Photos by Ettore Moni
An Empty Valley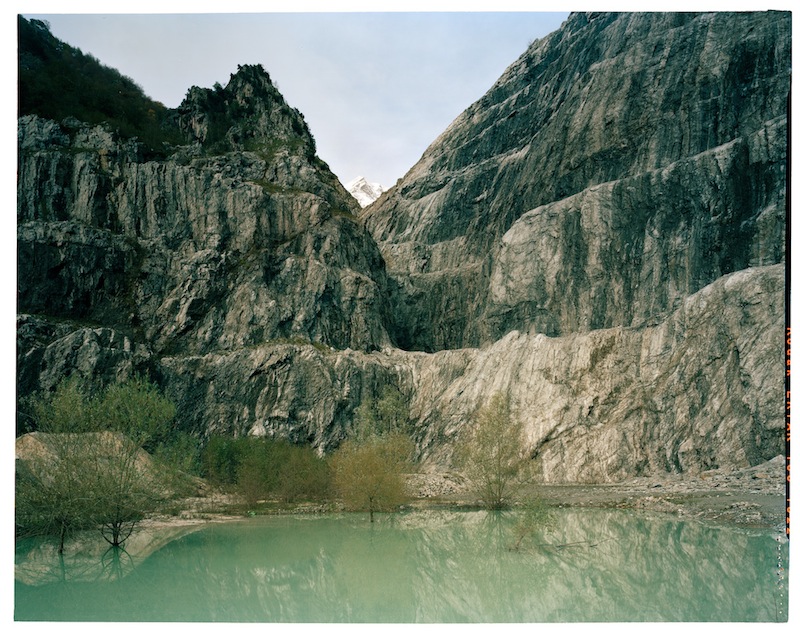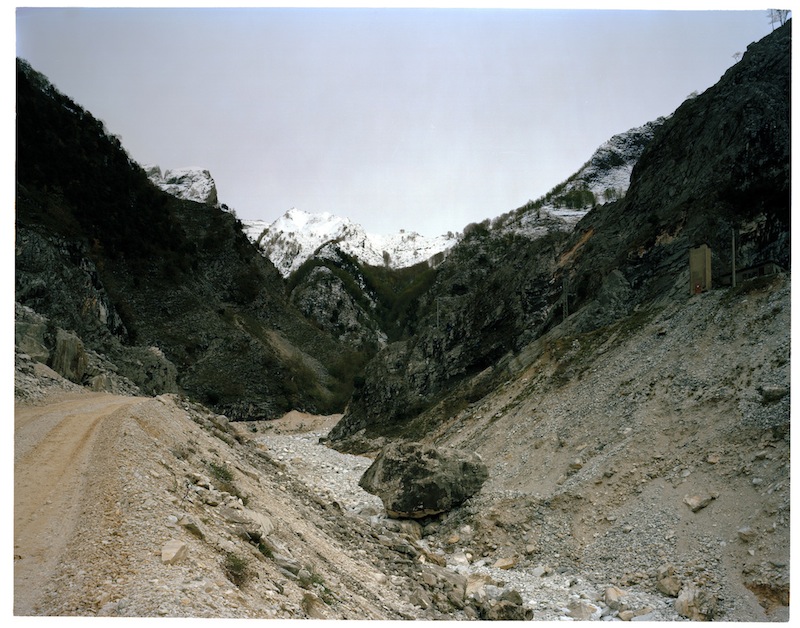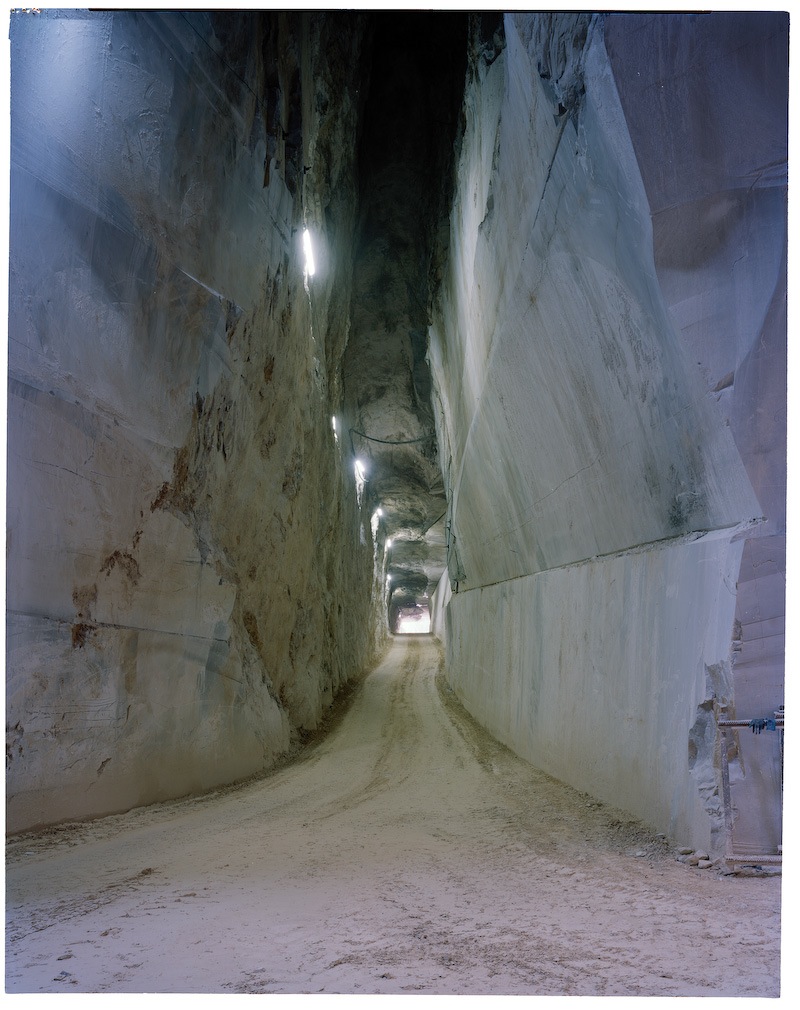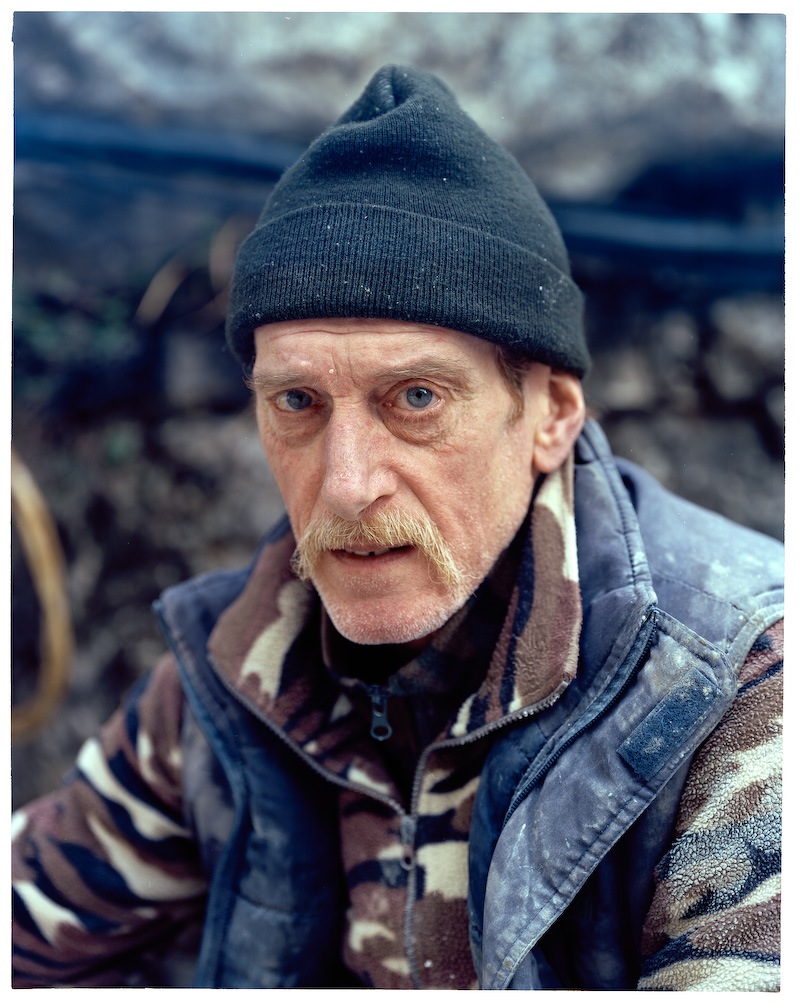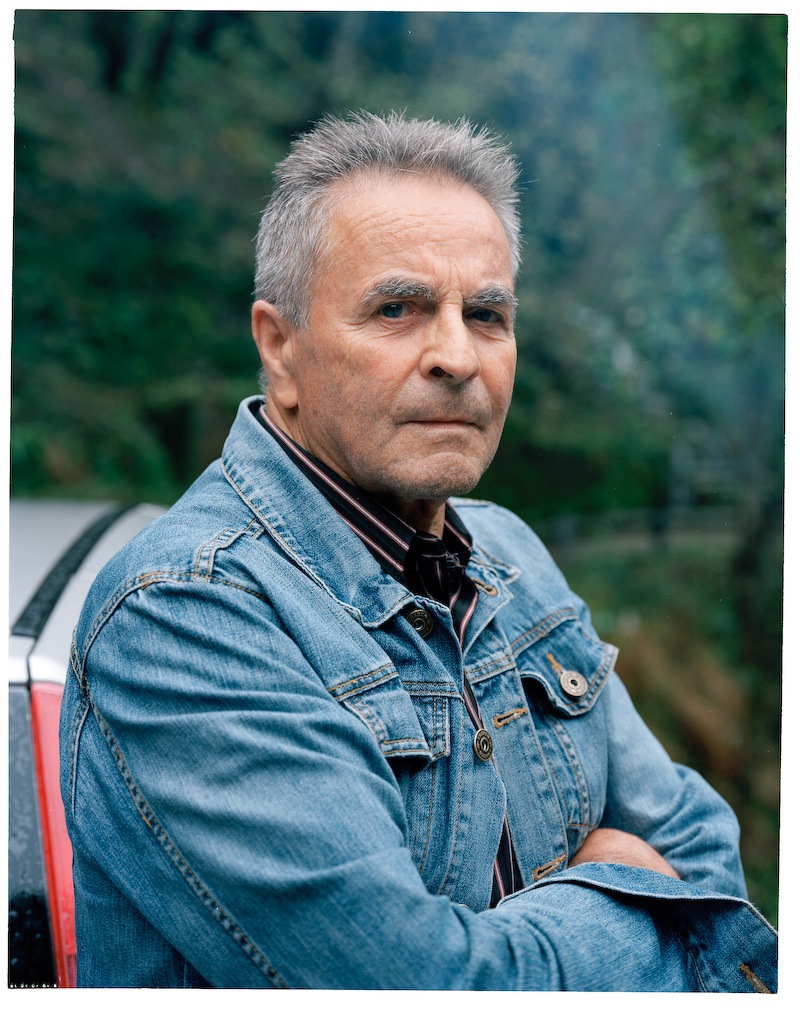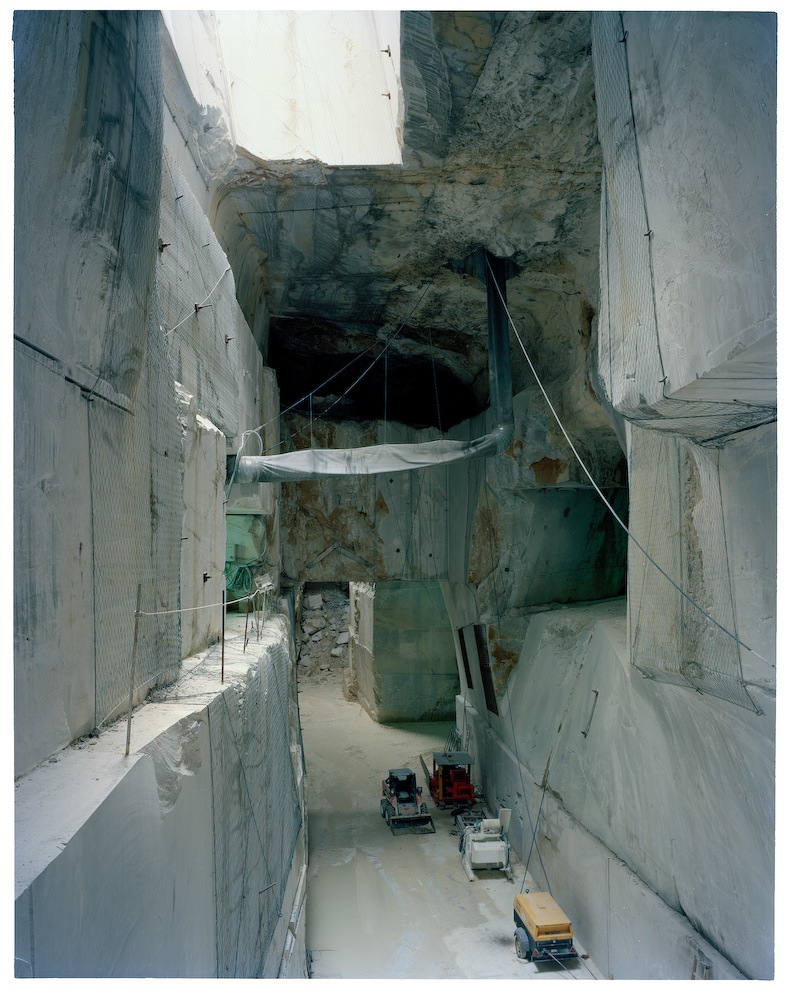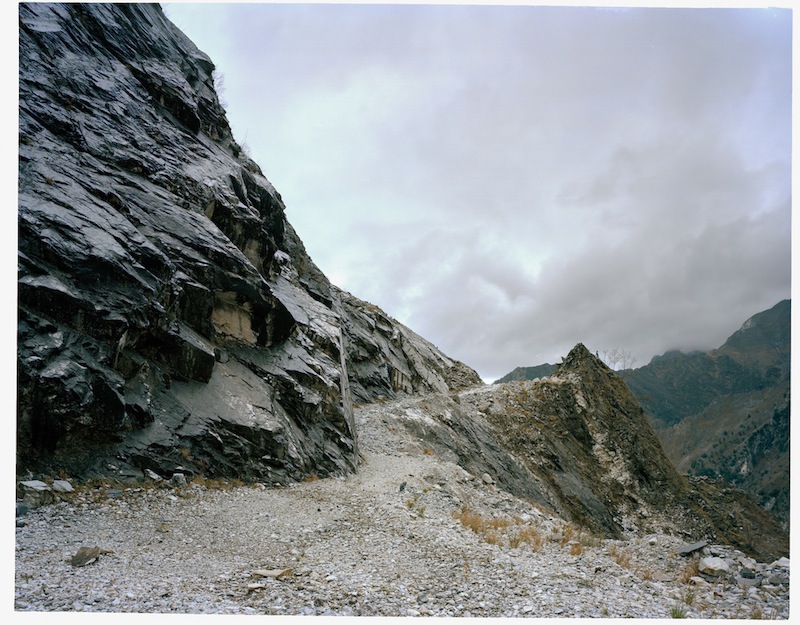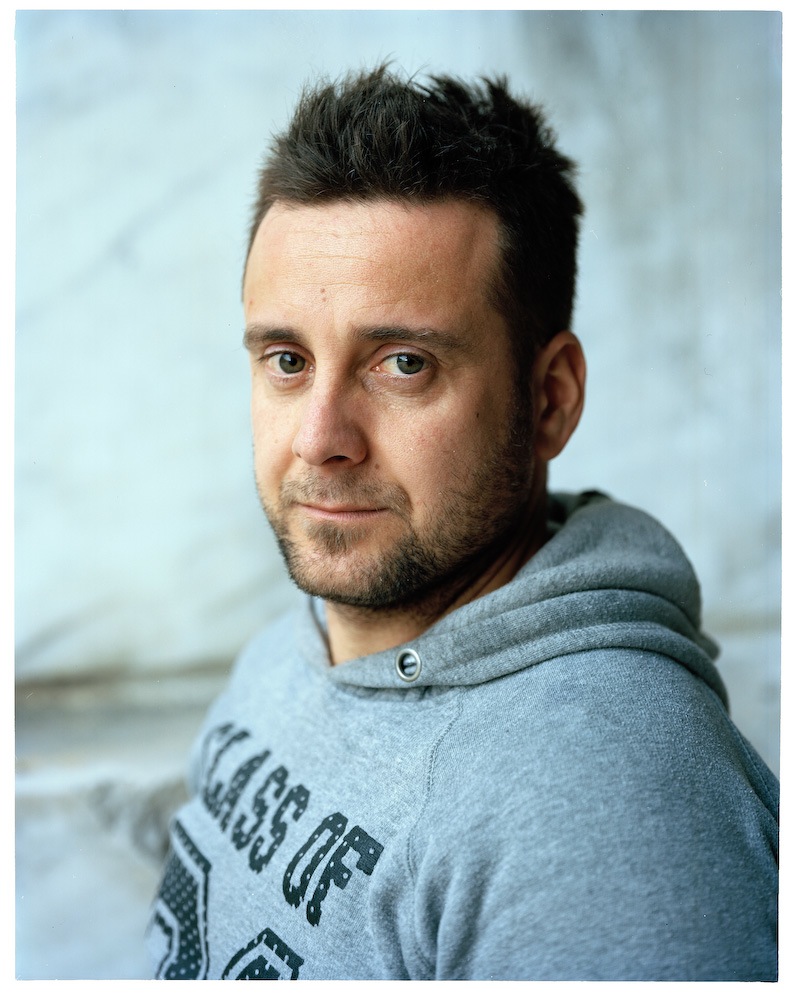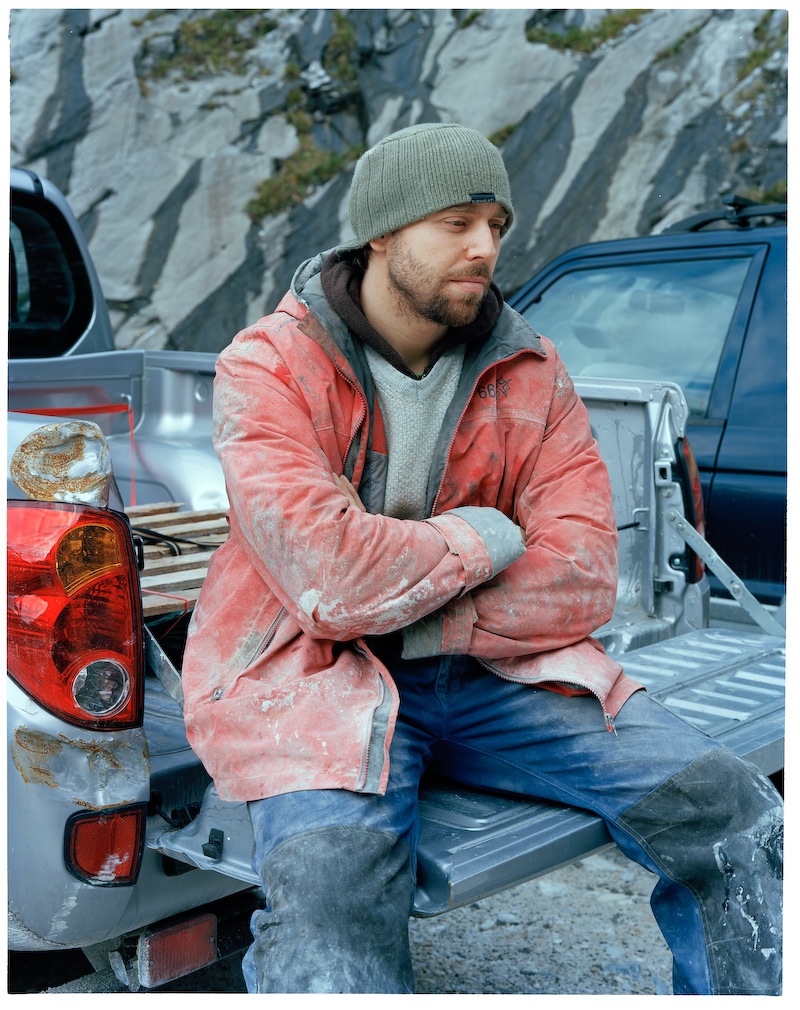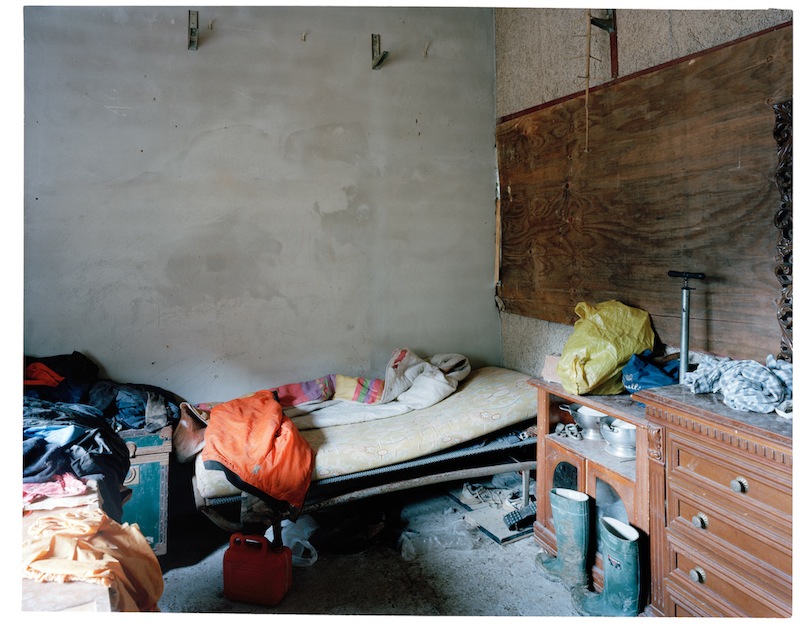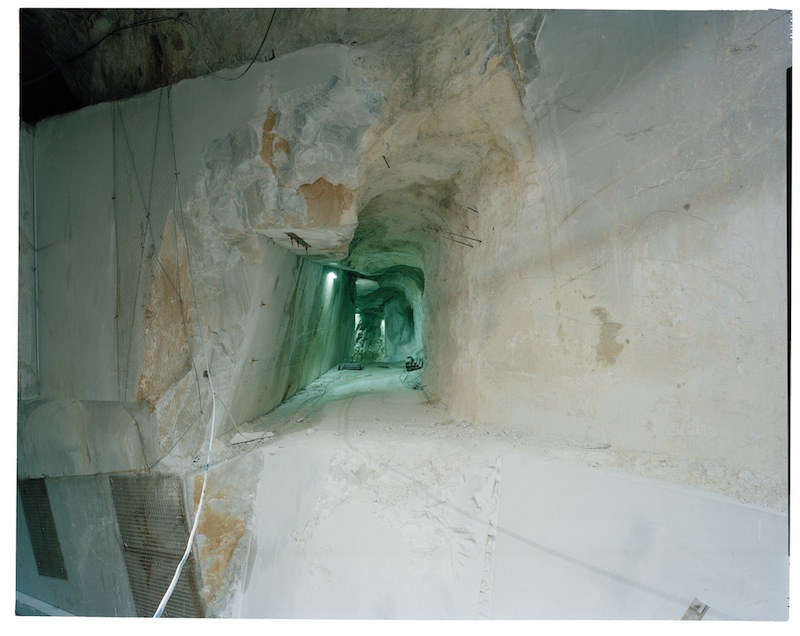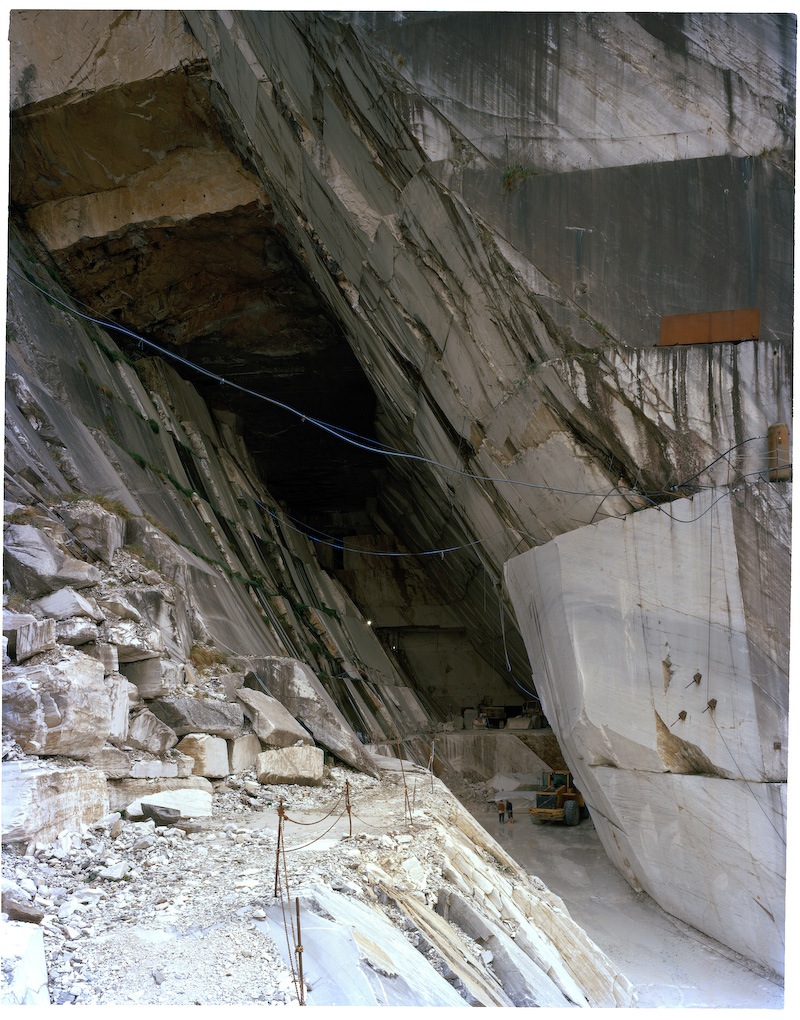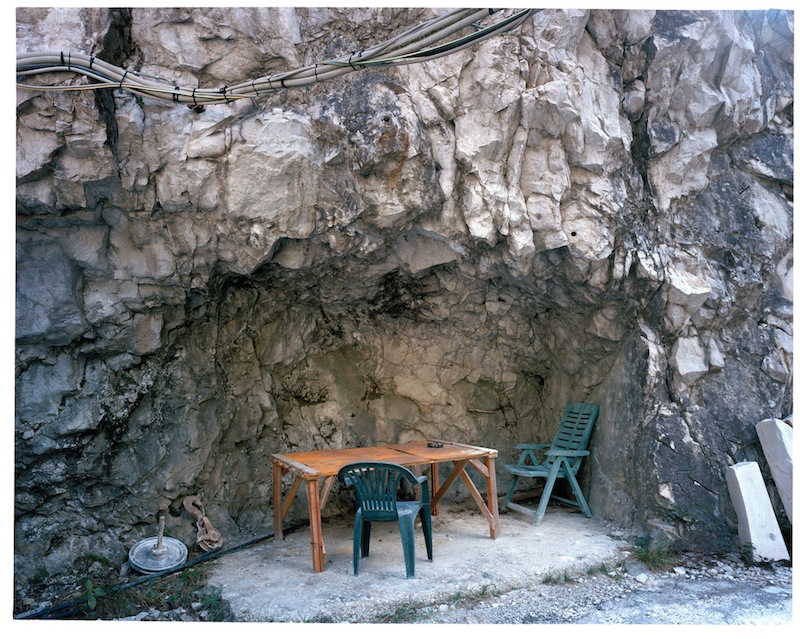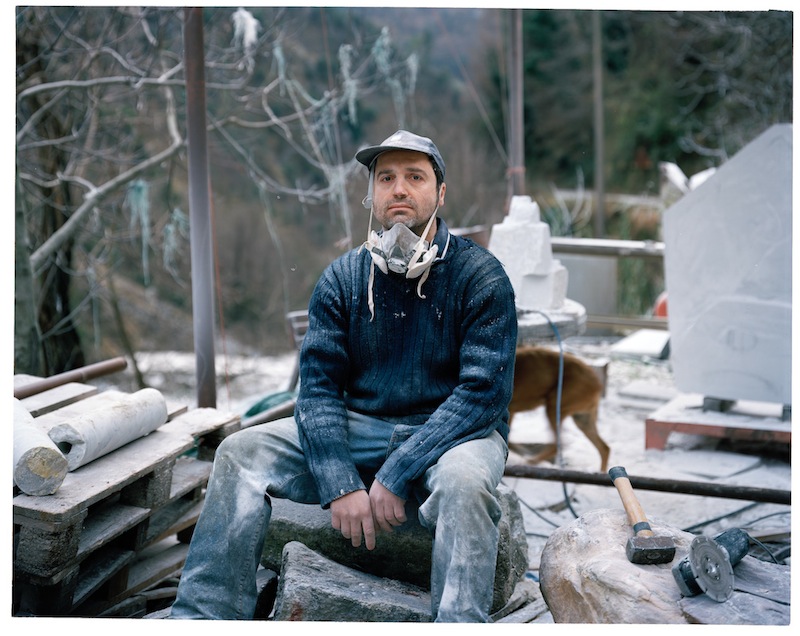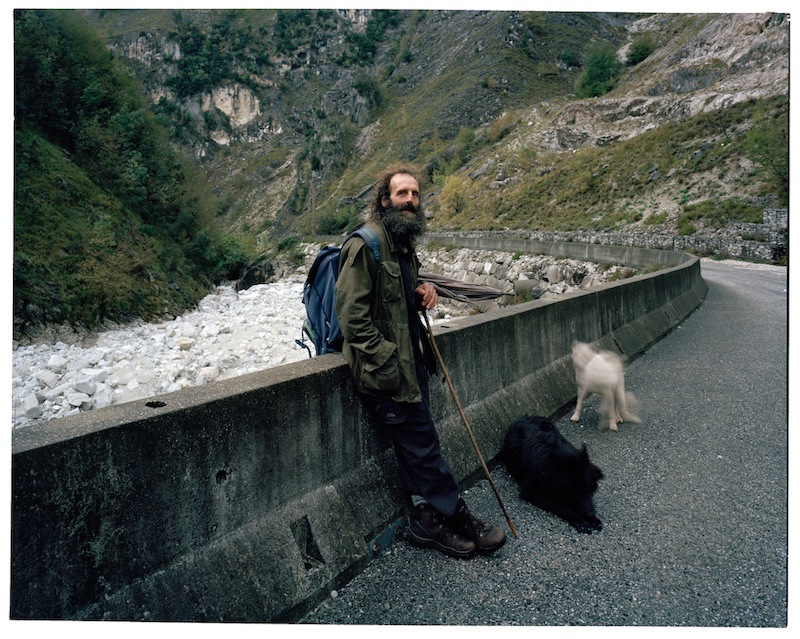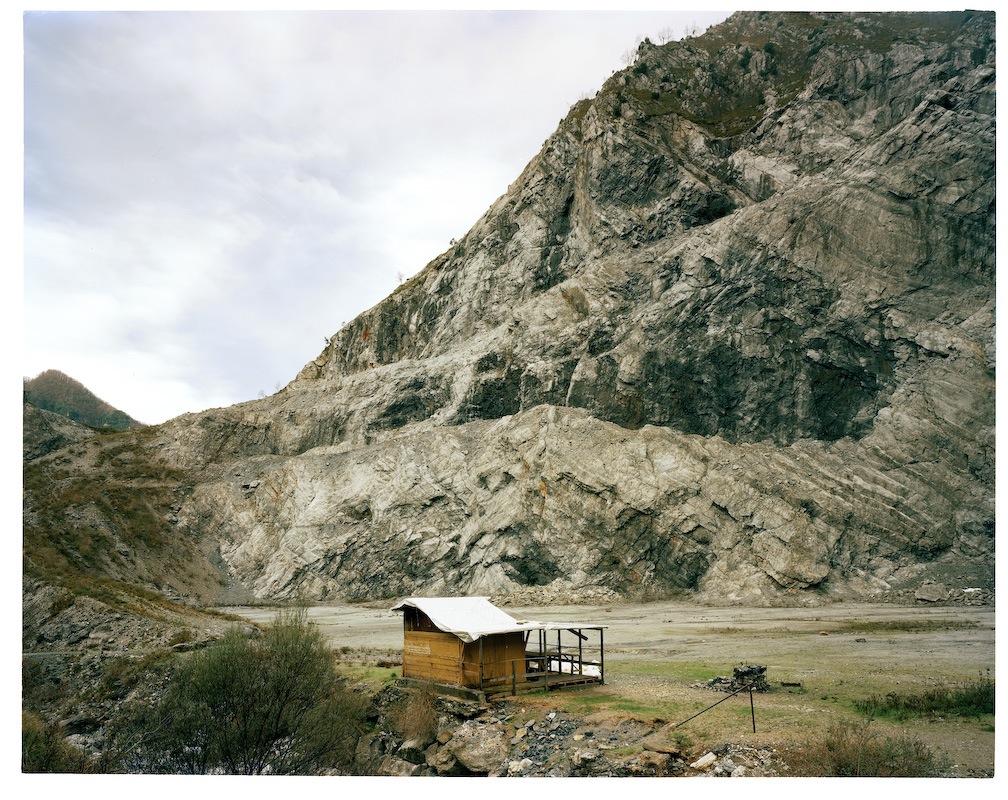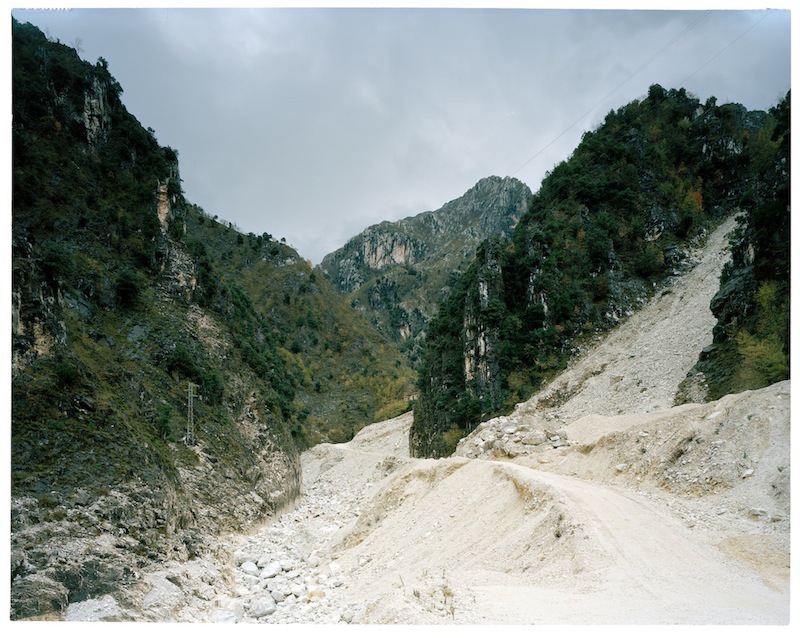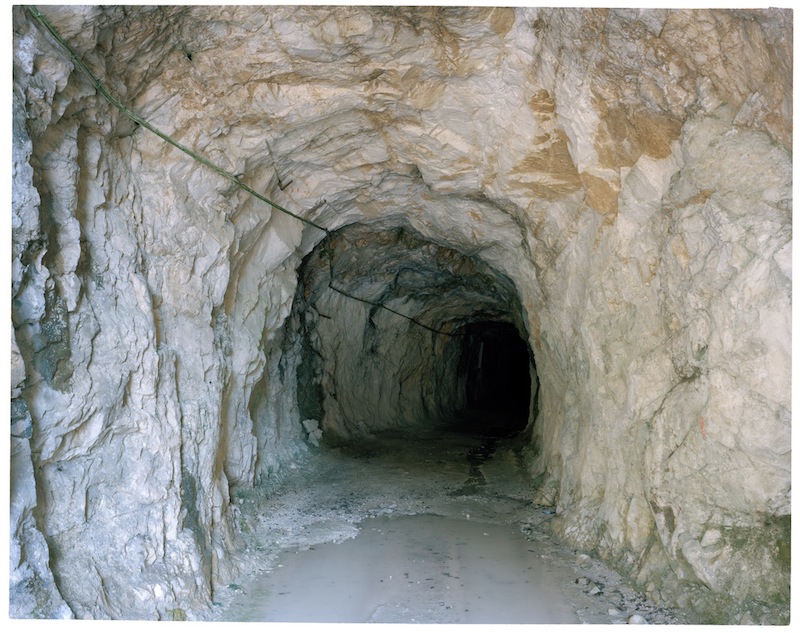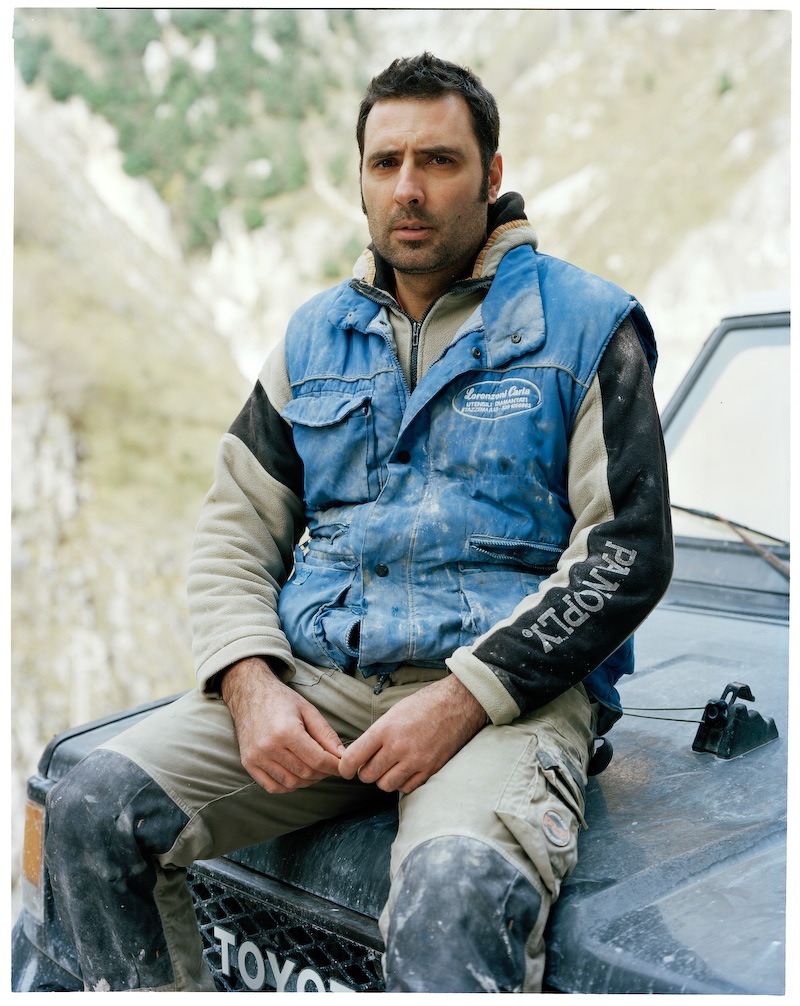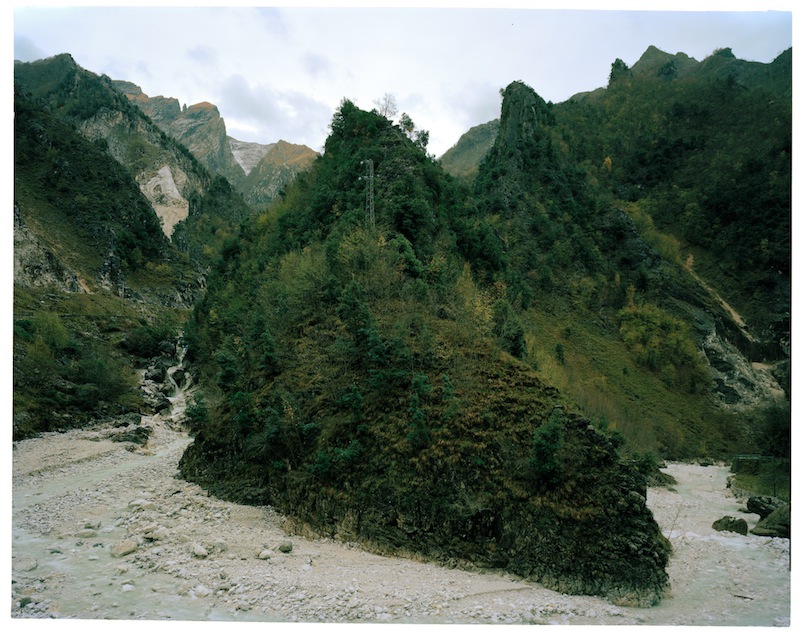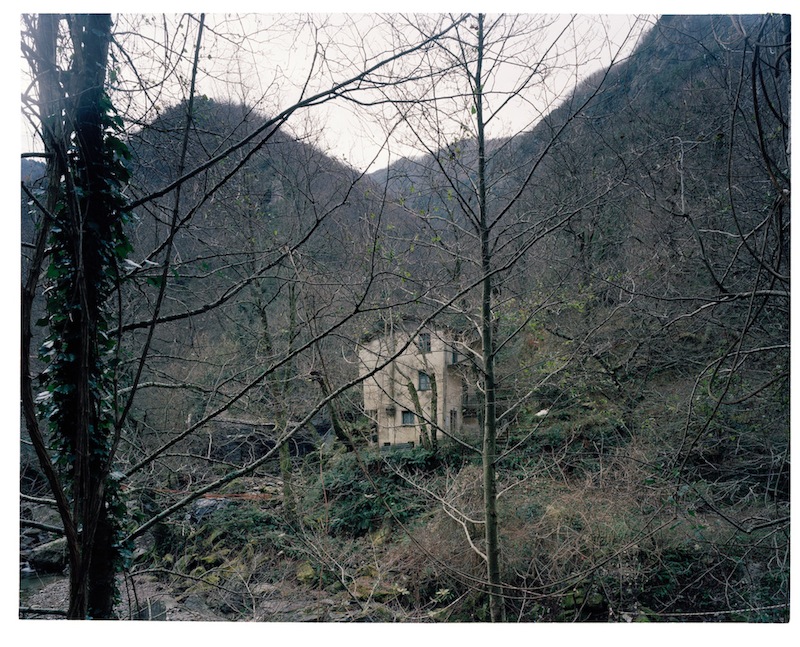 We like to stick with the photographers we have previously featured who continue to produce great work – one of them is 47 year-old photographer Ettore Moni. After sharing his photos documenting the human presence on the Alps last year, today we are happy to present Ettore's latest series An Empty Valley, which focuses on the small Italian valley of Forno and its marble quarries.
Hello Ettore, thank you for this interview. What are your main interests as a photographer?
My main interest is in documenting the places we live in, including nature, urban architecture and interiors. With my last new work An Empty Valley I have also already come back to portraiture.
Why did you decide to shoot a series in the Forno valley, and how long have you photographed there?
I made the decision to work on An Empty Valley after visiting many times the Apuan Alps, where the Forno valley is found. Years ago I took some pictures of quarry workers in the nearby Carrara, and I have wanted to go back ever since. But being bigger and better-known as a mining site, Carrara is also journalistically more covered, so I found myself shooting in this valley. I have fallen in love with its nature and people. I started photographing there in 2013 and completed the project very recently – yet I keep going back and still find spots to photograph.
How would you describe the atmosphere of the valley?
It's hard to tell. Initially, I had the impression of an empty, abandoned place (which explains the title of the series), but the more I kept returning and getting to know its inhabitants, the more my perception changed. Now I'd say it's a valley full of stories to tell and good people. Many of them have had a difficult life, marked by the war or economic problems.
Can you share some insight into your approach to the work? What were you trying to communicate with your images?
I took the An Empty Valley photographs with a large-format camera, which is not too easy to work with as you have to carry along a heavy baggage. The important thing is to have a clear idea of what you want to photograph – once you have established this, all is left to do is a sequence of merely mechanical operations, that however need to be done manually and with calm.
With An Empty Valley I tried to get over some personal issues – it was a very strenuous but very intimate project. The complete work amounts to about 60 pictures, and I hope it can help in sharing the story of a small Italian region that I think deserves attention.
Tell us a bit about making the portraits of the quarries' workers, in particular.
Making portraits with a large-format camera is quite complicated, especially when the sitter is someone who is not used to posing for a photograph. Moreover, my subjects were working, I had to wait for the right moment to disturb them. I feel it's also necessary to talk a bit before shooting, you have to explain your subjects who you are and why you want to take their portraits. The sitter should feel ready to pose for you and give you something of themselves.
Where do you draw inspiration for your projects, and who are some of your favorite contemporary photographers?
I draw inspiration from newspapers, photobooks, the Internet, traveling or simply looking around myself.
I like the work of so many photographers – those who have been more inspirational for me as a photographer are Gabriele Basilico, Diane Arbus, Irving Penn, Richard Avedon, Edward Weston, Luighi Ghirri, William Eggleston, David Goldblatt, Stephen Shore and many more.
Mention the skill that you think is fundamental to have for a photographer.
Based on my way of shooting, I think it is essential to have an idea of the final project in mind before starting to do the actual work, although you should always be ready to embrace the unexpected.
If you could change or improve one thing about the photography industry, what would it be?
I don't have a straight answer, but with regards to Italy, I think more efforts should be made to promote photography. The situation has improved in the last few years, but the promotion of photography is still in the hands of single private organizations, while a general photography culture lacks.
Think of the last time you saw something and you couldn't resist taking a picture – what did you see?
This brick wall caught my eye because it is built in the middle of a marble quarry. On the right you can see the entrance of a tunnel about 100 meters deep, which leads to an abandoned quarry.
Do you have any other passion besides photography?
I like reading books and newspapers and watching films, I ride my bike and like trekking. I also collect photobooks and often drive around in search for inspiration.
Choose any photograph from An Empty Valley and share with us something we can't see in the picture.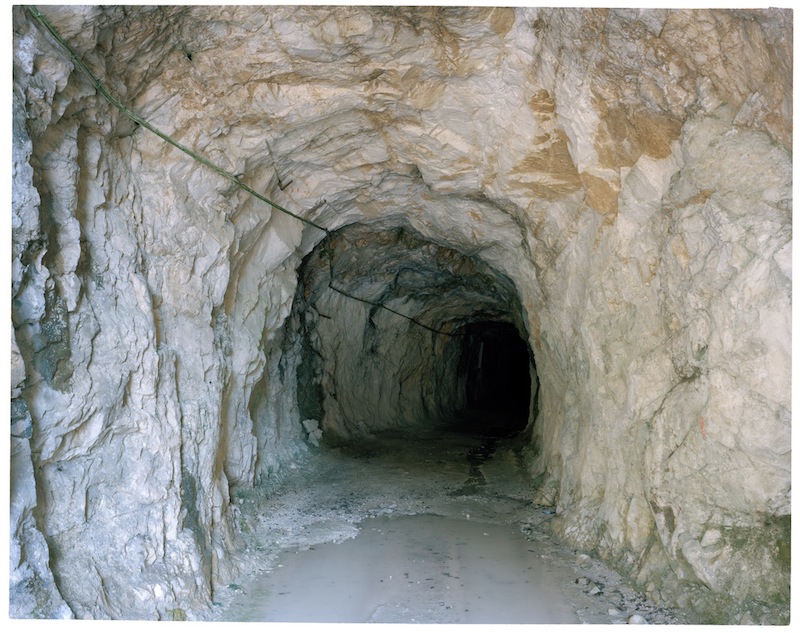 I choose this photo because entering in this quarry was a special experience. The quarry was dug in the early 1900s, but it was abandoned in later years. There's a gate at the entrance, and it's pitch dark inside – the proprietor and I drove in on a SUV, we had those helmets with a light mounted on it. The quarry was open with some explosive, a method which was commonly used in the past; a lake formed inside the cave, and there's even a raft to navigate it. It was a powerful experience to go inside the heart of the mountain.
Choose your #threewordsforphotography.
Consistency. Awareness. Consideration.