Photos by Massimo Mastrorillo
Massimo Mastrorillo Transforms the Rubble Left by an Earthquake into Near Abstract Photographs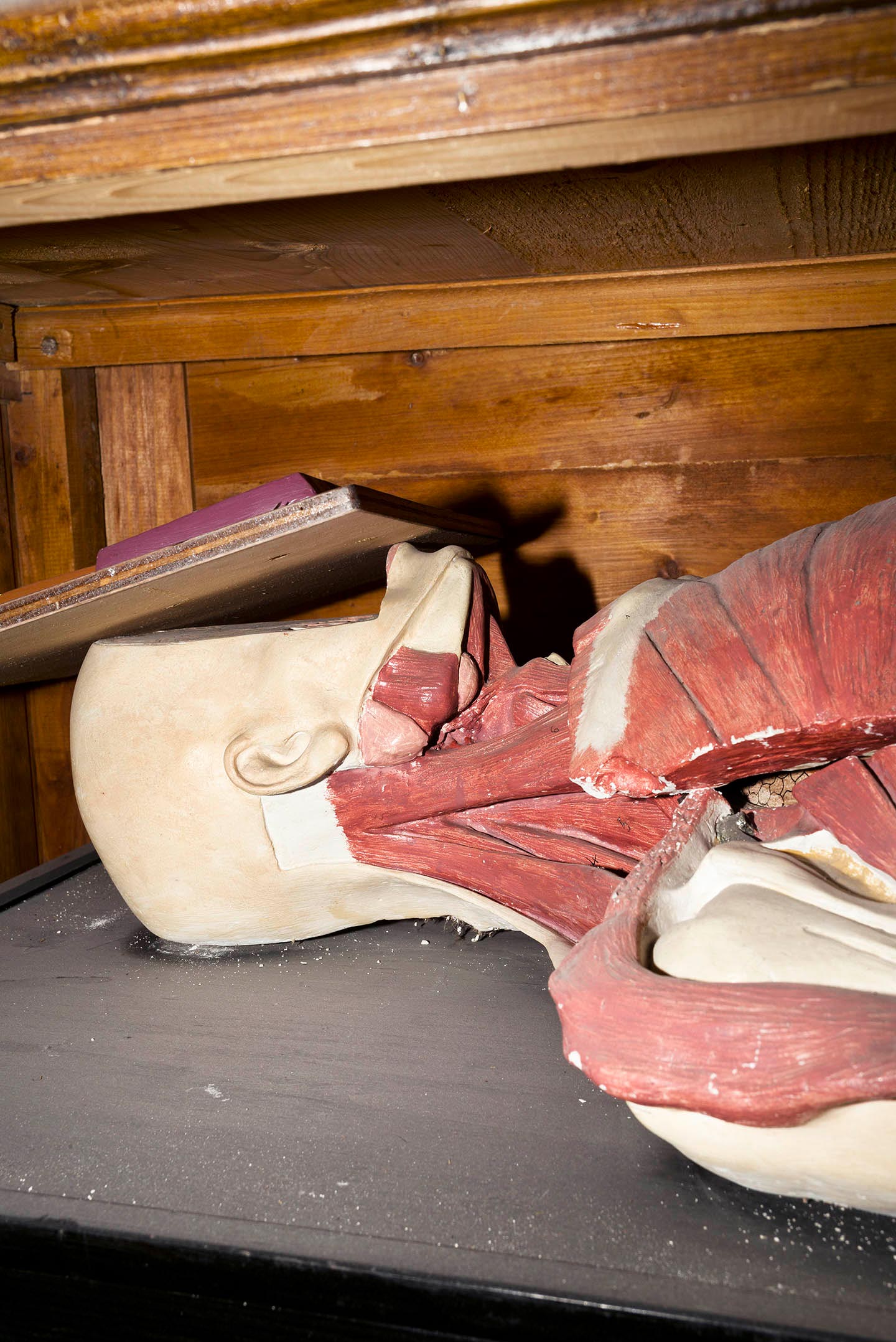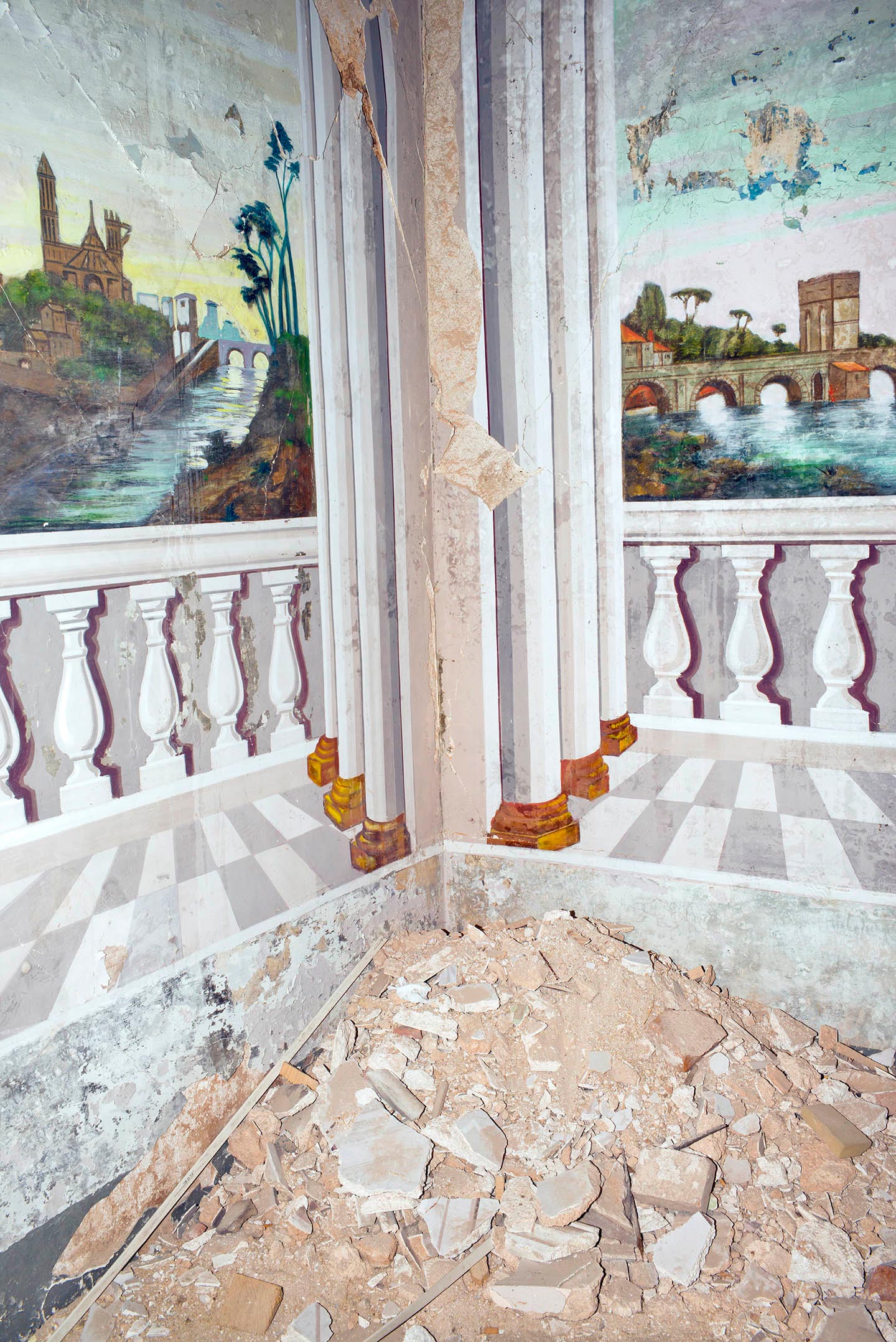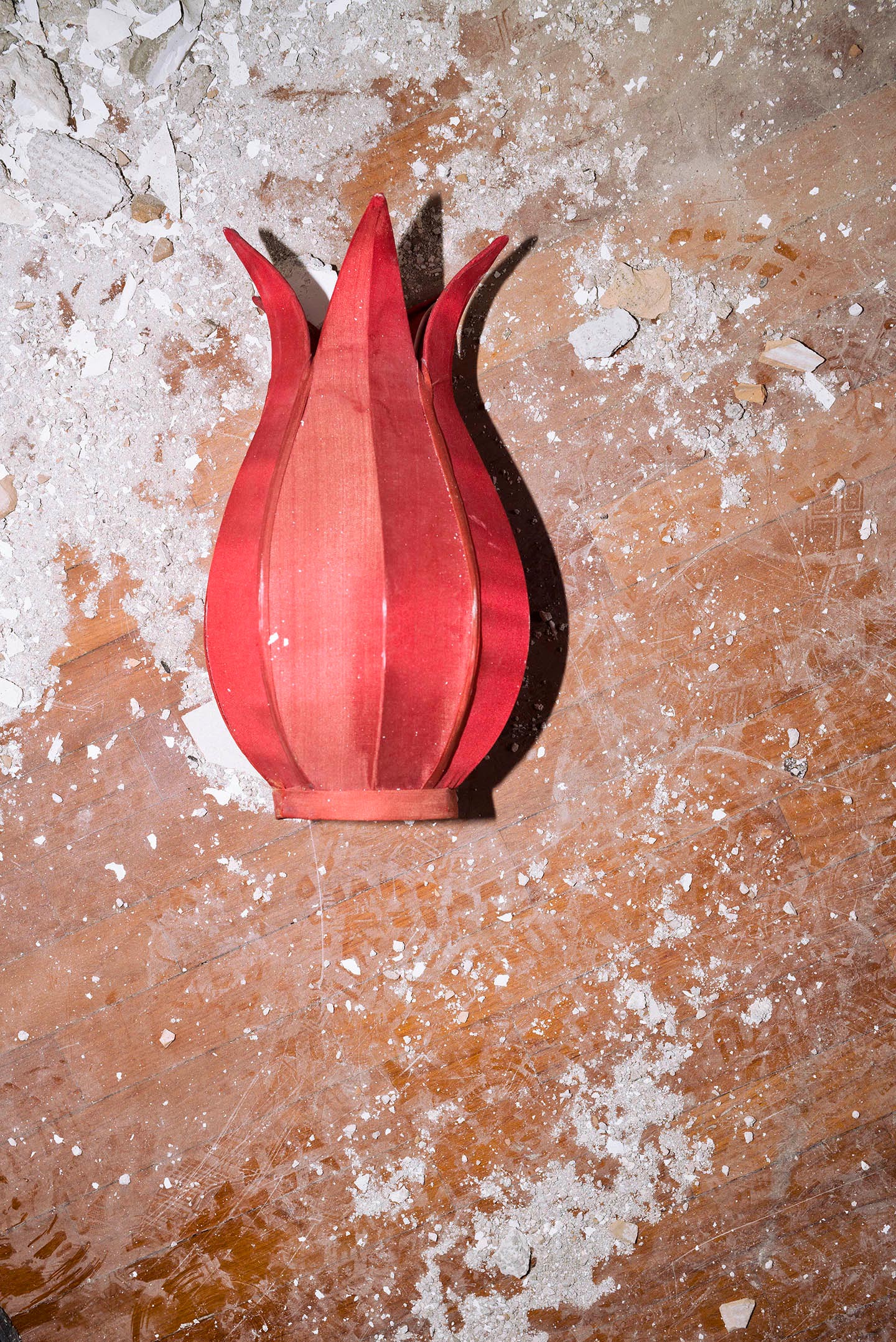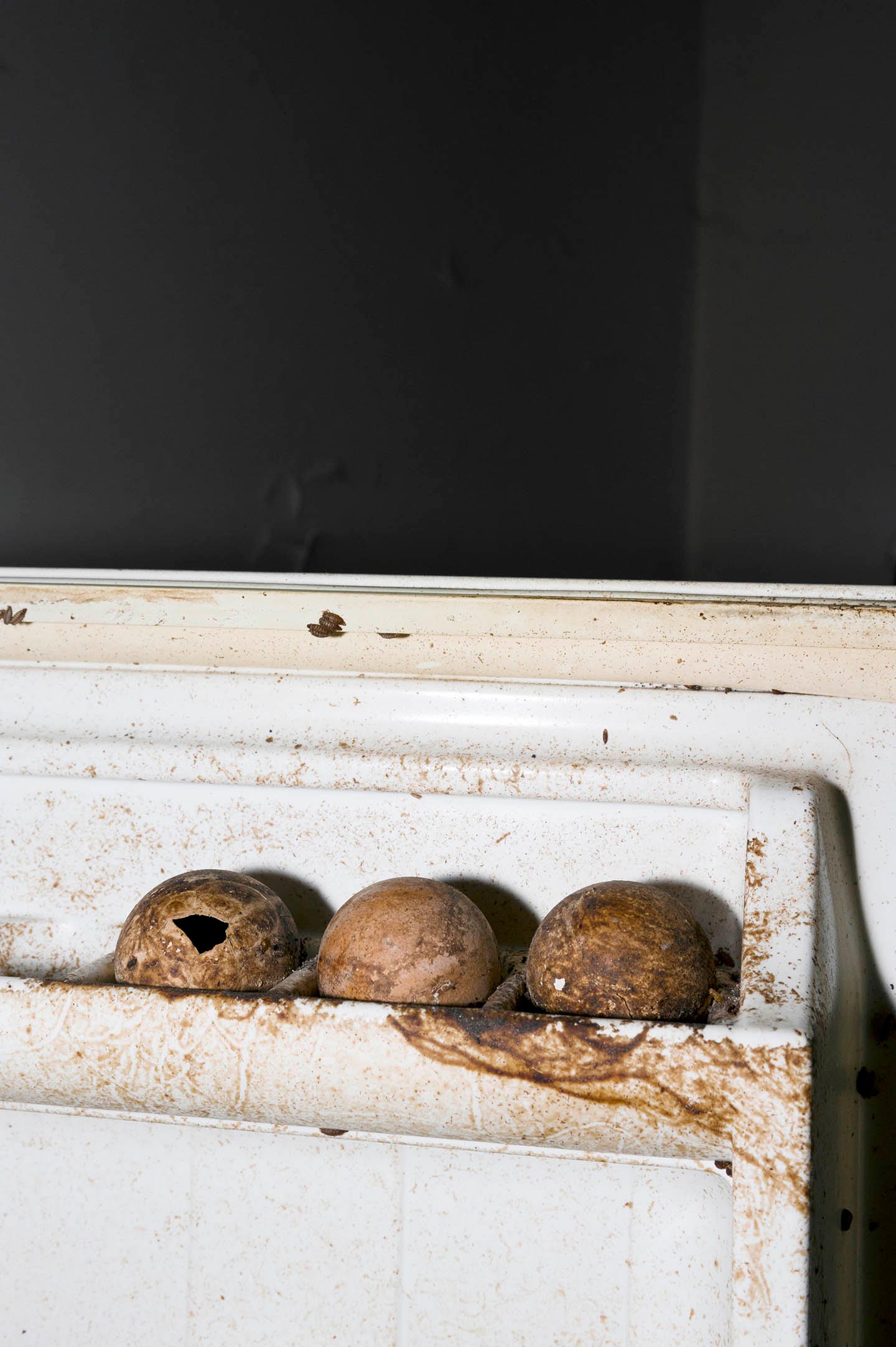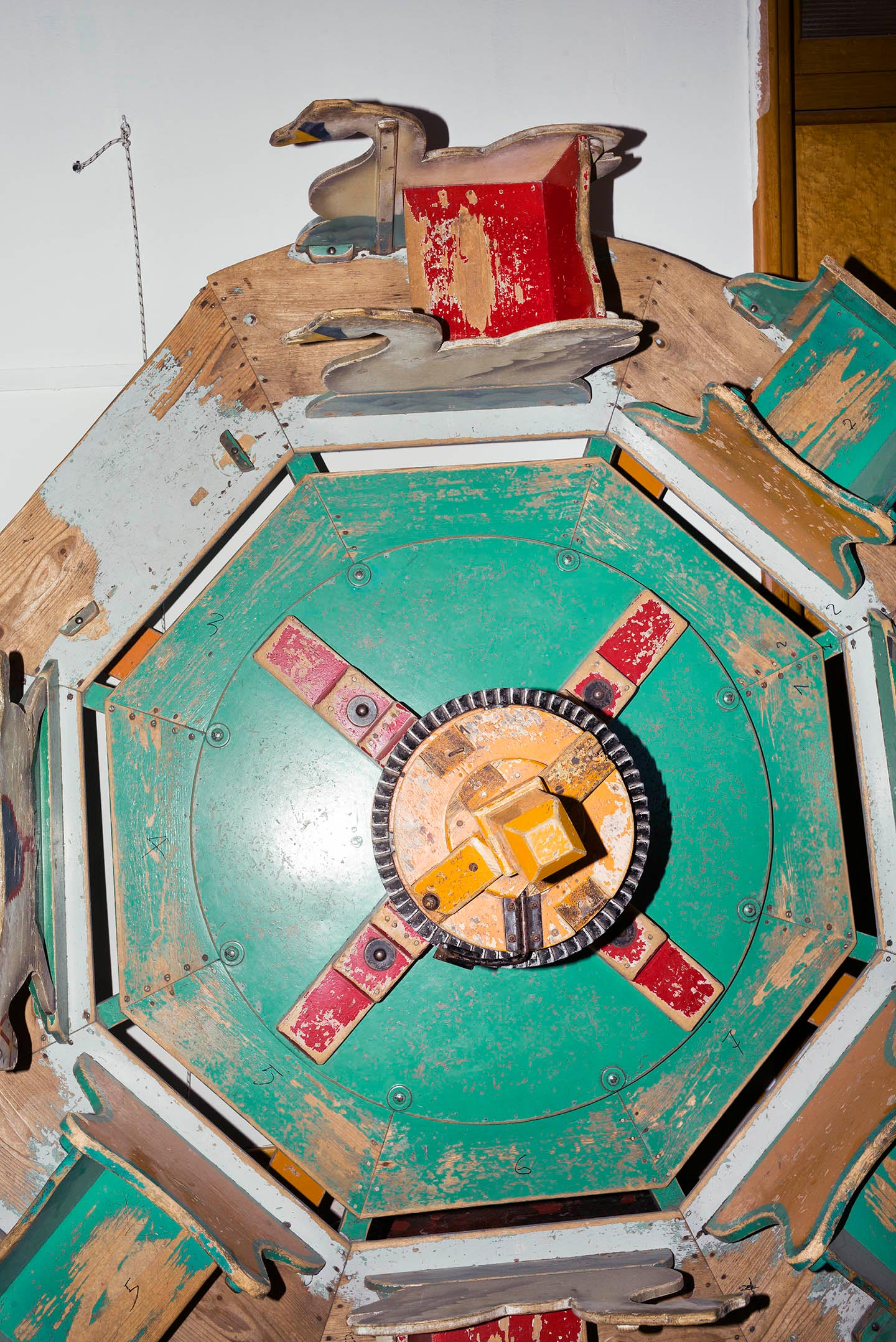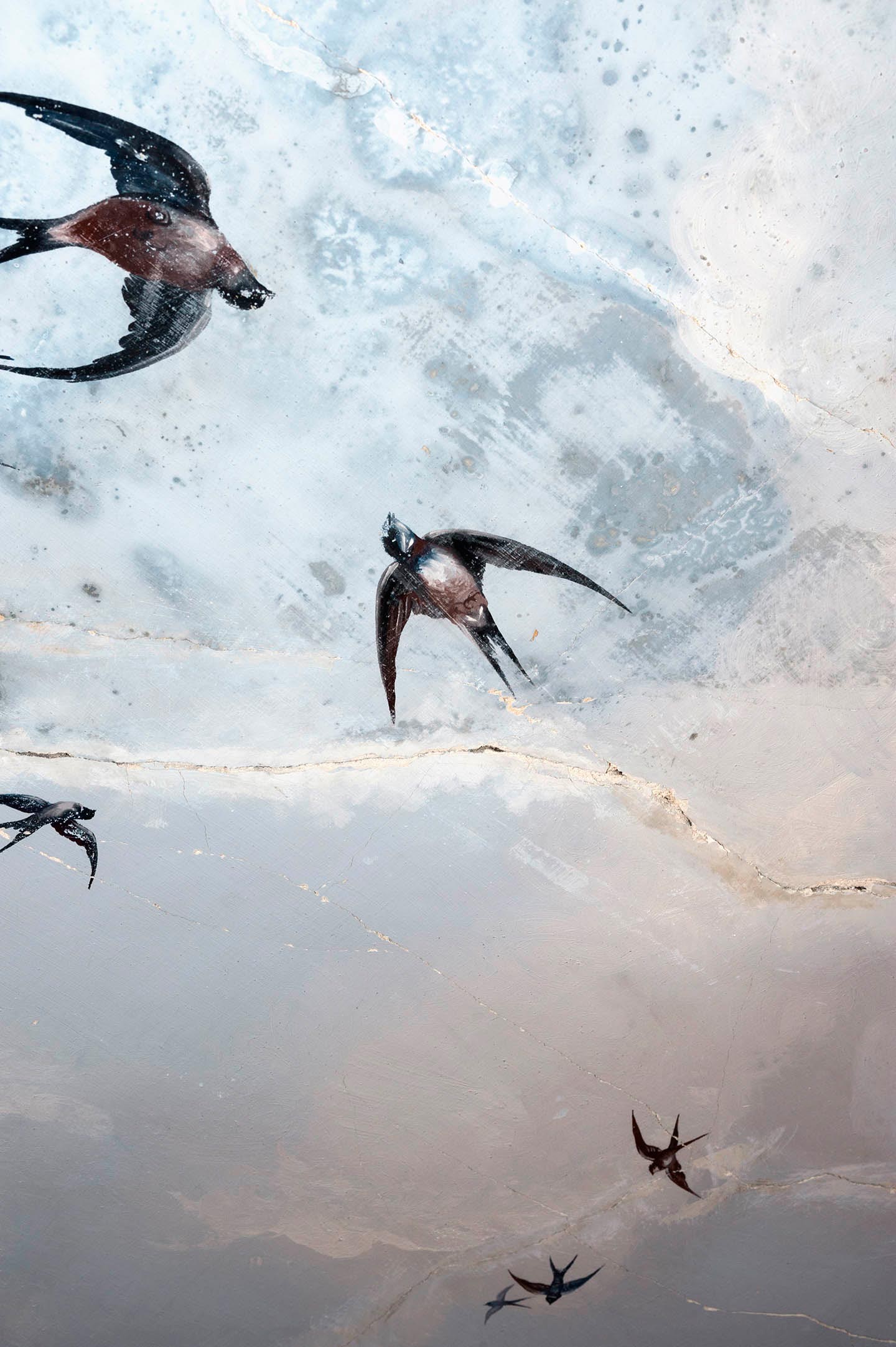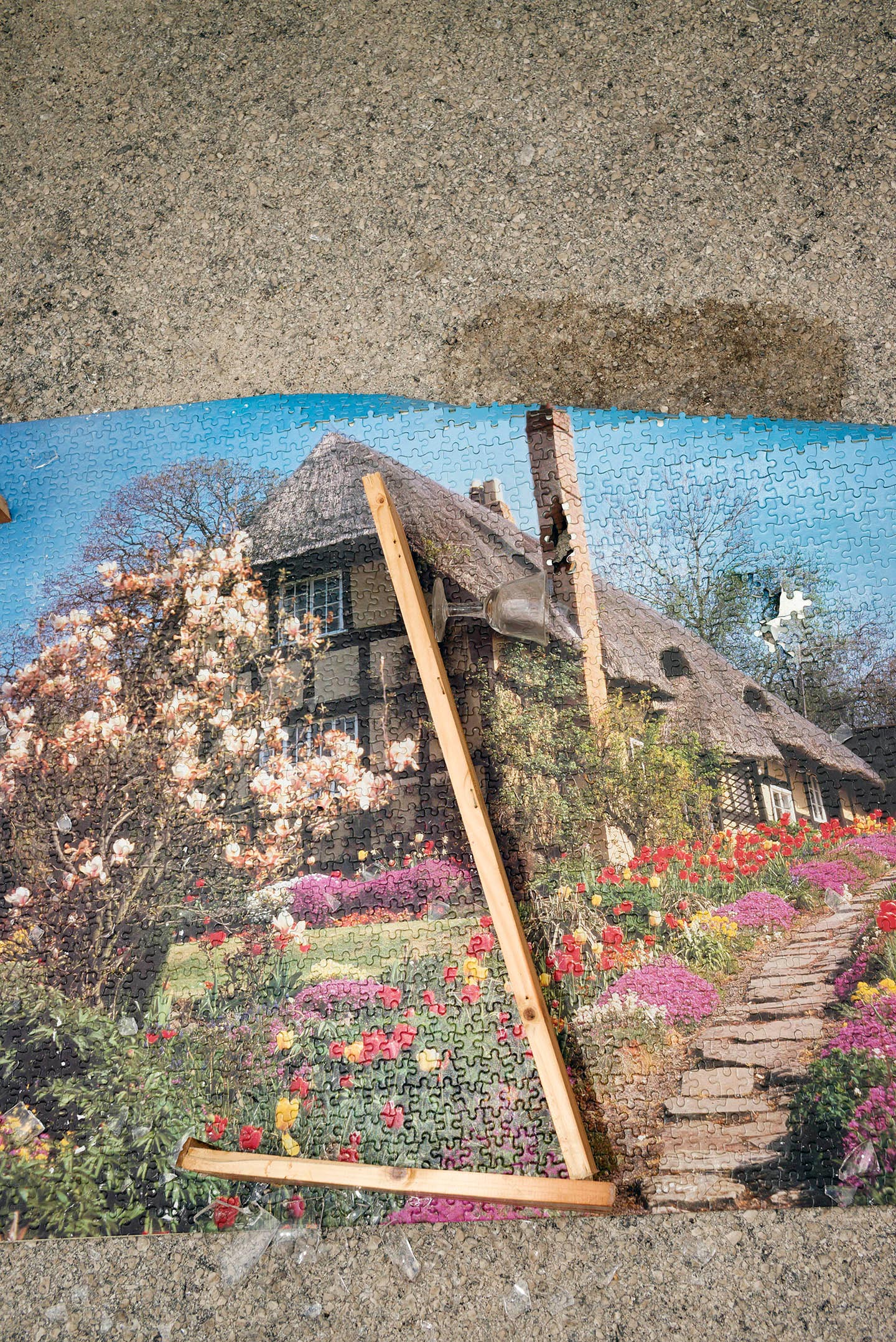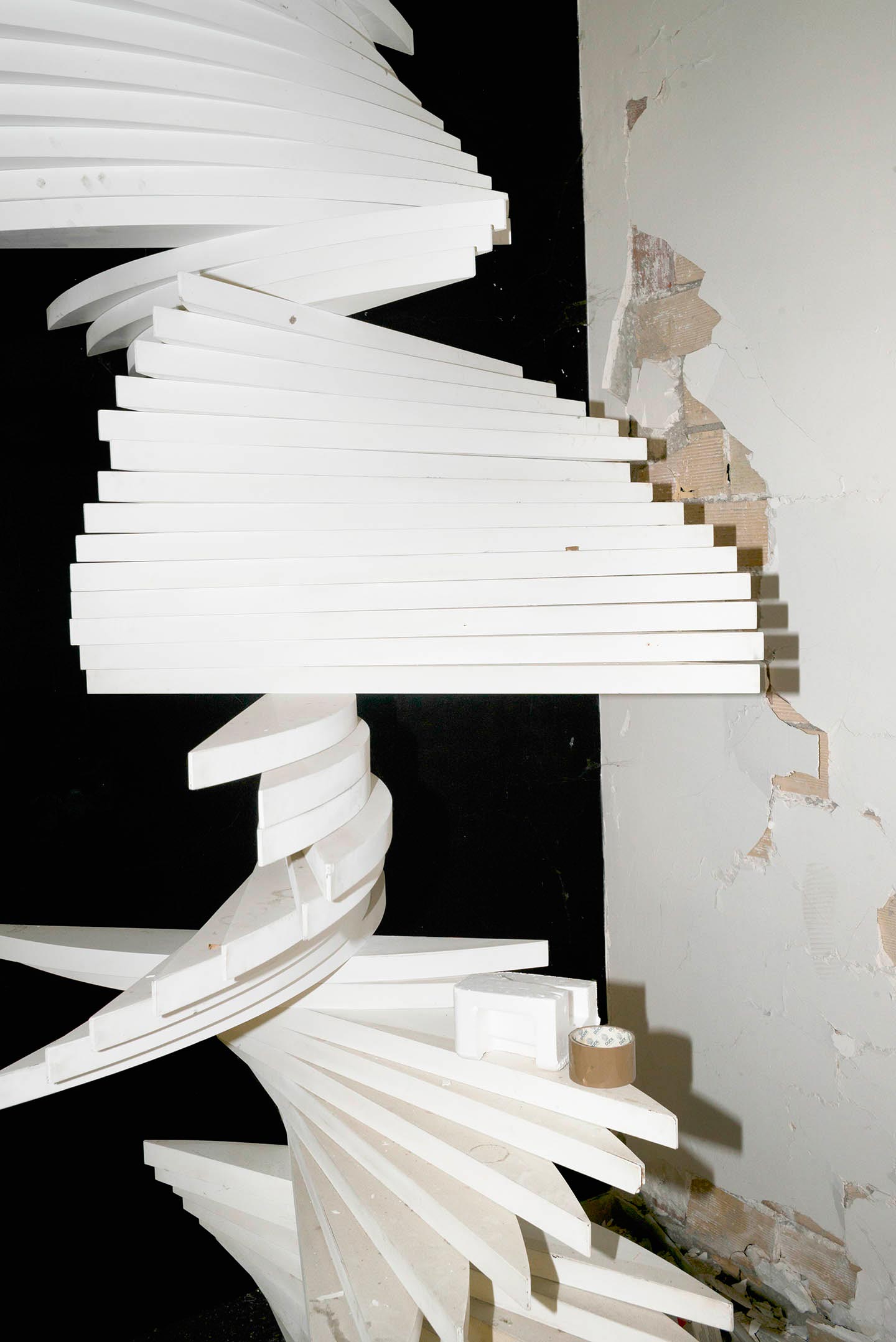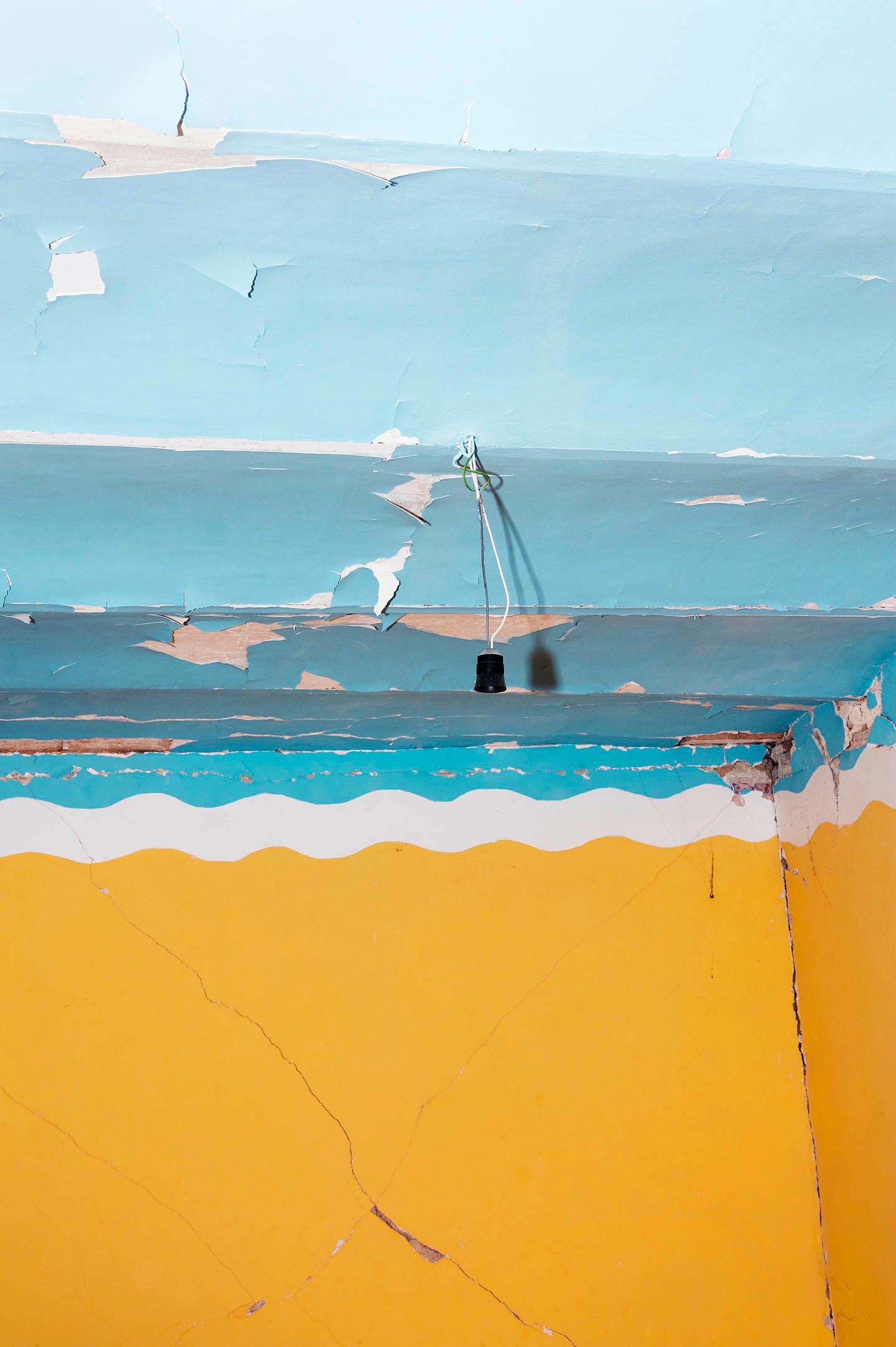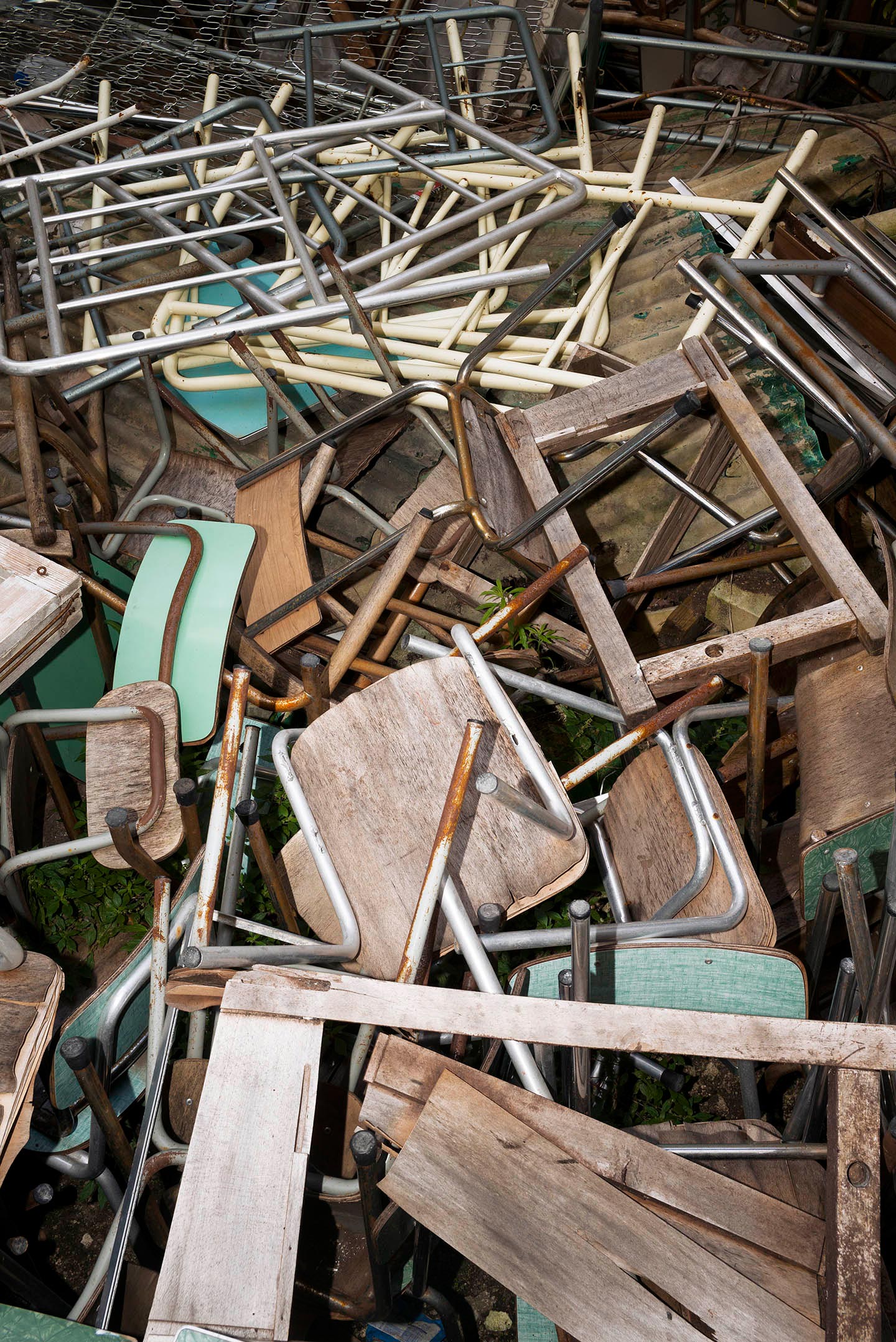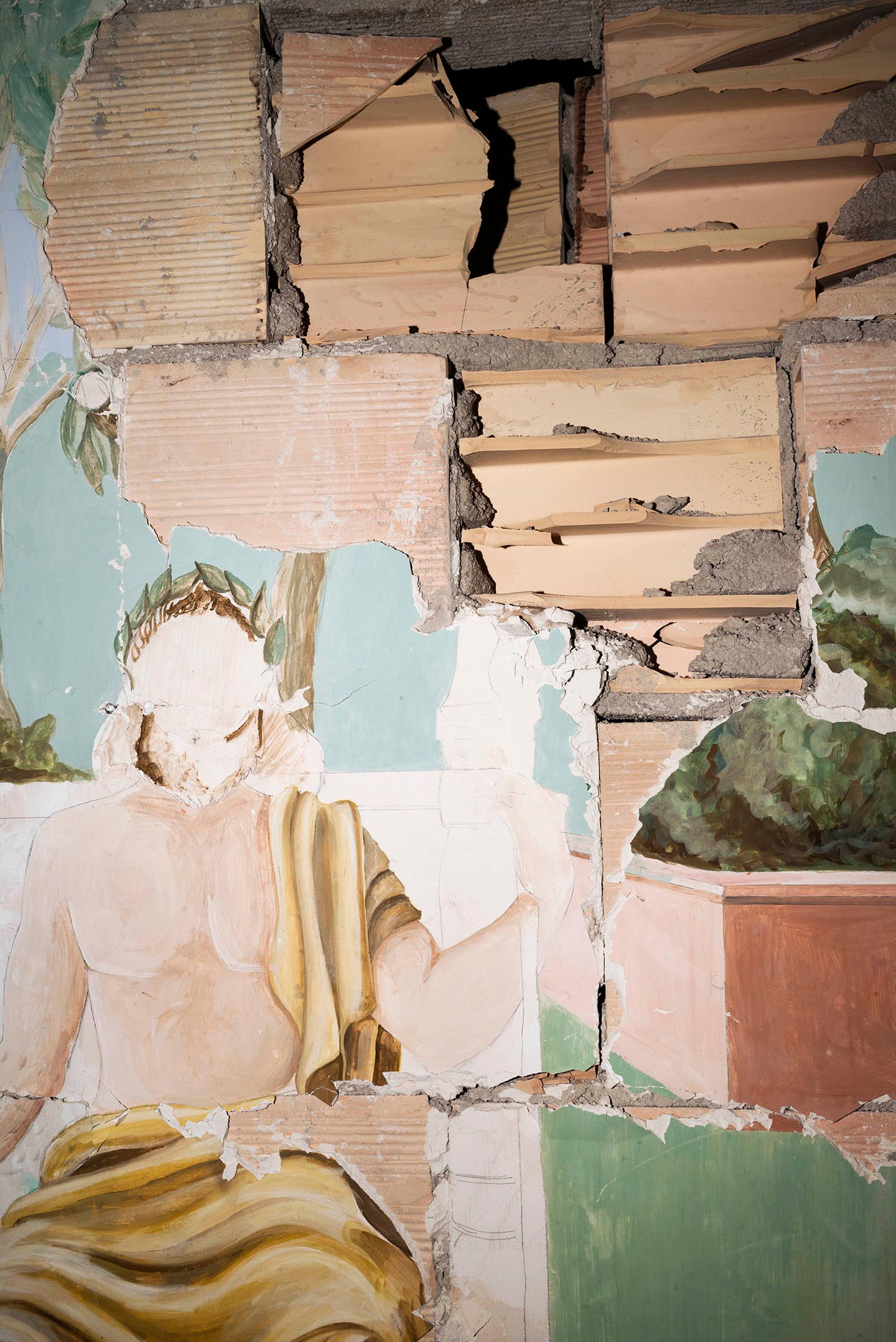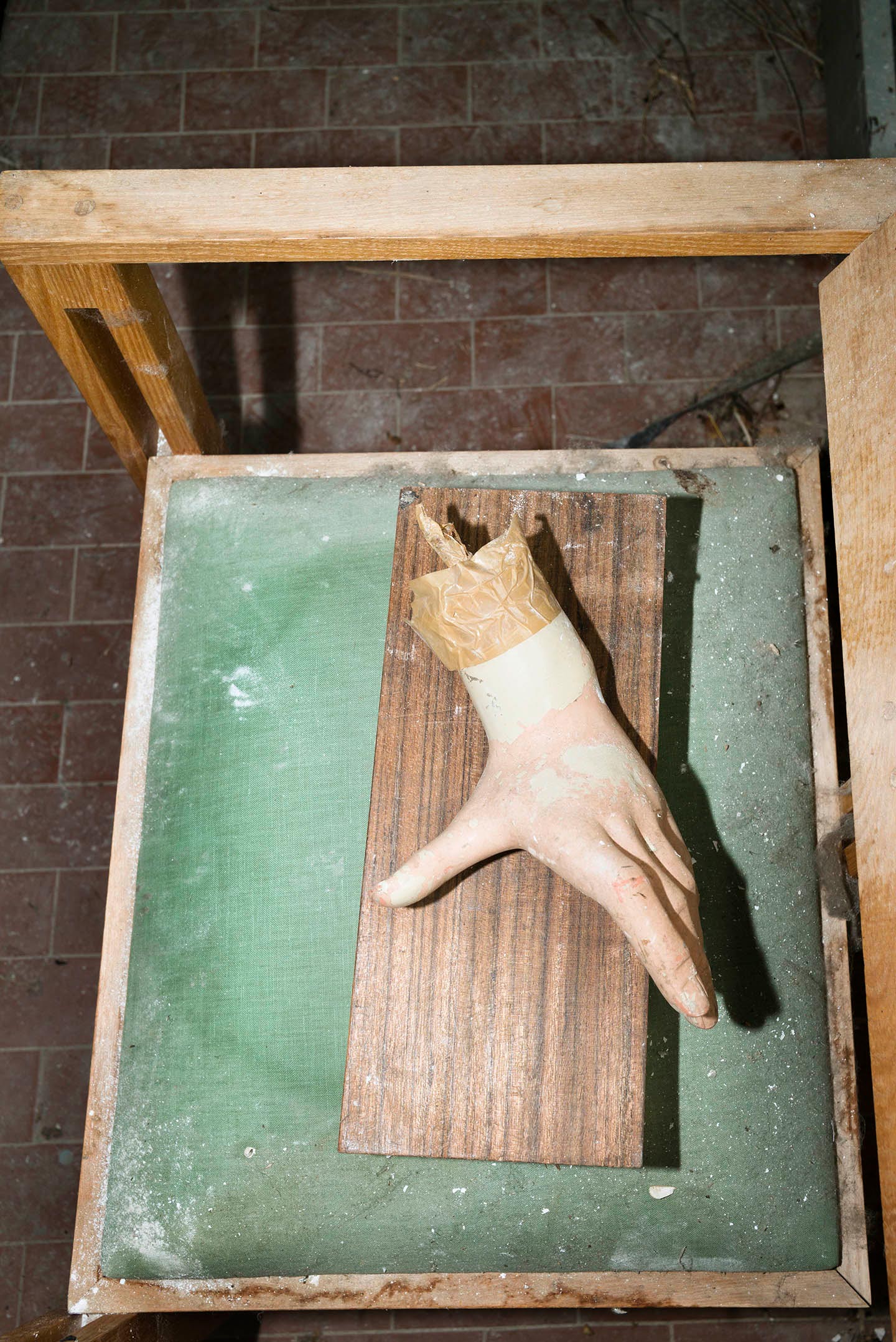 IN THIS INTERVIEW > 54 year-old Italian photographer Massimo Mastrorillo discusses Aliqual, a series of photographs he took in the crumpled houses and buildings of L'Aquila. The Italian city was hit by a major earthquake on 6 April 2009; nearly seven years later, reconstruction works are still lagging behind, especially in the city's historic center.
Aliqual is also available as a photobook published by Skinnerboox – buy your copy here.
Hello Massimo, thank you for this interview. What are your main interests as a photographer?
I'm mainly interested in storytelling and interpreting the reality around me. I prefer to work imaginatively rather than documenting or describing: I believe it's the only way to elevate your photography from today's hyper production of mediocre images.
Please introduce us to Aliqual.
Aliqual is the name of a place parallel to L'Aquila, the Italian city hit by an earthquake in 2009. In Aliqual, chaos becomes a new form of order; it's a reality that nobody wants to see anymore, but it embodies the wounded soul of a suspended city and its people, who are stuck in a phase of transition. Aliqual is a metaphor – the neglect L'Aquila is left in creates room for a deeper reflection that doesn't necessarily have to do with what is being photographed.
How did you get the idea of photographing in L'Aquila's rubble?
I have often documented the aftermath of conflicts and natural disasters. In 2009, soon after the L'Aquila earthquake, I decided to step away from the media circus that overtook the city and started working on Temporary? Landscapes. This project focused on the (non-) transformations of the landscapes around L'Aquila; I've worked on it for about four years and a half. Just when it felt like it was time to wrap the series up, I realized that the most powerful way to tell that story was to go inside the abandoned houses damaged by the earthquake, and to photograph them with a completely different style. In that moment Aliqual was born, while my previous project ceased to exist.
Despite their documentary value, the Aliqual photographs are characterized by a more personal interpretation that tends towards abstraction. Can you talk a bit about your approach to the subject matter?
Aliqual might not even be photography. It transcends our classic idea of what photography is. I decided to investigate amid the city's debris with a camera and a flash, like a paparazzo. I explored the gray area where there's no more a difference between public and private, rich and poor; where everything belongs to everybody and nobody at the same time. In this sort of limbo, what appears instable possesses an unexpected stability, like in the Universe, where everything is created and everything dies but nothing has an end – just a different balance.
How would you describe the Aliqual photographs? 
It's a story about suspension, time, Life, and the bond between humans and the environment.
Why did you choose Aliqual as the series' title? 
Aliqual is the word you get by repeating the name L'Aquila continuously, to the point that it loses its real meaning and becomes an anagram. Aliqual is the name of a city that has changed and is governed by a different order, where new possible existences keep decomposing and recomposing.
Did you have any specific references or sources of inspiration in mind for Aliqual? 
I was inspired by the things the people of L'Aquila told me. I've listened to their words, and they often were enlightening. It was a man from L'Aquila who told me that the life of the city and its inhabitants were suspended, sparking the idea for Aliqual. There's another sentence I had in mind the whole time I've worked on this project, and that I often quote: "Earthquakes destroy the houses, but the roots can only be destroyed by men." I think it sums up all that has happened in L'Aquila since 2009 to the present day.
What do you hope gets across to those seeing these photographs?
I hope they realize the importance of remembering, and that the images can bring a reflection beyond what they show. I like to think that Aliqual isn't a site-specific story. It's about all of us, because we all, for different reasons, live in a state of suspension.
What have been the main influences on your photography? 
I was influenced by many things. It would be limiting to mention just a few. But I can say I wasn't only influenced by photographic works.
Who are some of your favorite contemporary photographers?
I'm interested in the work of many photographers, but I see fewer and fewer photographs that touch me. There's one artist whose writings and images I love: Robert Adams.
Choose your #threewordsforphotography.
Deep. Original. Concerned.