Photos by Gravitatephots
Vera Torok and Robert Pap 'Enhance' Their Street Photography with Double Exposures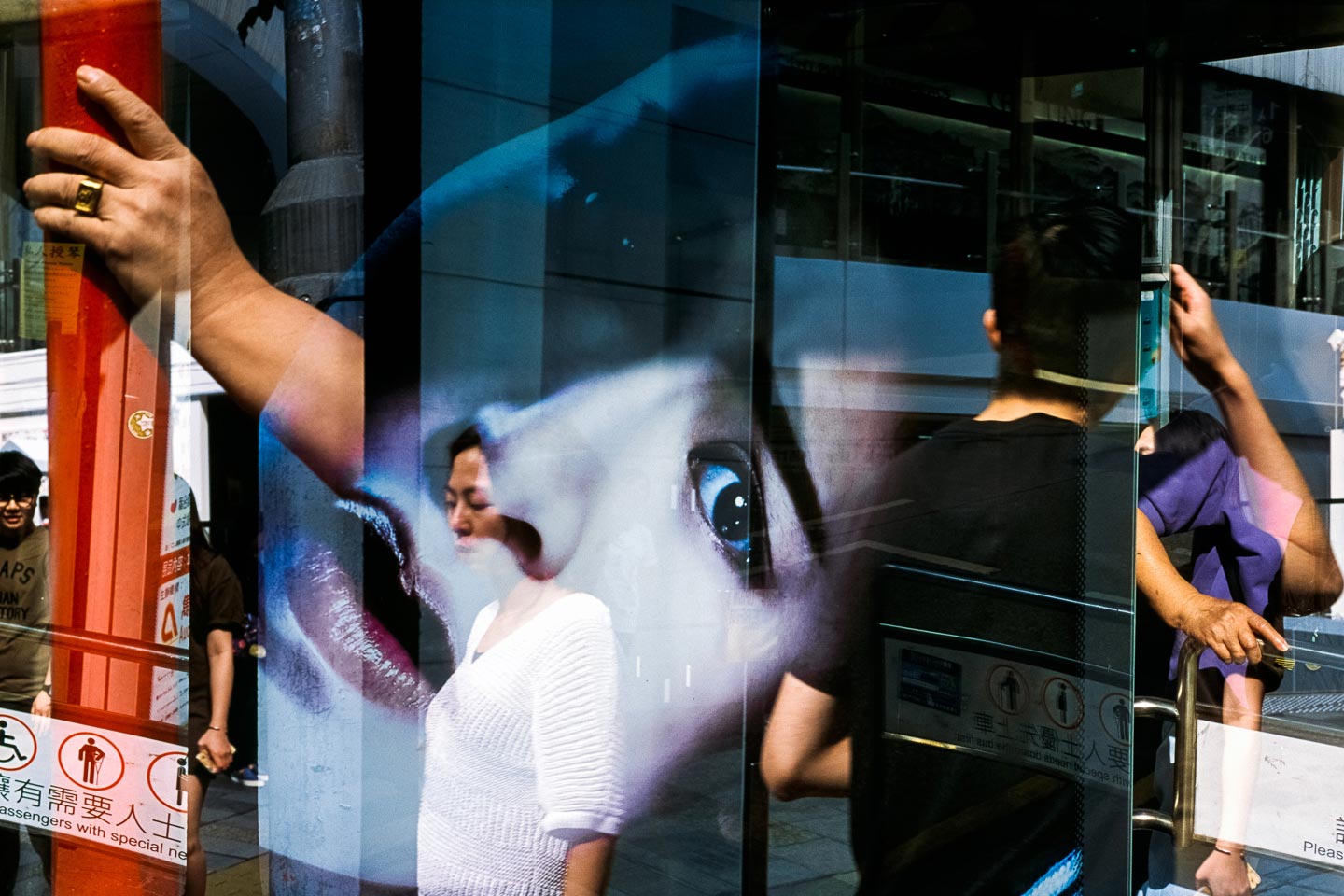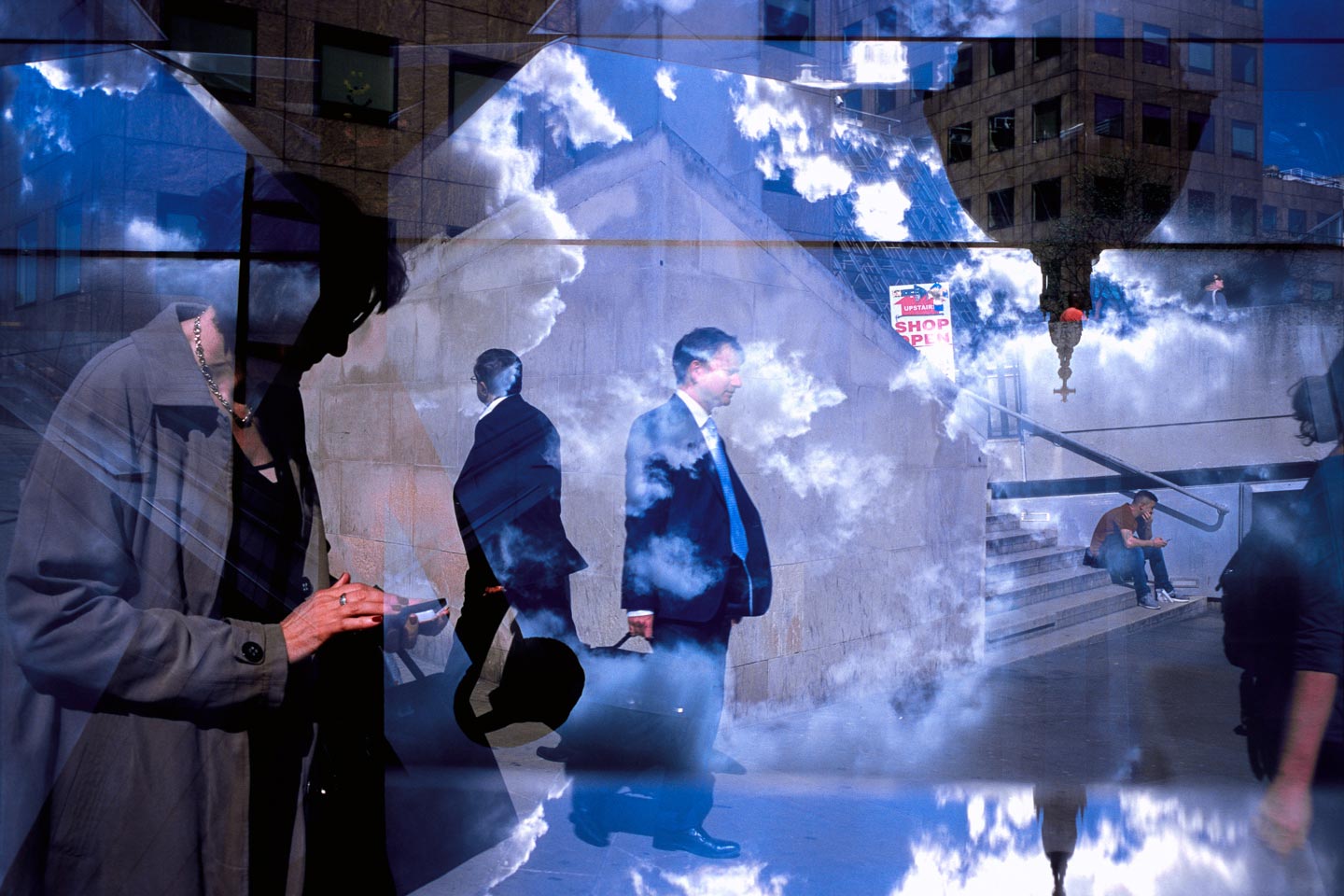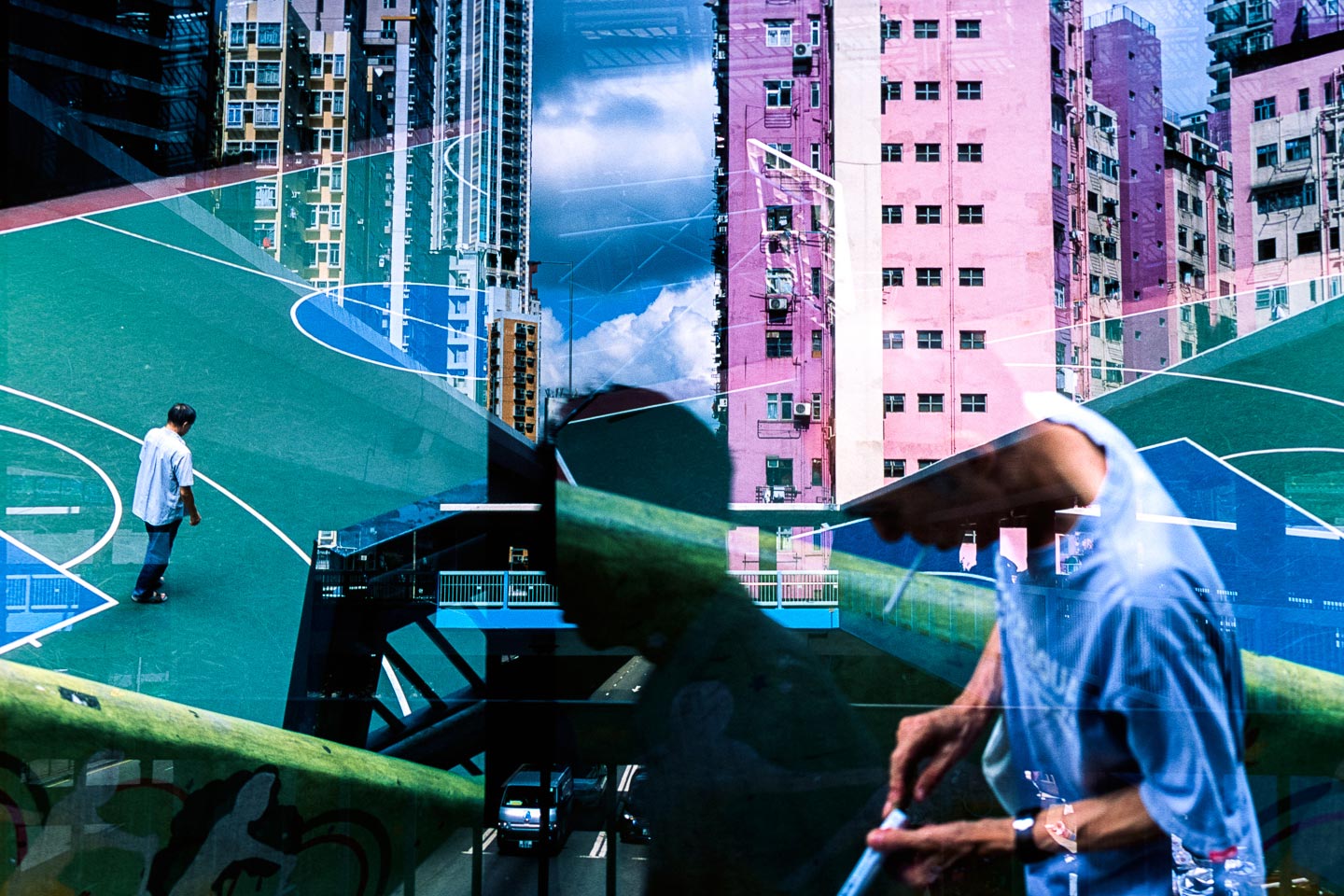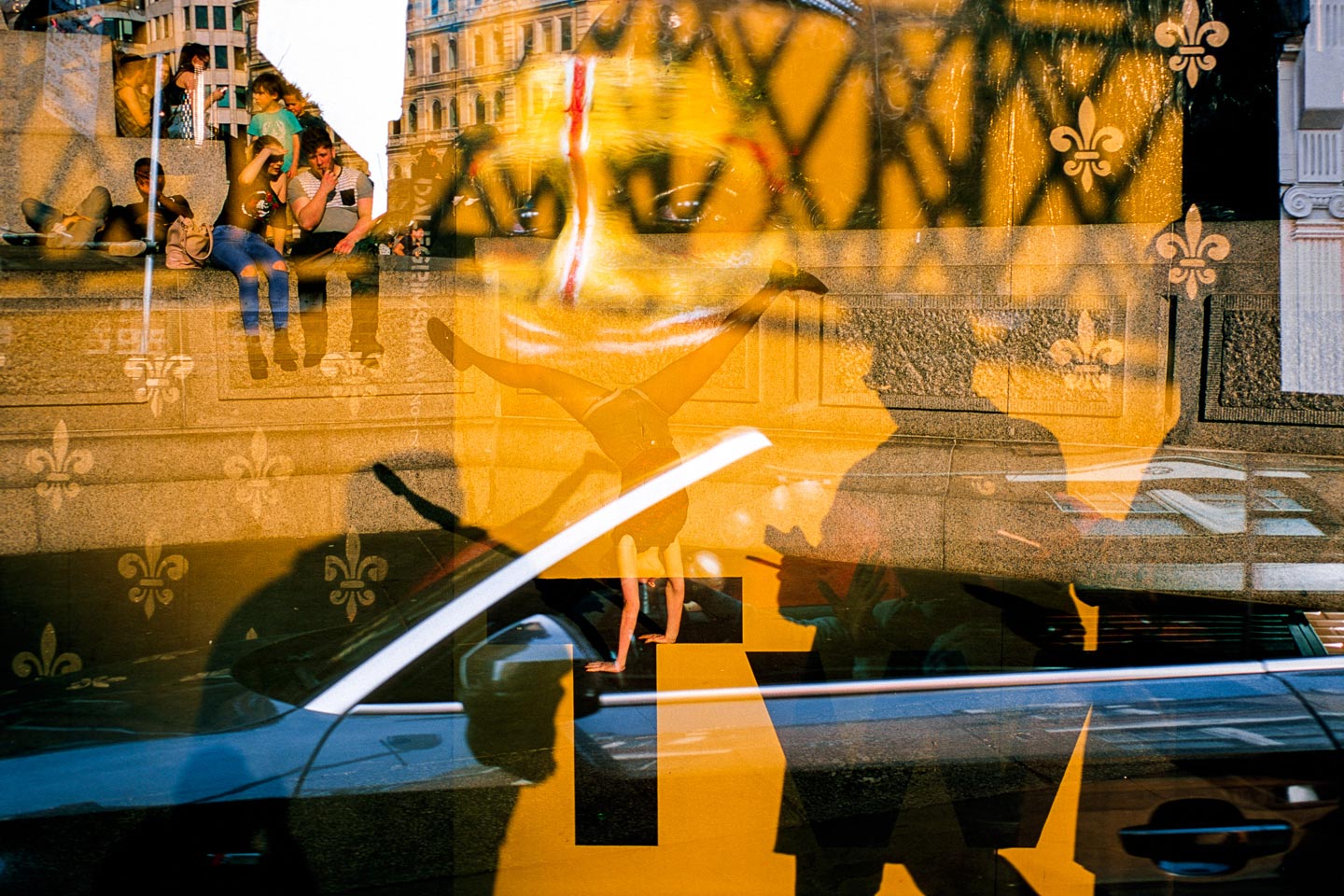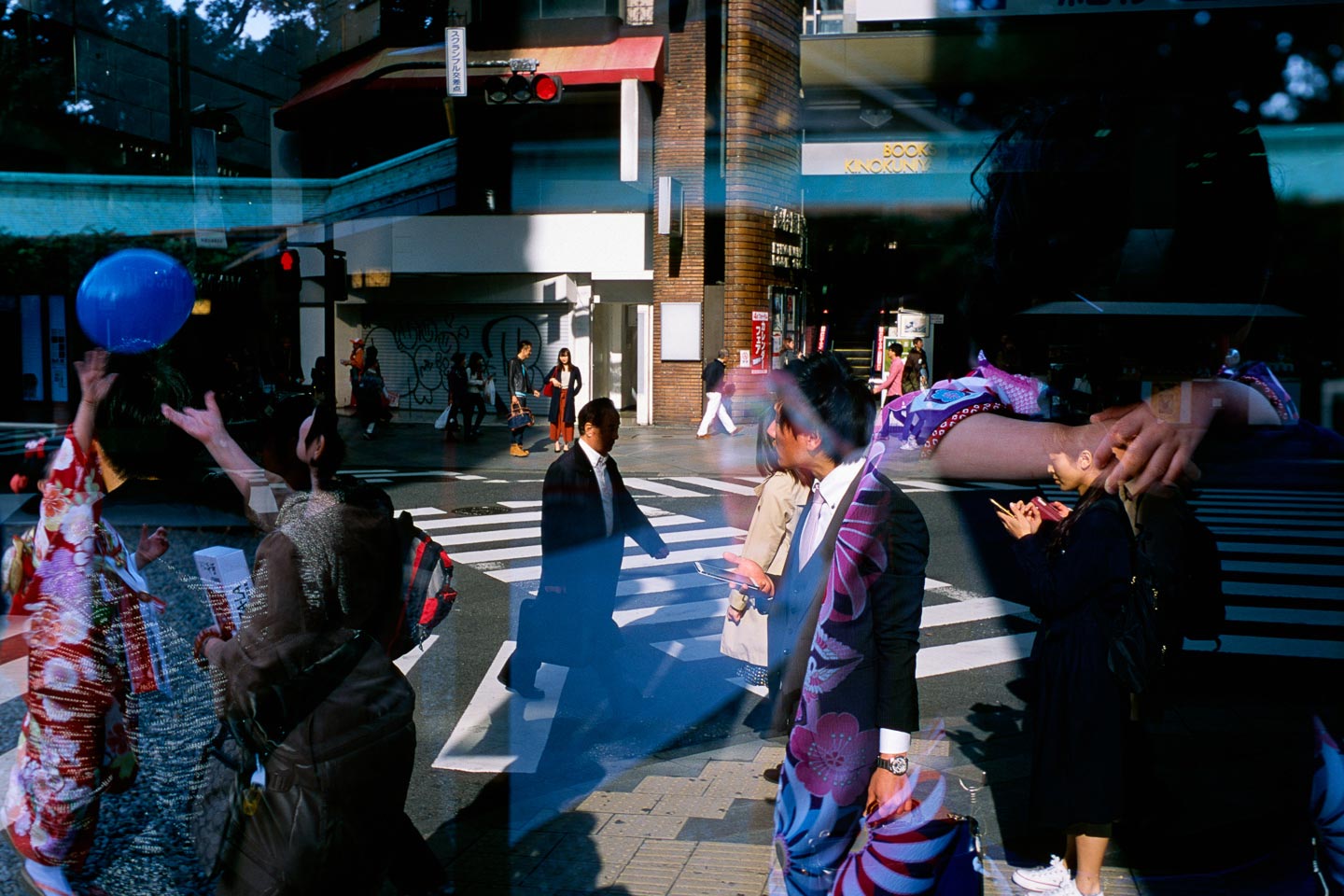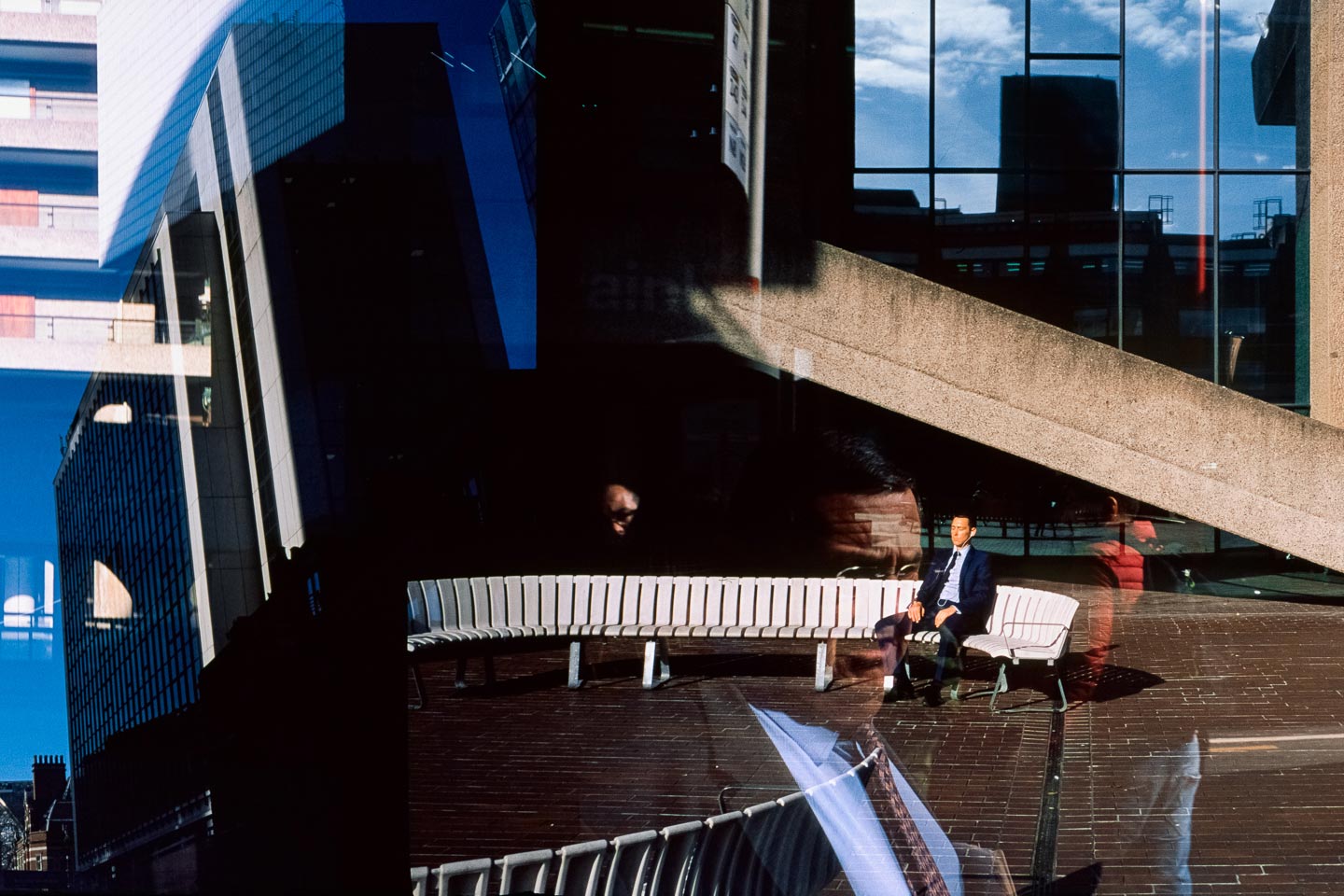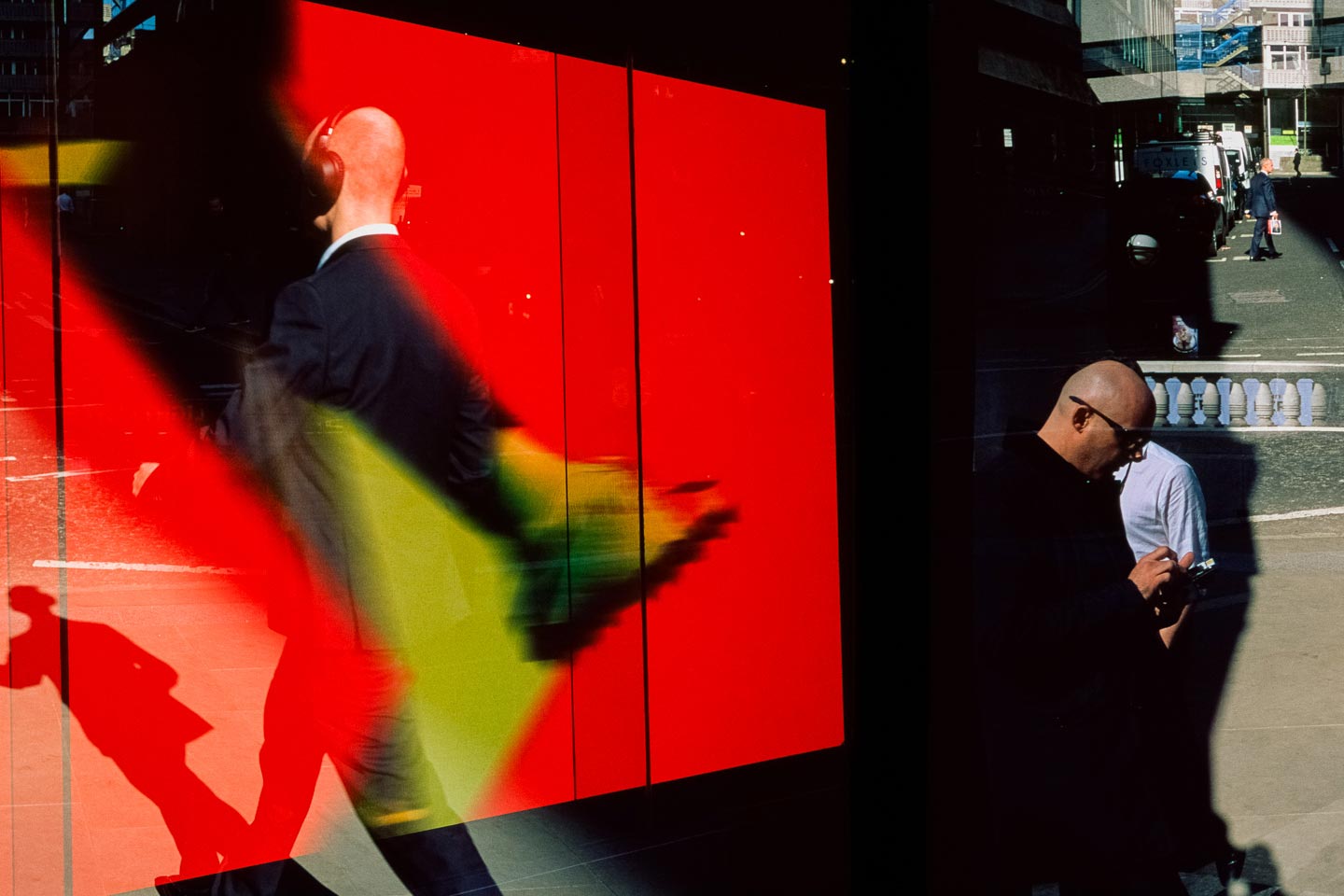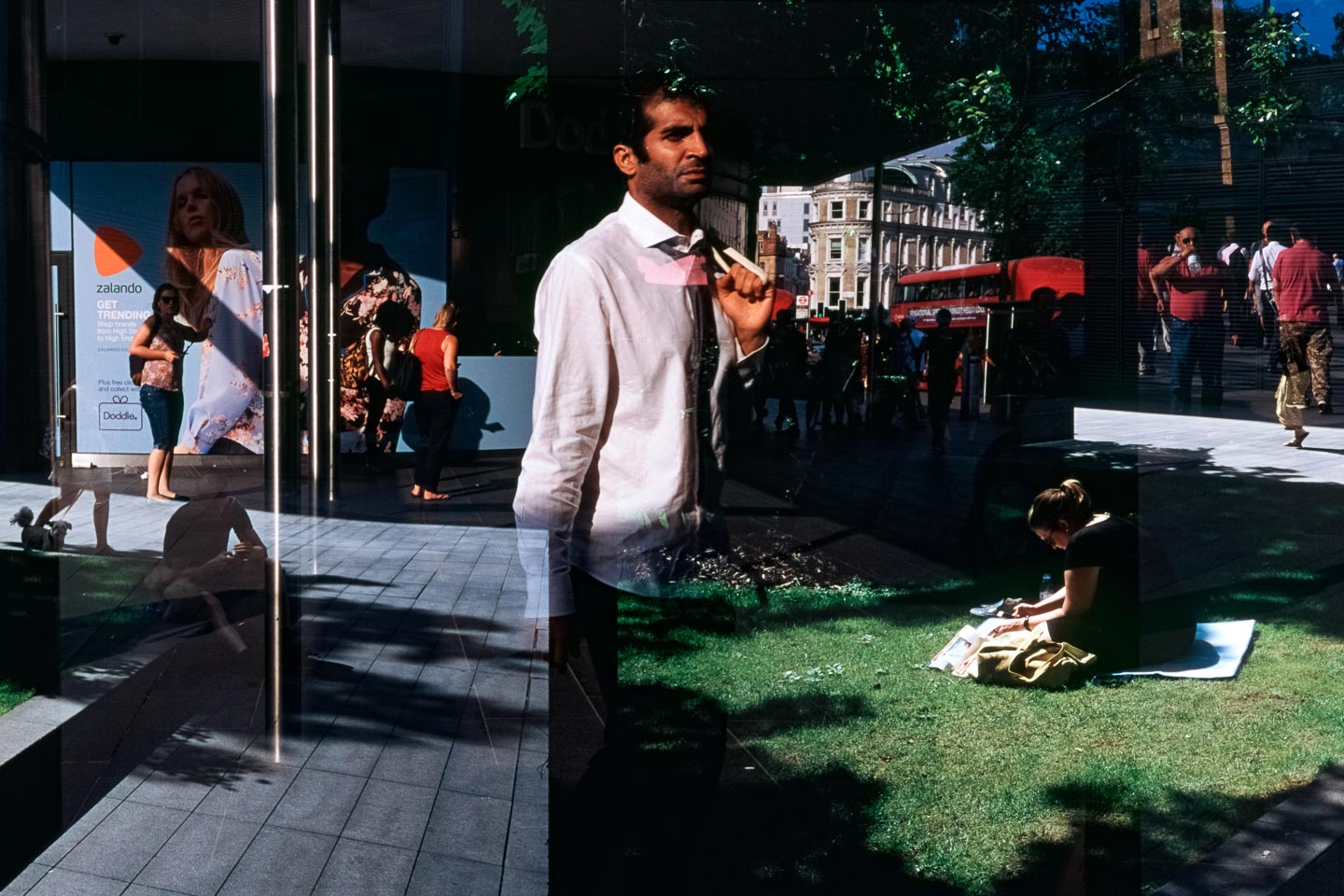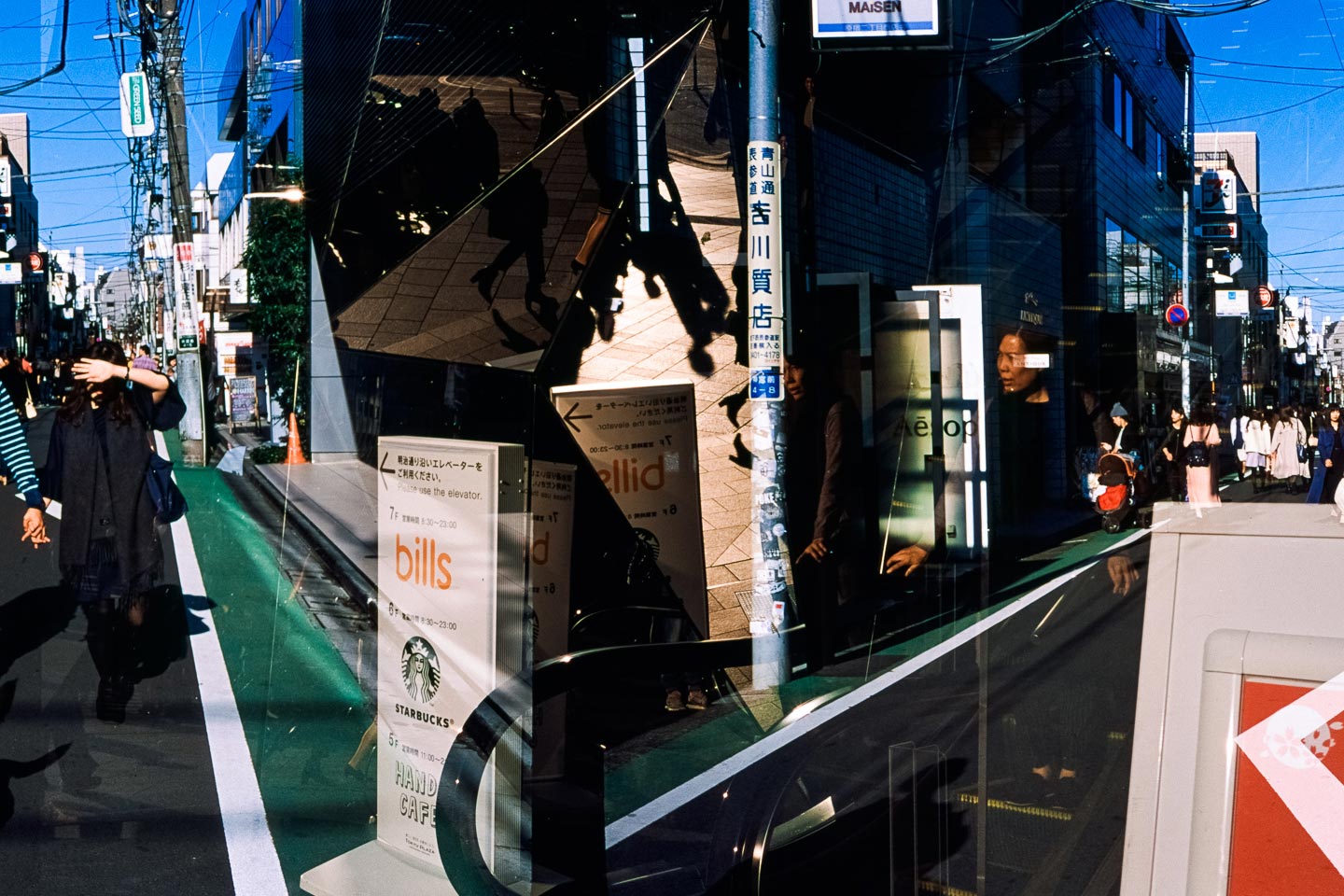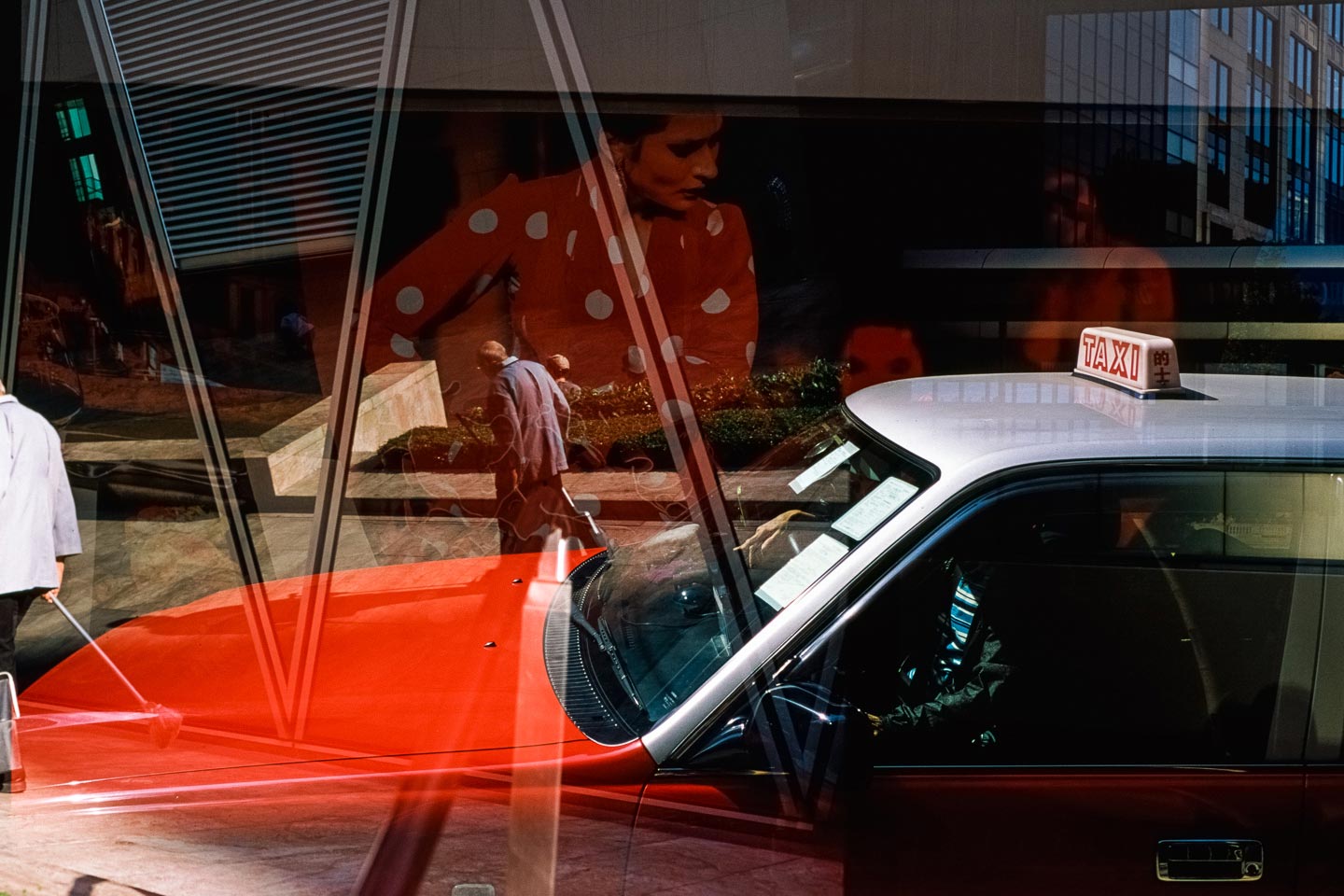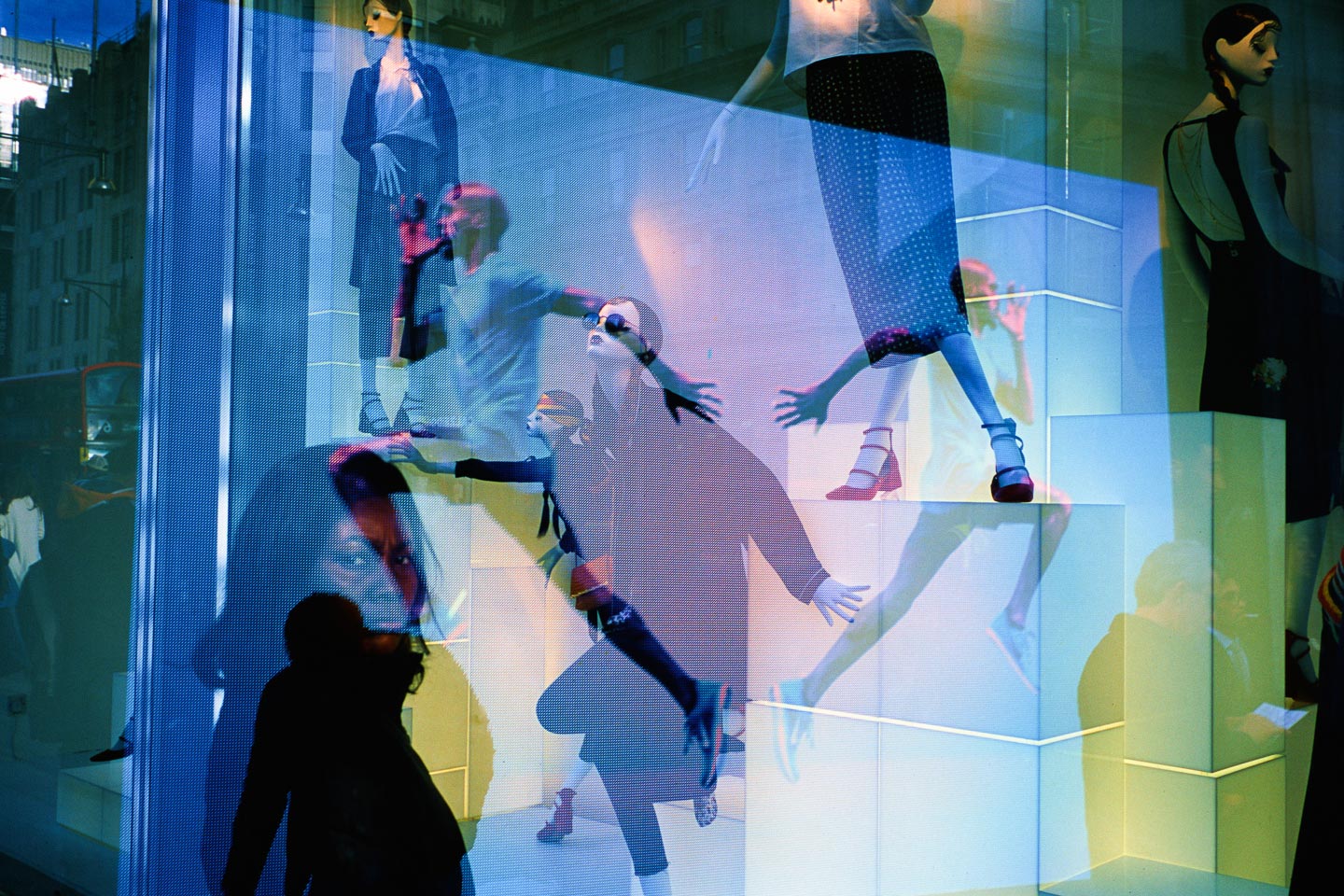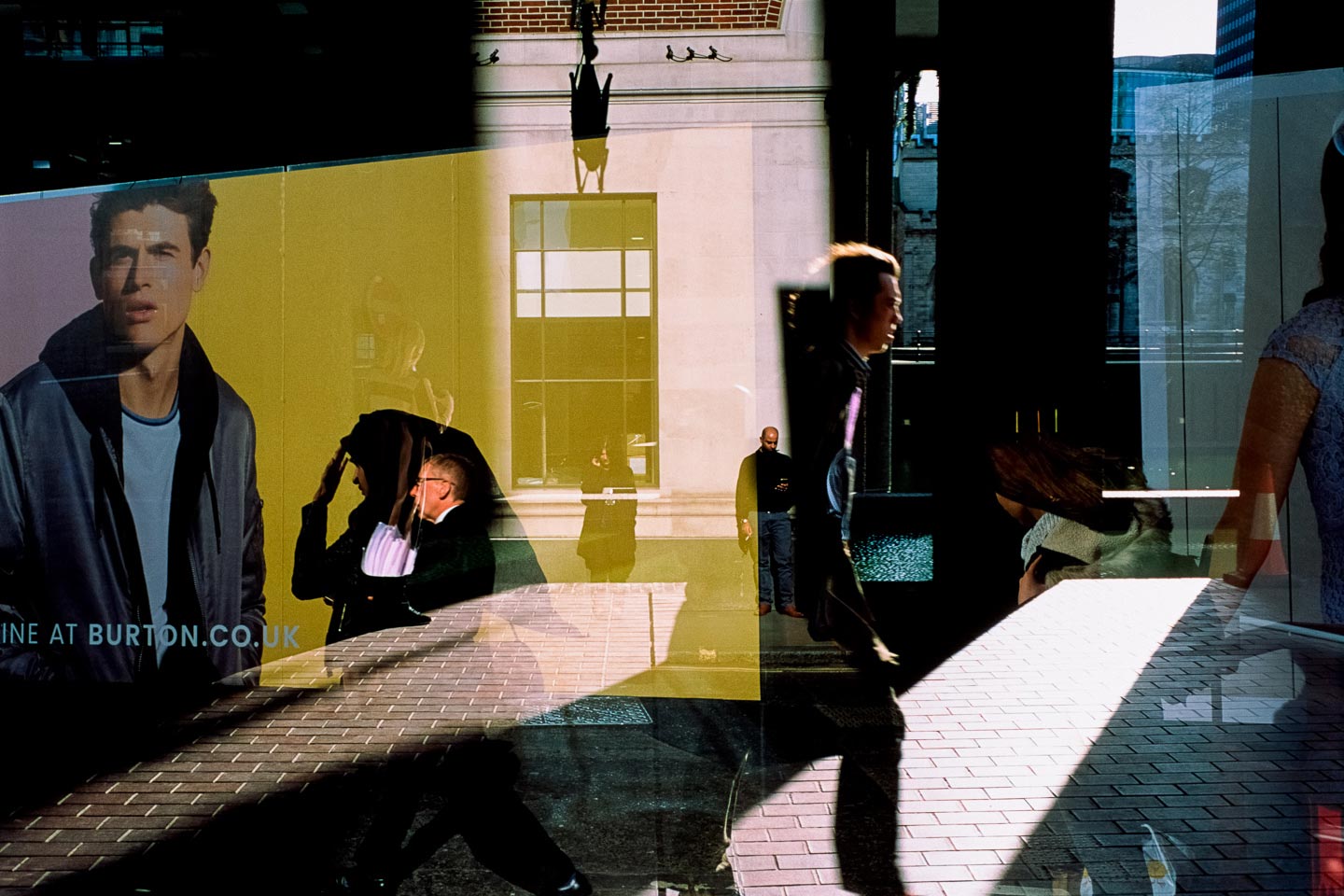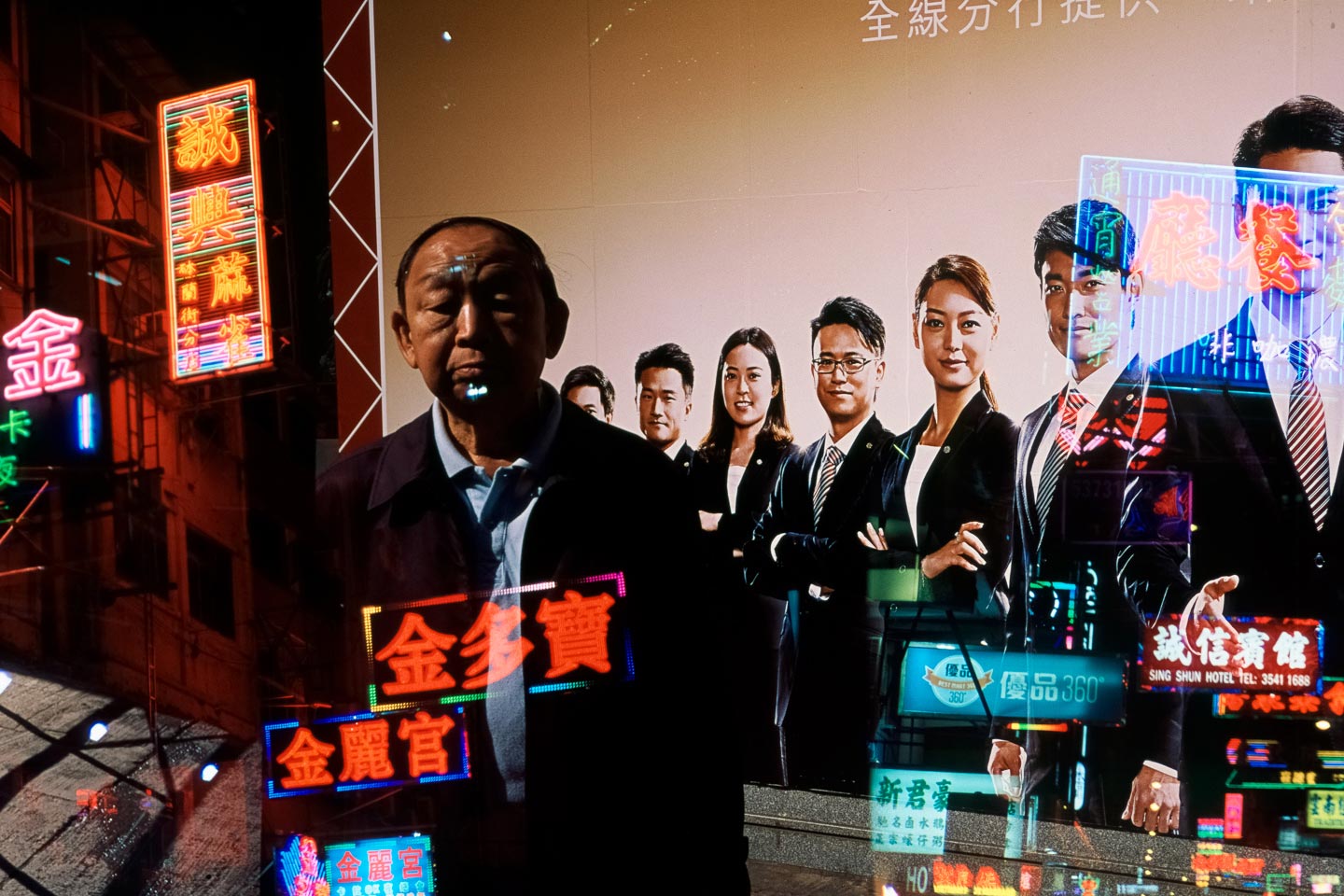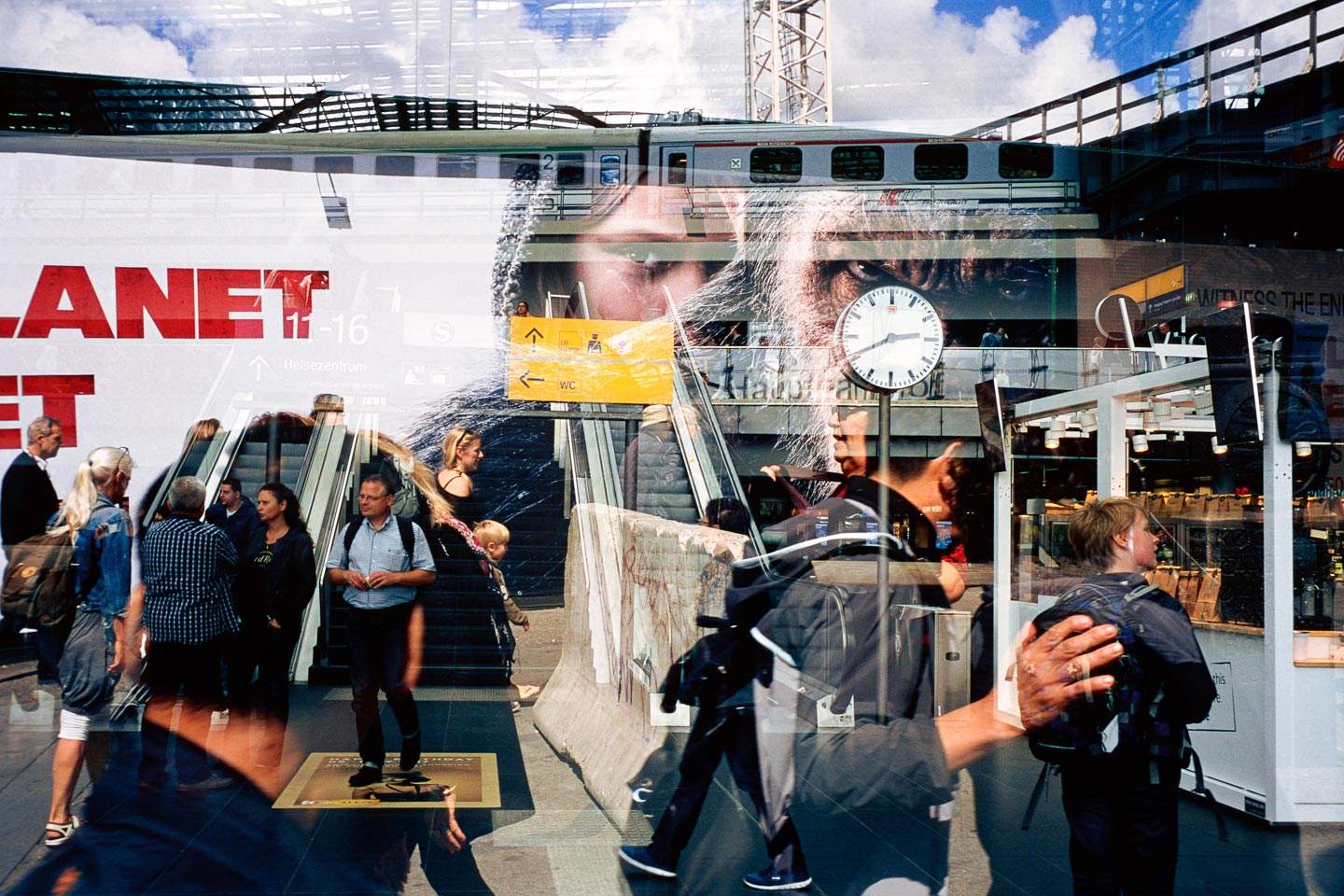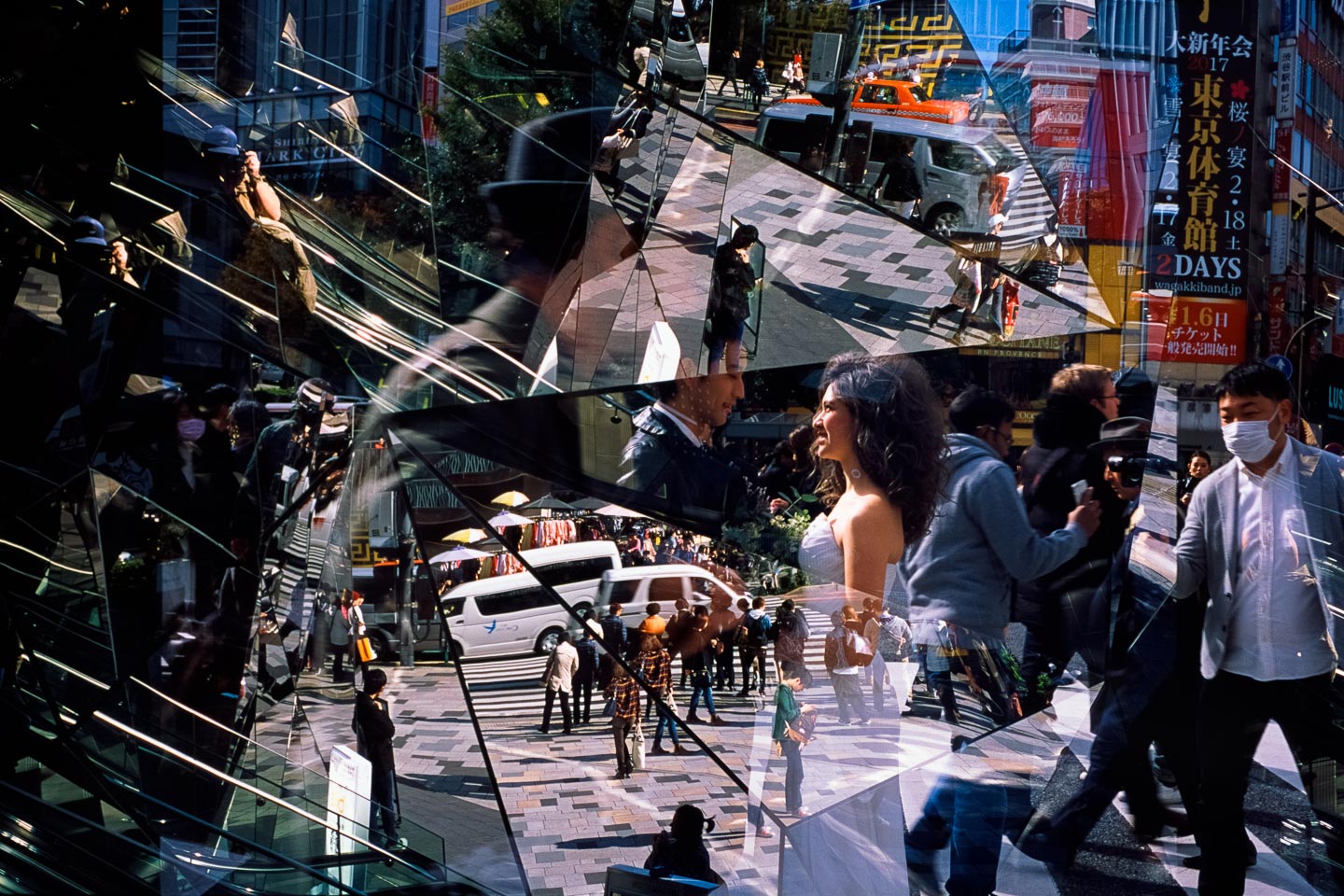 Gravitatephotos are a duo of Hungarian street photographers composed by Vera Torok and Robert Pap, (both 36 years old). As the title suggests, their series Accidentally on Purpose originated from an accident that they happily decided to embrace: after using the same roll of film twice by mistake, they were mesmerized by the double-exposed images they obtained, so they started using double exposures intentionally as a way to speak of the frenetic and increasingly alienating lives we lead.
Hello Vera and Robert, thank you for this interview. What are your main interests as photographers?
We are documentary photographers. We're curious about the human condition—how people lead their daily lives and interact with their environment.
Please introduce us to Accidentally on Purpose.
Our goal with Accidentally on Purpose is to portray life as it is at a particular moment, like any other street or documentary photographer. But with this project we wanted to bring something new to the style of street photography: we used double exposures to represent how today we live as if we were in a bubble, completely isolated from the outside world—the fear, the rush, the power, the anxiety, the pulse of life. Our intention is to depict all these aspects by combining two unrepeatable moments—captured by two photographers with different point of views—in one frame.
What inspired Accidentally on Purpose? How did you get the idea of using double exposures for your street photographs?
After years of attempts trying to create images that would truly represent today's modern world, we once accidentally reloaded a previously exposed film; when we developed the film we got a picture which had to it such a dissonance and harmony at the same time… We were both amazed. That accident made us find the innovation we had always been looking for: from then on we used double exposures on purpose to achieve our vision.
What do you think double exposures adds to the classic style of street photography?
What we really like about double exposures is the multi-layered quality created by the combination of two different shots into a third, unknown space where our psychical and virtual world is projected. Hopefully, we have opened up another dimension in which we can invoke the ever-present, unseen machinations of the world around us. Multi-layered images help us visualize how the media, which dominate our everyday lives, could potentially cause us to lose ourselves in the chaos.
Can you talk a bit about your approach to creating the images of Accidentally on Purpose? How do you choose which two images to combine?
The images are taken straight from the camera—we use no Photoshop or darkroom manipulations. We shoot one roll of film each, then we swap them and shoot the second exposures on top of the first ones. We are always wandering the streets together in search of moments to photograph, and we always discuss what we've previously shot so as to get an idea of whether the combination of the two images will work or not. However, we never know how the sensitive layer will react when light hits the film the second time.
We use film because if we used digital we would see a preview of the first image on the camera's screen, and that would influence our next shots. With film, we're free to incorporate a genuine element of chance in our process.
Did you have any specific references or sources of inspiration in mind while working on Accidentally on Purpose?
Maybe the colors of Alex Webb's complex images. Another reason we use slide film is because the pioneers of color street photography mainly used Kodachrome, and slide film is today the closest to it we can get.
How do you hope viewers react to Accidentally on Purpose, ideally?
We want the viewer to feel confused, lost, as you may feel when on a crowded street in a big city. If you stop and look around you can observe this manic jungle—today's reality is what we want the viewer to analyze in the pictures.
What have been the main influences on your photography?
The dreams which we pursue.
Who are some of your favorite contemporary photographers?
Alex Webb, Trent Parke, Narelle Autio, Bruce Davidson, Ragnar Axelsson, Sebastiao Salgado, Constantine Manos, Harry Gruyaert.
What's the last photobook you bought?
East / West by Harry Gruyaert.
Choose your #threewordsforphotography.
Emotion. Moment. Refraction.