Photos by Vasantha Yogananthan
India's Greatest Epic Poem Relives in Beautiful Project 'A Myth of Two Souls'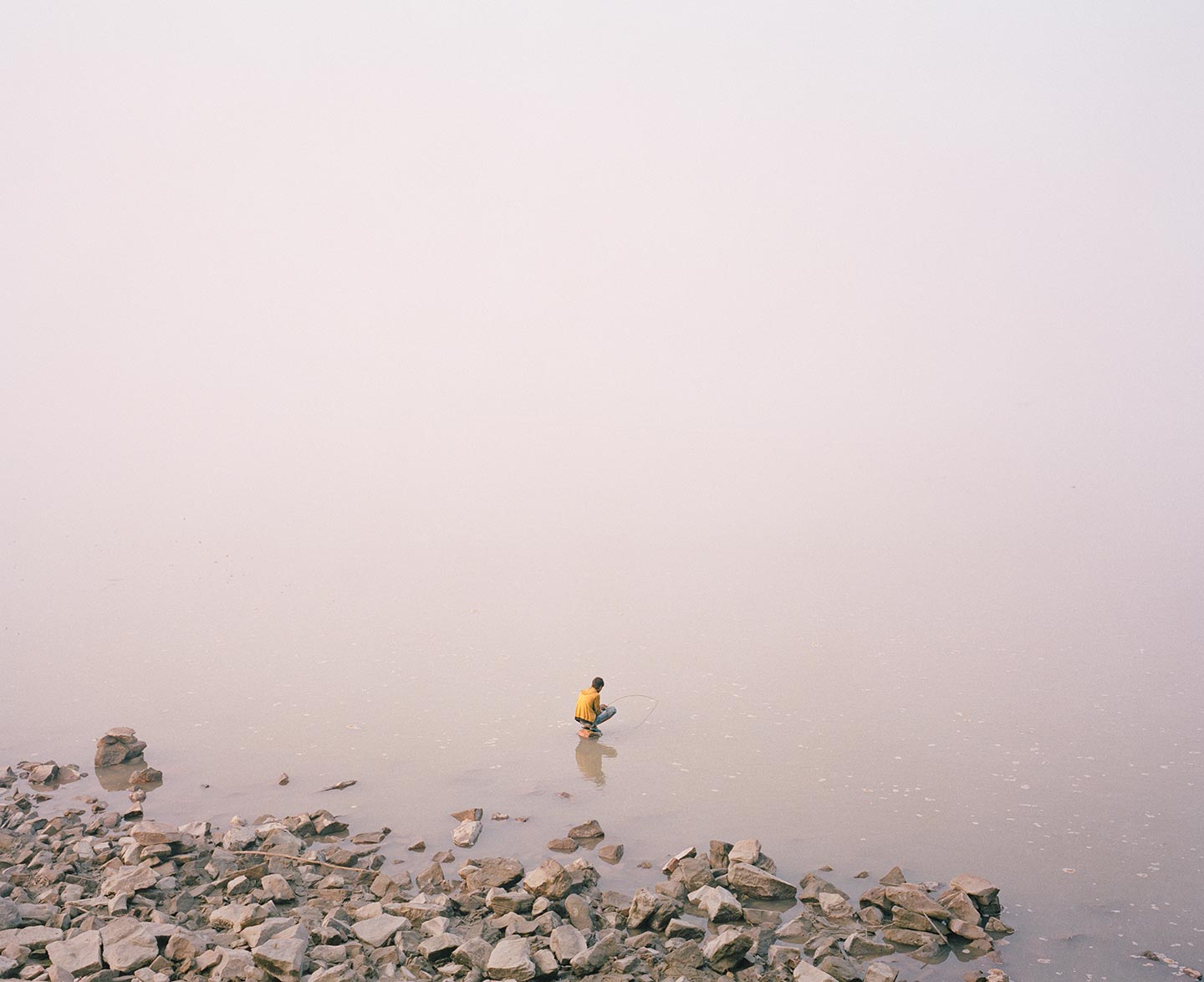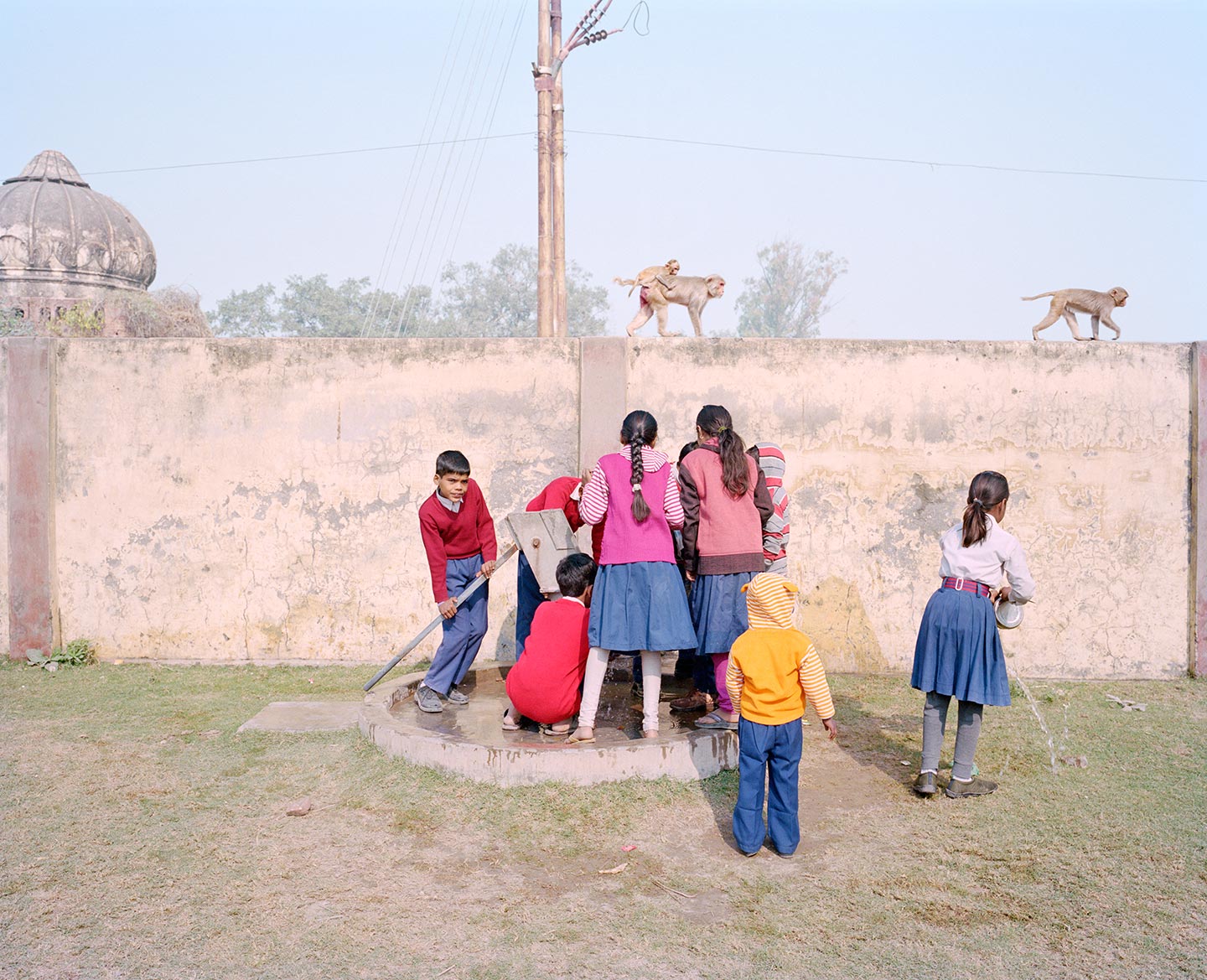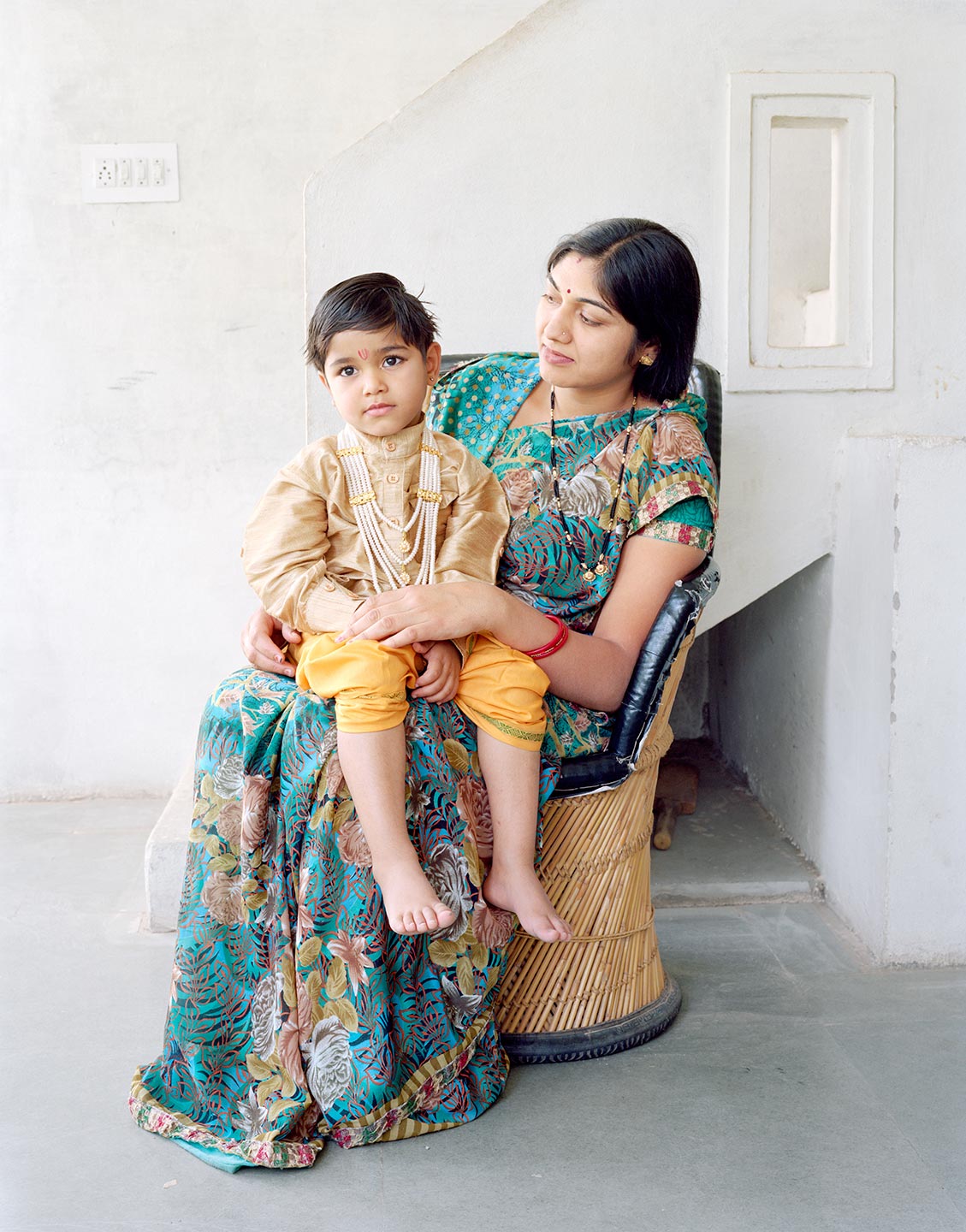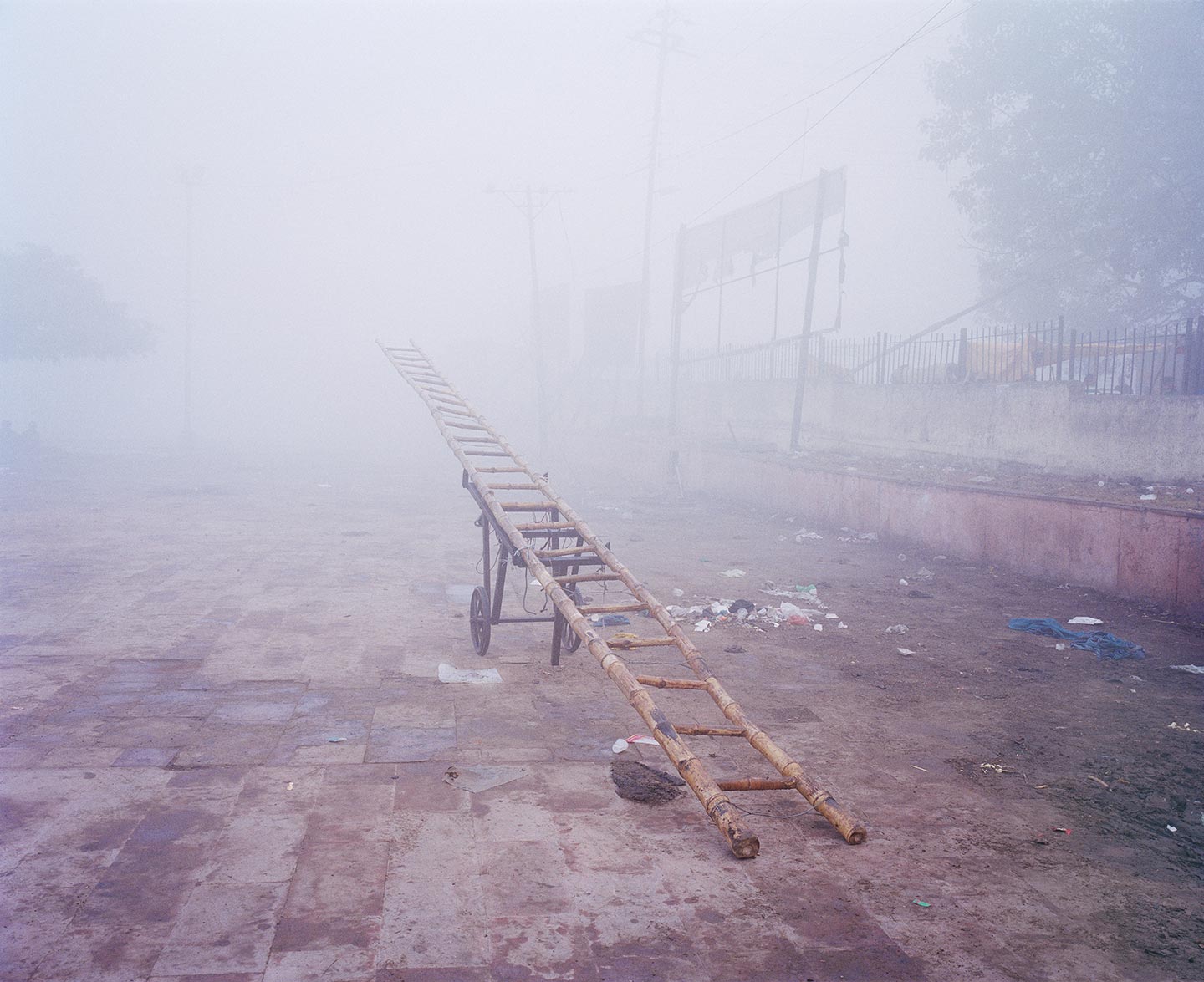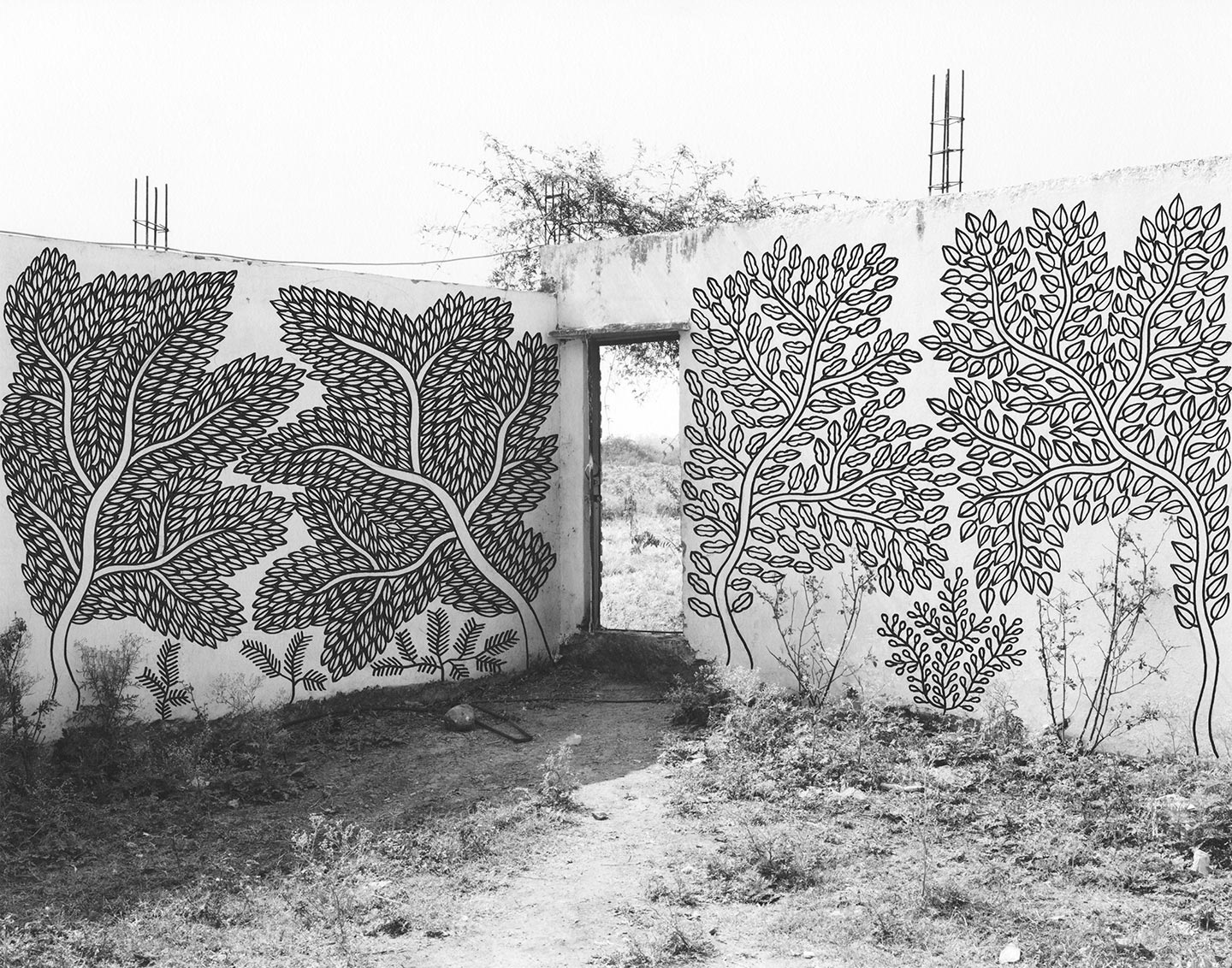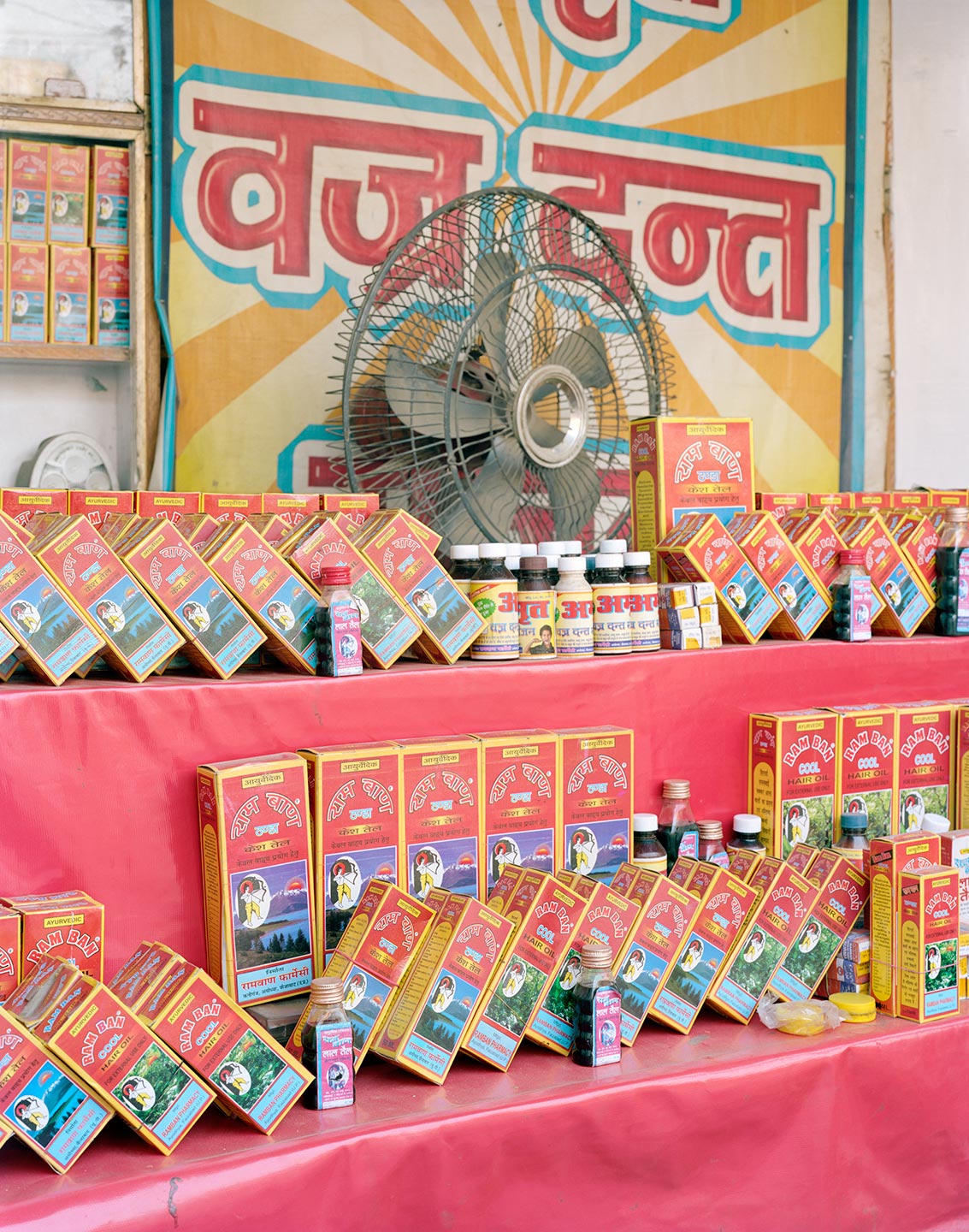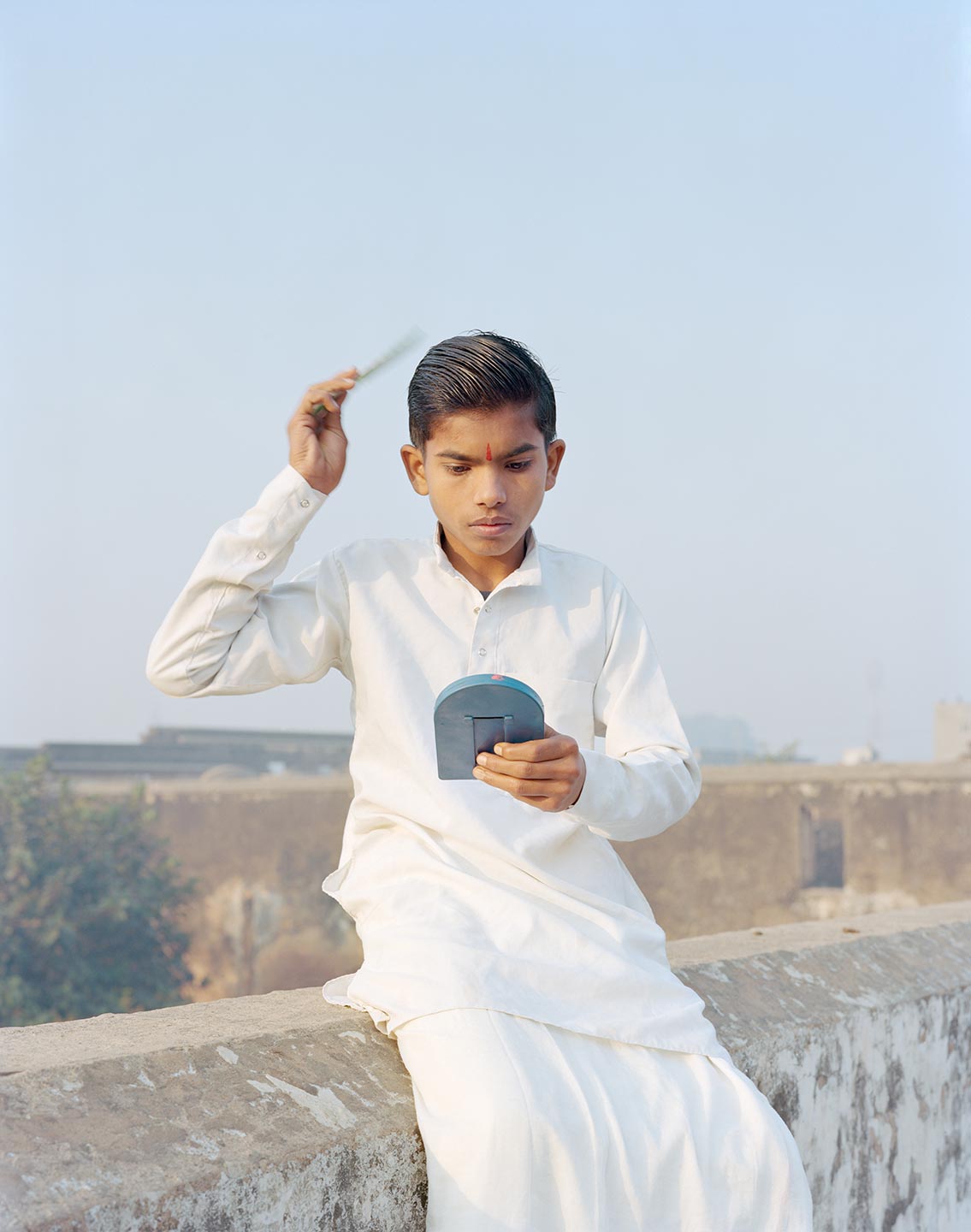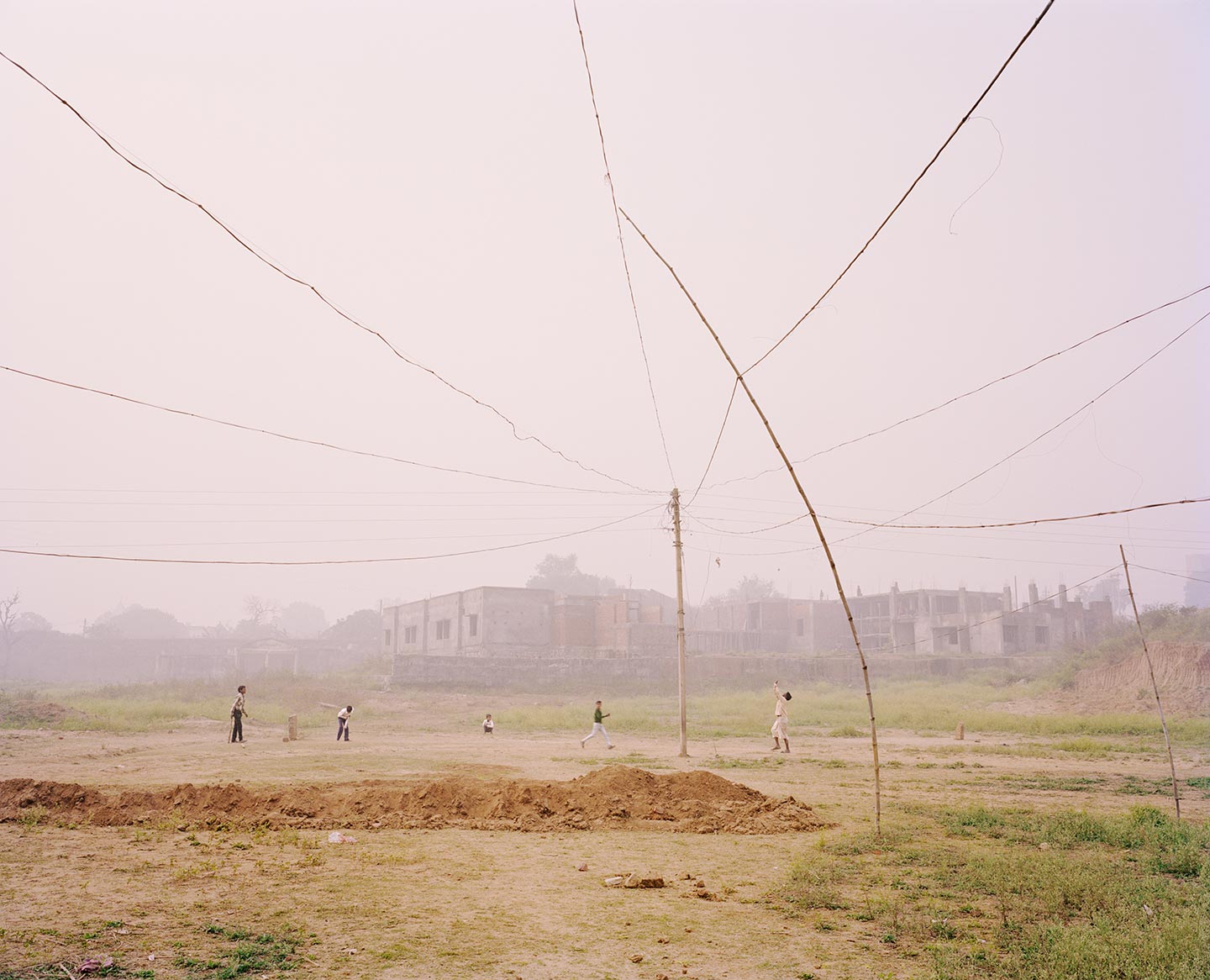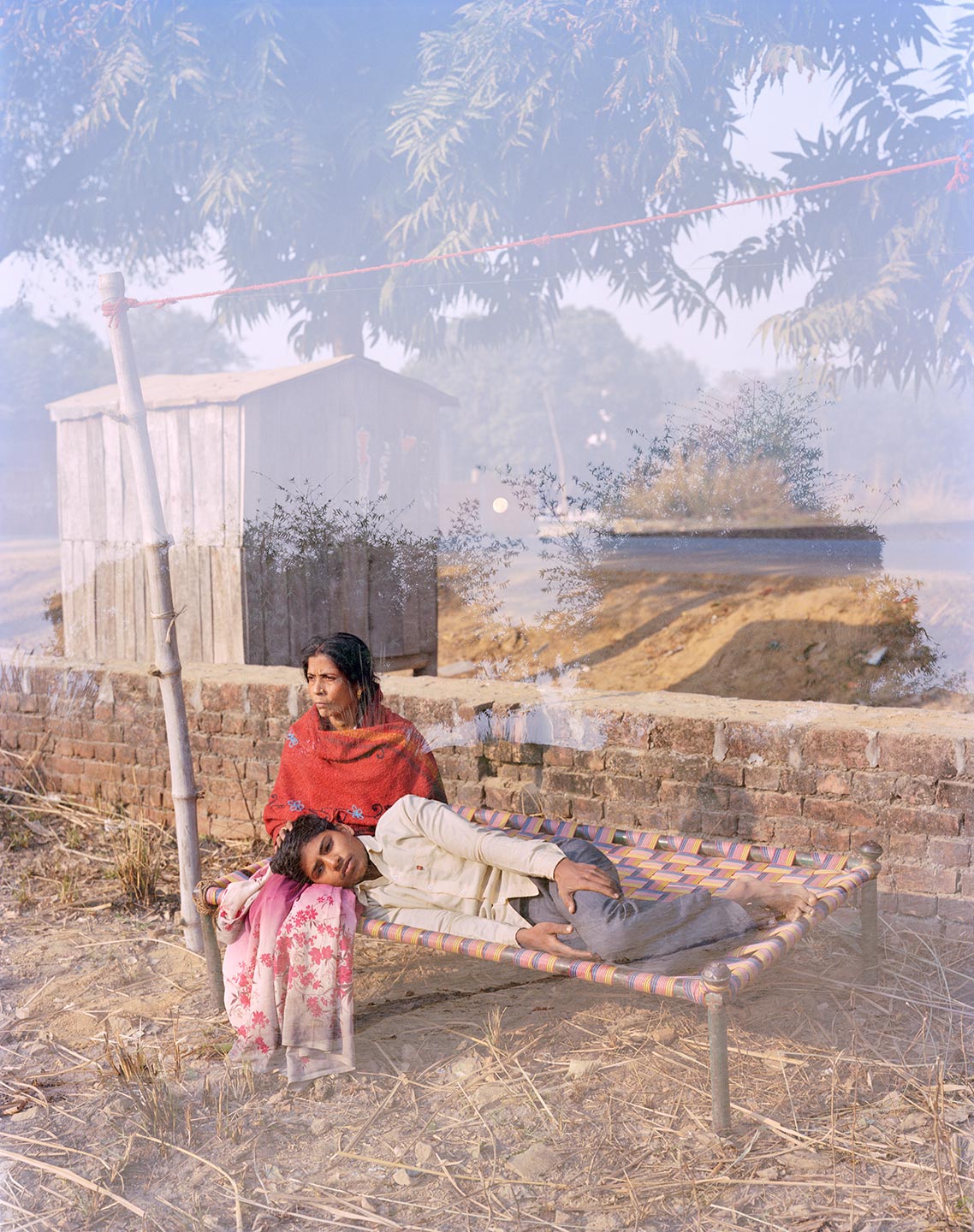 Vasantha Yogananthan is one of the talented photographers represented by gallery Espace Jörg Brockmann, the juror of the current #FotoRoomOPEN edition (submit your work before next 15 May 2019 for a chance to have a solo exhibition at the gallery!).
This interview to 31 year-old French photographer Vasantha Yogananthan was originally published on 12 June 2016.
Hello Vasantha, thank you for this interview. What are your main interests as a photographer?
I'm deeply interested in the peculiar way you can tell a story through photography. I think the possibilities are endless and this is why I'm so excited by the medium.
Your main inspiration for A Myth of Two Souls was the Ramayana, one of India's most important epic poems. Can you tell us the story of the poem in brief, and how it relates to your project? And what does the title A Myth of Two Souls mean, exactly?
The Ramayana tells the story of Ram and Sita, prince and princess of Ayodhya, who have to live in exile for 14 years after a political intrigue. During their exile, Sita is abducted by Ravana, the king of Sri Lanka. A war will follow.
The title A Myth of Two Souls refers to the deep love between the 2 heroes, Rama & Sita, which however they almost never get to experience peacefully.
Why did you decide to make this project? Why India?
I first learned about the Ramayana story when I was a child. It takes place in India and Sri Lanka – the country where my father comes from. When I stumbled across the book in 2013, I read it again and was blown away by how contemporary it is and how much it tells about the country and its people.
A Myth of Two Souls will be published in seven photobooks, to be released at months apart from each other, with the last one planned for July 2019. Why seven? And why did you feel this project needed such an ambitious scope?
The Ramayana is composed of 7 chapters – this is the reason for the 7 books. In 2014, after my second trip, I realized that if I was going to do this project I would need to devote several years to it. The itinerary the heroes take – and that I'm retracing – starts from the Himalayas and ends up in Sri Lanka. I could have done a road trip but how do you get to know the inhabitants if you're just passing by? How do your pictures go beyond the surface? Planning wise, it's more interesting to publish books while I'm still producing the pictures – even if it's scary! My project will evolve in directions I can't yet foresee and I'm inviting the readers to discover the story as it unfolds for me.
The first book, Early Times, was recently published by Chose Commune – please introduce us to this first part.
This first book addresses the beginnings: it tells of the youth and education of Rama, son of King Dasharatha, and of Sita, daughter of King Janaka, who do not yet know each other but are destined to meet and fall in love.
Early Times includes both color and black & white photography, vernacular images, landscape photographs, portraits, as well as photos you had hand-painted or illustrated by local Indian artists. Why did you adopt such a wide range of approaches and styles?
One thing I find astonishing about the Ramayana is that it is a malleable material. Countless retellings are available, in comic books, on TV, on the Internet, and the oral tradition of telling the story is very alive. This is why I wanted to build a team of Indian artists to interact and work with. I wanted to commission Indian writers to have a contemporary take on the story.
Tell us more about the hand-painted and illustrated photographs in particular. What role do they play in your vision of the project?
In the portraits, locals stage scenes of the Ramayana that have left a mark on their imagination. Shot in black and white using a large-format camera, these theatrical portraits have subsequently been coloured by an Indian artist using the ancient technique of hand-painting. This technique was traditionally reserved for household portraits of wealthy patrons and has been subverted in my photographs. I have applied this ancient art to depict the whole of society by using passersby as actors, regardless of caste, and by photographing outside of the studio I have expanded it into new territories – from modern metropolises to remote countryside. In the illustrated photographs I have been working with two artists specialising in the tradition of Madhubani painting. This is one of the oldest art forms in the Mithila region of Bihar, and is characterised by eye-catching geometric patterns.
The book offers the vision of a rural and quite archaic India, ignoring more modern aspects of the contemporary Indian society. Did you have any particular reason for favoring this perspective?
This first chapter takes place in Ayodhya (Uttar Pradesh) and the region of Mithila (Bihar), two states in North India that are still heavily rural. It is not a matter of favoring a perspective. I work in the places that are linked to the Ramayana – and most of them are completely off-track from the big cities and the tourism sites. I would add that the vision of the «new India» we have in the West is largely built on clichés. India is moving at incredible speed – especially in the big – but more than 70% of its population still live in the countryside.
Early Times has a keen cinematic feel to it. Did you have any specific references or sources of inspiration in mind while working on it, visually speaking?
The cinematic feel of the book is coming from its editing. I wanted the book to «flow» in a gentle way, to take the viewer deep into the story. I think editing is central to photography and is strangely not discussed a lot nowadays. There are many more discussions about book design – which is as central to bookmaking – than editing.
Based on your experience of it, how would you describe India? What impressed you about the country?
So far, I spent five months in India (five trips in five different states). This is a very short period of time to describe a country. One must know that each Indian state is very different – and I'm not speaking only about the language. People are different, customs are different. It's like traveling to a different country each time – but with similarities and connections to a bigger whole. On one hand, I feel more at «home» every time I come back and on the other, I never know what to expect.
How do you hope viewers react to Early Times and the whole A Myth of Two Souls project?
I hope they will feel drawn to the story and that they will be eager to see what's coming next!
What have been the main influences on your photography?
I have been influenced by Jim Goldberg, Alec Soth and Chris Killip. I think they have an ability to tell stories while questioning at the same time the medium itself. It is something very rare. Most of the time, photographers do one or the other. While working on this project, I have moved away from the documentary style that I used in my previous works. I am slowly finding my own way of writing with photography – I want my photographs to lay on the thin line between what we call «reality» and fiction.
Who are some of your favorite contemporary photographers?
Jim Goldberg, Alec Soth, Doug Dubois, Bryan Schutmaat, Rinko Kawauchi.
Choose your #threewordsforphotography.
Experience. Story. Colour.