Cole Flynn Quirke's Diaristic Photographs Document His Life After His Grandmother's Death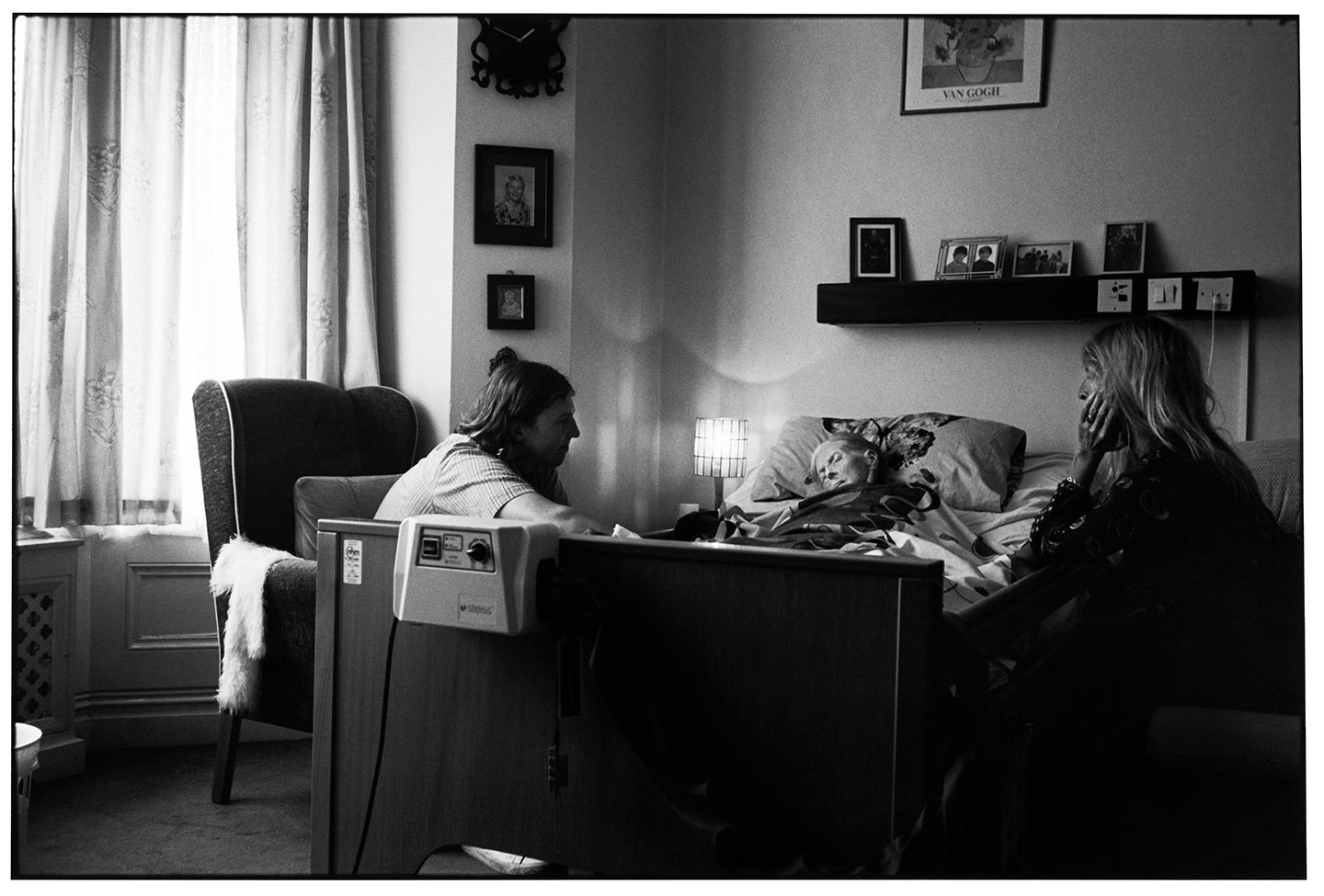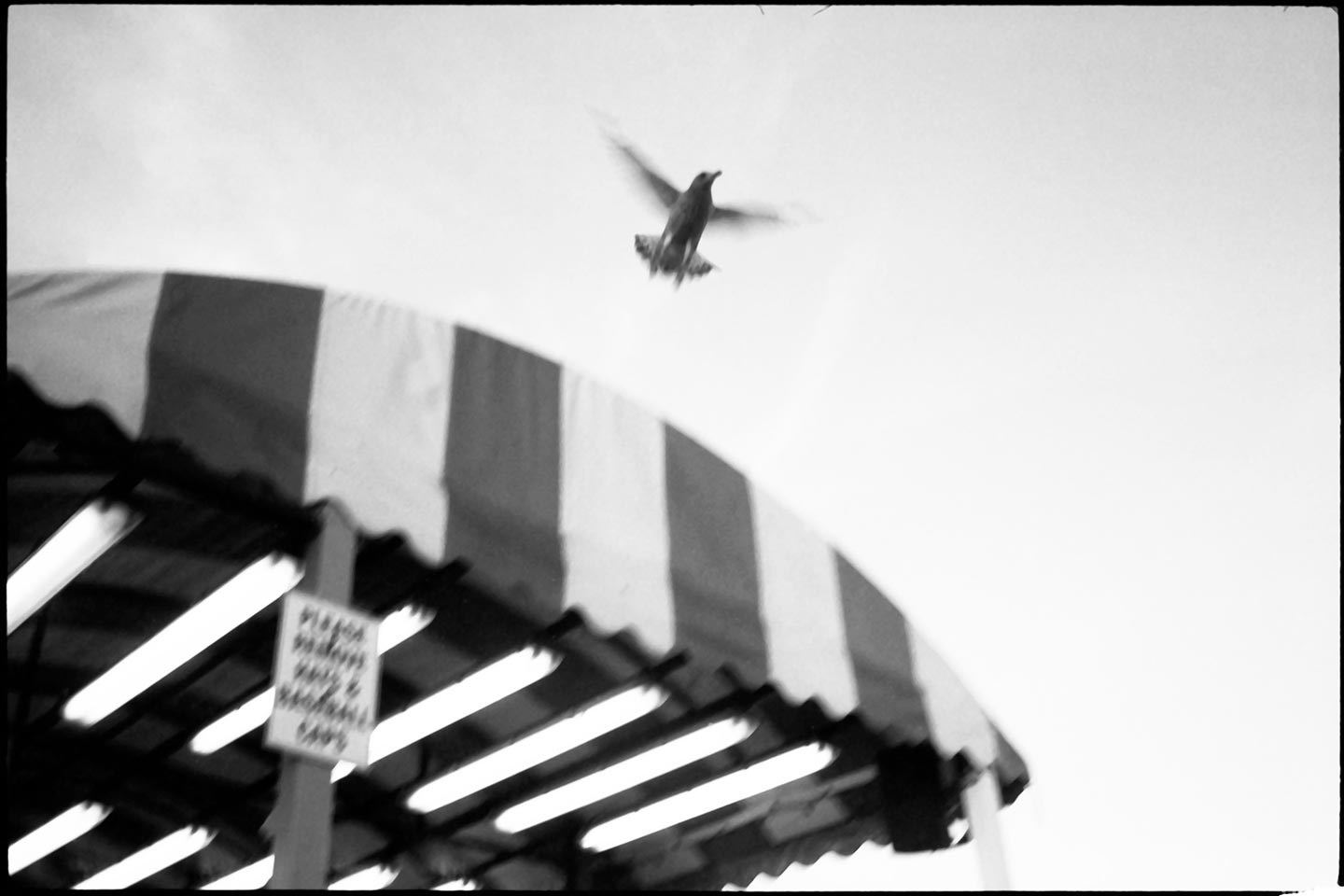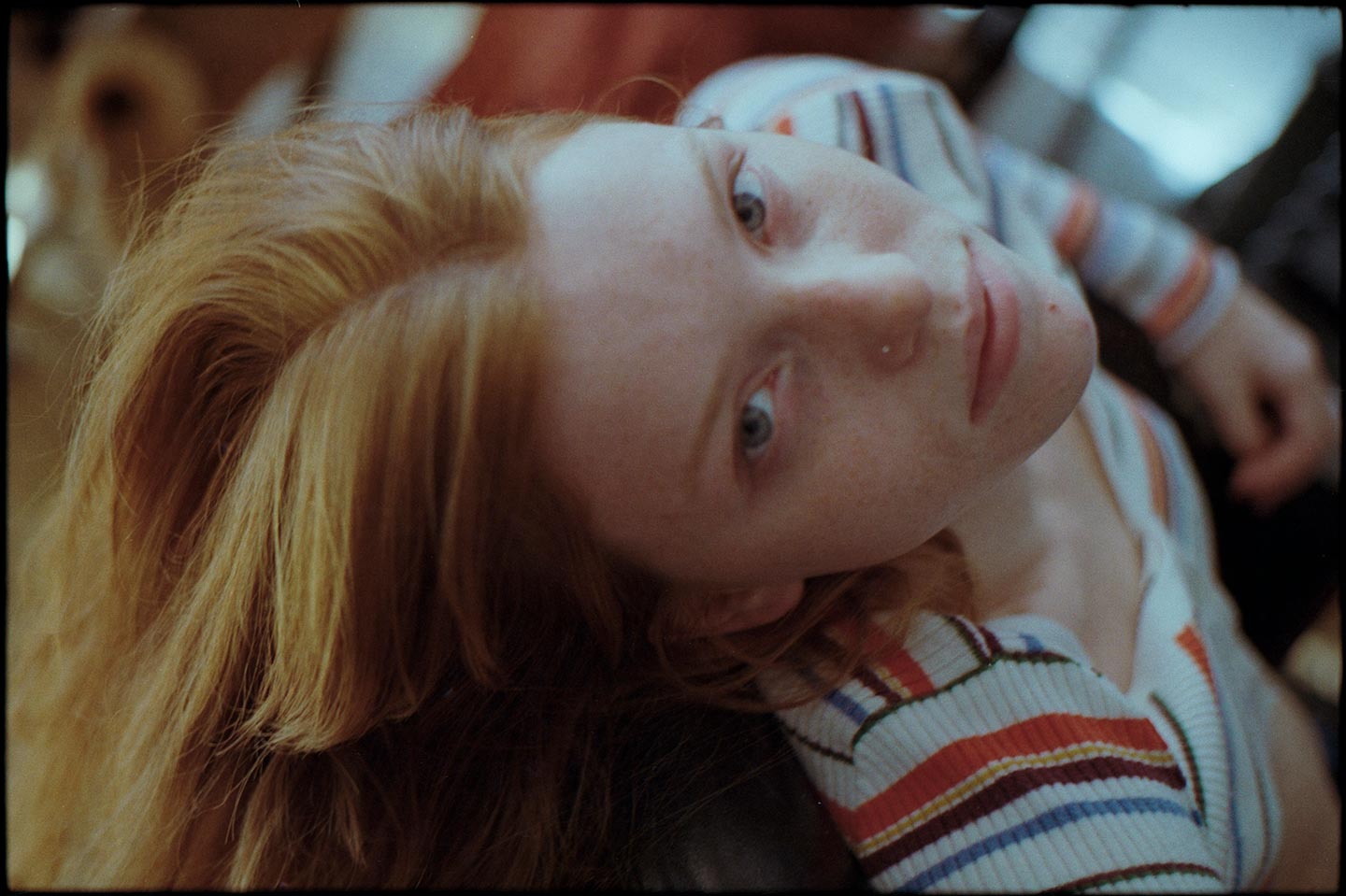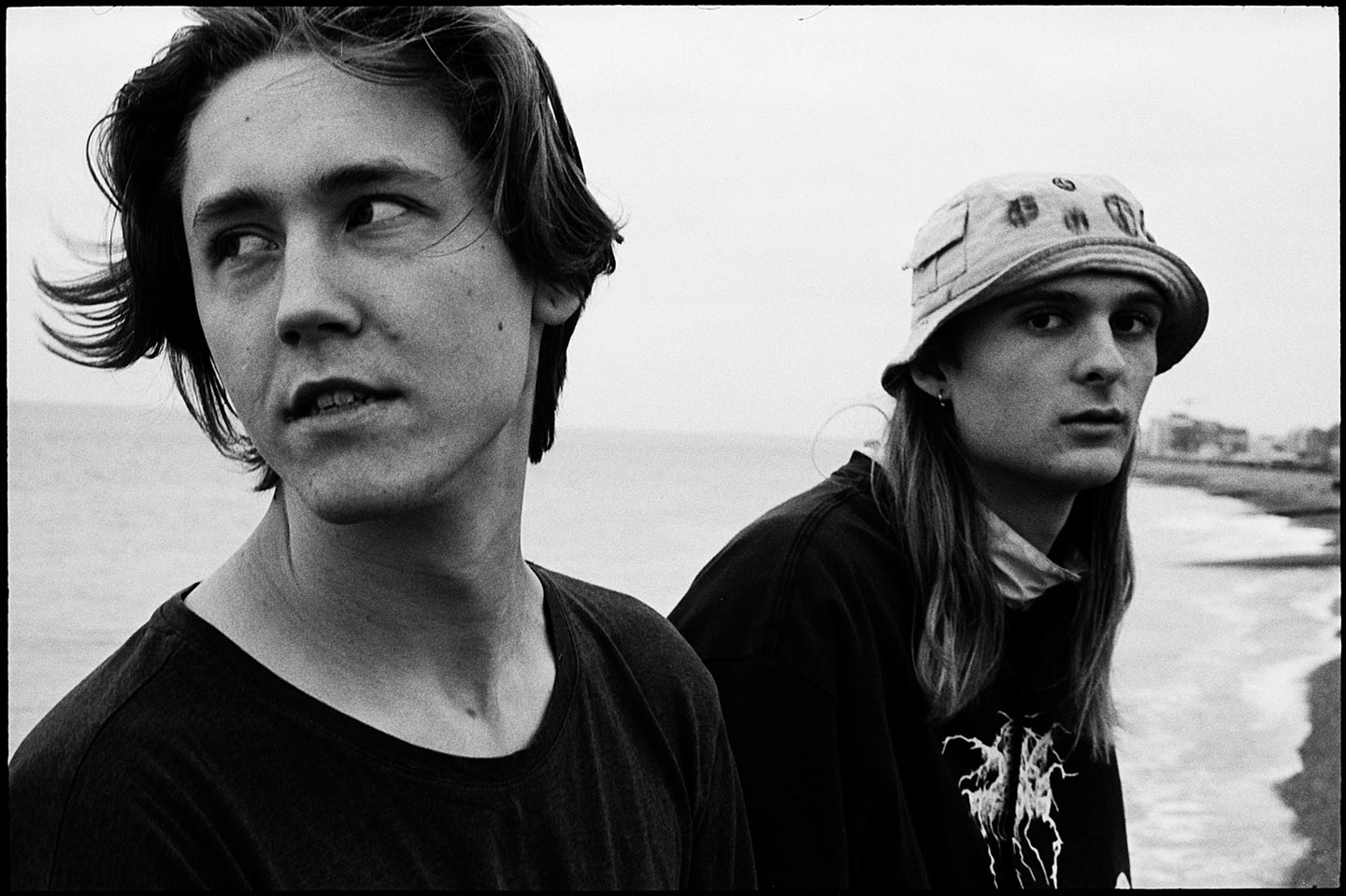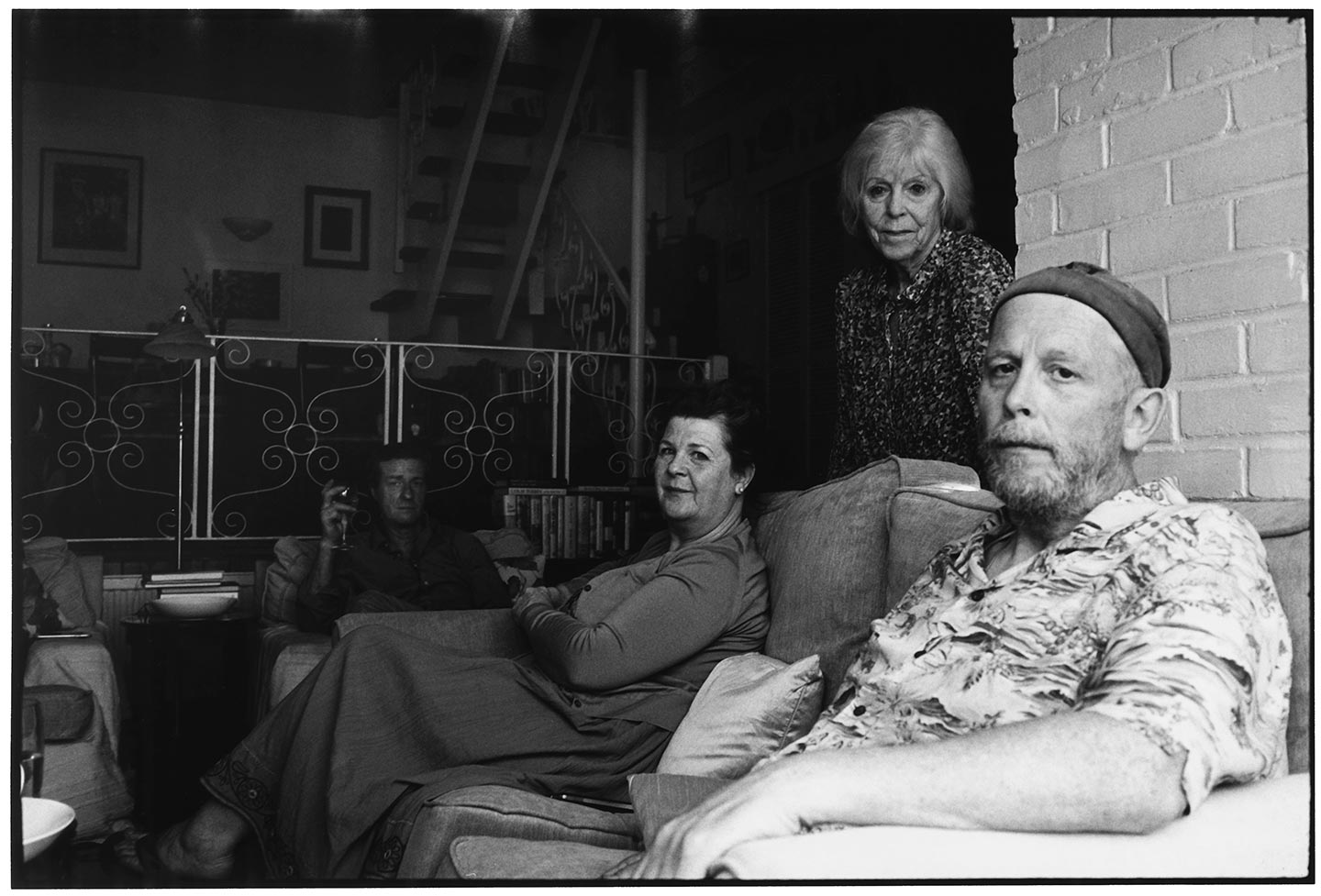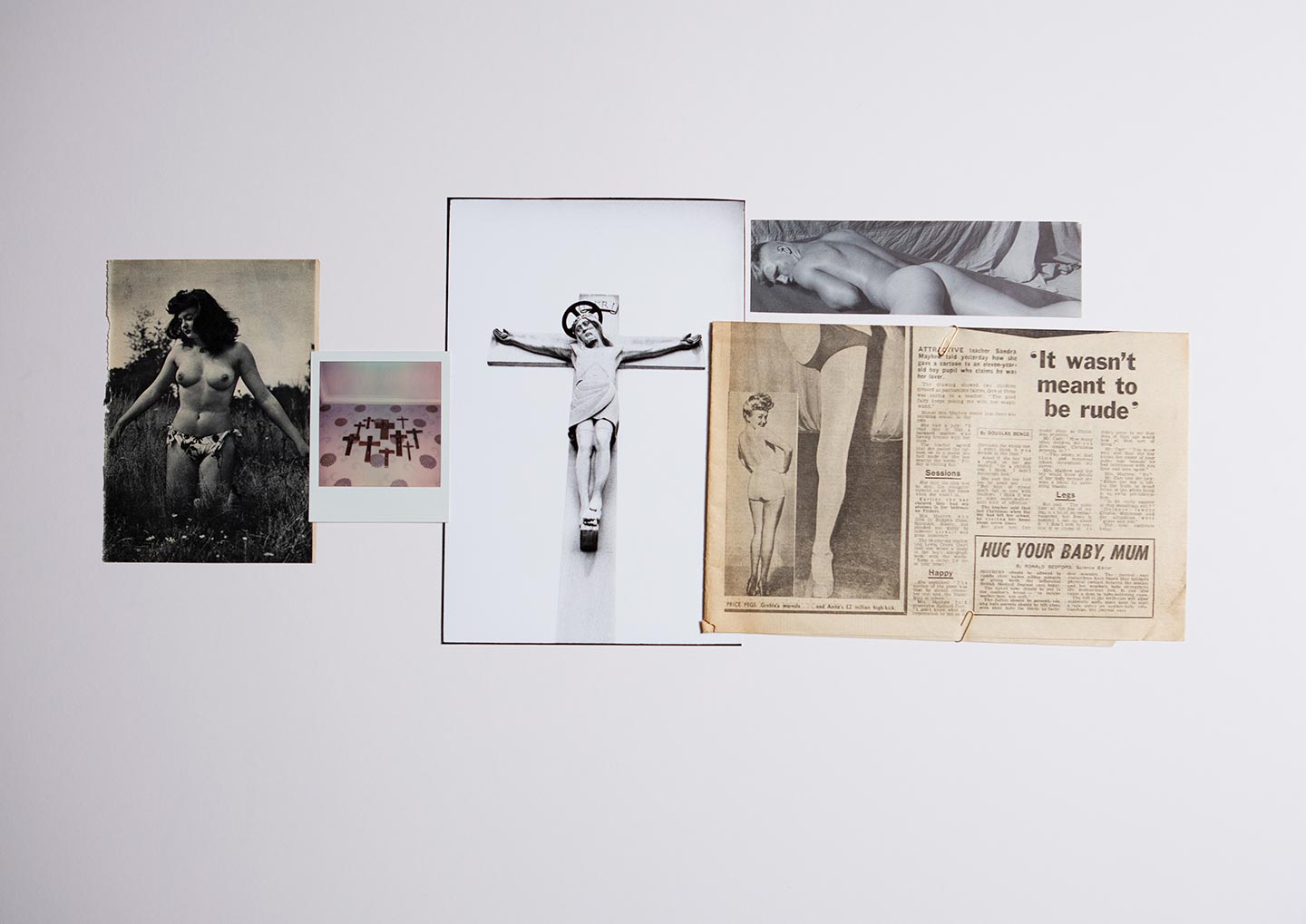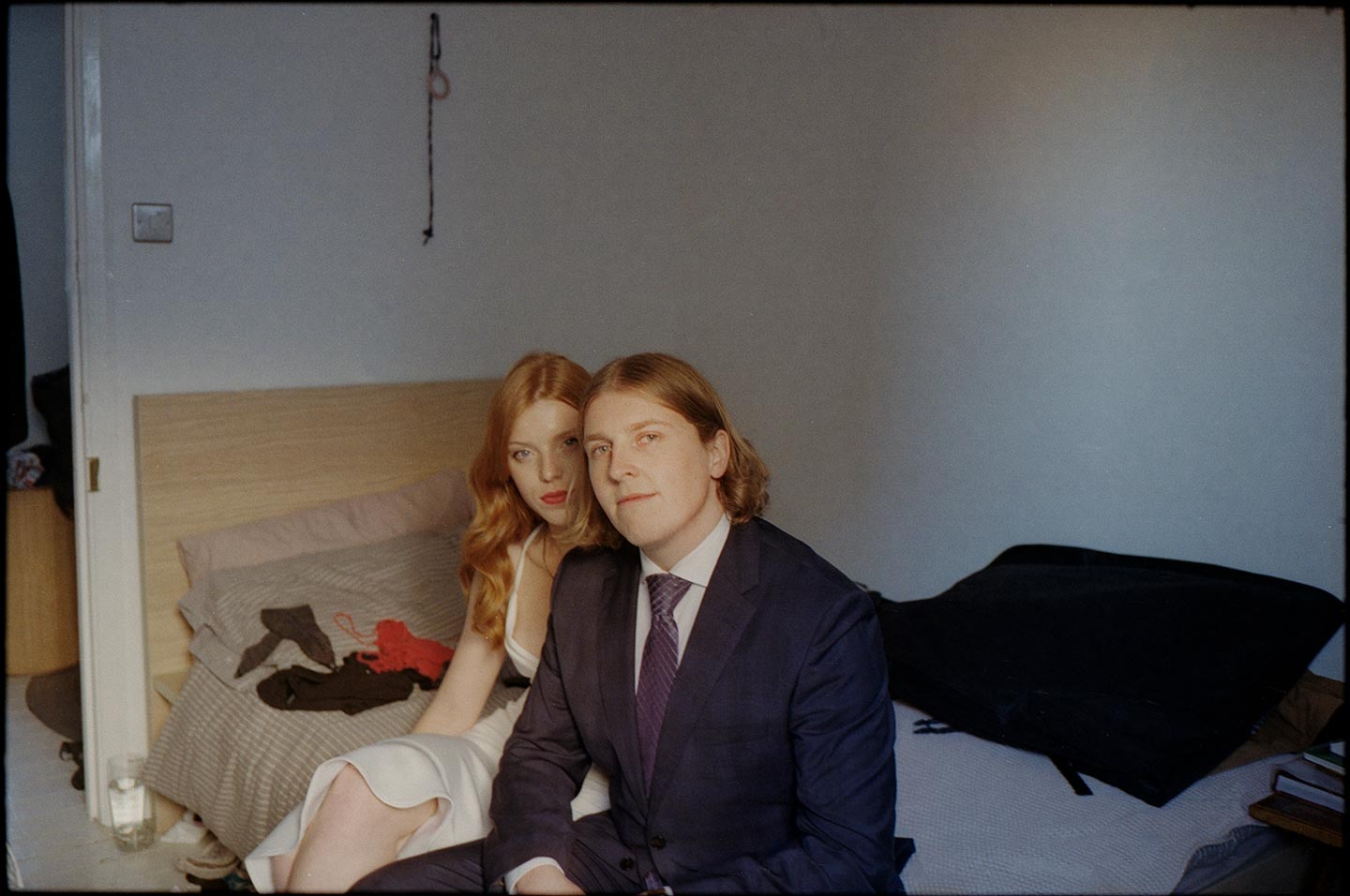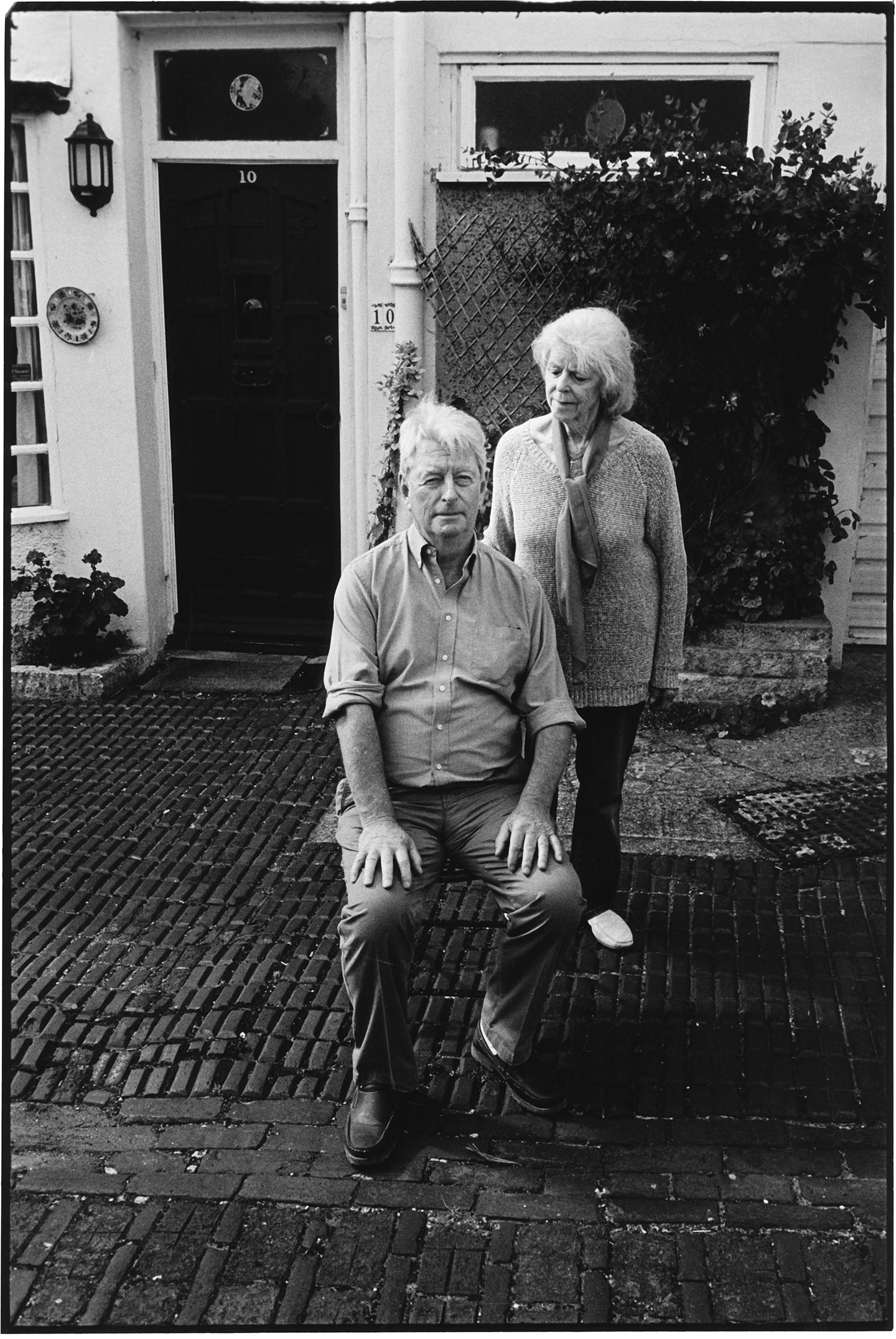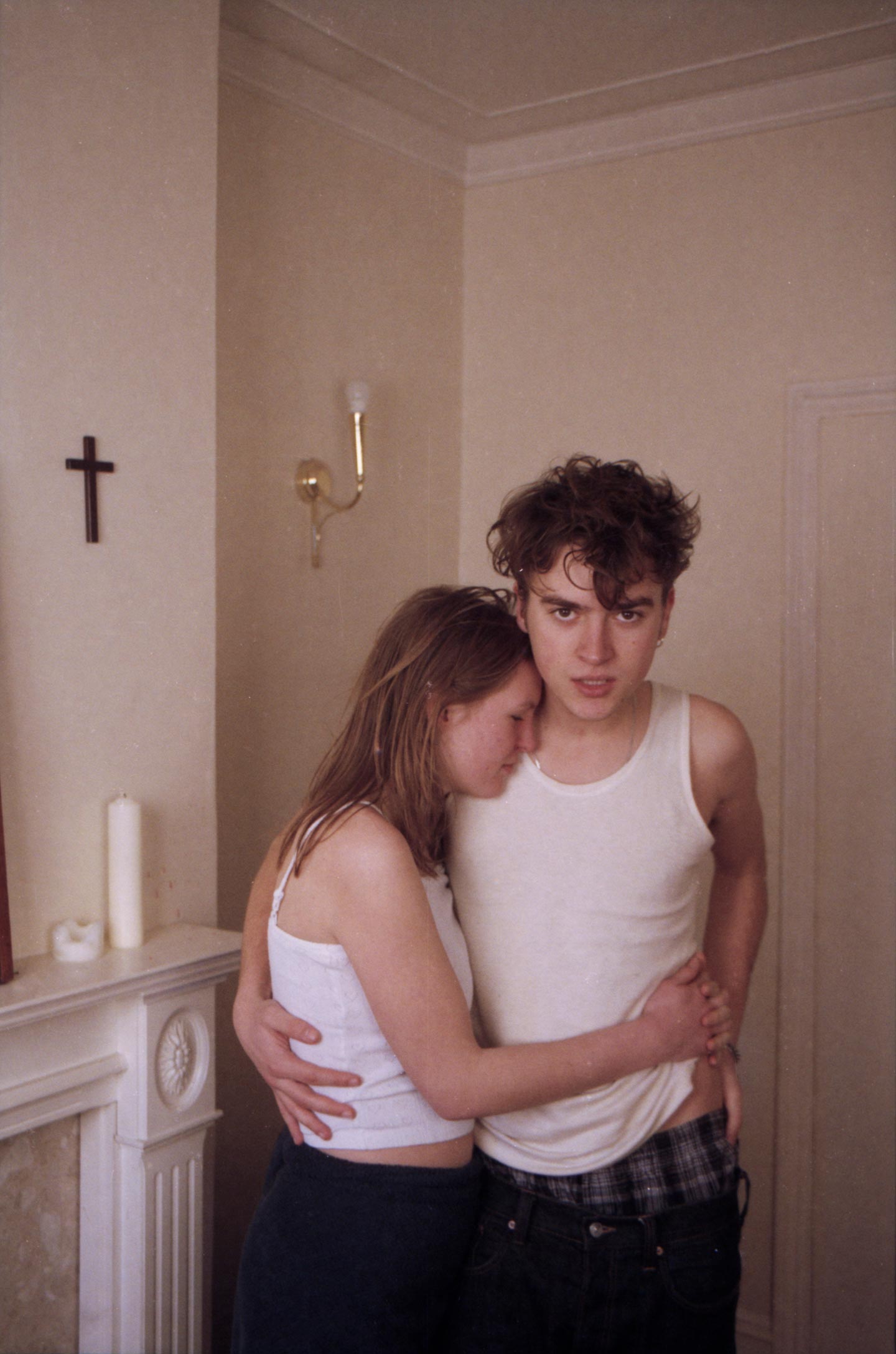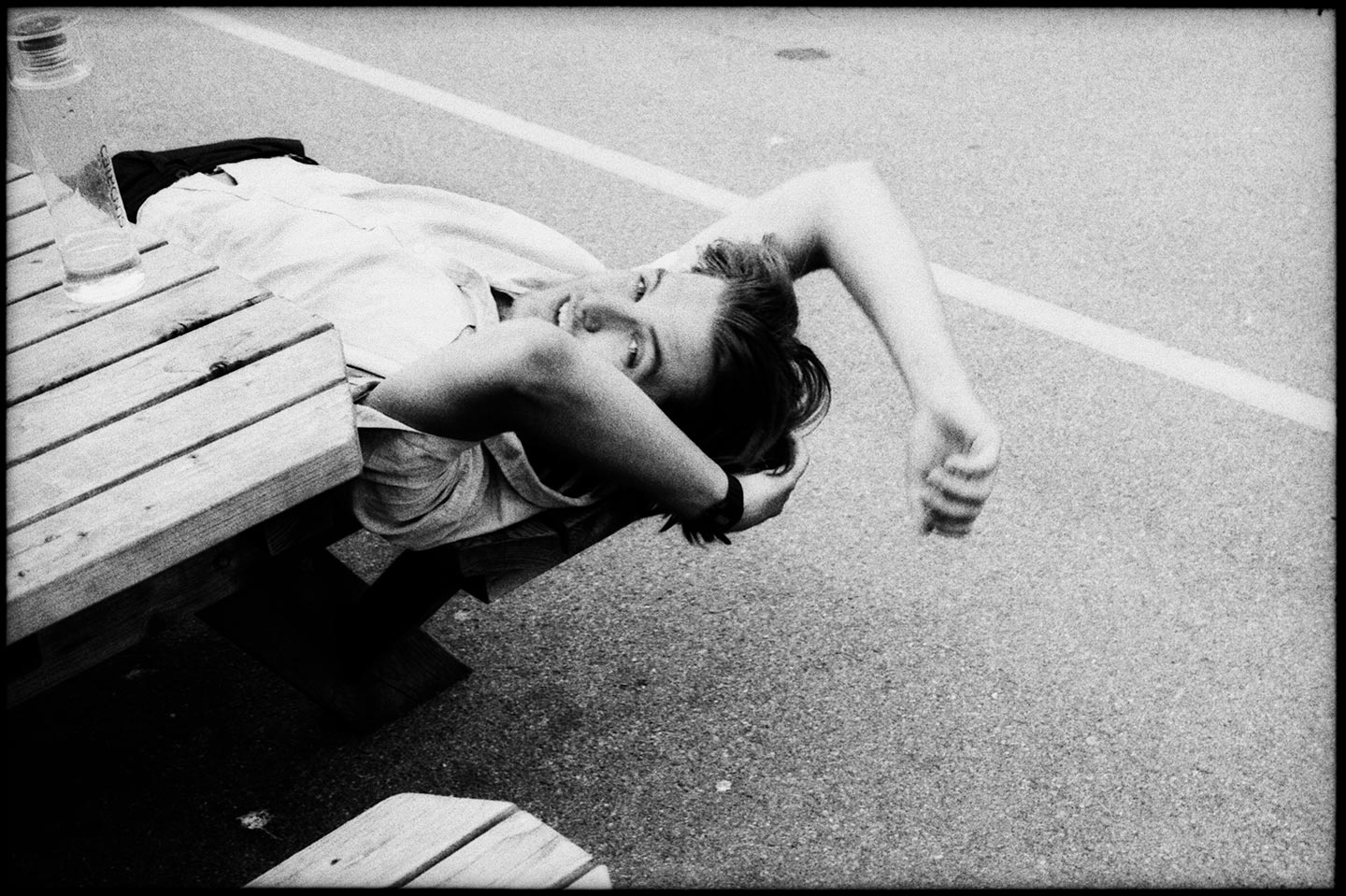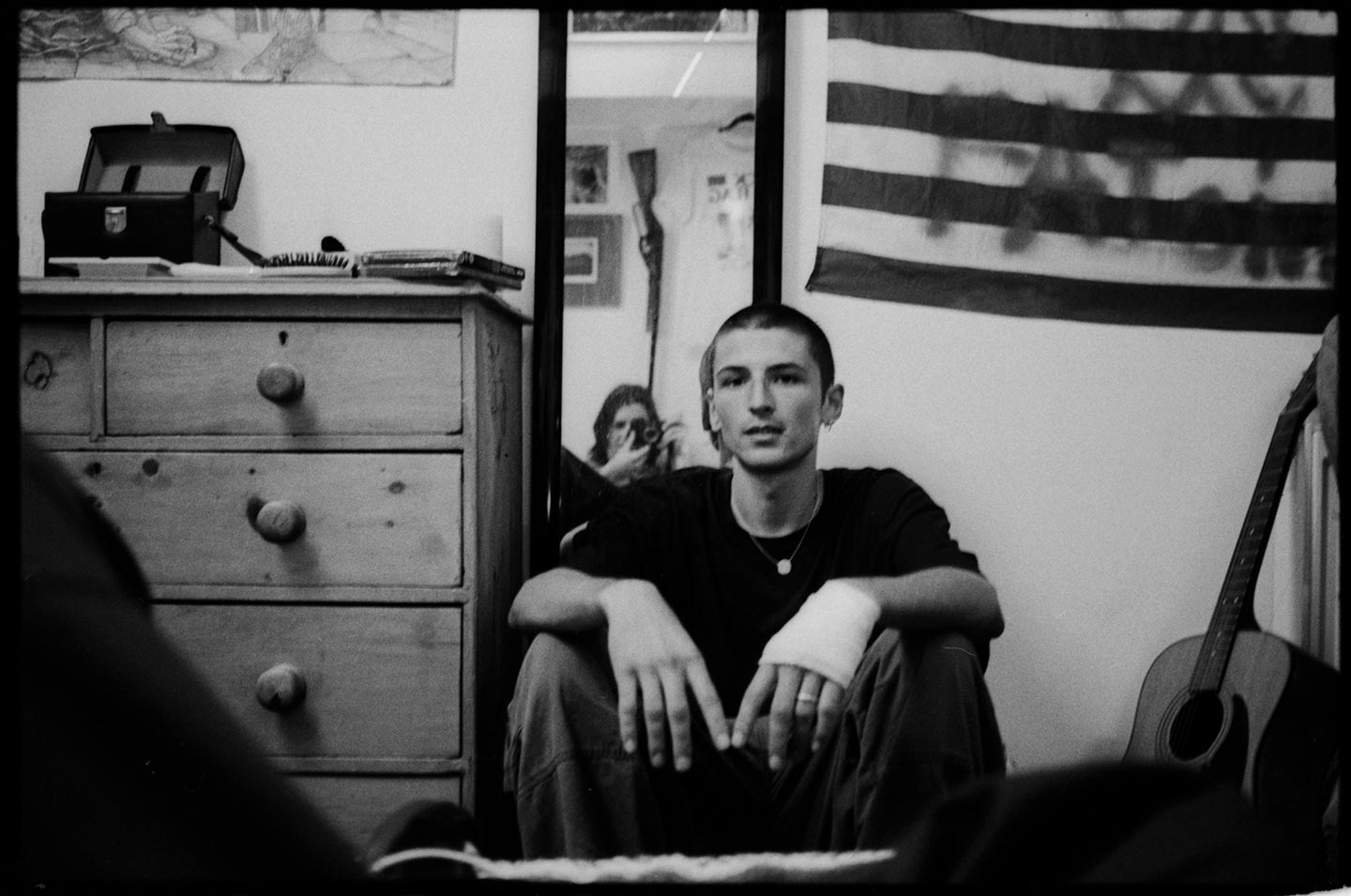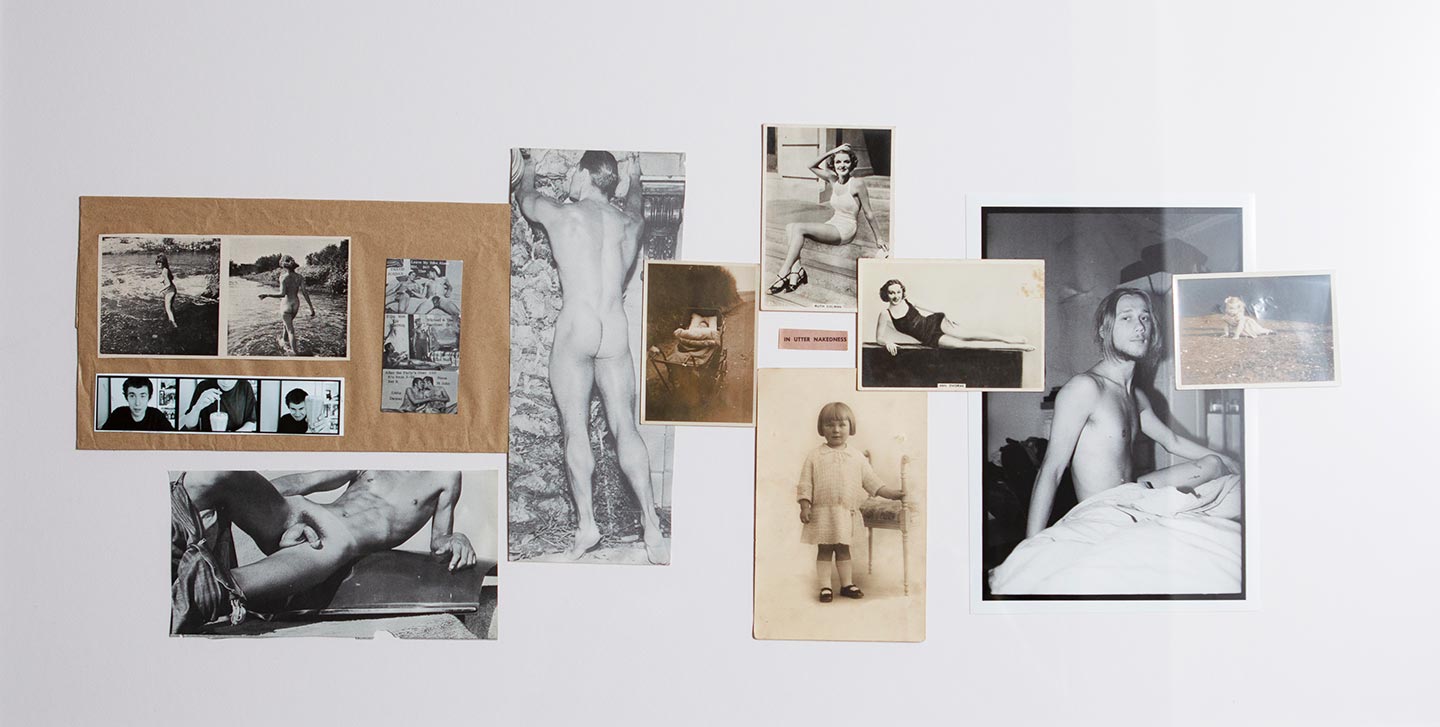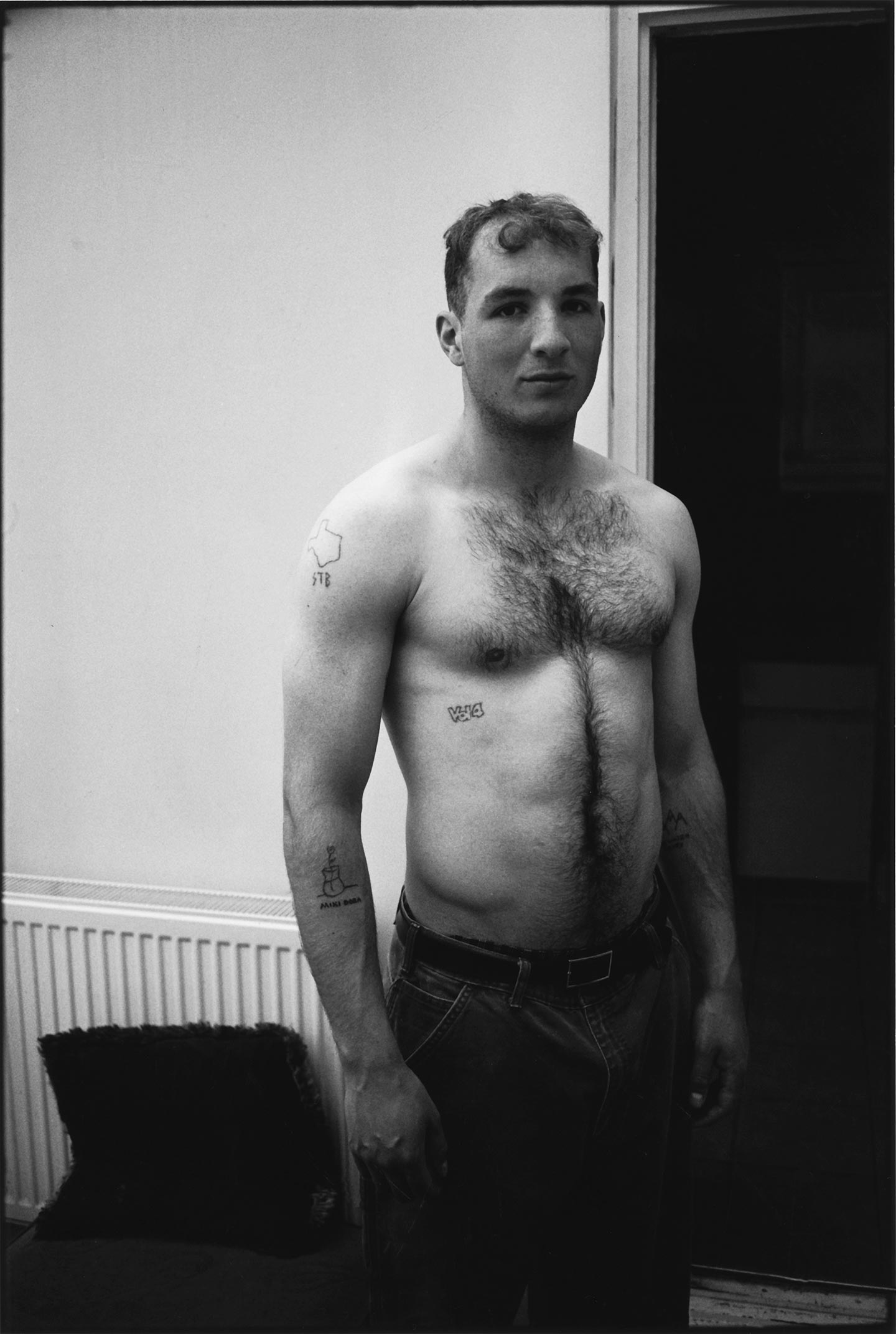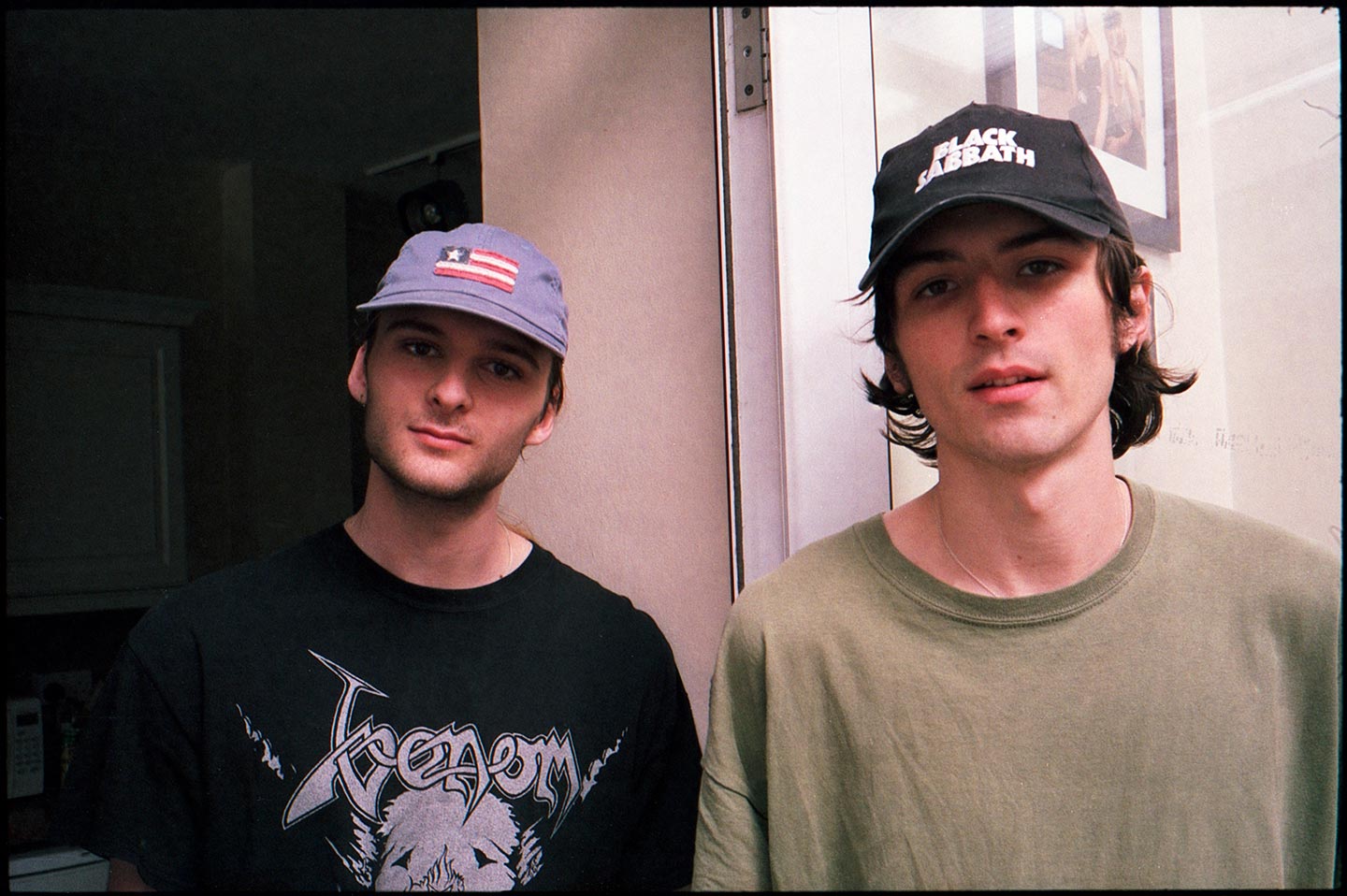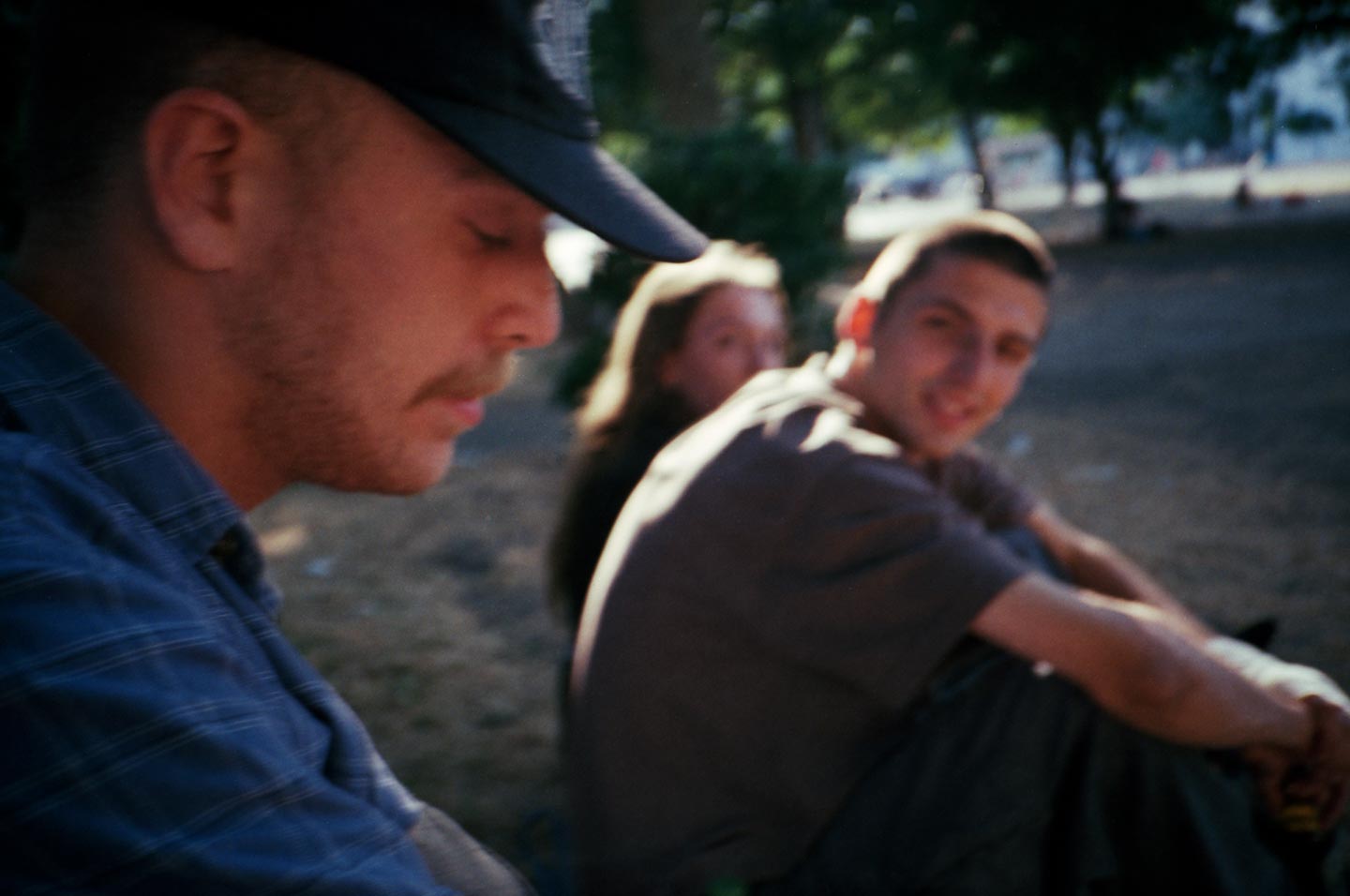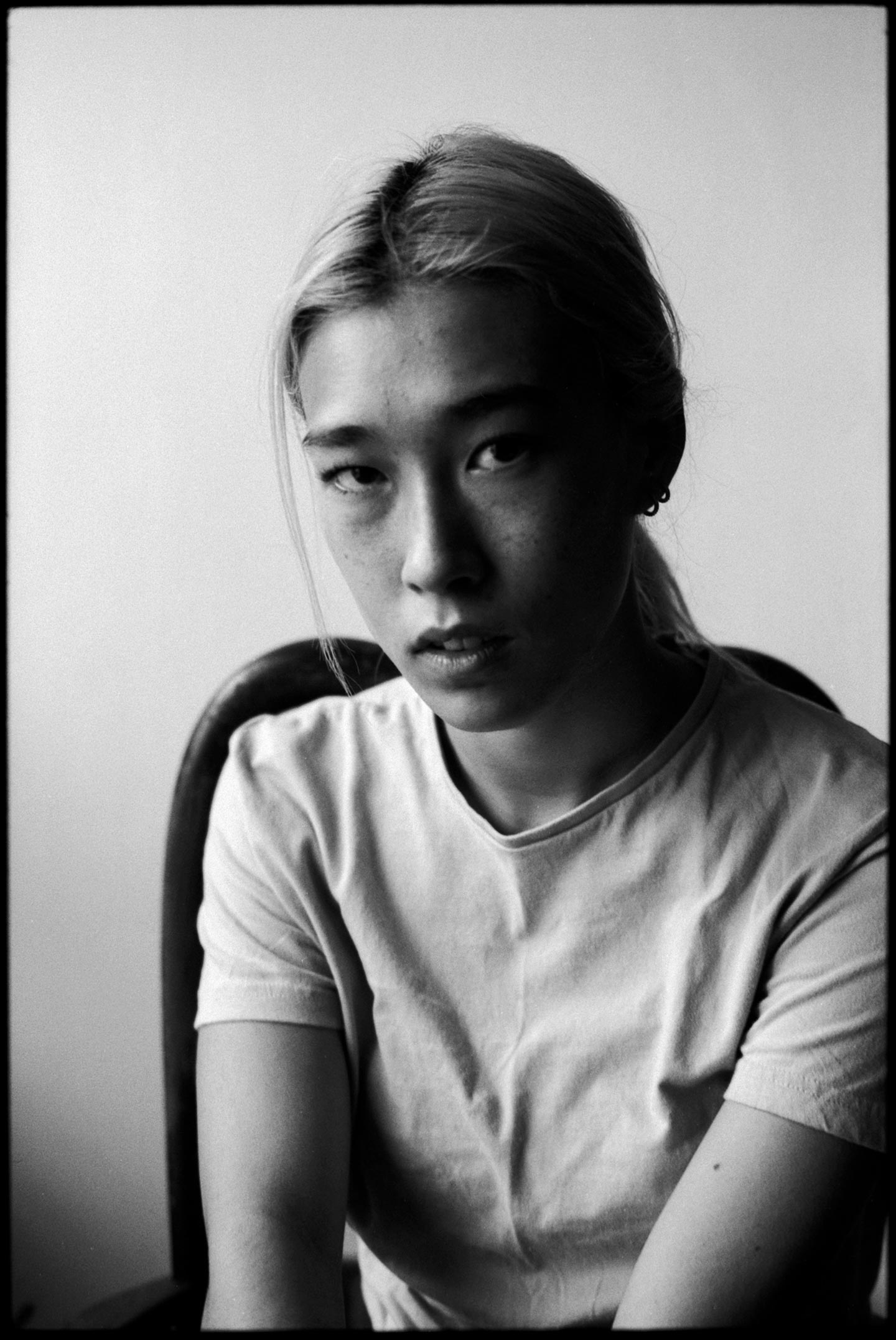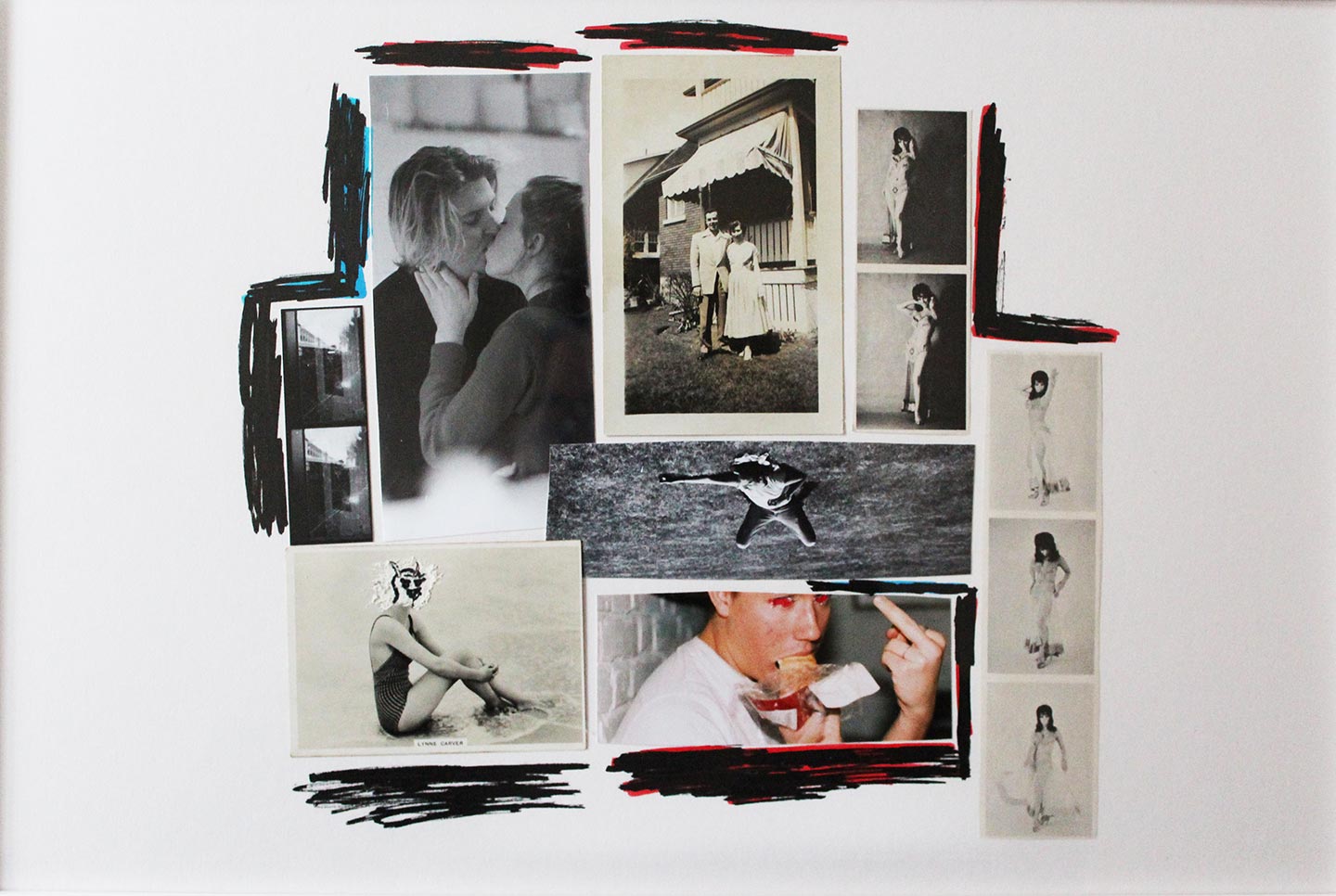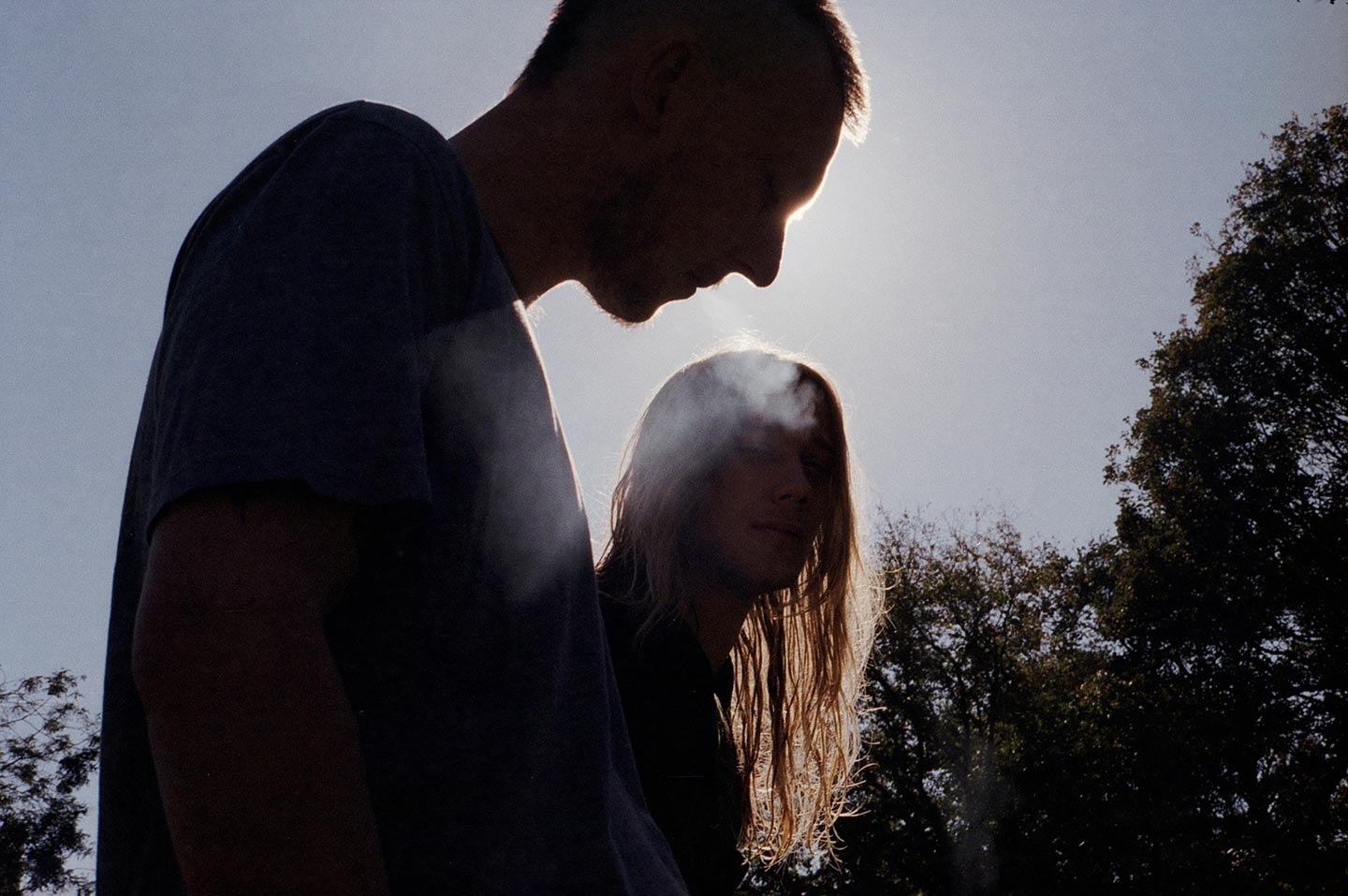 A Bird Flies Backwards by 24 year-old British photographer Cole Flynn Quirke is, as Cole puts it, "an autobiographical project that focuses on notions such as mortality, friendship and loss. It is a visual diary of a year in my life."
"I started working on this project shortly after my maternal grandmother passed away" Cole explains. "I had never had to deal with the death of someone whom I was so close to before, and accepting that loss was really difficult for me. A Bird Flies Backwards was my way of coming to grips with it: it's almost like, by taking all these photos of the people I love, I was trying to remind myself of what I still have; that even though I've lost someone wholeheartedly important to me, my life still goes on."
Cole chose A Bird Flies Backwards as a title because "it symbolizes me not being able to cope with death, the struggle I was battling as I tried to move forward." He hopes his project helps viewers understand "how lucky they are to have their loved ones around them because it isn't going to last forever, and a lot of people aren't fortunate enough to have friends or a family."
Cole has been using photography diaristically since his first project, called Prodigal Whopperhead: "It originated from my fear of inheriting my grandfather's early onset dementia. I felt the need to document my life and isolate periods of it so that if I was ever to lose my memories, I would have these diaries to hopefully remind me of who I was."

The main photographic reference Cole had in mind while working on A Bird Flies Backwards were Nobuyoshi Araki's photographs of his dying wife ("In some weird way I felt like I could relate to him"). For the collages he included in his project, he took inspiration from Larry Clark's Perfect Childhood. In general, as far as photography goes, Cole is also a fan of Larry Towell, Jim Goldberg and Stephen Shore; he also appreciates younger photographers such as Mike Brodie ("The movement and urgency to his imagery is so honest you just can't fake the sort of photos he makes"), Jack Belgrove ("His work is so earnest and considered") and Spencer Murphy ("He takes my favorite portraits over anyone at the moment").
But he was also influenced by films, in particular Cries and Whispers by Ingmar Bergman ("After watching it, my color photos became far more considered") and Even Dwarves Started Small by Wim Wenders ("It made me realize that it's okay to be experimental and literally just make something because you want to make it"). Other films that "have enhanced the way I visualize my work" are A Brighter Summer Day by Edward Yang, My Life as a Dog by Lasse Hallström, Days of Being Wild by Wong Kar Wai, Whistle Down the Wind by Bryan Forbes and The Third Man by Carol Reed.
Cole's three words for photography are:
Love. Narrative. Experiment.