Photos by Jillian Freyer
42 Wayne — Jillian Freyer Has Her Mother and Sisters Perform for the Camera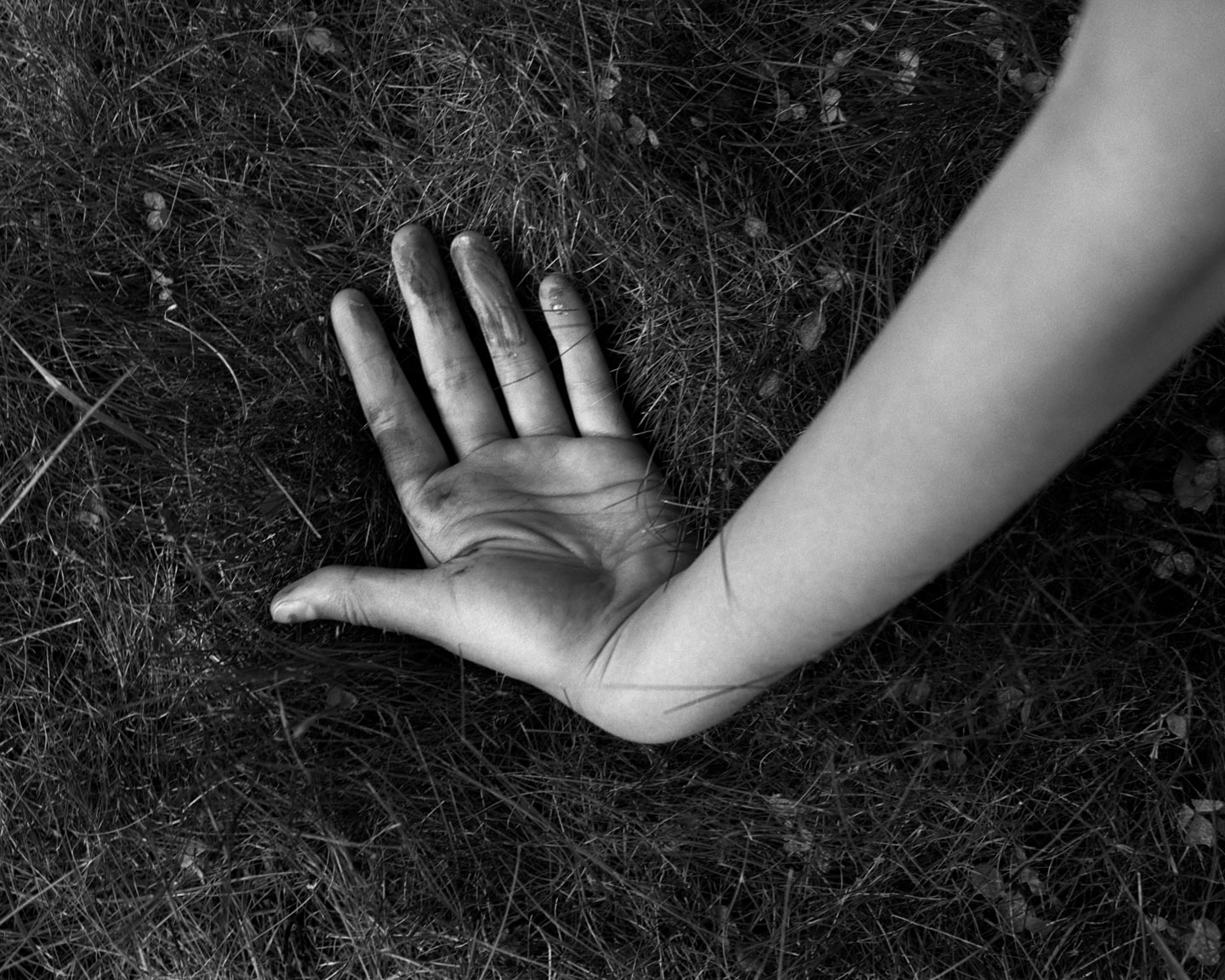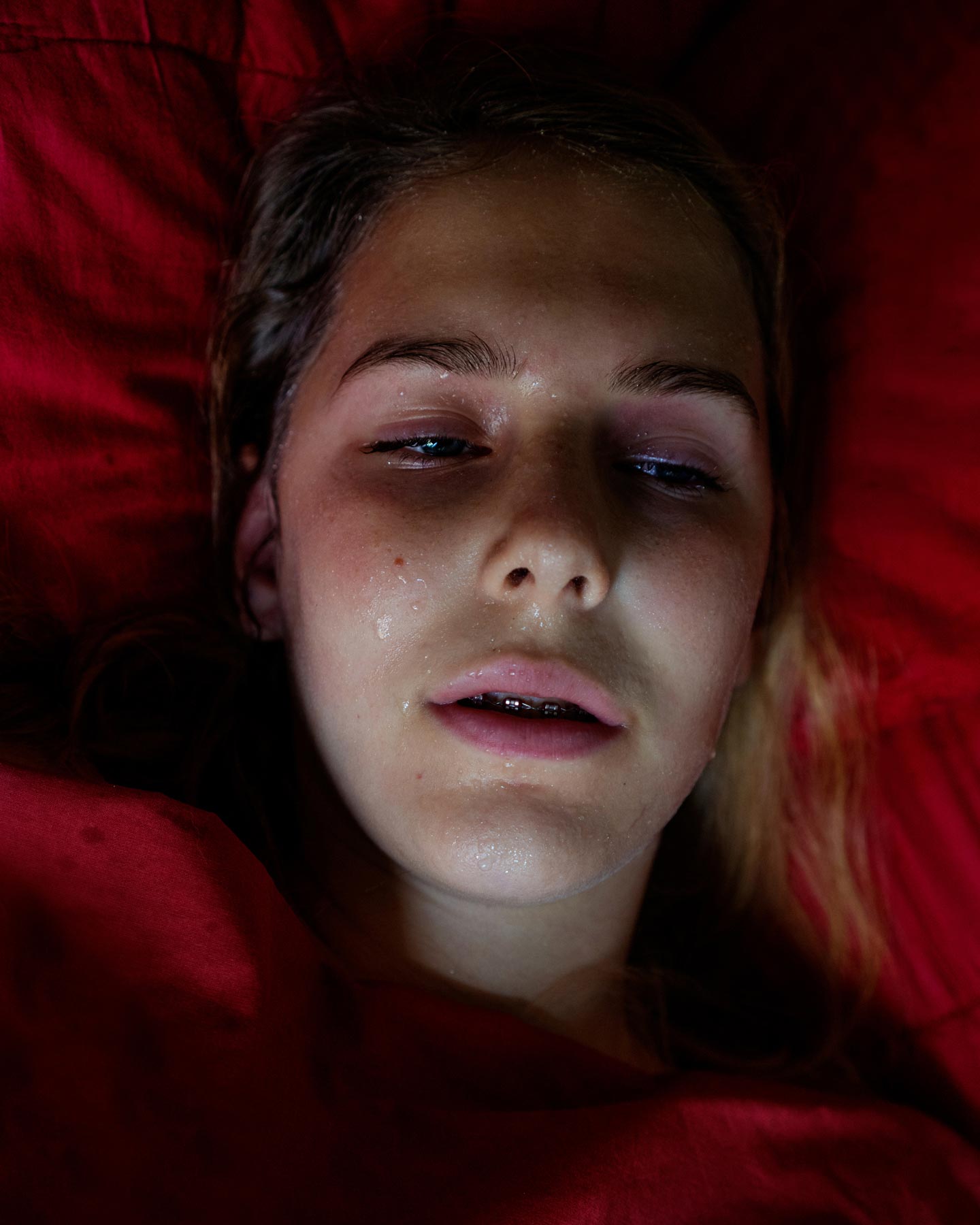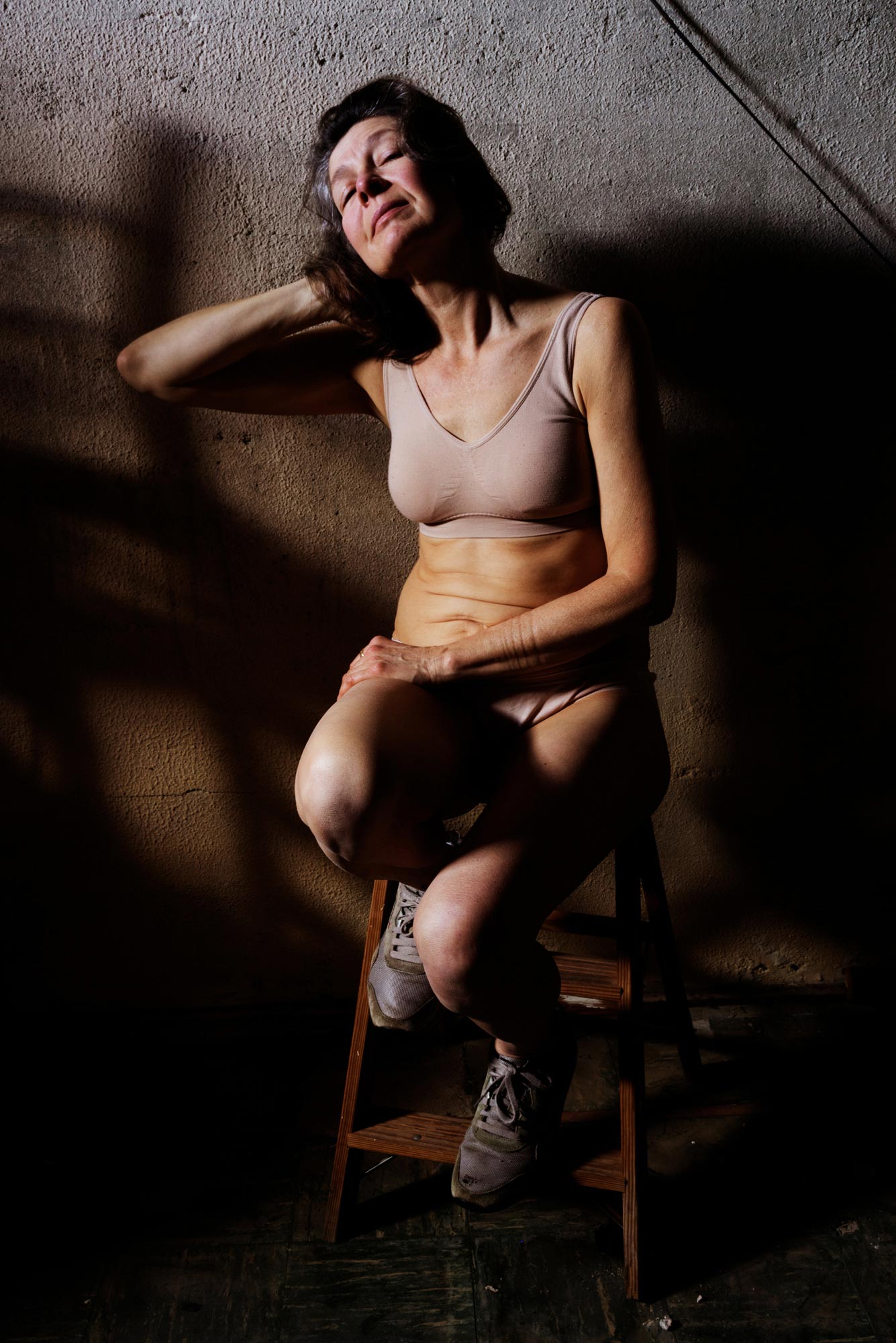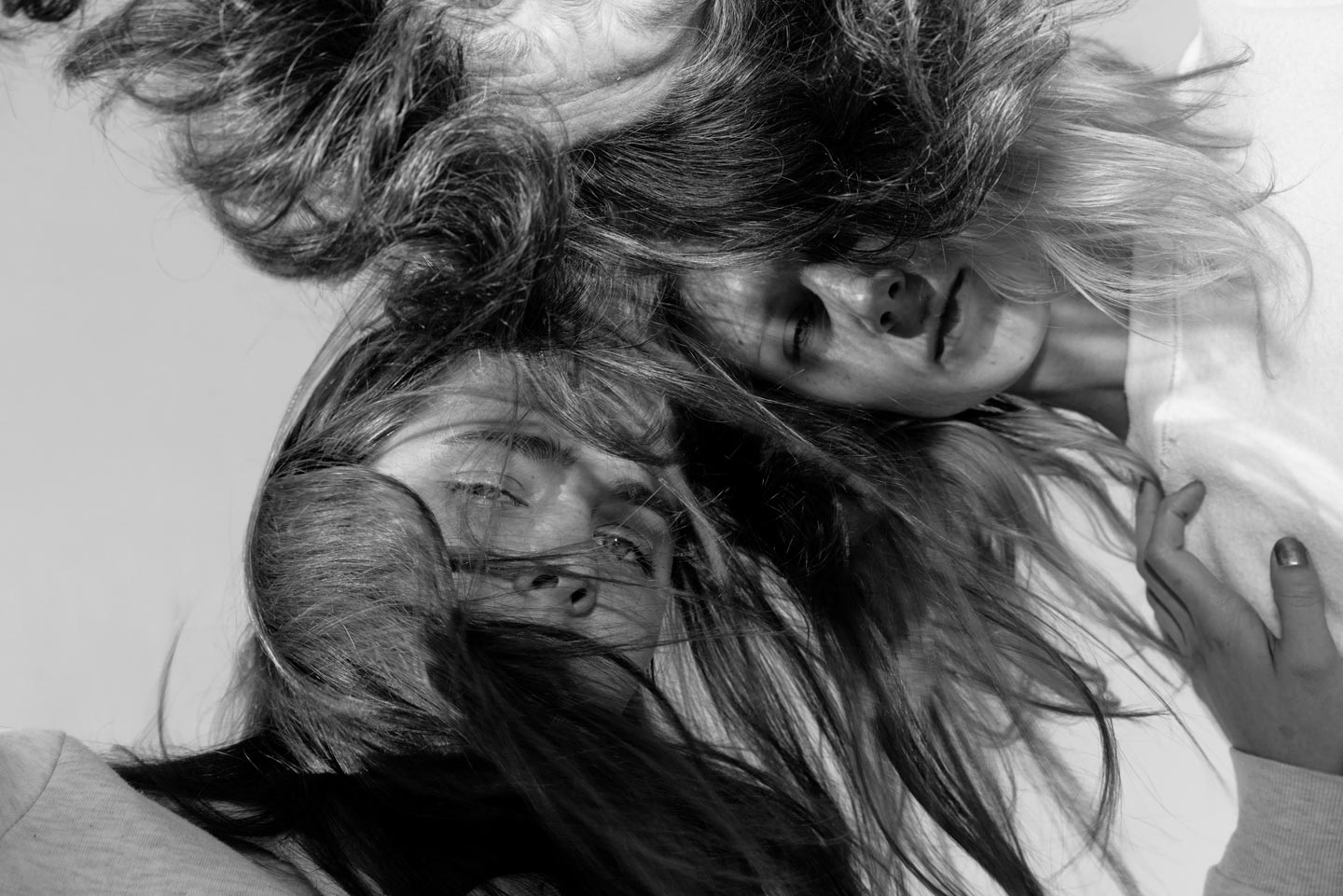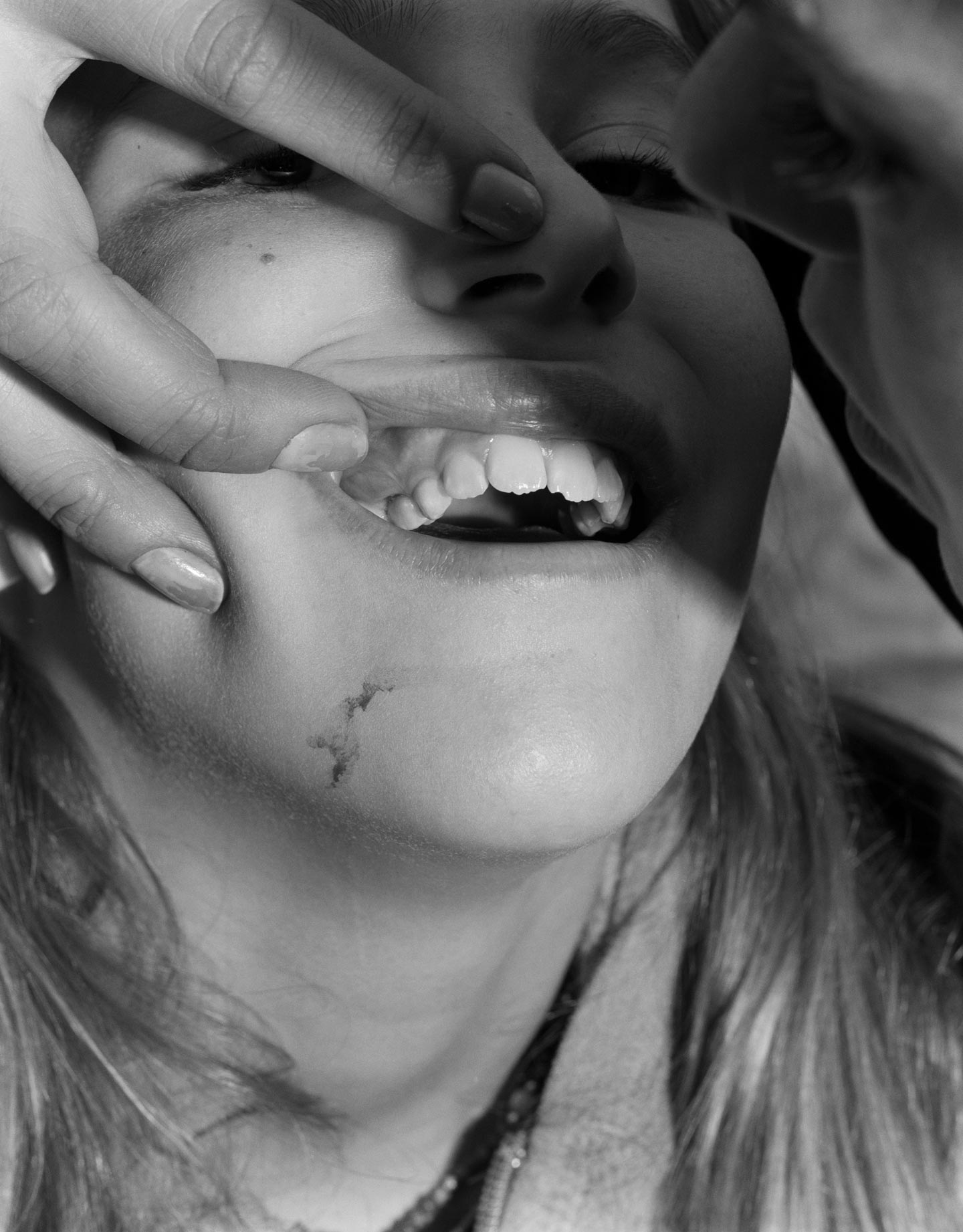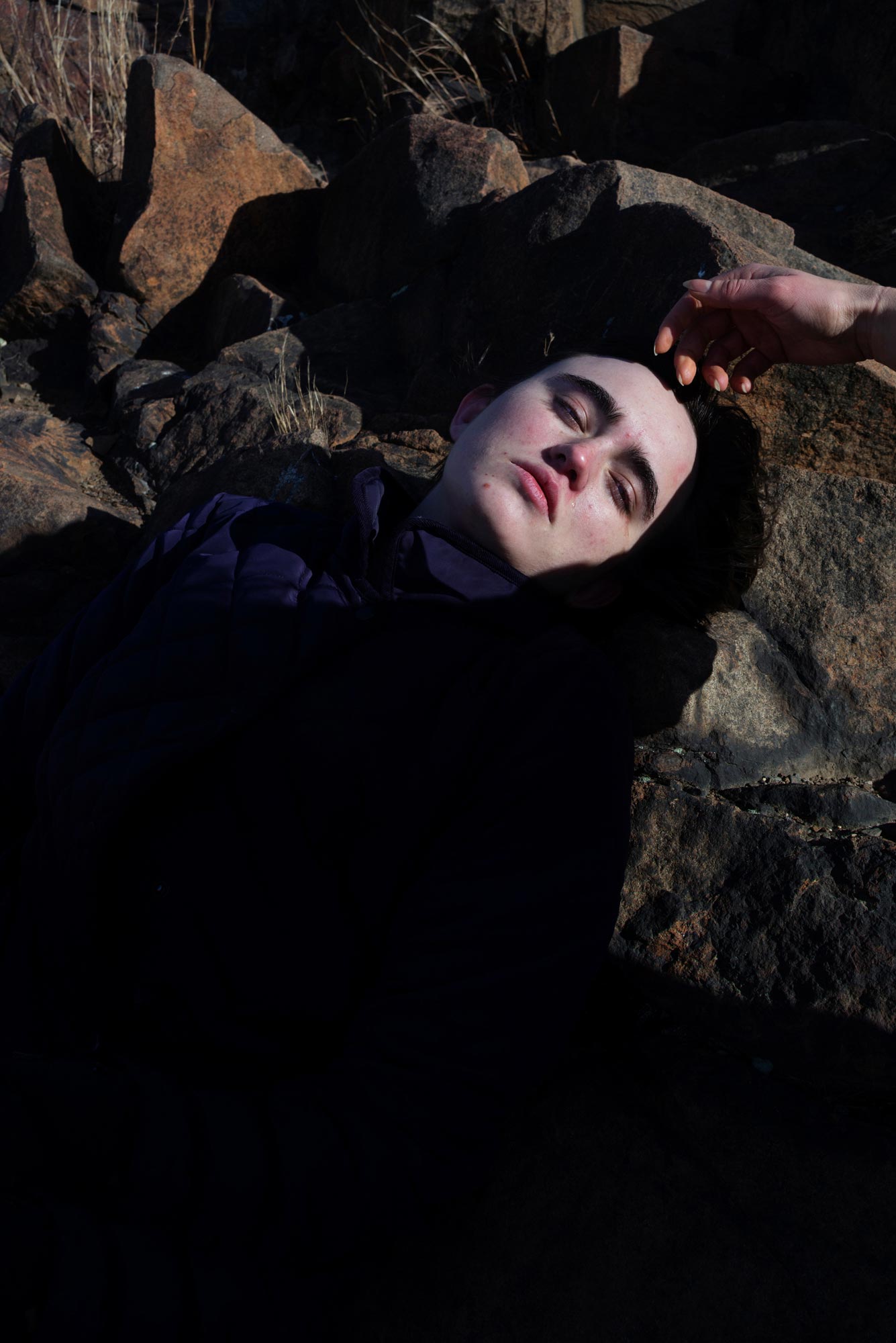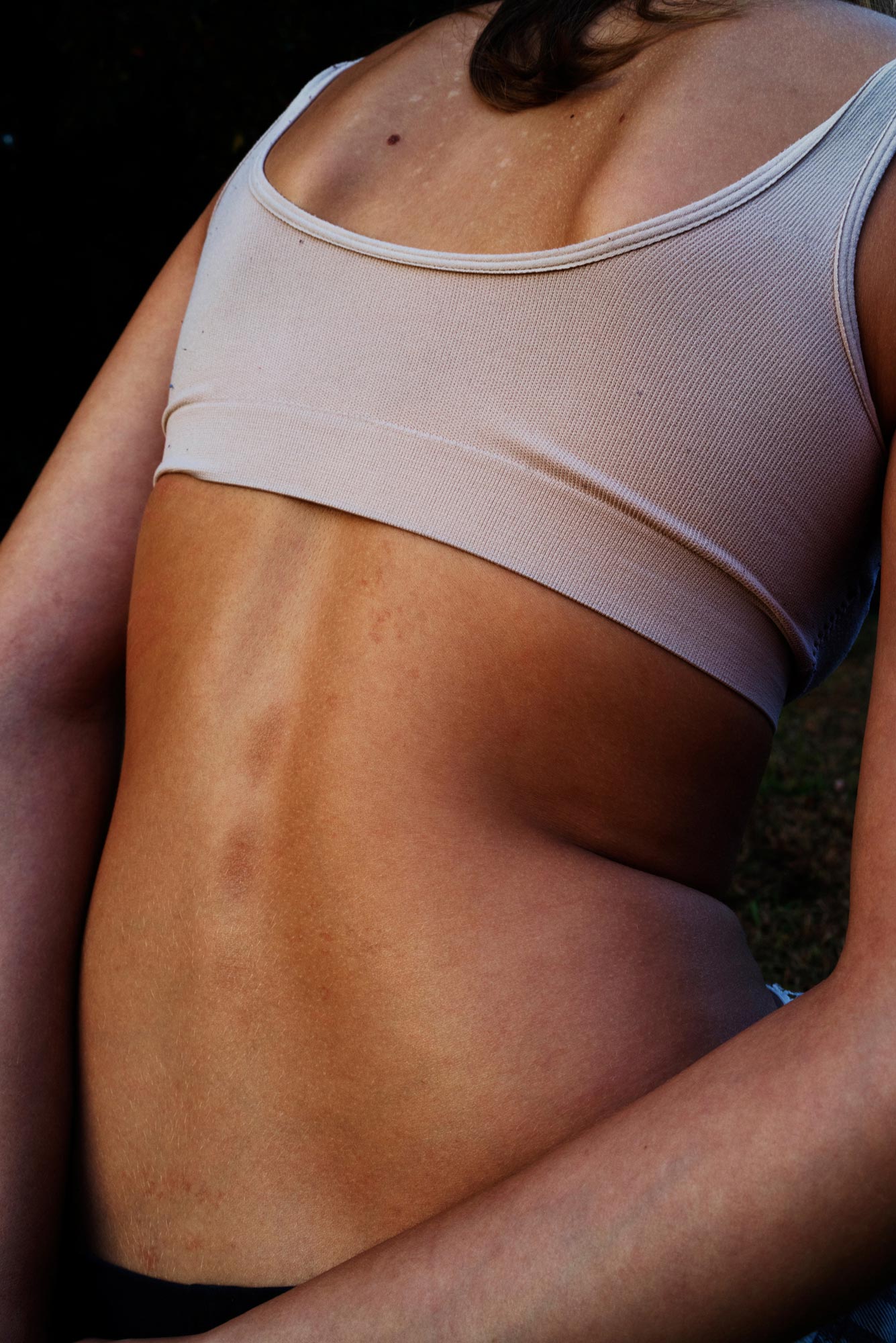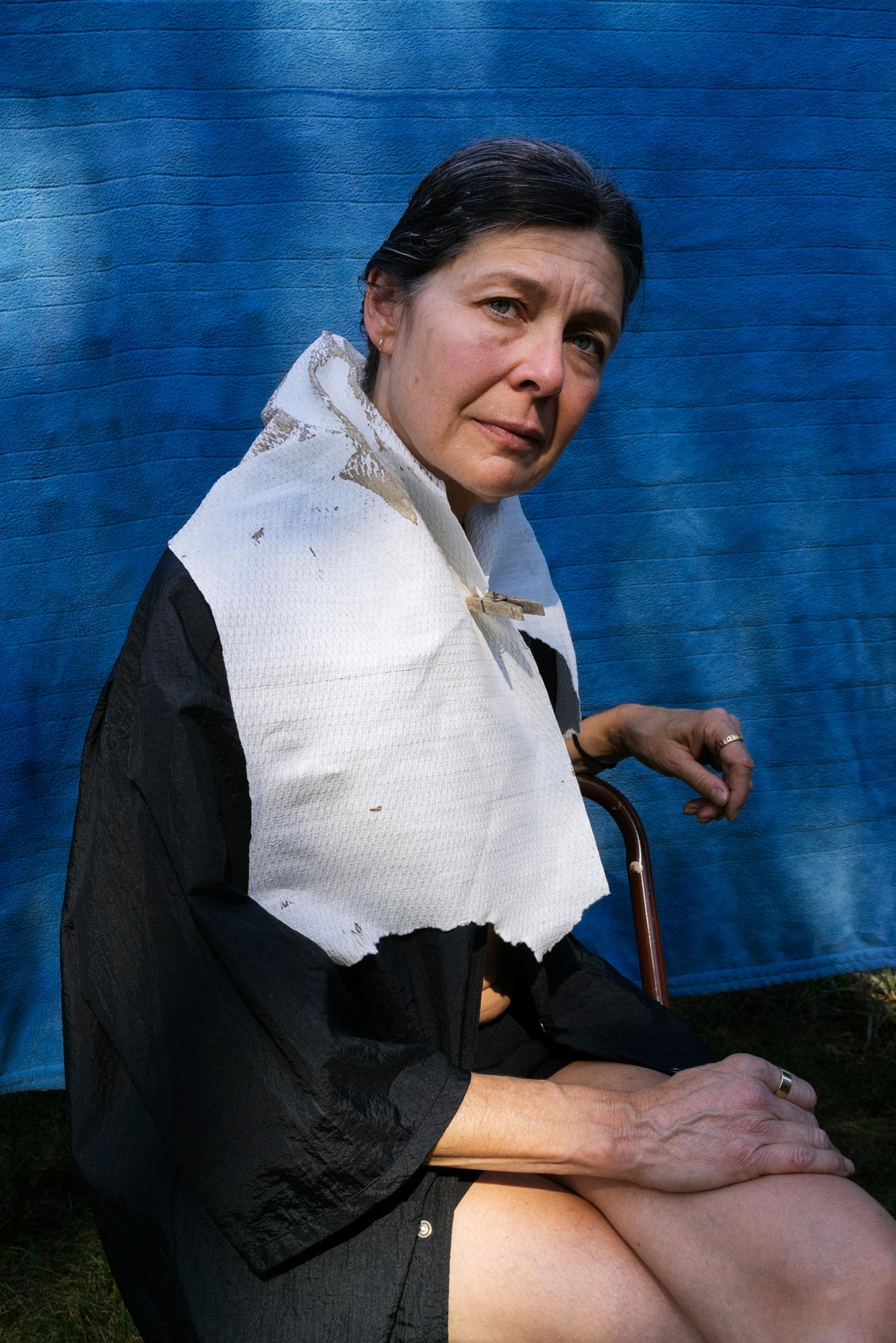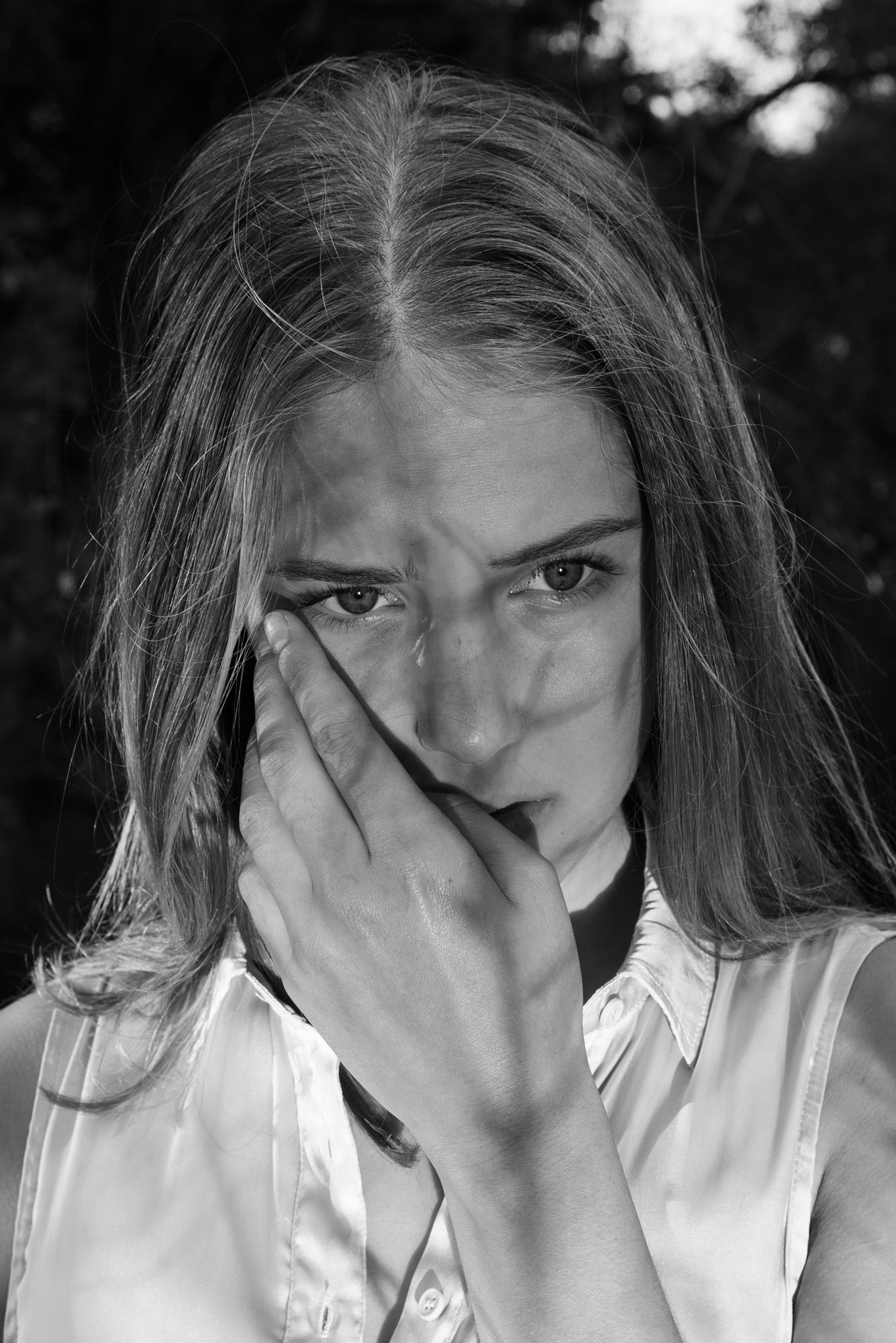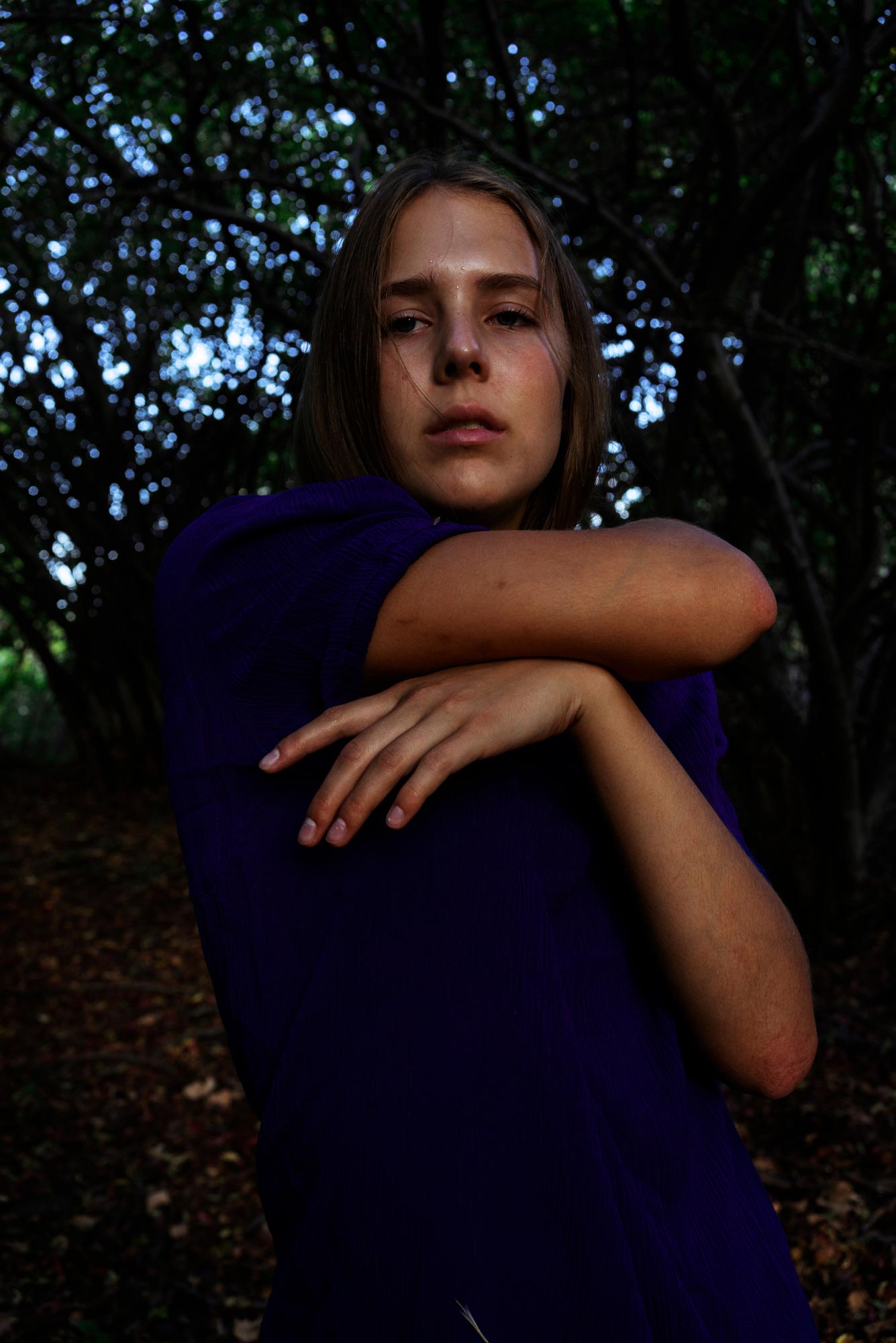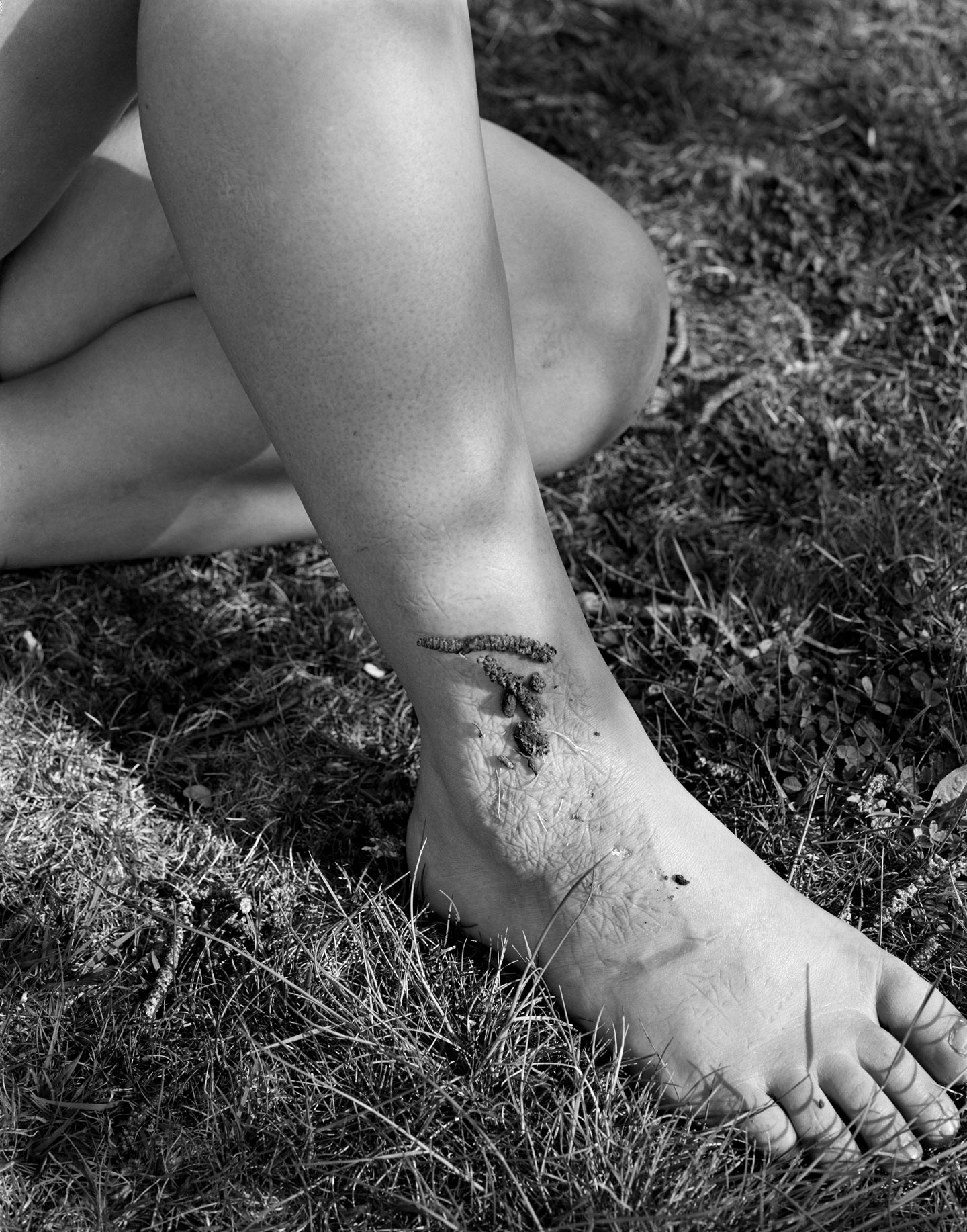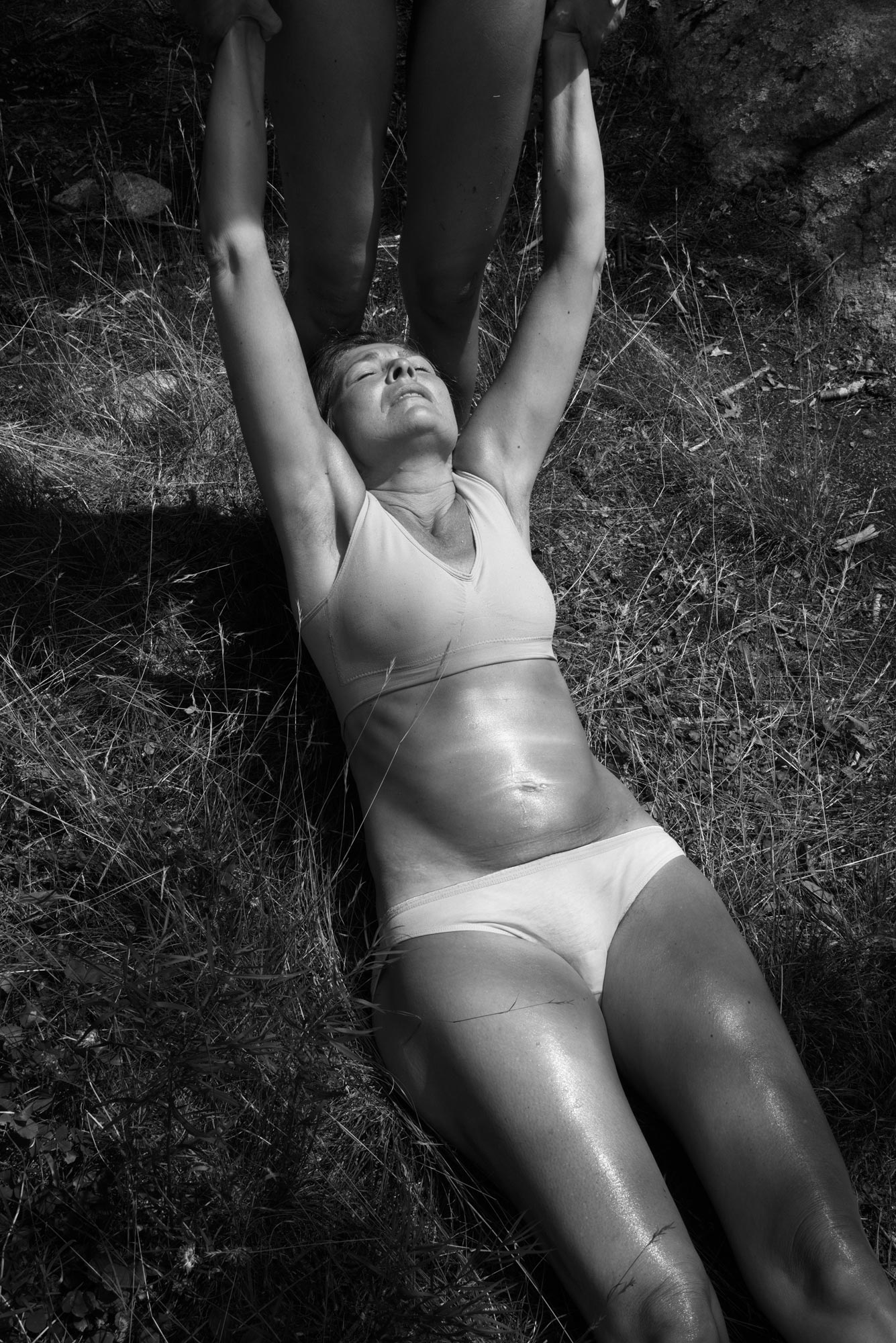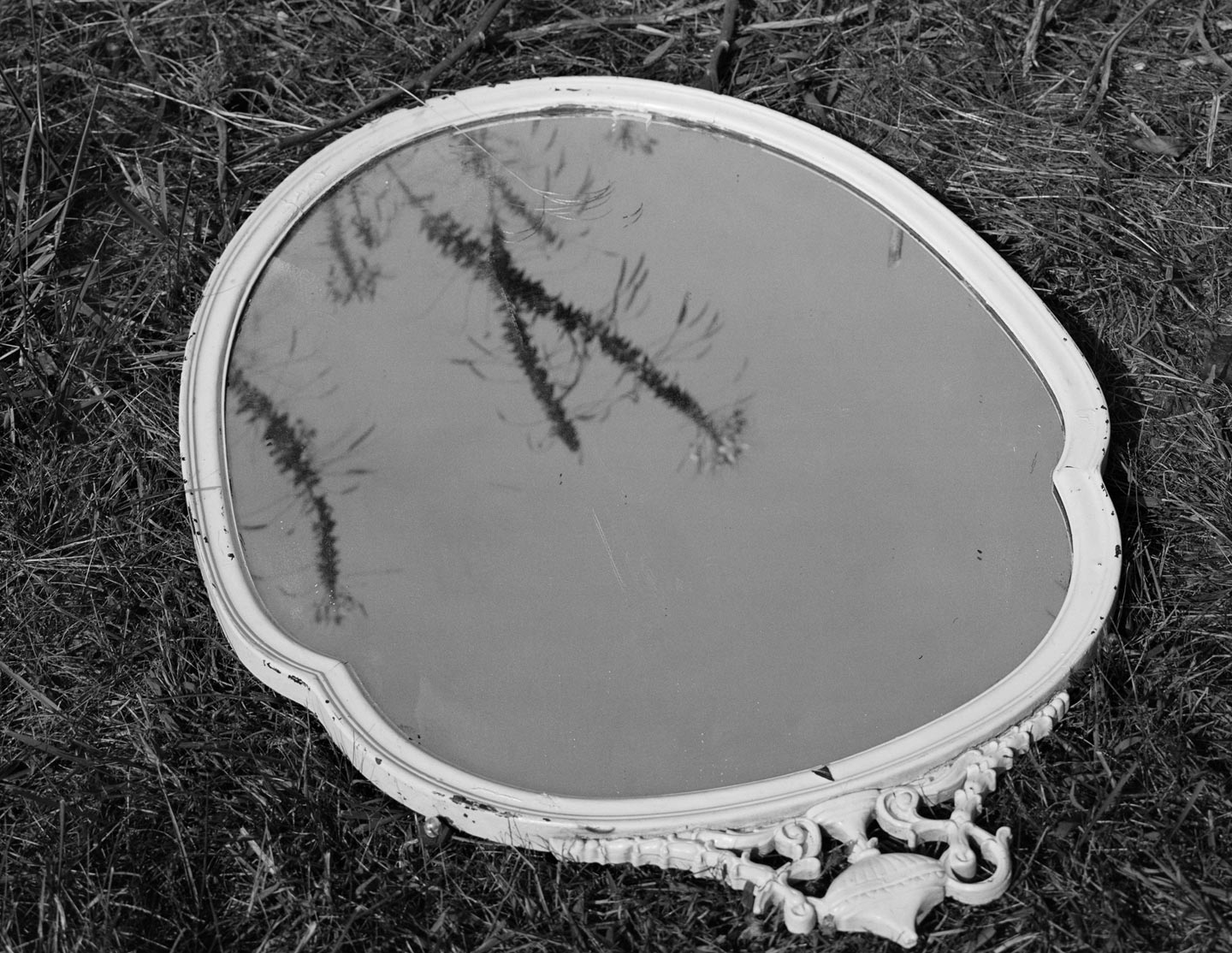 Jillian Freyer is one of the 9 women photographers represented by New York based, all-female photo agency ACN. Enter FotoRoomOPEN before next 31 March and you may become the next photographer to be represented by ACN! Find out more and submit your work.
42 Wayne by 29 year-old American photographer Jillian Freyer is a series of images featuring primarily Jillian's mother and sisters, as well as other women close to her. "The work is an attempt to observe and deconstruct everyday gestures that are embedded with beliefs" Jillian explains. "The images are made without a single formula but making the photographs as I go, being a part of the performances rather than just an observer. My main purpose in creating this project was to respond to the political events and movements around me, but bringing them in the context of my home; to find my own voice and use photography as a way to communicate beliefs, and personal familial history amongst my mom and two younger sisters. We would make photographs and then discuss them after some time had passed. It was a way to spend more time together, even if it was painful or unpleasant at times.
Elaborating more on her intentions behind the images of Wayne 42, Jillian says that "I wanted there to be a meditation o the way we interact with one another, a meditation on touch and gesture; to give these subtle details more time and consideration. There is history and inherited beliefs that lie within the simple interactions we repeat and observe, performed by our mothers, grandmothers and sisters. I wasn't completely sure what I wanted them to look like visually, but I aimed at showing a closeness between the women, as well as an endurance of one's gaze."
The project's title 42 Wayne is a reference to the address of the first house where Jillian lived with her mother and sisters after her parents got divorced. "I like that there's a man's name in there. It almost feels wrong." Jillian hopes that viewers "take the time to look at the images and the details within them that I felt and saw when shooting. I like to think of the image as an extended gaze, a peek into the imperfections of one's skin and details that lie within the gestures."
Jillian's main interest as a photographer is in people, "being allowed to look and observe, ask people to perform for me in a way. I also love the excuse that photography provides to meet people I would never meet otherwise. It's difficult and straining to work with human subjects, but it is by far the most rewarding in my opinion."
Before picking up photography, Jillian was a painter: "My background in painting continues to influence my image-making. But cinema is probably my biggest influence. I envy film-makers—I don't think I would ever have the patience to endure the production of a film, but they are my greatest source of inspiration. A lot of the time in my photographs I am trying to emulate a feeling rather than illustrating an action, and I think watching films this helps me do so."
Some of her favorite contemporary photographers are Collier Schorr, Viviane Sassen and Deana Lawson. The last photobook she bought was Deana Lawson: An Aperture Monograph and the next she's going to buy is Majorettes by Charles Freger.
Jillian's #threewordsforphotography are:
Witnessed, Endurance, Gaze