Photos by Thomas Rousset and Charles Negre
164° on the Equator — Thomas Rousset and Charles Negre Create a Fictional, Tropical Community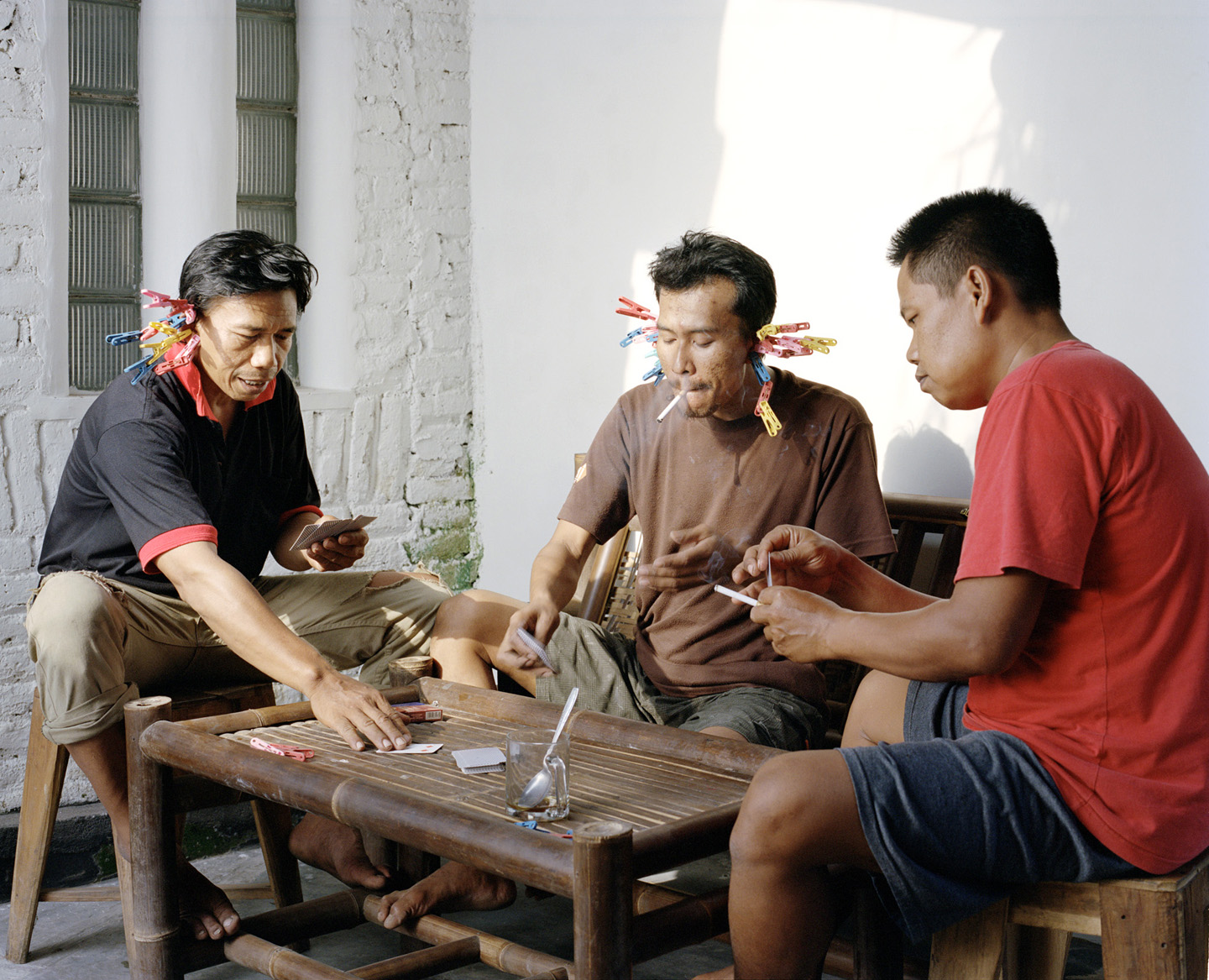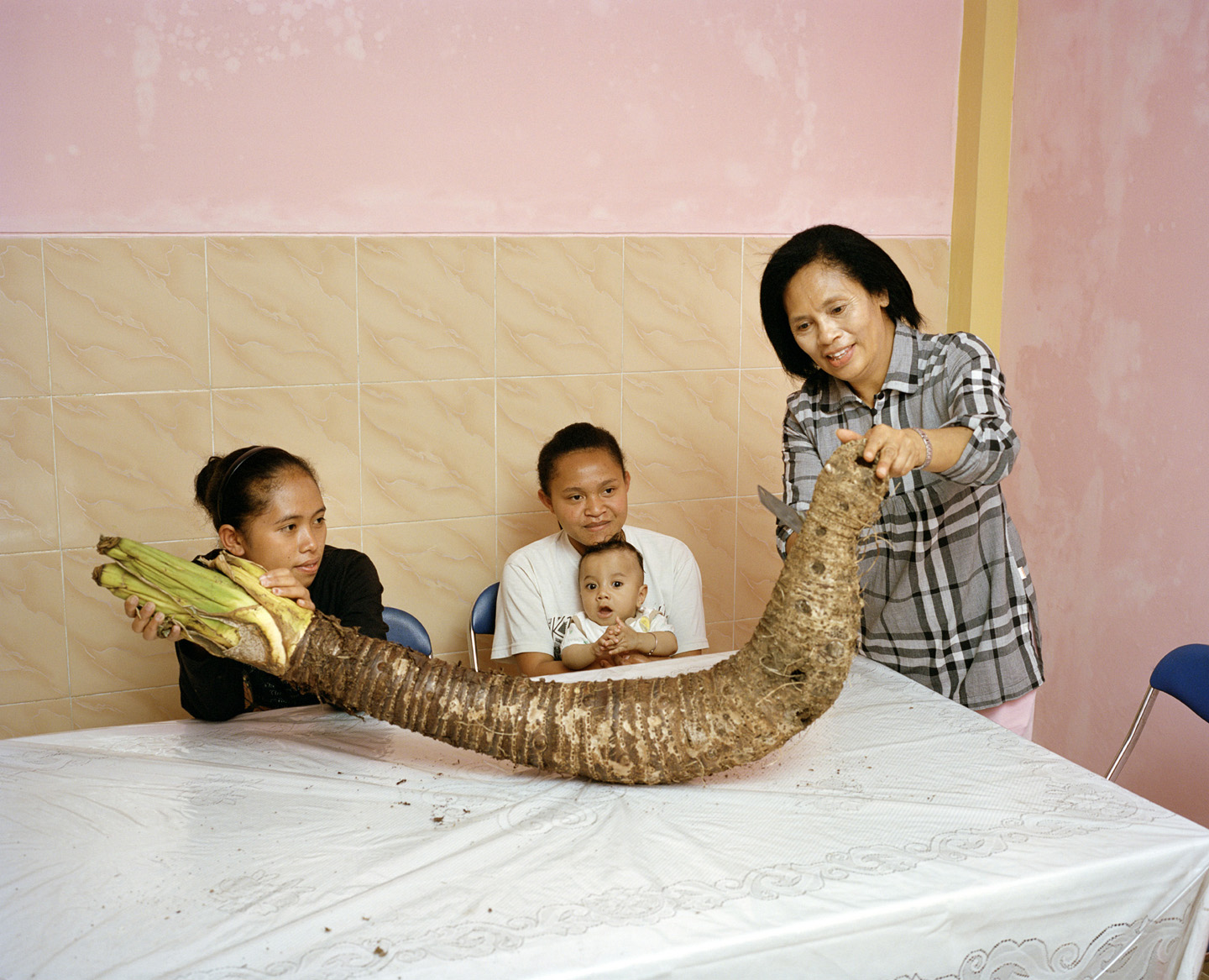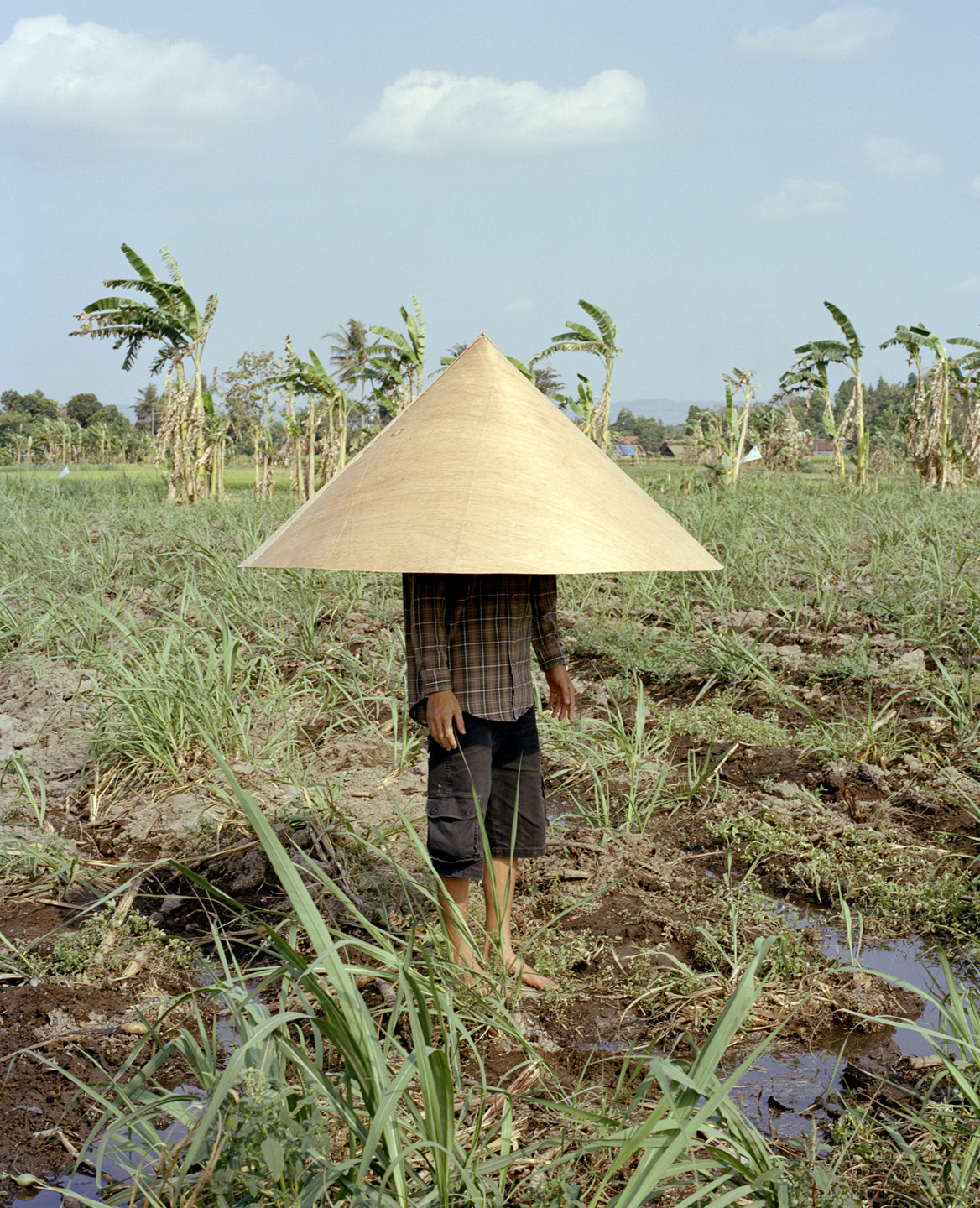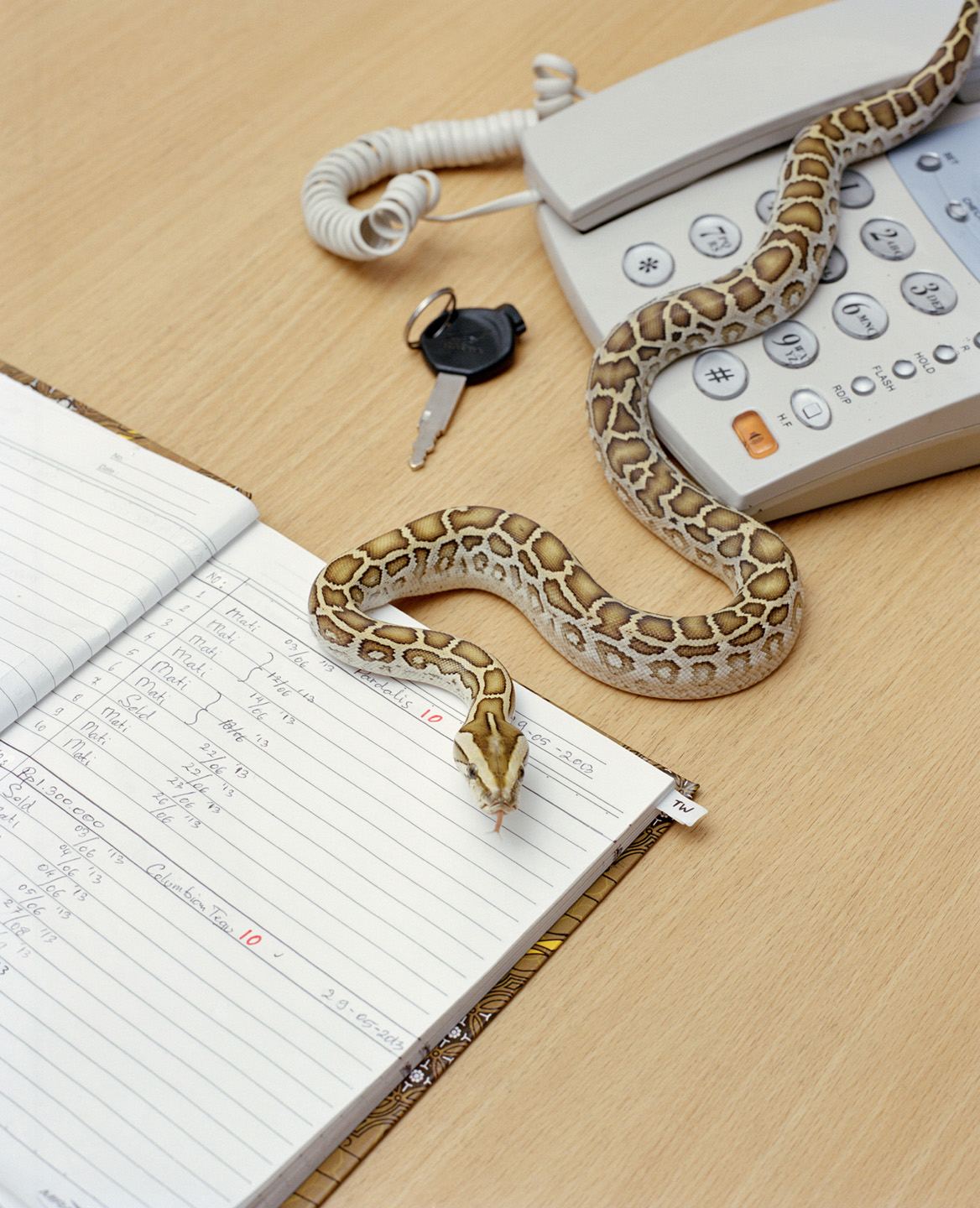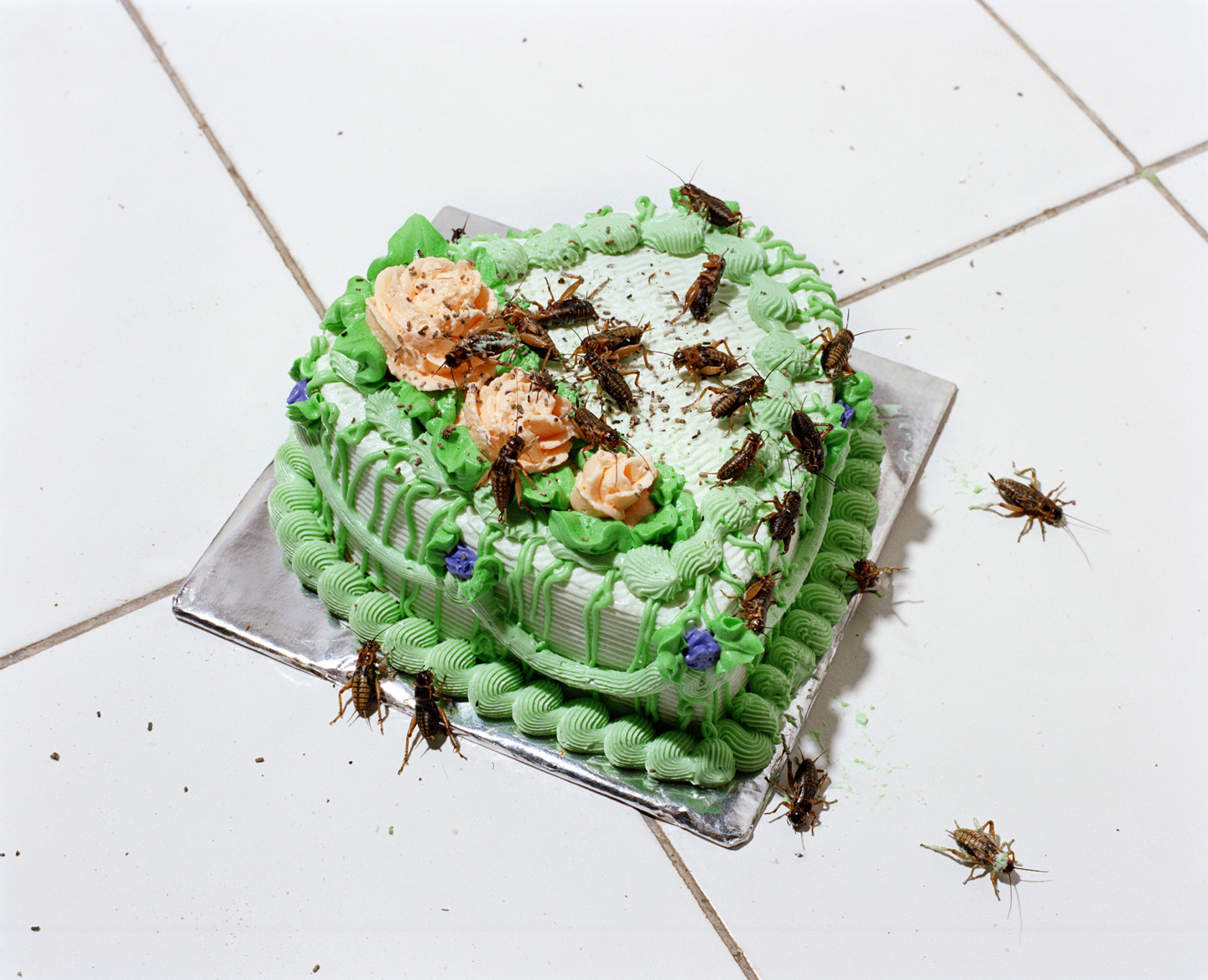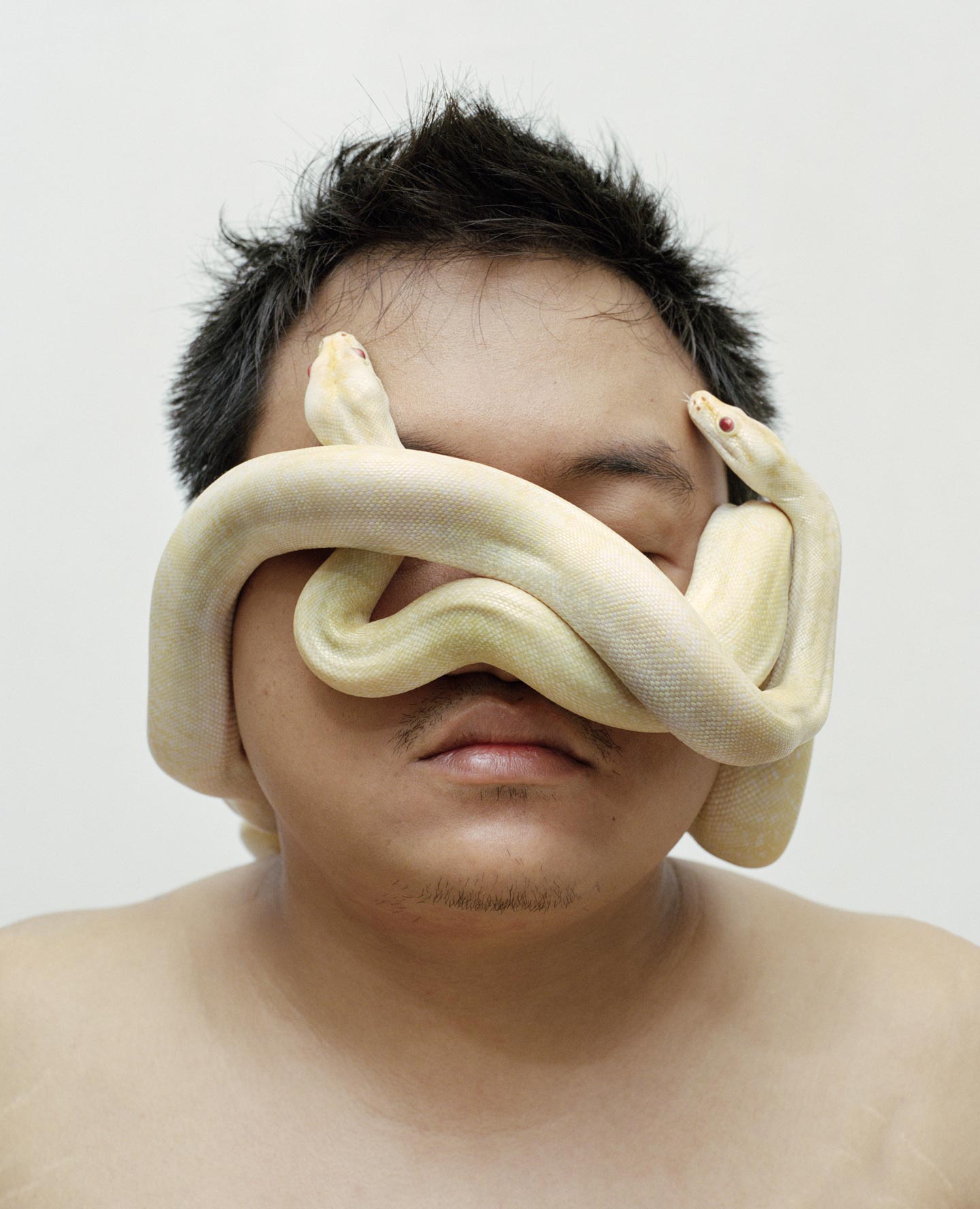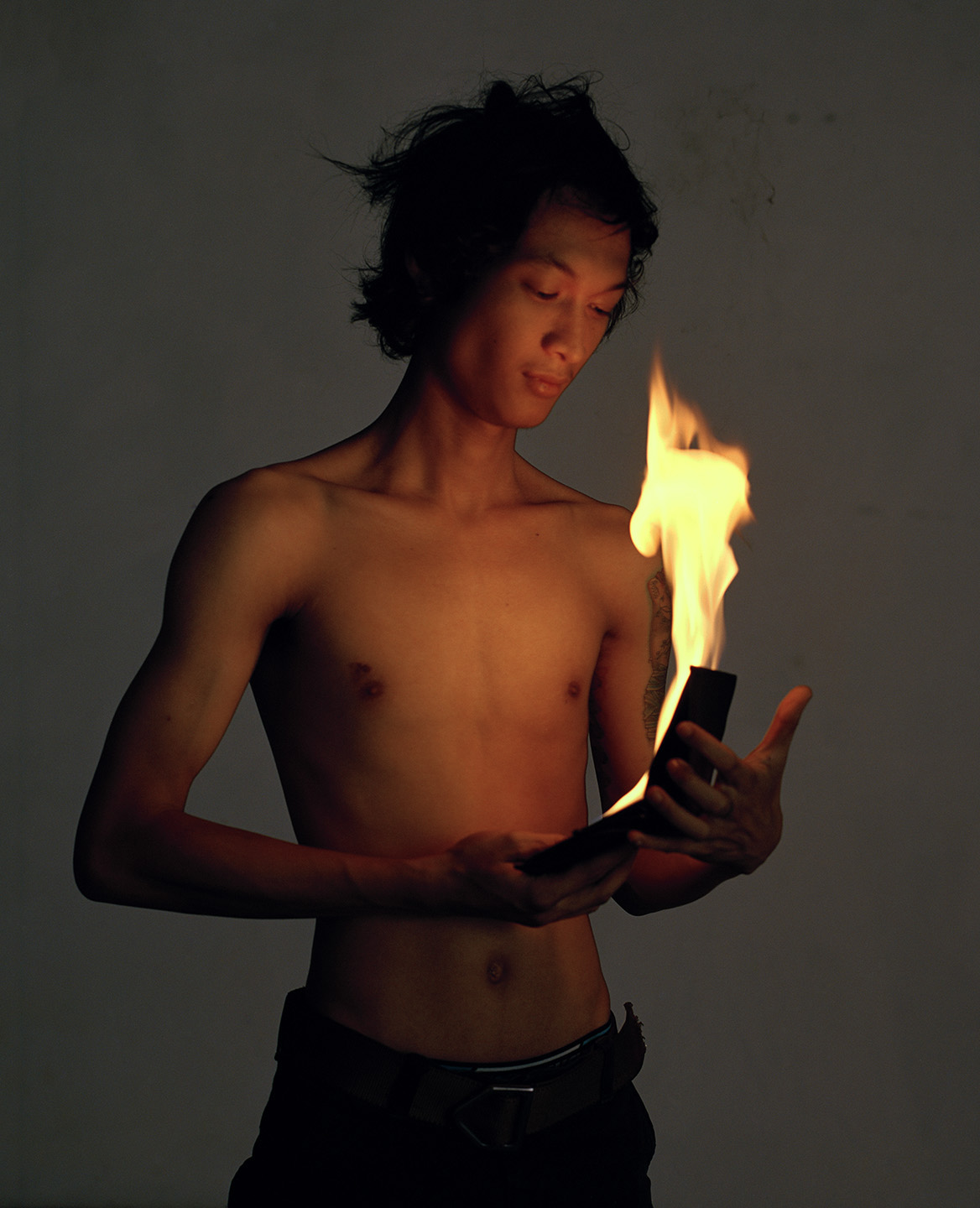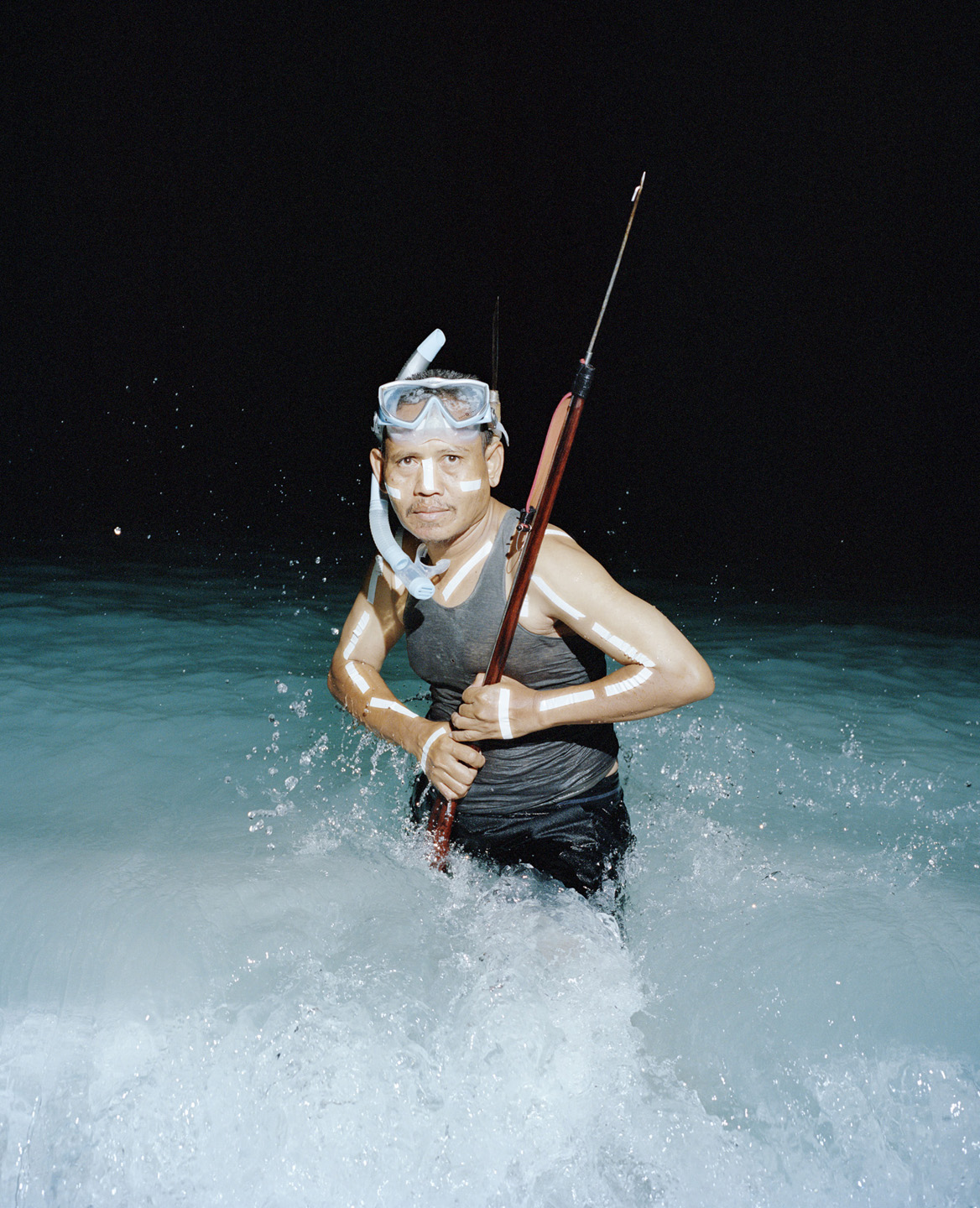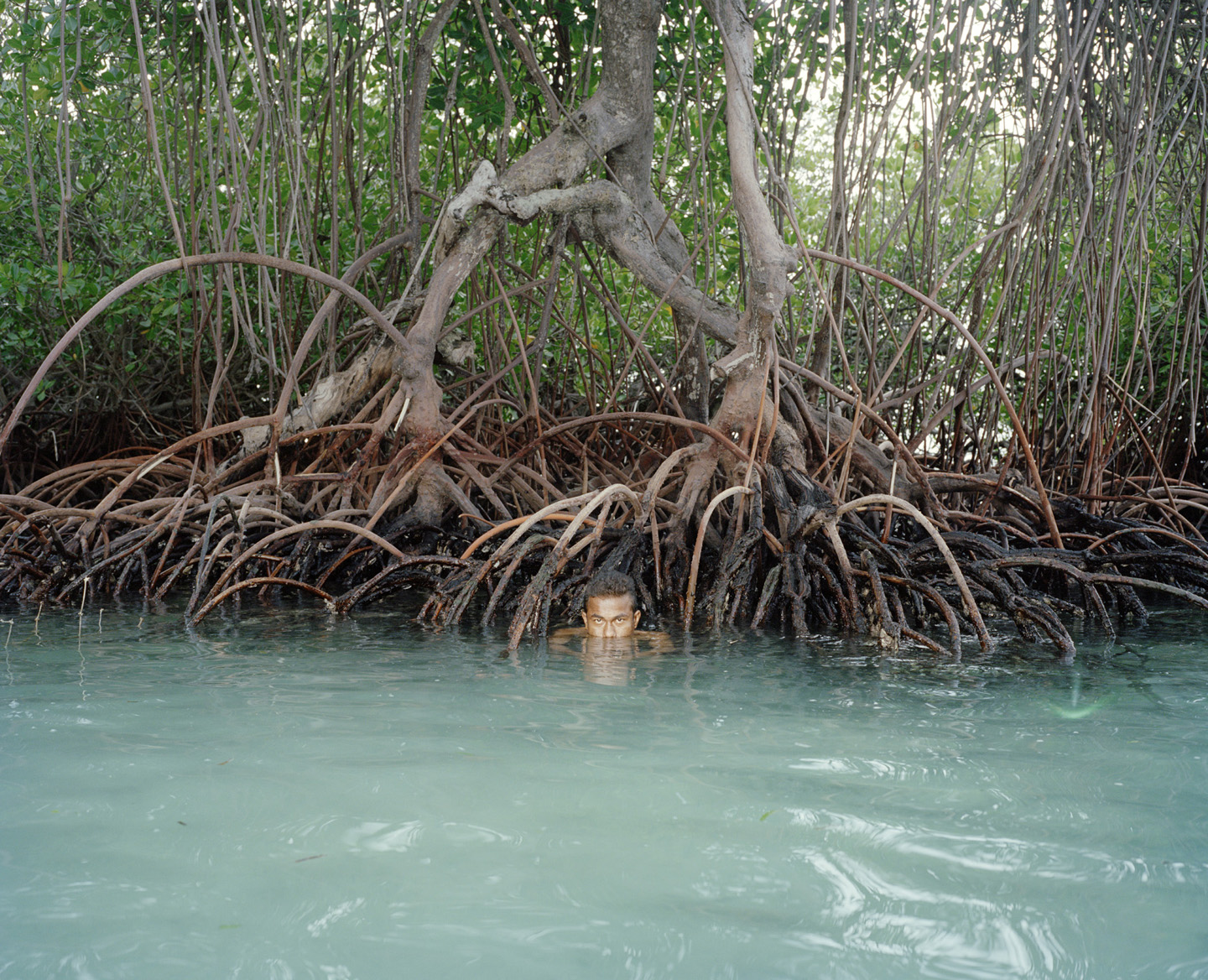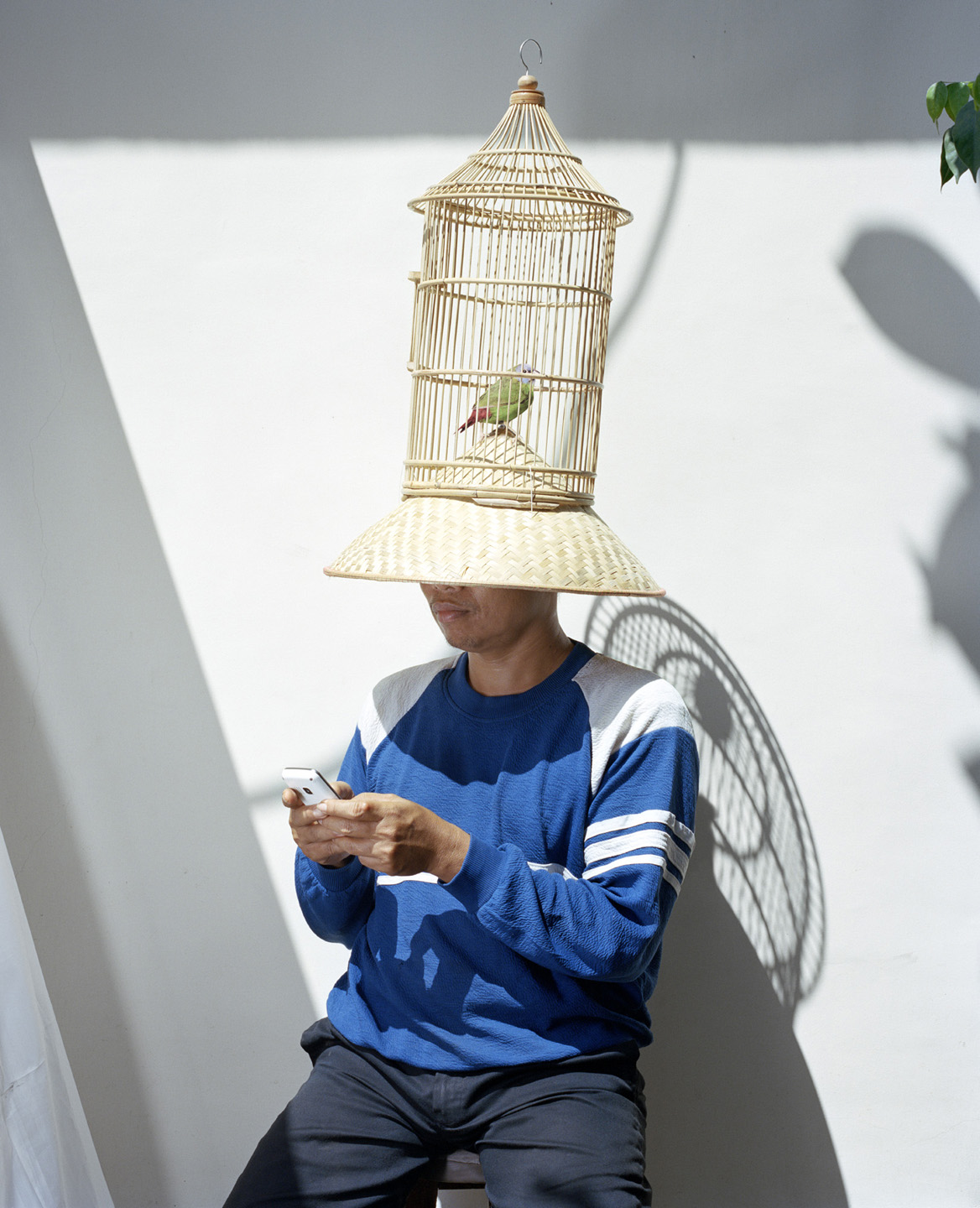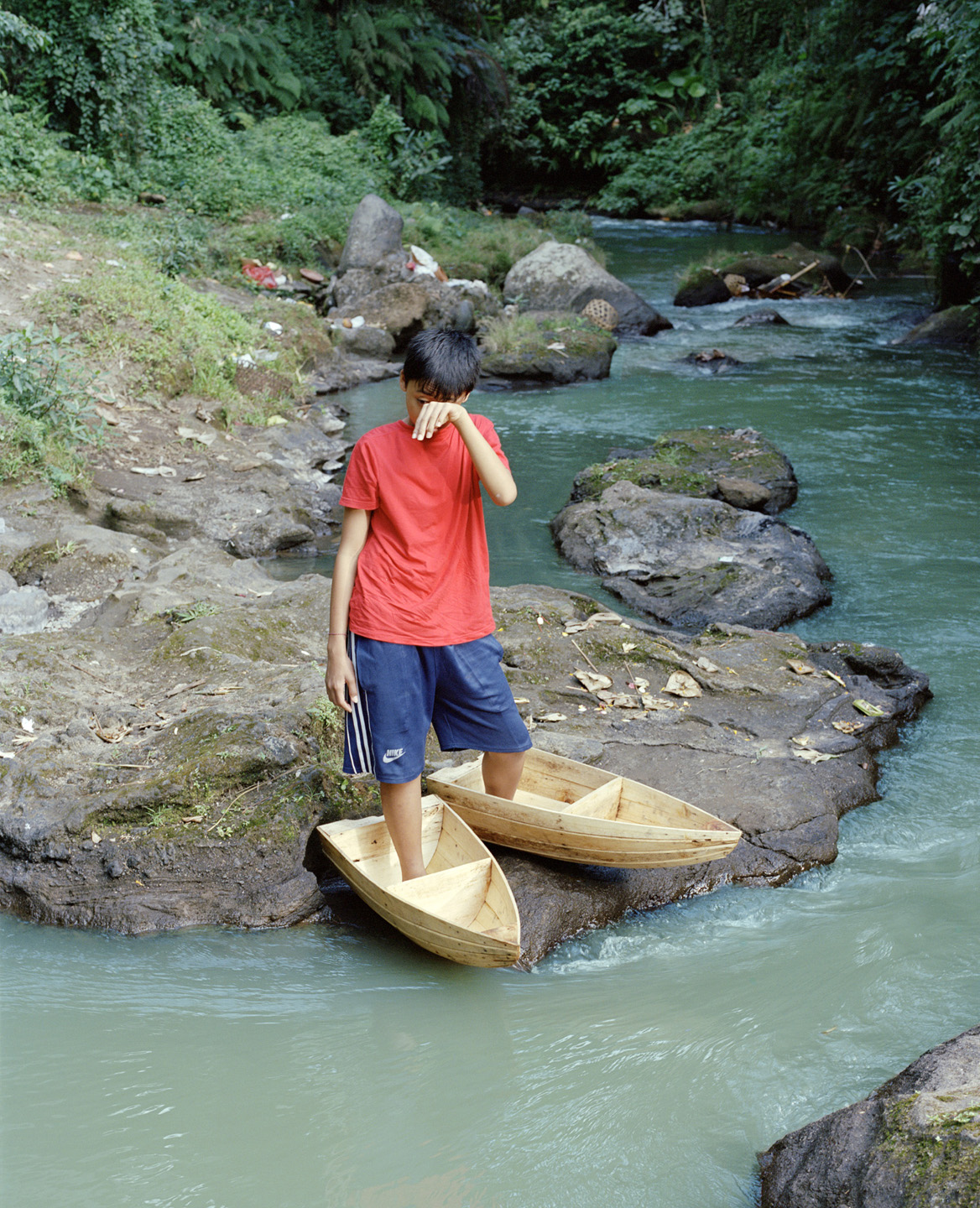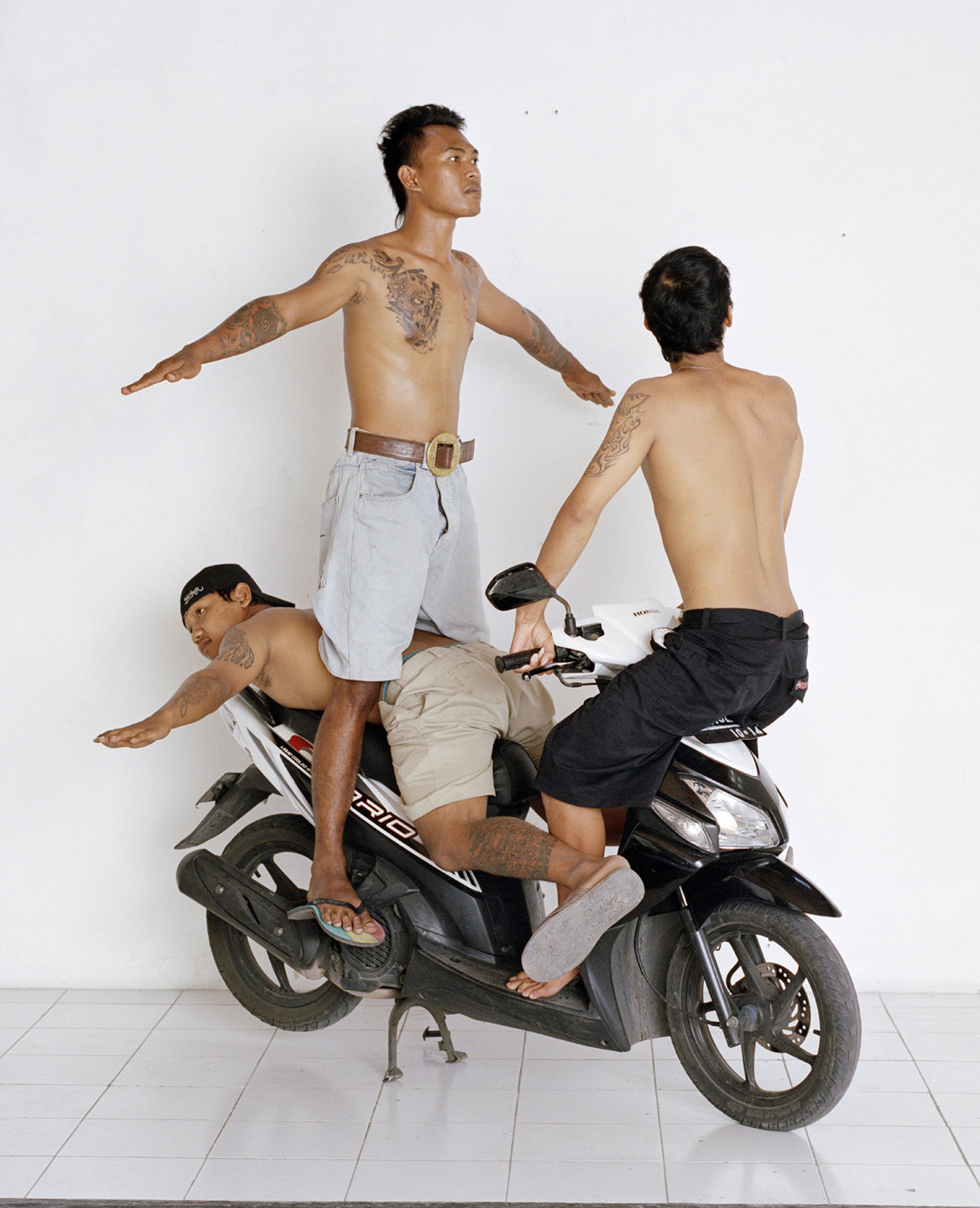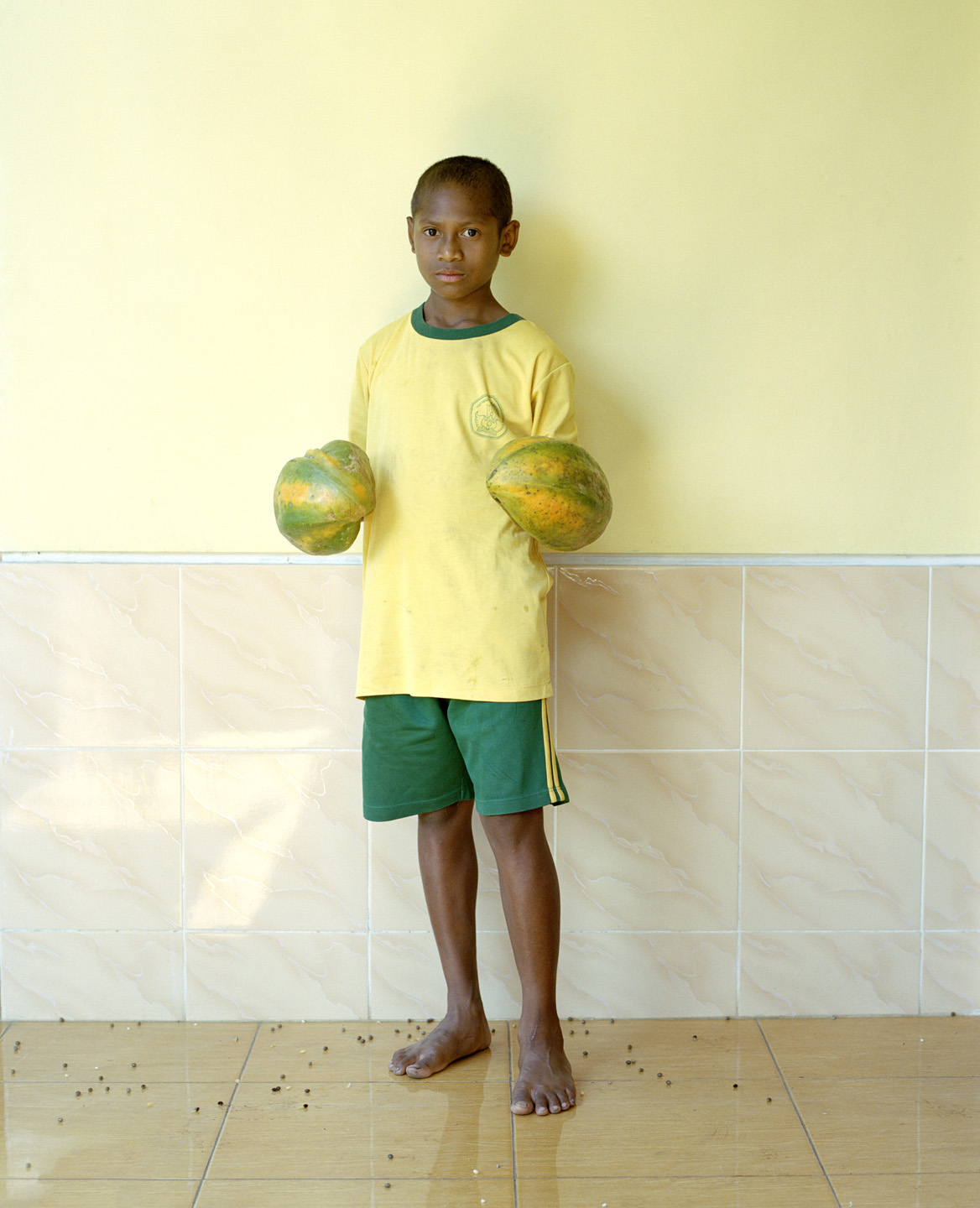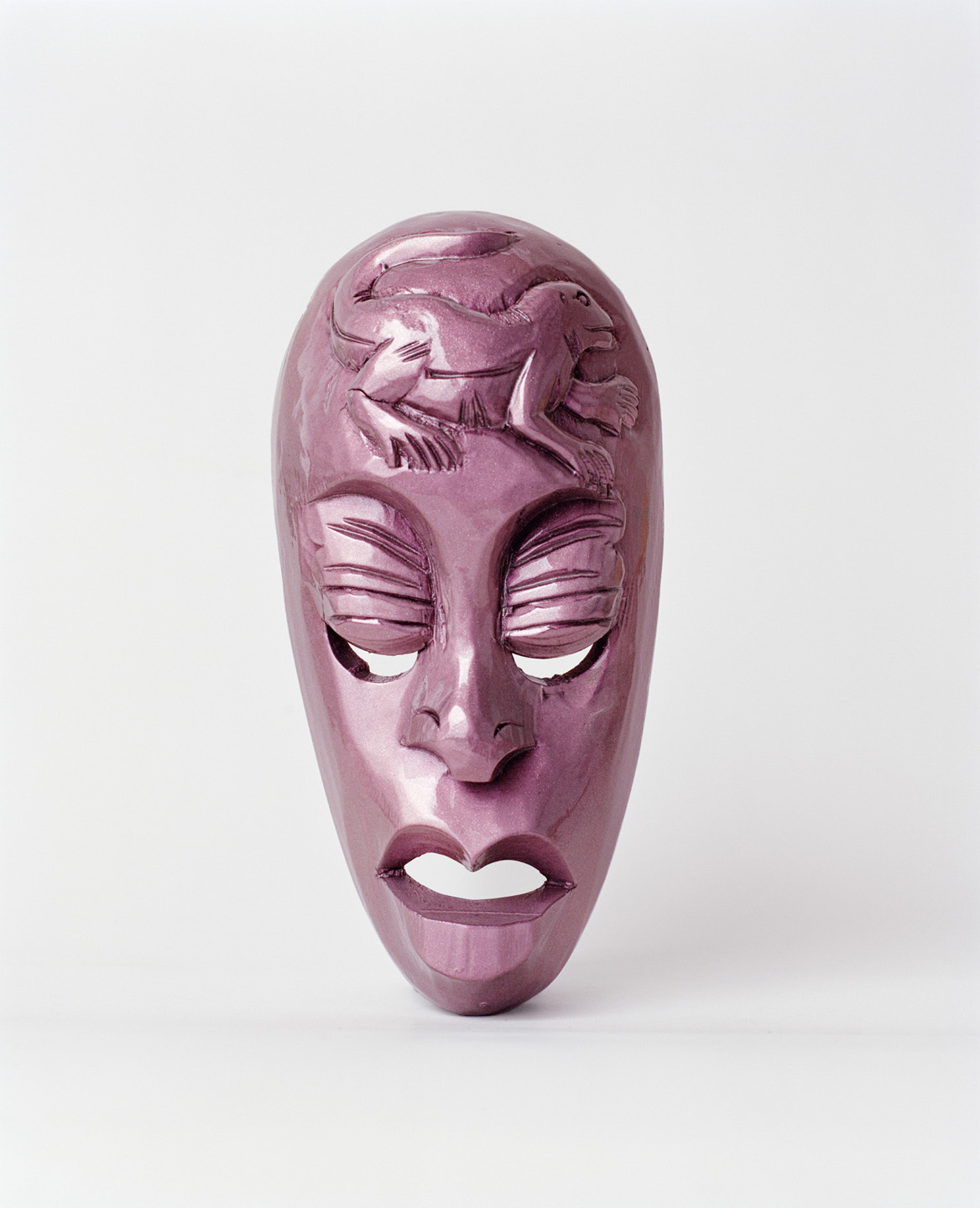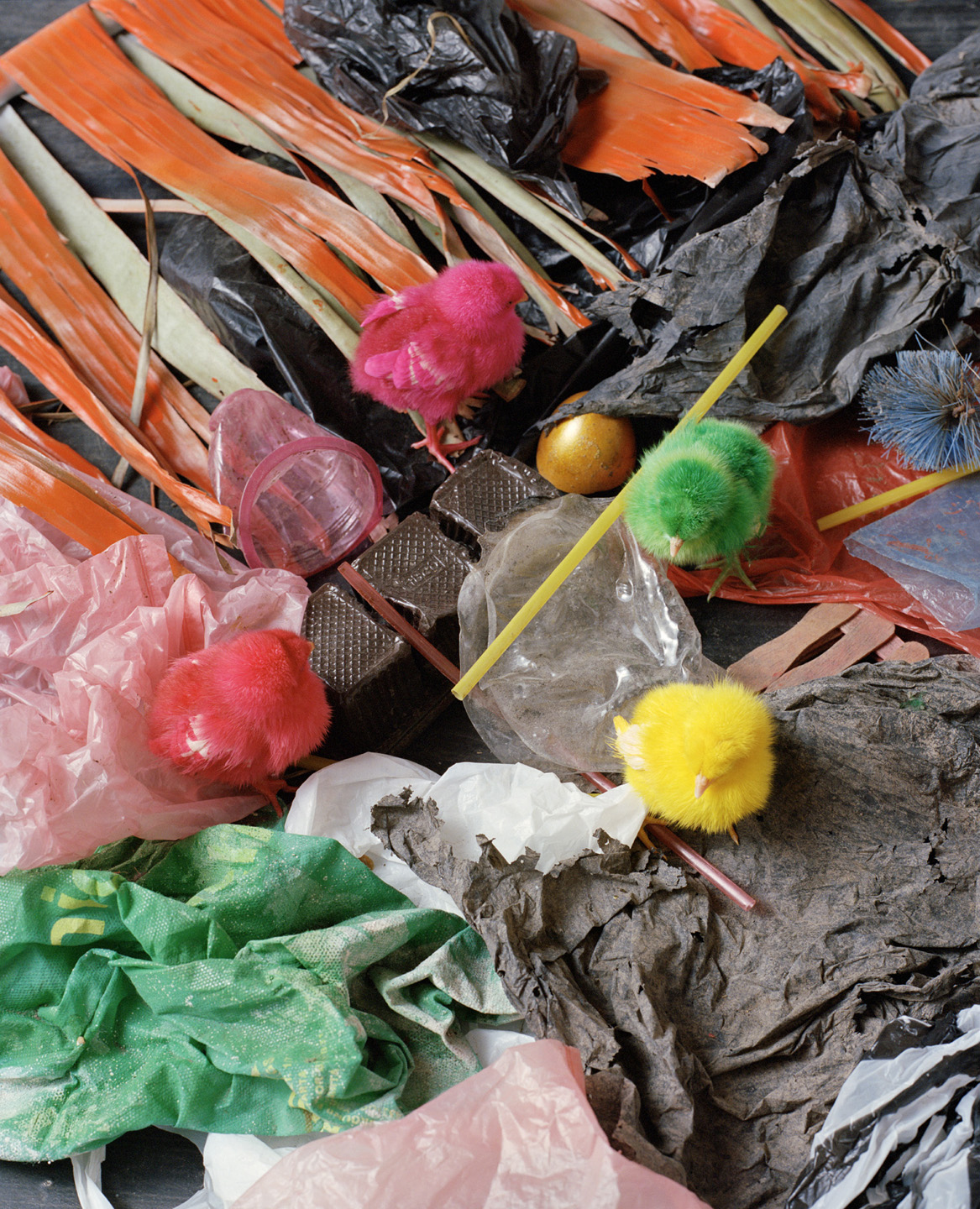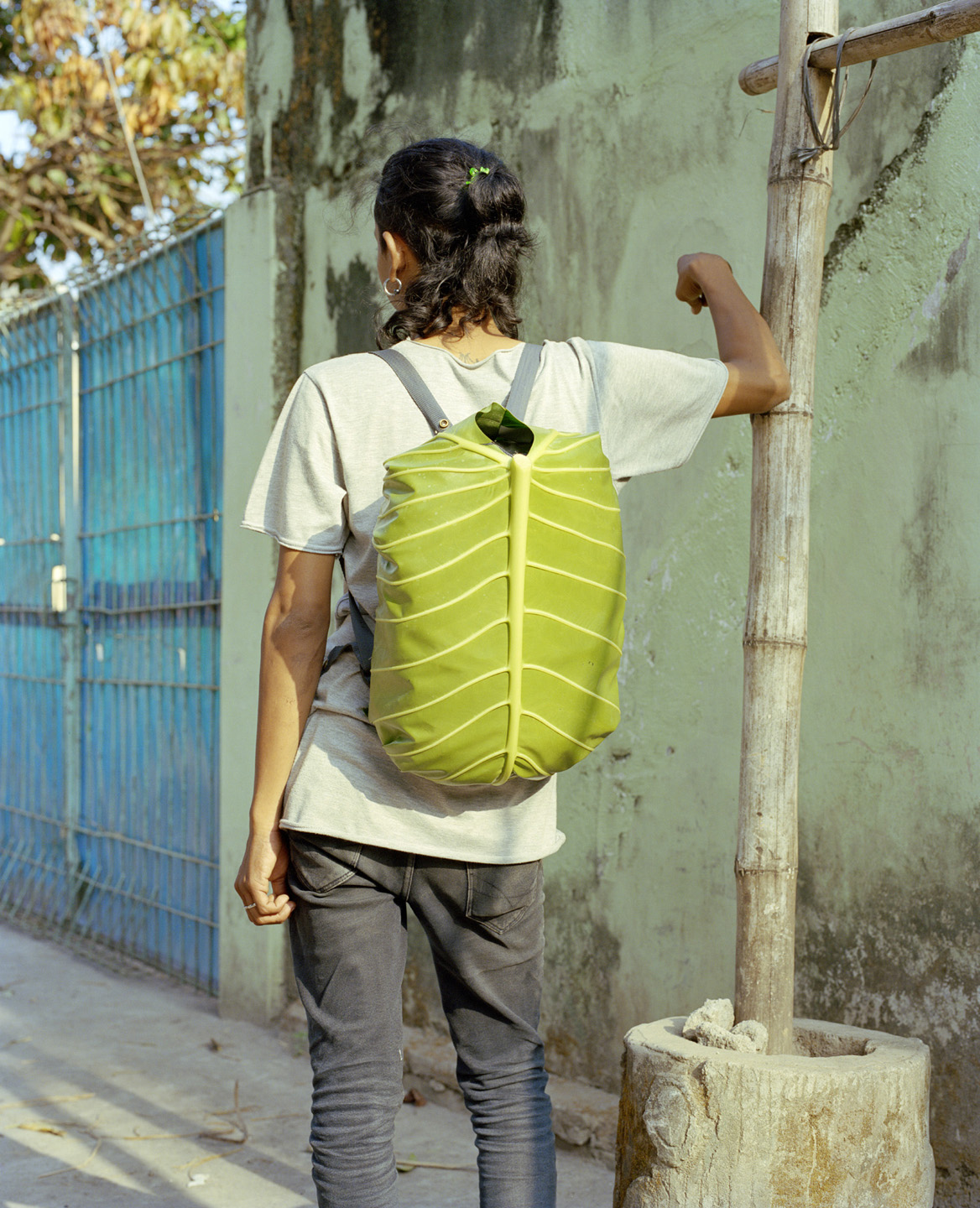 31 year-old photographer Thomas Rousset and 28 year-old photographer Charles Negre—both French—introduce us to 164° On the Equator, a brilliant body of work that uses quirky portraits and still lifes to create the story of a fictional location (the pictures were actually shot in Indonesia).
The 164° On the Equator photobook is now available from Études Studio—buy your copy here.
Hello Charles and Thomas, thank you for this interview. What are your main interests as photographers? 
We don't really have any specific interests—for us, it is more about being curious with images in general. Each one in our own way, we both enjoy experimenting with different genres of photography, from portraits to still life, and also like to blur the line between reality and fiction (which is especially true in the case of 164° On the Equator).
164° on the Equator is a series of images shot in Indonesia. Why did you decide to make work there? 
Our idea was simply to create the fictional story of a community found in a non-existing country or a made-up island. We knew we wanted it to have characters, decorations, costumes, and peculiar vernacular objects—we ended up choosing Indonesia for its diversity of landscapes, the kindness of the people, and the strong visual identity that we could twist in our own way.
We've been in Indonesia for two months, spending half of the time traveling from location to location, and the other half working in residency. Our goal was to get out of our aesthetic comfort zone and confront ourselves with the exoticism of a tropical location. Indonesia was just a backdrop for us—the project could have just as well been made in another South Asian country, or in South America. At no time Indonesia appears in 164° on the Equator in an obvious way, although it's true that in several photographs we borrowed and transformed some peculiar rites of this country.
What inspired 164°On The Equator, and what was your main intent in creating this project?
We neither had a particular source of inspiration, nor did we set out a certain direction for the work. We just brought together our respective interests and thoughts in photography, and so a starting point was created. We began with a very basic, open-ended concept and then progressed through constant research. Our way of working is always very empirical and intuitive, and it was so even more for this project!
The photographs of 164° On The Equator mix documentary photographs, still lifes and staged portraits. Can you describe your approach to the work? What kind of images were you looking for?
We worked very intuitively. We actually let the different subjects suggest how we should photograph them—some objects were made to be shot as still lifes, while at other times the situation called for a bigger scale capture. During editing we mixed these different type of photographs to finally achieve the mission to blend reality and fiction.
How was your collaboration born, and what do you think each one of you contributed that complemented the other's work? 
We met during school, became friends and decided to collaborate together on a one-time project about two years ago. Our practices and approach to photography are quite different, so working together was a challenging but very creative process. It takes a lot from both sides to find a meeting point and move forward to the next step, but it helped us both learn a lot about ourselves.
How do you hope viewers react to 164° On The Equator, ideally? 
It's not important if viewers perceive the images as real or fictional—what was interesting for us was walking on that thin line where you don't really know what you're looking at, so much so that you start forgetting about process and get immersed into the pictures.
Did you have any specific references or sources of inspiration in mind while working on 164° On The Equator?
We looked at the imagery of ethnographic books and read the works of anthropologists like Marcel Mauss and Levi Strauss for the conceptual aspect. We also had in mind photographers Taiyo Onorato and Nico Krebs' The Great Unreal.
As far as films go, Aguirre by Werner herzog (and all his other movies!).
What have been the main influences on your photography? 
In terms of art history, we were quite influenced by experimenting photographers like Moholy Nagy, Erwin Blumenfeld, André Kertész and Barbara Kasten.
Who are some of your favourite contemporary photographers? 
If we have to choose: Roe Ethridge, Christopher Williams, Elad Lassry, Sam Falls.
Choose your #threewordsforphotography.
Jungle. Snakes. Acid.