Photos by Gregory Halpern
Gregory Halpern On His Los Angeles Photos Published in New, Beautiful Photobook 'ZZYZX'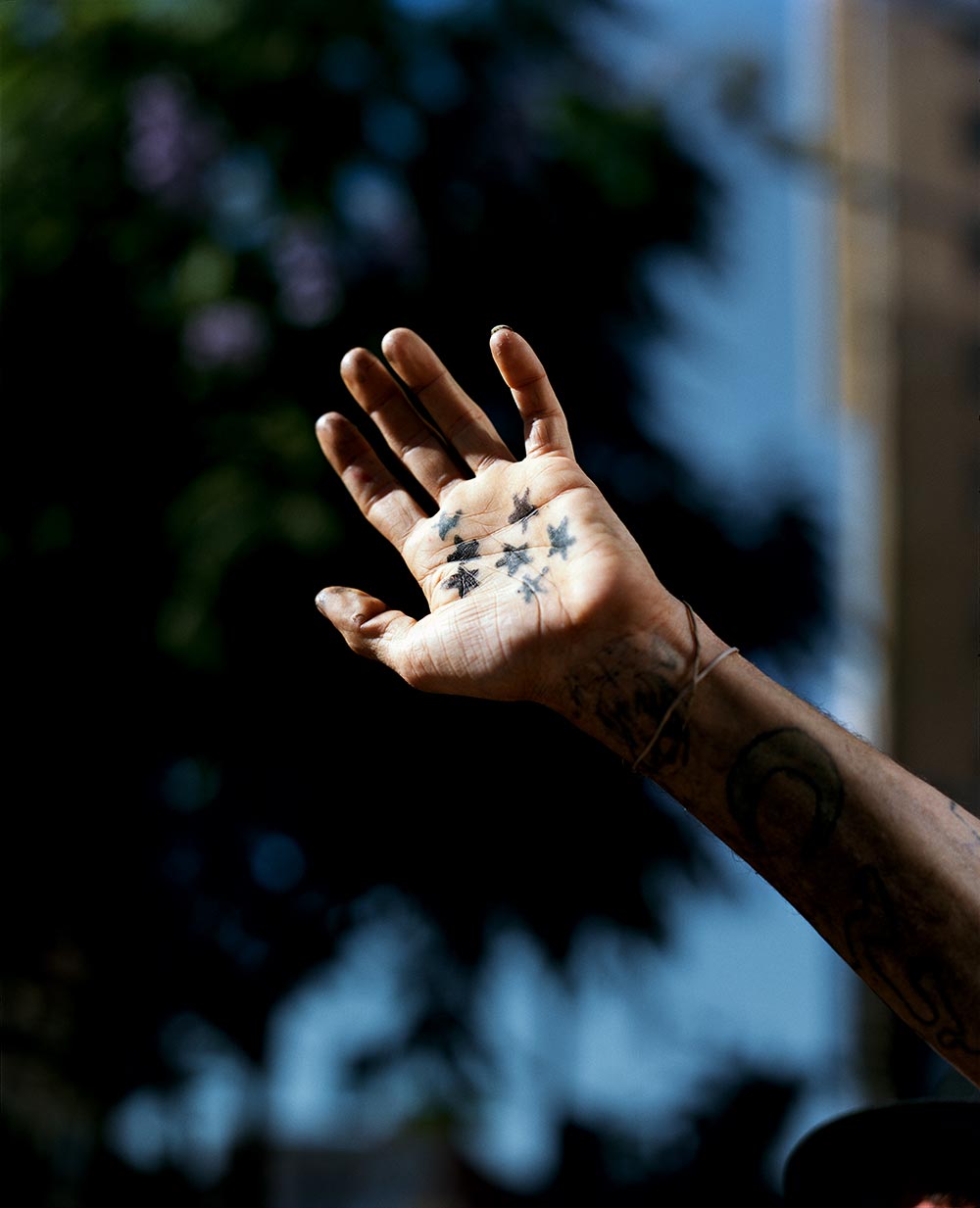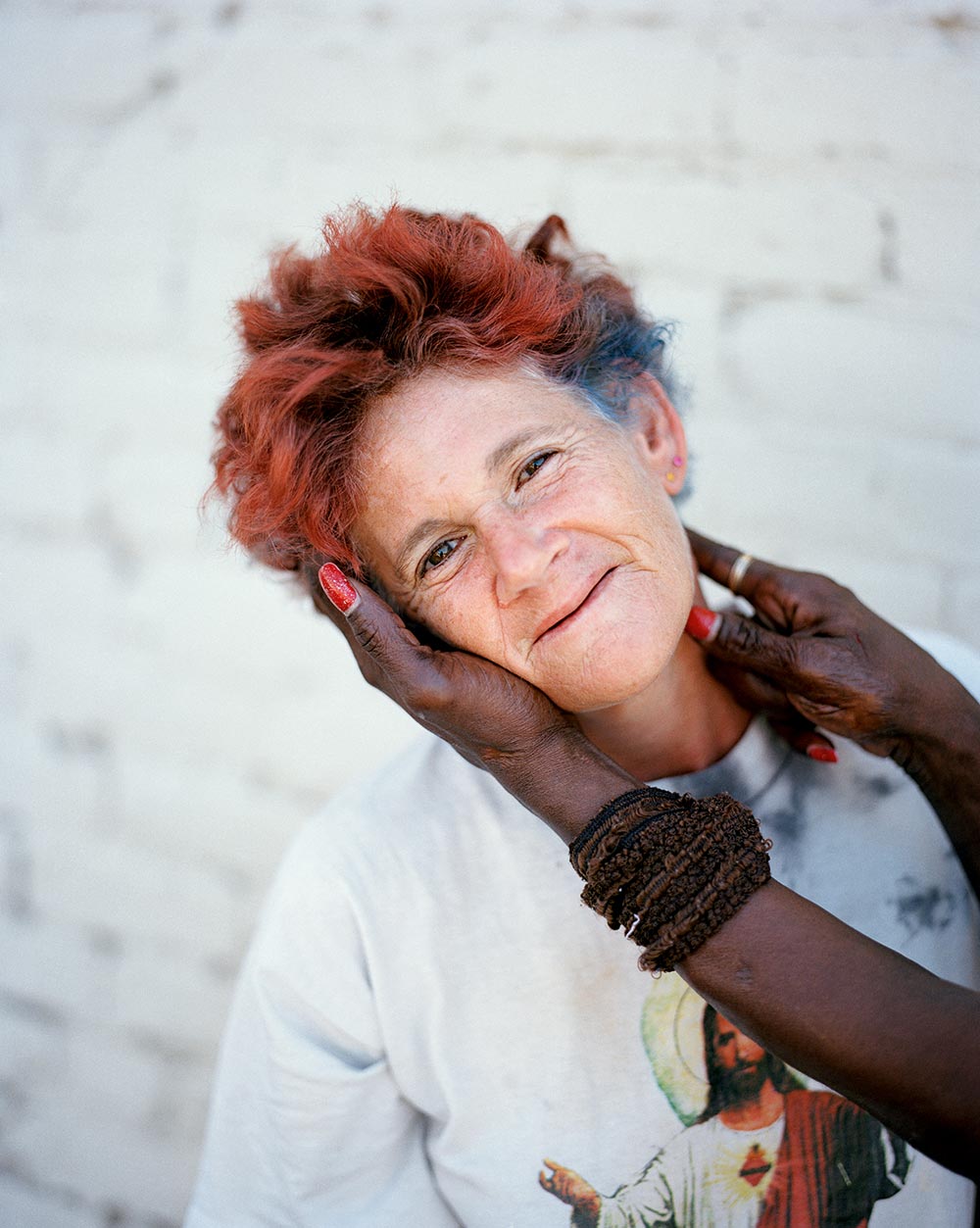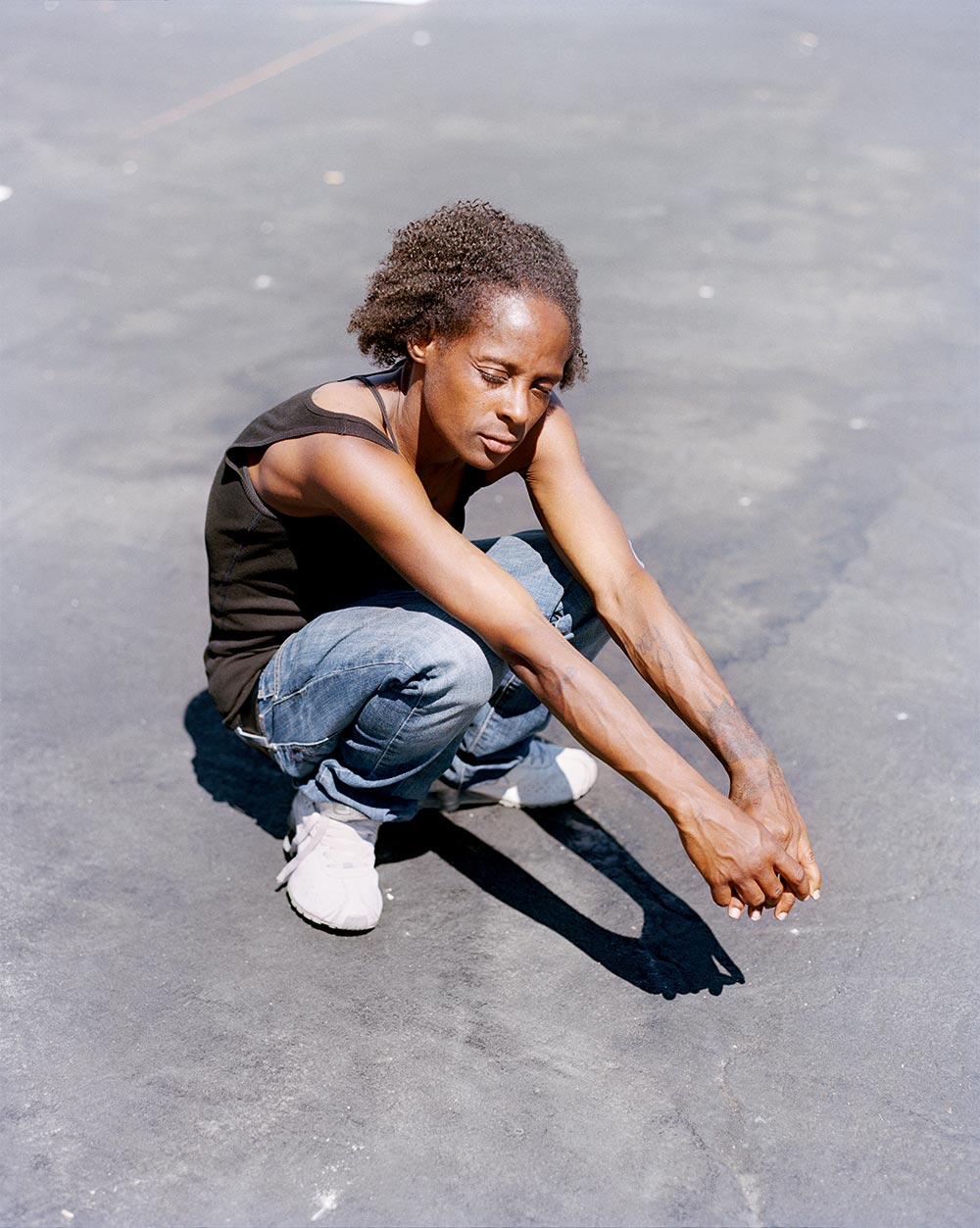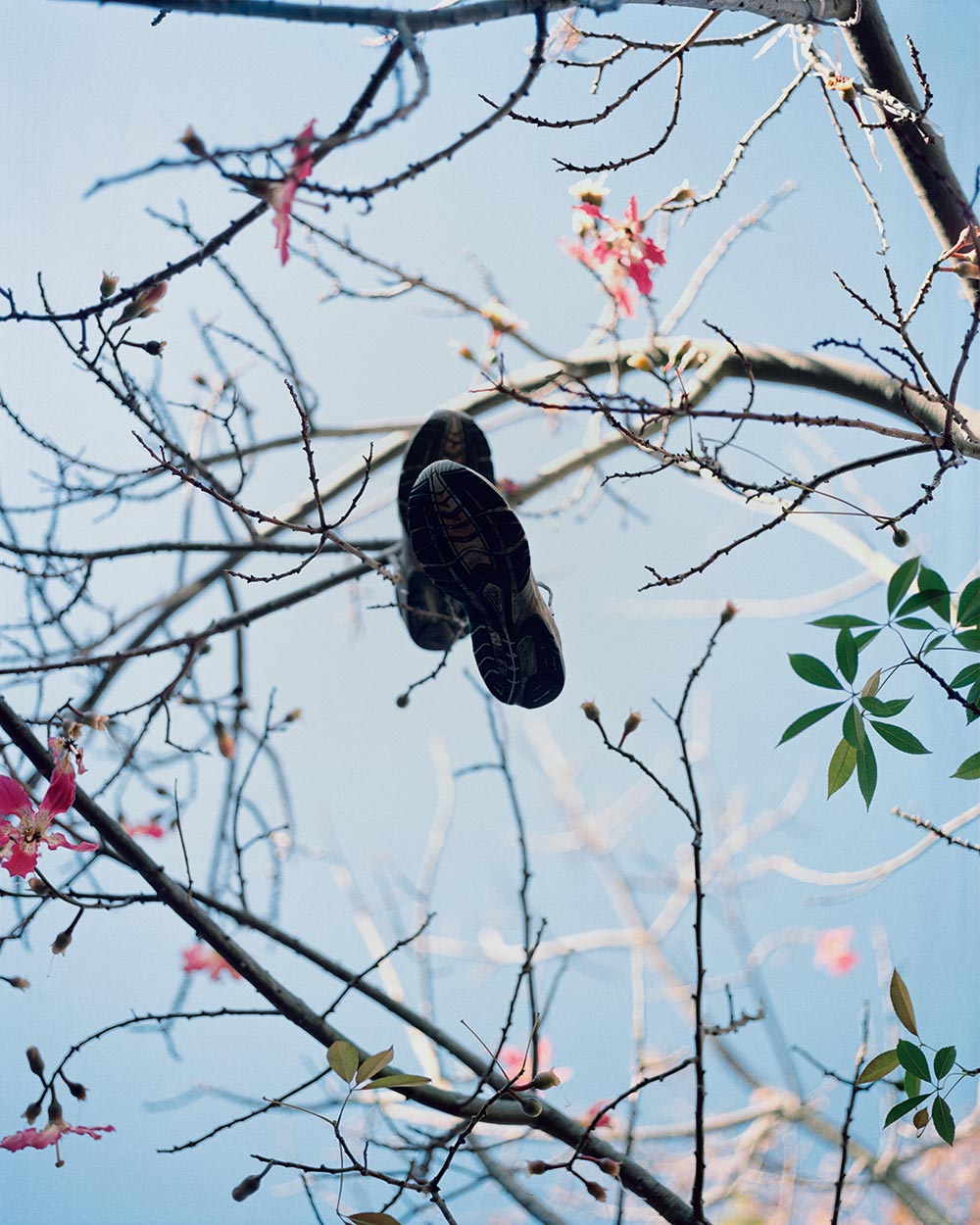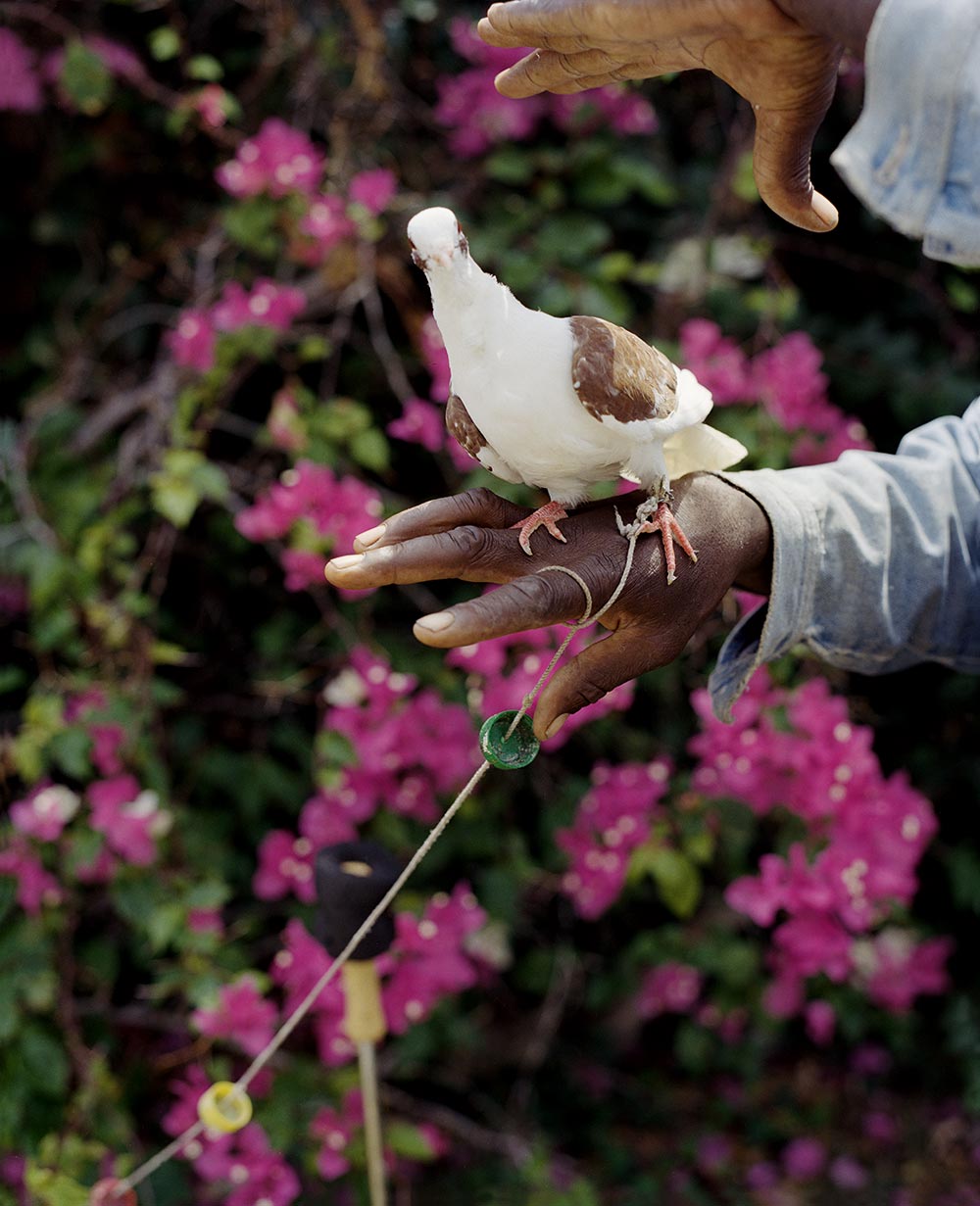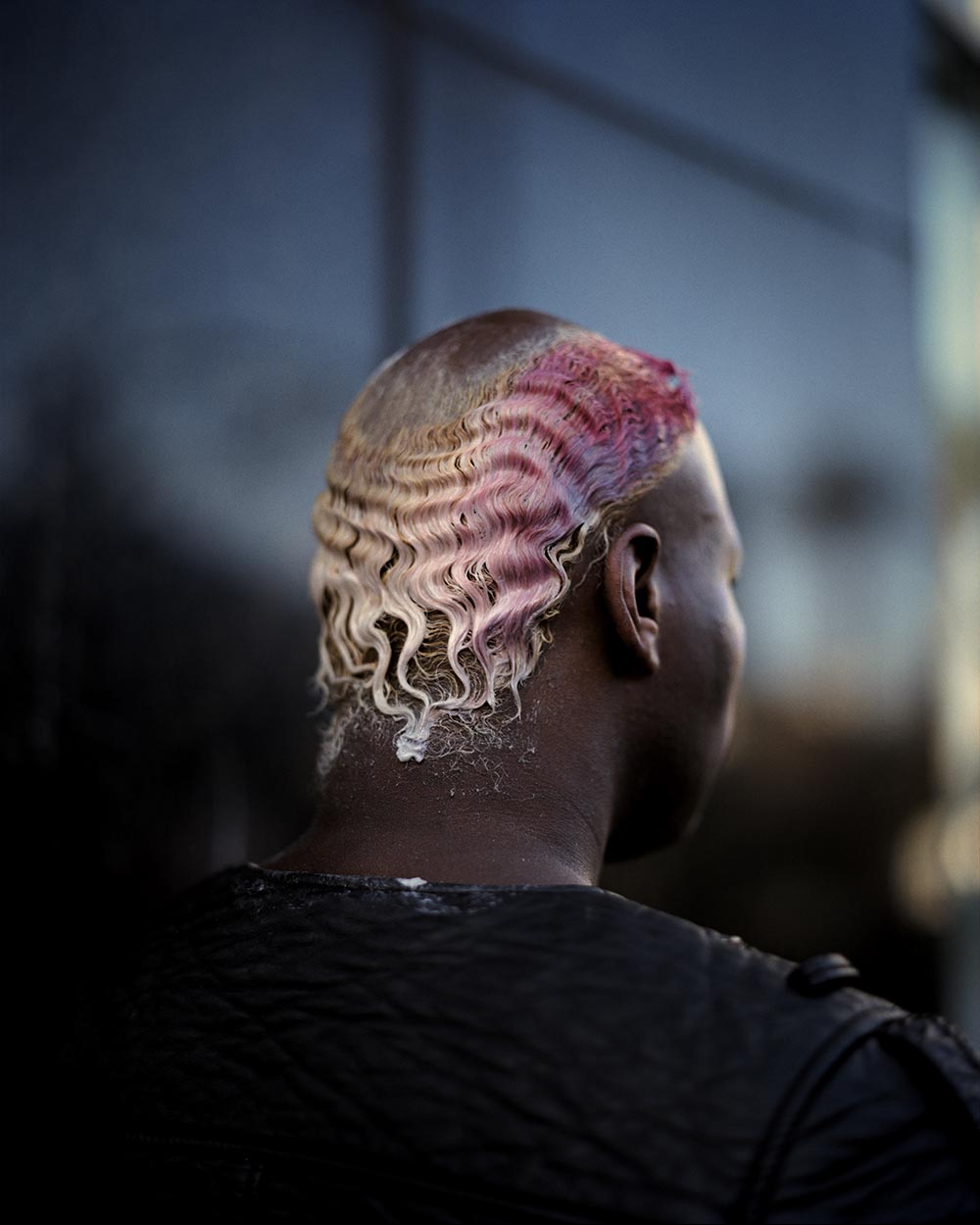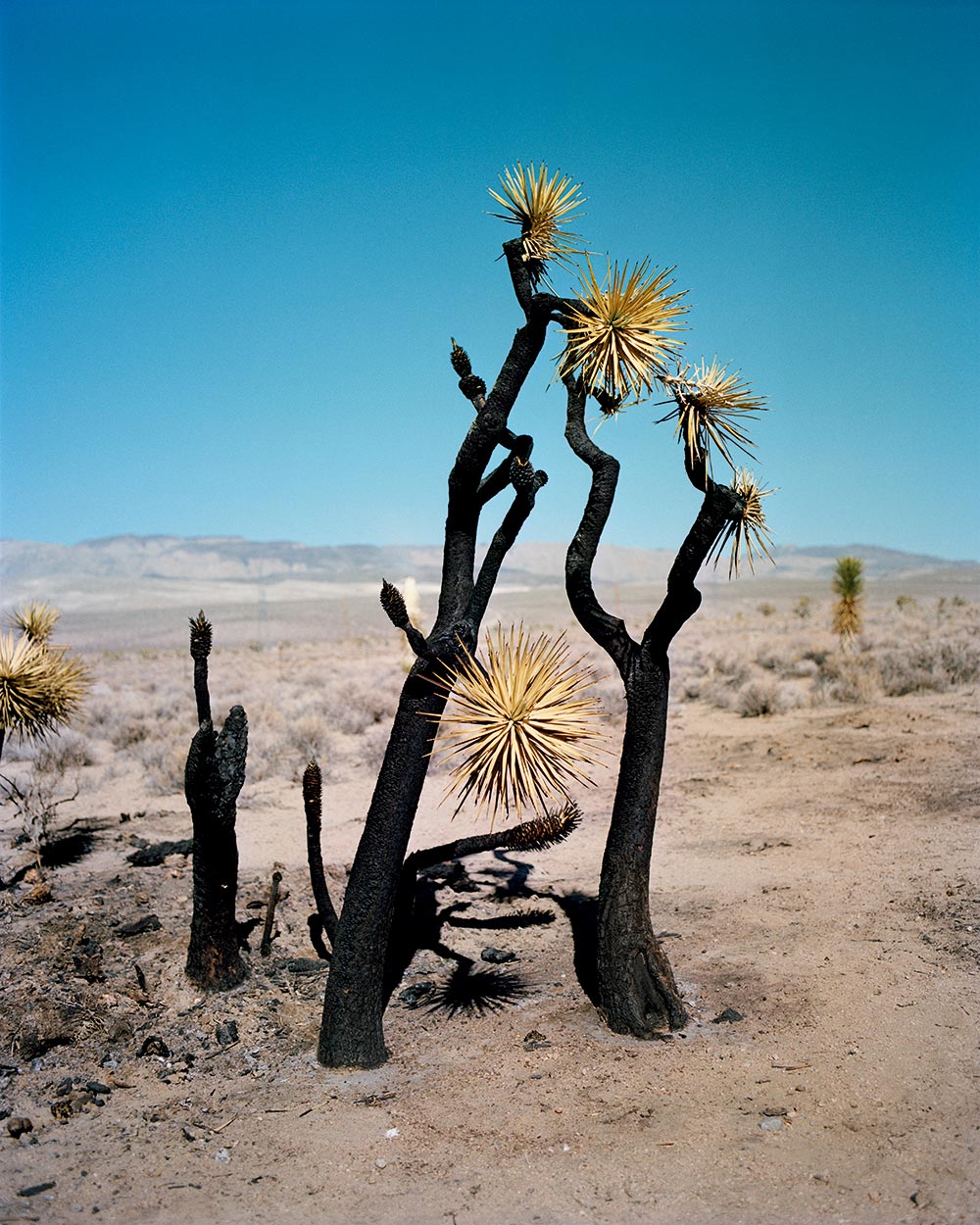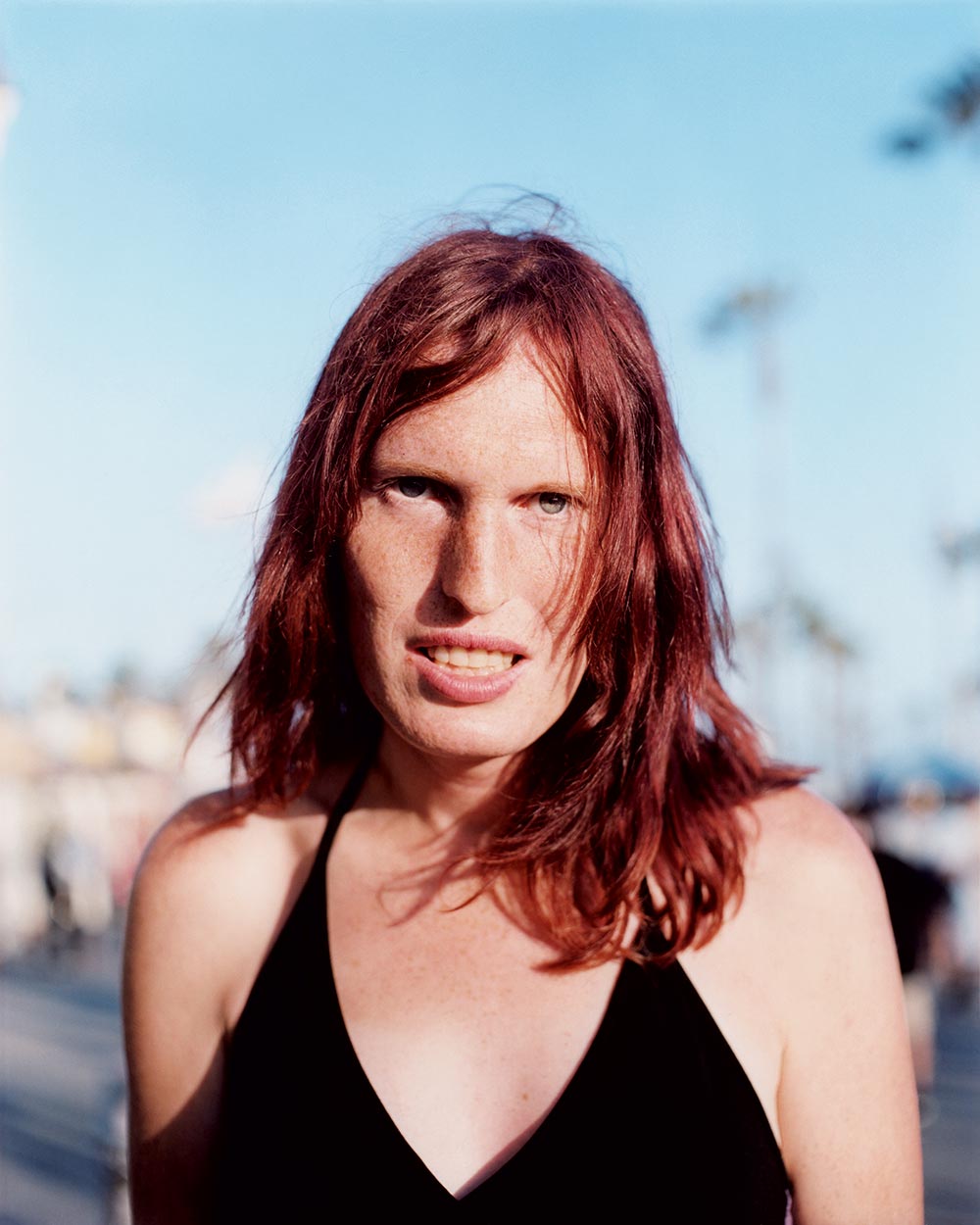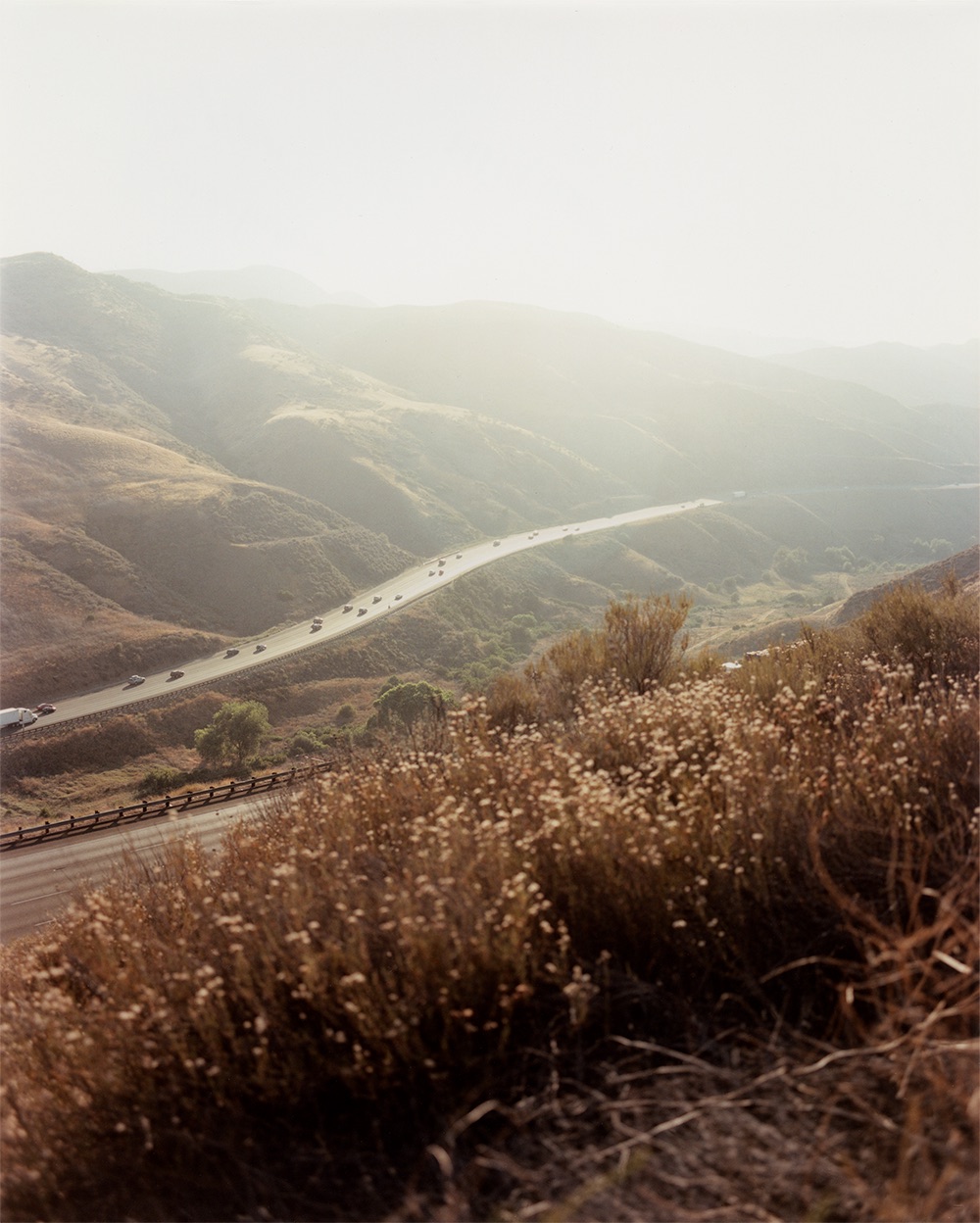 We're ready to bet that ZZYZX, a new book by Gregory Halpern and published by MACK (two FotoRoom favorites!), will deservedly appear in many of 2016's best-of-the-year lists of photobooks—buy your copy here. The work is a subjective reportage mixing landscape photographs and some fantastic street portraits shot by the American photographer in and around Los Angeles, a city Halpern was drawn to by its opposite qualities to his hometown Buffalo, New York.
Hello Gregory, thank you for this interview. Please introduce us to ZZYZX: what would you say the work is about?

I'd hate to try to pin it down too narrowly, but the work was inspired by my experience of visiting and ultimately living in Los Angeles.
The images of ZZYZX were shot in Southern California between 2008 and 2015. Why did you decide to photograph there? 
At first I was inspired simply by the light, the colors, the extremes. It felt fever pitch compared to the sun-deprived and economically-depressed Western New York where I grew up and still live. Flying out there in winter felt like walking out of a cave into a bright psychedelic landscape. It is simultaneously paradise and its demise. I was also drawn to Los Angeles because it felt like it defied description. I wanted to use a place as my material, but to choose a place that was impossible to describe, or classify; that was entirely contradictory, extreme, and idiosyncratic.
What is the meaning of the title, ZZYZX?
Zzyzx is the name of a small desert town in California (technically an "unincorporated community") outside Los Angeles. The made-up name Zzyzx was given to the area in 1944 by Curtis Howe Springer, claiming it to be the last word in the English language. Springer was a self-proclaimed minister and doctor, and used the land to establish Zzyzx Mineral Springs and Health Spa. In the early 1970s, the federal government discovered that Springer held no legal rights to the land, and he was consequently evicted from the space and briefly imprisoned. I love this story. It seemed somehow fitting to my project that this place existed, but was also a figment of its creator's imagination.

The book is sequenced so that the viewer is guided from the deserts east of Los Angeles, through the city, to the Pacific Ocean. Why were the images edited this way?

The Westward pull that the sequence abides by is powerful to me personally, and is an important, recurring theme in American history and literature as well. There's that first, devastating Westward drive—the original expansion of America—which was born in the East and which drove itself West, angry and hungry, until reaching the Pacific, thereby fulfilling its "manifest" destiny. But that general Westward movement has a personal significance to so many Americans, and it was a way of psychologically bringing people along on this journey with me.

How did your process look like for ZZYZX? Did you just explore the place and photographed whatever caught your eye, or did you have a general idea of how you wanted to represent South California? 
Both. When I am photographing, the process feels very intuitive, driven by my senses. But the senses and the unconscious are informed by your conscious life—what you think about, read, your editing process, etc. The editing process is more intellectual, critical, and it can influence/train your instincts the next time you take pictures.
The book includes many great portraits of people you presumably just encountered on your way. What do you think draws you to some people and not others?
On some basic level it's if I just want to keep looking at them. A portrait allows you to keeps staring at a person long after they've gone, or after your interaction with them is over. What draws me to another person is also hard to say. There might be some kind of grace, or beauty I can't fully explain. It's not entirely unrelated to attraction, which operates in a non-rational way.

Did you have any specific references or sources of inspiration in mind while working on ZZYZX?

Maybe literature more than anything. William Faulkner's The Sound and the Fury—in particular its experimental narrative structure. And Ralph Ellison's Invisible Man, in particular his mix of brutality with what came to be known as "magical realism."

How do you hope viewers react to ZZYZX, ideally?
I'm not sure. I hope they'll find meaning in the work, and bring their own set of experiences to bear in their interpretation of it.