Photos by Maria Sturm
Maria Sturm Photographs the Young Native Americans of One of the Largest Unrecognized Tribes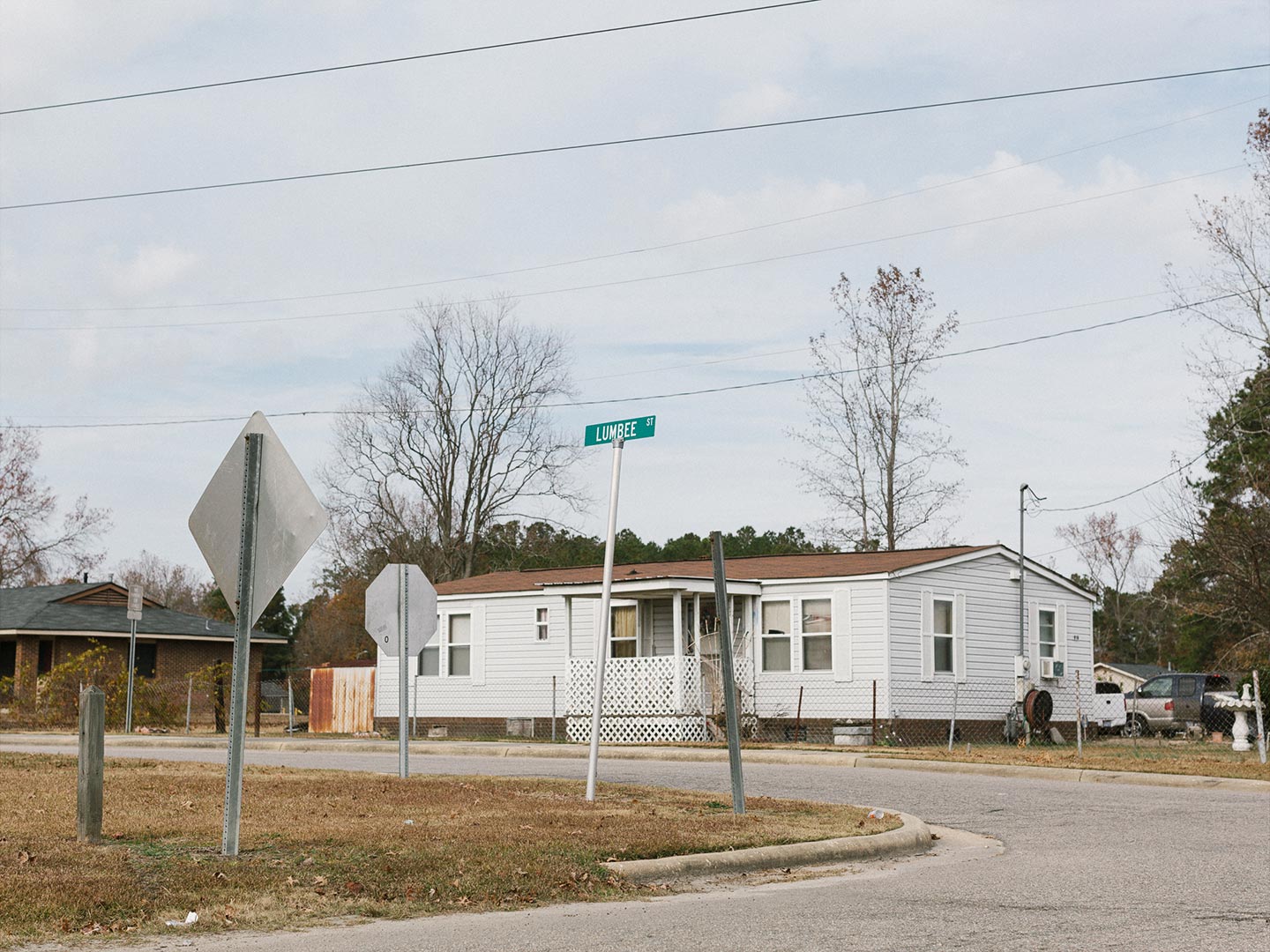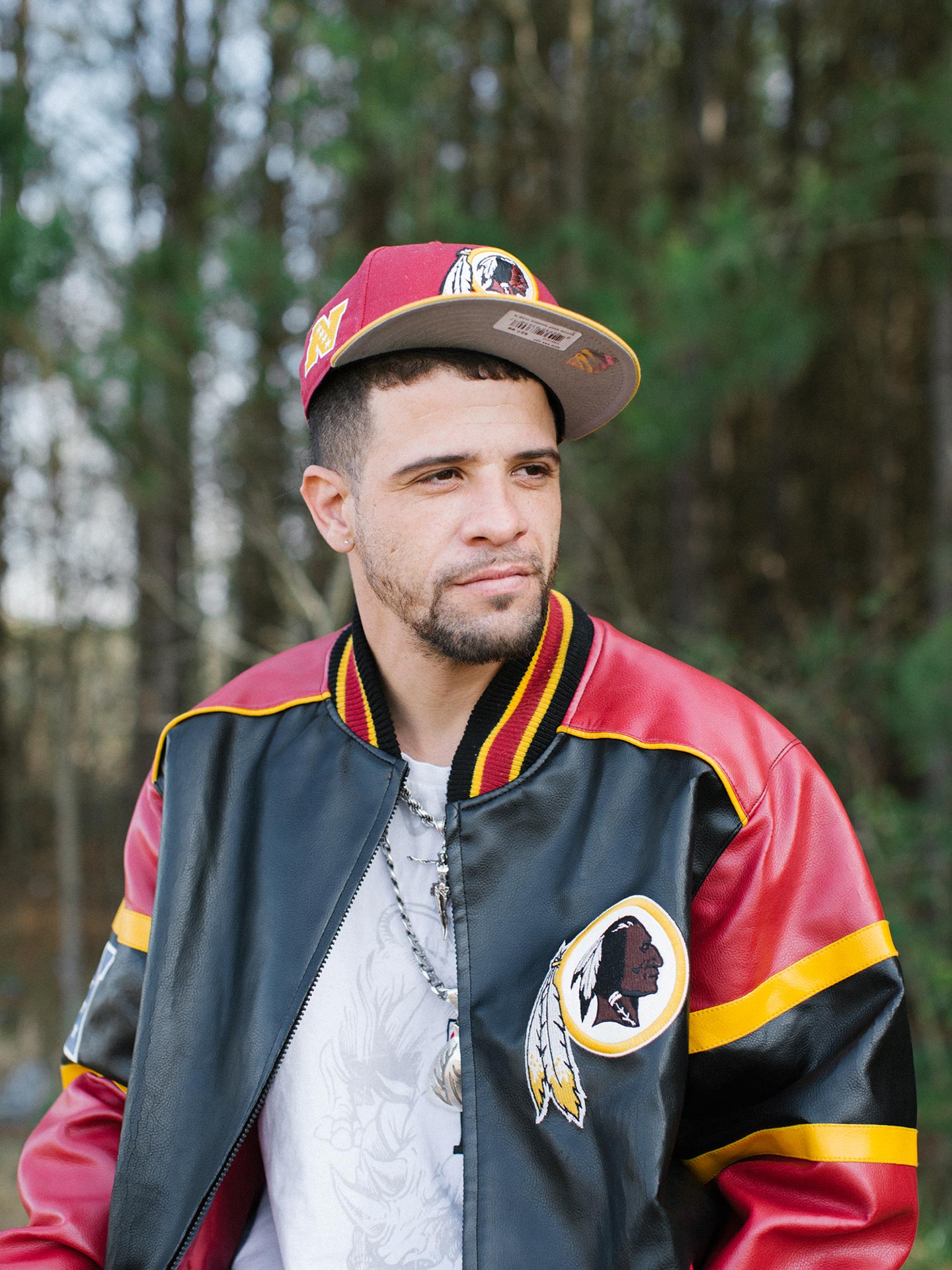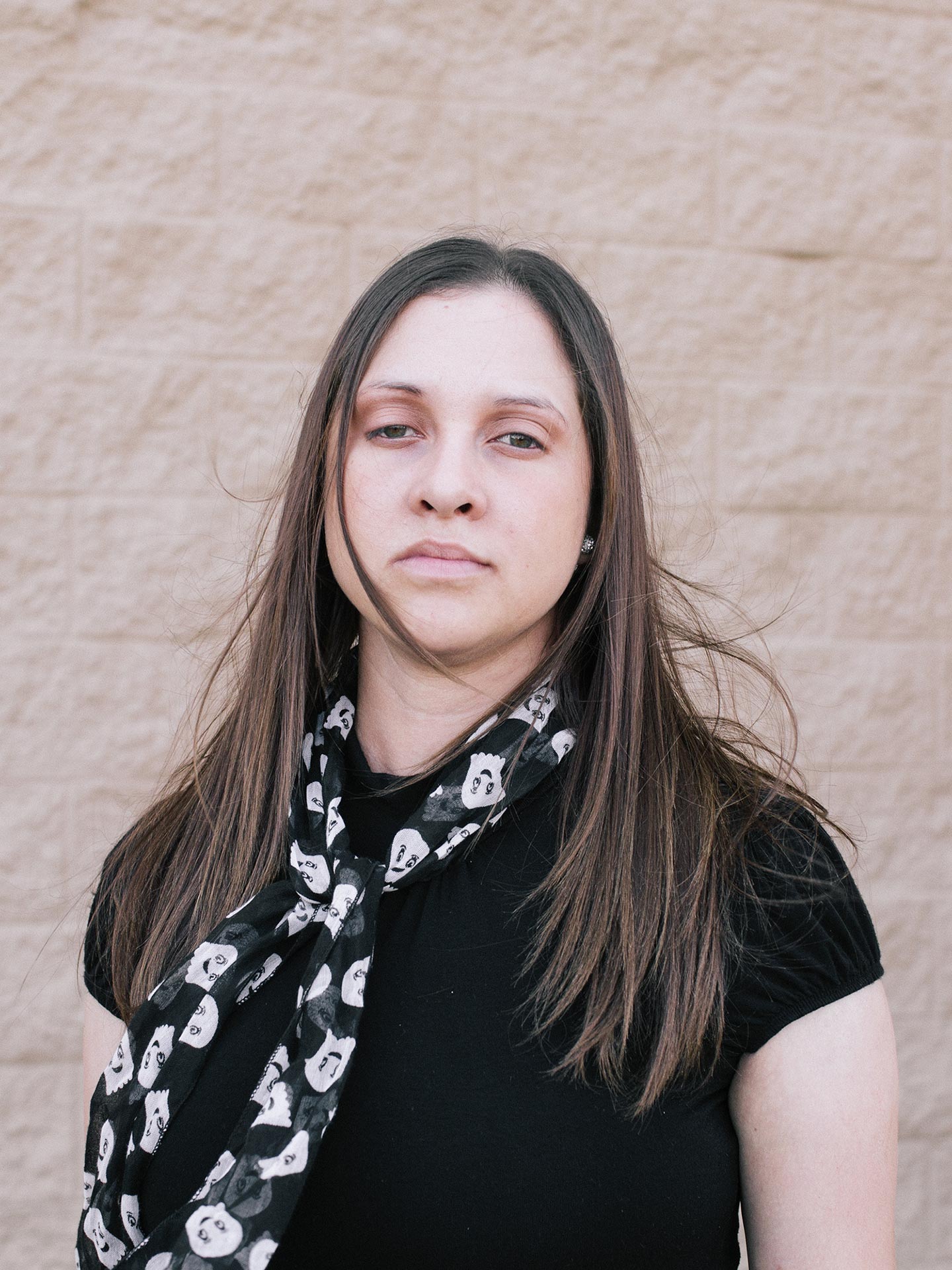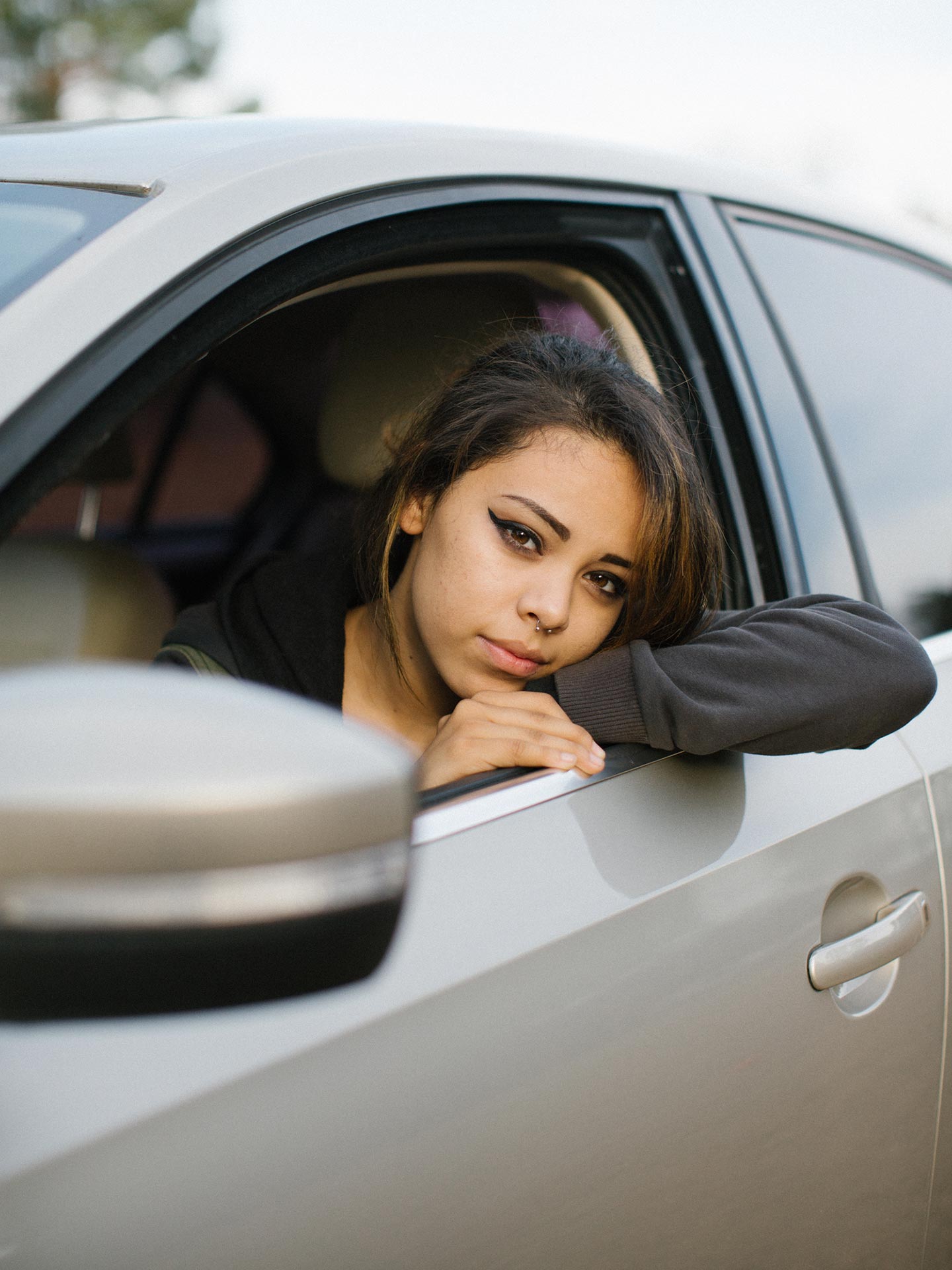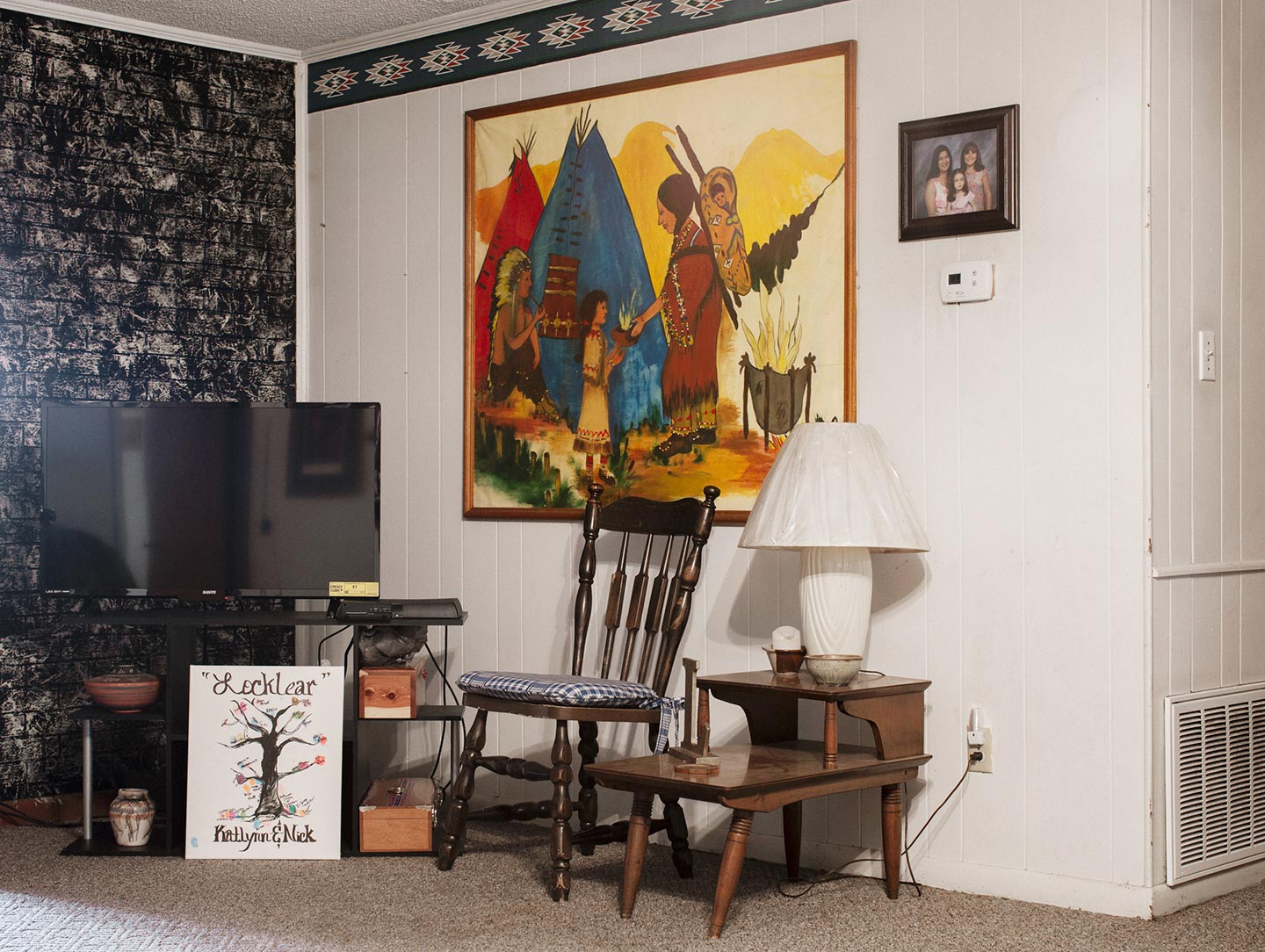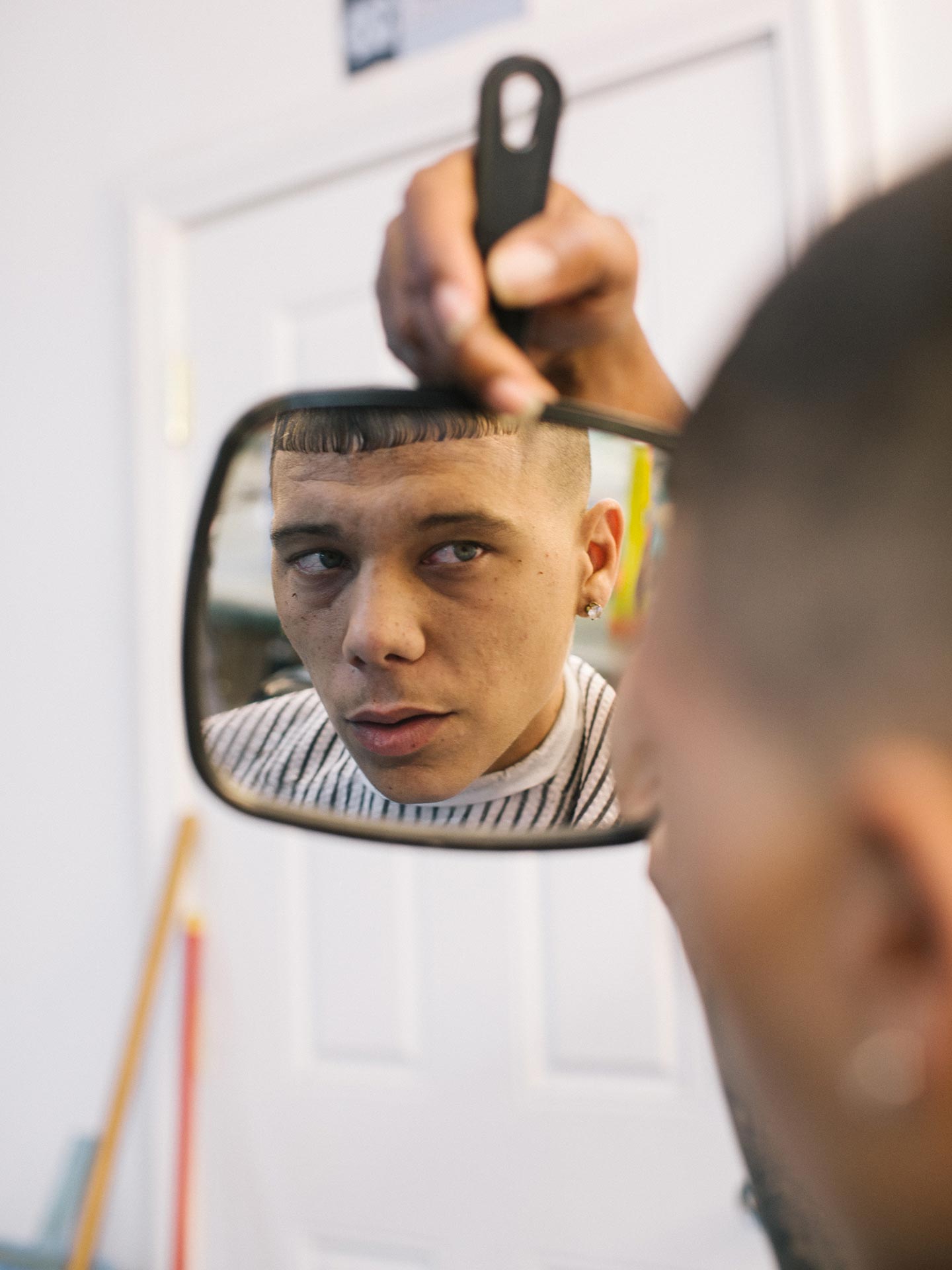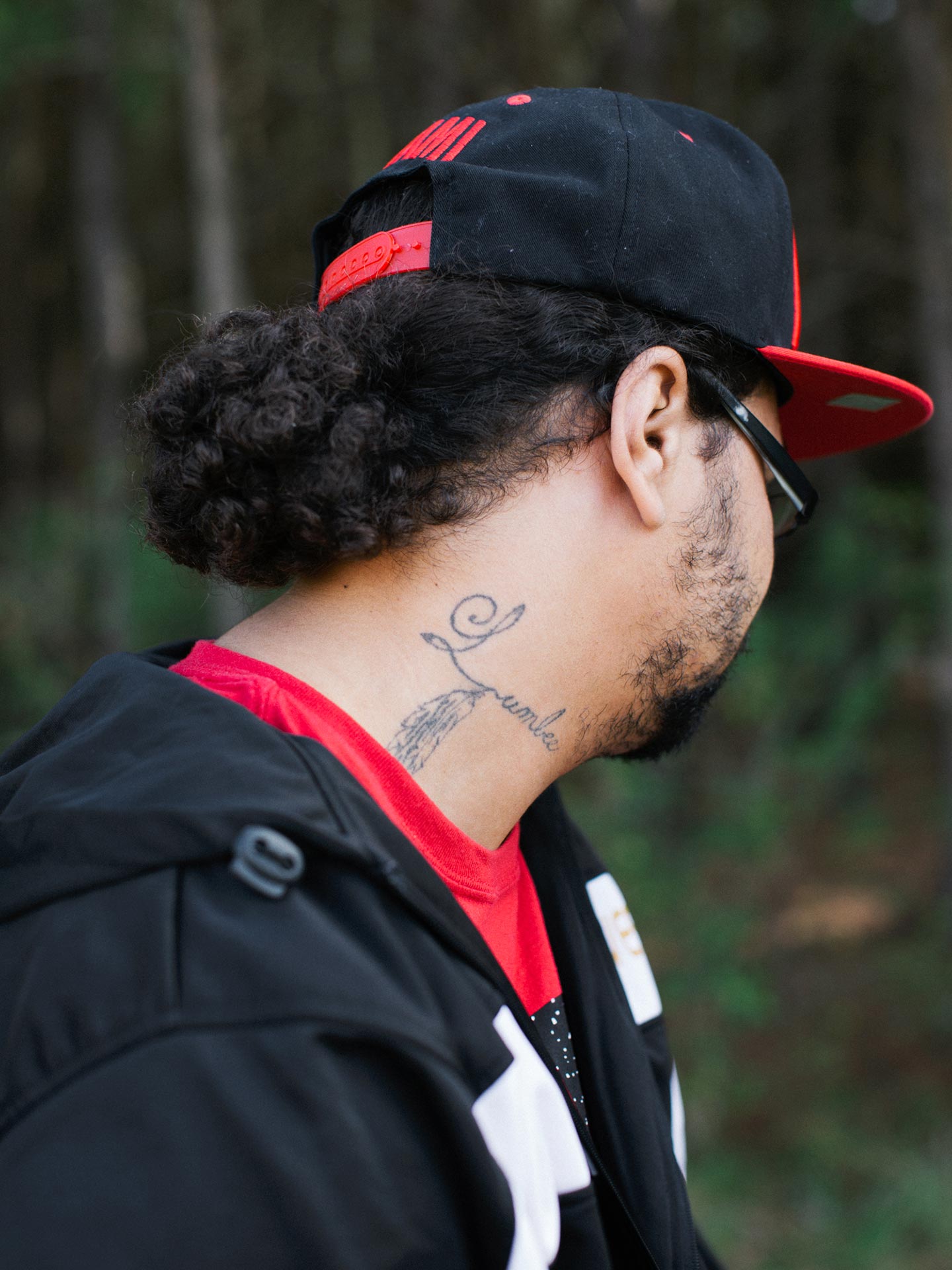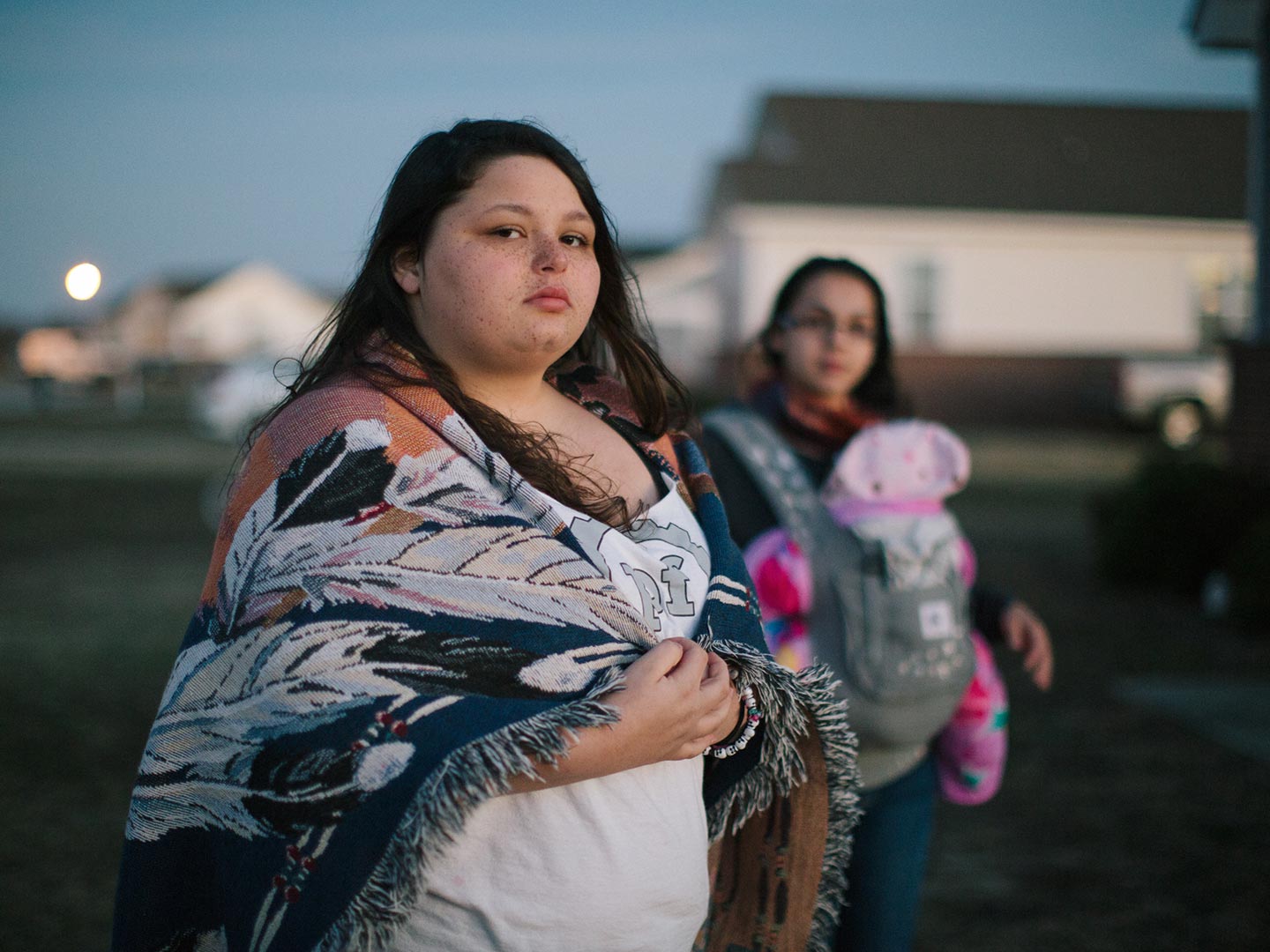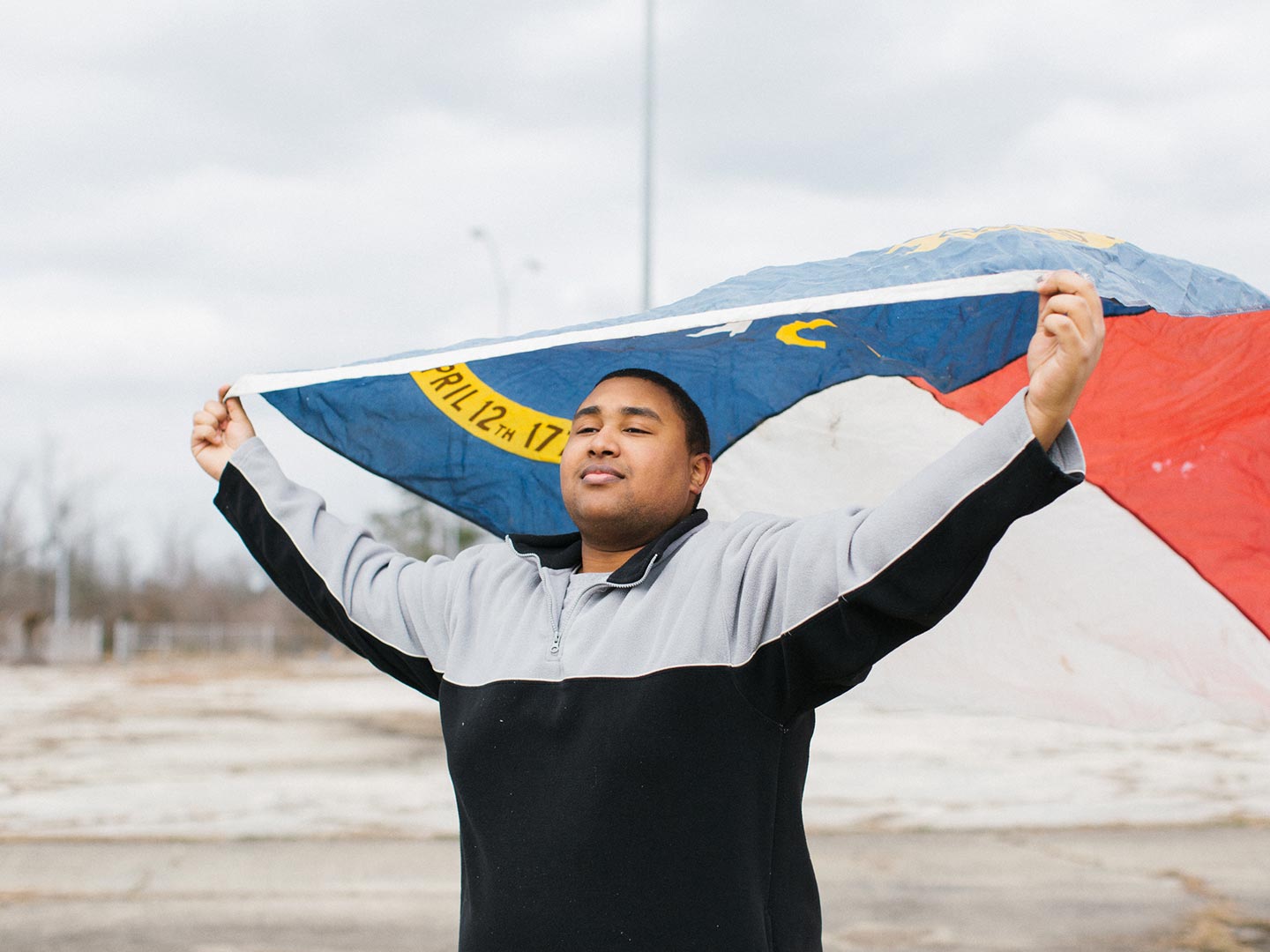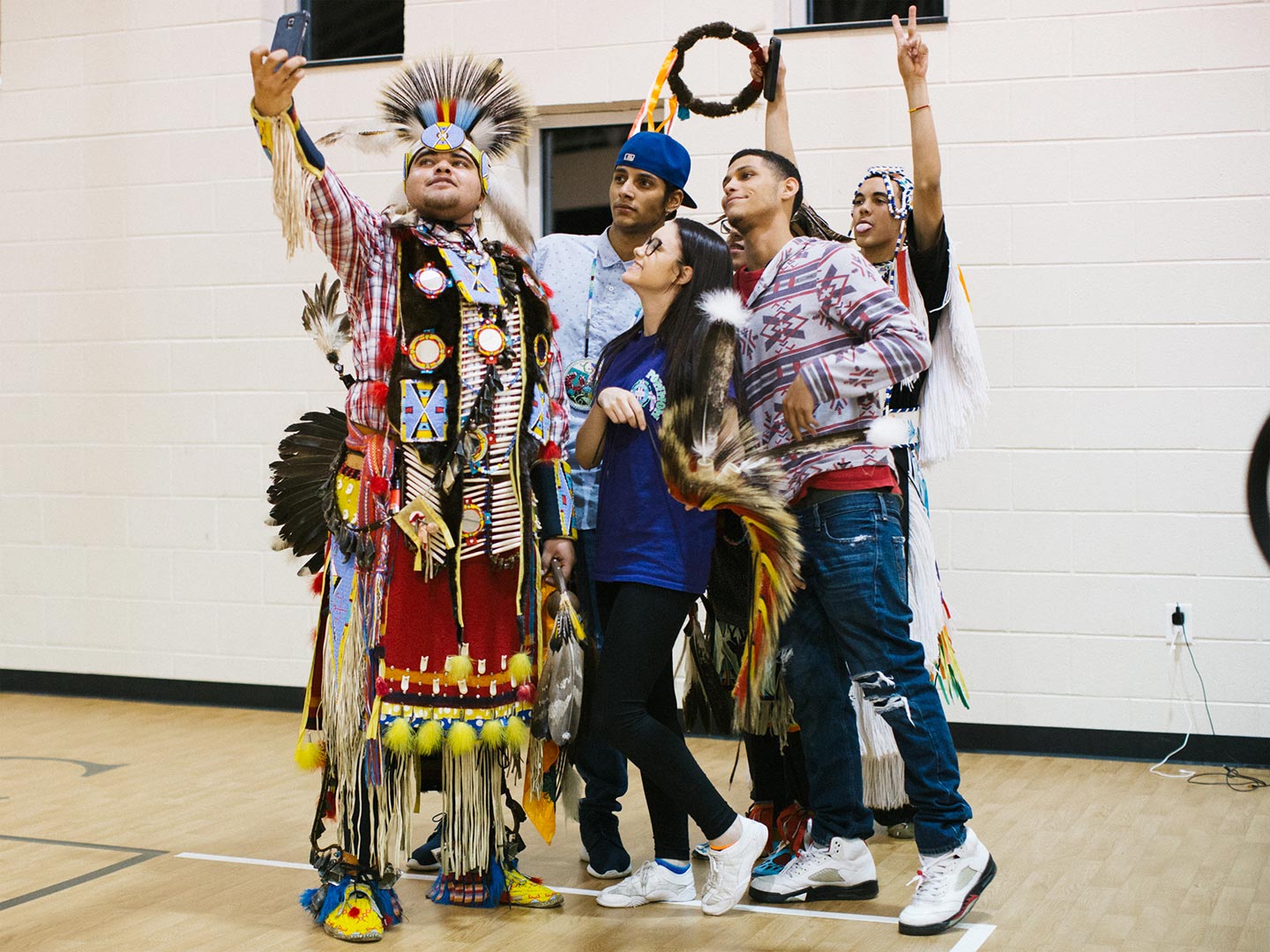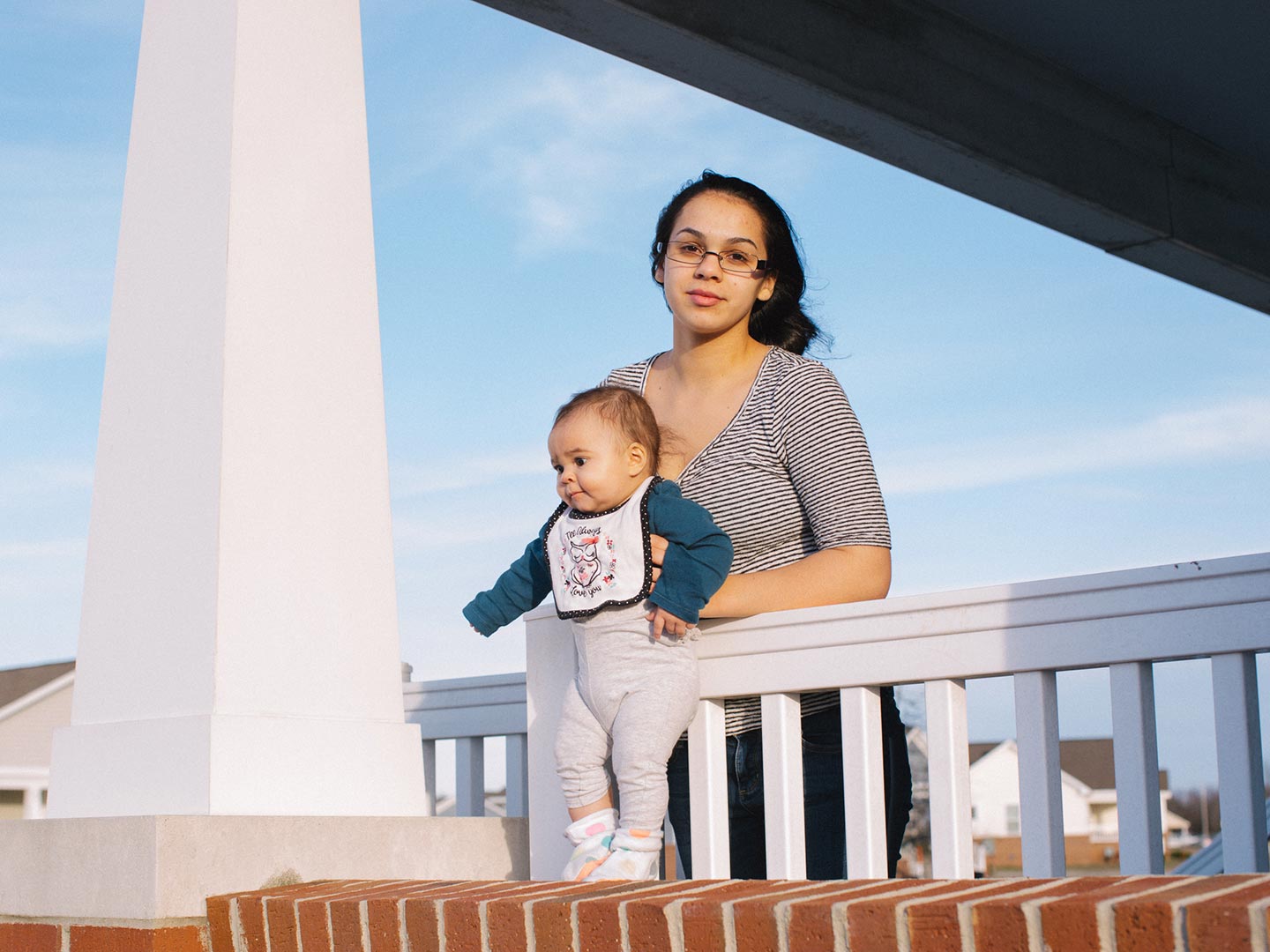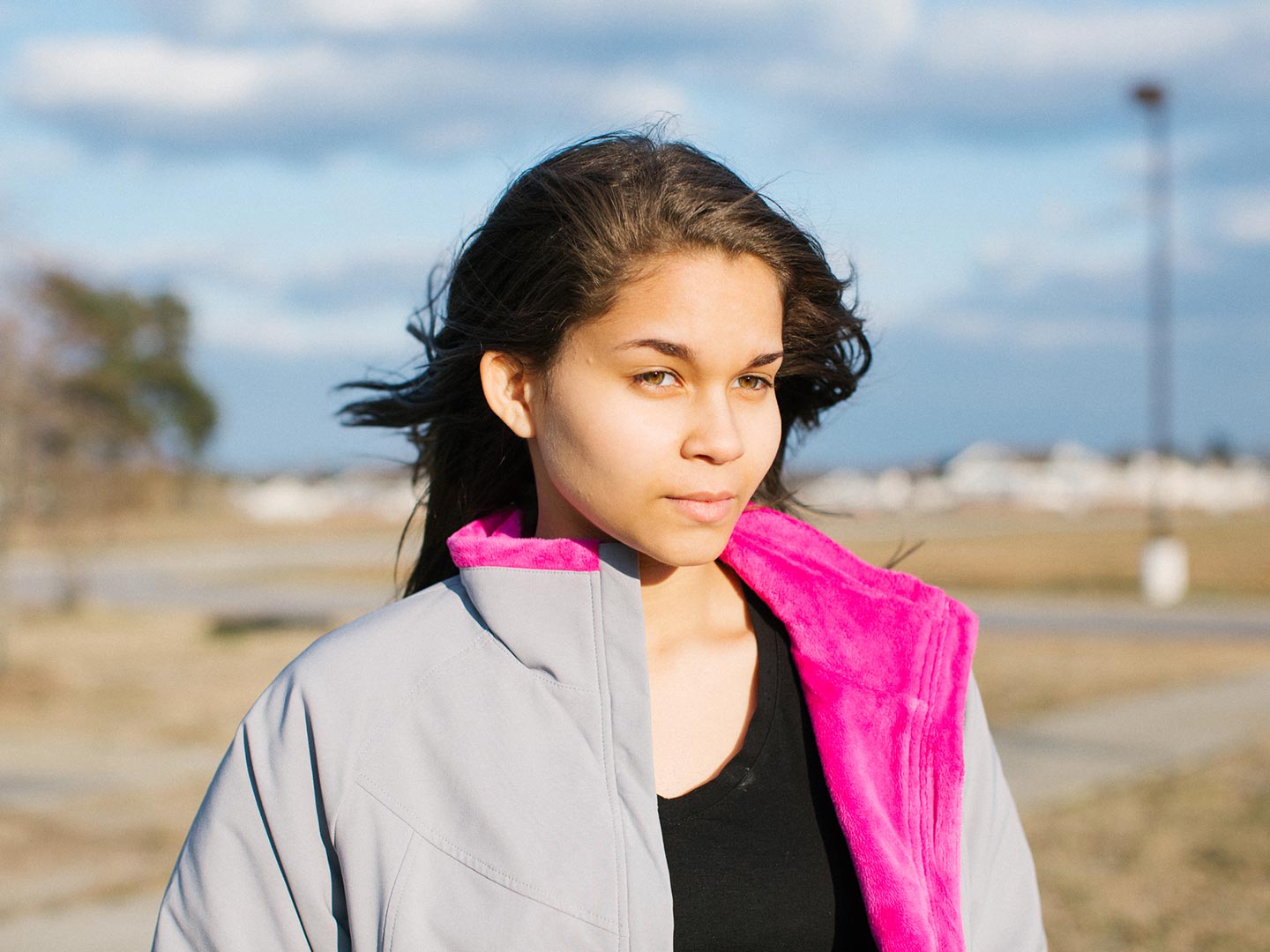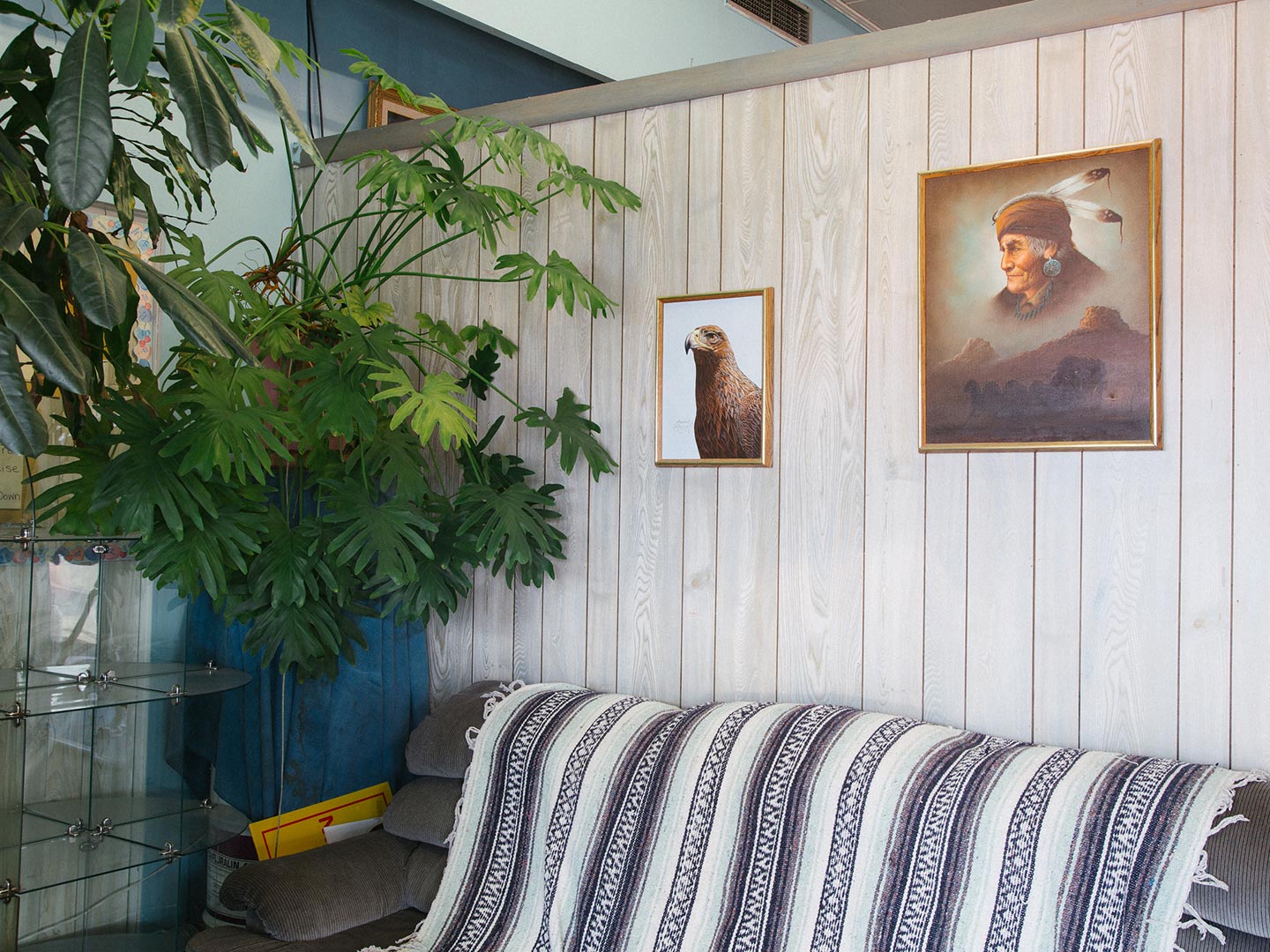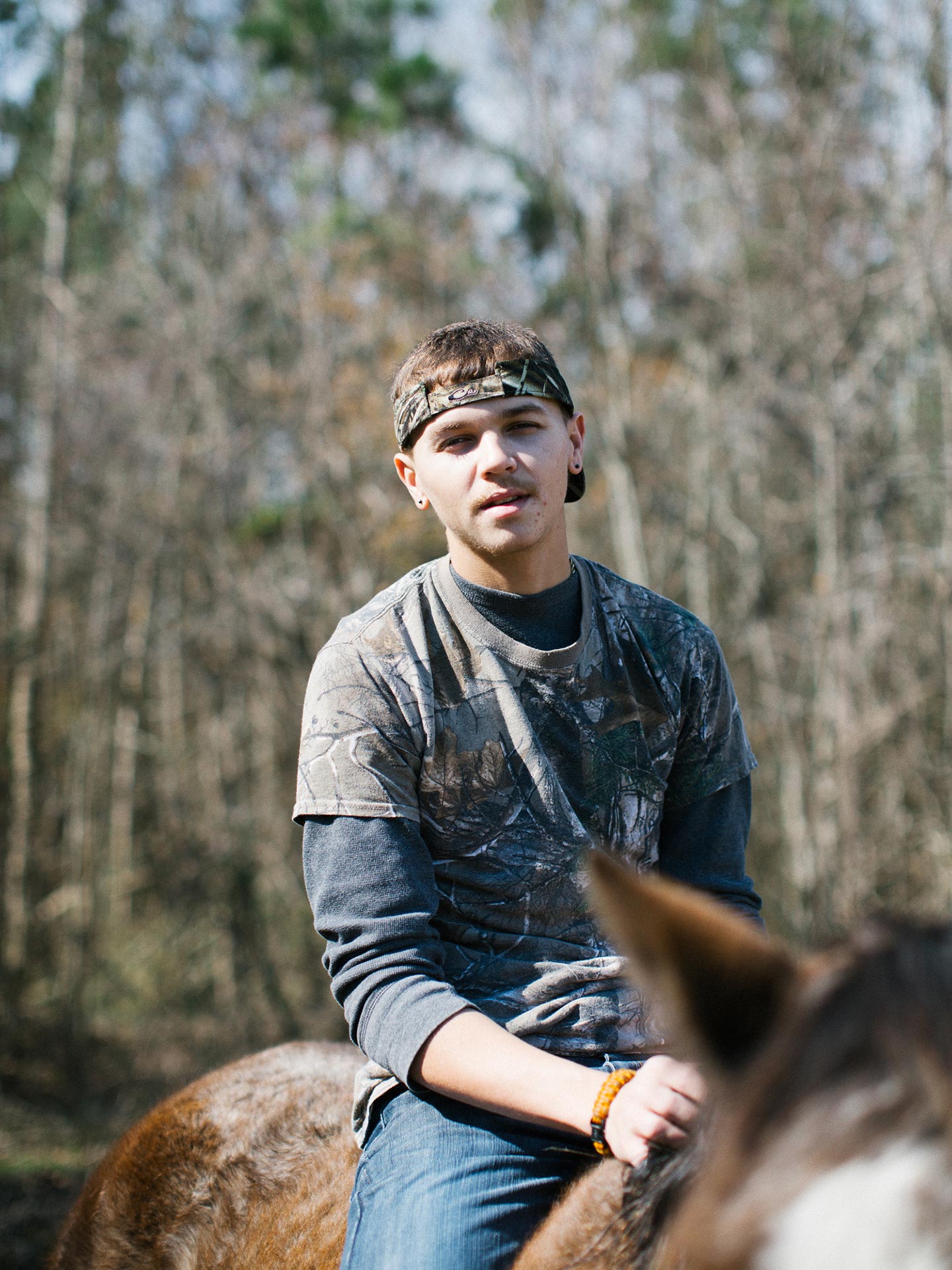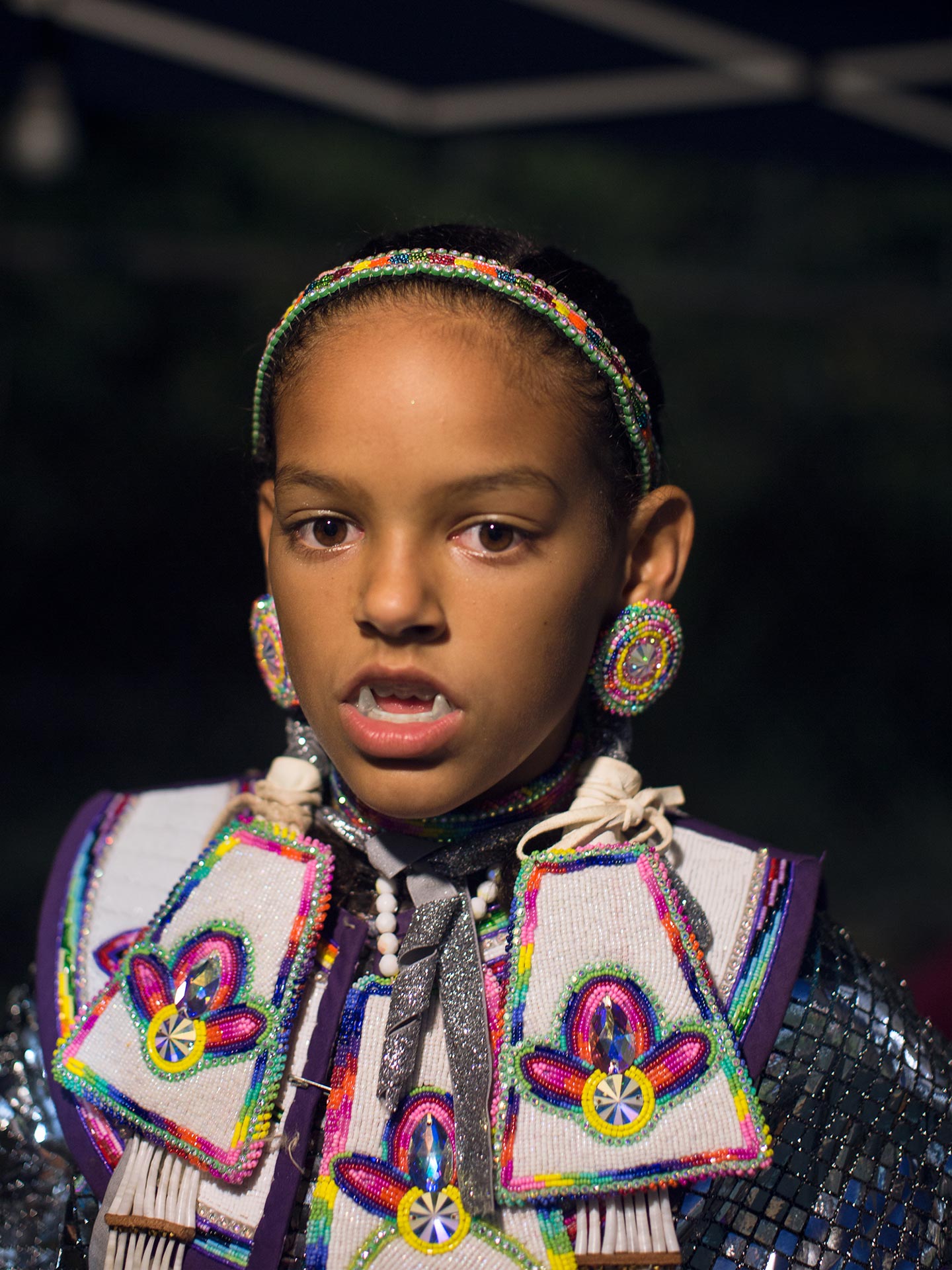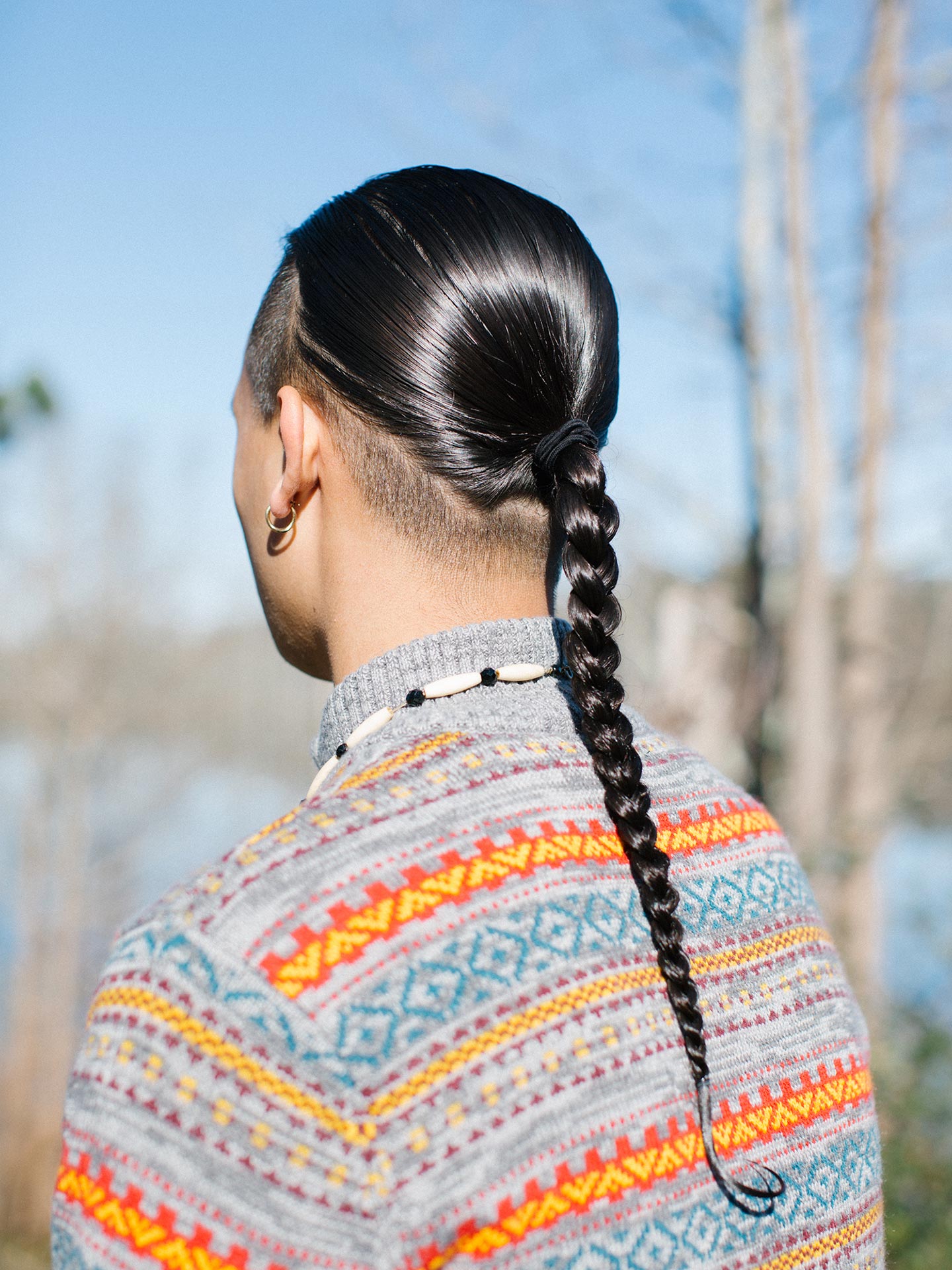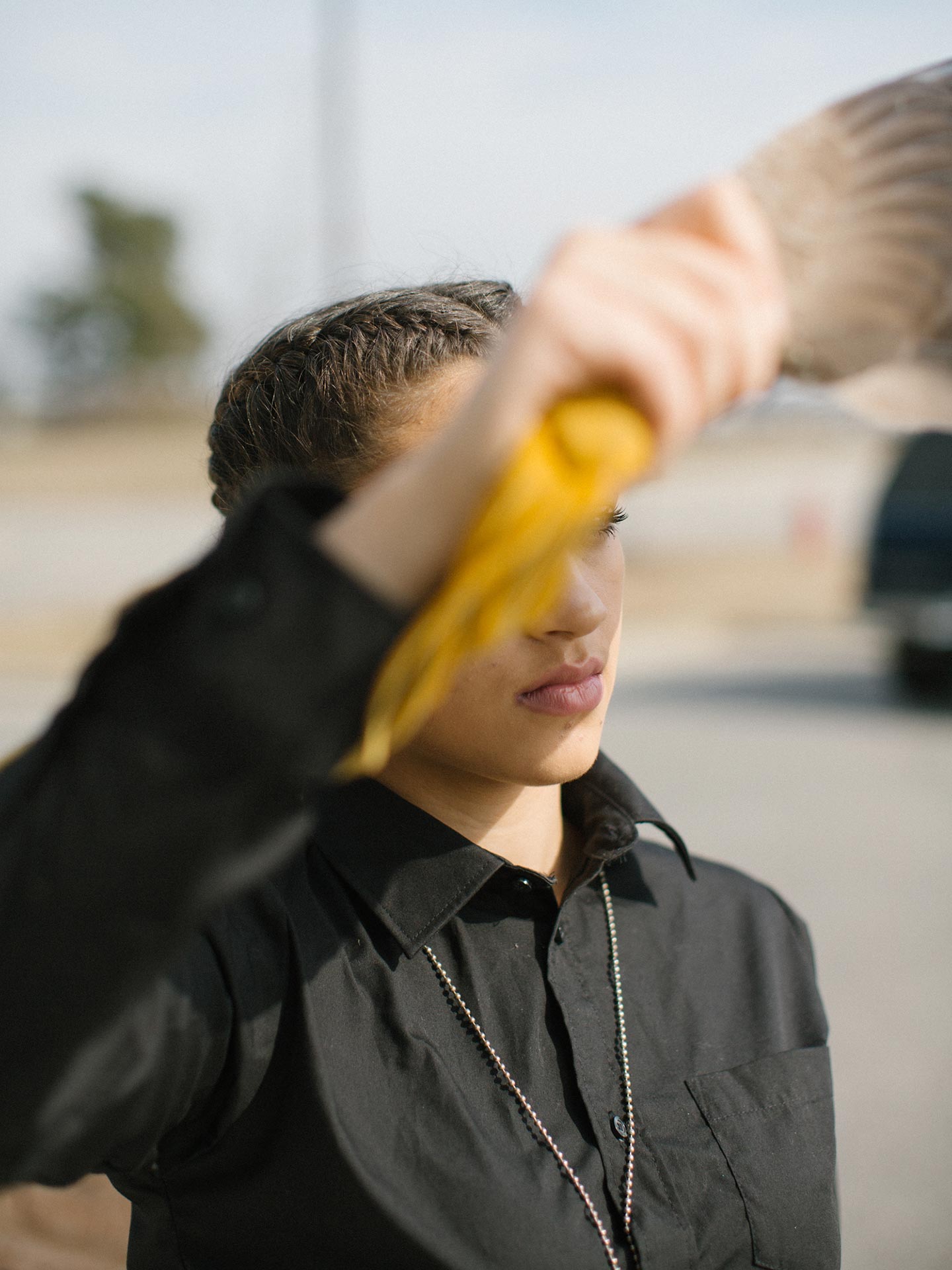 You Don't Look Native to Me by Romanian-born German photographer Maria Sturm is a series of photographs about the unrecognized Lumbee tribe of Native Americans based in North Carolina, USA. "The work shows excerpts from the lives of young Native Americans from around Pembroke, Robeson County, North Carolina, where 89% of the city's population identifies as Native American. The town is the tribal seat of the Lumbee Indian Tribe of North Carolina, the largest unrecognized Native American tribe east of the Mississippi River. Unlike many other Native American tribes, the people of Robeson County were never forced to move. For this reason, they formed a very strong bond to place, locally referred to as the swamp.
I am tracing their ways of self-representation, transformed through history, questions of identity with which they are confronted on a daily basis, and their reawakening pride in being Native. I am particularly interested in youth, because it is the period in which one begins the conscious and unconscious path to self-definition. The work consists of portraits, along with landscapes and places, interiors, still lifes, and situations. The aesthetic framework that is presented offers clues—sometimes subtle, sometimes loud—for imparting a feeling for their everyday lives.
My work engages an unfamiliar mix of concepts: a Native American tribe whose members are ignored by the outside world, who do not wear their otherness on their physique, but who are firm in their identity. I am focusing on an unusual and somewhat paradoxical kind of otherness, one which is not immediately apparent, even though they define themselves in this way. Through photography, video and interviews, I am investigating what happens when social and institutional structures break down and people are forced to rely on themselves for their own resources. This raises questions to the viewer regarding one's own identity and membership to the unspecified mainstream."
The work originated from a conversation that seven years ago Maria had with his stepfather about a friend of his, Jay Hensford Vest, a blonde and blue-eyed member of an unrecognized Native American tribe. Before then, she had never known what an unrecognized tribe was and had never thought that a Native American could have blonde hair and blue eyes, so she was made curious to find out more about Native Americans and challenge her preconceptions. A while later she flew to Pembroke to meet Dr. Vest, a Native American history teacher at the University of North Carolina. She sat in his classes and started exploring the town of Pembroke.
You Don't Look Native to Me also has roots in Maria's personal experience: "I'm from Romania and moved to Germany when I was 5 with my mother. Growing up, I was often asked where I came from. As a teenager, and until my twenties, I recall saying "I come from this city". I was suspicious of the questioner wanting to know about my heritage, telling me that they were asking because I looked "different". I was proven to be right, for the person that was asking followed up with "No, I meant where are you really from?" Sometimes this bothered me. Sometimes I did not want to tell because I did want to be any different from anybody else. First and foremost, I am a person, not any different than you."
Some of Maria's favorite contemporary photographers are Katrin Koenning, Dana Lixenberg, Katy Grannan and Gillian Wearing ("I think I can't name as many as come to mind, so I will just go with these four, sacred number in Native mythology"). The last photobook she bought was In Quarta Persona by Martin Errichiello & Filippo Menichetti
Maria's #threewordsforphotography are:
Listen. Question. Understand.