Niklas Grapatin Turns the Dust in Dhaka's Air into Magic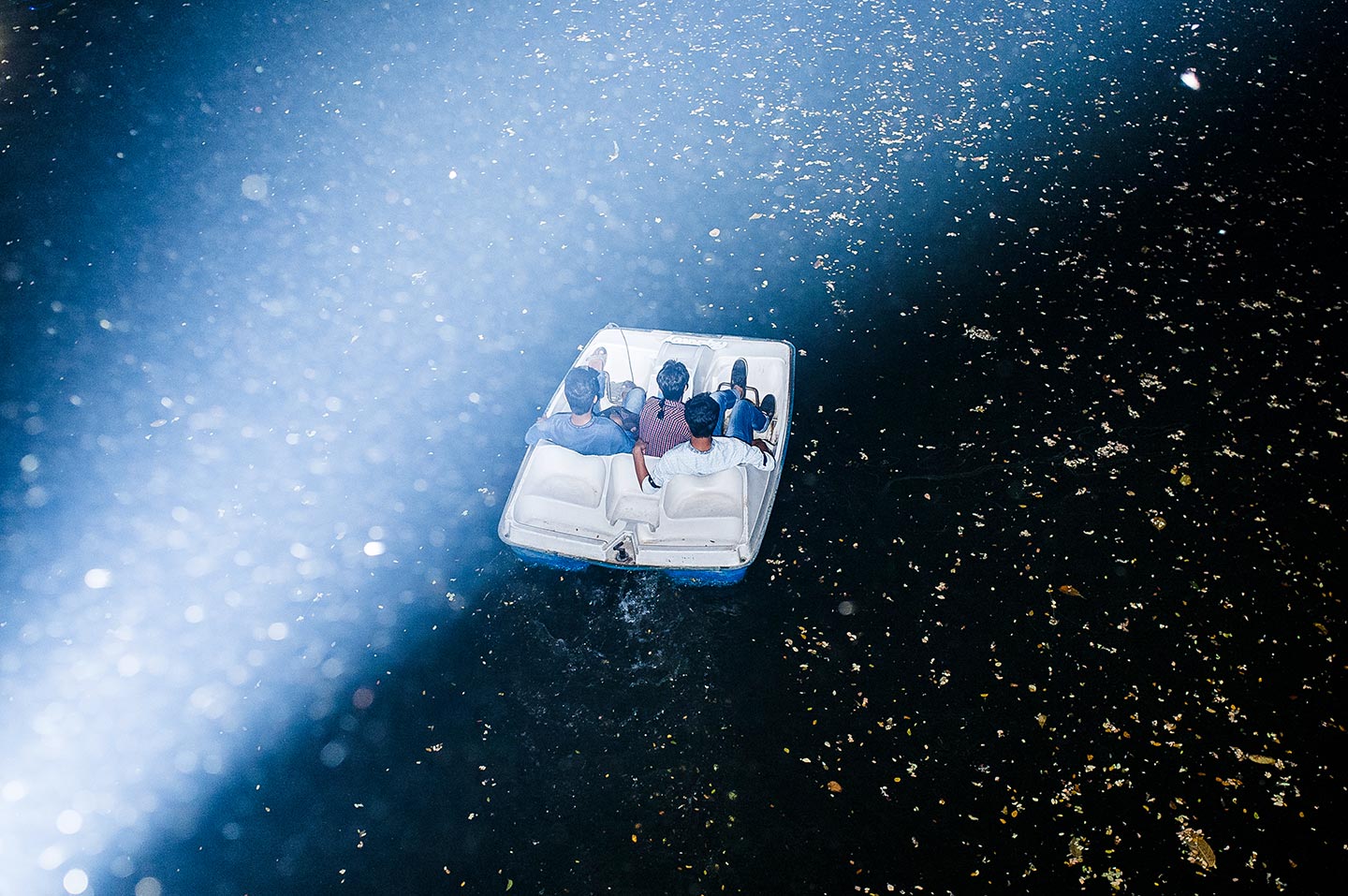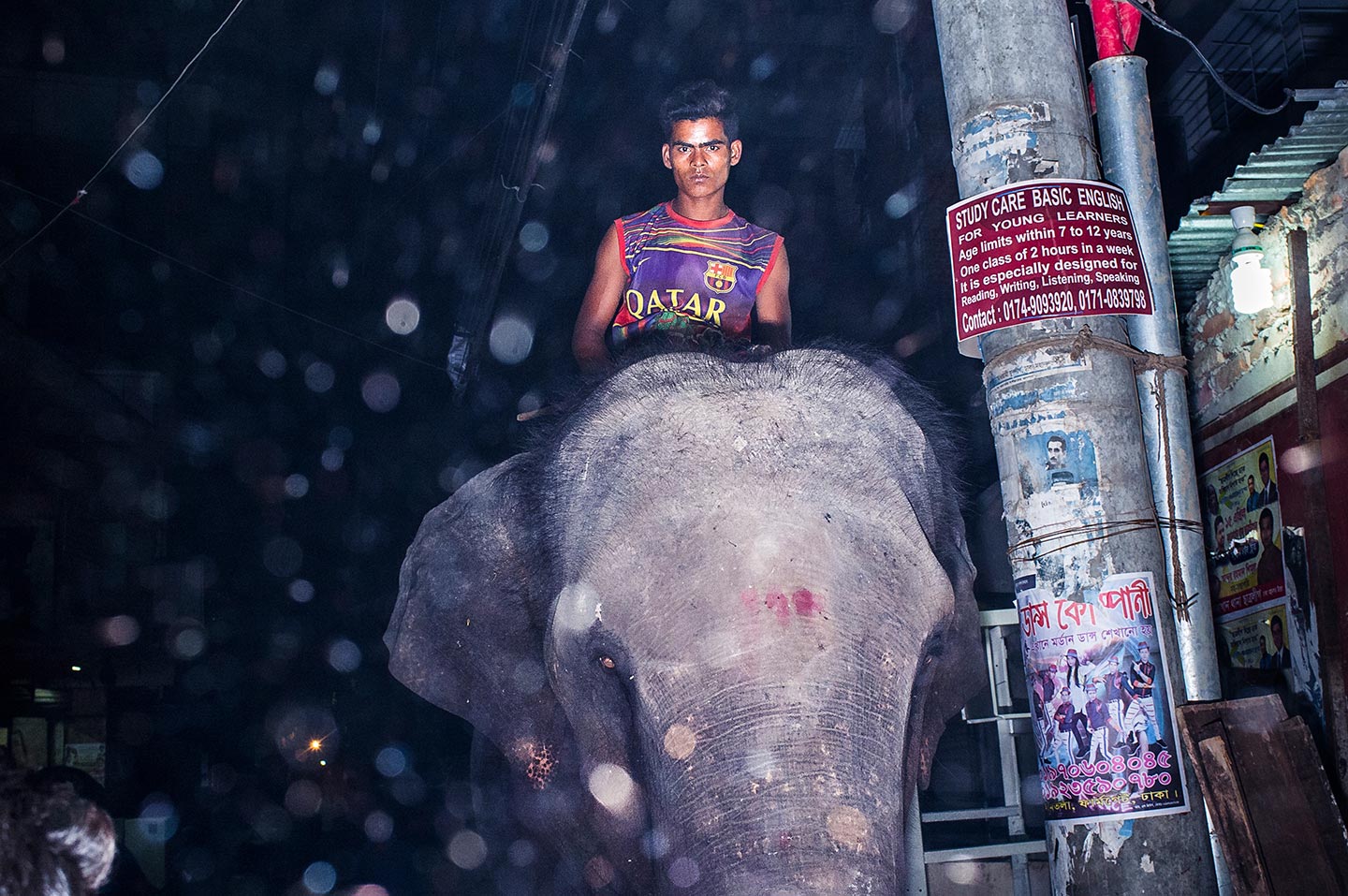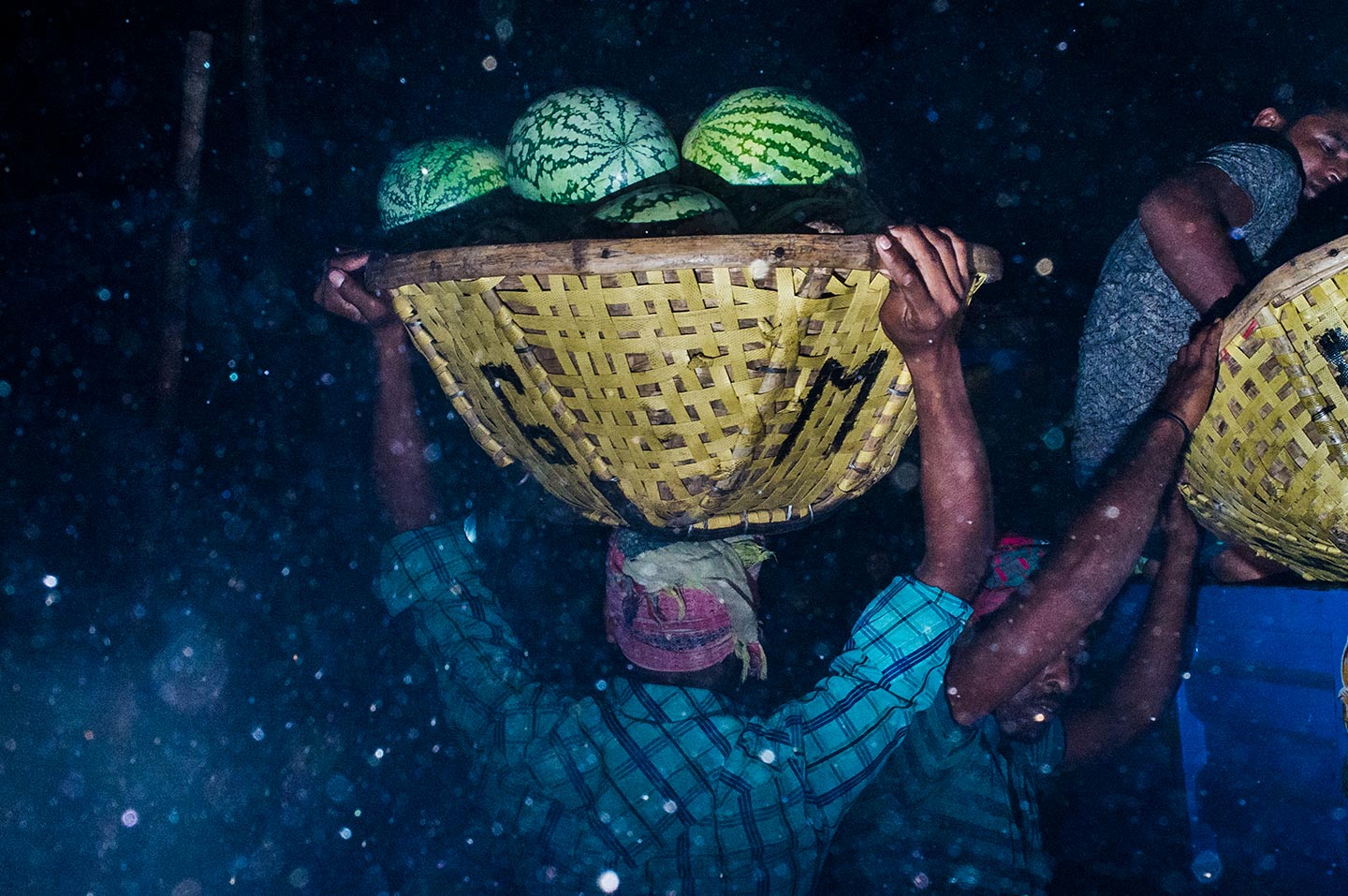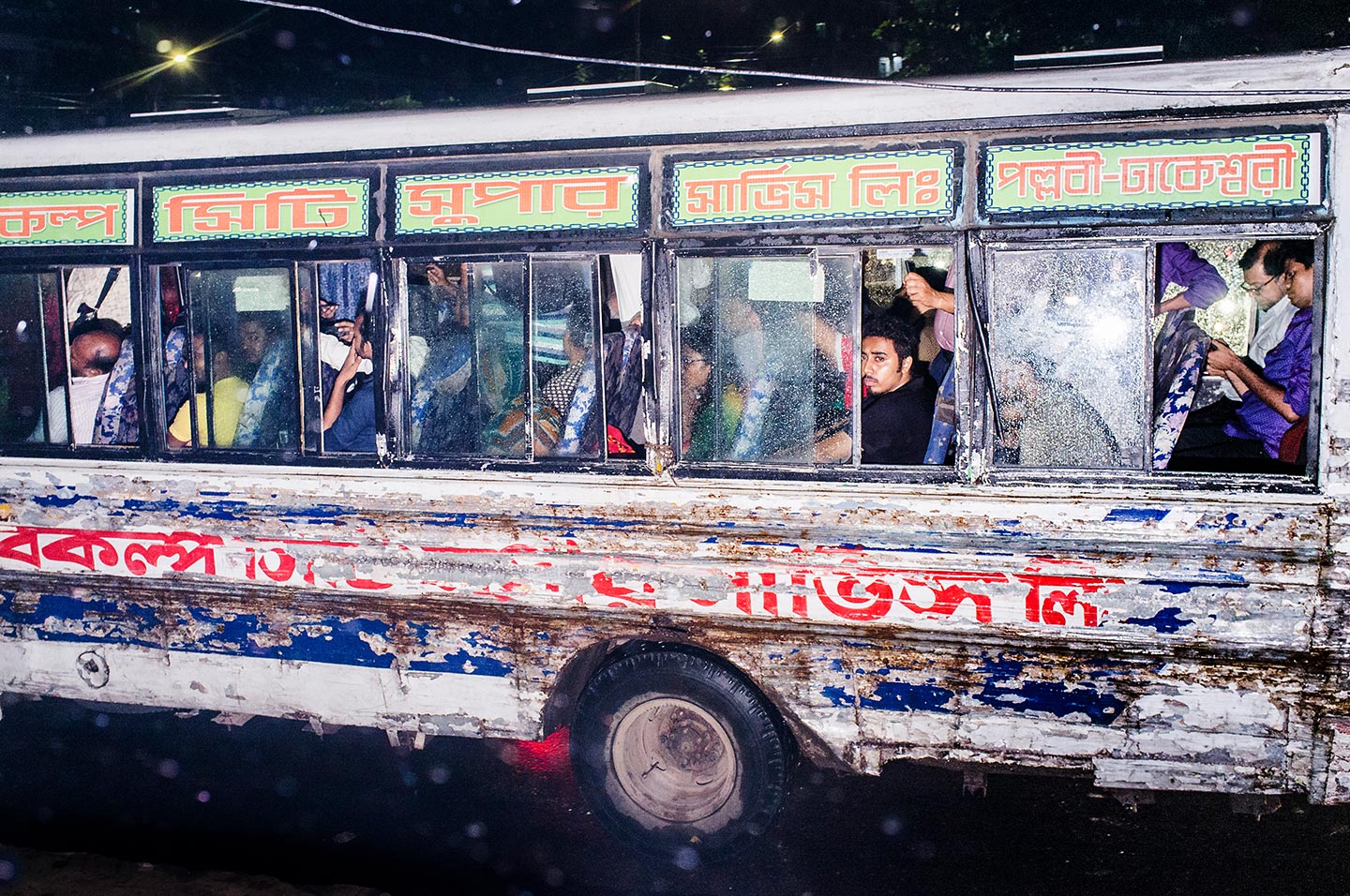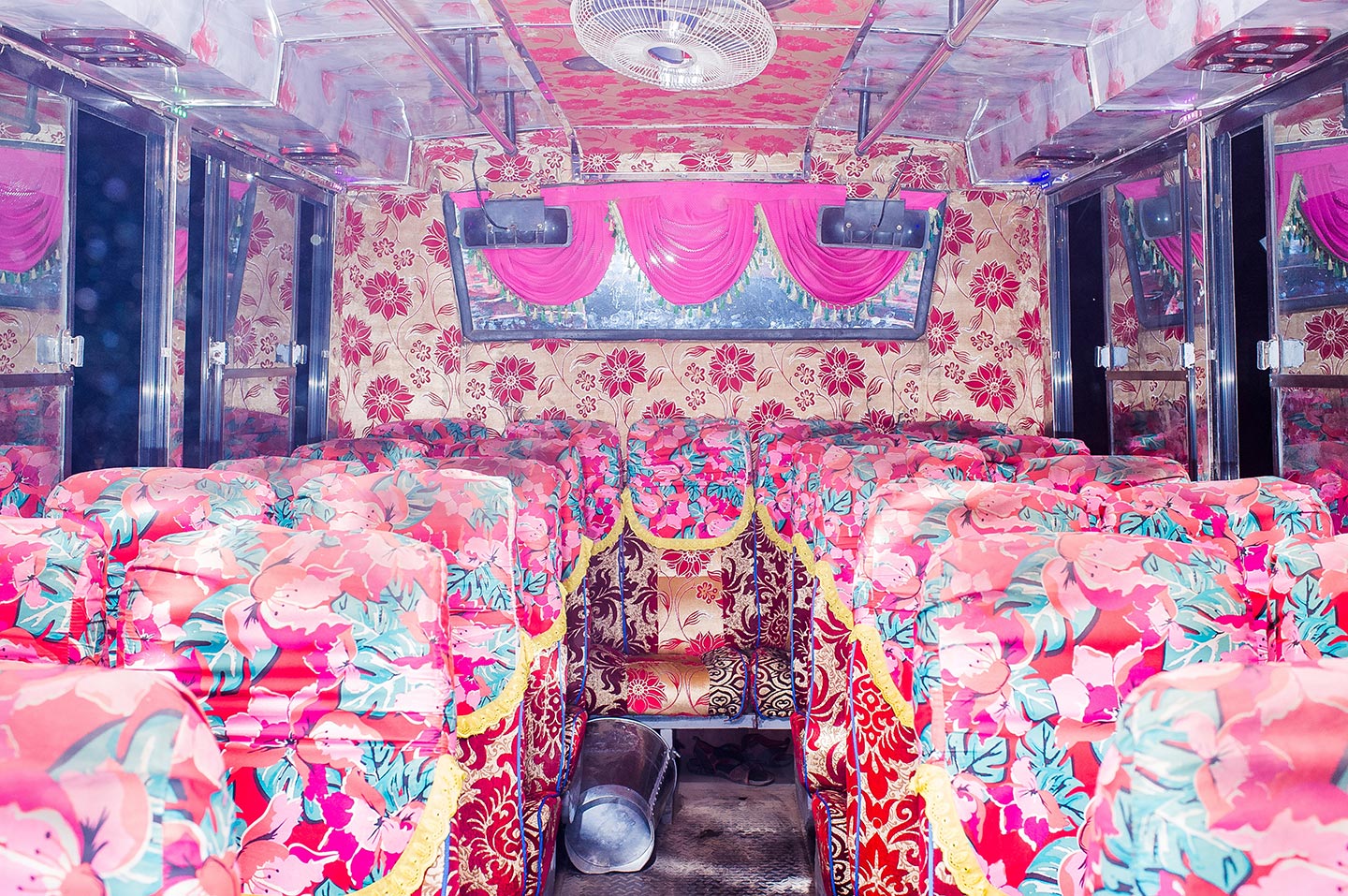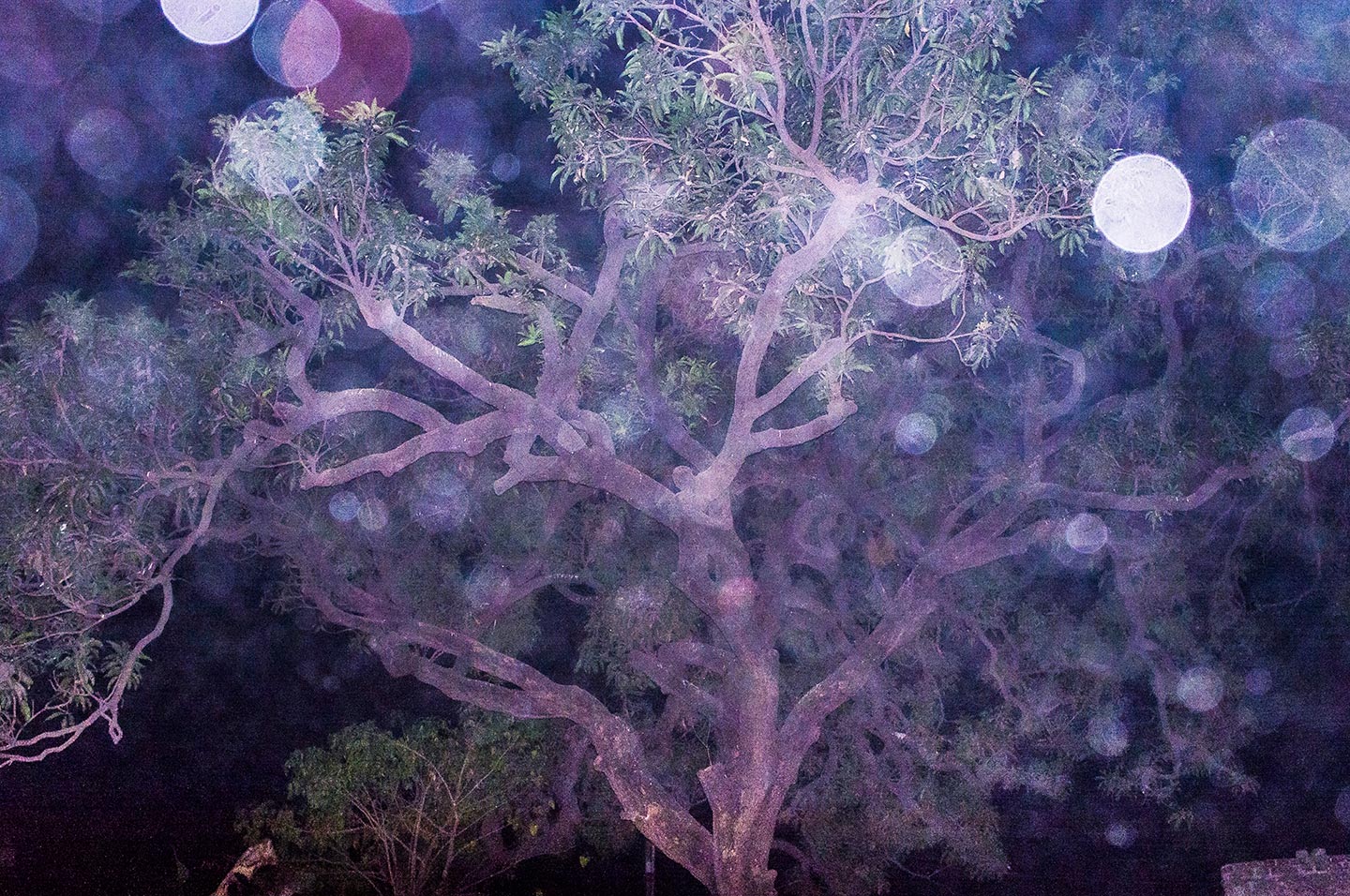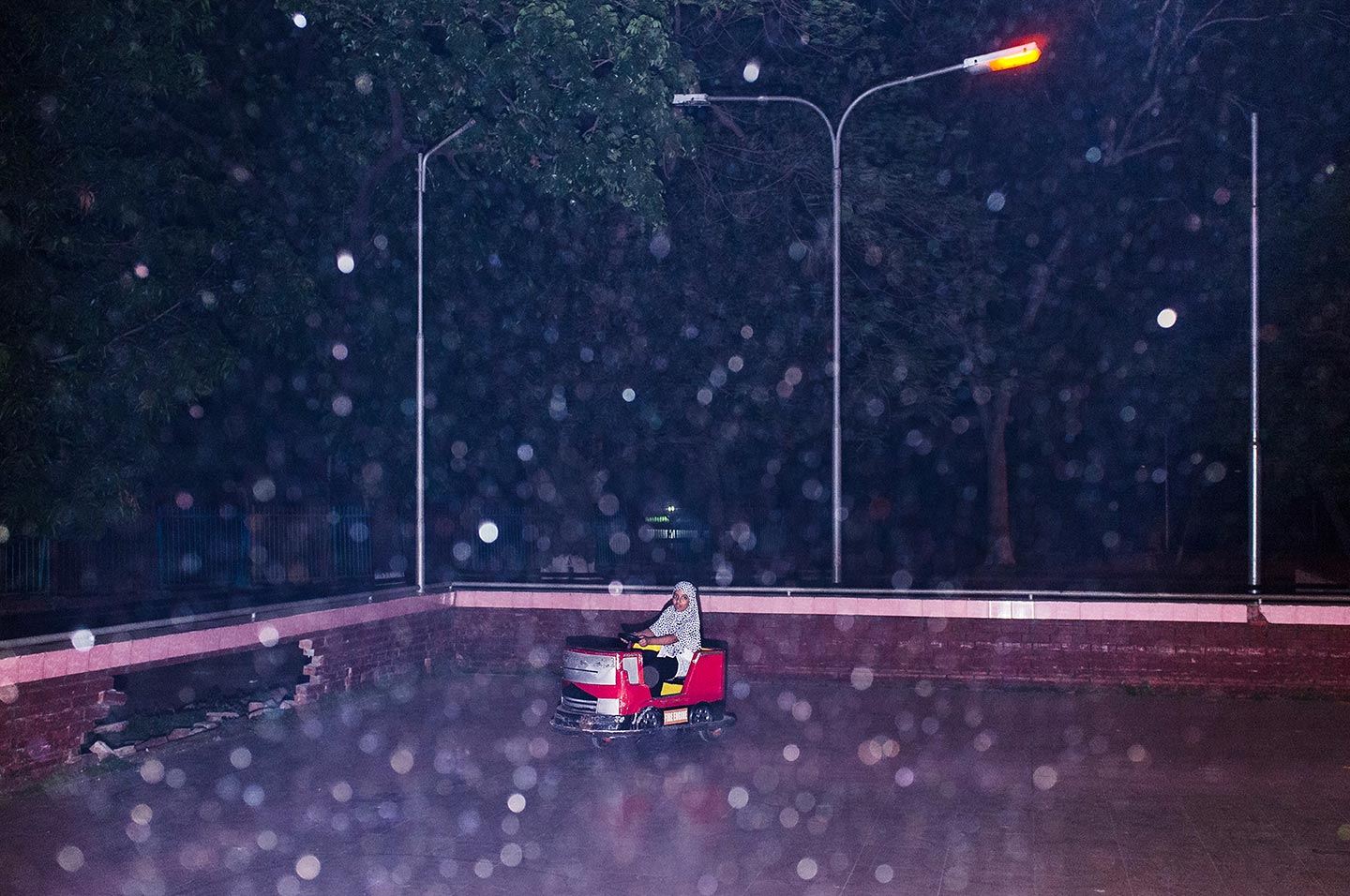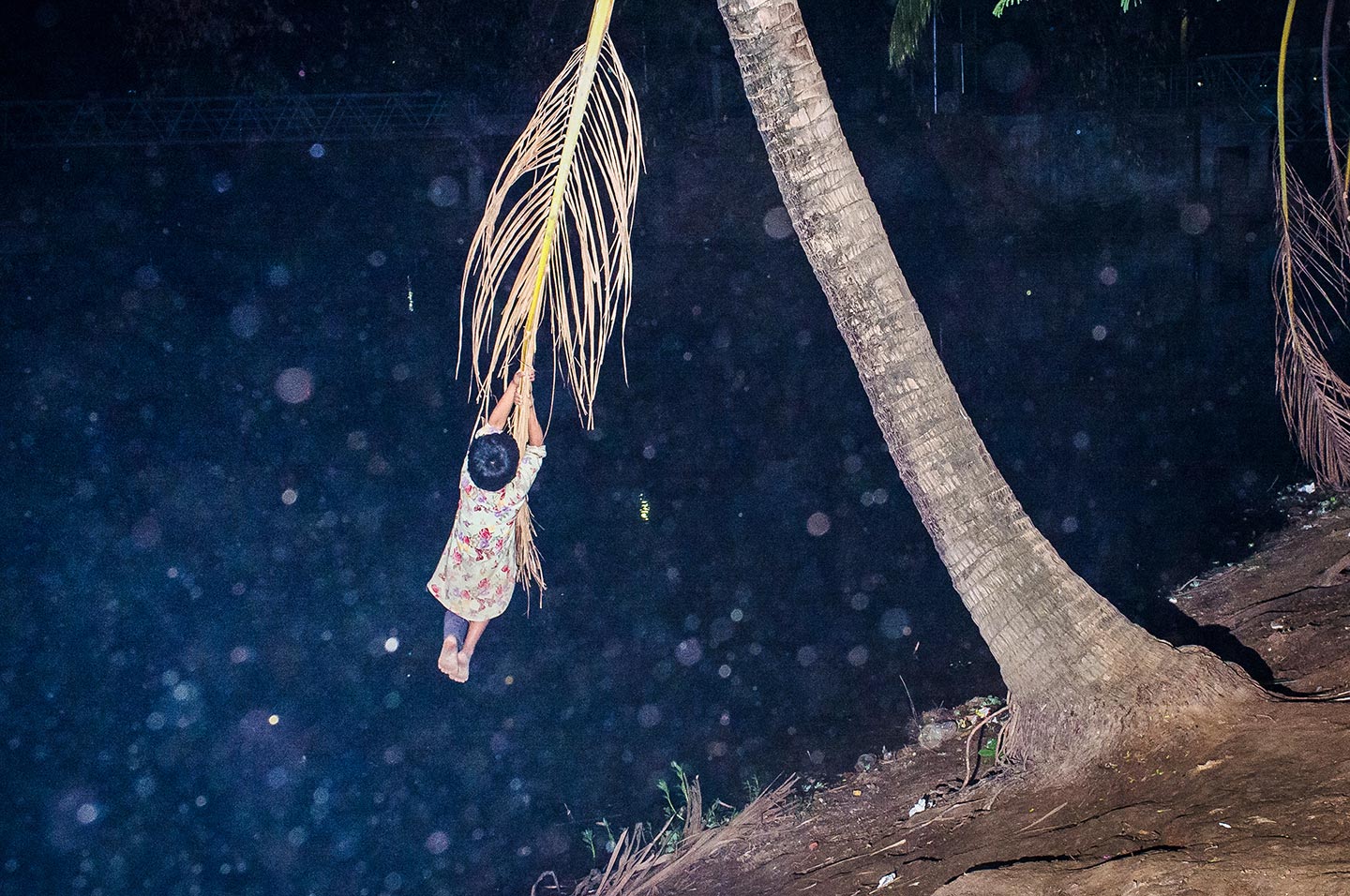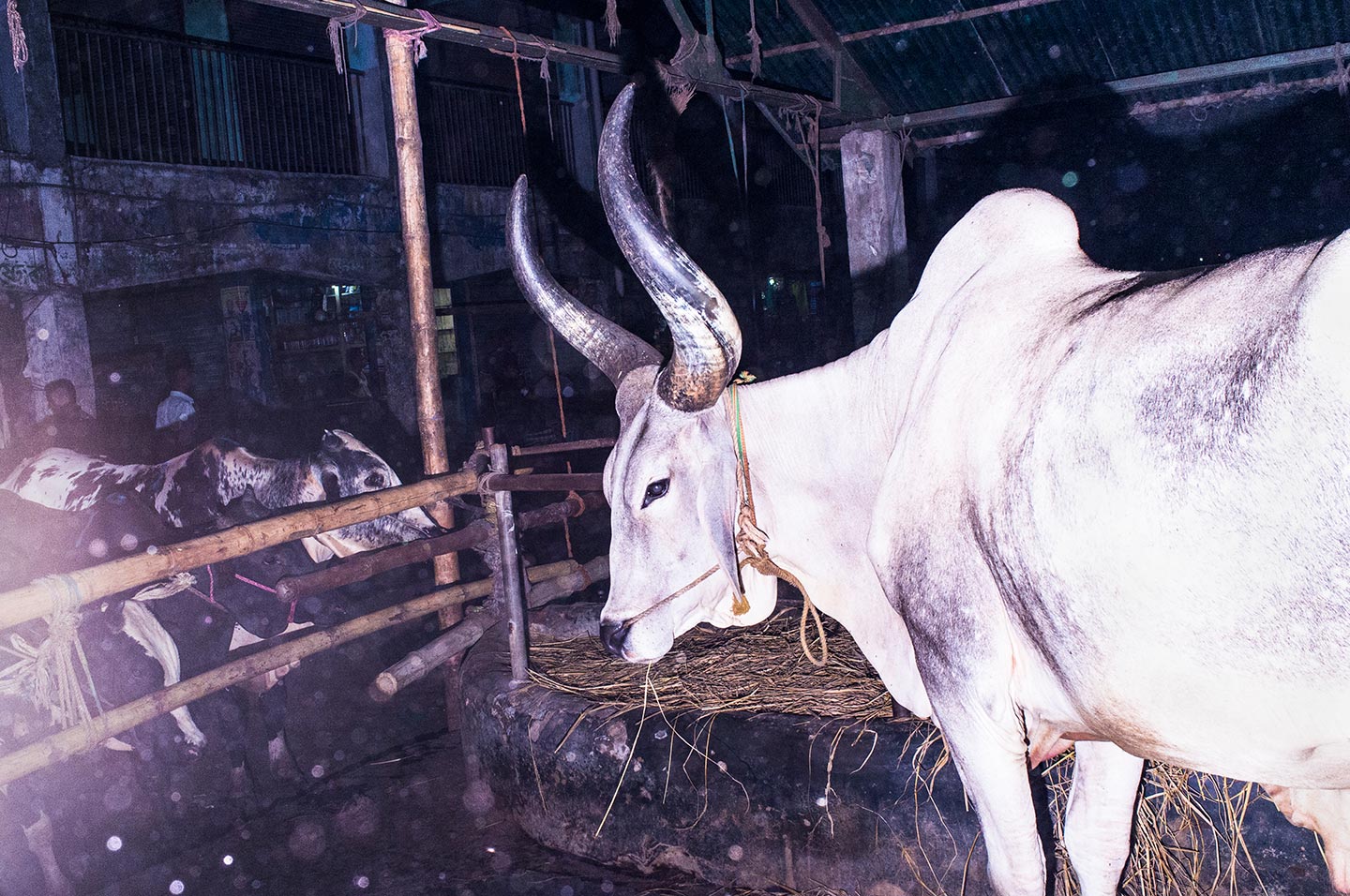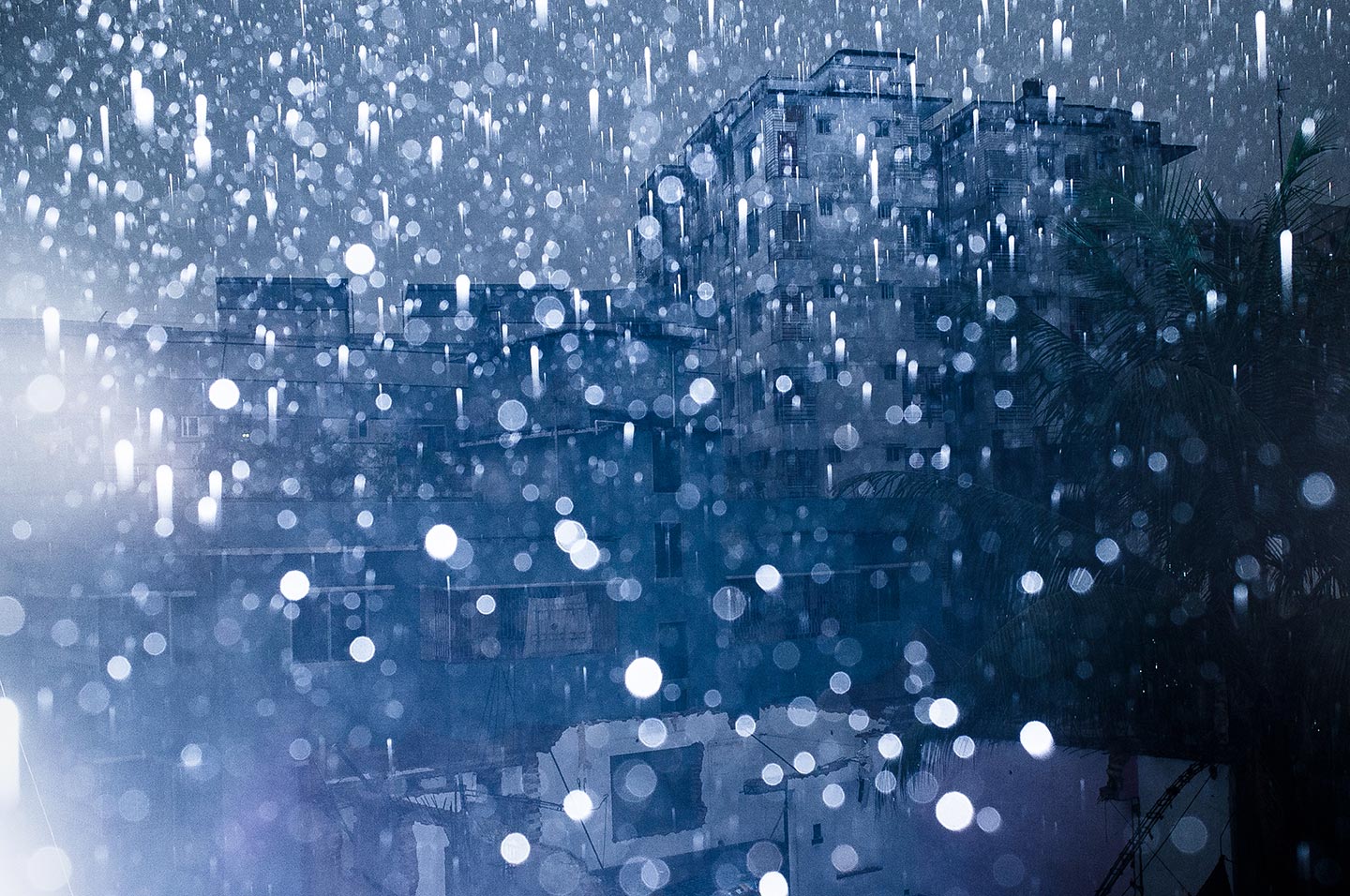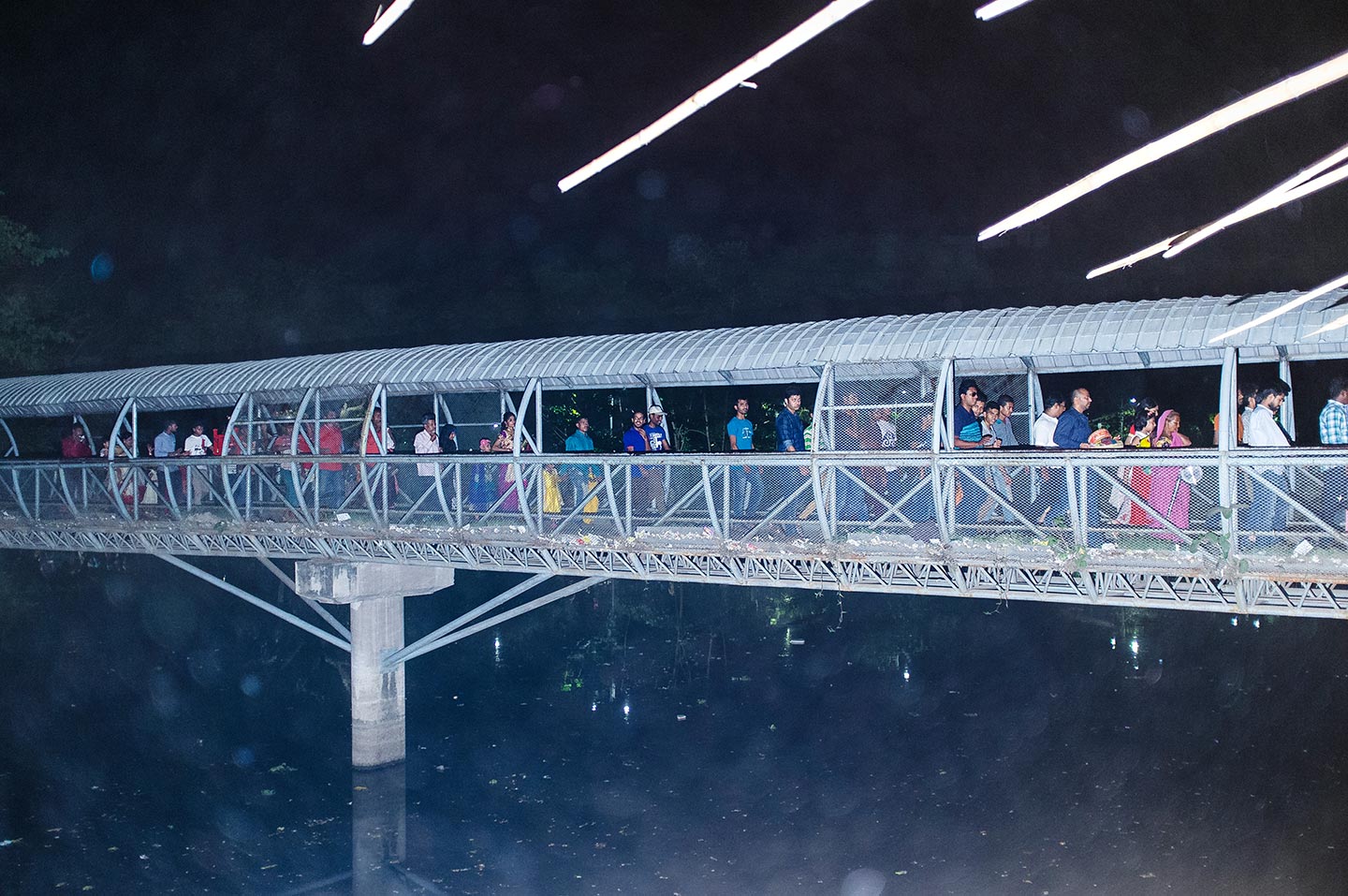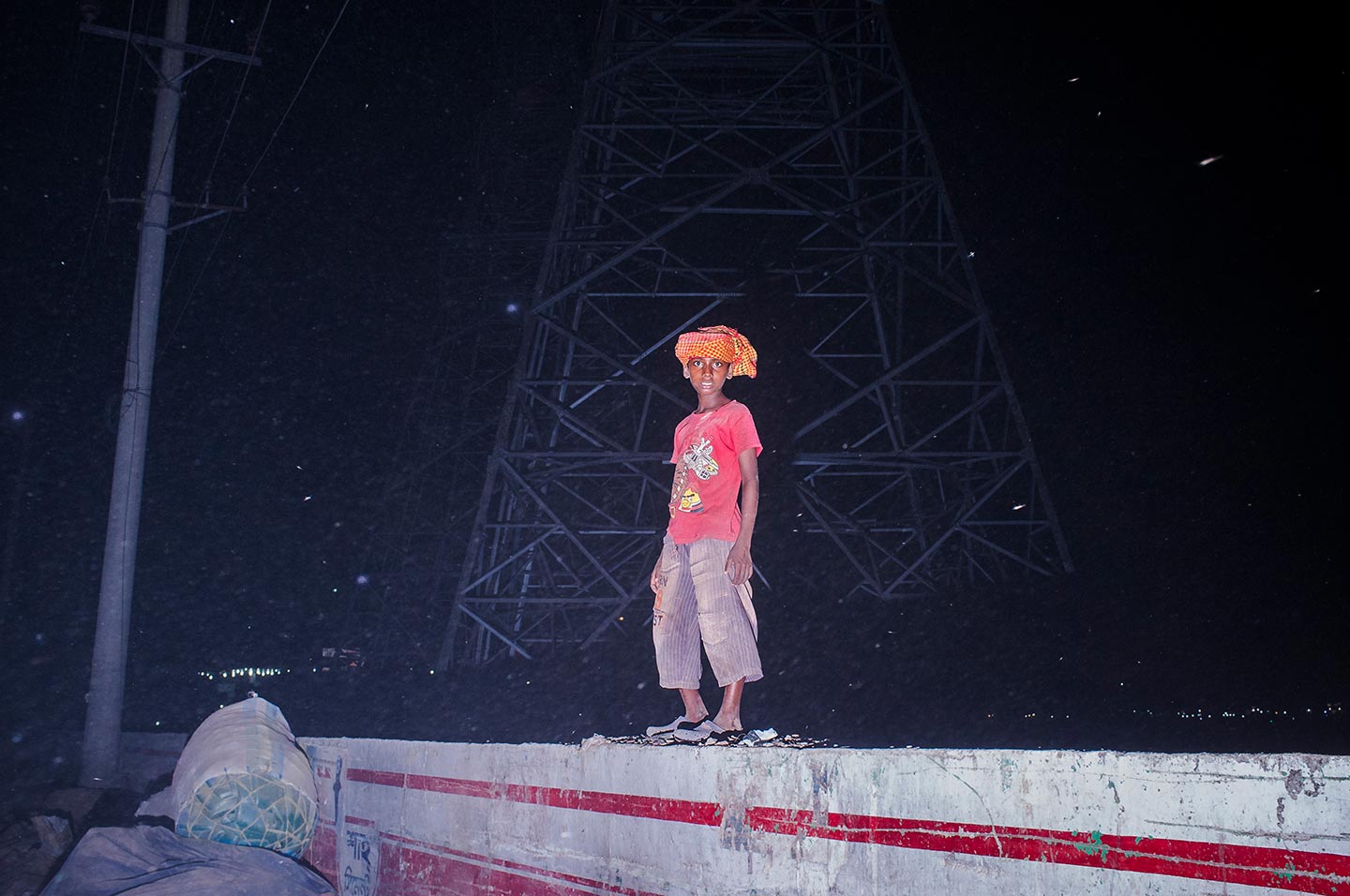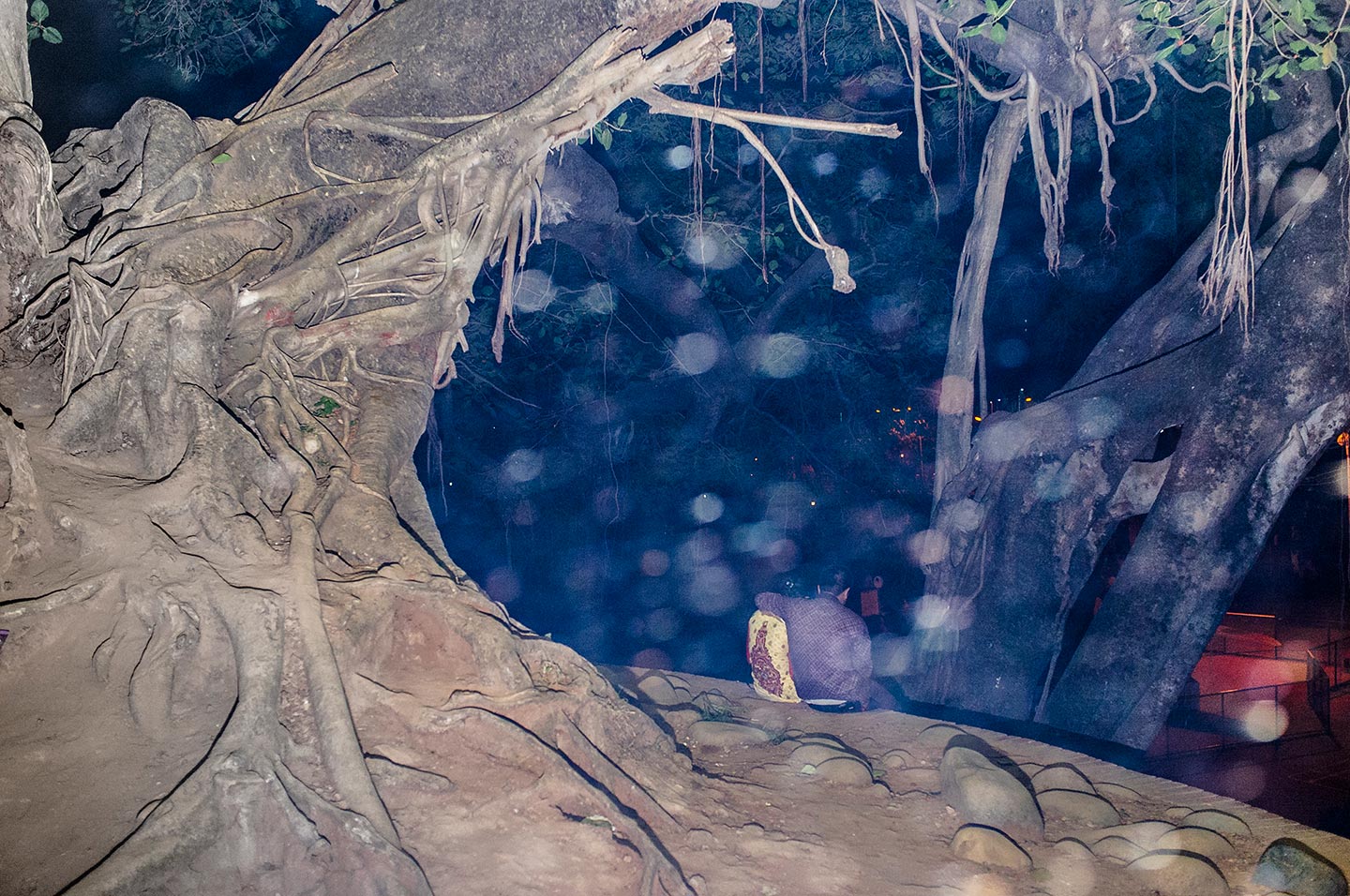 White Noise by 30 year-old German photographer Niklas Grapatin is a series of images about, in Niklas' own words, "the beauty I found in the megacity of Dhaka, the capital of Bangladesh. Before I went to Bangladesh, I only knew the country from news in the media, which mainly covered its textile industry or the effects of climate change; when I arrived there I could see that such issues were actually very visible, but I also found myself in a lot of surprising situations and had so many wonderful encounters that I felt the urge to show another side of Bangladesh as well."

"I decided not to hide the harsh living conditions that the people of Bangladesh have to endure" Niklas continues, "but at the same time I wanted to show the beauty of this place. The air in Dhaka is filled with dust and emissions due to the nearby brick factories, huge traffic, construction sites, piles of garbage set on fire, etc. At night, the particles of dust and dirt in the air transform ordinary life into a surreal dream and create all these visually fascinating moments, which I tried to capture with my camera."
Niklas was actually in Dhaka to work on a story about the disappearing cinemas in the old part of the city, but one night he used an external flash to photograph a tree and "I suddenly saw the particles of dust in the air. I really liked the final picture and showed it to a friend, who gave me the idea to create an entire series with that visual style. From the outset, I decided to only work at night and always use a flash because I loved how the photo of that tree had turned out and wanted to achieve the same aesthetics for the whole work. As for the rest, I simply wandered across the city and photographed whatever caught my eye: what I love about being a photographer is that element of unpredictability—how you can come across something beautiful by chance. Most of the time during my nightly explorations I felt like a ghost: in contrast with the daytime, when I often drew the attention of the locals, I was invisible at night. I roamed through the endless streets until something caught my attention, then I would take a picture and in that moment, due to the flash going off, I suddenly became visible, so most of the time I only had one shot at getting the picture right, before my invisibility was gone."
Ideally, Niklas hopes his images can give viewers a feel for daily life in Bangladesh beyond the media's typical portrayal of it. His passion for photography came out of a desire "to keep moving, to grow, to connect with strangers and unknown realities and create something beautiful and unseen in the process. I hope that other people can connect with my perception of the world and that the pictures arouse long-lasting emotions." He was recently impressed by an exhibition of works of Paulien Oltheten he saw at the 2018 edition of Les Rencontres d'Arles: "I love how she found beauty in ordinary situations and combined photography and film to produce a multimedia exhibition. It had a huge impact on me and helped me experiment with new ways of storytelling." Some of his favorite contemporary photographers are Sarker Protick, Cristina de Middel, Rafal Milach, Bieke Depoorter, Antoine Bruy and Hannes Jung.

Niklas' #threewordsforphotography are:
Perception. Reality. Emotions.