Photos by Yannis Karpouzis
The Parallel Crises of Time in Photography and Times of Economic Turmoil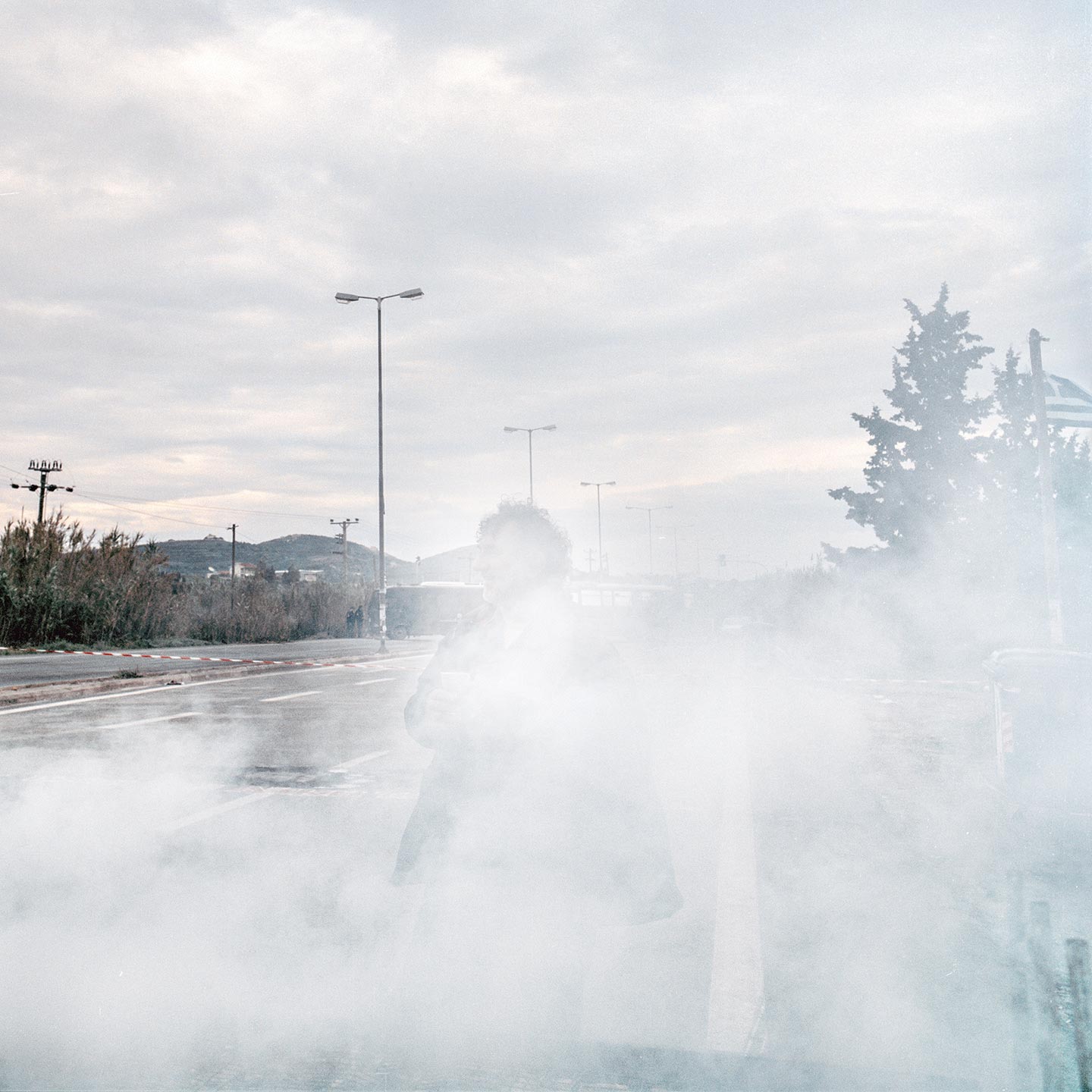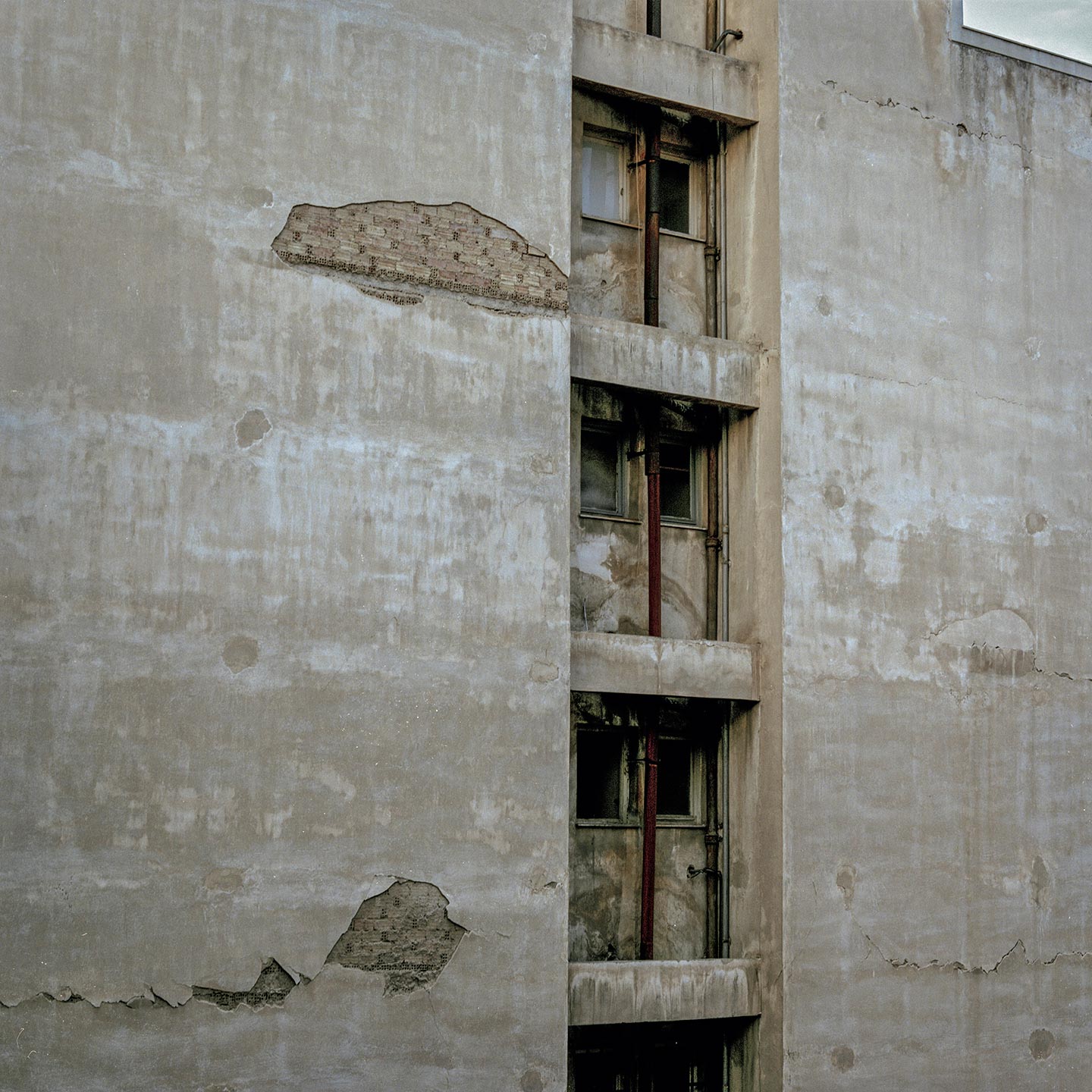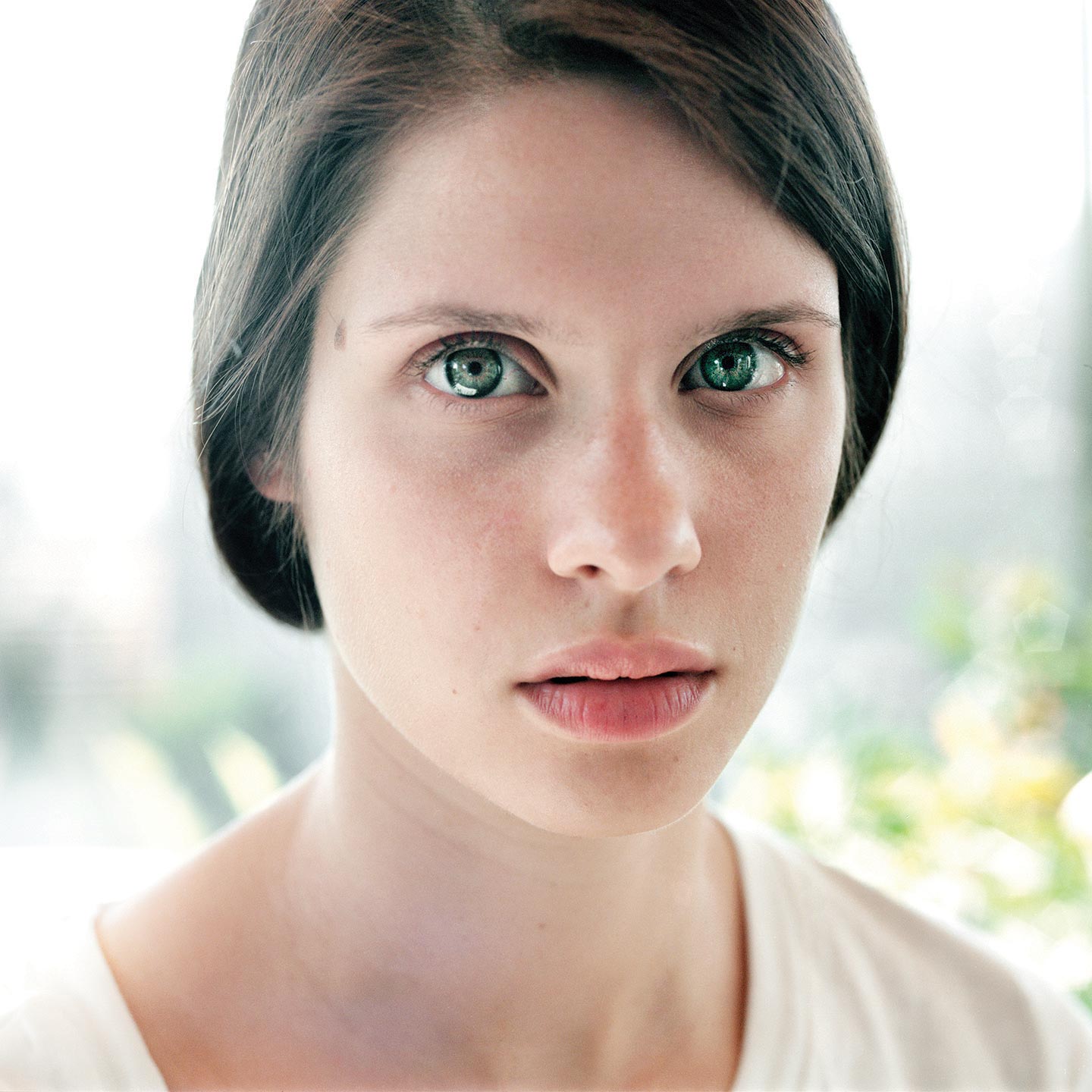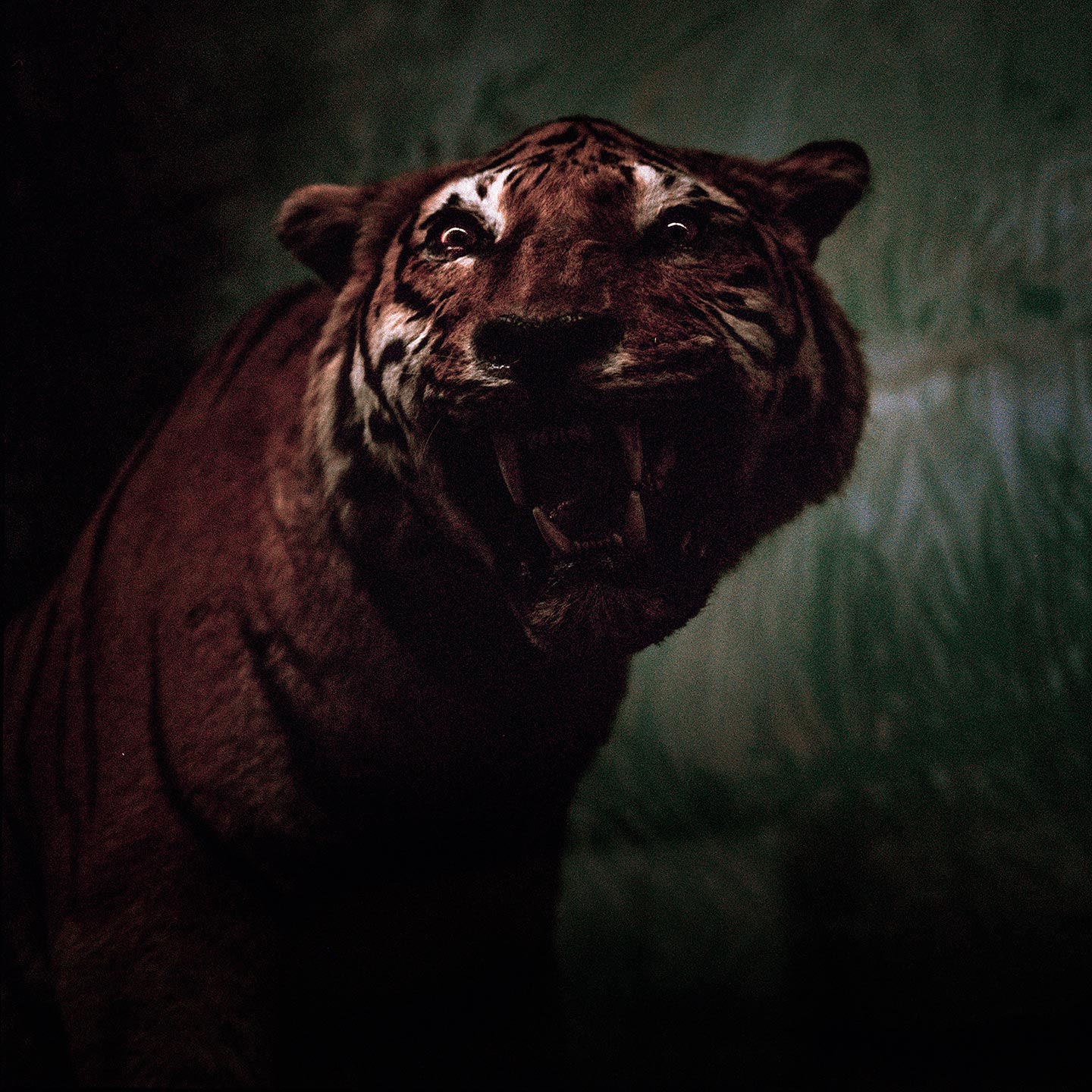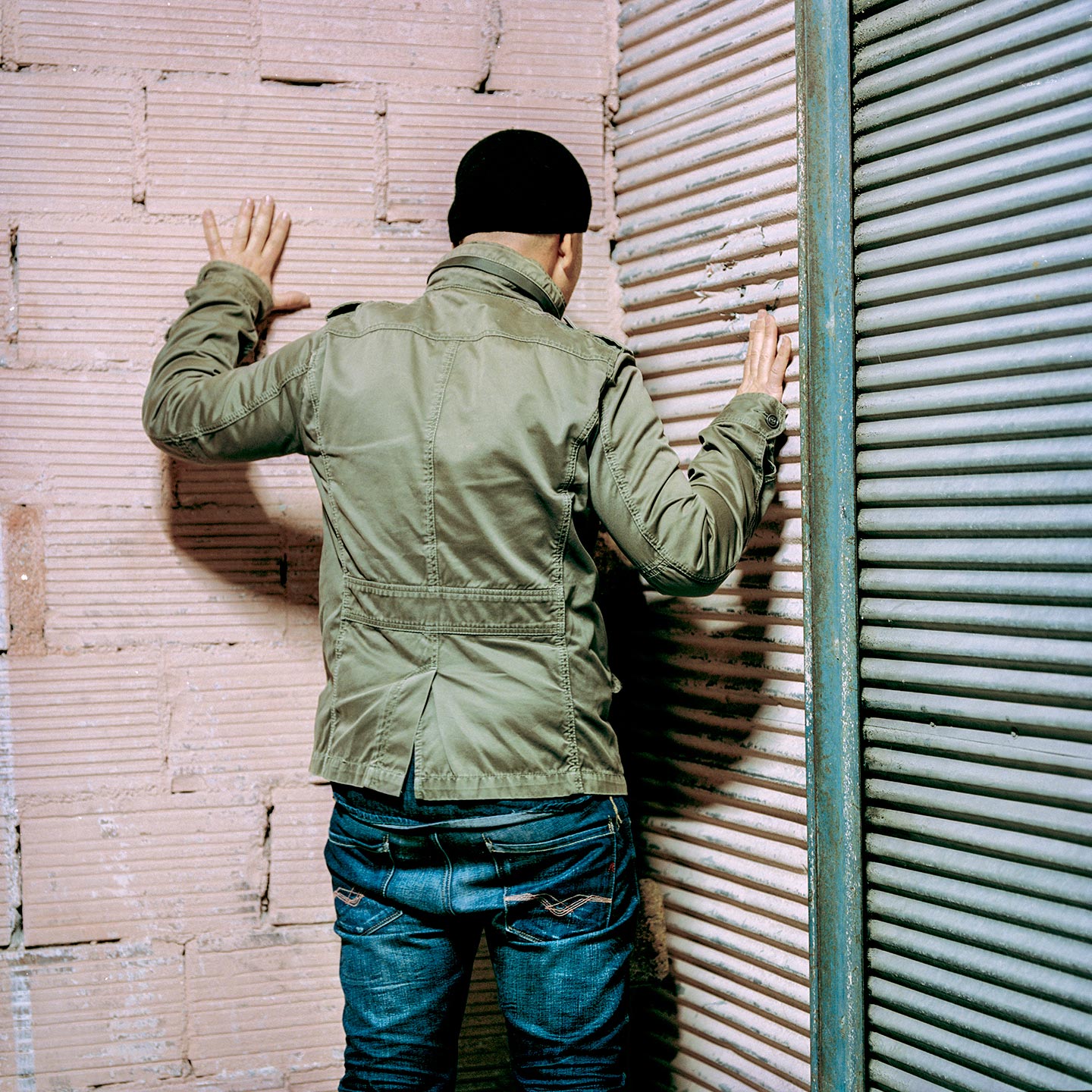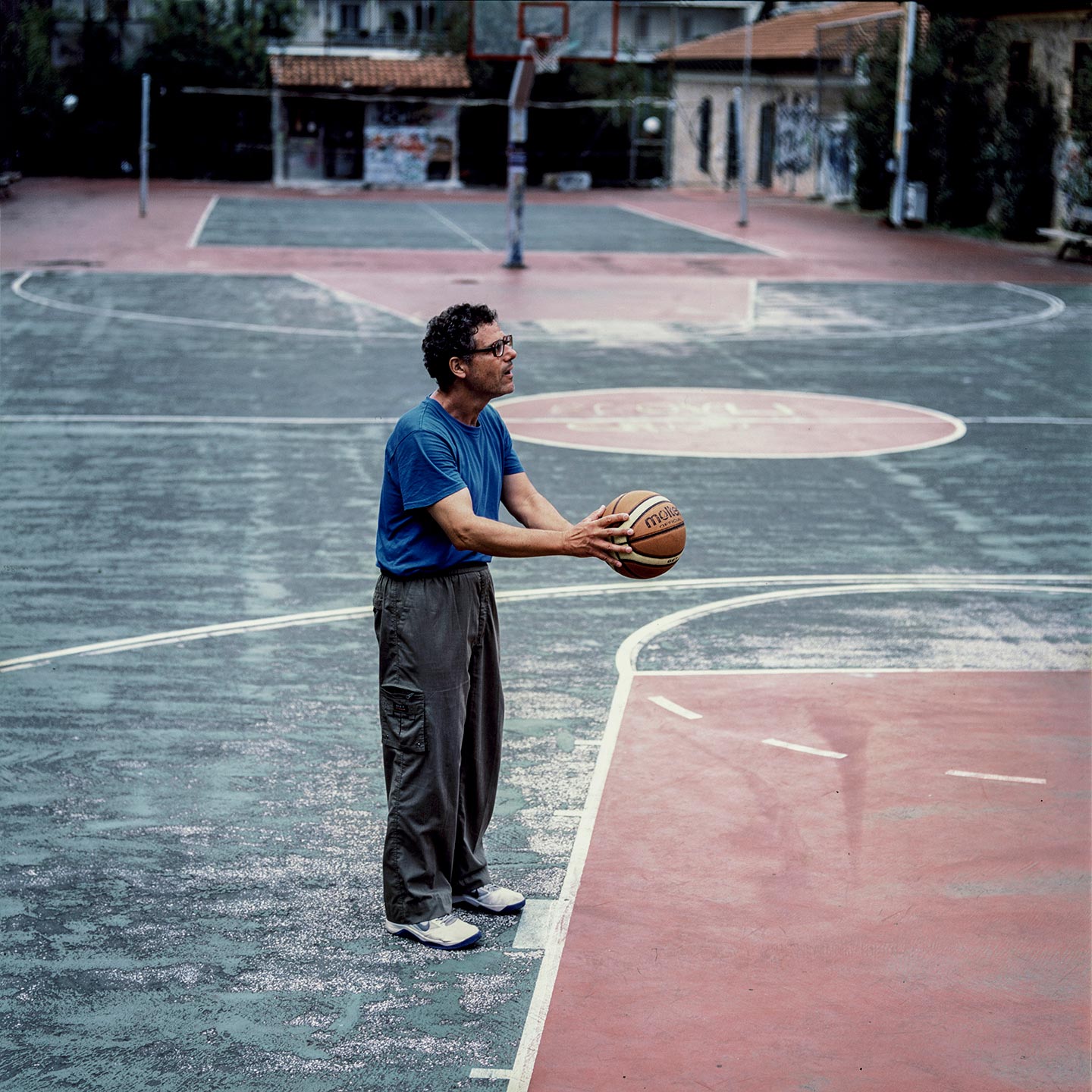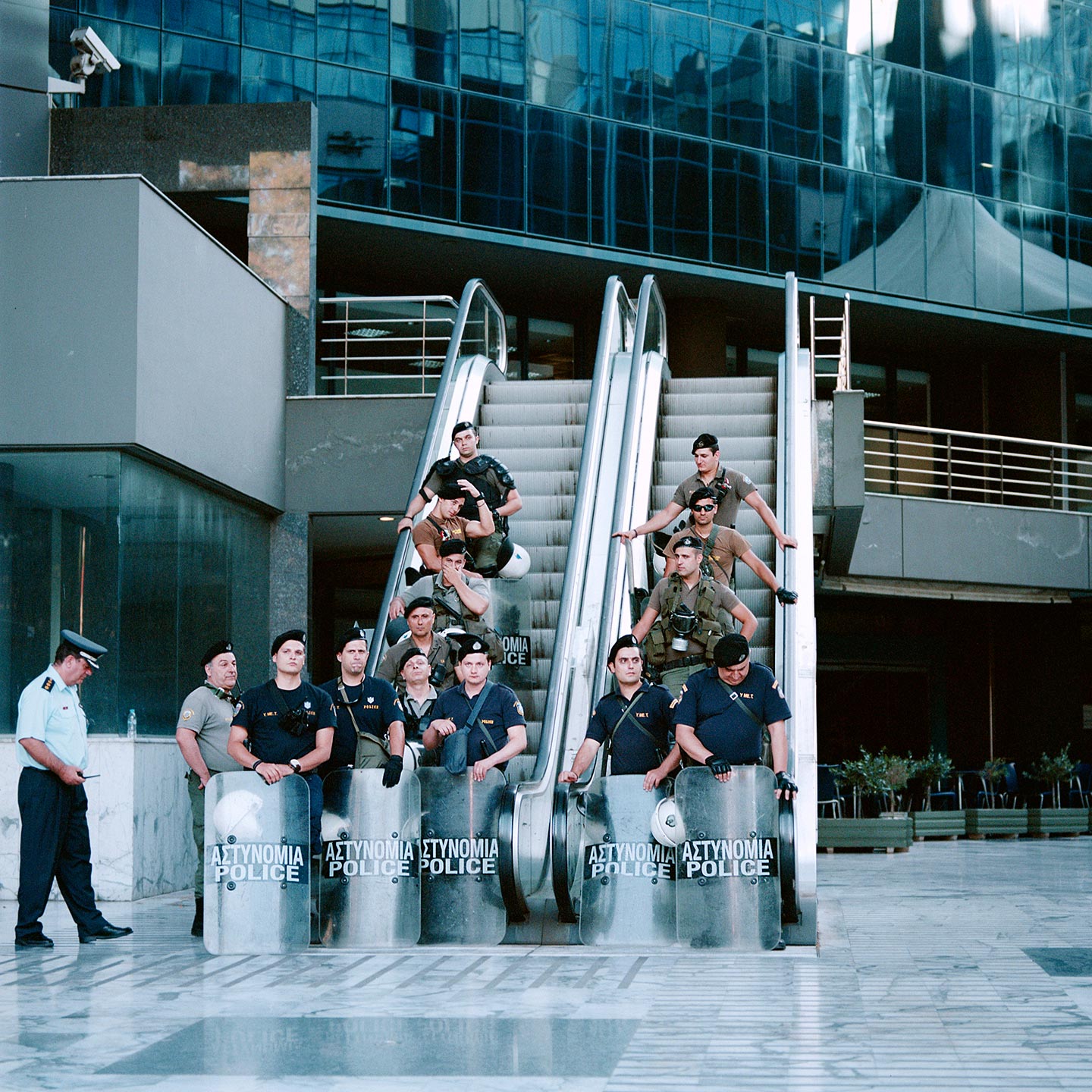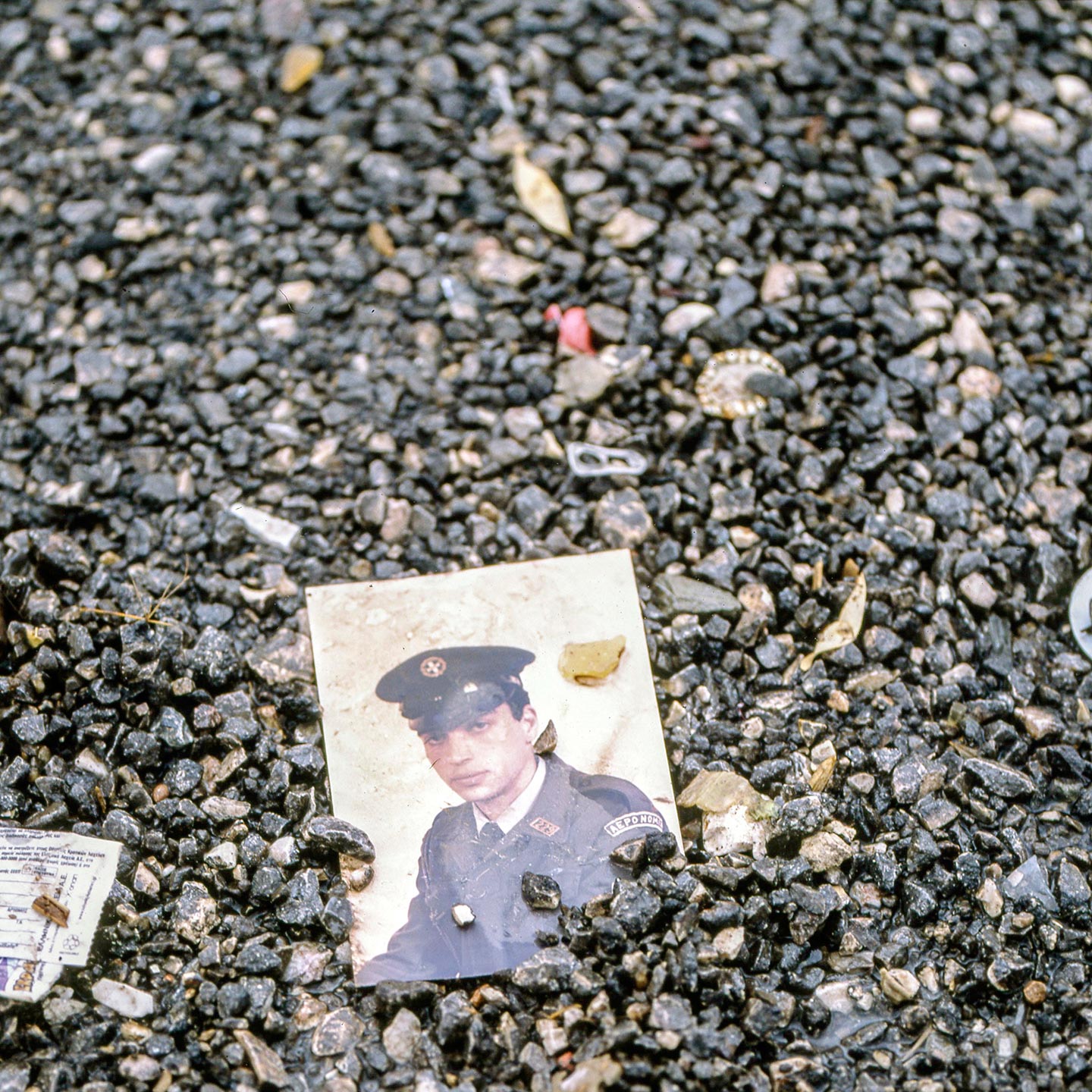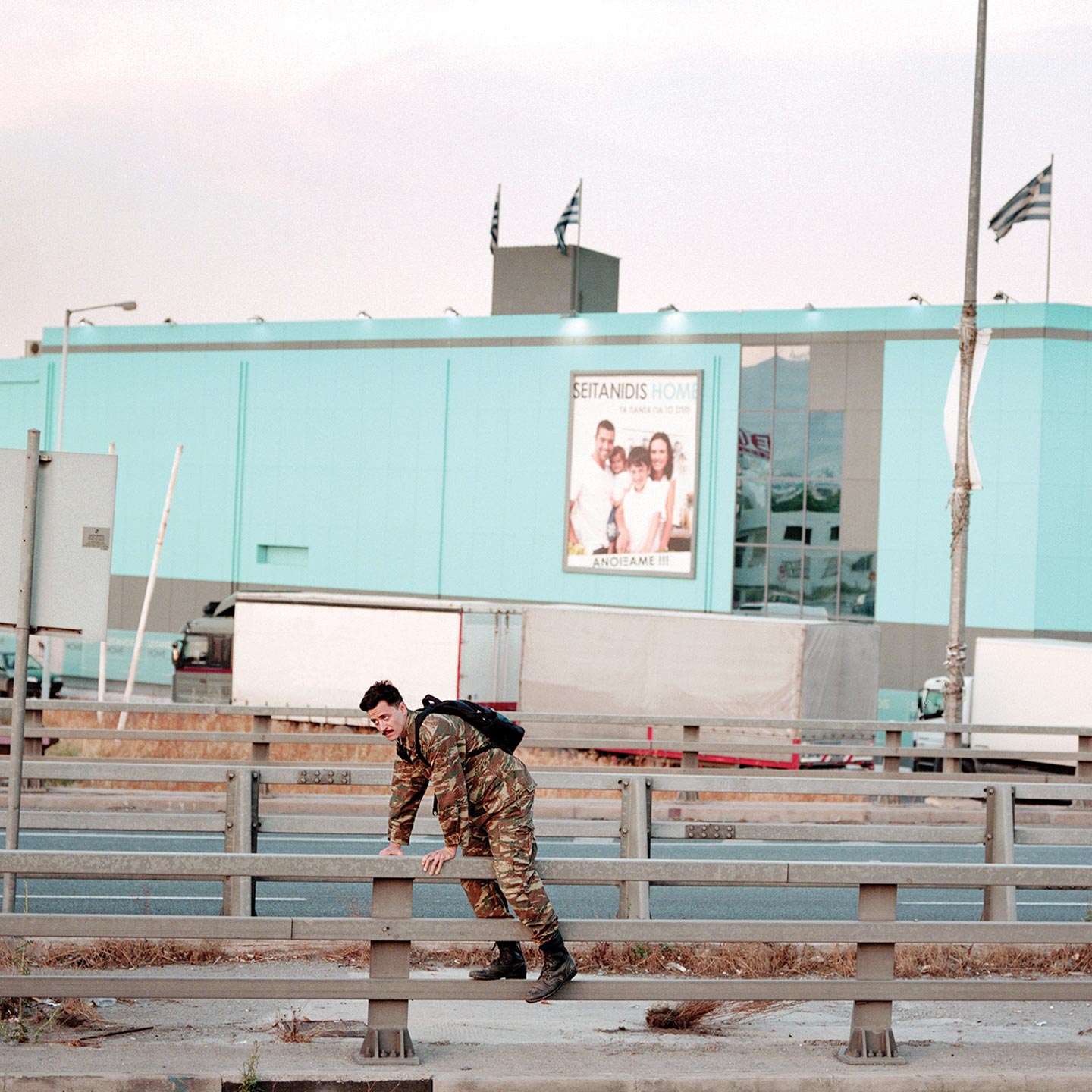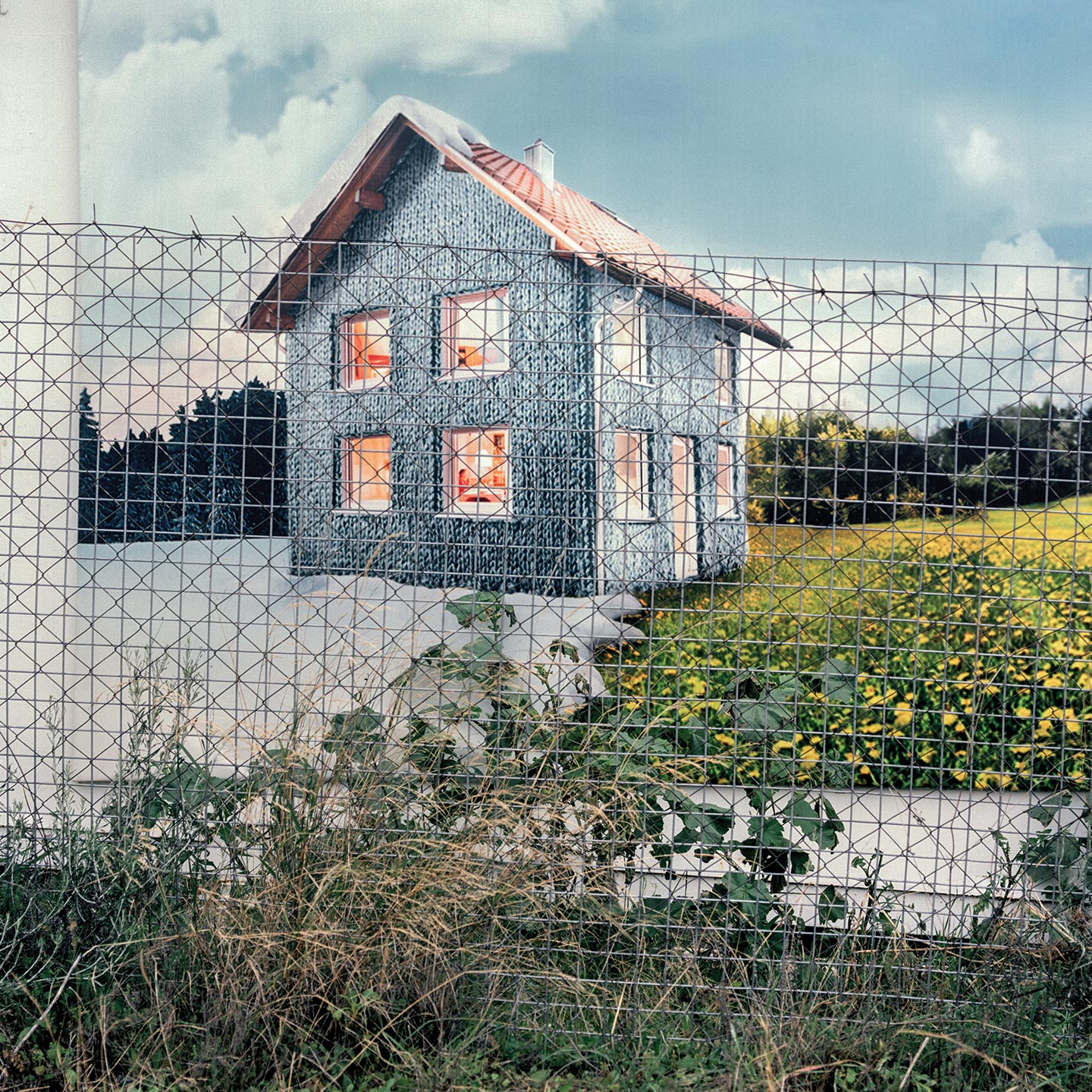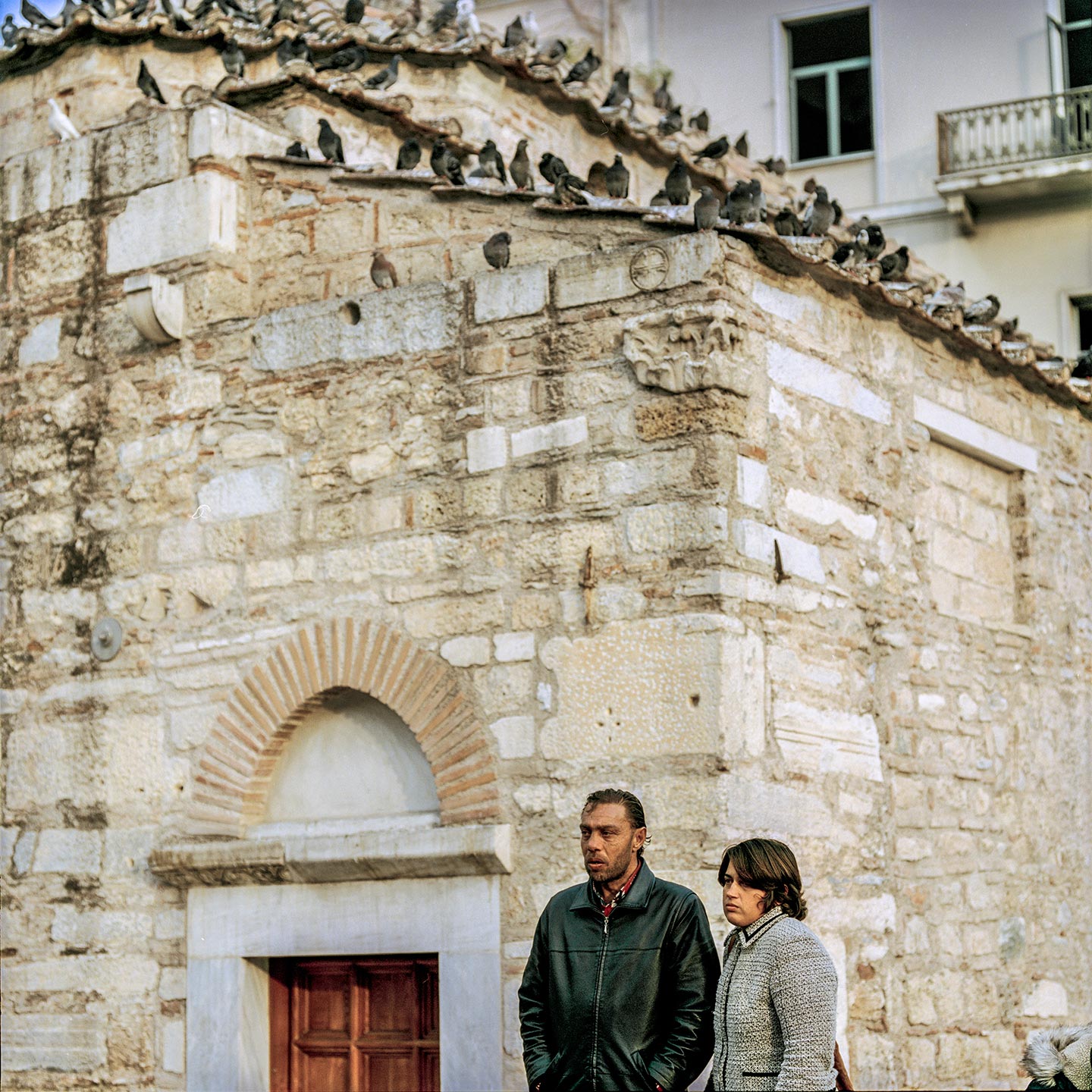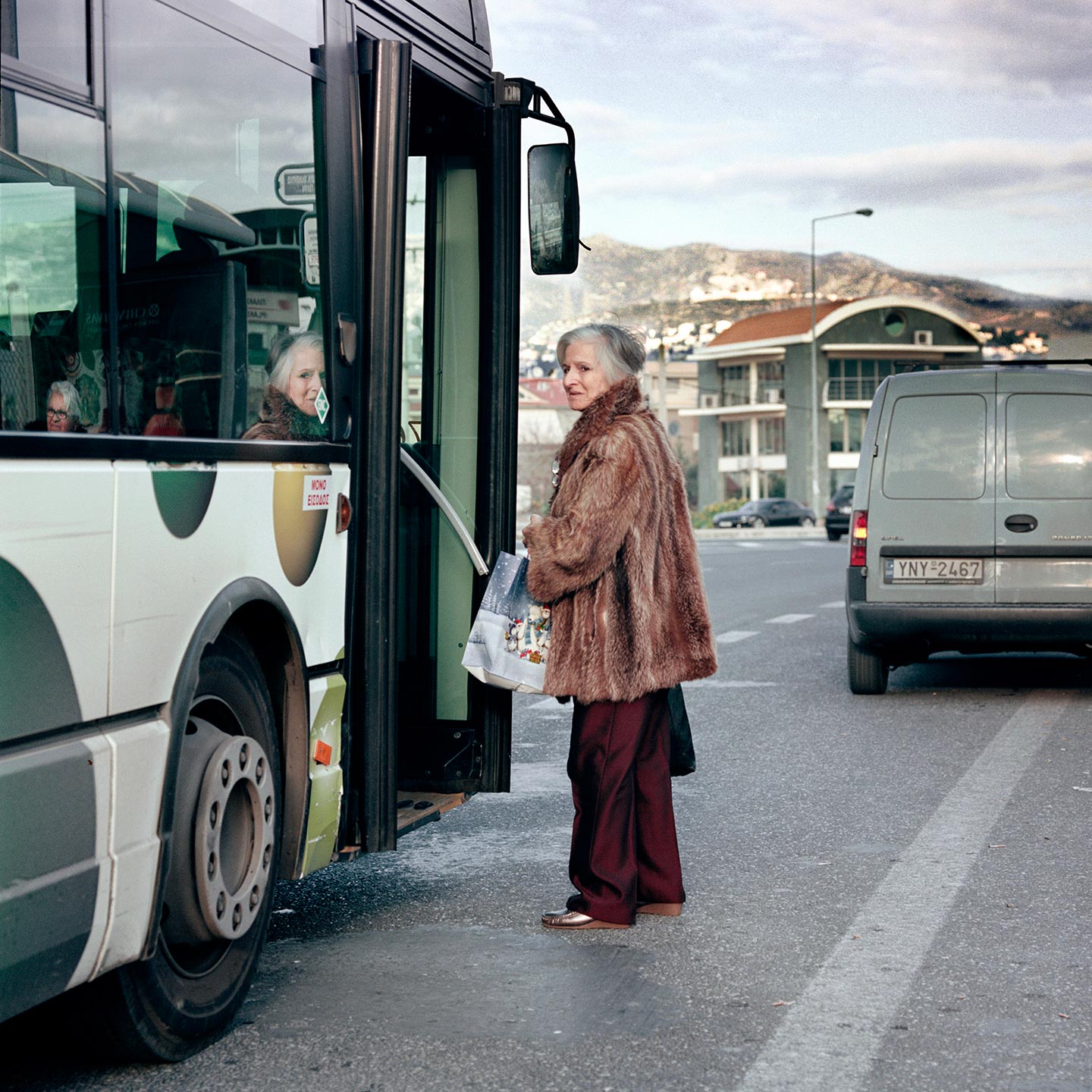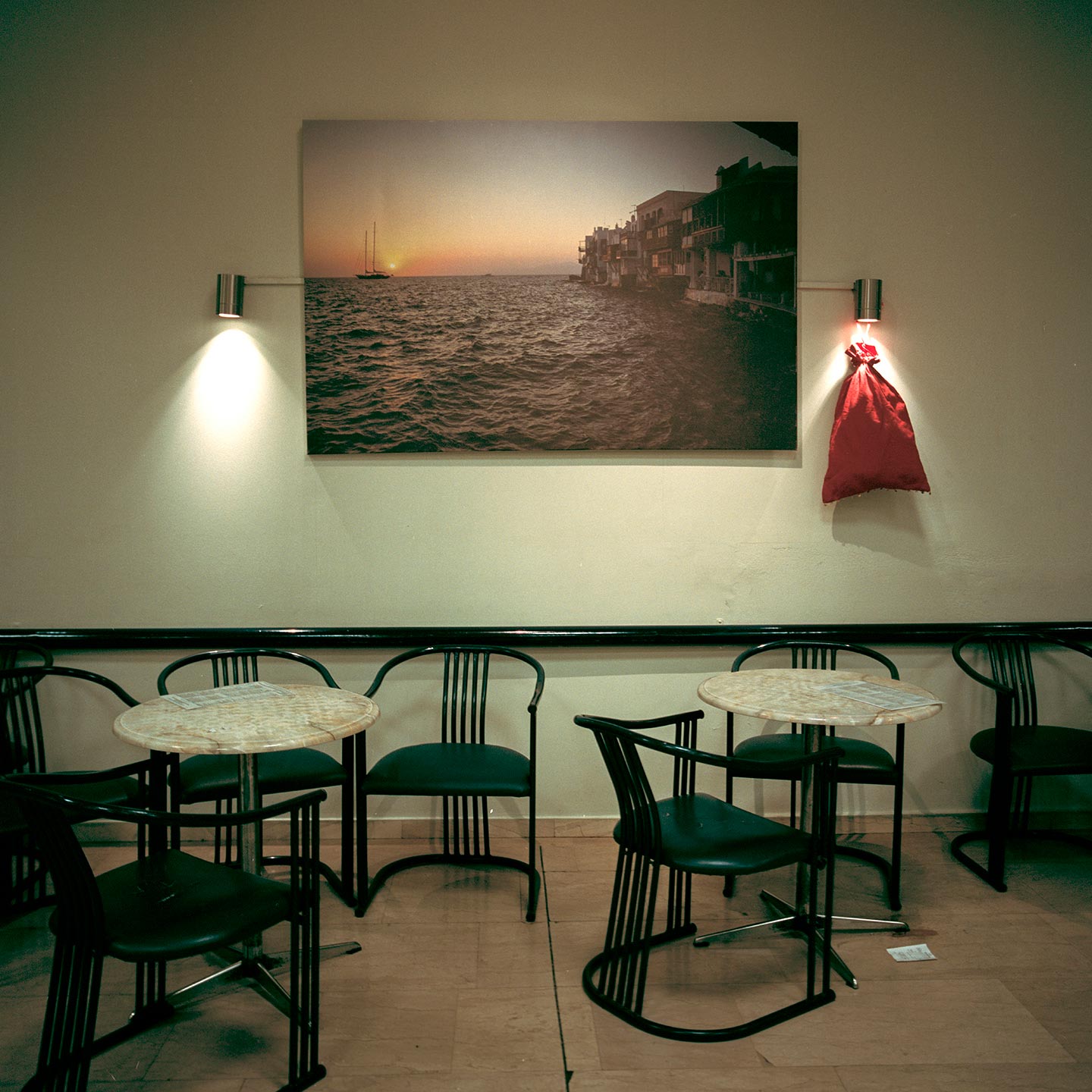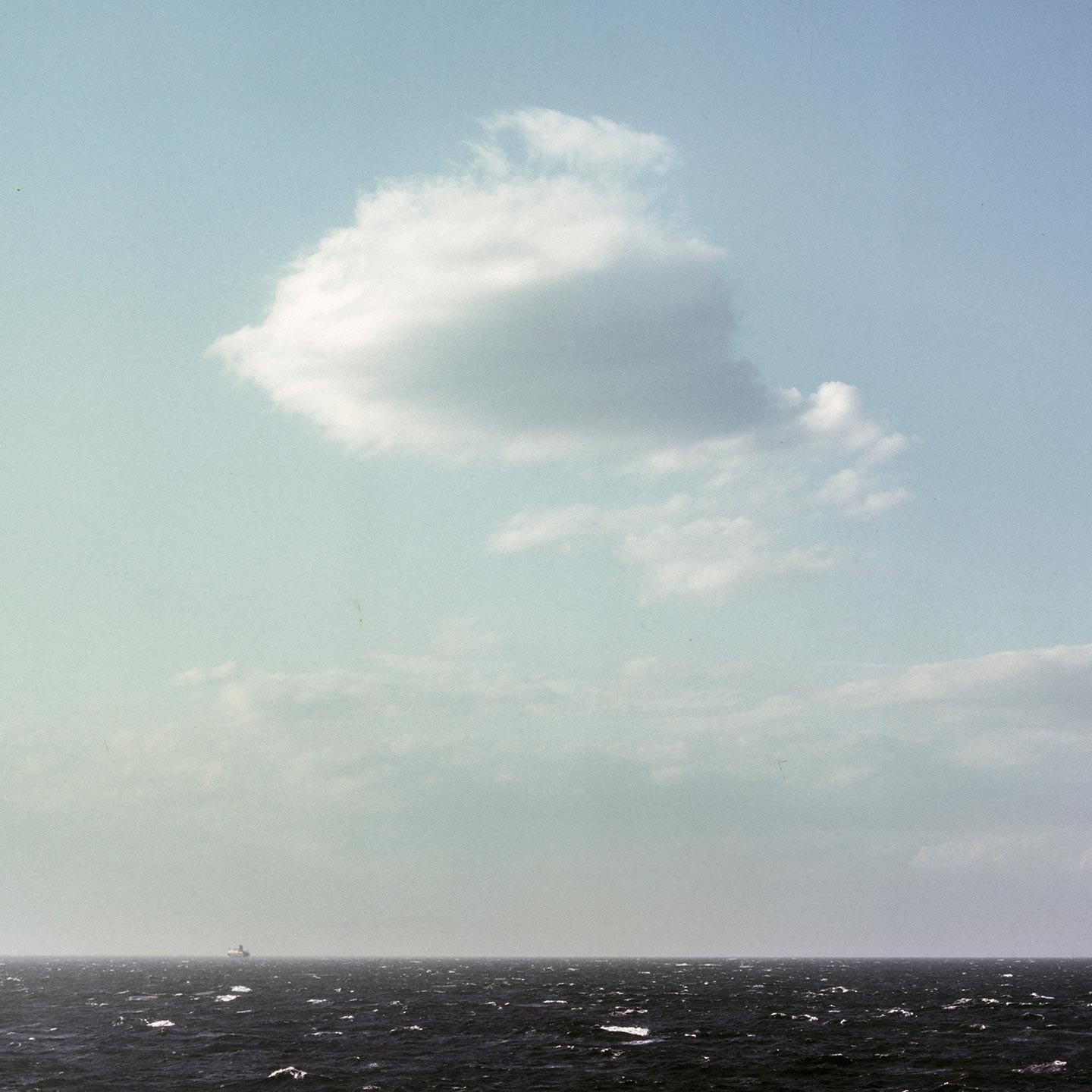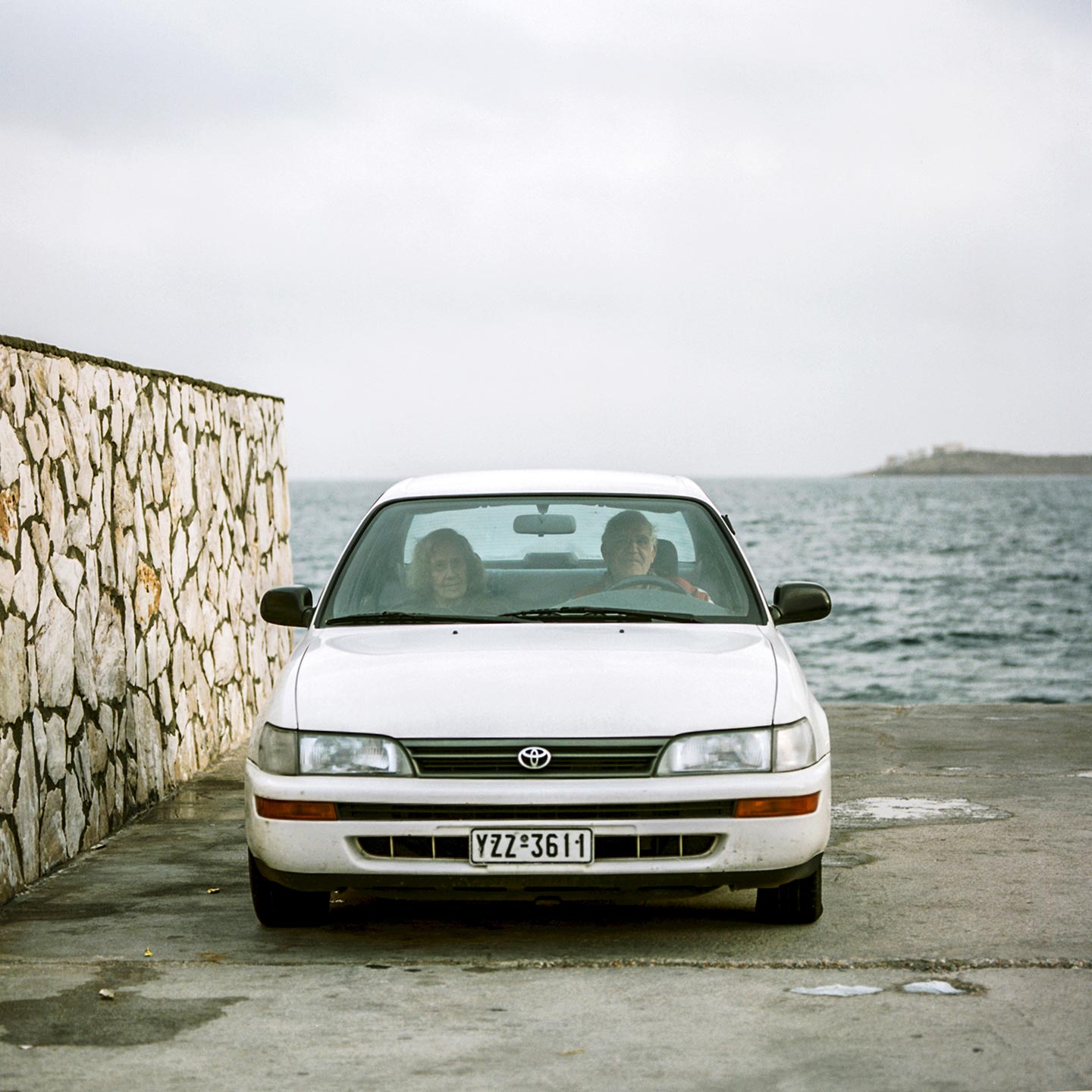 32 year-old Greek photographer Yannis Karpouzis guides us around his latest body of work, The Parallel Crisis. Winner of the Discovery Prize at last year's edition of PhotoEspaña, Spain's most prominent photography festival, with The Parallel Crisis Yannis establishes a connection between a time of economic crisis – specifically that of his home country, Greece – and the idea of time in photography.
Hello Yannis, thank you for this interview. What are your main interests as a photographer?
My interest lies in the area that may be named creative document. It is the crossing area between art photography / neo-pictorialism and documentary / reportage. The word document is borrowed from Walker Evans, who distinguishes it from the term documentary. Using photography, my contemporary Modernistic attitude is the decision of creating an artistic object, one that acquires aesthetic value precisely because it is a photograph – that is, a trace of what happened, a faded occurrence, a document. My pictures work as imprints of the truth, poetic and fake occurances, ways that can utter fuller truths than the "real" news of a newscast. It is in fact, an attempt to reproduce our life by creative means, or the expression of a truthful cry.
What is The Parallel Crisis about, in particular?
The Parallel Crisis is a project and a formula created during the period of financial crisis in Greece. The economic downturns have remarkably and negatively transformed the Greeks' everyday life and social health, causing a time paradox: nothing would develop in this "emergency situation", but time kept on running in spite of that. The citizens' time was prepaid and mortgaged to banking networks, unions, financial institutions, and as such it is a time of anticipation and non-development. In a debt crisis, people's time is already spent – just like it happens with photography, the medium of "time already gone".
The Parallel Crisis is my effort to create a dialog between the crisis of time in photography, and the crisis of time during economic turmoil.
Can you tell us more about what you mean by "crisis of time in photography"?
It's been said that photography is the most naive of all media because of its intention to freeze time. That's why photographs are usually beautiful and sad – they carry this ingenuity of the photographic technology. But the only thing that photography produces is time which is already gone, a time of the past without any meaning or productive use. So photography is the medium of "immoblized time" itself.
Its greatest disadvantage – the mutilated nature it produces – is also its specificity. Spent, frozen time is the most appropriate canvas on which to upload our silences, our dead ends, our anticipations. The photographic medium reaches its full poetic and expressive dimension when it narrates the story of people whose time is already redeemed, of imprisoned subjects and immobilized societies.
How did you start thinking about the parallelism between time in photography and the times of an economic crisis?
As the Greek poet Karouzos says, time is a butchery – there is nothing we can do about it. People start to photograph in response to this rule of life. The crisis of time is always present within a capitalistic society but of course it becomes more relevant in a deprived country.
For my generation – that of those in their 30s – stasis has been normalized, dreams have been destructed, and threat has become a permanent condition of life. This is elusive and difficult to show in pictures; on the contrary, images of riots, police violence and new homeless people have been shown so much that we've been desensitized to it. I have thought a lot about how I could visualize the elusive problem of time… The answer was in front of me: photography is all about immobilized time.
How did you approach the work visually speaking? What kind of imagery were you looking for?
I was looking to photograph my own life. I used as a guidance the work of my "teachers": Eugene Atget, August Sander, Roy de Carava, André Kertész – they all lived in extreme and hostile conditions. And then of course Walker Evans, who was the first one to declare in his 1938 photobook American Photographs that photography may be considered as a substrate of everything we experience; in a way, he found photos to be both a substrate and a result of the Great Depression. So that is what I was looking for. Still time within the city. Things already immobilized already that the camera could not freeze any further. In one word, photographs.
What do you hope gets across to those who see The Parallel Crisis?
I hope that they enjoy the photographs; that the photographs talk to them and tell them things I can't express with words. Appreciation for every afternoon. Remembrance of other times… colors, temperature, places, skies, loves.
Who are some of your favorite contemporary photographers?
I think my biggest influence is Jeff Wall. As far as photobooks go, I would say Niagara and Mississippi by Alec Soth, and the works of Marc Power. For black&white photography: Josef Koudelka, Klavdij Sluban and Paolo Nozollino. Tamas Dezso and Rafal Milach are two favorites among the photographers of my generation. To close this list, I'd like to mention Greek photographers Manolis Babousis and Pavlos Fysakis.
Choose your #threewordsforphotography.
Ascending. The. Stars.