Photos by Jeanne Donegan
Swell — Jeanne Donegan Captures the Signs of a Woman's Post Orgasmic State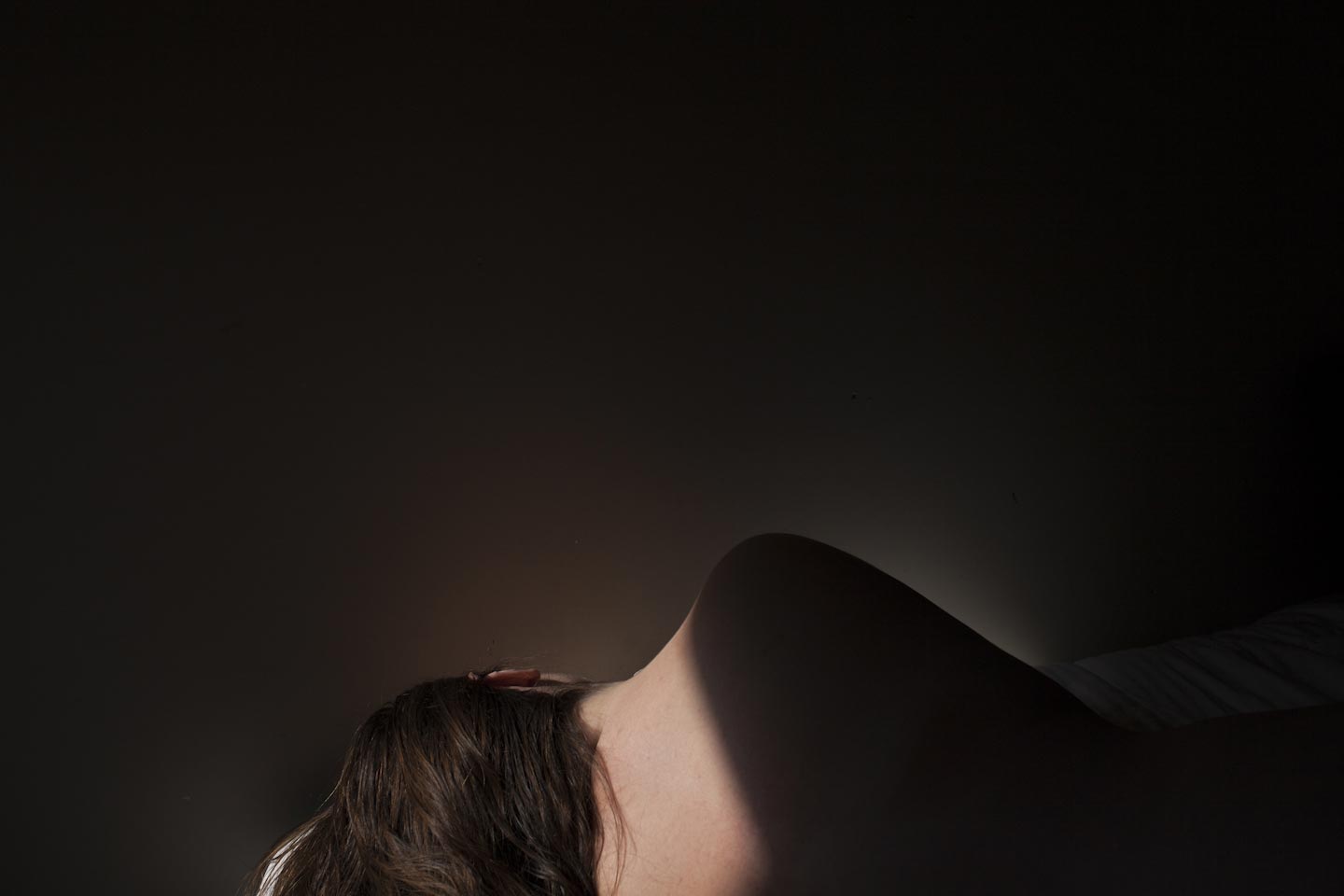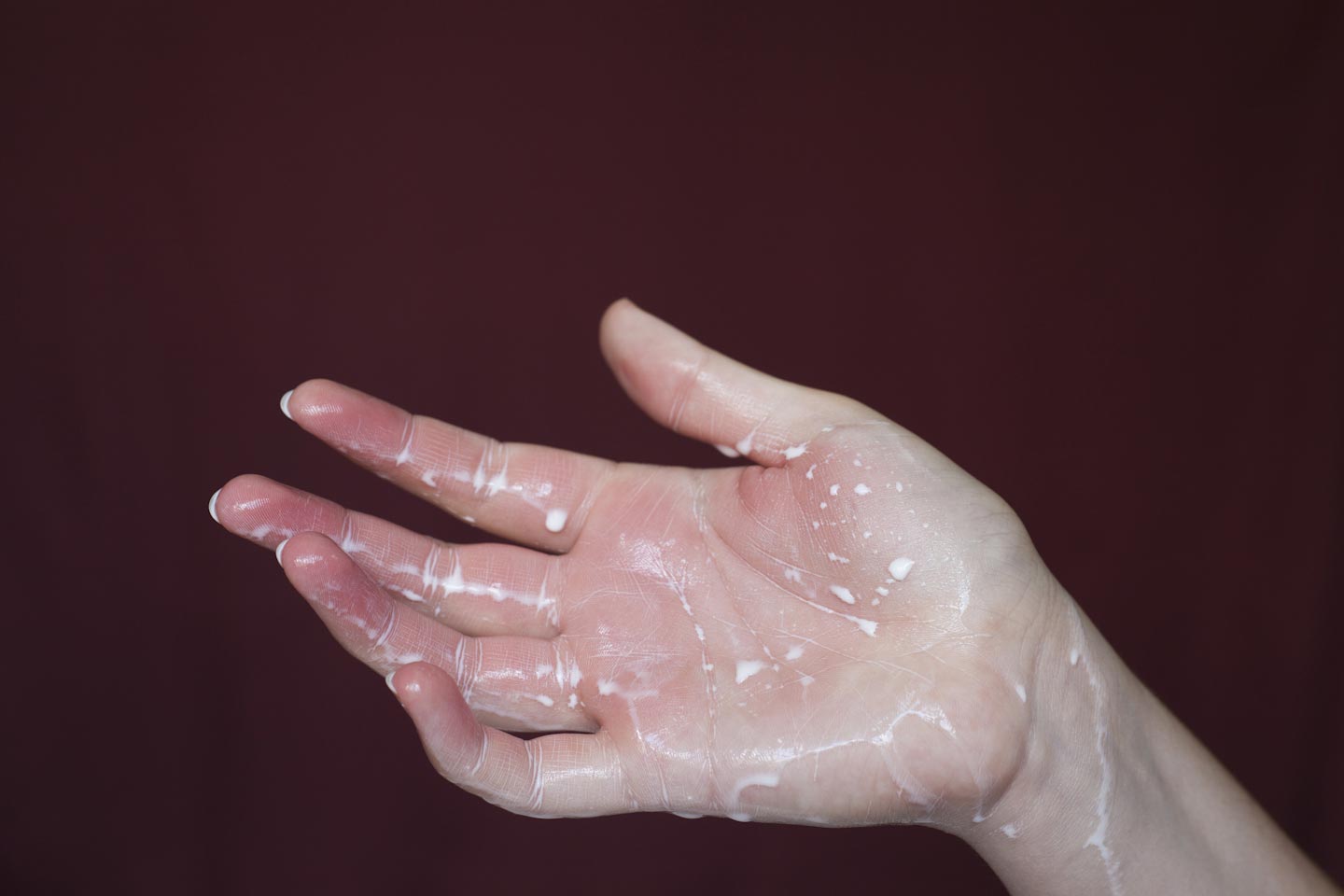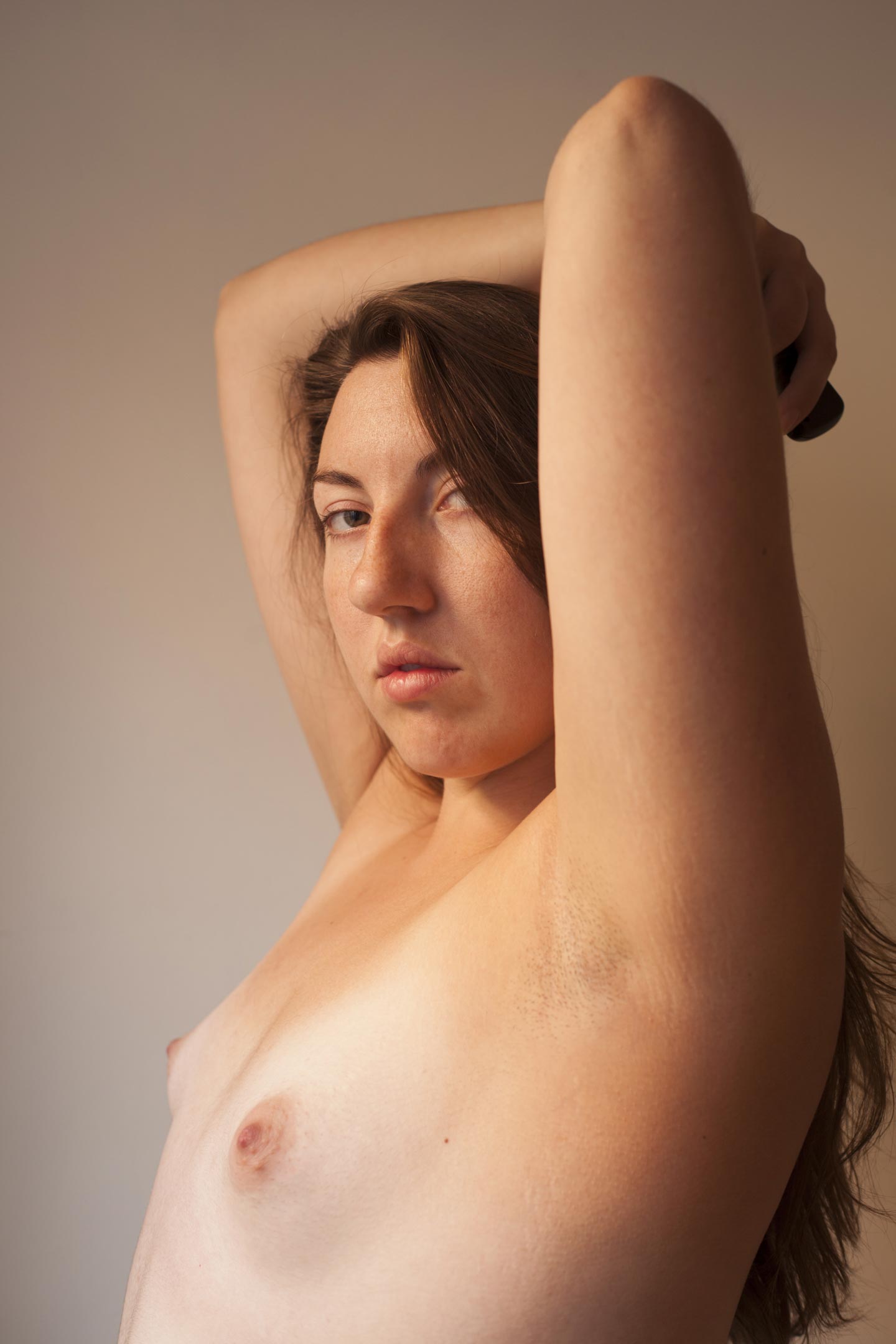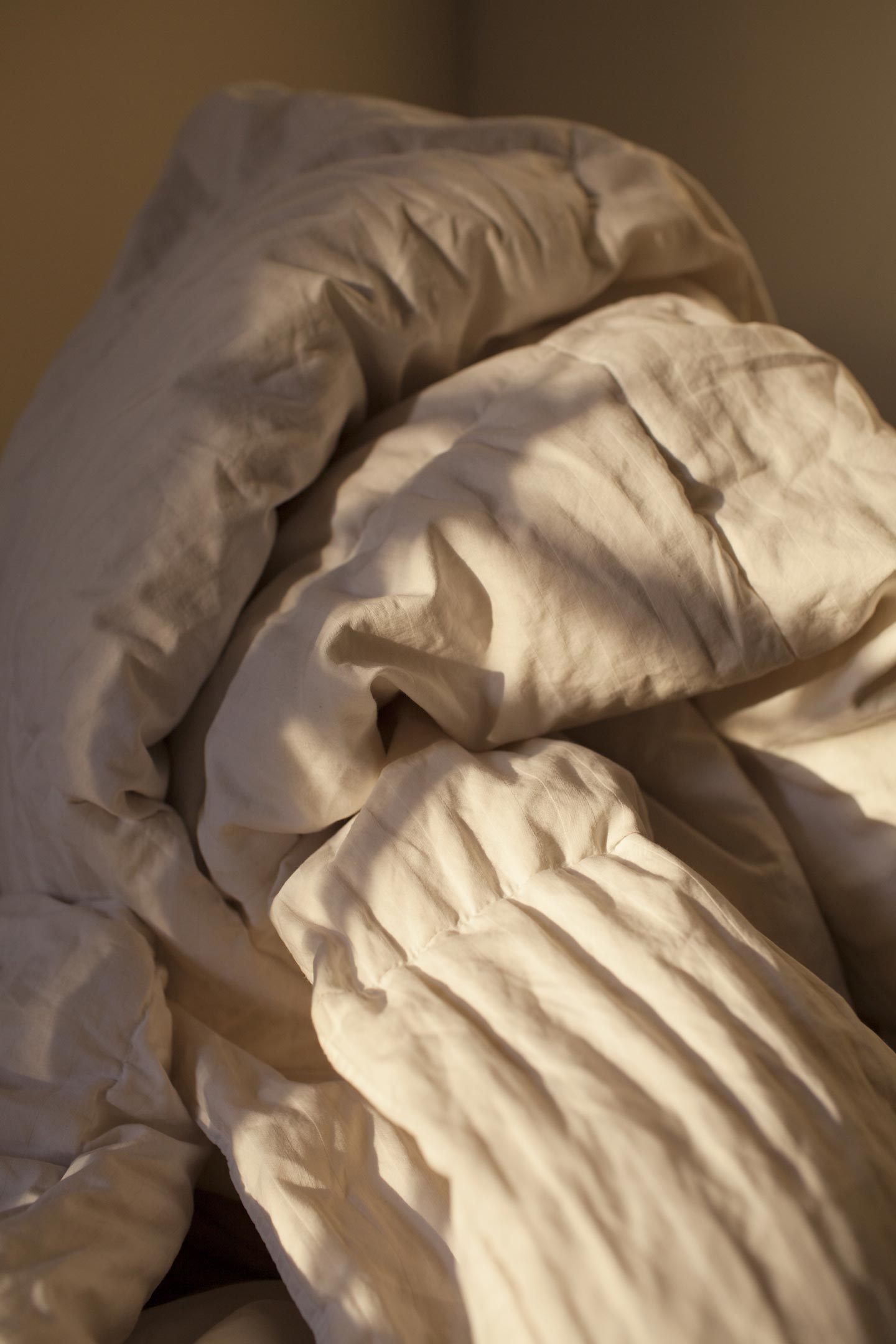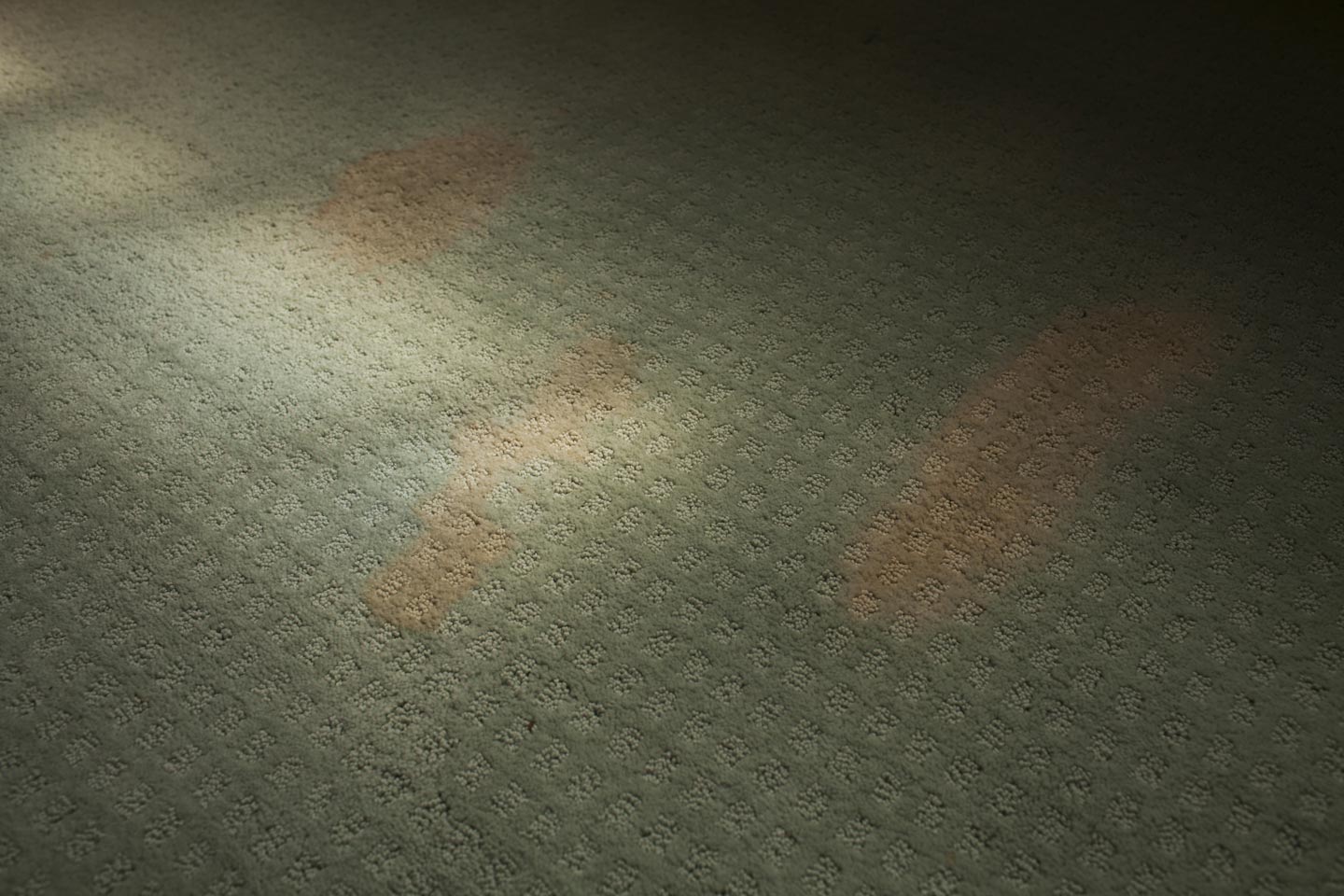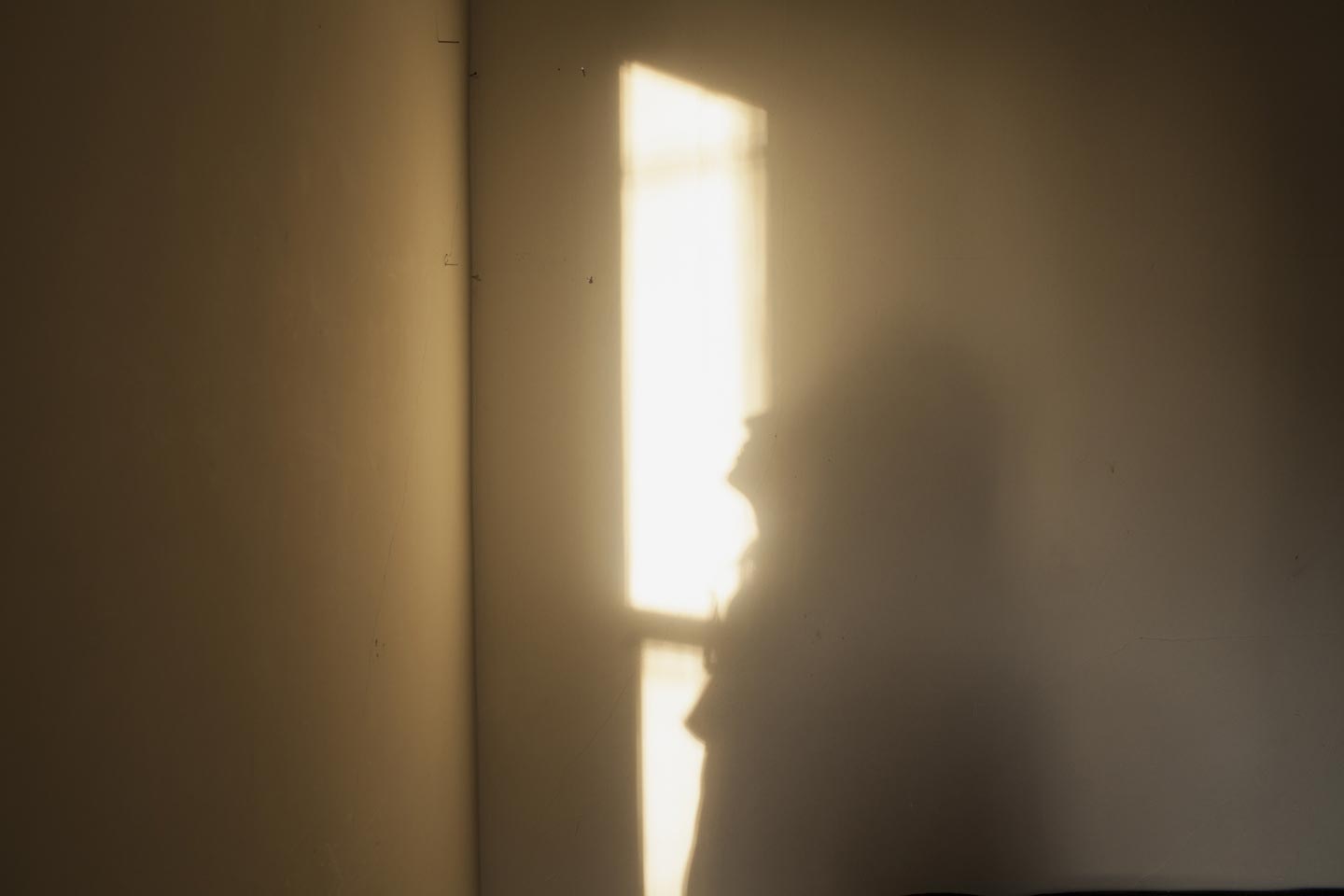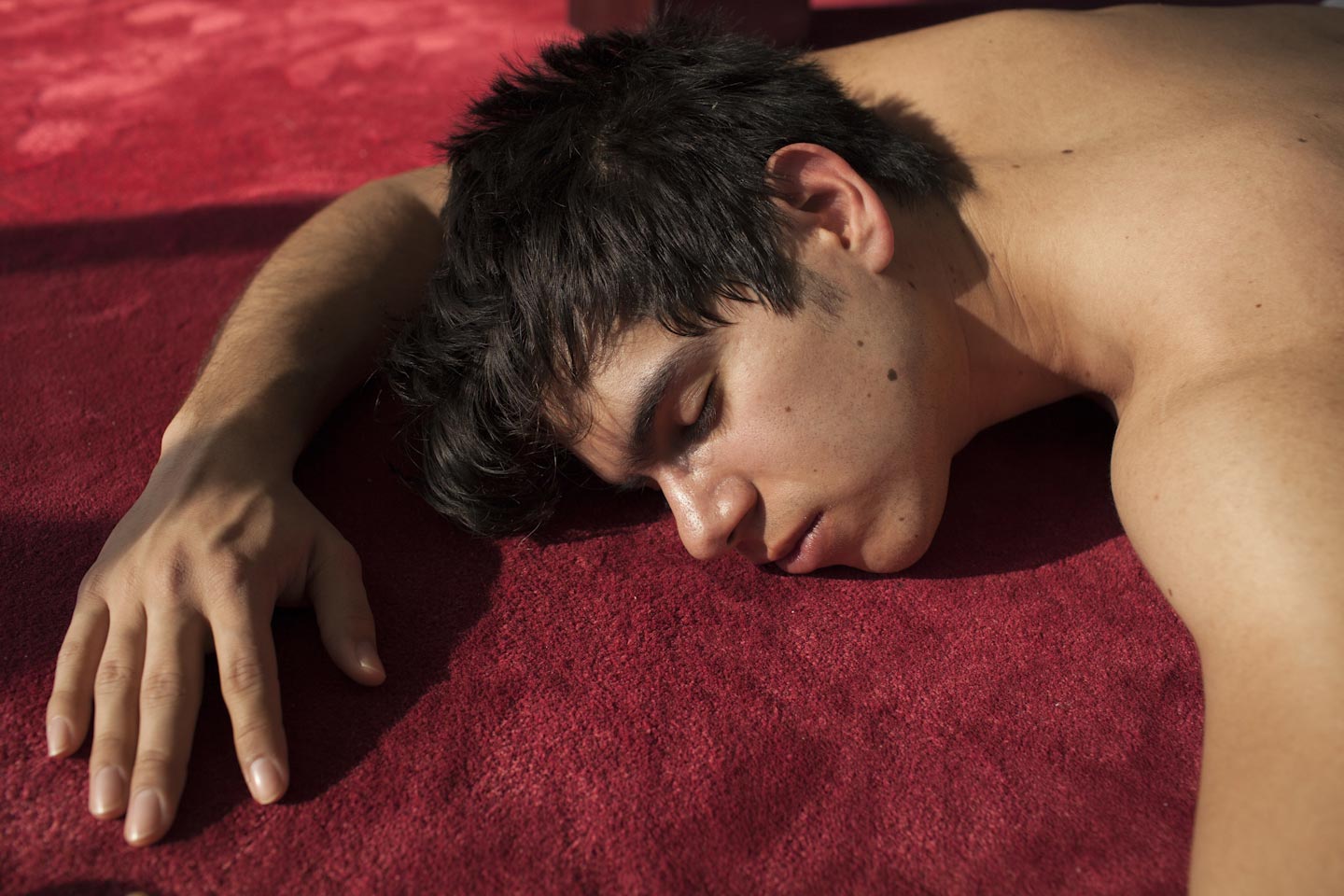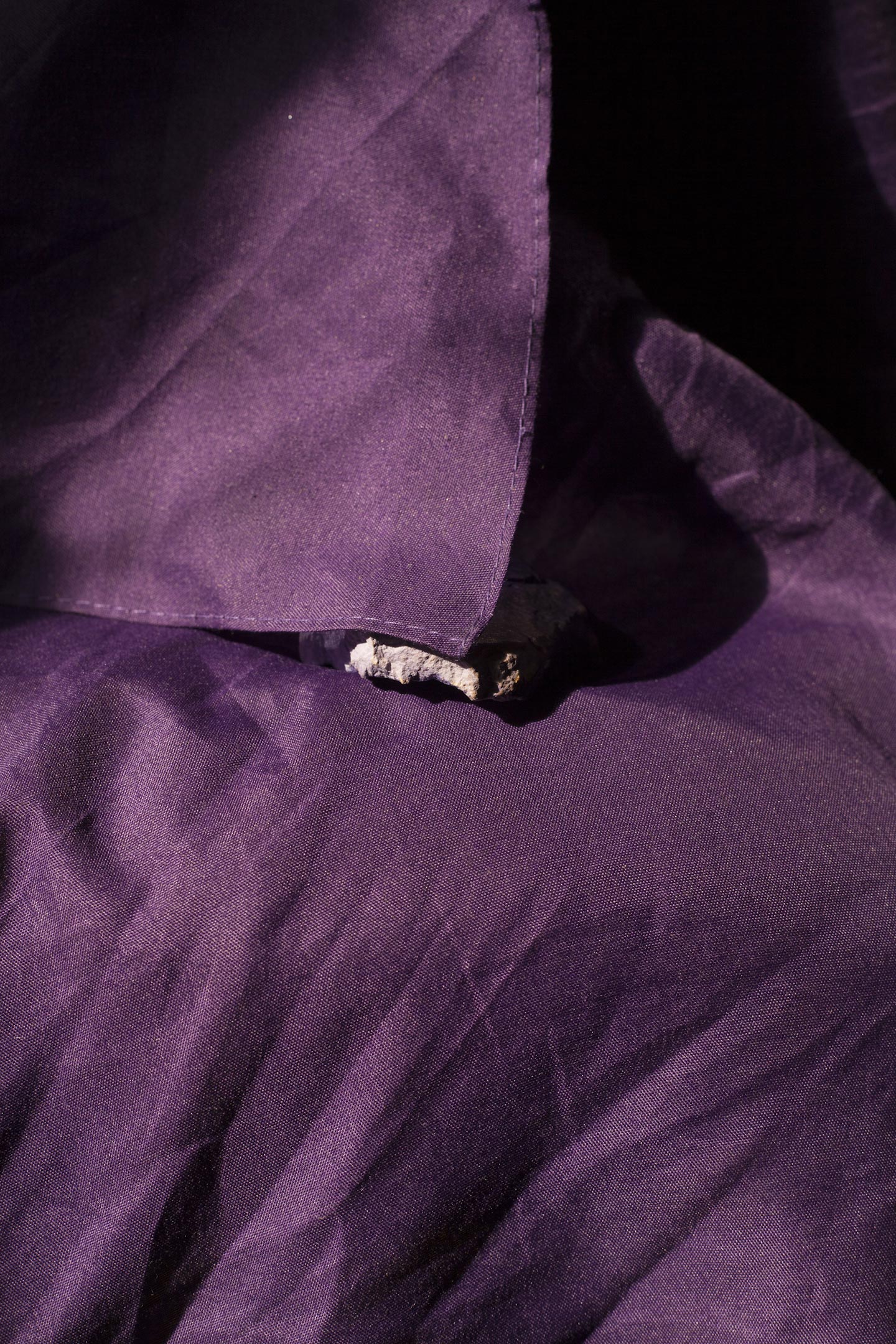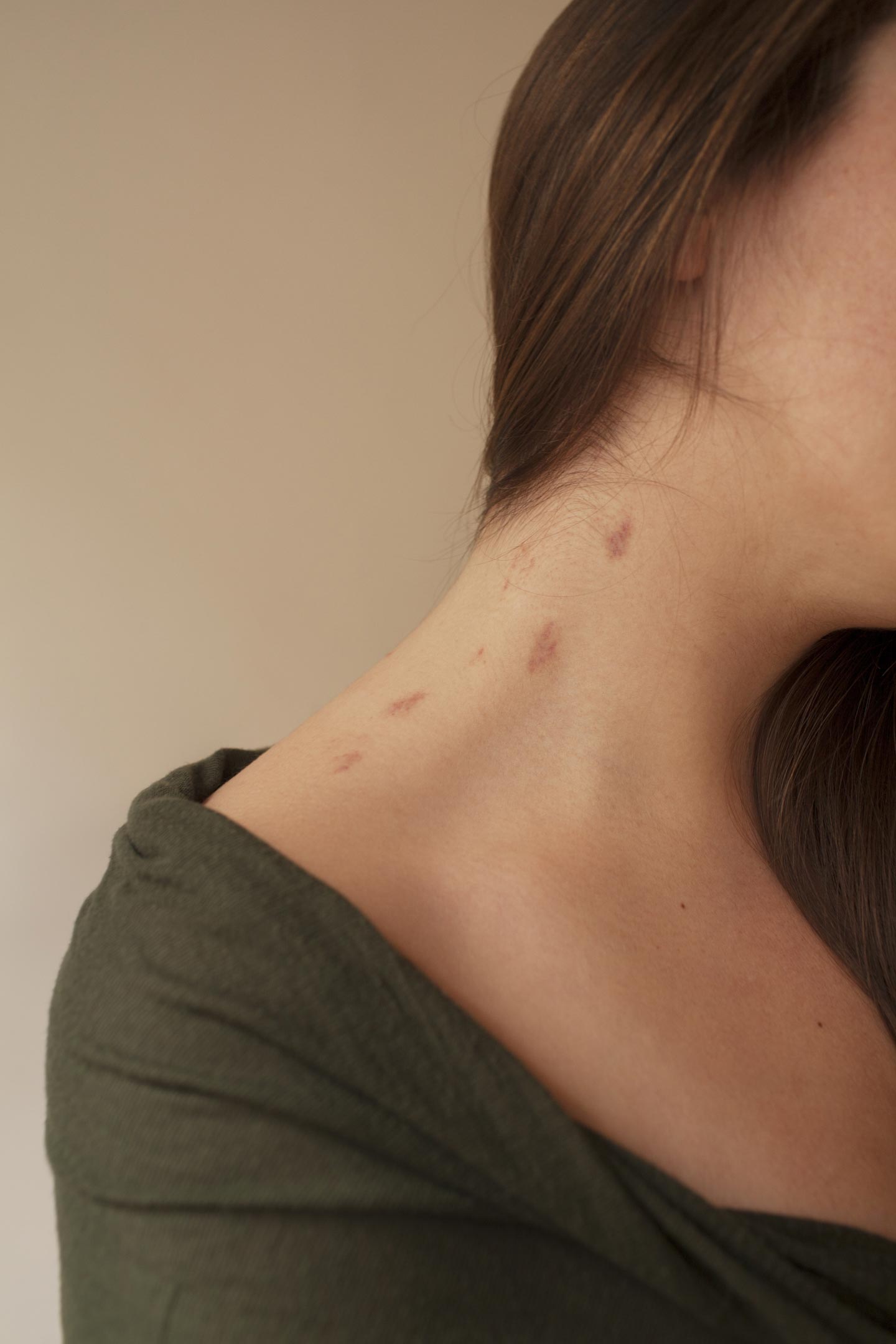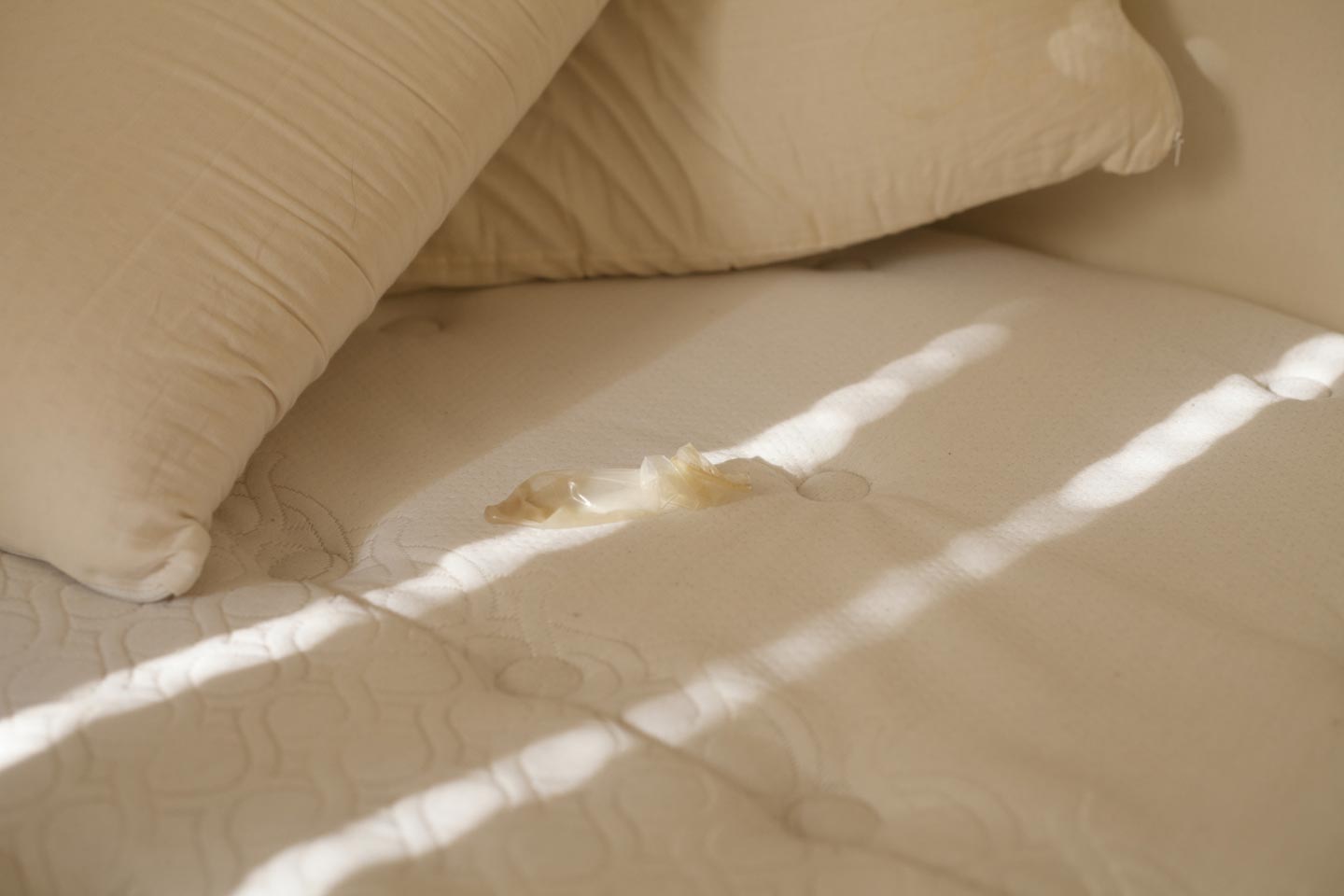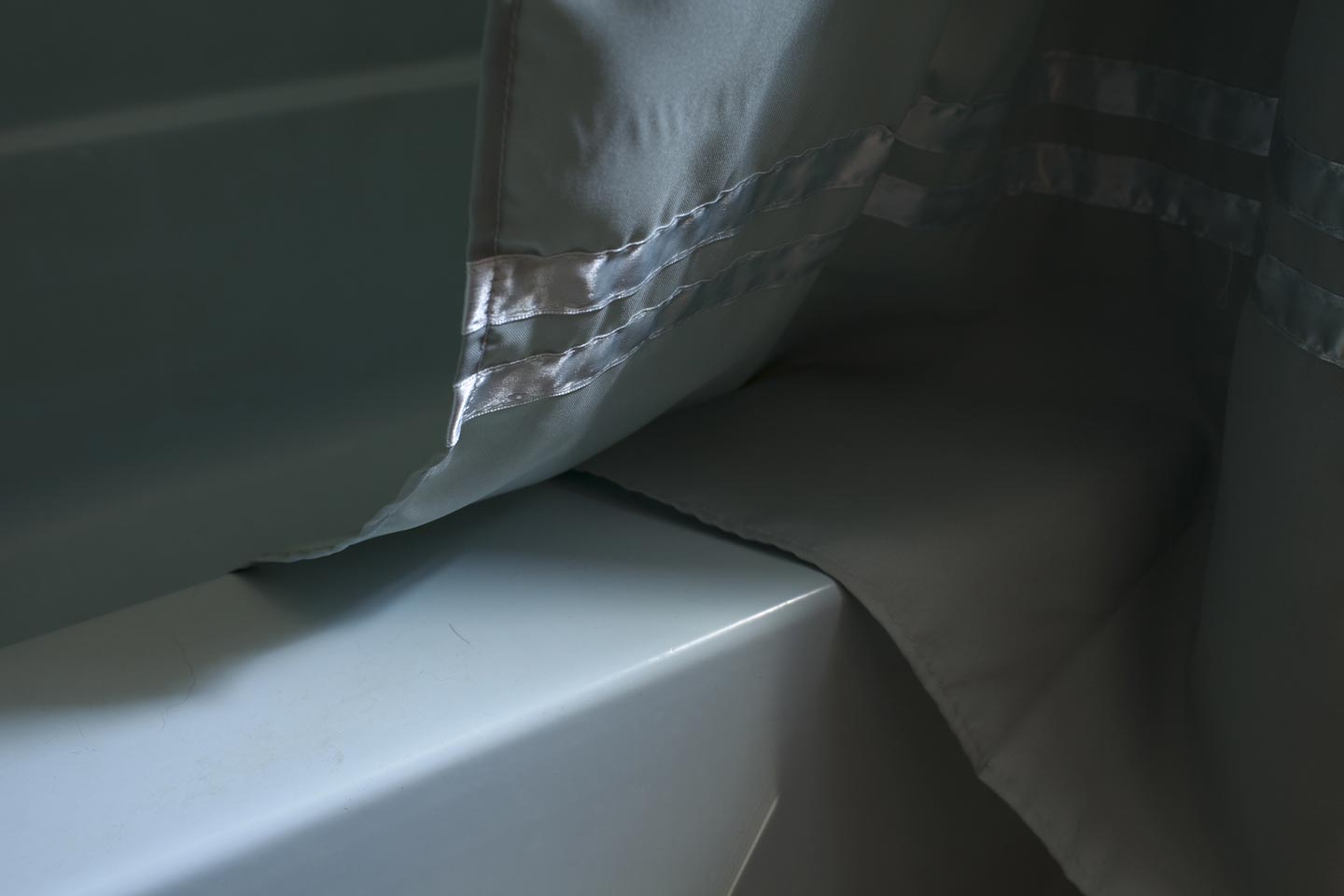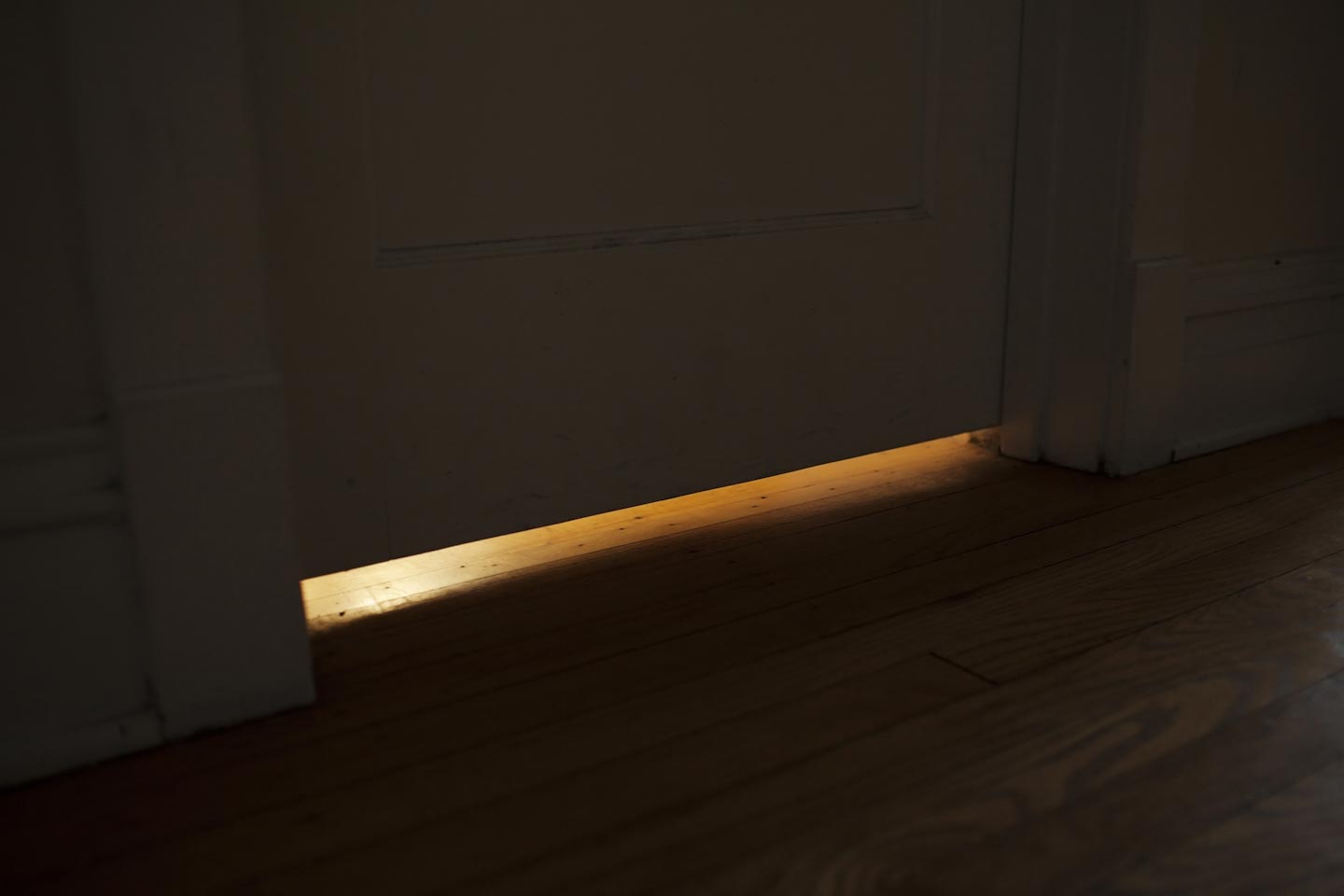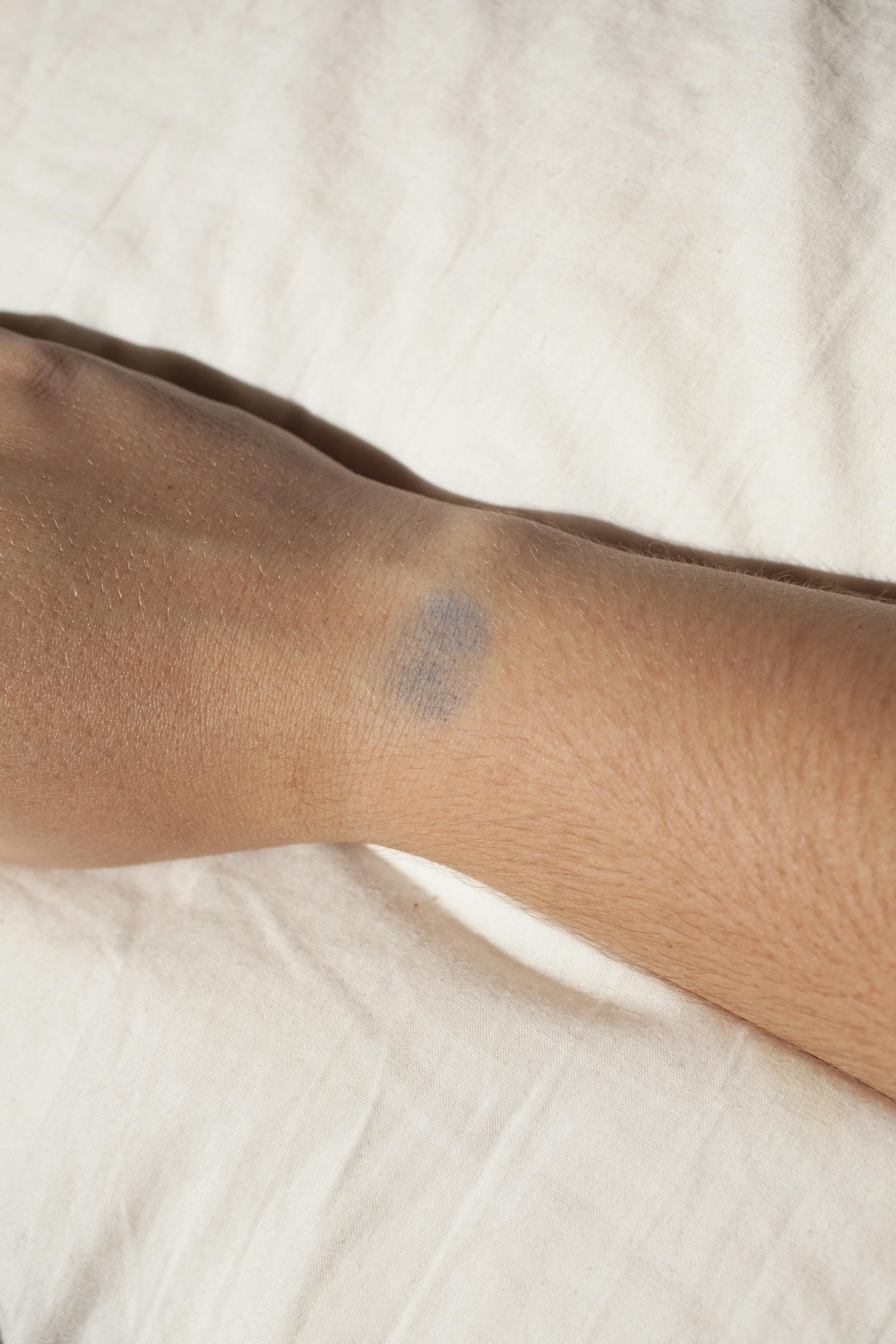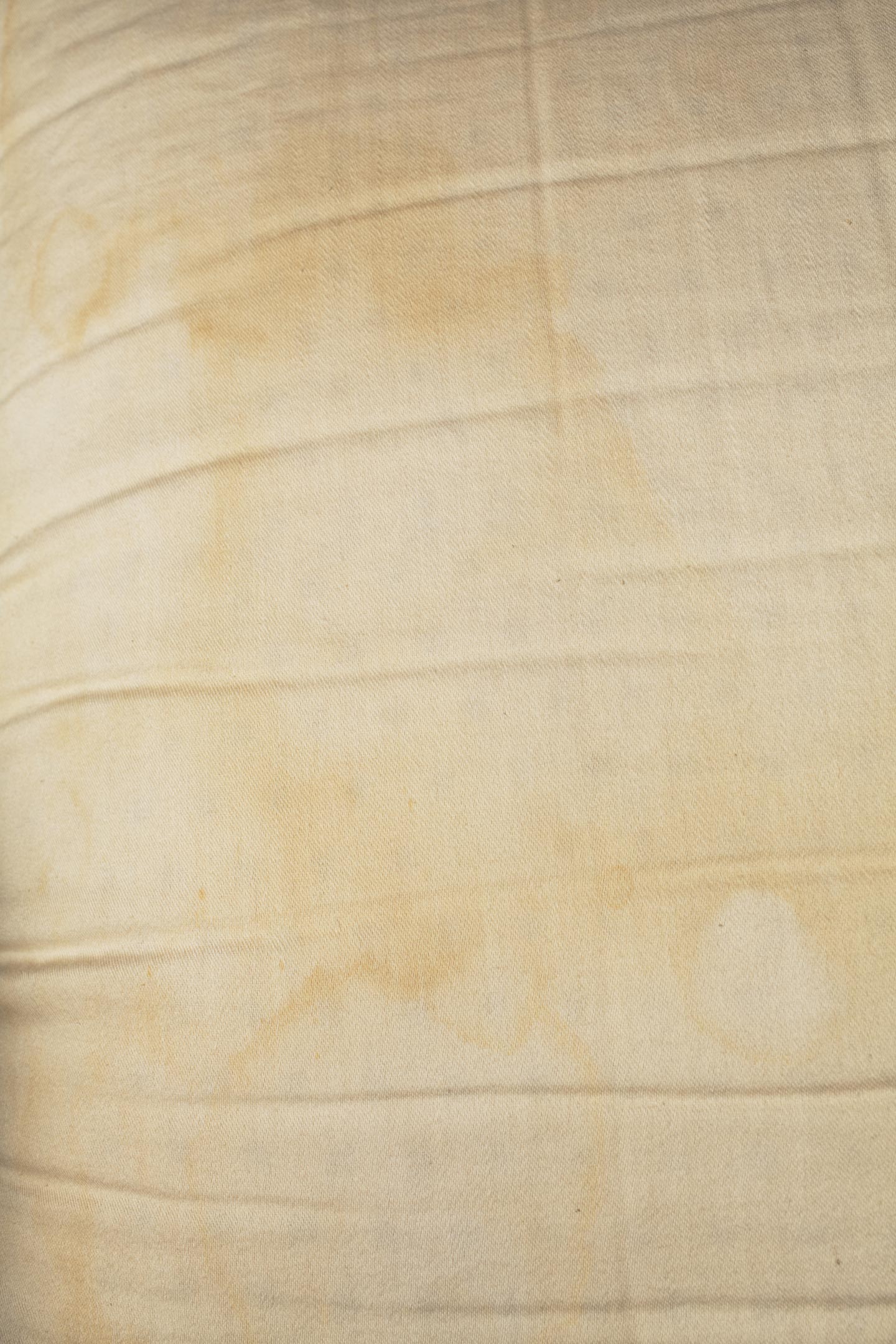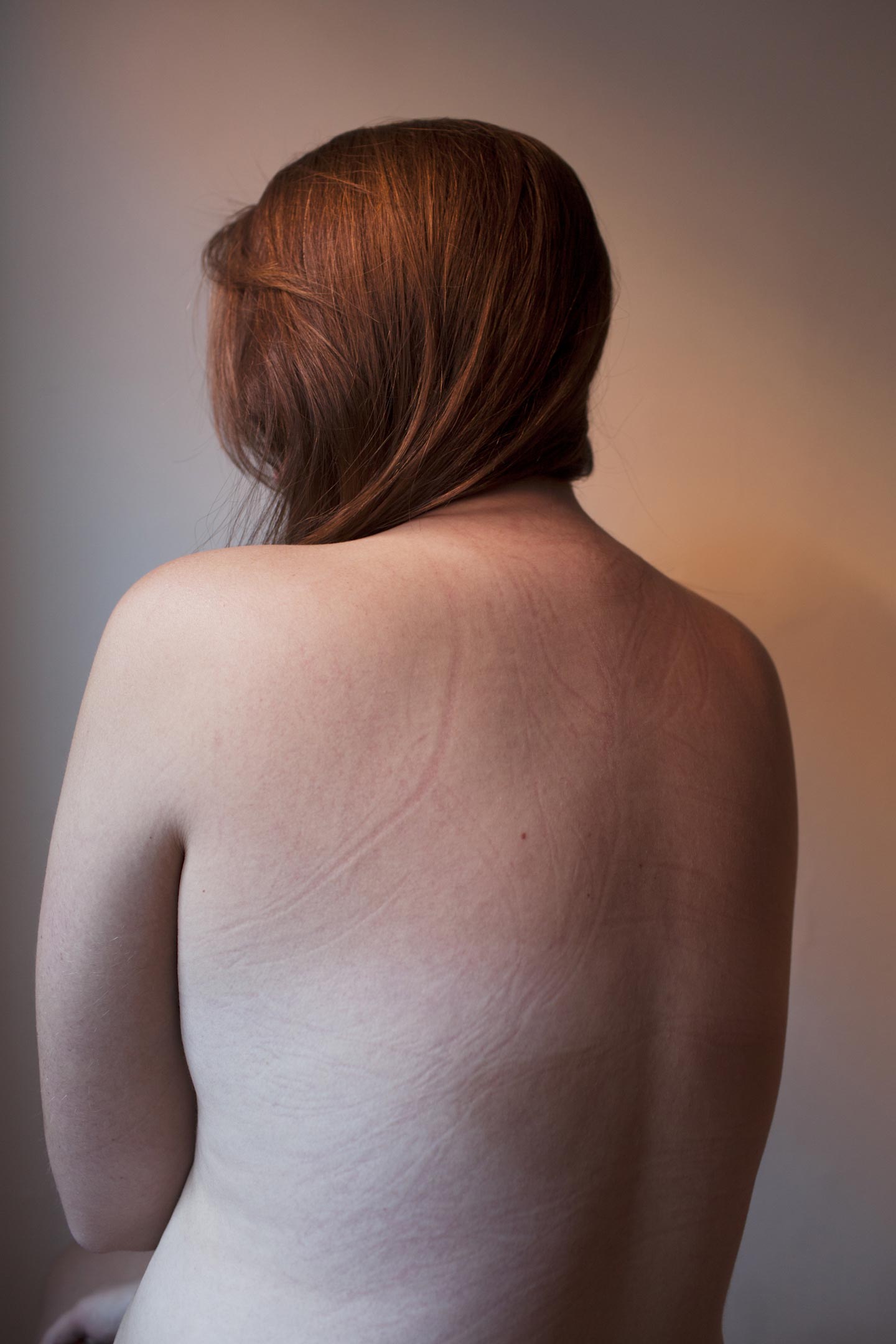 26 year-old American photographer Jeanne Donegan shares some background to Swell, a series of photographs that captures the "after" part of sex focusing on the woman's feelings and perspective on it.
Hello Jeanne, thank you for this interview. What are your main interests as a photographer?
I'm interested in women's sexuality—in desire, sensuality, and autonomy. All the aspects that come along with intimate experience such as tension, anxiety, adrenaline, and release fascinate me. I utilize both still and moving image in my practice, often using myself as a vehicle to perform before the camera, which I feel lends me more authority over my body and my work. More recently, I've begun integrating appropriated imagery into my work to address the ways we use gestures regarding women's pleasure.
What is Swell about, in particular?
Swell focuses on the "release" portion of intimacy—a very quiet sense of after. In this series, I choose moments that have a sort of languid feel to them, moments that to me feel post-orgasmic and spent. Many of the images have stains, marks, or residues that point to something having just happened and vanished. I like to think of the word "swell" as it relates to the body and tissues becoming swollen, but also its relation to the sea and referring to a swell of undulating waves, which feels like an appropriate metaphor for sensations of sexual pleasure.
What inspired Swell, and what was your main intent in creating this series?
I would say what inspired it initially was a deep love for sensuality and being seduced by the thrill of intimacy. As the project grew, and is still growing, my intention became about revealing parts of women's sexuality in a way I hadn't seen before. I think the series in general appears quite classically "beautiful" but many of the images are actually a little repulsive. The unknown stains and sticky, wet, milky substances that appear are very descriptive of those after sex moments and are integral parts of the experience. I also intended for Swell to be one facet of a larger body of work that explores the complex world of female pleasure. I began with these images that display the softness of the after, and next I'm attempting to create new work that shows the ferocity of the before. I'm anxious to see how the two works will eventually play off one another.
How do you hope viewers react to Swell, ideally?
On an individual level, I would love if viewers are able to become absorbed in the images and experience that same feeling of weightlessness and silence that comes after an explosive action has just occurred. On a larger scale, I hope to inspire honest conversations about sexuality, and make it so that women can openly talk about their needs and desires and feel like they have some autonomy over achieving their own pleasure.
Did you have any specific references or sources of inspiration in mind while working on Swell?
There's a lot of strong feminist artists who got started in the 1970s-80s that I'm inspired by like Marina Abramovic, Sophie Calle, and Carolee Schneeman for example. But I'm often inspired by film—some of my favorite movie scenes are from American Beauty, The Exploding Girl, and 9 ½ Weeks. Right now, I'm in the middle of reading a book called O: The Intimate History of the Orgasm by Jonathan Margolis, which is pretty fascinating. I picked it up at a used bookstore for $3.
What have been the main influences on your photography?
I've been blessed with many great photography mentors since I began learning the medium when I was 15; they have all definitely guided and influenced me in different ways over the years. And I'd say introducing video/moving image into my practice has influenced it greatly and taken my work in new directions—and it has certainly informed the way I photograph still images as well. It's also opened me up to a wide range of video artists whose work I hadn't known prior.
Who are some of your favourite contemporary photographers?
I think some of my favorite artists are ones that use photography/images in their practice but also work in a range of mediums such as performance, video/film, and installation. Some young women artists I've been keeping up with lately are Eileen Rae Walsh, Emilia Pennanen, Marlo Koch, Ana Cuba, and Ana Vaz—all making really interesting things right now.
Choose your #threewordsforphotography.
Sensuality. Femininity. Desire.