Alvaro Deprit Creates Magical Images of Andalusia, His Family's Original Homeland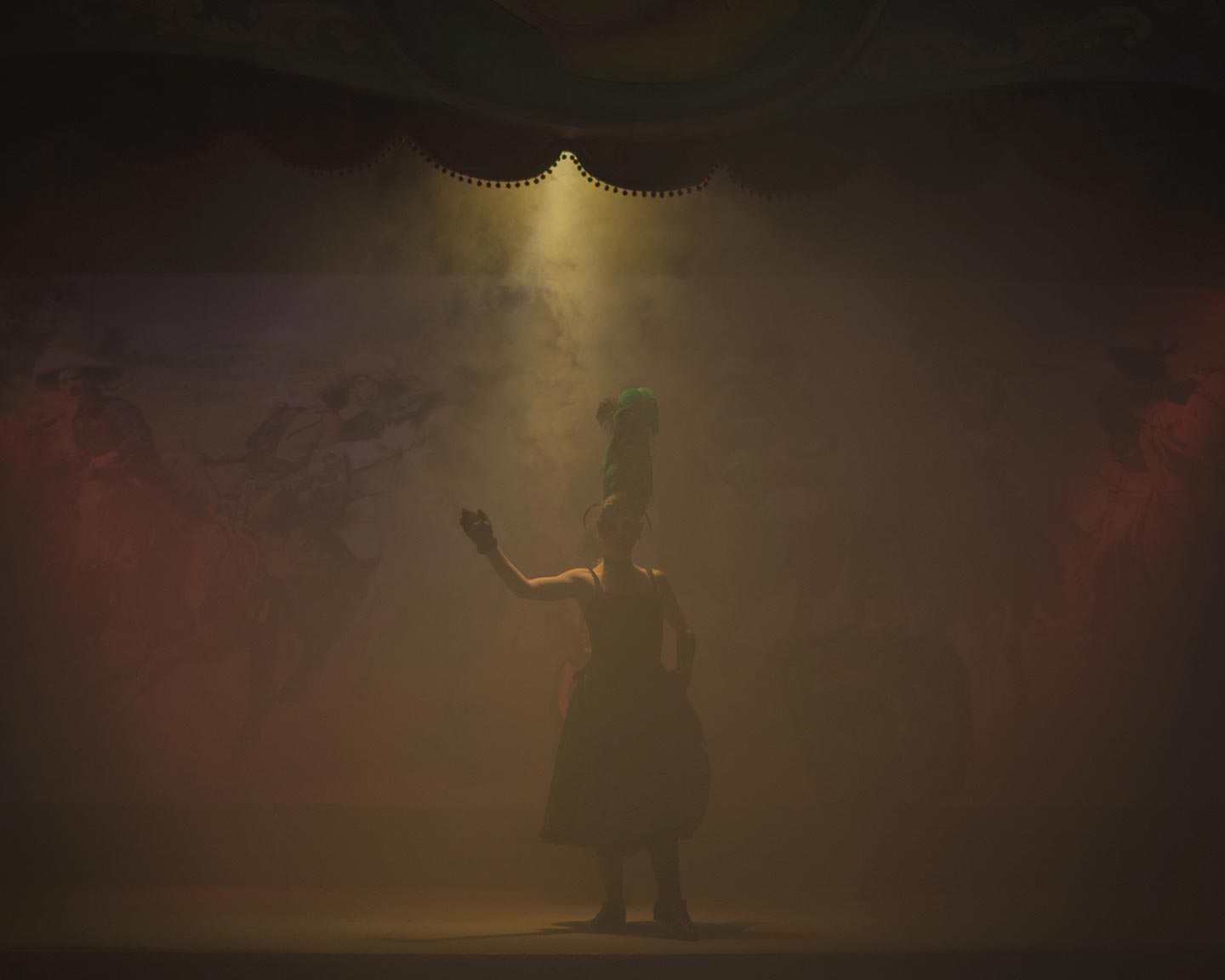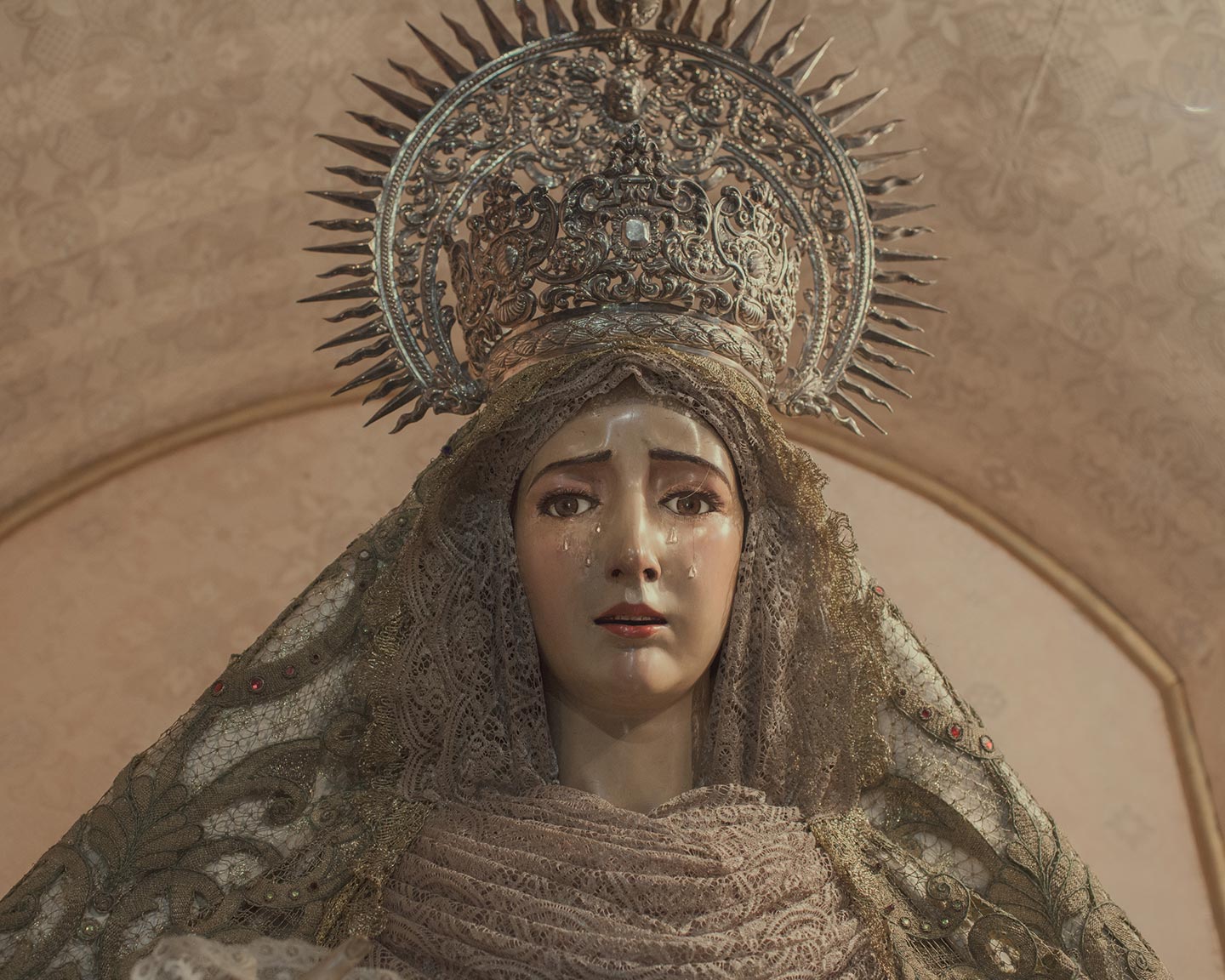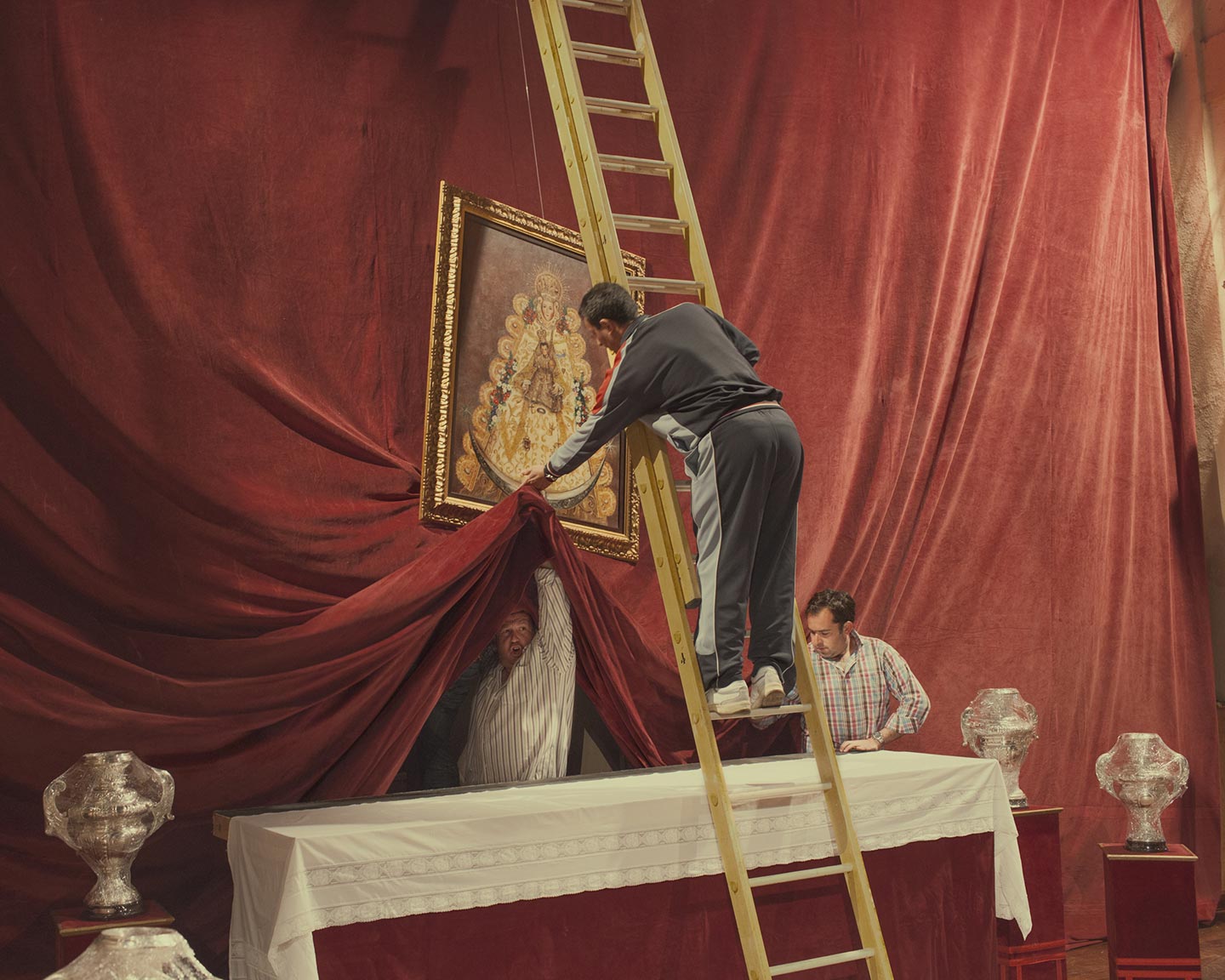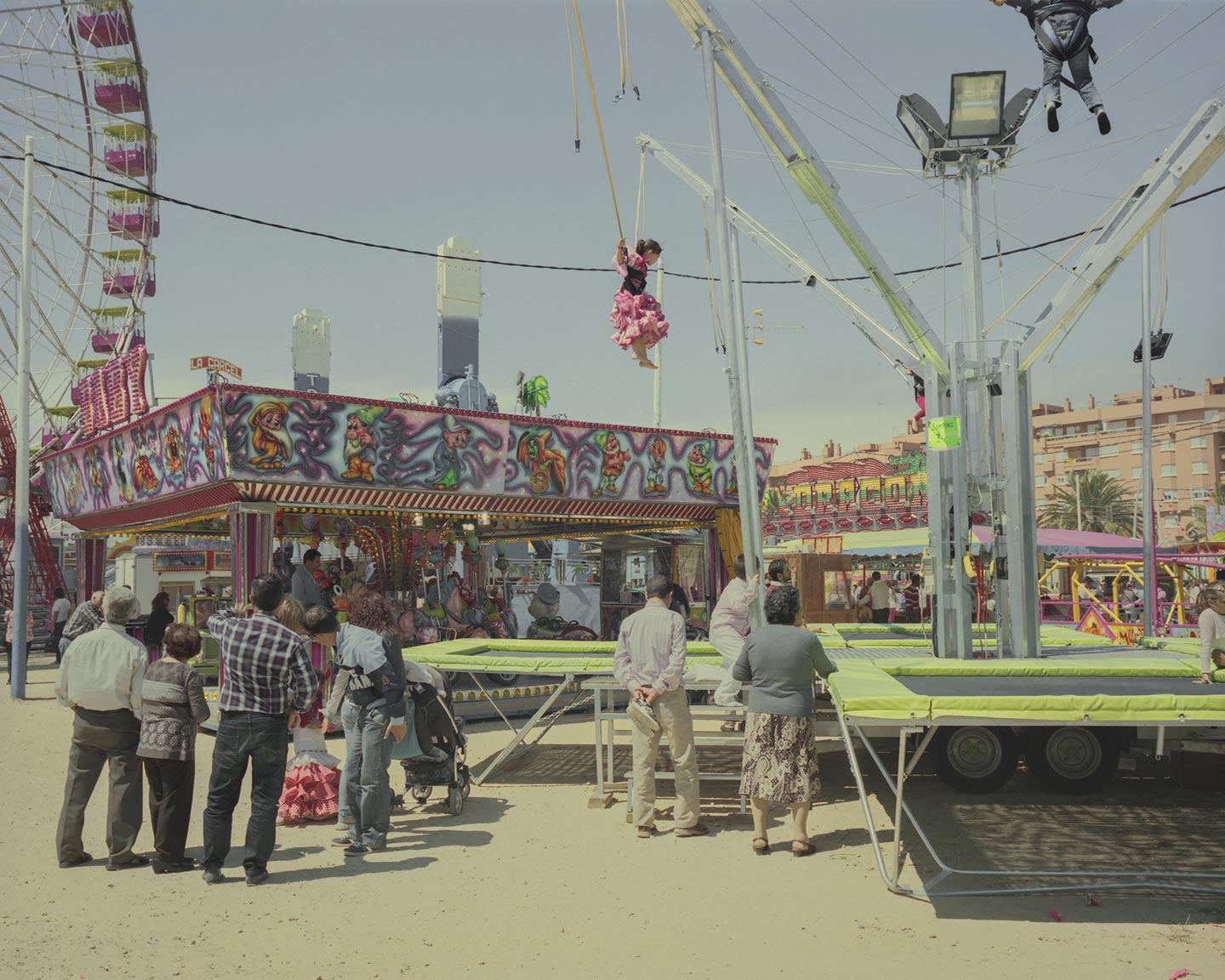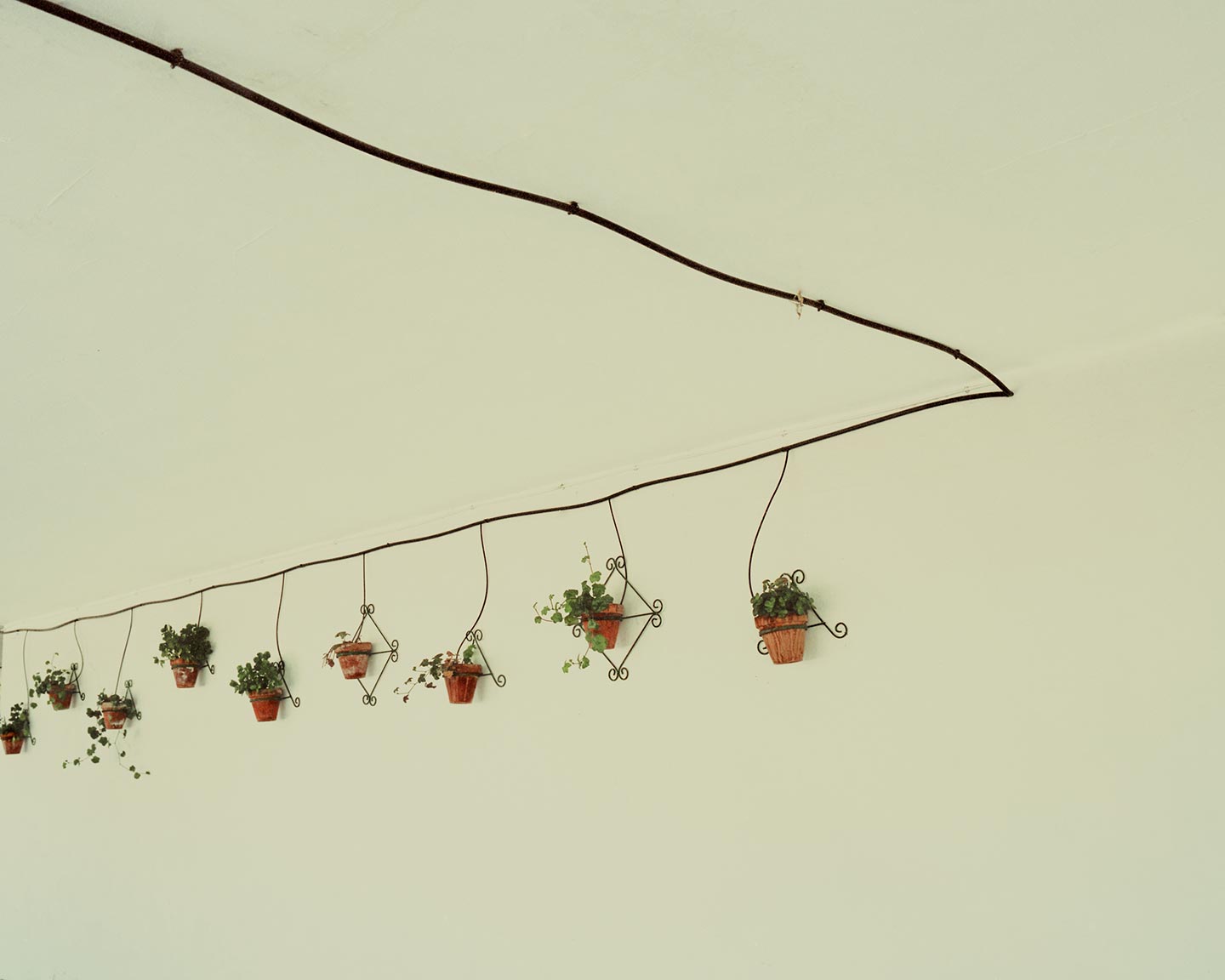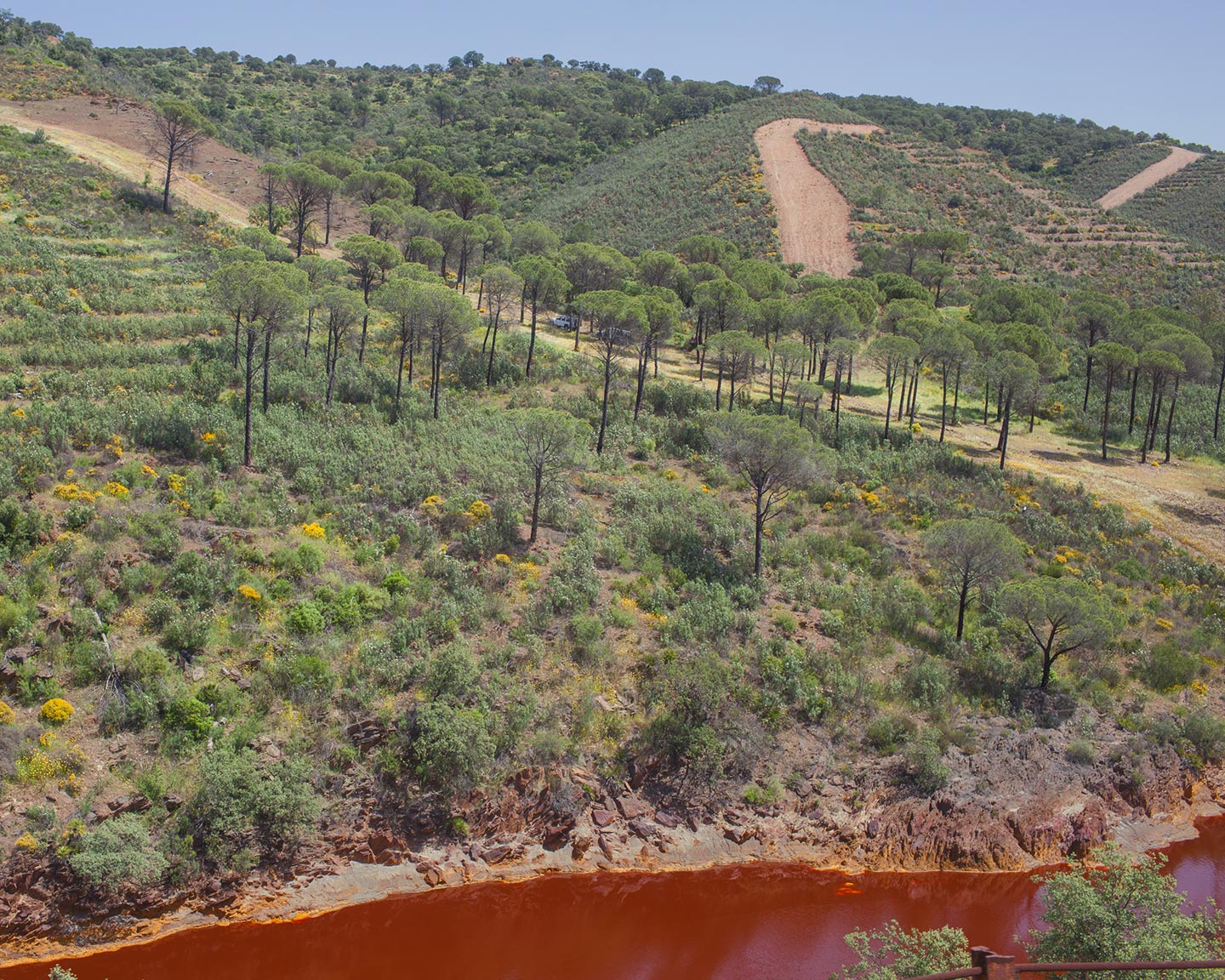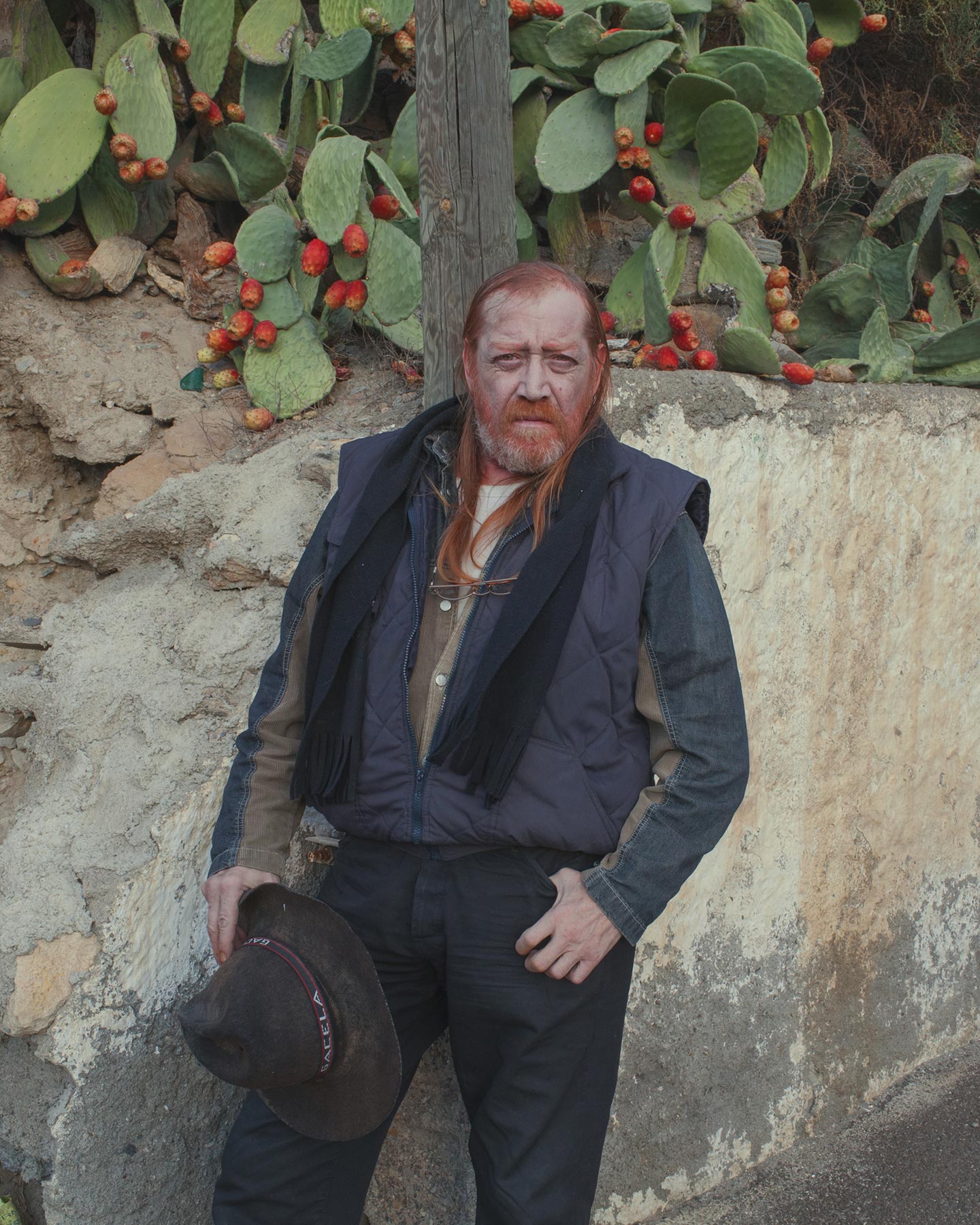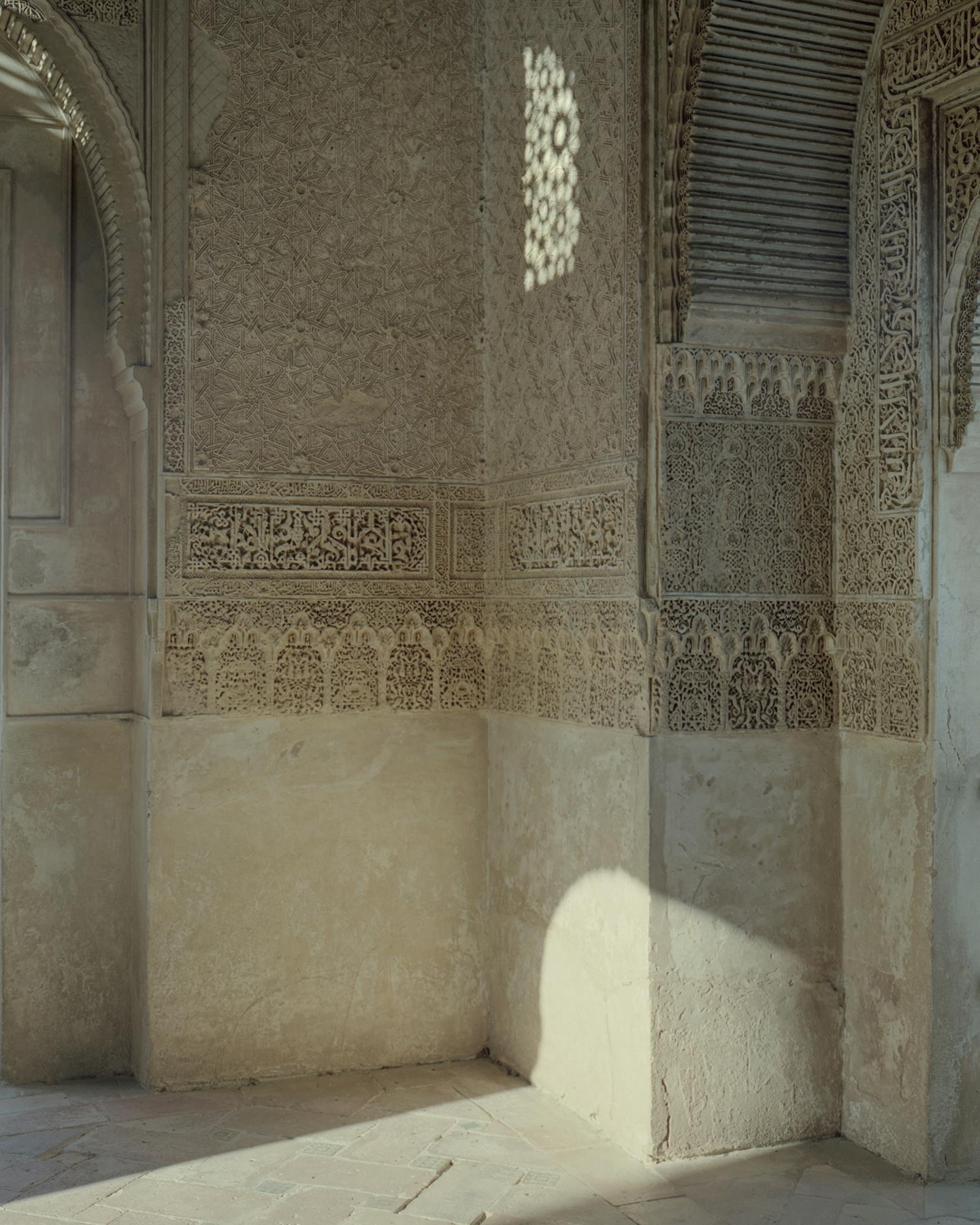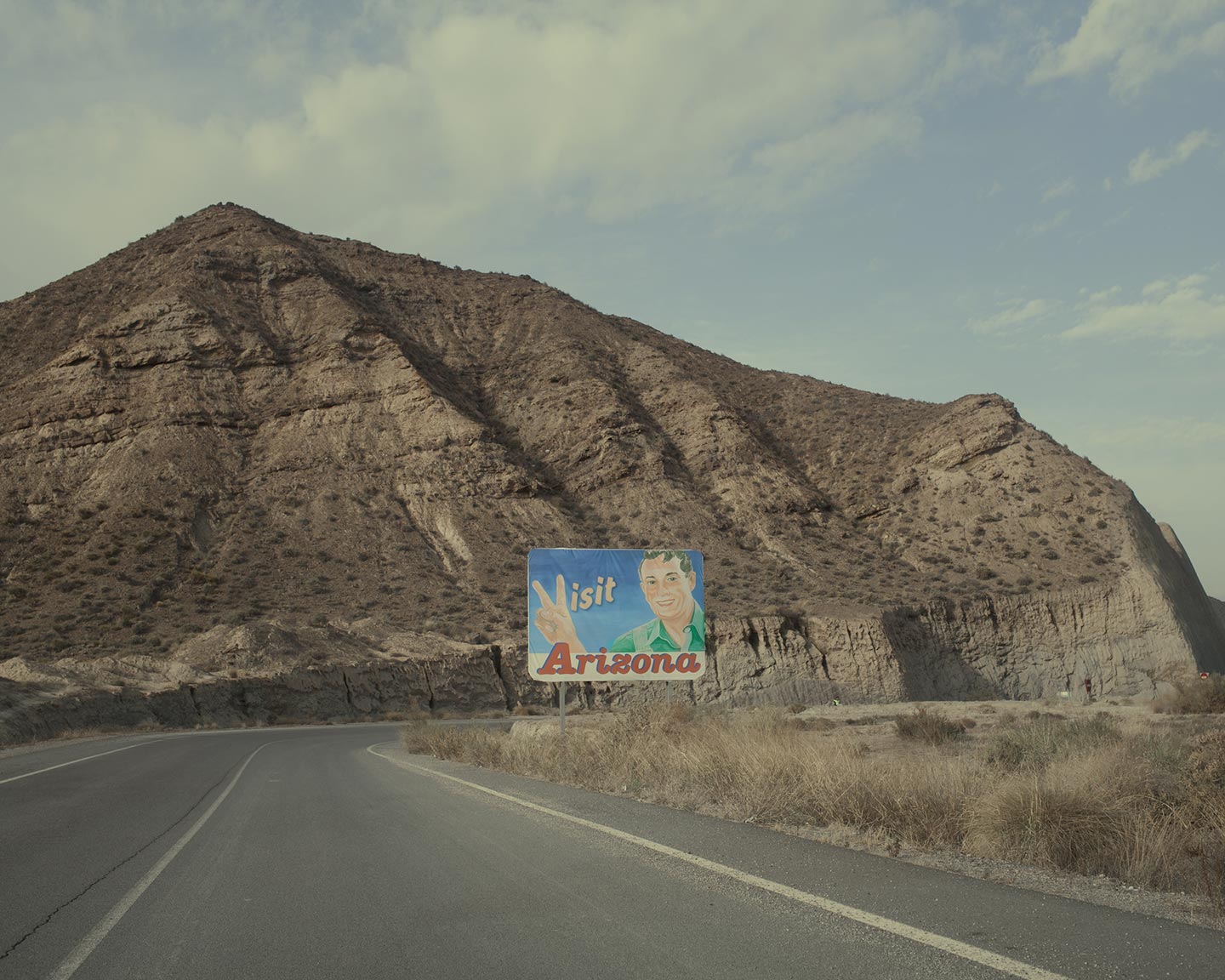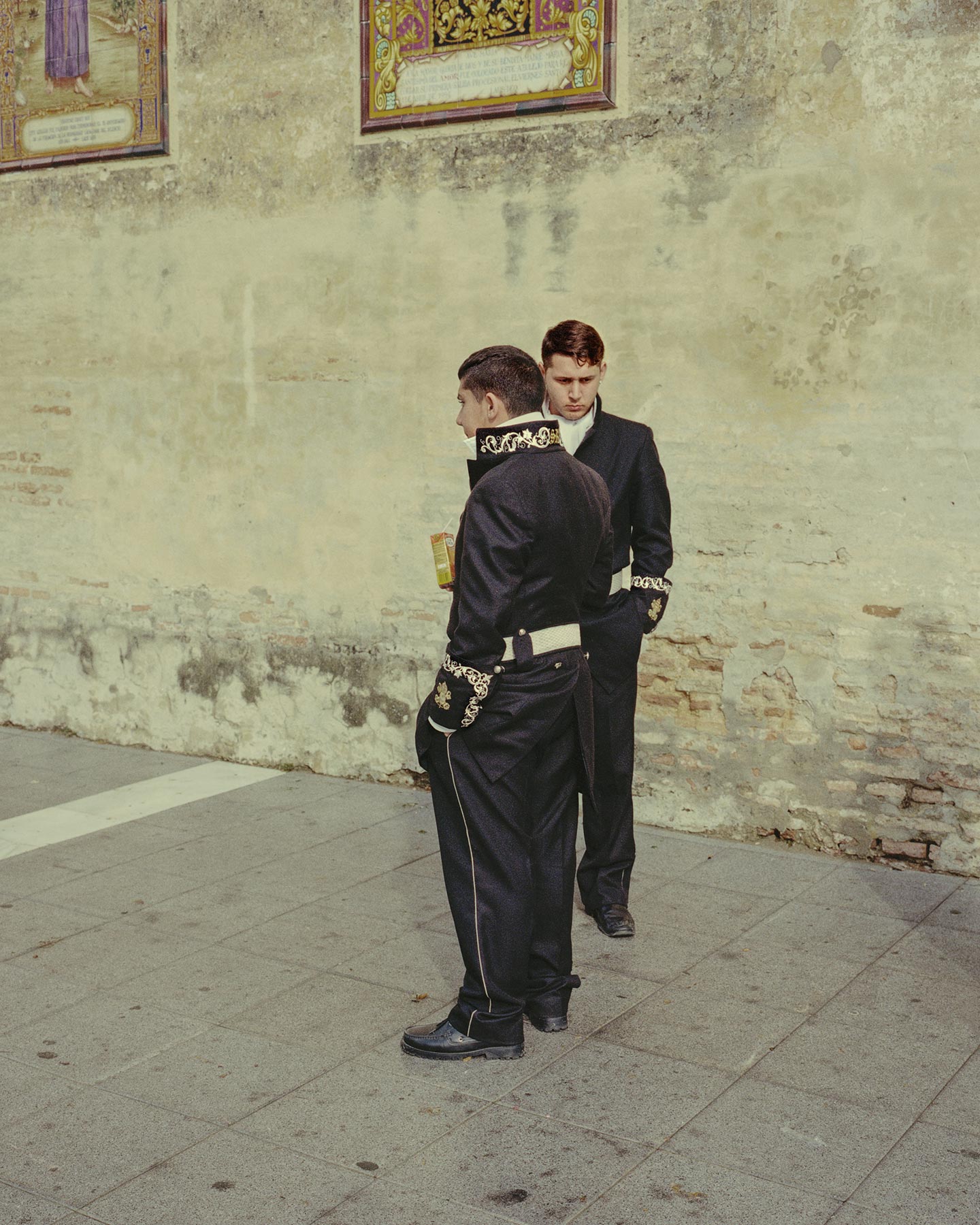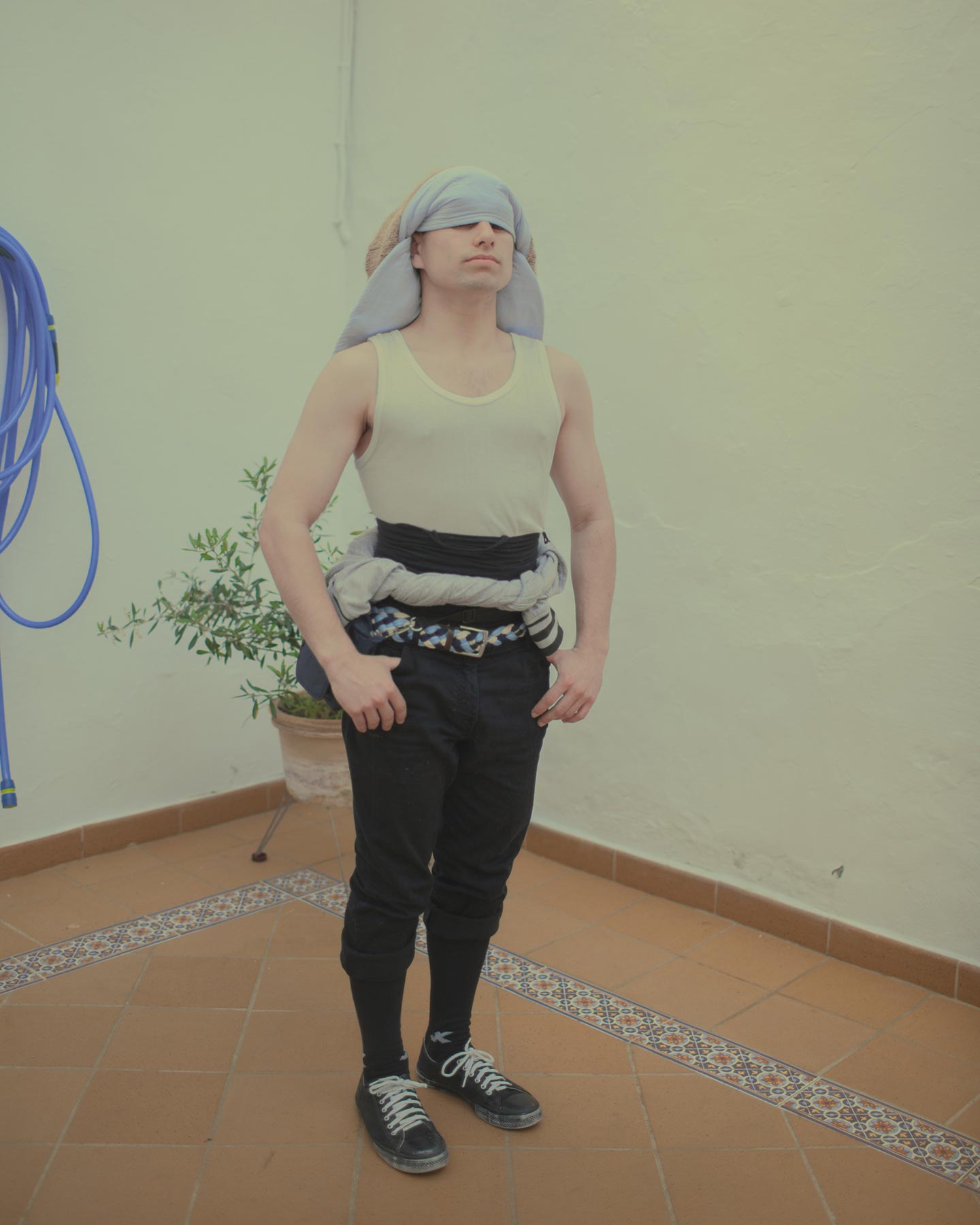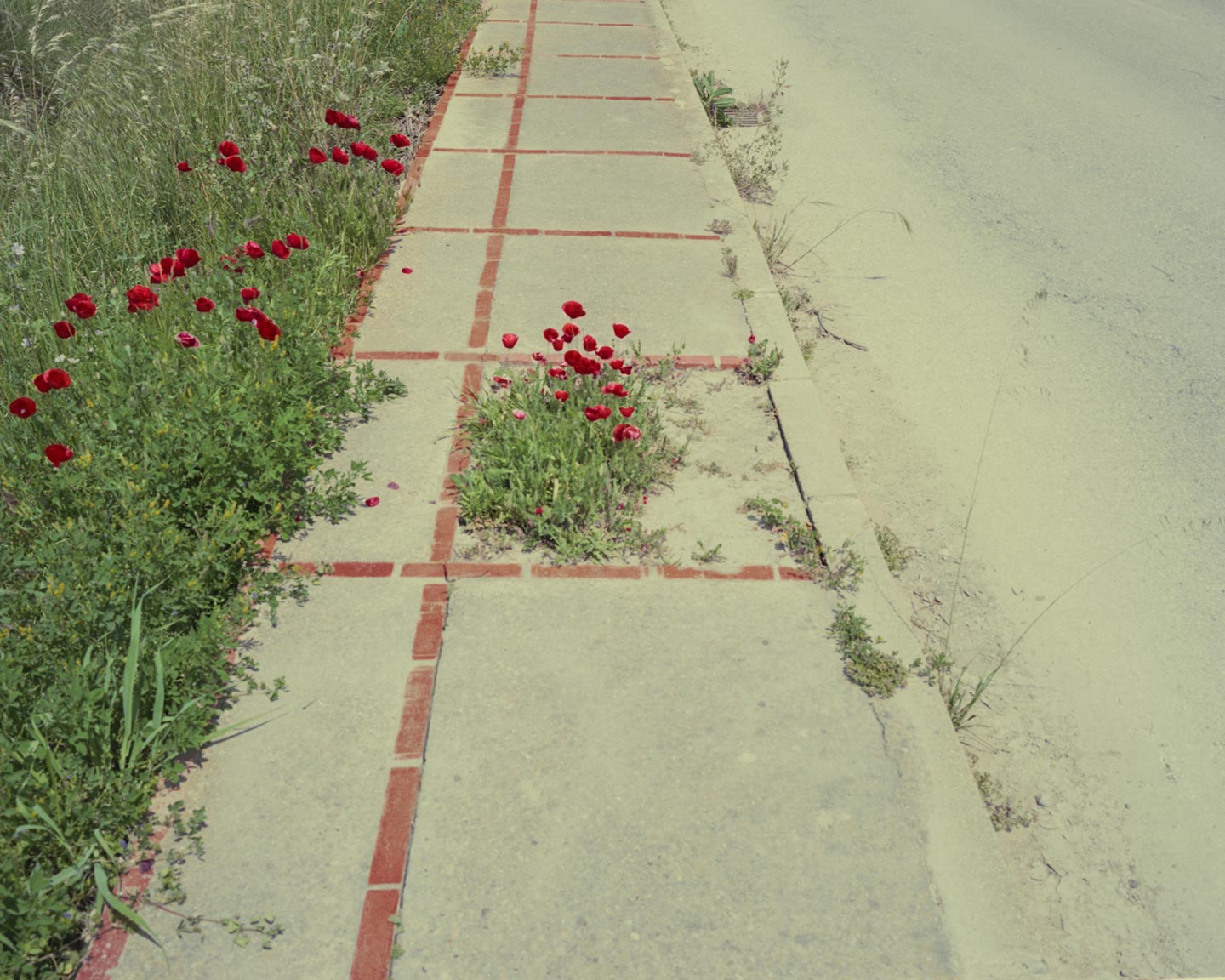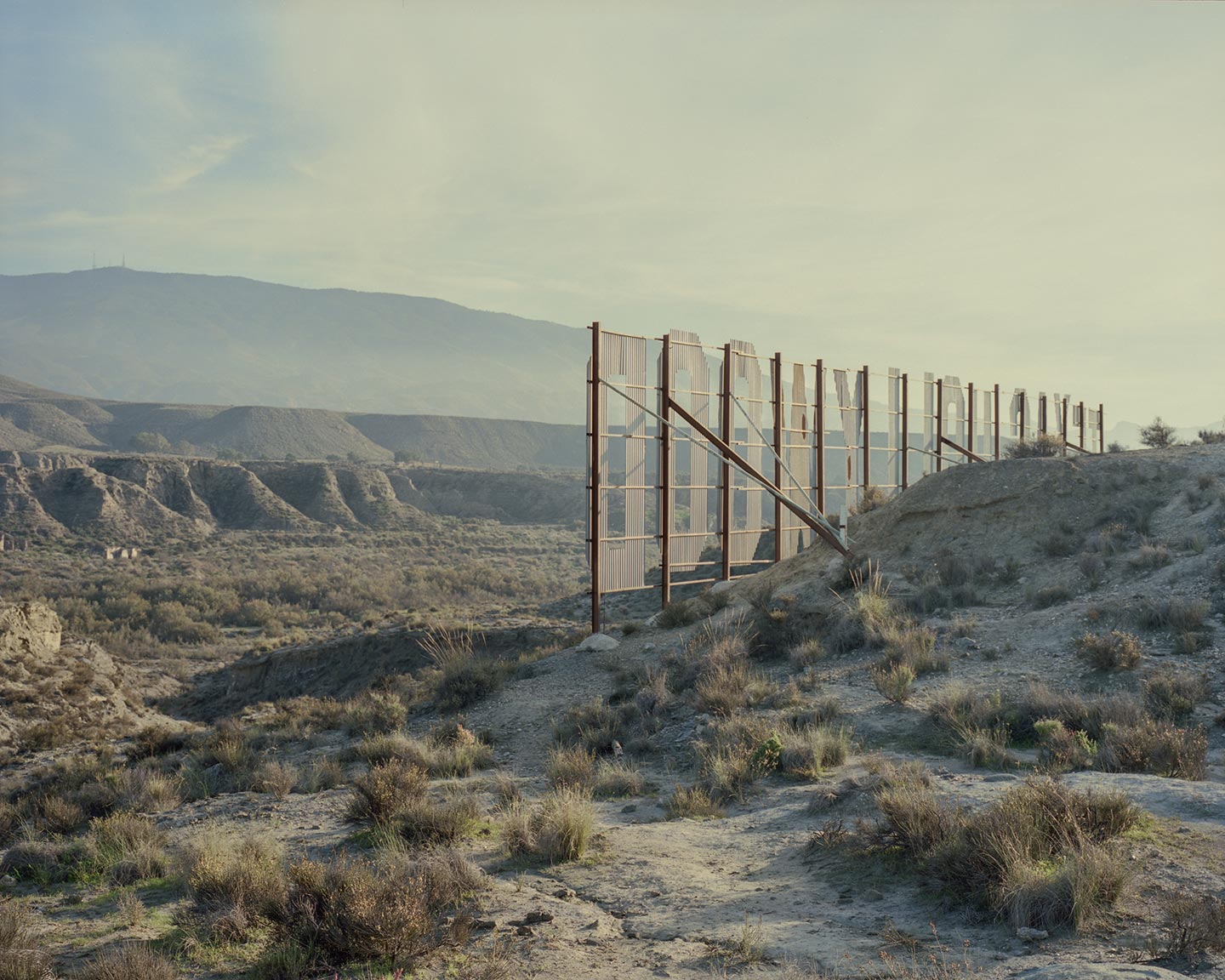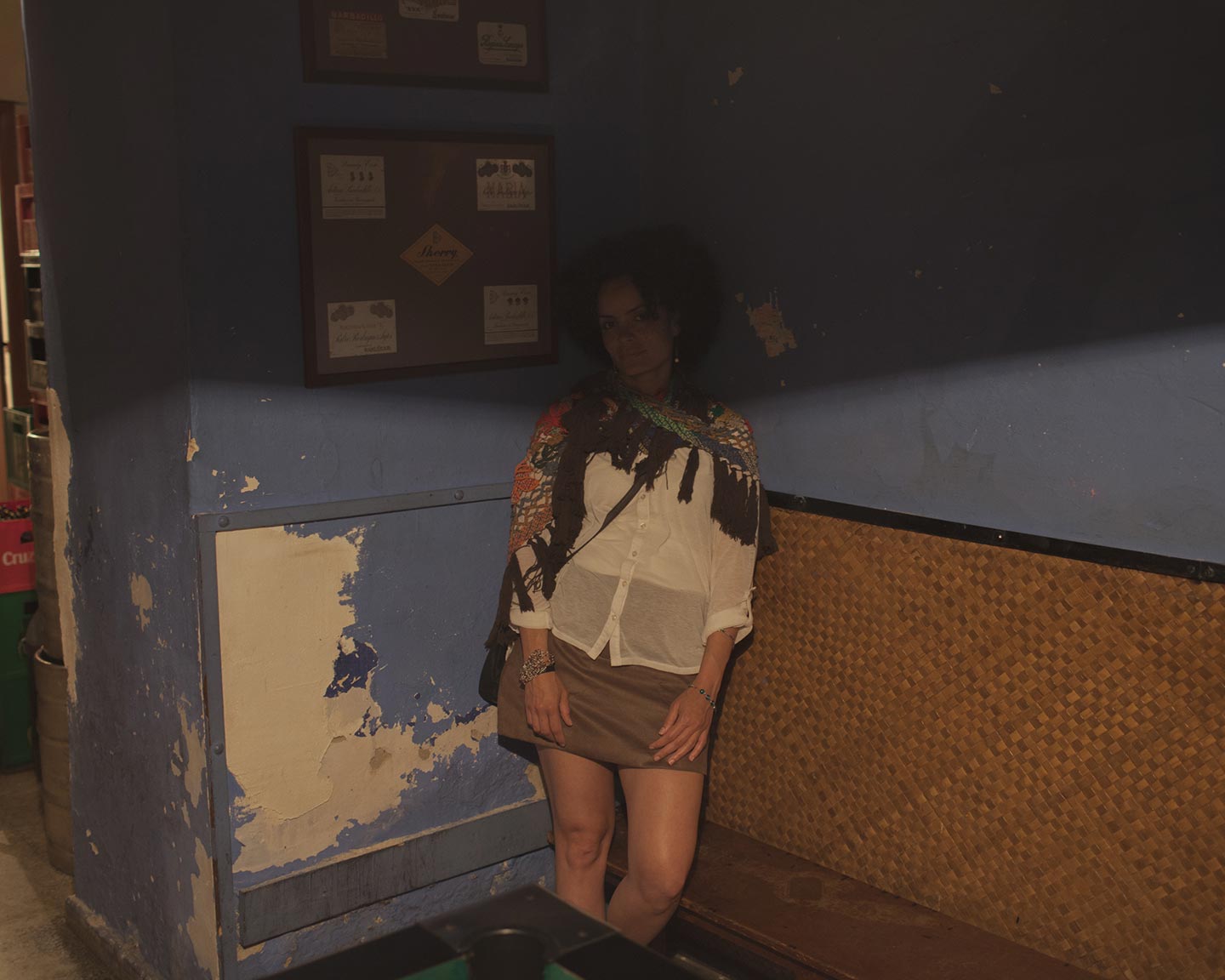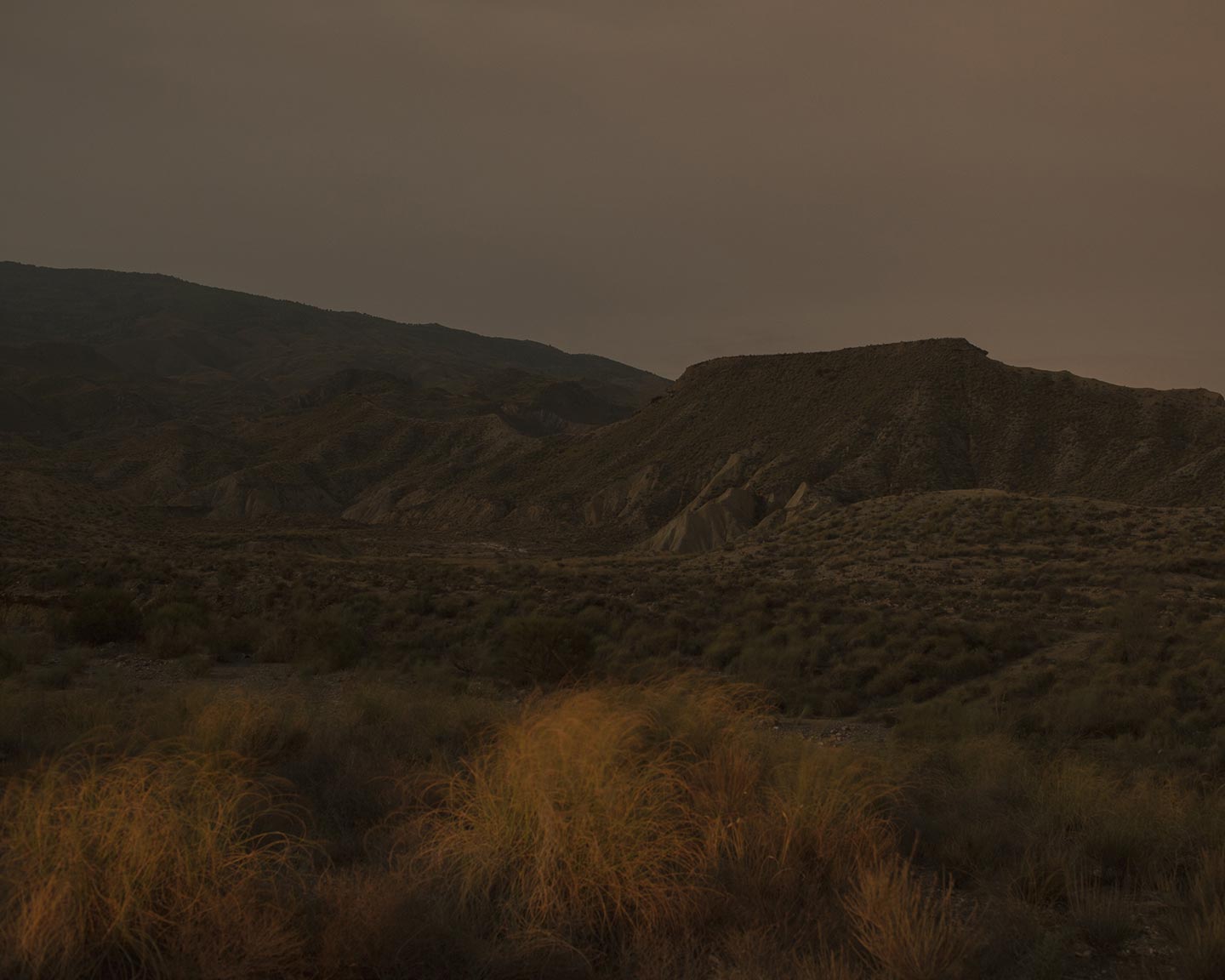 We're featuring this project as one of FotoRoom's favorite entries to the recently closed foto forum x FotoRoomOPEN call. (Did you know? We're currently accepting submissions to a new FotoRoomOPEN edition: enter your work for a chance of being represented by all-female agency ACN.
42 year-old Spanish photographer Alvaro Deprit introduces his series SW (which stands for South West) as "a project on memory and how it is modified and stratified through its photographic representation. When they retired, my parents decided to move from Madrid to Andalusia, the region in southern Spain from which my grandparents are from originally. As a child, I would see old photographs and hear family stories about Andalusia that formed a fictitious, mystical, intuitive, naive vision of what that place had to be like in my mind. When I visited my parents in their new home for the first time, I started exploring the region looking for the place I had imagined during my childhood. My intent was not to document life in Andalusia but to consider those childhood fantasies and see how they interacted with reality. Working on SW was like playing a narrative, linguistic game that produces a mosaic of fragments and feelings, revealing and forming new memories. I agree with Roland Barthes when he says that there is no better way to experience life on Earth than as children do." SW is available as a photobook published by Ediciones Anómalas—buy your copy.
"The photographic language allows you to create echos, reflections, flashbacks, to integrate the current reality with past conscious experiences" Alvaro continues. "I'm interested in the tension between reality and fiction, in walking along the line that limits what is real, and to emphasize its ambiguity. Taking a less restrictive approach than that of a traditional documentary photographer extends my possibilities: it adds nothing to reality but it heightens the way I experience it. I let the places, people and stories I come across speak to me and drive the way I represent them, and in turn they transform me too, in a mutual exchange between reality and my personal perception of it."
Alvaro has worked on different themes throughout his projects, "but over the years I have noticed that they all have in common my approach to reality as being less concrete than it looks, as if it were the product of both material and human interactions. Accordingly, I have developed an idea of identity as being the result of certain configurations." Some of Alvaro's favorite contemporary photographers are Mikiko Hara, Tobias Zielony, Peter Puklus, Takashi Homma, Paul Graham, Daniel Blaufuks, Ron Jude, Jem Southam, Geert Goiris, Jose Pedro Cortes amd Raymond Meeks. The last photobook he bought was Your Blues by Michael Schemelling and Trails by Takashi Homma, and the next he'd like to buy is This Business of Living by Daniel Blaufuks.
Alvaro's three words for photography are:
Relations. Emergence. Identity.