Photos by Jon Henry
Stranger Fruit — Jon Henry Reinterprets the 'Pietà' to Denounce Police Violence Against Black Men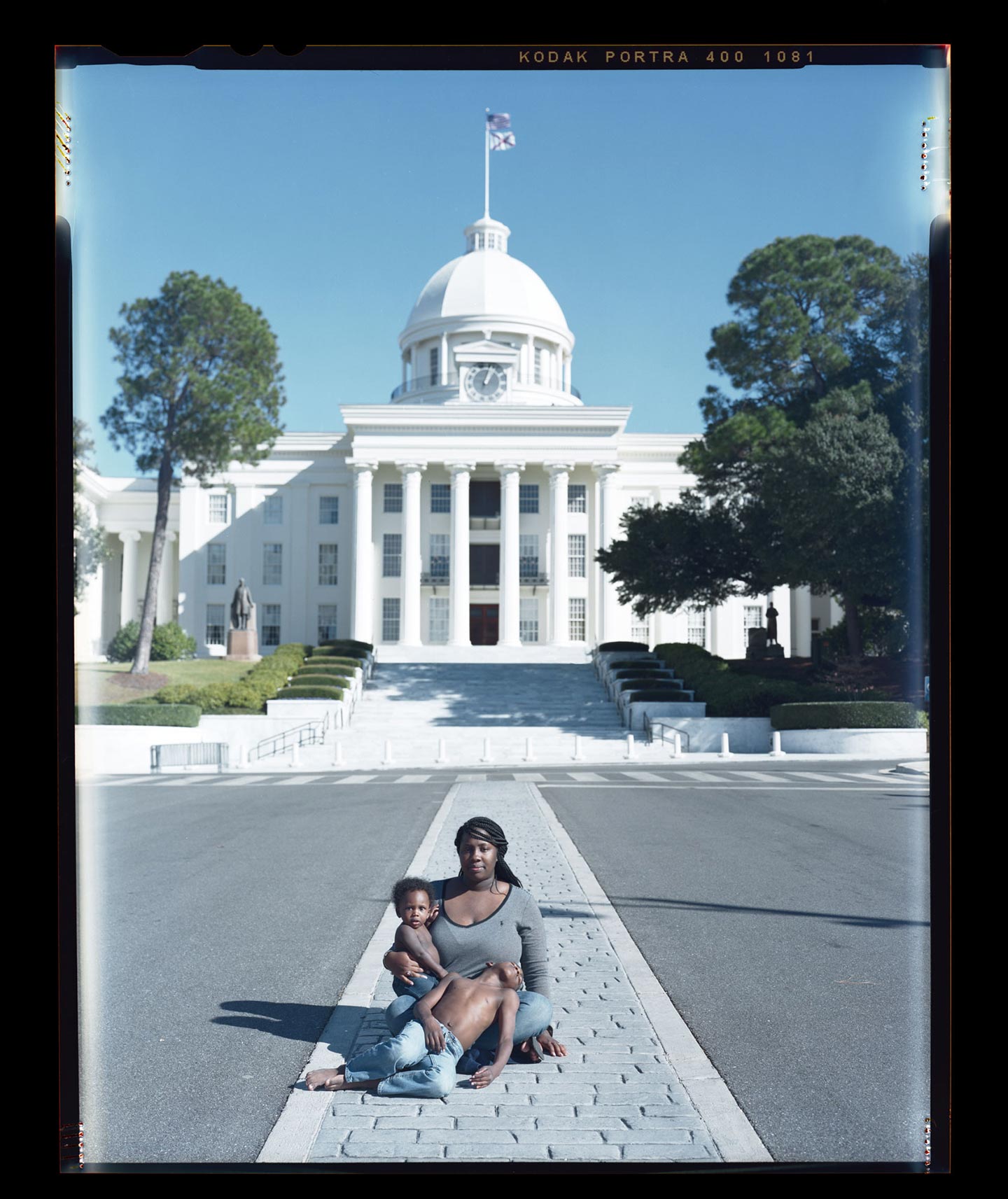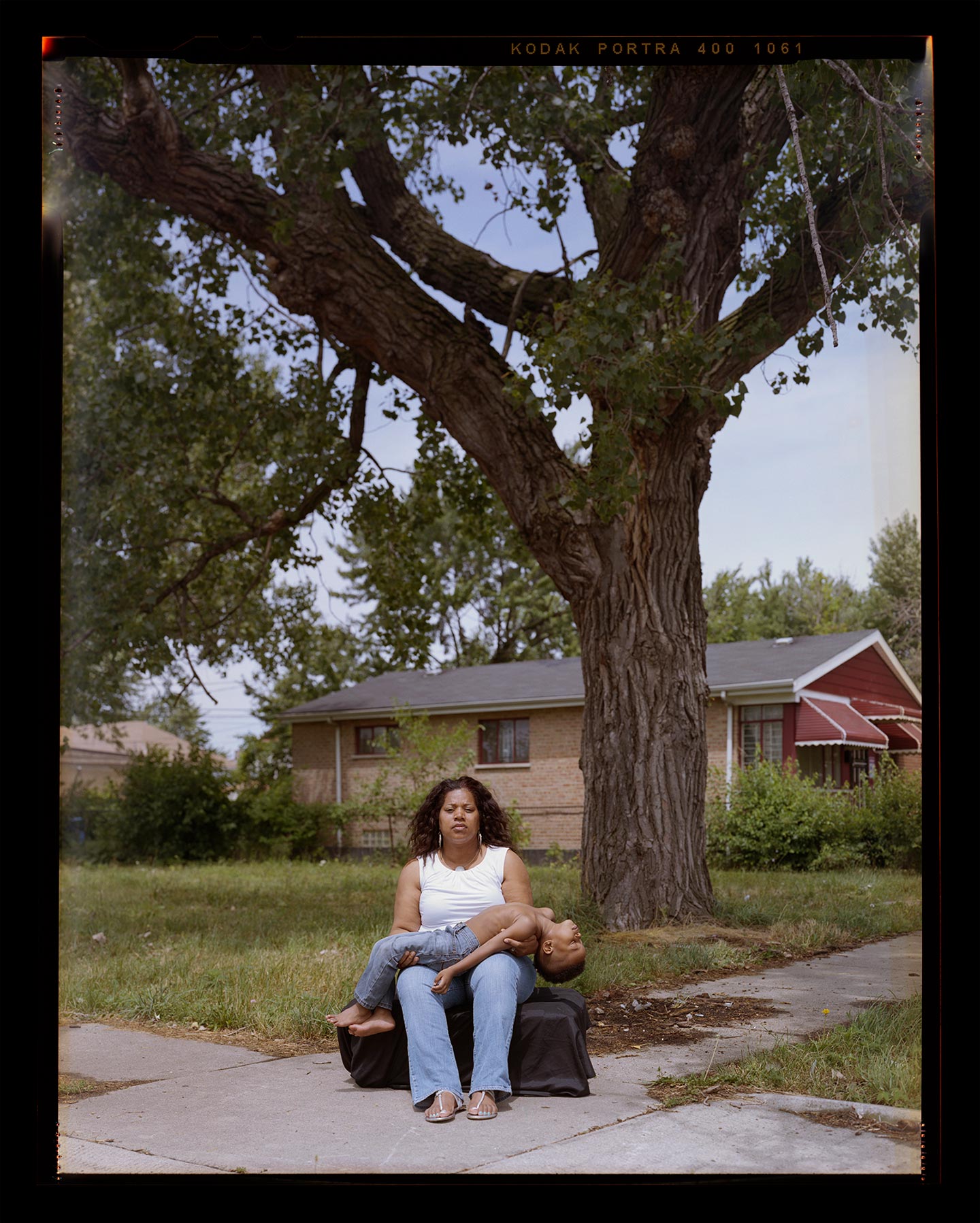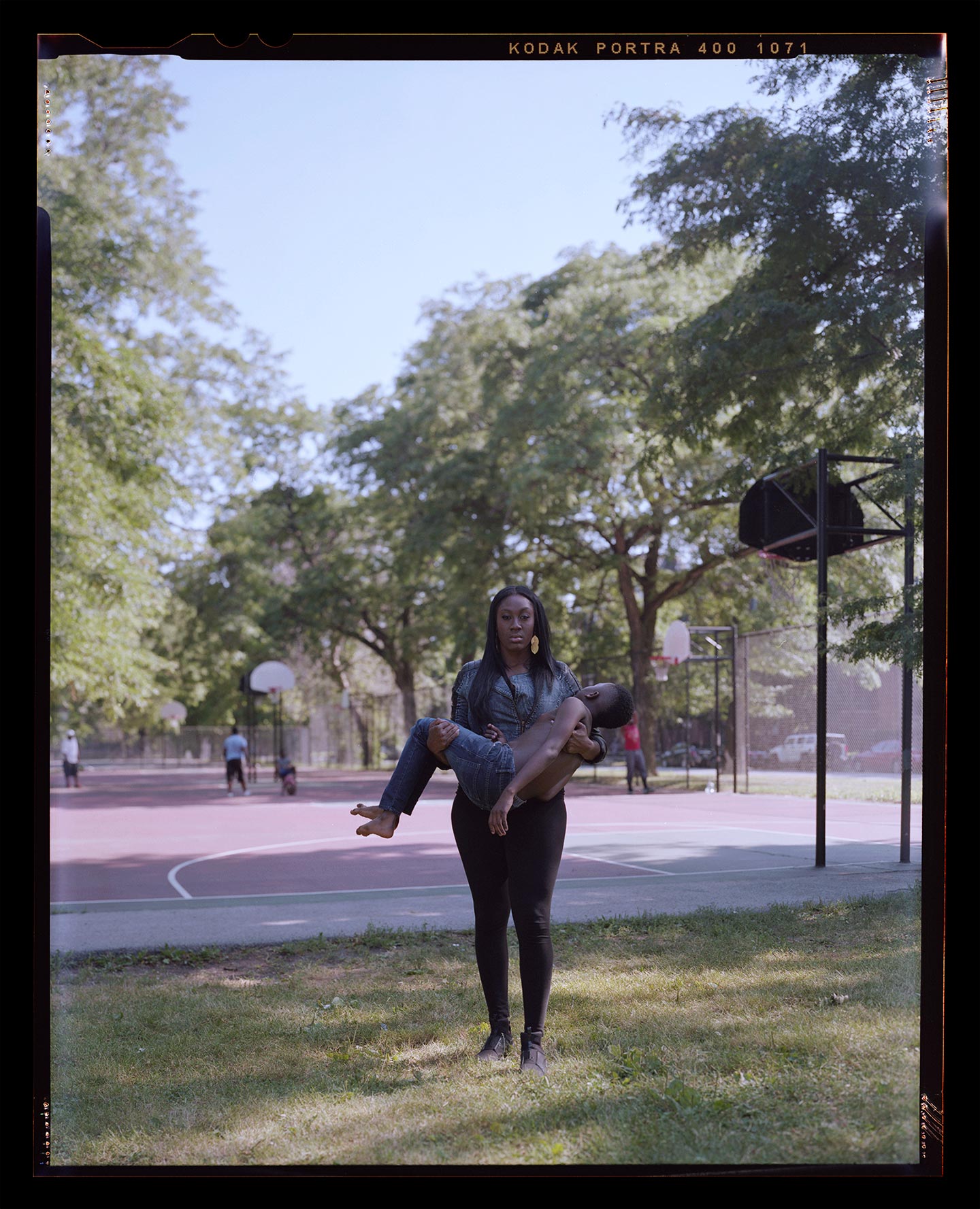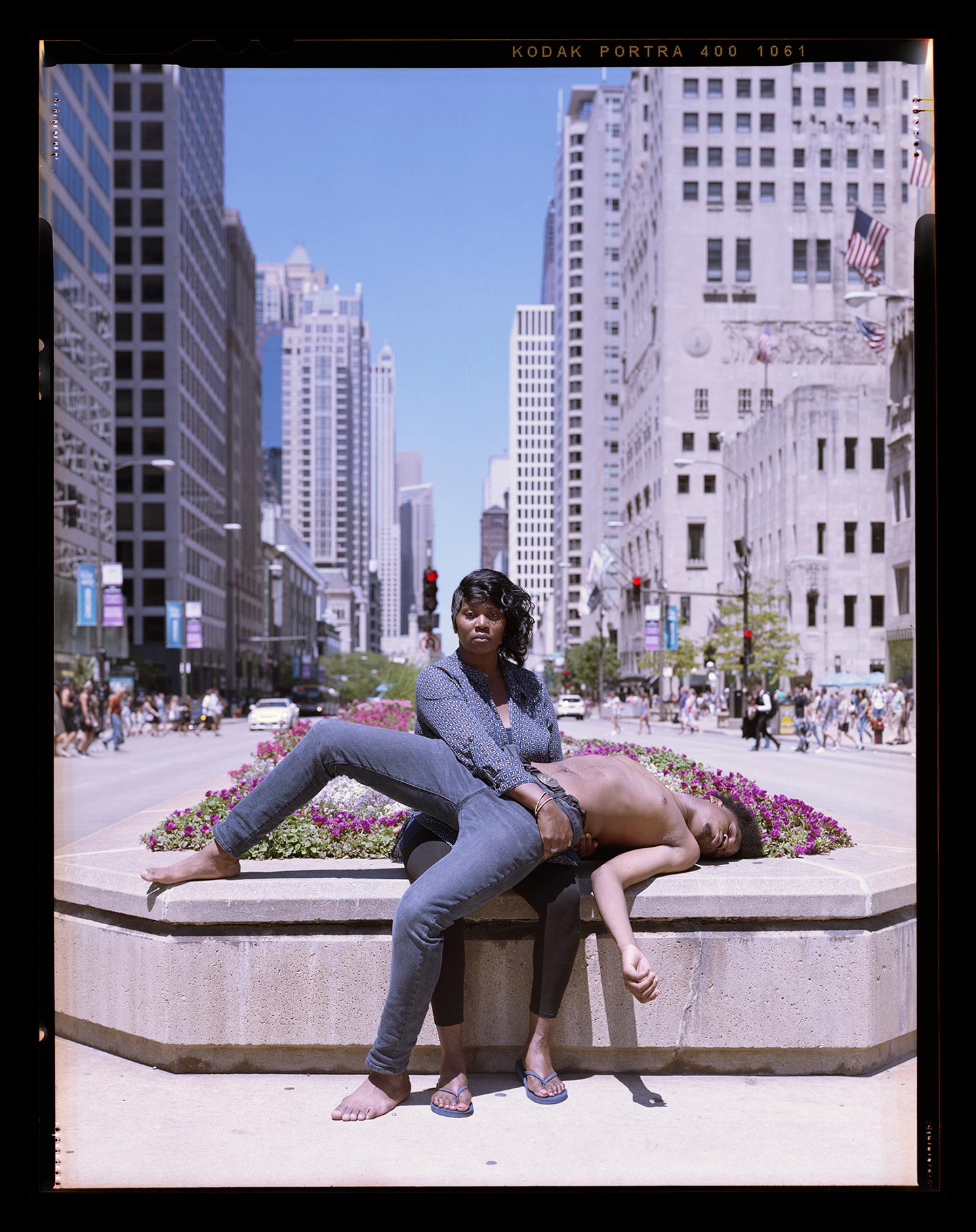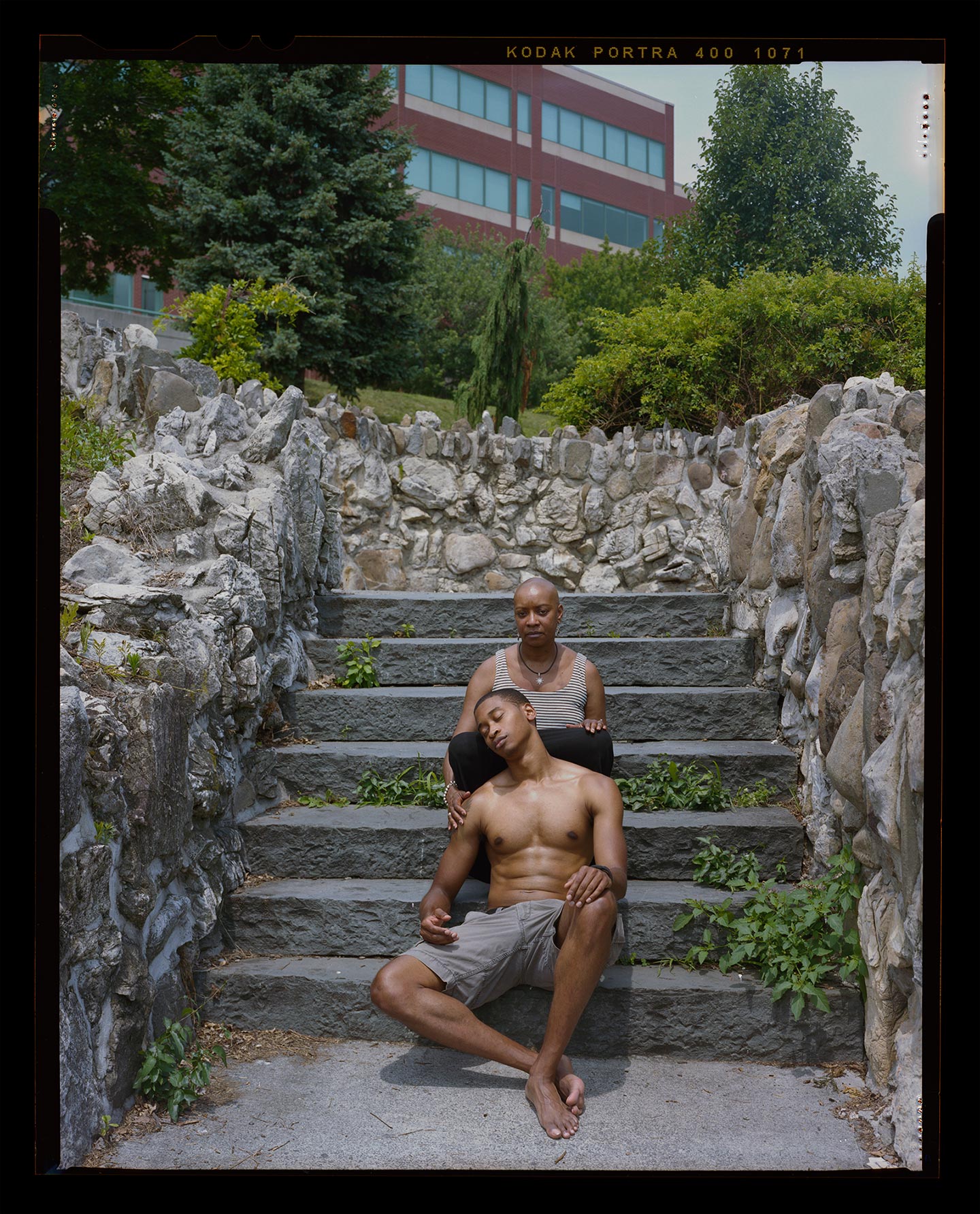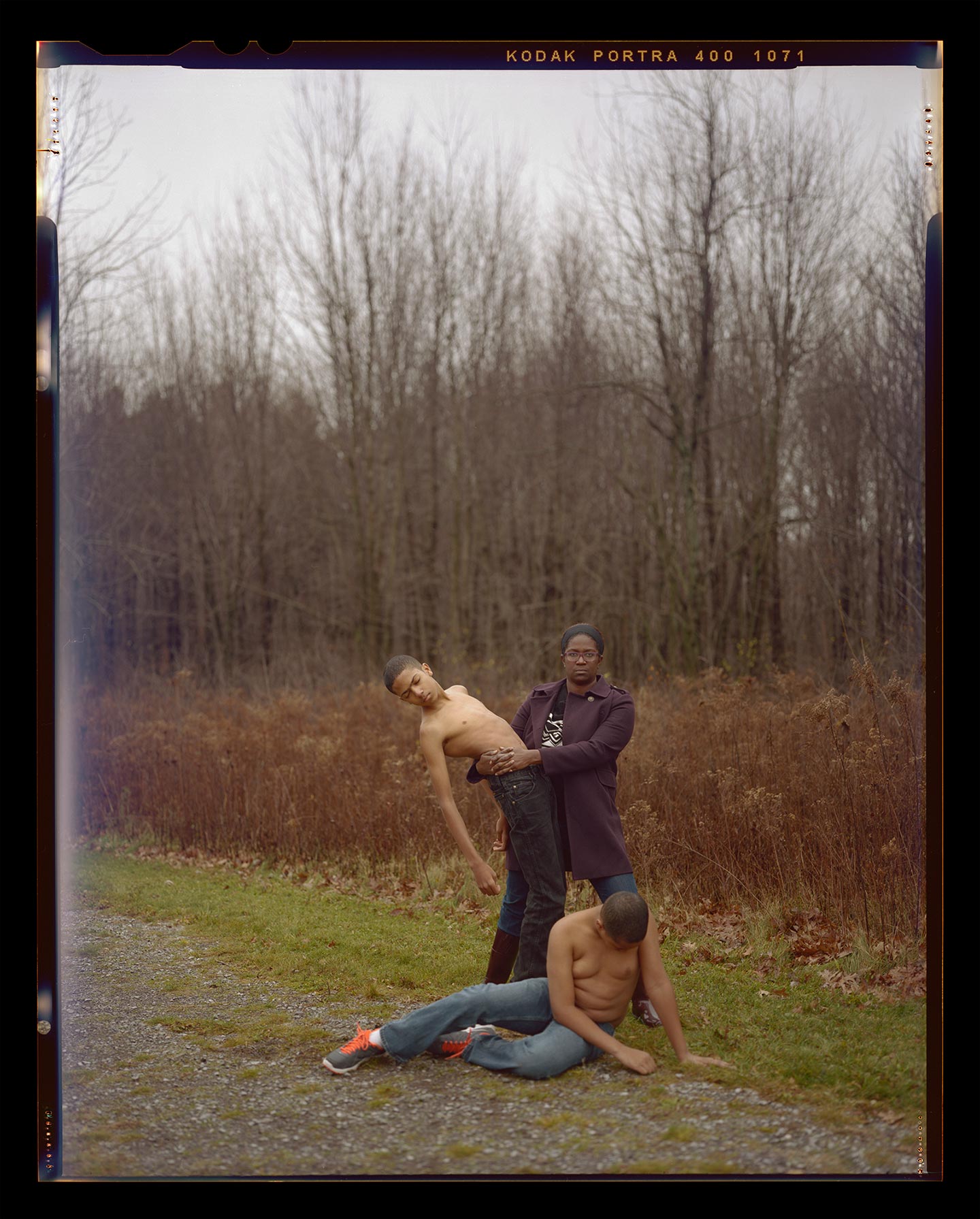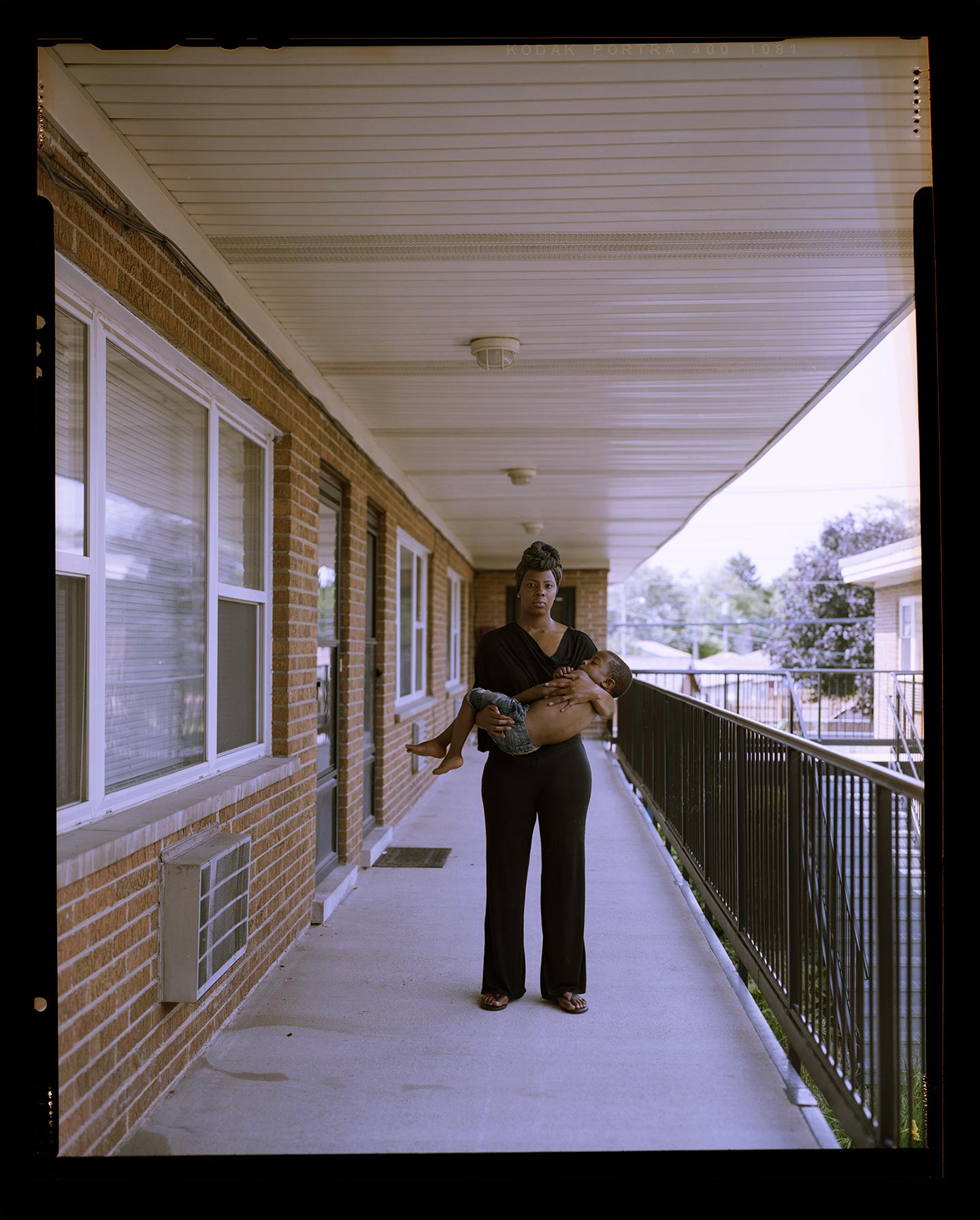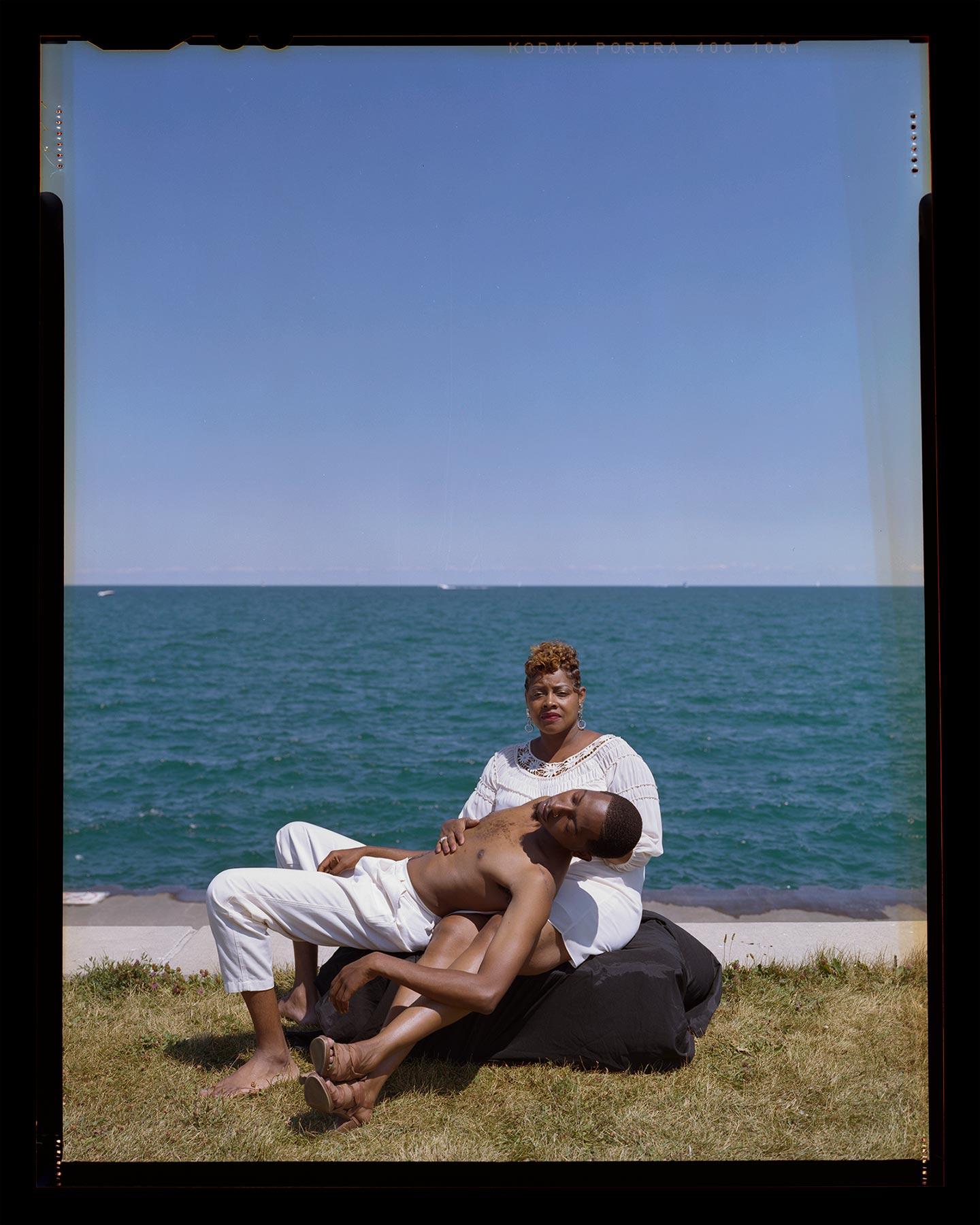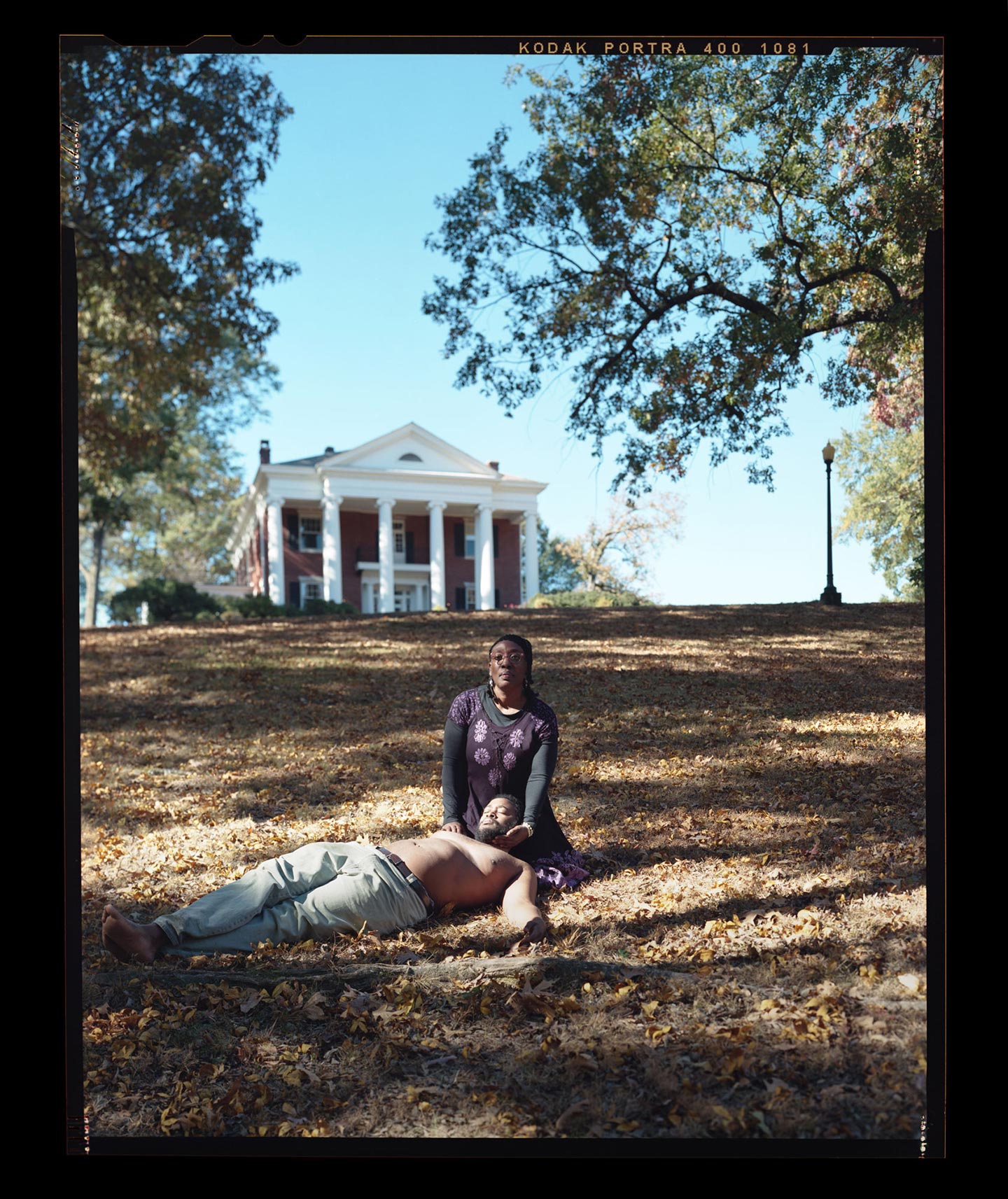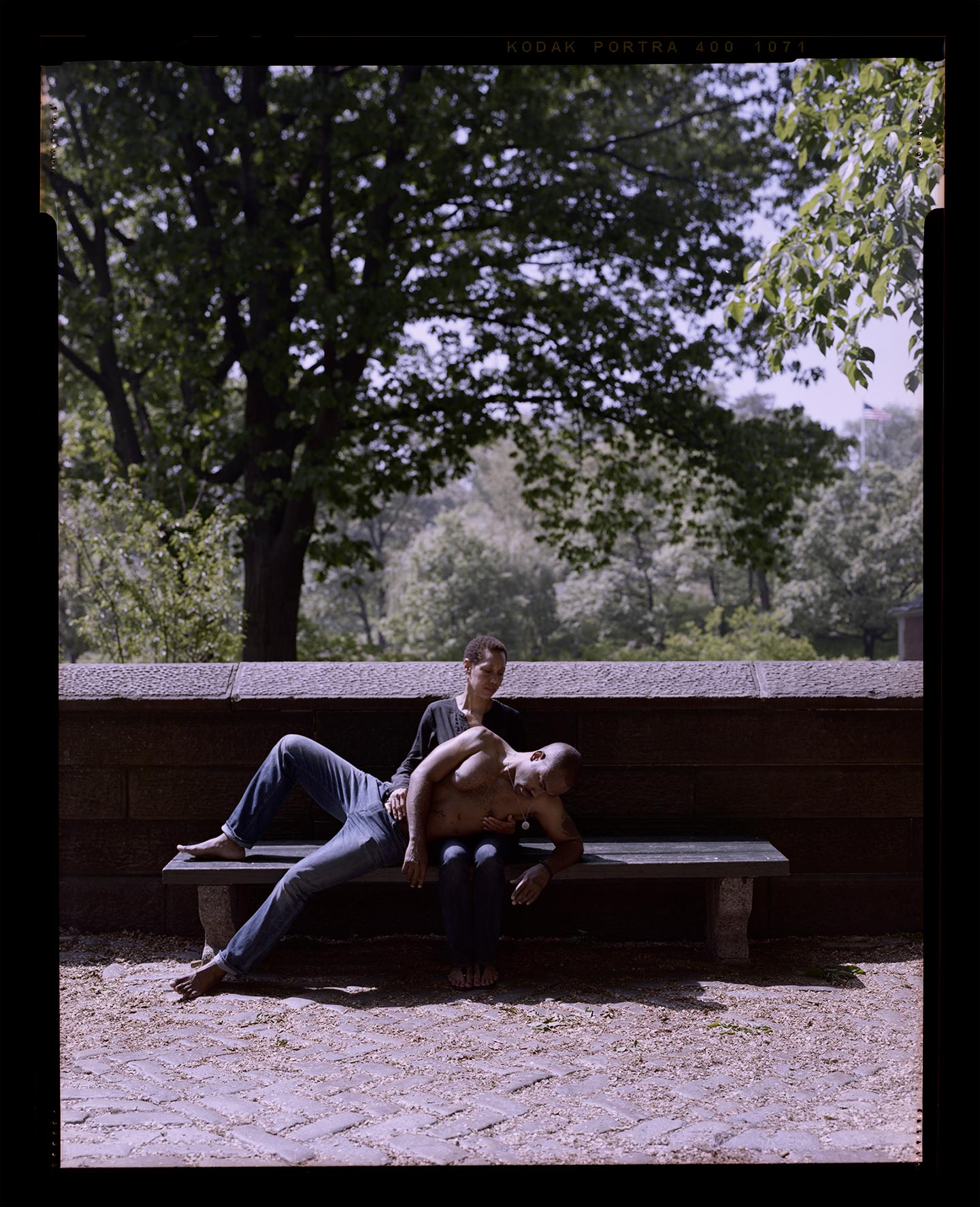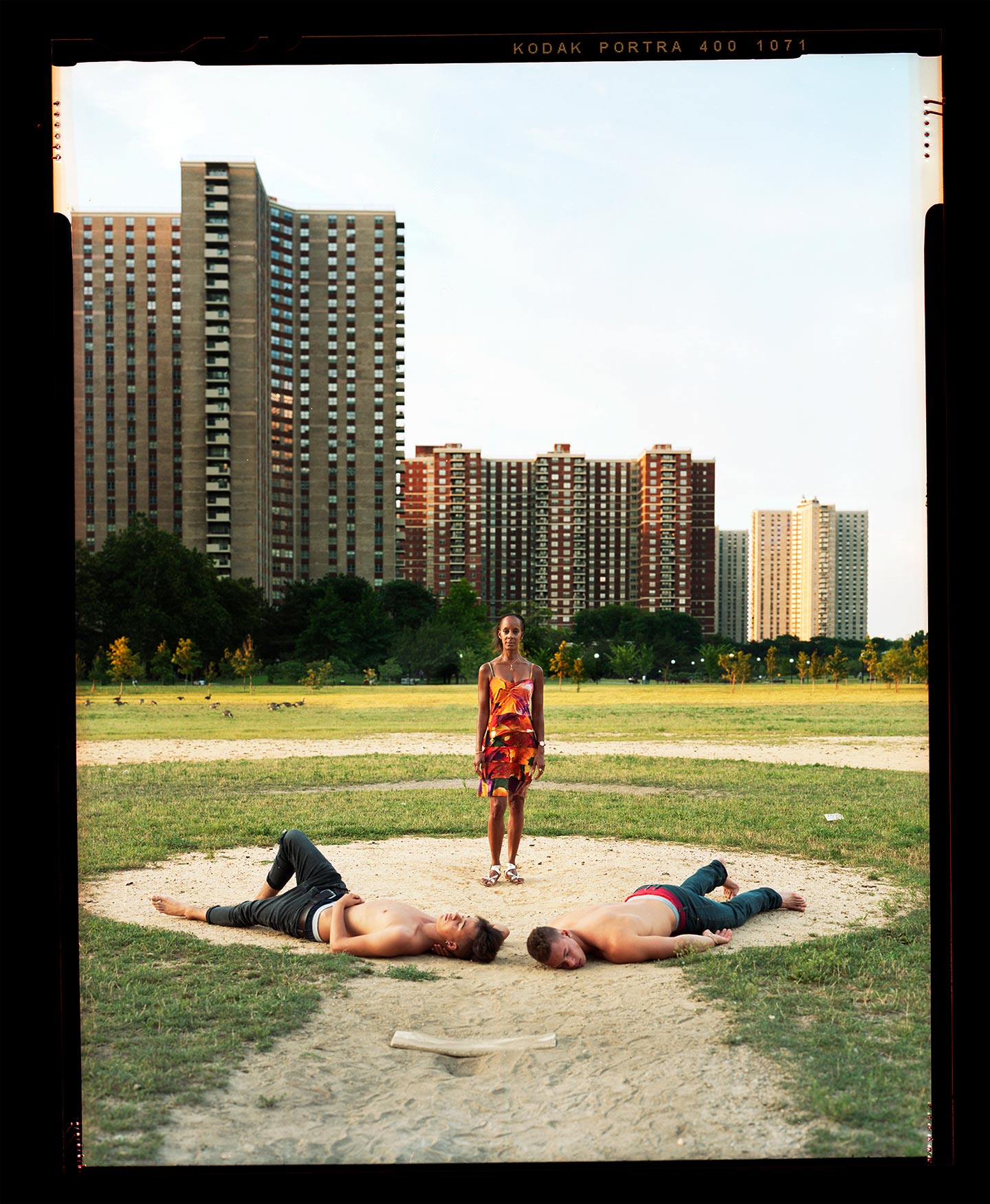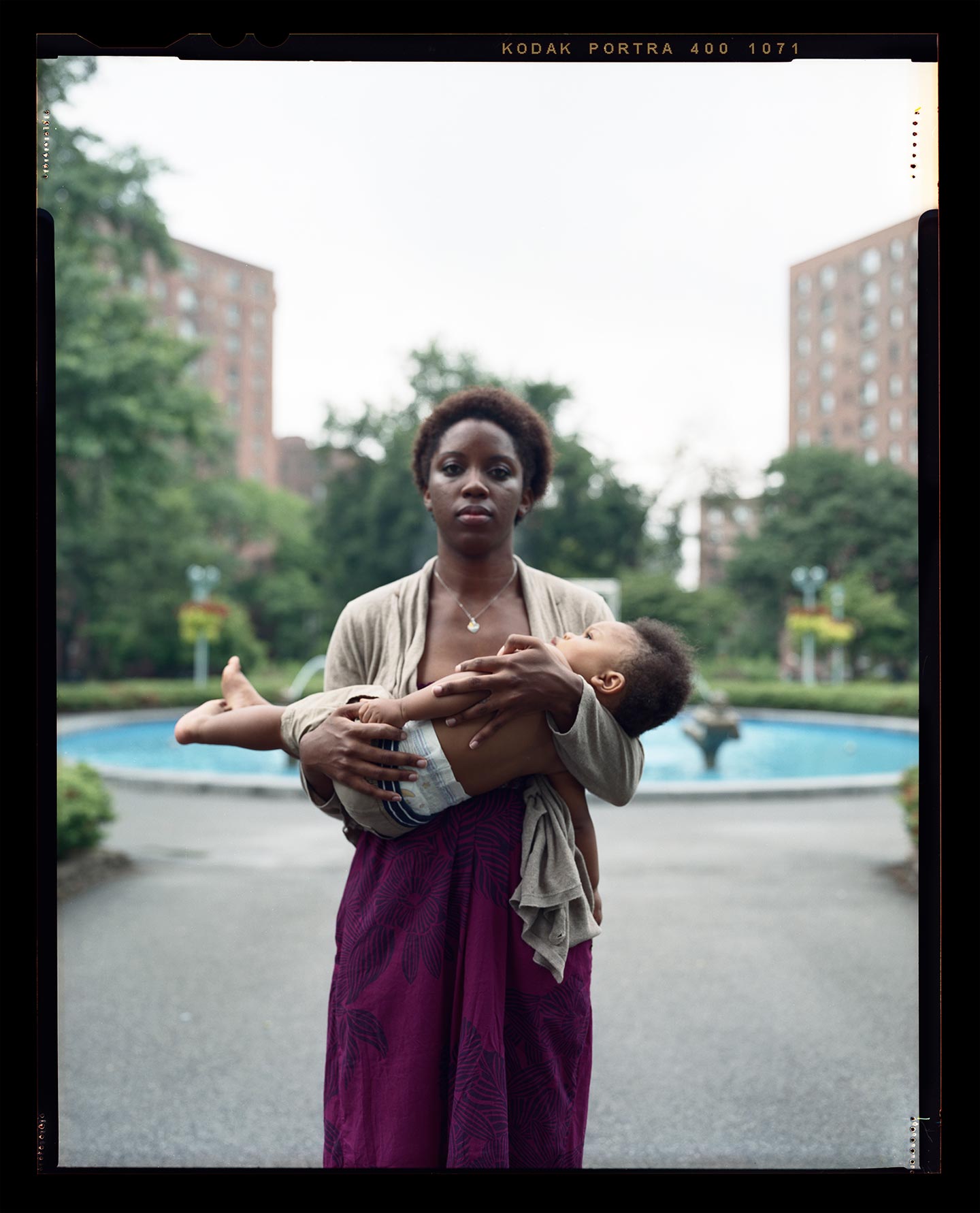 Michelangelo's Pietà is arguably one of the greatest sculptures ever made, for both its masterful execution and the touching scene it depicts of the Madonna holding a dead Jesus, or more simply a mother holding her dead child. For his series of environmental portraits Stranger Fruit, 35 year-old photographer Jon Henry reinterprets the classic Pietà using Afro-American subjects: the work is a response to the killing of black men by police officers that have sparked protests across America in the last couple of years.
Hello Jon, thank you for this interview. What are your main interests as a photographer?
My main interests are two: first, the black family in America; and second, athletes and their representation in art.
Please introduce us to Stranger Fruit.
Stranger Fruit began as a response to the murders of African American men due to excessive police violence. When these atrocities happen I find myself thinking of the victims' families, and their mothers especially. These are men who did not deserve to die.
How do the images of Stranger Fruit reflect your ideas behind the project?
The photographs in the series focus on the emotions that mothers across the nation have. The mothers in the project have not lost their sons, but understand the reality that their son could be the next man killed by the police. This issue must be addressed.
Can you talk a bit about your approach to creating the Stranger Fruit portraits, photographically speaking?
All of the photos are environmental portraits, shot either where the family lives or works. Showing their environments is critical as these atrocities occur everywhere, not only in big cities. Regardless of where I'm shooting—a city or a rural area—I look for clean backgrounds keeping in mind the size of the mother's child and whether she will hold him or not.
Did you have any specific references or sources of inspiration in mind while working on Stranger Fruit?
There are many references in the images of Stranger Fruit. The most recognizable is of Michelangelo's Pietà sculpture; but I was also fascinated by its many reinterpretations, such as the ones by Titian and Bouguereau. Contemporary versions like Ain't Yo Mama's Pieta by Renee Cox and Behold Thy Son by David Driskell, along with the work of Kehinde Wiley and Hank Willis Thomas, were important in the development of the project.
How do you hope viewers react to Stranger Fruit, ideally?
I hope it encourages them to continue the dialogue. We have a problem with police violence towards minorities: when will we acknowledge it? Once we reach the point that the problem exists, then we can collectively work on a solution. It's not an easy task but one that is important for the nation.
What have been the main influences on your photography?
The community that surrounds me and making sure my voice is heard.
Who are some of your favorite contemporary photographers?
Hank Willis Thomas, Jamel Shabazz, Jim Goldberg.
Choose your #threewordsforphotography.
Acknowledgment. Healing. Strength.