Photos by Gian Paul Lozza
Somnium — Gian Paul Lozza's Creates Calm, Cinematic 'Metascapes'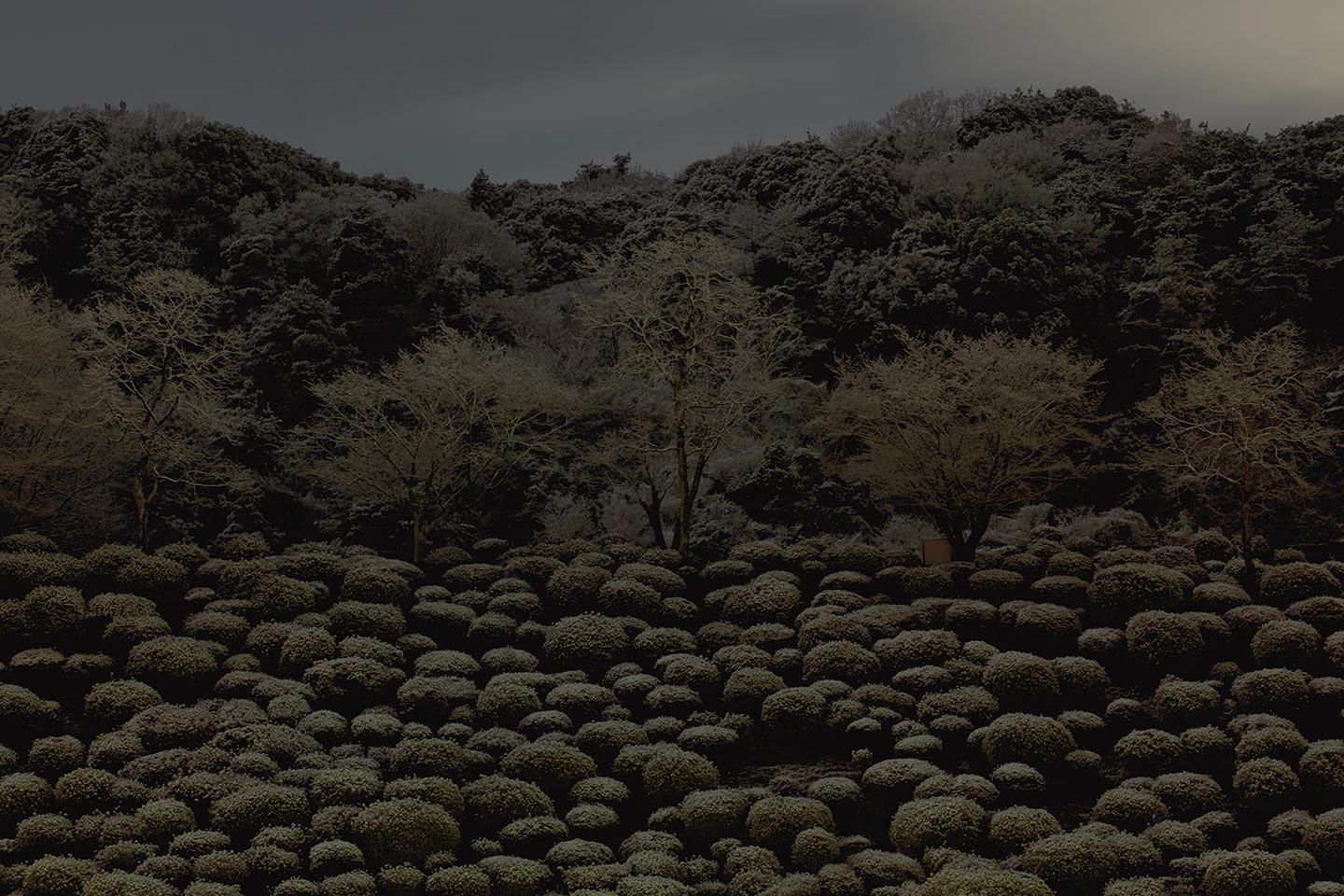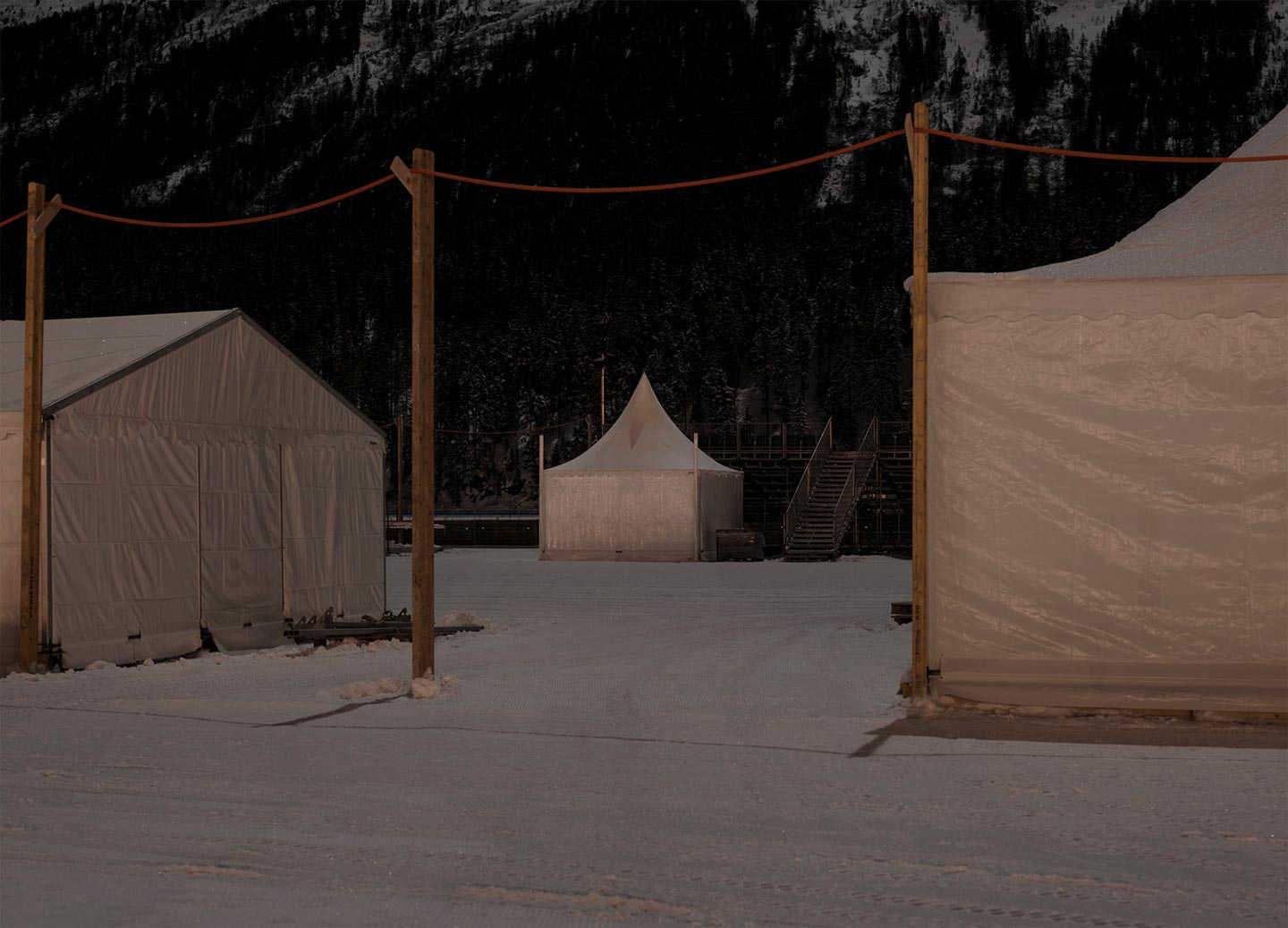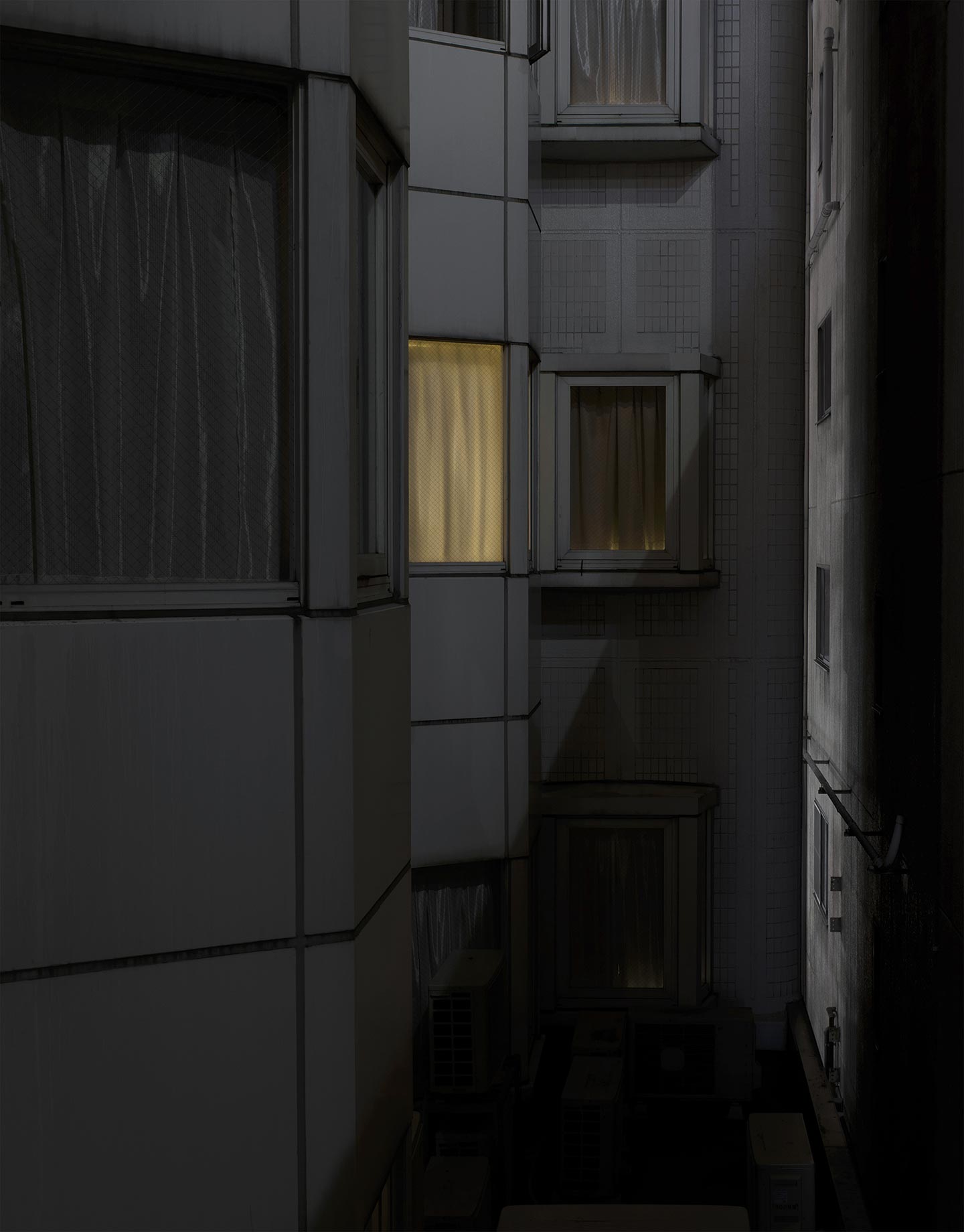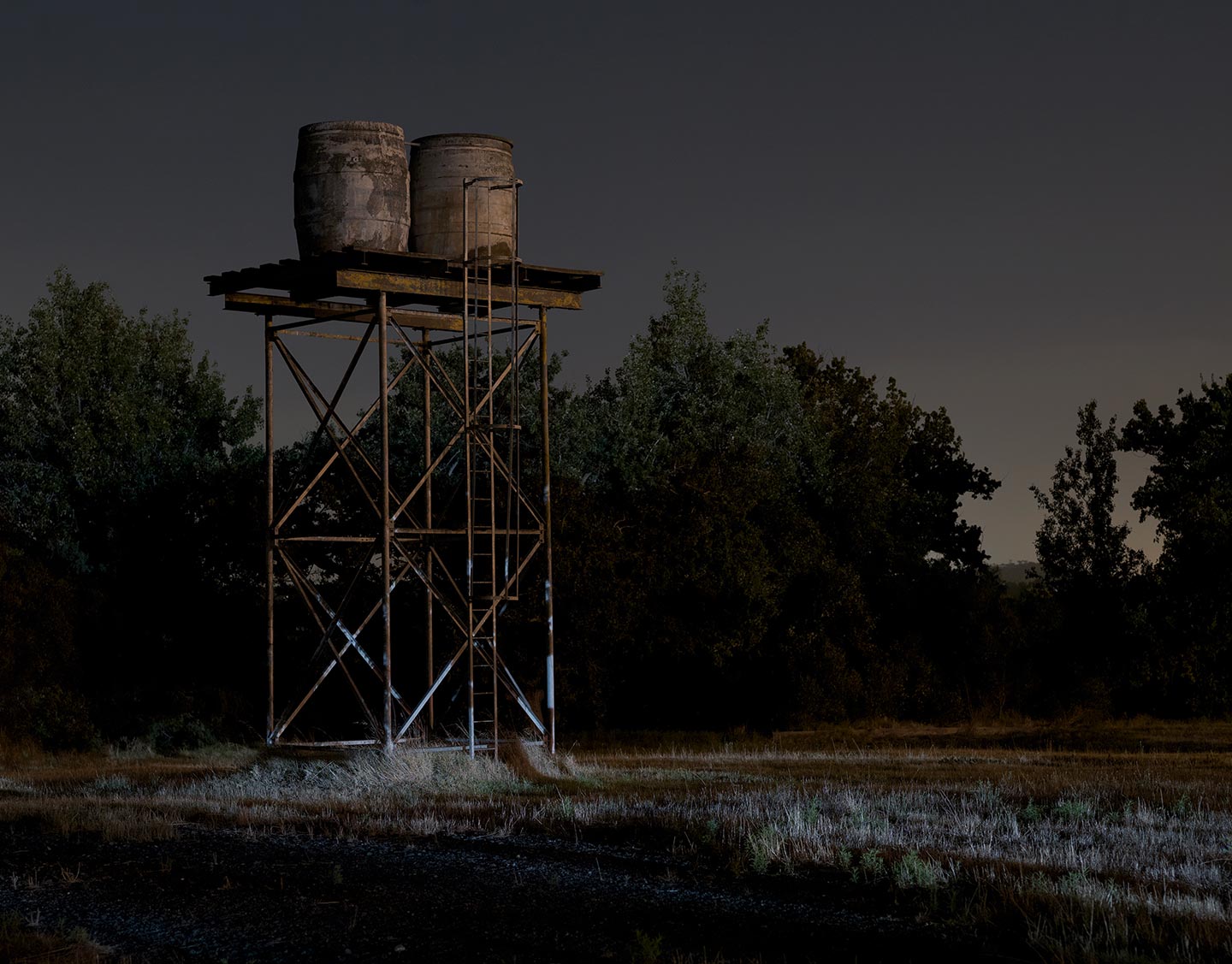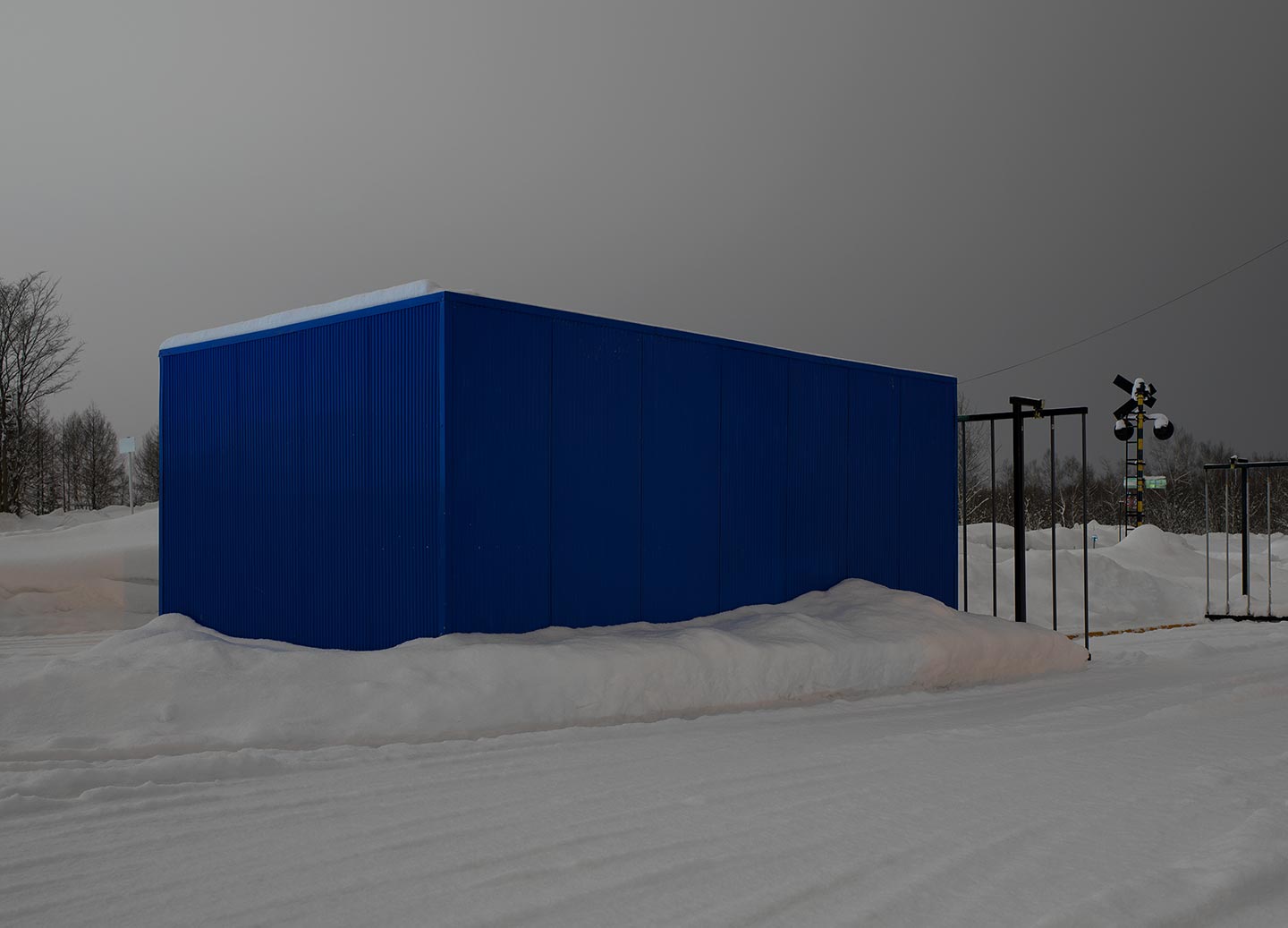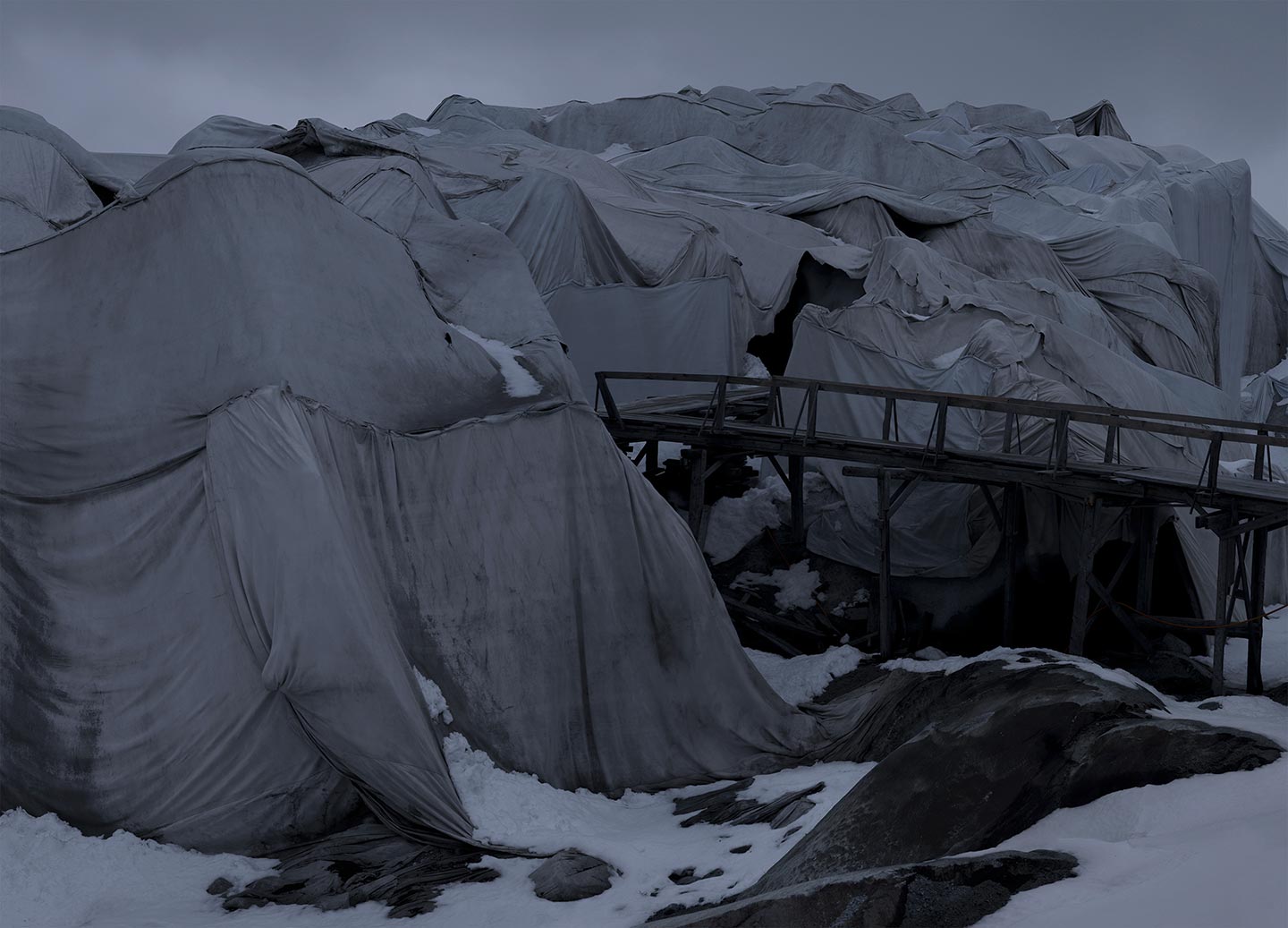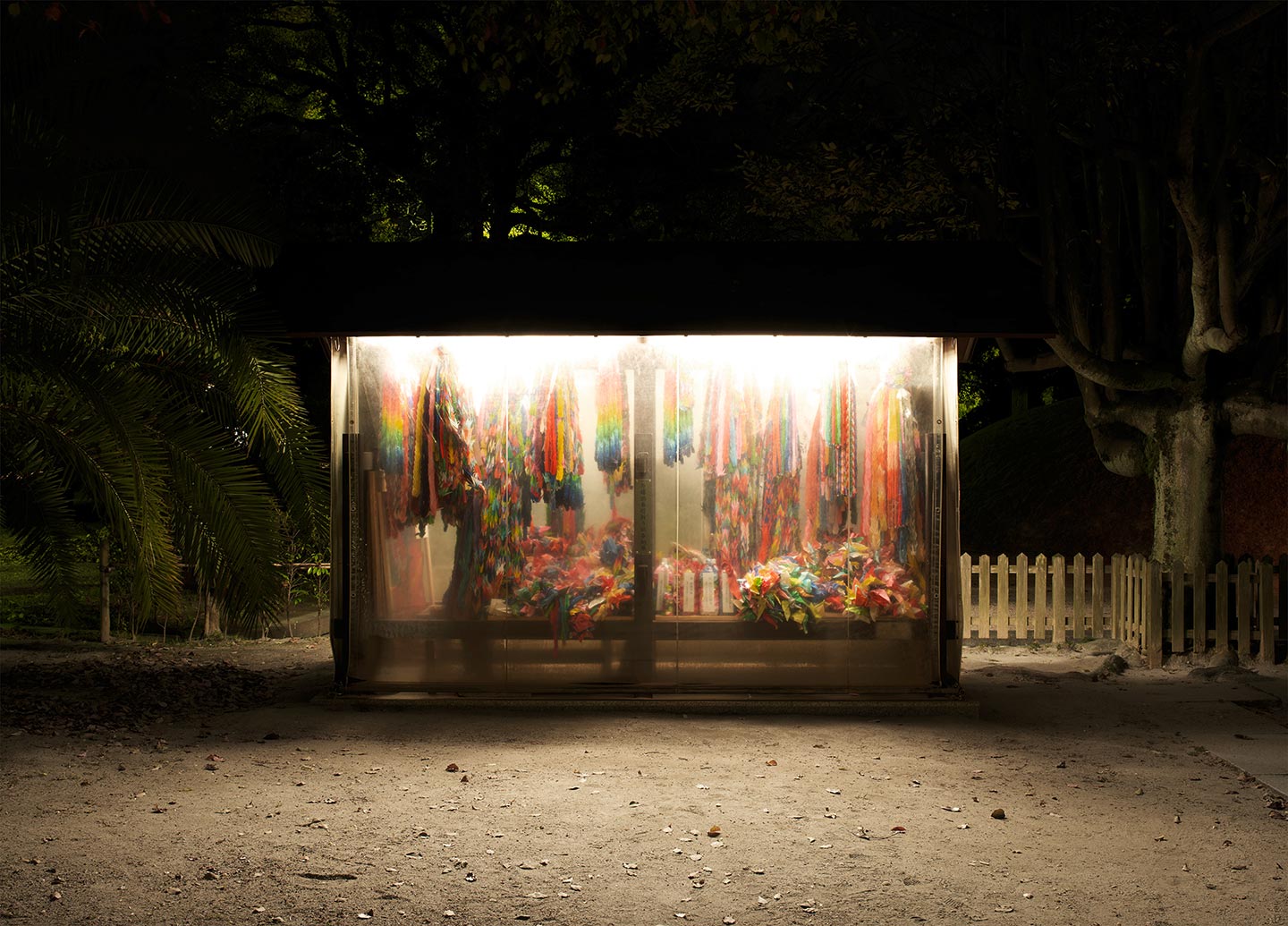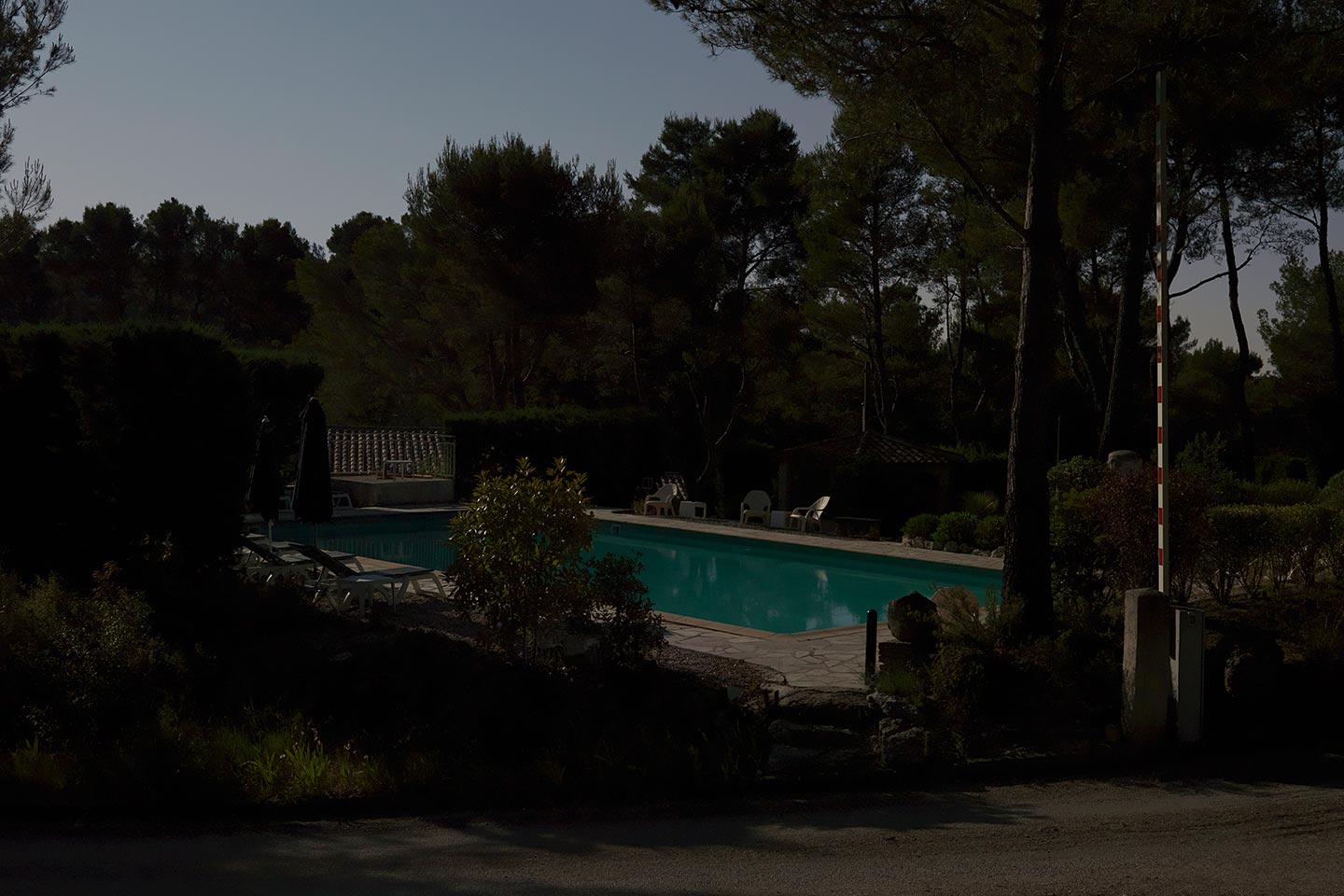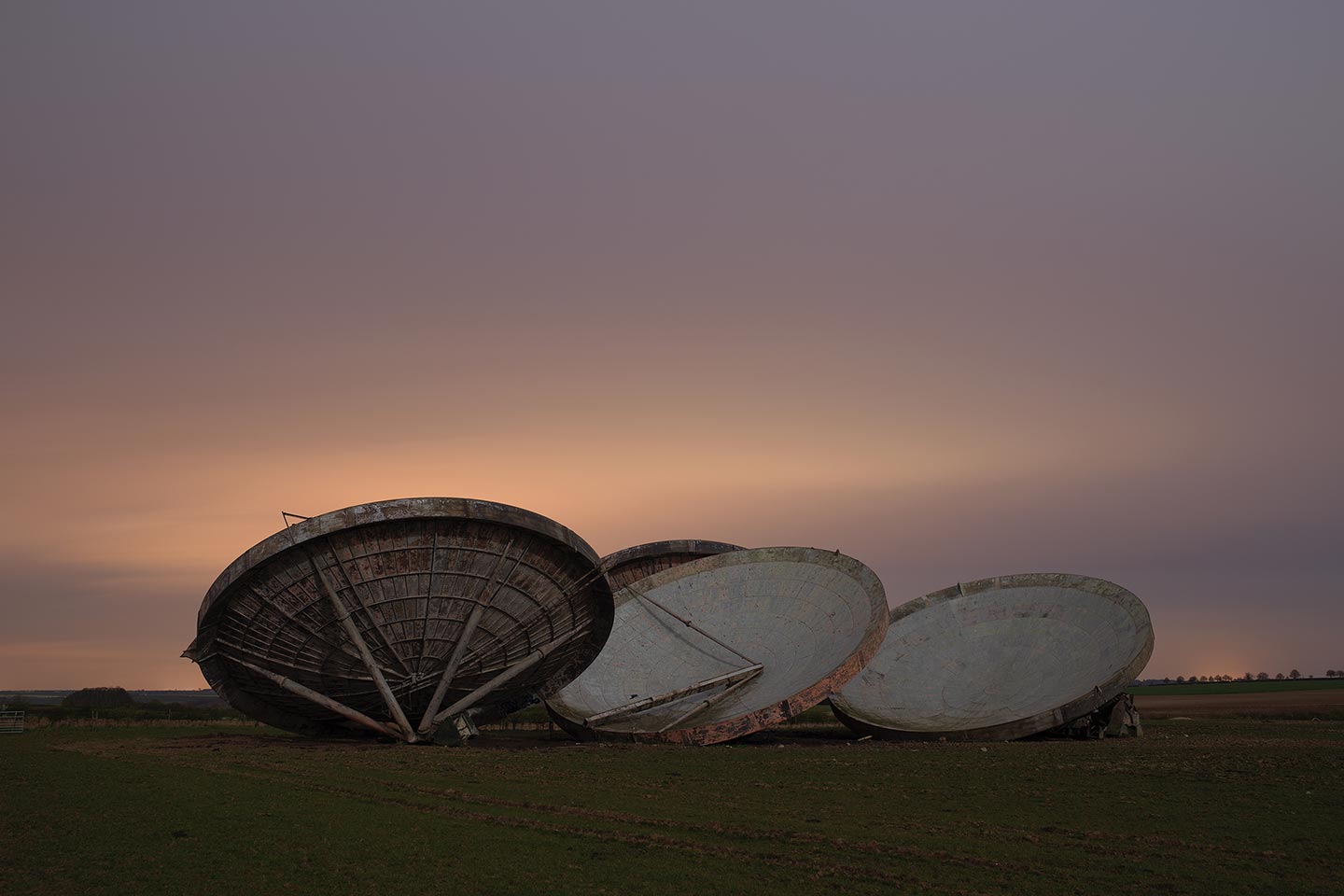 Somnium by 42 year-old Swiss photographer Gian Paul Lozza is a series of landscape photographs, all shot at night, that Gian Paul has been working on since 2010. A selection of images from the series is currently on view at Francesca Maffeo Gallery (the exhibition will run until next 17 March).
Gian Paul is primarily a sports photographer who also does fine art photography, with a focus on landscapes and portraiture: "I just love any kind of photography. I'm addicted to it." His Somnium series was born as a reaction to his stressful work life: "My typical day is very hectic—I have to deal with many deadlines. My intent with Somnium was to slow down, to take my time in creating the pictures and organizing the exhibitions."
Visually speaking, Somnium is inspired by cinema: "My idea is to create a film still, one that could be extracted from anybody's life. I look for places which give the impression that something could happen there, but it's not clear what, leaving room for the viewers to imagine a story themselves… My goal is to create a 'metascape', a place in-between reality and fantasy."
The landscapes featured in the Sominum images range from the natural to the industrial type, but in none of them do human figures appear: "I need the right mood to make photographs for Somnium. I don't want anyone to disturb me. But I don't avoid the human presence—there are traces of it in every picture—I just avoid human beings. Sometimes it's because the photograph would get a different meaning if it featured any human subjects; at other times it's because, since I shoot at night, I have to use long time exposures and any person in movement would simply not be captured. Working at night, with no one around, are two essential elements to create the calm atmosphere that characterizes the Somnium images."
Besides photography and cinema, Gian Paul's practice is influenced by classical painting. The last photobook he bought was Appetite for the Magnificent by David Willen, Tania Willen and Jörg Scheller.
Gian Paul's #threewordsforphotography are:
Addicted. Love. Live.