Six for Gold — Jake Mein's Images Explore His Struggle with Feeling Like He Belongs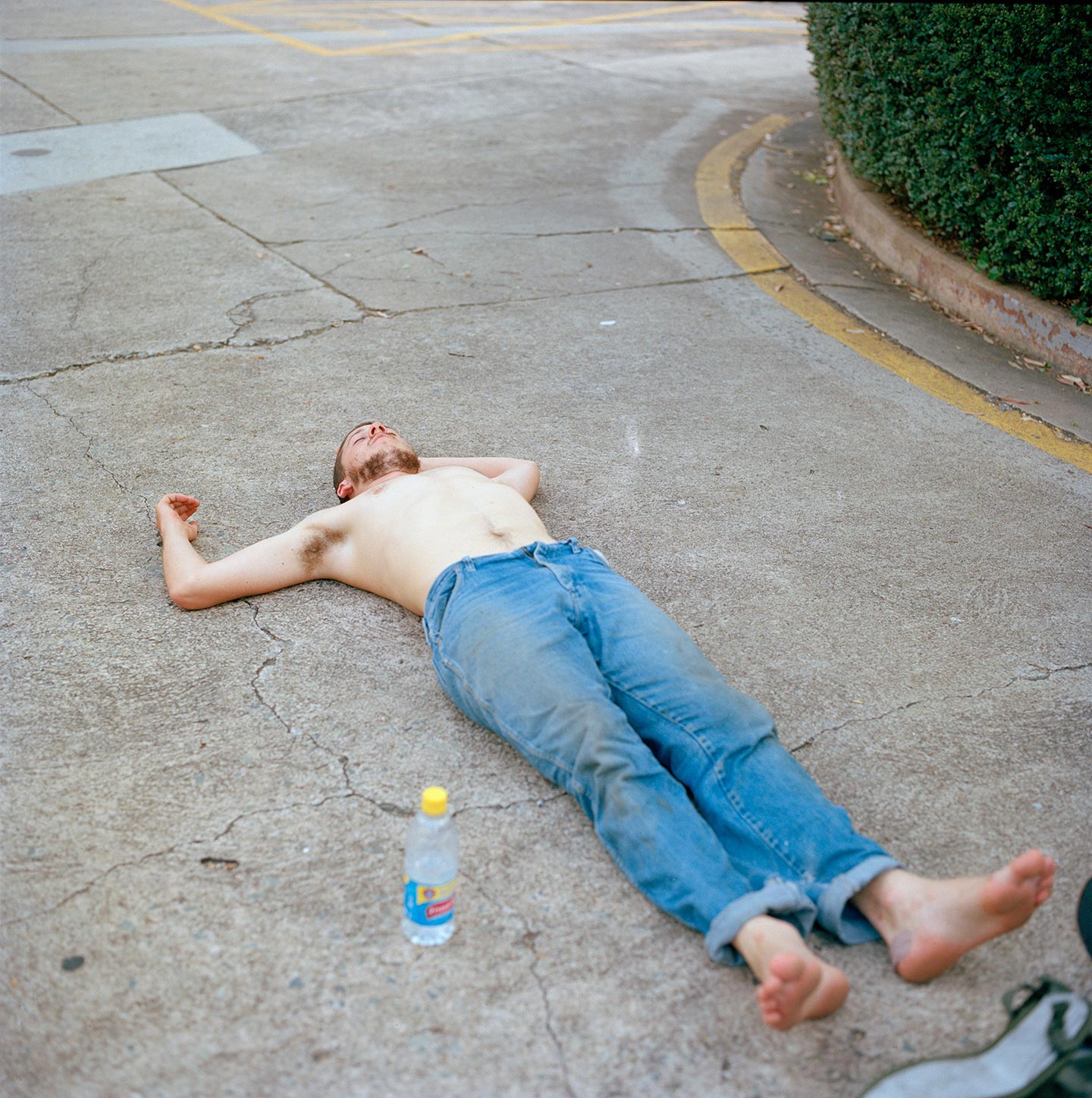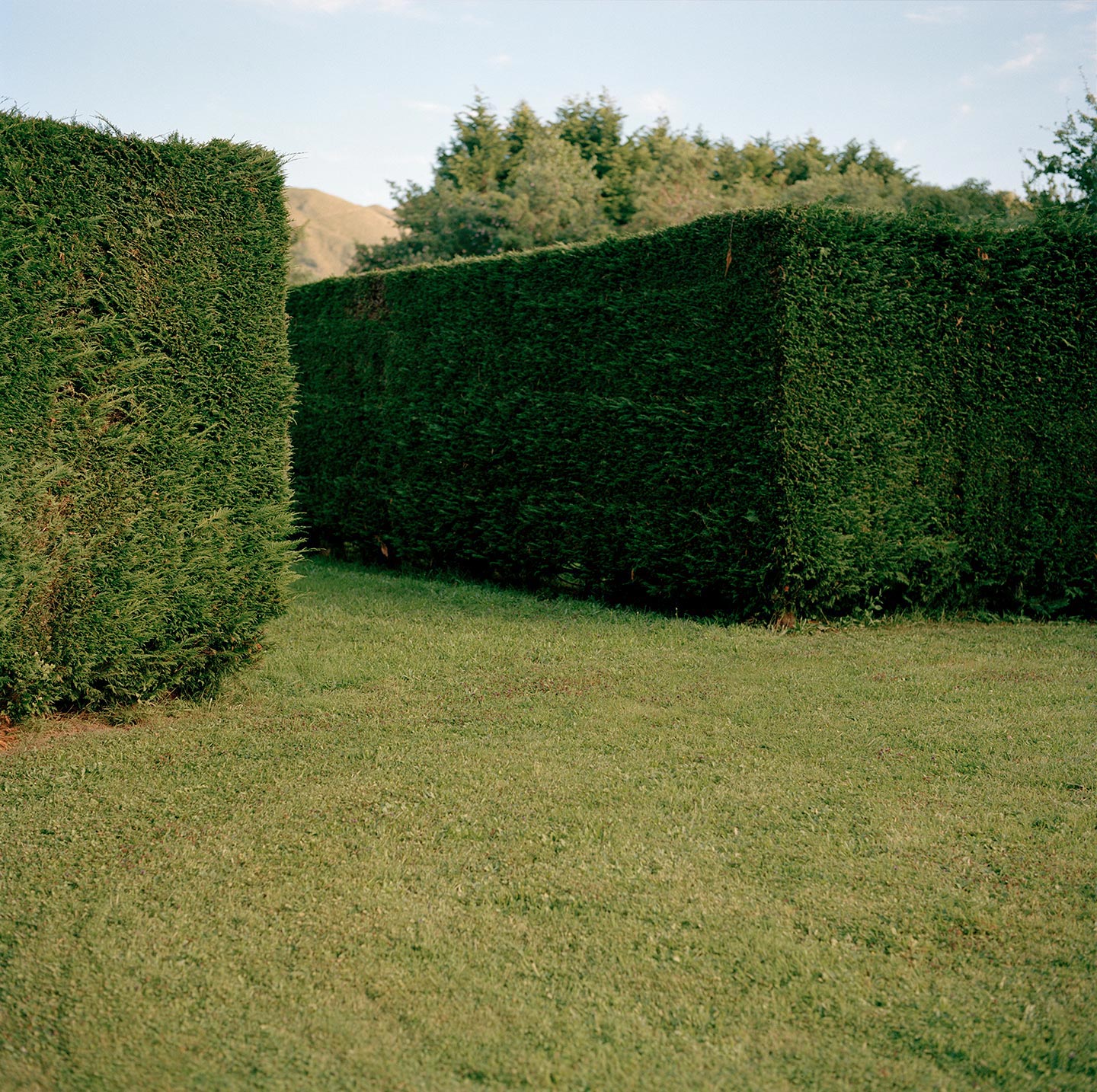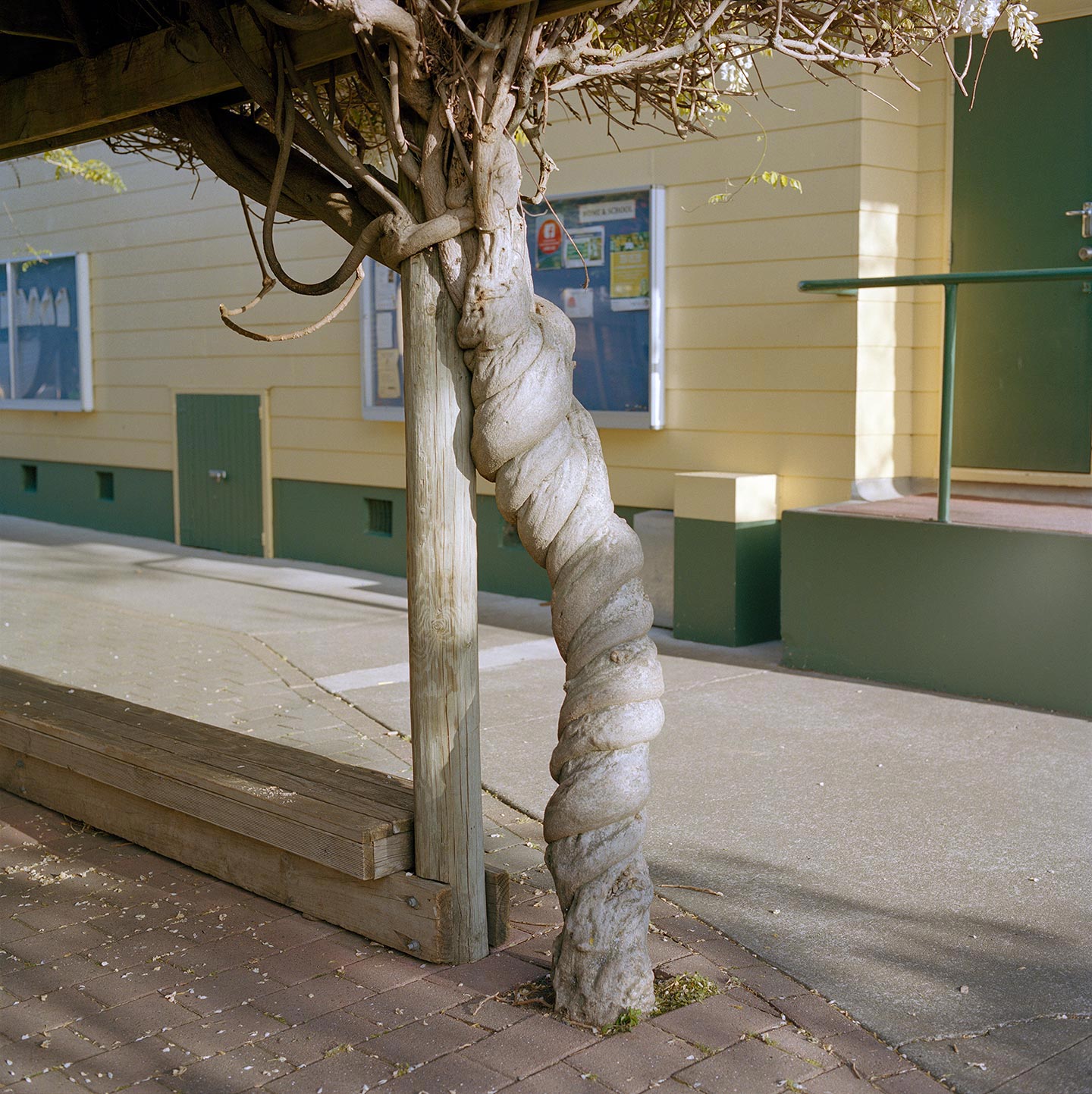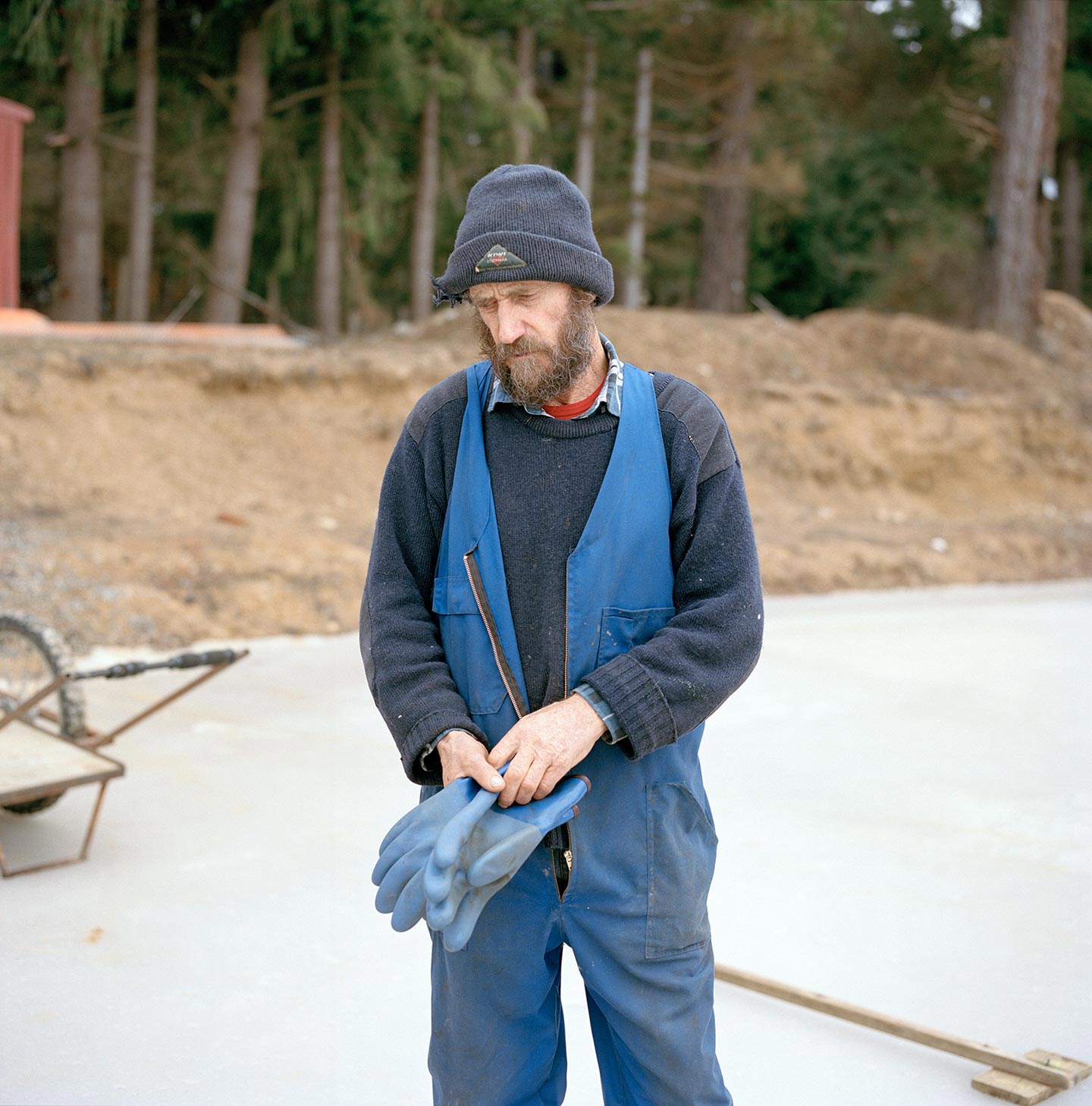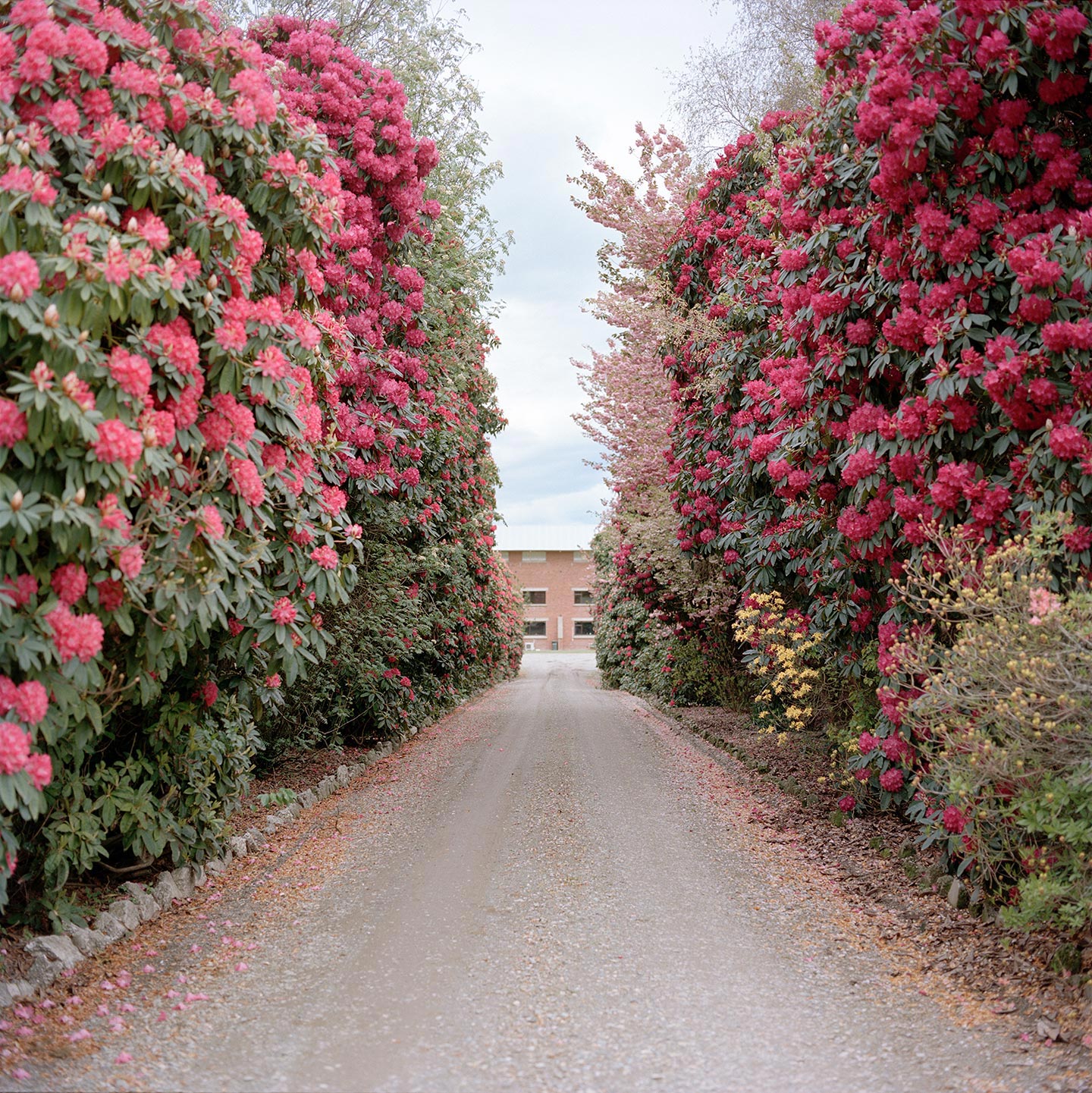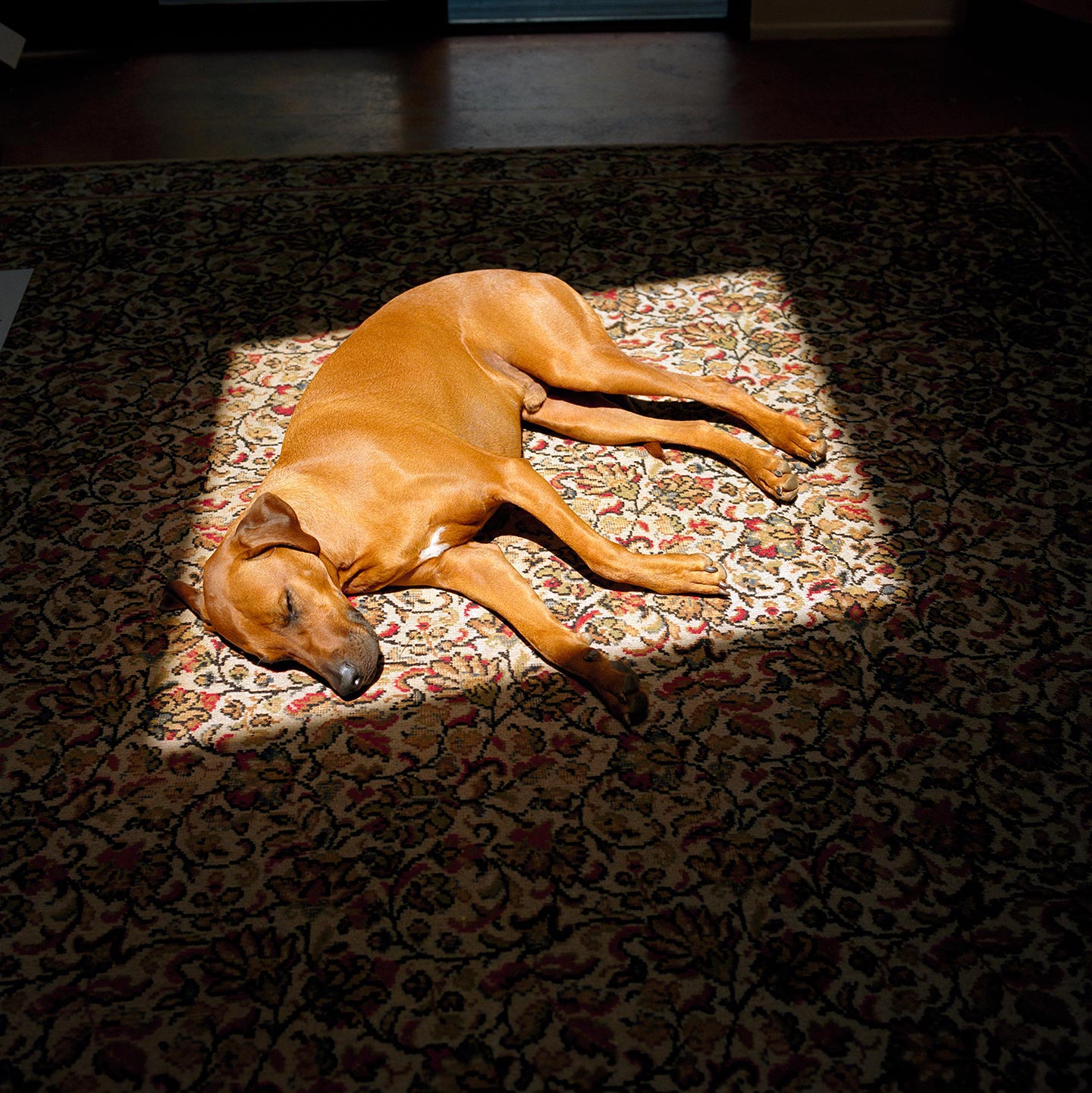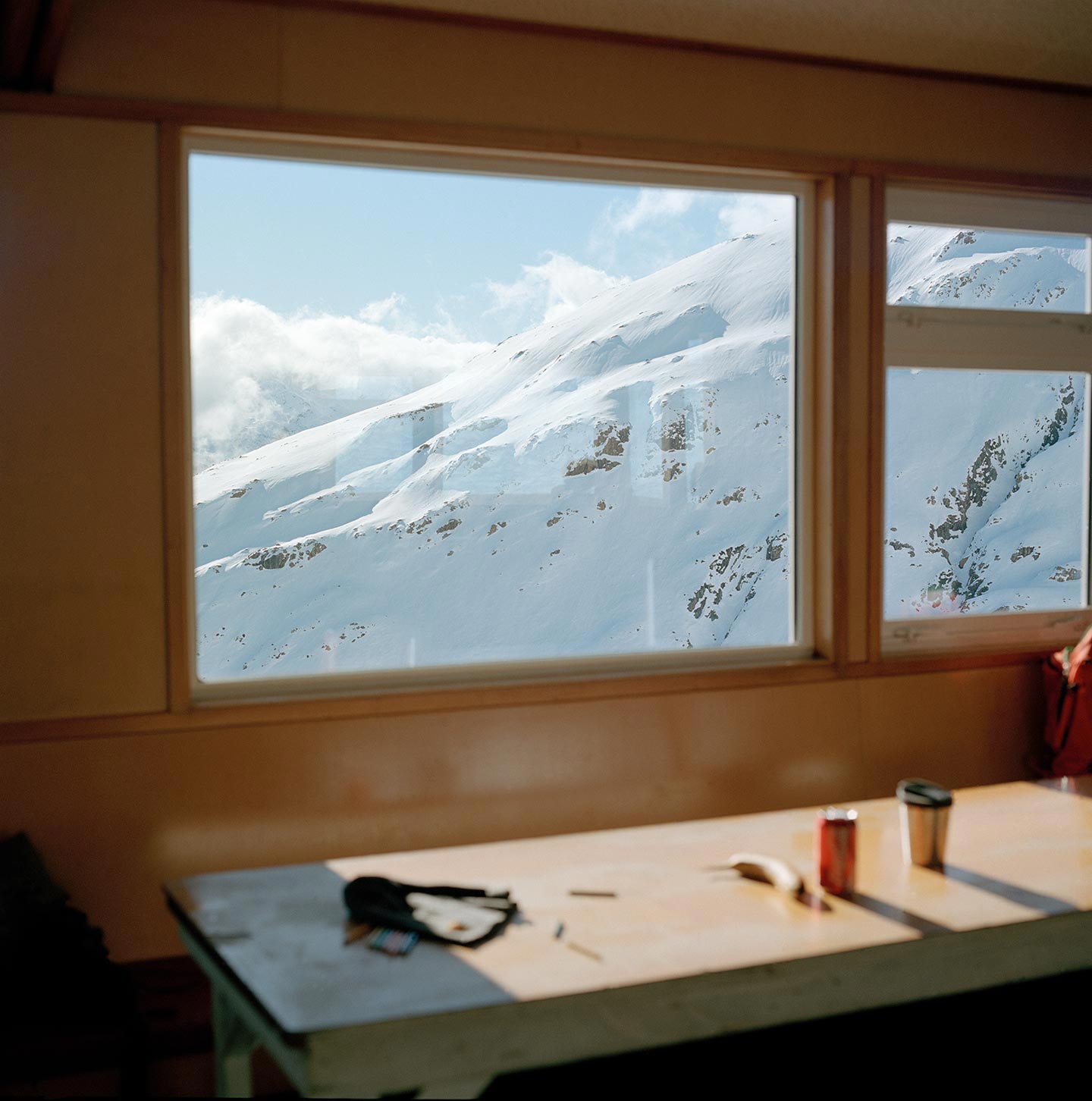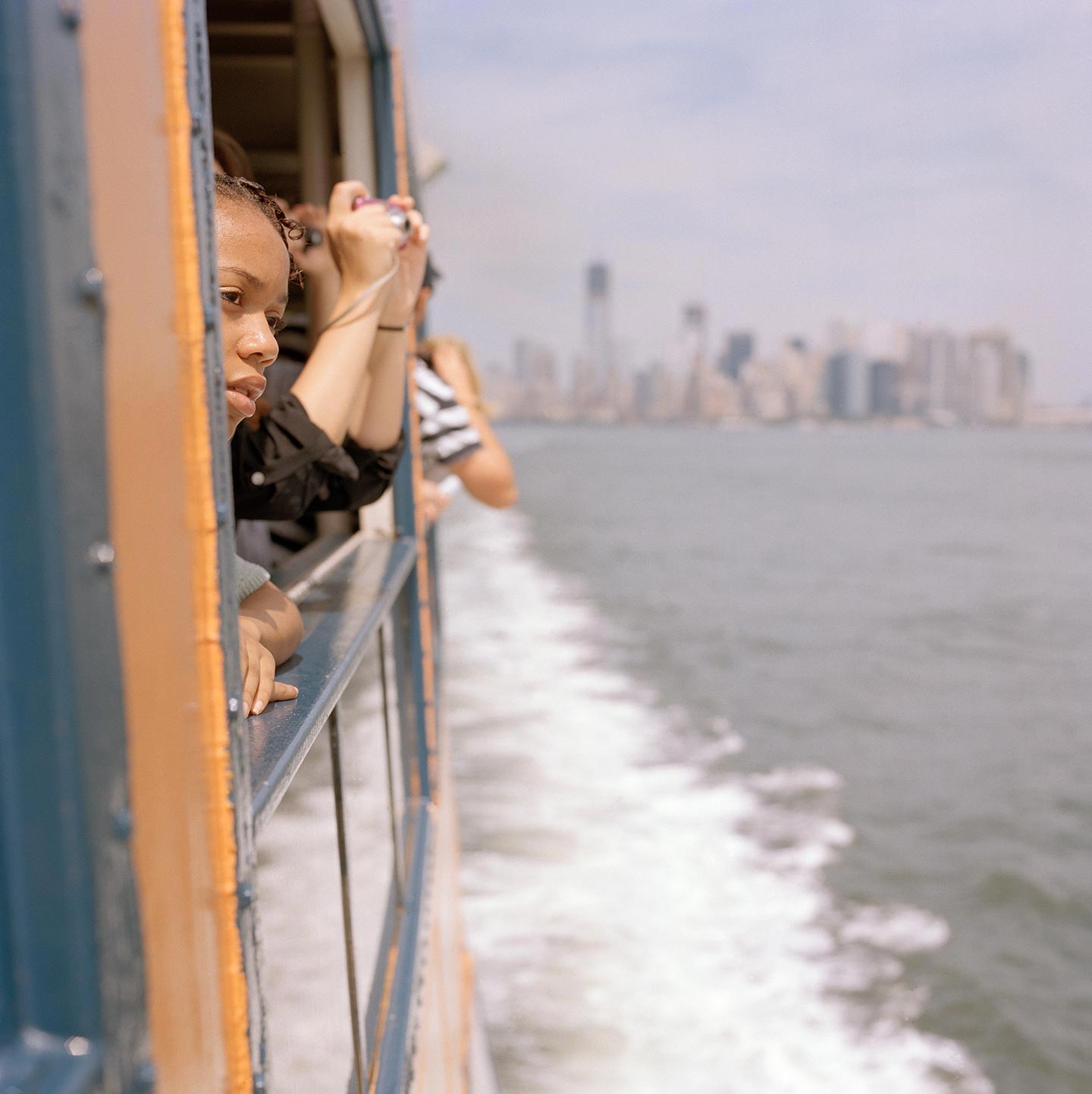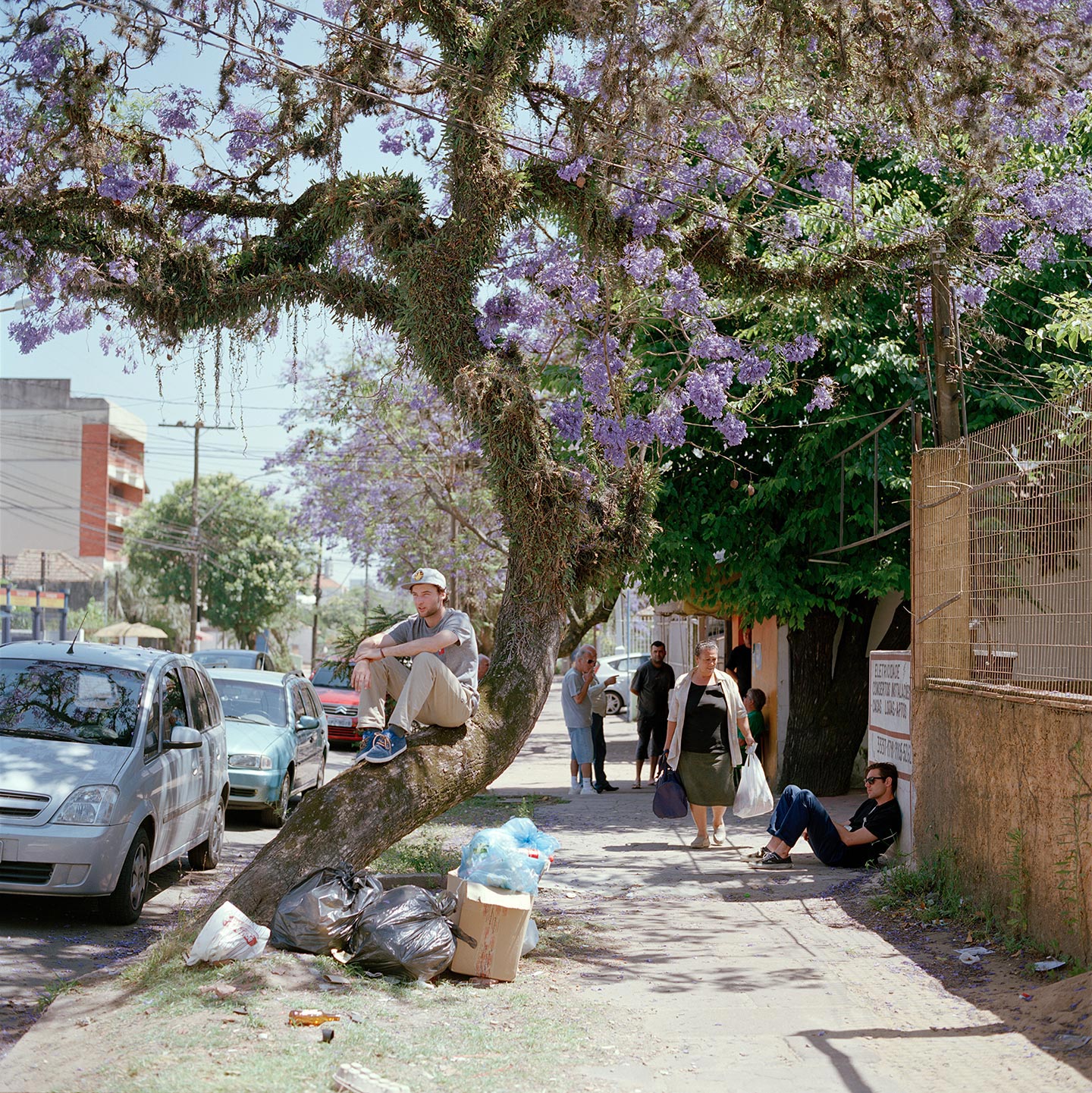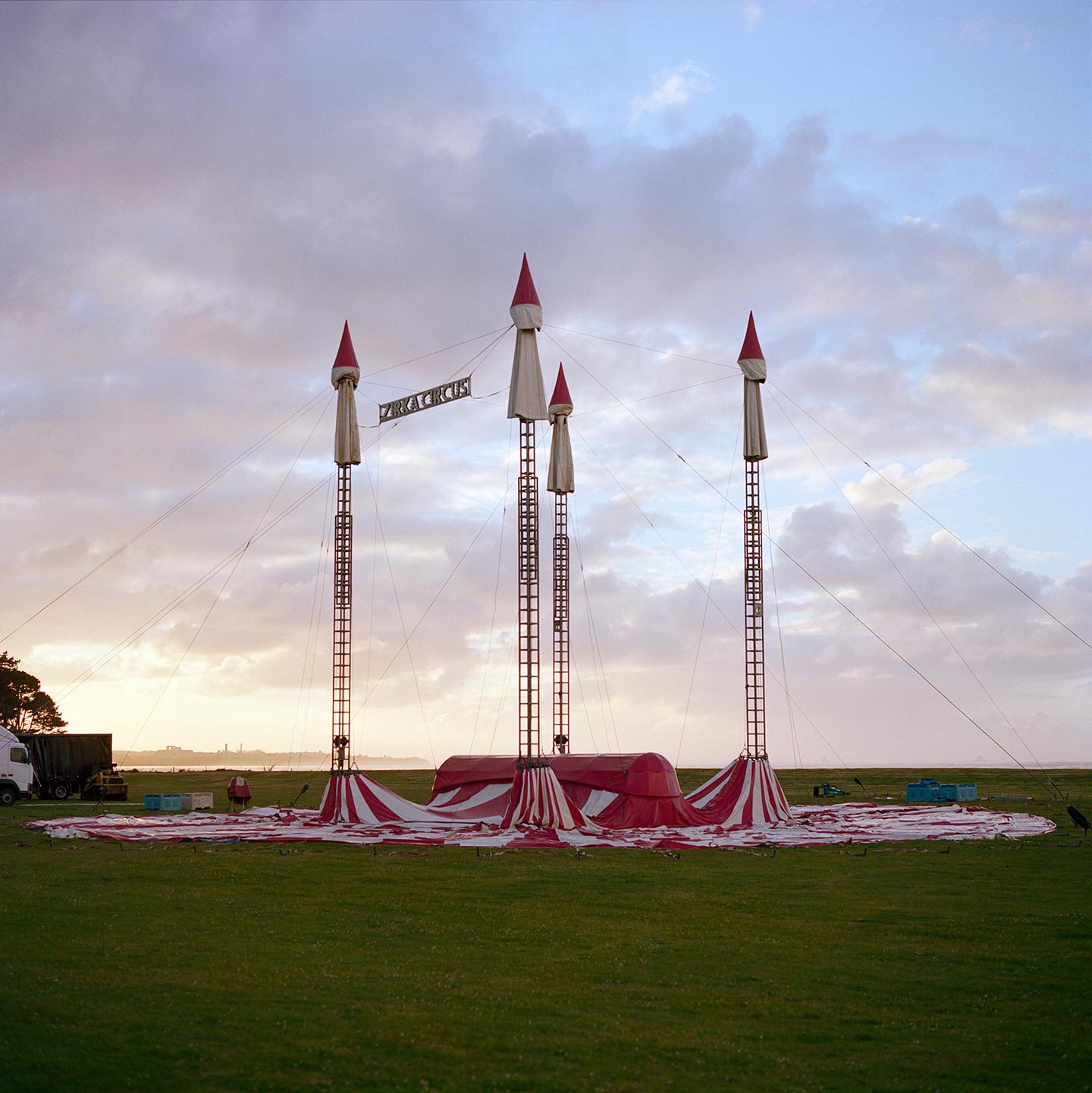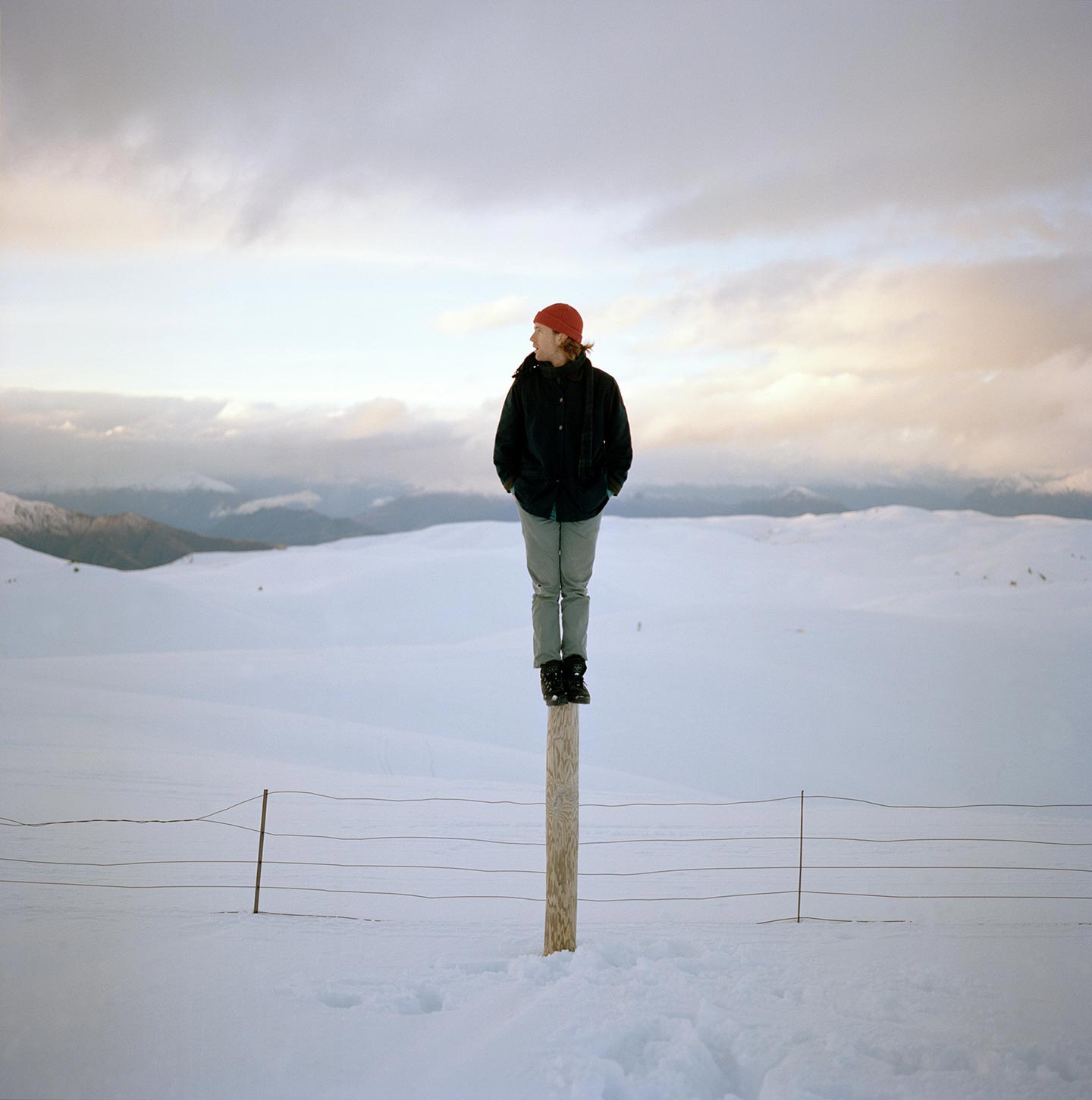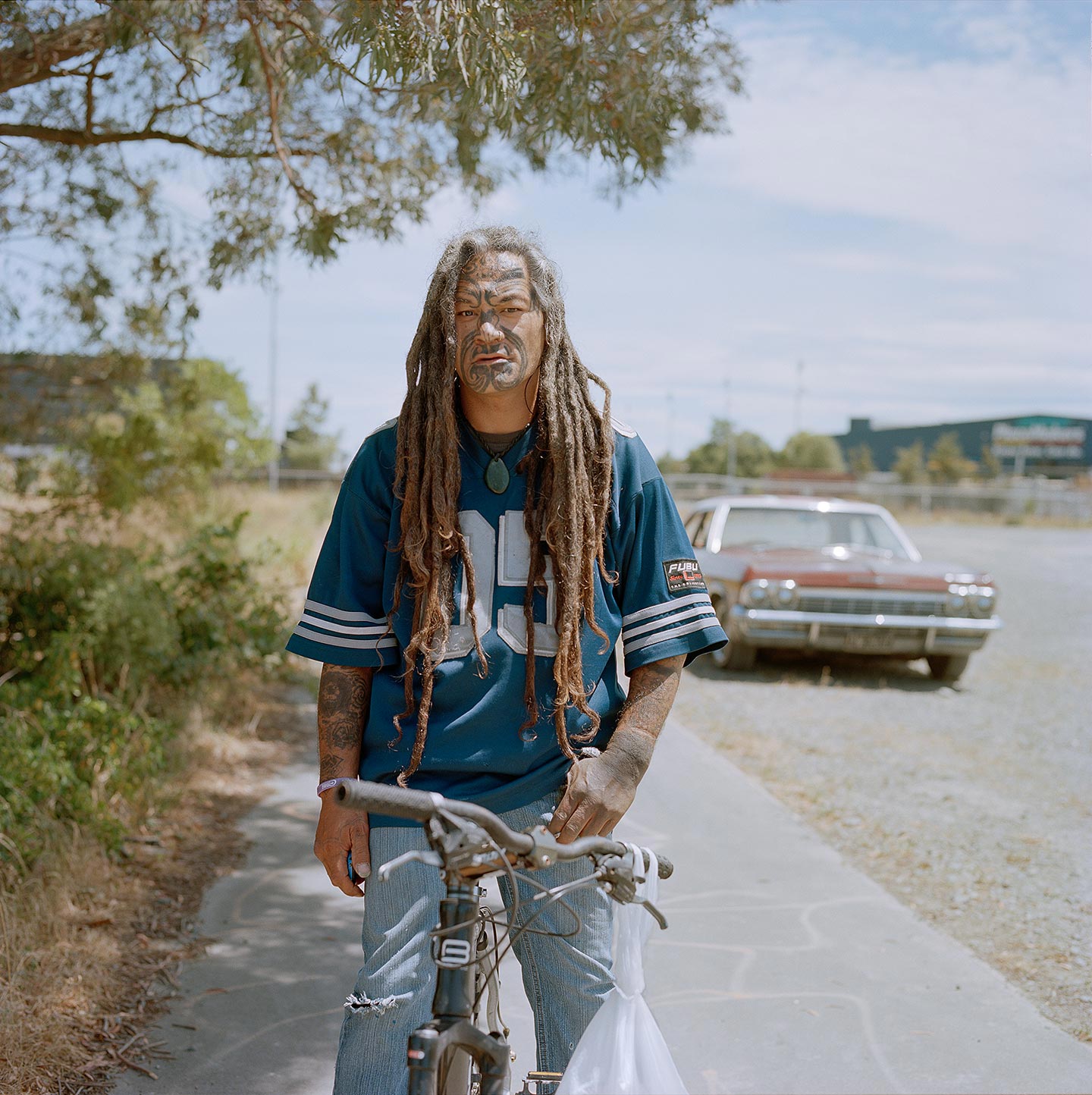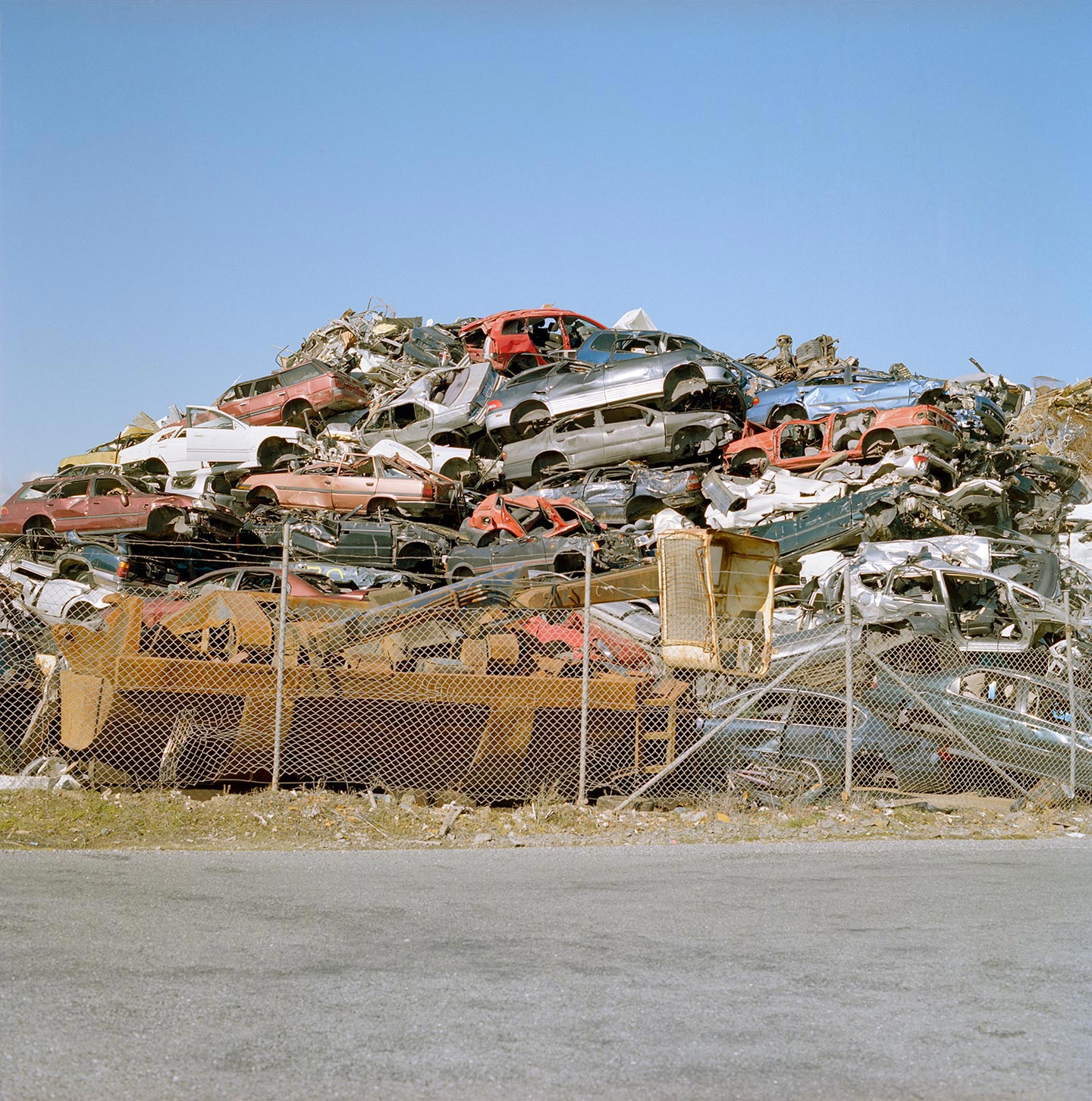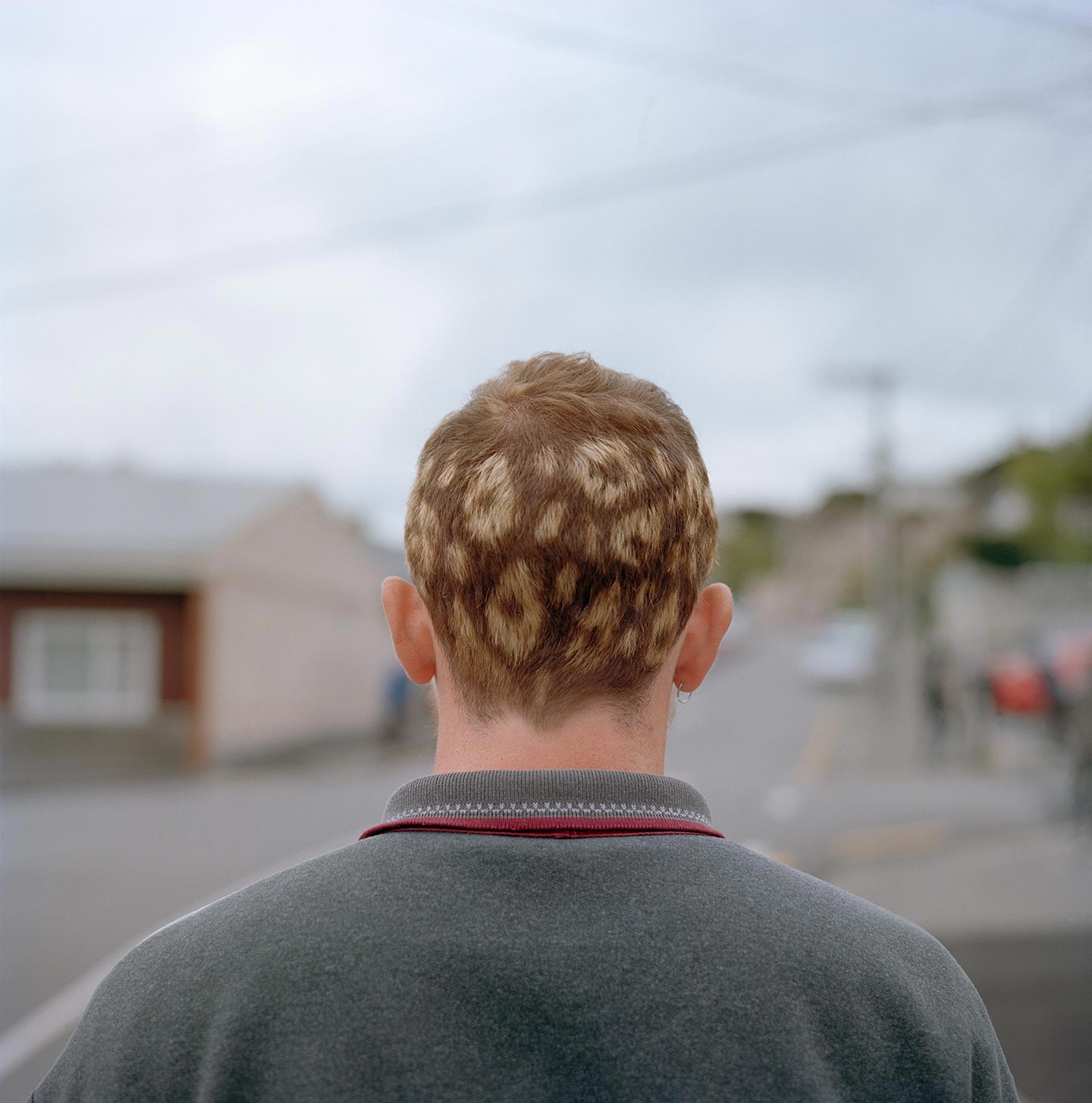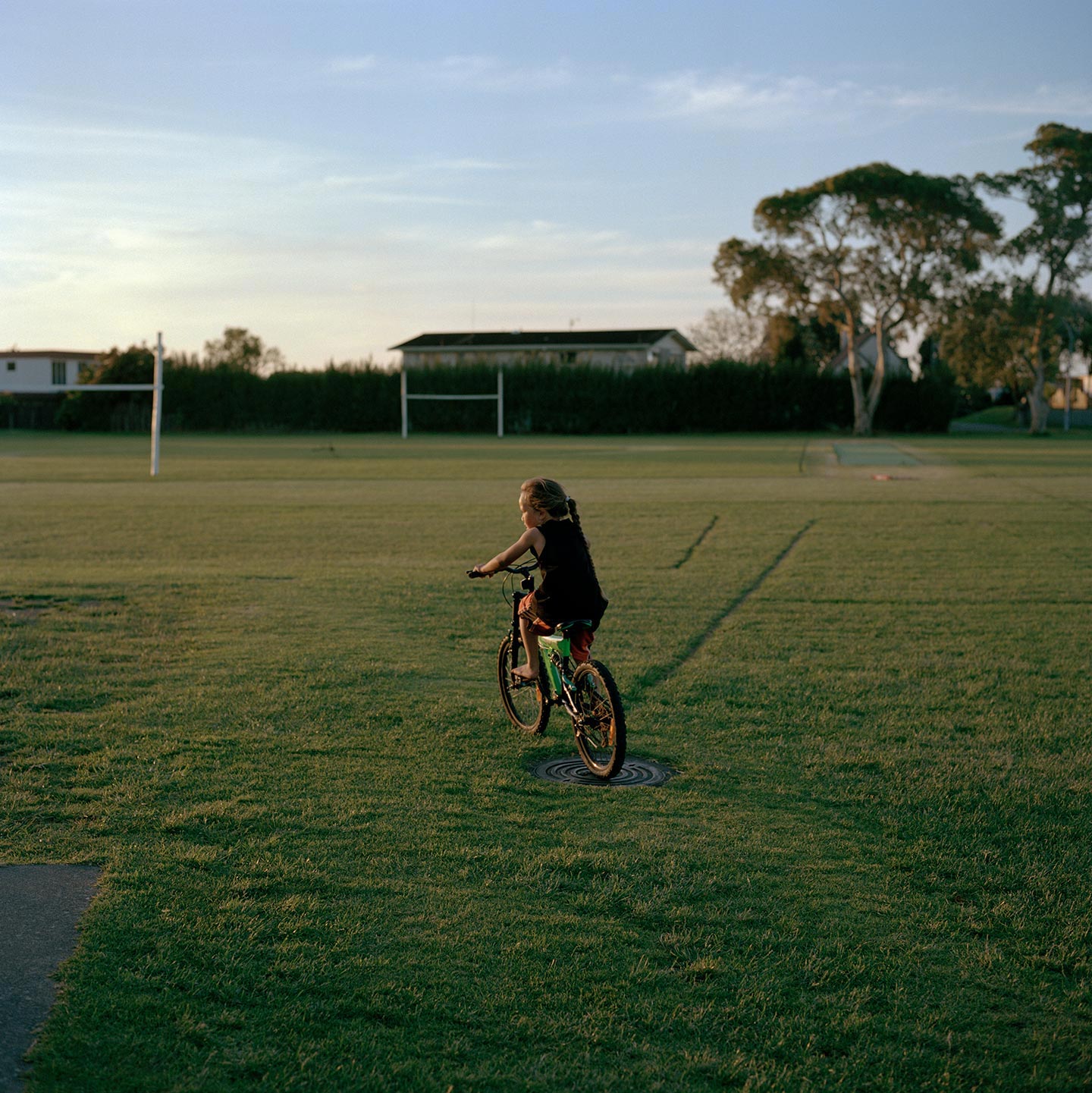 Six for Gold by 31 year-old New Zealand photographer Jake Mein is a conceptual photography series that, Jake says, "attempts to question ideas of home, identity and belonging in what is becoming an increasingly transitory world. When I started the project ten years ago I was struggling with feeling a sense of belonging and I guess I embarked on a search to not only find out if that exists, but also as a study into identity—how people align themselves in a certain way to feel like they belong."
Jake used a purely instinctual approach to create the photographs of Six for Gold: "My only approach was looking for something that resonated with me personally, wherever I was. That may sound hugely selfish but I think it rings true with many artists' practice. It took a few years to even realize what I was putting together, but having the luxury of a decade to work on something means that ideas can really evolve & develop." He didn't have any specific references in mind either, "however I was looking at a lot of Albrecht Fuchs portraits at the time. He came to New Zealand to do a workshop around the time I was beginning the project and I was taken aback by how powerful yet simple his portraits were."
Ideally, Jakes hopes viewers "can connect with a part of the images—any reaction is great though. At the heart of it I made the work for myself: photography can have that cathartic release, but it can also be a reflection of oneself."
Jake's main interests as a photographer "are ever changing. It's primarily centered around identity and how that is portrayed. At any rate, my work usually stems from certain things I've struggled with." Some of his favorite contemporary photographers are Eva O'Leary, Daniel Shea, Morgan Ashcom, Ans Westra, Derek Henderson, Laurence Aberhart and Trent Parke. The last photobook he bought was TTP by Hayahisa Tomimasu's book TTP, the next he's going to buy will be Second Sight by Sarah Walker.
Jake's #threewordsforphotography are:
Change. Belonging. Portrayal.