Photos by Megan Jepson
Scarborough Girls — Megan Jepson Portrays the Girls and Women of a British Seaside Town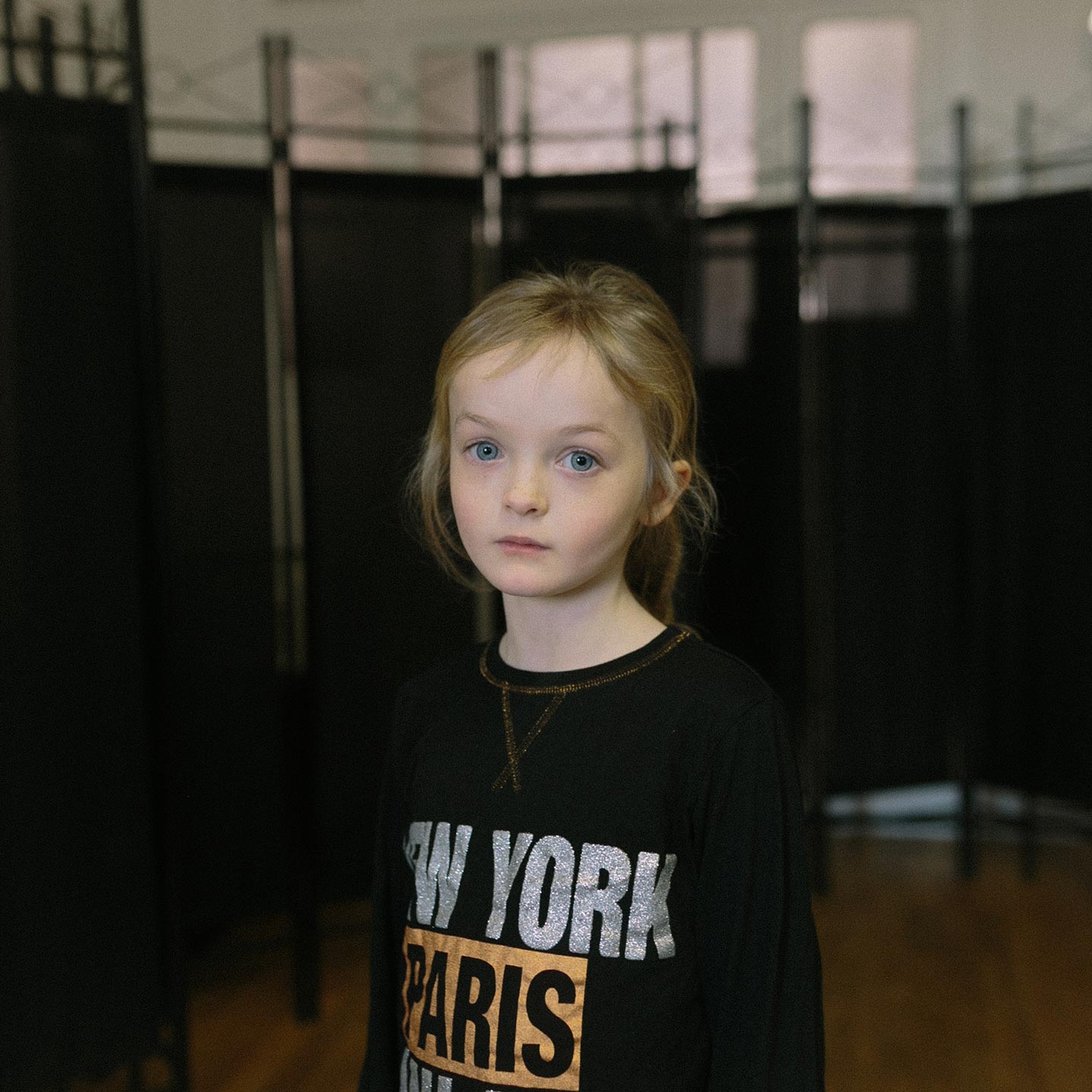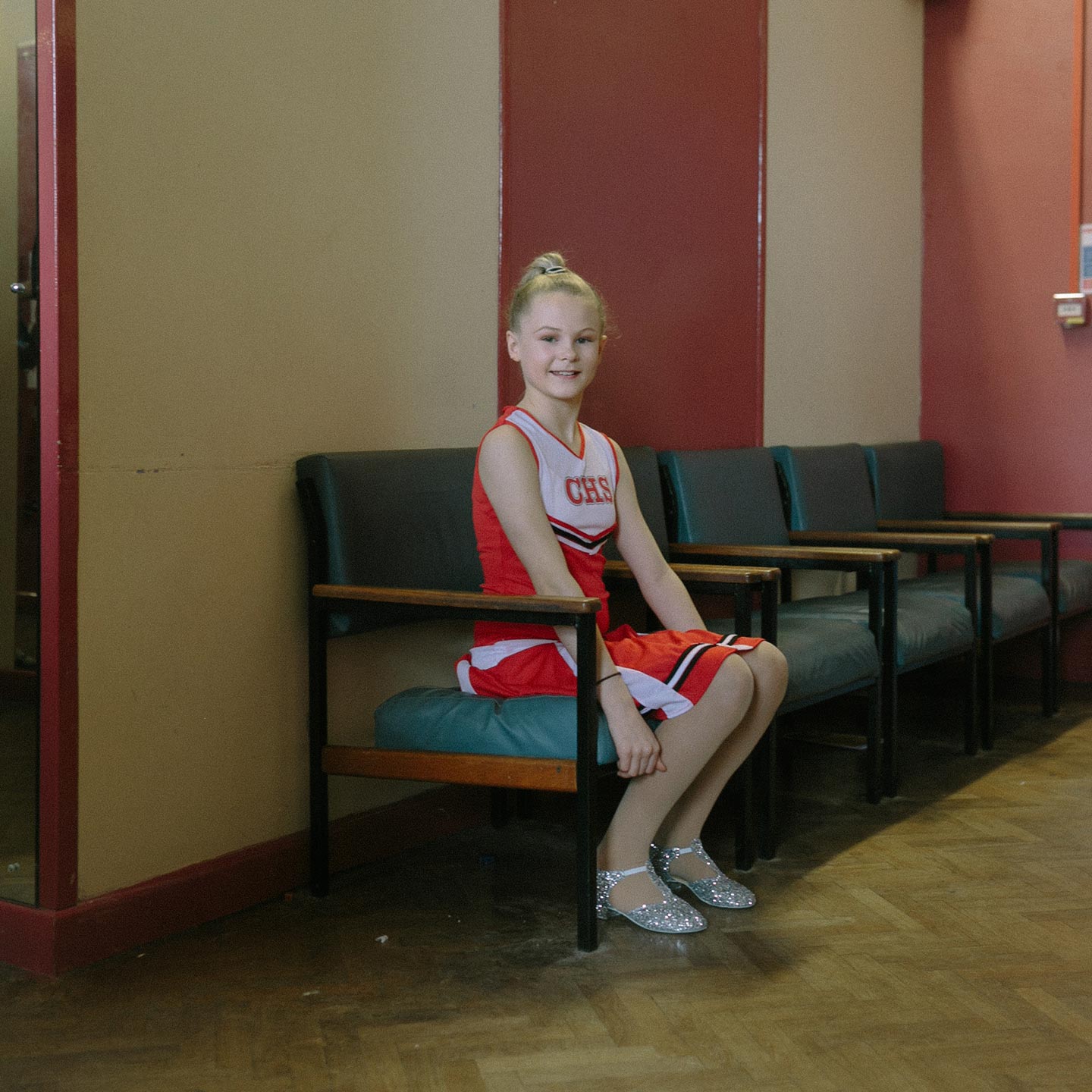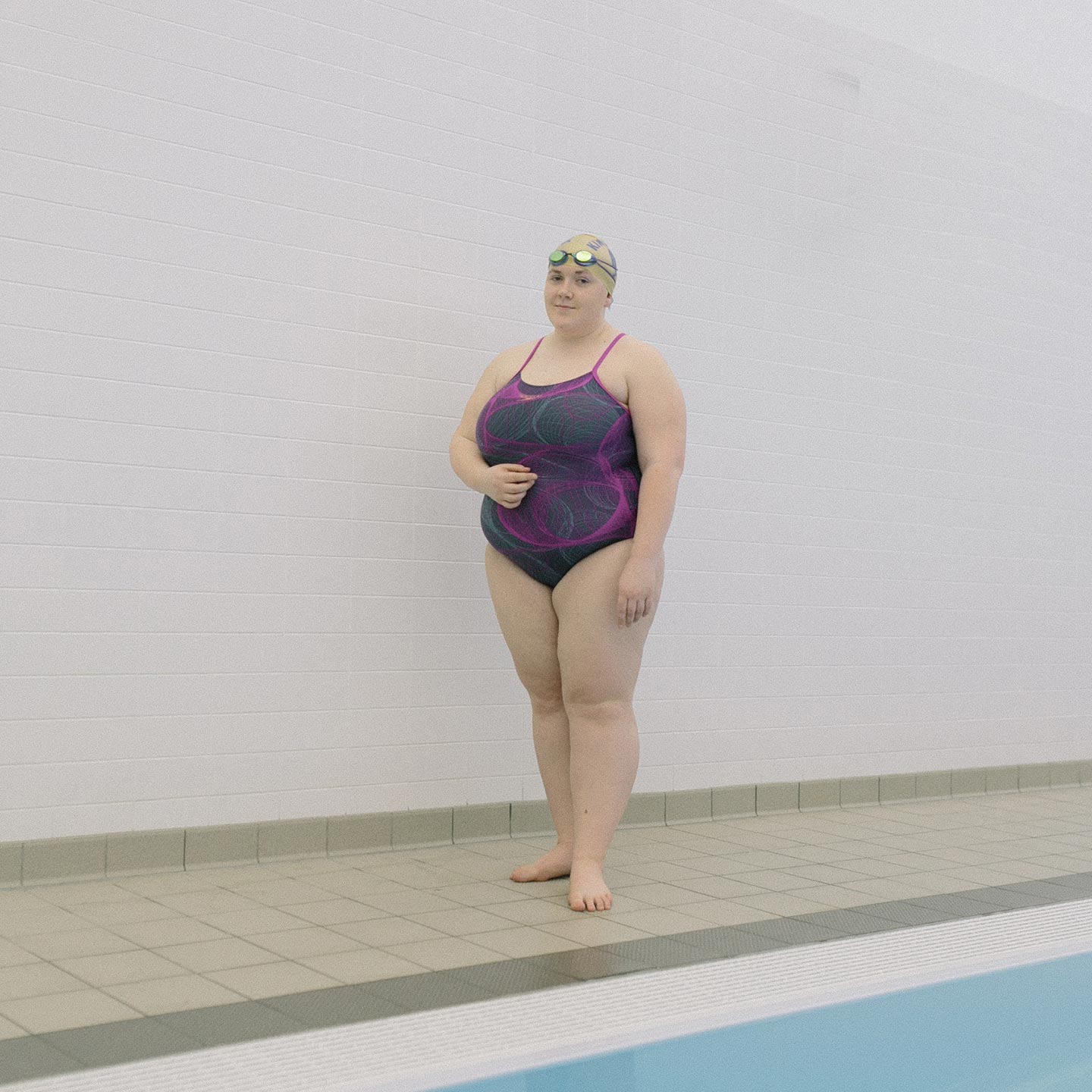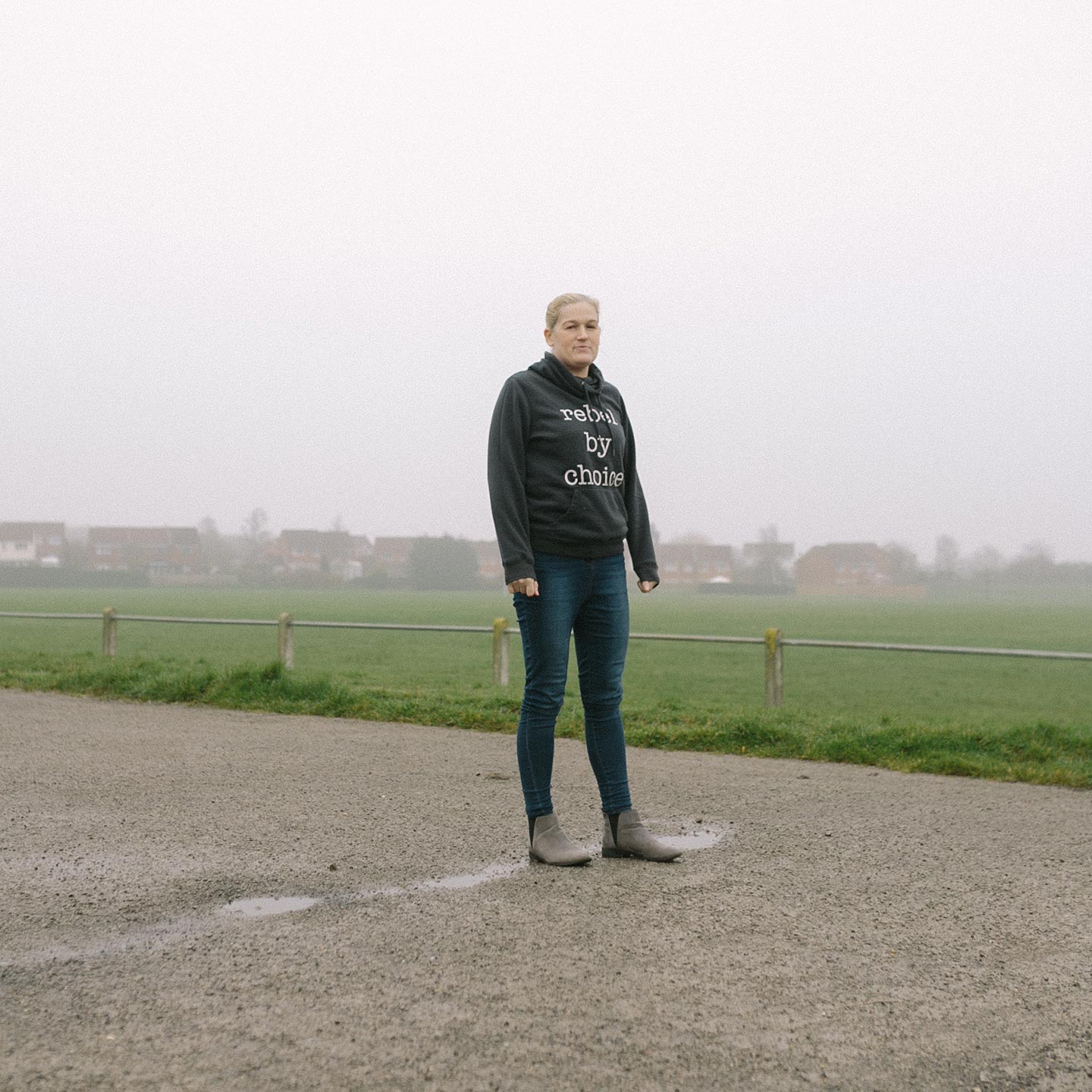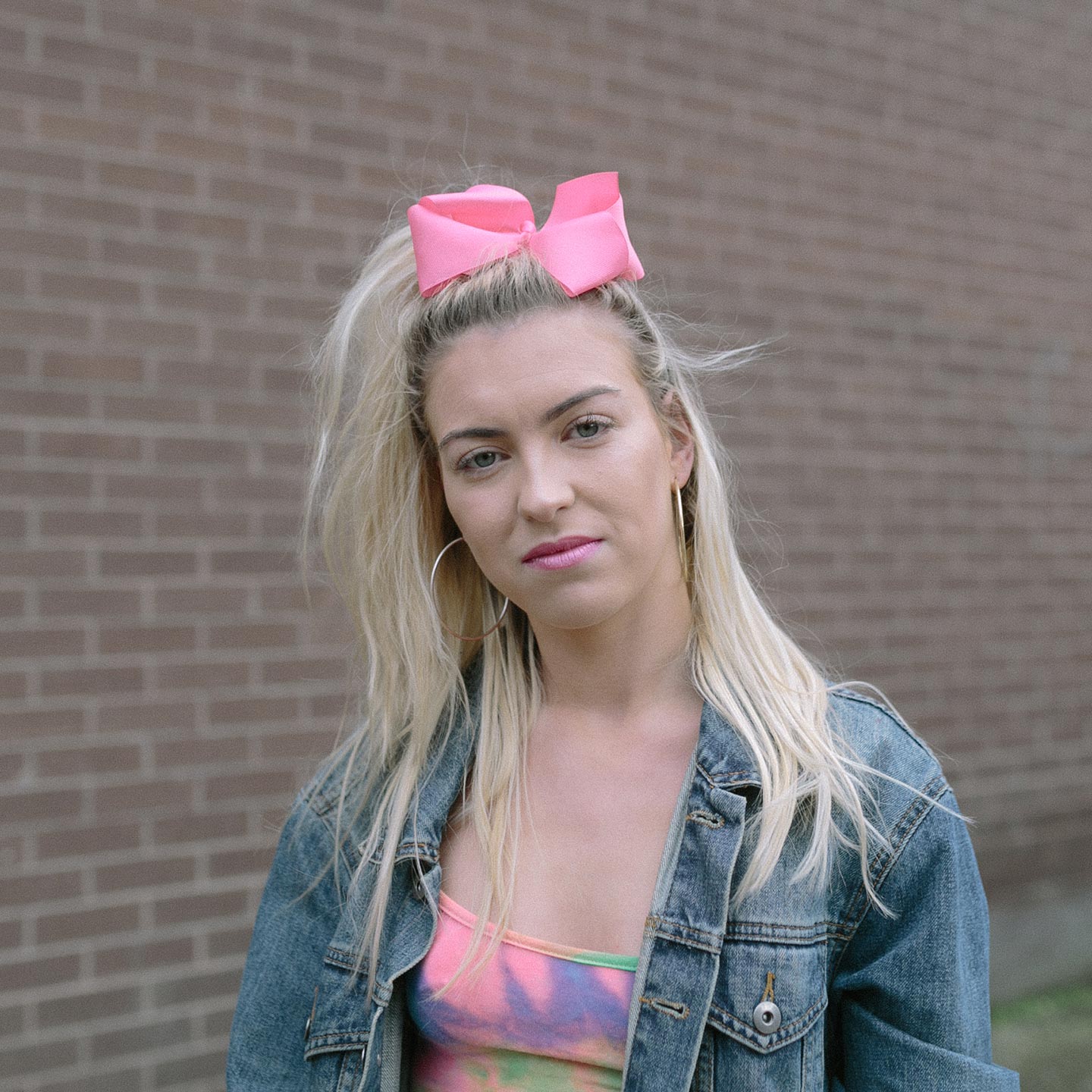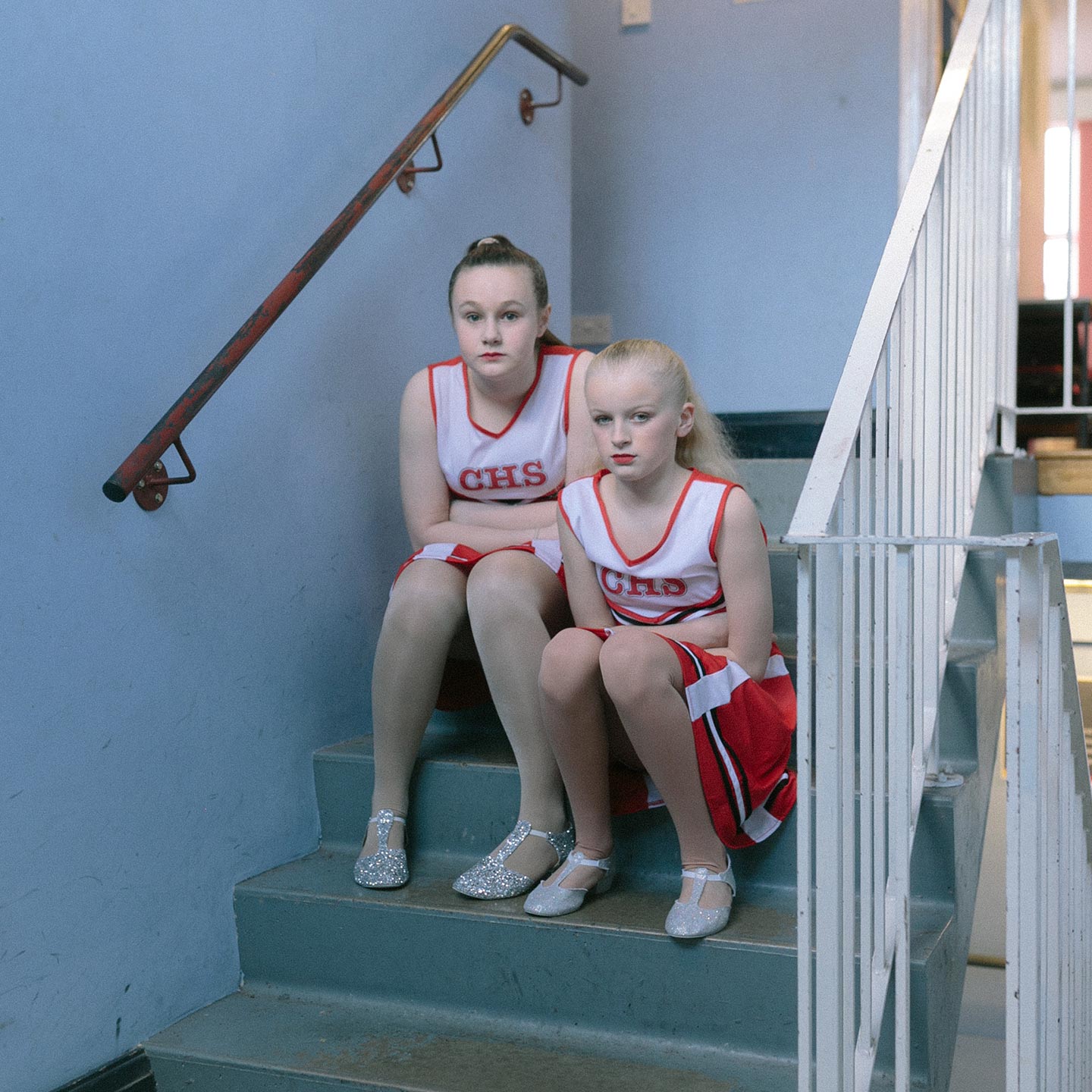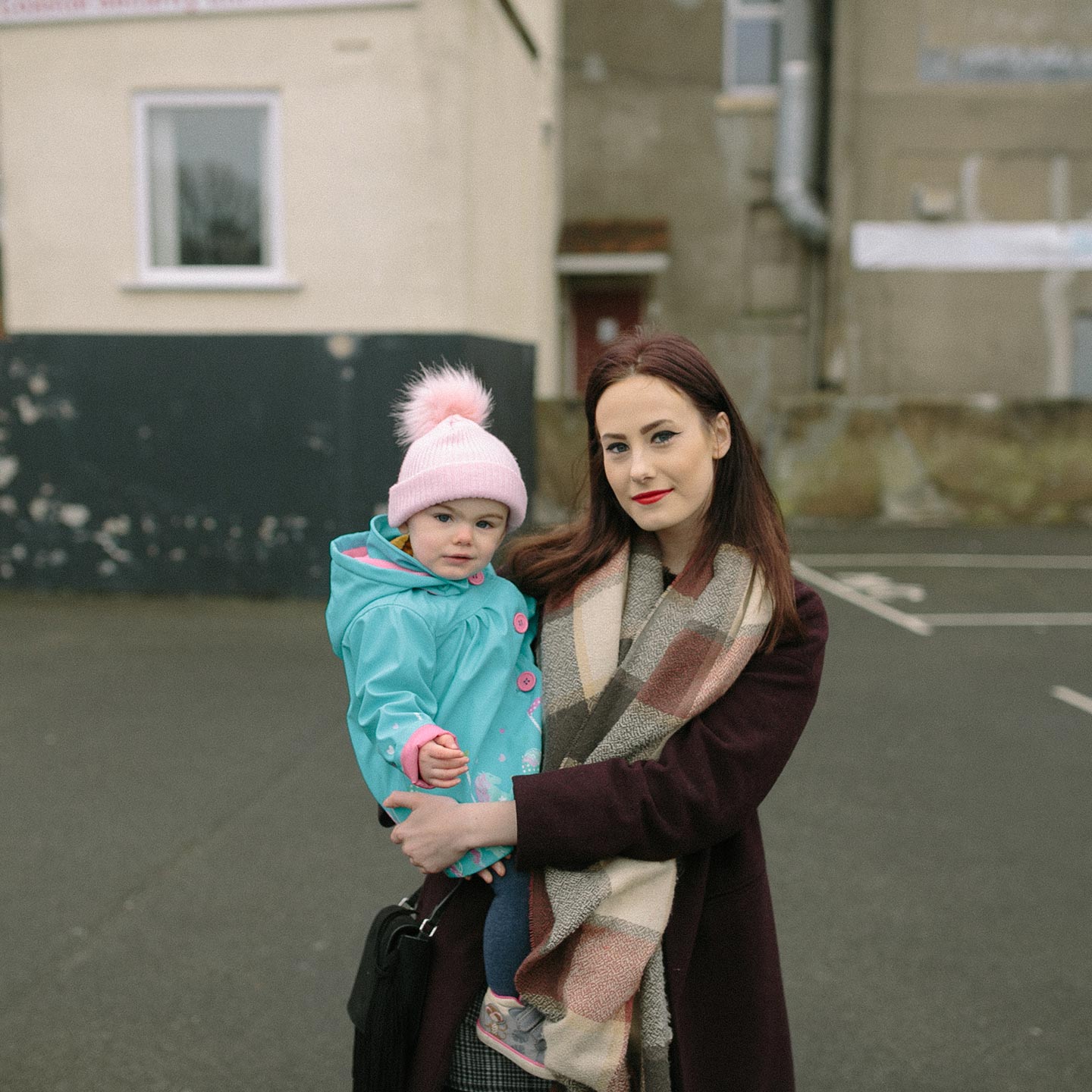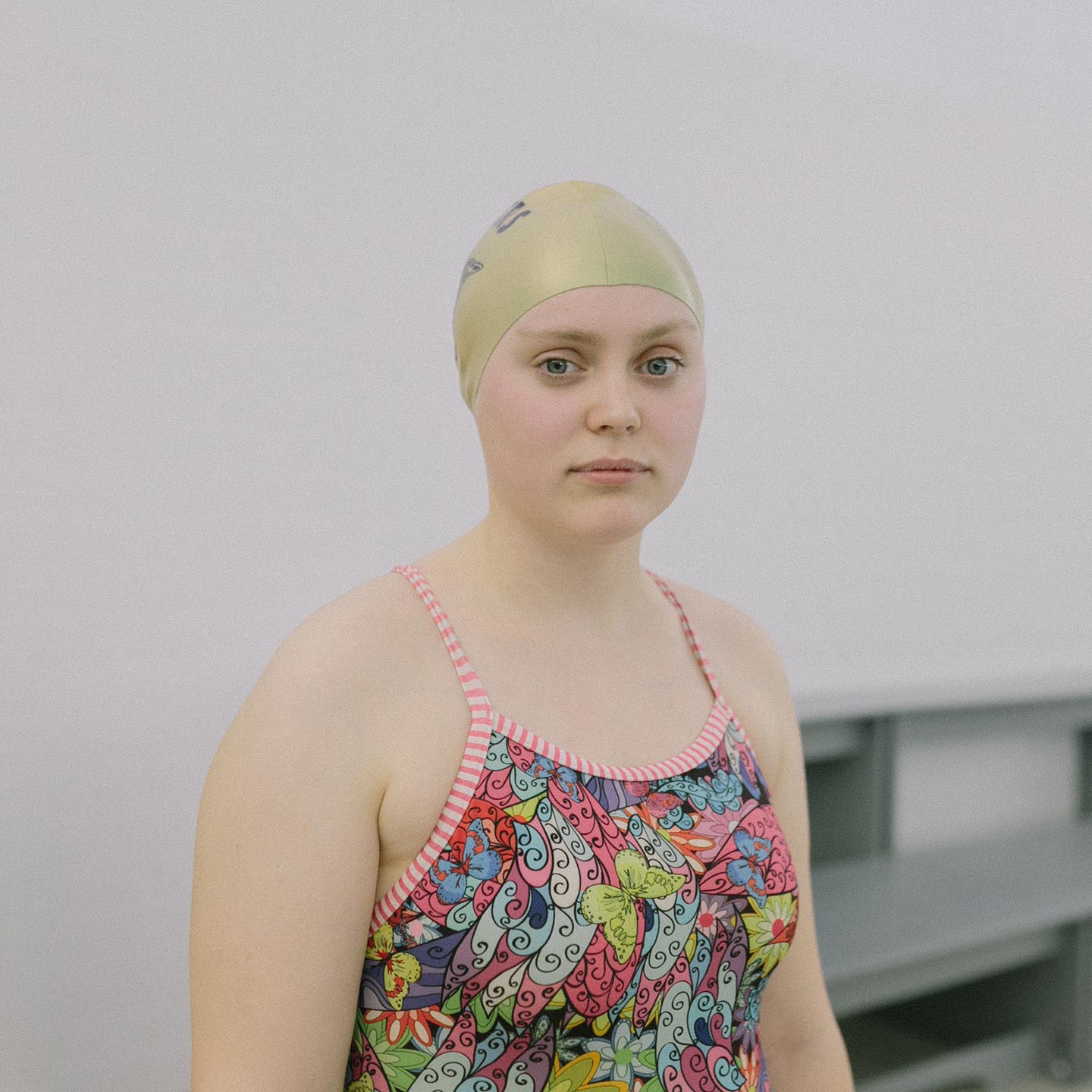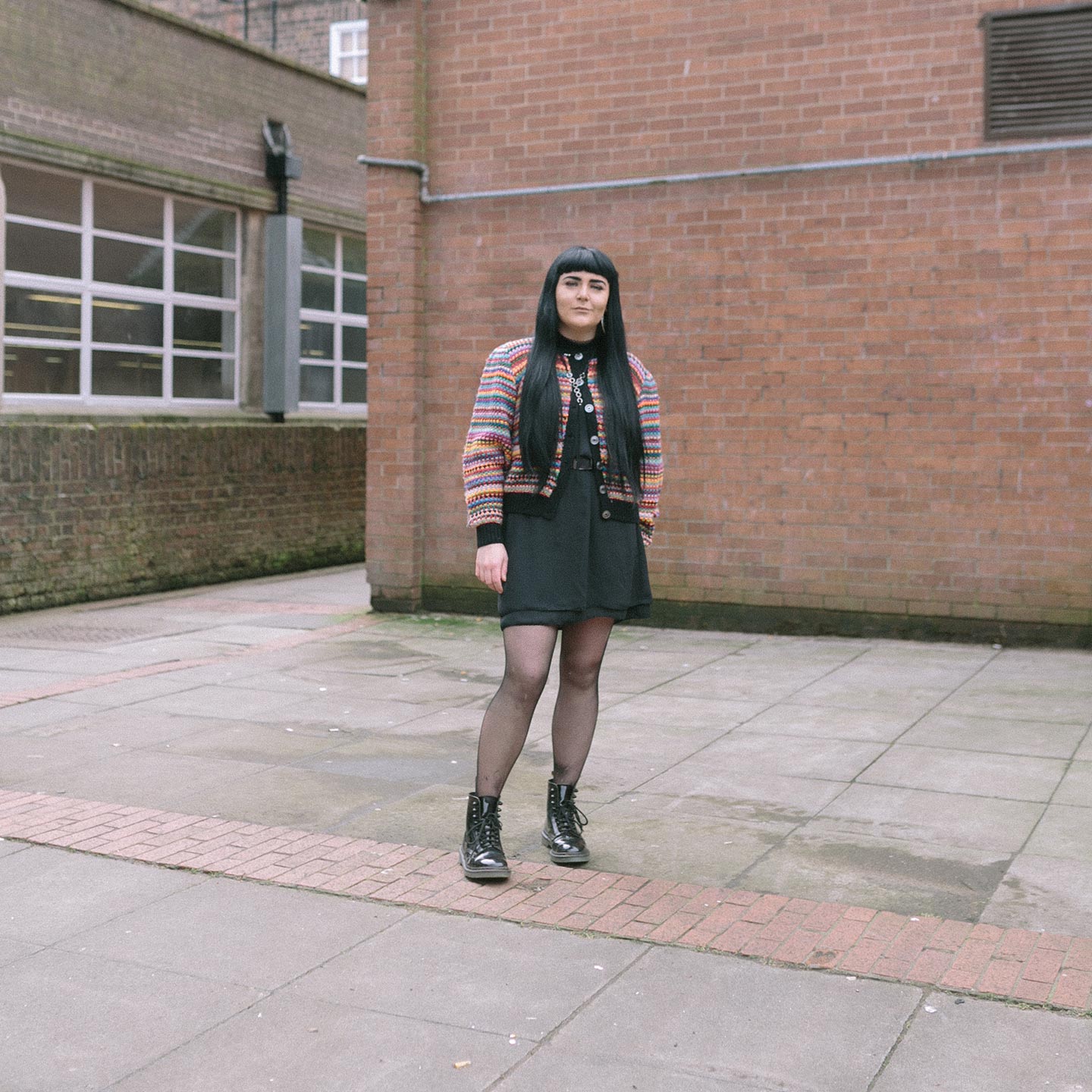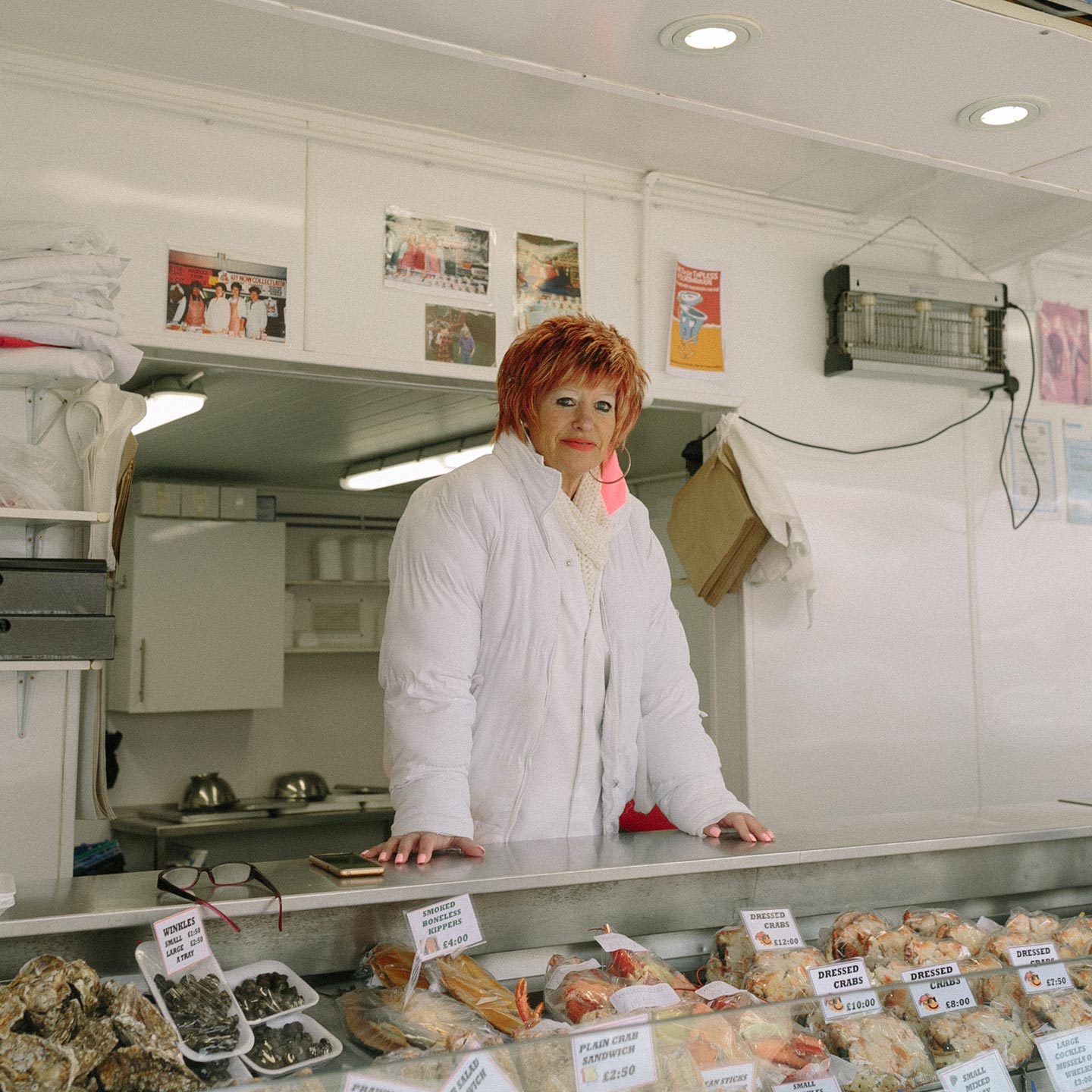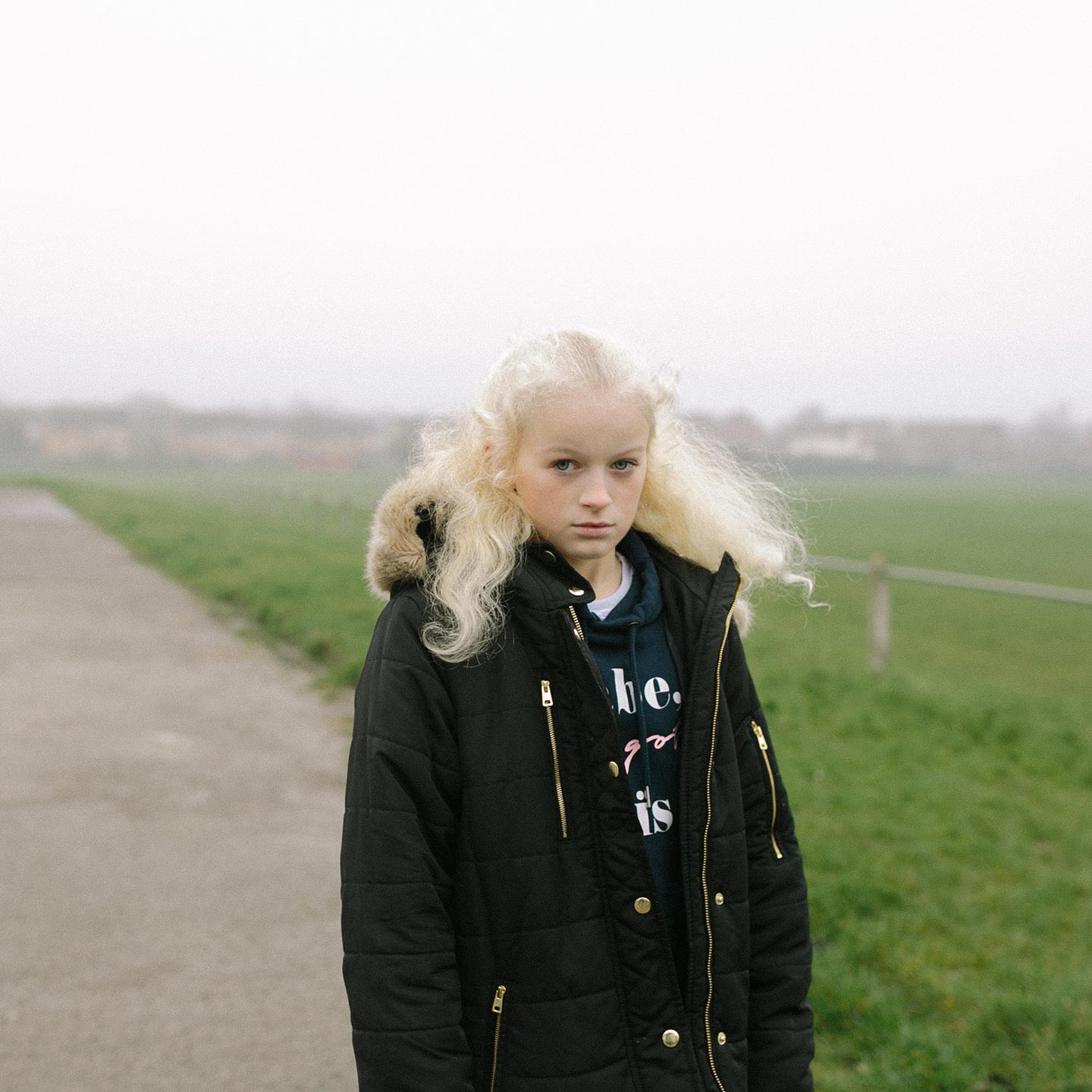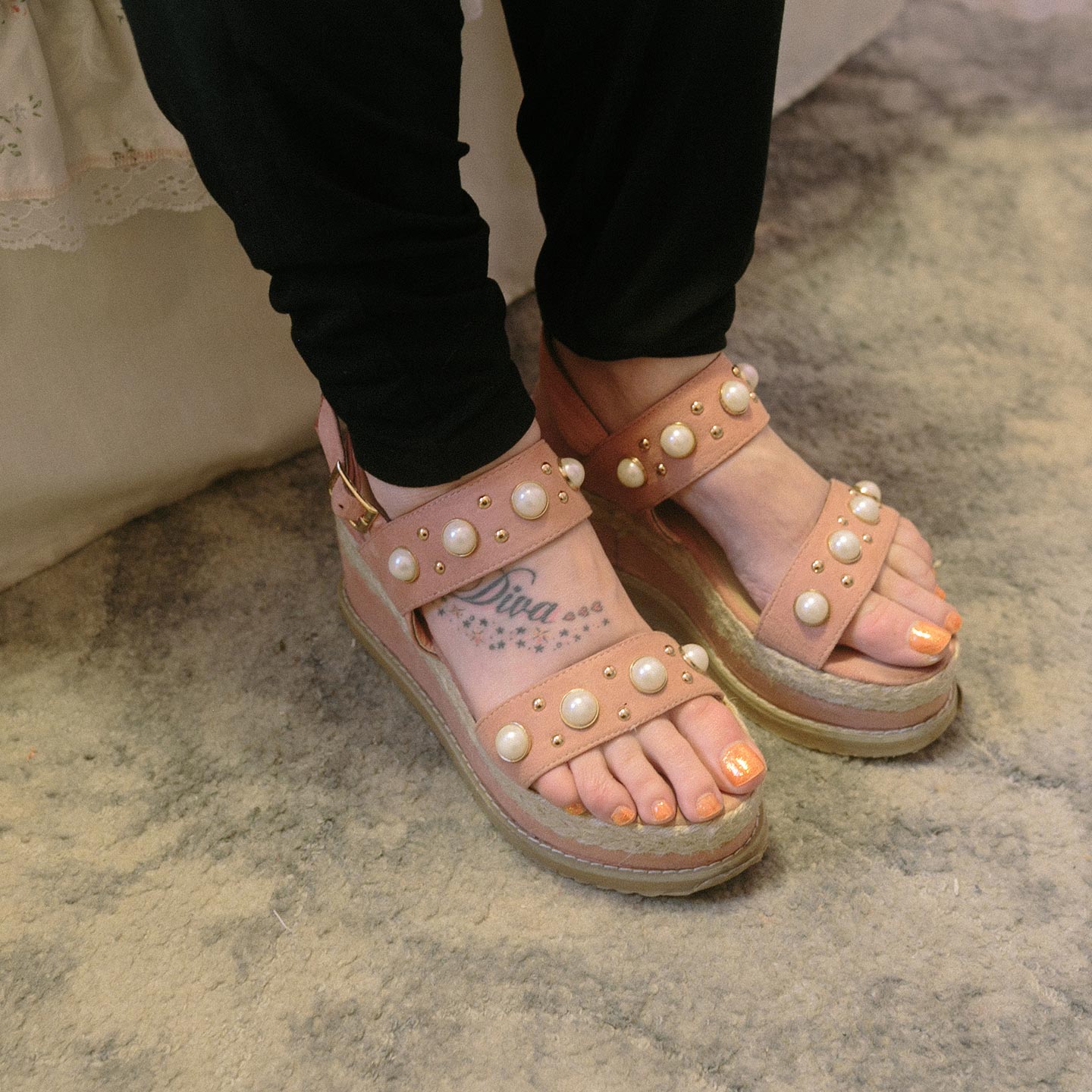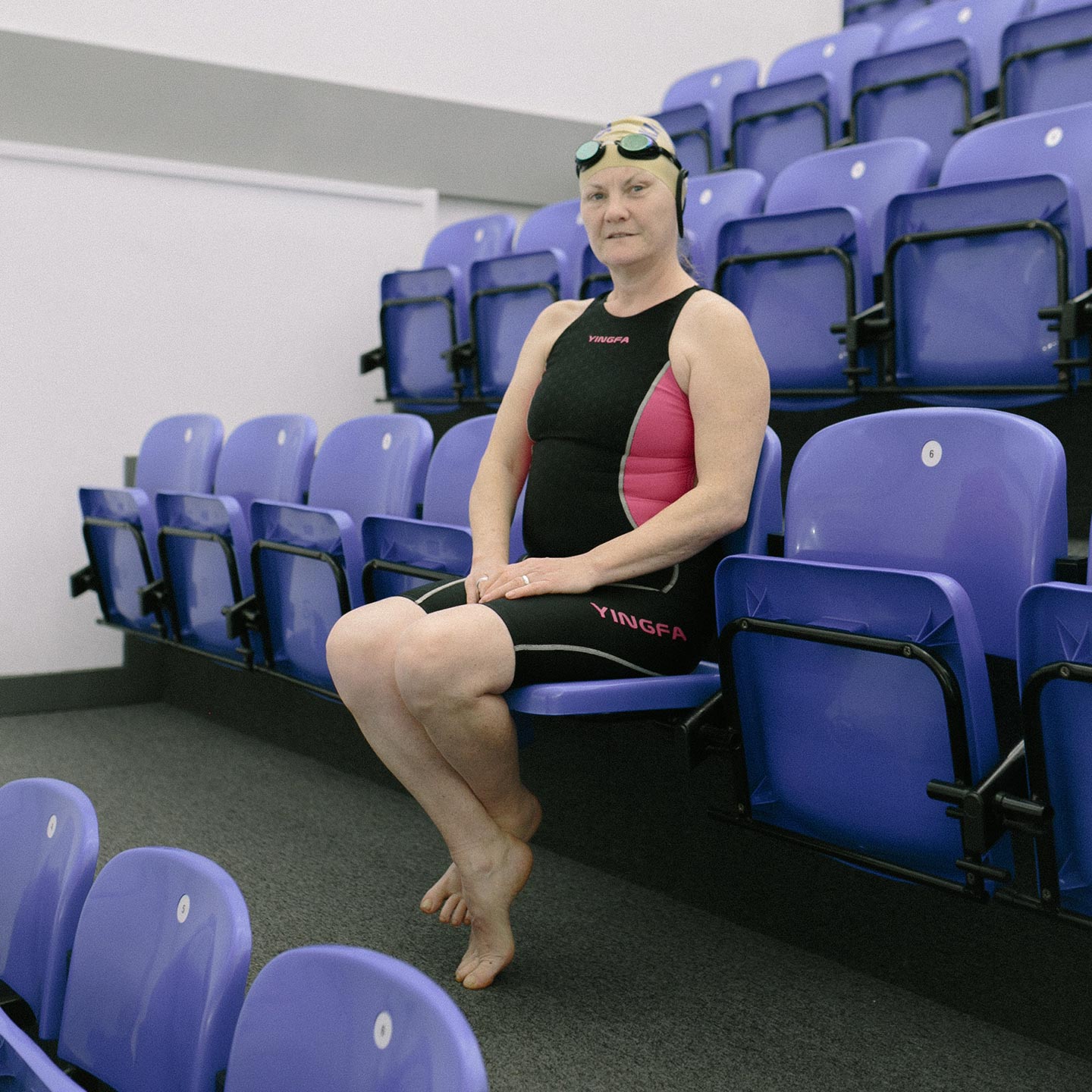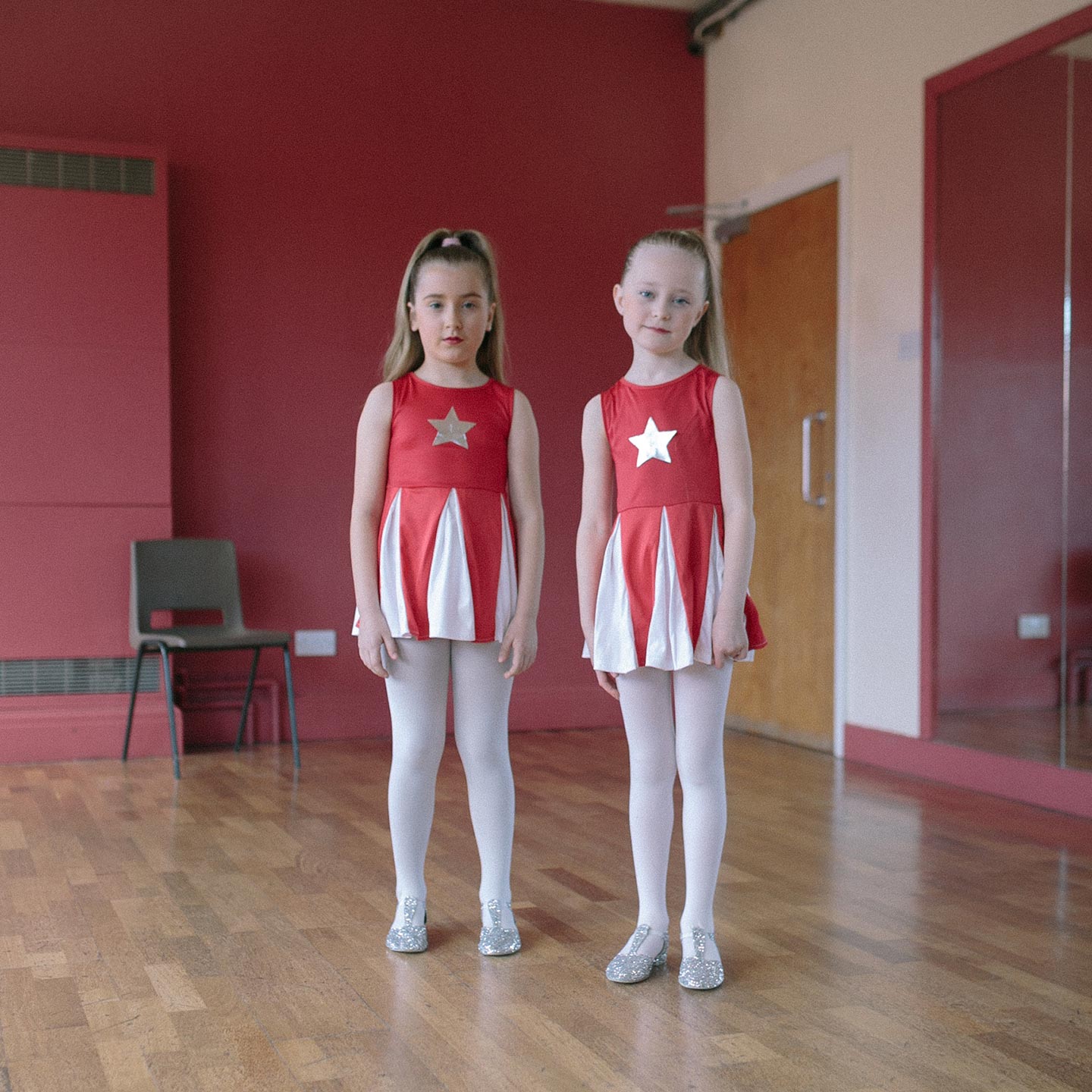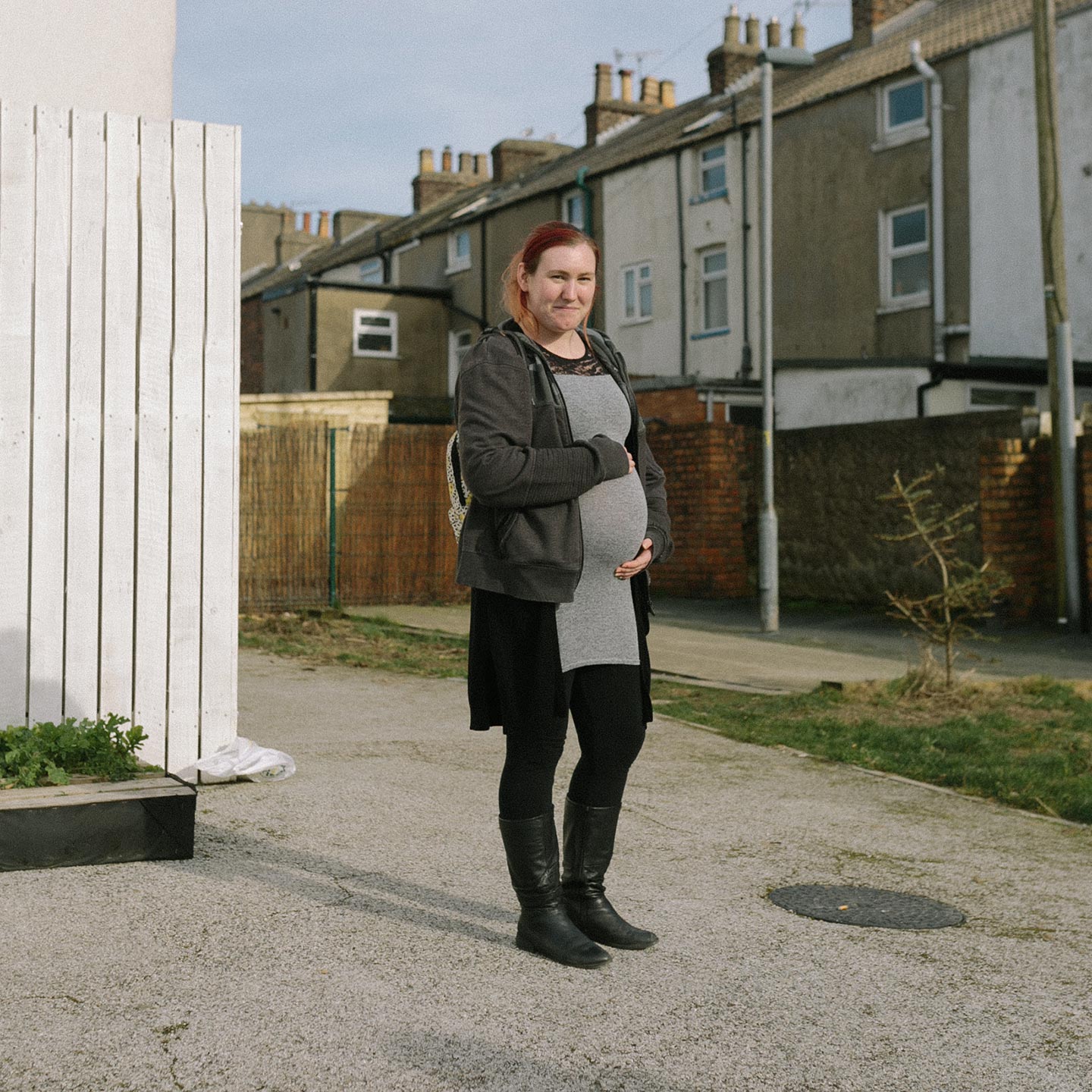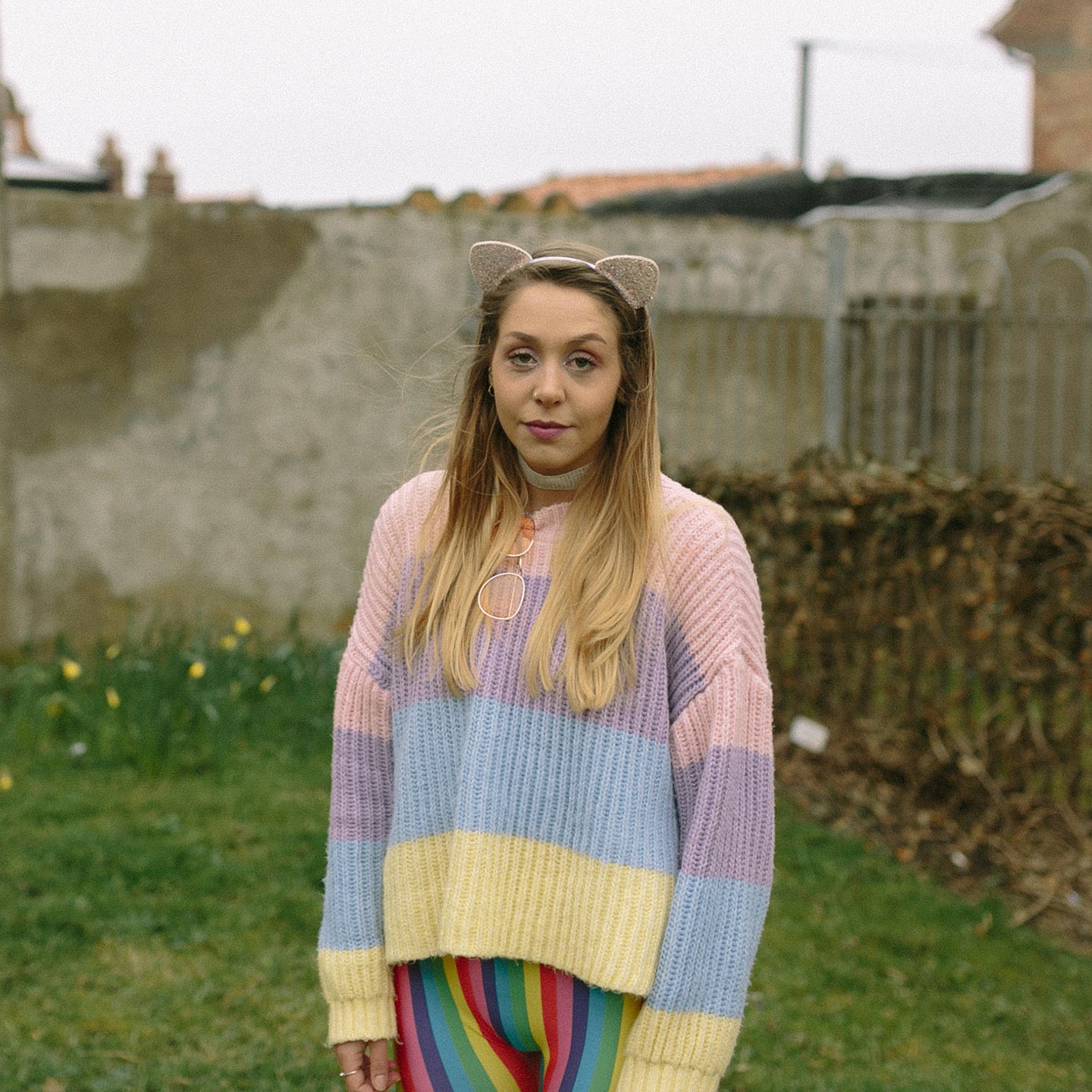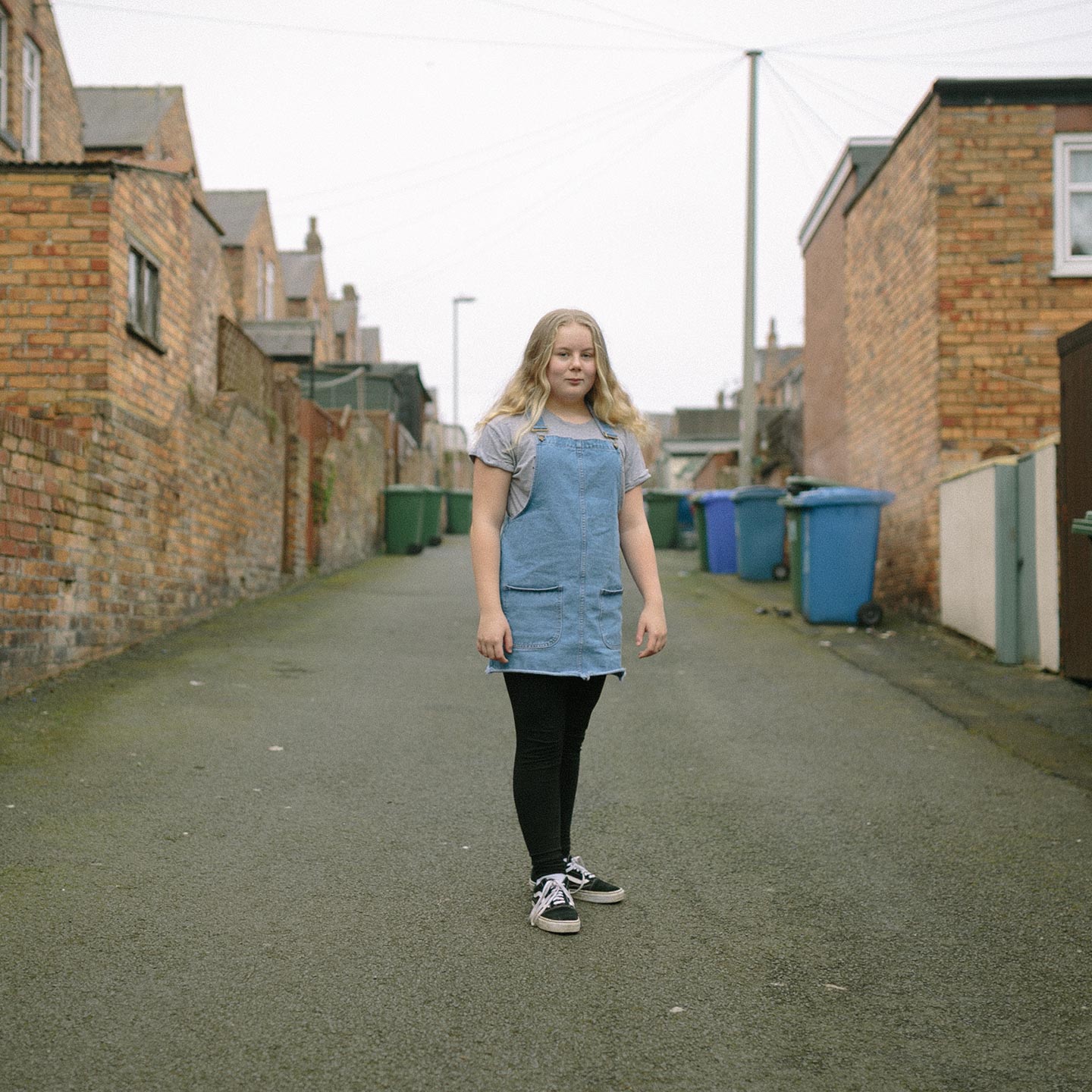 Scarborough Girls, as 23 year-old British photographer Megan Jepson puts it, is "a social documentary project exploring how women of all ages are shaped by their environments and the constraints of modern seaside Britain, most notably during a time of substantial social change. Scarborough is a town where livelihoods depend on the tourist trade; I wanted to change people's perceptions and celebrate the thriving sense of community and developments which have brought the town back to life."
Megan is from Scarborough herself: "This series is extremely personal to me. I know that there are sometimes limited opportunities and restrictions for women in small towns across the UK, so I wanted to communicate their lives and stories through a series of photographs and a short film. The whole work portrays the culture and communities who work together to provide better futures and prospects for both the younger and older generations. I would often visit my subjects to get an understanding of the communities they belong to, so I could then reflect that throughout the series."
The idea for the Scarborough Girls project had been in the back of Megan's mind for a few years already: "When I was younger I knew that I wanted to execute a project like Scarborough Girls. I have seen negative press and news stories about Scarborough, so I wanted to create and develop a series which was real, by someone who understands the area and has grown up there. My heritage was a major inspiration and the many generations of my family who have lived in Scarborough—I wanted to make them proud."
Megan's main interest as a photographer lies in "people and the representation of people. I am such a 'people person' and am fascinated by different faces and stories. I love being able to use the medium as a way to approach and learn about someone without just randomly walking up to them on the street. It's the same when I shoot with models—I like to understand them, their journey and who they are."
Some of her favorite contemporary photographers are Kuba Ryniewicz, Dean Davies and Fumi Nagaska. The last photobook she bought was Girl Culture by Lauren Greenfield, and the next she's going to buy is Portrait of Britain by various artists ("One of my photos from Scarborough Girls is featured there").
Megan's #threewordsforphotography are:
Connection. Story. Representation.