Photos by Tomer Ifrah
Tomer Ifrah Visits Astana, Kazakhstan's Planned Capital City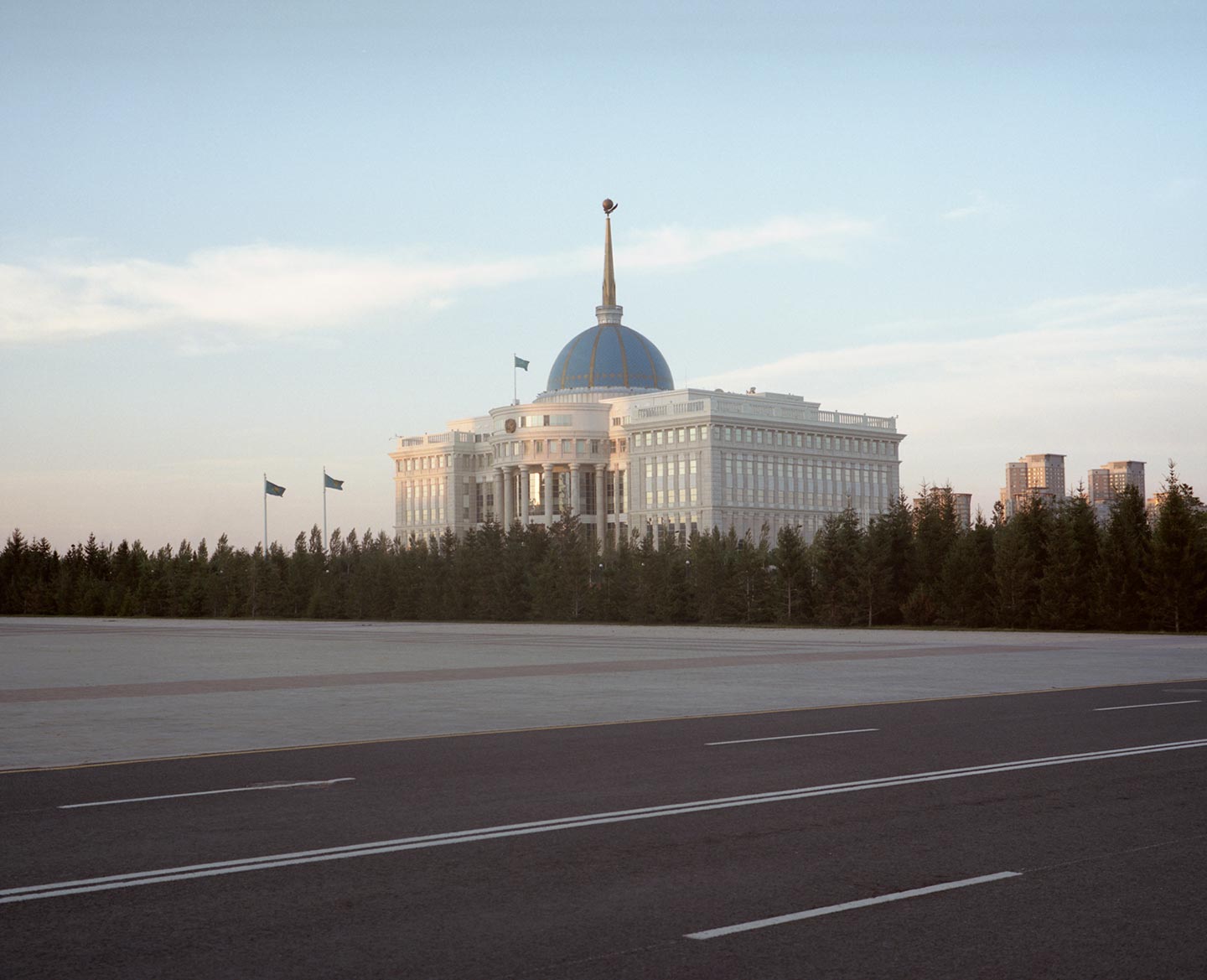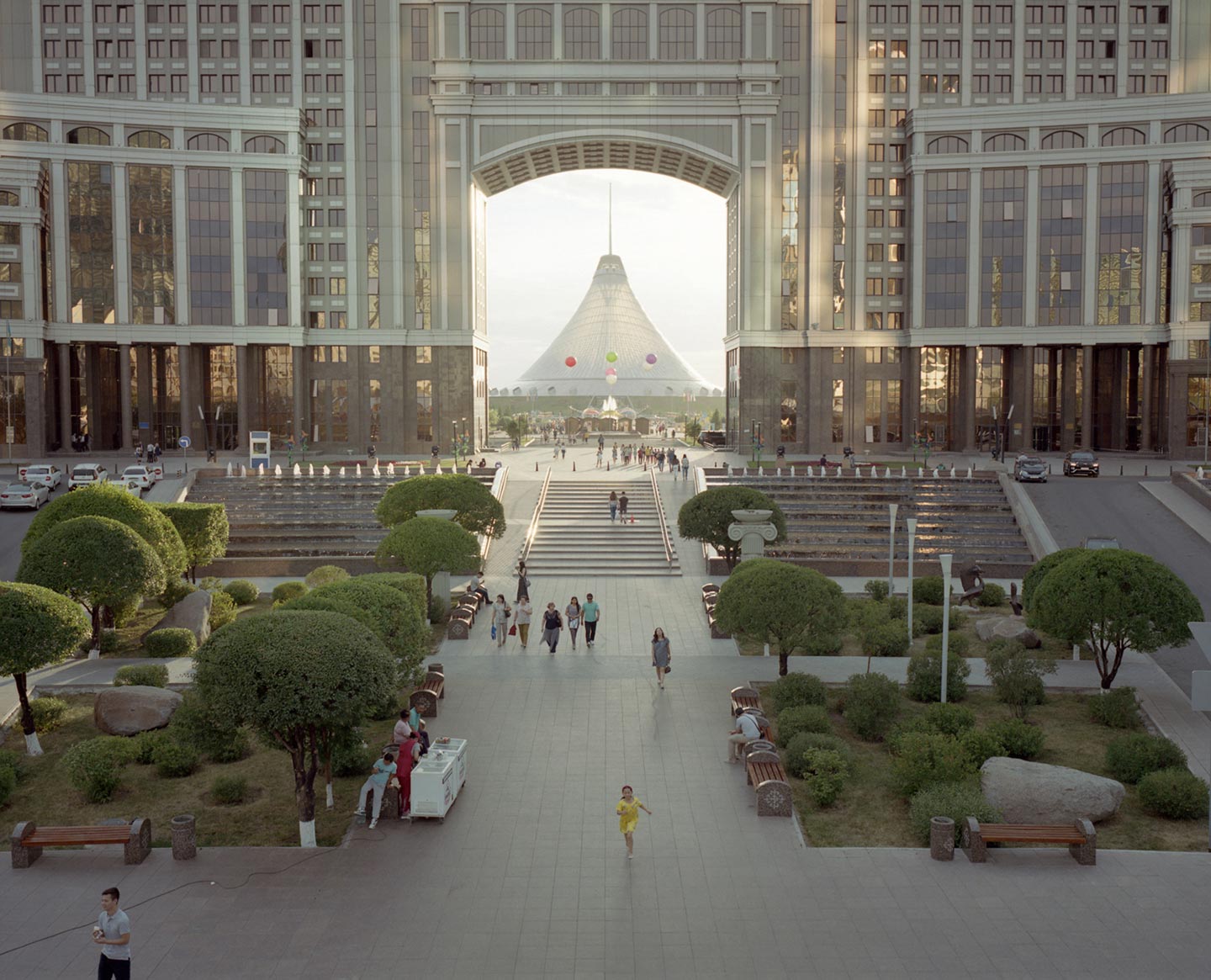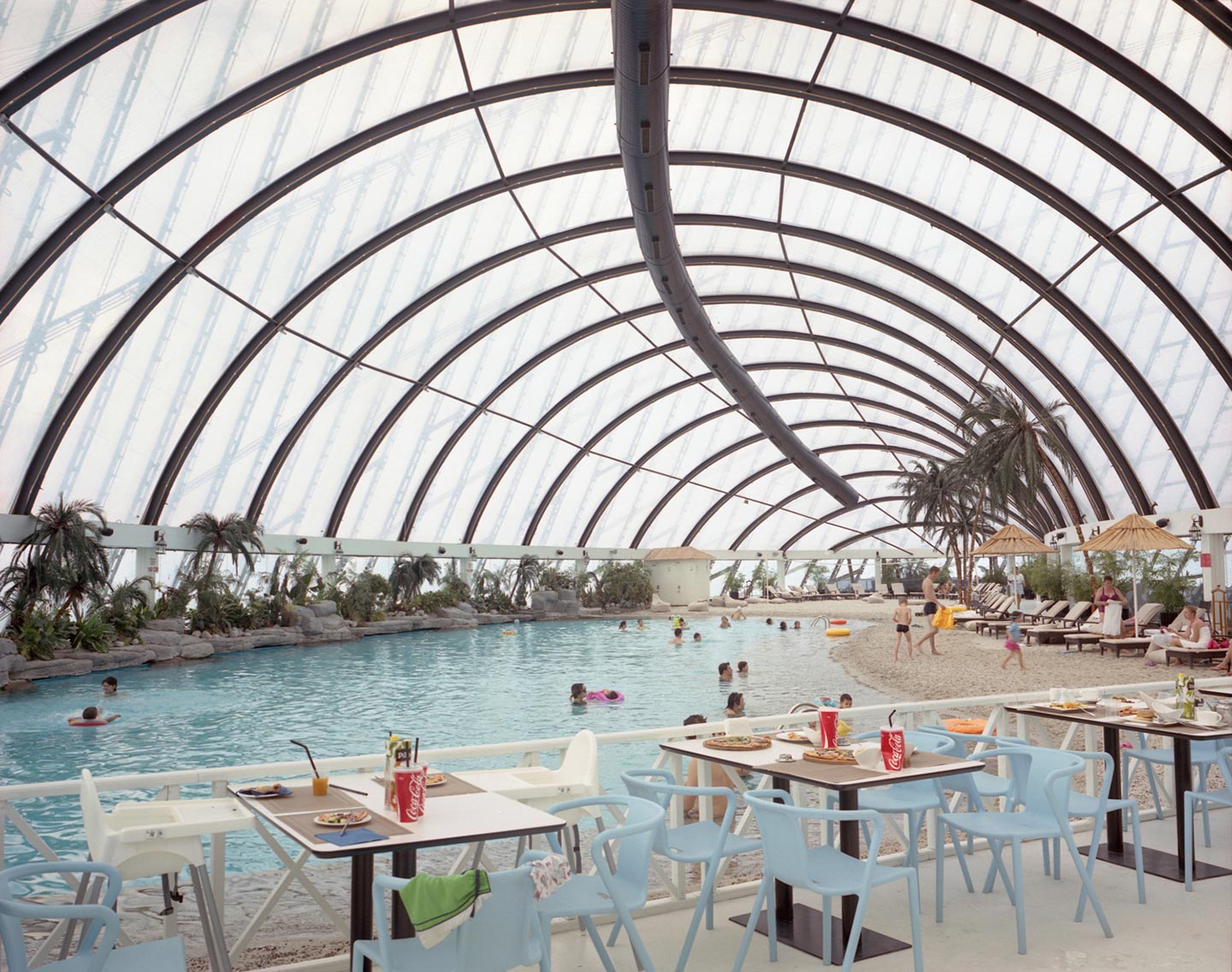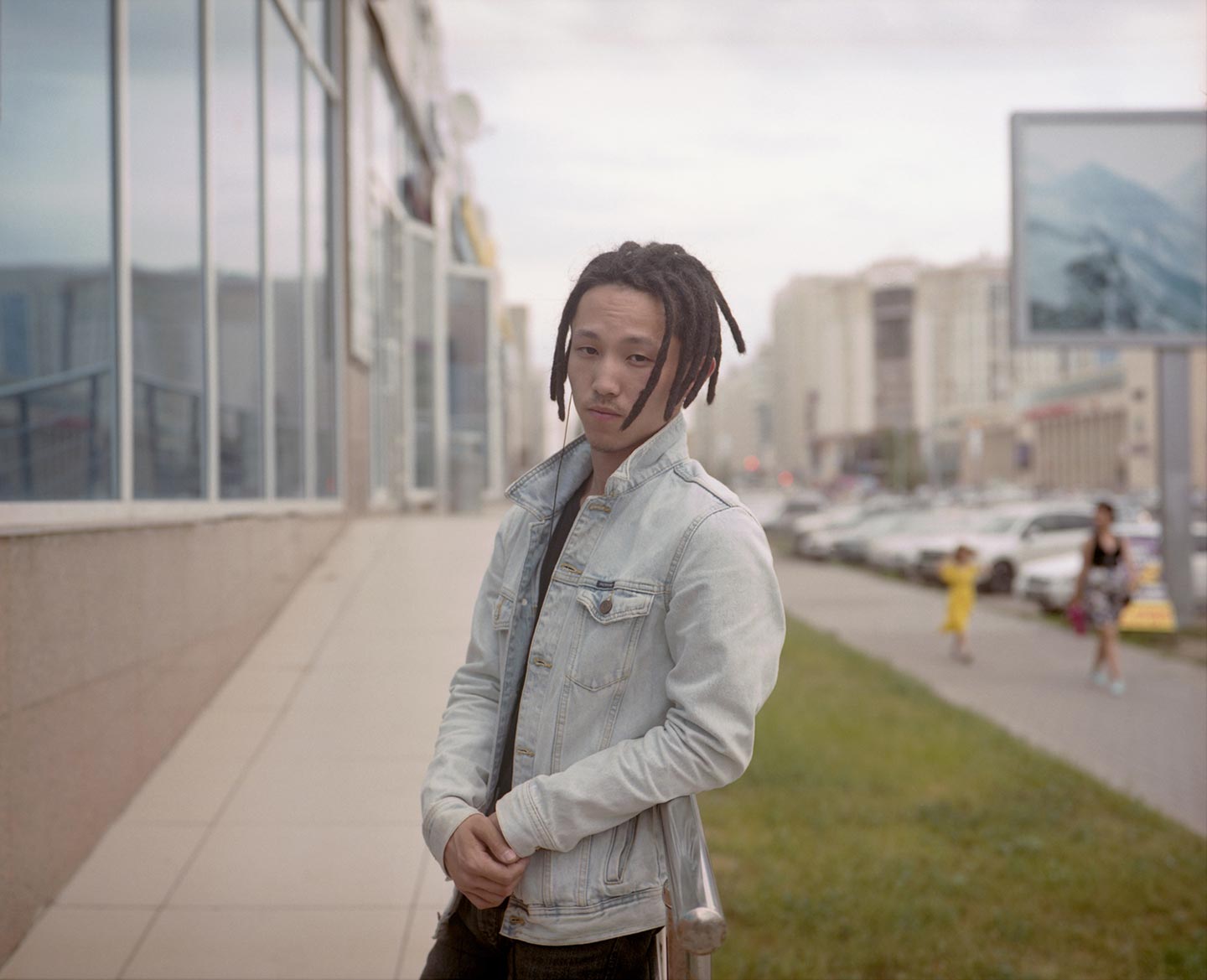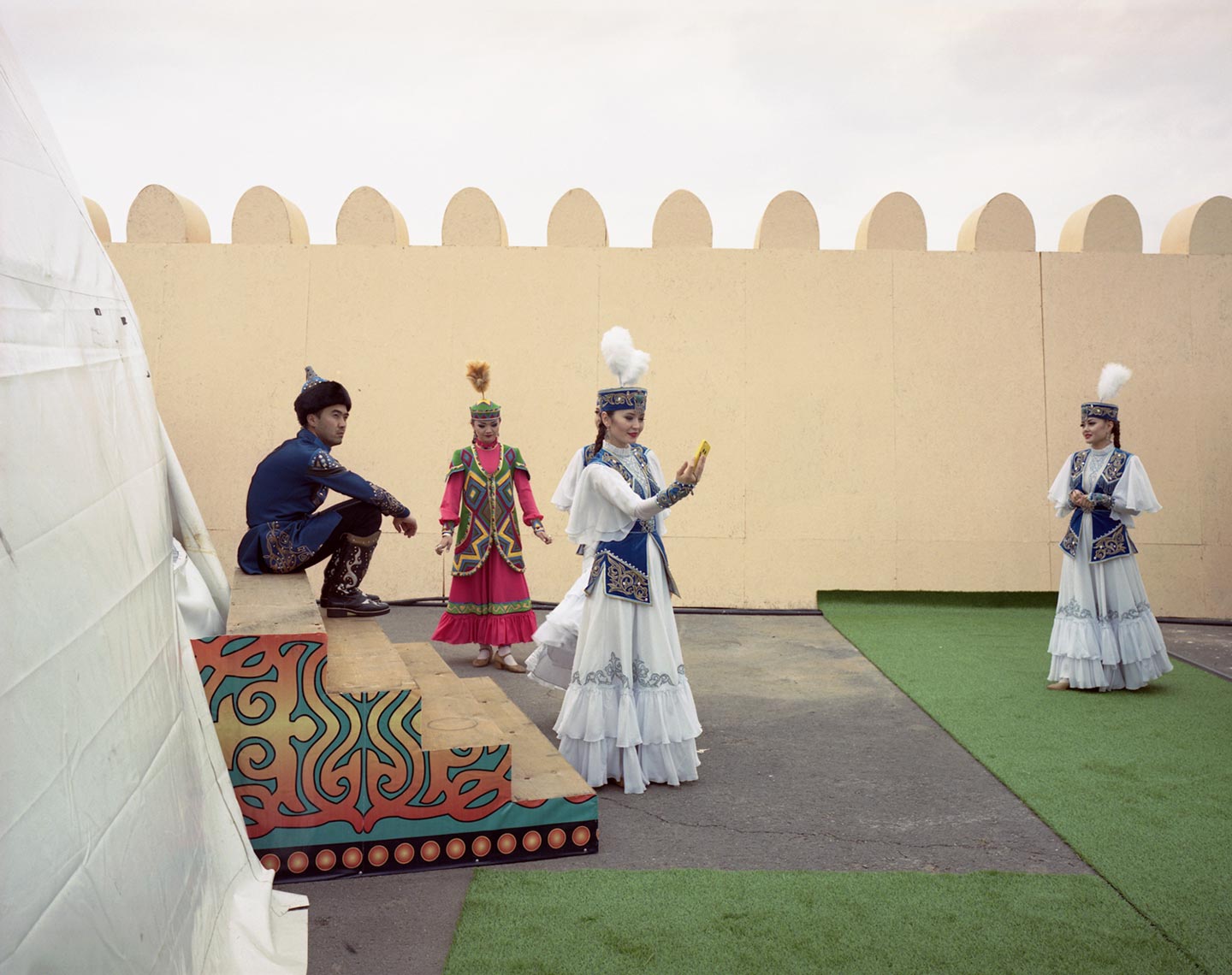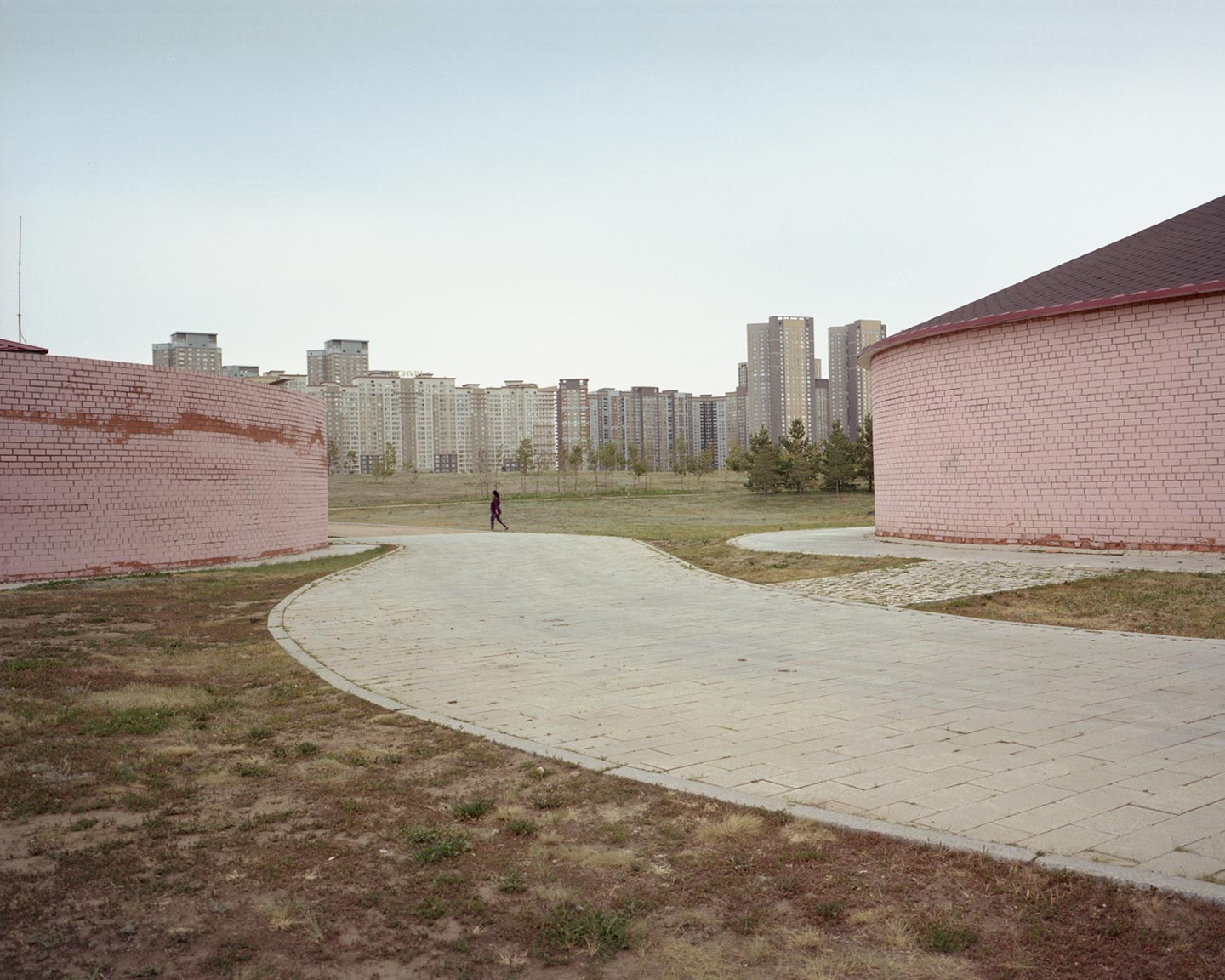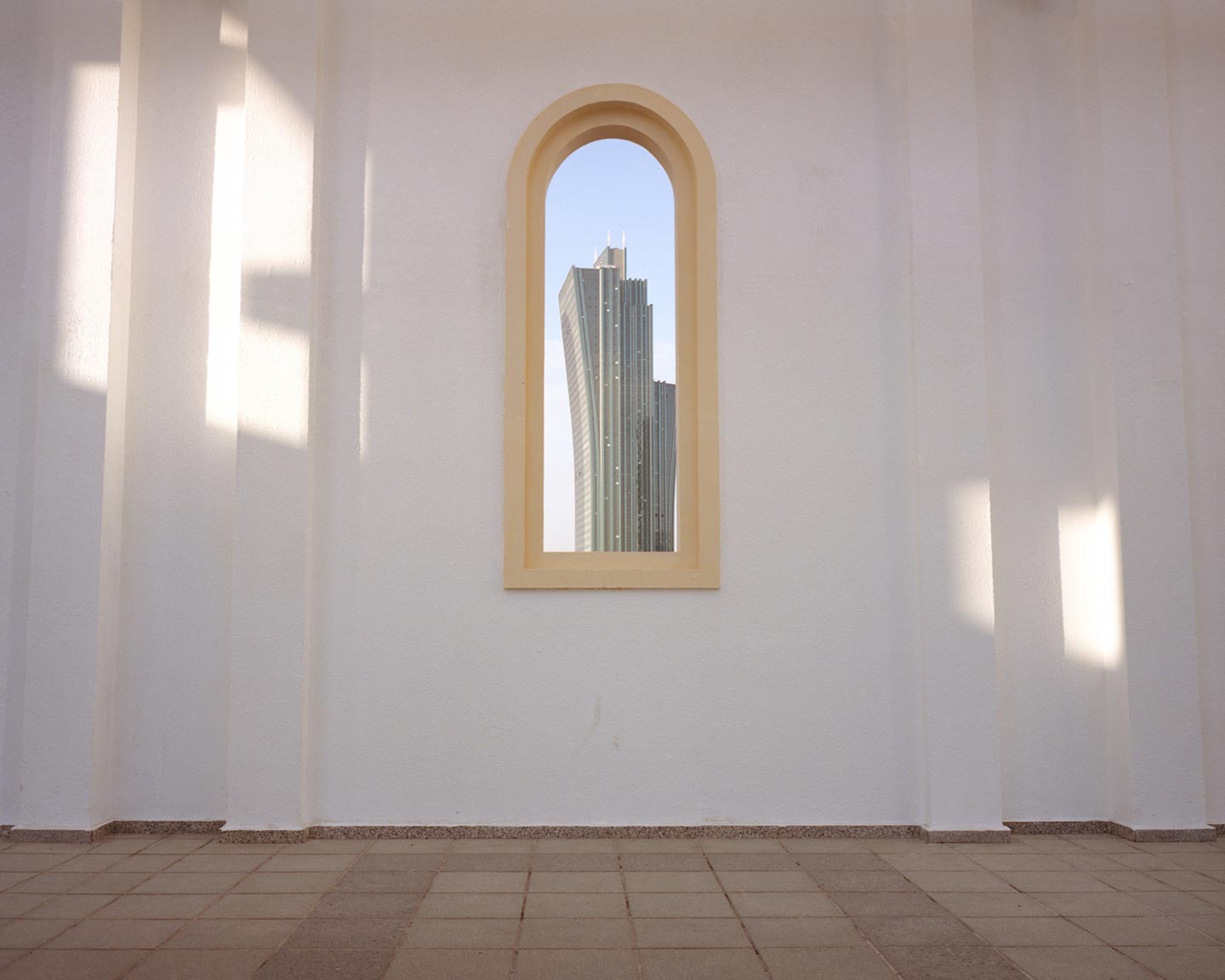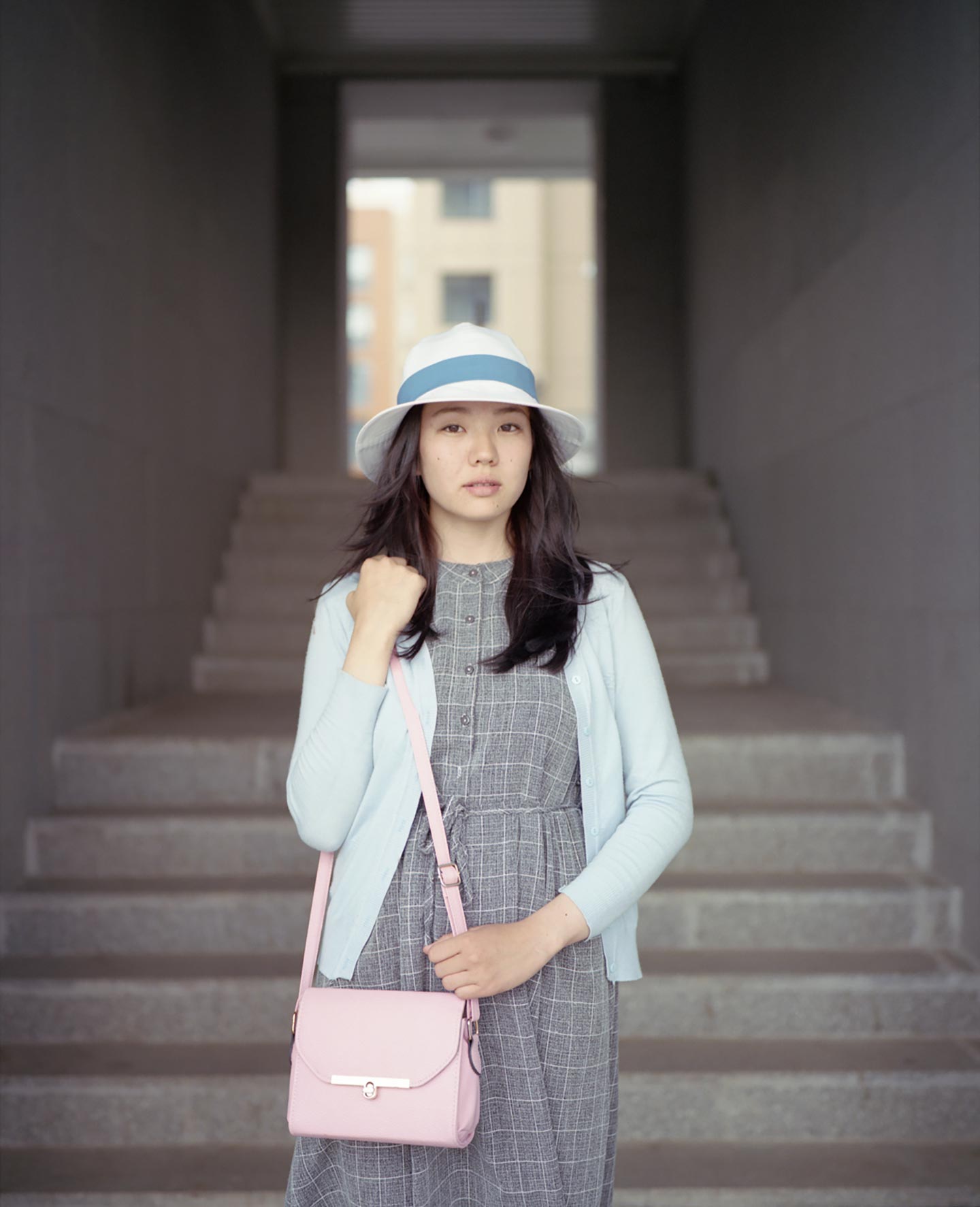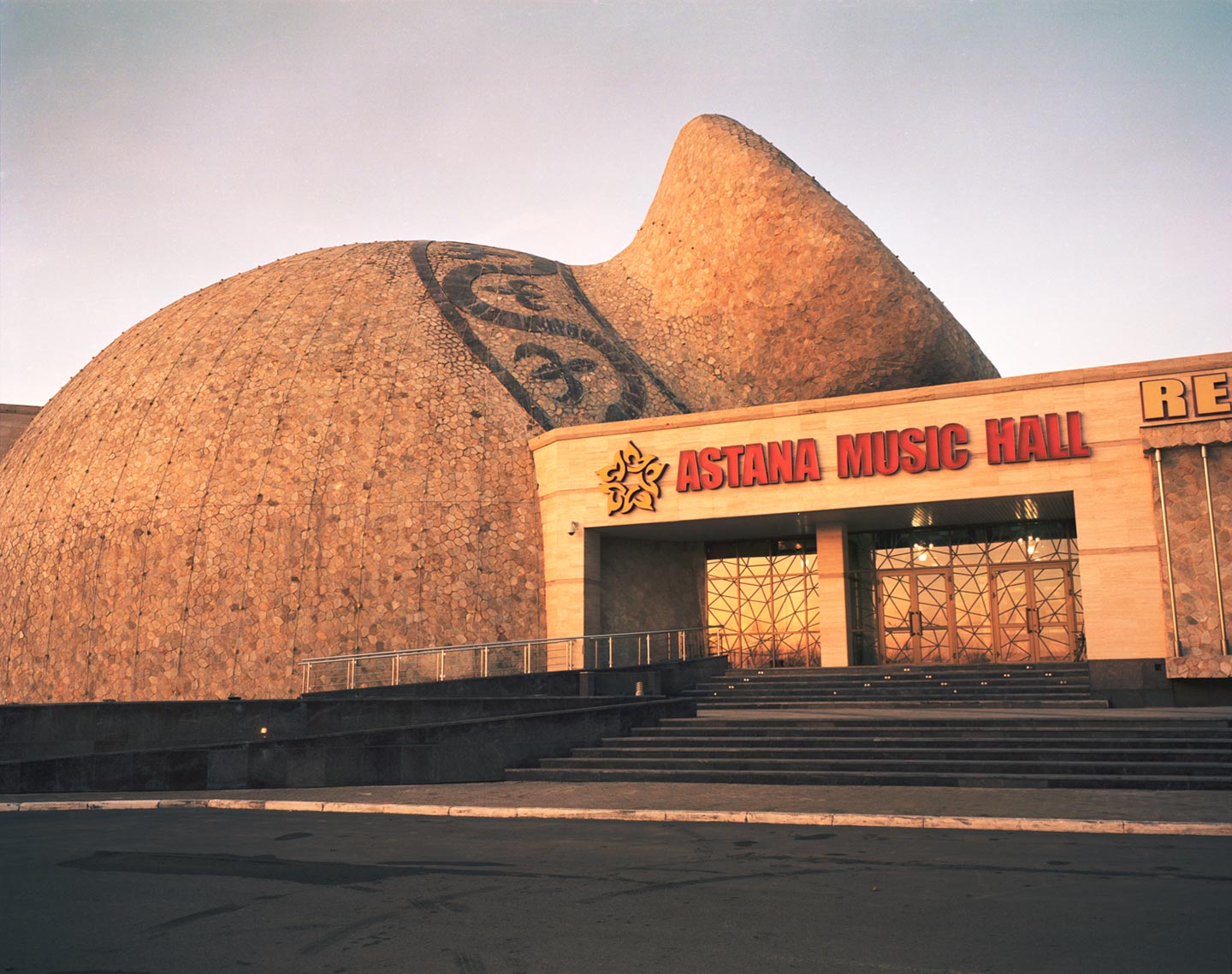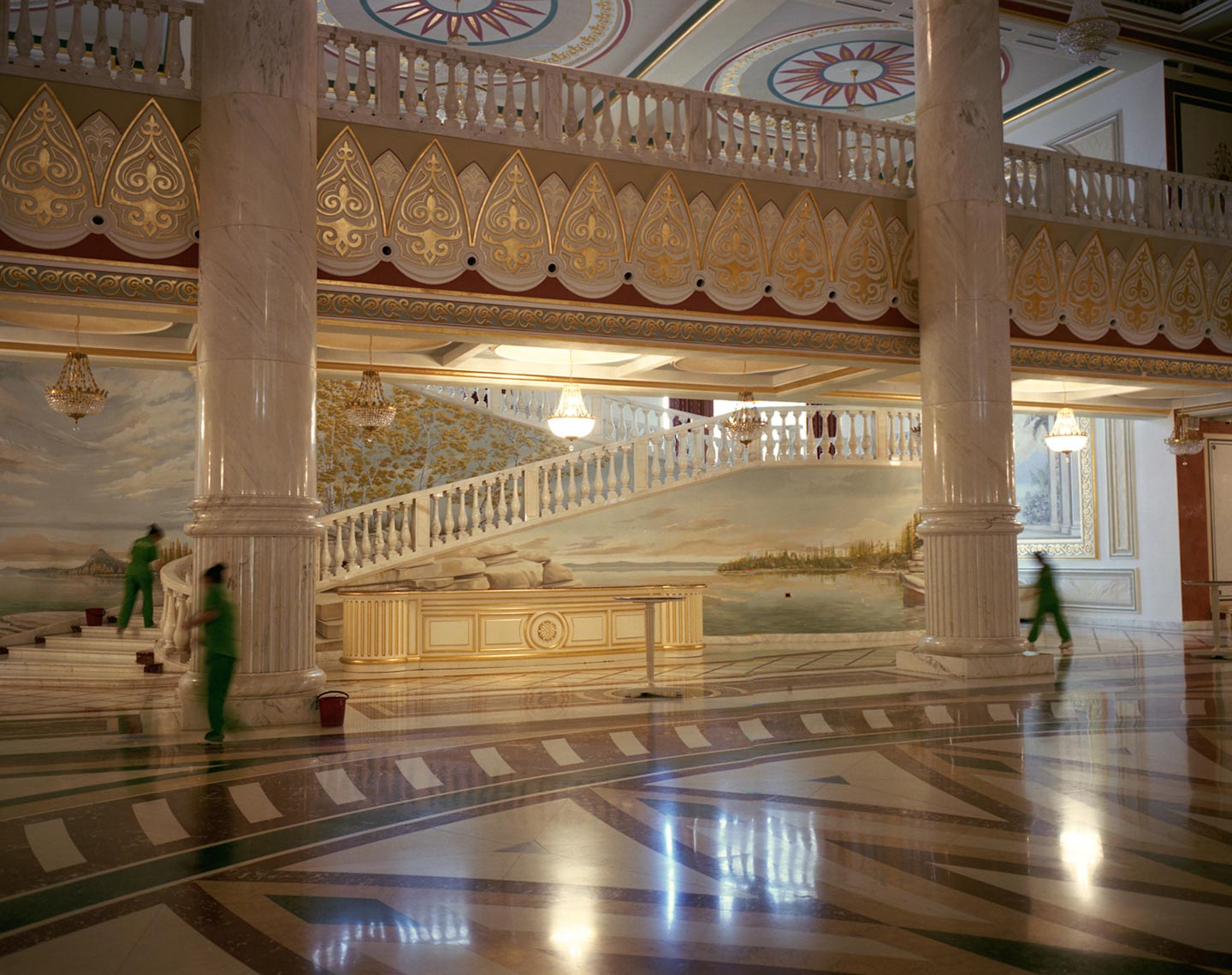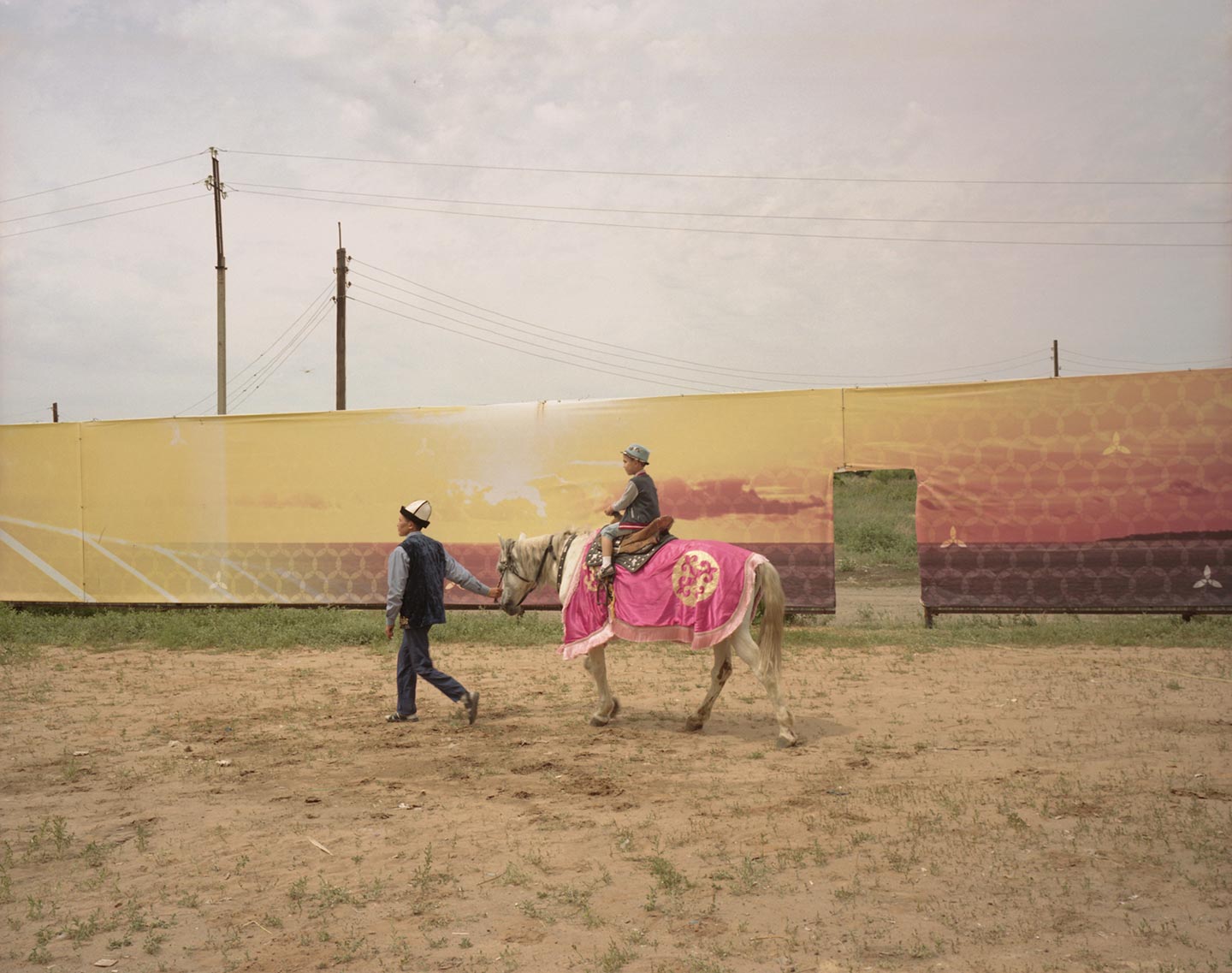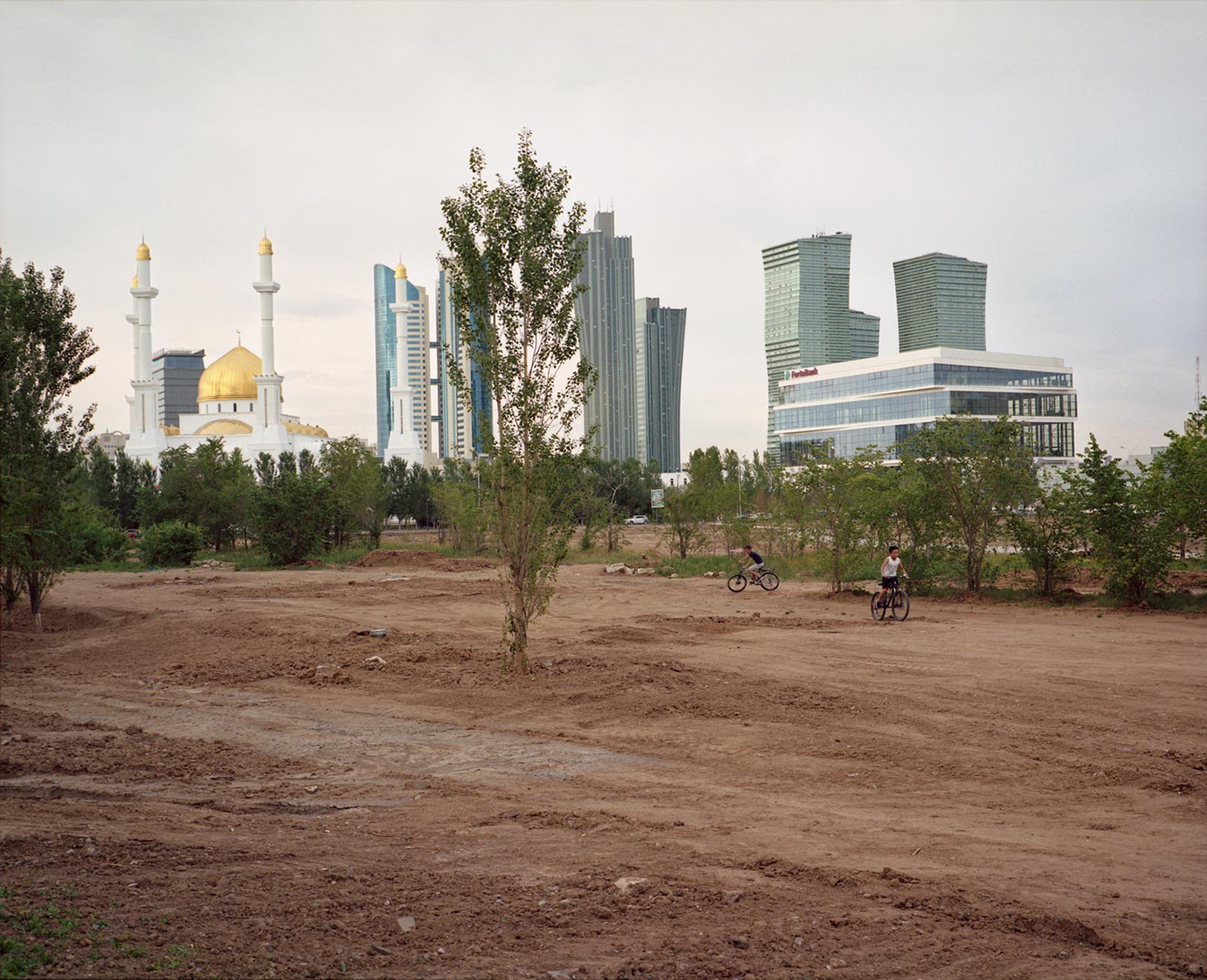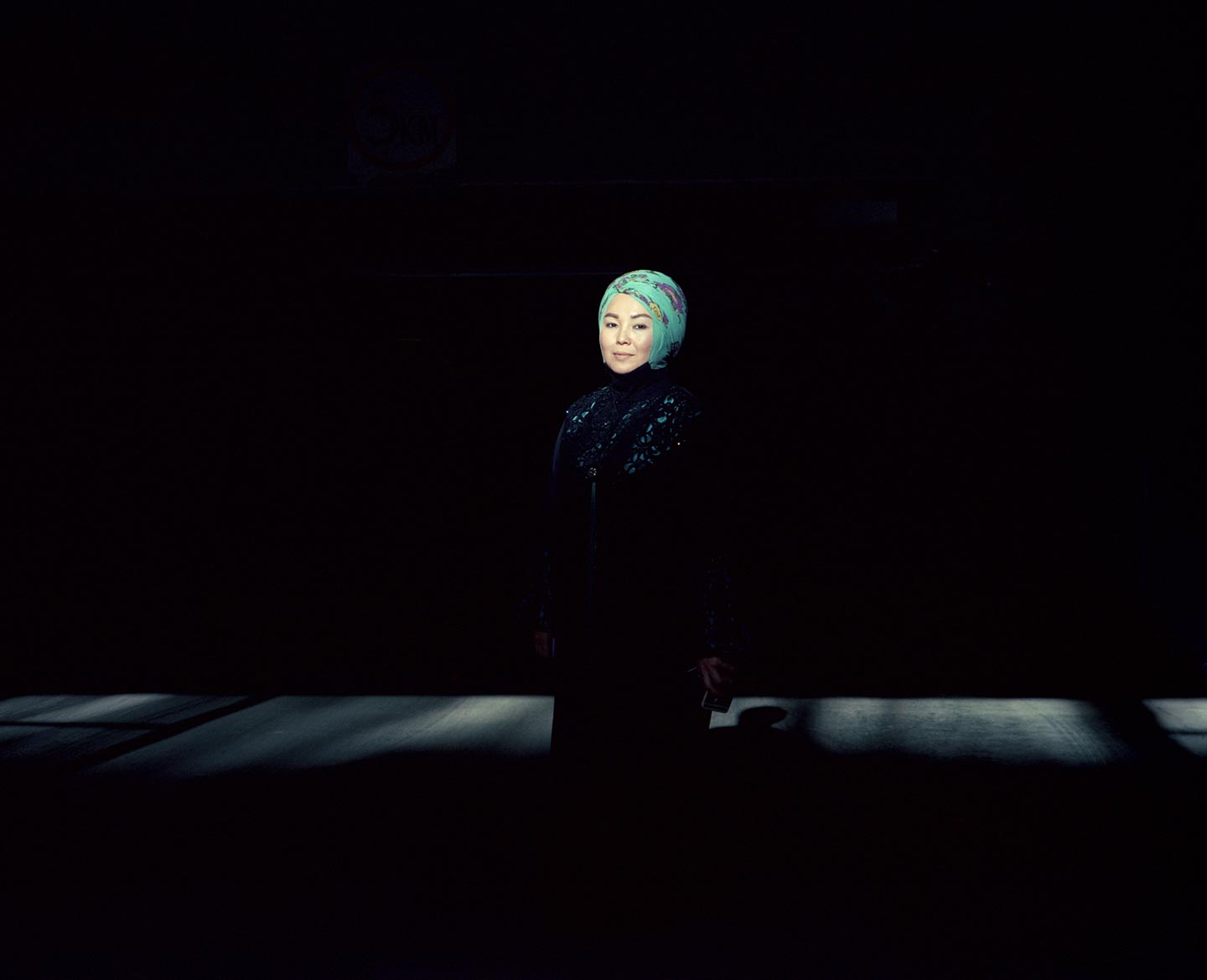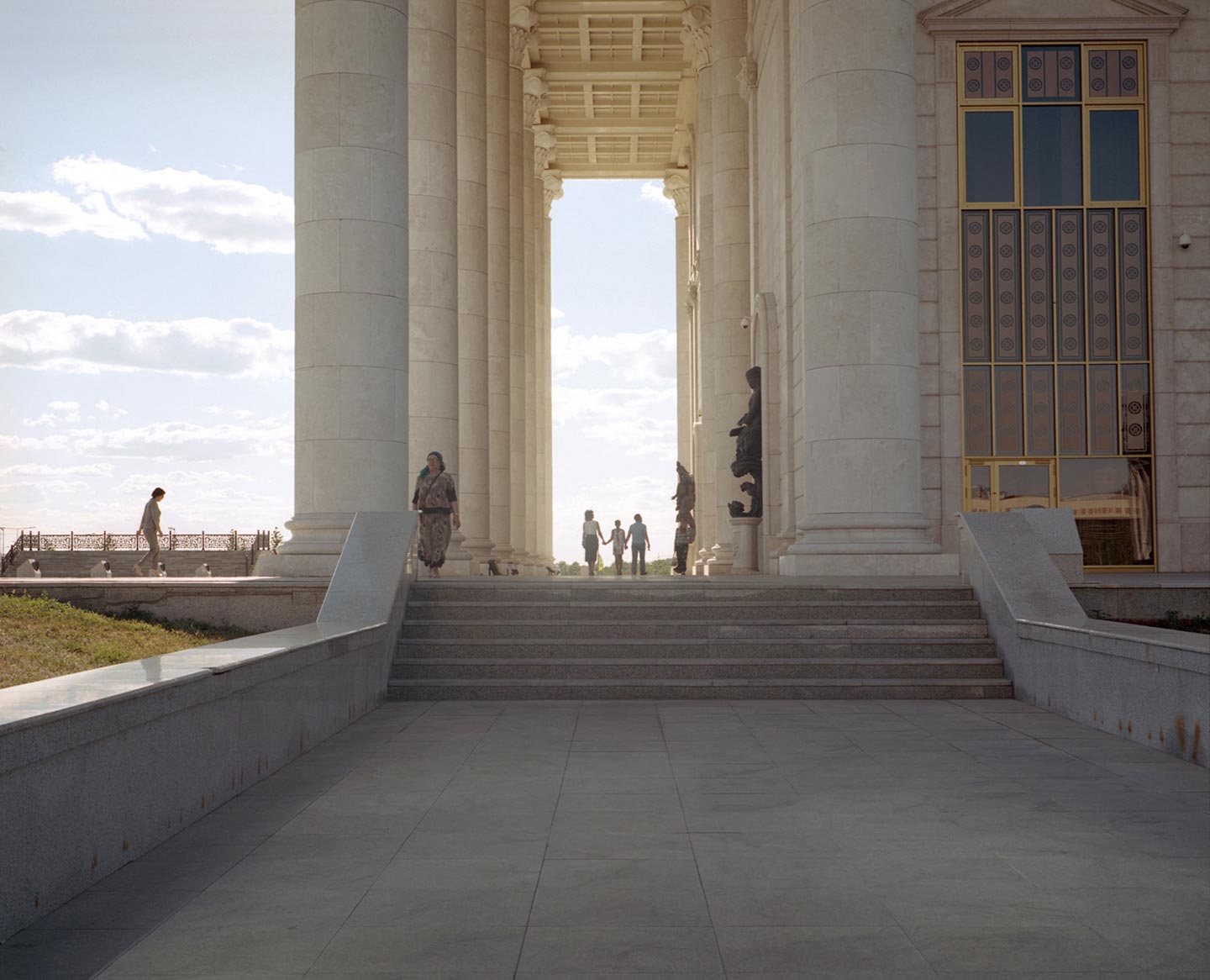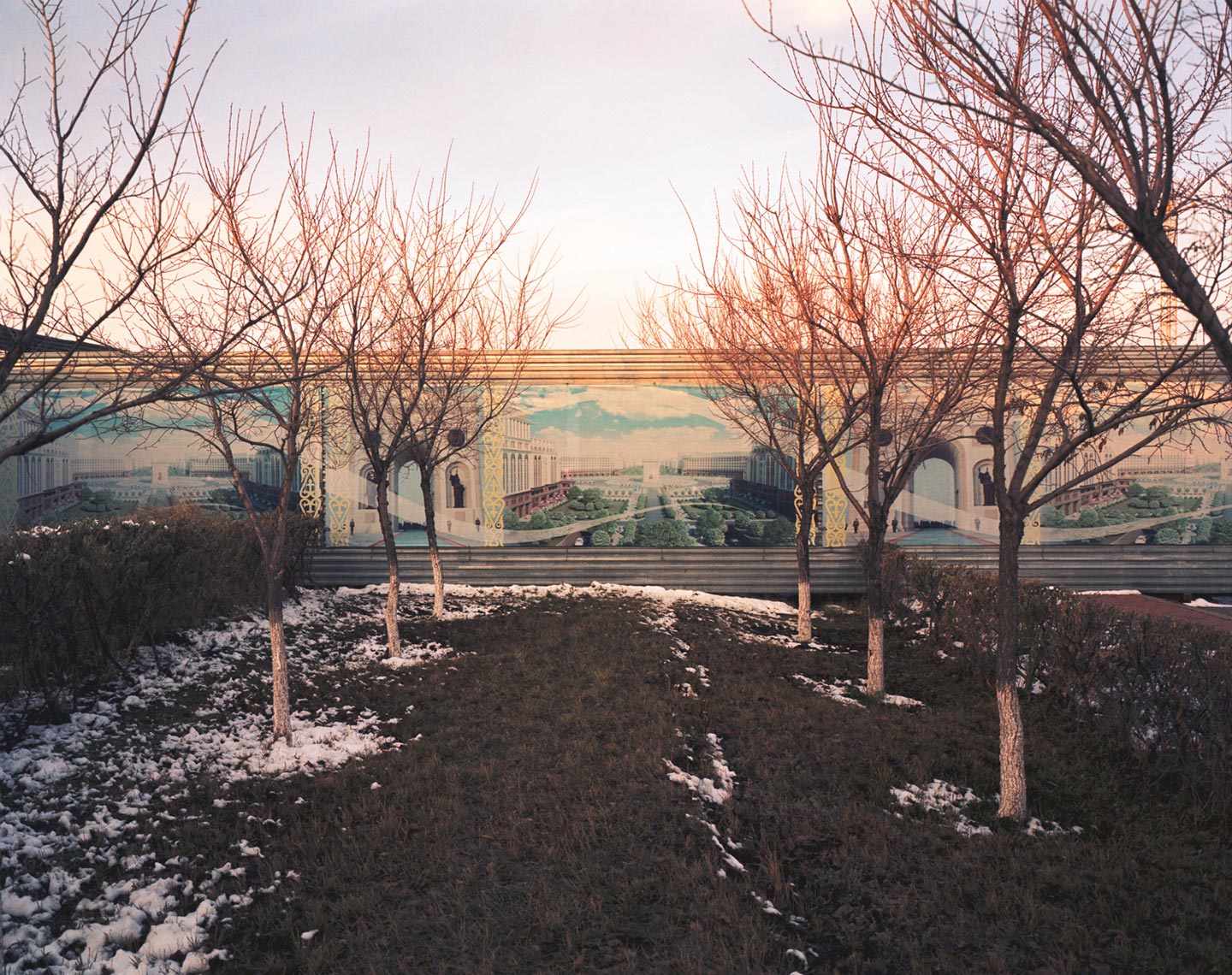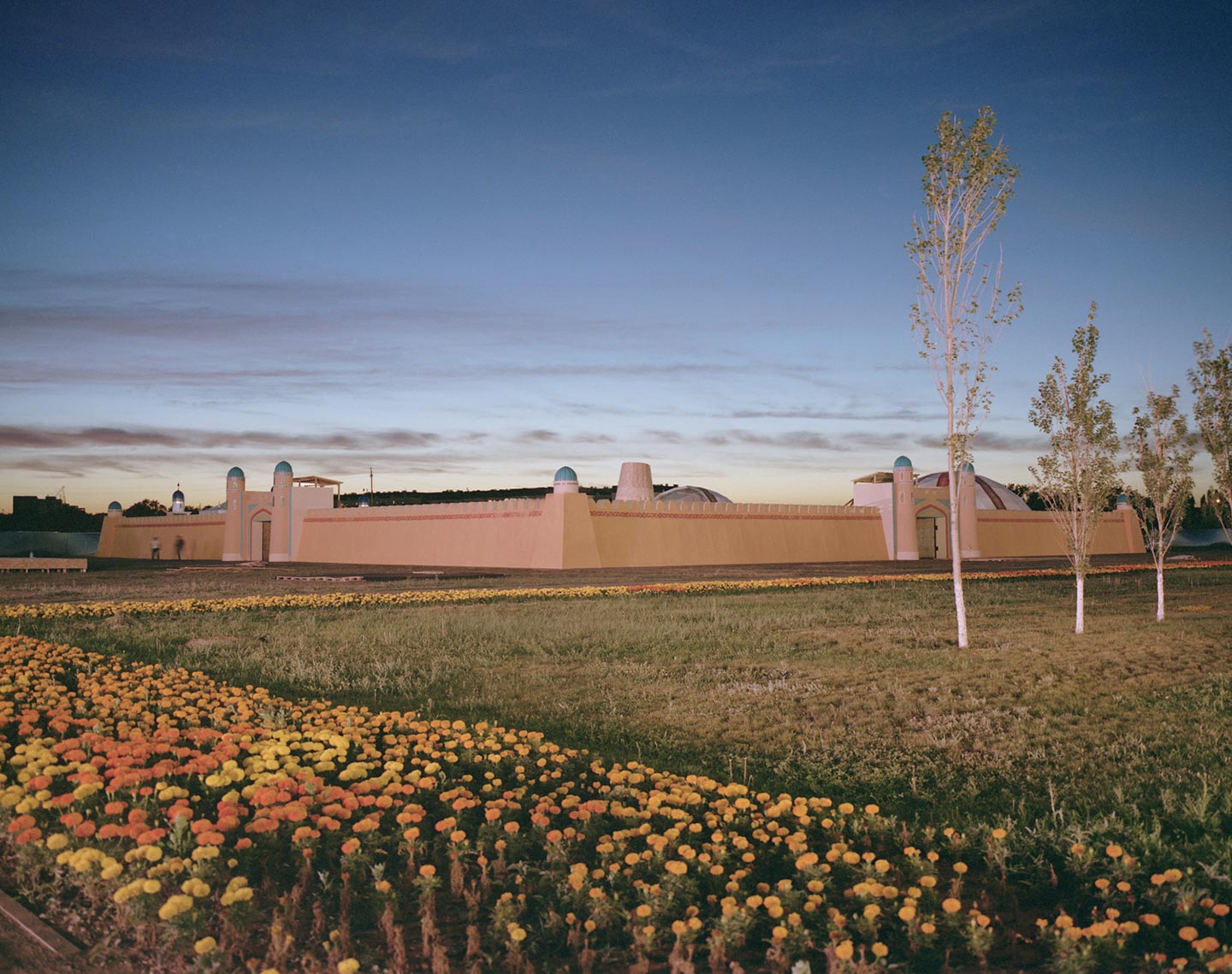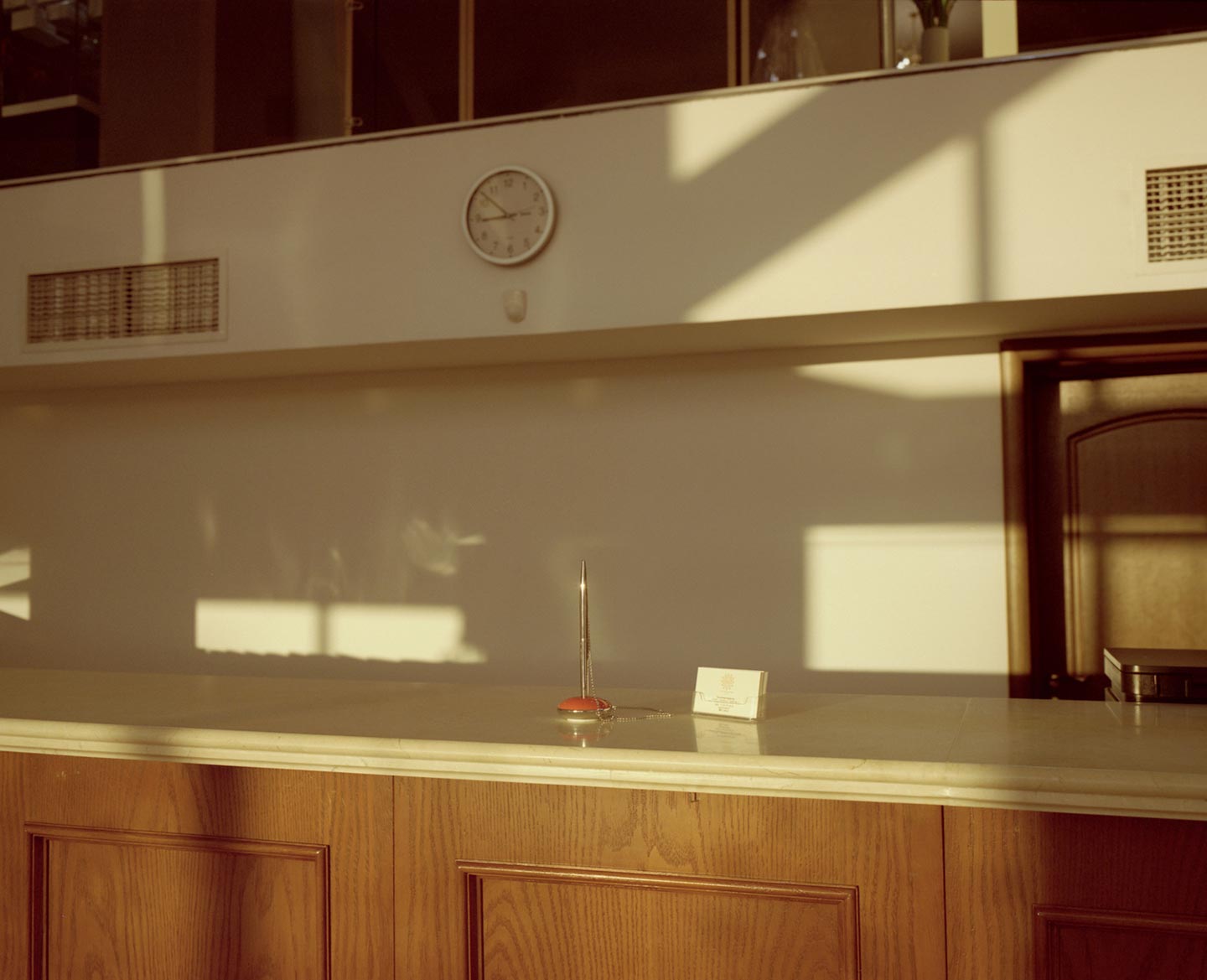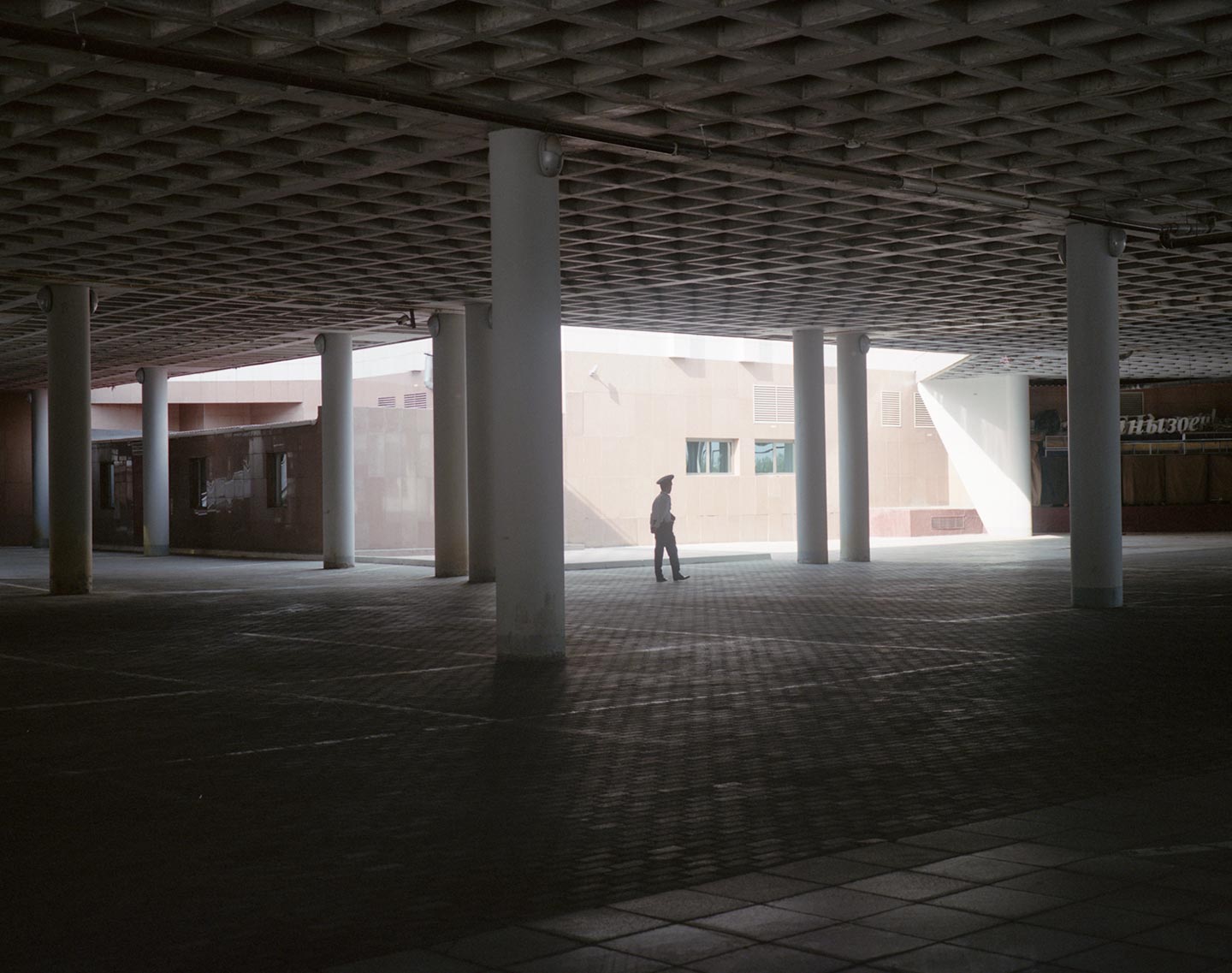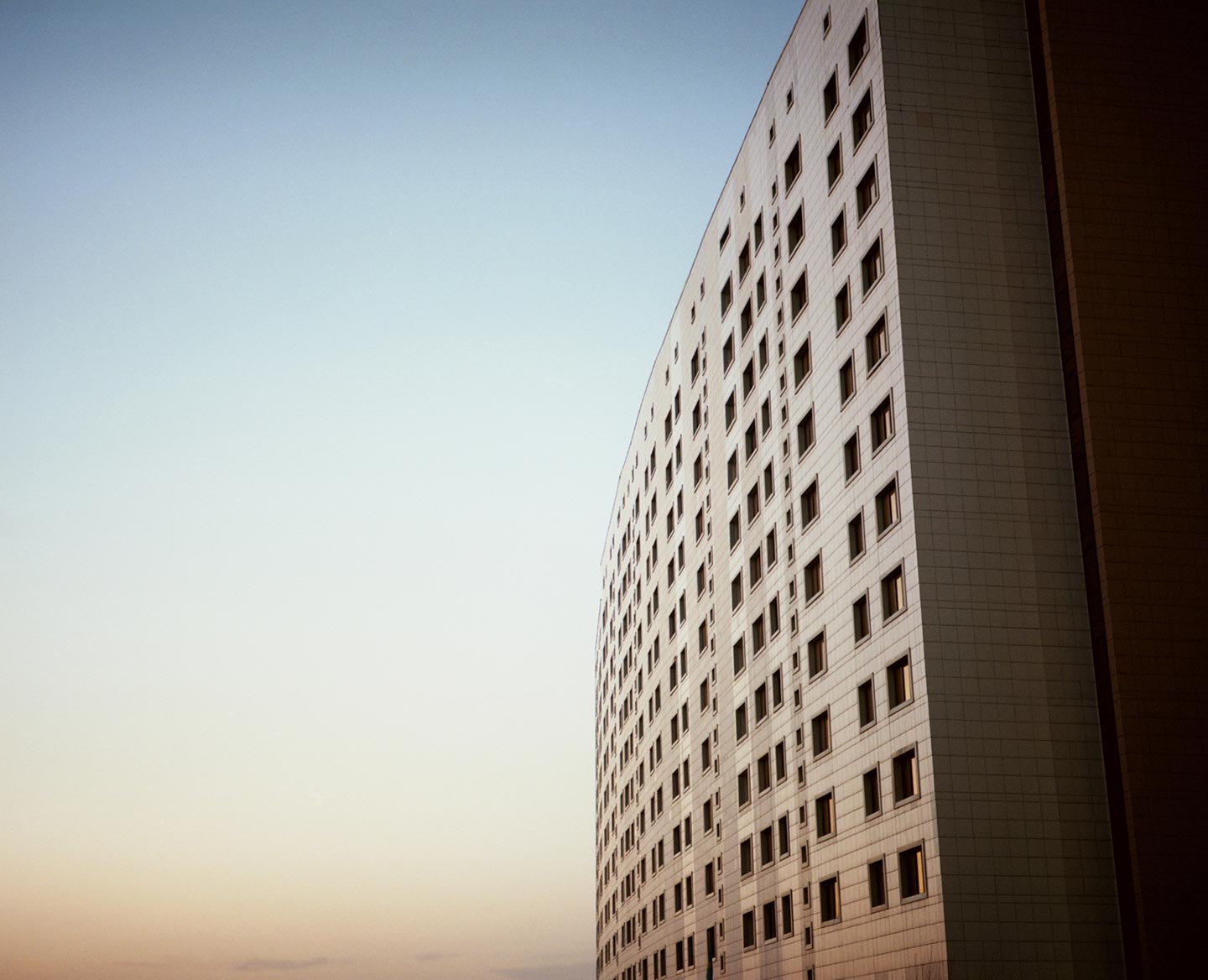 Planned City: Astana by 37 year-old Israeli photographer Tomer Ifrah is a photographic exploration of Astana, the booming and futuristic capital city of Kazakhstan. Tomer decided to visit the city after reading about it and seeing images of it that made him curious to go see for himself: "It seemed to me as a very unusual place, a city with a unique identity."
Astana has been made the capital of Kazakhstan in 1997: since then, a new and modern city was entirely designed and created from the original, much more modest settlement: "The city's development was planned from the very beginning of it, and it is evident that making a statement with architecture was a priority," Tomer comments. "It seemed to me also that—along with Astana becoming an innovating, creative place—it was important for the government to preserve and present the country's heritage throughout the city."
About his images, Tomer says that "initially there were two main things that I wanted to focus on: Astana's unique architecture and the connection between the people to the urban environment. Most of the pictures are city landscapes that include both. At some point I felt that I had to balance these distant landscapes with getting a bit closer to people, so I started to photograph portraits as well."
Tomer's main concerns as a photographer lie in "documenting stories of everyday life, themes that are not conceptual, or related to current affairs—just the reality as it is. At the moment this is what interests me most. Usually I photograph a combination of landscapes, portraits, documentary and still life; one of these aspects will be dominating, depending on the project." Early on his practice was mostly influenced by cinema, and only at a later time he started looking more at the work of other photographers such as Stephen Shore, Carl De Keyzer and Alec Soth ("I also love the work of Joel Meyerowitz, Mary Ellen Mark, Nadav Kander and Michael Wolf"). The last photobook he bought was It's Beautiful Here, Isn't It? by Luigi Ghirri.
Tomer's #threewordsforphotography are:
Originality. Simplicity. Aesthetics.