Photos by Raul Guillermo
Plage Isolée — Raul Guillermo Captures the Melancholic Beauty of France's Empty Coasts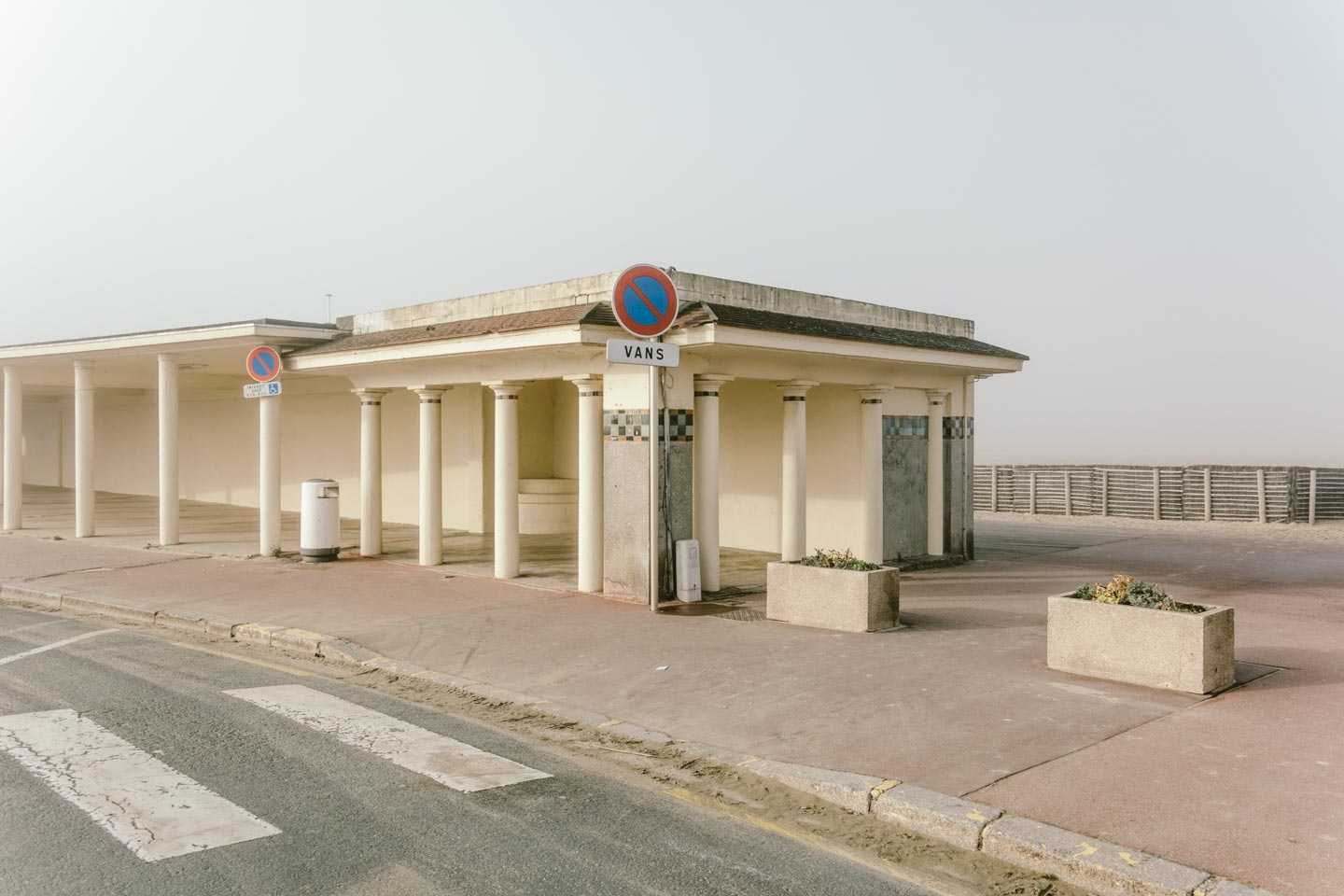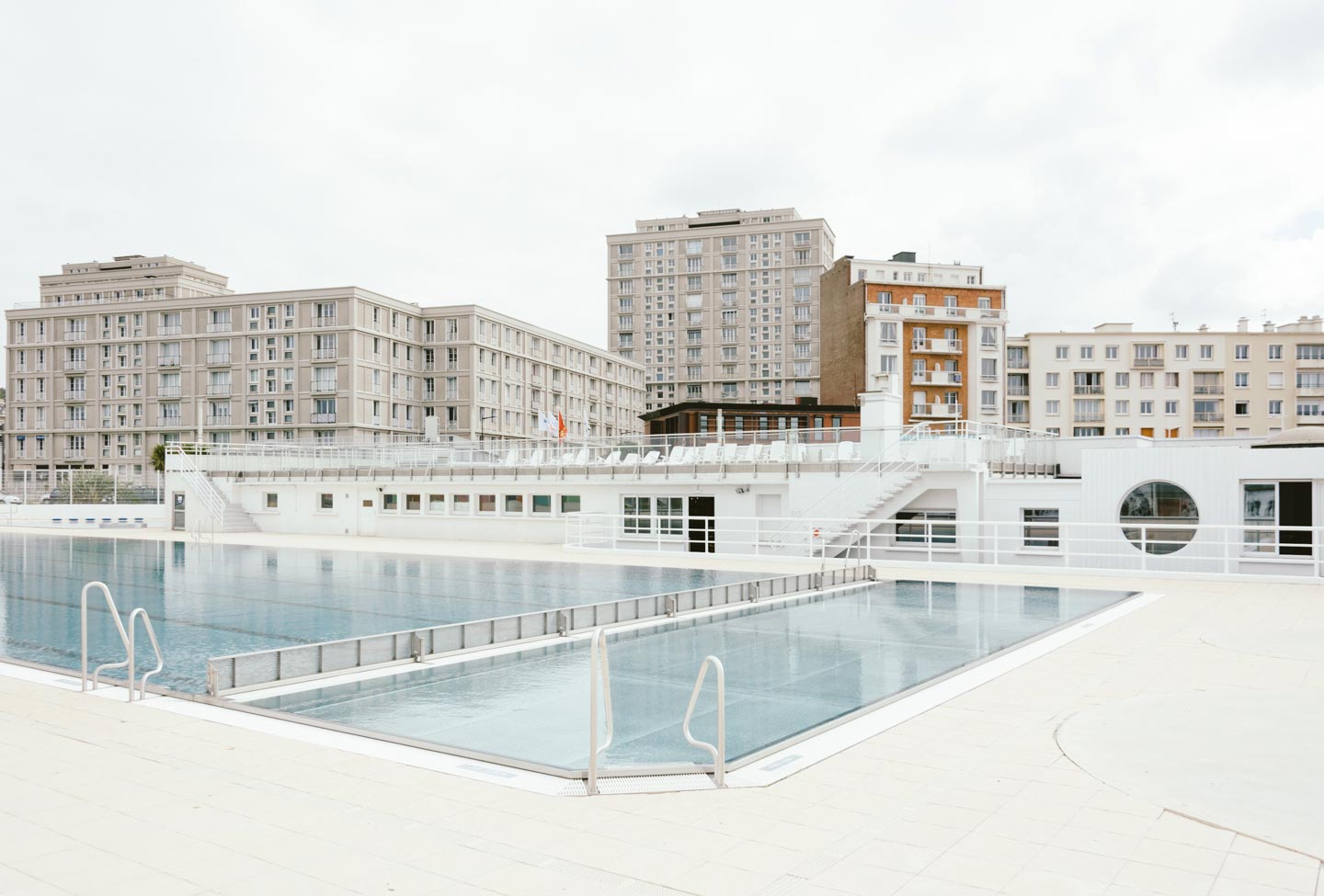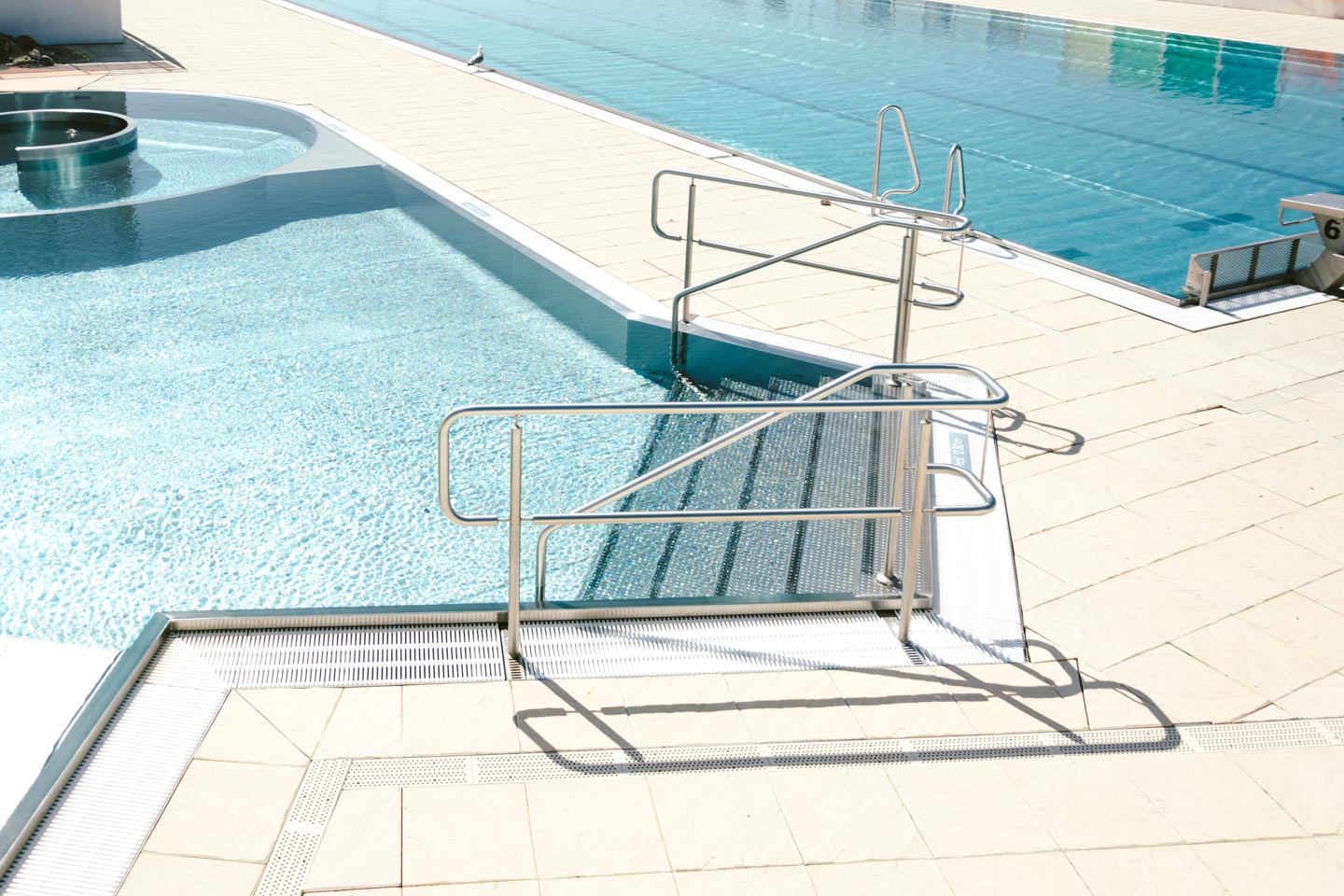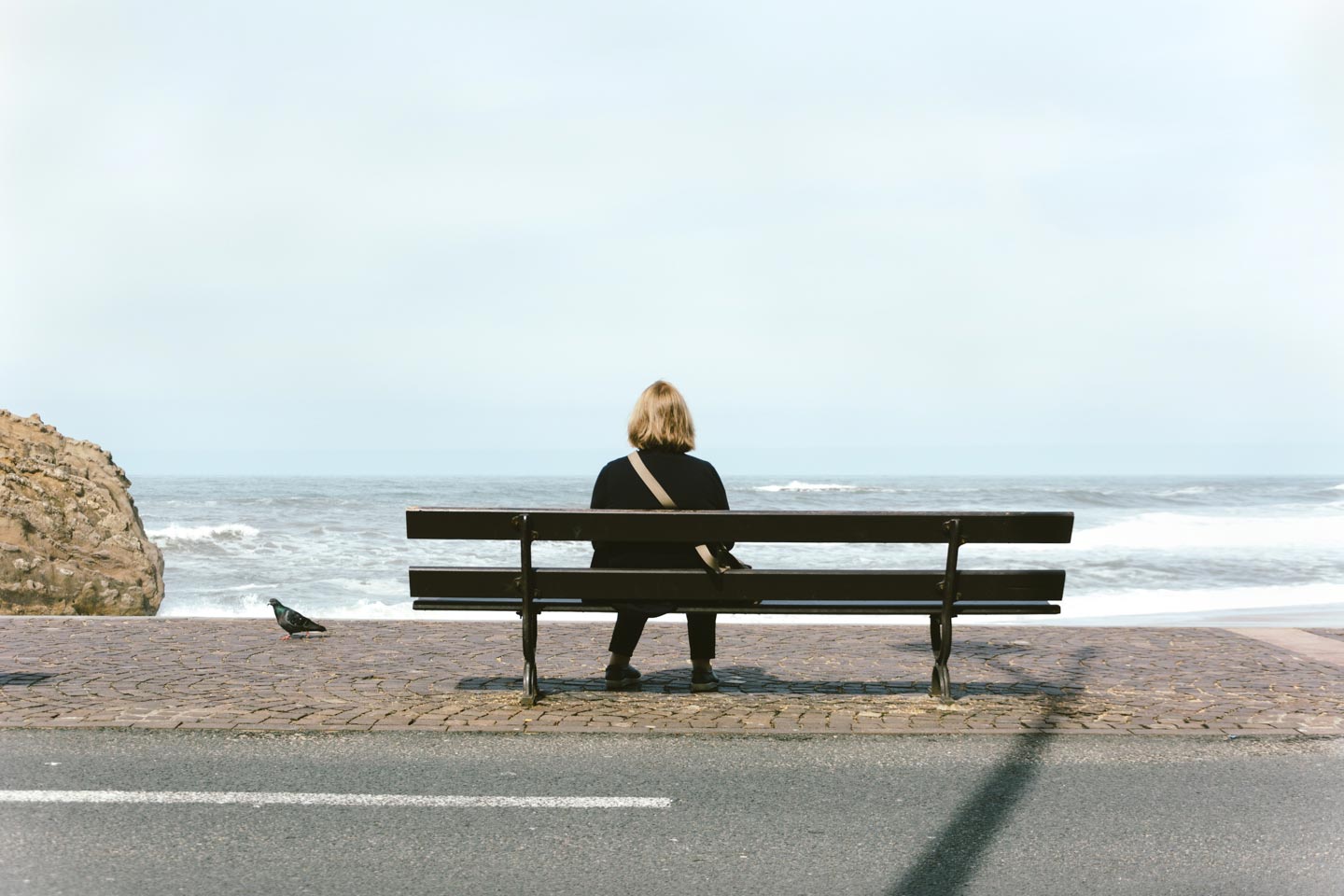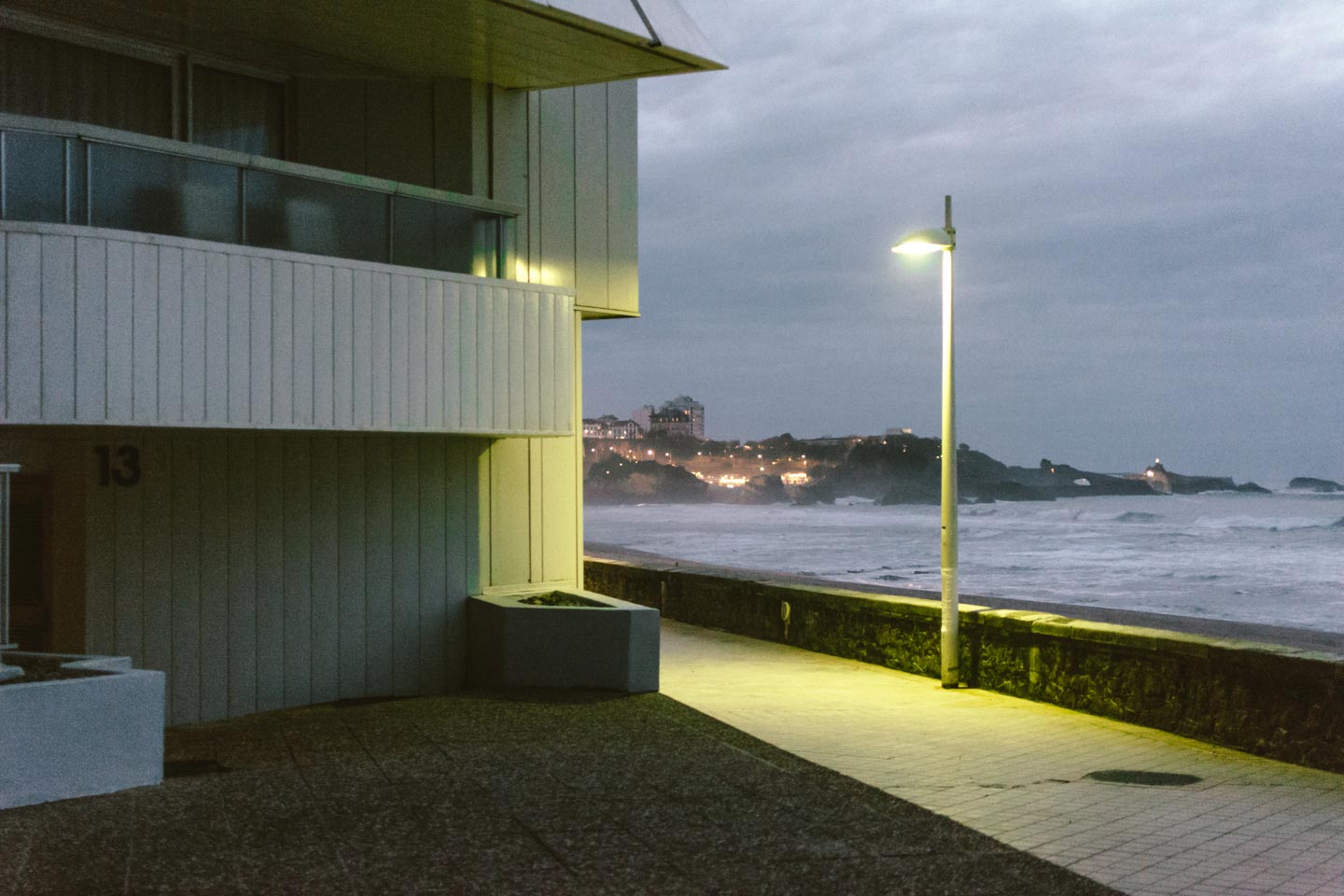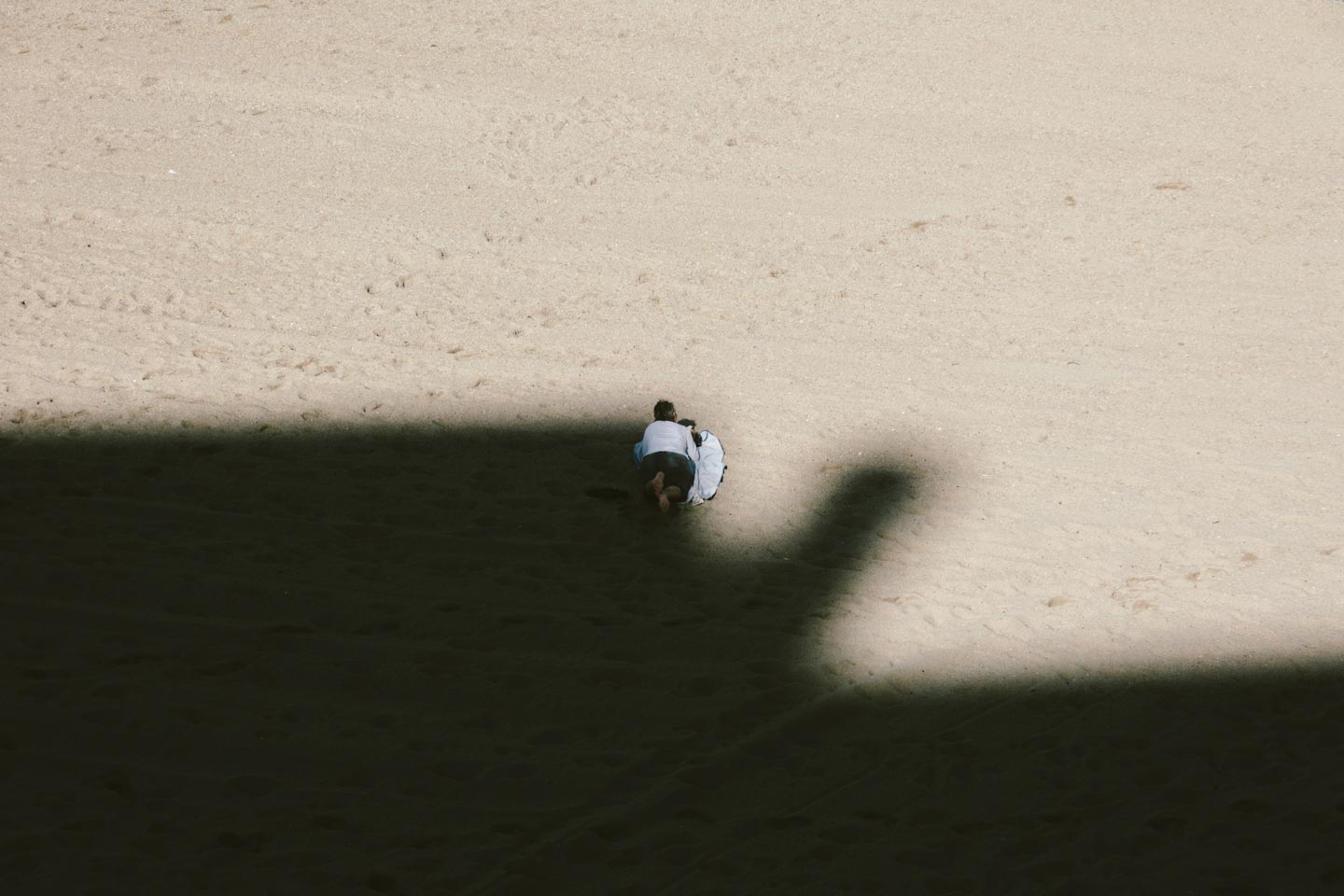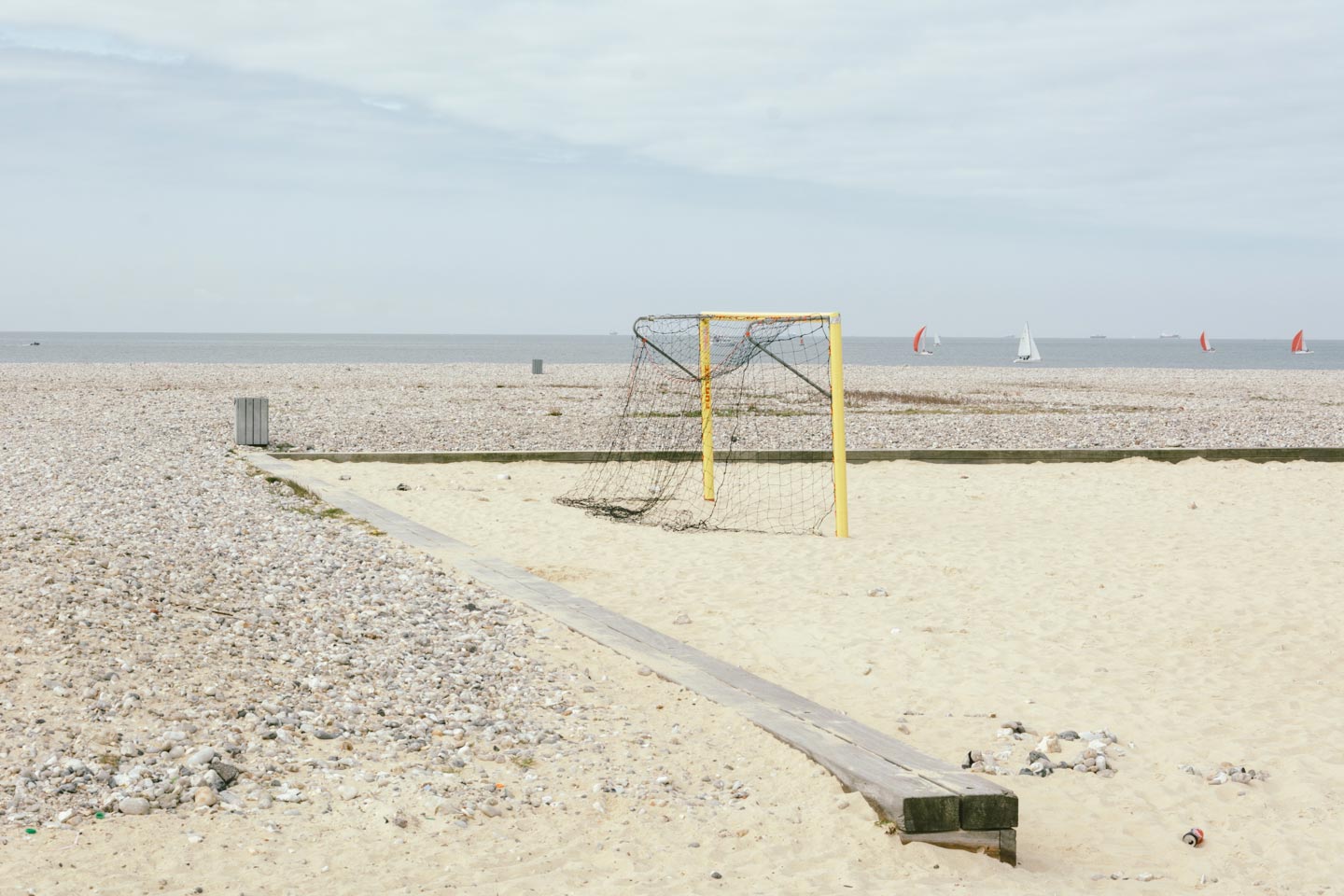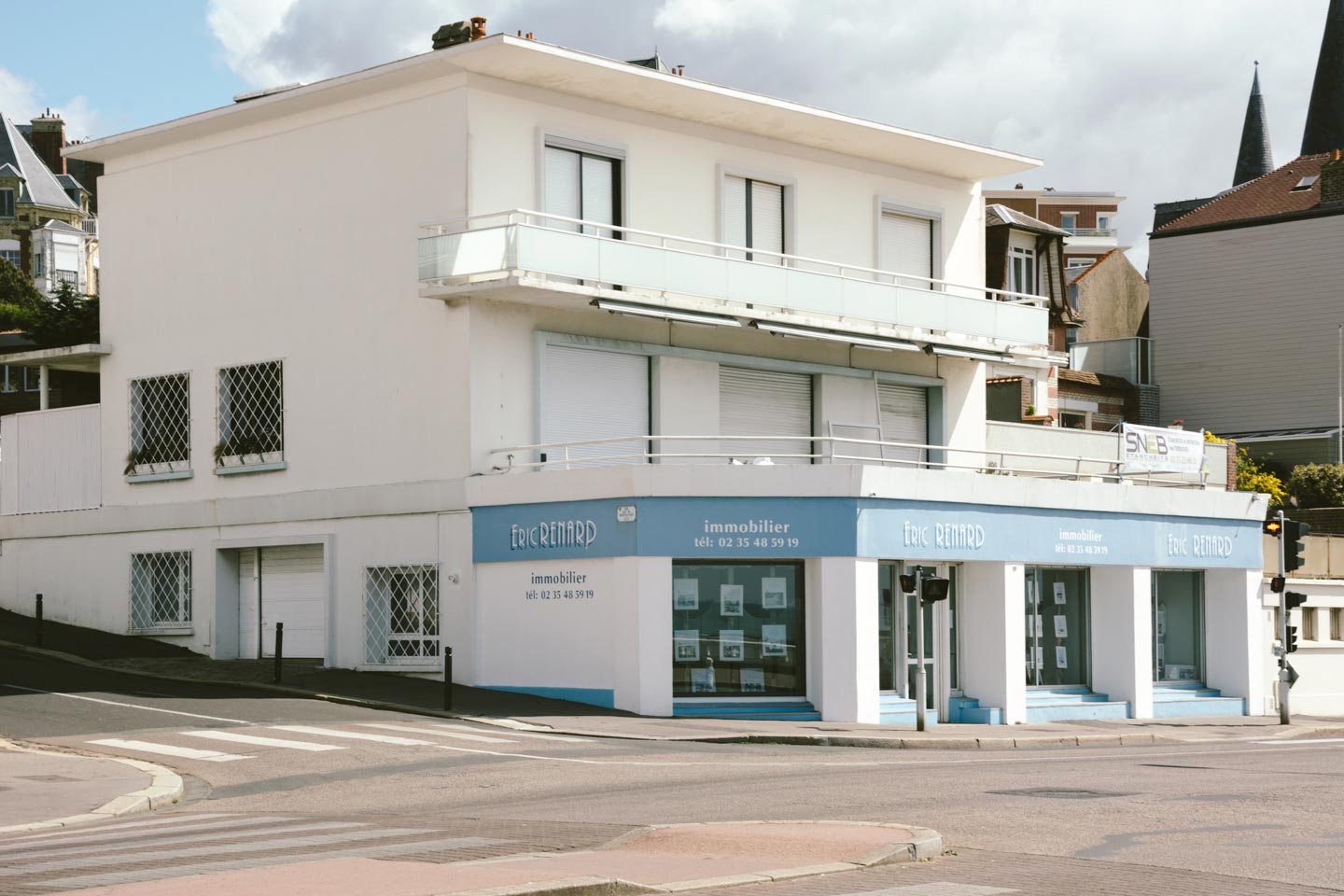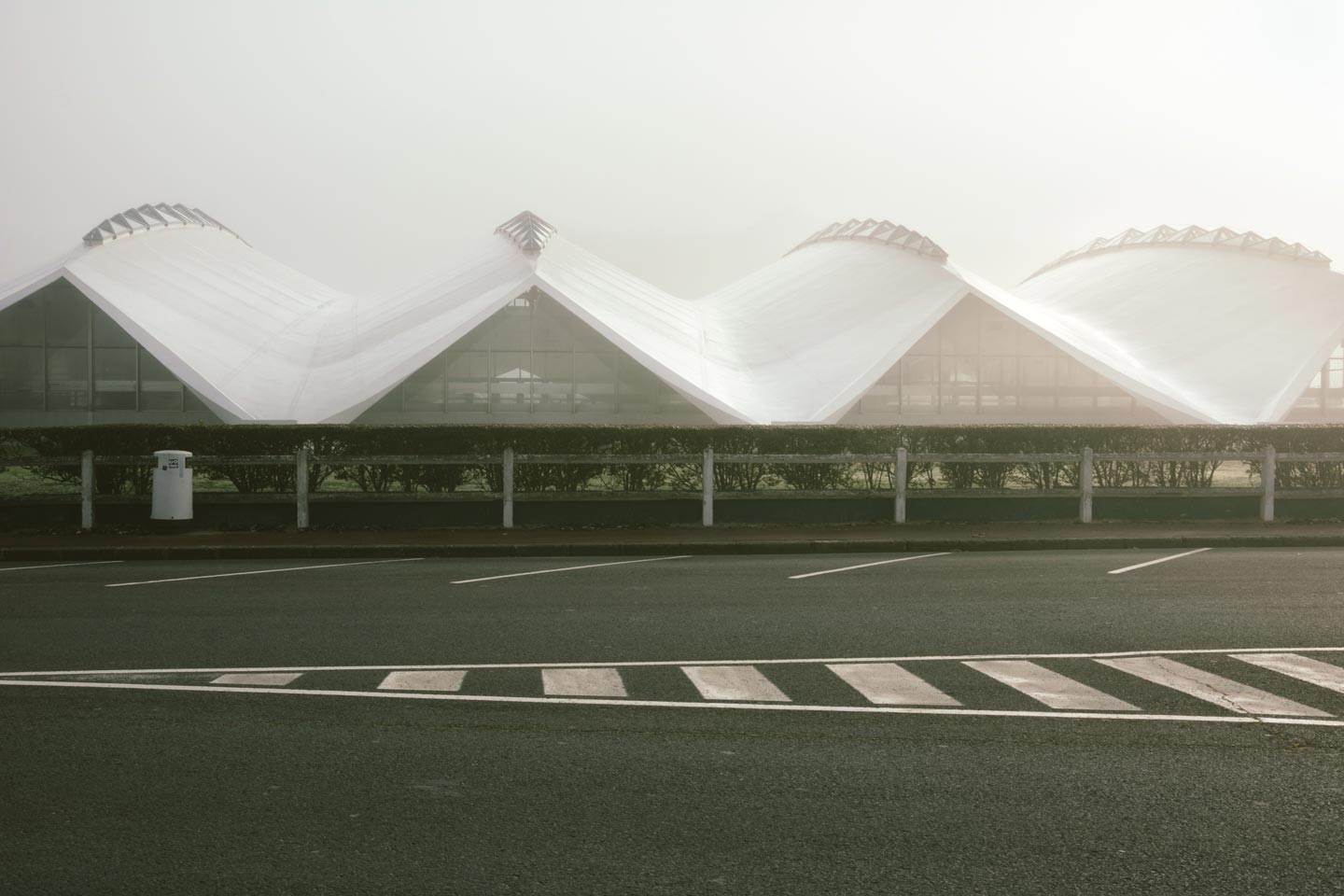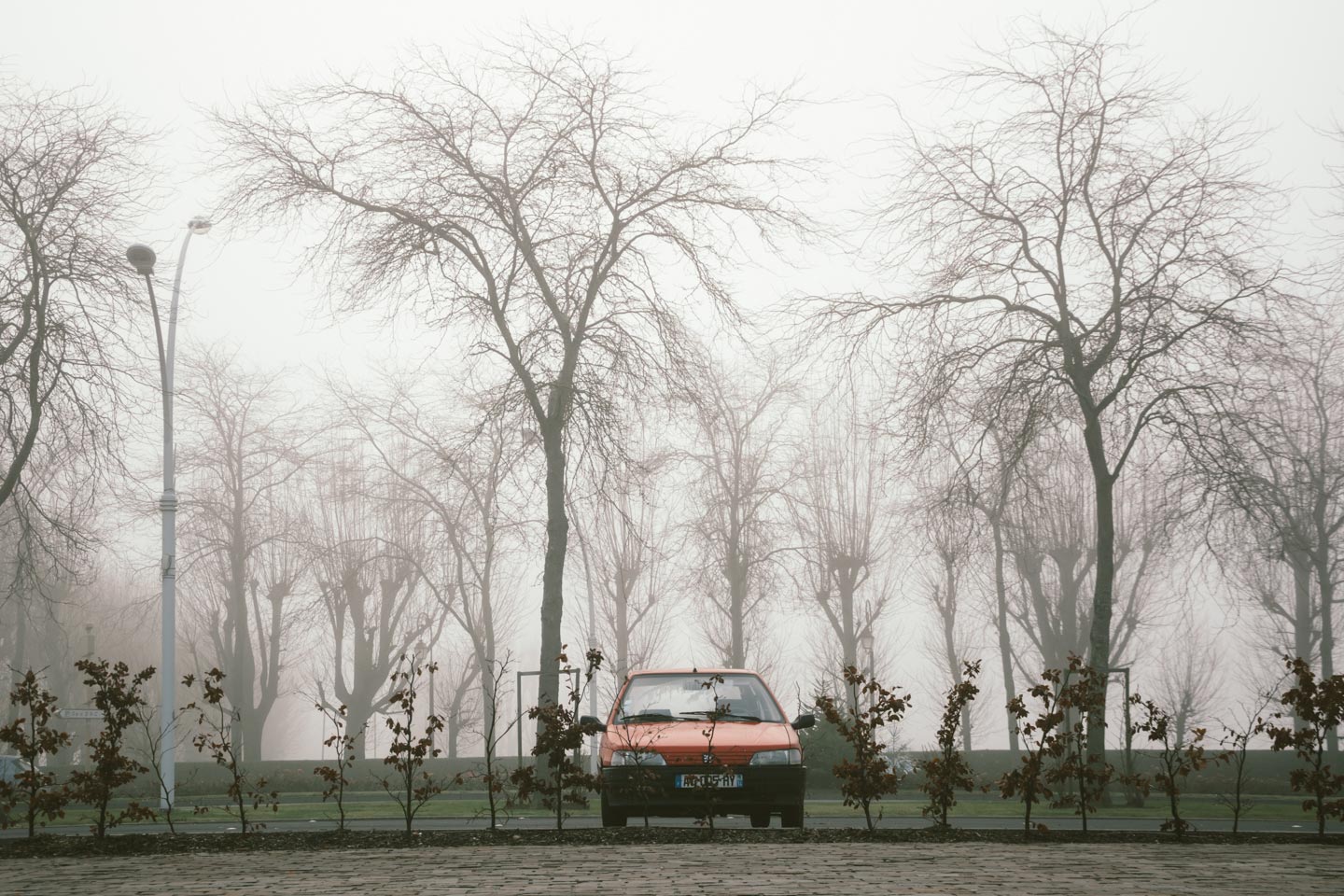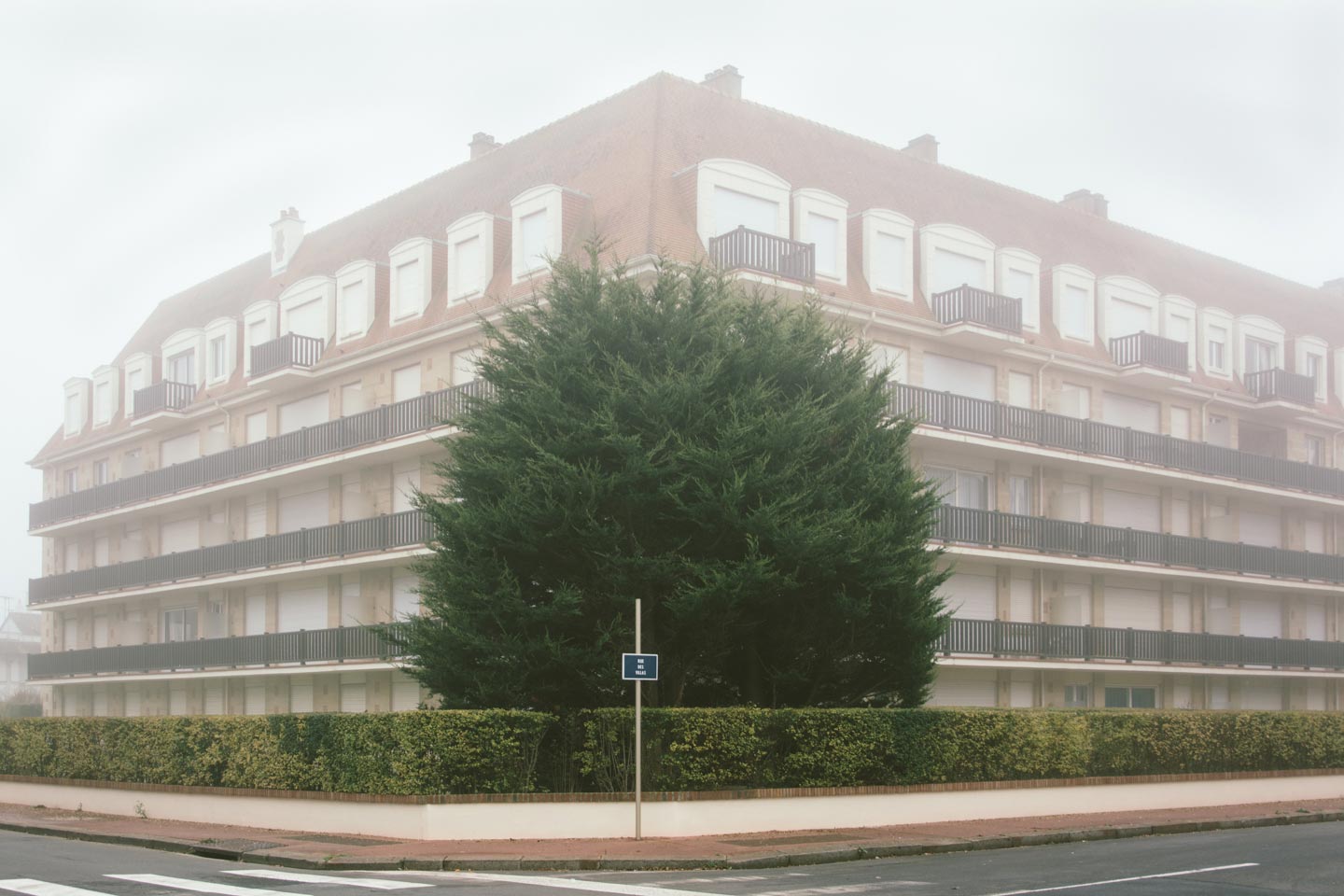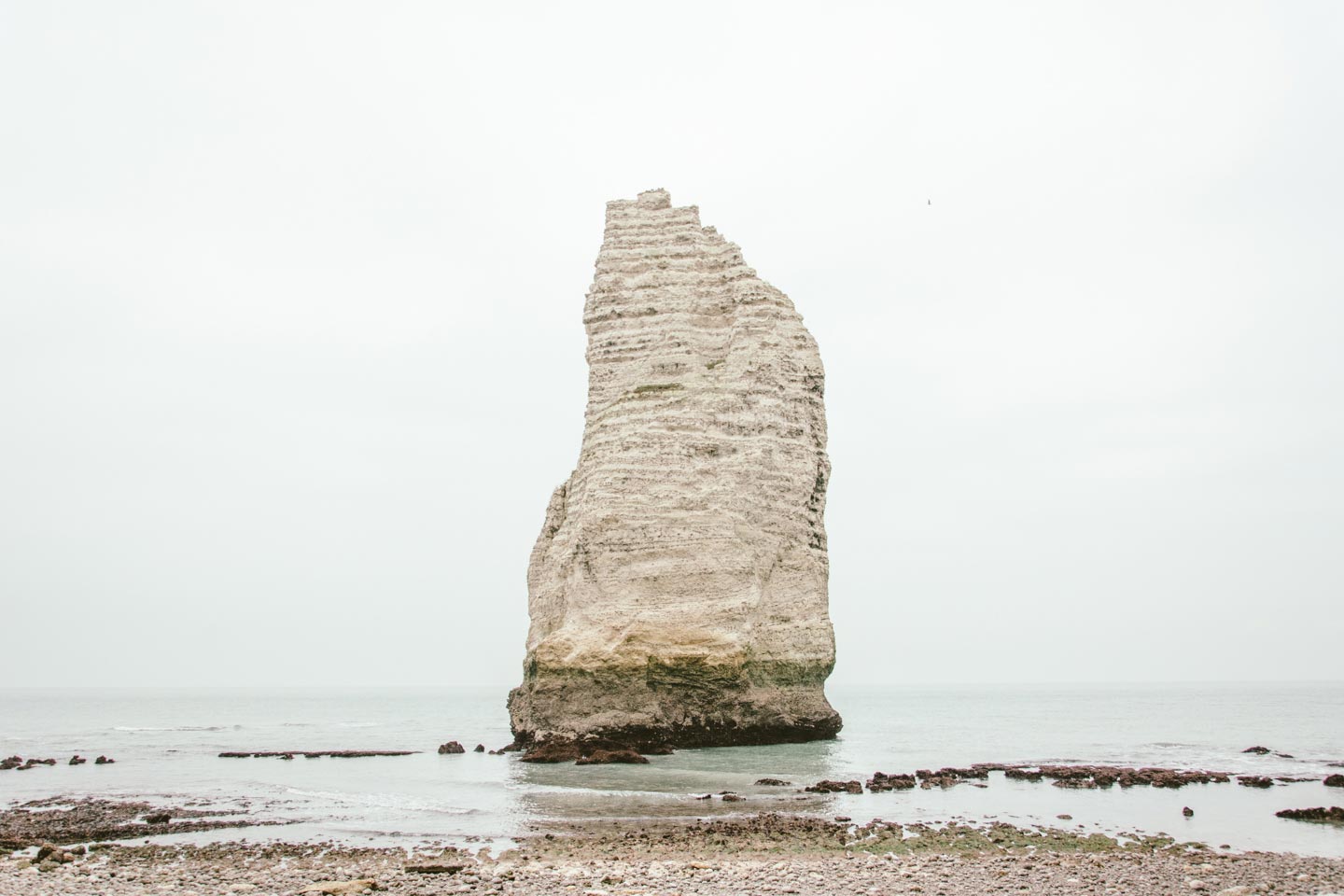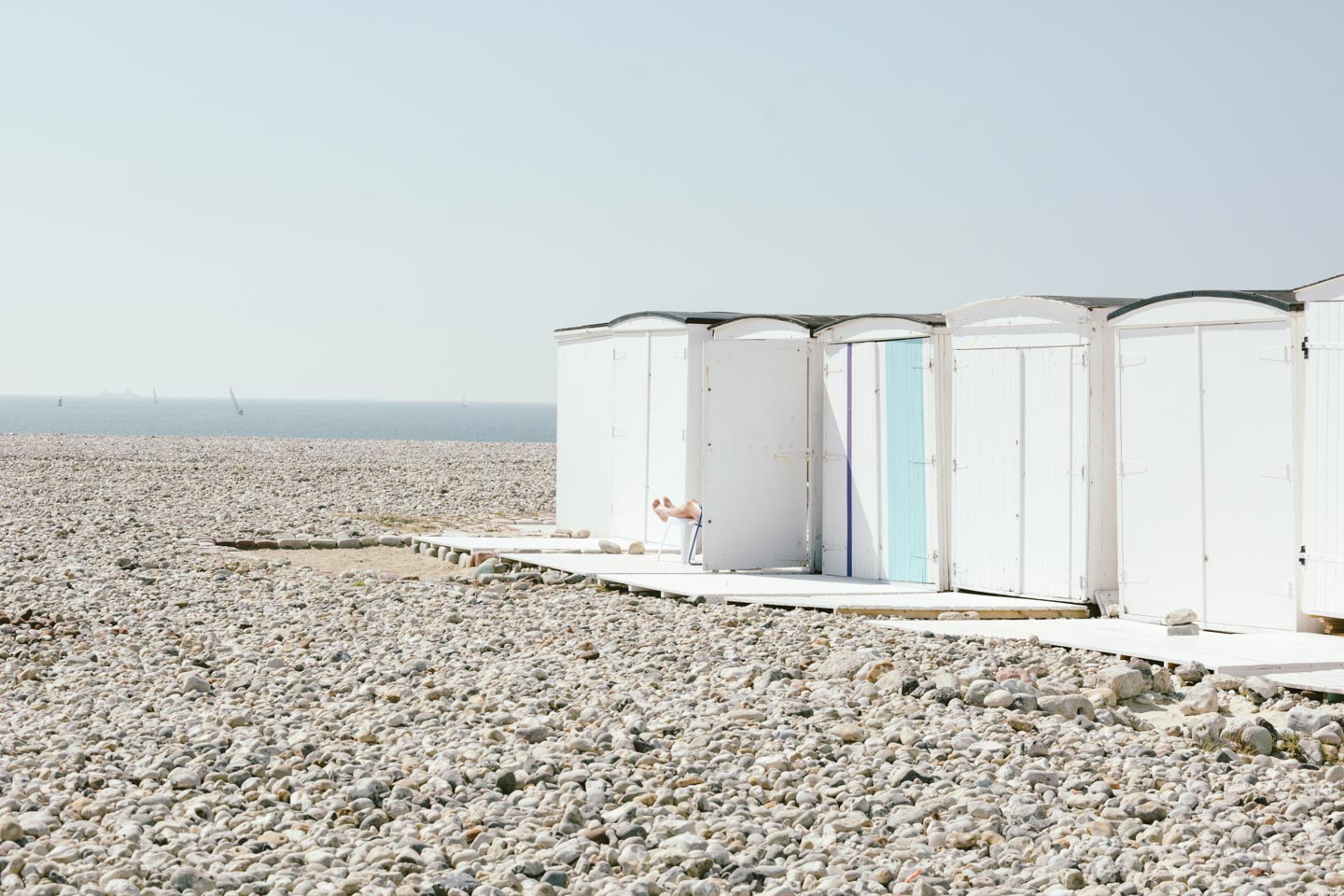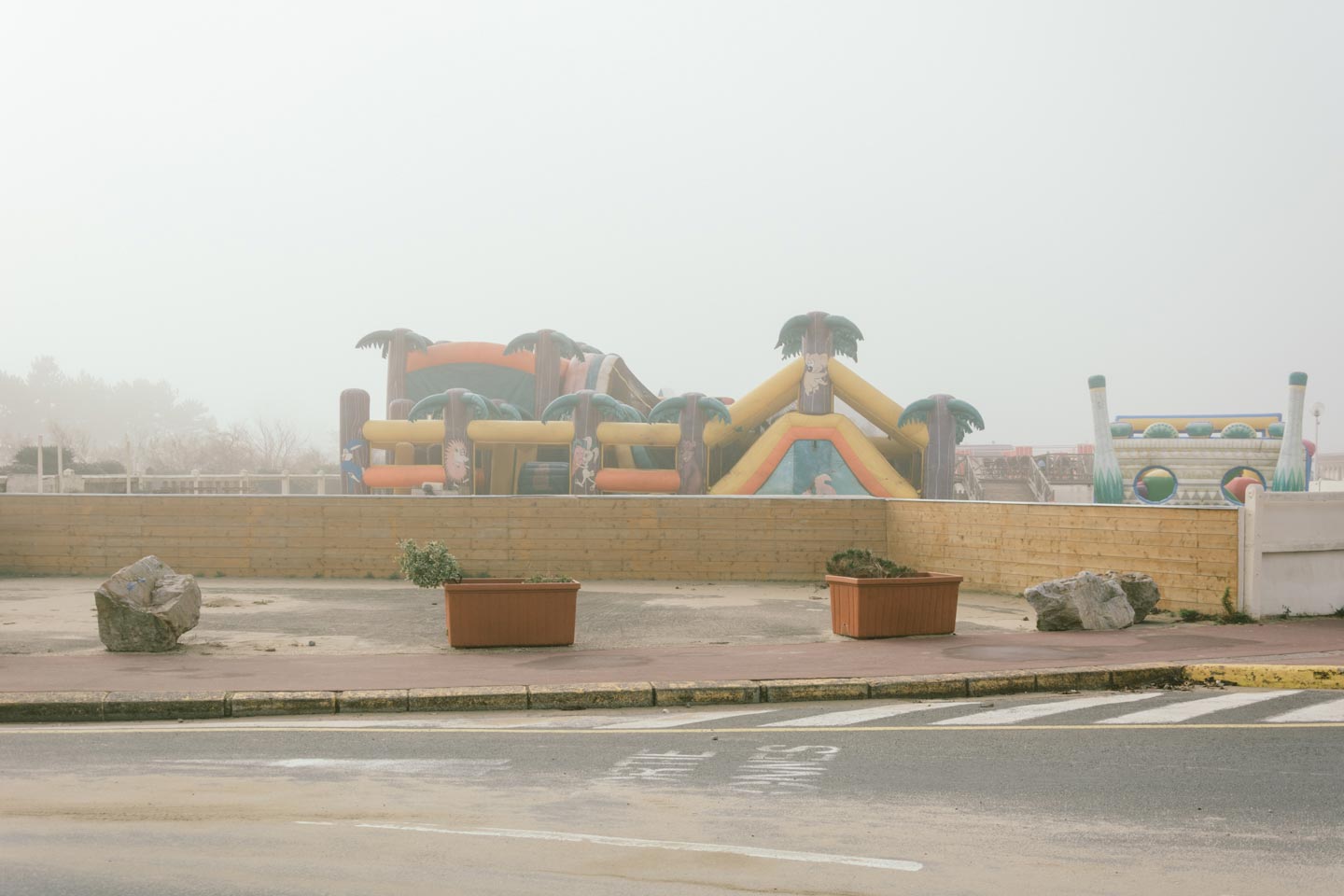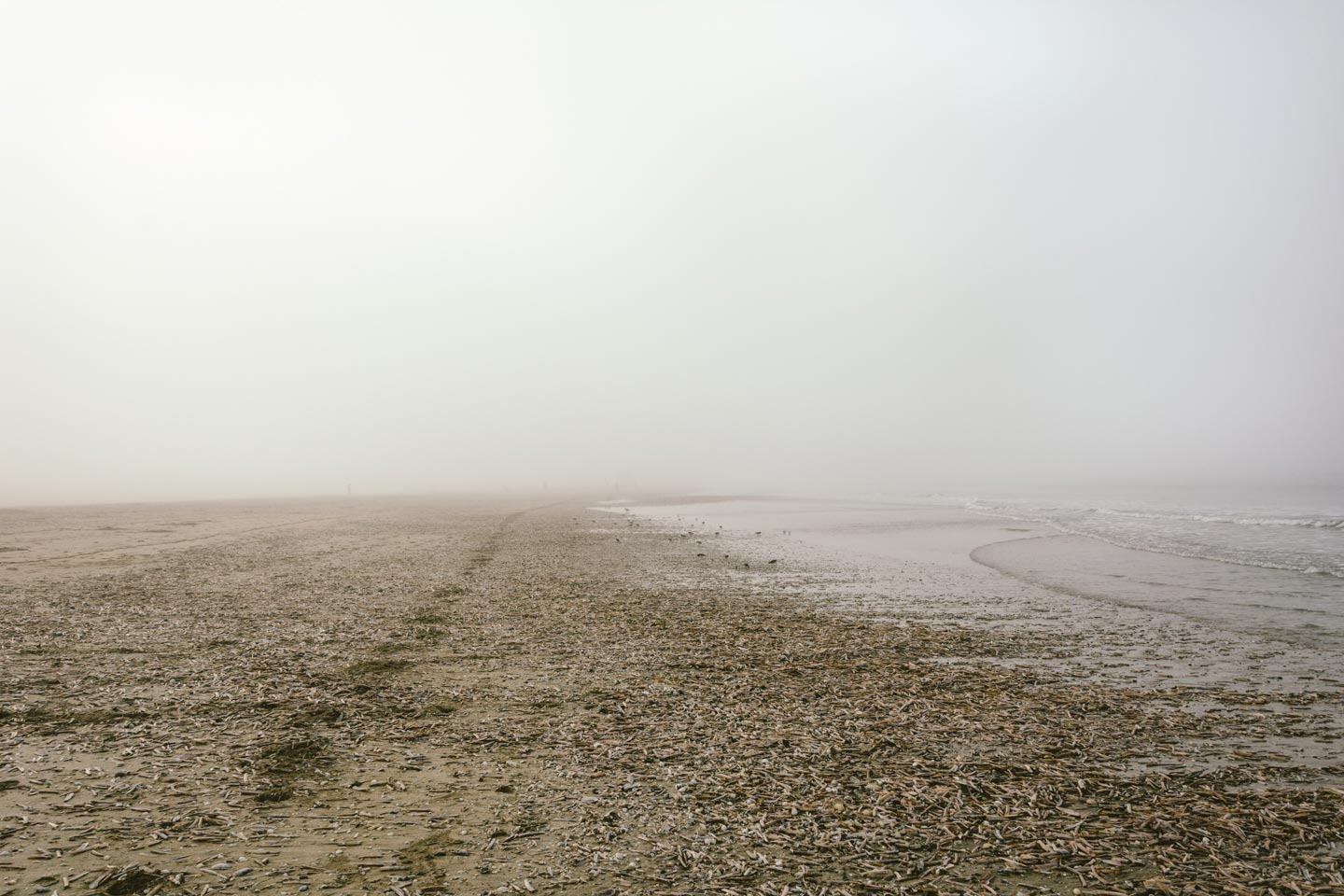 For today's Cameo we're having 26 year-old Peruvian photographer Raul Guillermo. Raul shares with us Plage Isolée [French for 'Isolated Beach'], a landscape photography series shot in different locations along France's Atlantic coast.
Ciao Raul, thank you for this interview. How are you?
Ciao! I'm really fine. I just finished my year at SPEOS International Photo School in Paris and I'm looking forward to continuing my long-term projects in France and other parts of the world.
What is photography for you?
For me, photography is a way to look at this strange world: it's not about what you see, but how you see it. I believe that, like poetry or music, photography is a form of expression. Great photographers have made a lot with so little—I think that's the beauty of it. Lately, I was considering that photography is a dialogue between the photographer and the rest of the world; for a dialogue to work, both parts need to try to understand each other. Also, I realize that photography is the perfect vehicle to explore the unknown. Thanks to photography, I've been in places or talked to people that I would never have otherwise.
What is Plage Isolée about?
Plage Isolée is a reflection on loneliness and a slower style of living. I officially started this series in 2016, but after a while, I realized that for me this journey started years ago when I was living in Peru near the Pacific Ocean. For me, the ocean has always been the place where I go to and meditate or take a big breath to recharge my energy. I heard this call when I was a teenager and decided to start surfing—I haven't stopped since then. In the series, I show landscapes, buildings and people from behind: I believe that the back of a person can tell us a different story. One of the most important aspects of the series is to display traces of human life. It's like a game where you can't see people, but you can feel them. With Plage Isolée, my intention is to encourage the viewer to see beyond the aesthetics and observe that is possible to find inspiration even in the ordinary.
Where can you be found online?
Here's my website. I'm also on Instagram and on Tumblr.