Photos by Leila Alaoui
The Moroccans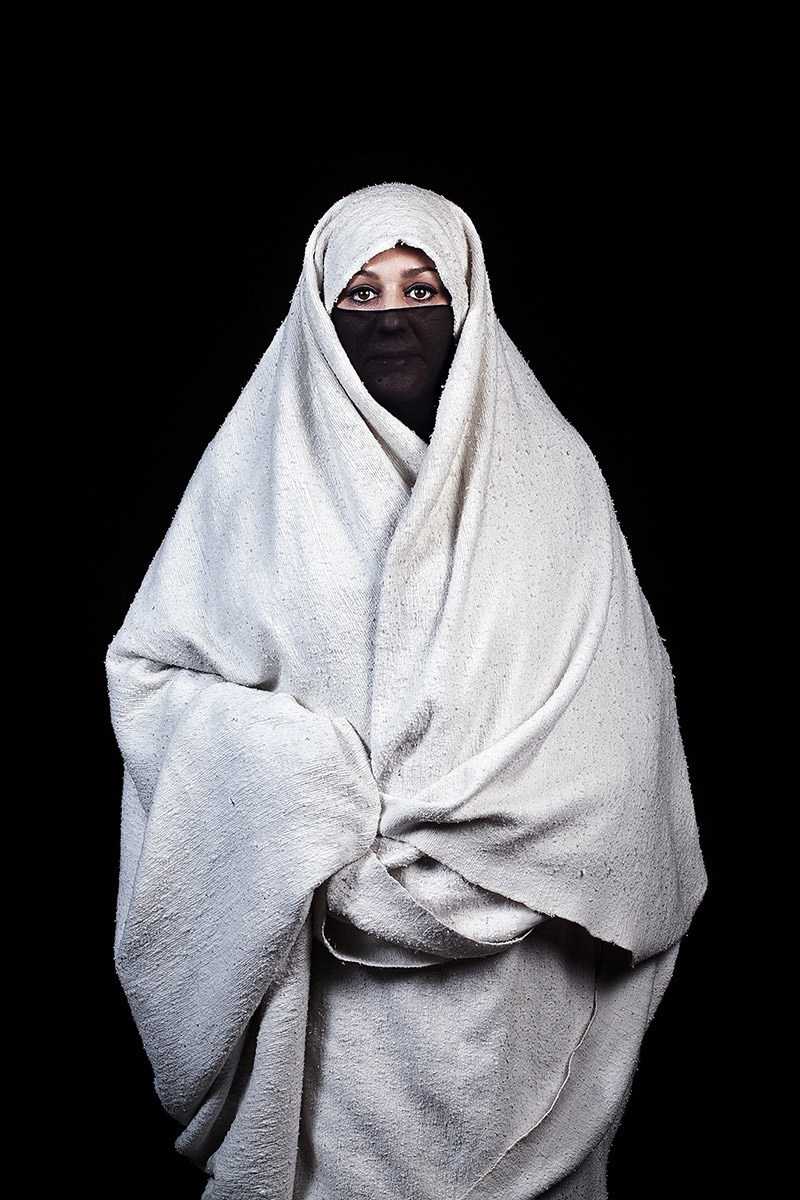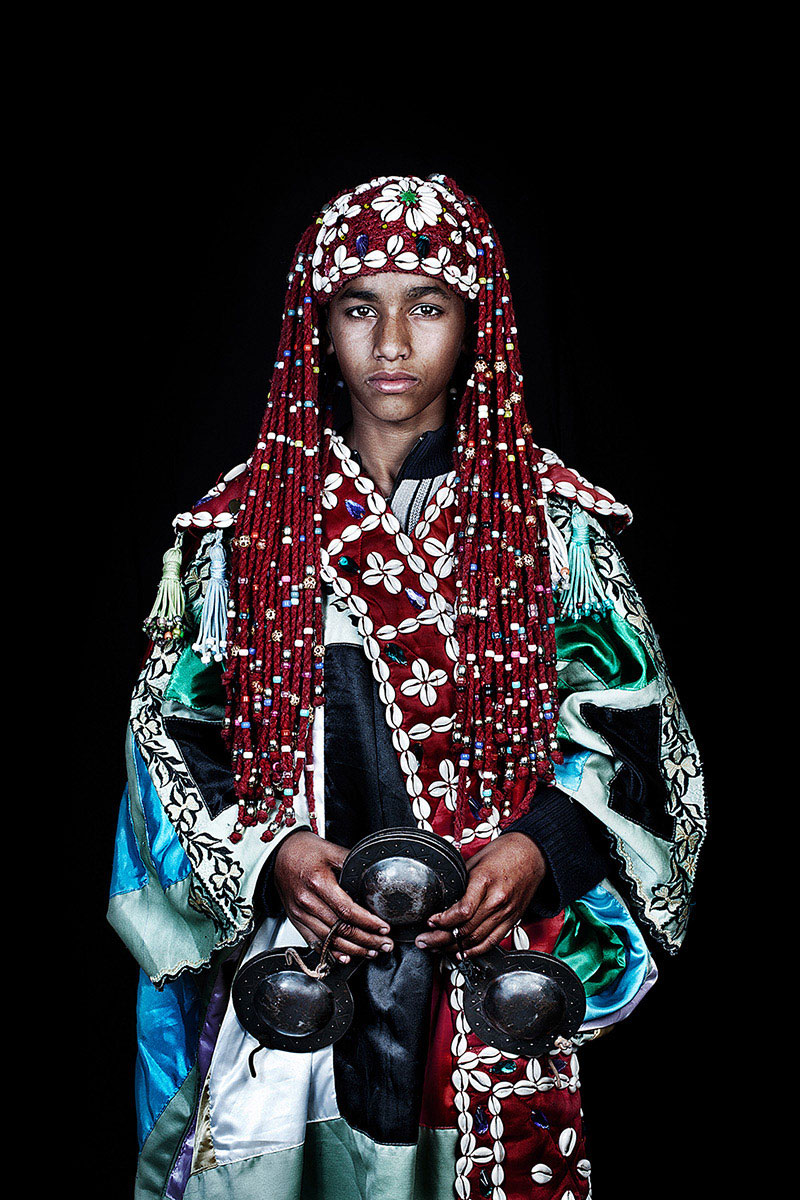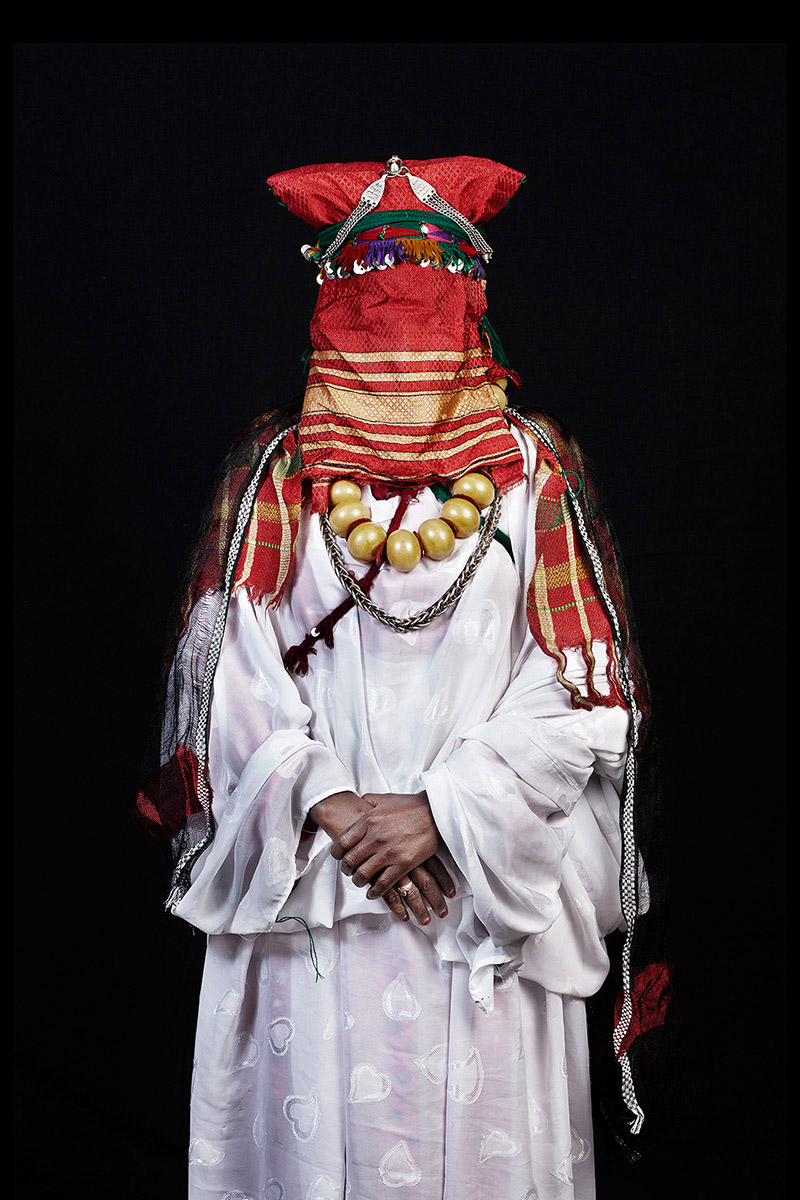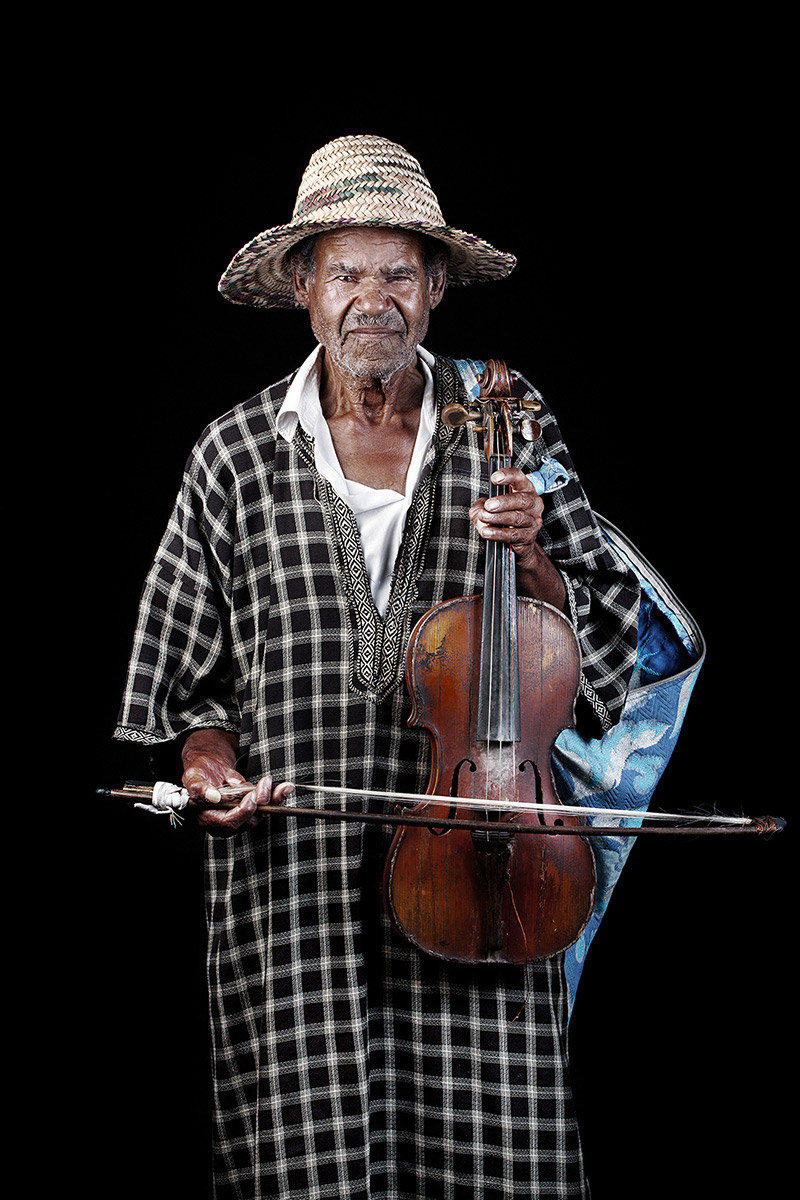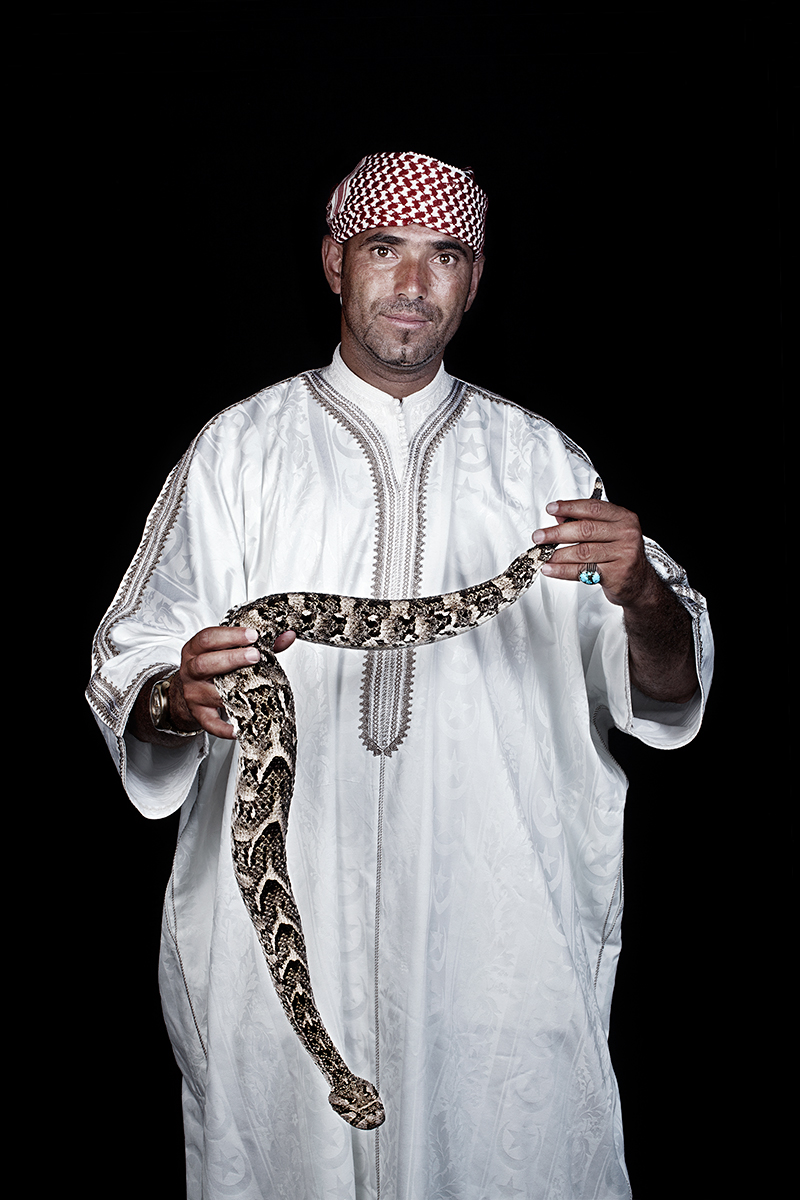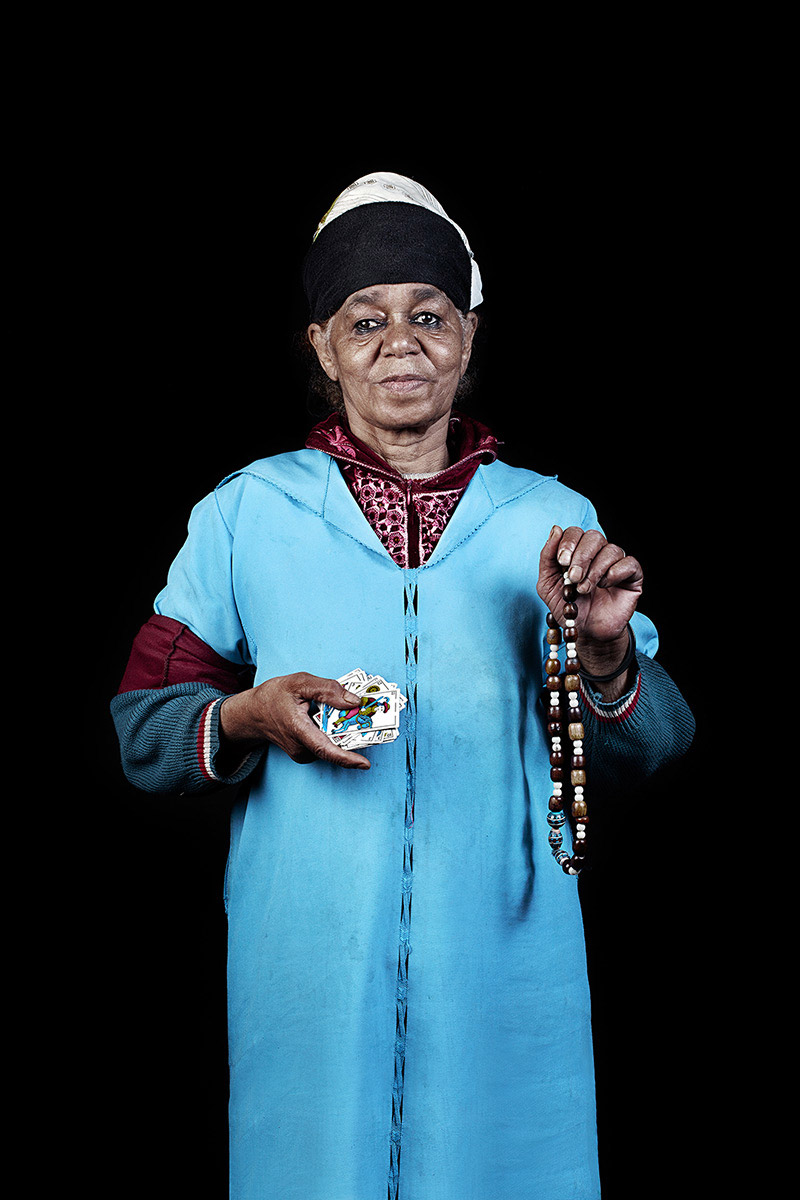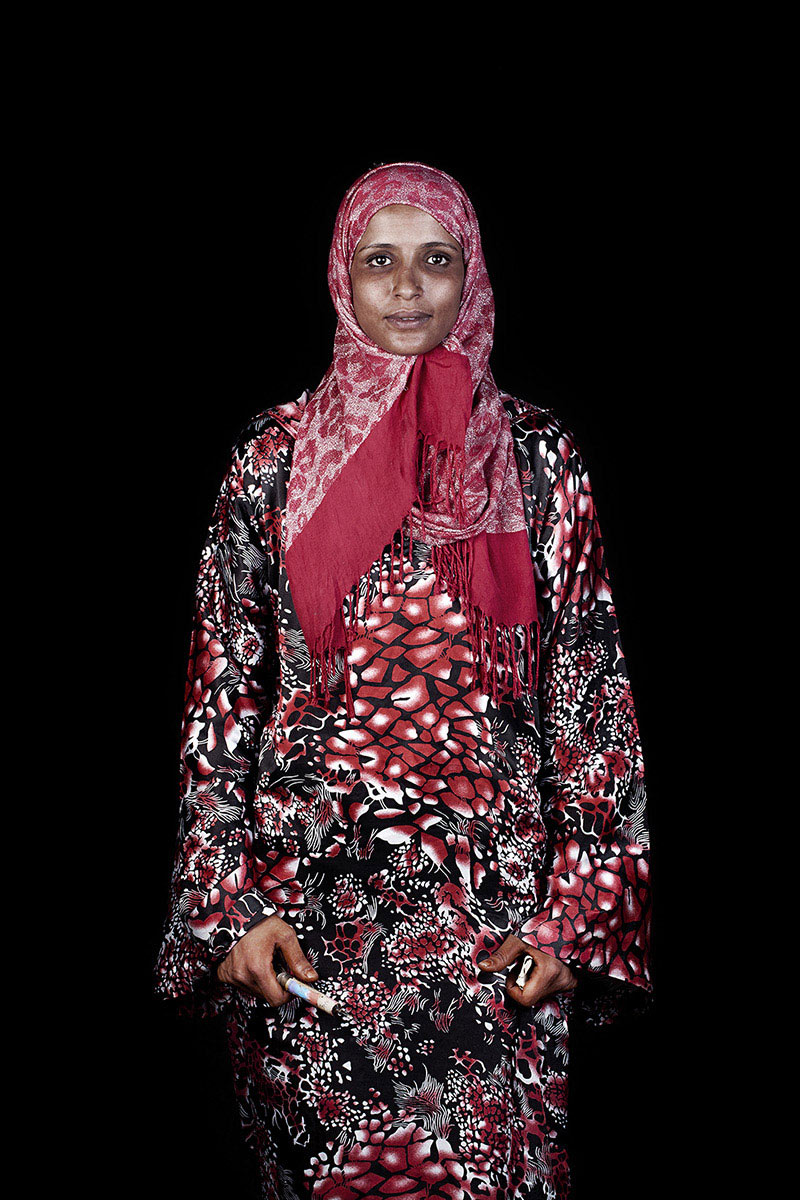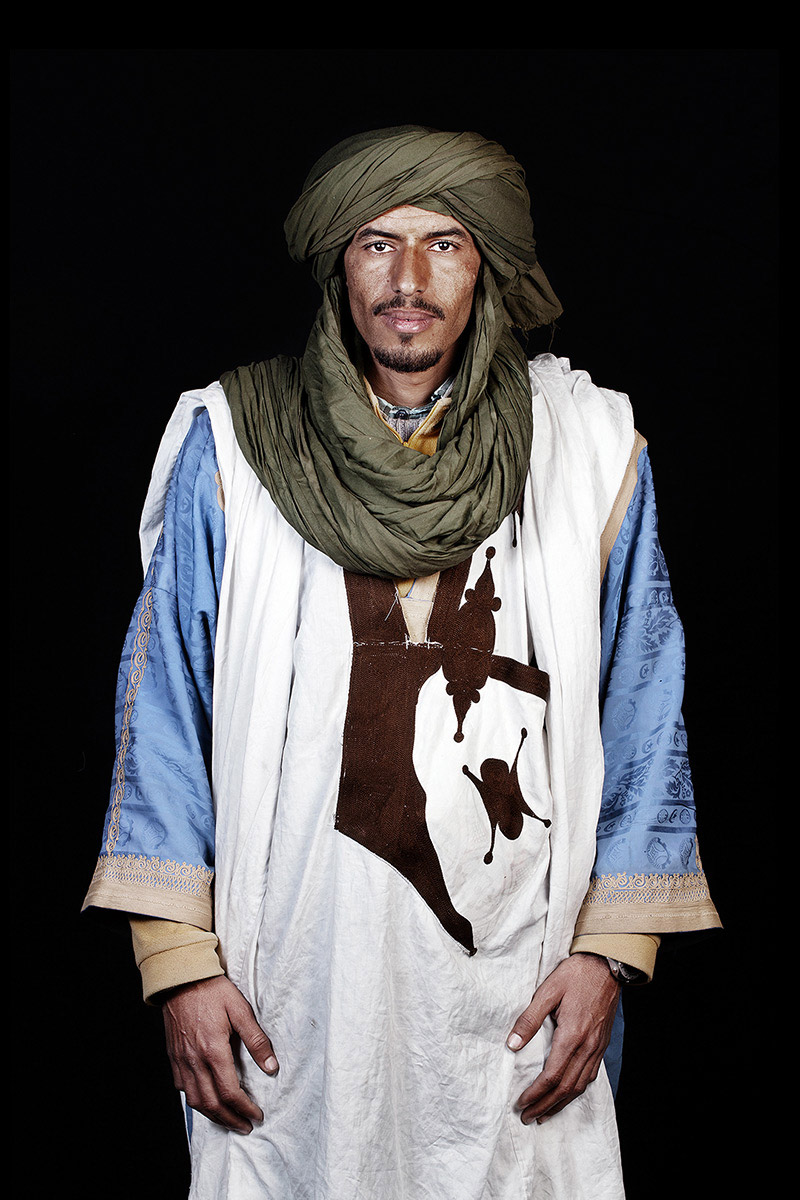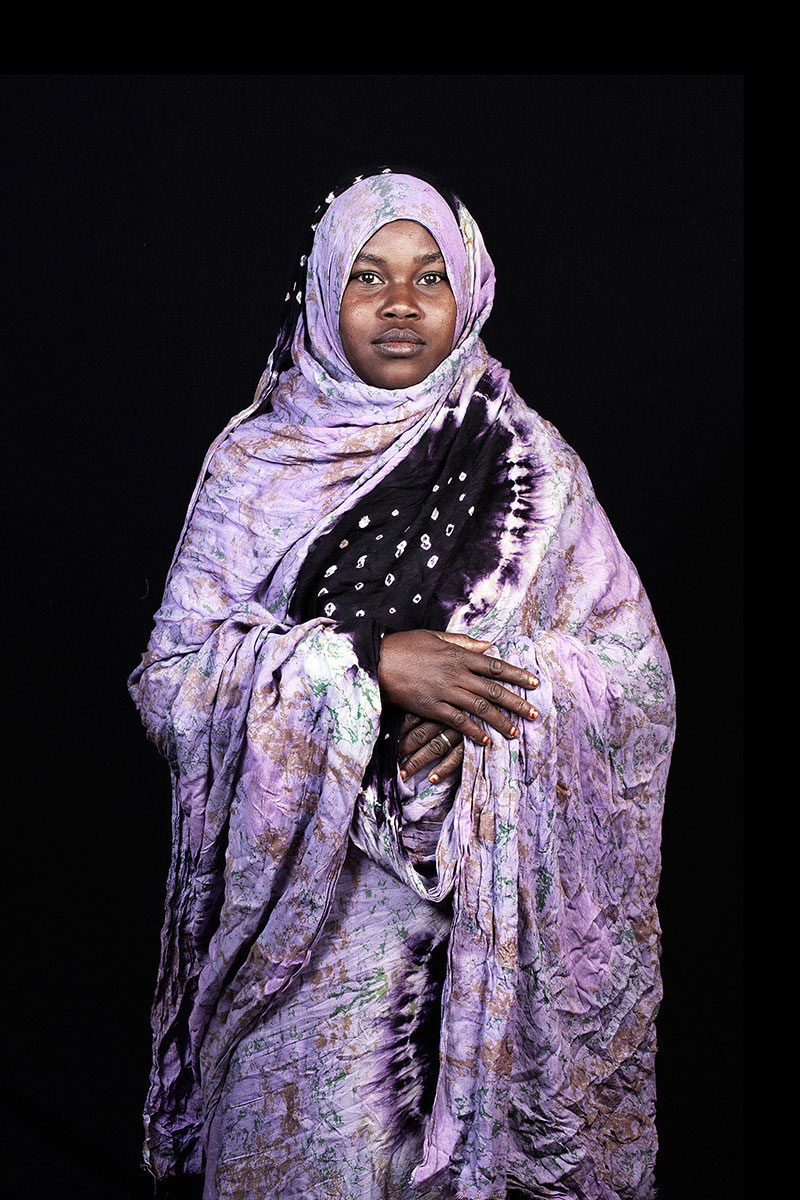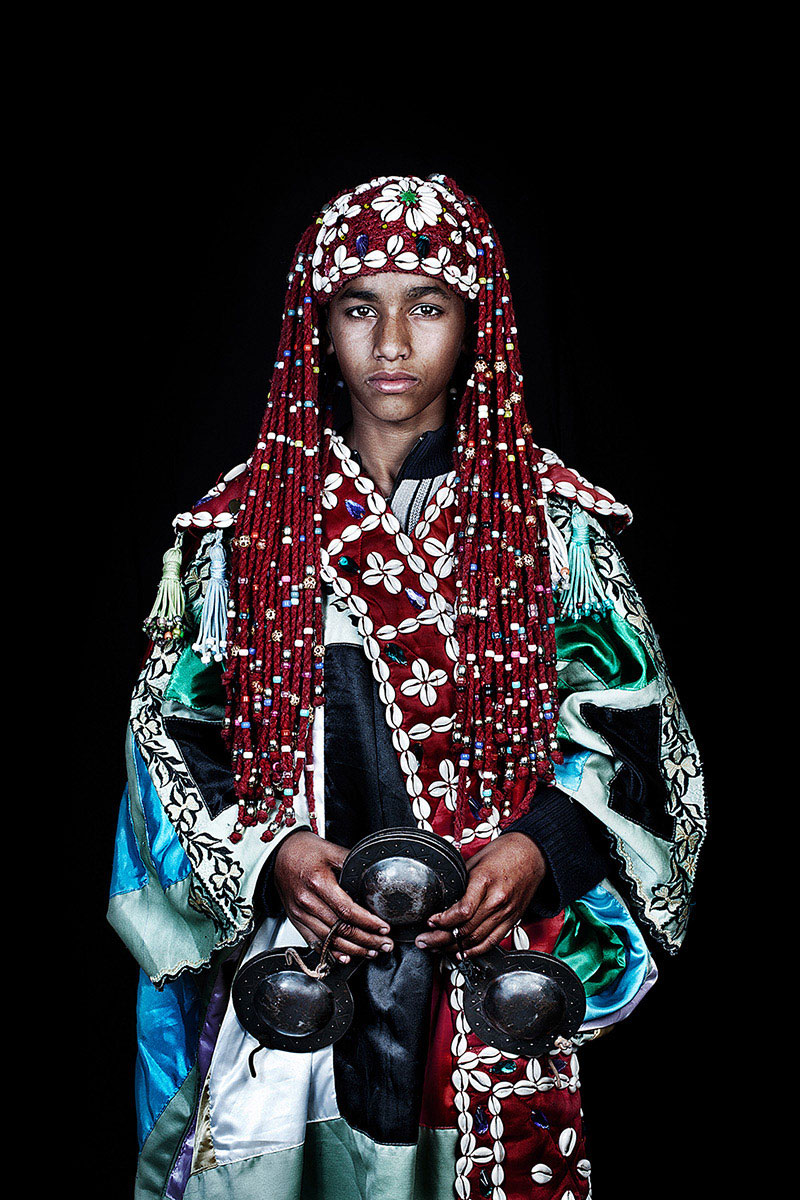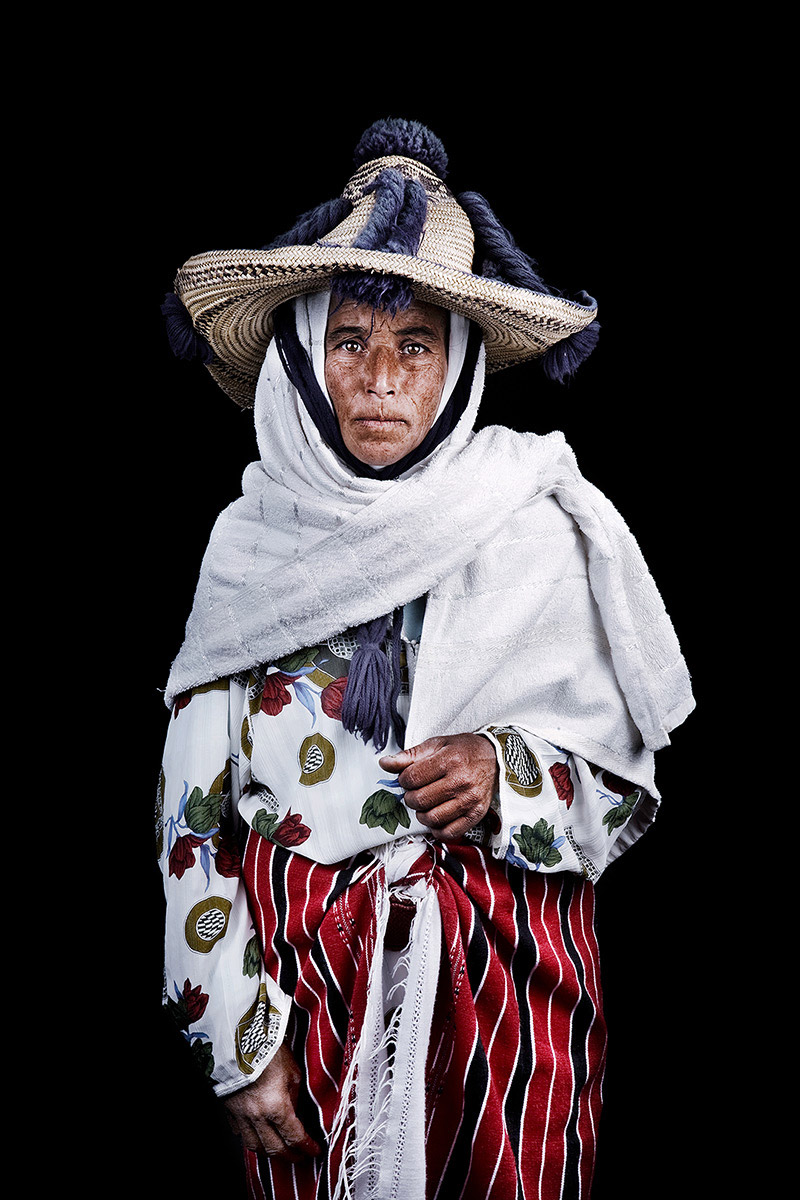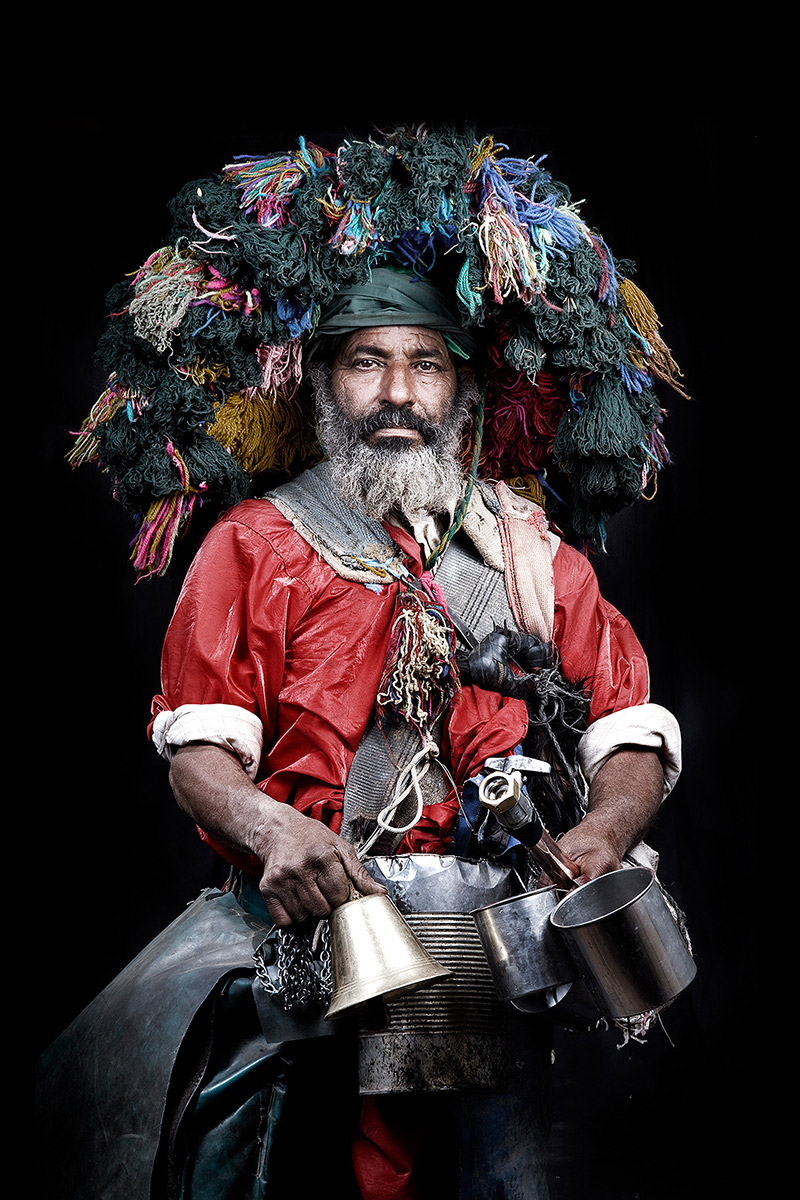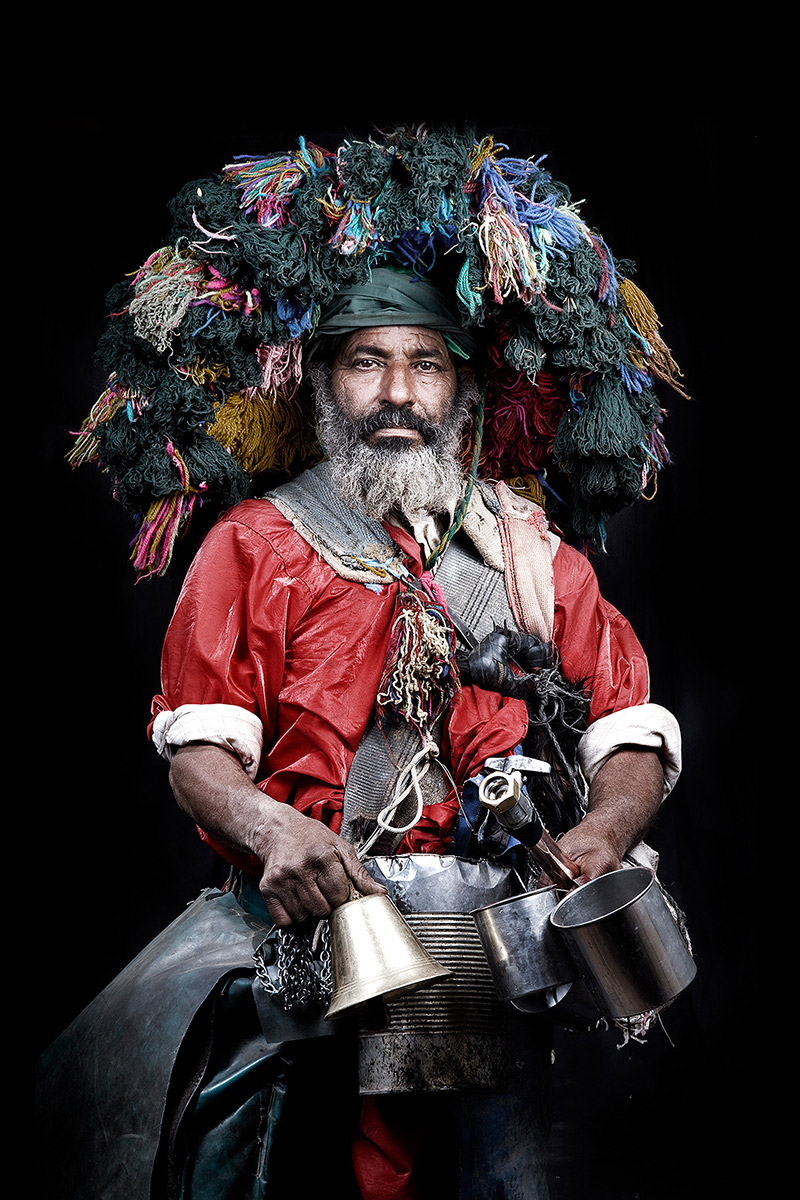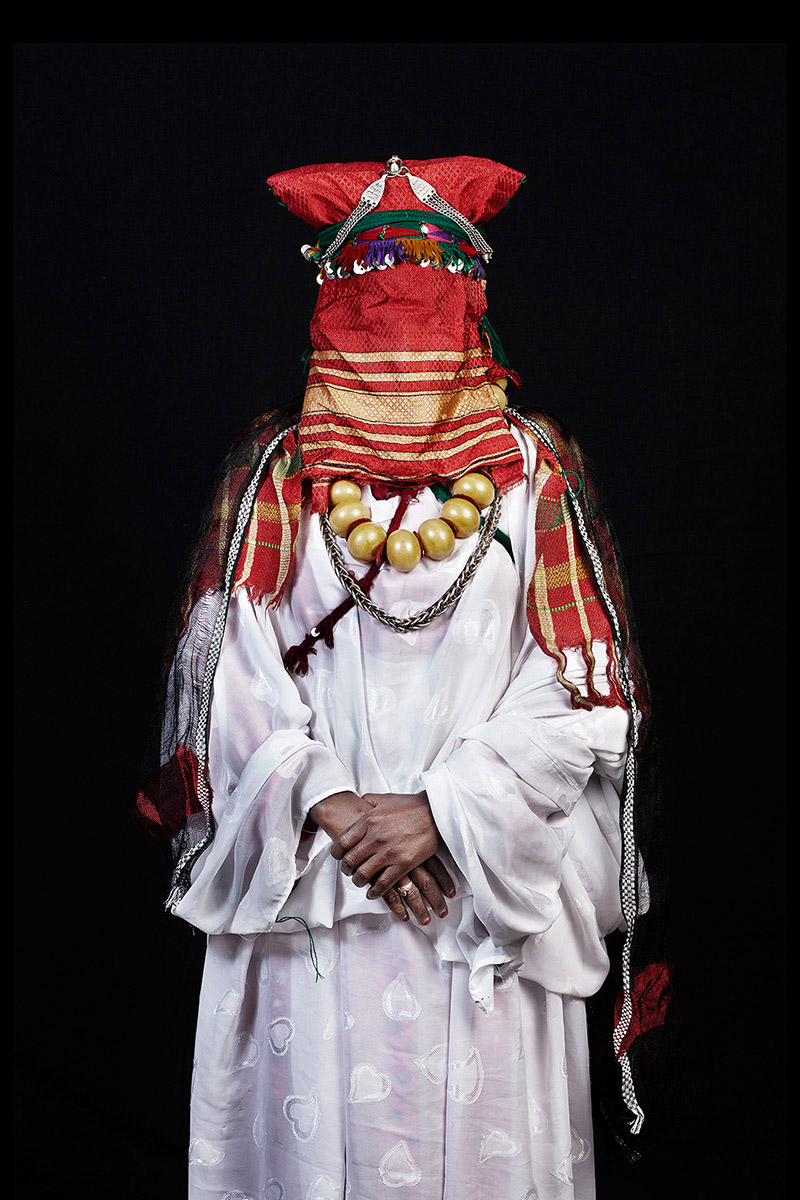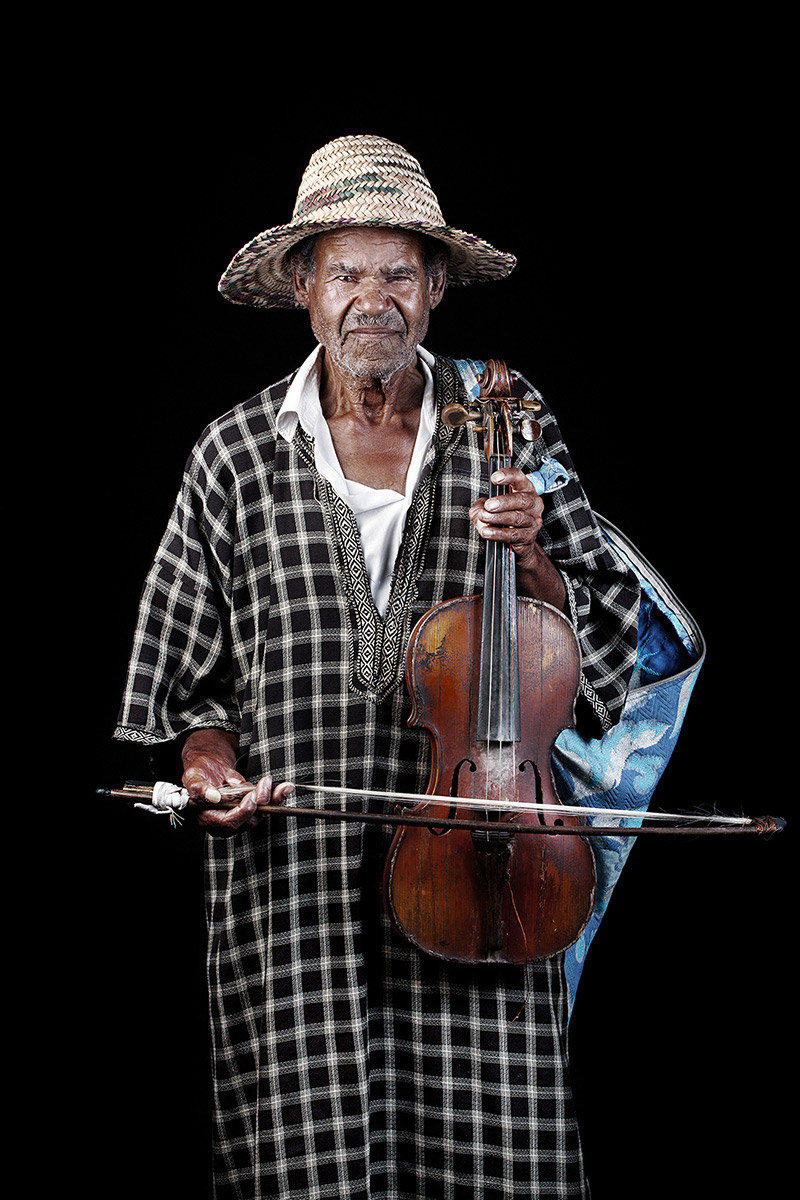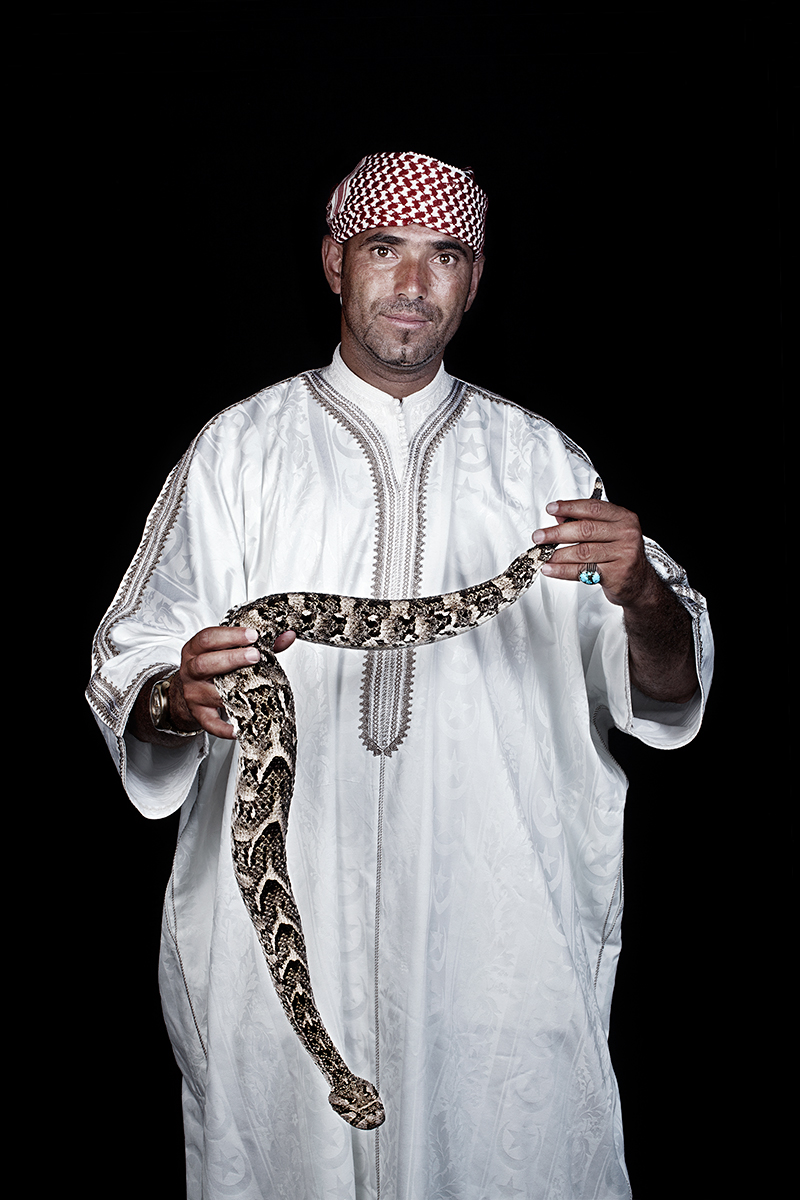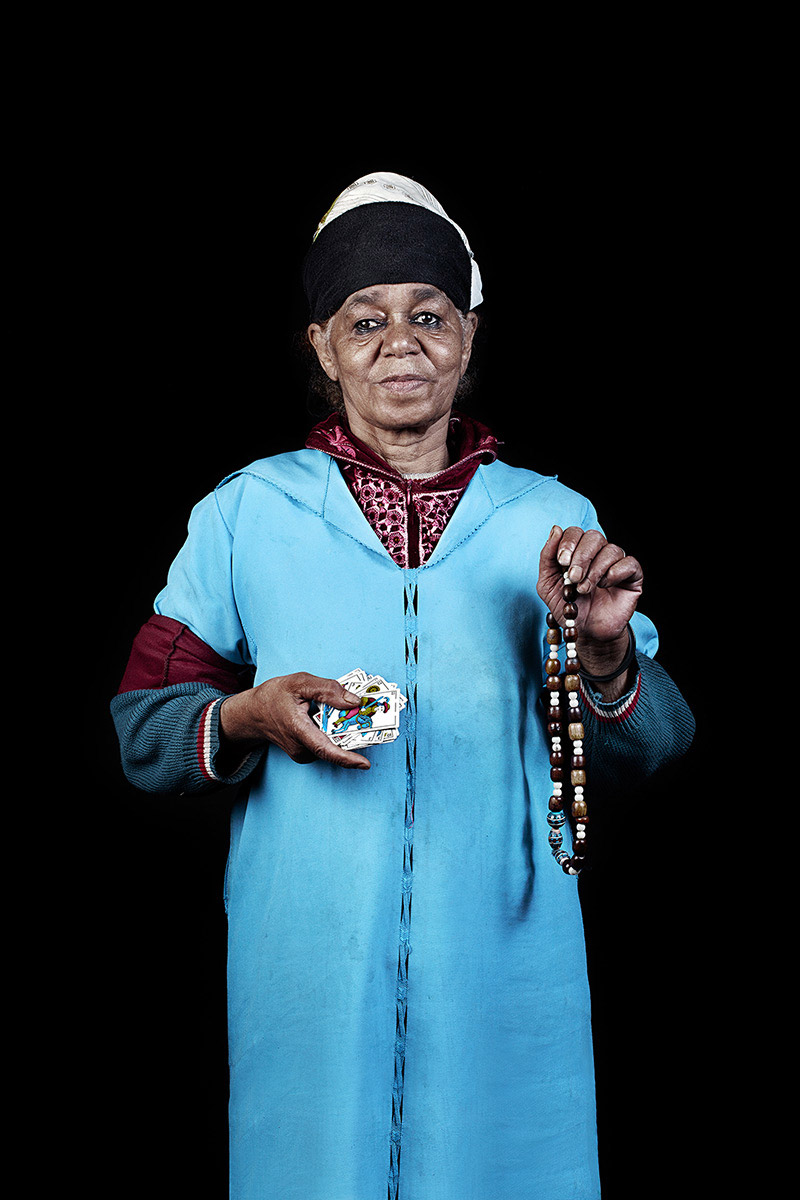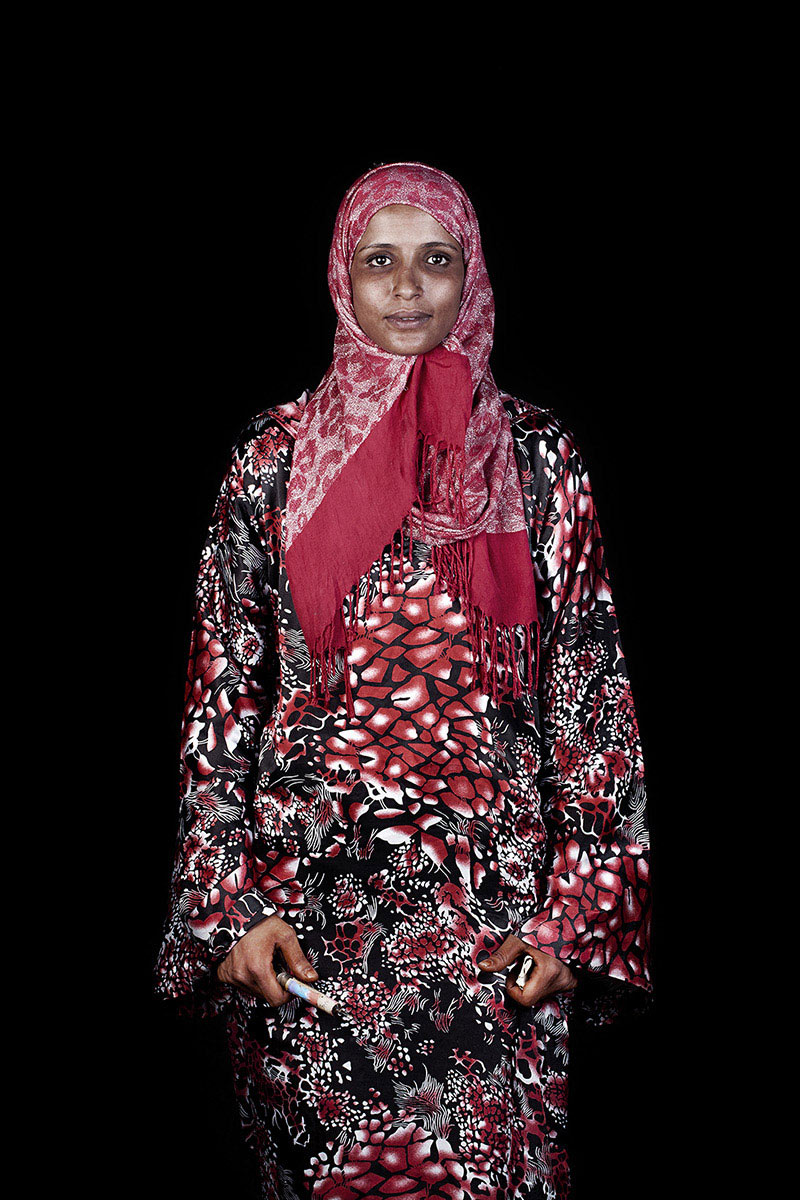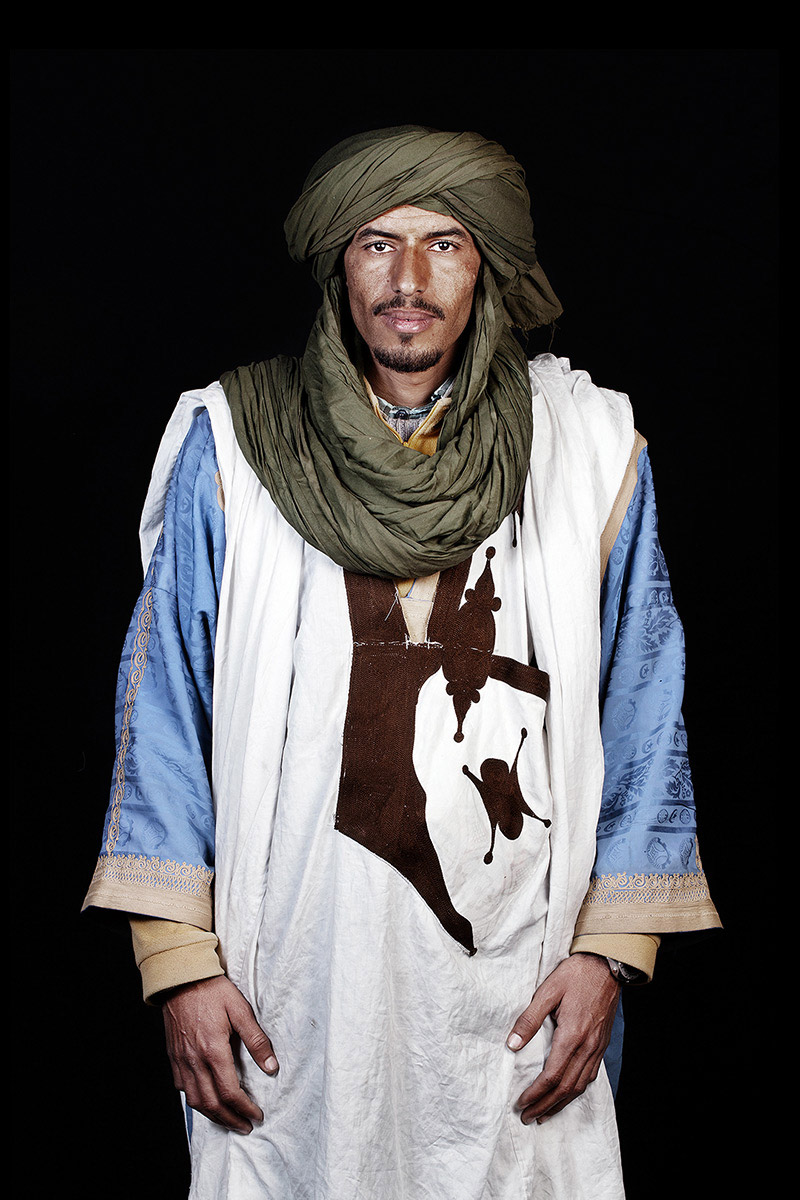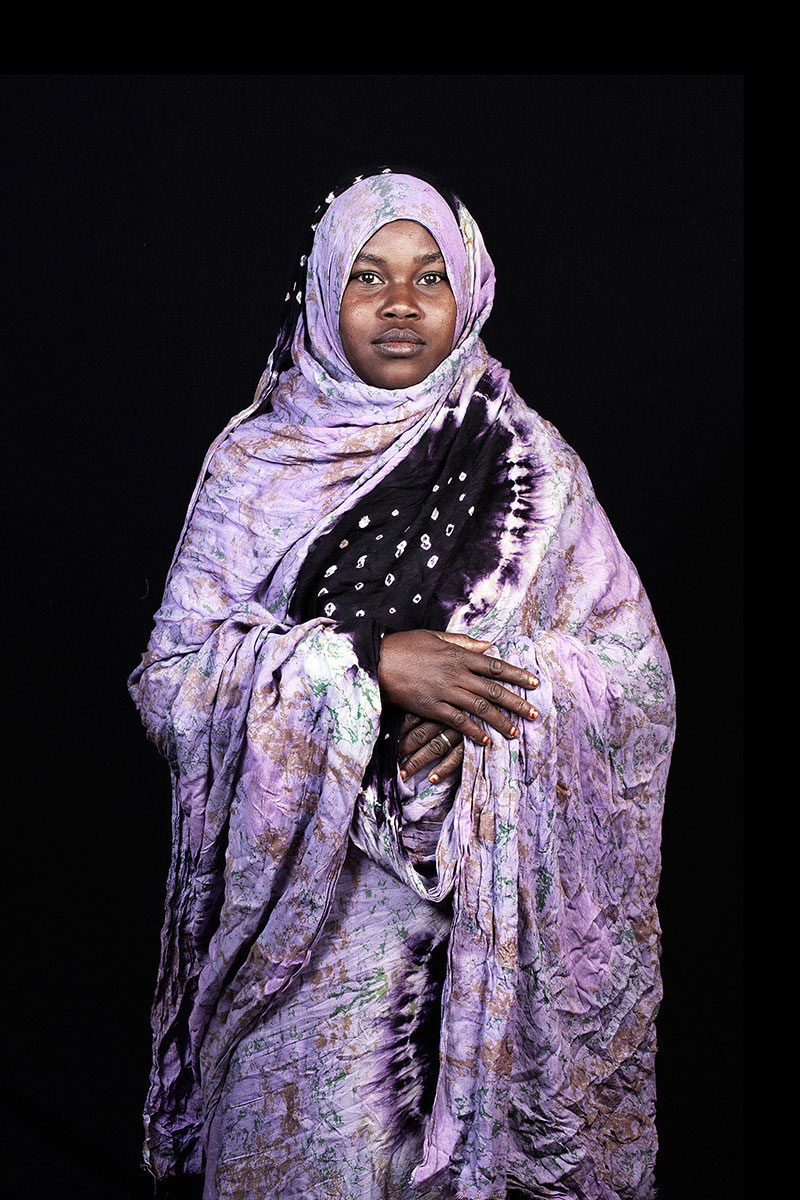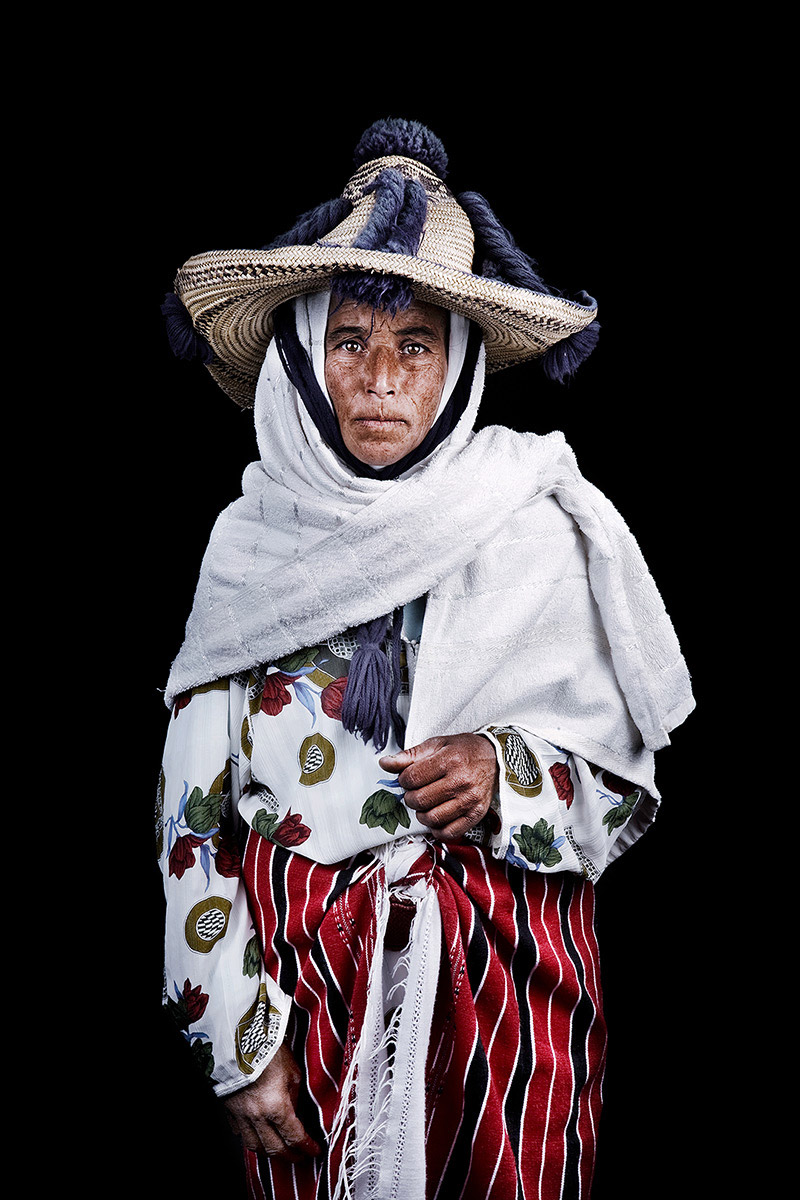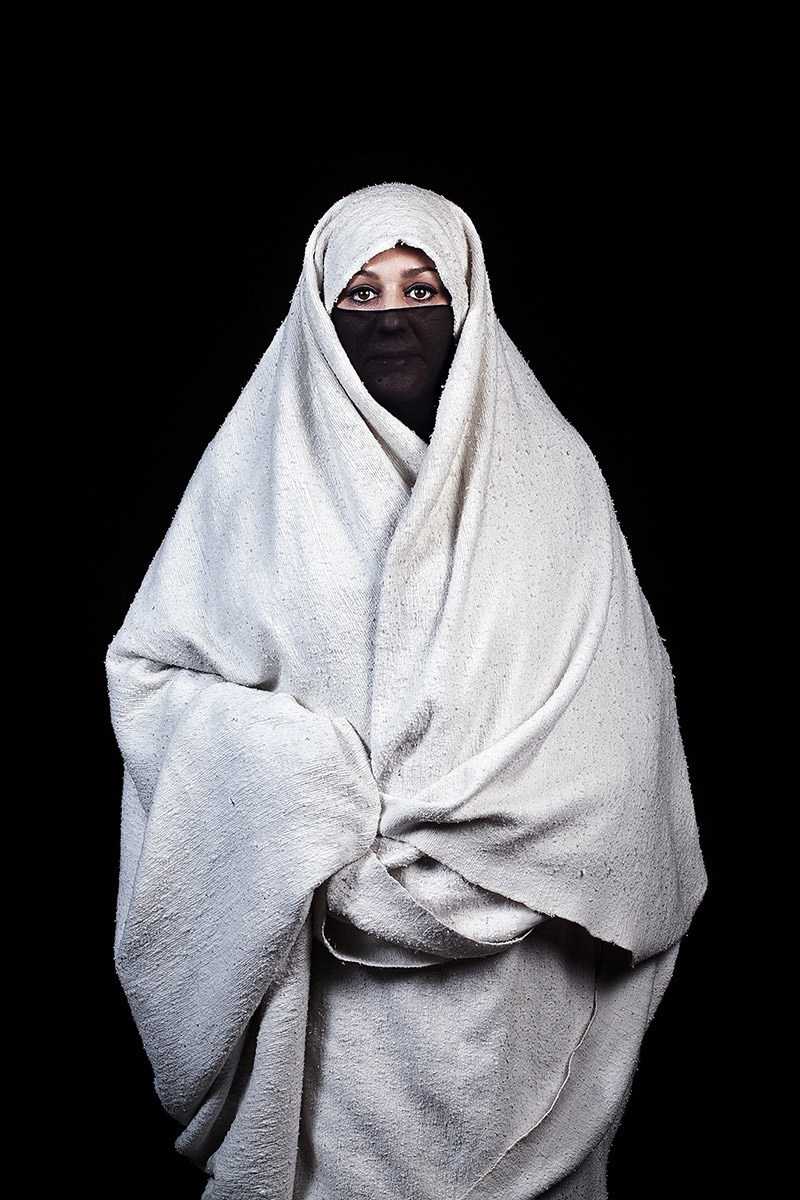 On 15 January 2016, photographer Leila Alaoui was wounded during a terrorist attack to the Splendid Hotel and Cappuccino cafe in Ouagadougou, Burkina Faso, as she was sitting in a car with her driver right outside the cafe. Three days later, on 18 January, Leila died due to a cardiac arrest. She was 33 years old.
This article originally appeared in Fotografia on 12 March 2014, and showcases Leila's most notable work, The Moroccans.
As you may know, in Muslim countries it is generally frowned upon to depict the human figure due to the widespread aniconism, i.e. the opposition to the representation of any living creature originating from a too strict interpretation of the Quran. With this in mind, French-Moroccan artist Leila Alaoui's series of portraits The Moroccans impresses then not just with the striking beauty of the images, but also with the added, powerful meaning that in this case comes from simply capturing on camera a human being.
The Moroccans is a photographic series of contemporary live size portraits, shot in a mobile photo studio across Morocco.
Inspired by Robert Frank's The Americans and Richard Avedon's In The American West, I embarked on a road trip across the country to photograph men and women of all ages, from diverse ethnic and tribal groups, Arabs and Berbers, in various regions of Morocco. I encountered many difficulties shooting portraits in a land where people have superstitious apprehensions towards the camera, and often see photography as a tool that steals the soul of people. Nonetheless, I was able to convince many to participate in the adventure, while setting up my portable studio in public places, souks (markets) and other private gatherings.