Photos by Alfredo Covino
Moldova Elsewhere — Alfredo Covino Photographs Daily Life in a Declining Country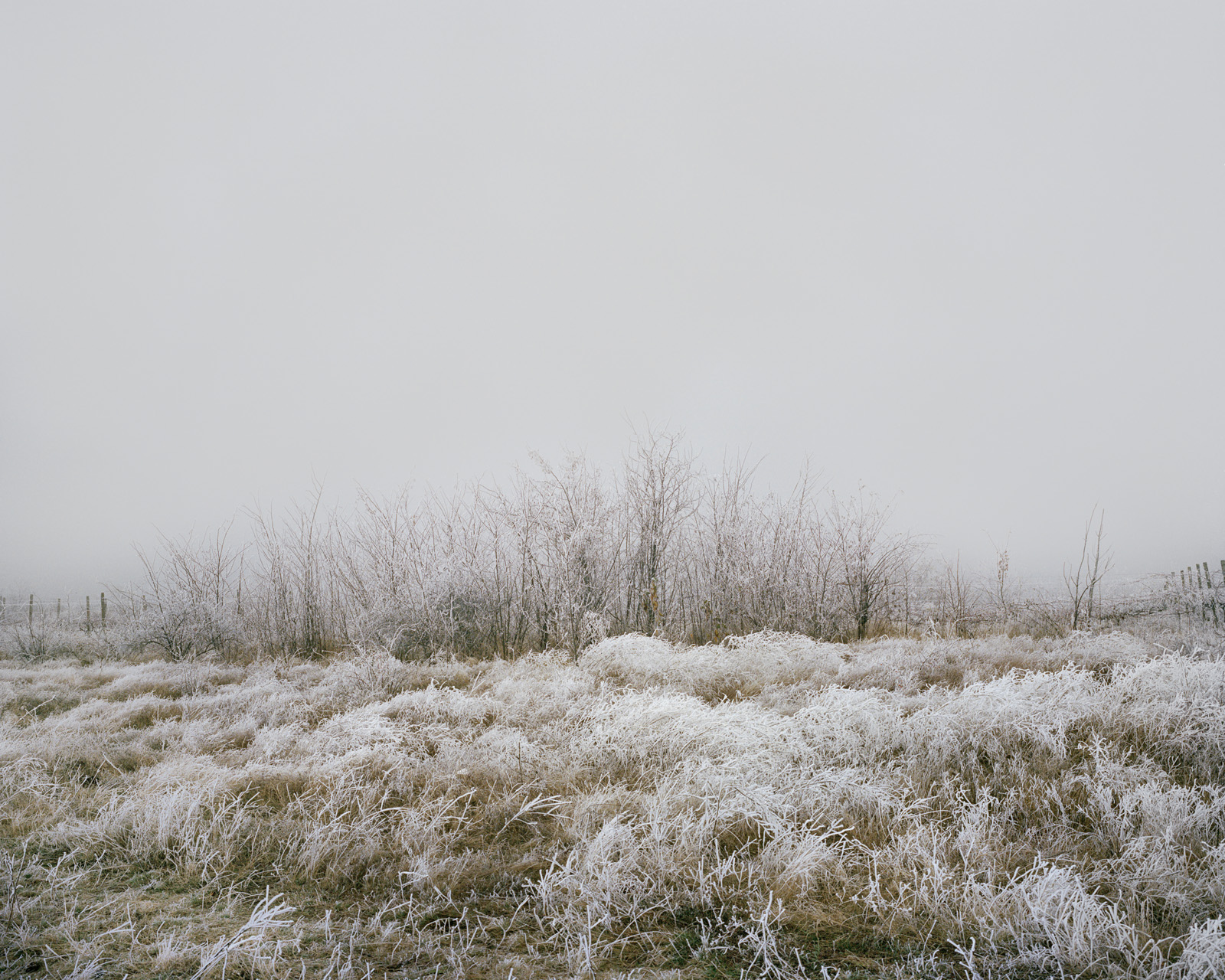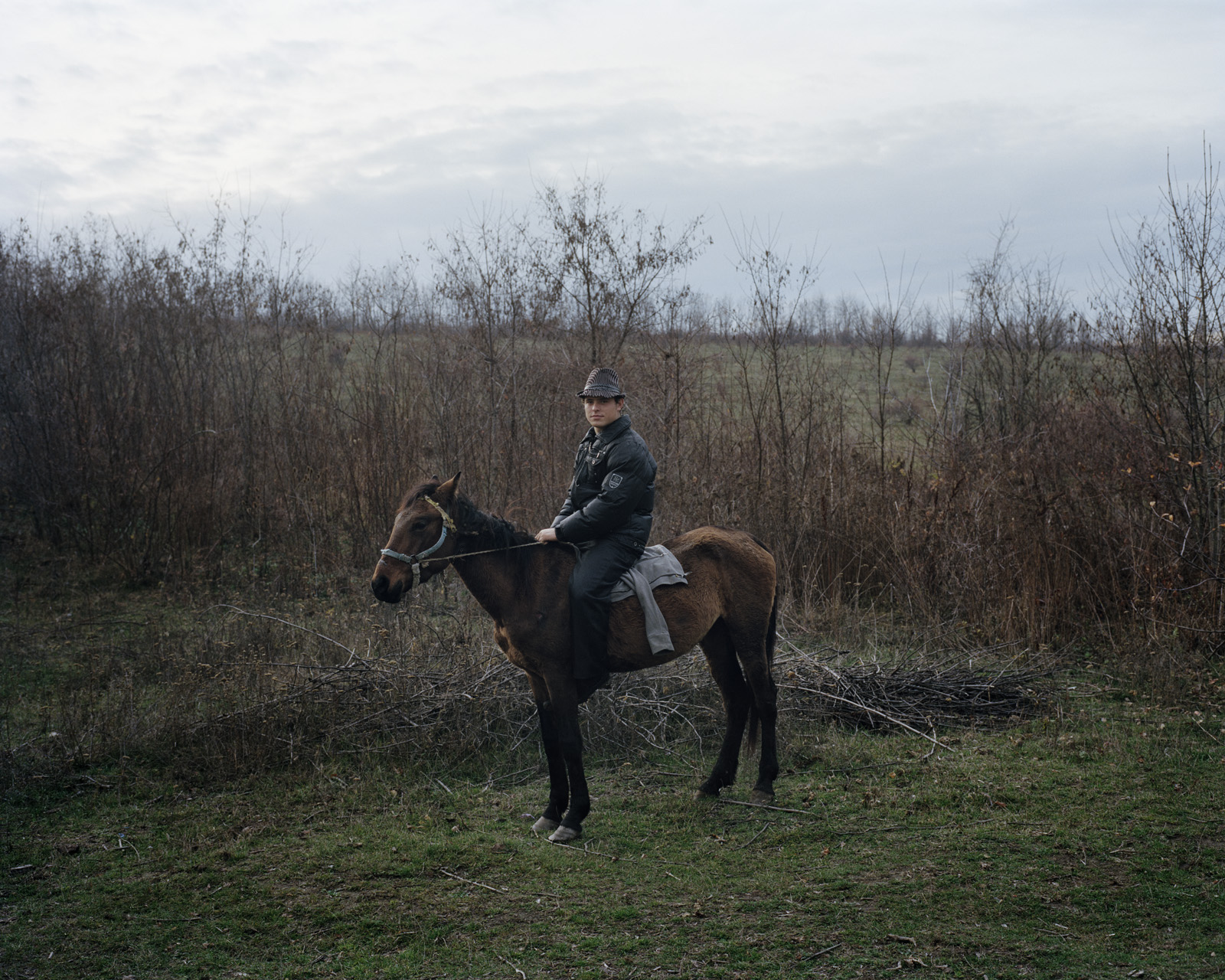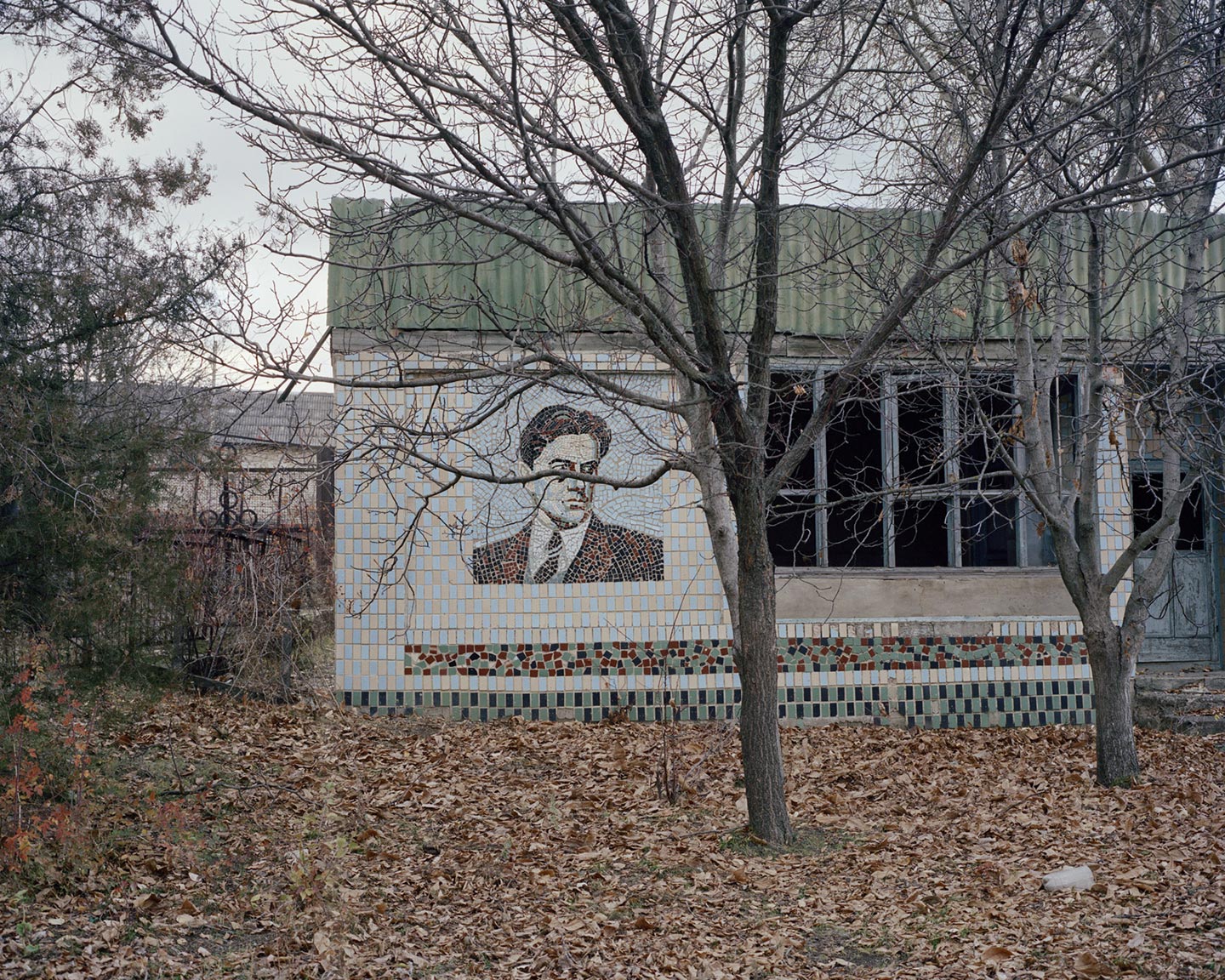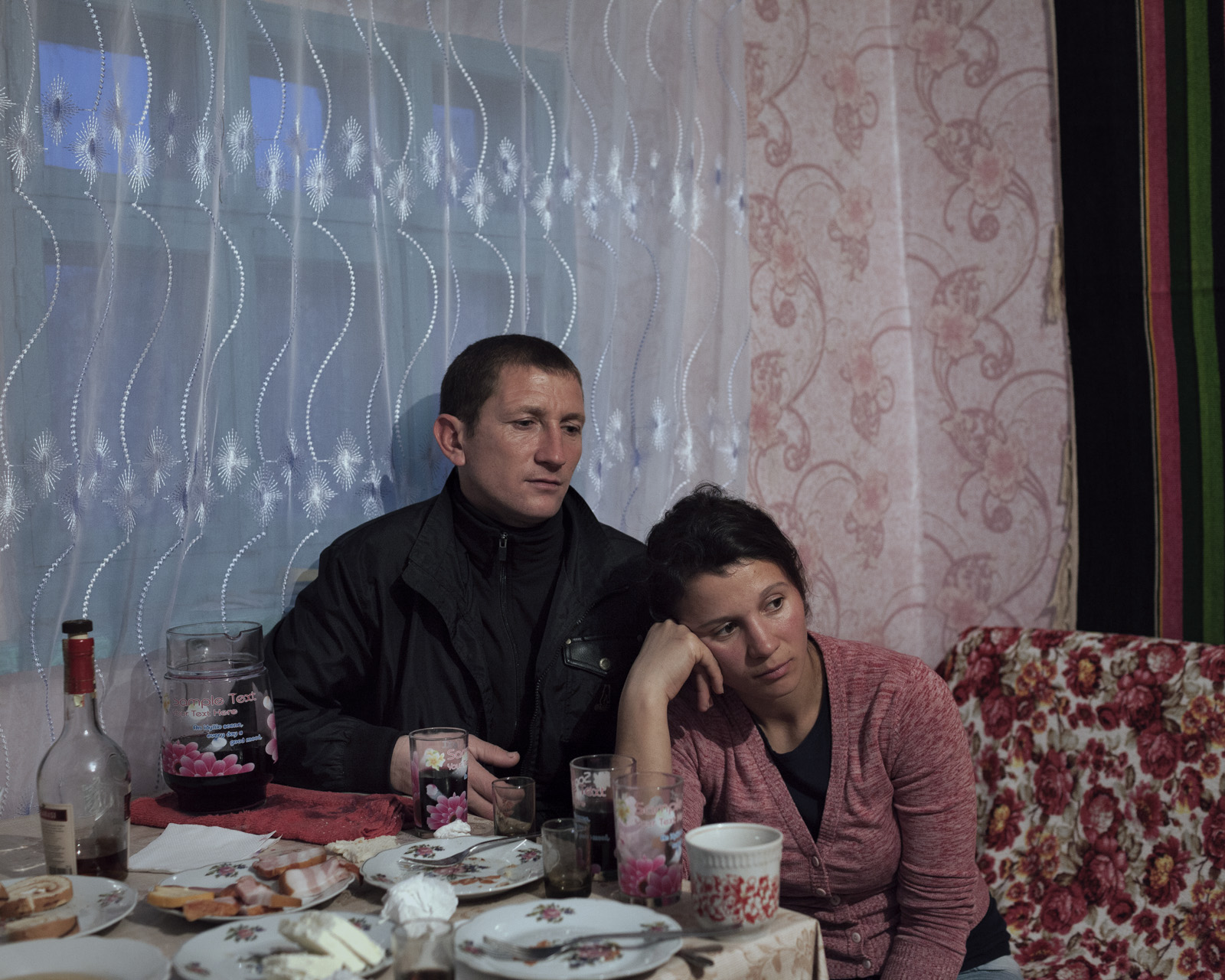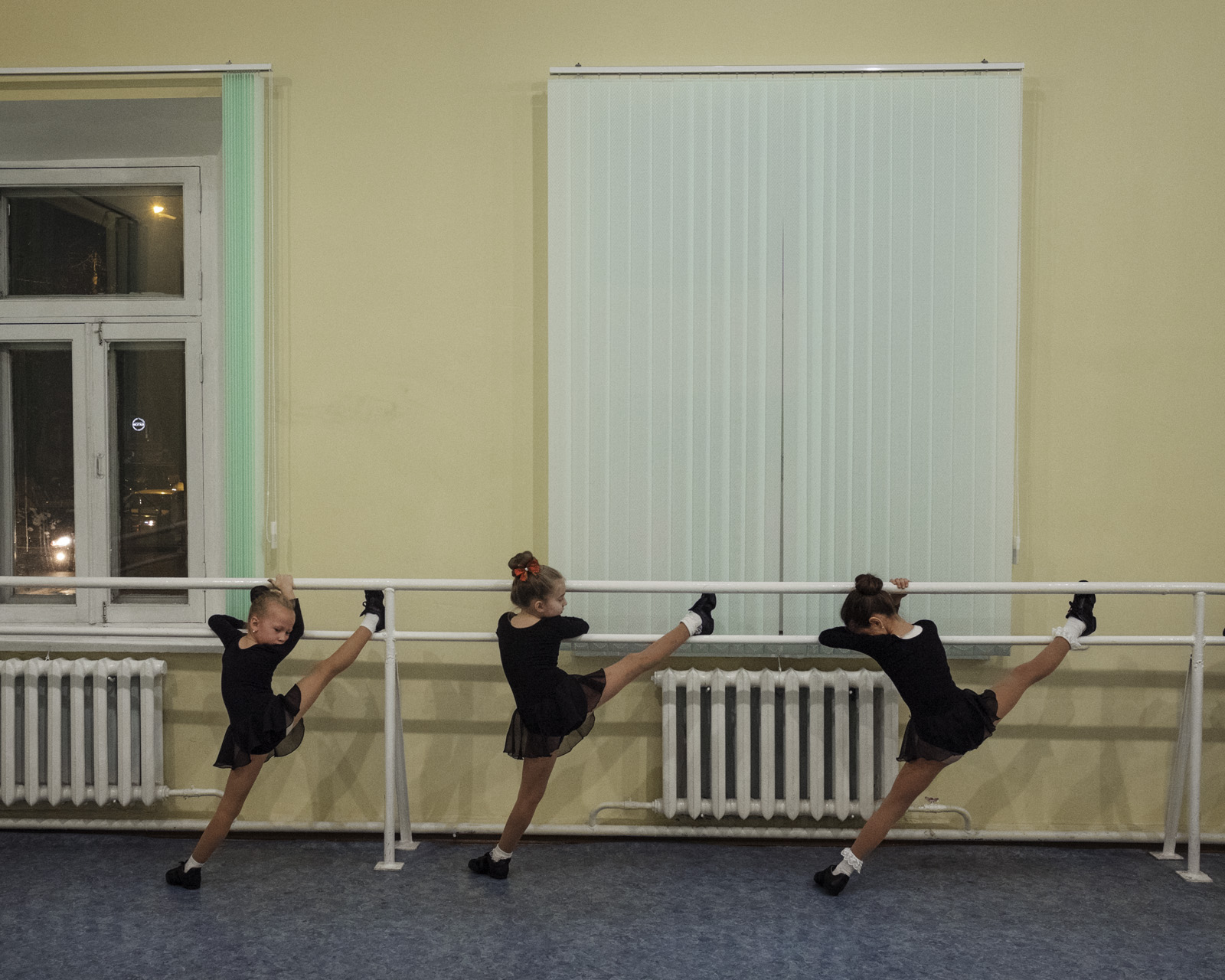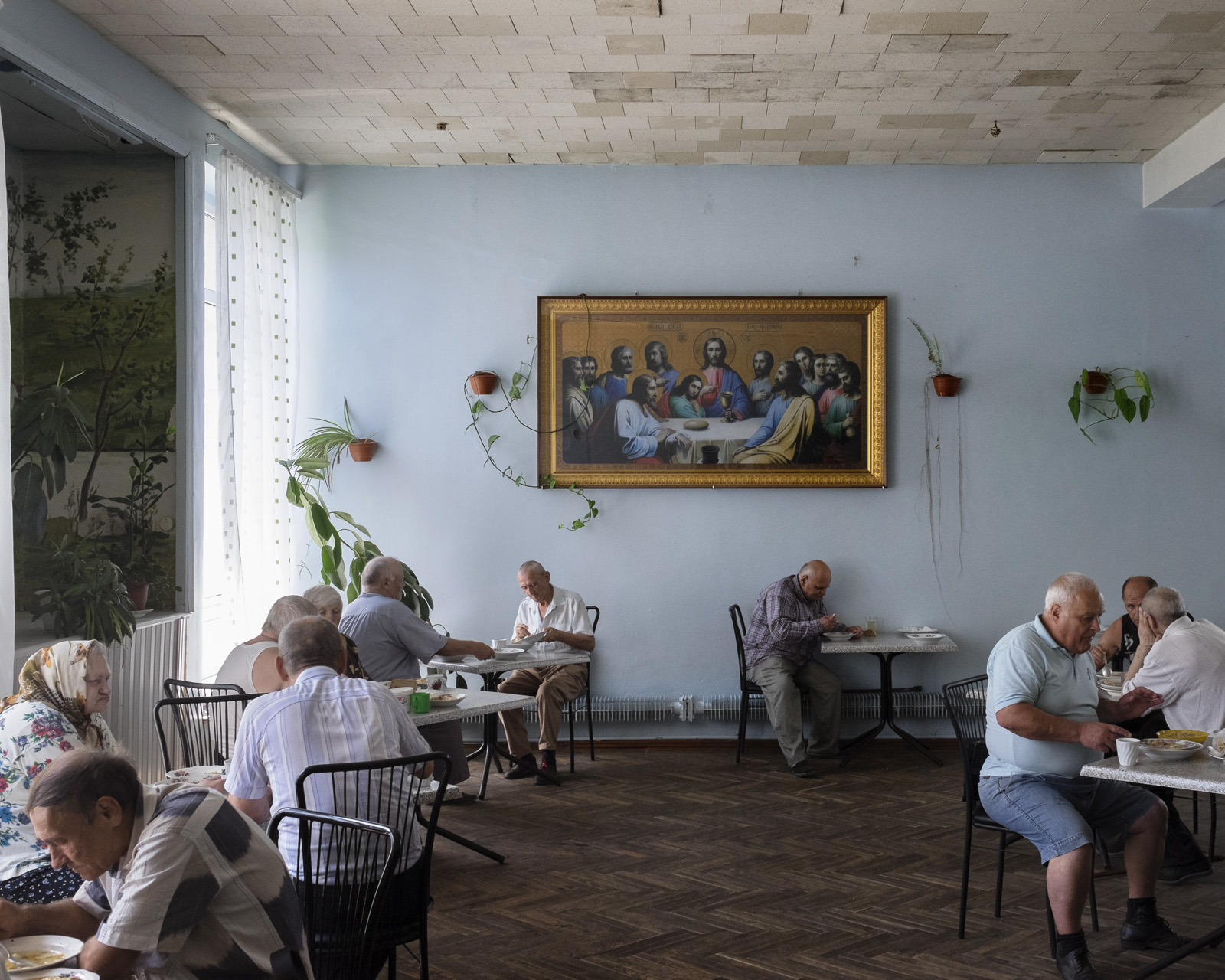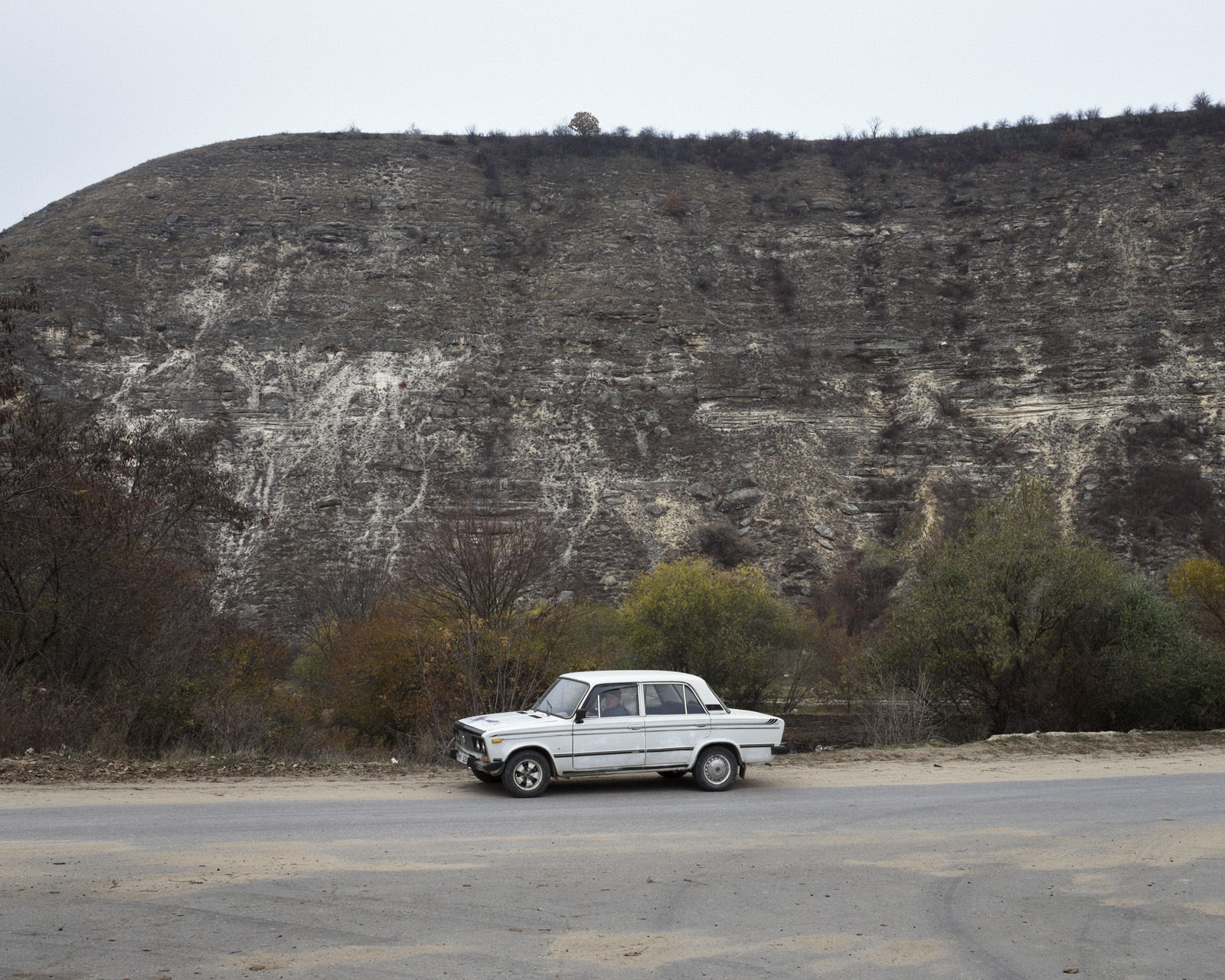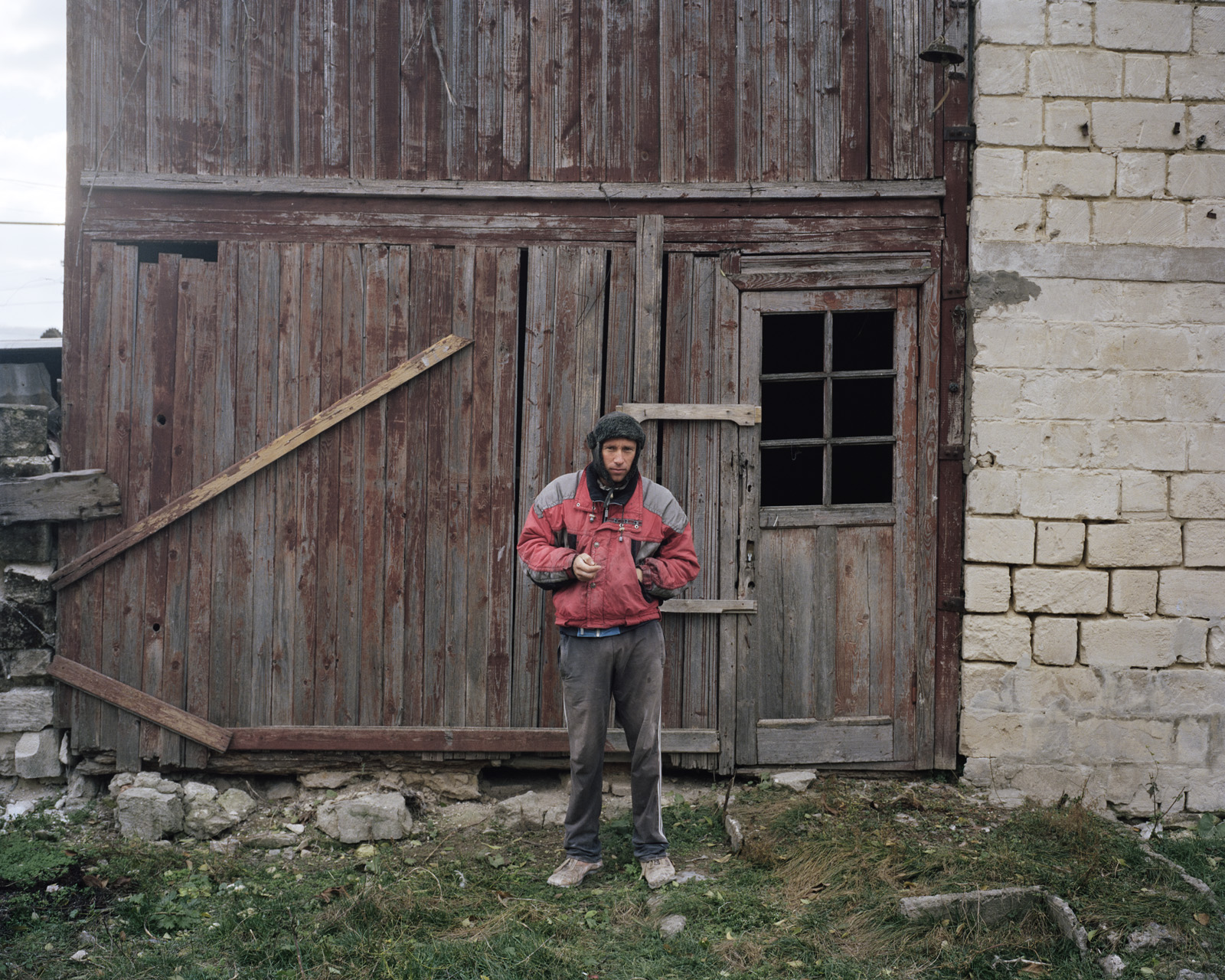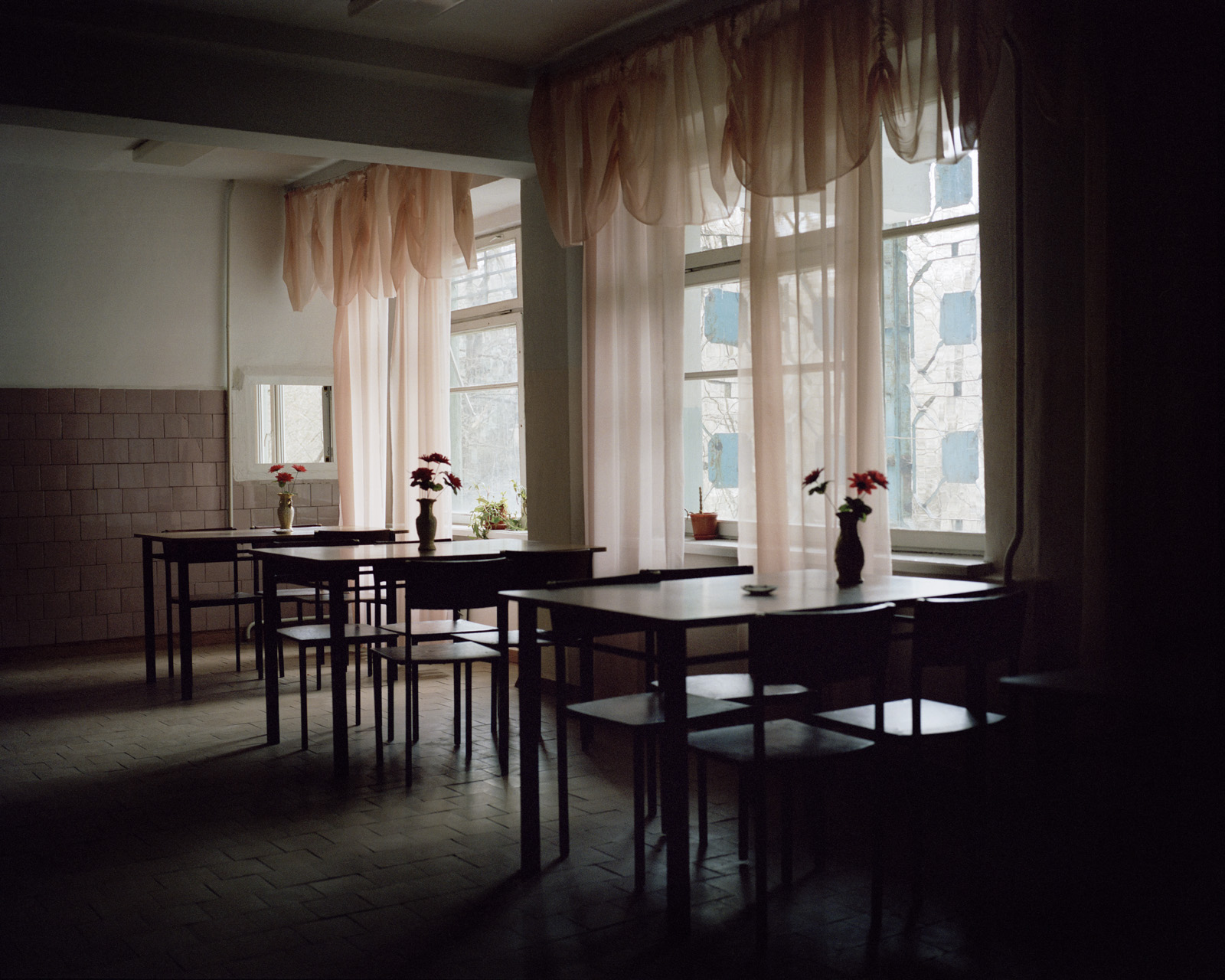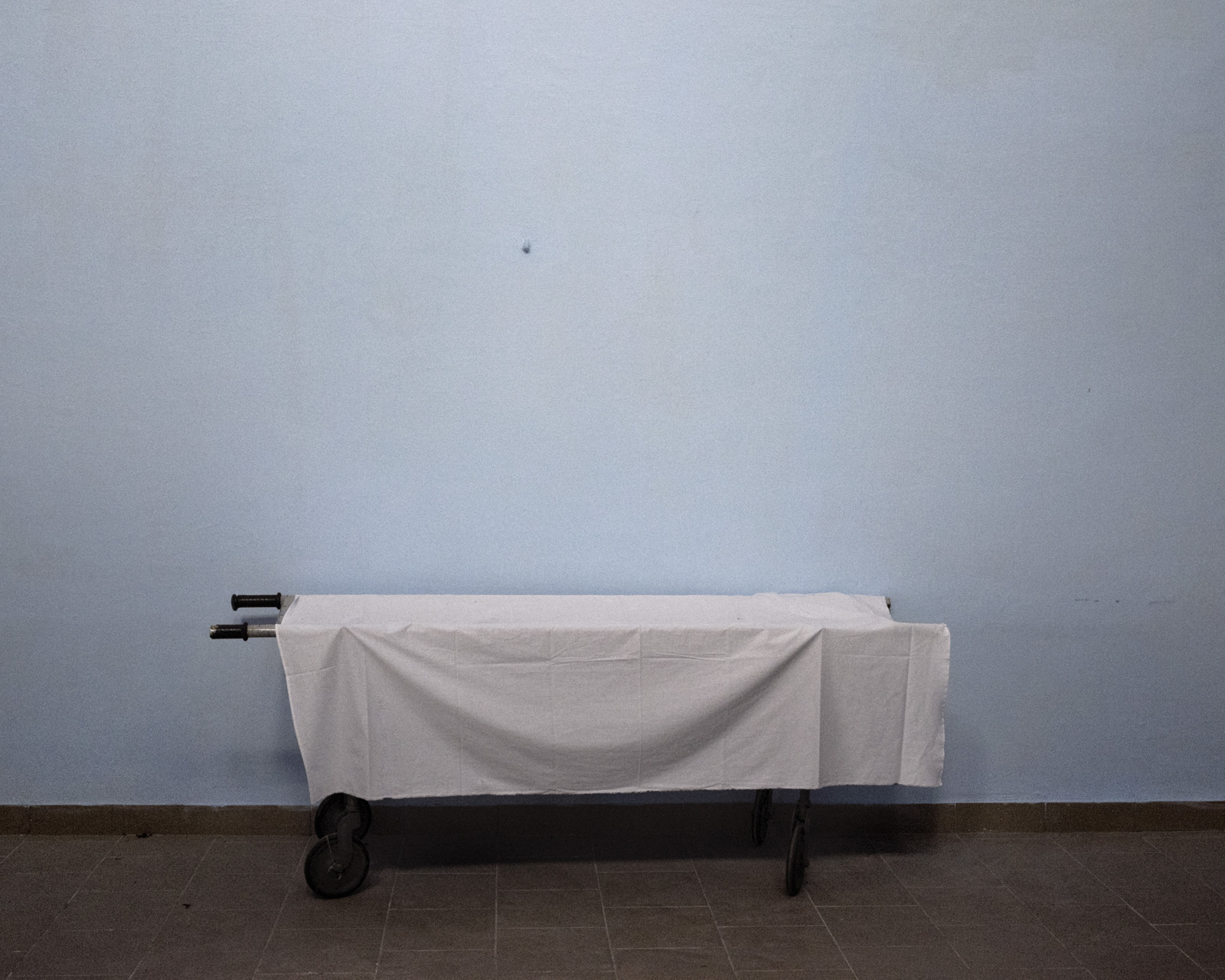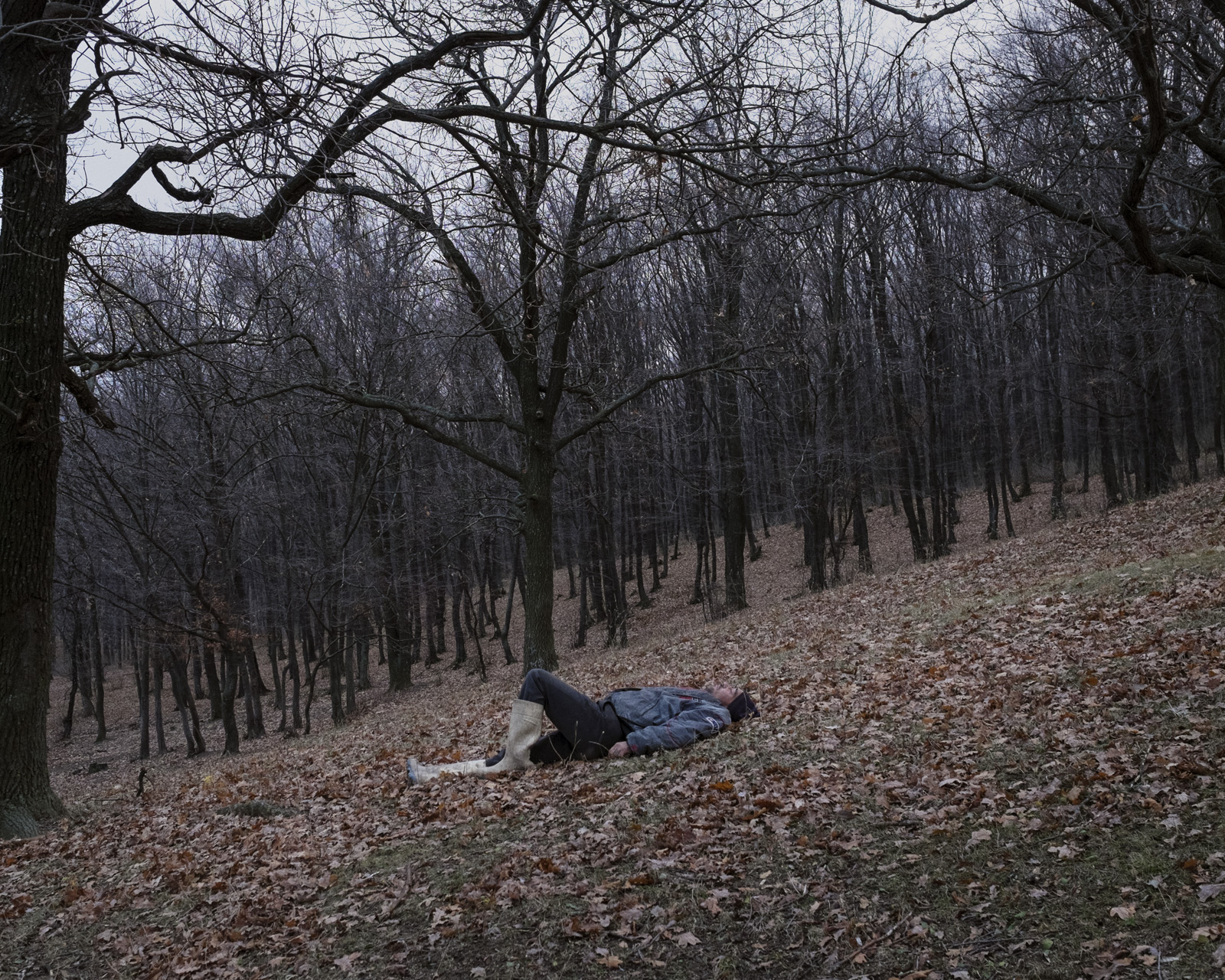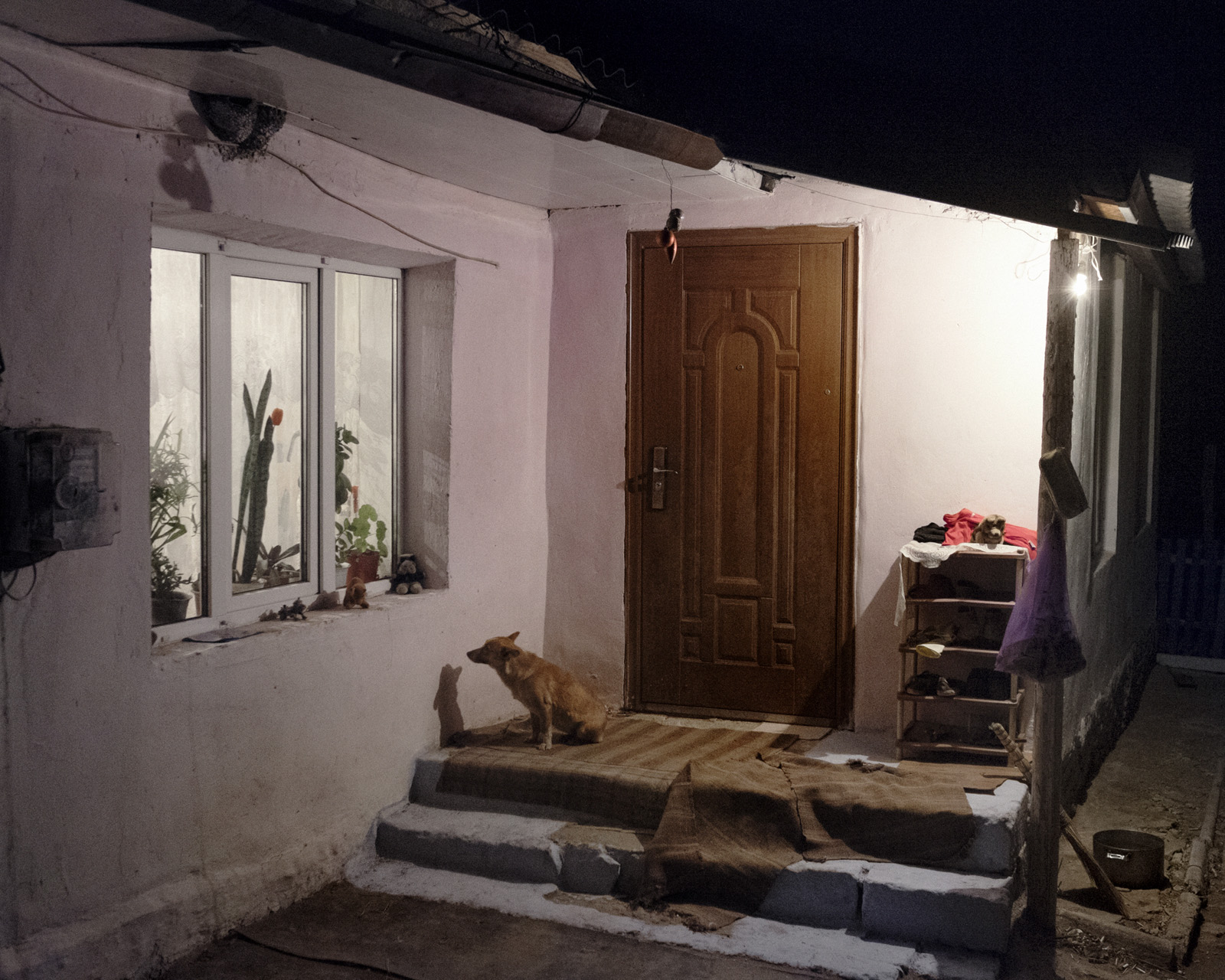 44 year-old Italian photographer Alfredo Covino isn't a photojournalist: "I'm not interested in working in the news field. My documentary approach is analytical and project-based: I collect traces and stories found in a certain reality and recompose them in a subjective narrative. It's a free, unprejudiced process."
His ongoing subjective reportage Moldova Elsewhere, a "slow" documentation of daily life in the Eastern European Republic of Moldova, surely attests to Alfredo's description of his approach. "Moldova Elsewhere deals with the precarious life conditions that are gradually spreading in the entire country, from the countryside to the capital city. The project reflects on the desire of being elsewhere, a characteristic trait of the post-modern human condition that is particularly strong in places like Moldova: many Moldavians abandon their homes and land, carrying anxiety, grief and hopes with them, and leaving as much to those who stay."
The first time Alfredo went to Moldova was in 2007, with a family originally from the Eastern European country who had been based in Italy for many years. "They were going back for the summer. I couldn't pass the opportunity to experience their daily life, to join them on a trip back home, to the people they loved, the places of their childhood. I was interested in what they would feel going back to a country they had had to leave for economic reasons. Moldova Elsewhere is actually about something else, but I feel part of that first trip is still present in the project."
"Moldova is a static country. The passage of time and the economic crisis have destroyed rural villages and cities alike, creating a confused geography that reflects the tensions running across the country. Different ethnic groups and cultures coexist in a place where corruption and nepotism reach incredible levels. 3,5 million people live in Moldova, while more than one million emigrated around the world. In the last 15 years, those who had the opportunity to leave the country, left it. As to those who stayed, many have moved from the countryside to the capital city, Chisinau, which hosts about one third of the total population. Everyone else lives in small towns where even basic services lack: it's mostly older people and young kids whose parents moved to Europe or Russia to work."
Before starting to photograph, Alfredo made researches about multiple aspects of Moldova—its history, politics and culture. But when he began shooting, responding to what he would see became a big part of his process: "When I shoot I don't follow any schedules. For me it's important to have a clear project in mind, but I also need to abandon myself and feel free to take my time to observe, at my own pace. Photography can't be considered a product to sell. You can't make work thinking about what the market wants or what could win you an award. My intention is not to obtain an image that describes the story I'm interested in—the images are already there, I'm not the one who creates them. So rather than thinking to "what" I want to photograph, I first let my imagination run free, then I abandon myself to intuition and I let myself be surprised anytime I walk through a certain place."
One thing Alfredo likes to do when involved in one on his projects is drawing inspiration from the works of local artists in the fields of contemporary arts, cinema and literature. In the case of Moldova Elsewhere, he mentions Italia Mon Amour by young Moldavian writer Vladimir Lorcencov, The Turin Horse by Hungarian film-makers Béla Tarr e Ágnes Hranitzky and The Tribe by Ukrainian director, Myroslav Slaboshpytskyi. Other non-local references were Elsewhere, a poem by Fernando Pessoa, the films Stalker and The Mirror by Andrej Tarkovskij, and the studies about the desire of being elsewhere by French philosopher Jacques Lacan.
The earliest influences on Alfredo's photography were the works of other photographers, and then meeting with photographers, artists and critics who encouraged him to "develop my personal way of seeing and take a stance with regards to the reality around me." Later on, he was more attracted to cinema, and documentary films in particular.
Some of Alfredo's favorite contemporary photographers are Michael Wolf, Richard Misrach, Alexander Gronsky, Michal Chelbin, Joan Fontcuberta, Stephen Shore, Simon Norfolk, Bryan Schutmaat, Rafal Milach, Alec Soth, Wolfgang Tillmans and Martin Kollar, "to mention only a few." The last photobook he bought was Phenomena by Peter Helles Eriksen , Sara Brincher Galbiati and Tobias Selnaes Markussen.
Alfredo's #threewordsforphotography are.
Memory. Precariousness. Abandonment.