Photos by Mariah Karson
Is Your Name David? Then You Could Take Part in Mariah Karson's 'Modern David' Project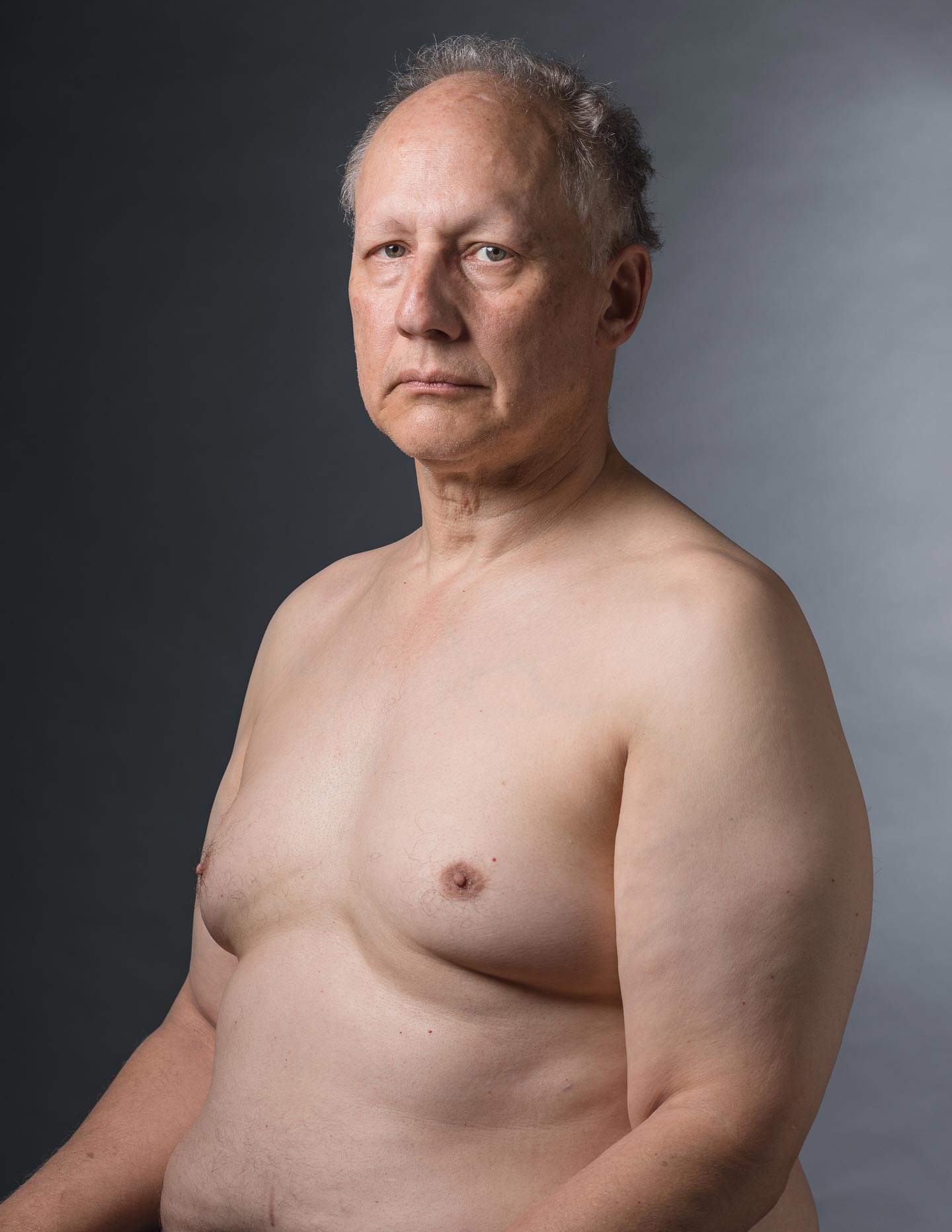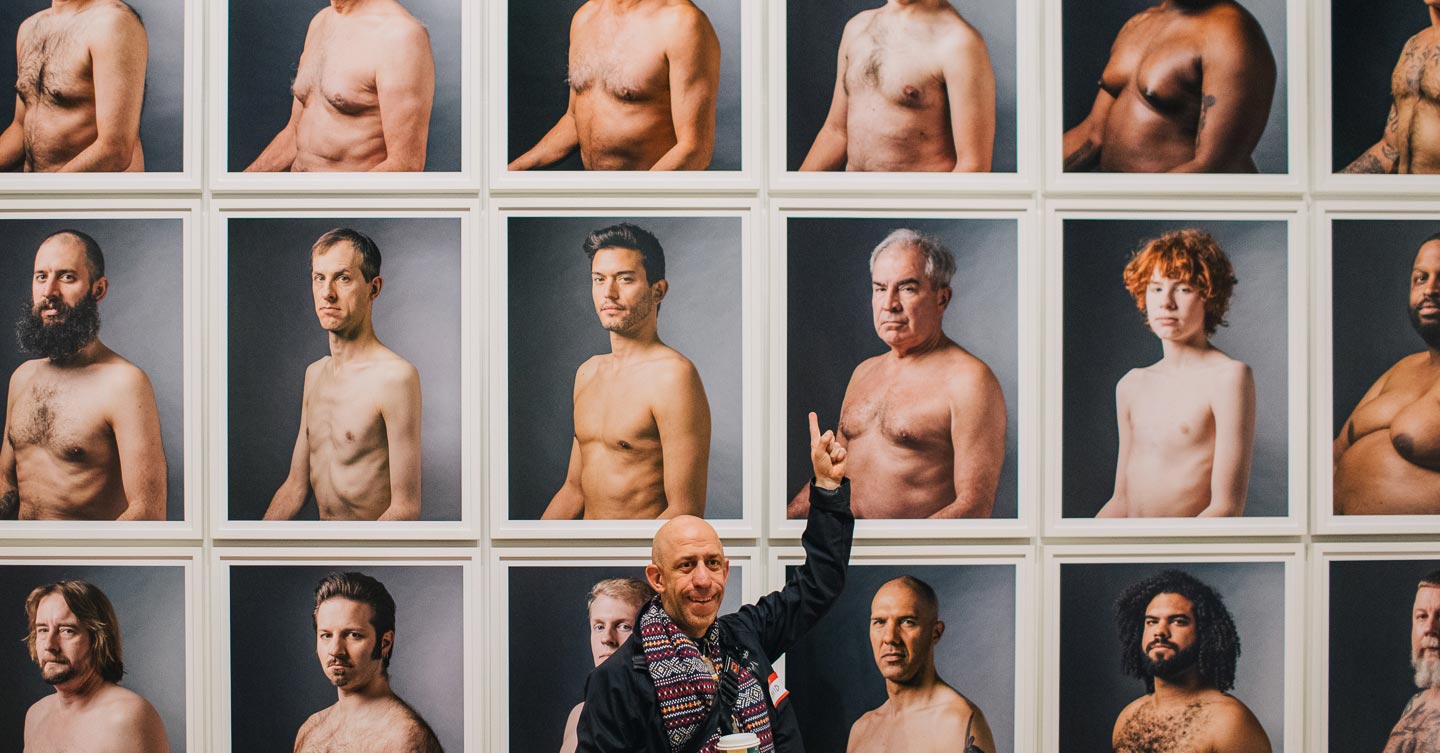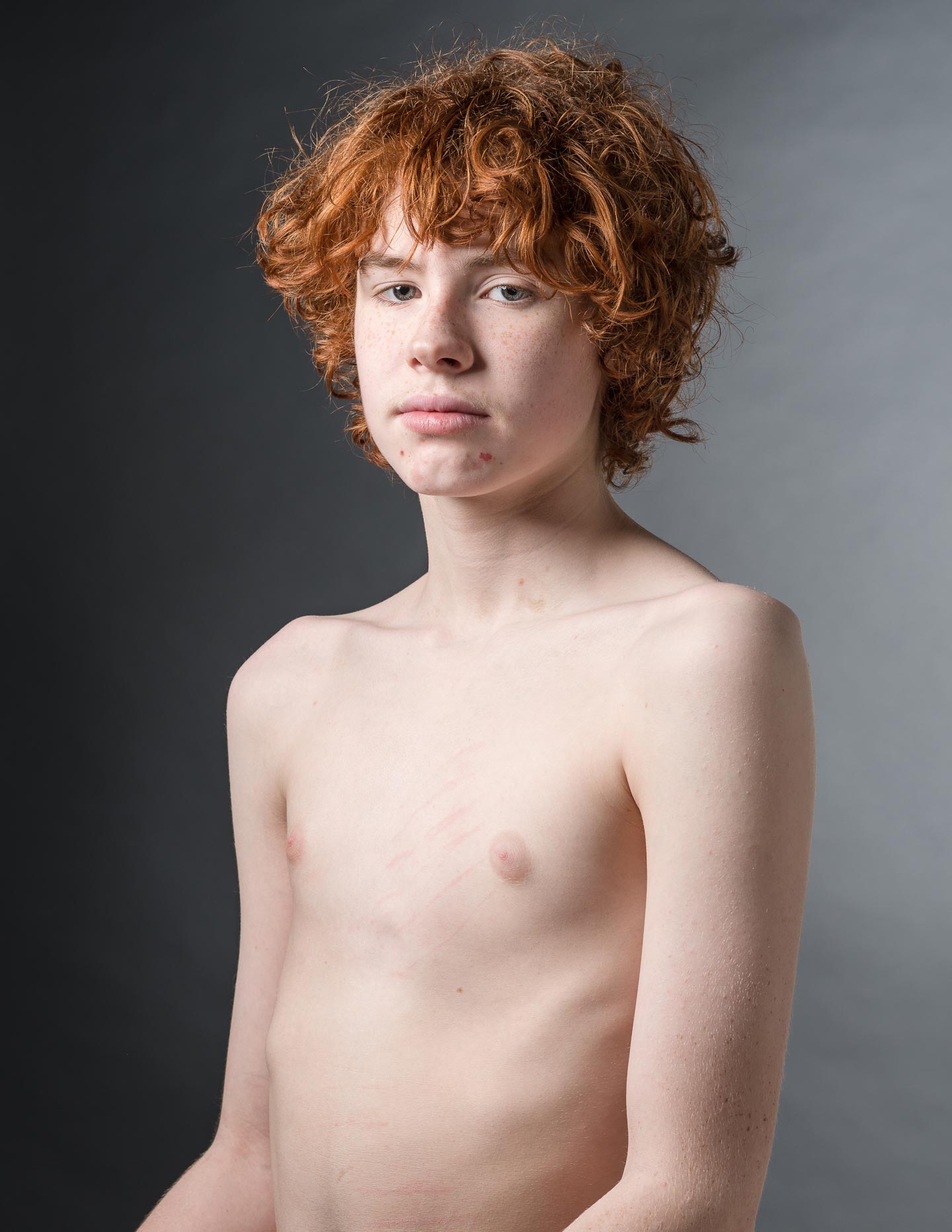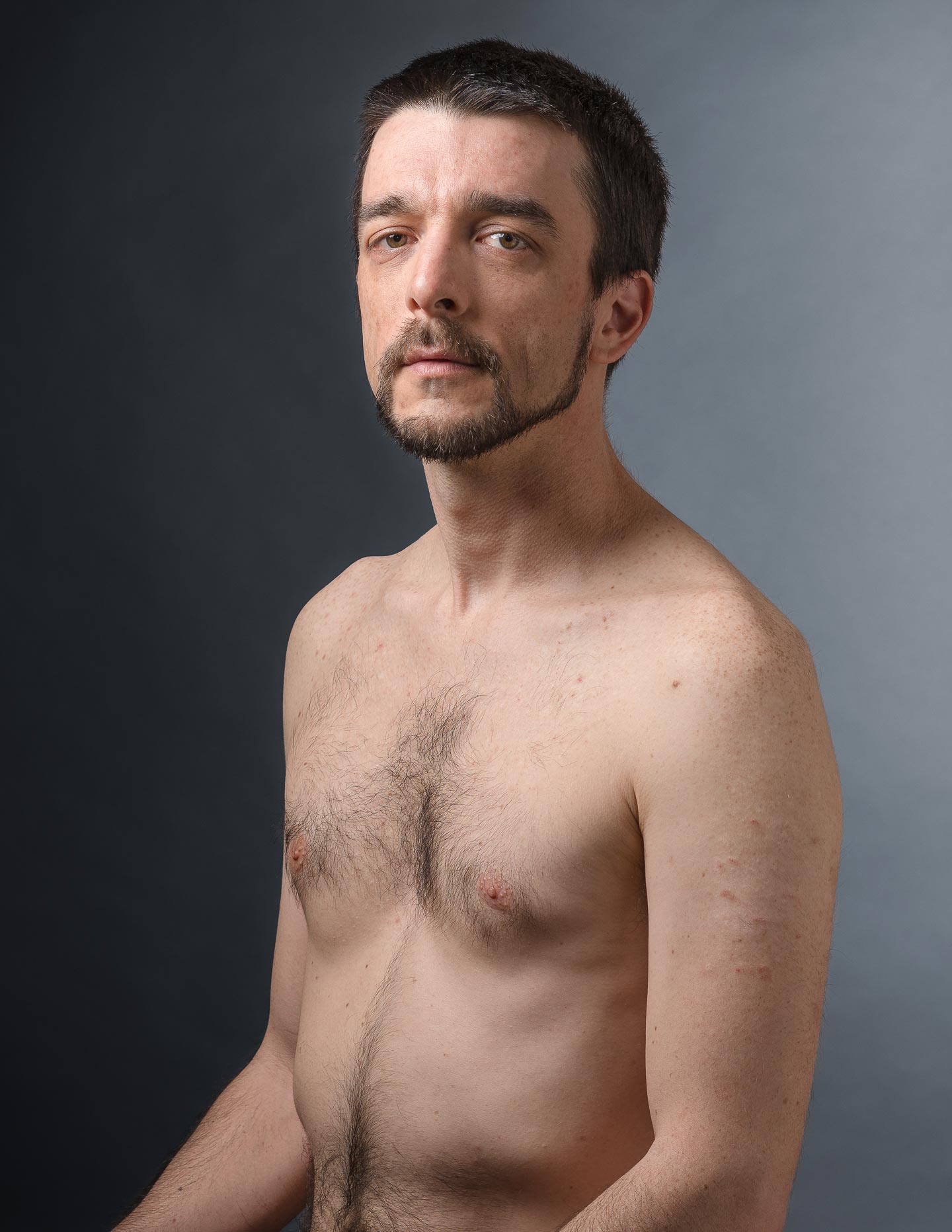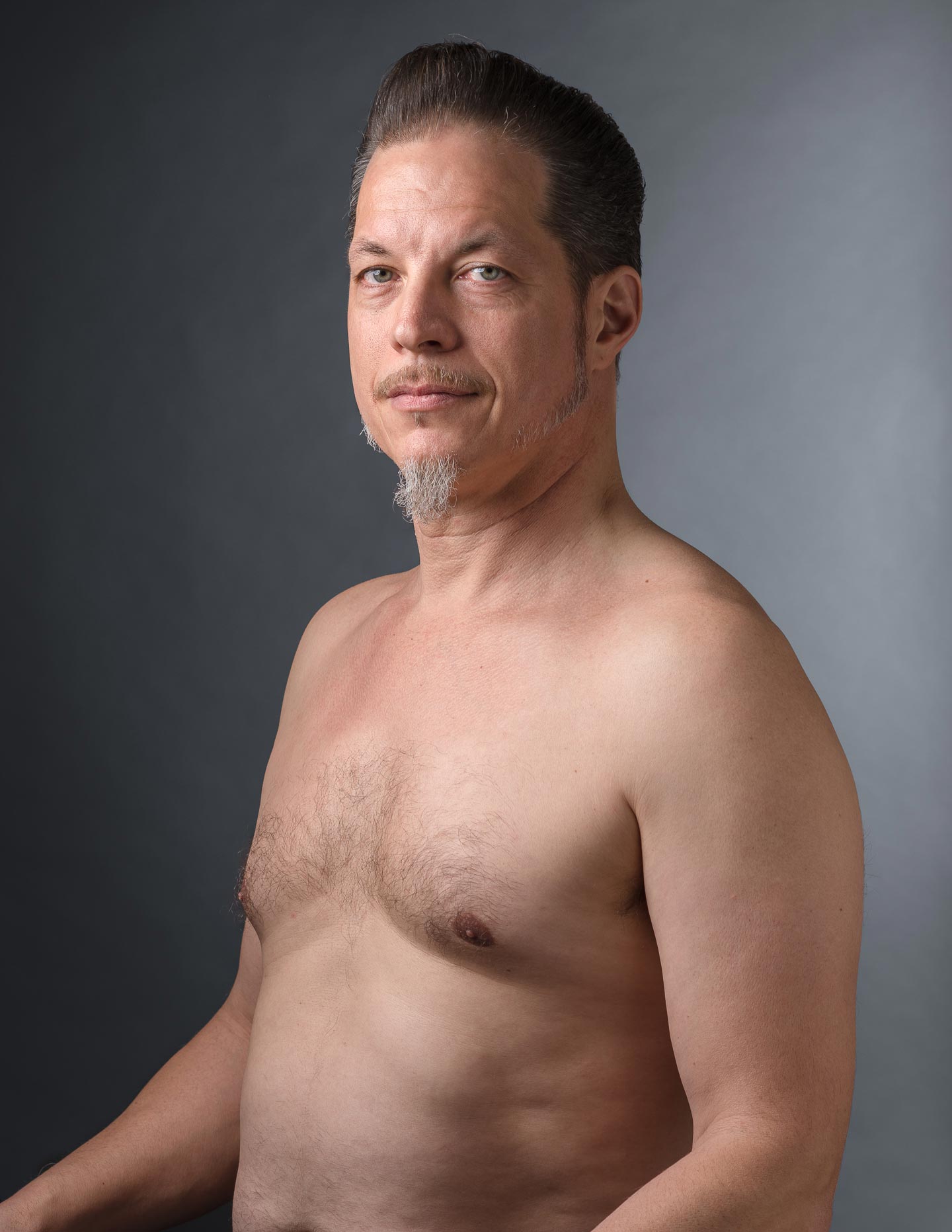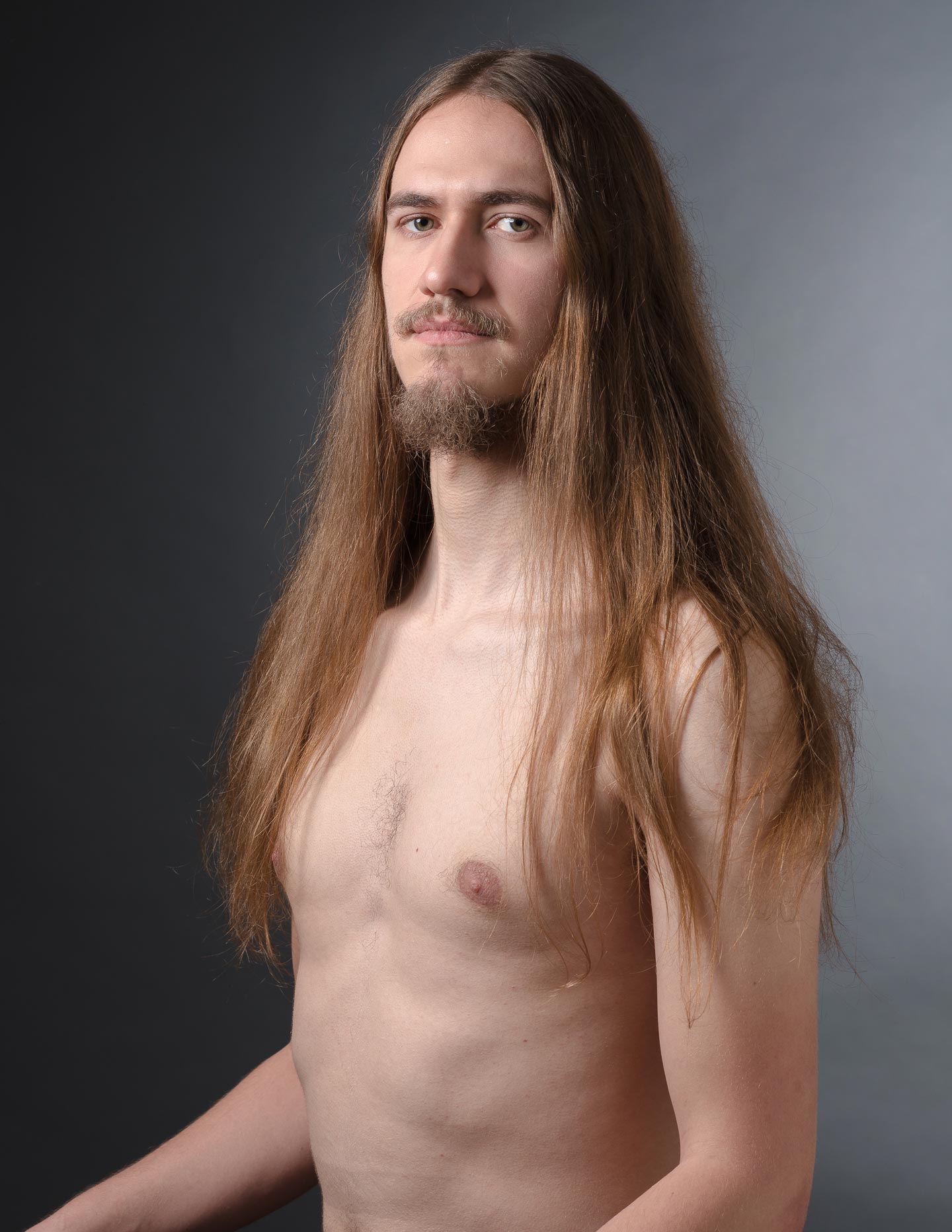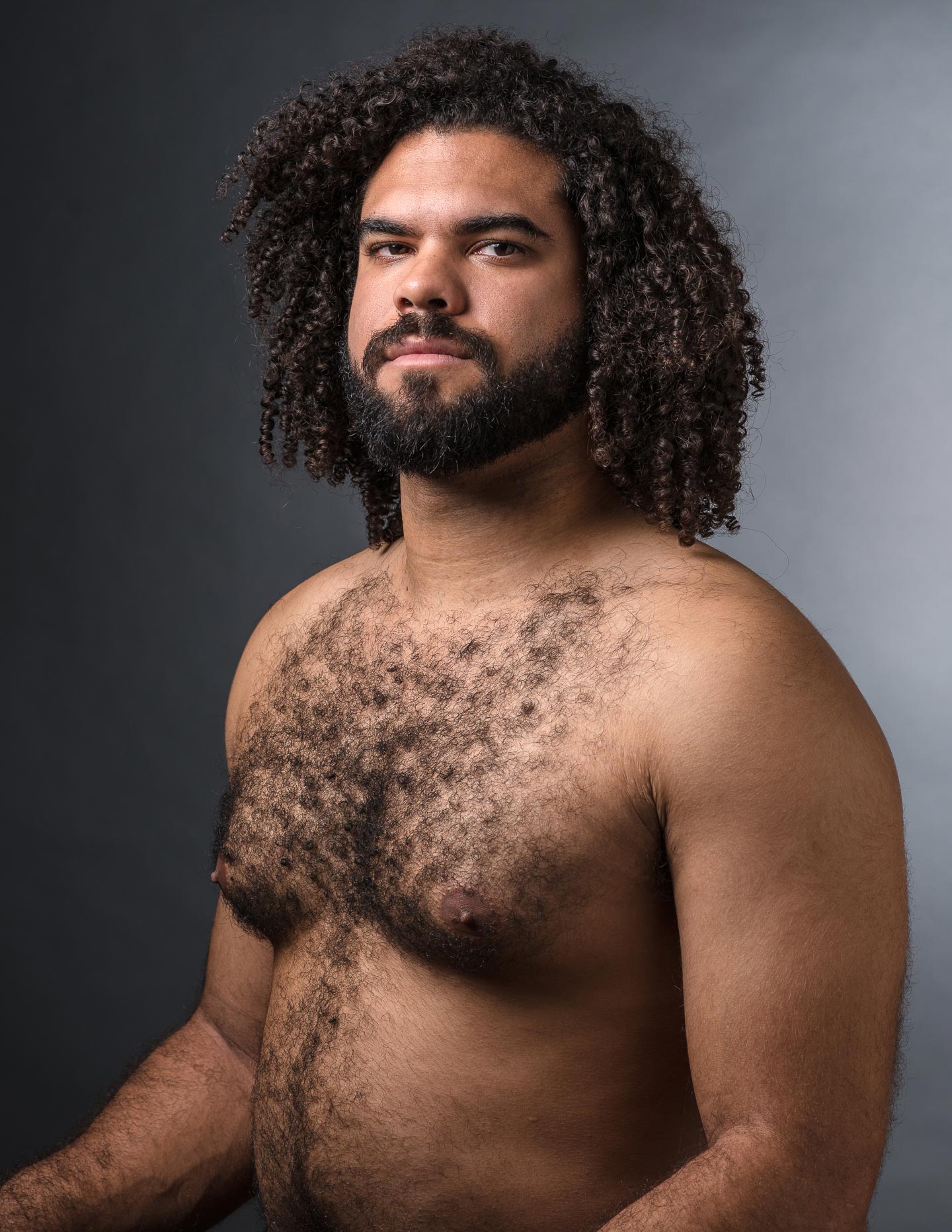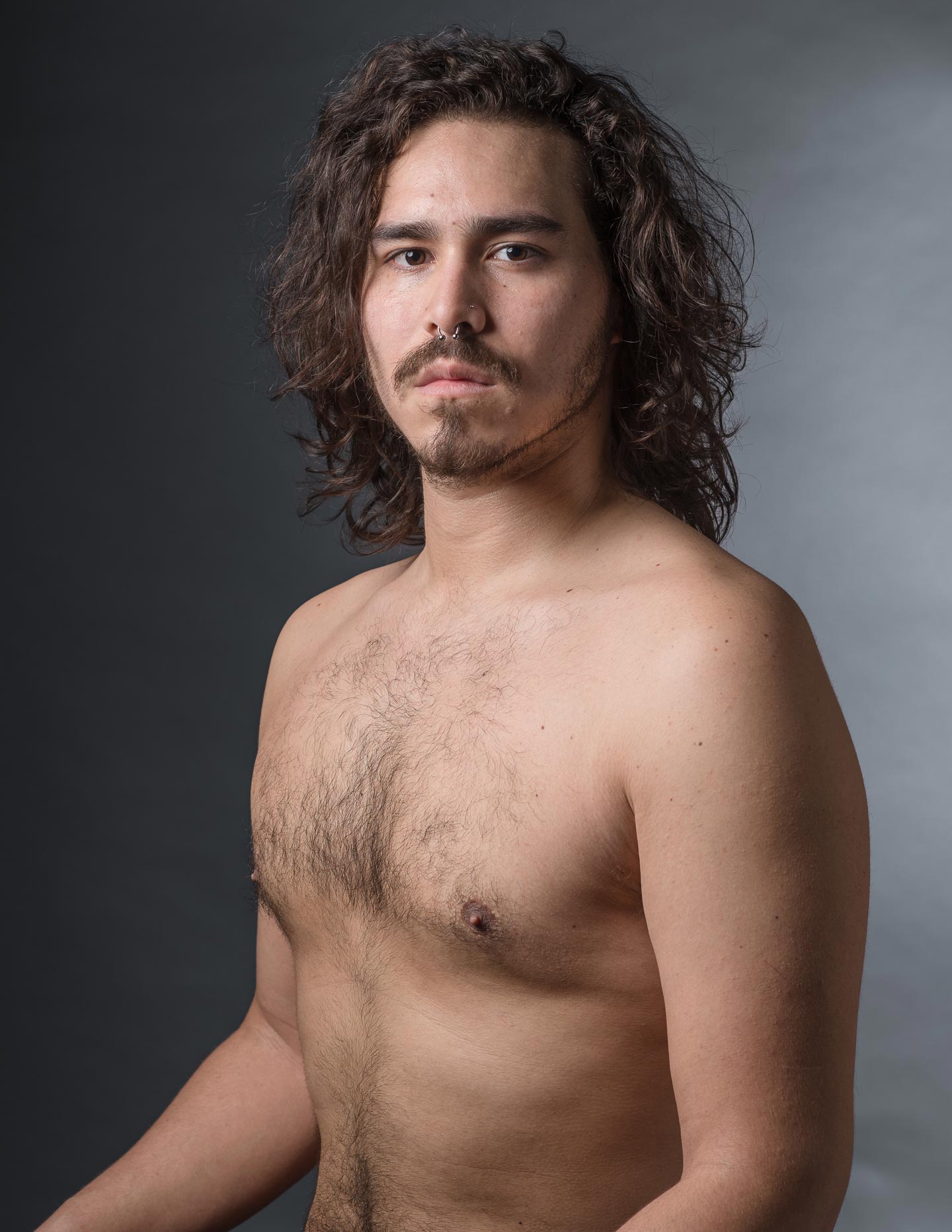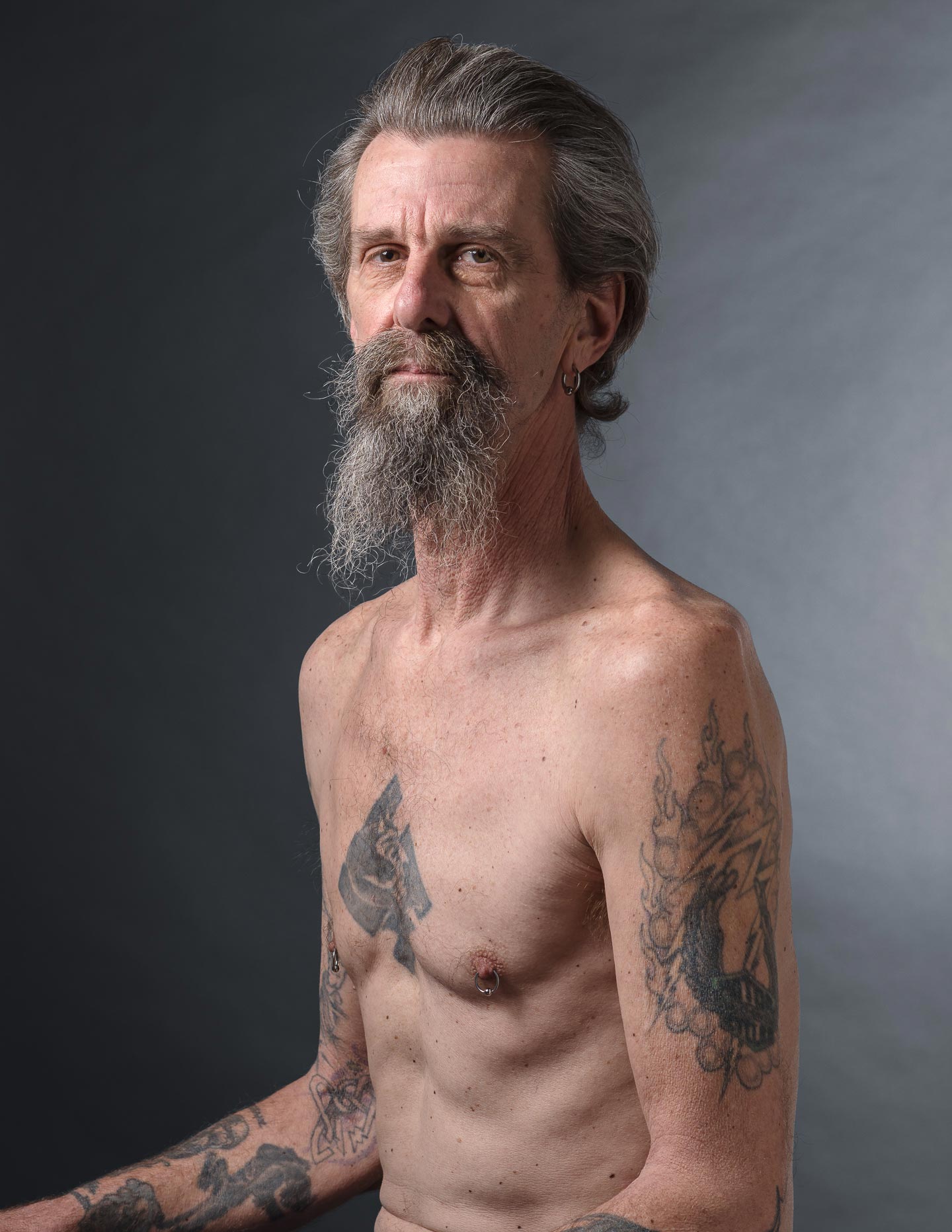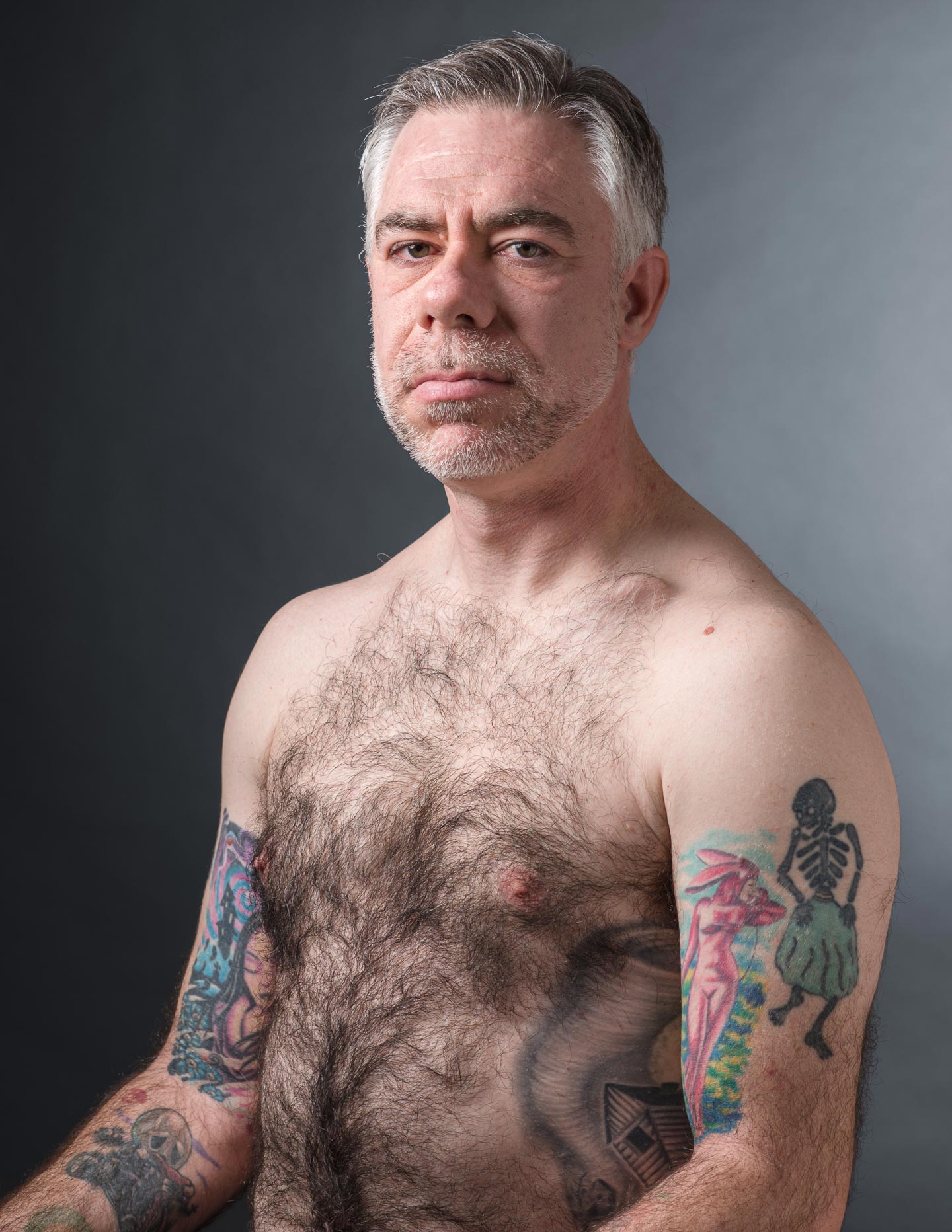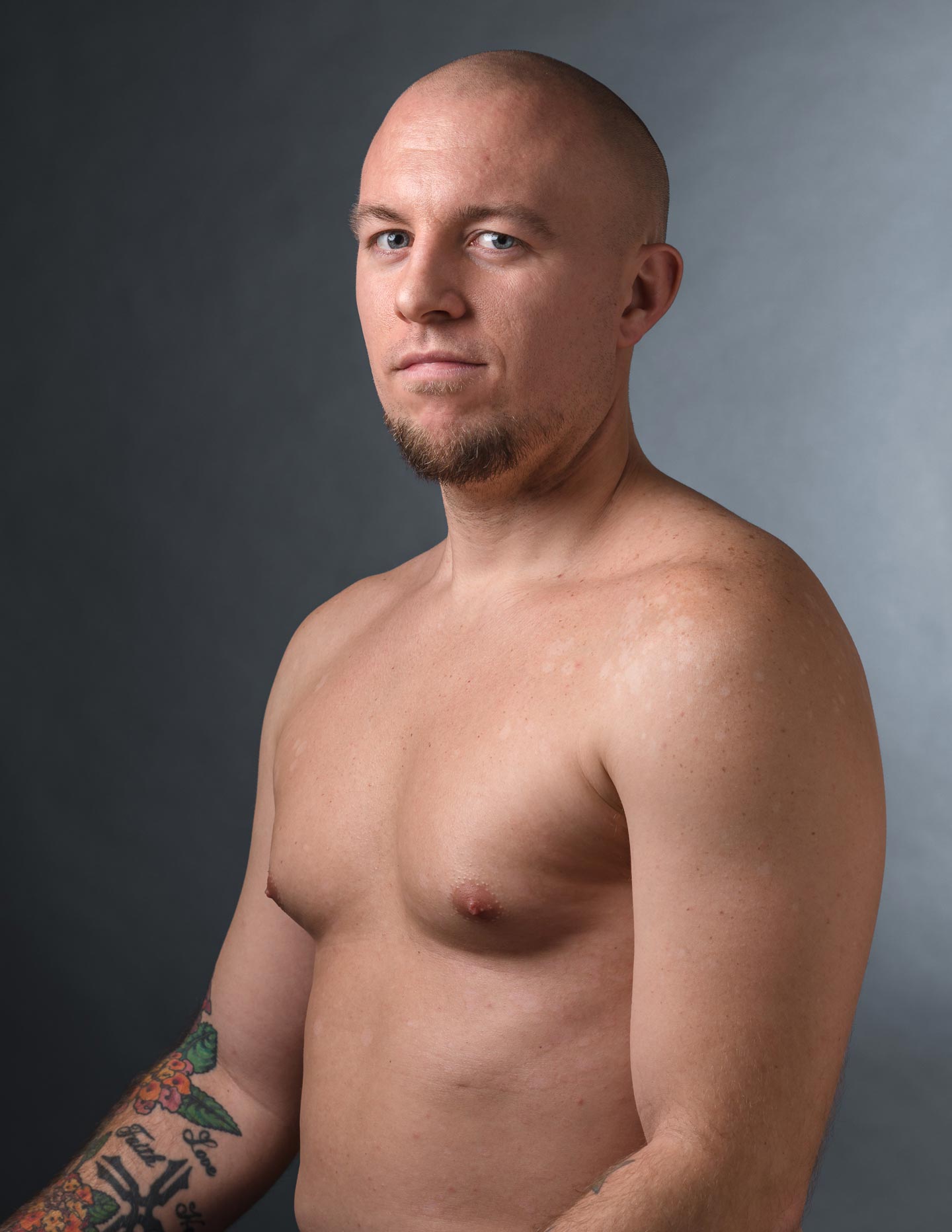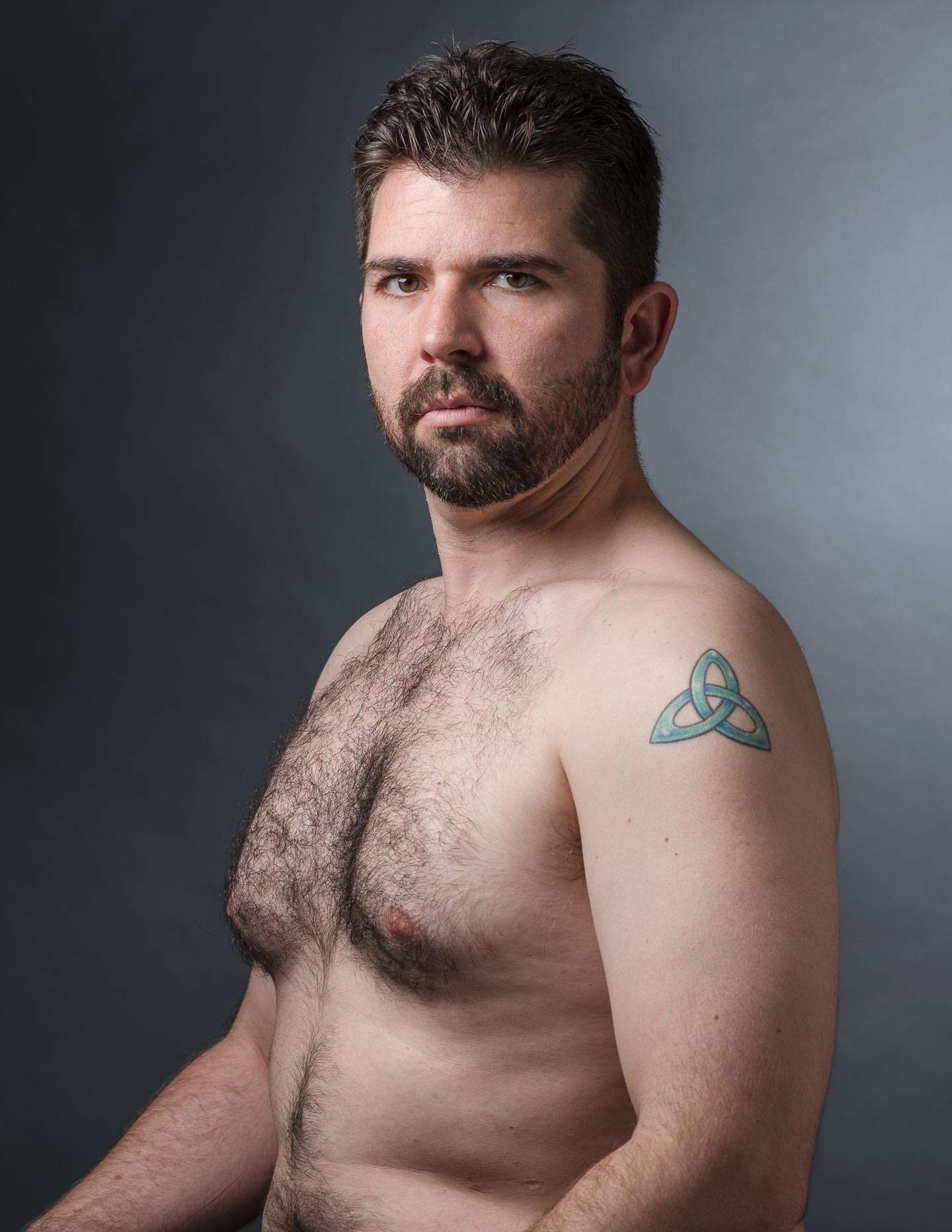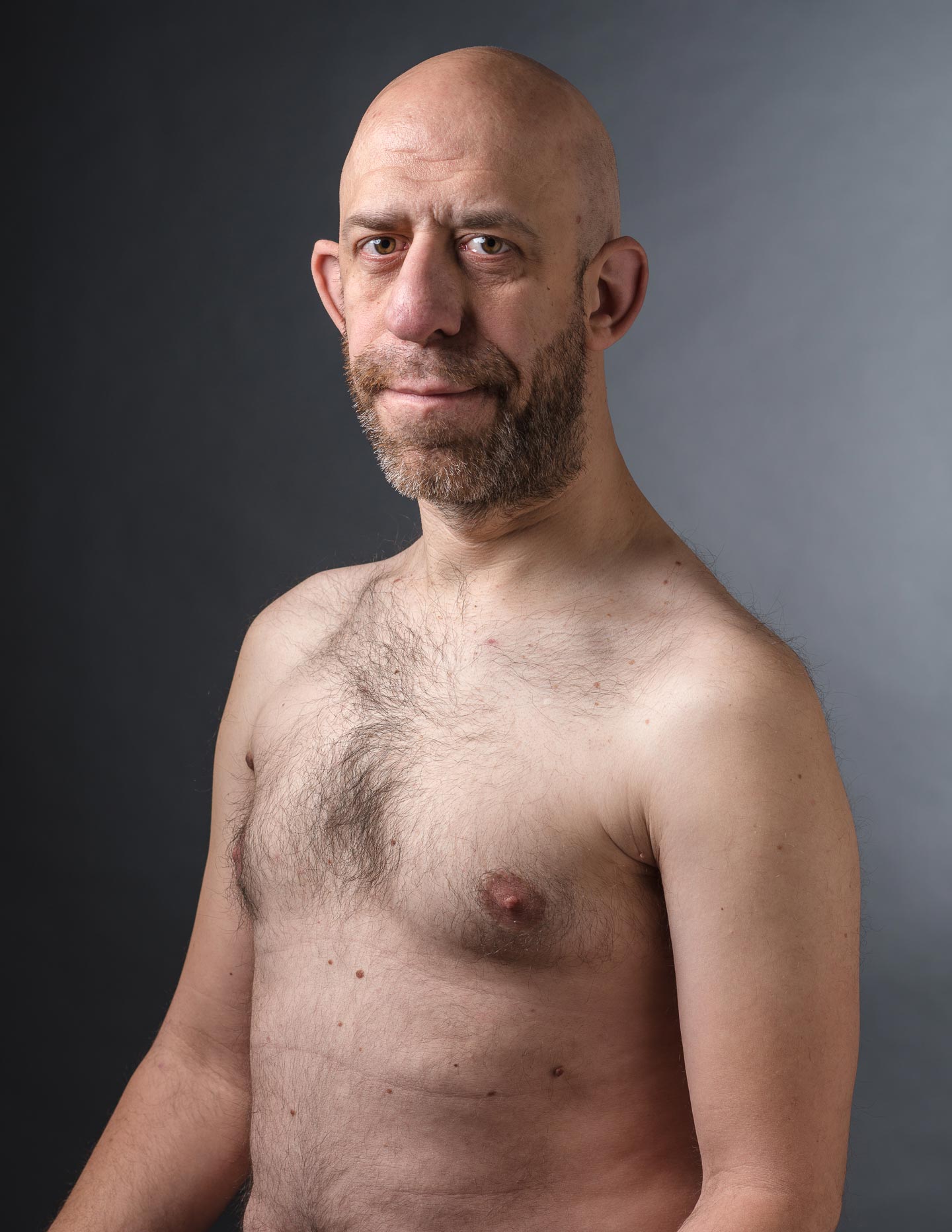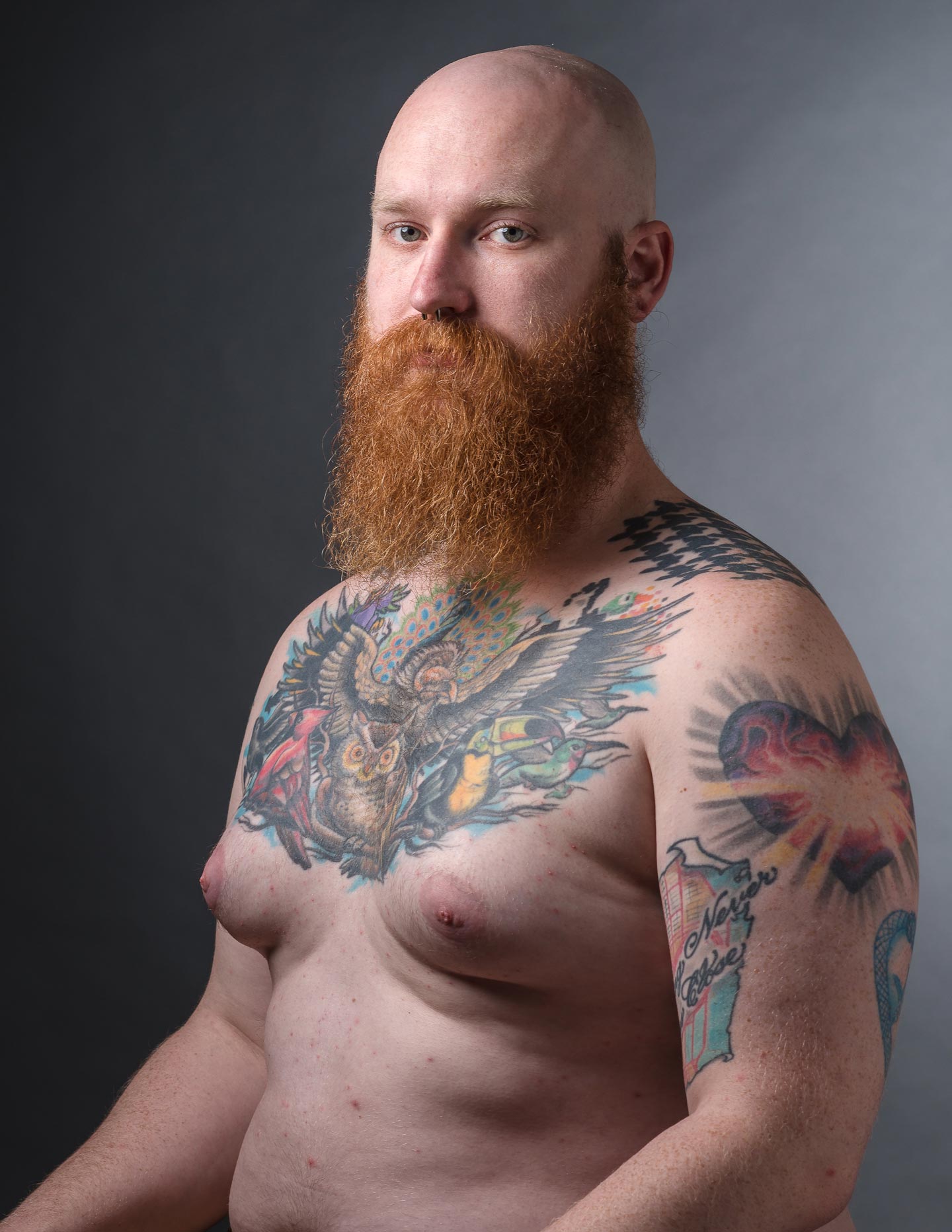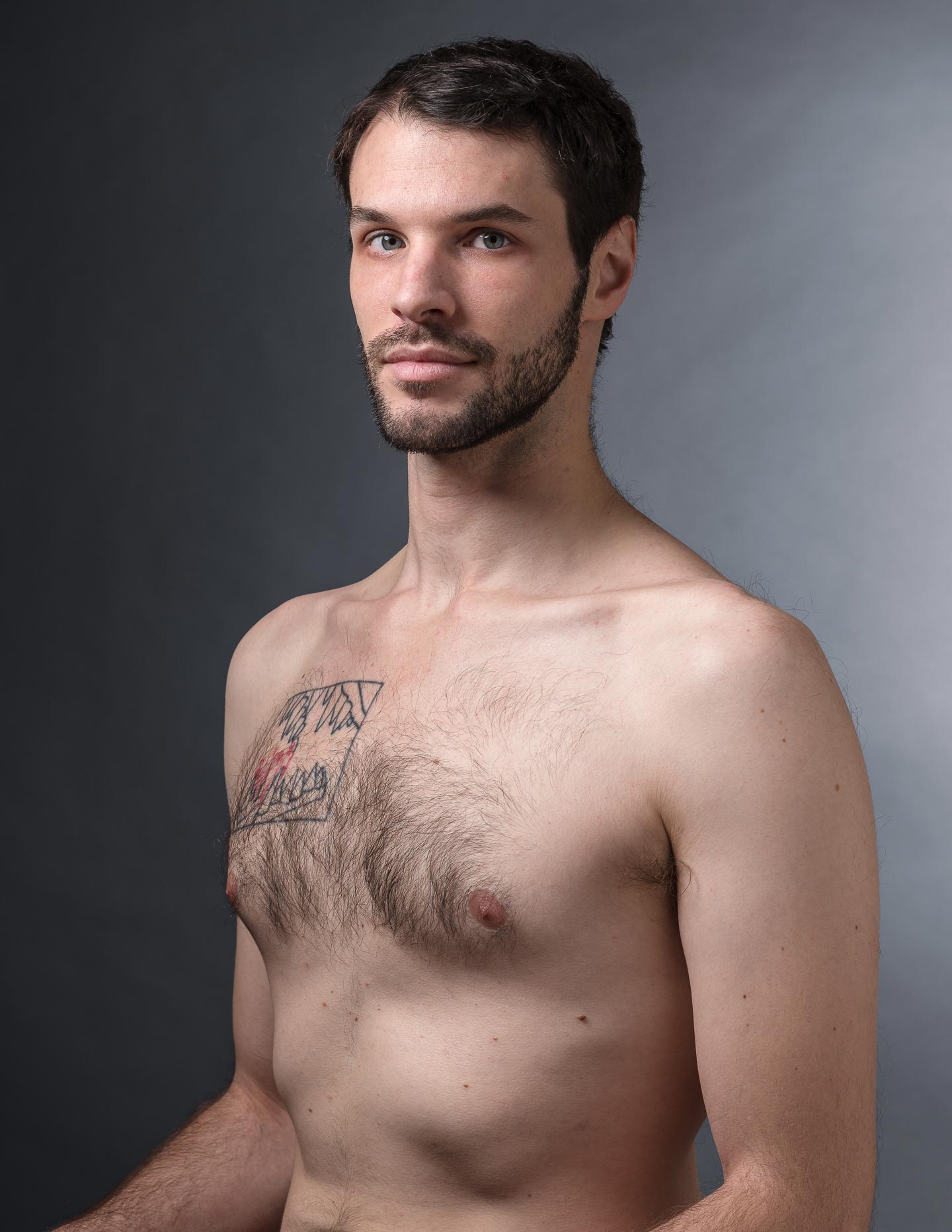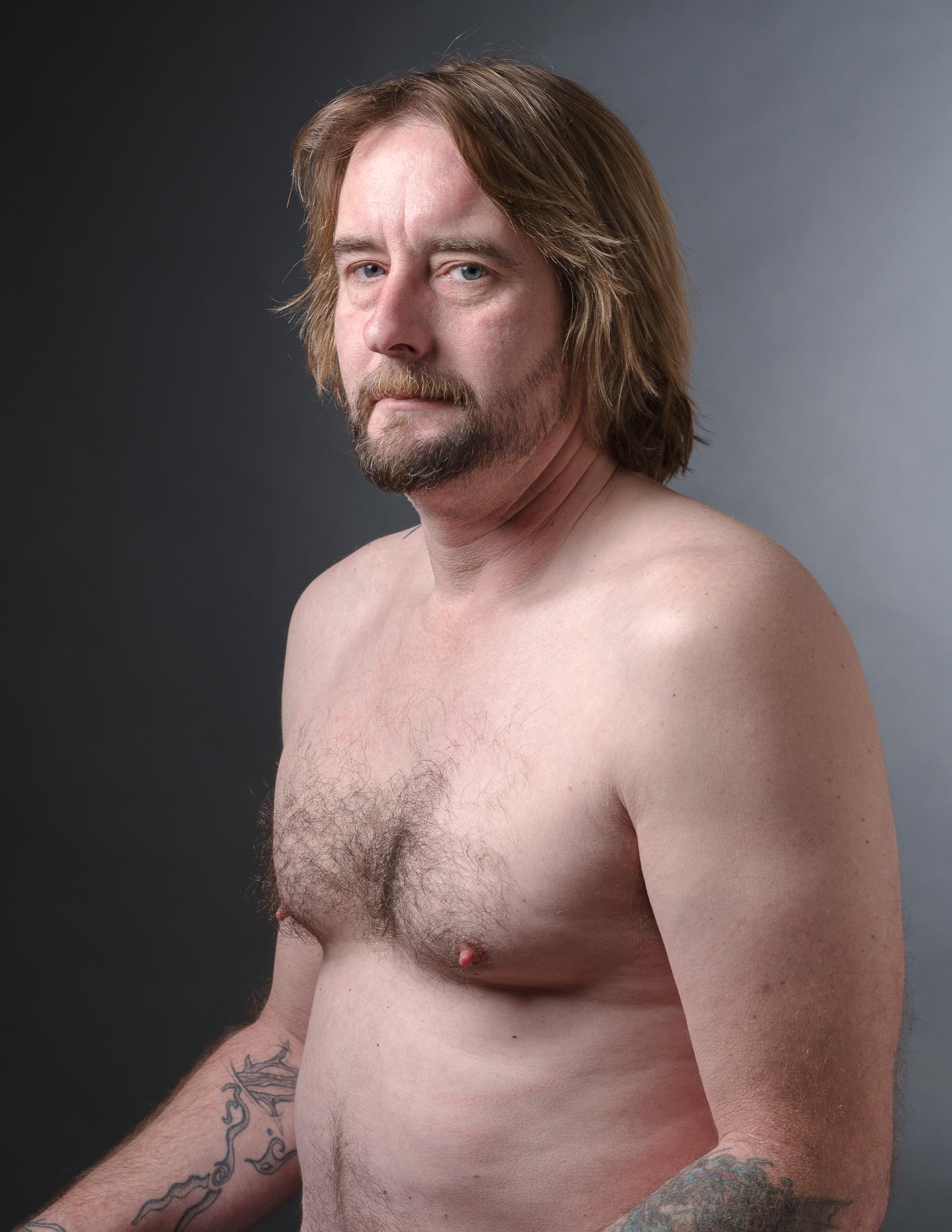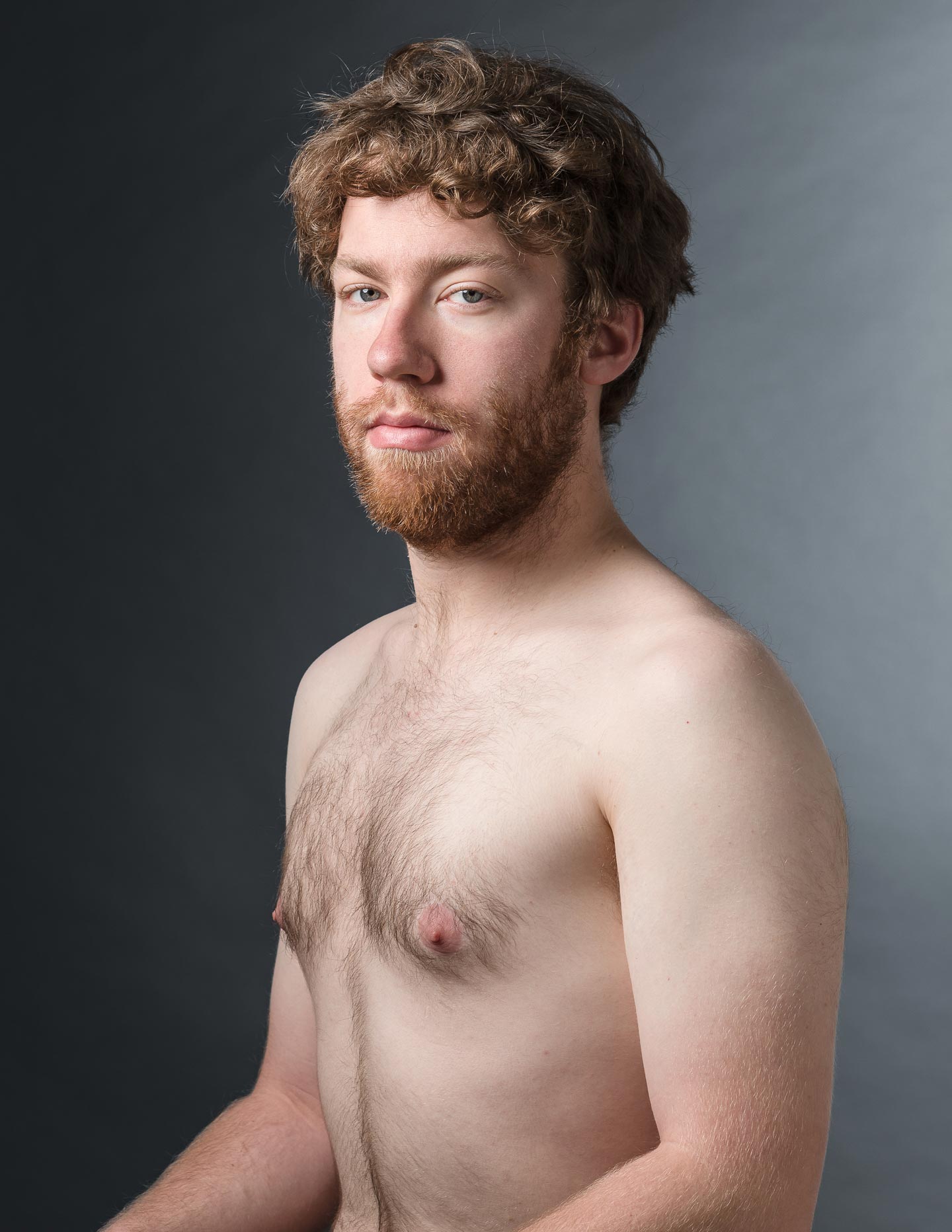 Modern David by 39 year-old American photographer Mariah Karson is a typology series of portraits of men named David, "who I photographed in the same pose, same lighting, and in front of the same backdrop, with their shirts off. This uniformity allows the viewer to examine the similarities and differences between each individual and examine if there is a thread, aesthetically or otherwise, between people named David. Any David over the age of 13 is invited to be photographed. Their occupations range from student to doctor to fine art photographer and everywhere in-between; the only non-visual information about their identities is their last name, which is listed on wall text. The rest of the story is for the viewer to imagine."
"I was inspired to do a portrait project that would allow me to explore the commonalities between individuals bound together by something relatively superficial such as a first name," Mariah explains. "David is one of the most popular names in the U.S. from the 1950s-80s. I was interested in using subjects with this name because it is used by multiple ethnicities and backgrounds, as well as for its religious and fine art connotations, especially in reference to Michelangelo's David and the notion of representation of perfect male form. The famous sculpture of David is chiseled into an idealized and impossible stance, much like most images that are seen in the media daily—carefully edited and retouched into often unattainable perfection and idealized masculinity. The images of Modern David are not retouched, showing errant hairs, imperfections, and detail: real beauty in a static straightforward manner."
With Modern David (here is the project's dedicated website) Mariah intended to"create something monumental and aesthetically pleasing in a dark humor kind of way that also had a meaningful sociological and easily relatable theme. I thought of the project title first, with a bad dad joke pun of Modern DAY-vid when spoken aloud. I also wanted to turn the tables on the conversation regarding the standard of male photographers asking female models to remove clothing, and to reinforce vulnerability of traditional masculinity and gender as a female photographer. The idea of male body image issues has arisen frequently while working on this series: I have a 90% rejection rate when searching for models, meaning that 9 out of 10 Davids who were asked to pose declined. The primary response is due to wanting to work out a little more first or not wanting the public documentation of their topless form. Men are permitted to navigate through modern society with their tops removed with non-shamed nipples, while women are not. Despite this, the idea of posing topless stirred a high level of unwillingness in most Davids."
Mariah shares some insight into her approach to creating the Modern David staged portraits: "I planned what the overall image would look like prior to starting photography. I allowed each David to pose in their version of expression neutrality while keeping a very directed pose a connection with the camera lens. The composition of the David with the background is cropped just above the navel and the top of the hair (or bald head). When presented in a printed and framed grid, the heights of the participants are equalized, most are approximately life-sized, printed on Epson Premium Semi-Matte and framed with no glazing, enhancing the almost painting-like quality to the experience of viewing the printed work. Executing this level of similarity over a long period of time from a technical photographic and printing standpoint has proven to be challenging to say the least."
Considering the images of Modern David, Mariah's references for this work are not at all surprising: "I love repetition, and the work of Bernd and Hilla Becher. Dutch master lighting and, of course, Michelangelo's David." In a gallery setting, the portraits are exhibited in a grid customizable to the gallery space: "Because of the monumental scale of the installation, viewers initially desire to judge the physical attributes of each David. The arrangement of the large-scale grid creates an intensity as the portraits stare back in judgment of the viewer, falling into a judgement / feeling judged loop. I also hope they think about all the Davids they know in their life."
As a photographer, Mariah is mainly interested in "real people, vulnerability, finding commonality, and elaborate displays of banality. I enjoy making work that is presented in an immersive way for viewers and creating an experience using a subject that is relatable to a wide audience." The main influences on her photography have been "a few concussions, recreational drug use, and a deep anger towards modern art. But seriously, I am influenced by art that provides me with a memorable experience when I go see it—the kind of thing that can only be felt when actually physically interacting with art in a space in the real world. The actual experience versus the constant consumption of flashes of media in a digital world. Along with the often described "religious altar experience" a viewer has when seeing an installation of Modern David in person, I have hosted "Modern David Meet-Ups" at public receptions, open to all people named David as well as David enthusiasts. People named David, who often relate the feeling of commonality or lack of identity through their name, are able to congregate and celebrate their banality. Davids in attendance at the meet-ups wear red "Hello My Name Is DAVID" name tags so they can be easily identified and engage in discussion with others."
Some of Mariah's favorite contemporary photographers are Tamara Reynolds, Lois Bielefeld, Kat Schleicher, Mary Rafferty, Alyssa Schukar, Lisa Lindvay and Marzena Abrahamik. The last photobook she bought was Pigeon Hill: Then and Now by Jeffrey Wolin ("I would like to mention that I have a photobook, American Legion, that came out last year about veterans in small communities across the U.S.").
Mariah's #threewordsforphotography are:
Conceptual. Modern. David.