Meeting Sofie — Snezhana von Büdingen Photographs a Special Girl with Down Syndrome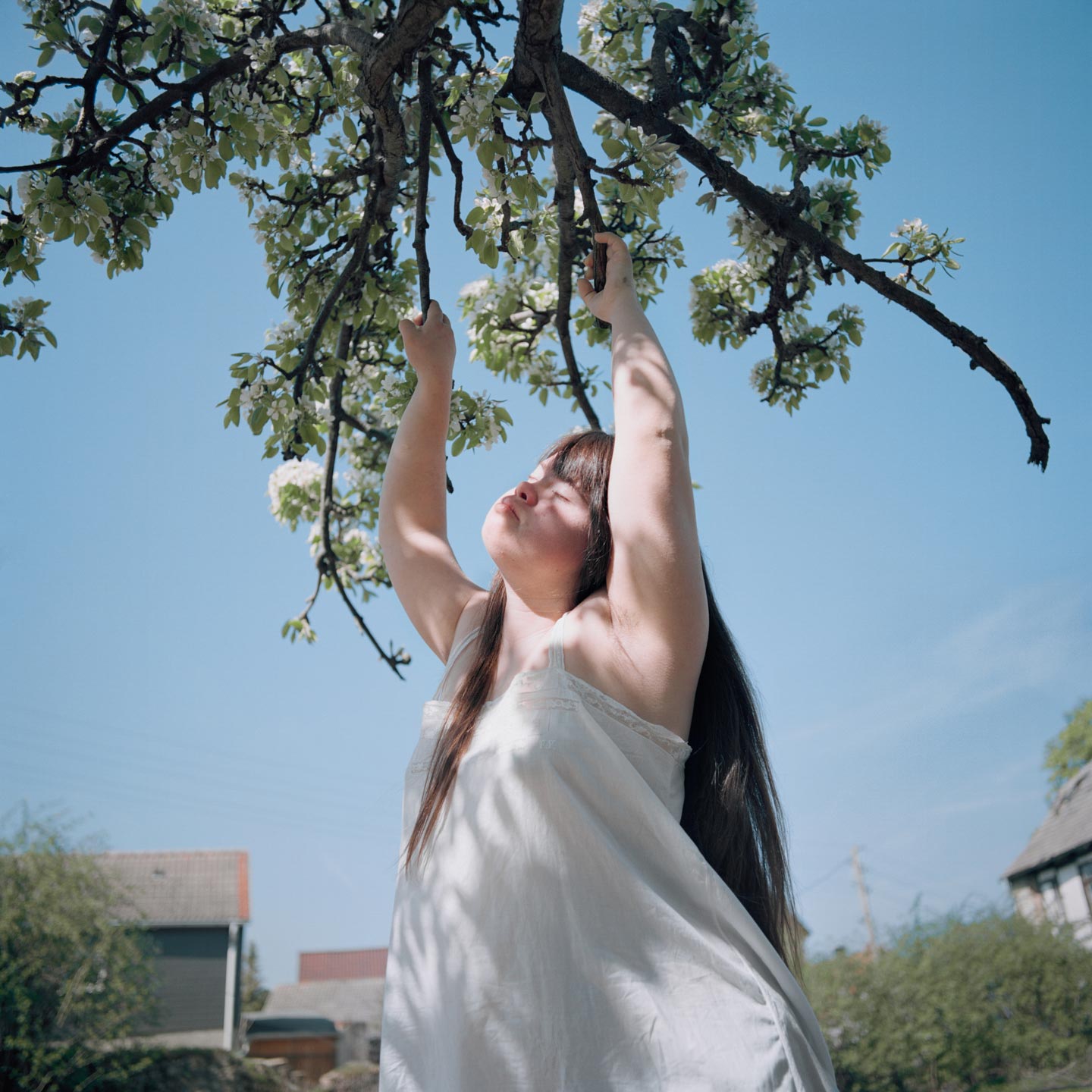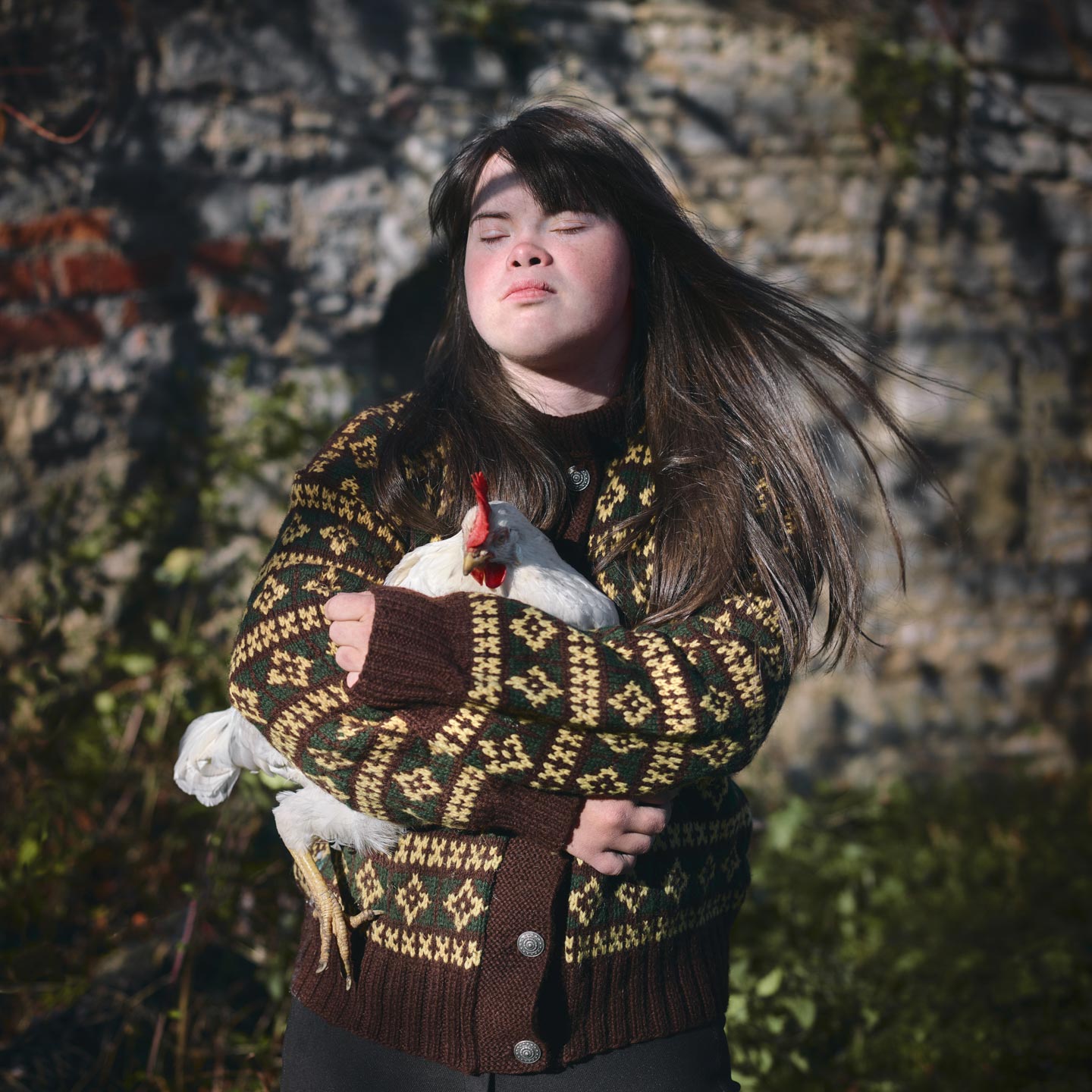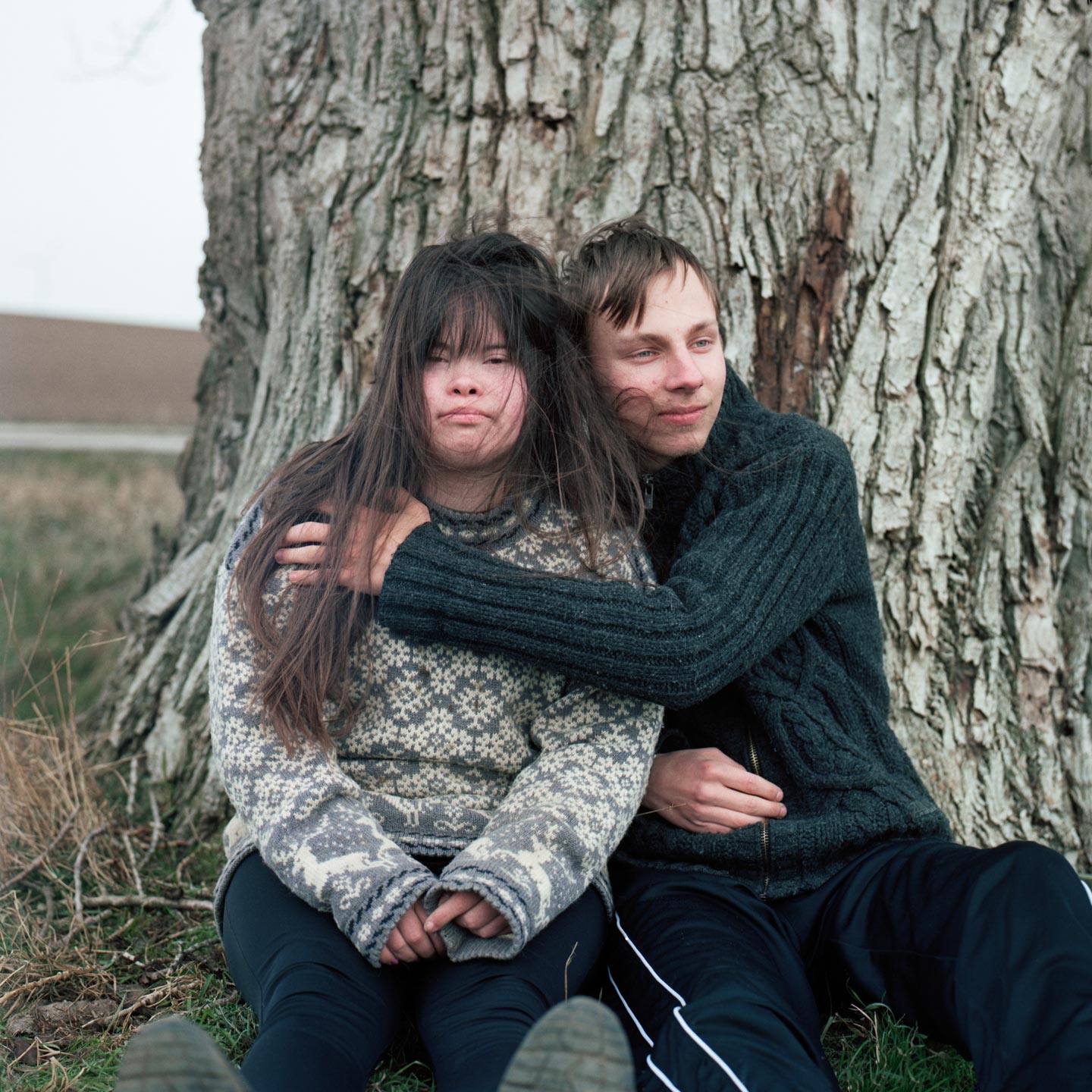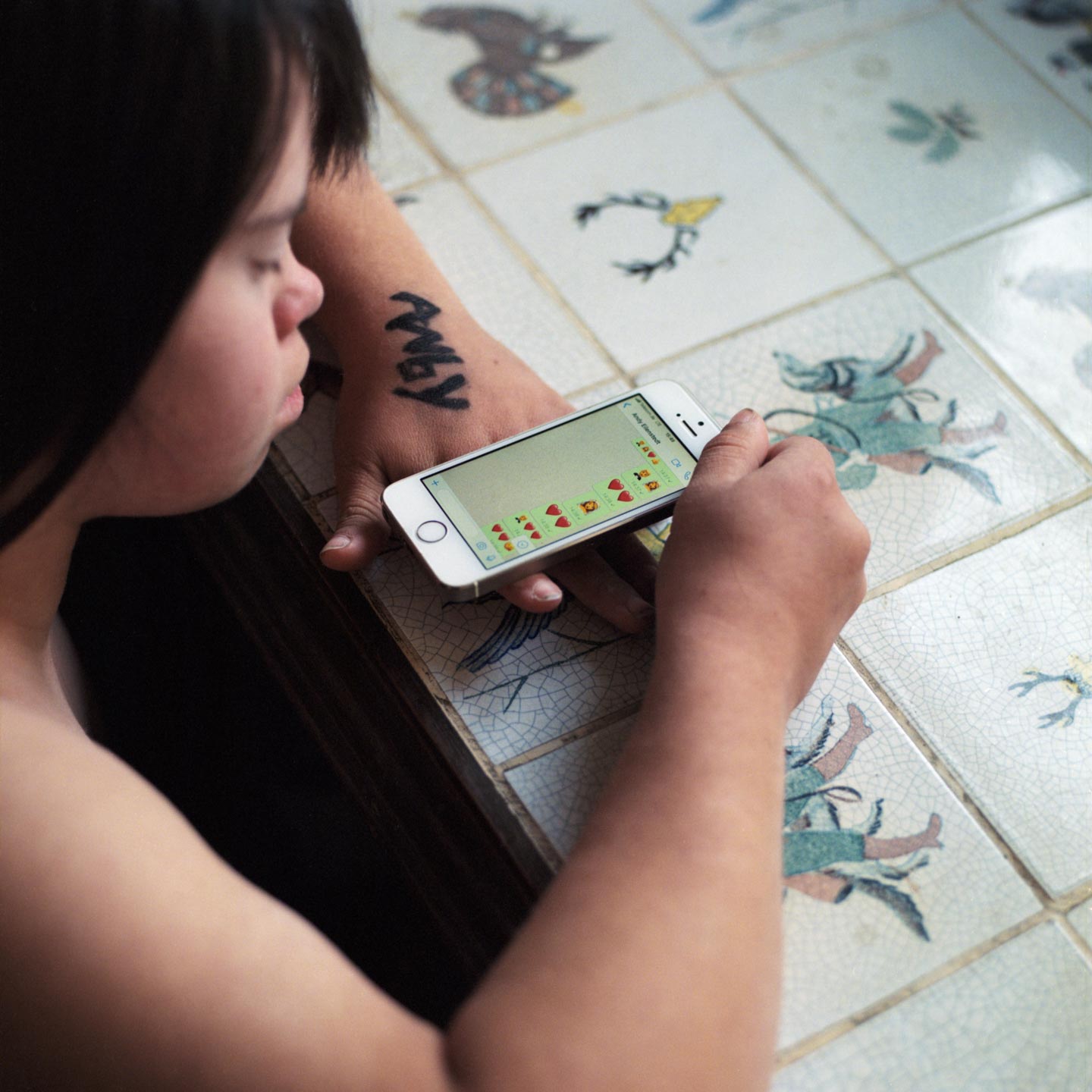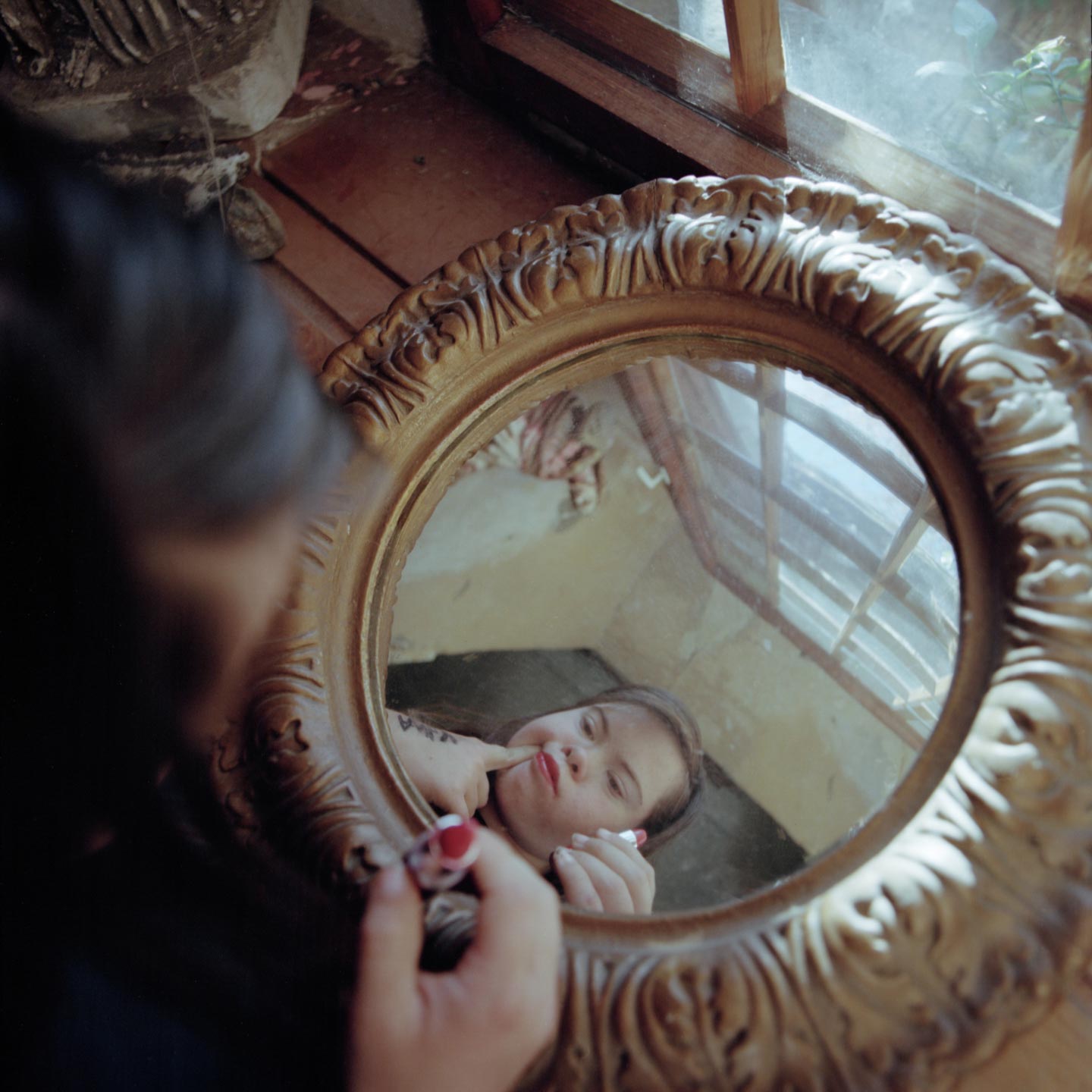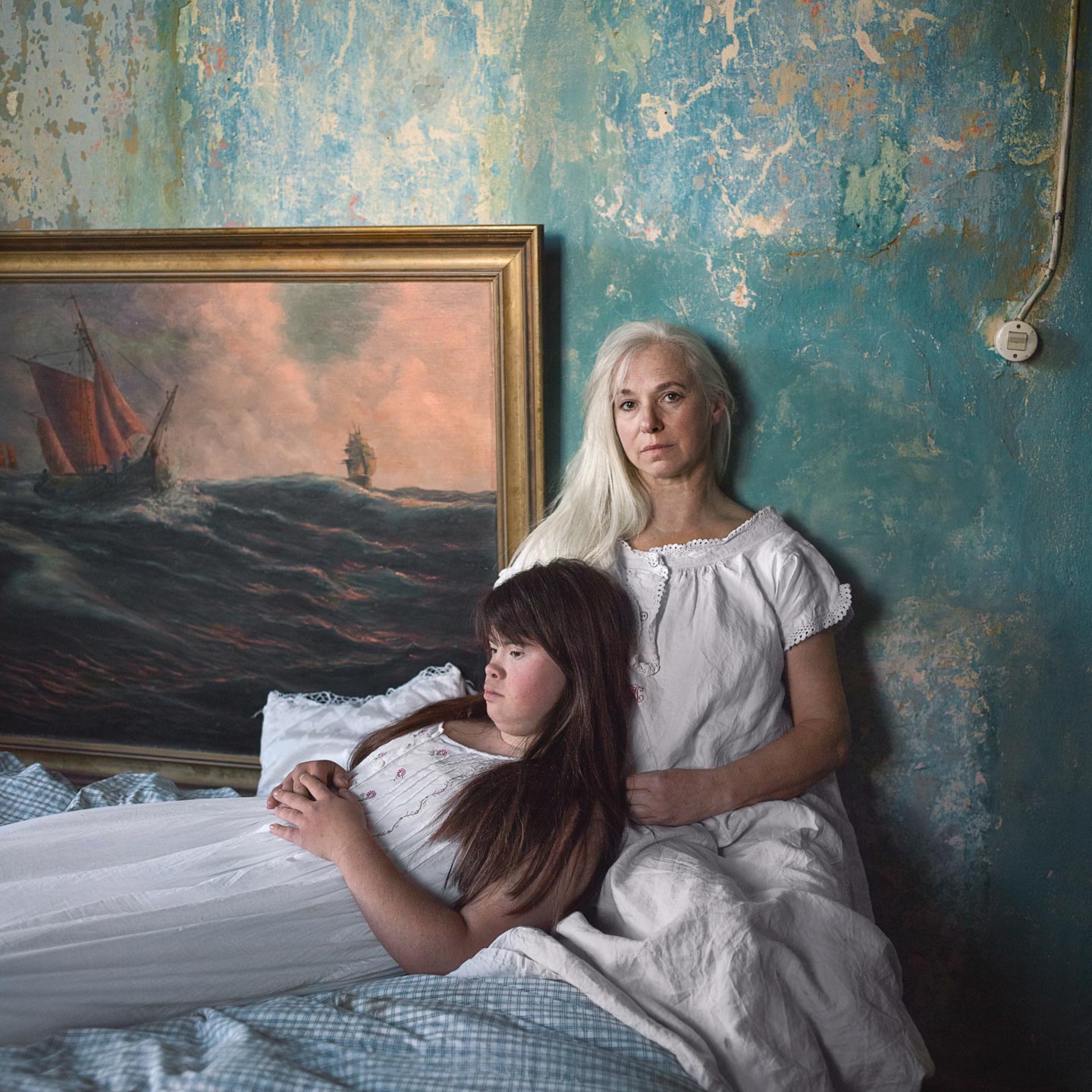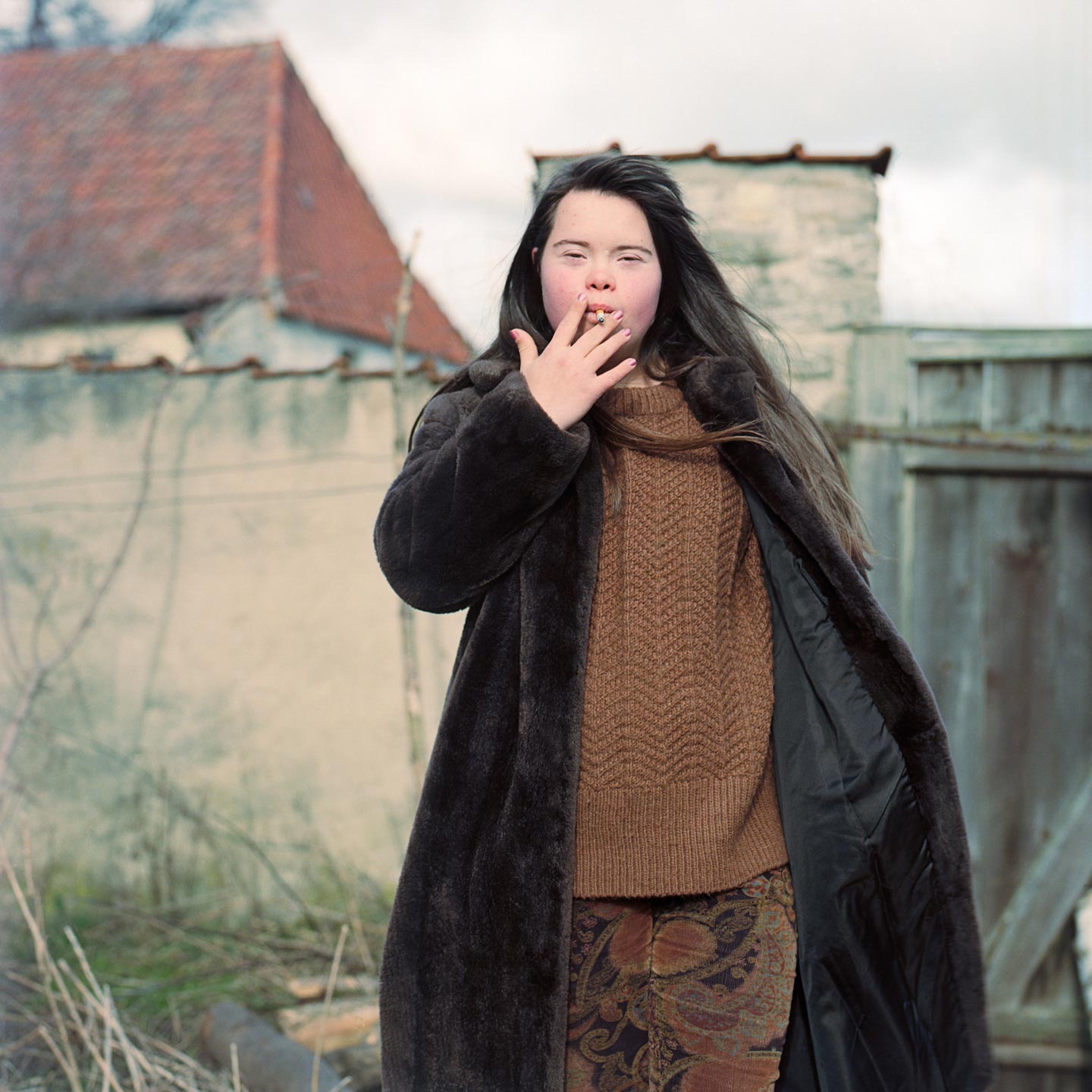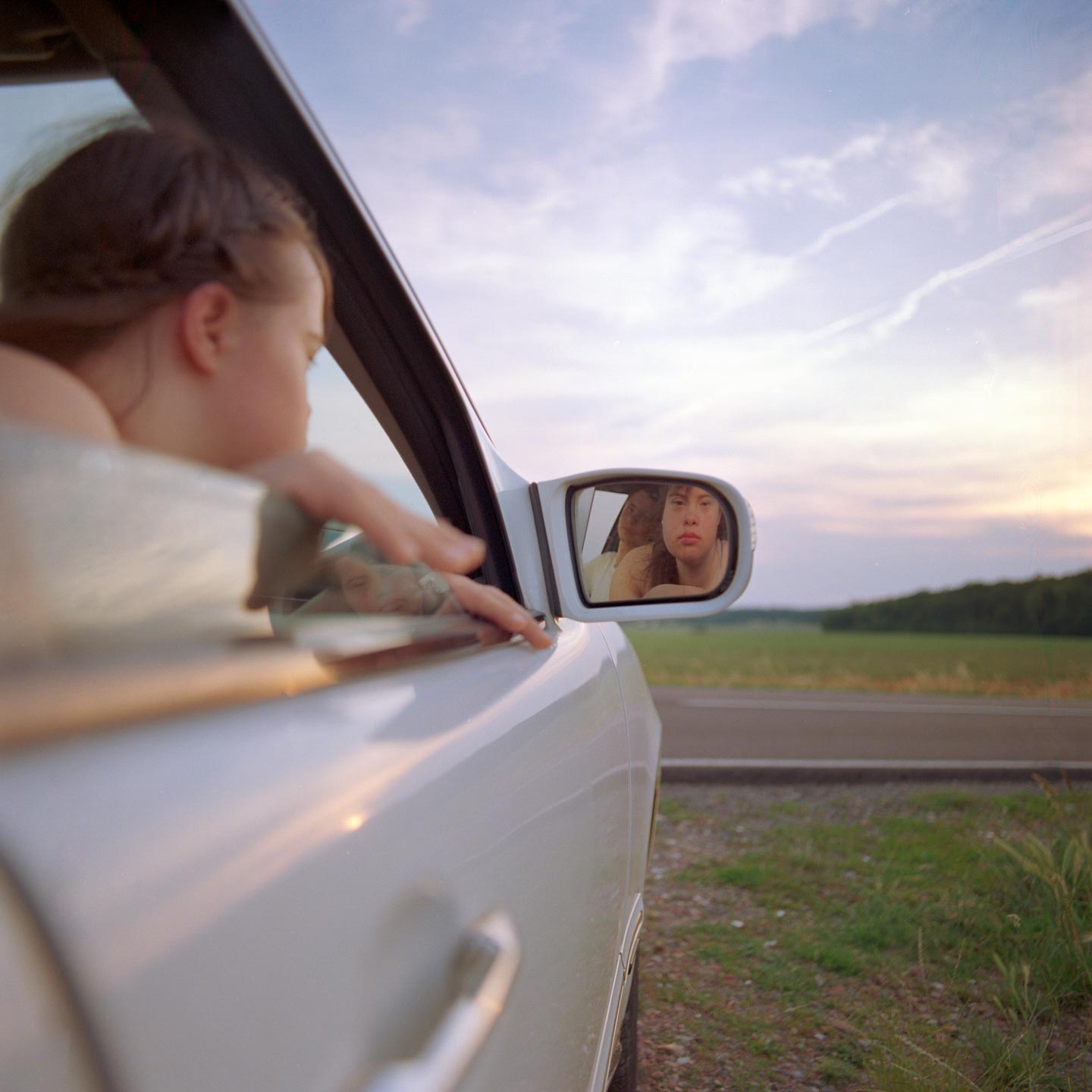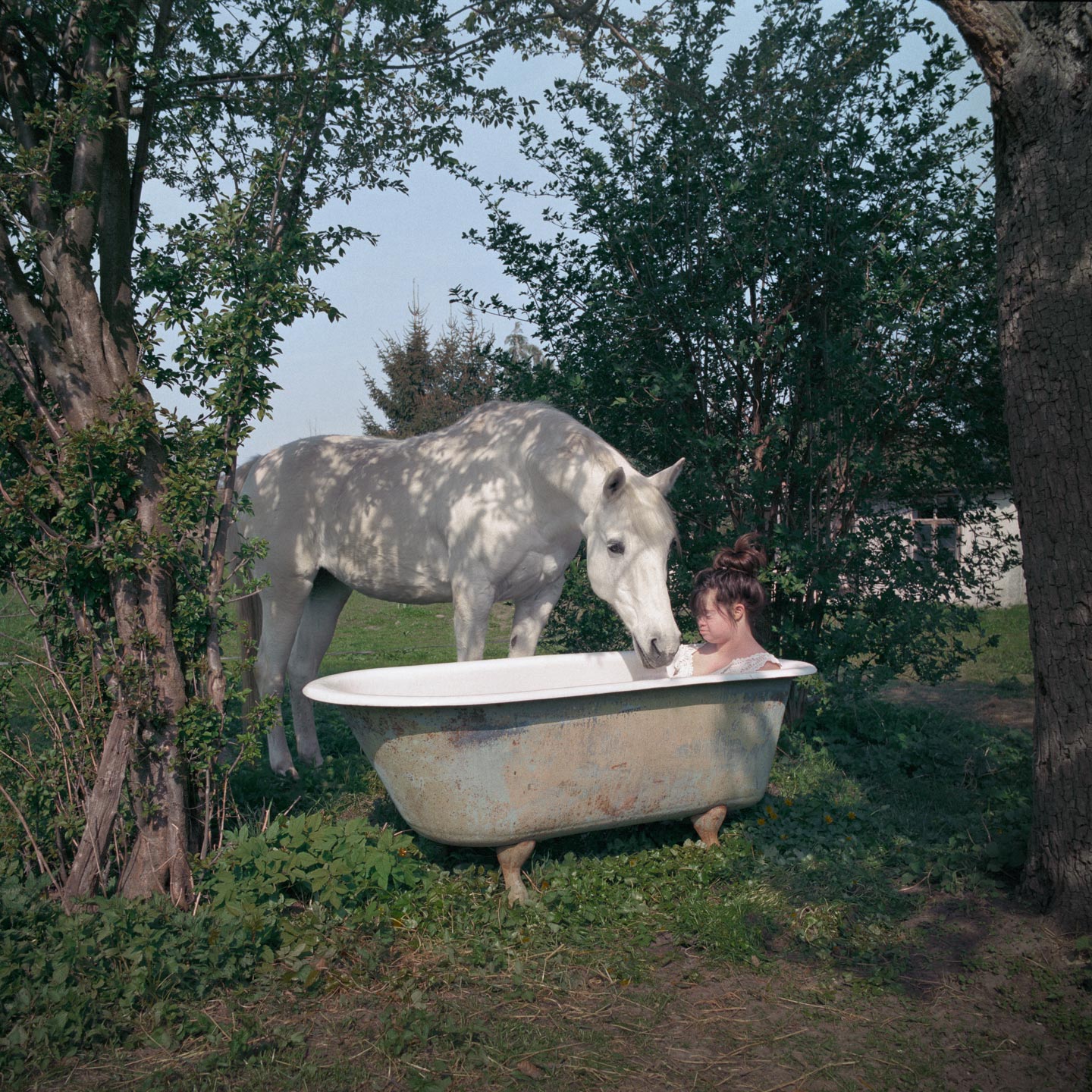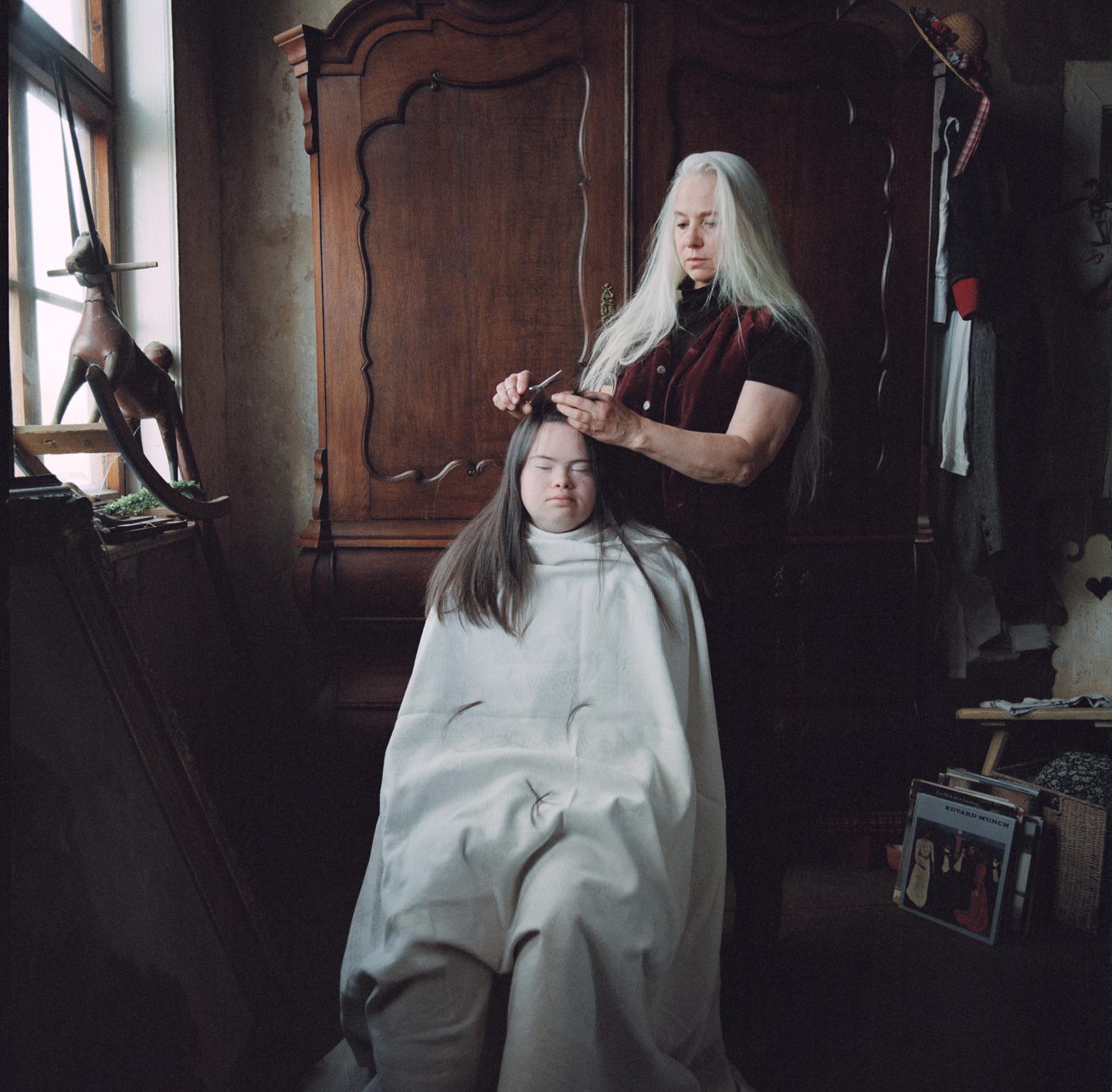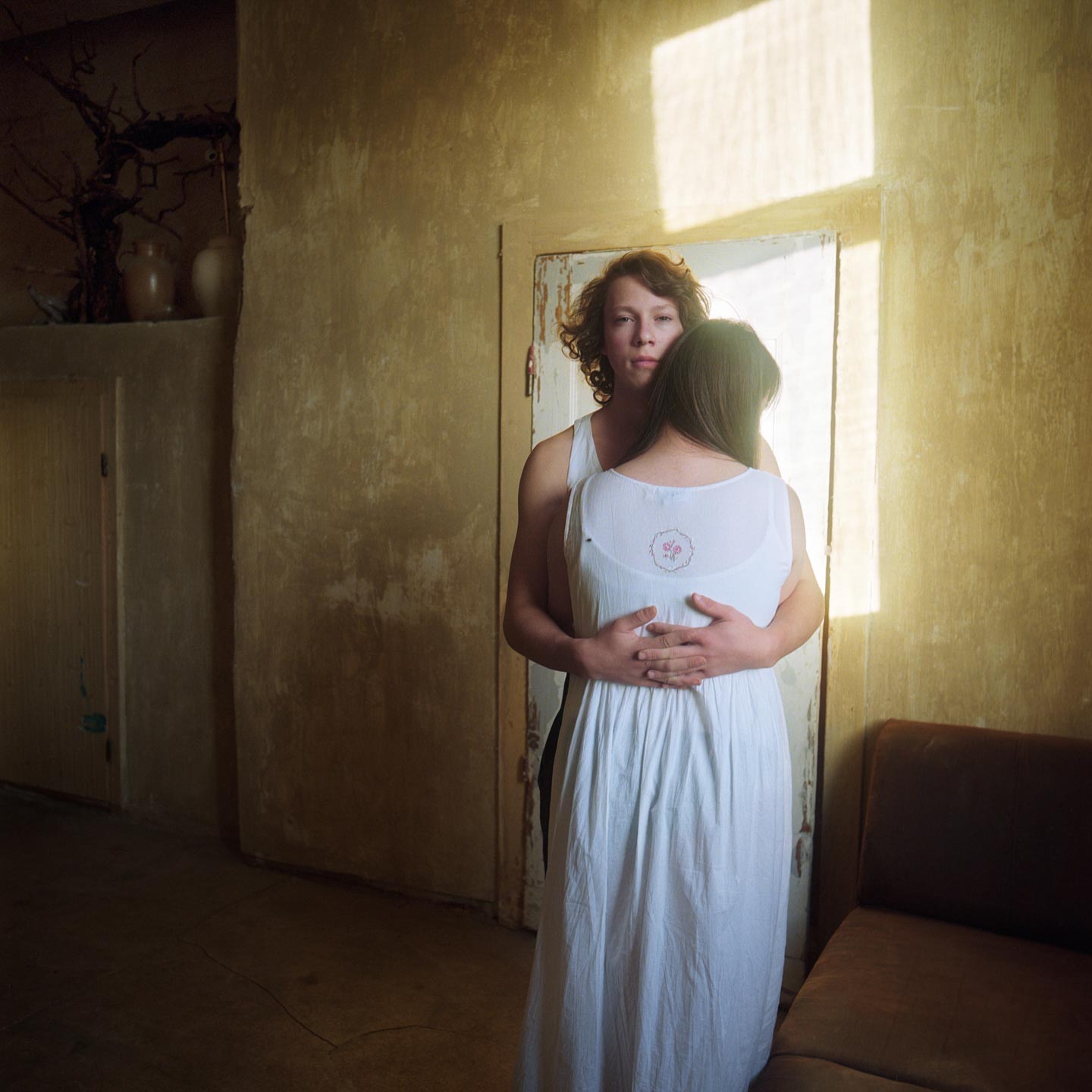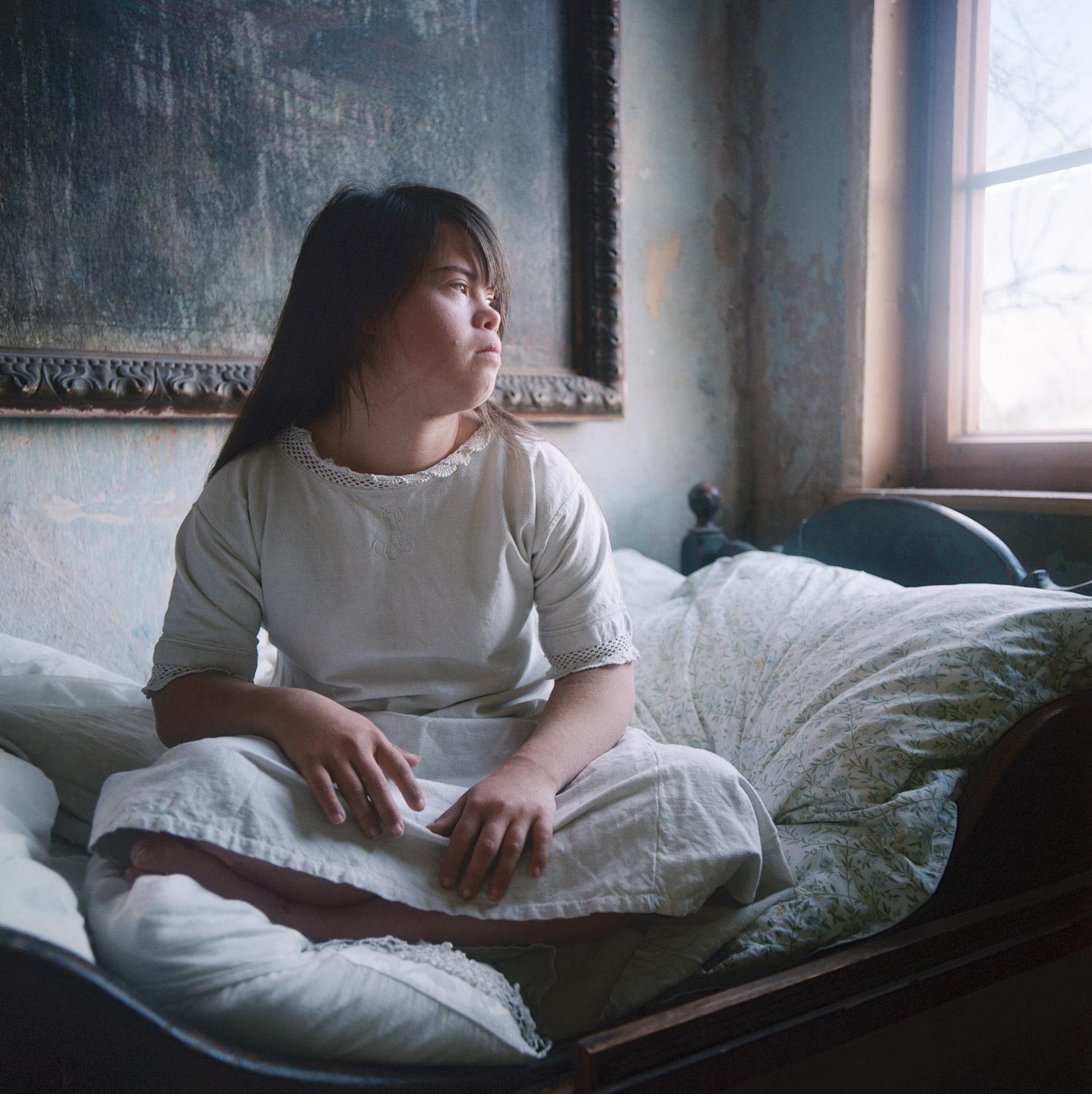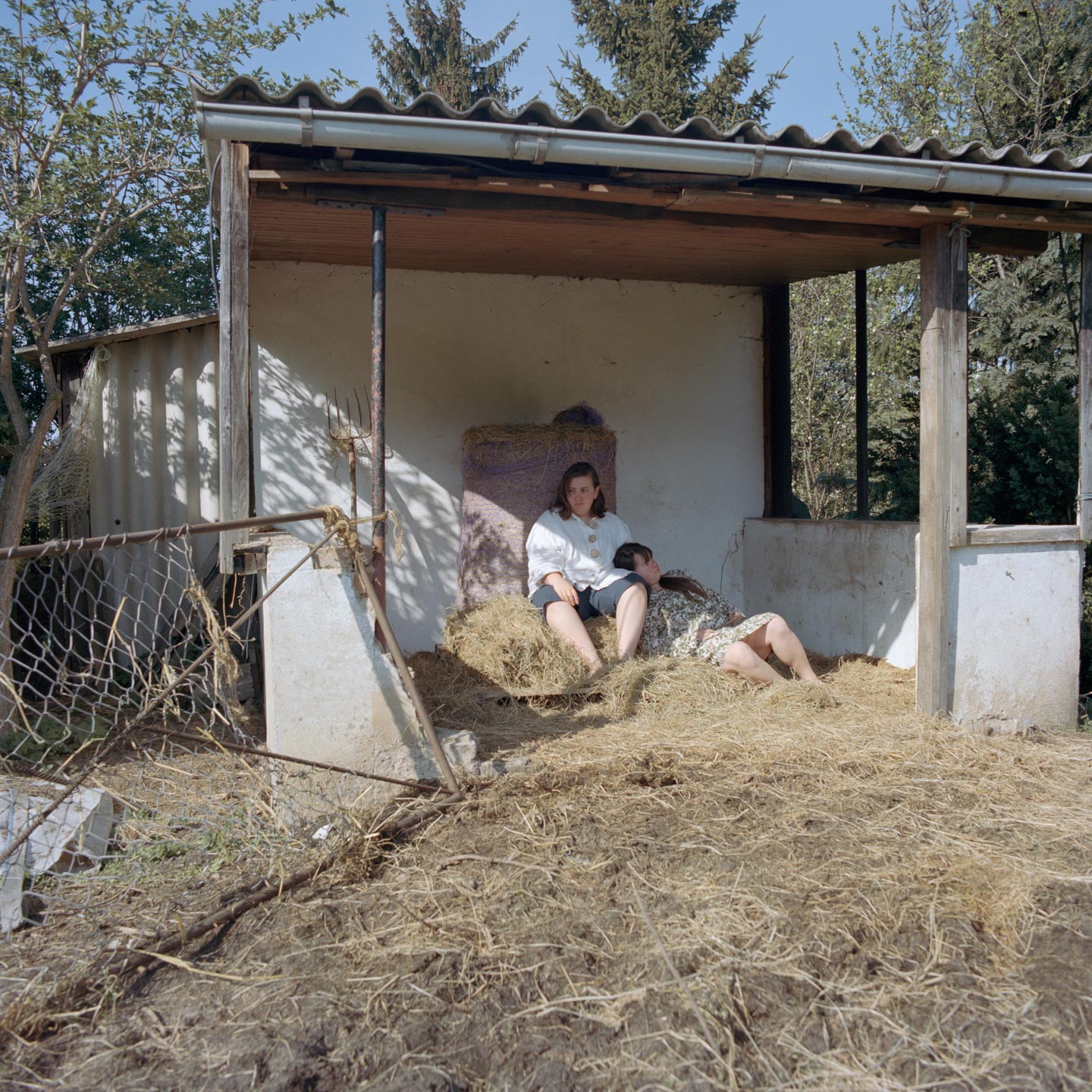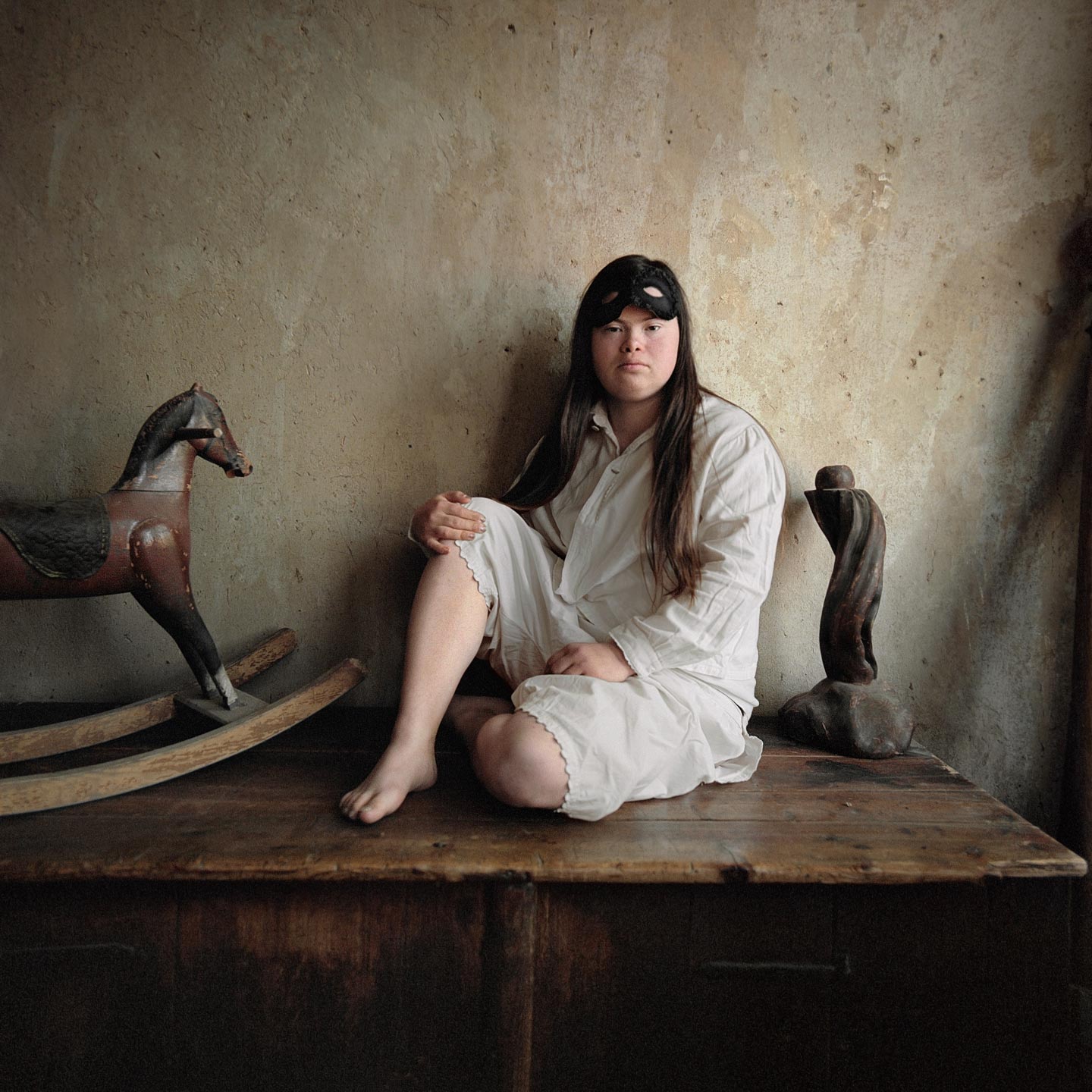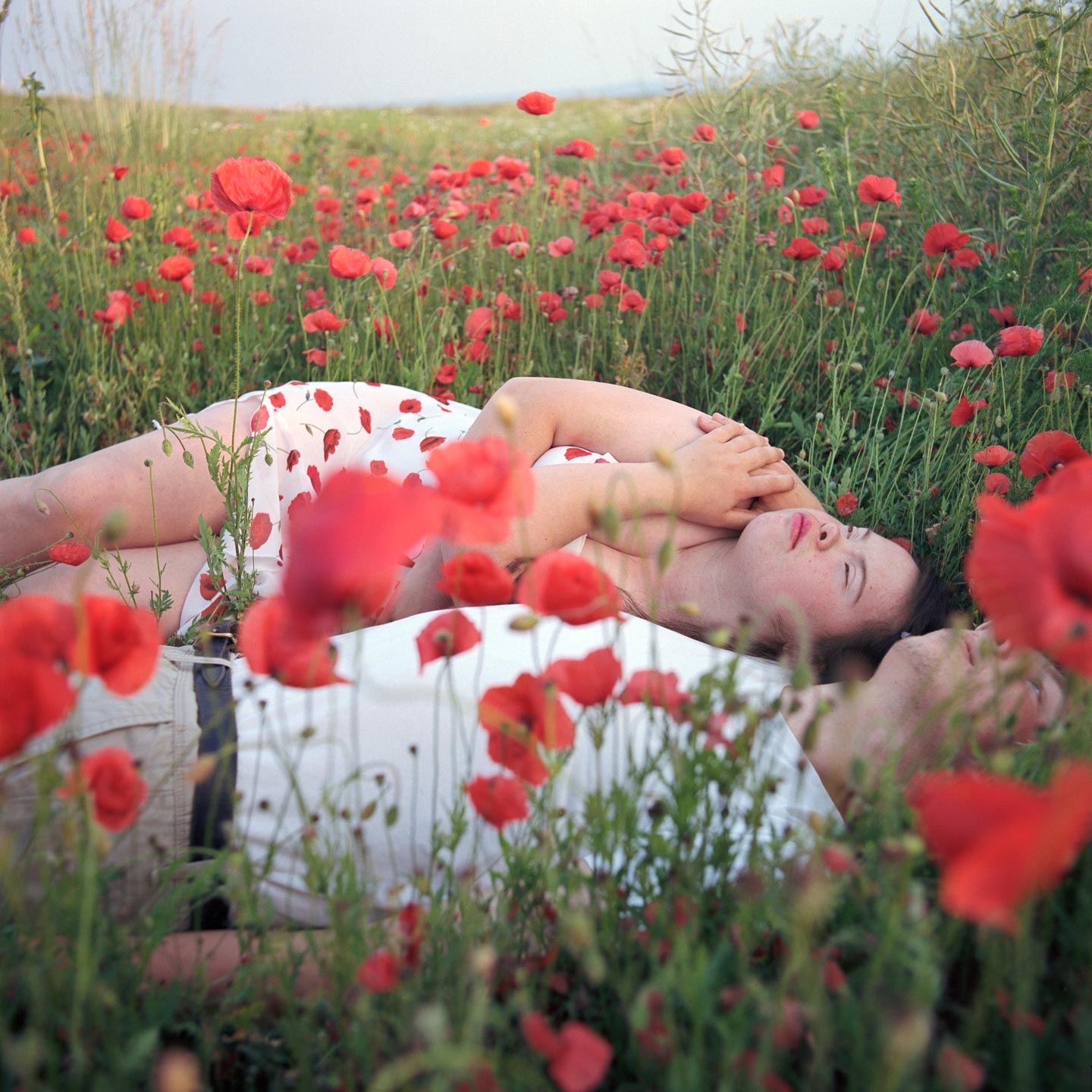 Meeting Sofie by 35 year-old Russian photographer Snezhana von Büdigen is a series of environmental portraits of Sofie, a 20 year-old girl with Down syndrome. Snezhana started this series while working with a group of children with Down syndrome to take photographs of them with their mothers: "That was how I met Sofie, in the fall of 2017. She truly fascinated me, so much so that I decided to visit her on her family's farm. We spent a whole day together during which she let me immerse into her world. I had a chance to learn about her childhood, see the farm she grew up in and meet her family."
Snezhana kept visiting back for over a year, during what was a special time for Sofie: "She was in her first relationship with a boy called Andy, so she was experiencing the highs and lows of being in love for the first time. Their story ended in the following summer. It wasn't easy for her to get over that break-up. Currently Sofie still lives on her parents' farm with her brother and countless animals. She's created her own world within the high walls that surround the farm. She has grown dear to me, and I think the same would have happened to anyone who had a chance to get to know her."
Snezhana took her time to know Sophie and her world because she thinks "the most important thing to do before photographing someone is to really understand who is the person you are going to portray. What is his or her nature? This is the first question I ask myself, before deciding on lighting, composition, color, etc. These photographic aspects are nothing but tools that a photographer should use to make the subject's personality stand out."
"I hope viewers will be able to relate to the images and perhaps even recognize themselves in some pictures," Snezhana says. "At the same time, I hope they reflect on Sofie's unique way of interacting with the world around her. In many ways, Sofie is just like any other young woman, but sometimes she tends to see and comprehend things differently. We all had our first loves and break-ups at 19 or earlier. All girls that age are becoming women—a very complex time of their lives. Sofie is going through that phase, too. That's what some of the pictures in the series are about."
As a photographer, Snezhana is mainly interested in "lives of people that I find extraordinary and admirable. "Frontrunners" as well as "underdogs", people who are different, people whose lives everyone else can only imagine. Through photography, sometimes you can experience the reality of such individuals from so close that you can almost feel you are living a completely different life yourself, and if the photographer has the right amount of talent, dedication and luck, they can translate this experience to the audience. I believe photography can make it possible."
Some of Snezhana's favorite contemporary photographers are Larry Sultan, Sally Mann, Michael Wolf, Mary Ellen Mark and Peter van Agtmael. The last photobooks she bought are Diane Arbus: Untitled, Buzzing at the Sill by Peter van Agtmael and Tiny: Streetwise Revisited by Marry Ellen Mark.
Snezhana's #threewordsforphotography are:
Live. Observe. Love.