Photos by Fred Lahache
Lush Images Celebrate the Sunny Allure of the Mediterranean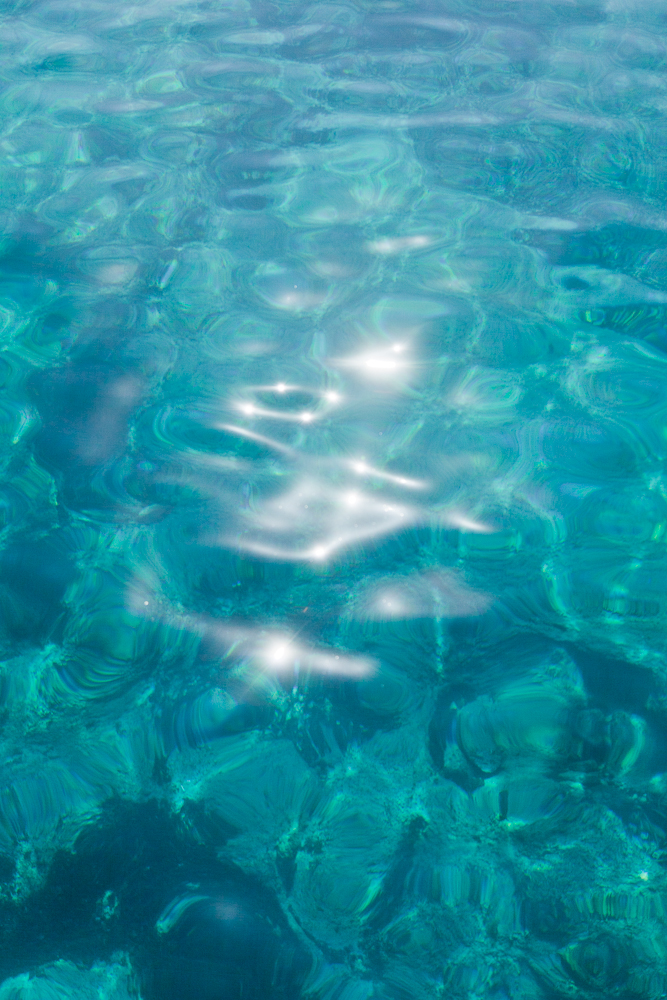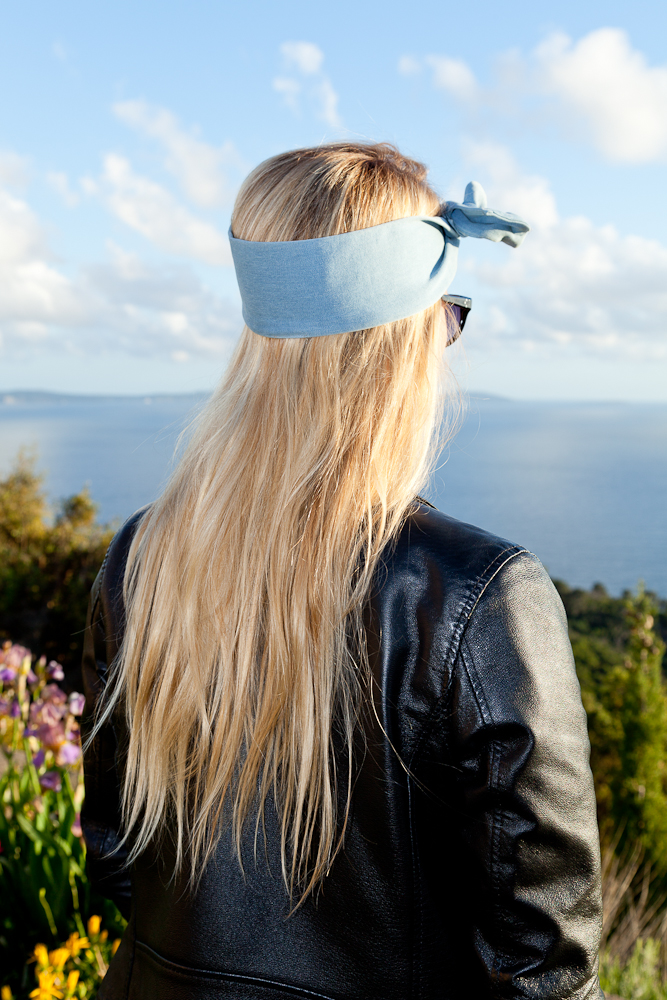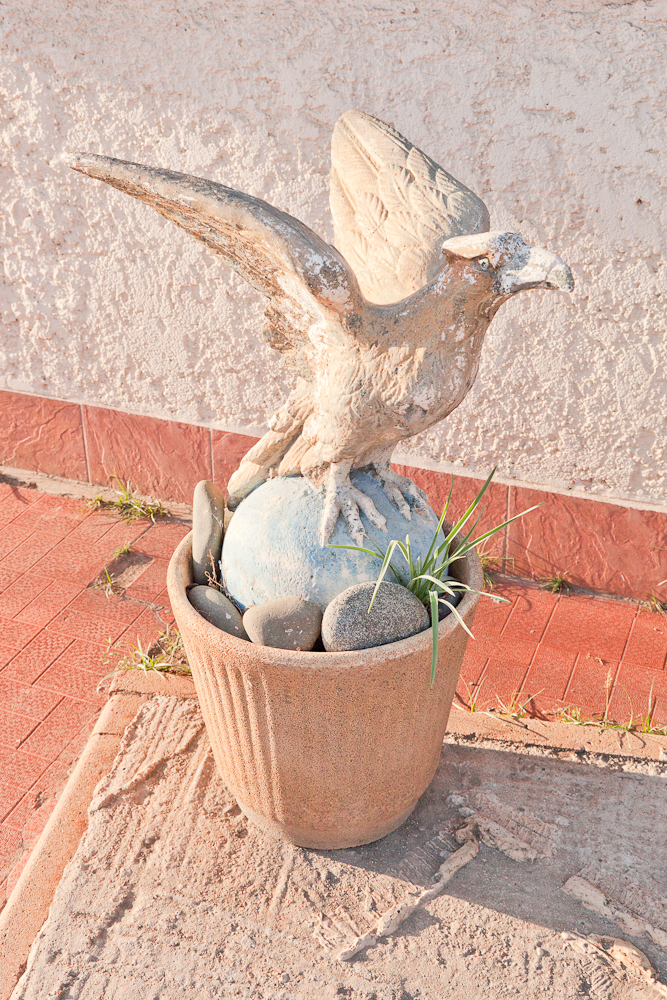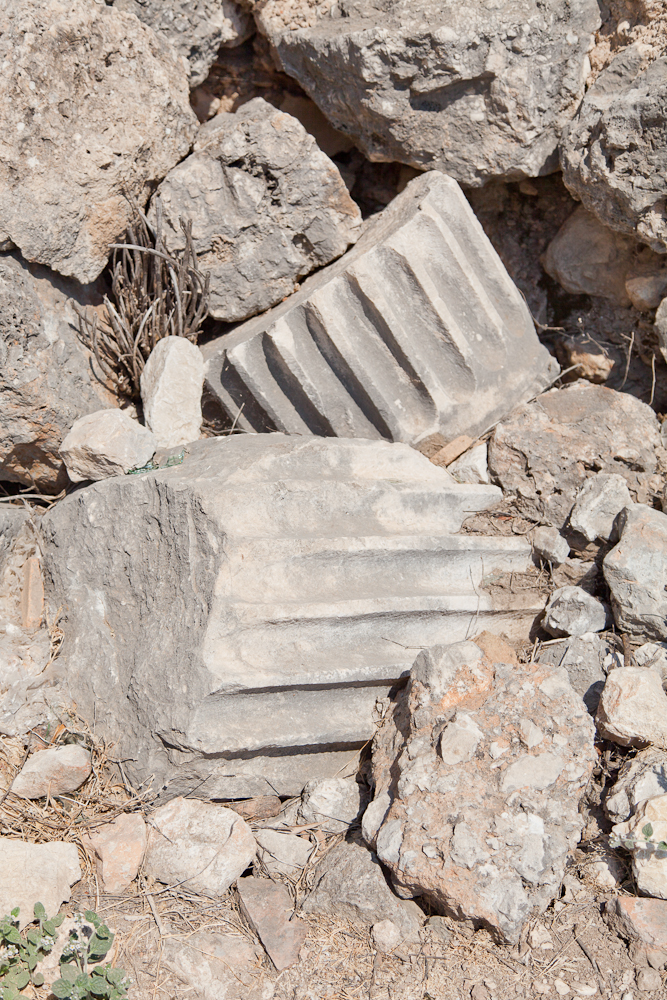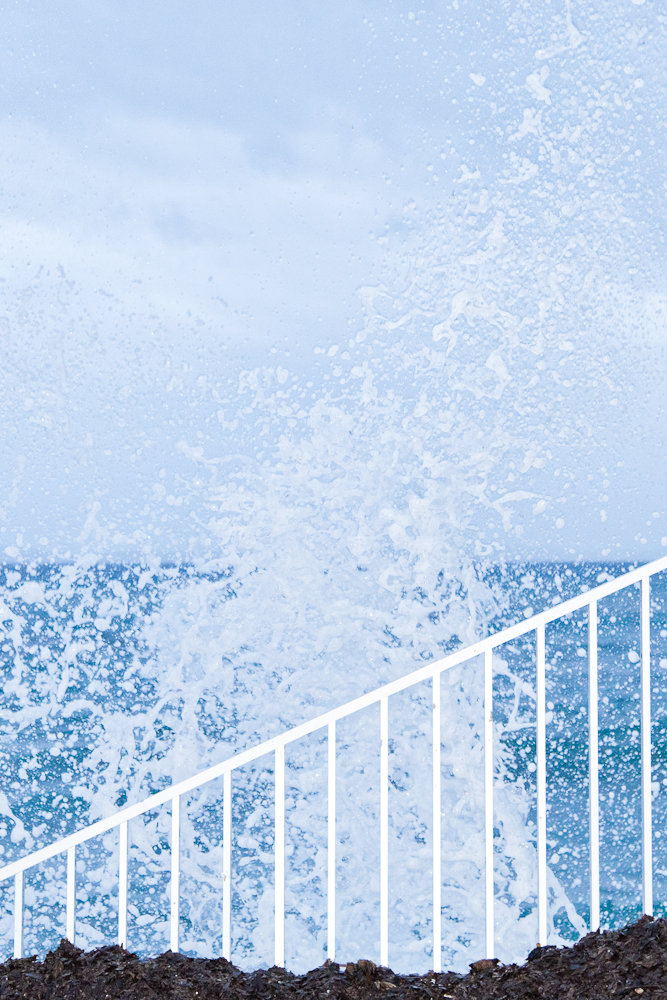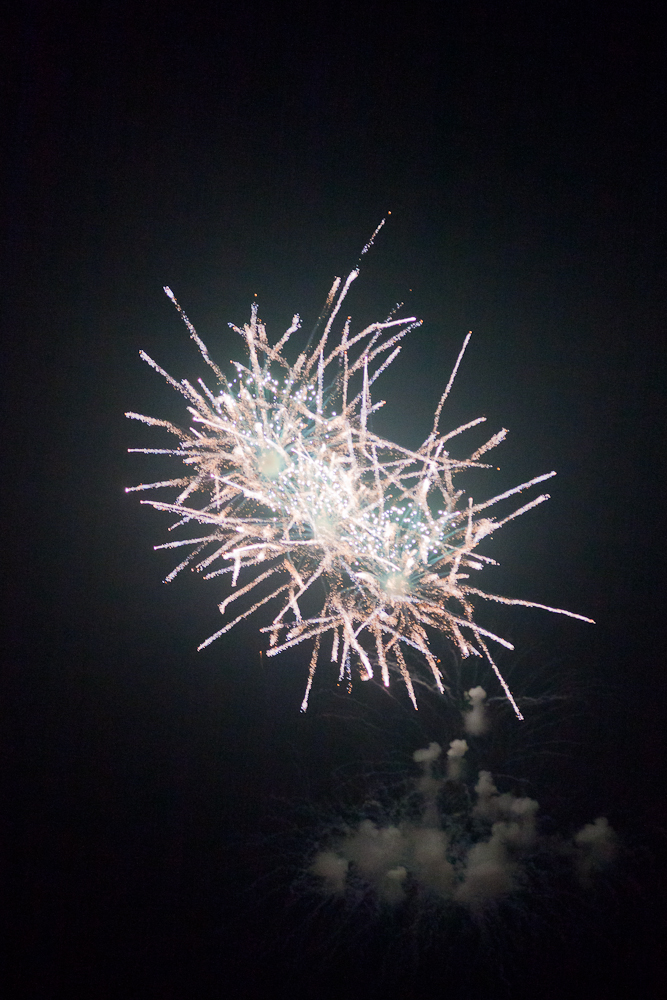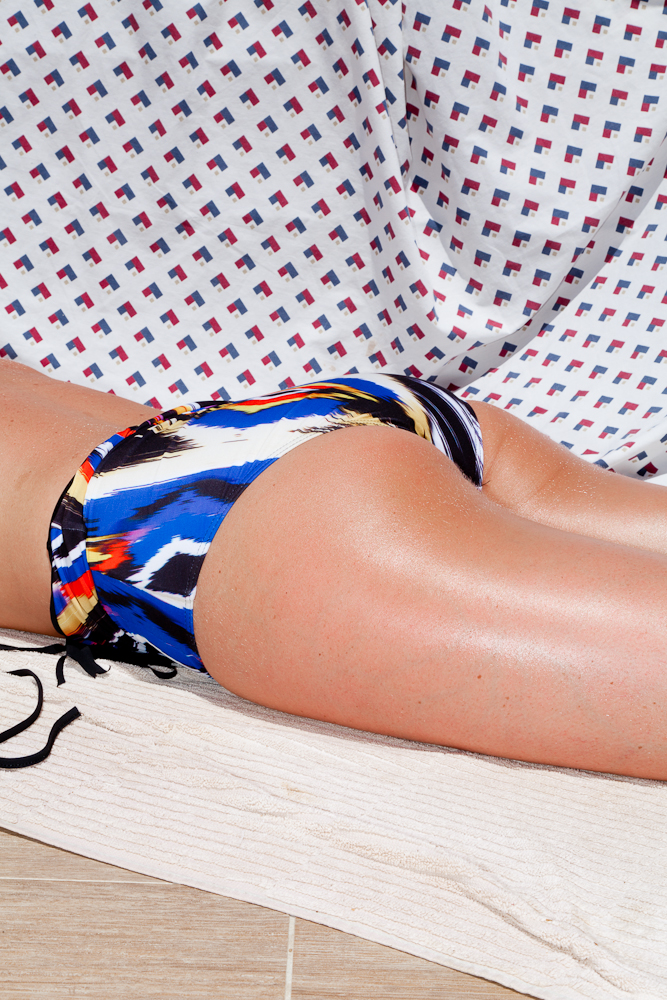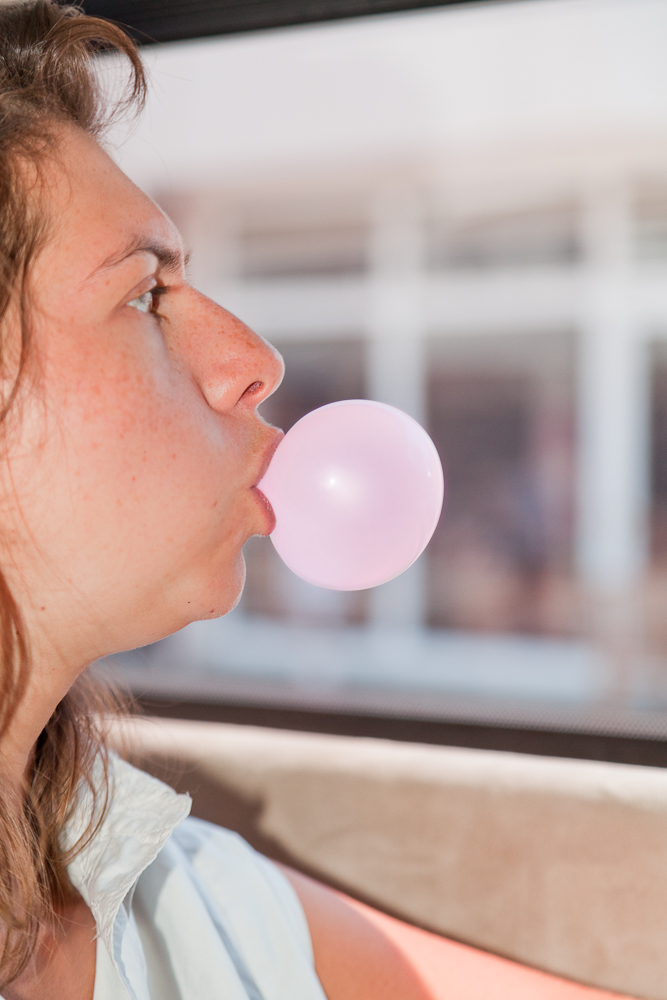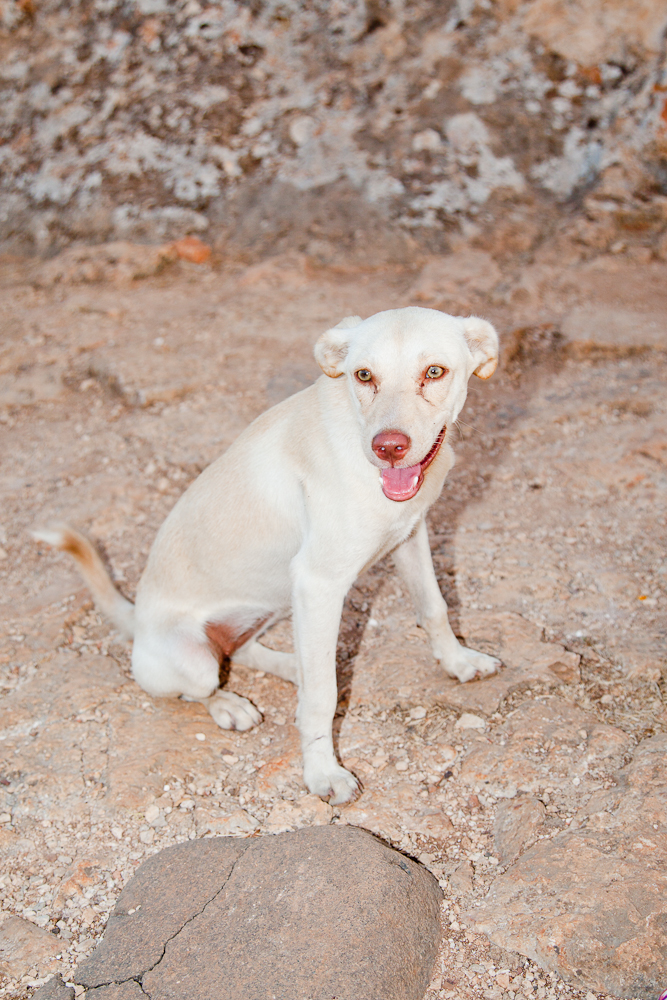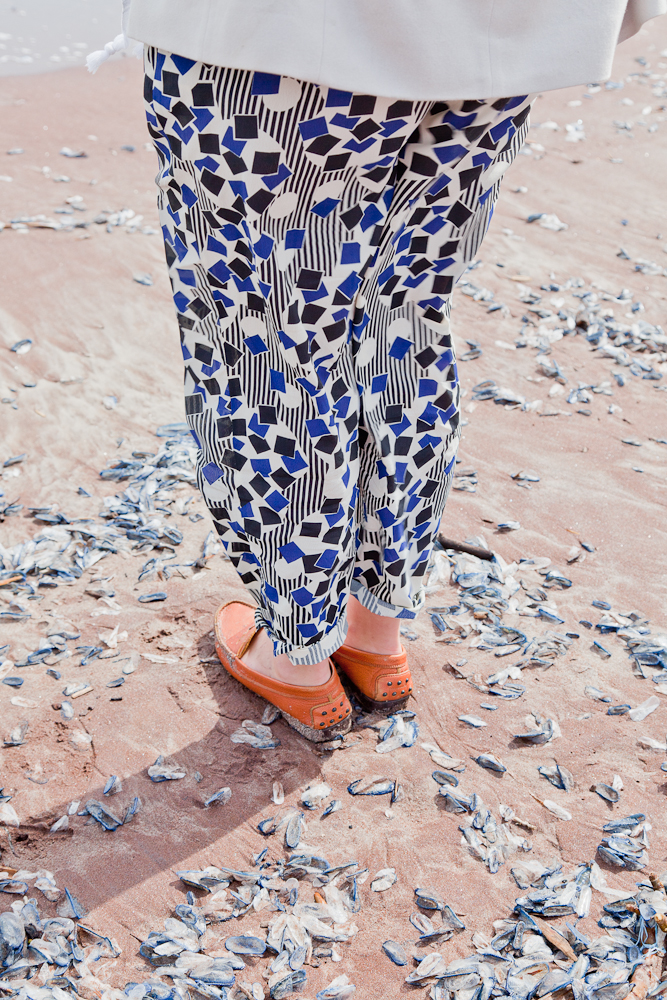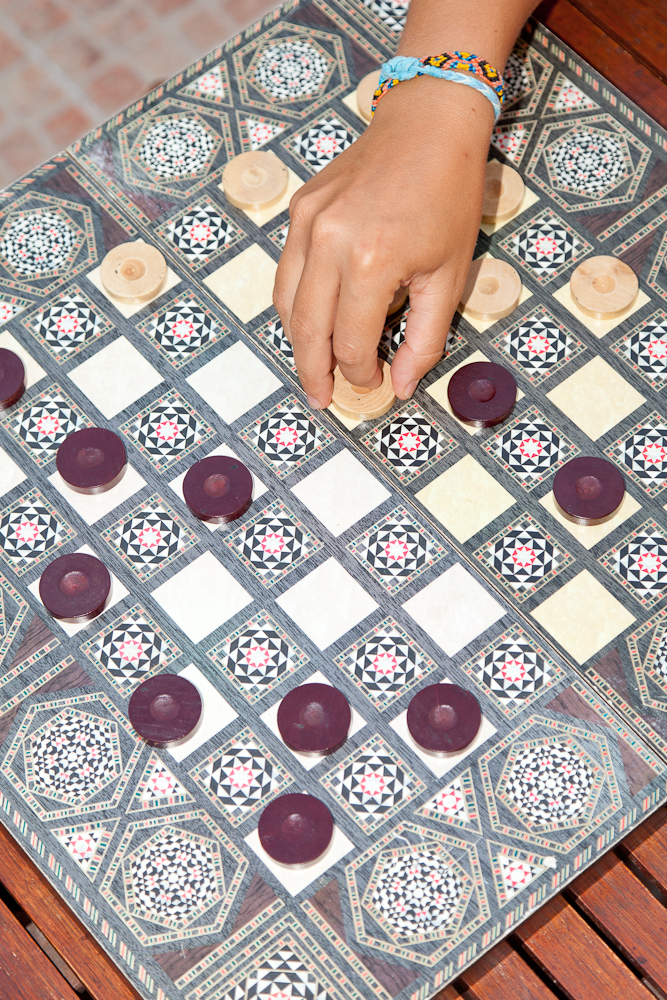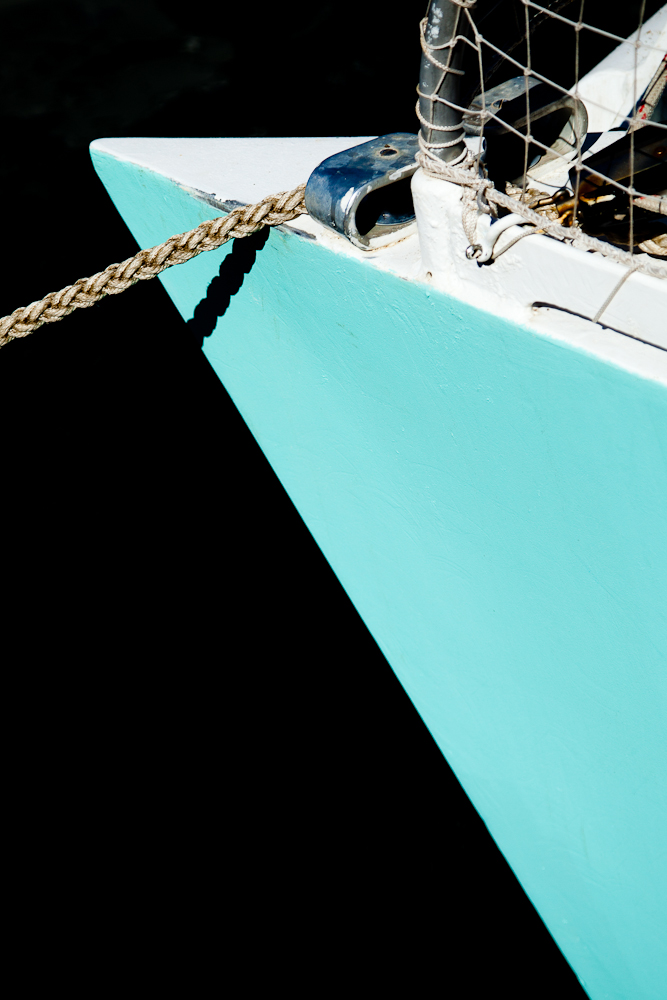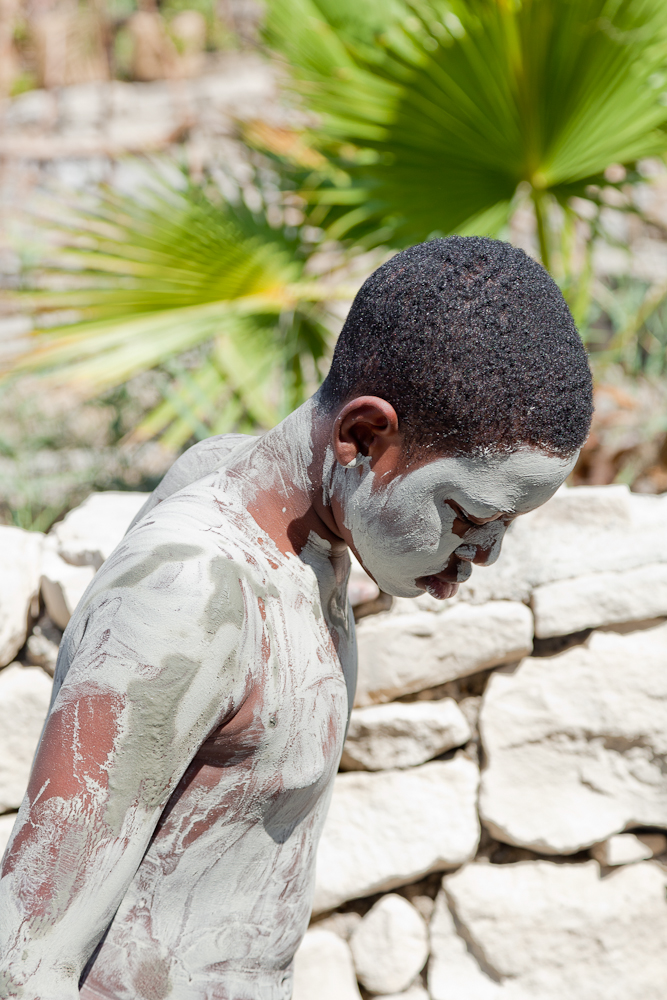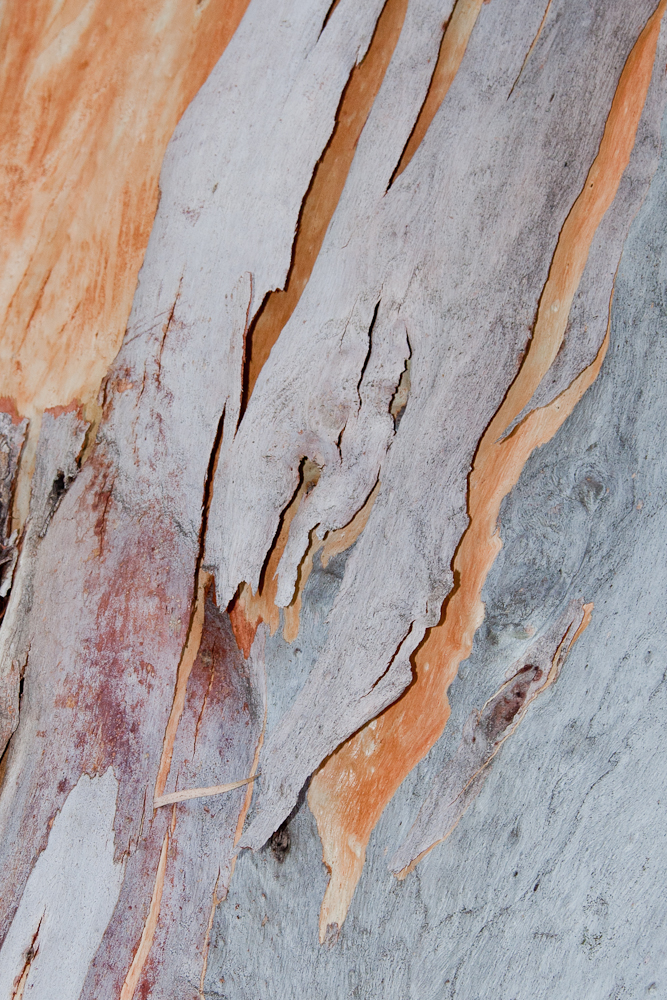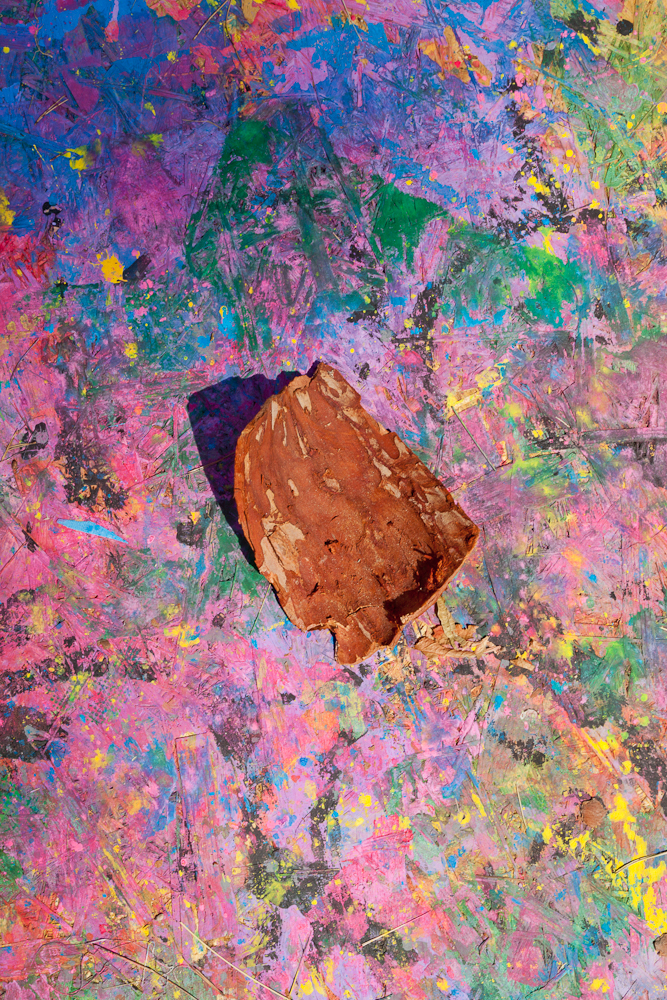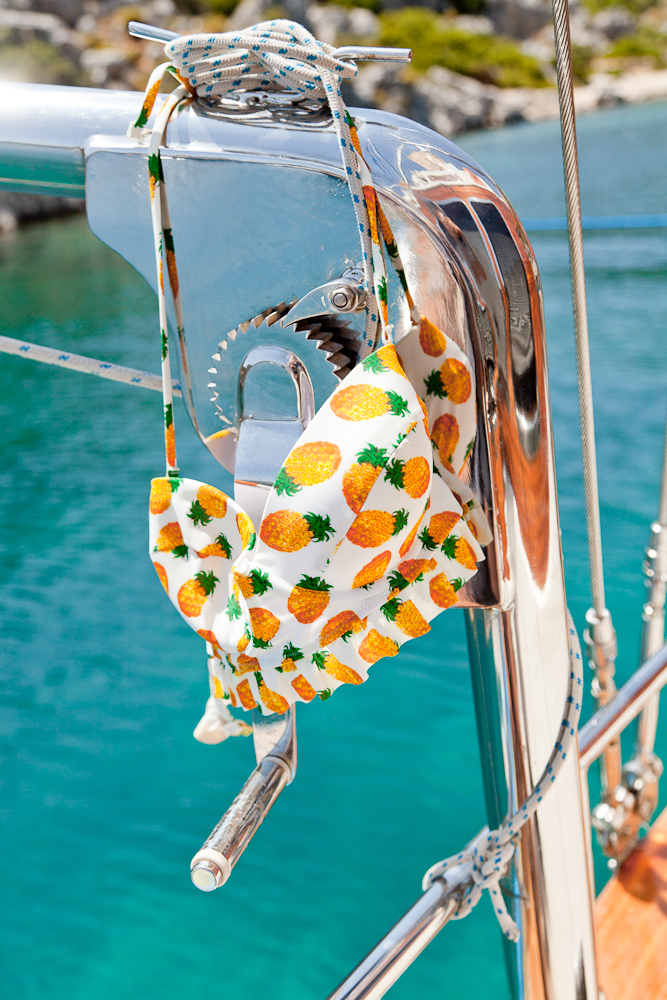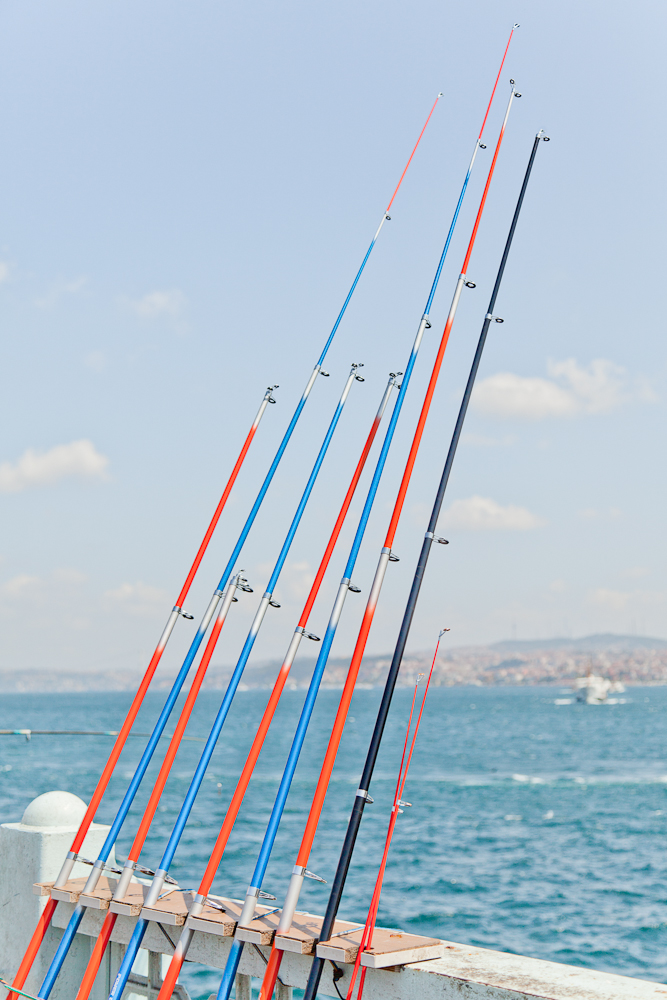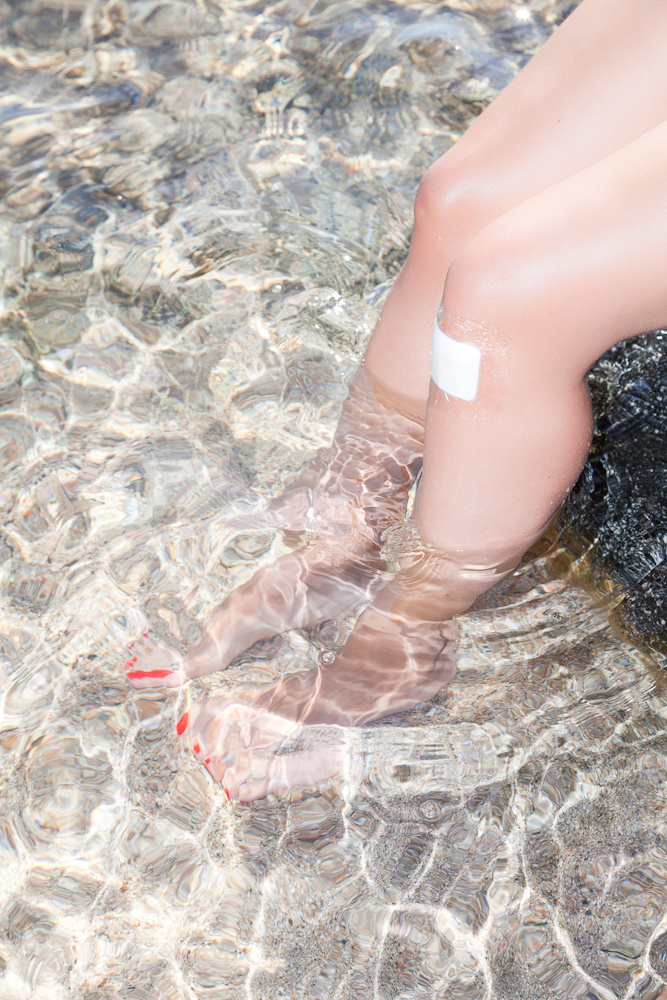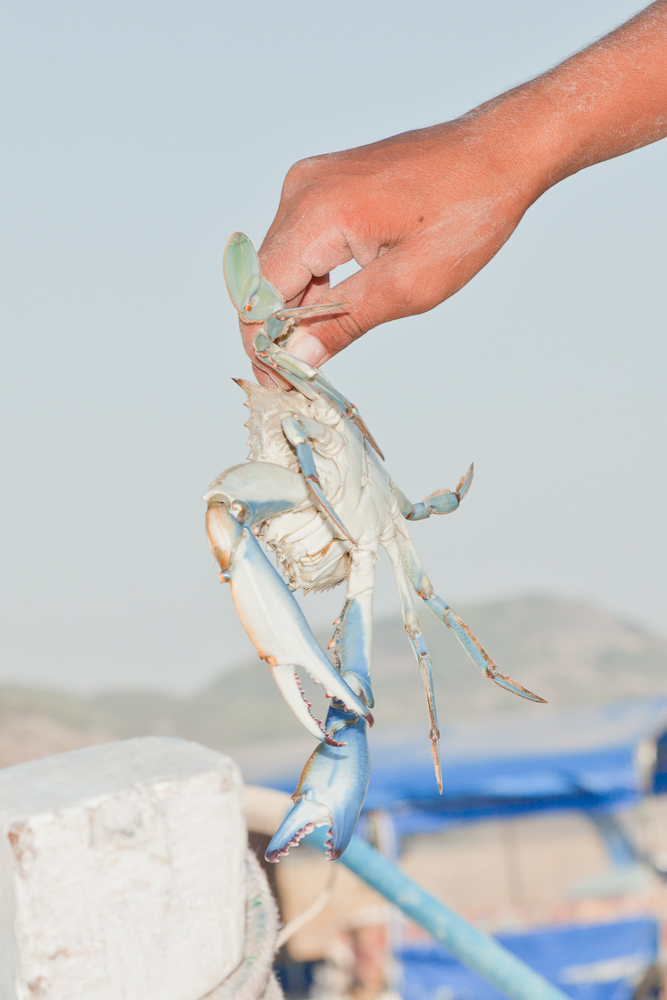 With crabs, prickly pears, lush vegetation, plenty of sunlight and, of course, the sea, Fred Lahache's series Mediterraneo really does feel Mediterranean, as in it effectively evokes the blissful atmosphere and culture of that region.
A Paris based photographer, this is how Fred explains his fascination with the Mediterranean countries:
My father was born in Algeria. His parents too, from parents born in Sicily, Malta and Catalonia. I grew up hearing a million stories about these cultures and places. As a kid growing up, I also had a connection with it myself, going on vacations to the Mediterranean coasts every summer.
An omnipresent element in my education, this sea was definitely a member of my family. The series pays homage to it, with a journey around its shores. Here these territories dialogue together freely, in a mosaic that evokes the relationship I have with this identity now that I am an adult, with my own sensibility. From a passive connection to the Mediterranean, I made my actual experience out of it.