Photos by Masha Svyatogor
FotoFirst — Masha Svyatogor Masks Her Models' Faces with Those of Women from Famous Paintings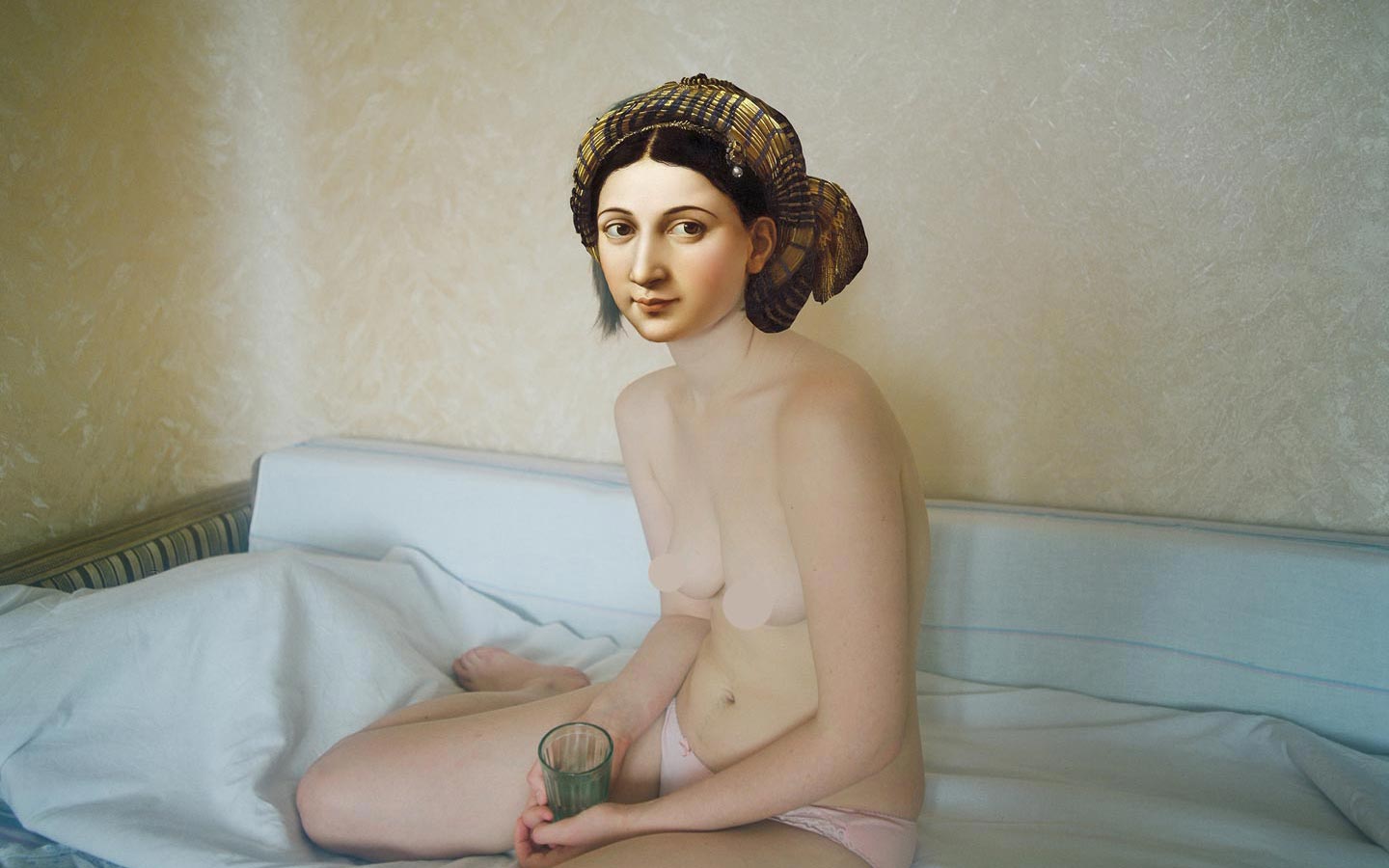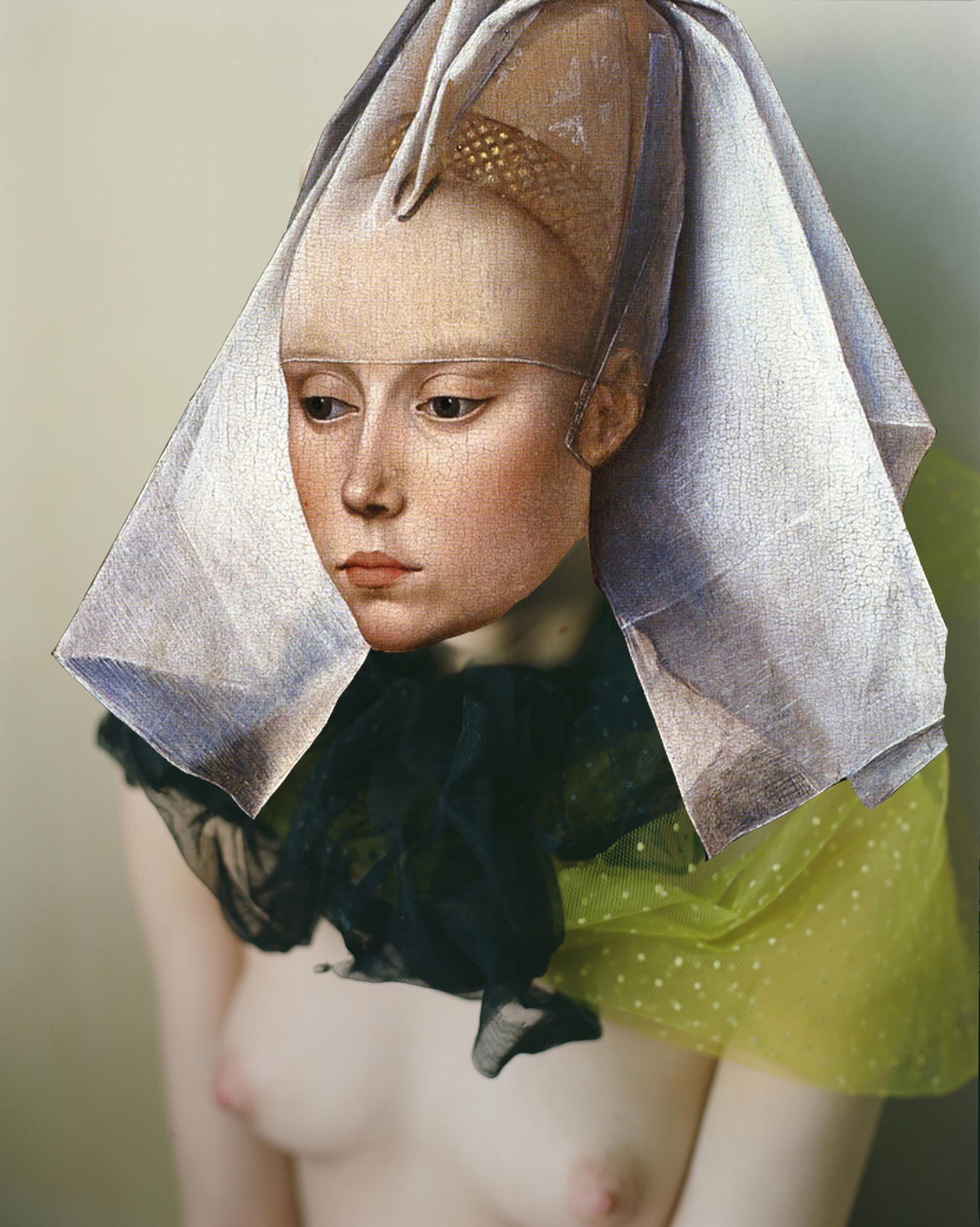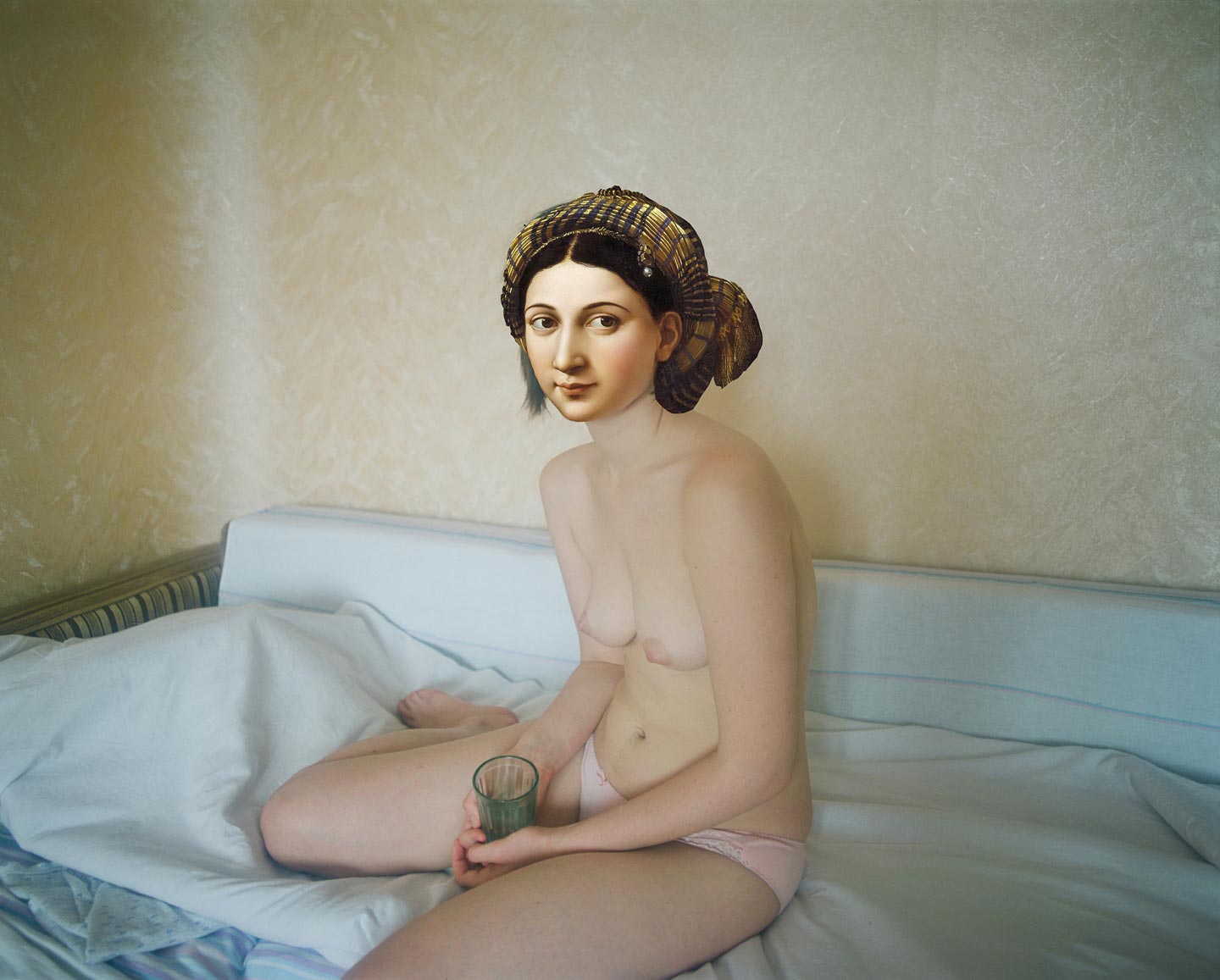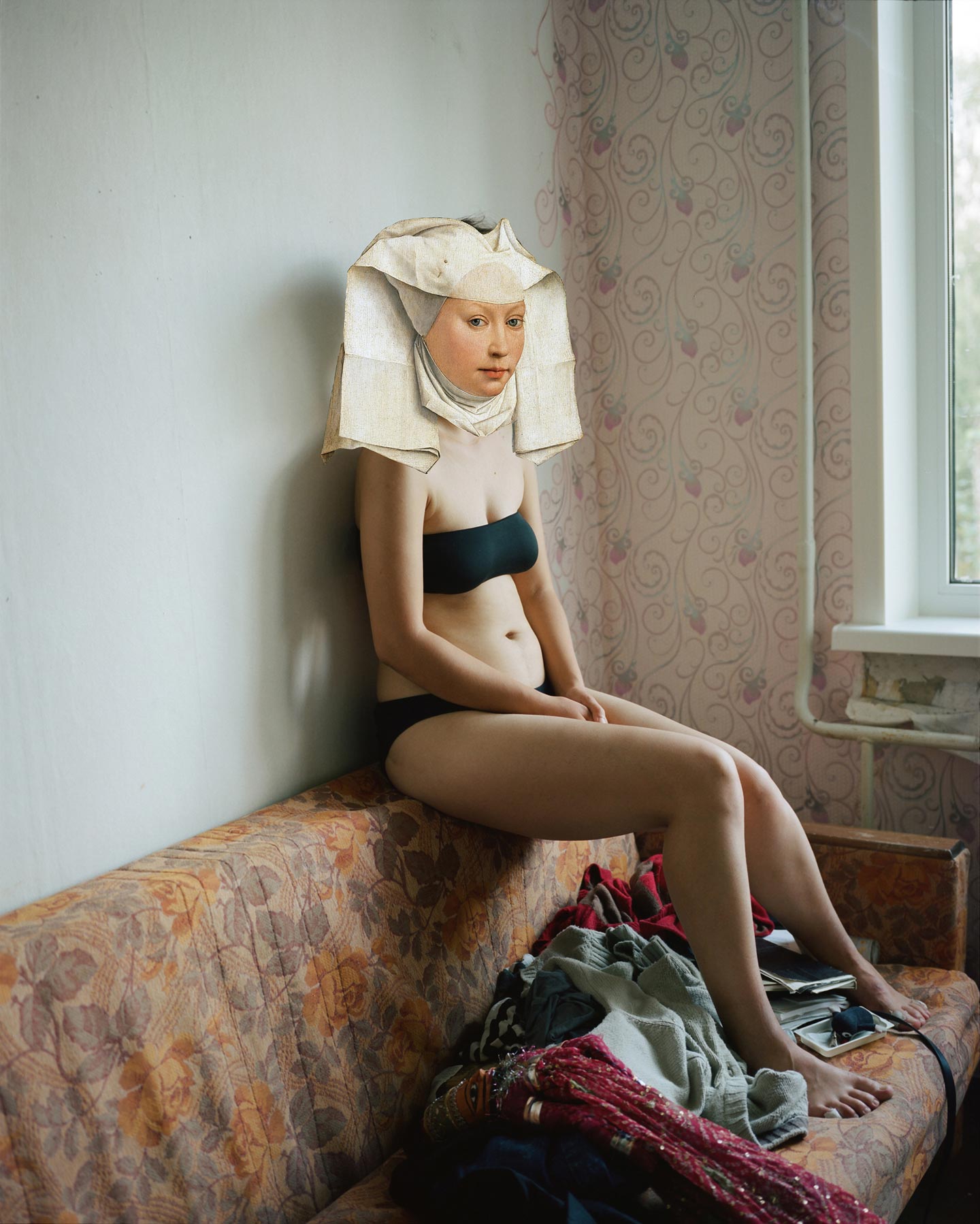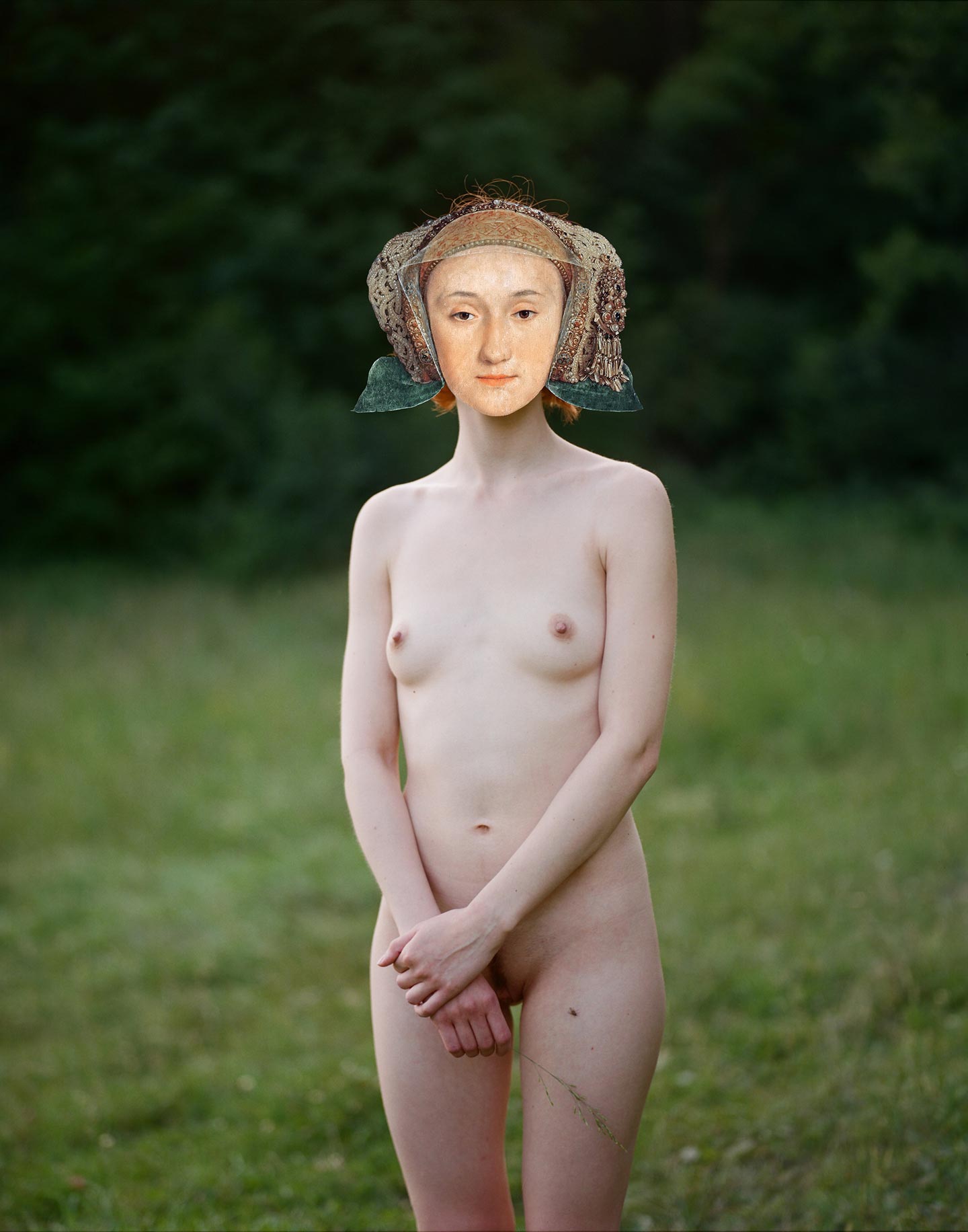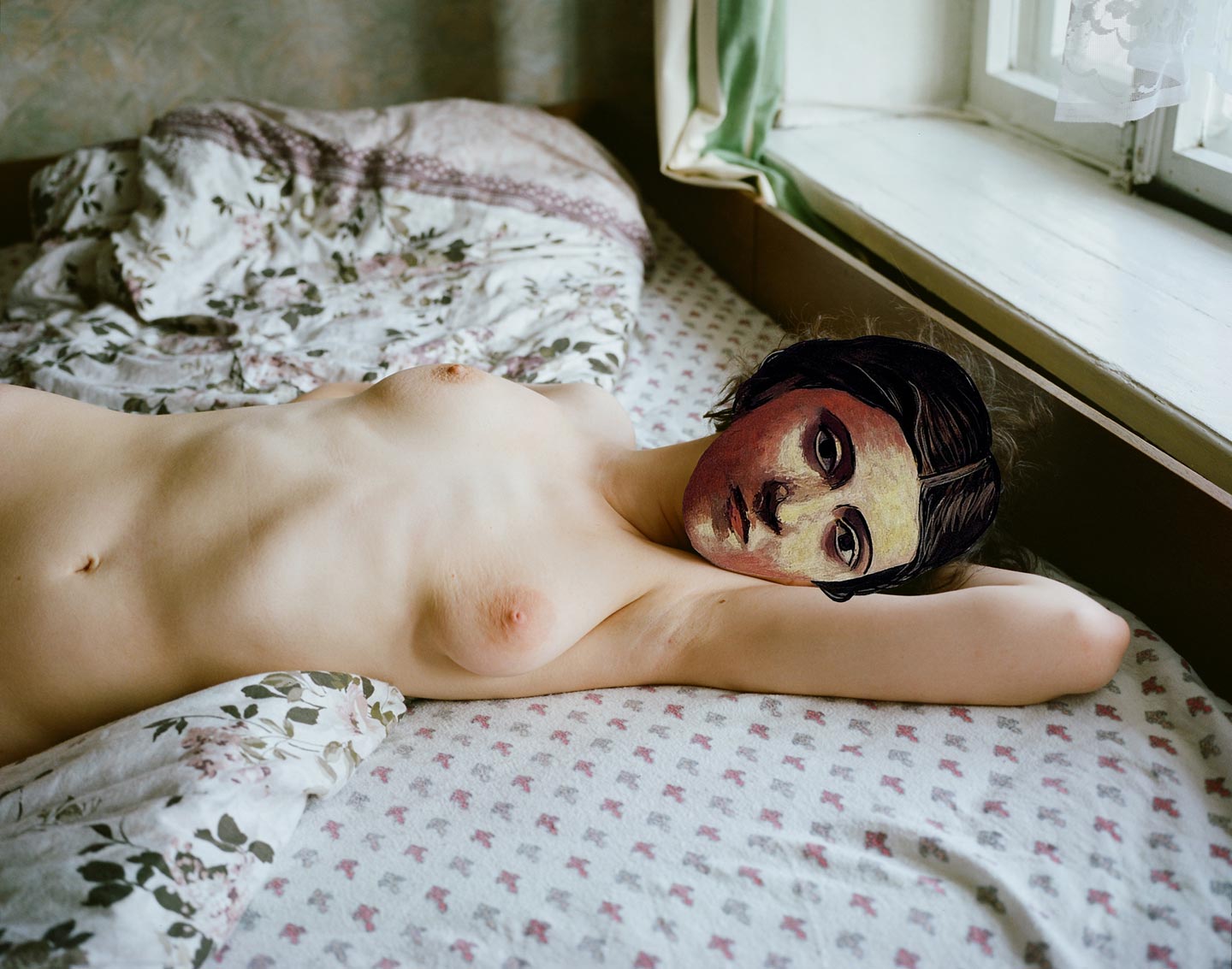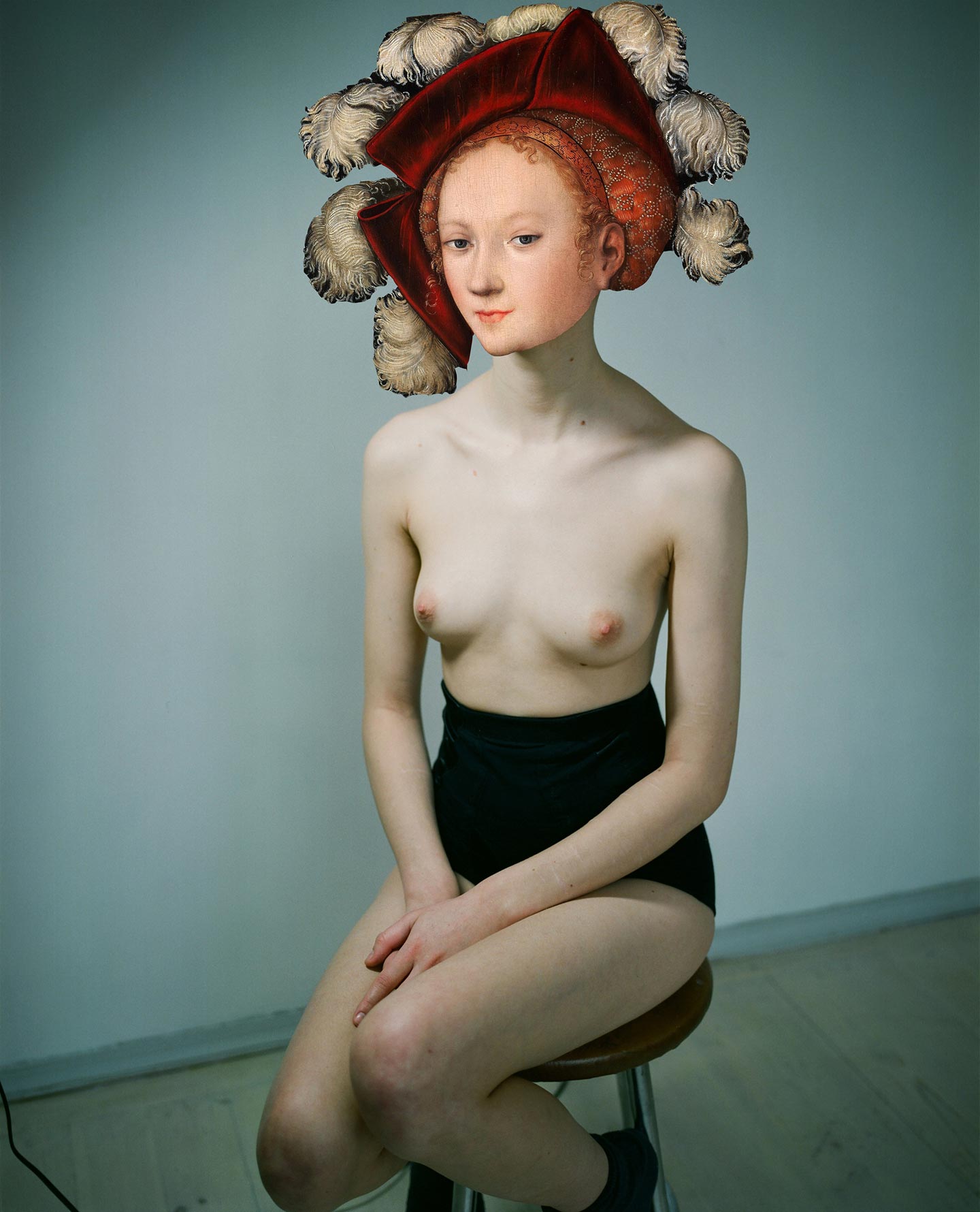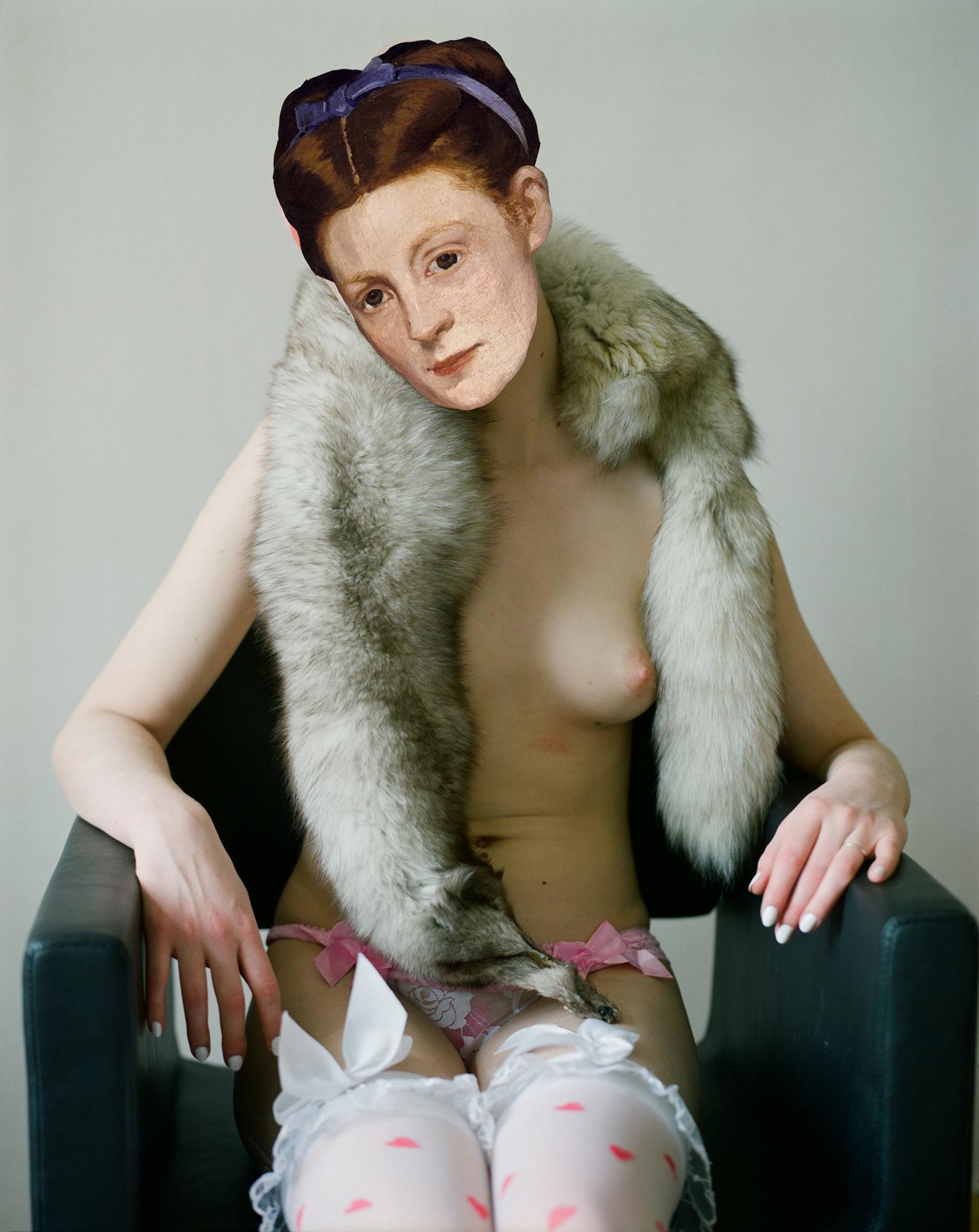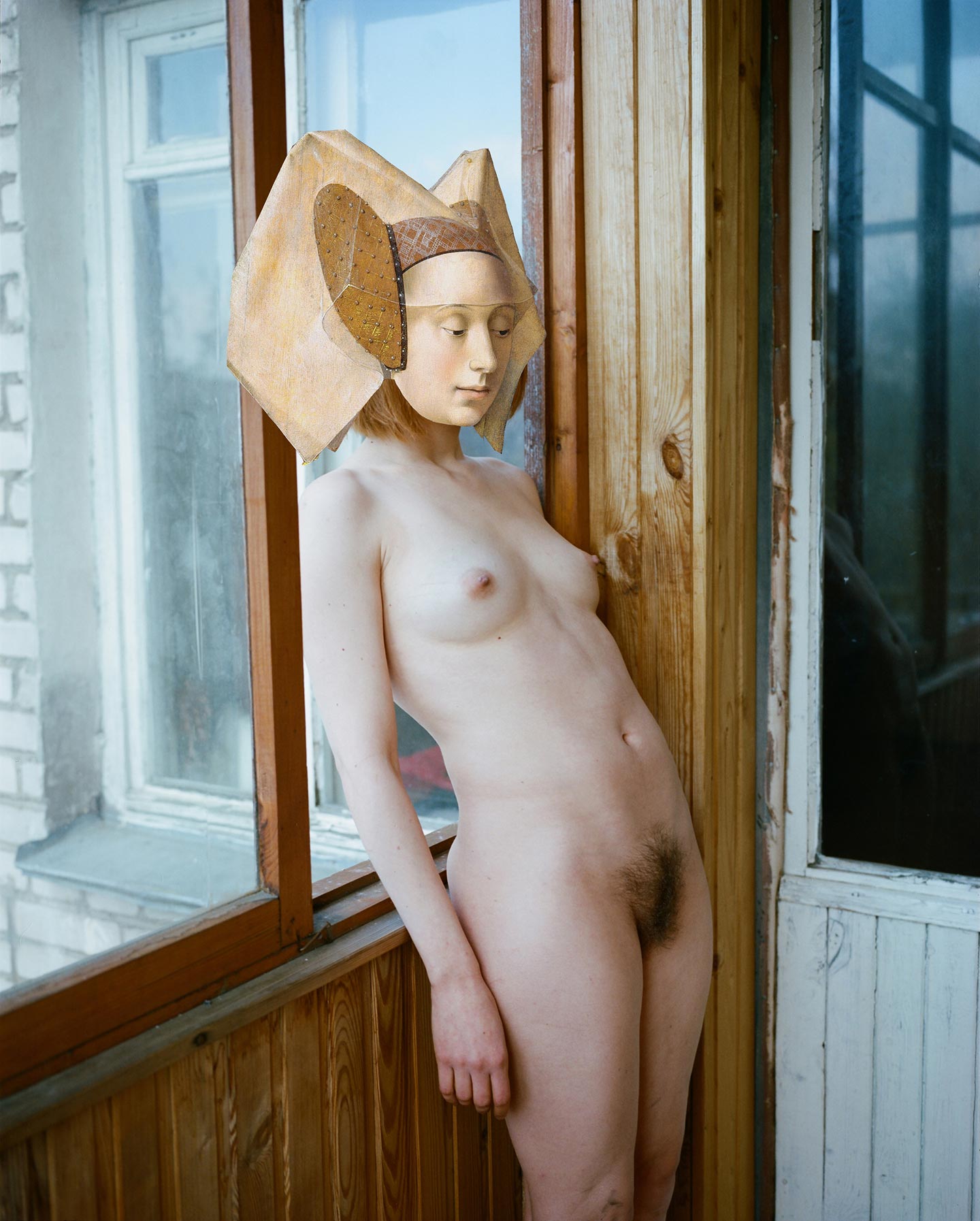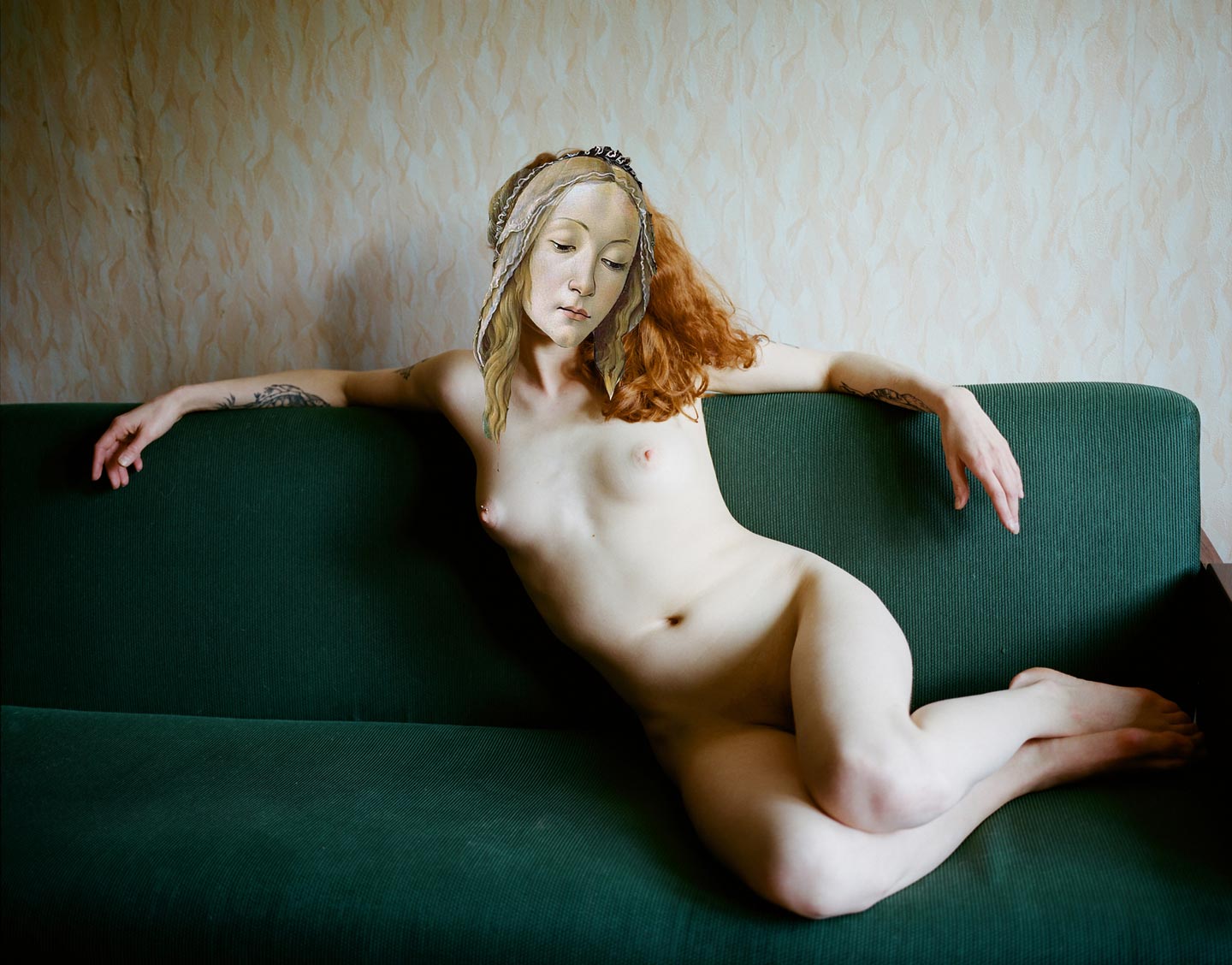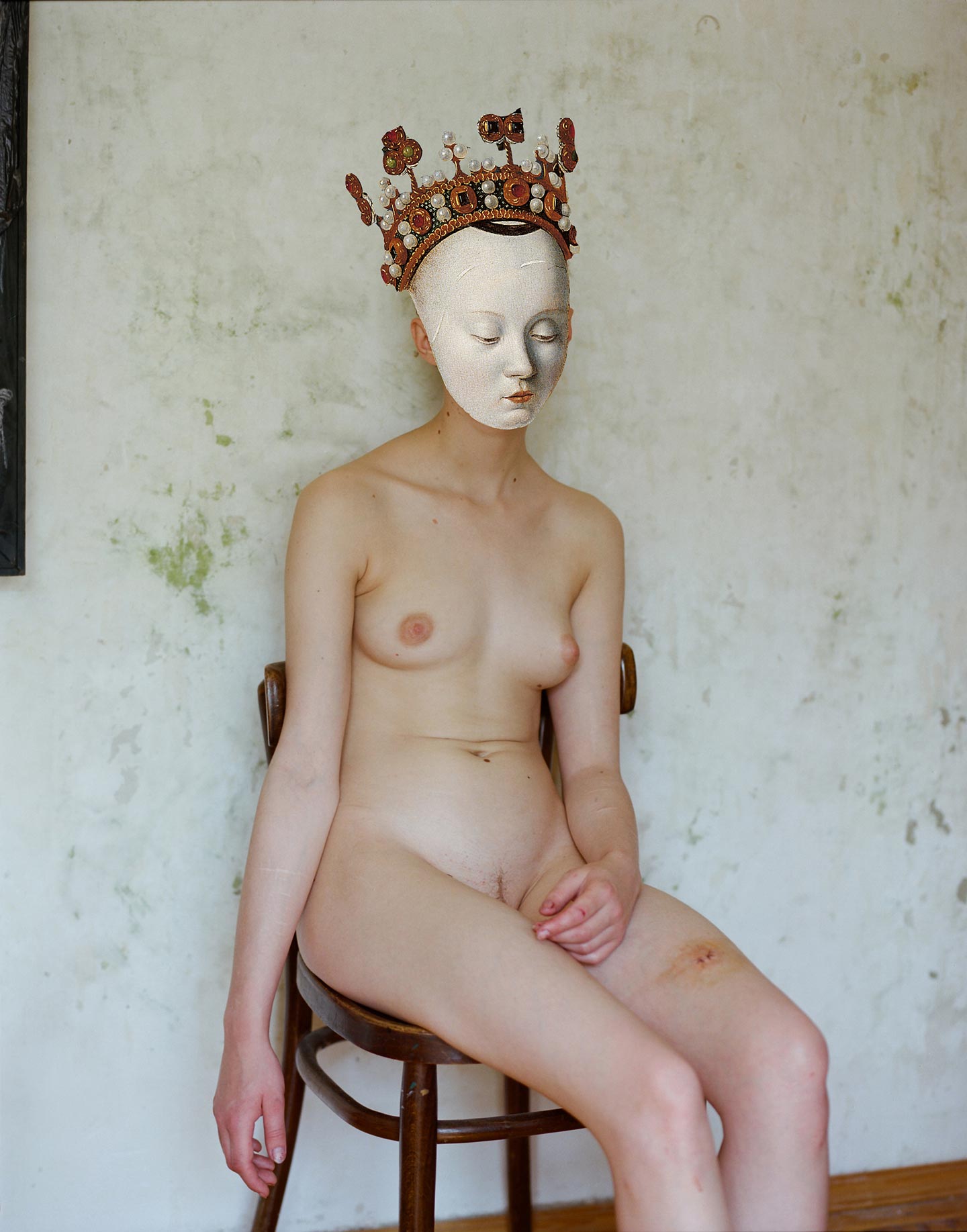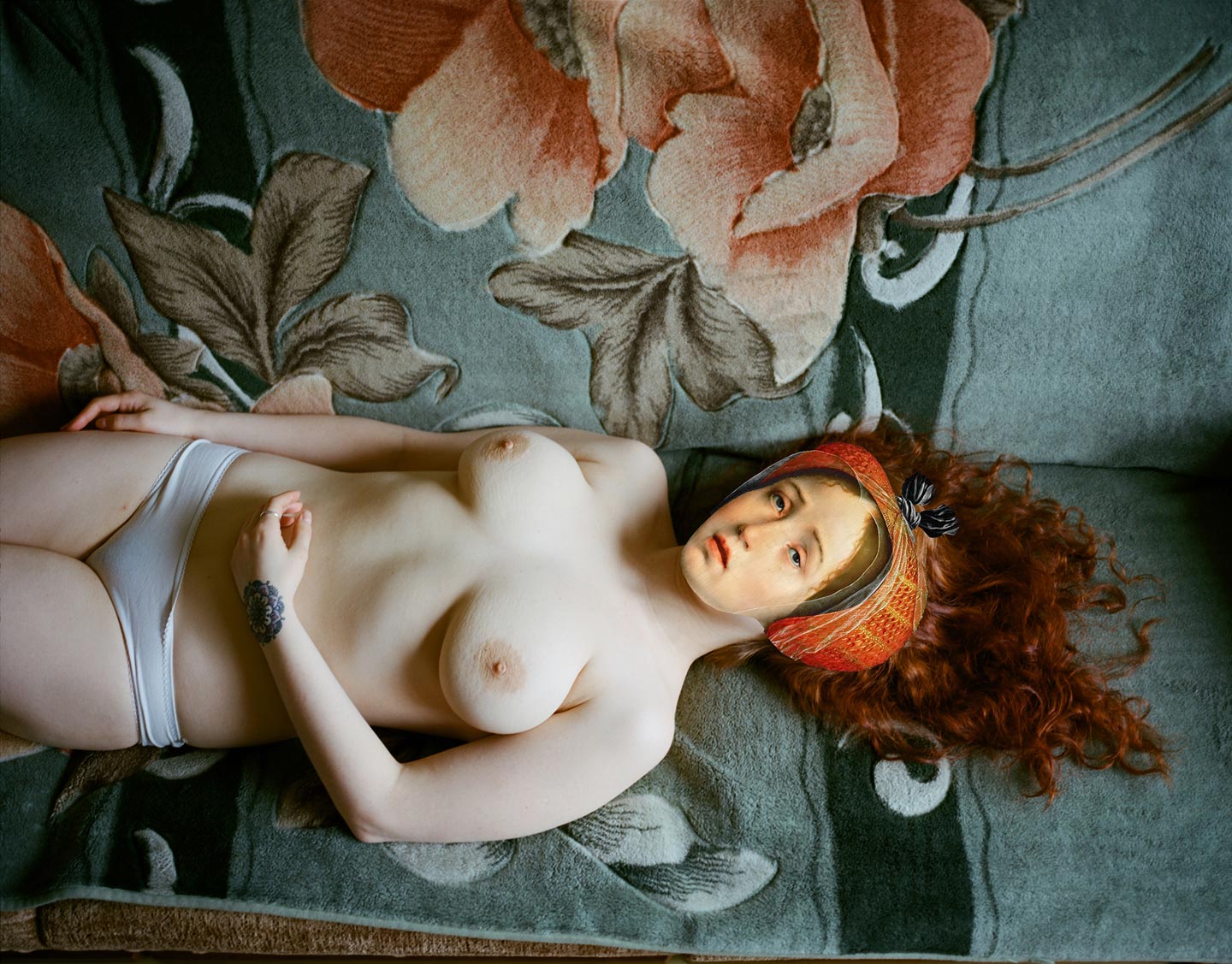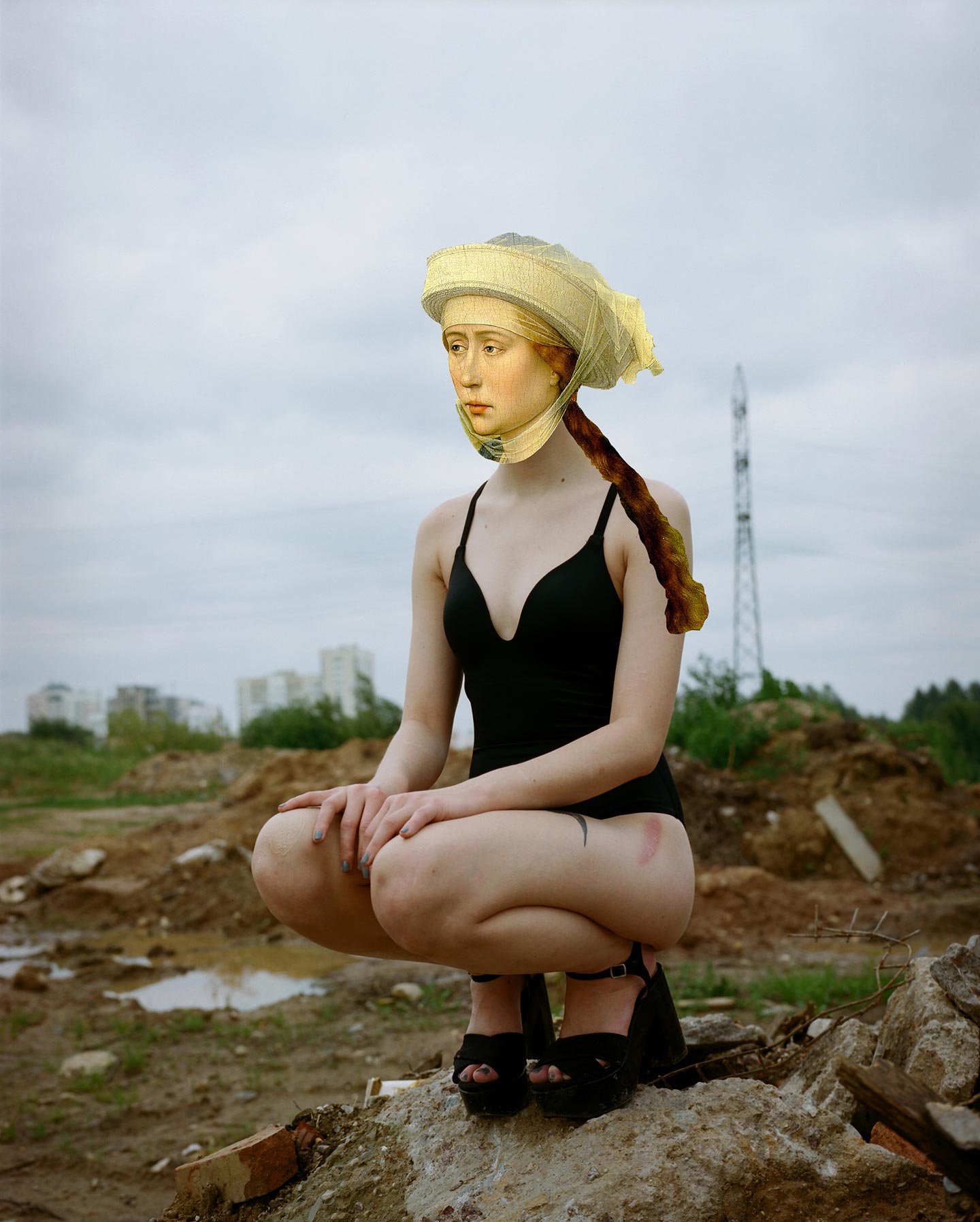 For today's Cameo, 27 year-old Belarussian photographer Masha Svyatogor presents Masks-show, a series of nude photographs of young women whose face Masha replaced with the faces of women portrayed in paintings by celebrated artists. Find out why in the short Q&A below, and see here for all the photographers who made a cameo in FotoRoom.
Ciao Masha, how are you?
Wonderful. It's nasty outside—it's raining, damp, gloomy and cold. But I'm at home, drinking mulled wine. It feels nice.
What is photography for you?
Photography is a way to set my imagination free.
What is Masks-show about?
Masks-show was inspired by how some of my model-friends, whom I'd photographed naked by mutual consent, demand that I give them the original pictures because, for one reason or another, they want to destroy them. When that happens, I find myself choosing between work ethics and the copyright I'm entitled to. A compromise is impossible: the model occupies the author's territory, effectively devaluating the significance of his art.
My work as a photographer is not protected in these cases; therefore, I've decided to "protect" my pictures by depersonalizing the models, masking their faces with someone else's—the faces of women of a past epoch taken from reproductions of works by painters like Sandro Botticelli, Rogier van der Weyden, Lucas Cranach the Elder and others.
I think my project sheds light on issues of ethical nature—issues of trust, consent and exploitation. Who's the victim: the photographer or the photographed woman? Where does consent end and exploitation begin?
Where can you be found online?
Here's my website, and I'm on Instagram.