Photos by Martin Cartagena
Selected Works: Martin Cartagena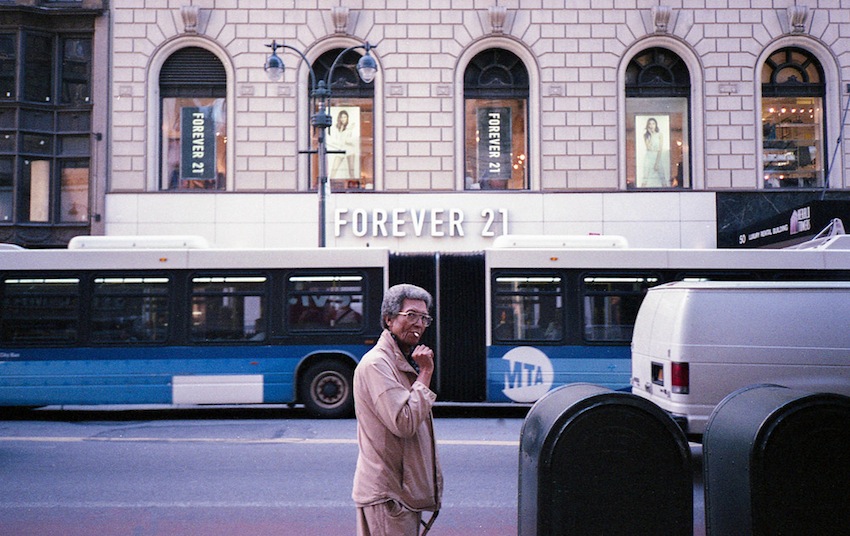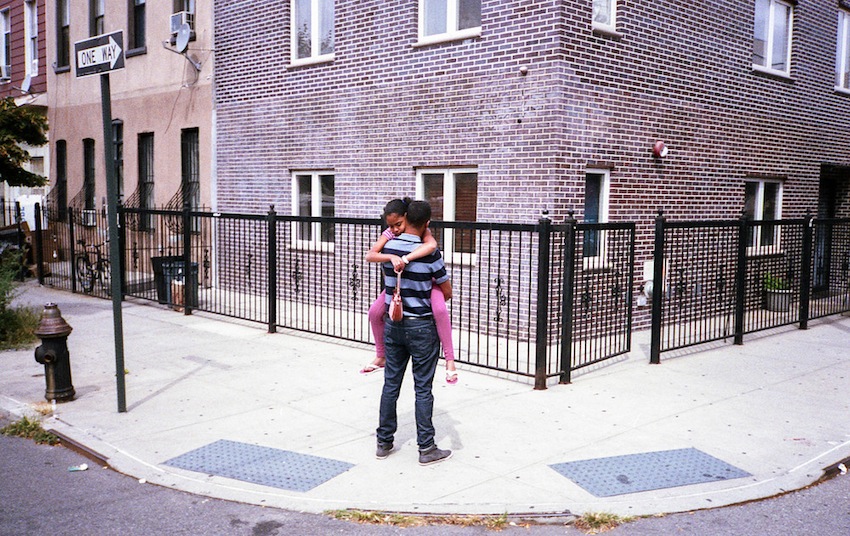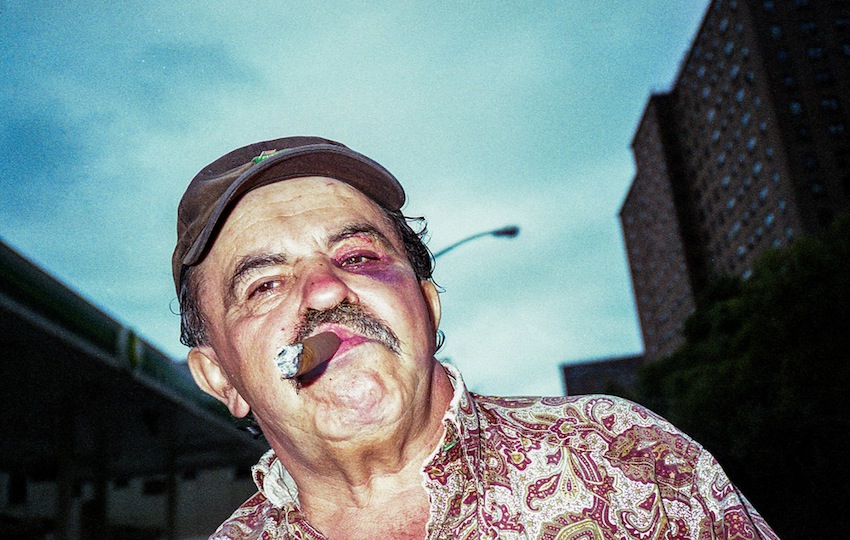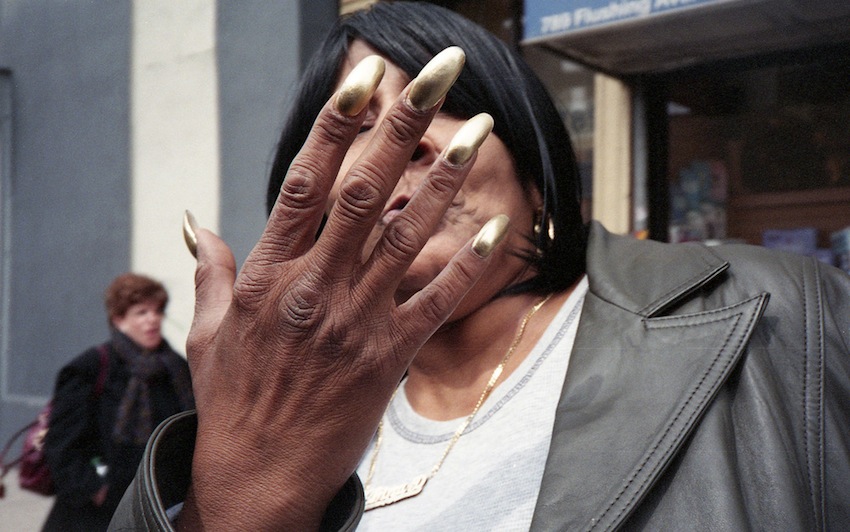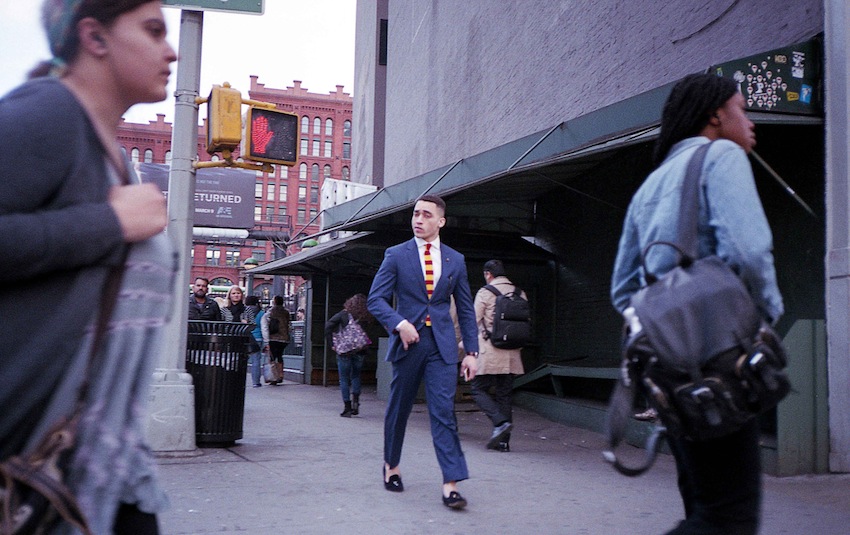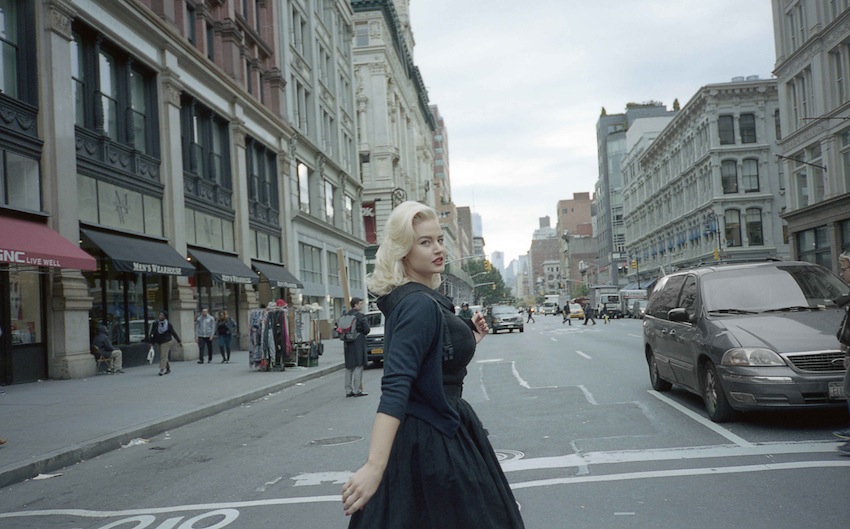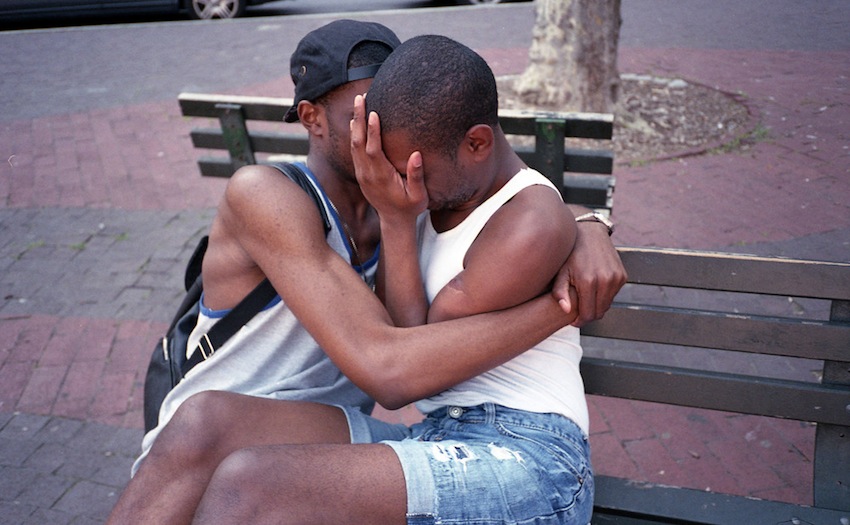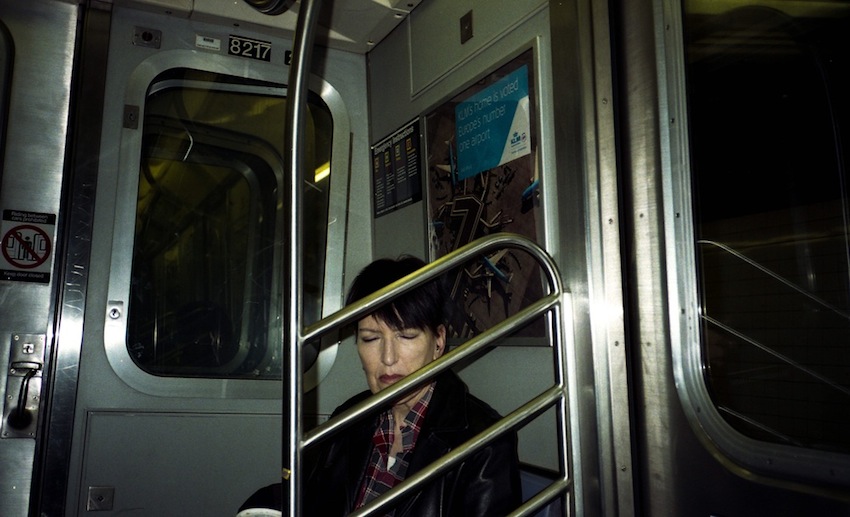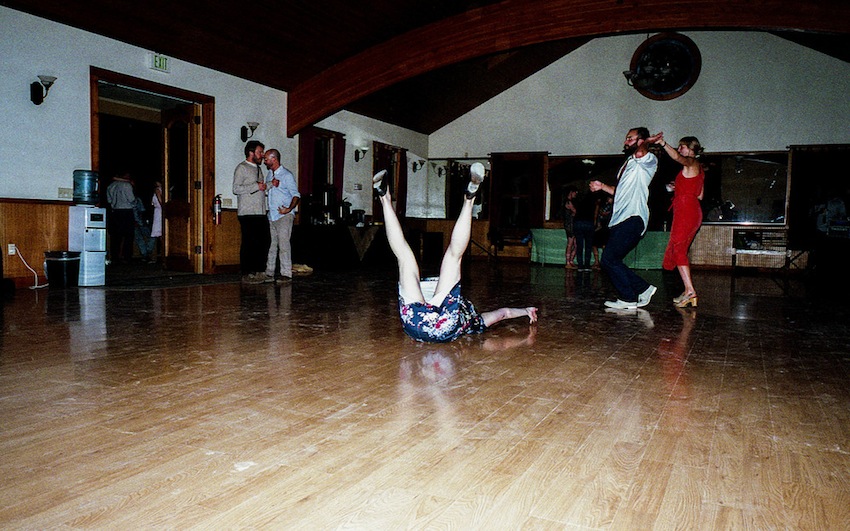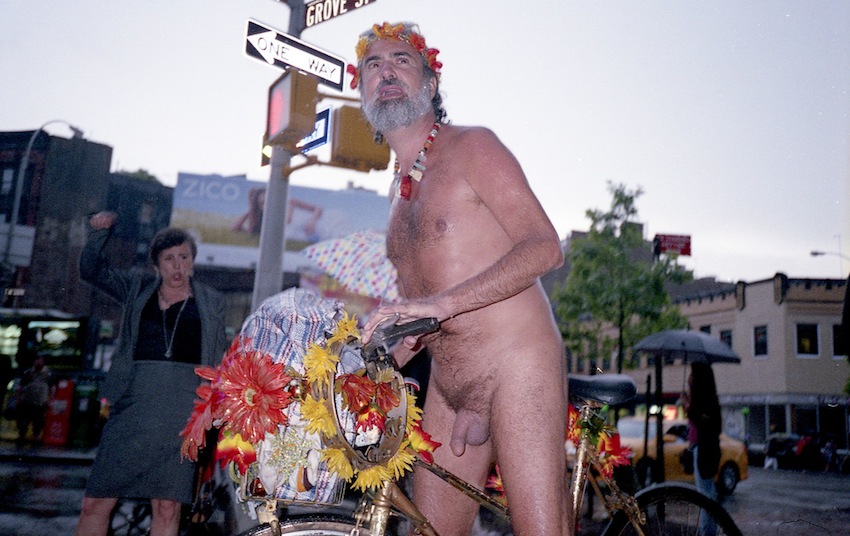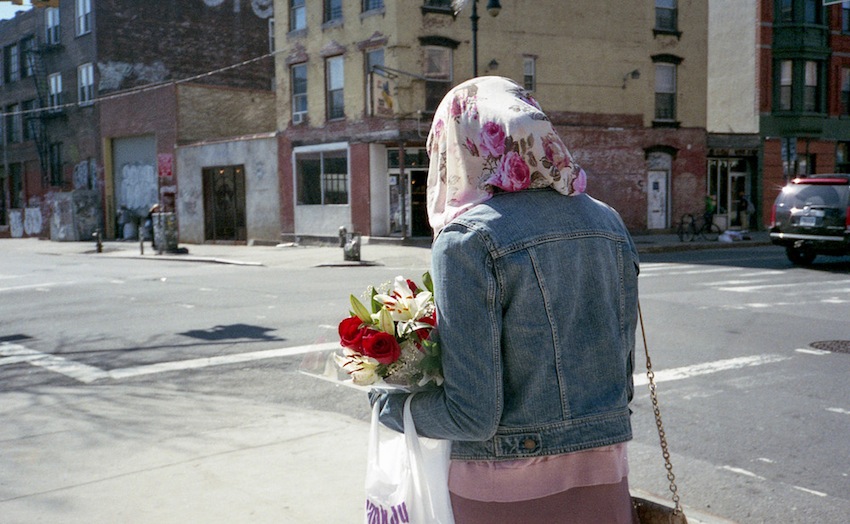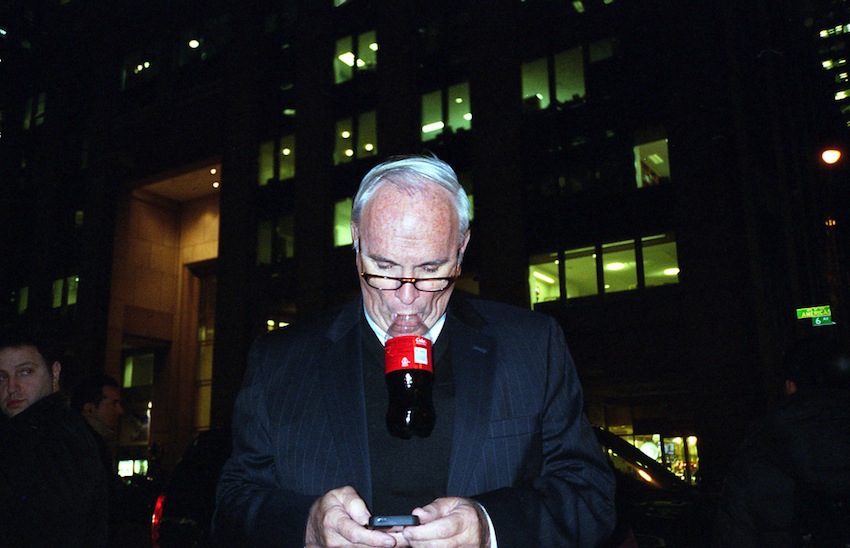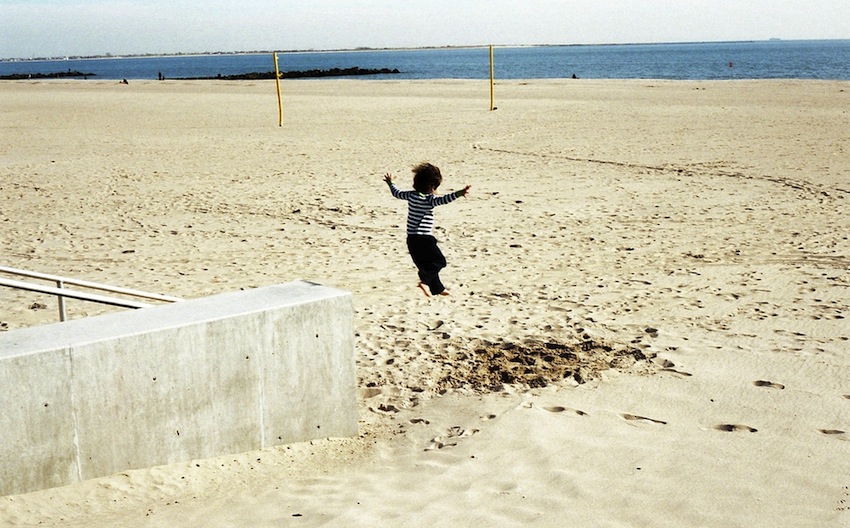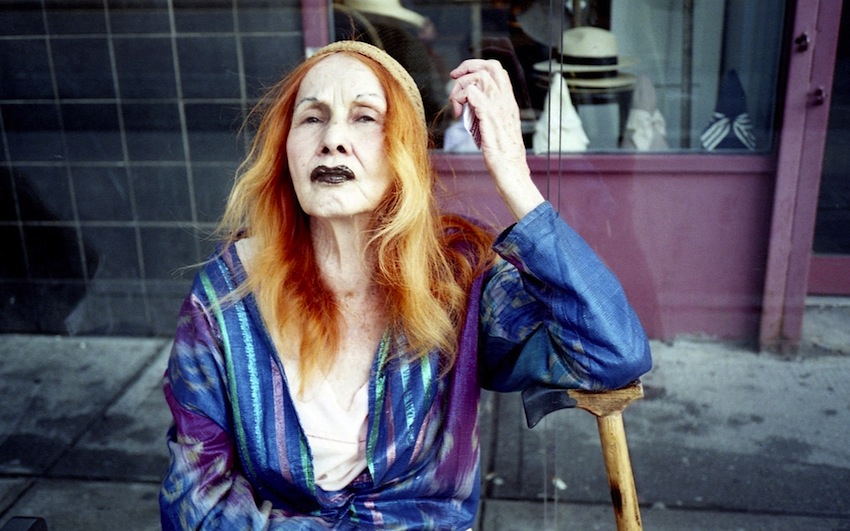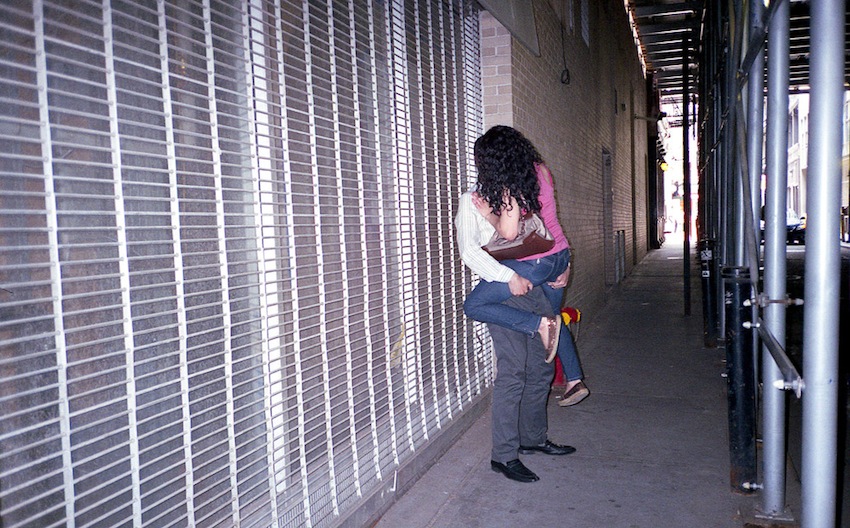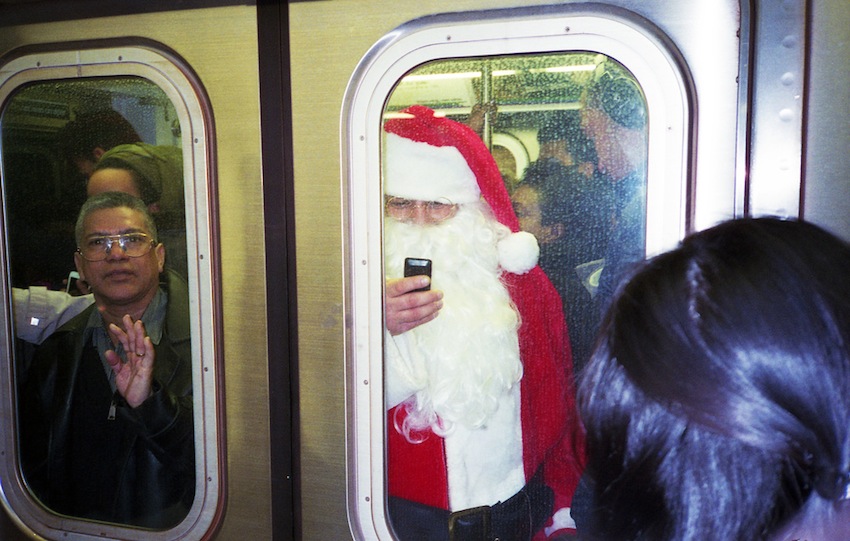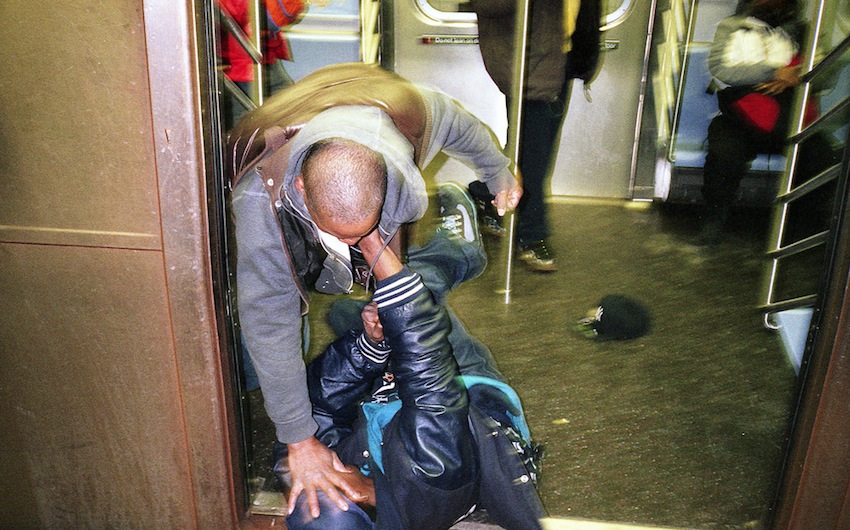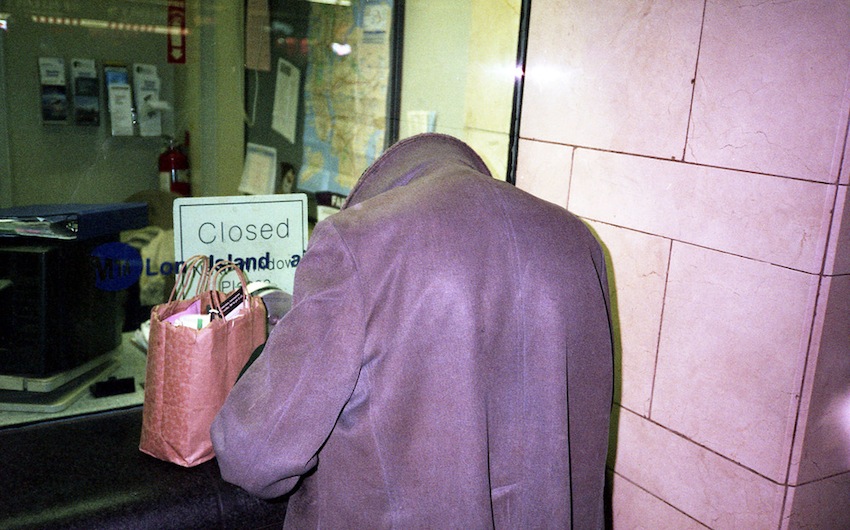 "After years of being a recluse", as he mentioned in his email to us, Martin Cartagena has decided that it's okay to share with the world his street photography – and we're happy he chose us as one of the places to do it, because there are some truly terrific images in his portfolio!
Hello Martin, thank you for this interview. When and how did you start shooting in the street?
I've been shooting street since around 2000, but It wasn't until about 3 years ago that I decided to dedicate myself to it 100%.
Is photography how you make a living, or do you have a different job?
3.Ha. No not even close. I only spend money on photography. I have a day job as an art handler that allows me to shoot everyday in between jobs. I guess I'm a photographer while working, but hardly a working photographer. I've done some commercial stuff here and there, but nothing to write home about. I'm open to it if anyone has any decent ideas.
Based on what do you decide where in New York to go to when you're out shooting?
I don't have any specific place I go to when I'm out shooting. I just kind of wander around. I keep a camera on me all the time so I'm always shooting. Never relaxed. These days I'm more into the quieter neighborhoods of Brooklyn and Queens as opposed to Manhattan. Too much noise in the city, so I'm trying to change it up a bit.
How would you describe New York? And what is your relationship with the city?
New York is the great. There is no other place like it and I'm proud to be from here. I feel very lucky to be a street photographer here and to get to see the city and its people in the way that I do. I find it to be very beautiful.
Choose a few of your images that you are favorites, and tell us why.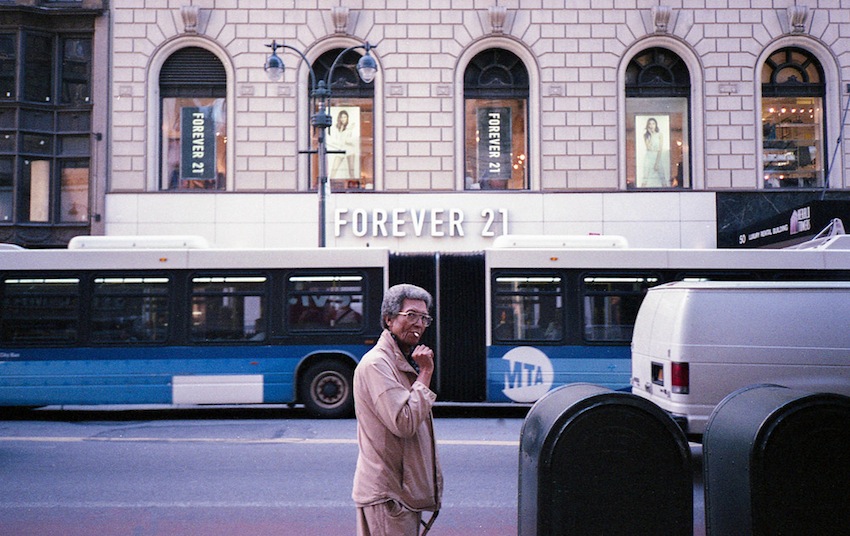 I really like this one because it feels old and yet you know from that shitty store in the background that it's obviously new. An old man with Forever 21 above his head… it's striking, you get it right away.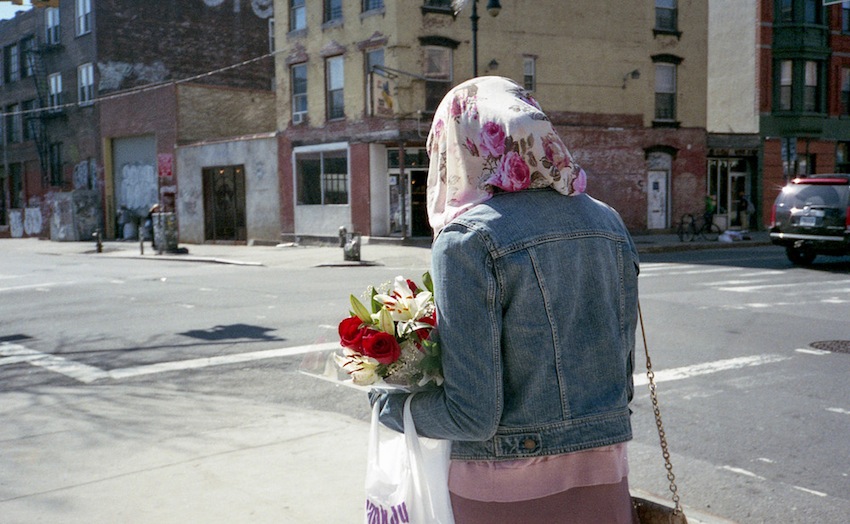 This photo is dark yet seems sweet to me. Who are the roses for? Her dead grandfather, or is she just treating herself?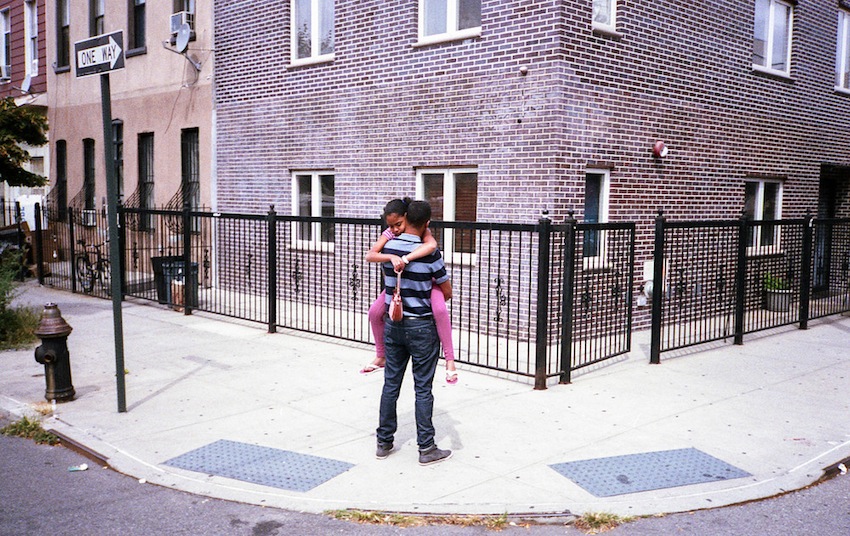 This is very sweet. It's a father with his daughter. They just stood there for a minute. It must be nice to be held by your father on a corner for the whole world to see.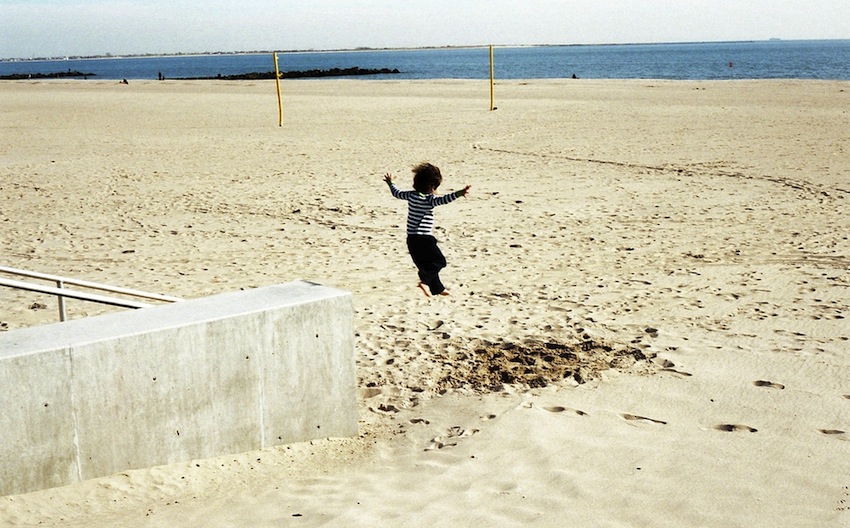 I just like the idea of this young boy frozen forever like a bird or Jesus in Coney Island. My friend told me she didn't like this one as much, but fuck her! ;)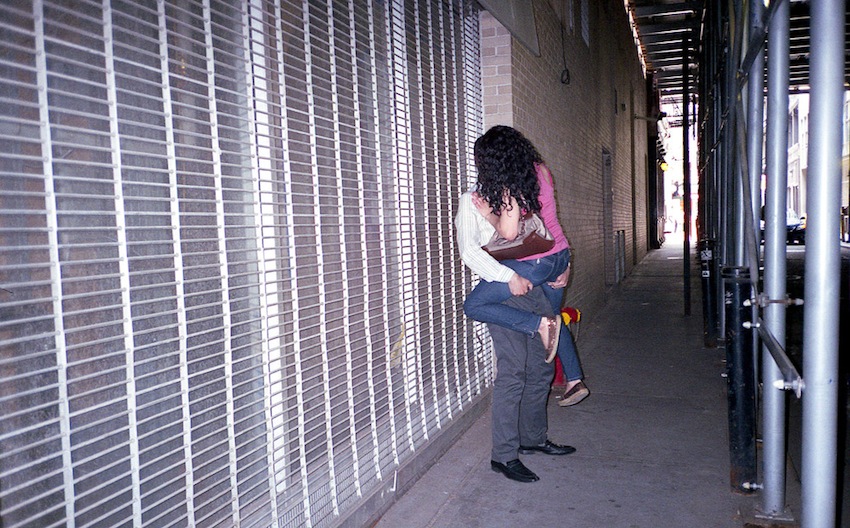 True love will find you if you keep looking. Never give up. Never say never.
What do you feel when you're in the street, the camera in your hand, looking around for something to photograph? Are you more thrilled or anxious?
Even though It's totally stressful because you have to be hyper aware of your surroundings all the time, I find there to be moments of pure peace in it for me. I think it's the only child in me that loves to be on one's own, in my own head drowning in a sea of strangers and possibilities. Corny, I know.
Who are some of your favorite contemporary photographers?
I don't really follow contemporary art or photography for that matter. I know that sounds shitty, but I just don't so I will name some friends here that i think are really great.
You can't talk about street photography today without mentioning Daniel Arnold. I've known him for a long time and he's a great dude and an even better photographer, as good as it gets. He's little too good. I hate him. Don Stahl is another friend whose work I really love and think he's just a great guy, and handsome. Justin Vogel is great, he's quite famous in the street world. He's a super nice guy and a great photographer. A real pack of aging weirdos we are! I also really love Troy Holden. He's awesome and nice.
Do you have any other passion beside photography?
I play drums in a band and I'm currently writing a screenplay. I'm mostly into hiding out with my lady and 3 cats.
Choose your #threewordsforphotography.
Everlasting. Peaceful. Devotion.