Photos by Miguel Proença
Living with the Dead — Inside Cairo's Necropolis Inhabited by Thousands of People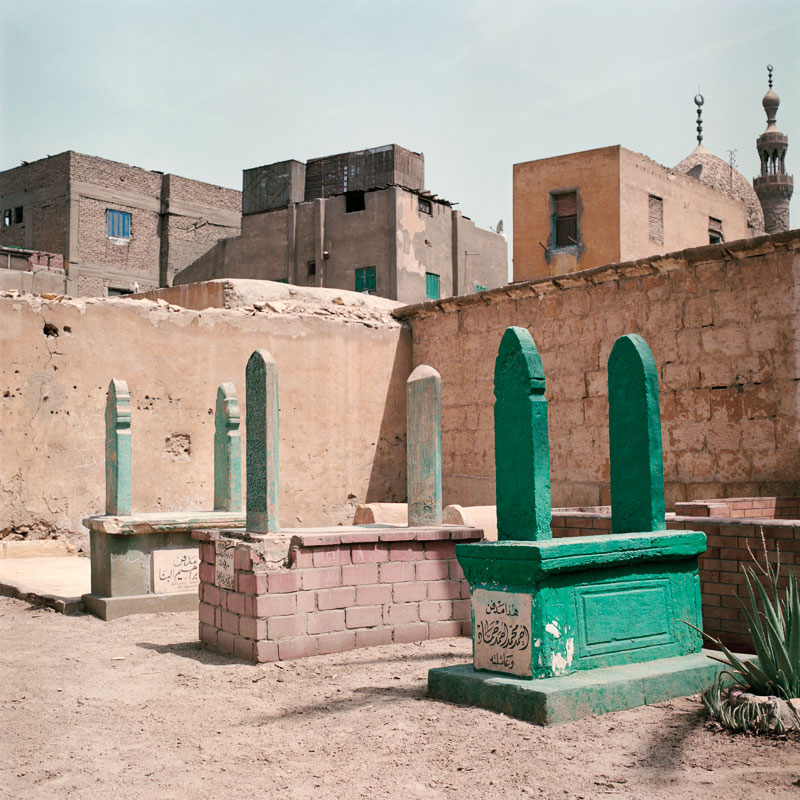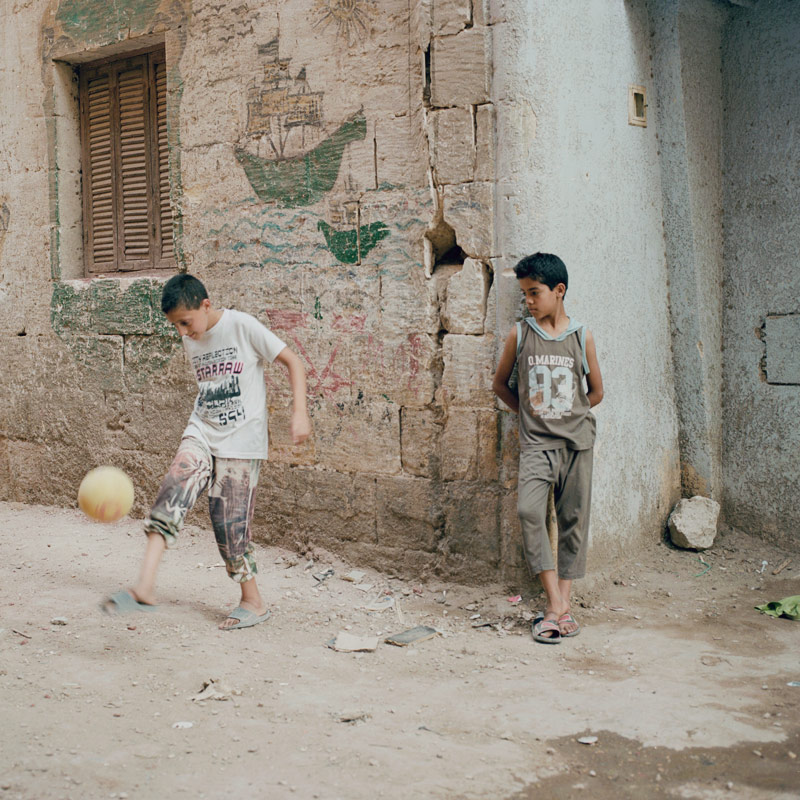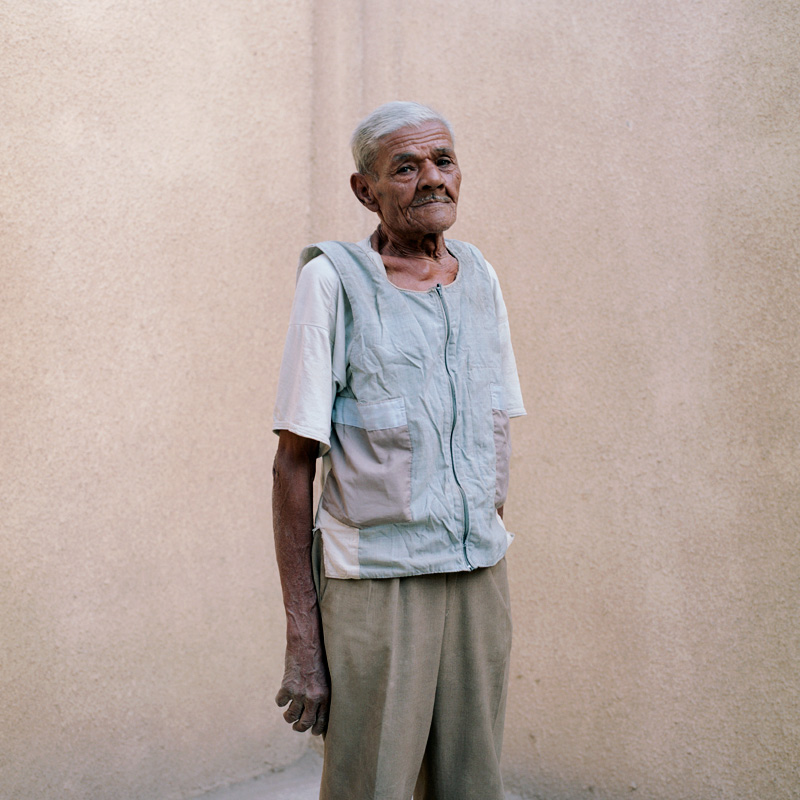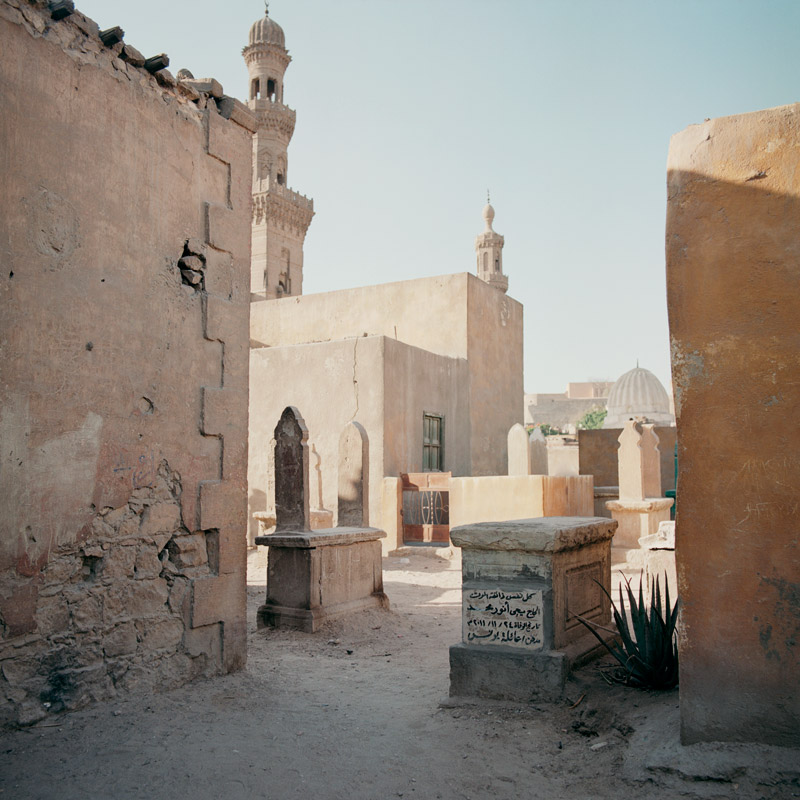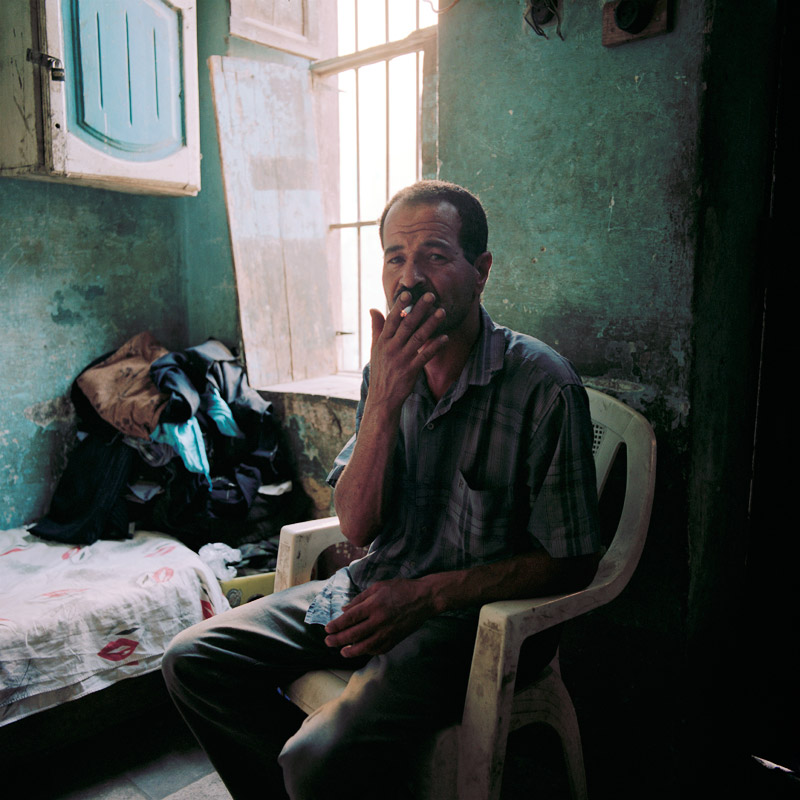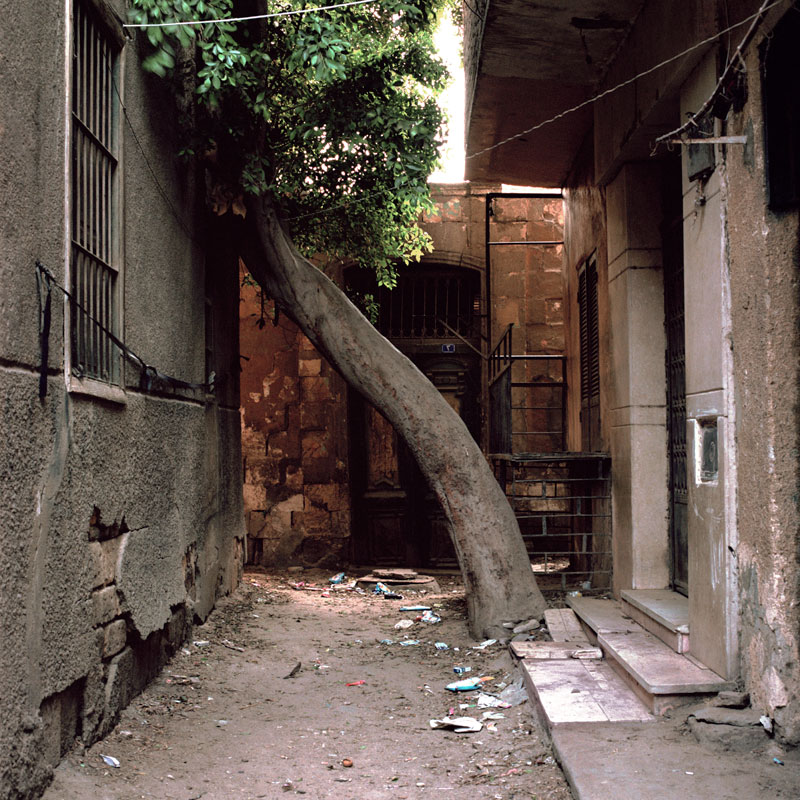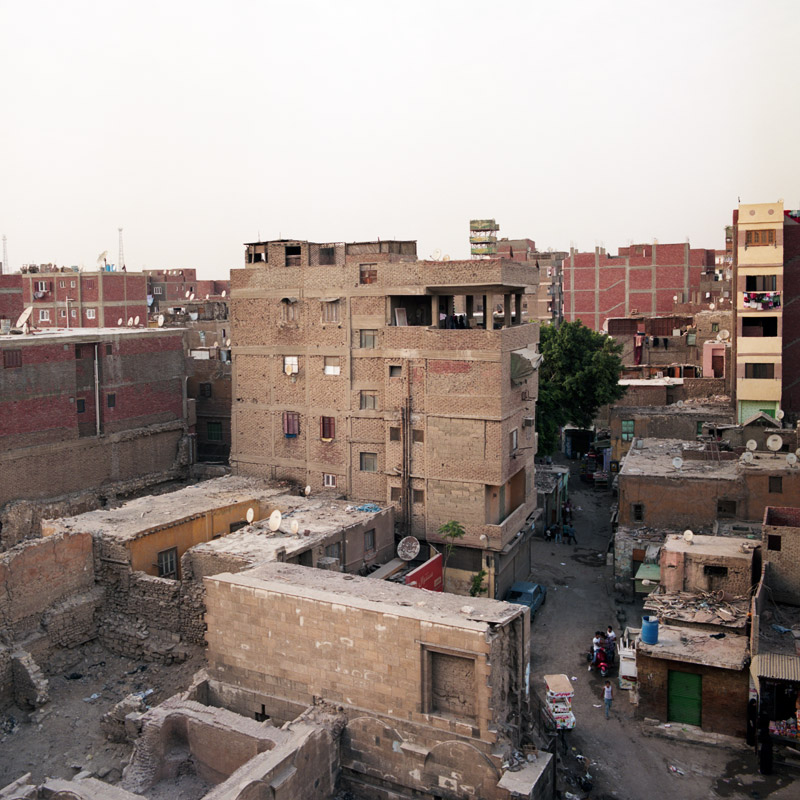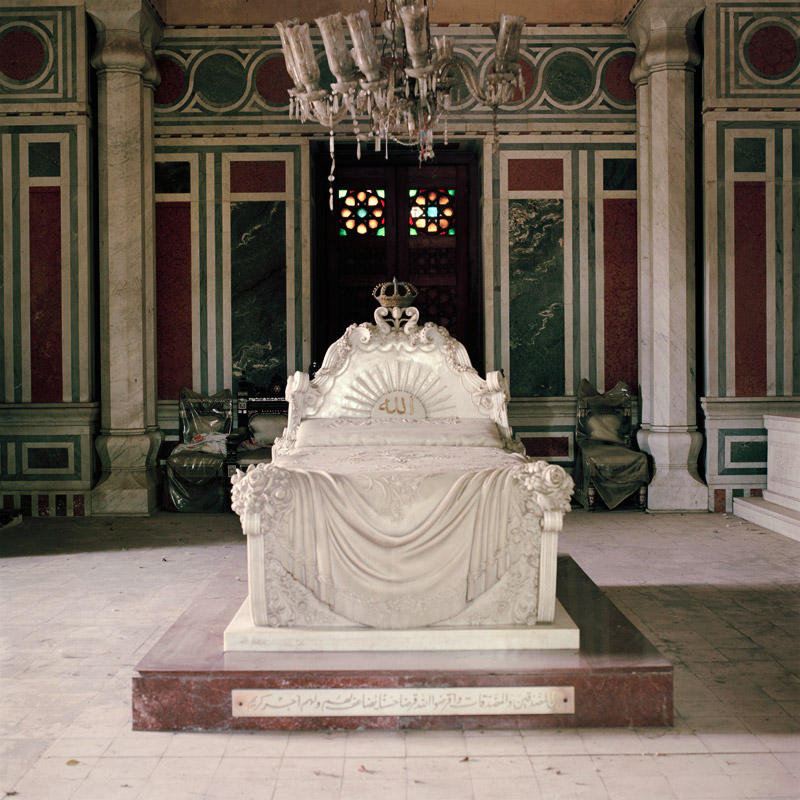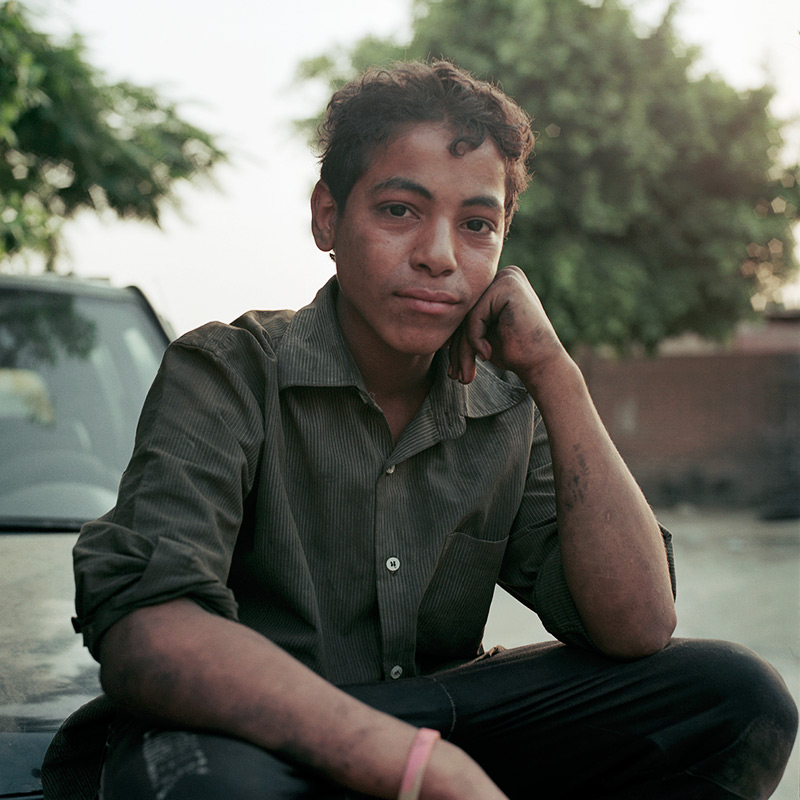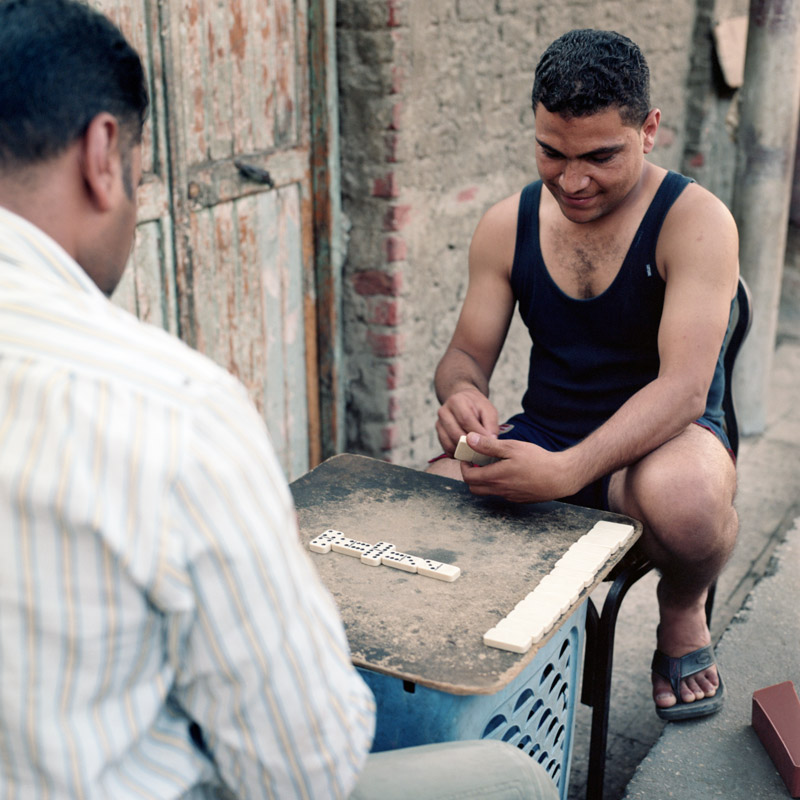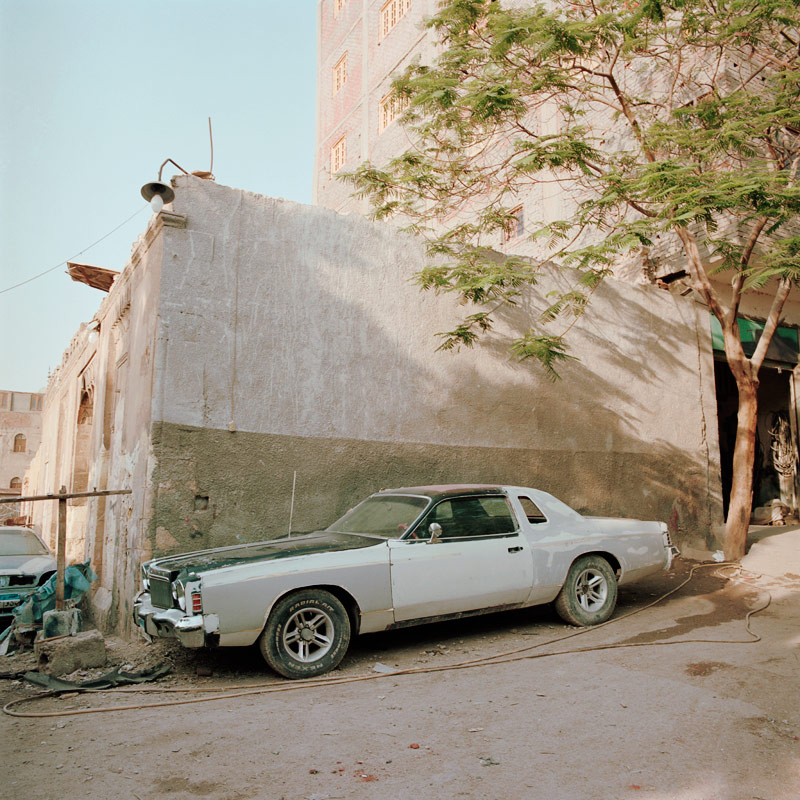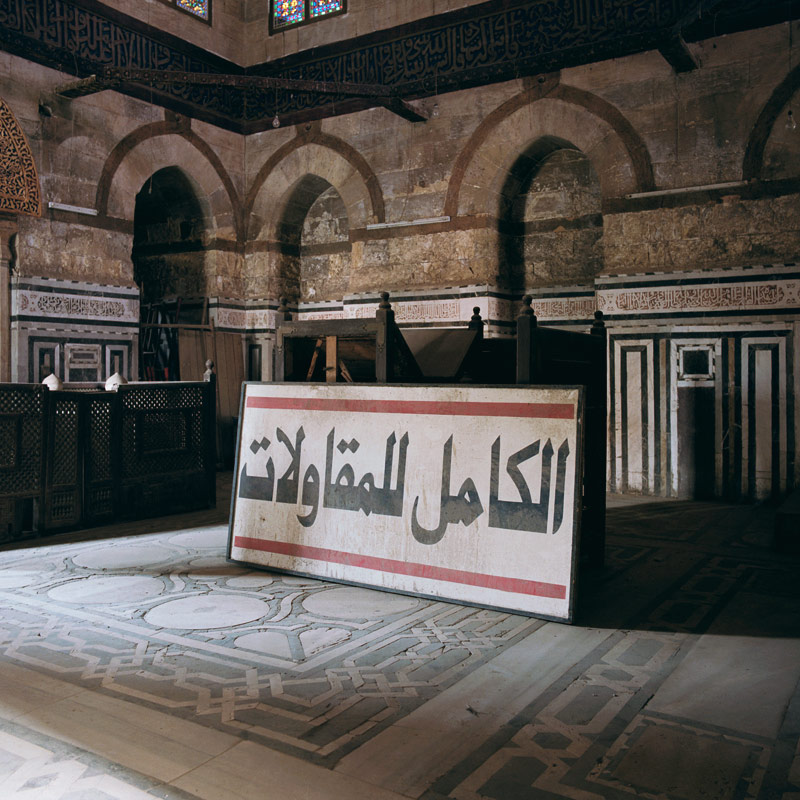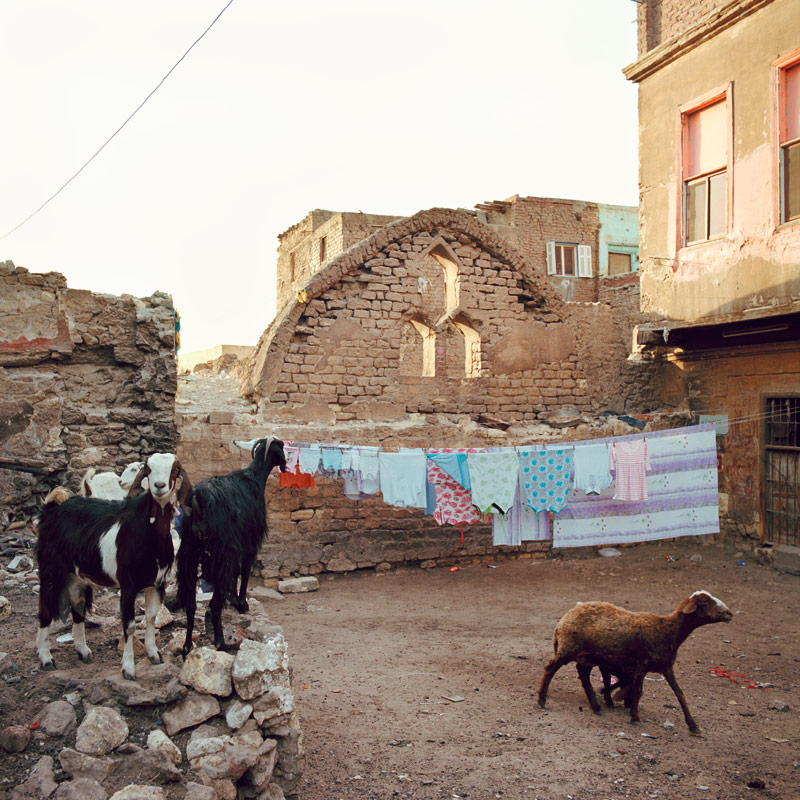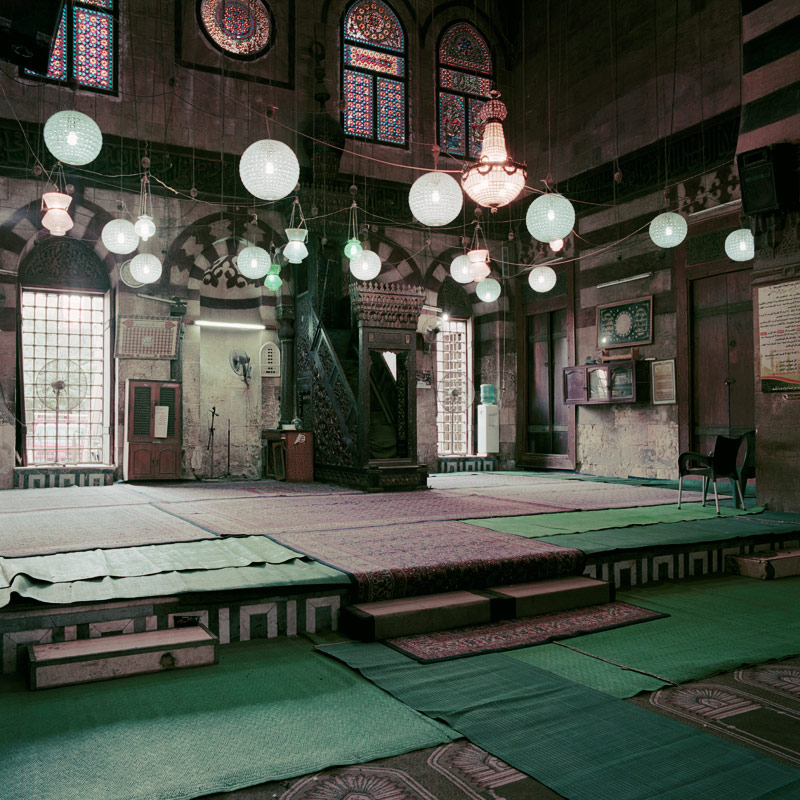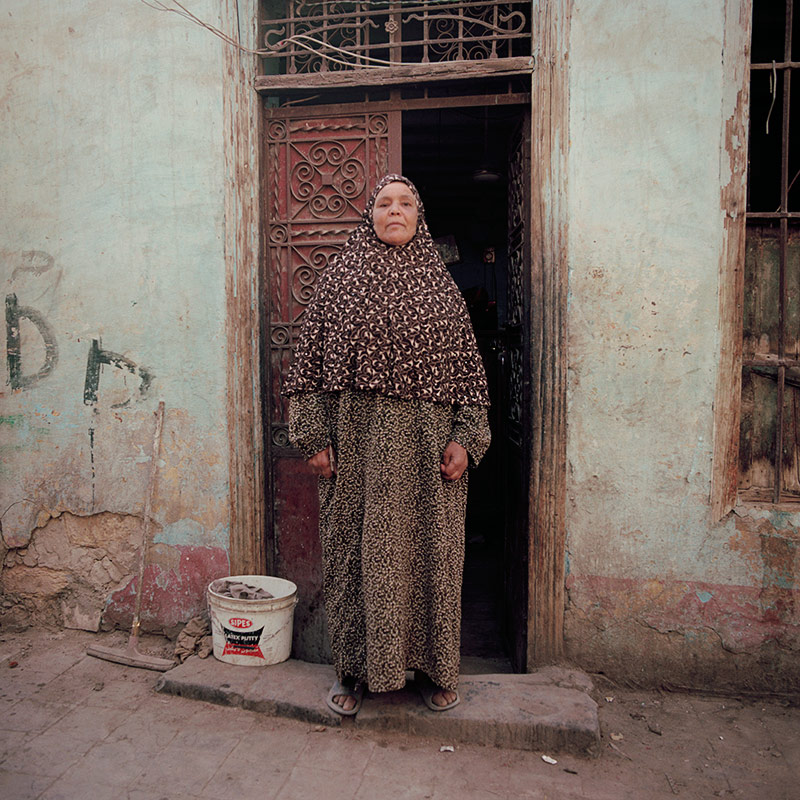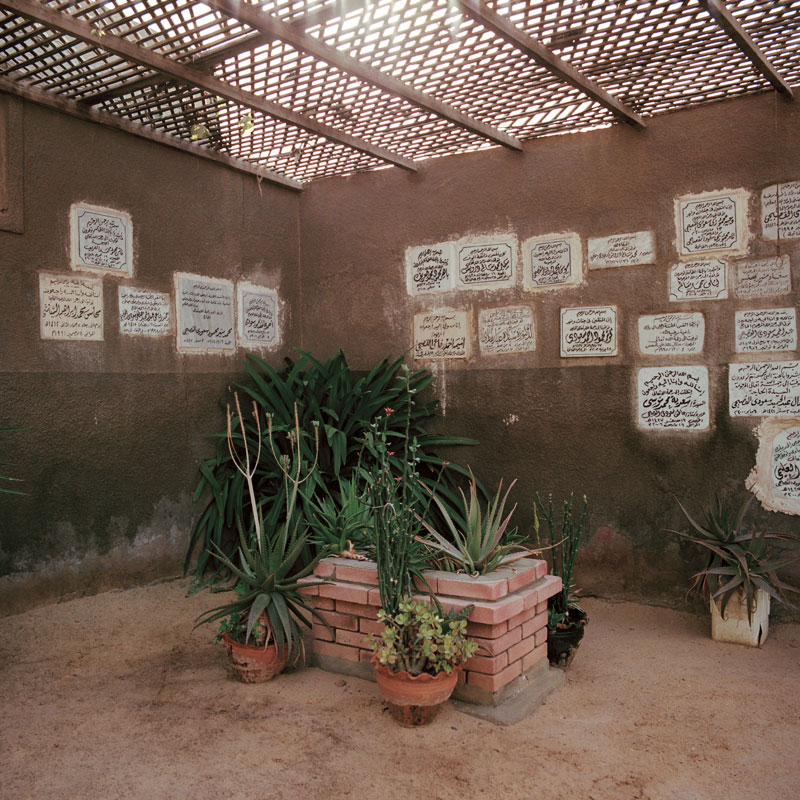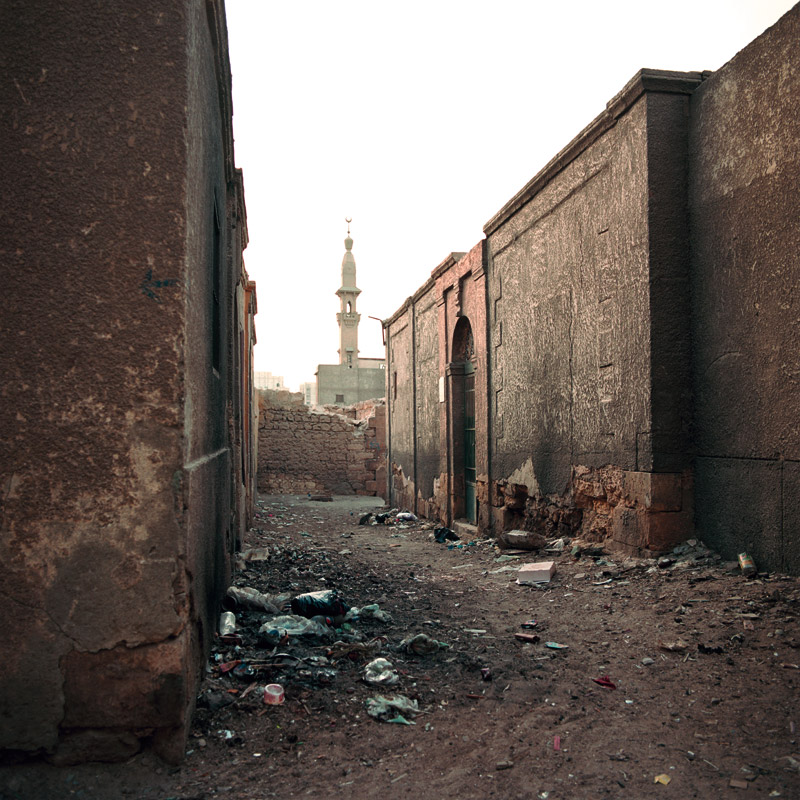 Cairo, the capital of Egypt, is such a crowded city that even cemeteries make for good real estate. In particular, there's a whole necropolis south-east of Cairo, best-known as the City of the Dead, which was originally built in the 7th century AD—today, the necropolis is inhabited by some hundreds of thousands of people (the correct number is impossible to establish) who live, work and shop amongst tombs and mausoleums.
Something similar is also happening in other booming metropolises around the world, such as Manila, Philippines, where people are being allowed to occupy crypts in exchange for guarding the dead. Miguel Proença, a 30 year-old documentary photographer from Portugal, recently visited this incredible suburb of Cairo to take a look at this mind-boggling phenomenon.
Hello Miguel, thank you for this interview. When and how did you take an interest in photography?
I started to take an interest in photography throughout a friend during my university period while studying engineering. Later on I decided to quit university and get a part-time job so I could have time and money to practice photography. A year later I applied for a scholarship and got the chance to attend a professional course at Instituto Português de Fotografia. Later I got a degree in Audiovisual Communication, which allowed me to explore new media and to produce more interesting work.
What have been the main themes of your photography so far? And what is Mamluk about in particular?
My main interests are social issues and the interaction between the individual and the landscape he inhabits.
Mamluk, which means slave soldier in Arabic, originated from my desire to make a project abroad and experience an unfamiliar environment. The series depicts a city in the outskirts of the densely populated metropolis of Cairo, which was founded on a tight grid of tombs and mausoleums that forms the legendary expanse of cemeteries where, it is told, ghosts ramble the streets at night. The idea of people spending their days among the dead in a country with a past like Egypt fascinated me.
The residents who live in low-rent Mamluk tombs have either emigrated from the farm fields or relocated to the periphery due to the collapse of the lower stratum of the middle class. My intention was to understand their relationship with the dead and to examine how the area was altered by this hybrid community of rurals and citizens.
Please share with us a little bit about your creative process for Mamluk.
Normally, the idea behind each of my projects comes from the influence of something that I read in a book or in the news, something mentioned by a relative or friend that piques my interest. In the case of Mamluk, my starting point was an article published in the New York Times. I kept the idea in the back of my mind for long time after reading it. Months later I came across a young Egyptian director who offered me a room in his home in Cairo, so I bought a ticket and embarked in a week-long journey across the cemeteries, covering different places each day. Initially it was a bit frustrating as I found myself inside a labyrinth taking pictures of everything, but slowly it all came together.
What camera(s) did you use to shoot Mamluk?
I used a Hasselblad 500CM camera with negative film.
Choose your #threewordsforphotography.
Observation. Method. Chance.