Photos by Roger Richardson
Let Me Sowe Love — Roger Richardson's Lyrical Street Portraits React to a Time of Anxiety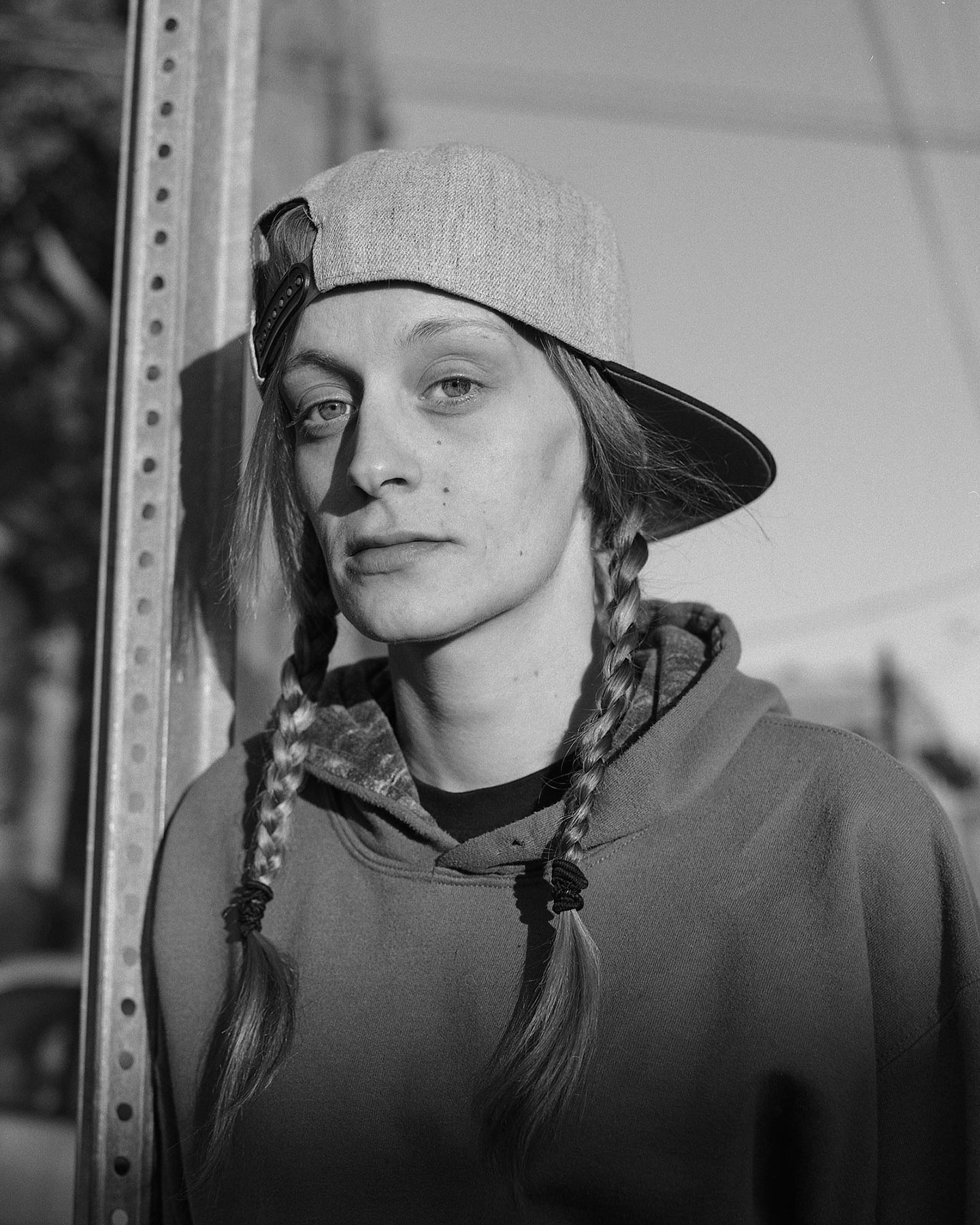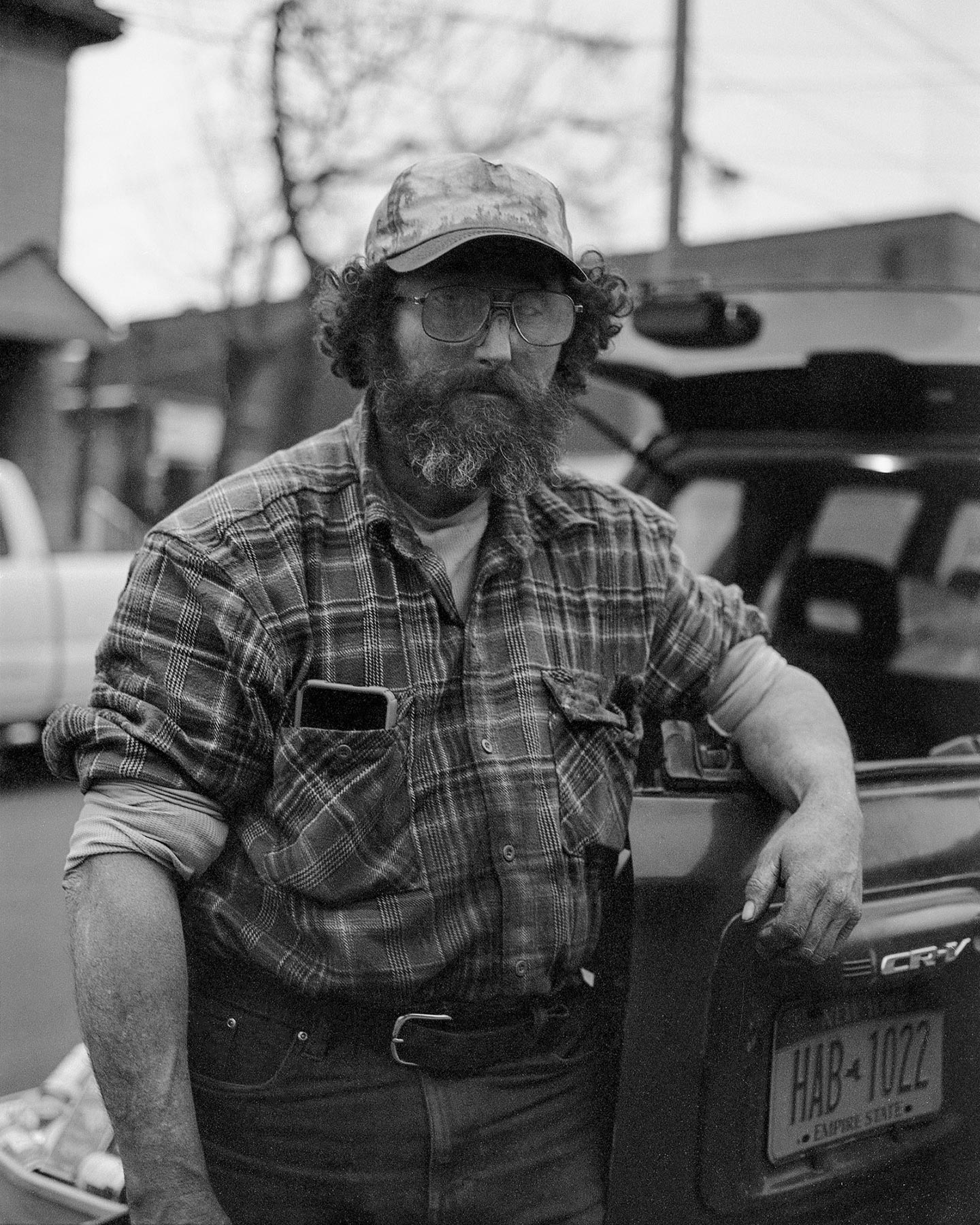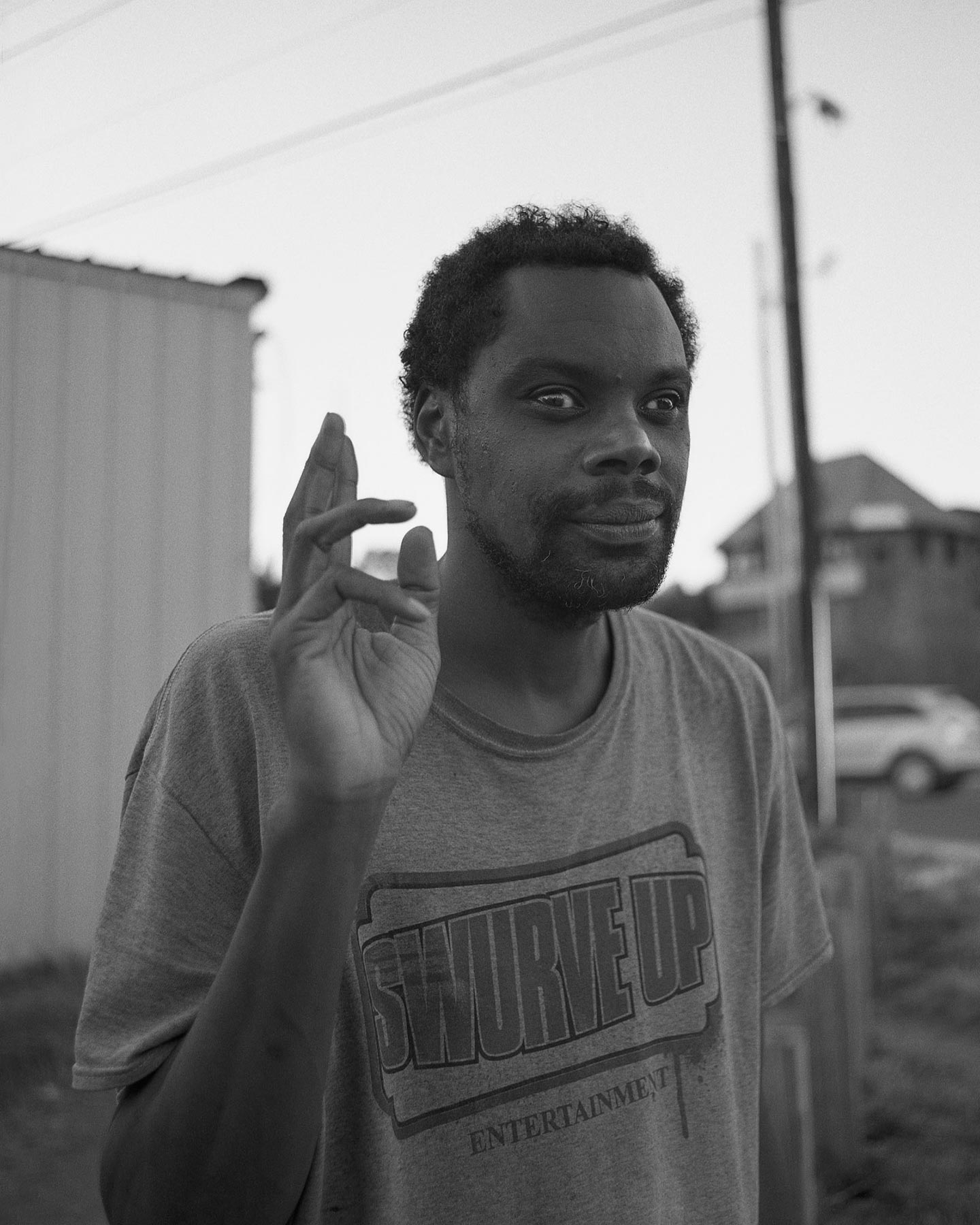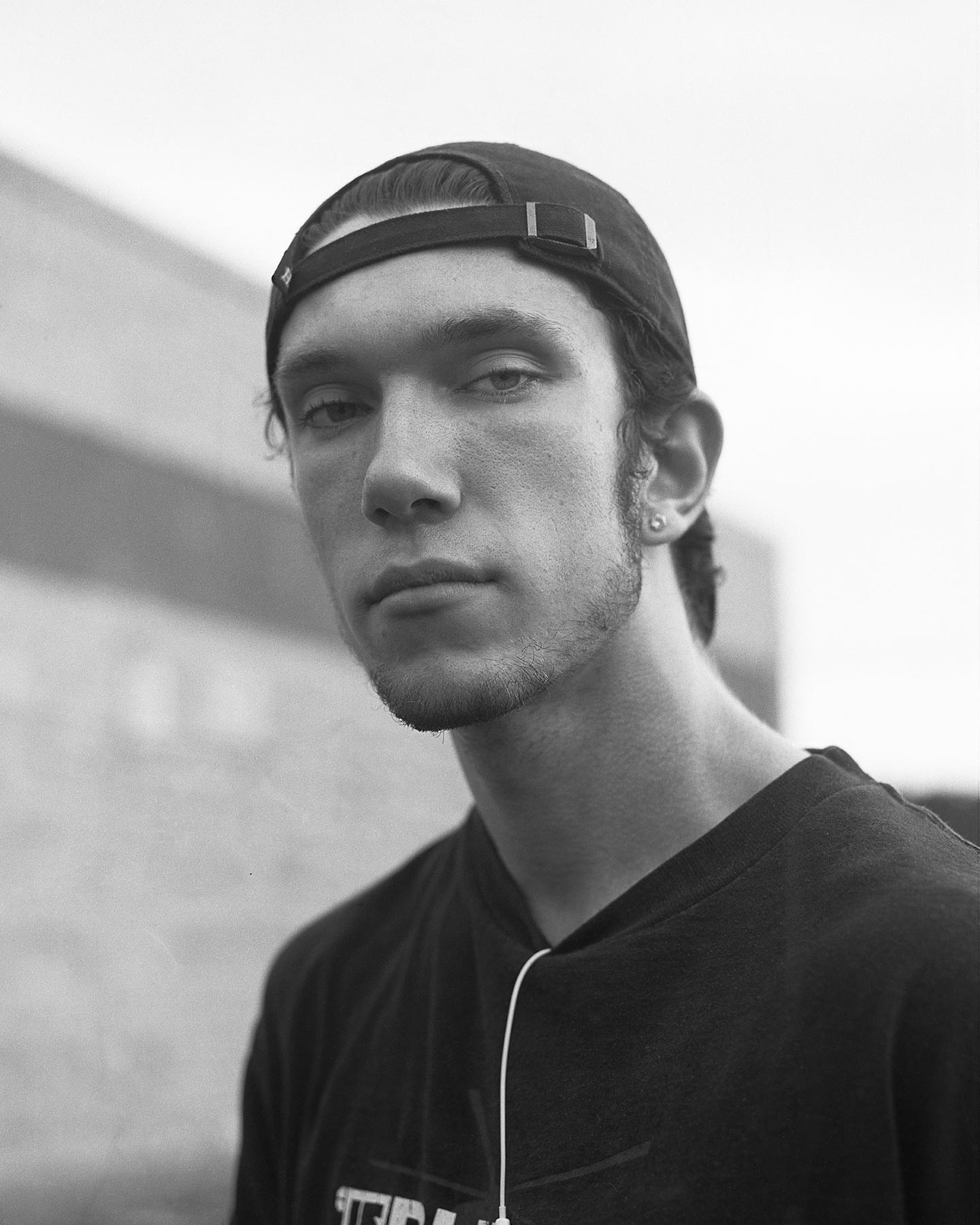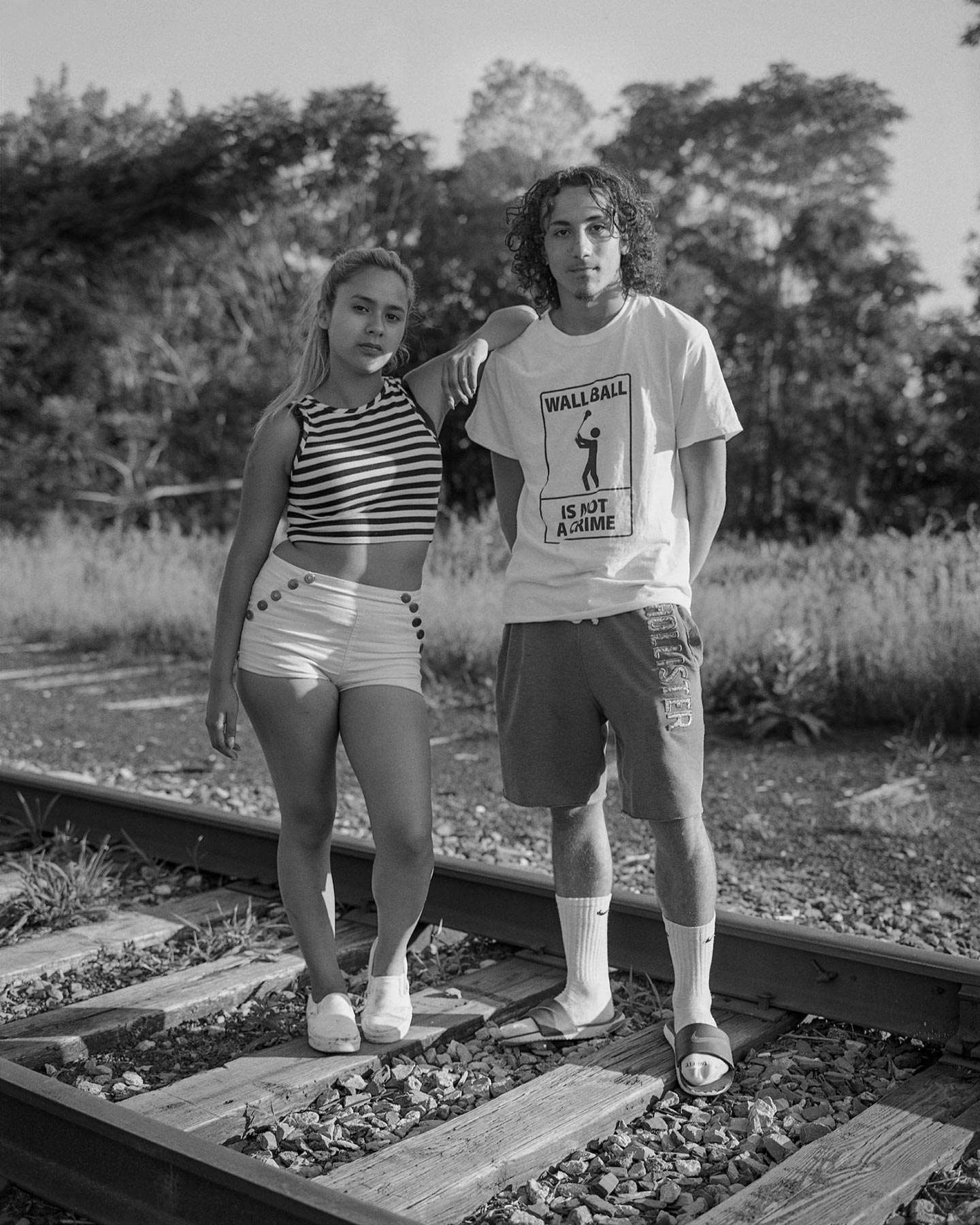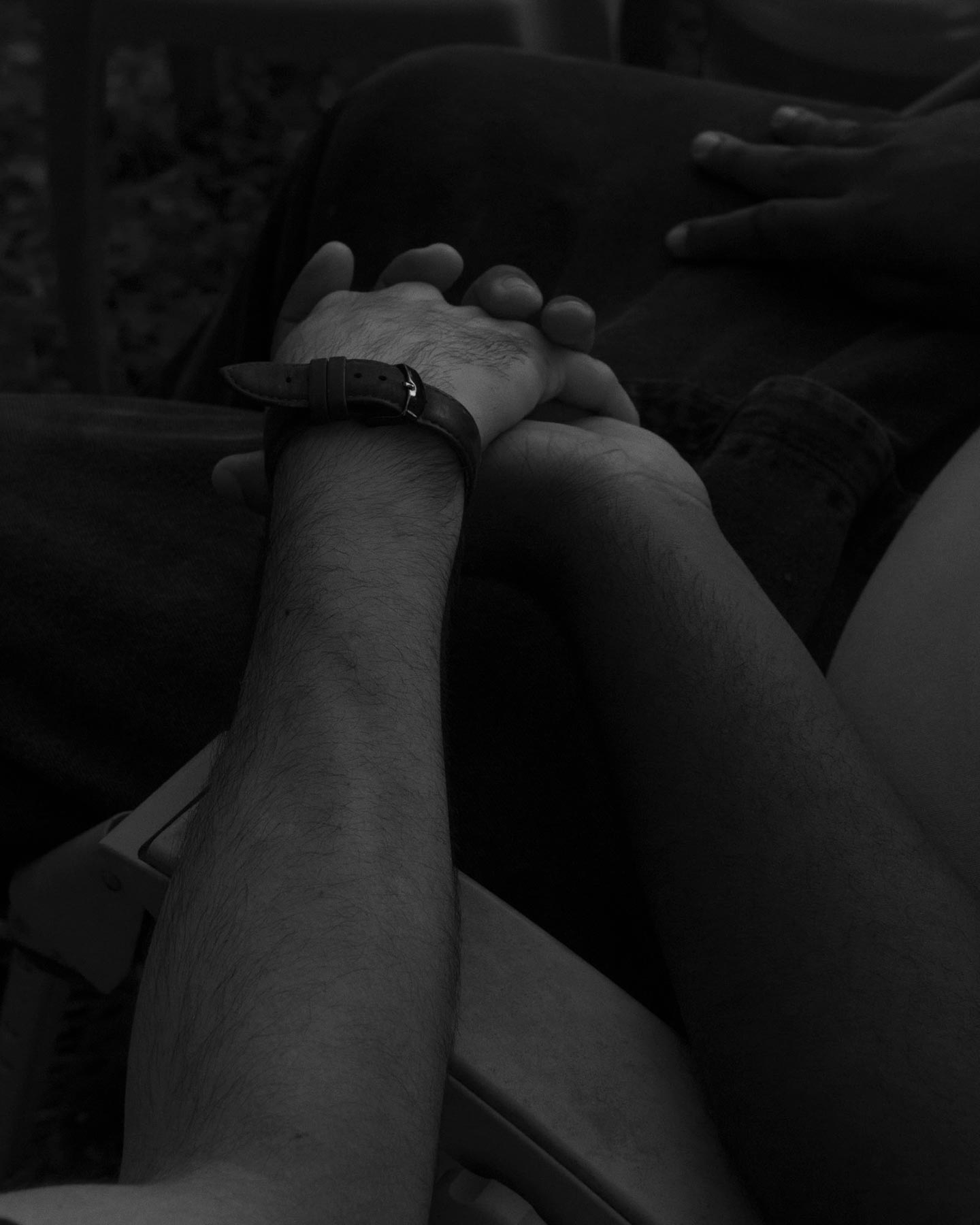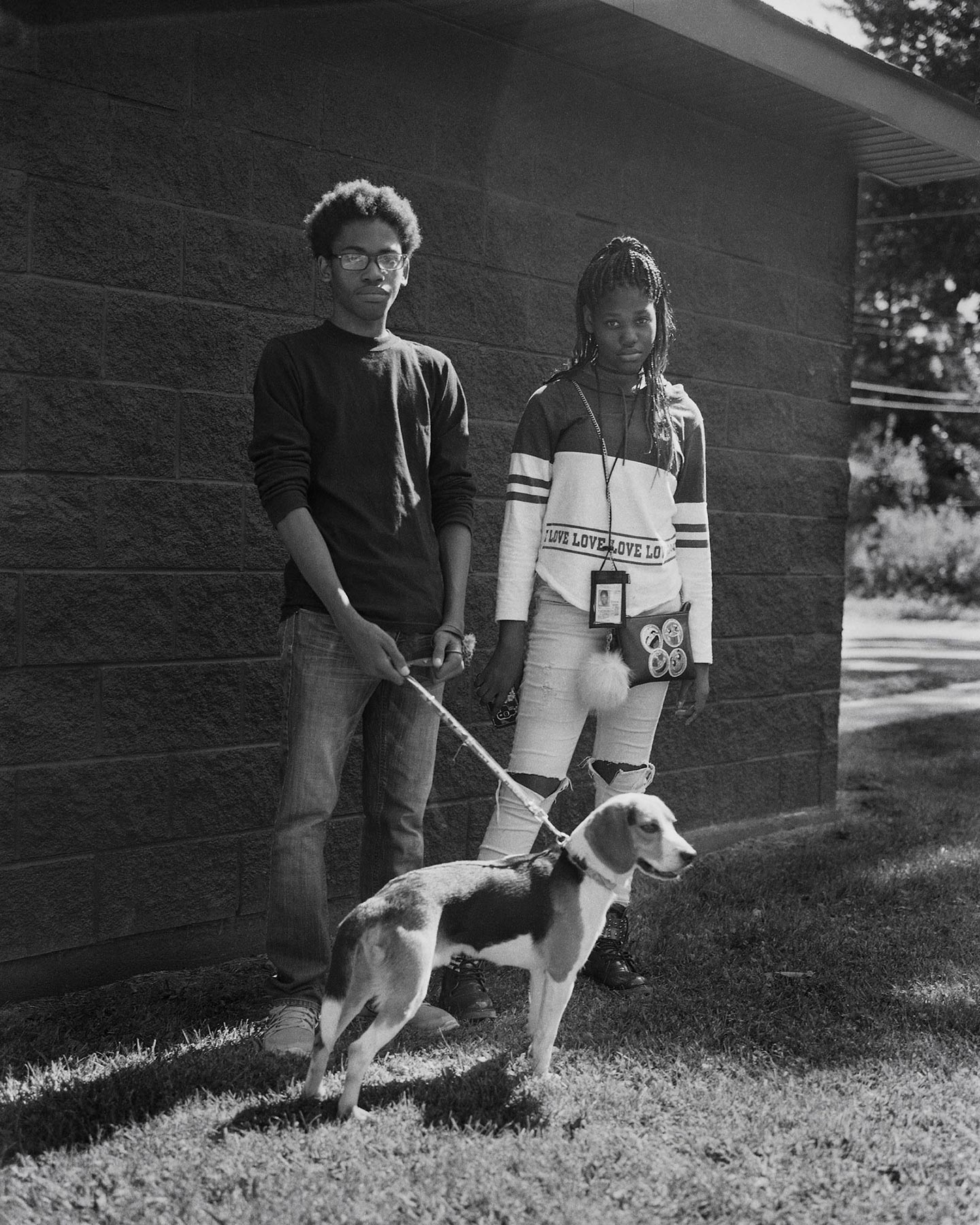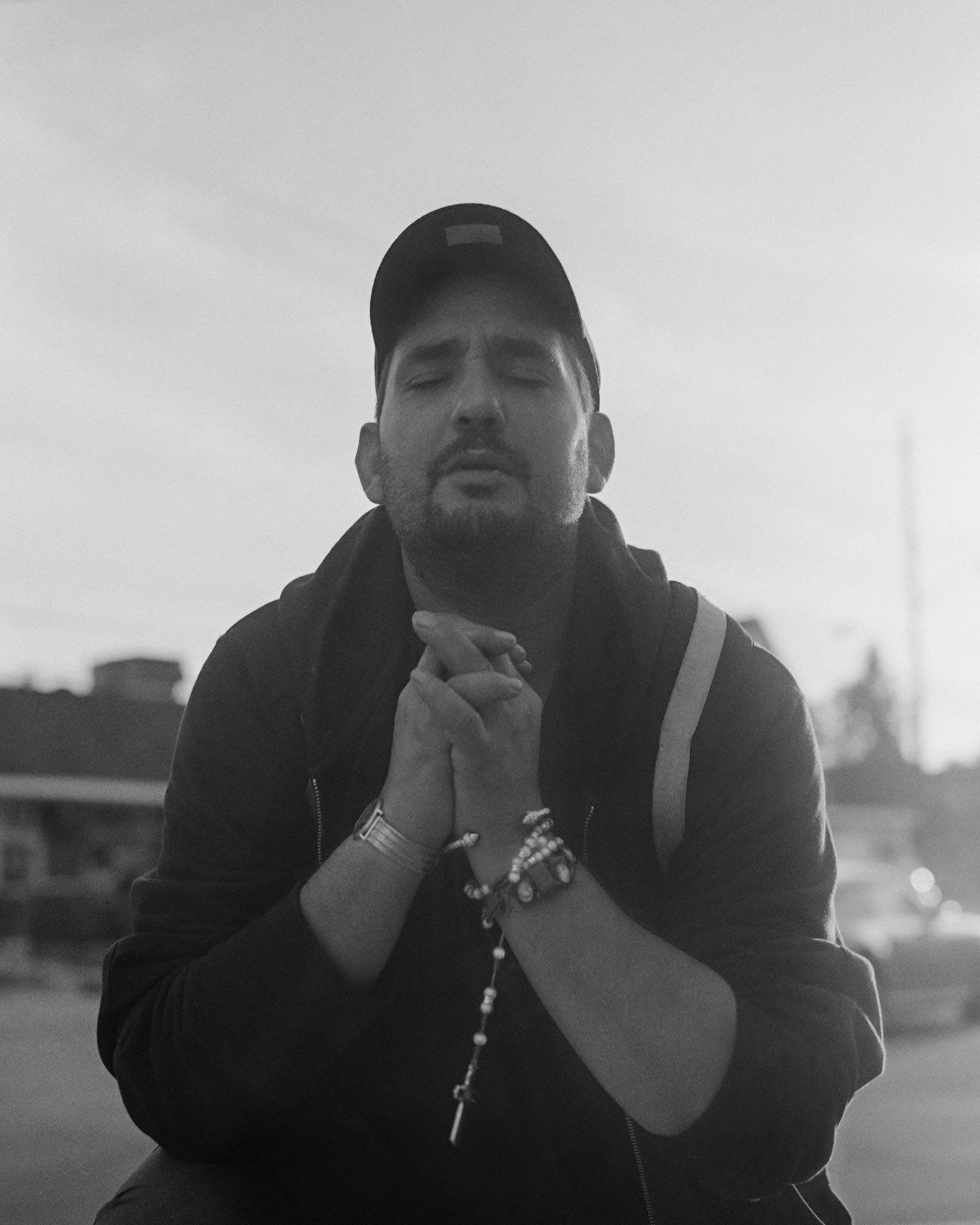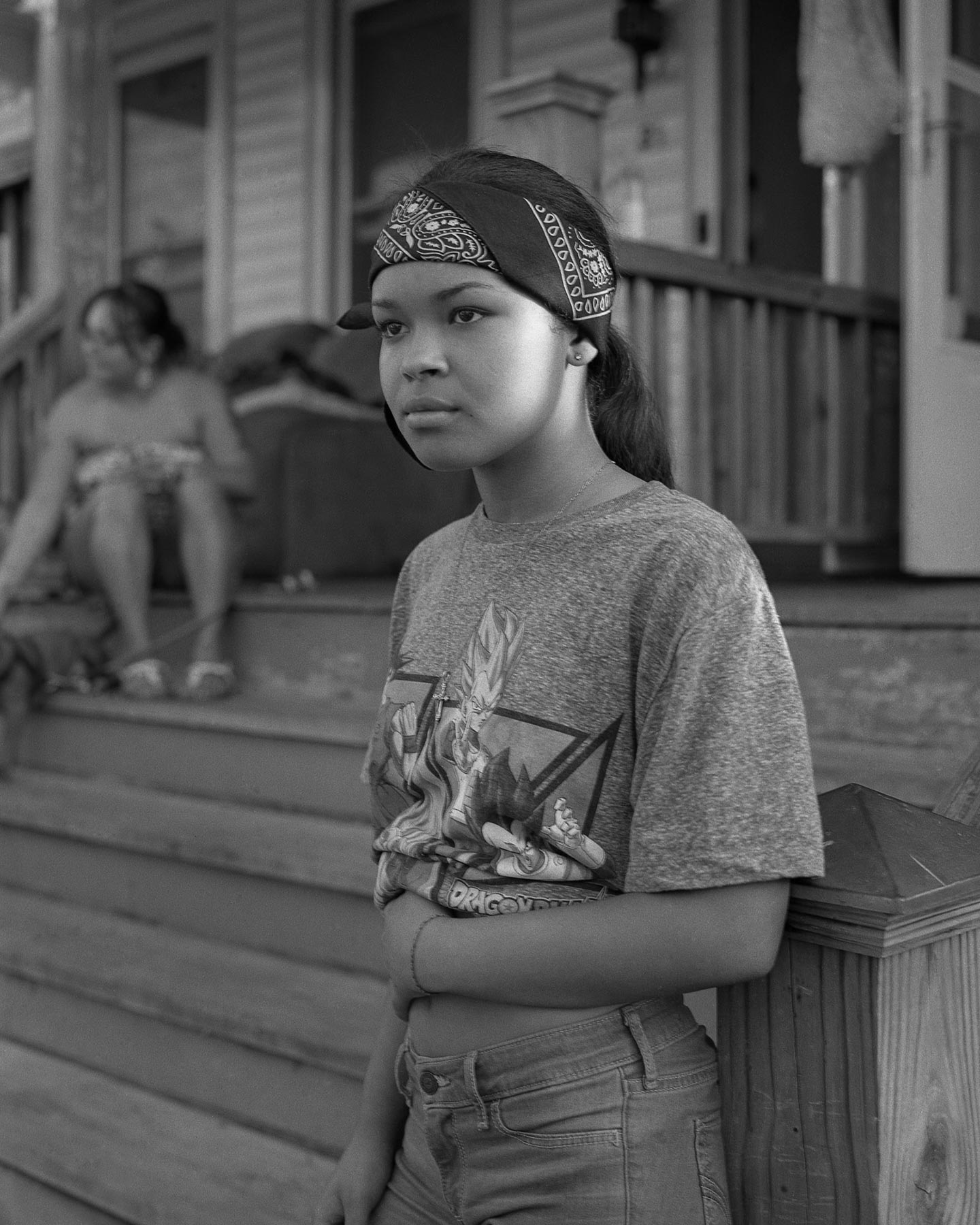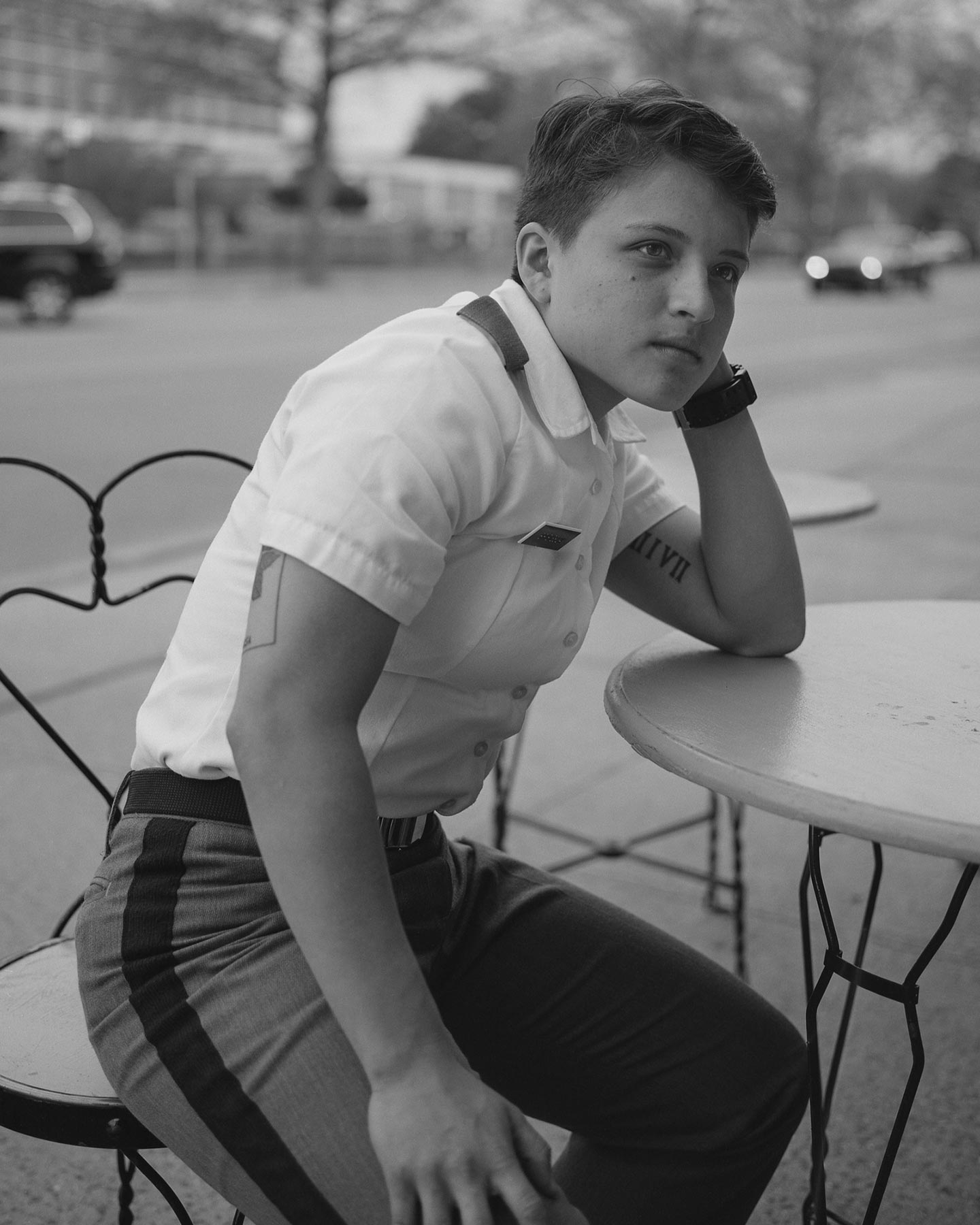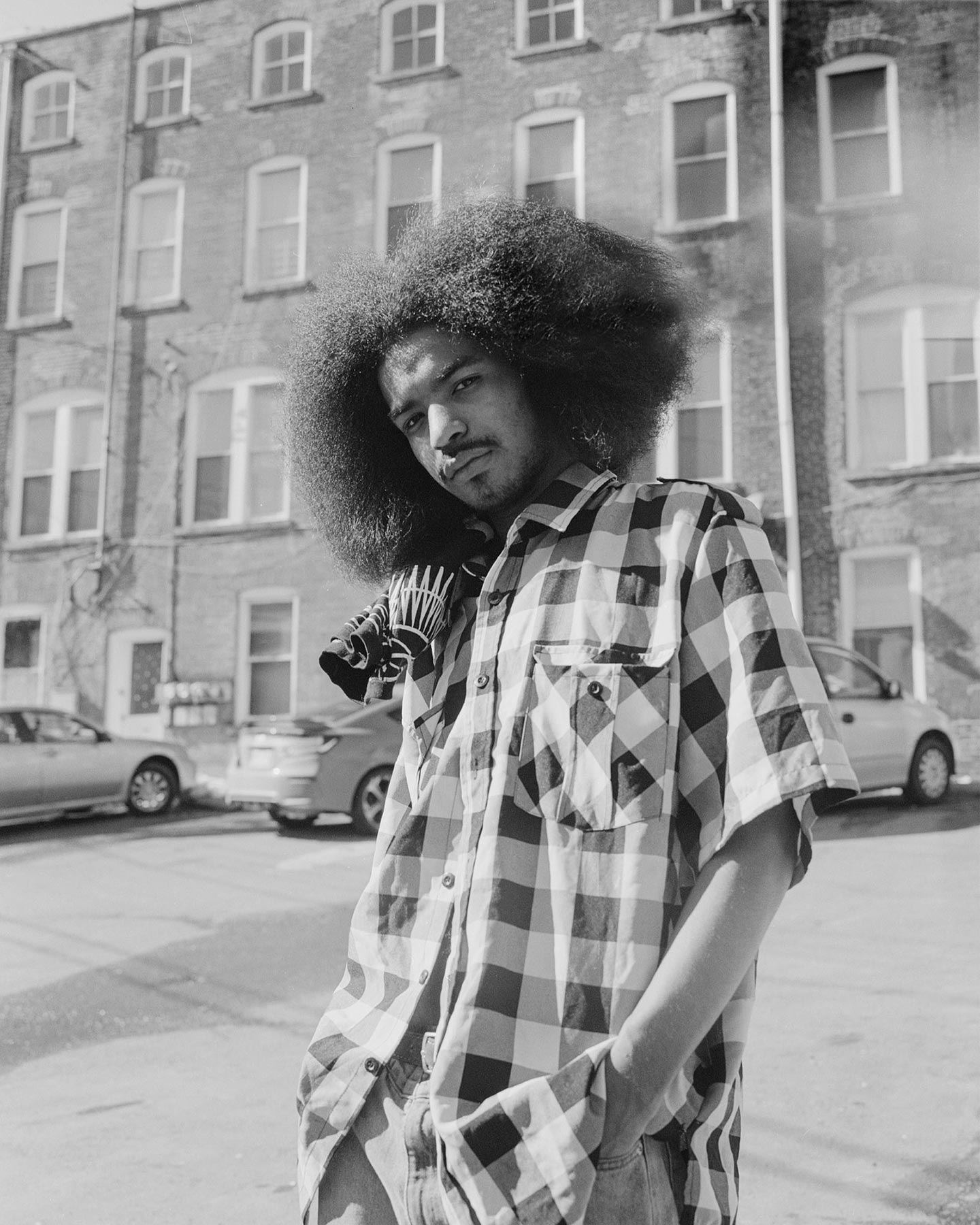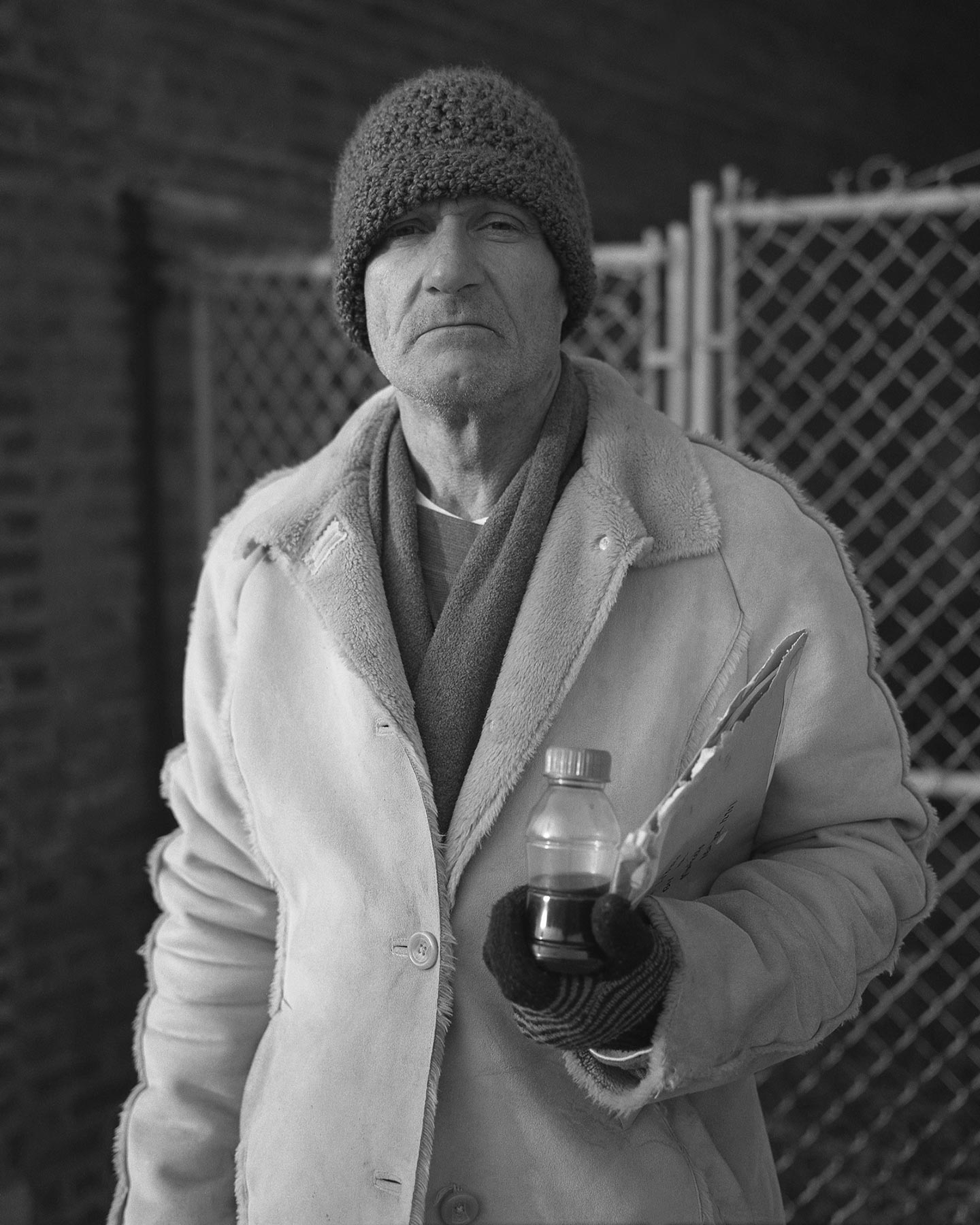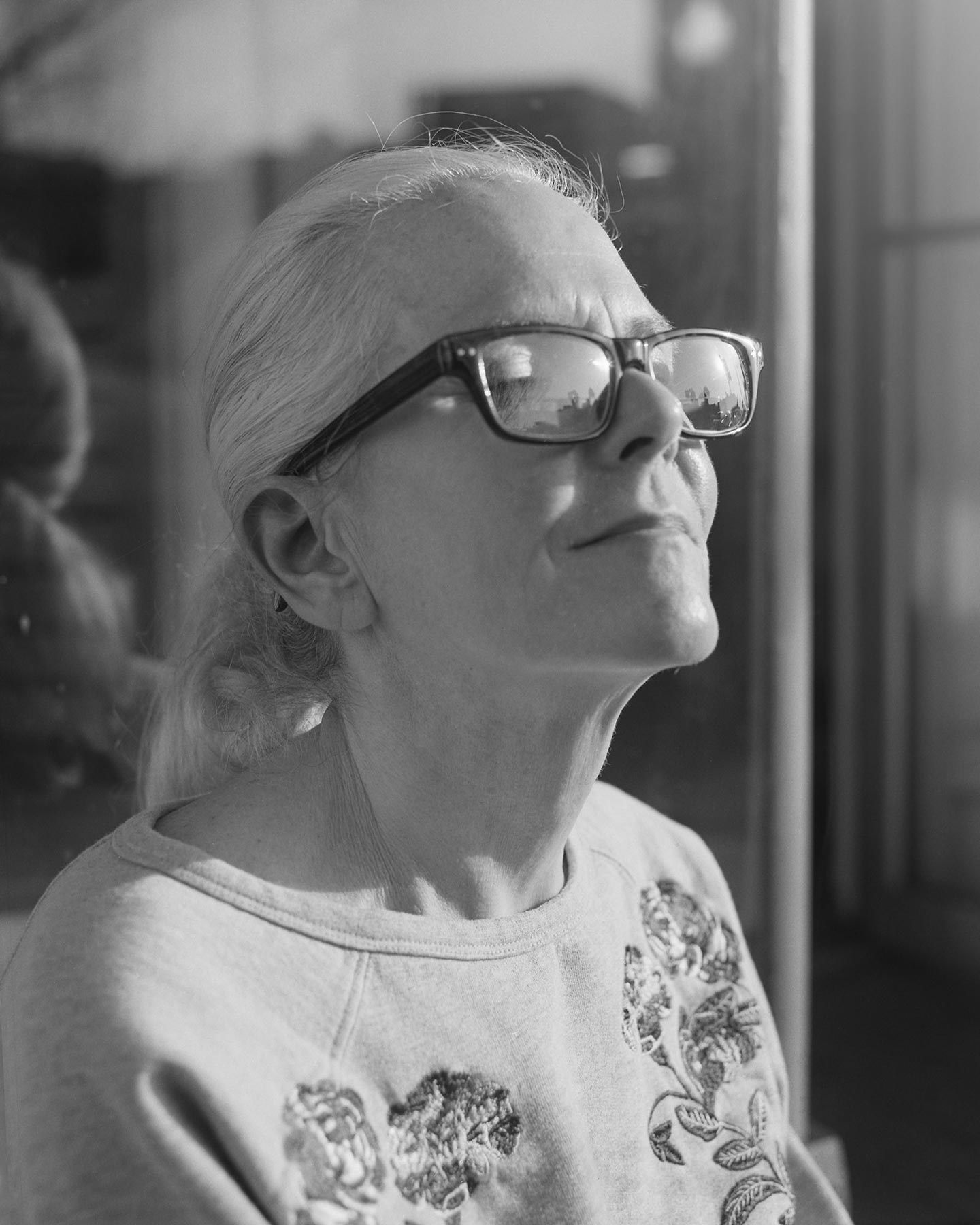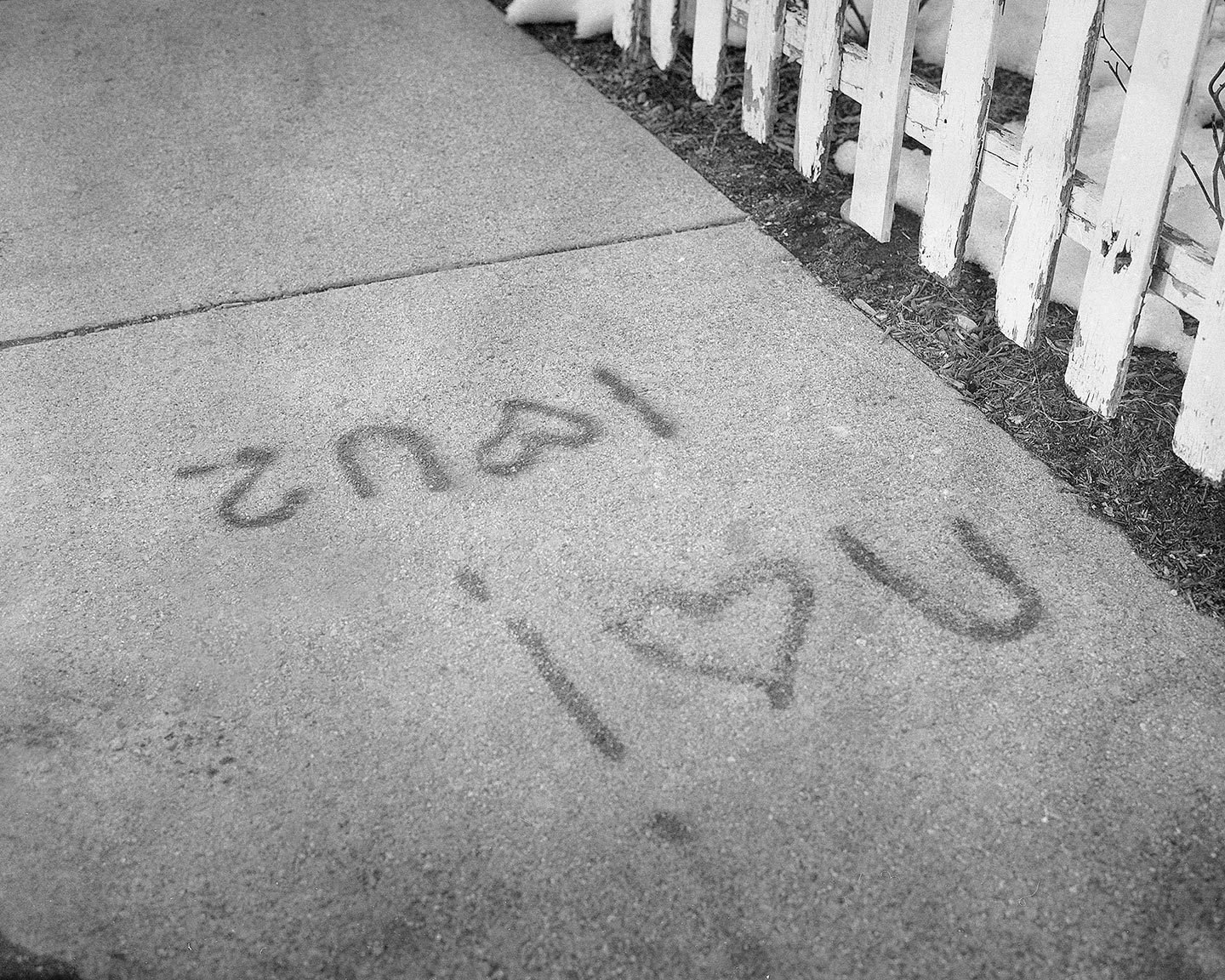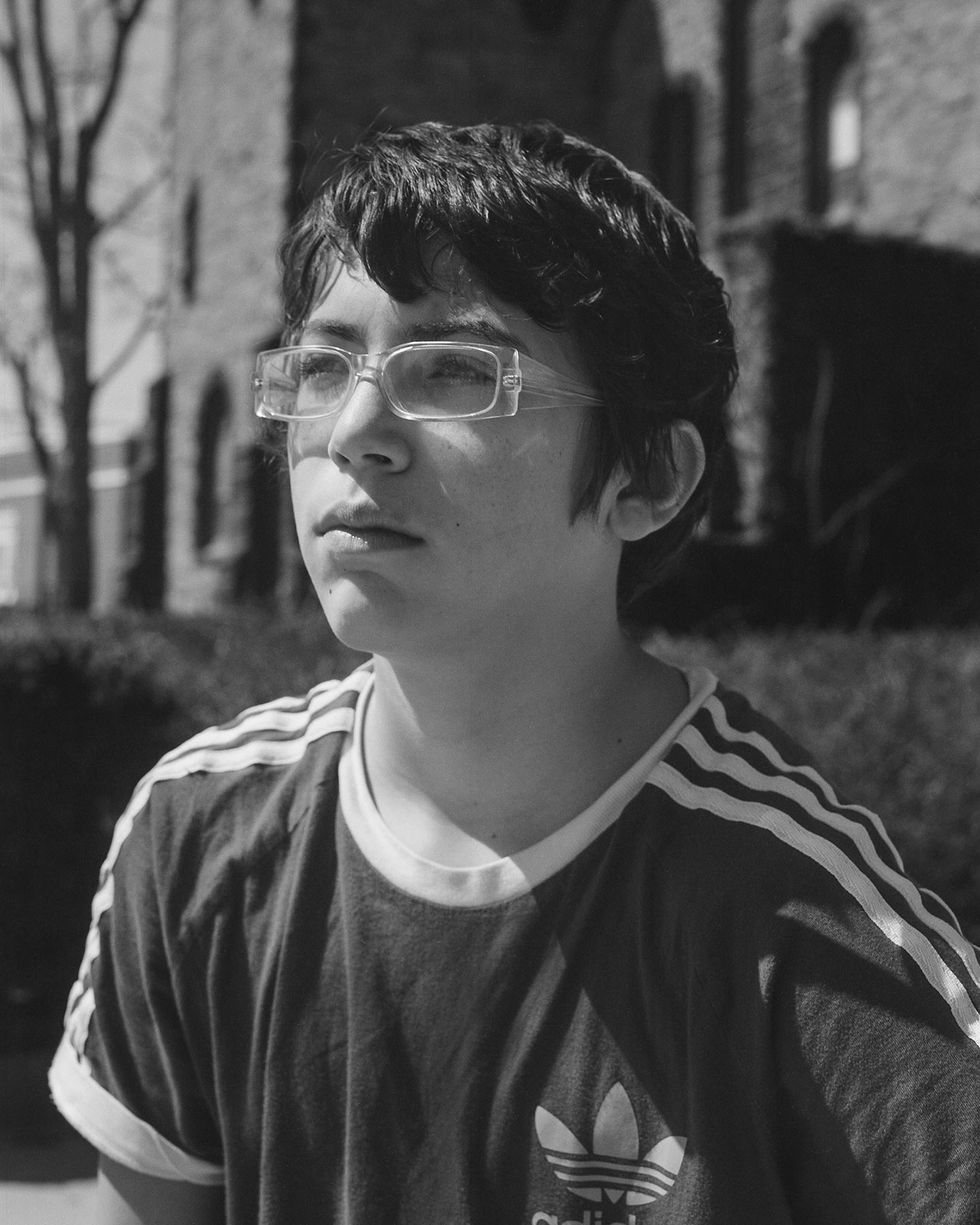 "It's an on-going project focusing on self-reflection and personal healing during a time of anxiety. In many ways, it's the celebration of a world that I've grown extremely wary towards." With these words 24 year-old American photographer Roger Richardson introduces Let Me Sow Love, a series of street portraits entirely shot in black and white.
The idea for the work came about following the election of the Trump administration: "The 2016 presidential election in the United States had a huge effect on me. The U.S. politics have devolved so drastically in the past few years. Private interests and corruption have become so transparent. We elected into power a group of people who have little (if any) governmental experience; whose problematic policies, if enacted, can negatively effect the world. This has created a sense of anxiety for many, especially those in marginalized groups. It's very hard for myself not to empathize with people's fears and concerns. I began to wonder: how does one cope during times of anxiety? My objective was to explore ideas of what it means to make images of a world that I'm growing more and more afraid of. I wanted to create a free-flowing narrative that shows a person's journey trying not to understand the world, but to make a genuine connection with it."
One of Roger's main inspirations for Let Me Sowe Love was a prayer card. "I grew up in a Roman Catholic family—religion played an important role in my childhood. I think the idea of heaven and the act of praying always comforted me. My family keeps a collection of prayer cards stashed away in different places around the house, and I recently came across the prayer card of The Prayer of Saint Francis. I've fallen out of favor with organized religion in recent years, but that prayer reminded me of the comfort it would bring to me as a child. Epic poem Paterson by American poet William Carlos Williams was also a source of inspiration. I'm an avid reader, but I've never been particularly interested in poetry. Williams' work inspired me to take a more poetic approach to making and sequencing images.


"
Roger's main interest as a photographer is "the multifaceted ways photography can be used for engaging with the world. I've always used a photojournalistic style and its ability to show tender moments in what feels like the everyday. There's something exciting about daily life and the way it balances itself between being very fleeting and mundane." The main influences on his photography have been "my friends and peers who are also making photographic work. Their passion and drive really inspires me to explore the world and to continue asking questions. The education I received was also vital for me to grow as a photographer. Jo Ann Walters, Joshua Lutz, Stanley Wolukau-Wanambwa, Kristine Potter, Marcia Due and Robert Kozma all guided me on making work that I felt was important. I'm extremely grateful for the time I've spent with them."
Some of Roger's favorite contemporary photographers are Judith Joy Ross, Vanessa Winship, Dawoud Bey, Dana Lixenberg, Mark Steinmetz, Robert Adams, Robert Bergman, Christopher Anhalt, Wendy Ewald, Alessandra Sanguinetti, Keith Carter, Emmet Gowin, Jim Goldberg and Gregory Halpern. The last photobook he bought was 
Waffenruhe by Micheal Schmidt.
Roger's #threewordsforphotography are.
Patience. Listen. Awareness.