Photos by Jason Koxvold
KNIVES — Jason Koxvold Visualizes the Identity Crisis of America's White Men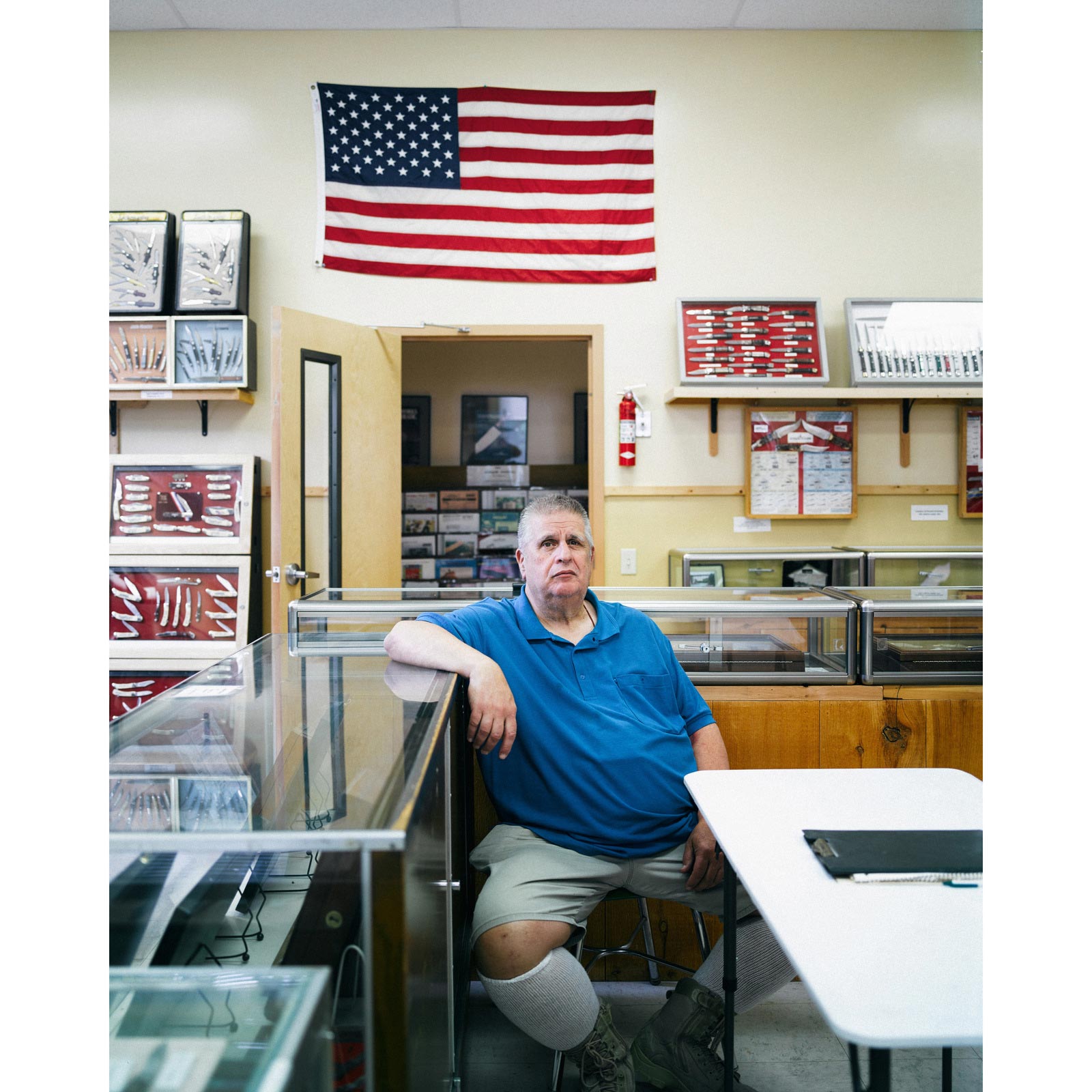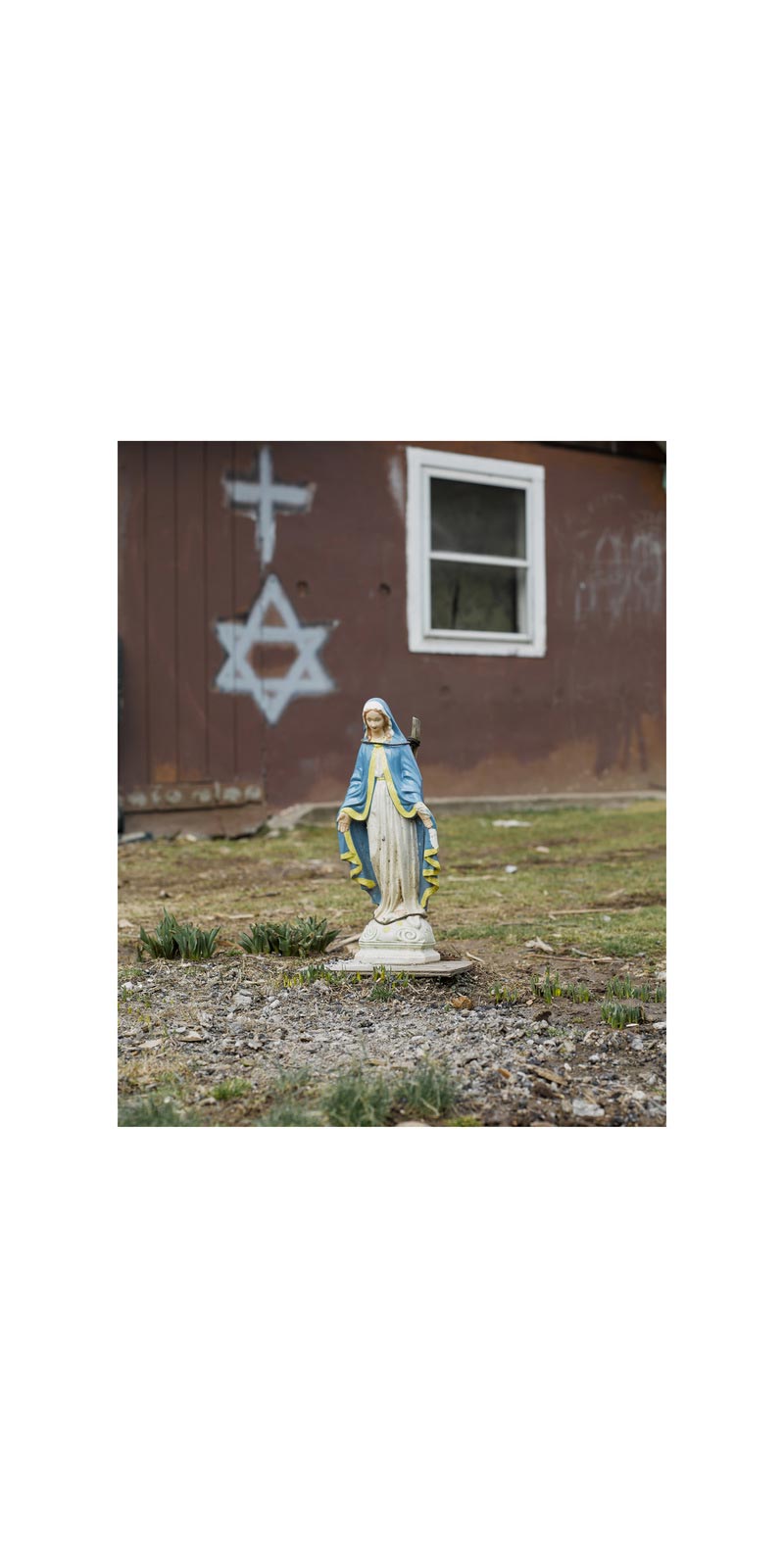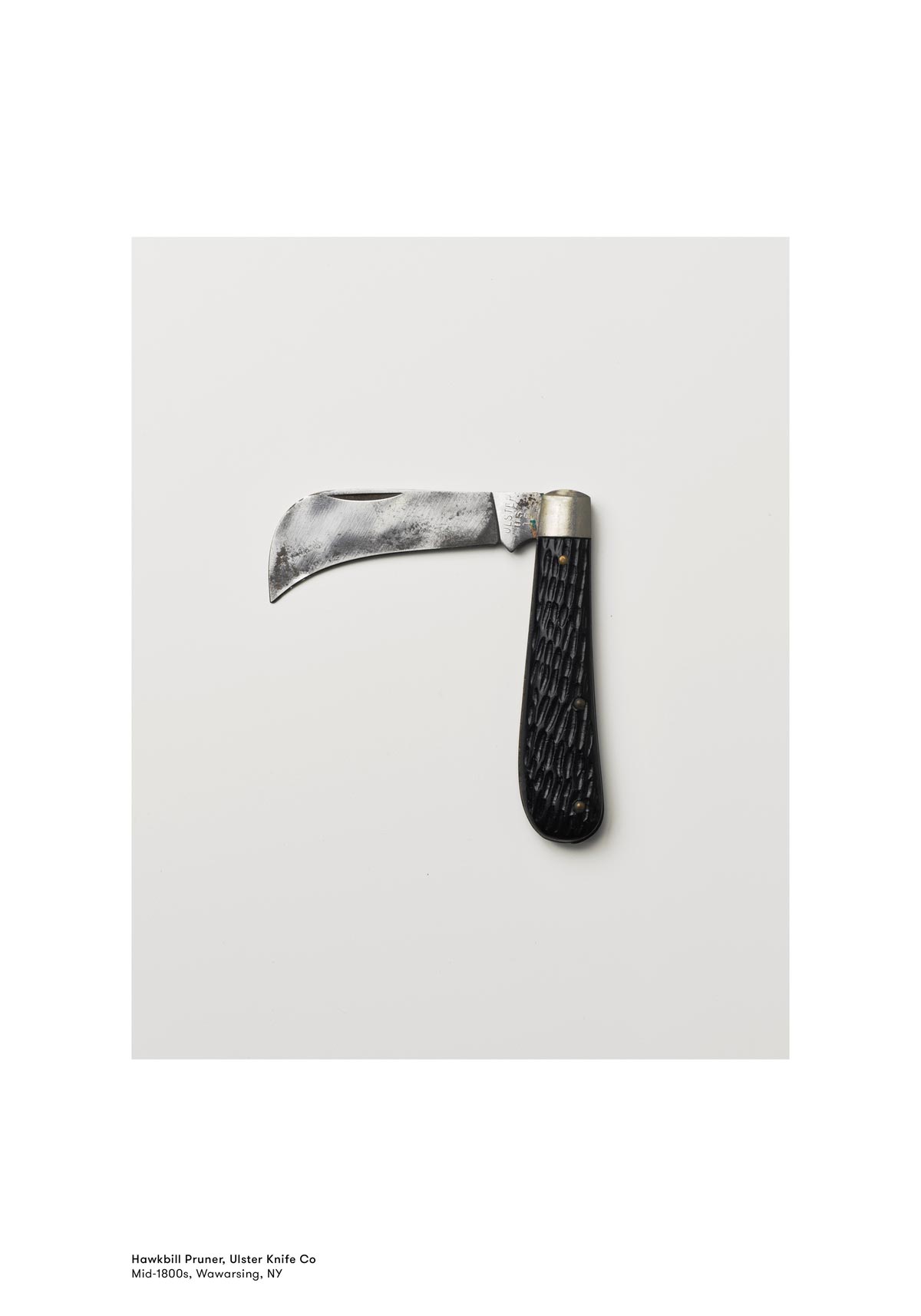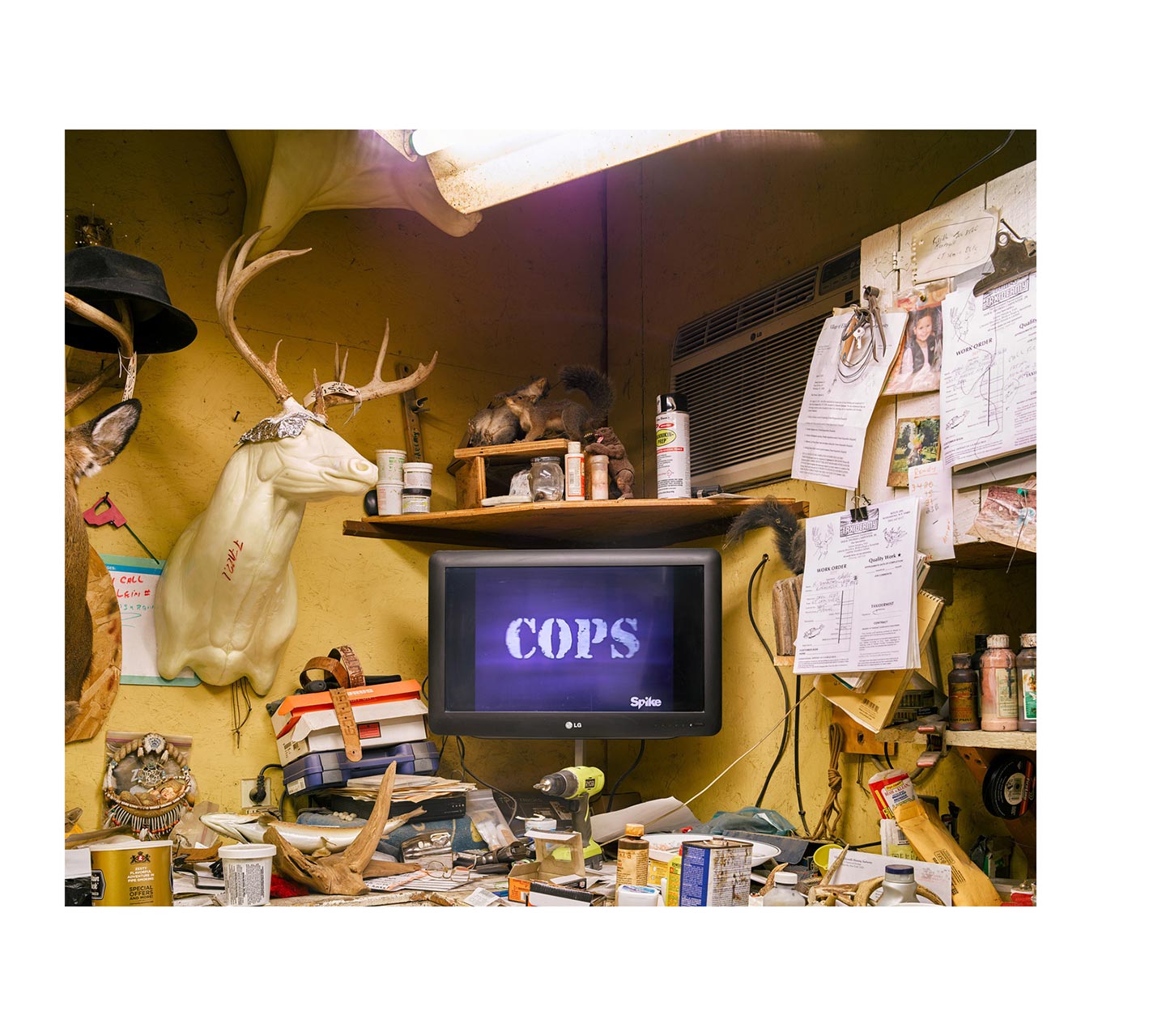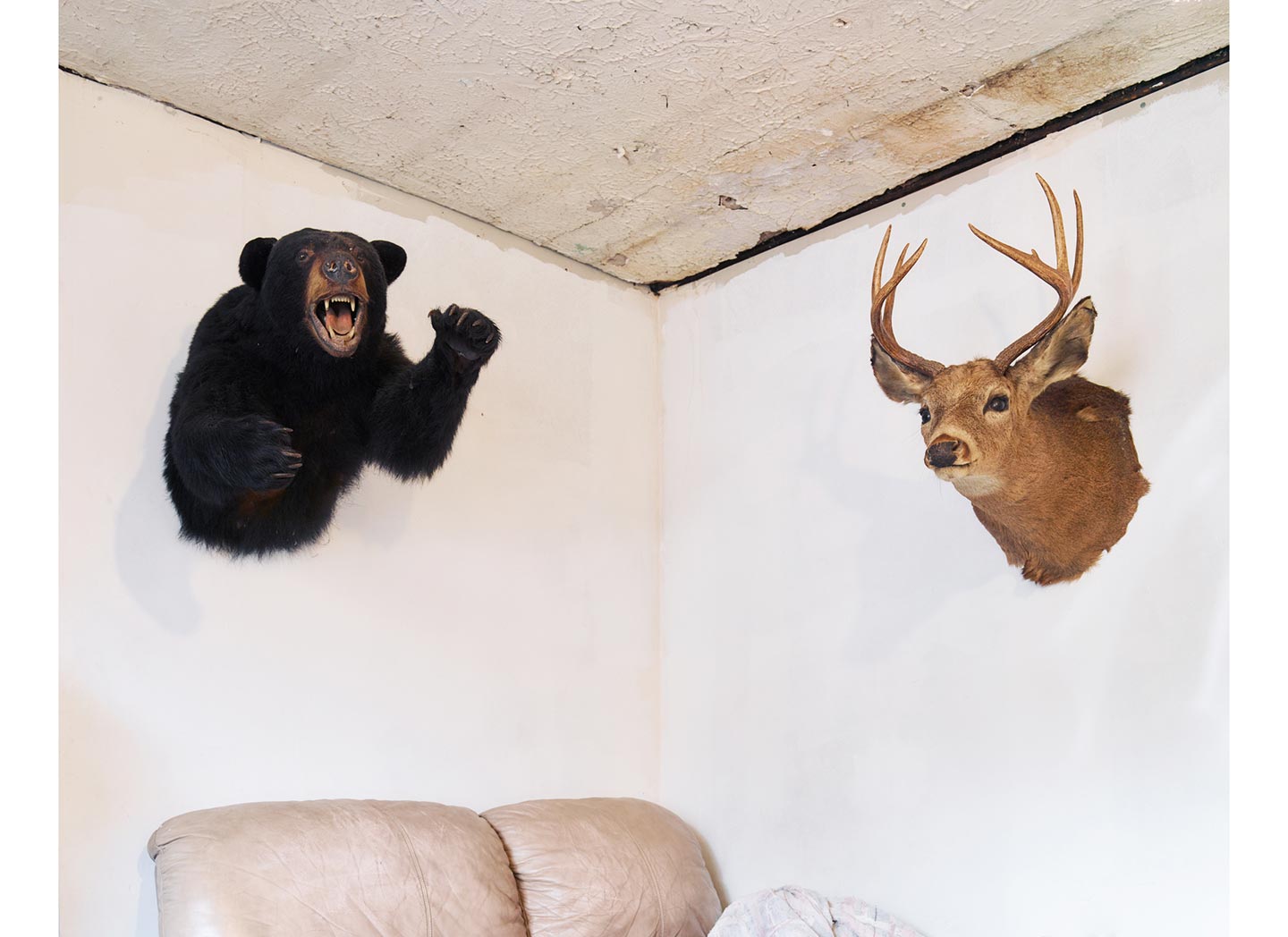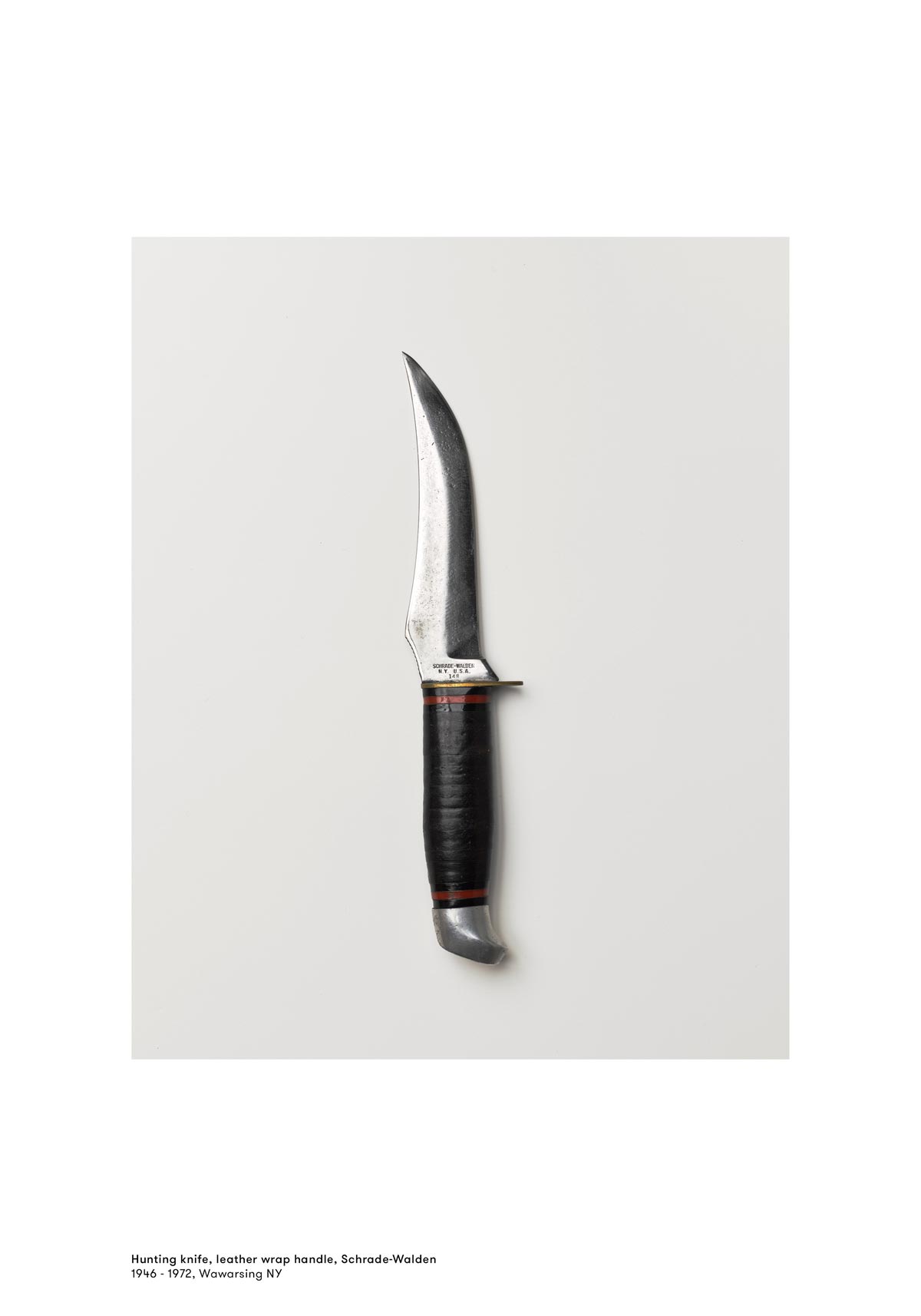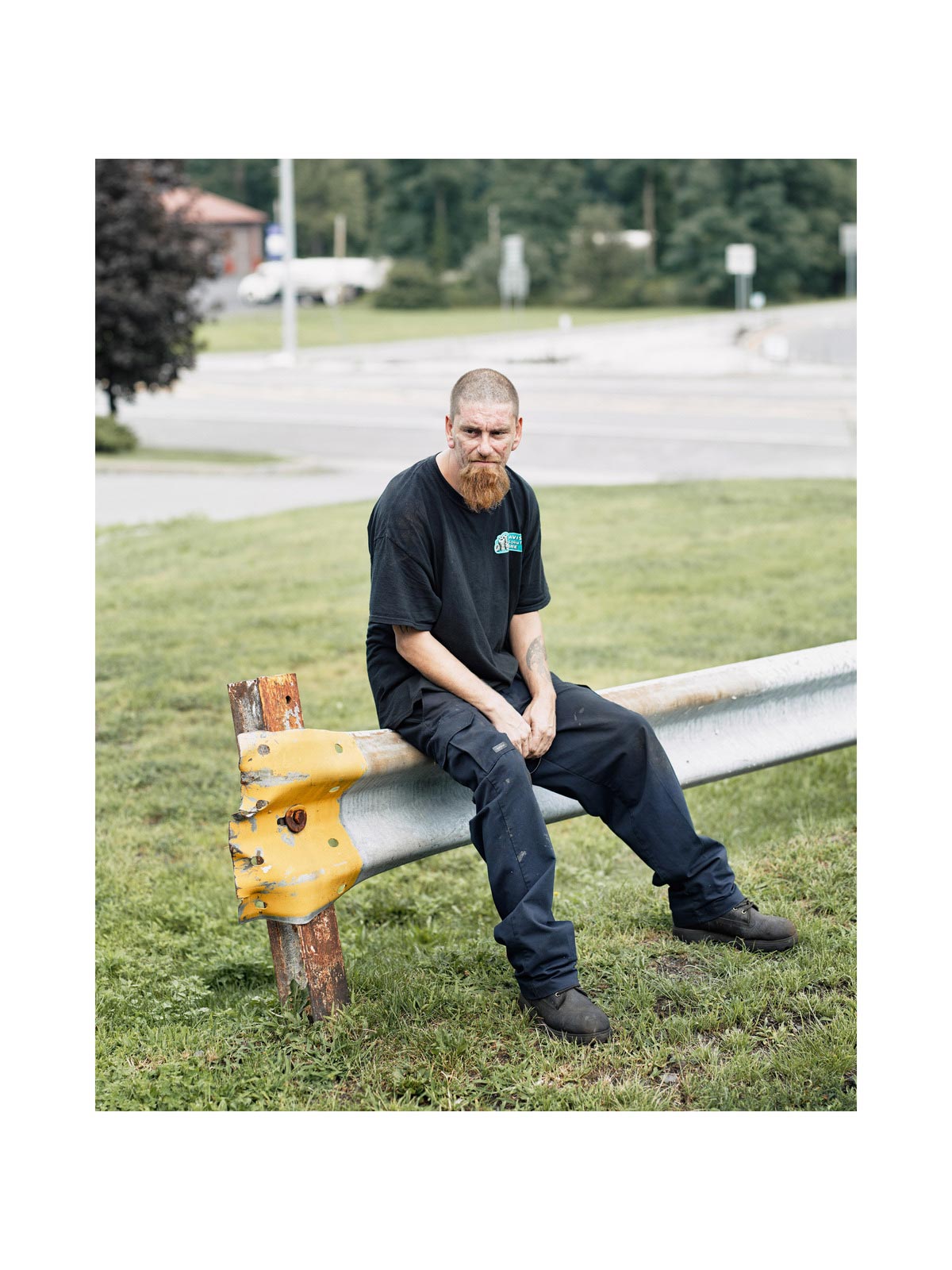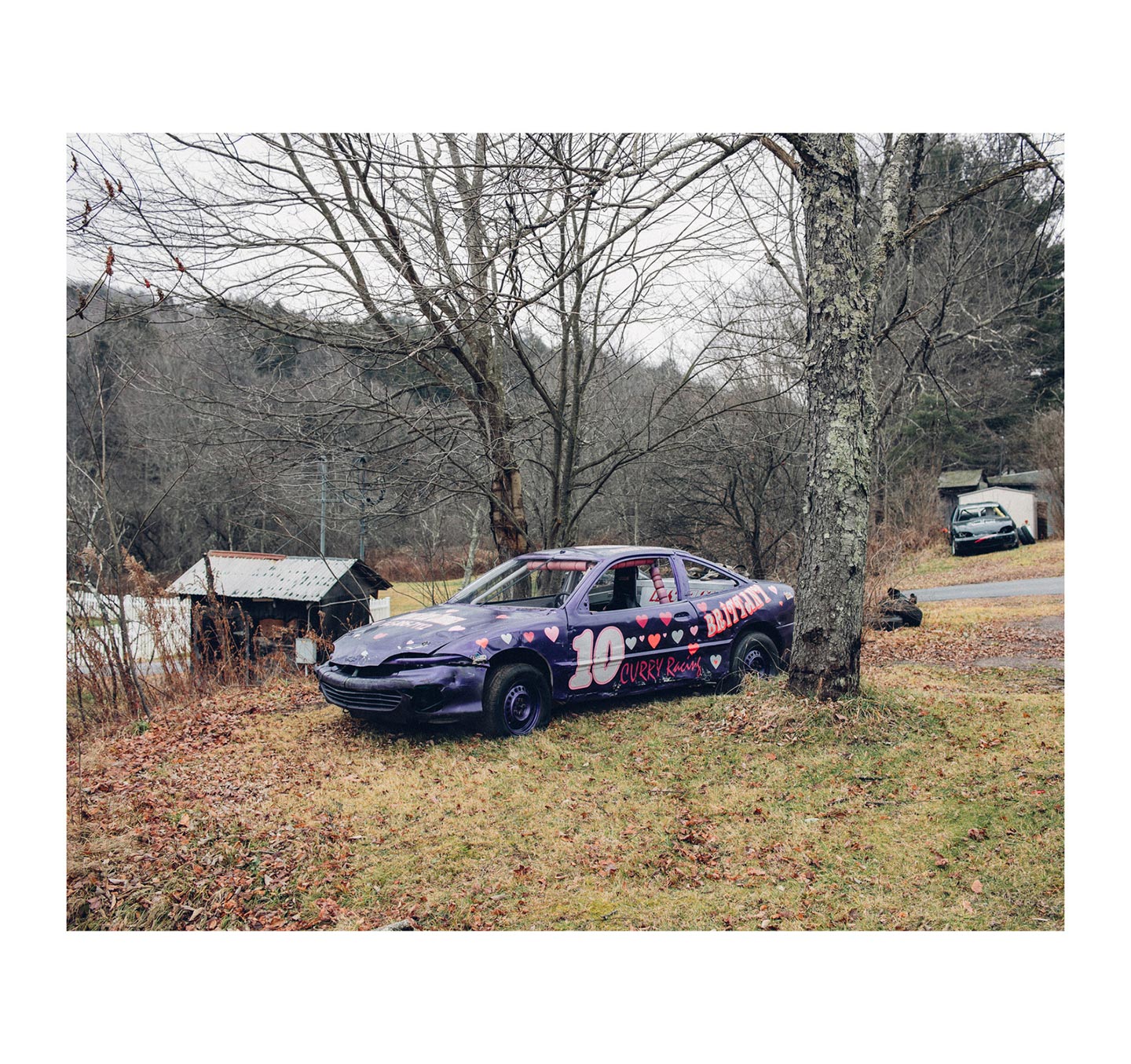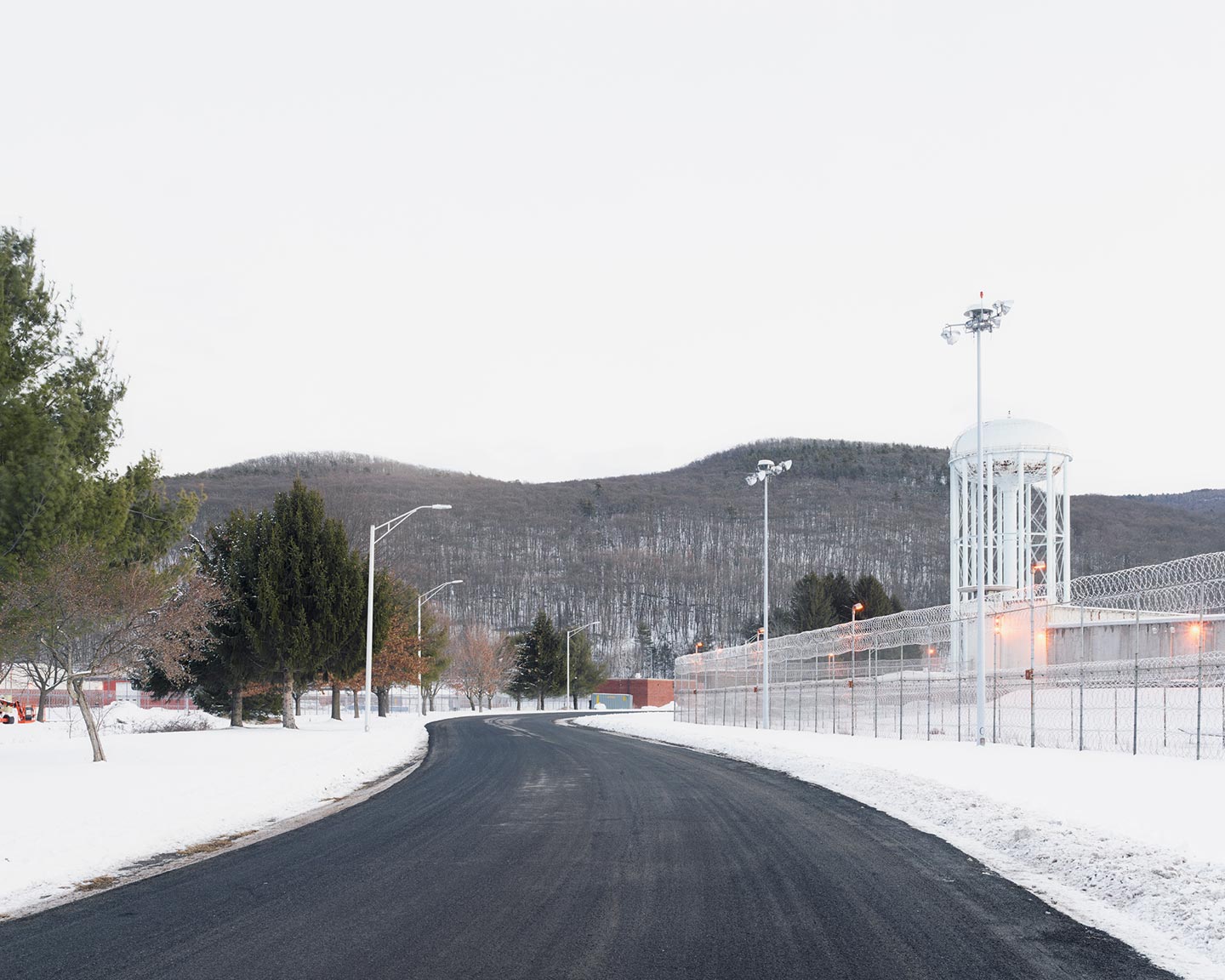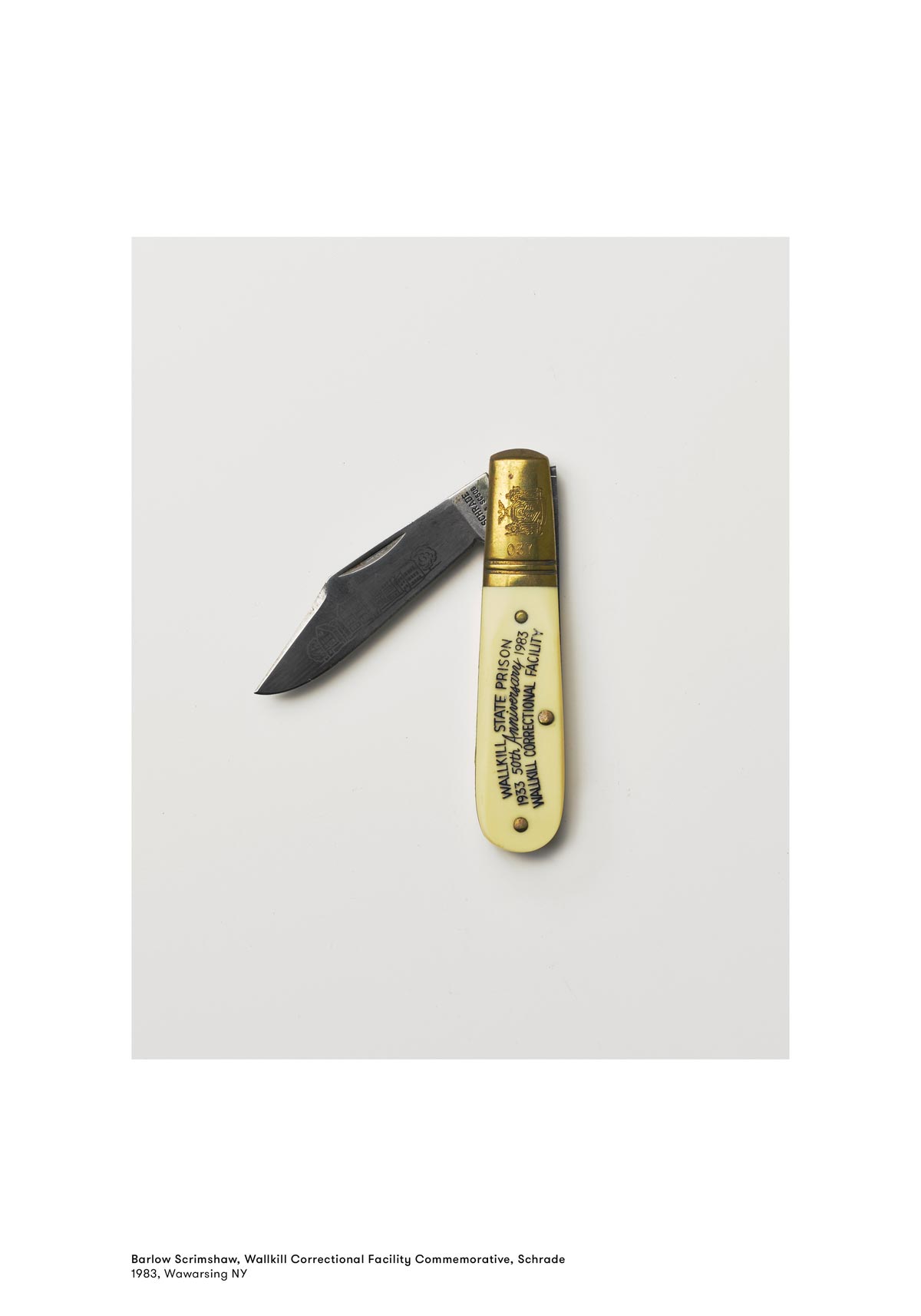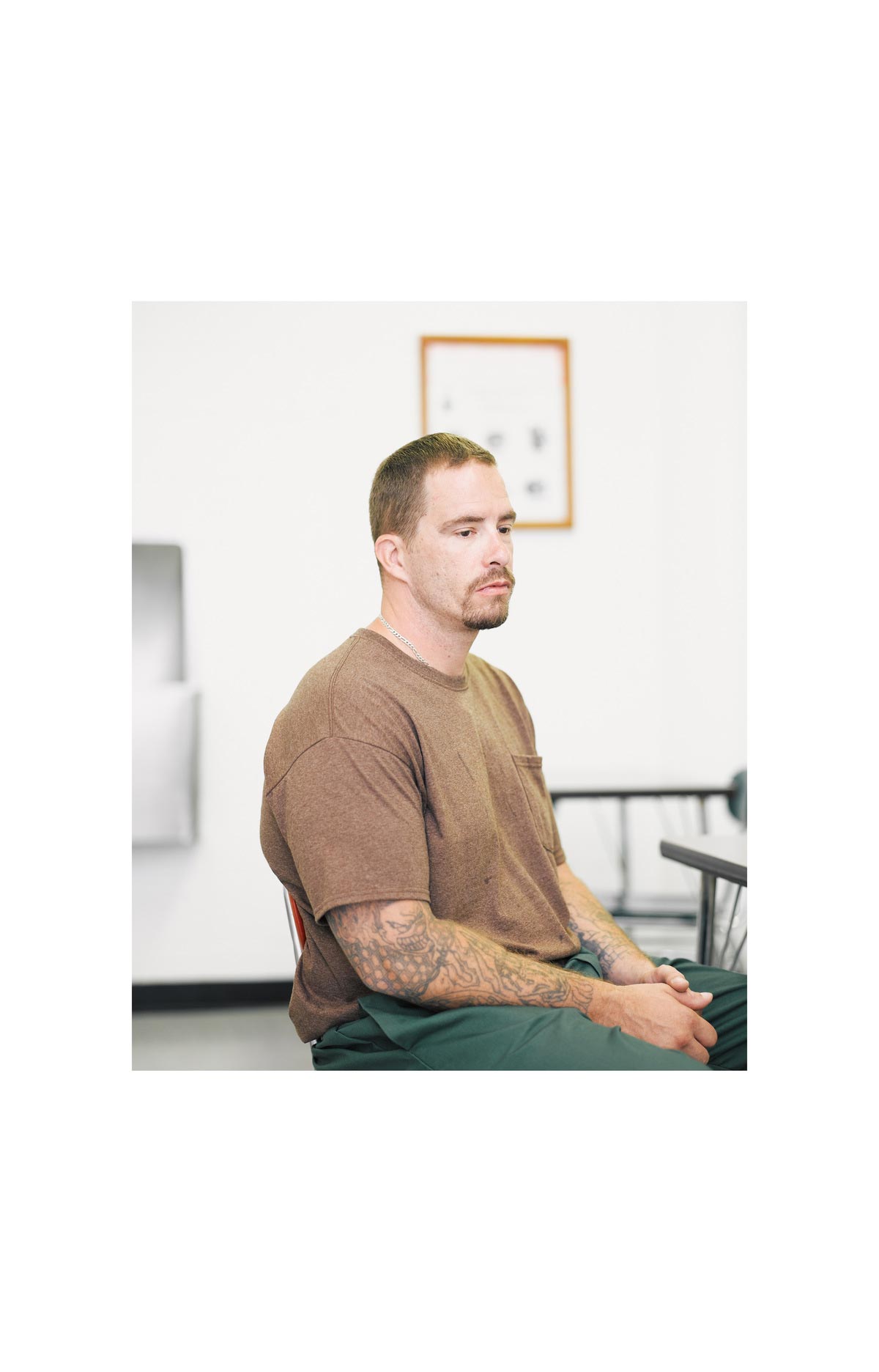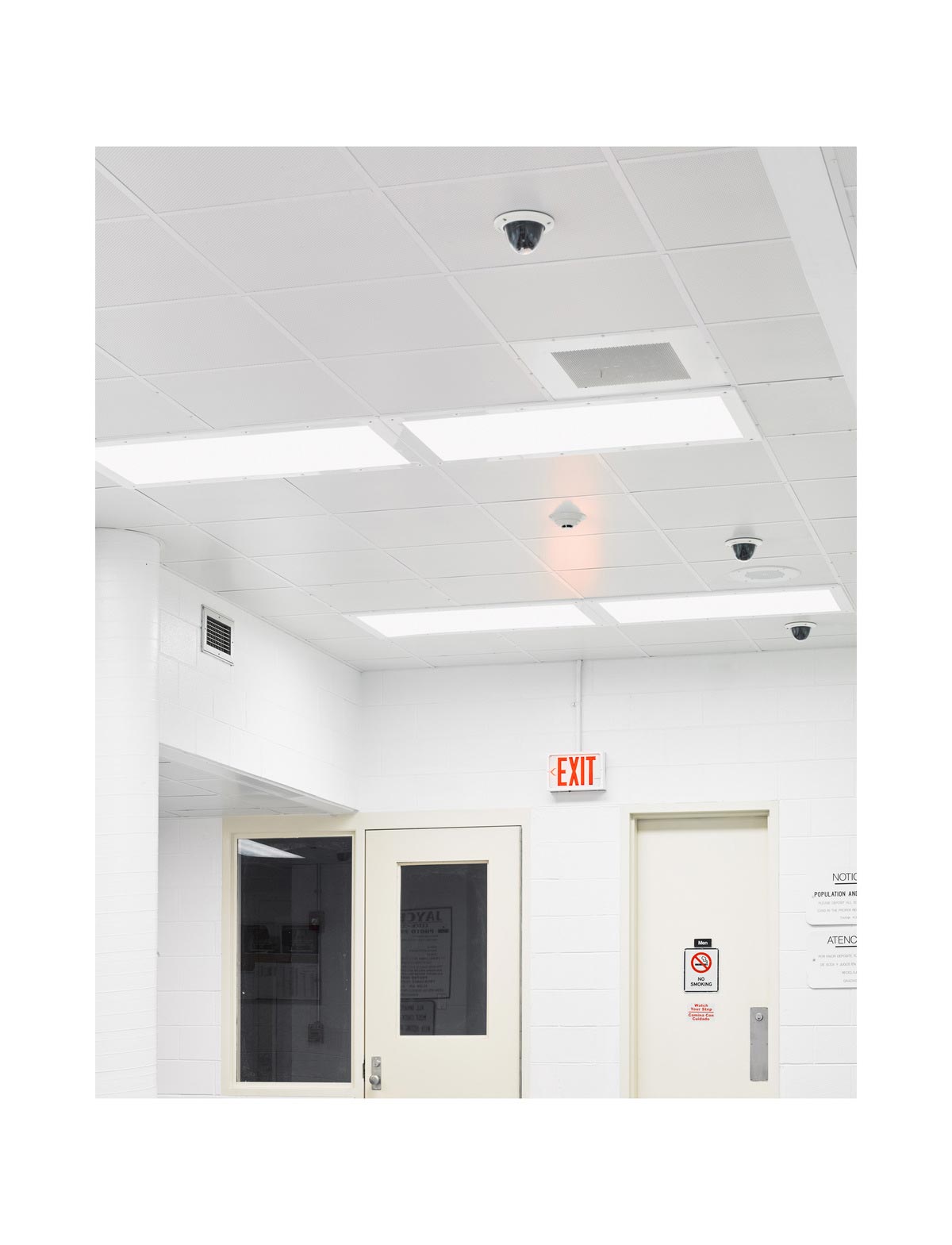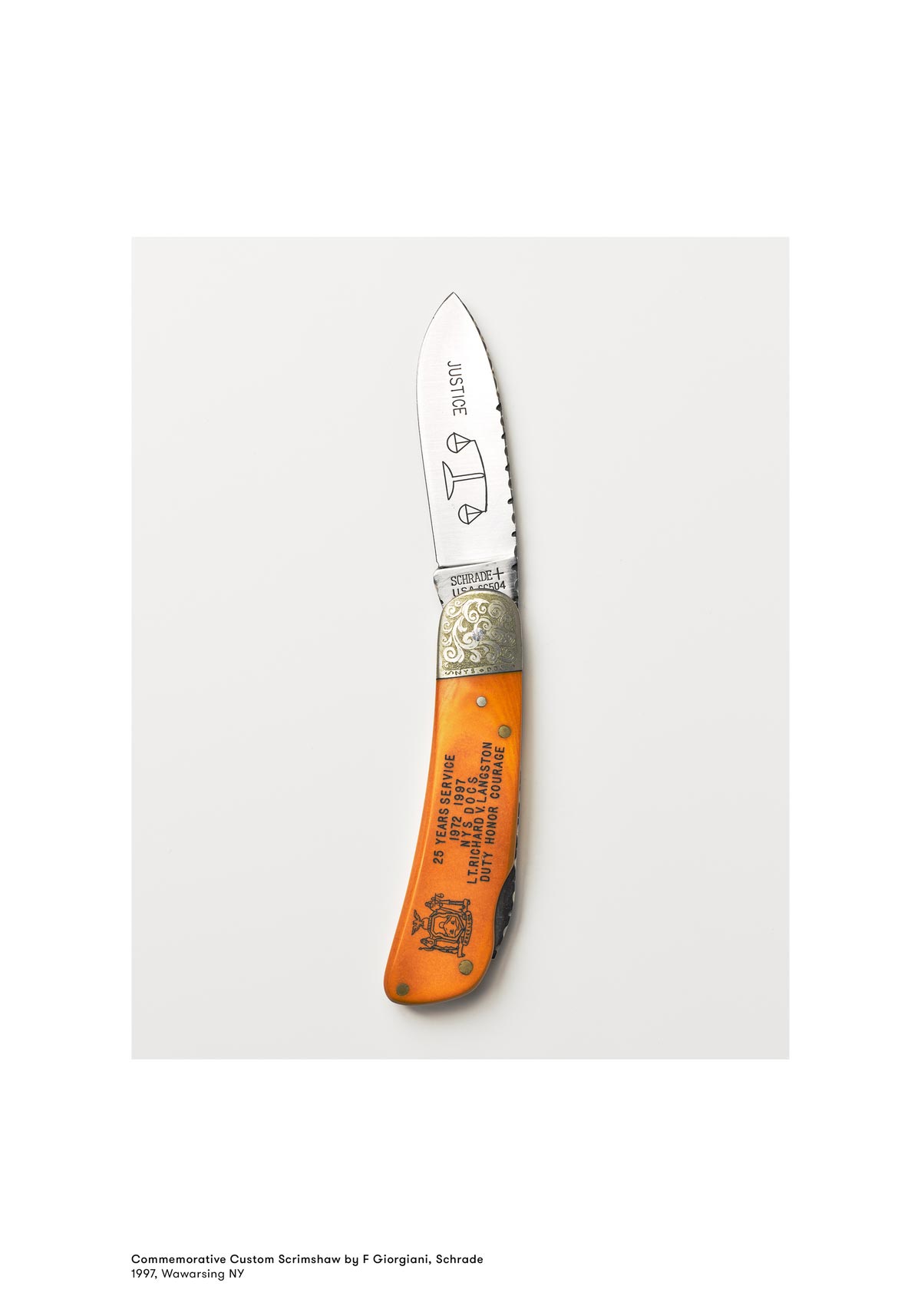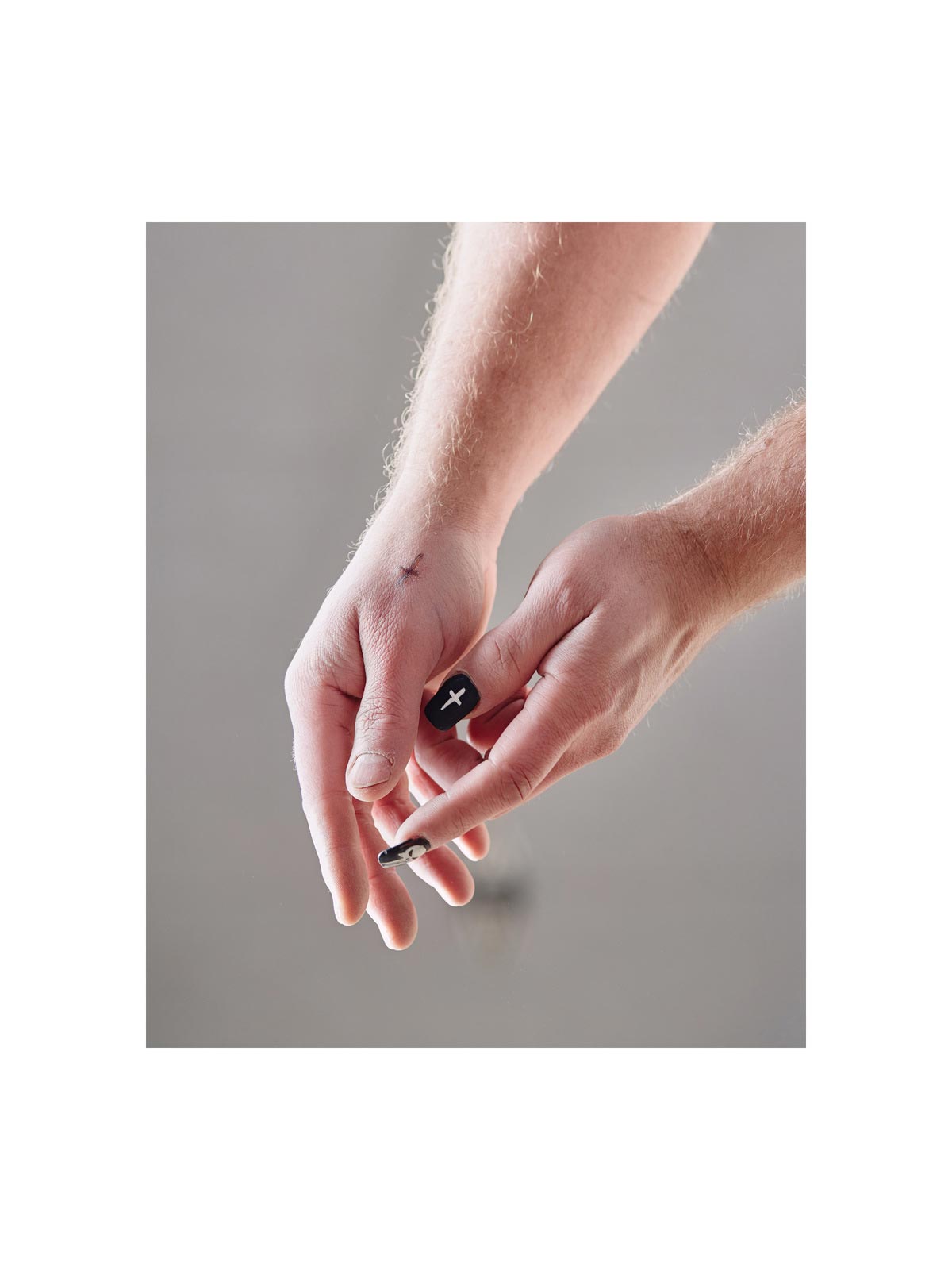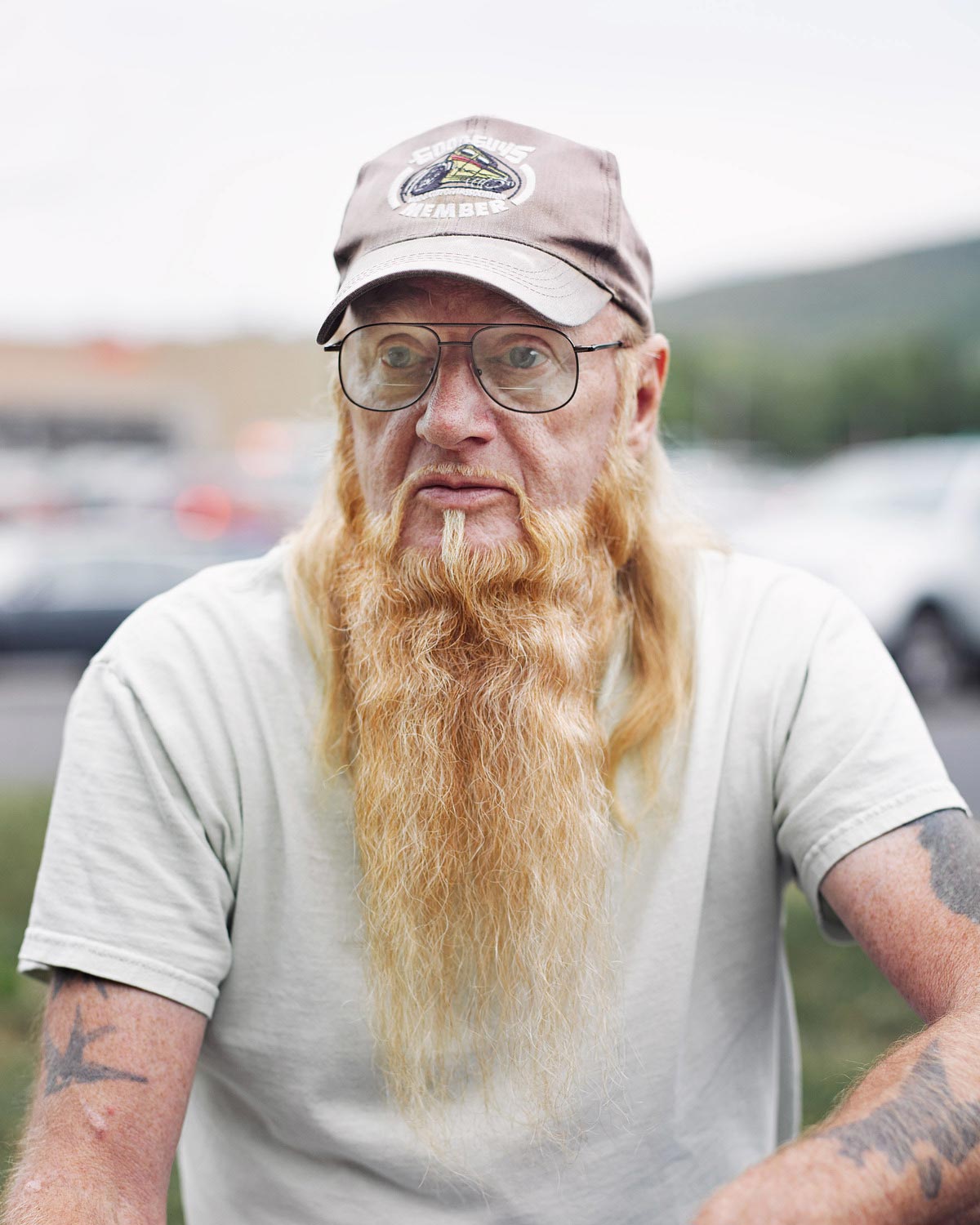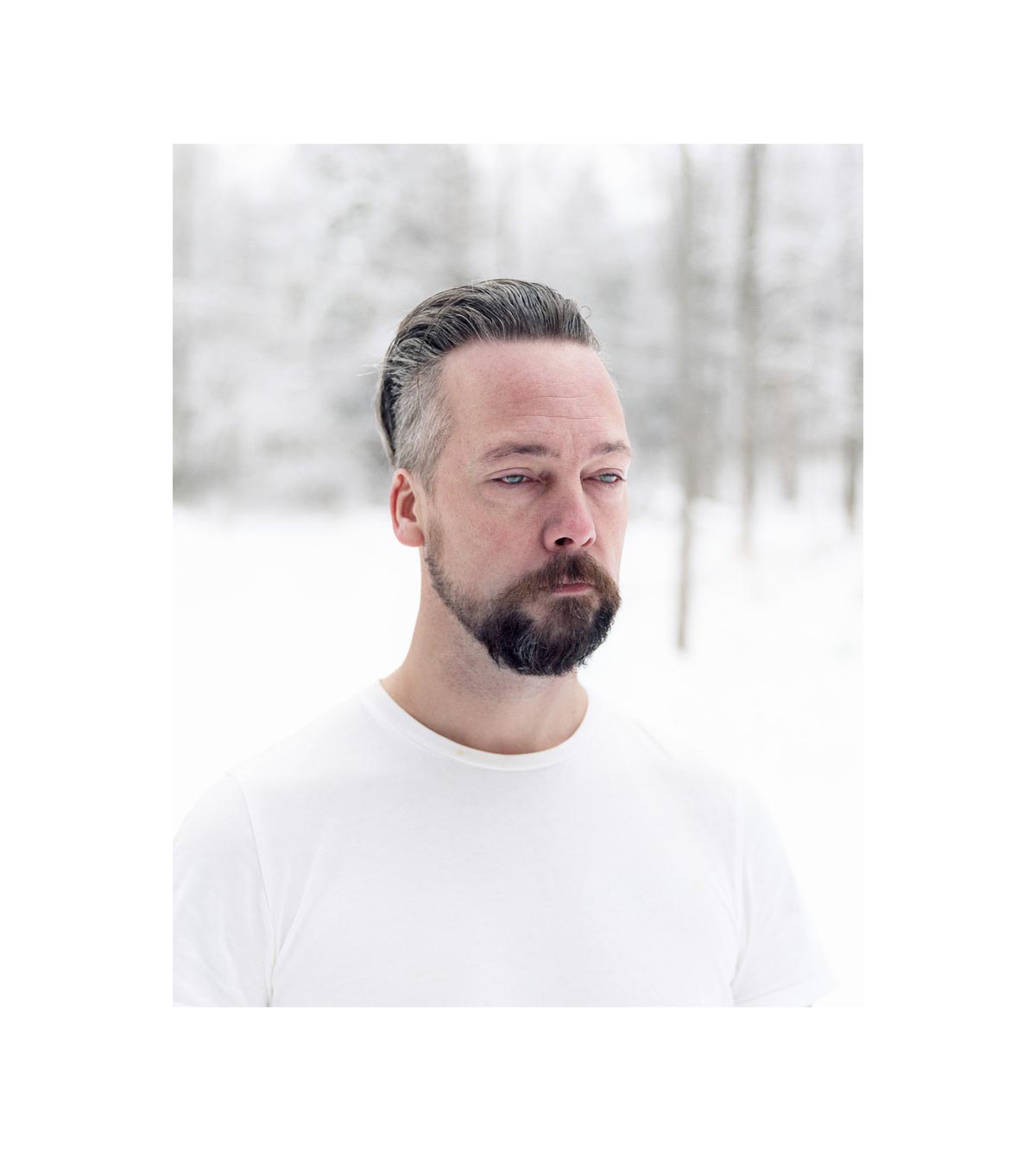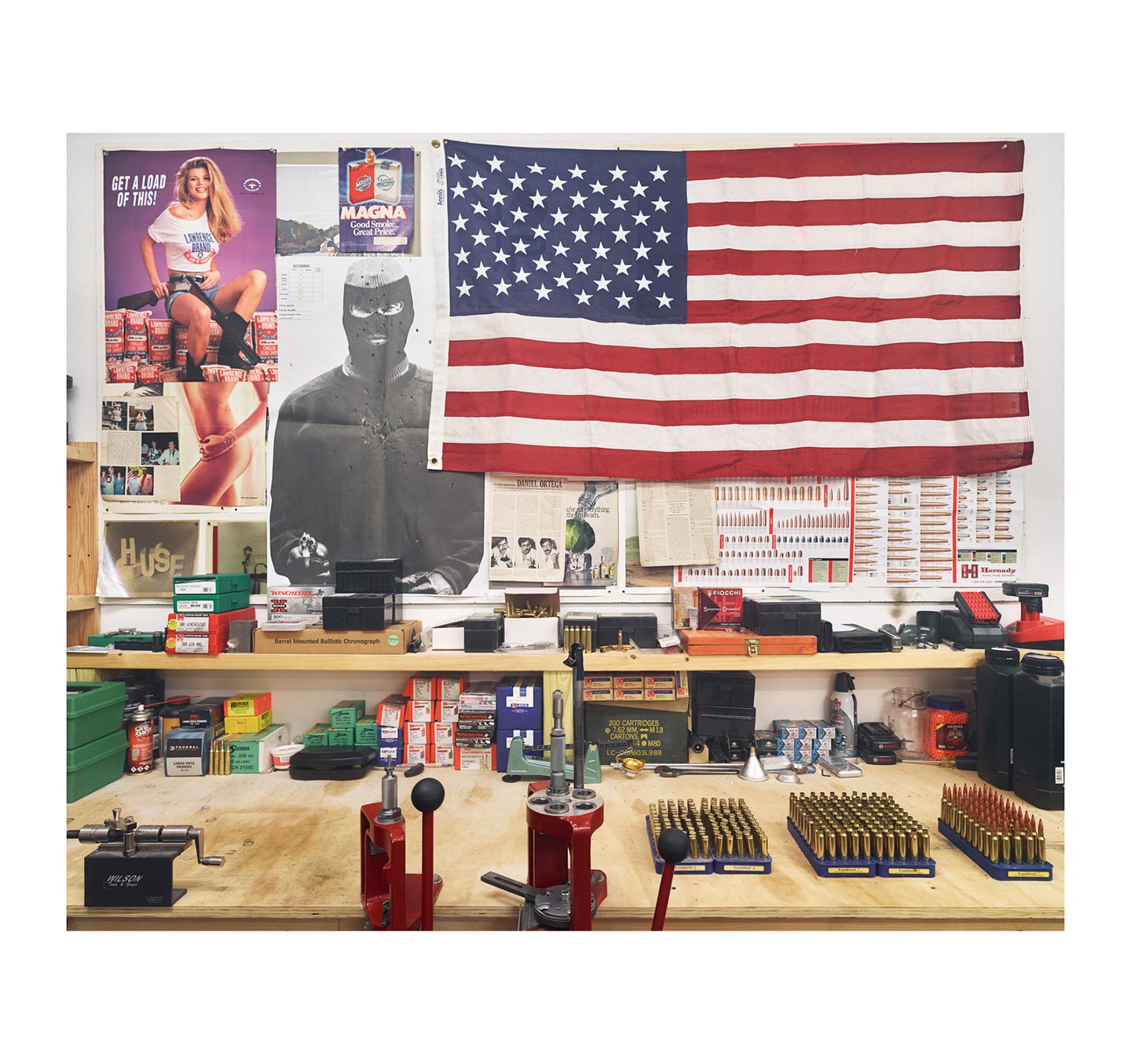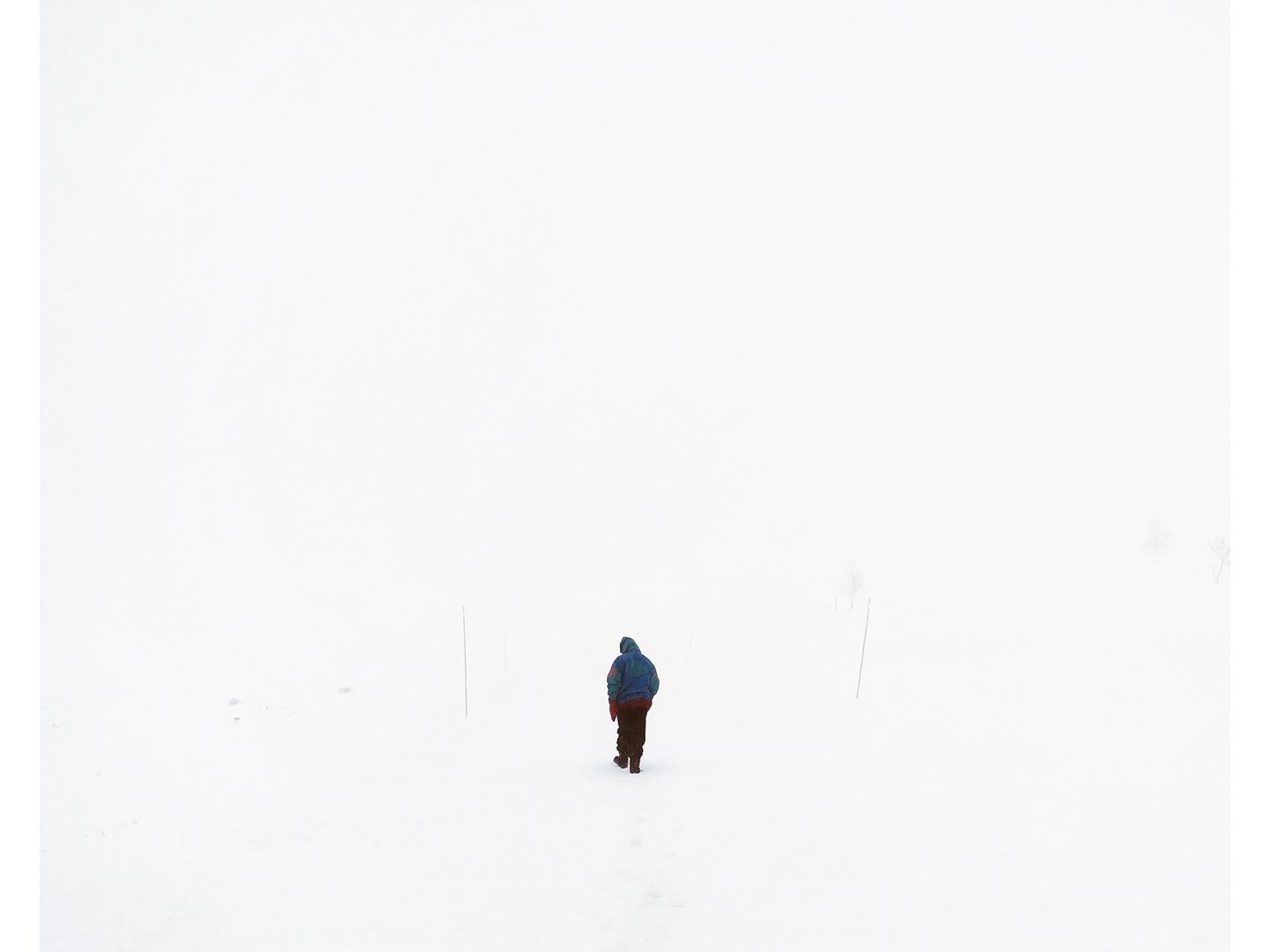 KNIVES by 39 year-old Norwegian-Italian photographer Jason Koxvold is a project about Wawarsing, USA, a small town that has been deeply affected by the bankruptcy of the knife-making company that used to be the core of the local economy. But KNIVES is more than just that: it's about America, the globalized economy and how the loss of jobs is undermining the identity of white male workers. The project is also available in book form—buy your copy.
Hello Jason, thank you for this interview. What are your main interests as a photographer?
My long-term photographic projects focus almost exclusively on hegemonic power as expressed through neoliberal economic policy, visualized from different angles.
Please introduce us to KNIVES.
KNIVES is a project made in the town of Wawarsing, which is where I live in Upstate New York. Wawarsing was the industrial centre of the Hudson Valley's 150 year tradition of knife-making, until the Schrade company went bankrupt in 2004 and production was moved to China.
The project is a combination of documentary work and constructed conceptual imagery, formed from two overlapping threads: a typological study of the knives themselves, and a group of portraits, landscapes, and still lives that make up the body of the work.
Why did you choose to use and combine these different genres?
The knives themselves function as a timeline that acts as the spine of the work, giving it structure and grounding it in a historical context. The rigorous nature of those elements allowed me to take a more lyrical approach to the portraiture and still lives.
What inspired KNIVES? Why did you feel telling the story of the community you photographed was important?
The project is called KNIVES, and it features men who made knives; but the story itself is a common one in the United States: the struggle of white men to locate themselves in a culture that celebrates profit above all else. The community I photographed is essentially a microcosm of these broader societal issues.
Did you have any specific references or sources of inspiration in mind while working on KNIVES?
It would be impossible to undertake a project like this without a nod to the masters of the typological genre, most notably Taryn Simon.
How do you hope viewers react to KNIVES, ideally?
It's easy to objectify the subjects of photographs—I hope that is not the case here. From a citizen's point of view, it's clear that the United States is heavily fragmented at this time; on a personal level, I'm searching for veins of greater mutual understanding and respect.
What have been the main influences on your photography?
My early influences were photographers like Jeff Wall and Thomas Struth, and writers like Stanley Wolukau-Wanambwa (who contributed an essay for the book) and Mike Davis.
Who are some of your favorite contemporary photographers?
Toshio Shibata, Brian Ulrich, and Torbjørn Rødland.
What's the last photobook you bought?
Dominas by Max Eicke.
Choose your #threewordsforphotography.
Mythology. Power. Capital.