Photos by Karolin Klüppel
Kingdom of Girls by Karolin Klüppel — Photobook Giveaway!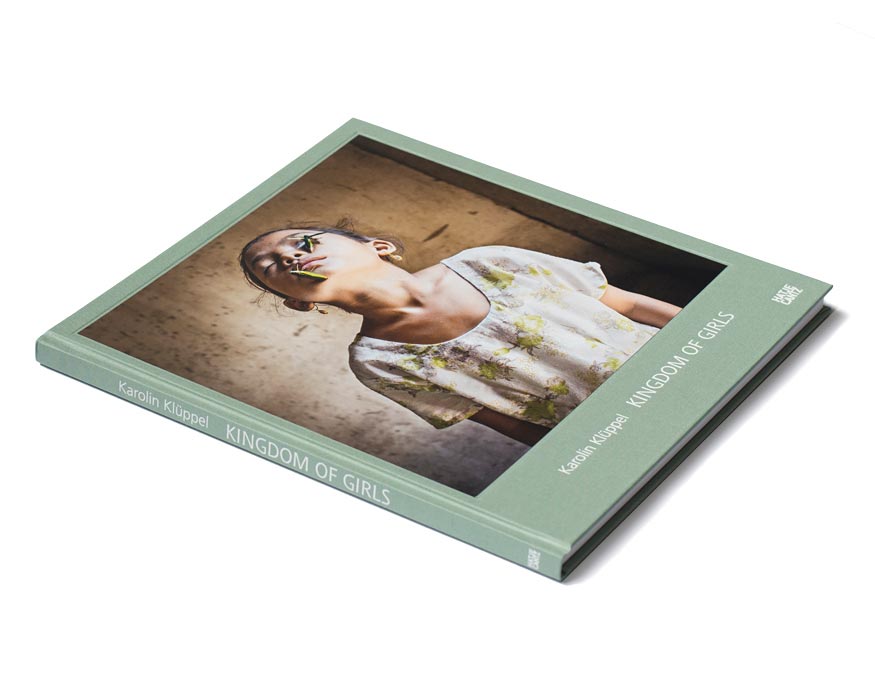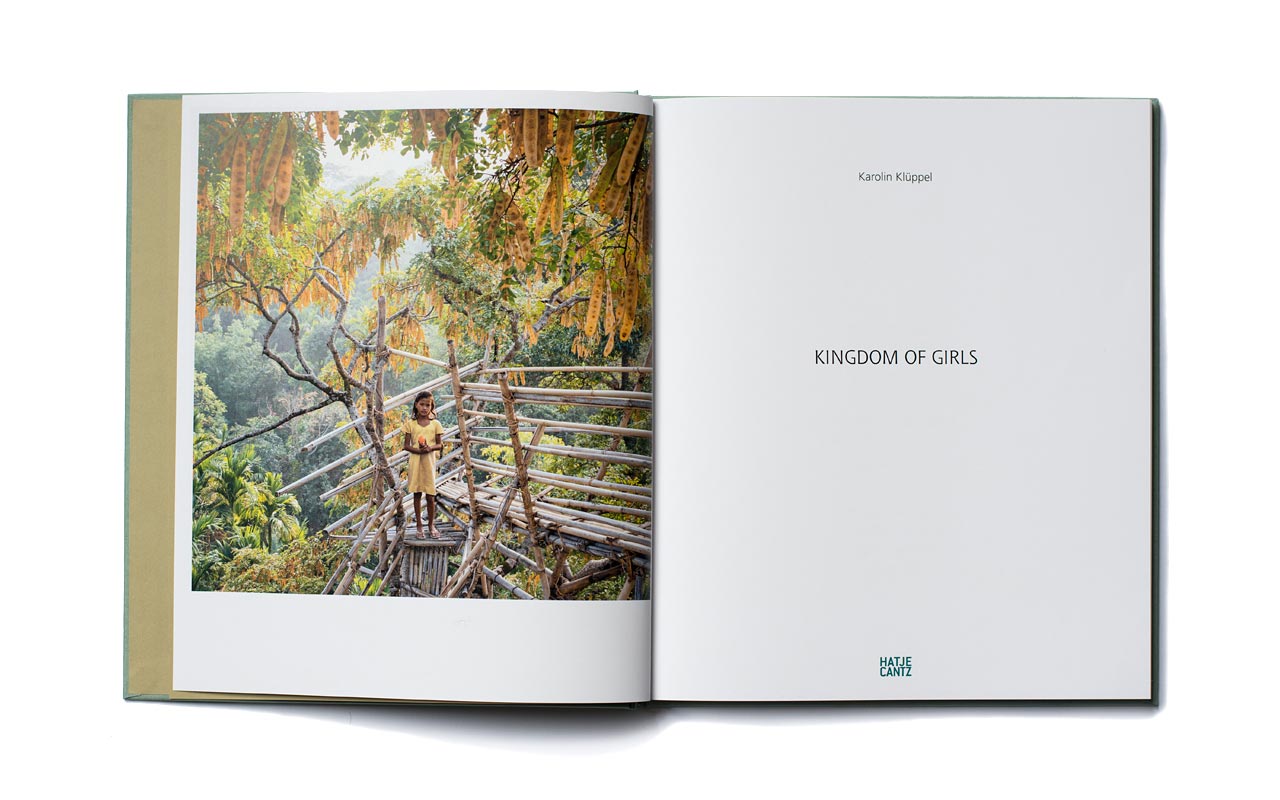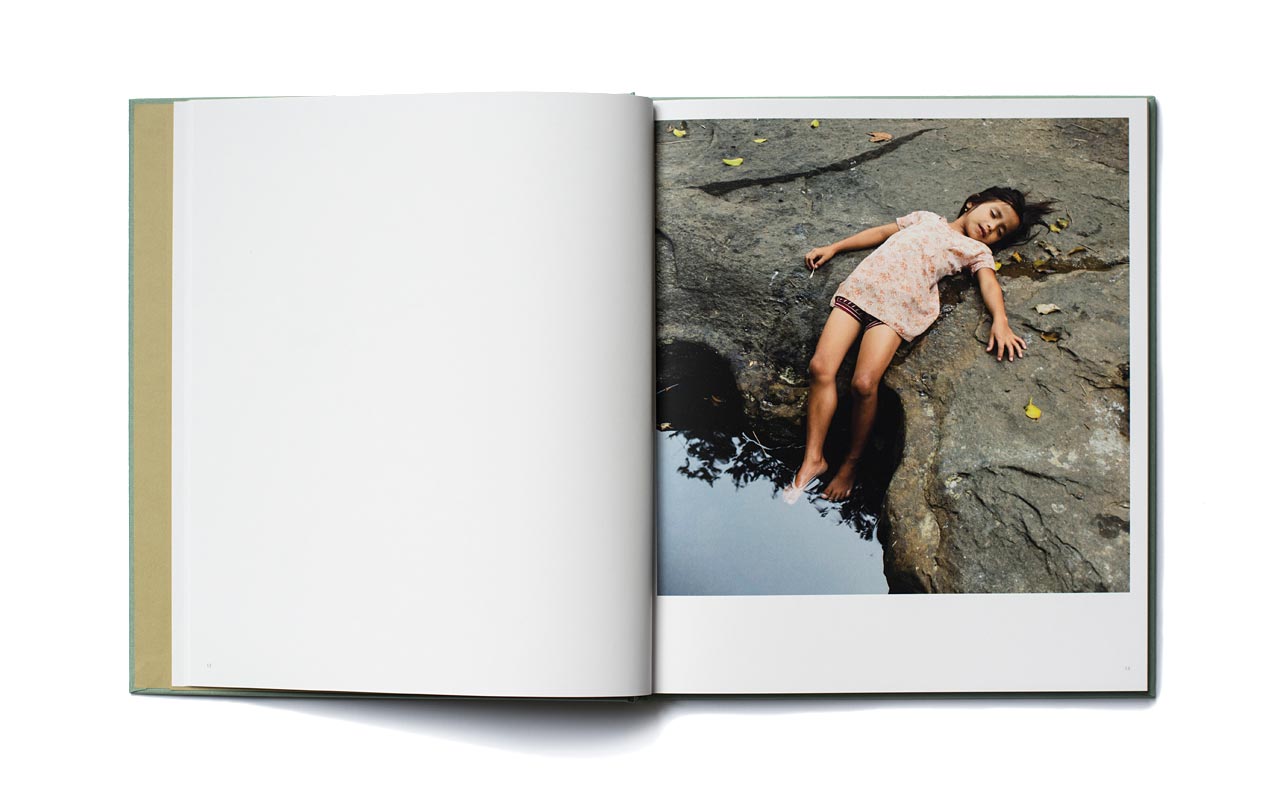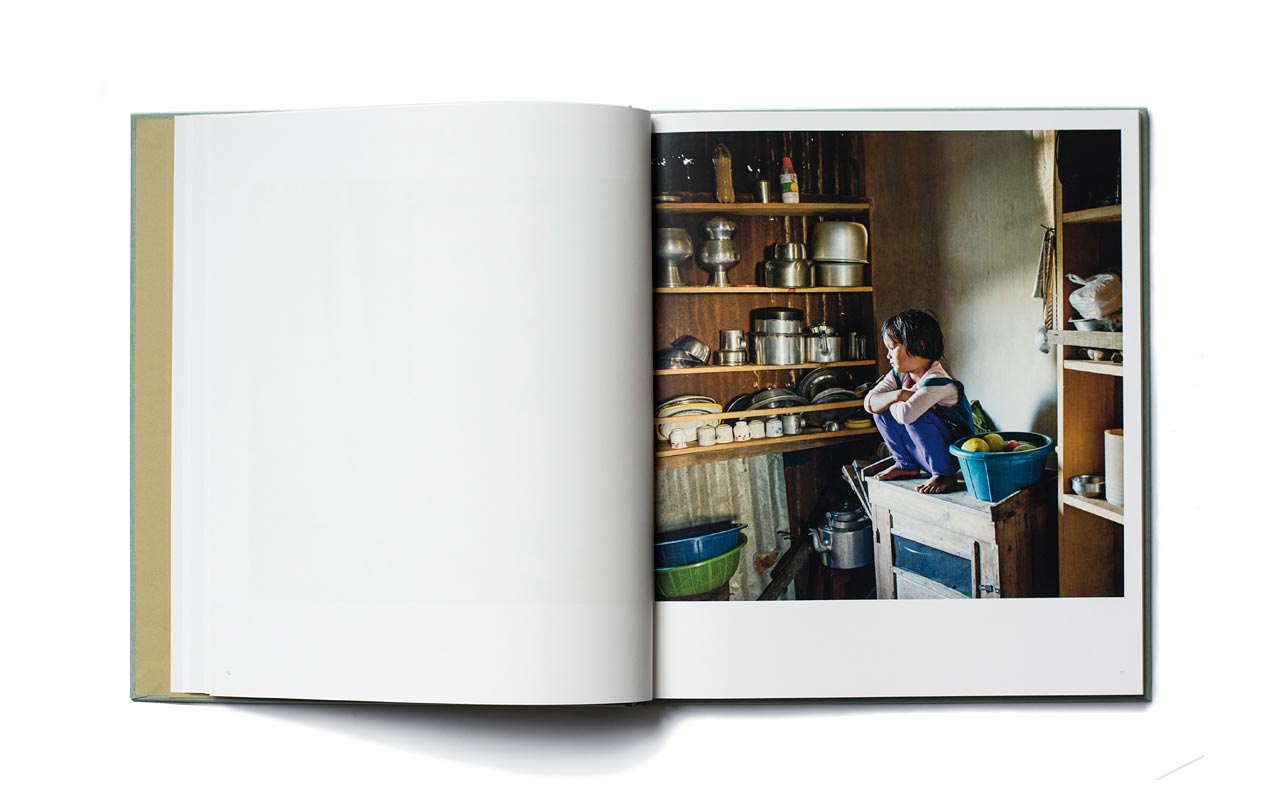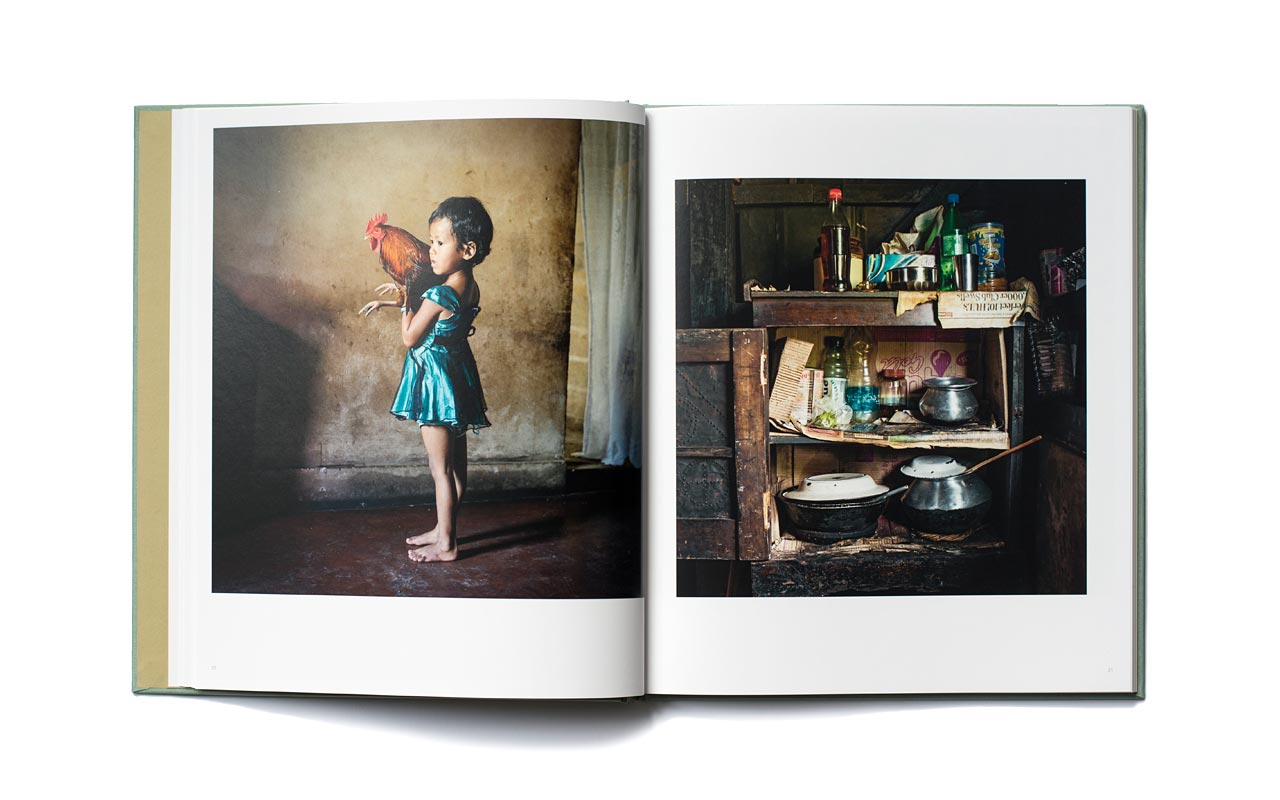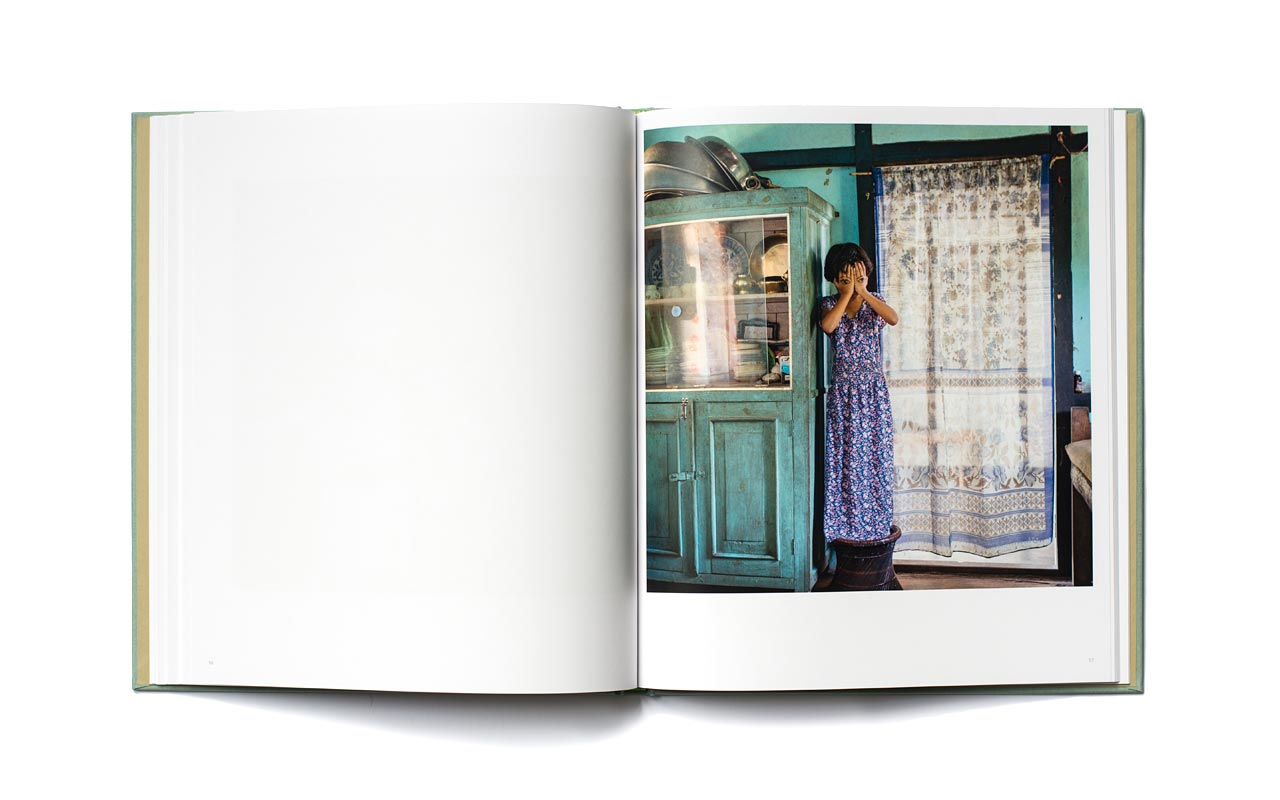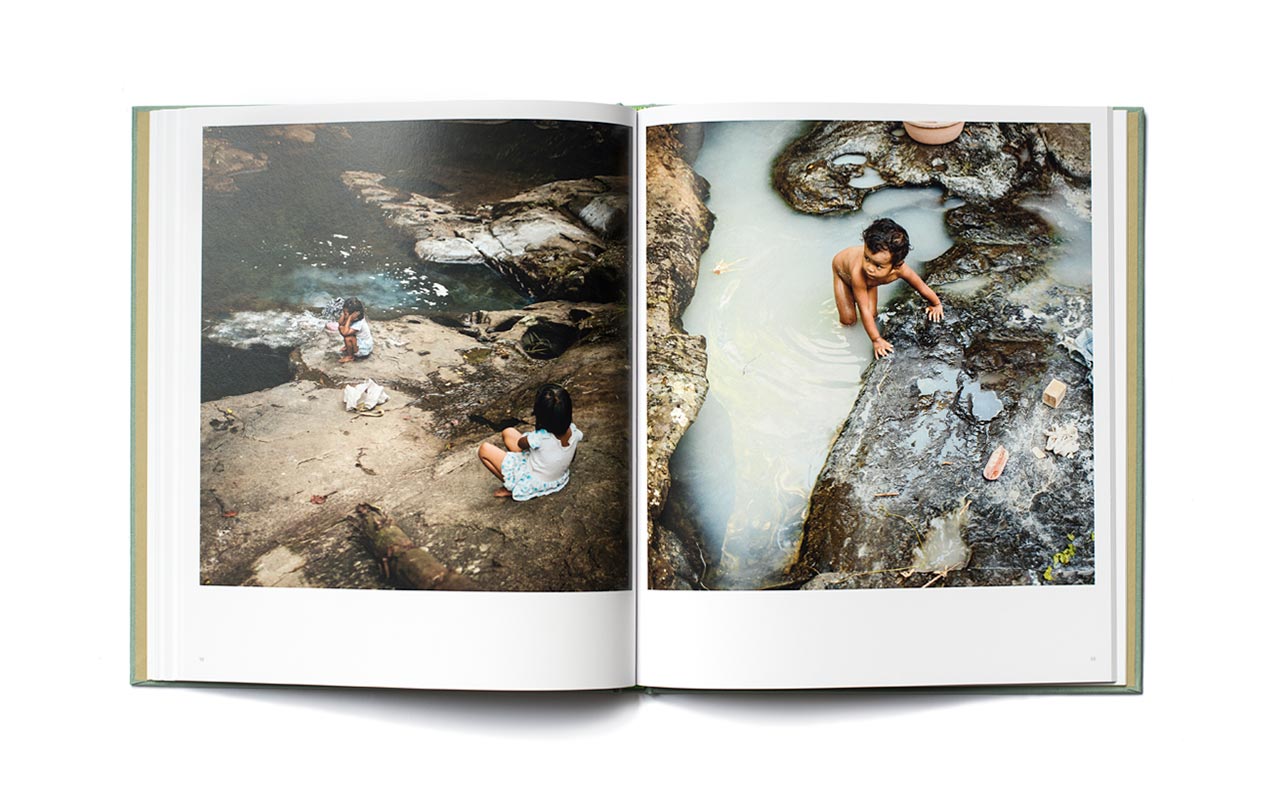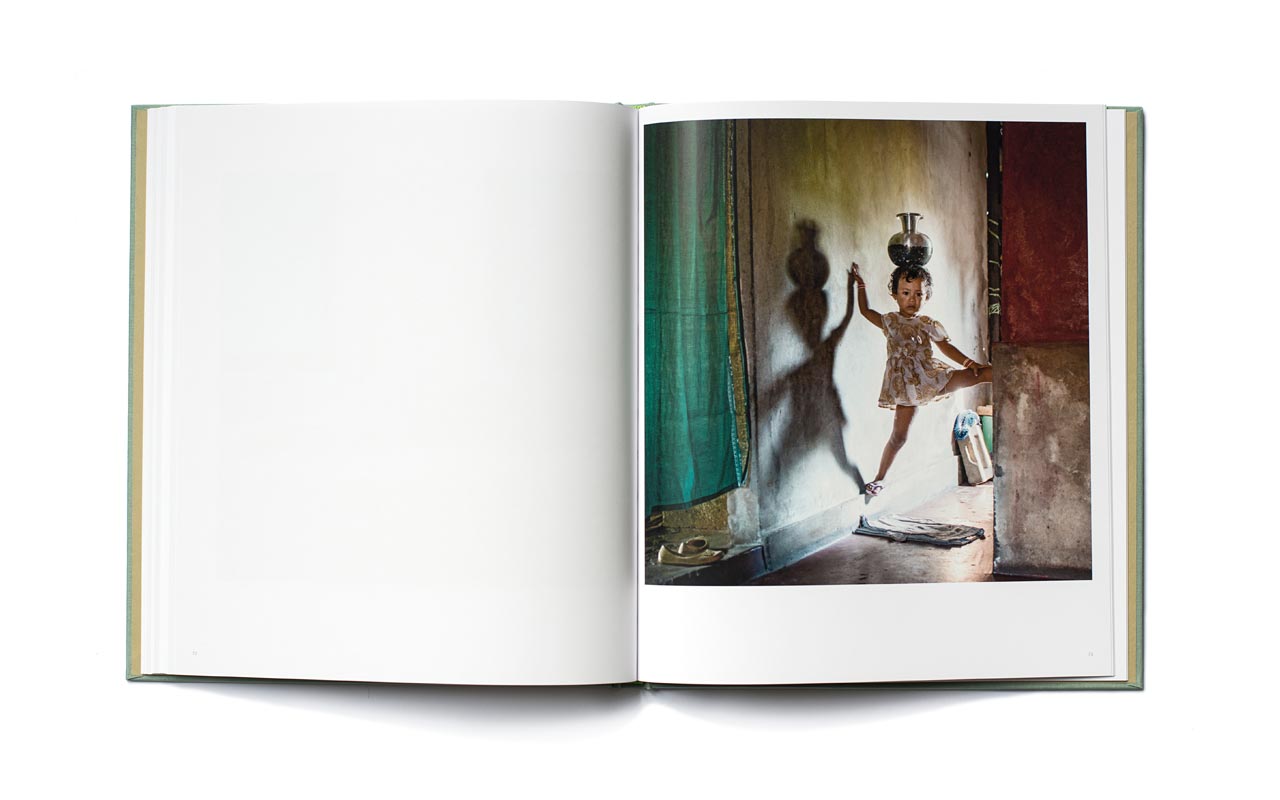 Win a free copy of Karolin Klüppel's new photobook Kingdom of Girls, courtesy of publisher Hatje Cantz! All you have to do to enter the giveaway is share the below post on Facebook (be sure to share it publicly, otherwise we have no way of knowing you entered). The contest will run until next Friday 27 October at 12PM; one winner will be chosen at random. Good luck!
Not the lucky winner of the giveaway? Buy your copy of Kingdom of Girls here; a special edition is also available through the photographer's website.
Kingdom of Girls is a series of magical portraits of the young girls of Mawlynnong, a small Khasi village in India. In Khasi culture, women have a prominent role: unlike what happens in other parts of the world, these girls will grow to be strong women in charge. See our interview with Karolin from last year for a closer look at the photographs and a deeper insight into the work.