Photos by Jesús Madriñán
Stunning Portraits of Spanish and British Youngsters from Jesús Madriñán's Portfolio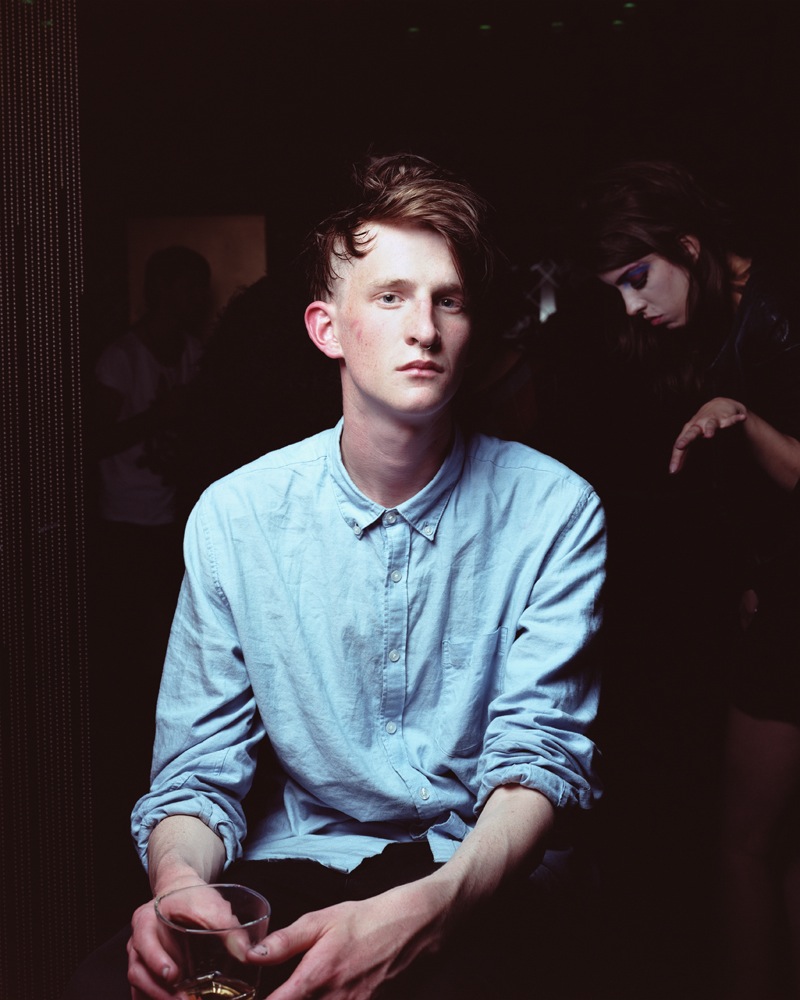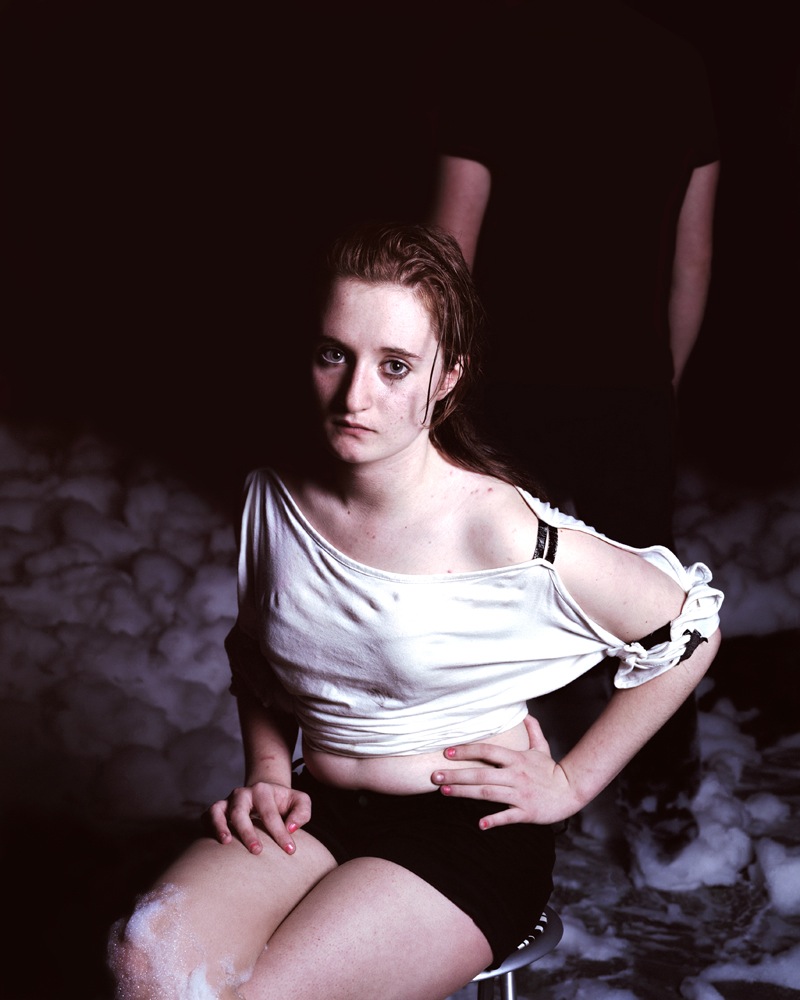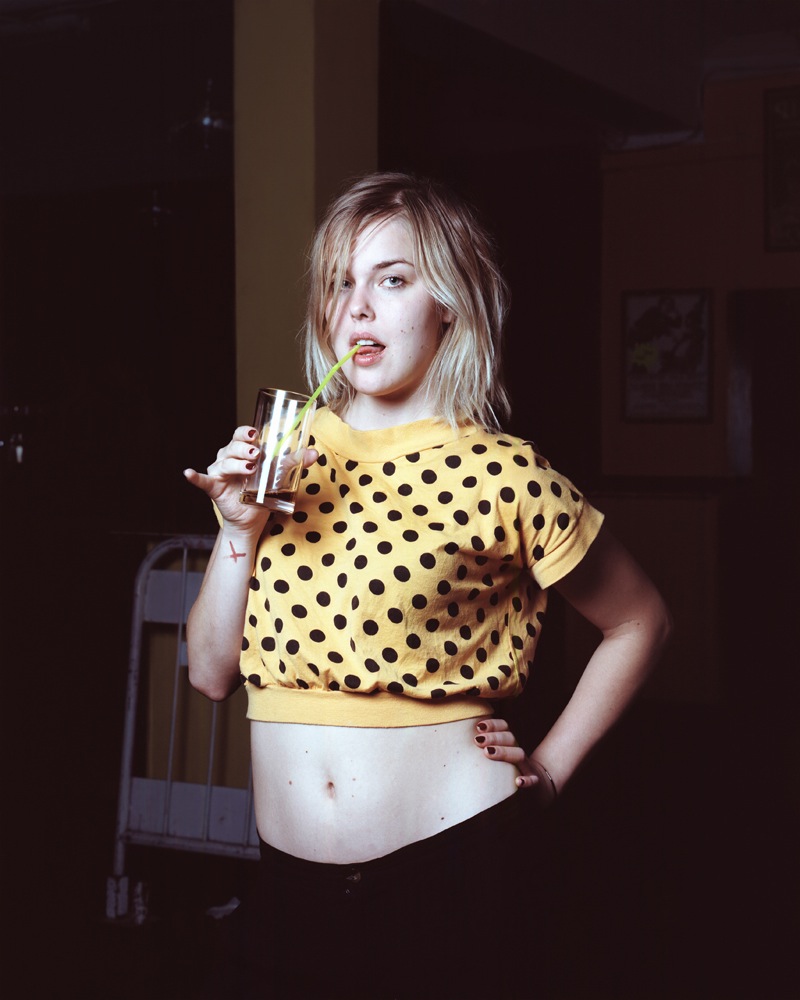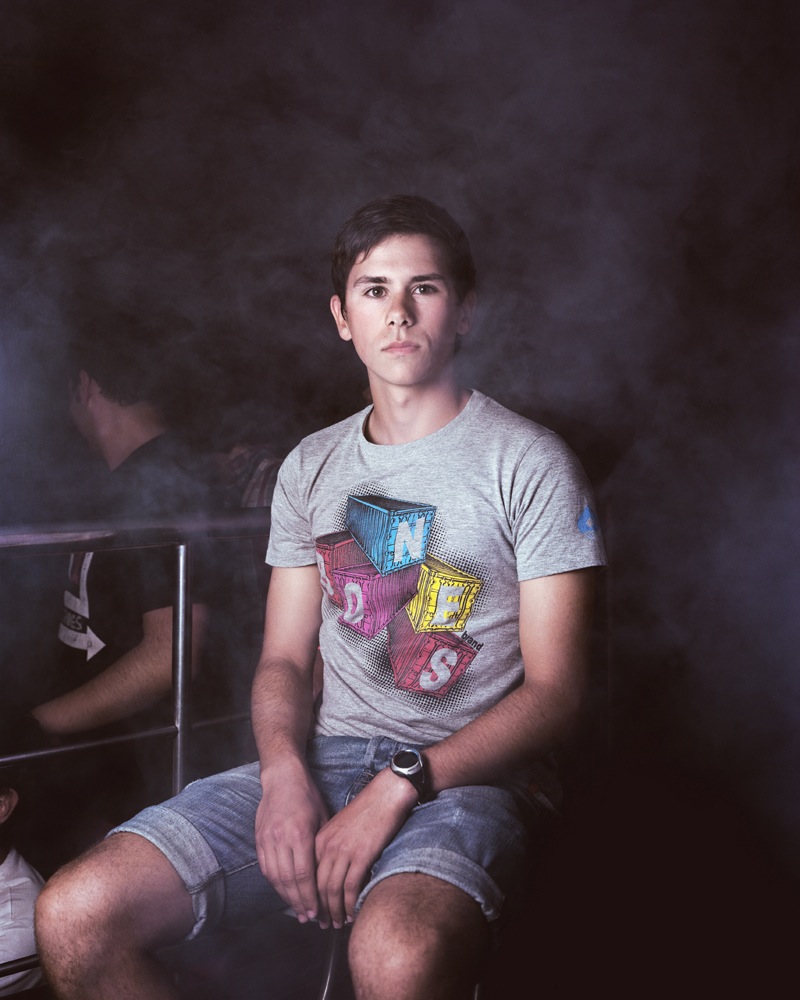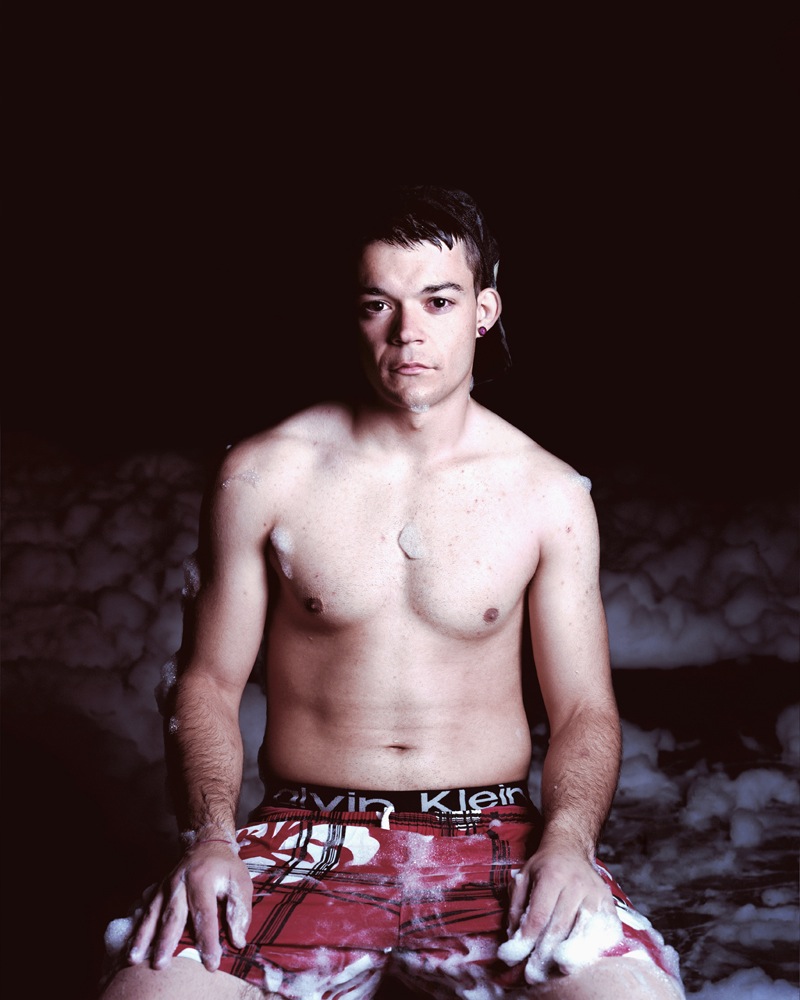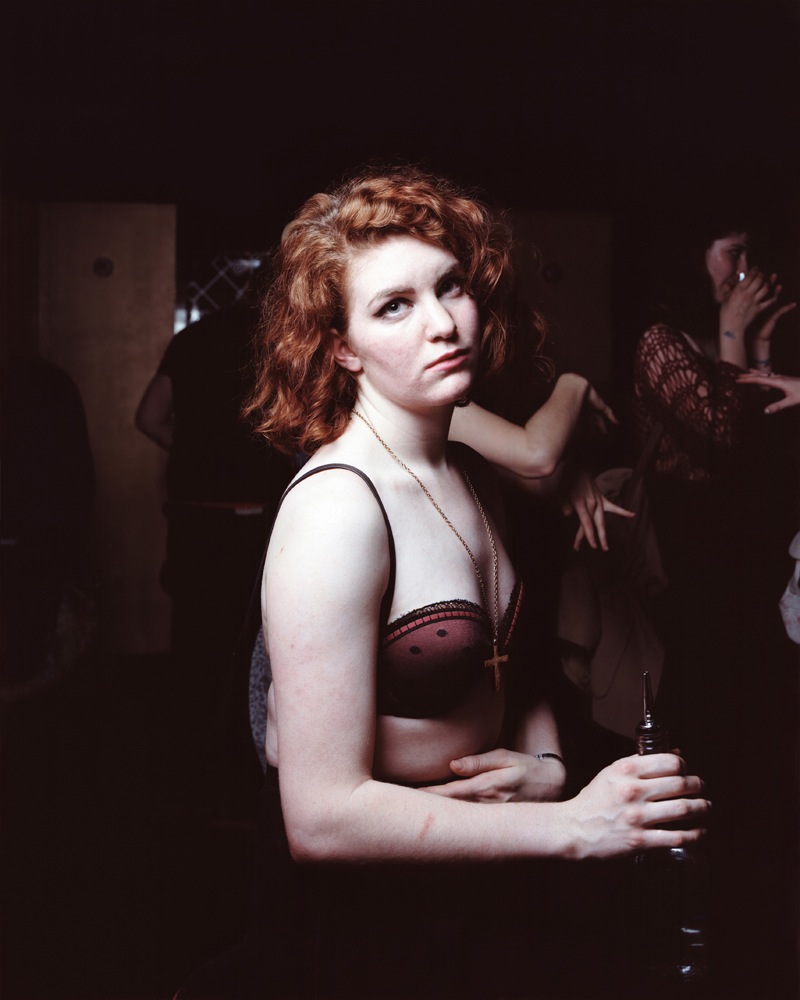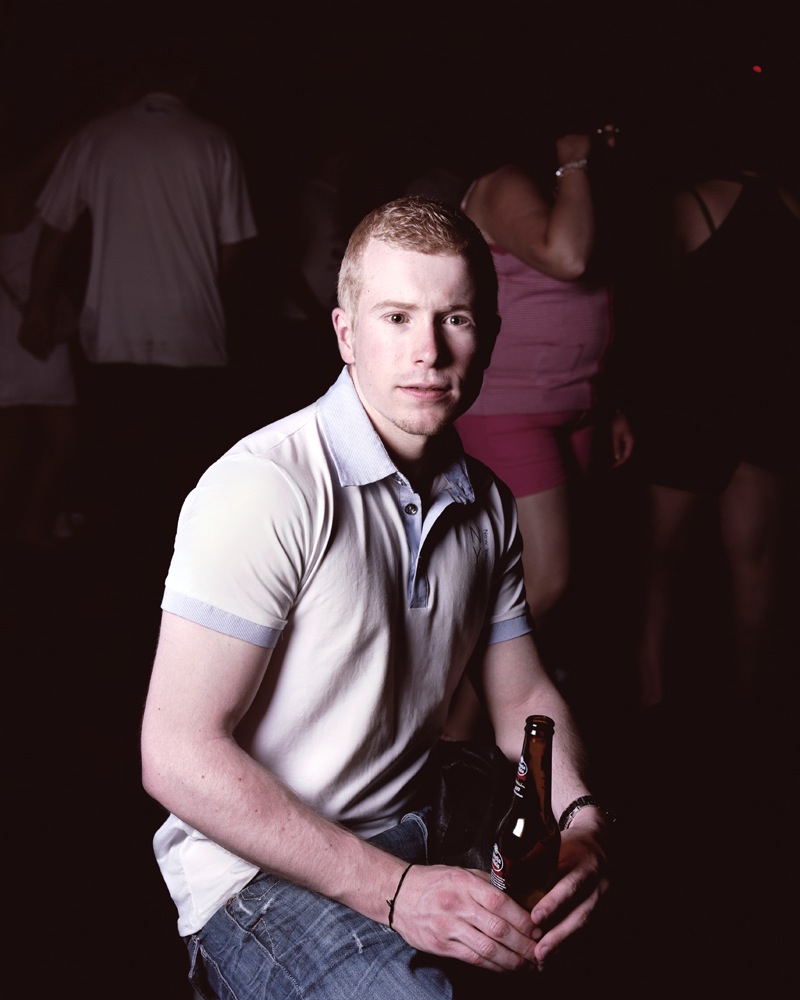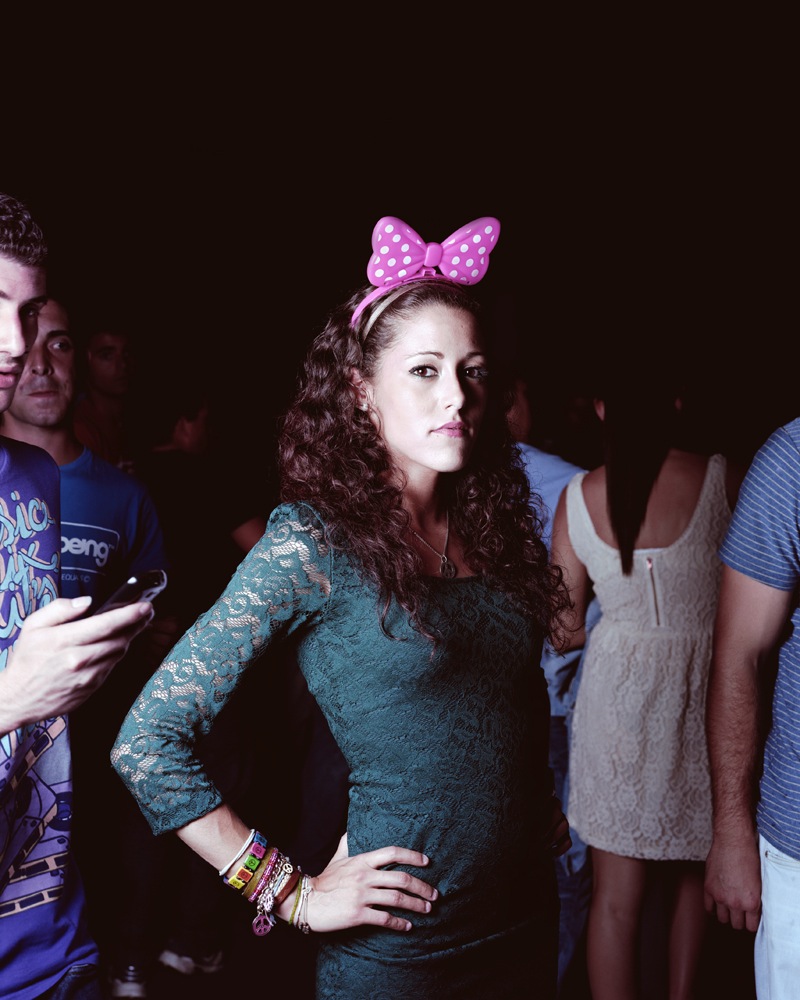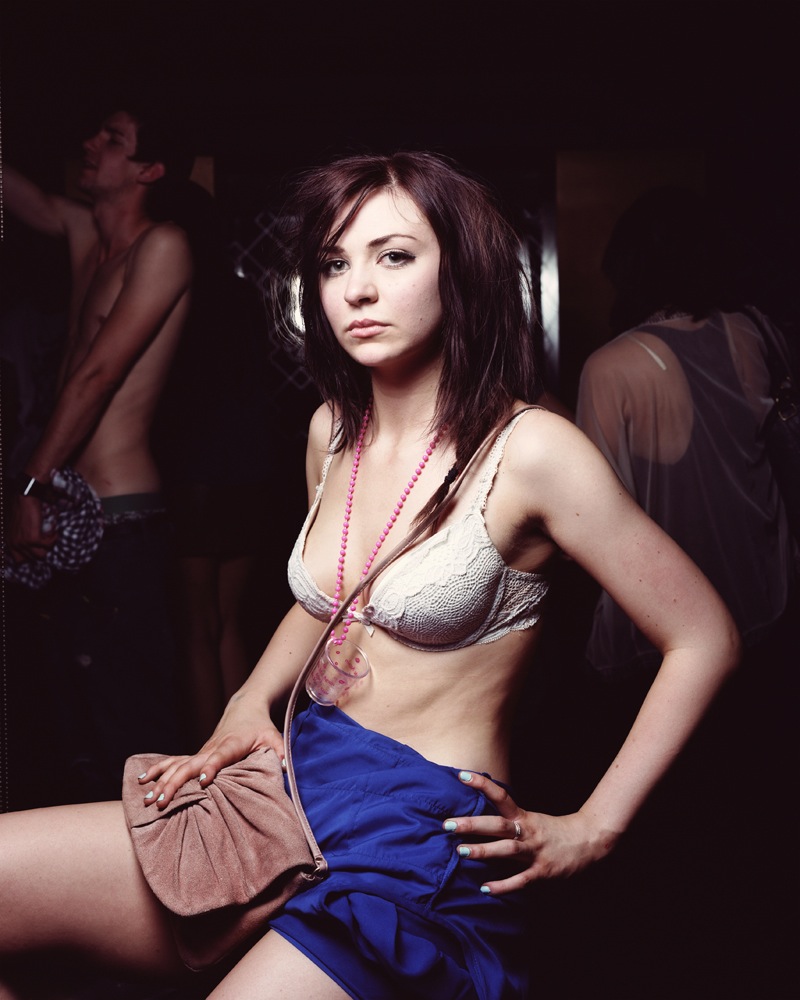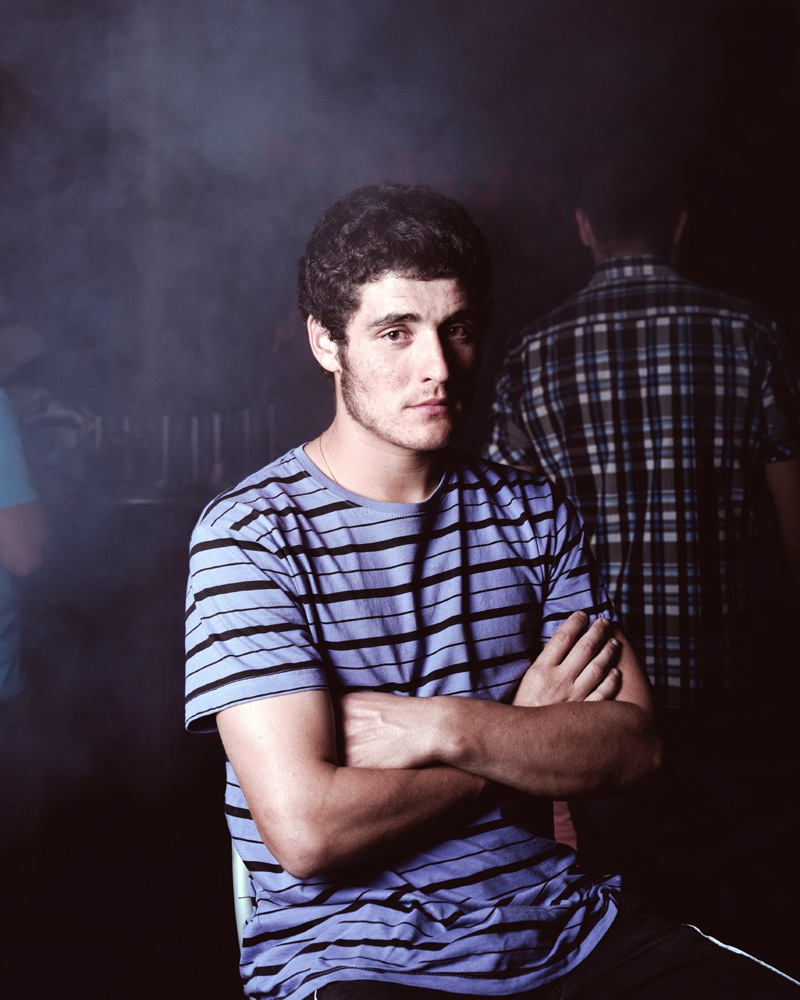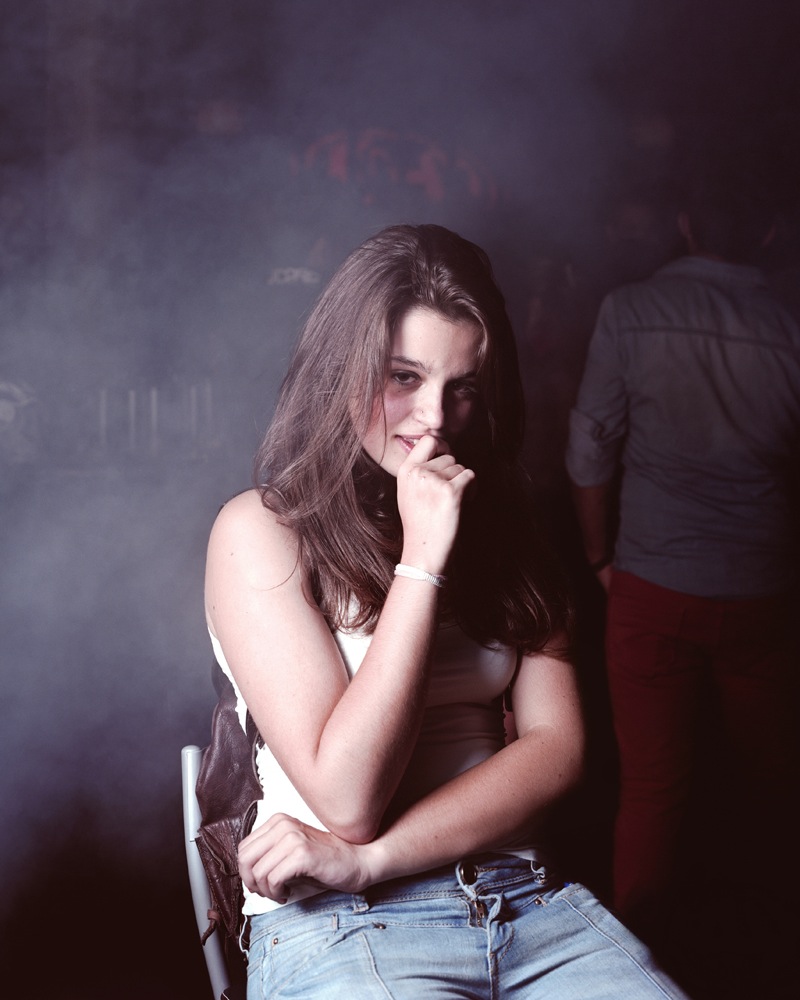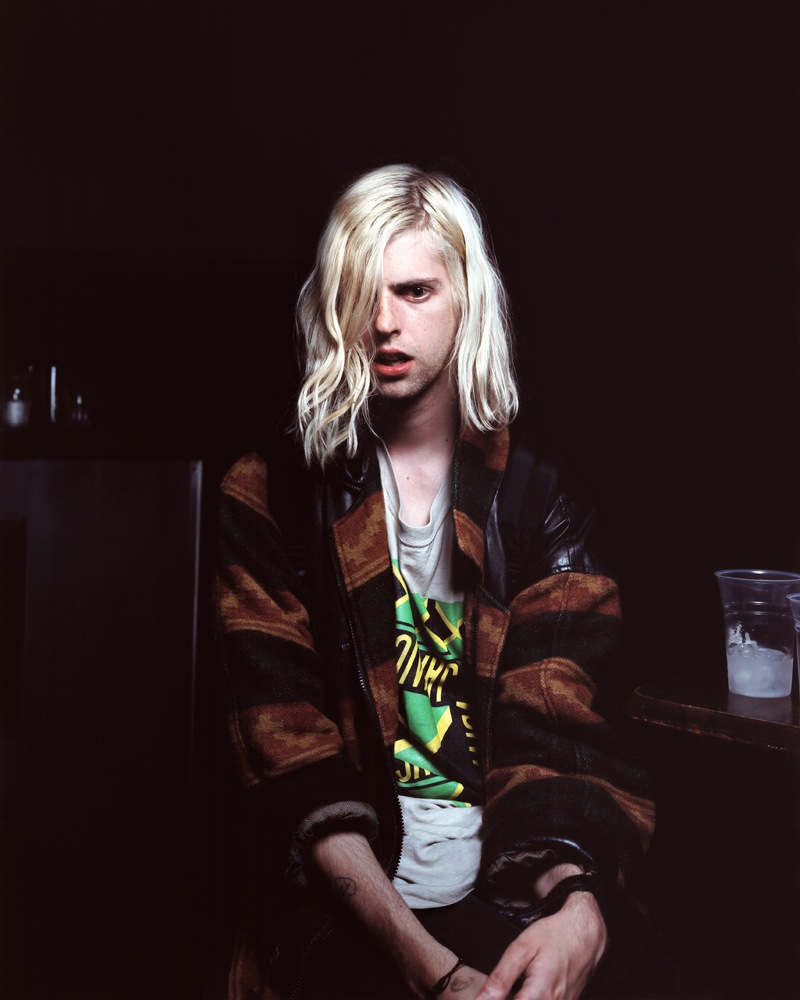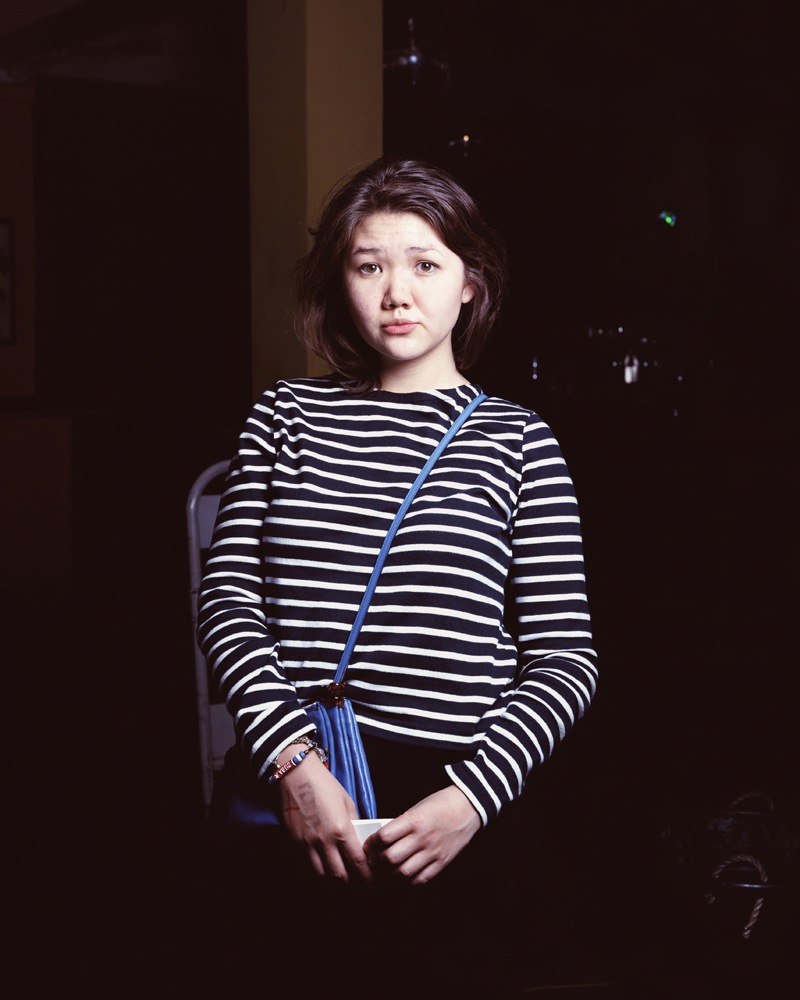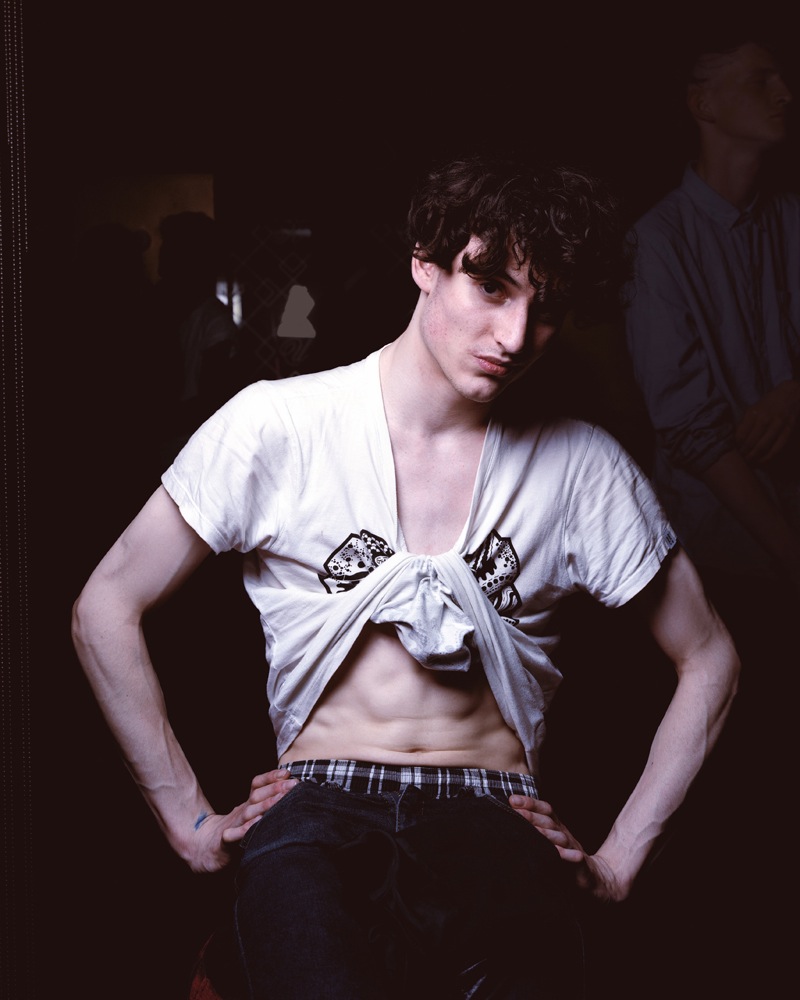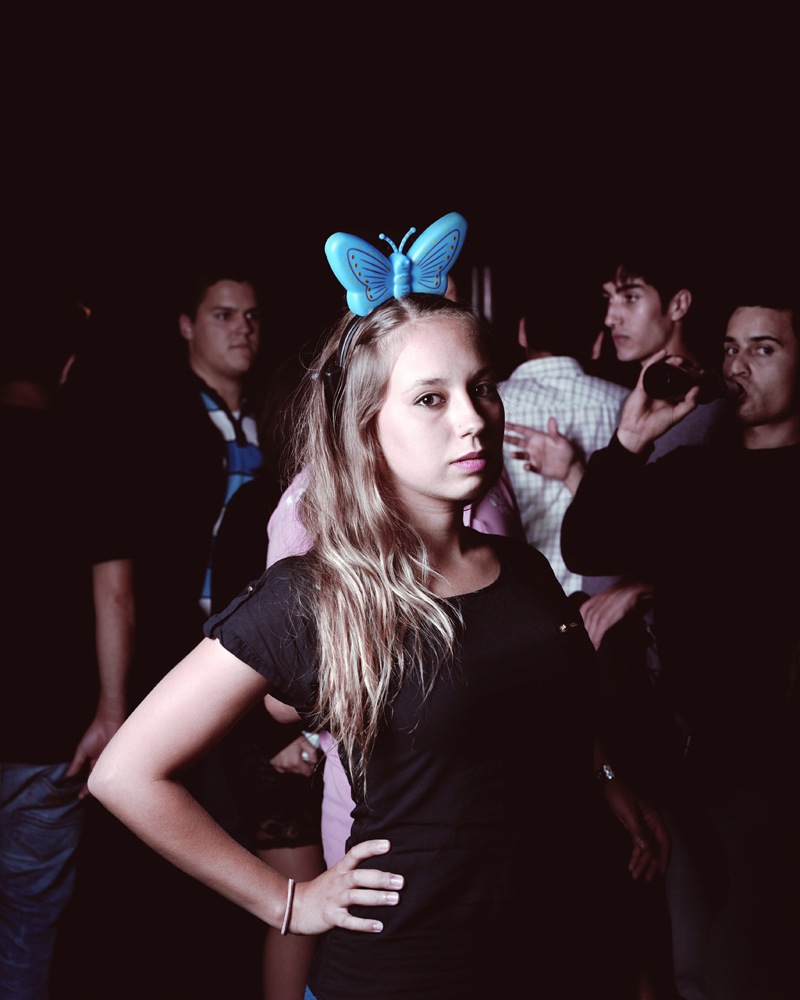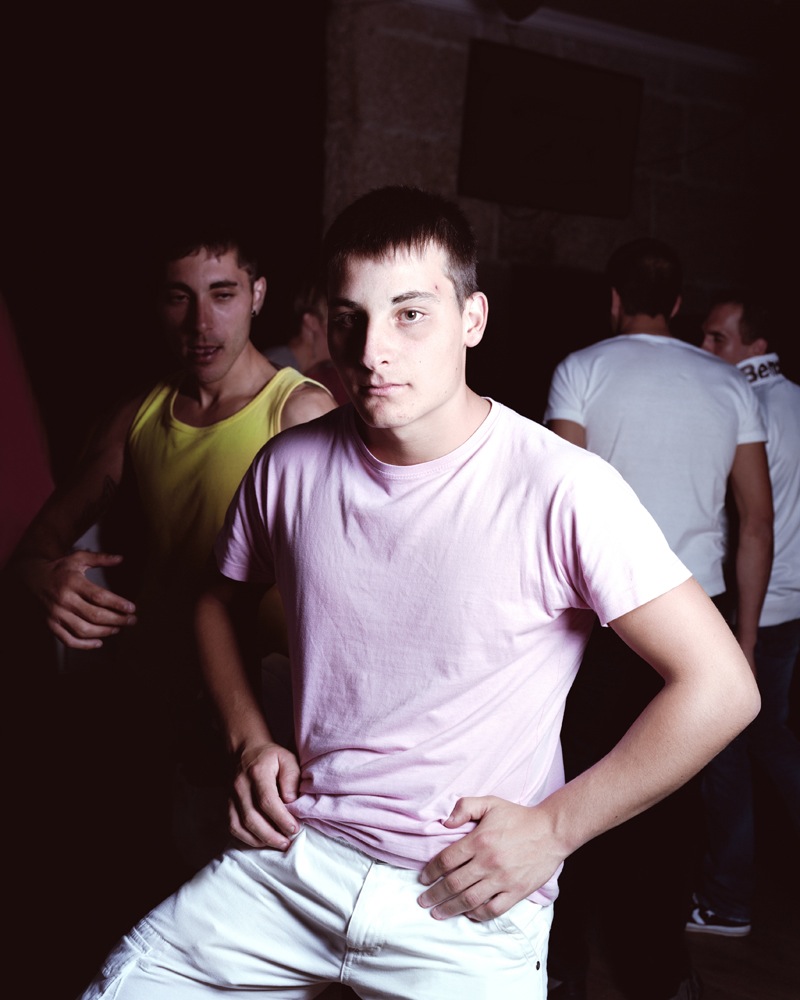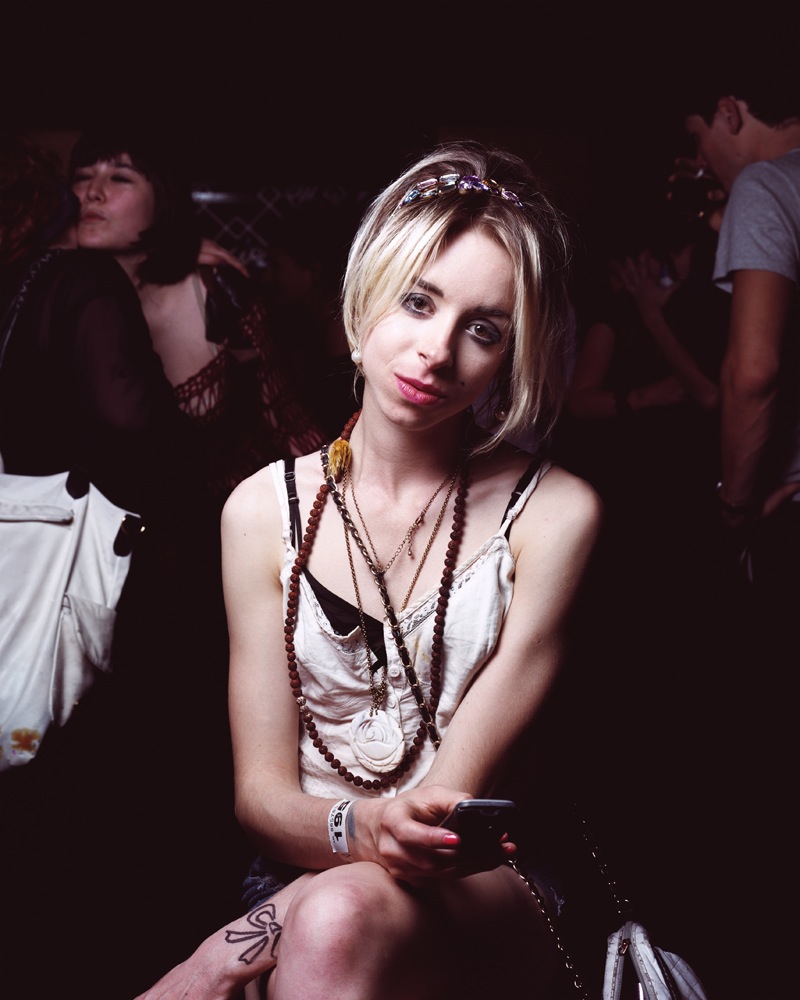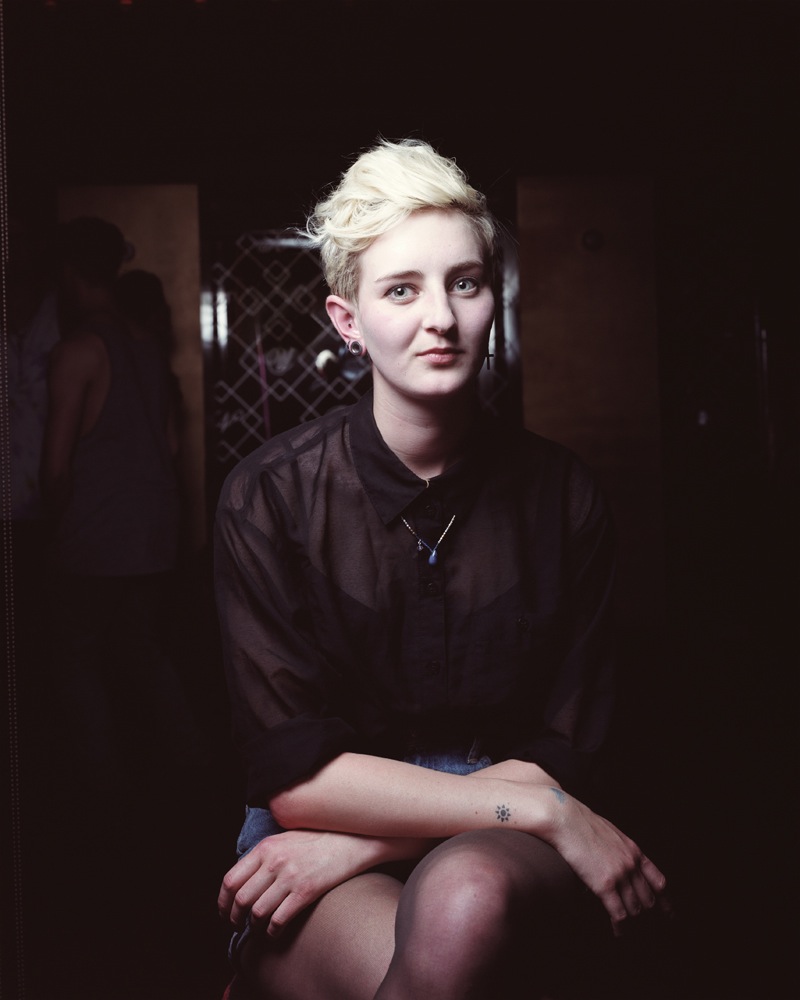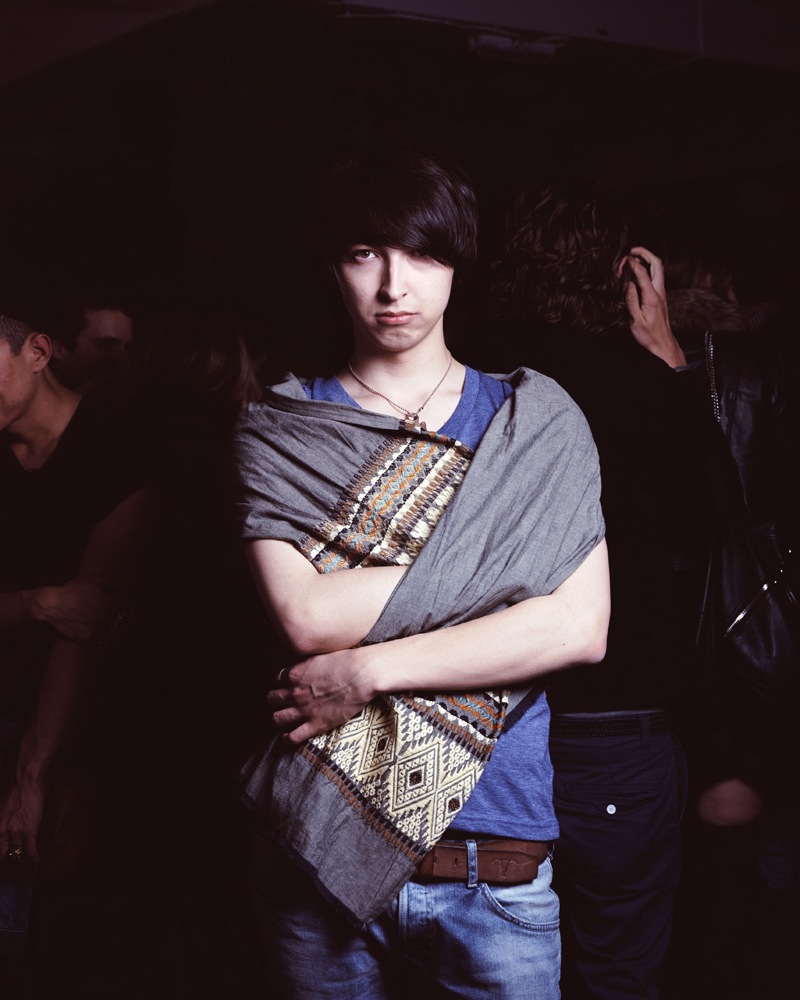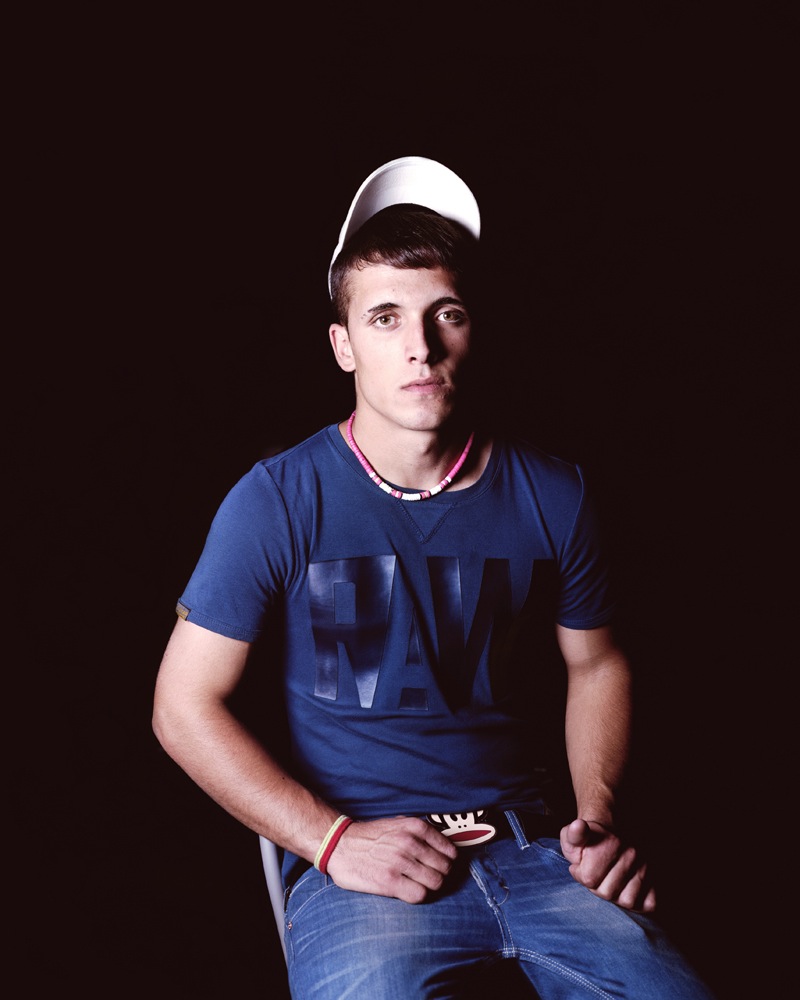 Jesús Madriñán is a young, talented Spanish photographer specialized in portraiture. His two latest series, Boas Noites and Good Night London, focus on the young crowds of London and the Spanish region of Galicia while busy enjoying the night in clubs and at parties.
In these works, Jesús adopts a classic approach to studio portraiture, but the fact that he is actually shooting on location makes a great difference. The backdrop becomes particularly important: despite almost completely dark, there are clear signs that the fun keeps going behind the subject's back, adding a layer to the image that is absent in studio portraiture. The sitter is temporarily removed from the flux of events he/she was participating in just moments before, giving the fascinating impression that time is passing at a reduced speed and everyone behind is moving more slowly.
The portraits also impress with their ability to register a range of different attitudes the kids assume in front of the camera. Jesus gives them the liberty to pose and do whatever they prefer. The expressions go from deadpan to somewhat sad, from controlled to sexy; oddly enough, very few seem particularly happy despite being on a night out. Moreover, comparing the two series Boas Noites and Good Night London (the first half and second half of the slideshow respectively), a big difference is noted between the youth of the rural Galicia and that of urban London, both in disinhibition and sense of fashion.
We could also talk about the beautiful light of the portraits, but we'll stop here.