Photos by Federico Clavarino
Italy oh Italy! A Brilliant Photobook by Federico Clavarino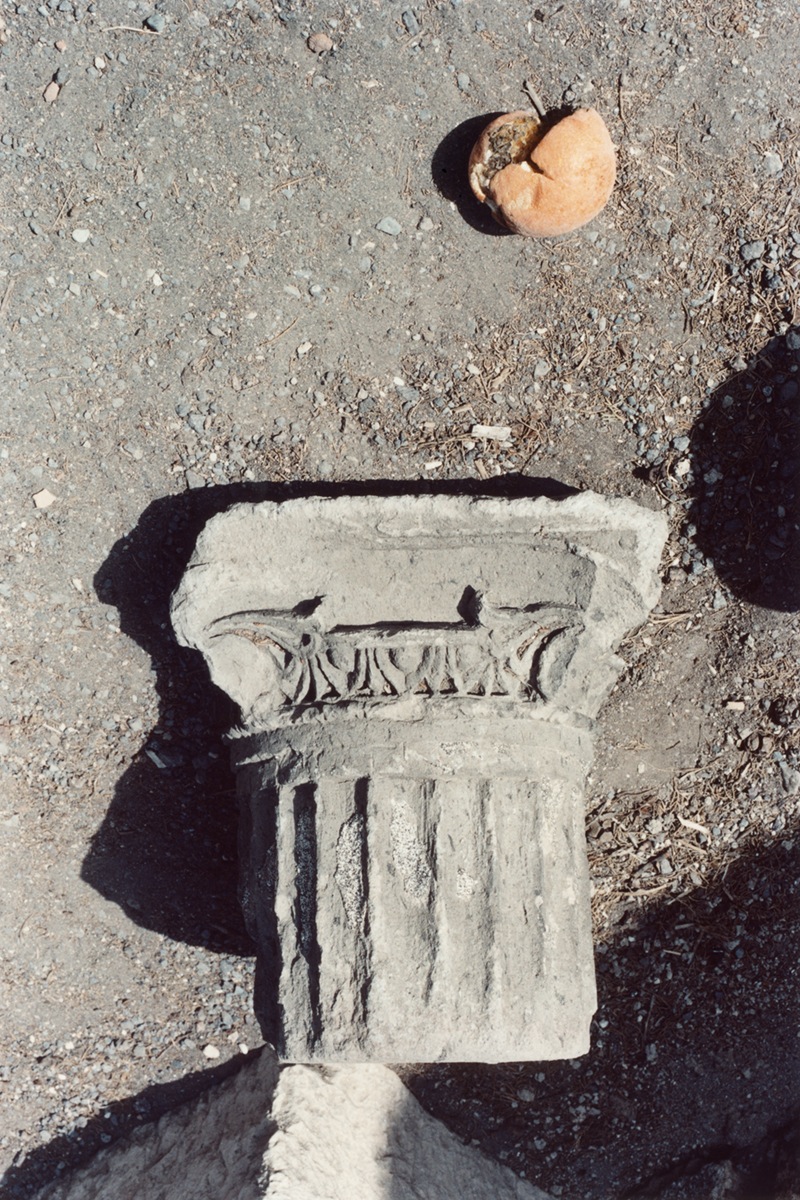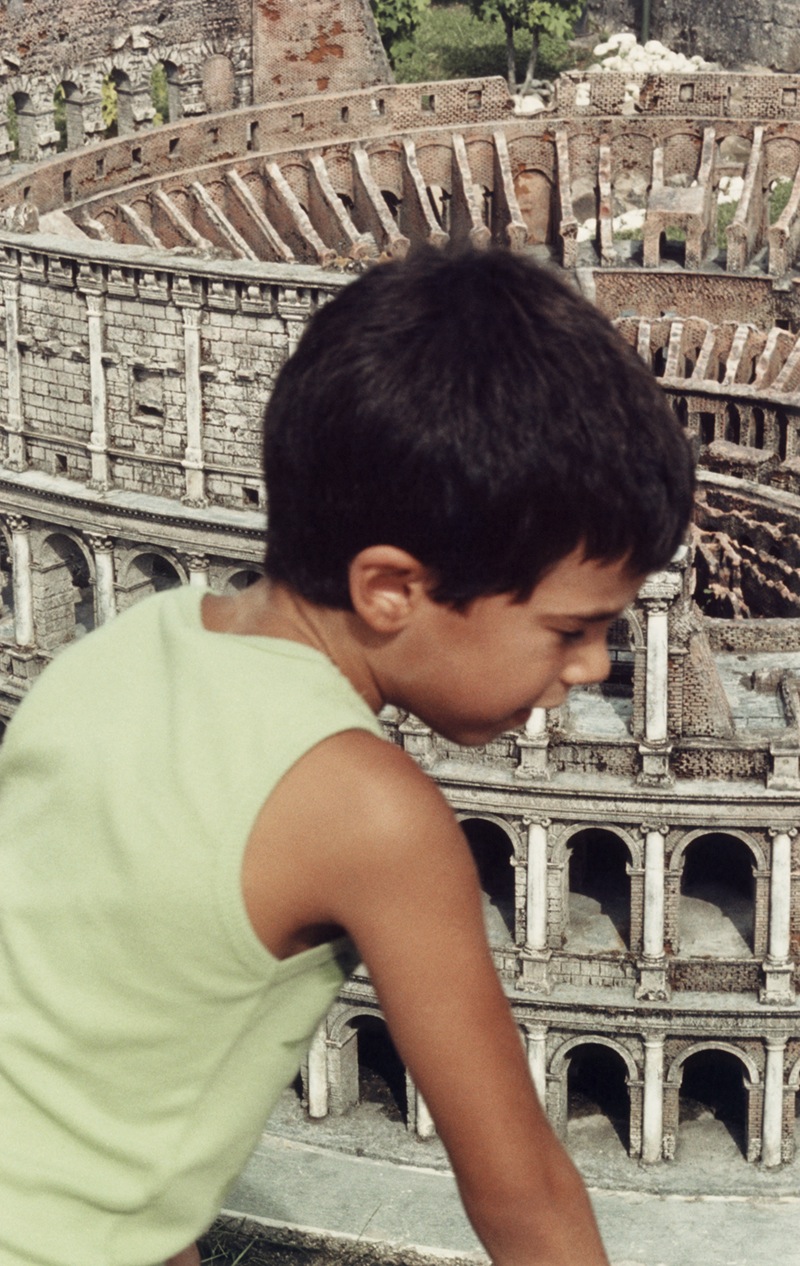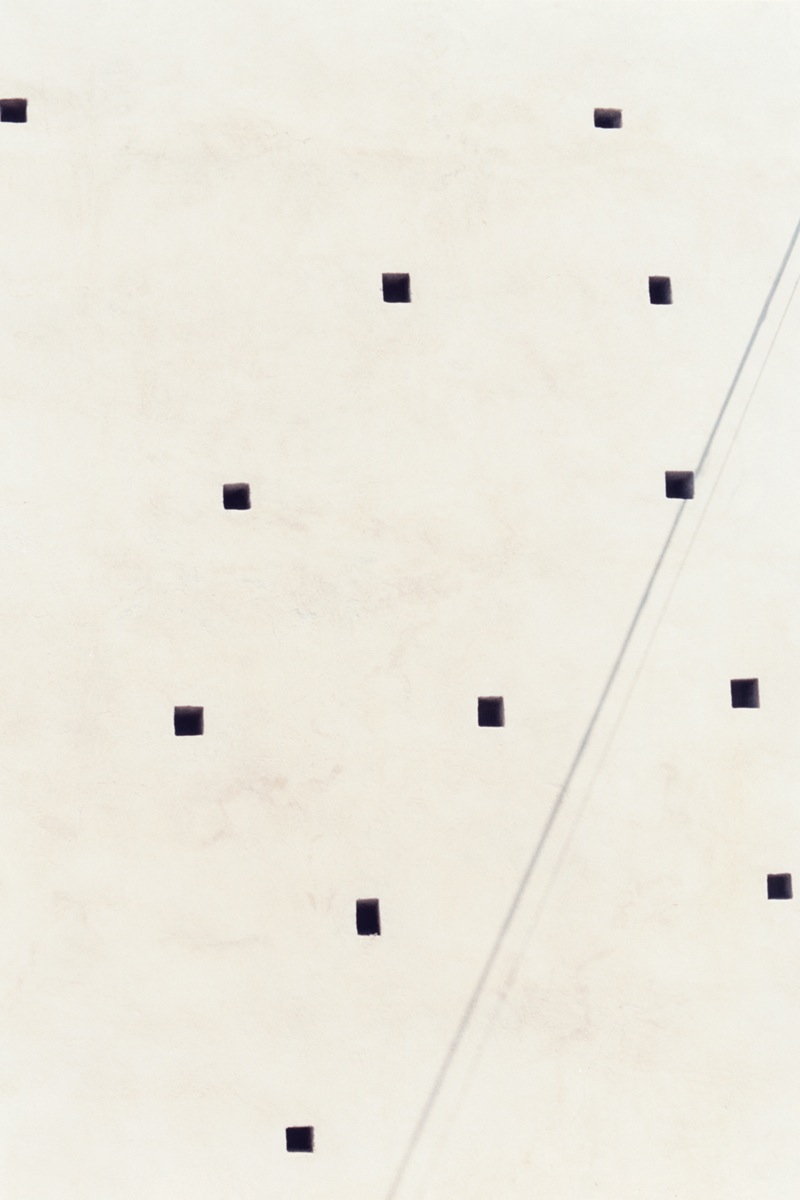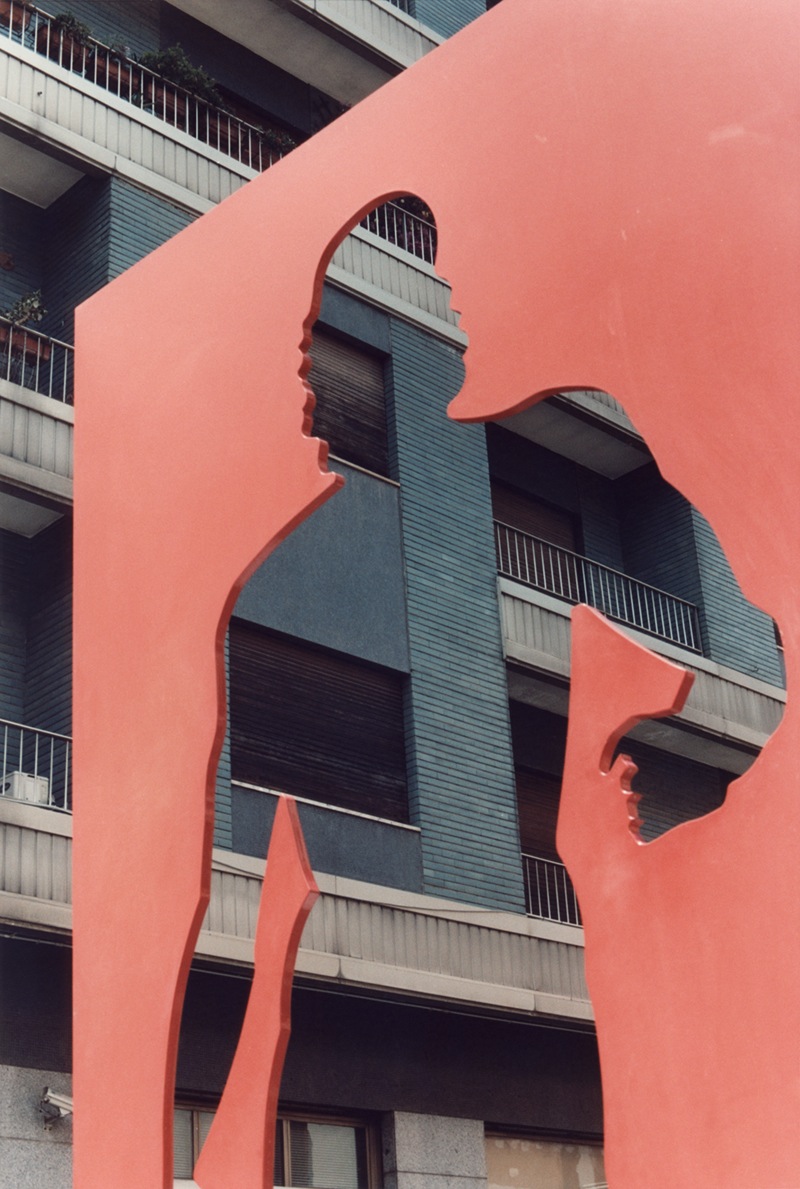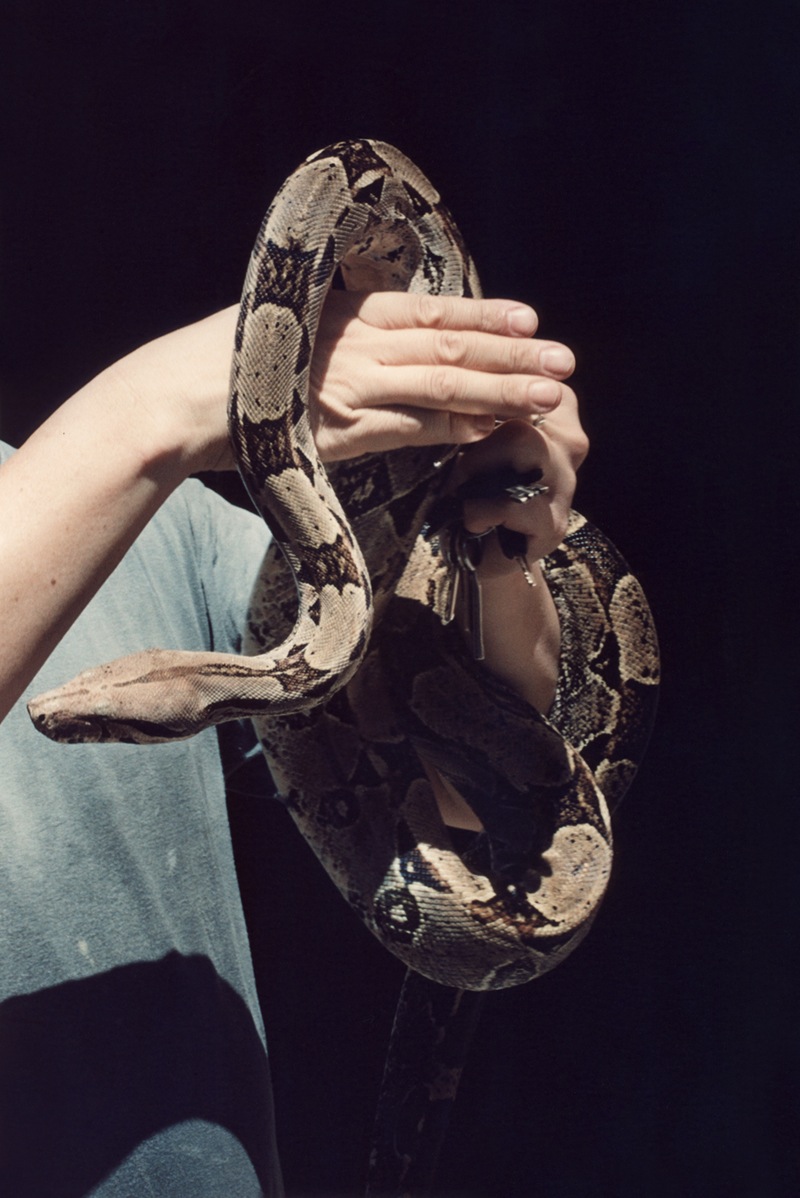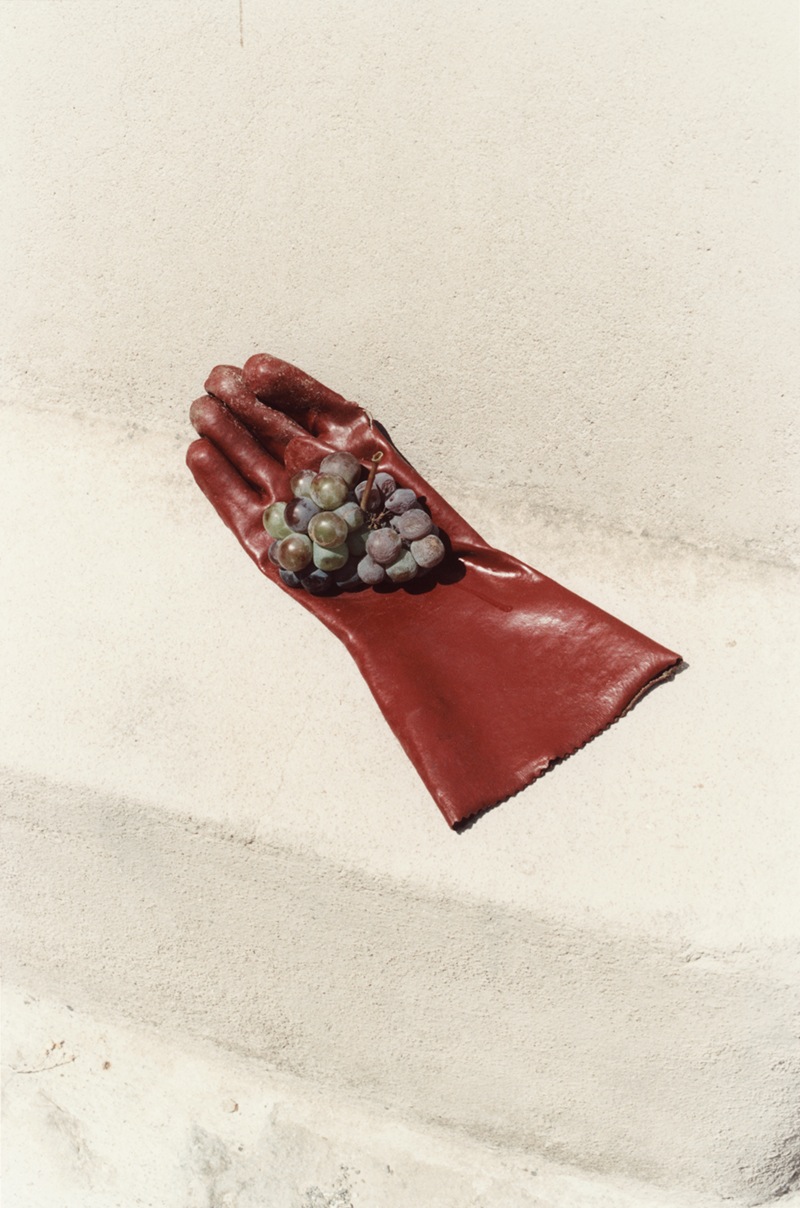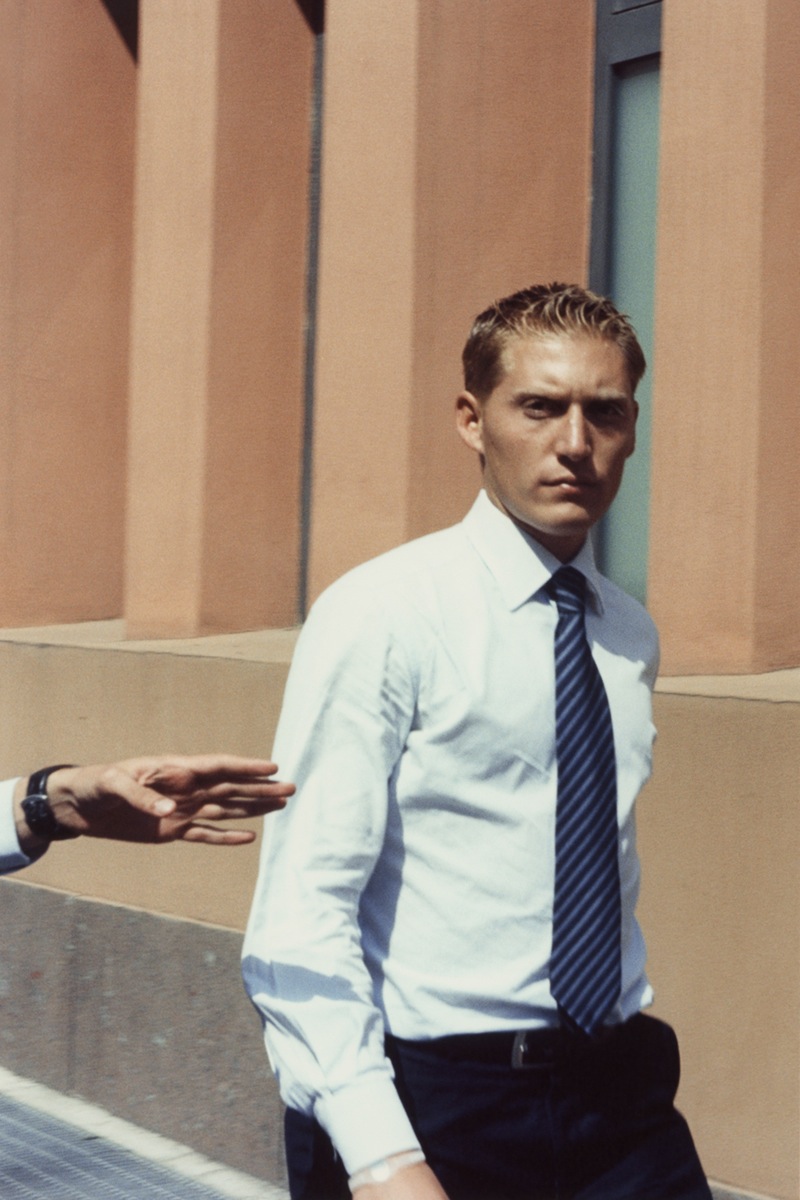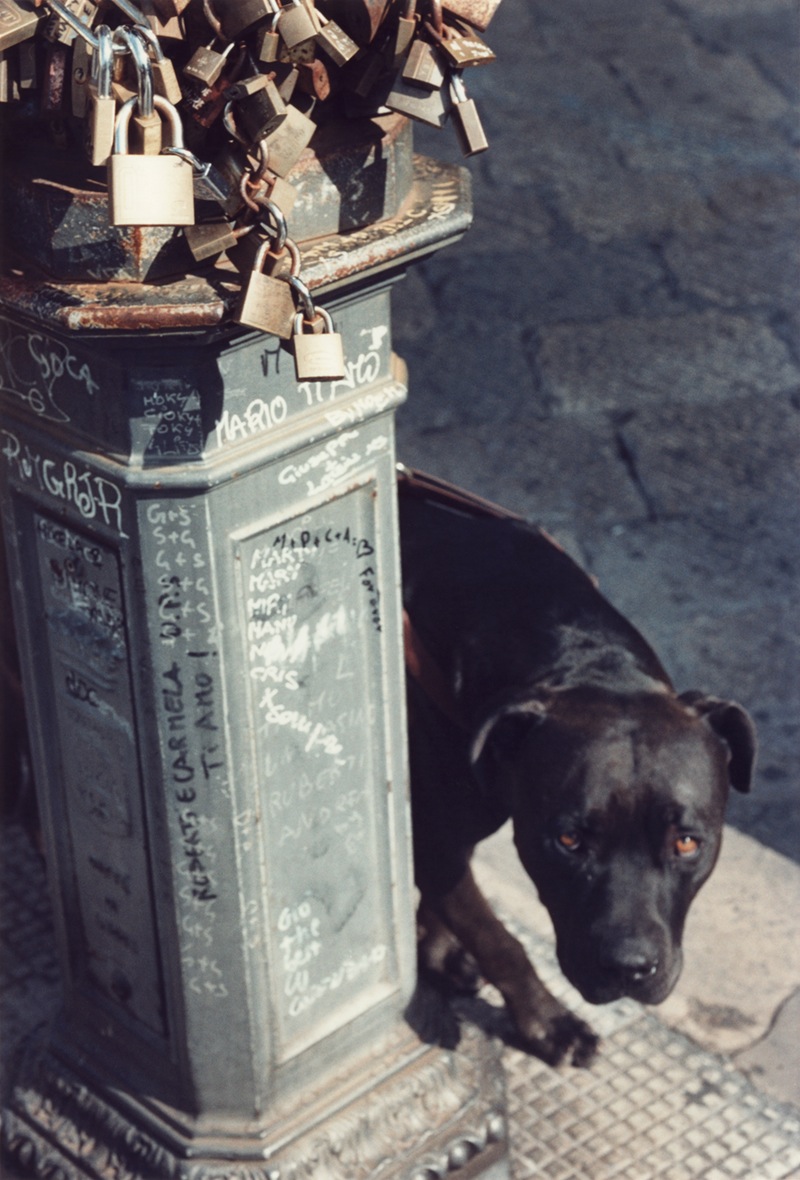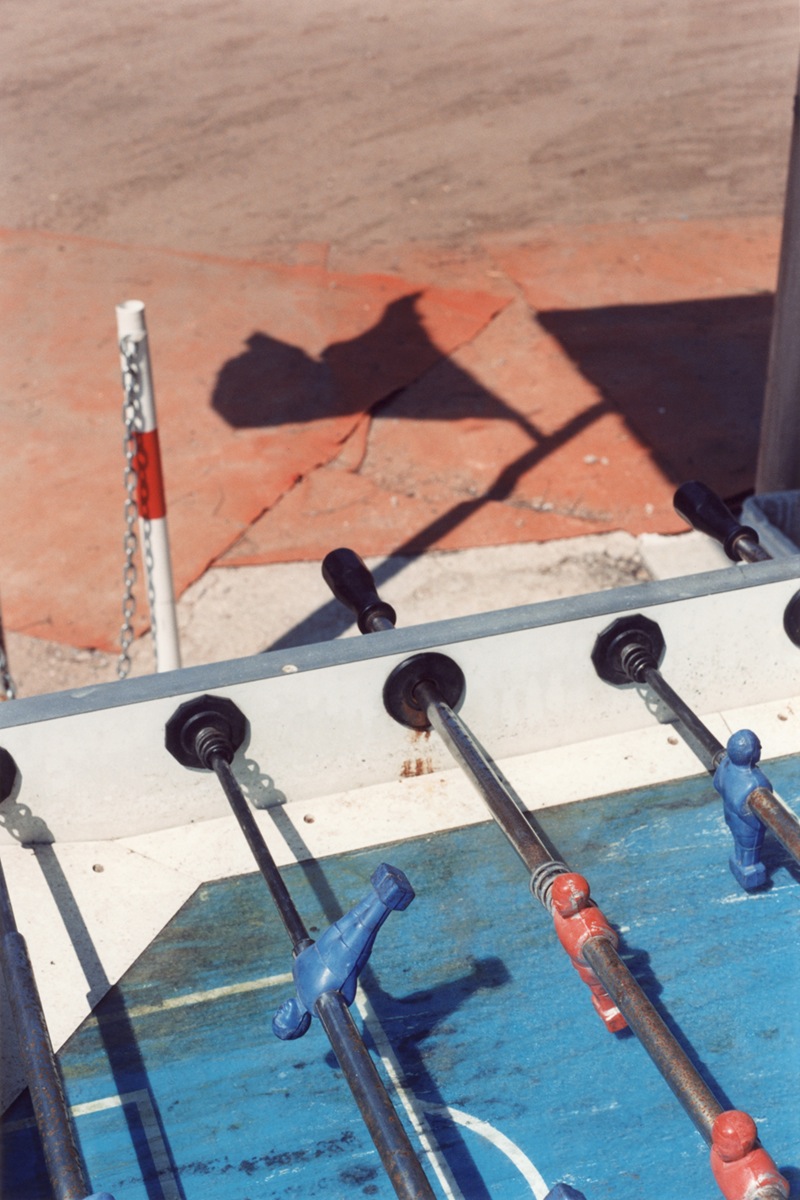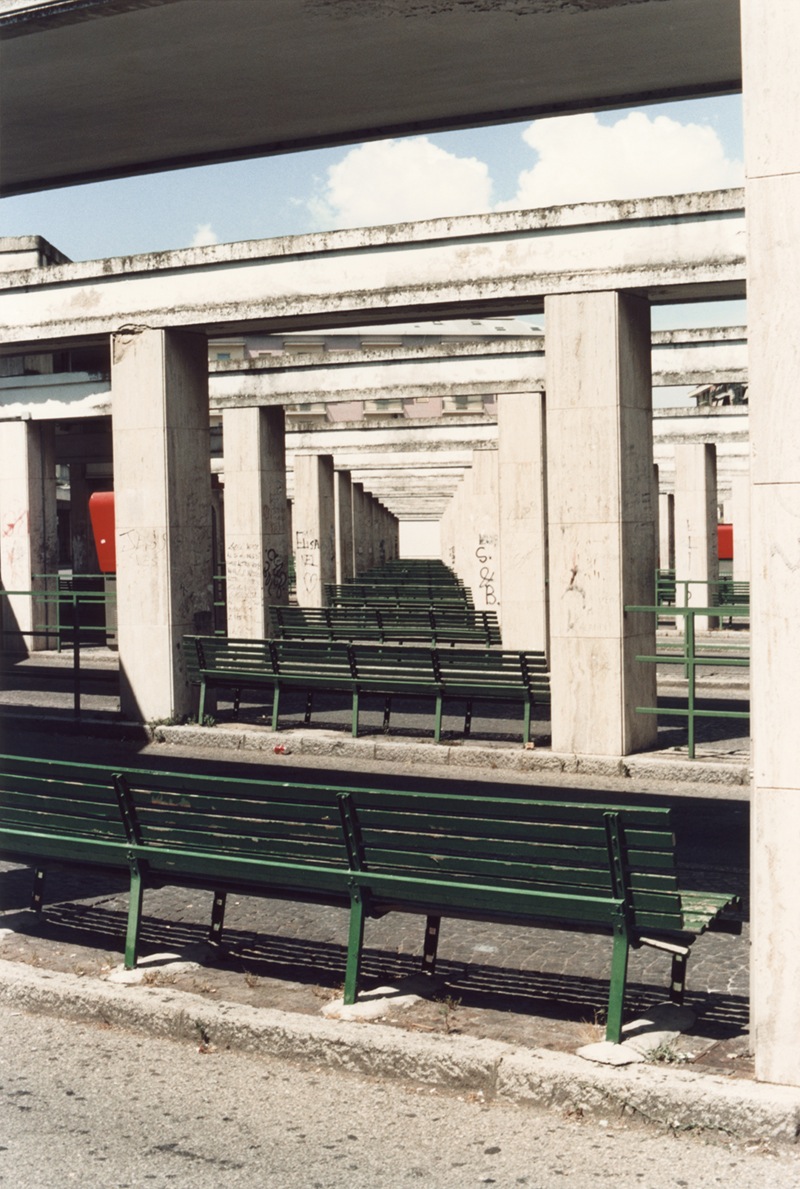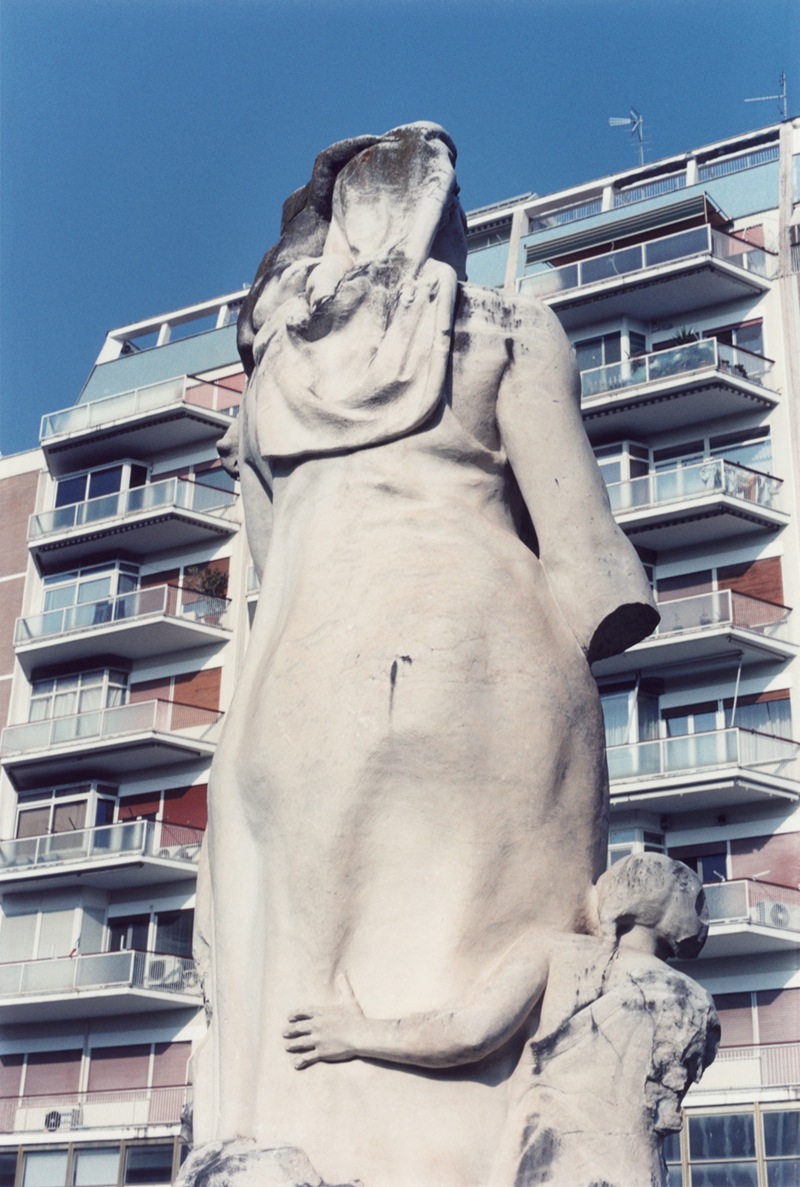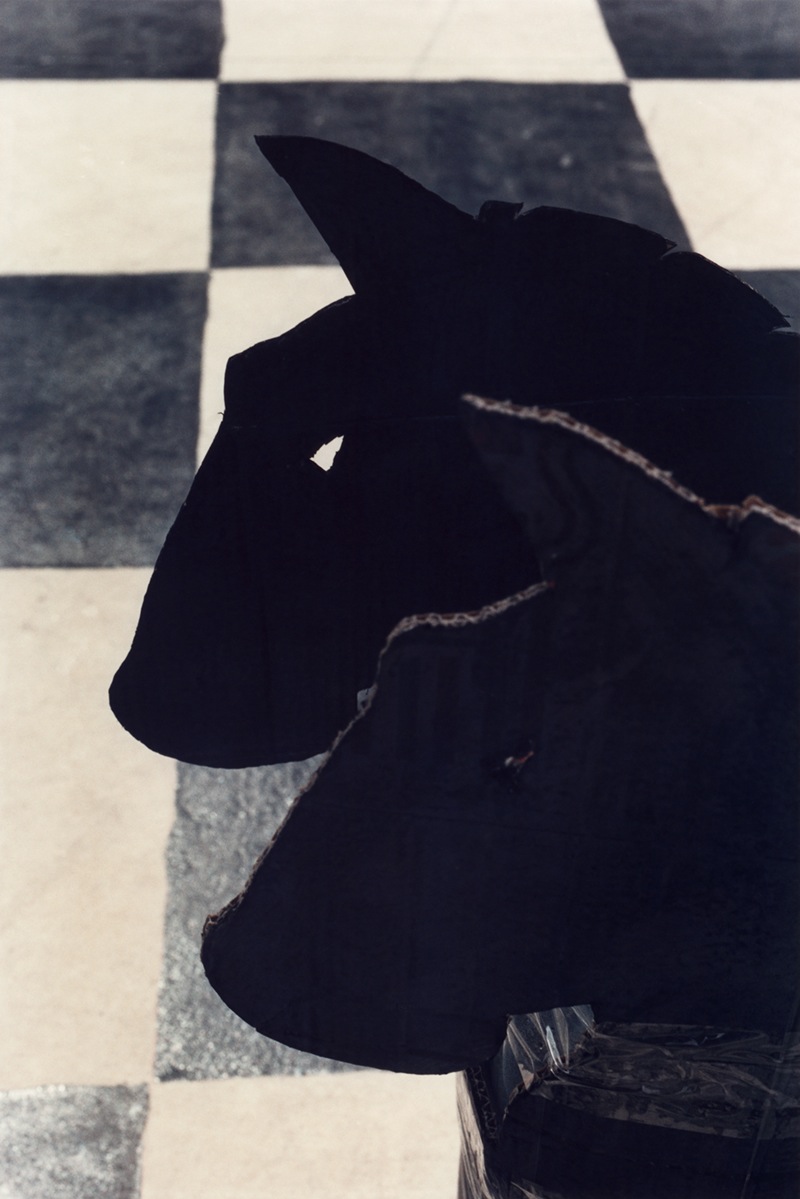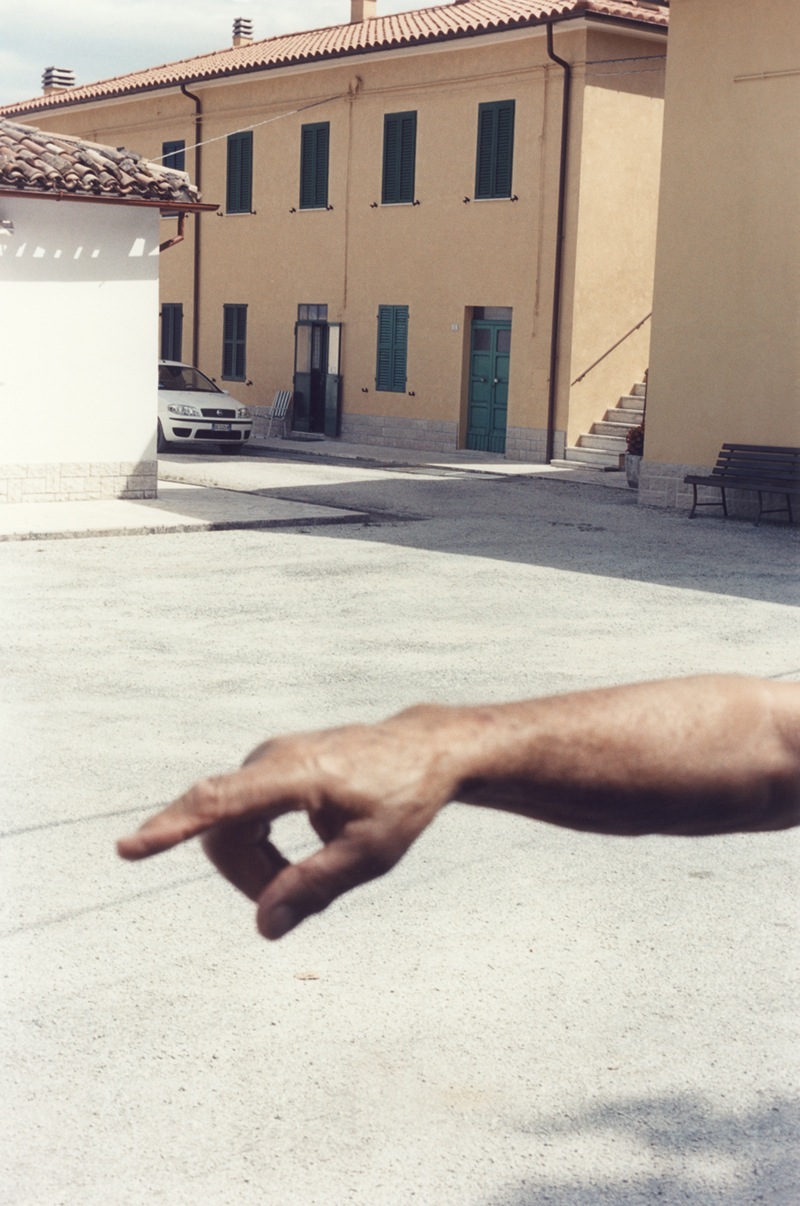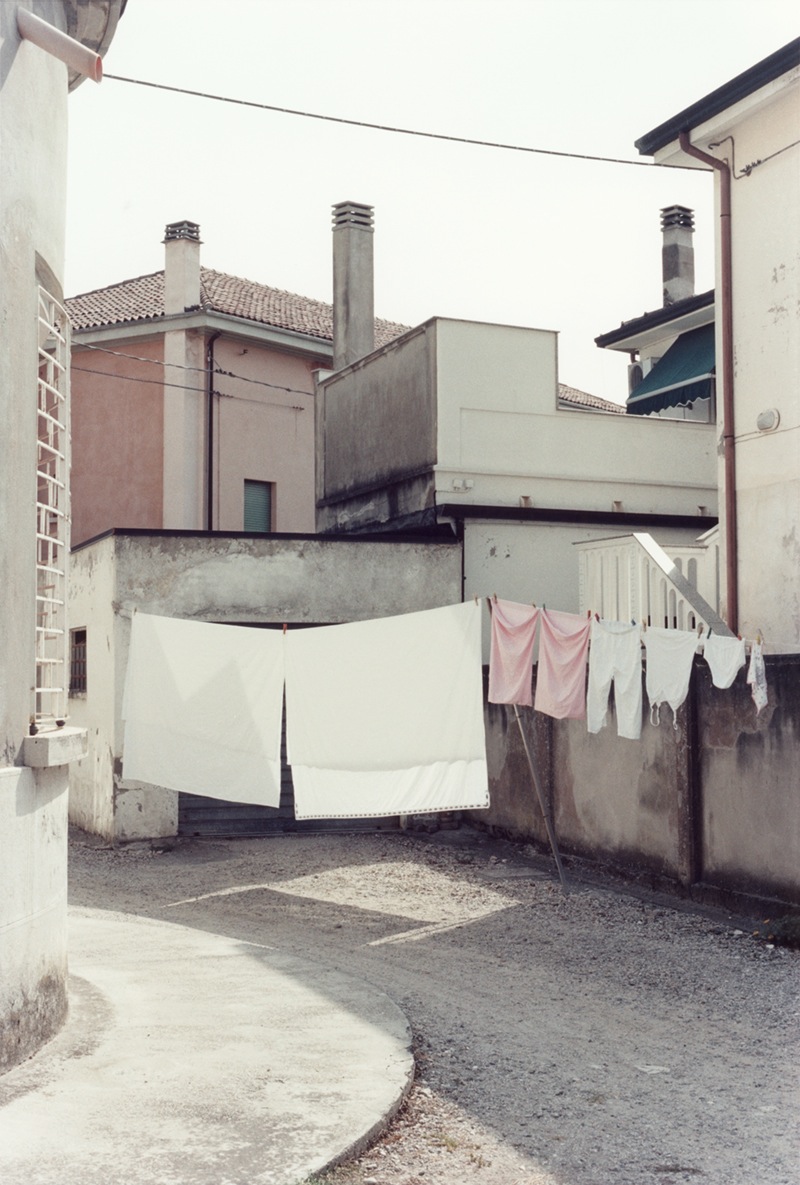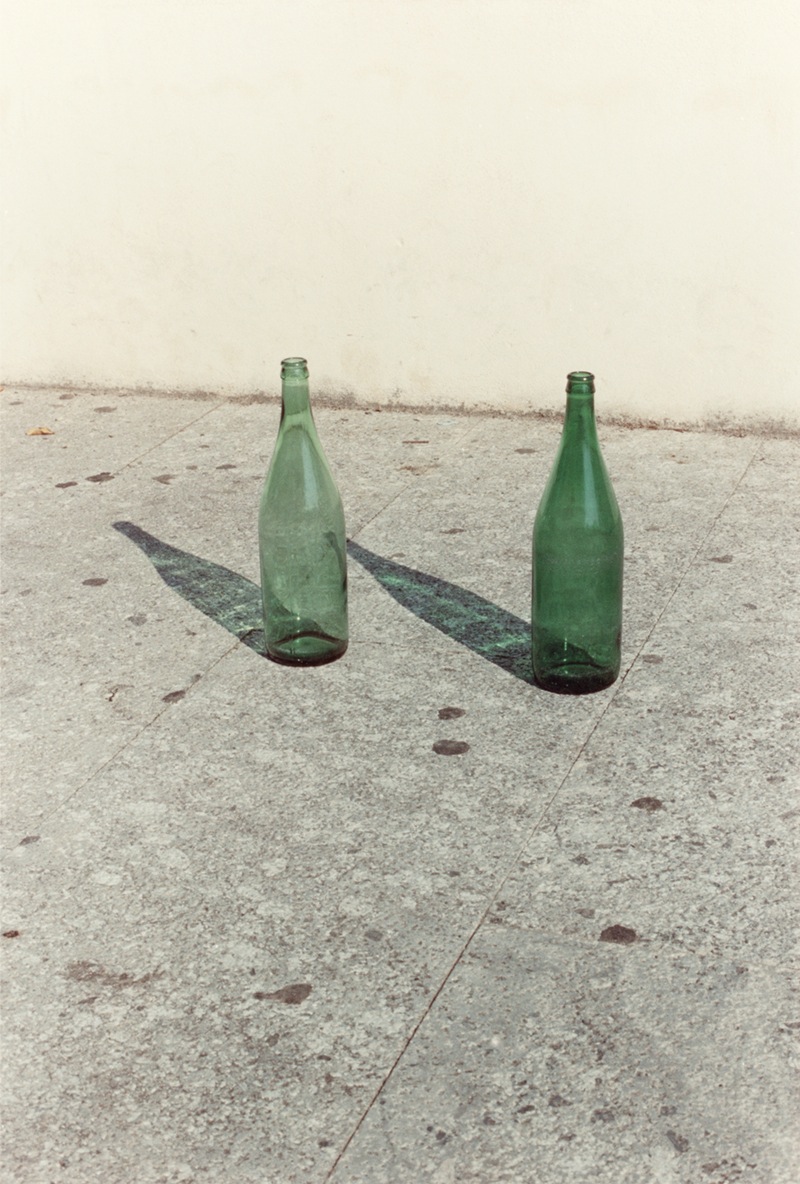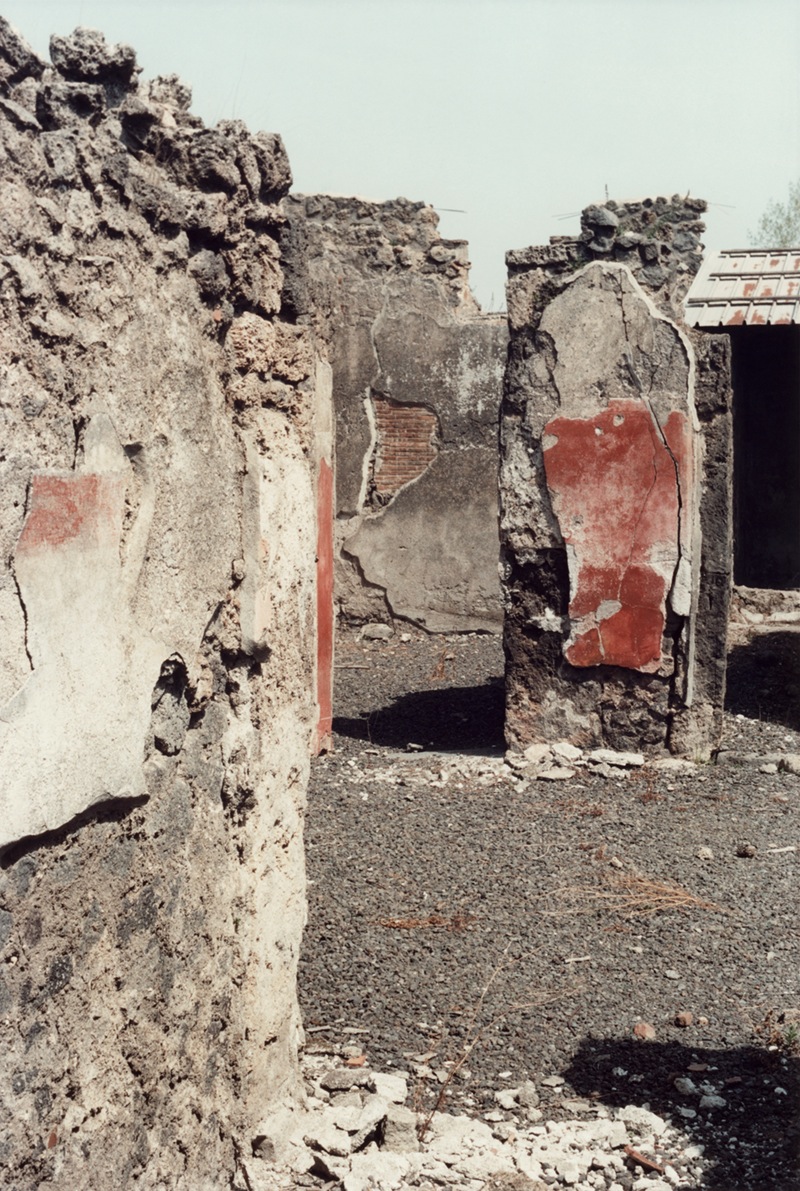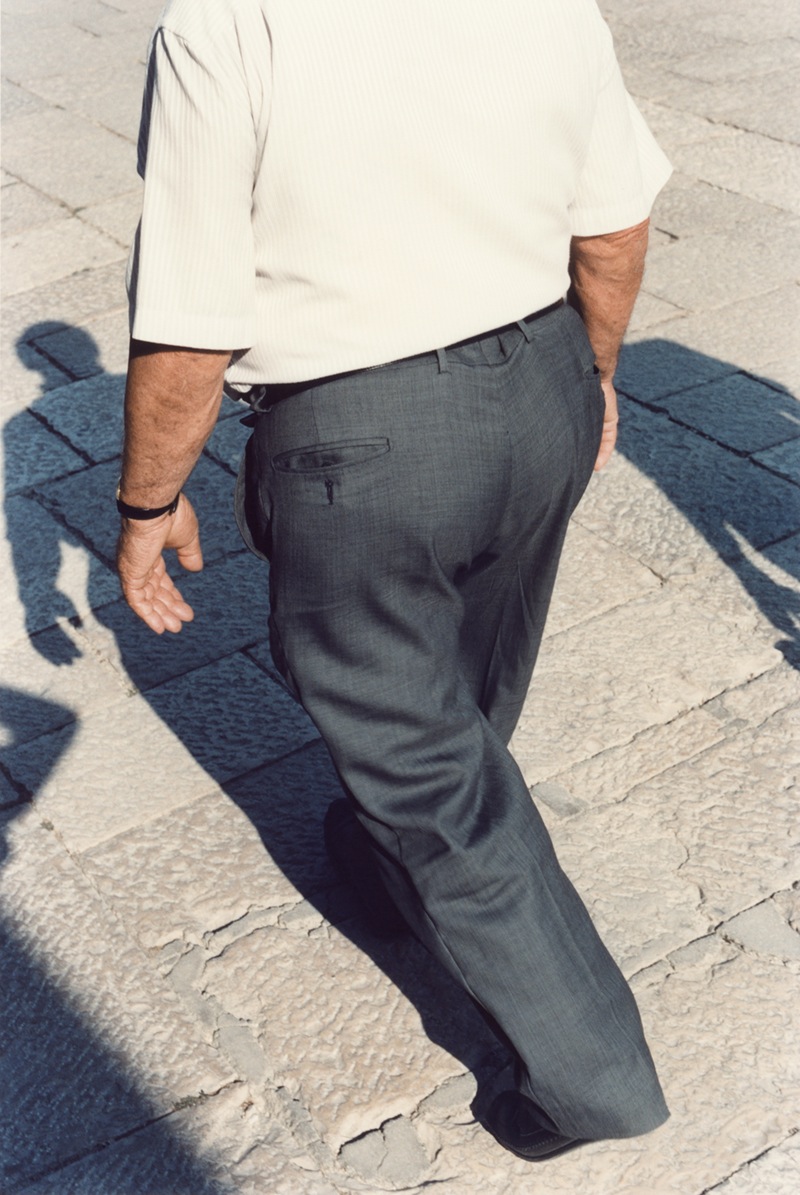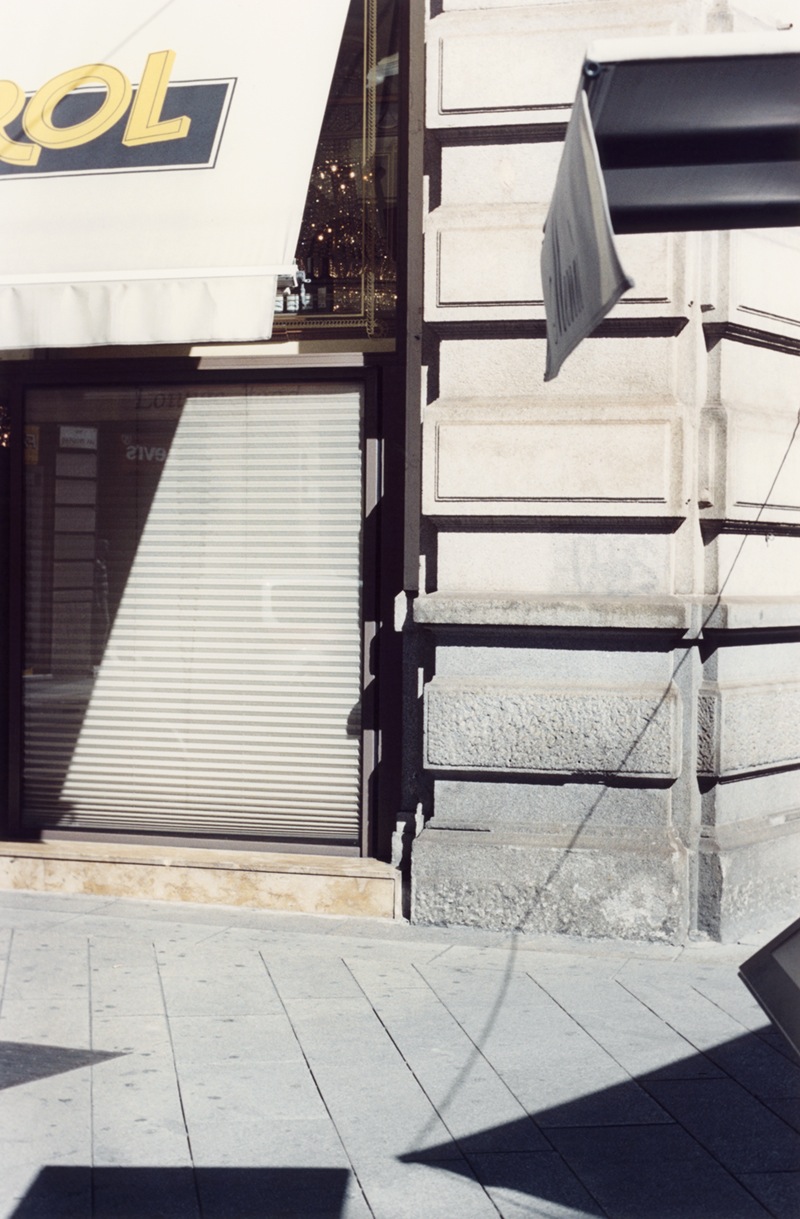 As Italians, let us tell you something: Federico Clavarino's photobook Italia o Italia is brilliant. It is a photobook about Italy, sure, but don't expect soothing views of Tuscany's hills or breath-taking photographs of the snowy Alps. Federico's images indulge on urban, ordinary details and almost border abstraction, yet they couldn't have been taken anywhere else but in Italy.
The columns, the foosball, the sunlight, the raised hands that hint at the fascist domination, the aesthetics recalling the work of two seminal Italian painters like Giorgio de Chirico and Giorgio Morandi – this book smells like Italy from cover to cover. In our interview with him, Federico has shared many interesting stories about his formation and the making of Italia o Italia. Read it, then go buy the book published by Akina Books – highly recommended!
Hello Federico, thank you for this interview. When and how did you take an interest in photography?
I started taking an interest in photography when I left home and moved from Italy to Spain, where I currently live. I attended an introductory course at Blank Paper Escuela with Fosi Vegue as a teacher and that was what really got me hooked on photography. Fosi made me look at photography in a different way, he would show us photobooks and the works of great photographers and would really motivate us to produce more interesting work and to push the limits of our comfort zone. Other photographers in the Blank Paper collective would drop by as well to give lessons and workshops. Their work helped us see it was possible to do great work with what made up our everyday lives, that great stories could lie behind every corner if you looked well enough. Above all, by watching them go through their own creative process we learned that the only way to get good results was to work hard. We would take pictures, meet up in class or in bars and show each other what we had done and talk about it. I would take pictures every single day. That was a beautiful period.
What have been the main themes of your photography so far? And what is Italia o Italia about in particular?
So far I have published three bodies of work and I am working on other two. The first one, La Vertigine (2010, Fiesta Ediciones), was made up of the pictures I took during the two years I studied at Blank Paper. It was a rather introspective and formalist work. I was looking for a way of conveying how I saw things through photography. There was this feeling behind all the images, it was like some kind of music or an abstract painting slowly taking form.
Ukraina Pasport (2011, Fiesta Ediciones) was a lot more concrete. It started out as purely documentary work, as my intention was to make an objective portrait of Ukraine, but it turned out to be a much more personal essay, a sort of poetic account of my travels there. The country fascinated me but the way it was eventually inaccessible to me was frustrating, so I gave up, relaxed and let myself take it all in through my eyes – and that's when it started working for me. I think it's something great about the medium itself, part of it is you and part of it is the camera: sometimes you have to loosen your grip a bit and let it surprise you.
Italia o Italia (2014, Akina Books) was the next step in the same process. This time I wanted to photograph something I felt I knew better. A least Italy was a country I could speak the language of.
Please share with us a little bit about the creative process behind Italia o Italia.
I embarked in a five-year-long series of journeys across the peninsula, covering different areas and ultimately all of the country. At the beginning I knew very vaguely what I wanted to talk about, so I just took pictures.
There was something about how Italy's monuments are such a powerful presence they end up crushing people. I was also experiencing the country again after being away for a few years. Slowly, it all came together – around the second year into the project I decided I was going to build a place with the pictures. I thought I could use bits and pieces of cities and towns and put them together in a book that could be walked through.
The structure of the work would be a symbol in itself, a labyrinth. So I started looking more attentively for things I could use: archways, corners, streets, blind alleys. I started working like an architect. The difficult thing was to put it all together so that the work could flow seamlessly. Color helped a lot.
I started working with blocks of pictures, then with smaller 'chapters' and recurring images and finally got the sequence – many photographs I loved were edited out to maintain rhythm and consistency. Then came the design and layout of the book, which I wanted to keep really simple. The book didn't have to be over-designed because there was a risk of overshadowing the subtleties and little secrets in the sequencing and the images themselves.
What camera(s) did you use to shoot Italia o Italia?
I used a Nikon FM2 reflex camera with 35mm negative film (Kodak Portra 160). The pictures in the book have been obtained by scanning analogue C-prints.
Choose your #threewordsforphotography.
Light. Memory. Mirror.