Photos by Luke Stephenson
One by One, Luke Stephenson Is Creating a Visual Dictionary of Show Birds — and It's Enchanting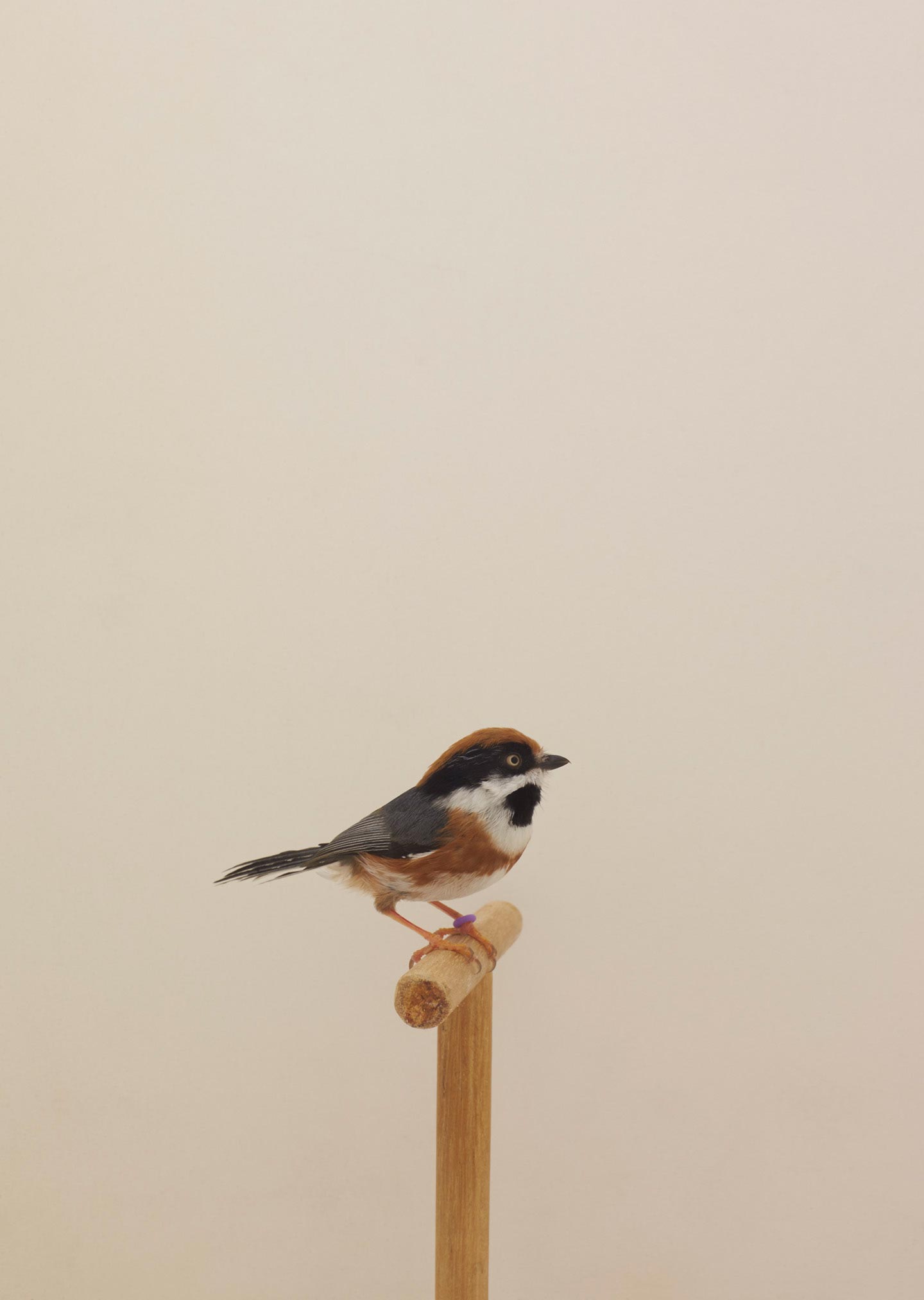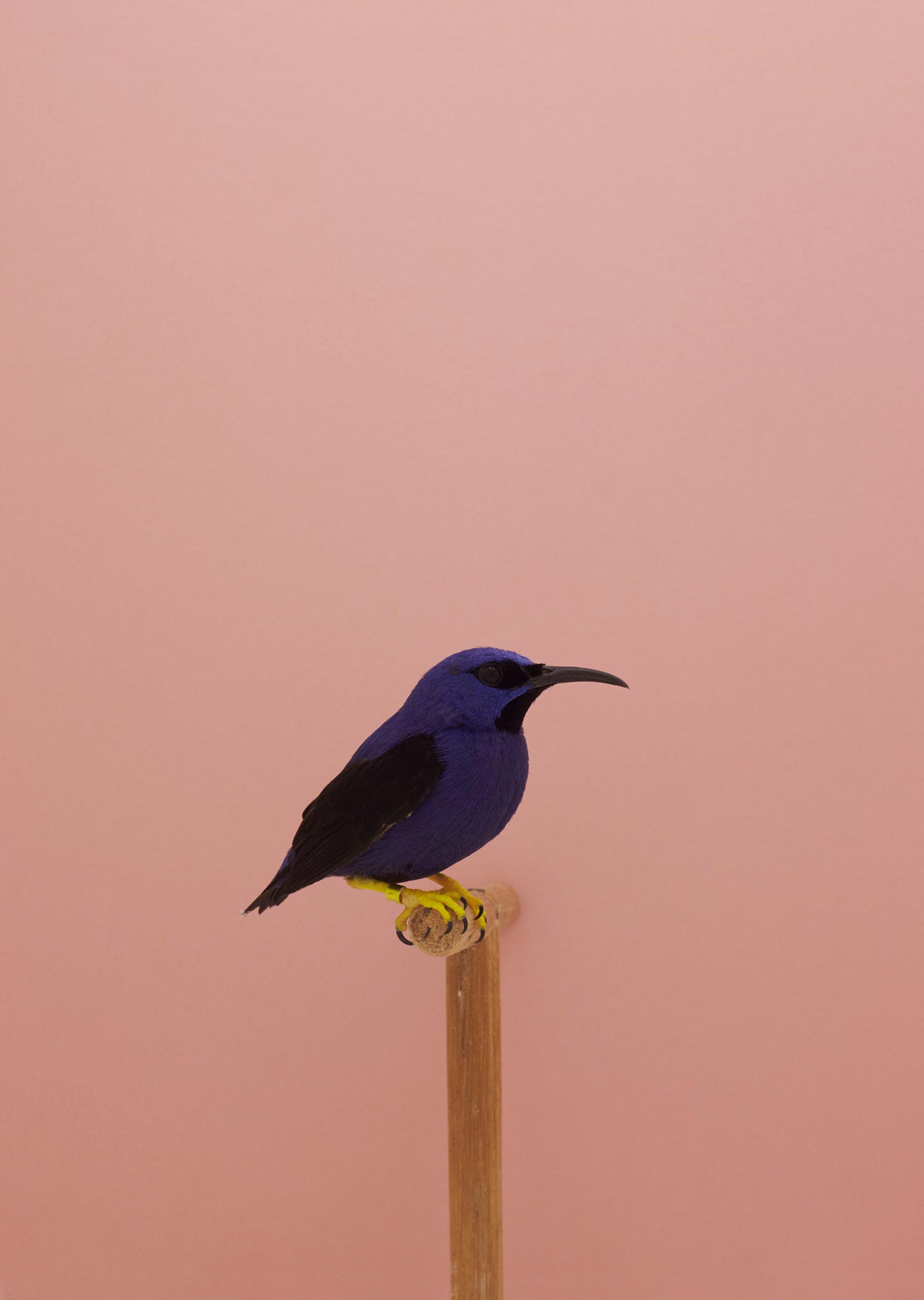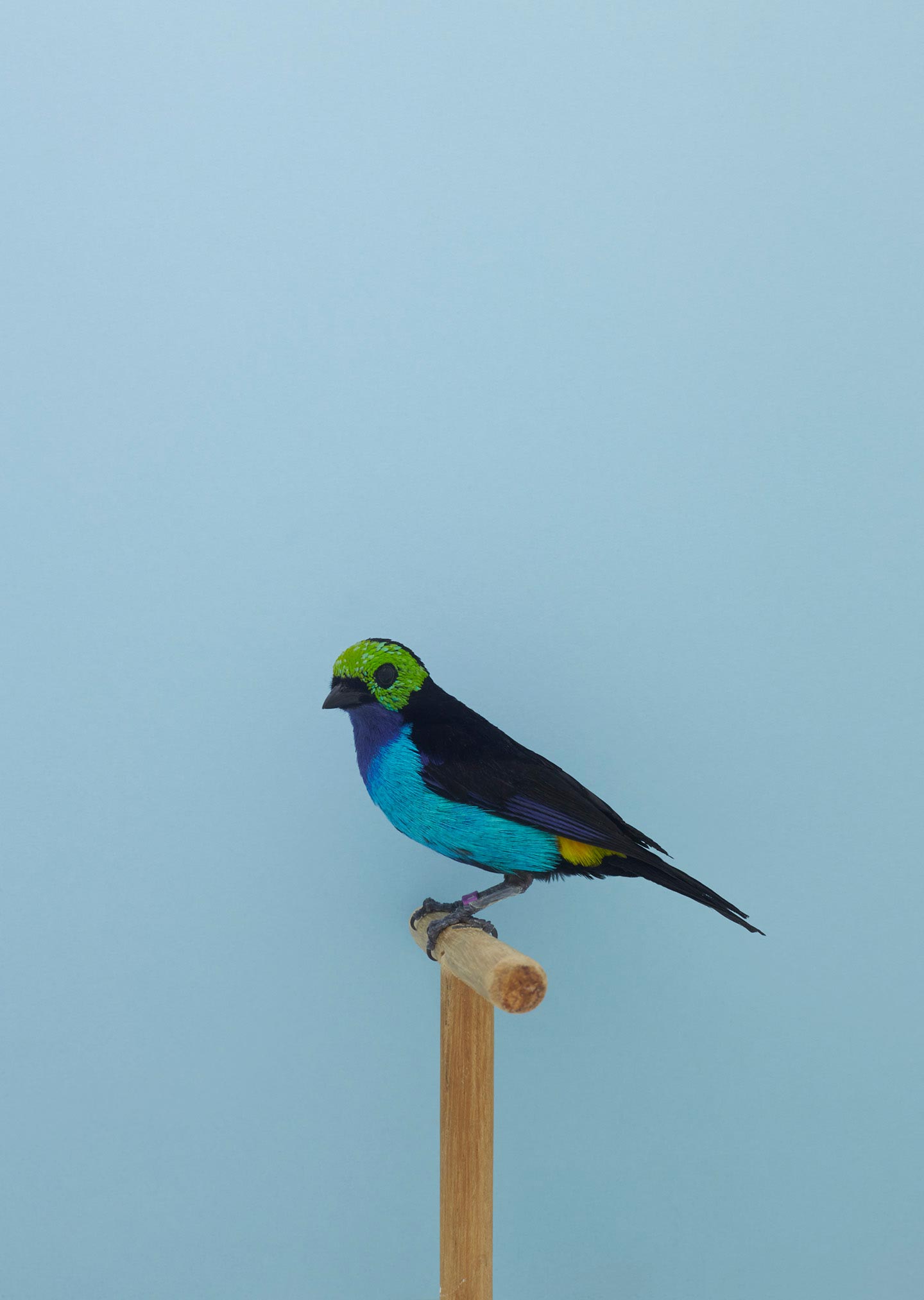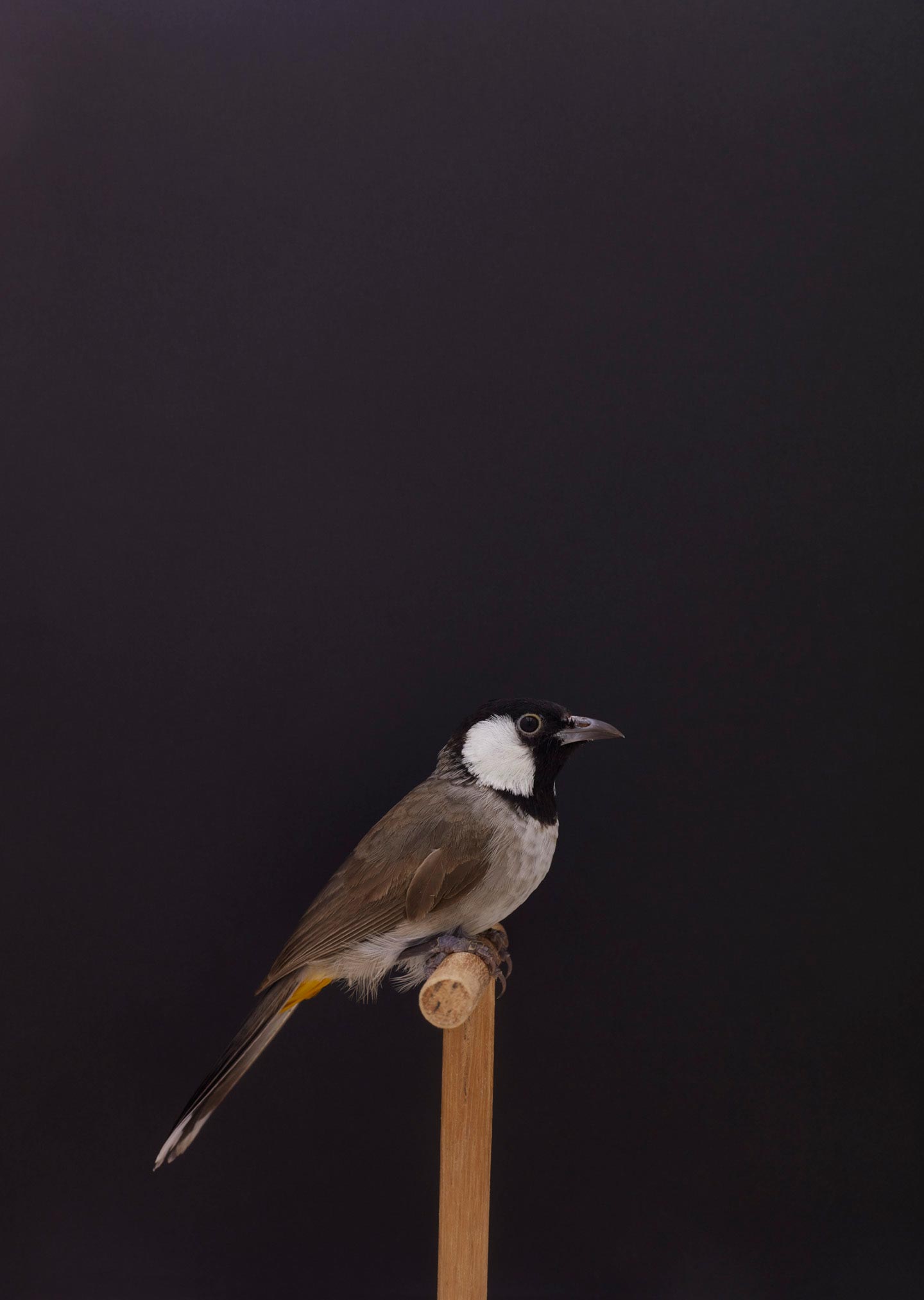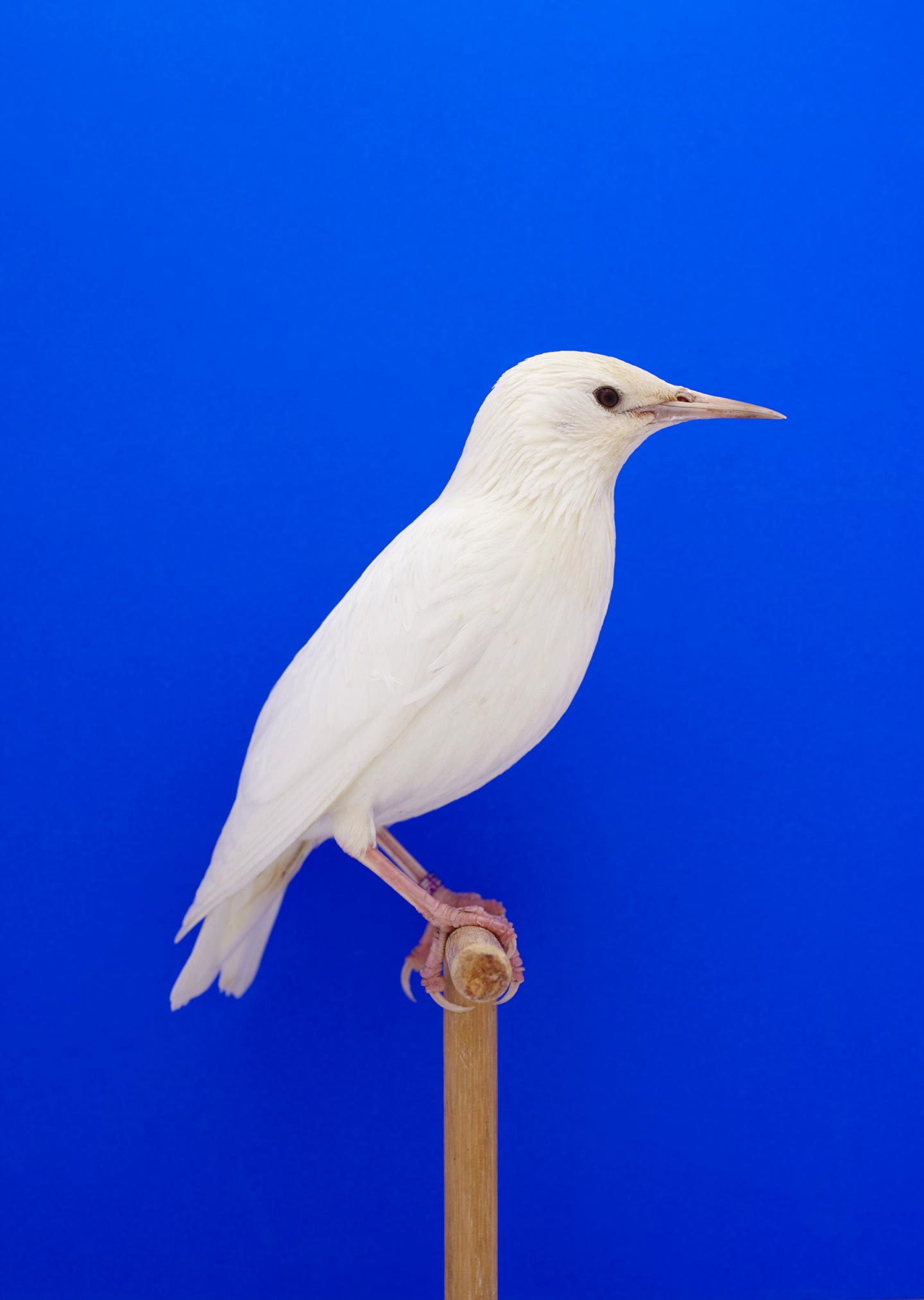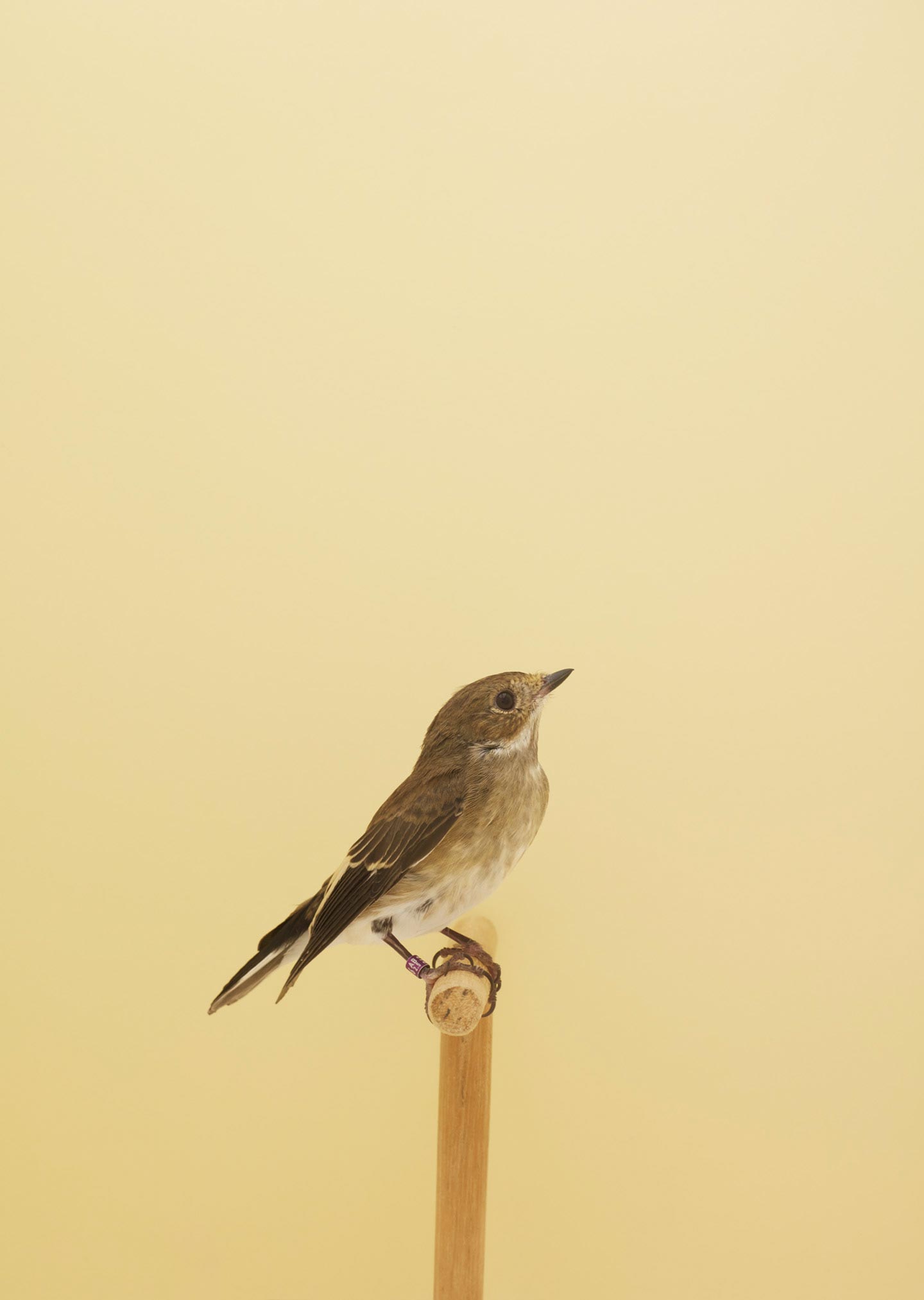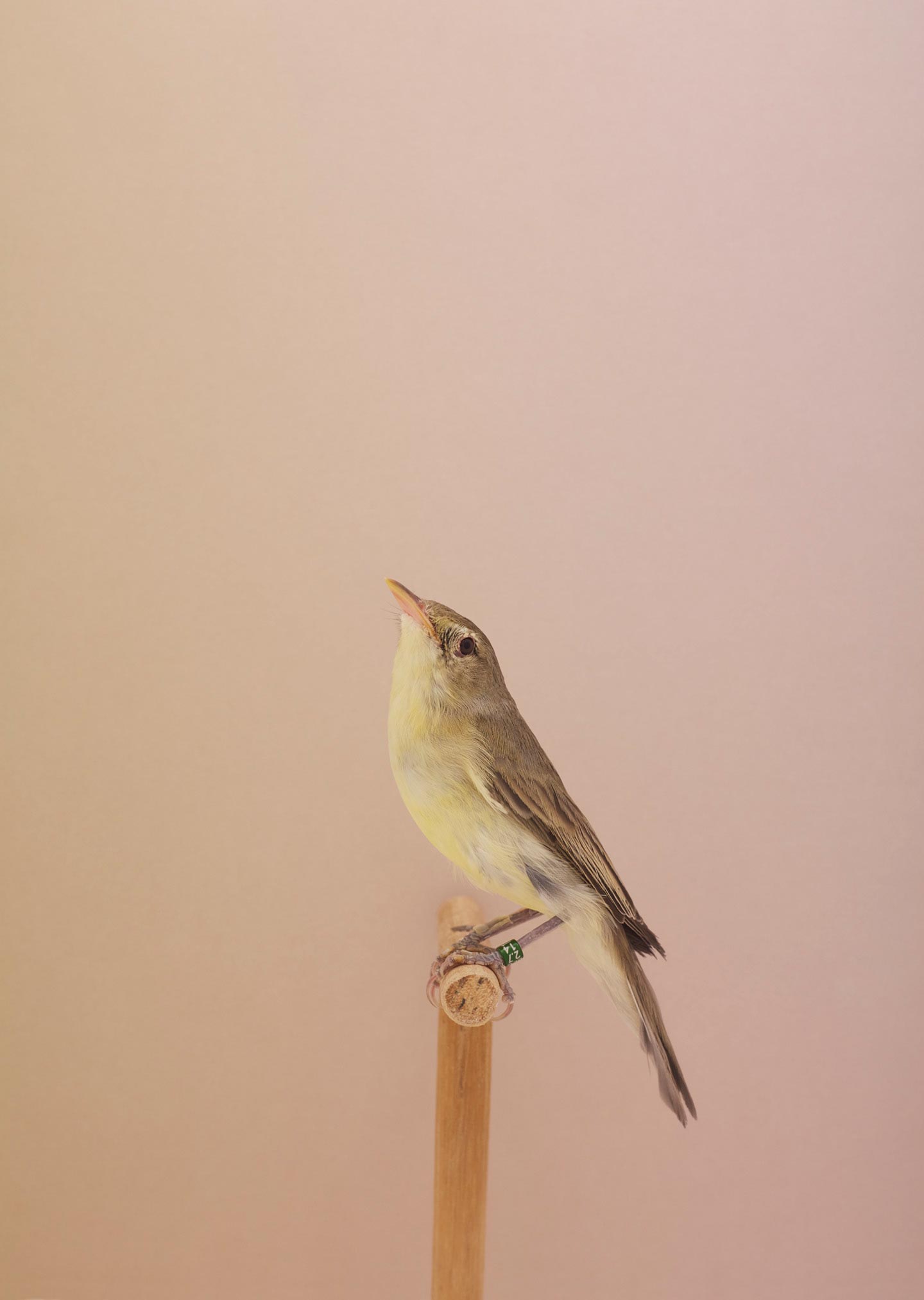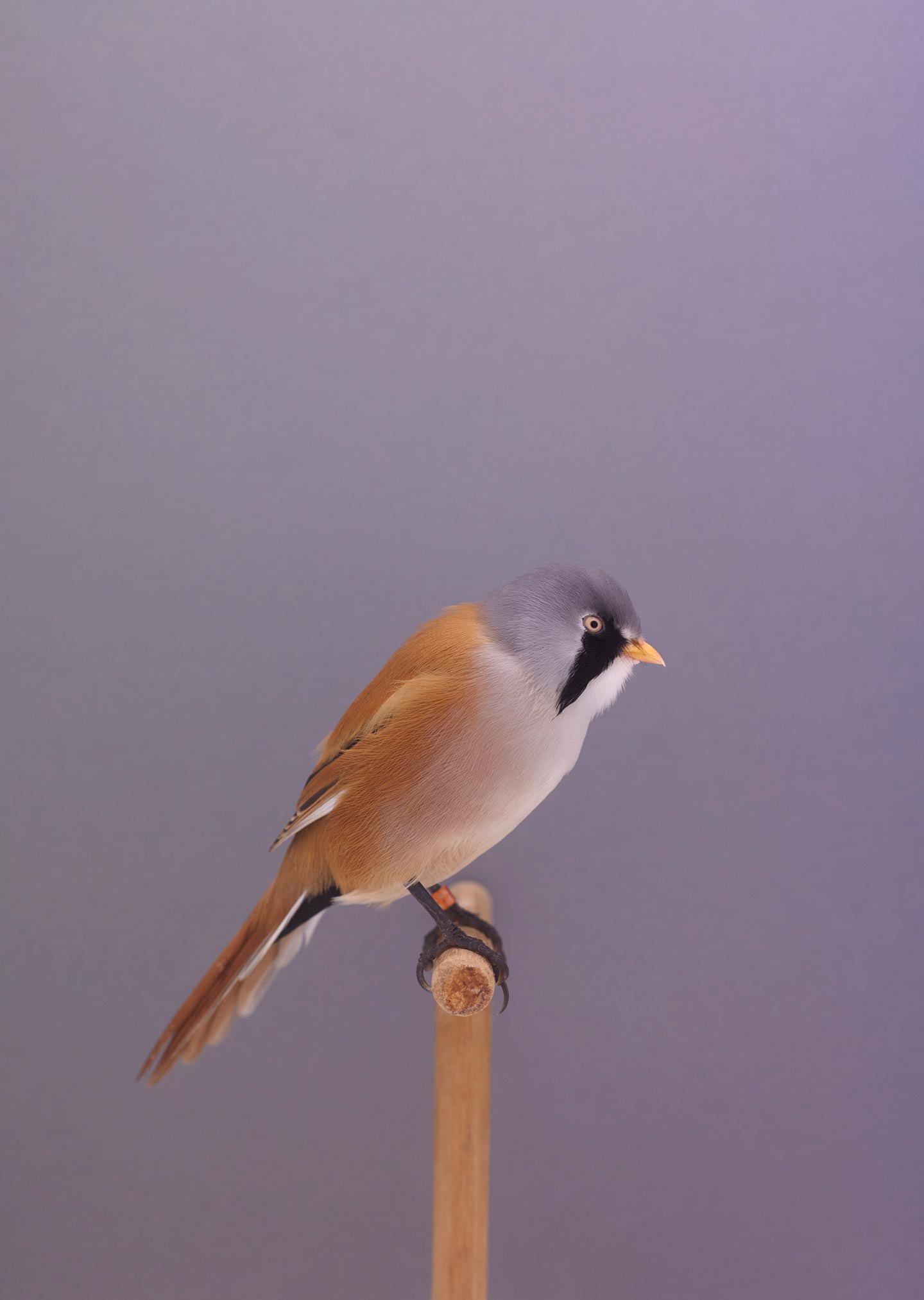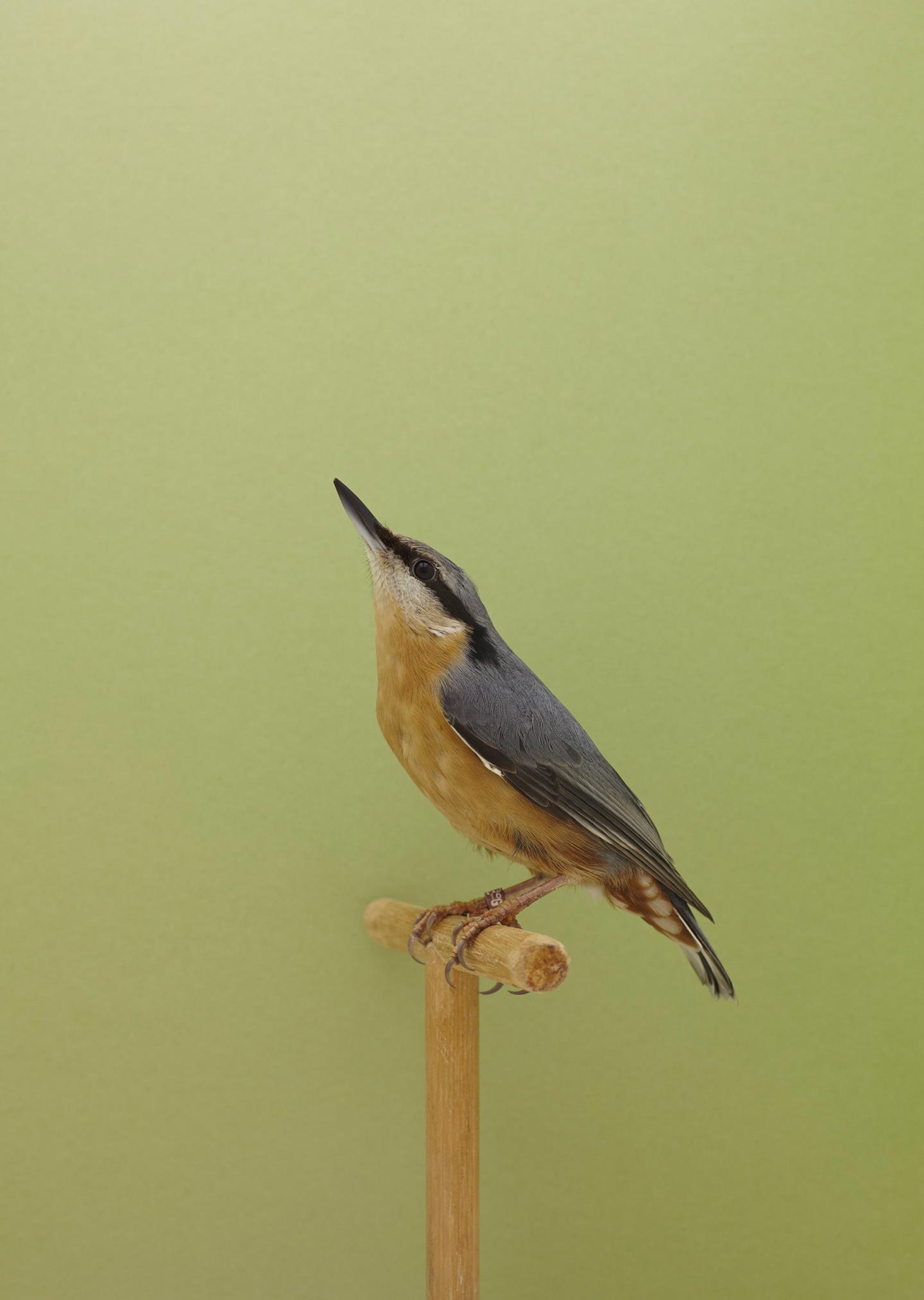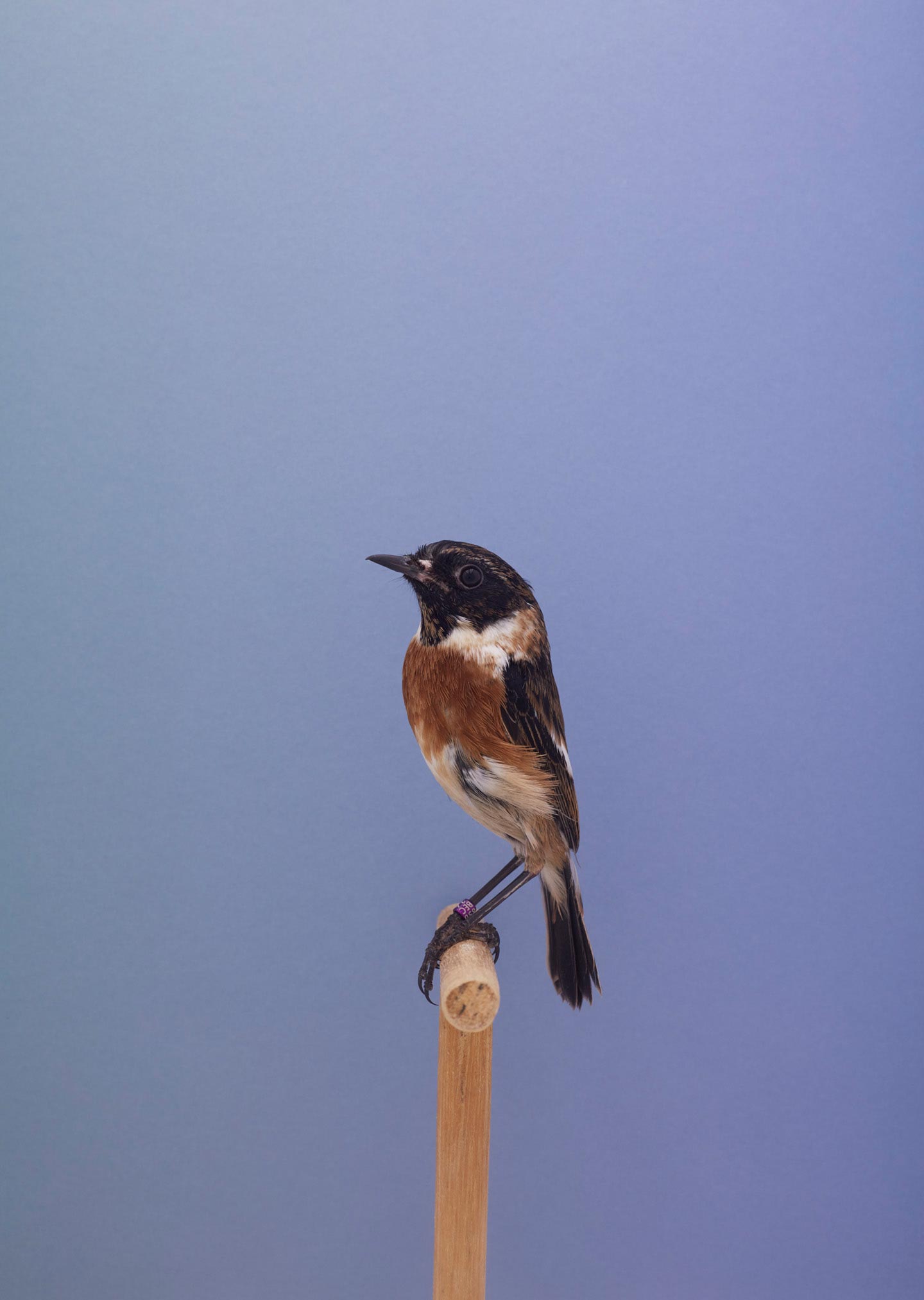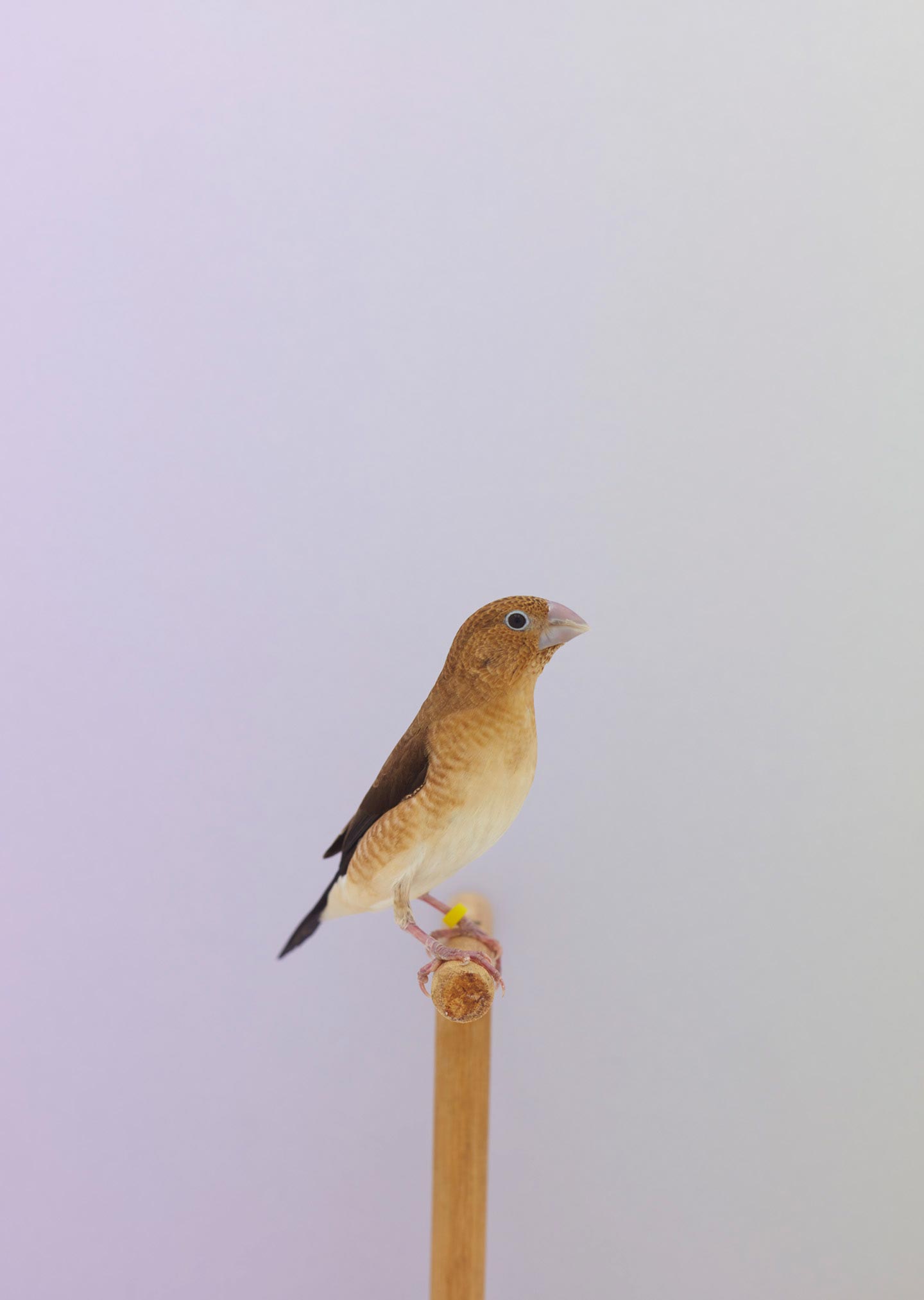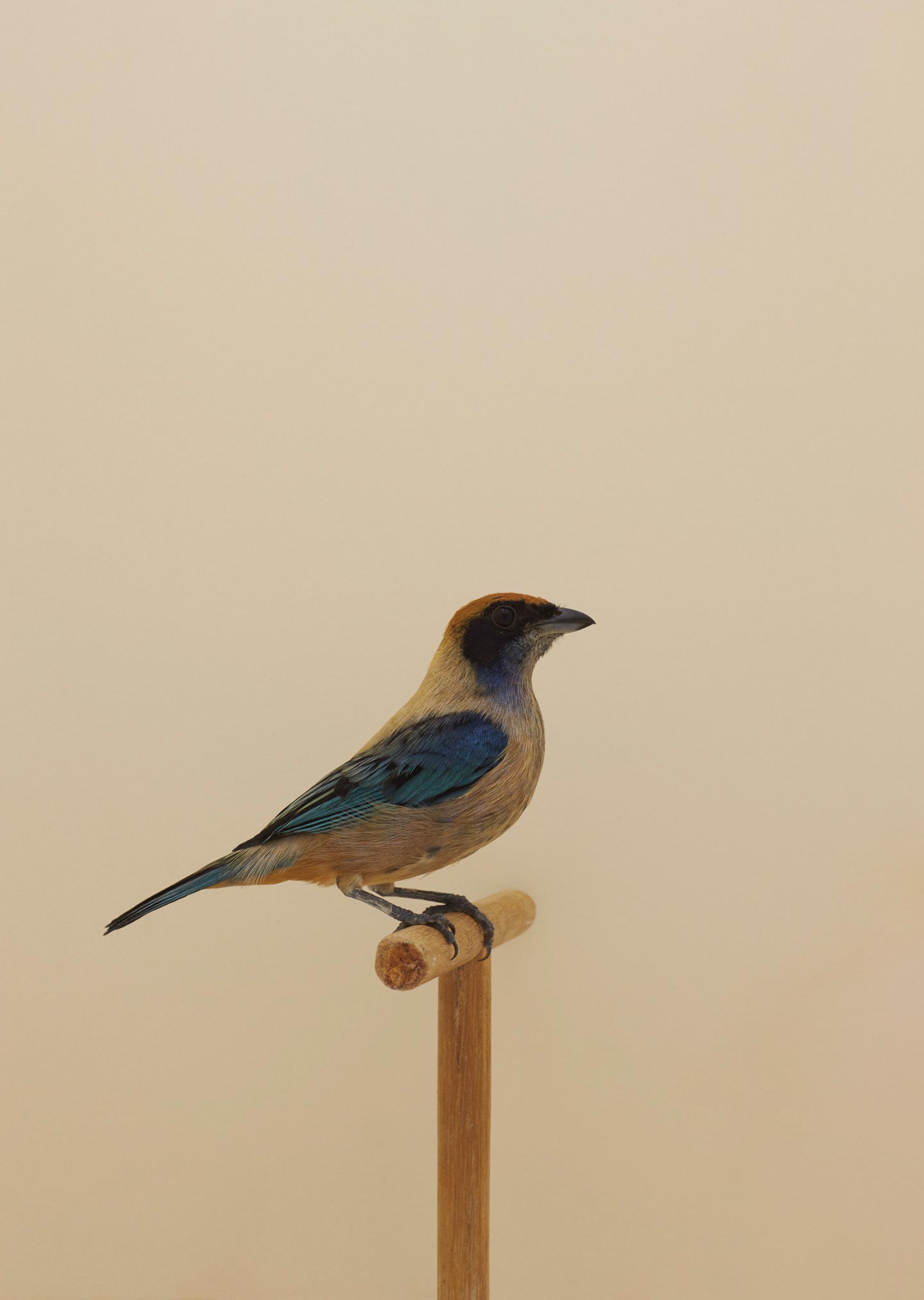 There's no photographic typology that one can look at without thinking of Bernd and Hilla Becher's pictures of Germany's industrial structures. But the austere appearance of cooling towers and gas tanks featured in the Bechers' black and white images is completely lost in An Incomplete Dictionary of Show Birds, where beguiling birds show off their graceful shapes and colors. The series is an ongoing project by 34 year-old British photographer Luke Stephenson, and it's currently on show at The Photographers' Gallery in London (until 19 February — see here for more details).
Hello Luke, thank you for this interview. What are your main interests as a photographer?
I enjoy my ideas and overcoming the technical challenges that come from realizing them. I also love Britain and the British people, so I'm very interested in British culture and the weird and wonderful things that exist in the country.
Please introduce us to your series An Incomplete Dictionary of Show Birds.
An Incomplete Dictionary of Show Birds is a series of photographs of many different types of birds that I have been collecting / photographing on and off for the past 10 years. I'm not sure when I will be finished as there are so many wonderful birds all over the world.
An Incomplete Dictionary of Show Birds was inspired by the hobby of bird keeping. What do you find fascinating about it?
I was introduced to photographing birds through pigeon photography, which exists to document prize racing pigeons. Pigeon photography has lots of rules and I quite like the idea of restrictions in photography—that's how I decided I wanted to photograph birds.
I chose to concentrate on budgies [short for budgerigar, a type of small parrot] because they are a very common pet bird in the UK, but initially I knew very little about birds or how to photograph them, so my first attempt didn't go as well as I hoped; then I visited a man for help, and he told me about this whole world of keeping, breeding and showing birds. I started to explore this hidden subculture and found it to be very interesting. The people involved with it are very passionate and knowledgable, which is often very infectious: I decided I wanted to photograph canaries next, and then continued as I started to learn more and more about birds and the different species. I became a little obsessed and developed a self-imposed list of birds I was keen to photograph—this list grows and grows as time goes on.
Why did you choose to just take pictures of the birds and not the bird keepers, for example? How would you describe your approach?
I decided very early on that I wasn't going to take portraits of the keepers as in some way I feel that pictures of their birds act like portraits of them: the little birds sum up a lot for these men (most birds keepers are men), many of them have been keeping birds for all their lives. I think their birds say something about their achievements, and I find this an interesting idea.
You've photographed the birds in a very simple setup—just a small perch and a colorful backdrop. Did you do so to bring out the colors of the birds?
There is a tradition within bird photography of this kind where you usually photograph a bird against a contrasting color, so for instance if you were taking a picture of a yellow bird, you would use a blue background. For bird keepers the process of photographing their bird is to show off its shape and form, which is often how the birds are judged in bird shows. I am approaching this from a completely different point of view: I want to show the beauty of these creatures, so I tend to use more muted colors that compliment the birds (although sometimes I do stick to tradition). Indeed, the bird keepers don't always like my pictures as it's not what they are used to.
An Incomplete Dictionary of Show Birds is essentially a typology, as are several of your older projects. Where does your preference for typologies stem from?
I like to collect things and have done so since I was a child, and I think photographers generally are collectors—they amass images from their work. I guess I just like things and enjoy the little differences in things that are basically the same.
Did you have any specific references or sources of inspiration in mind while working on An Incomplete Dictionary of Show Birds?
I subscribed to the Cage and Aviary magazine, a publication dedicated to the hobby of bird keeping. There was also a photographer called Dennis Avon who was very active in the scene and photographed a lot of birds.
How do you hope viewers will react to this series?
With a smile I hope? I think it's a strange way to see a bird isolated against a background—you never really see them without any distractions, so it gives you a chance to really look at them.
What have been the main influences on your photography?
Great Britain, my childhood and I also love vernacular photography.
Who are some of your favorite contemporary photographers?
Stephen Gill, Erik Kessels, Charles Freger, Elad Lassry.
Choose your #threewordsforphotography.
Ideas. Fun. Things.