Photos by Adam J. Long
Incline / Decline — Adam J. Long Makes Conceptual Work Inspired by His City's Financial District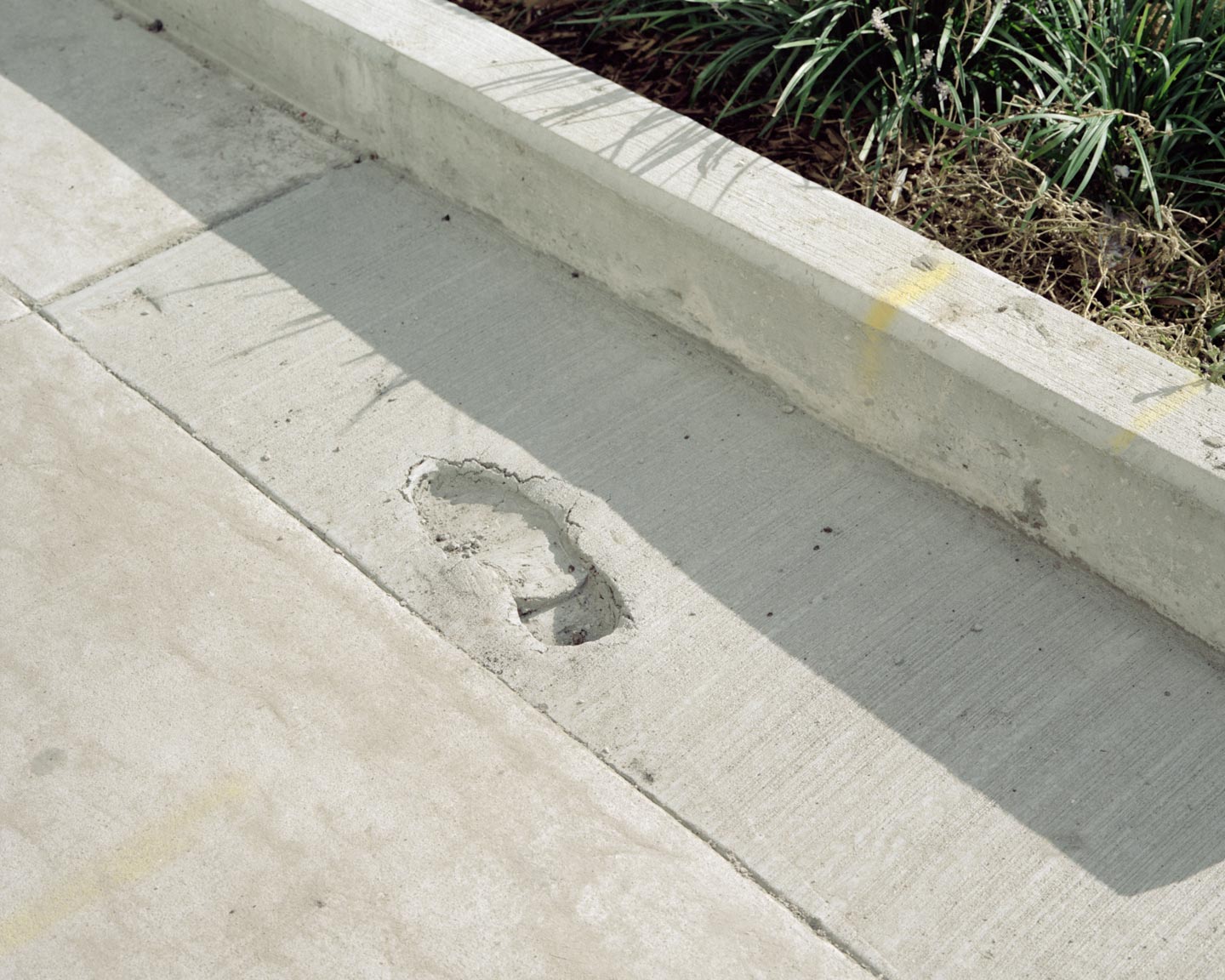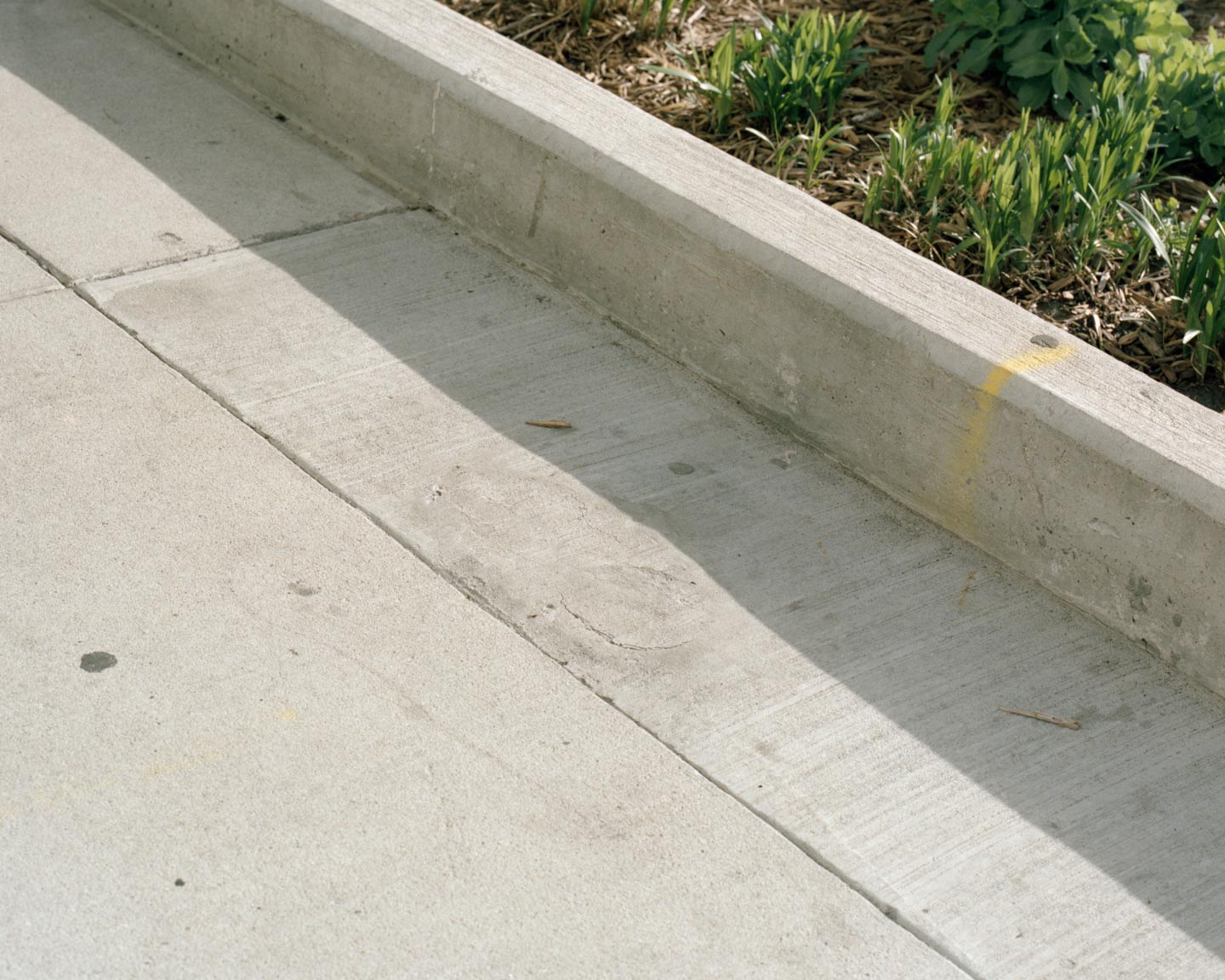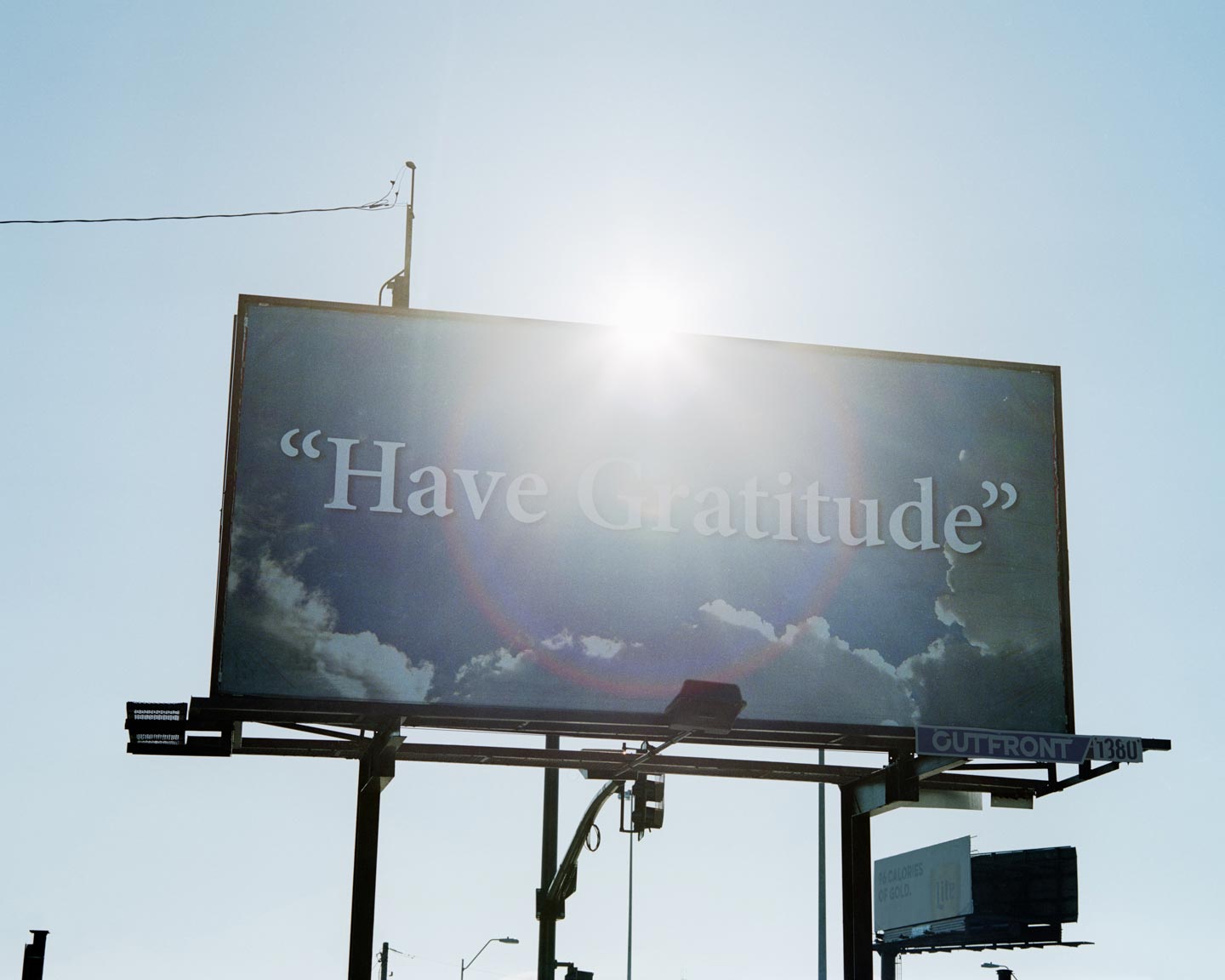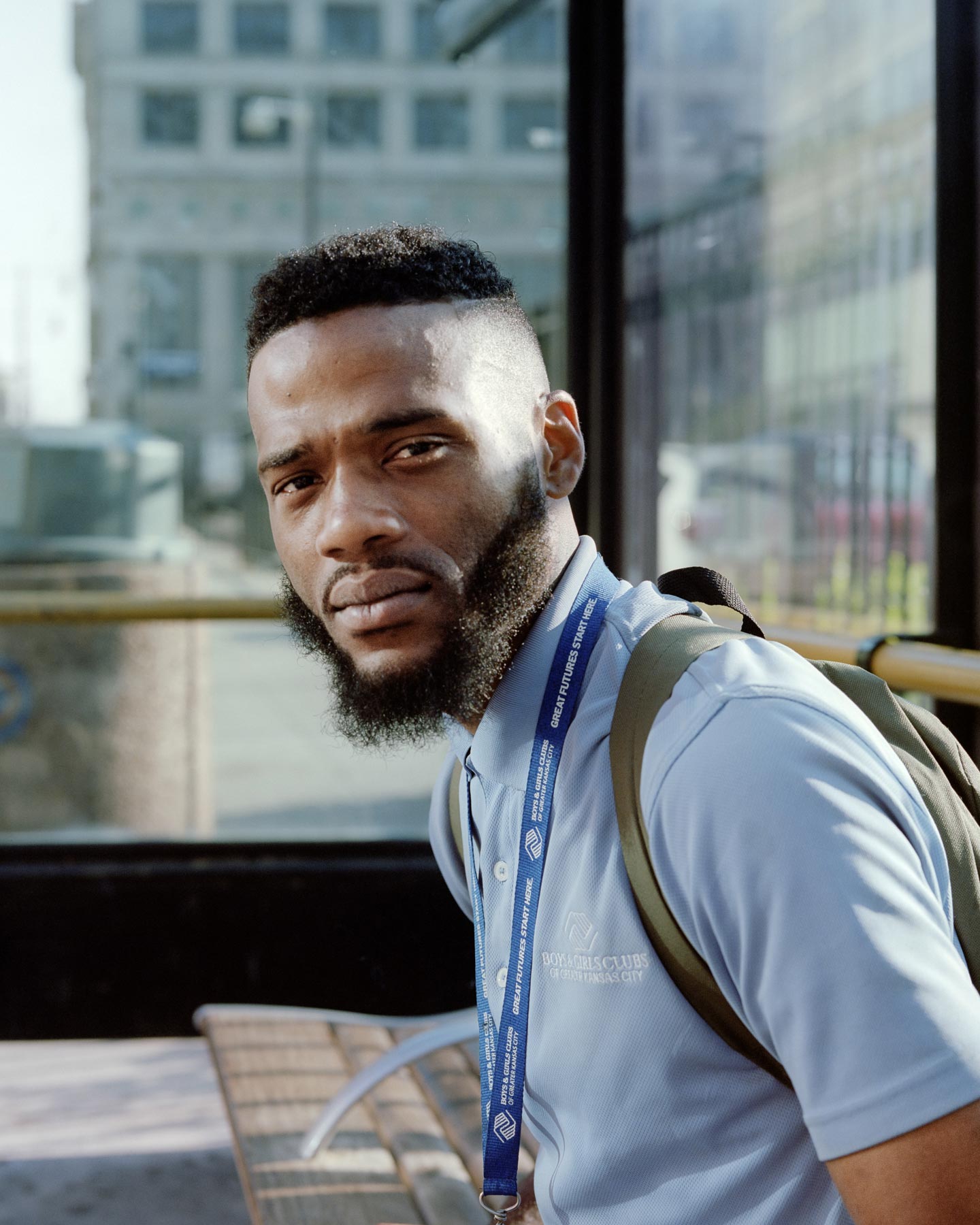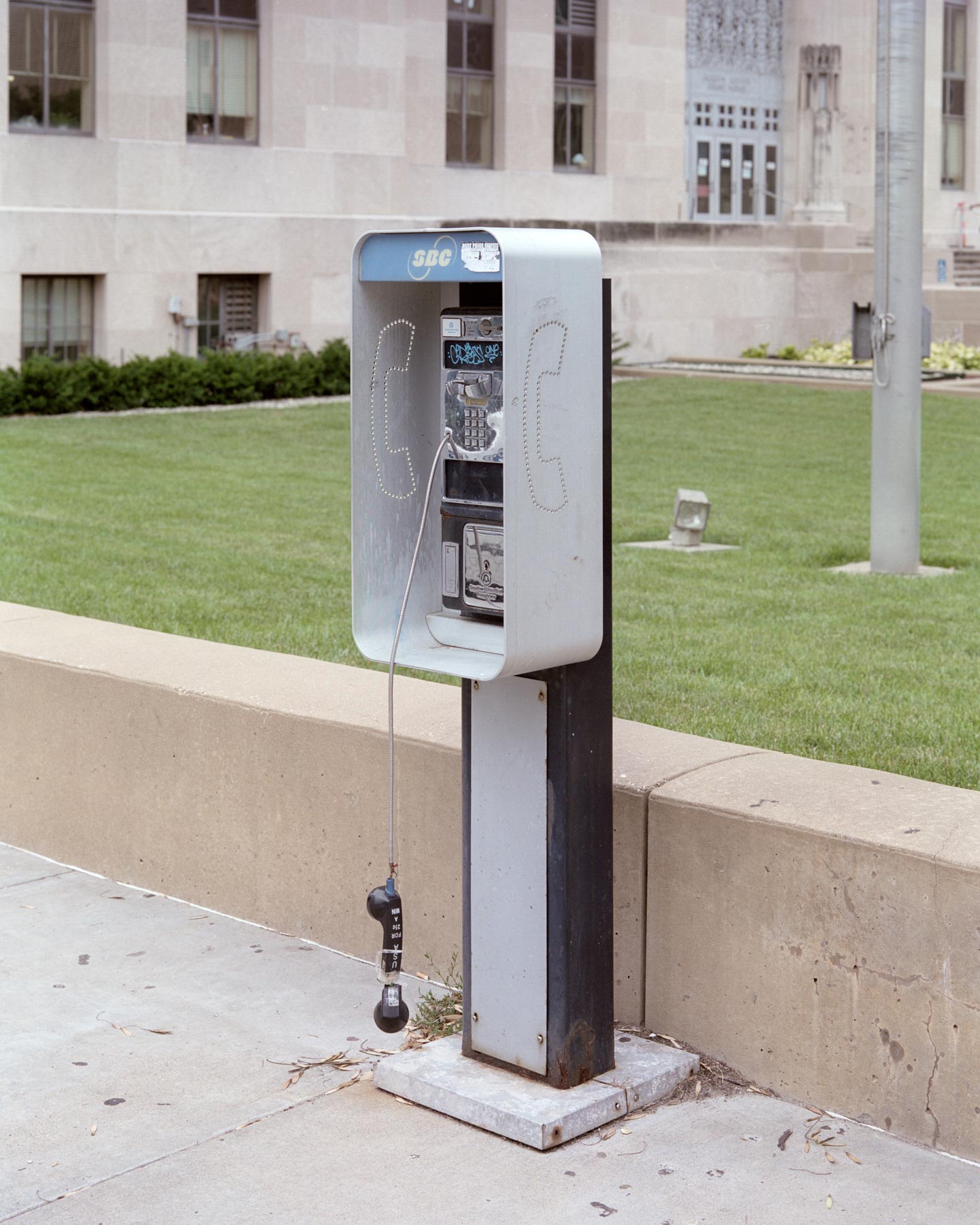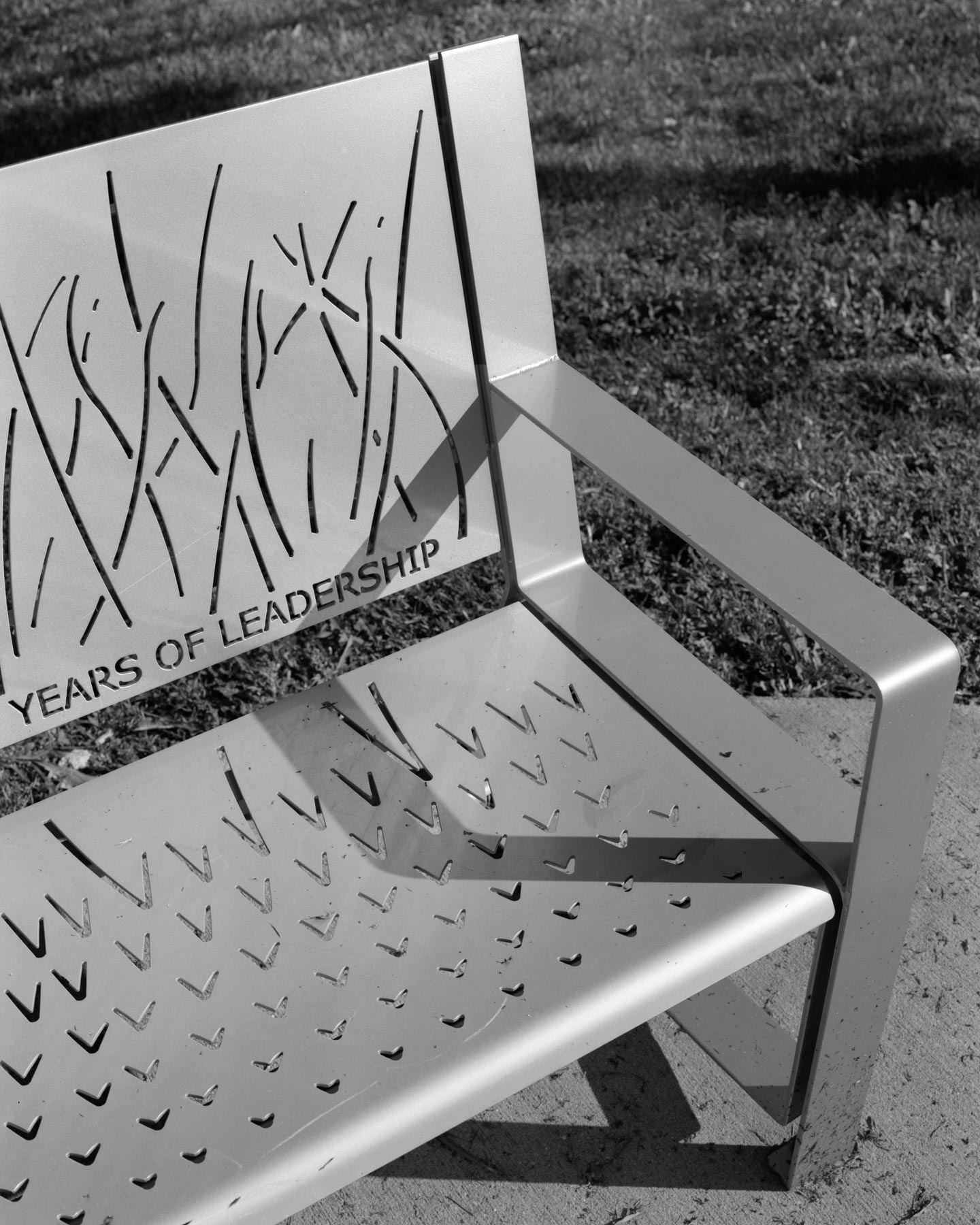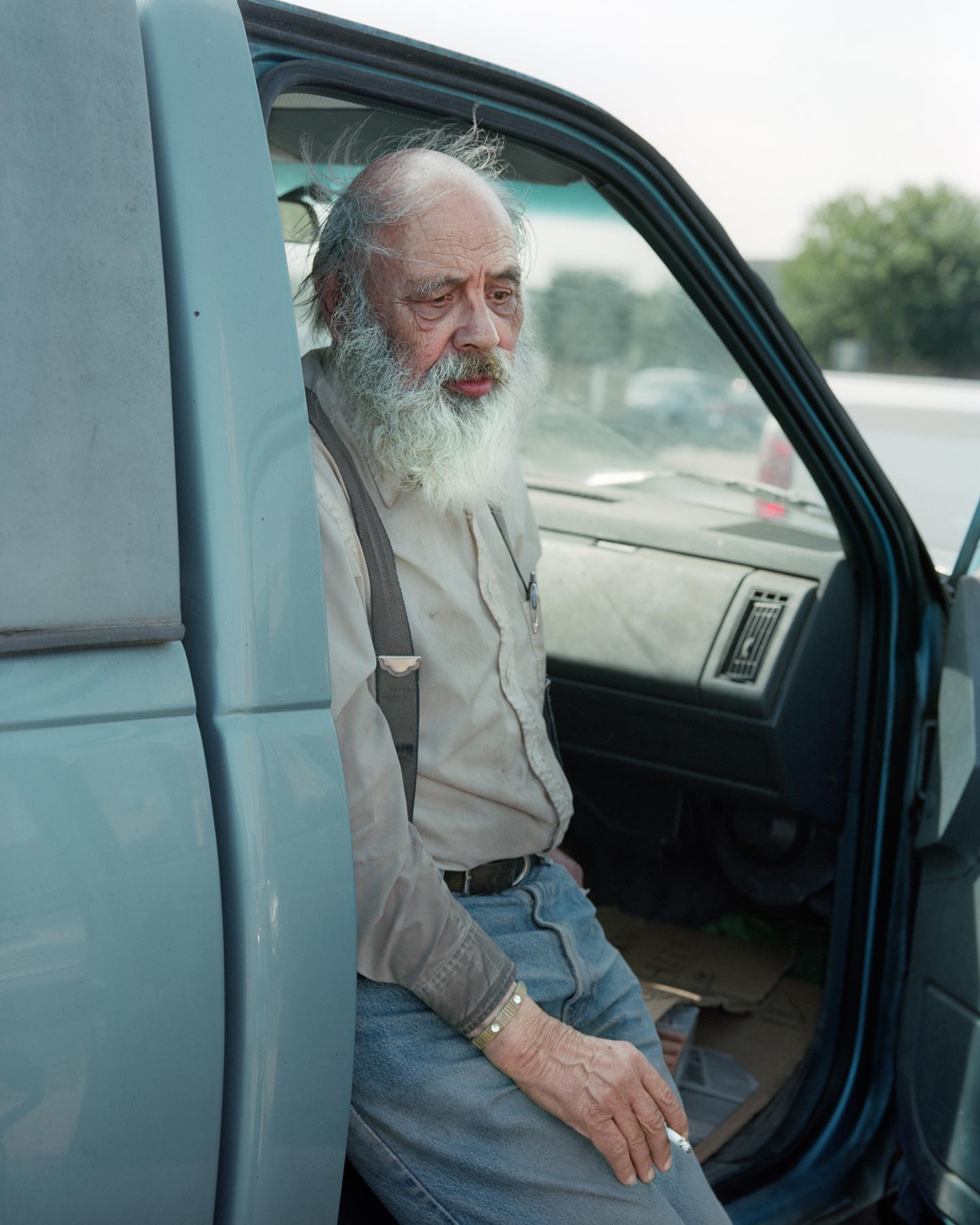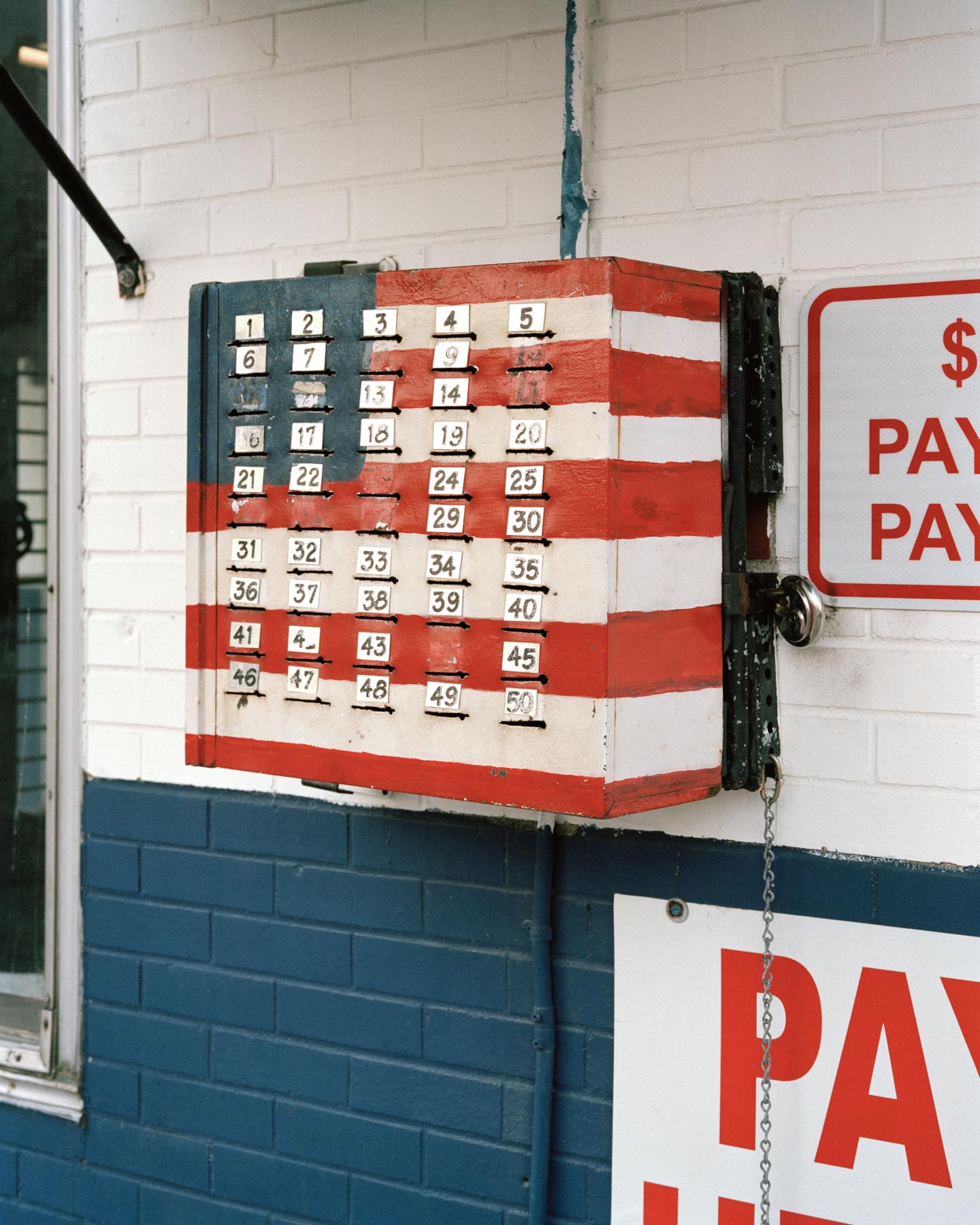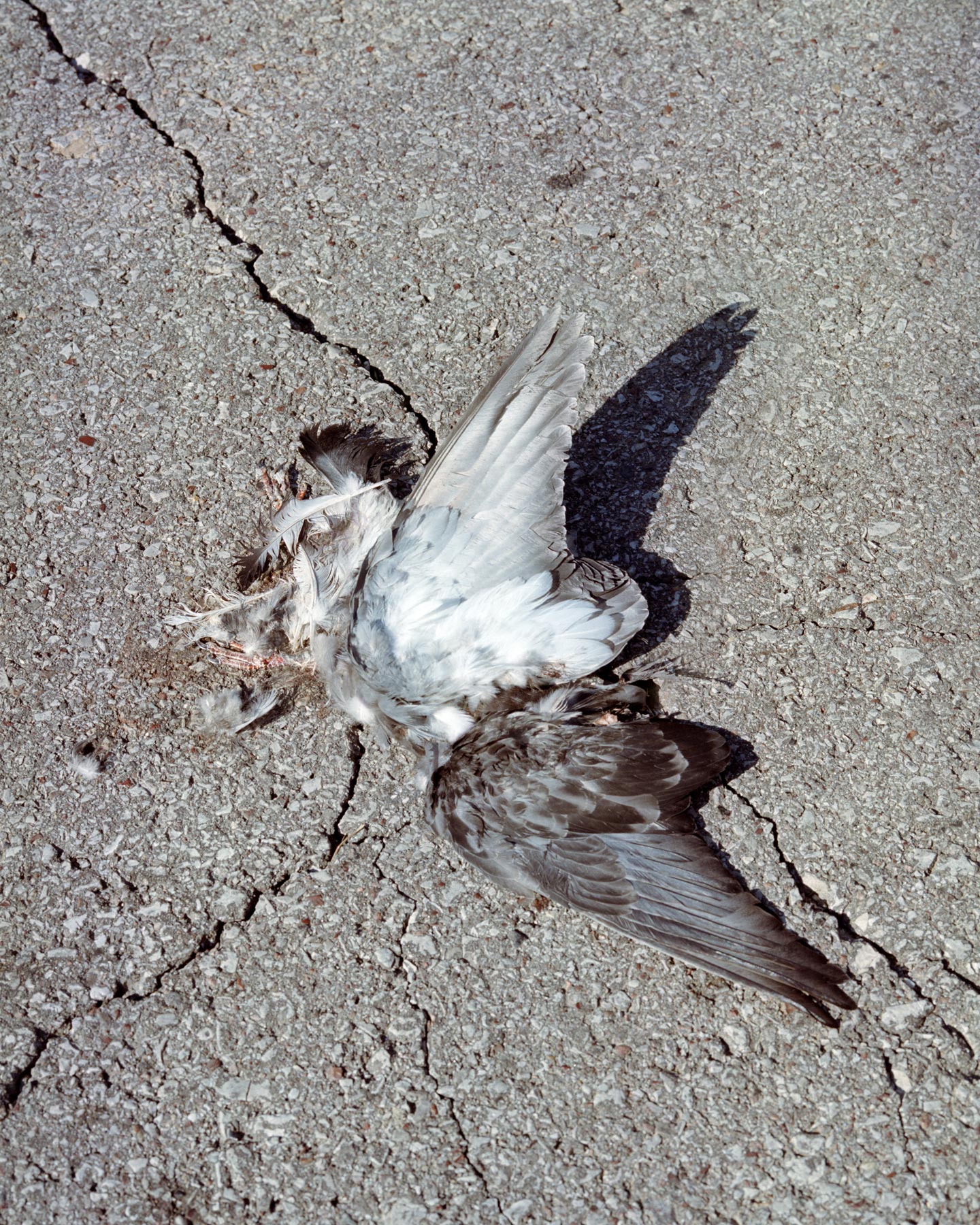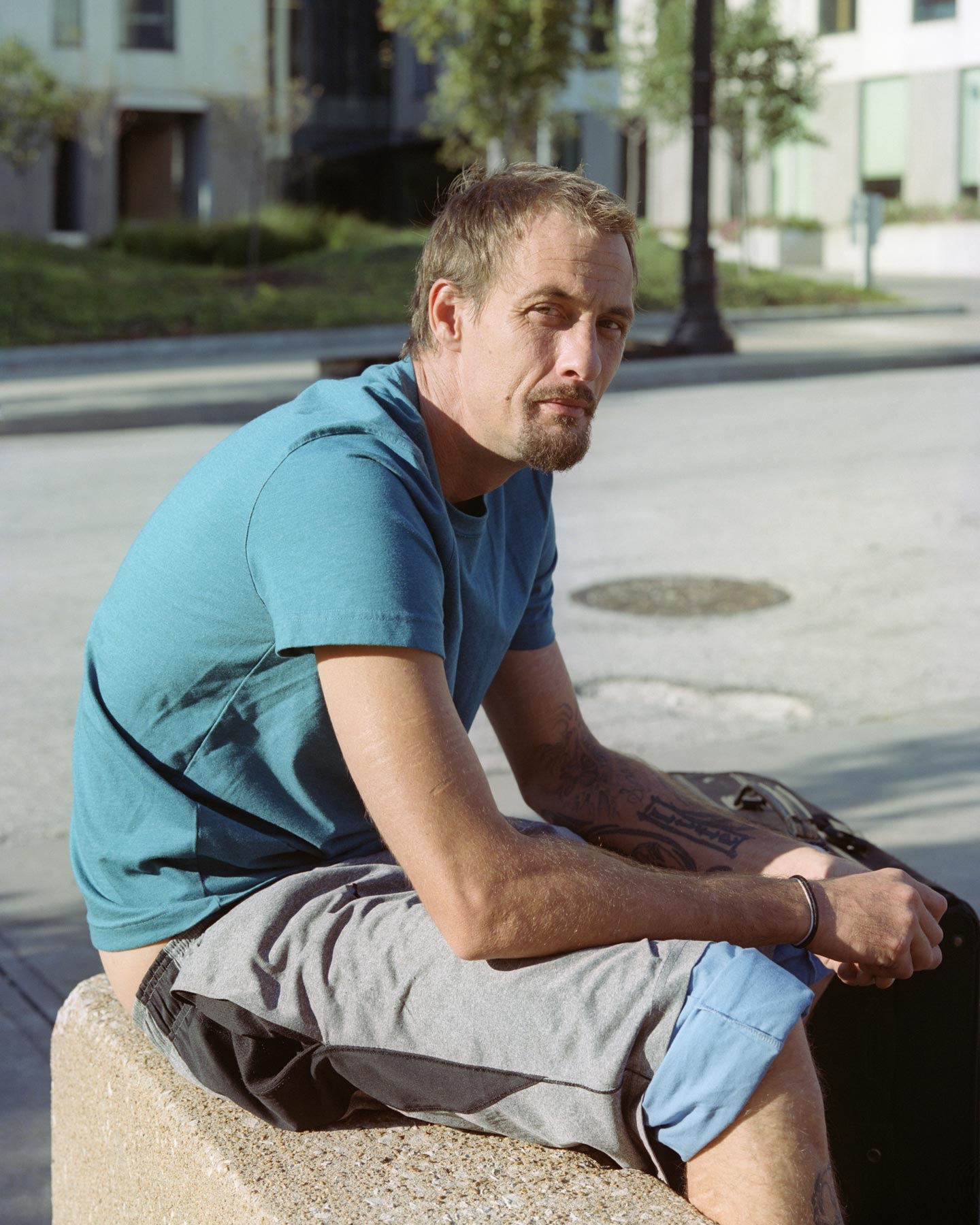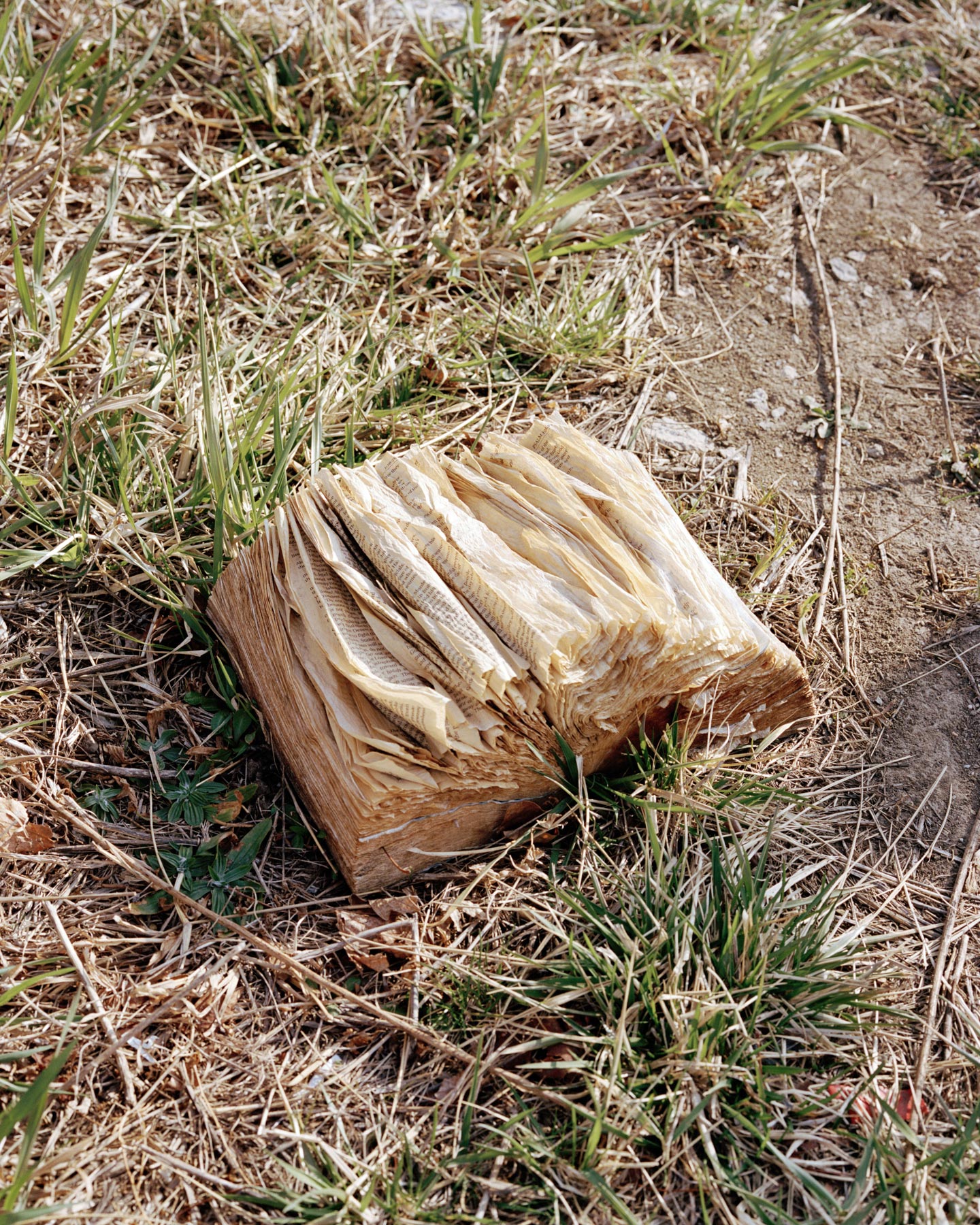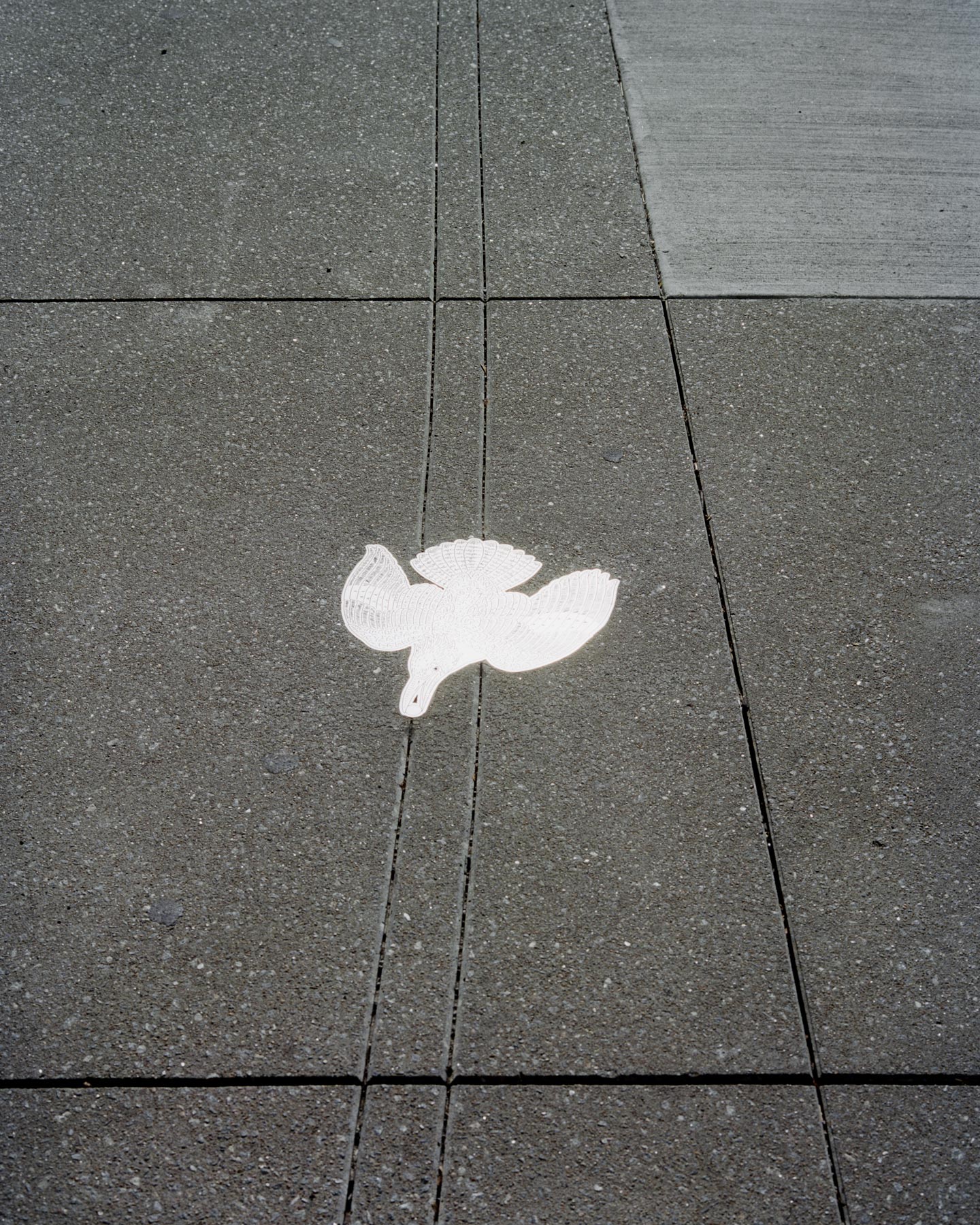 Today we're happy to share with you Incline / Decline, a conceptual photography series that 38 year-old American photographer Adam J. Long shot in the Financial District of Kansas City, where he is based.
Hello Adam, thank you for this interview. What are your main interests as a photographer?
Hi, glad to have a chat. I really love to make photographs, the medium provides a way for me to engage with the world in a purposeful and meaningful way. My practice is a balance of exploration and investigation: I don't believe in having a concrete idea and then making work that illustrates/proves that idea. I dig the process of discovery—when I come across an intriguing metaphor, I unpack it further.
Please introduce us to Incline / Decline: what is the work about?
This will sound like I am skating the question but I think the work can be interpreted in multiple ways. When I say the work is empirically about a certain thing it discredits what others might discover in the photographs.
What inspired Incline / Decline, and what was your main intent in creating this series?
I live in a city with a downtown that is active but I wouldn't call it a massive hub of commerce. Nonetheless, I came across a sign that labeled the area as "The Financial District." It was intriguing to me because I struggle financially to support my family with my 3 jobs. So I kept returning to this area over the course of the past few years discovering people and things that I found interesting.
Why did you choose Incline / Decline as a title?
The ability to know that you are high is based upon the understanding of where the low is, and viceversa. Life is a series of such events—we are ever reaching for something "better"; but we are surrounded by things that are breaking all the time, and it's often hard to reconcile that reality. But alas, we continue.
Can you talk a bit about your creative process for Incline / Decline, and how the images reflect your ideas behind the work?
I mentioned how my practice is a balance of exploration and investigation: in the end, I need to make sense of the work and organize it so that the concepts are distilled in an impactful way. Where I was as a person when I started this work has evolved, and is continuing to evolve—the current climate of the US, where I live in, effects me and thus has an impact on what pictures I am choosing and discarding.
How do you hope viewers react to Incline / Decline, ideally?
Again, I don't want to tell them what to think; but I do hope the work causes them to think. Considering the portraits, I know it is impossible to have the same face to face experience that I had with my subjects, but I do hope the viewer can find empathy and generosity, or consider the importance of others.
Did you have any specific references or sources of inspiration in mind while working on Incline / Decline?
Just Johnny Cash and Tupac.
What have been the main influences on your photography?
Life. Curiosity—wanting to figure out why things work the way they do and what I can do to make things work better.
Who are some of your favorite contemporary photographers?
Robert Adams. There are plenty of others but he takes the cake, and I really appreciate his writings.
Choose your #threewordsforphotography.
Metaphor. Imagination. Communication.