Photos by Sarah Hiatt
Sarah Hiatt Takes Intimate Portraits of Her Coming-Of-Age Nieces and Nephews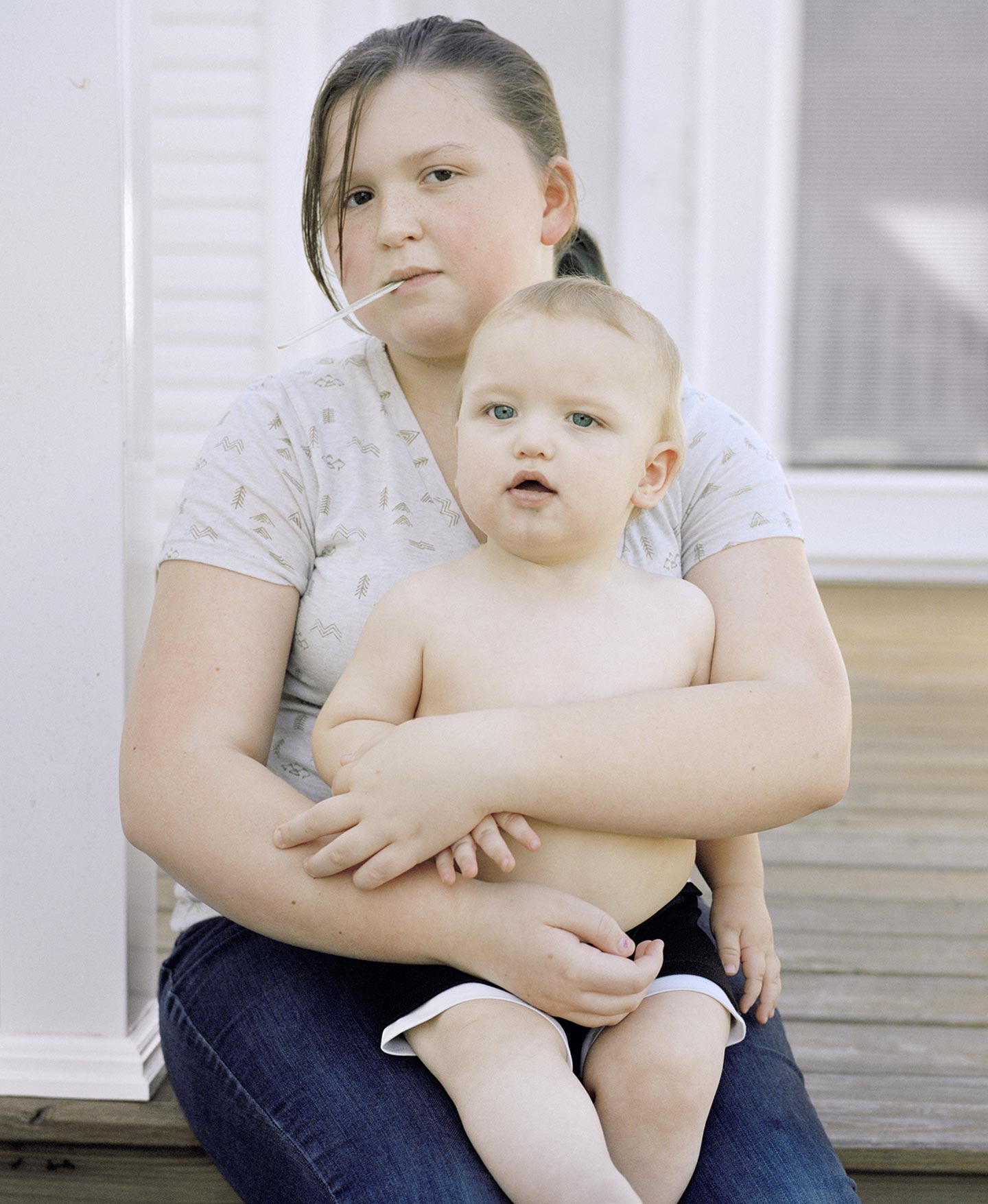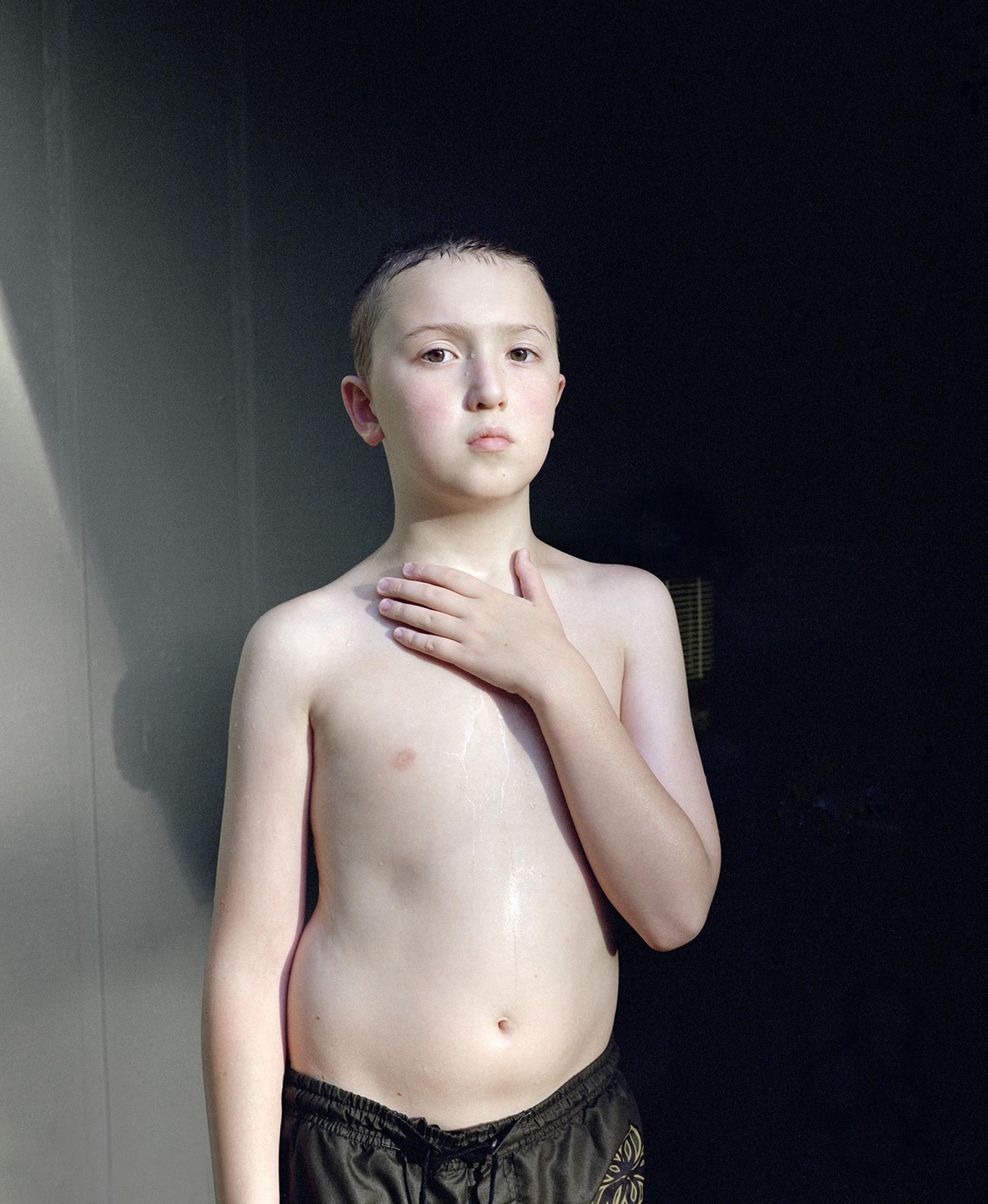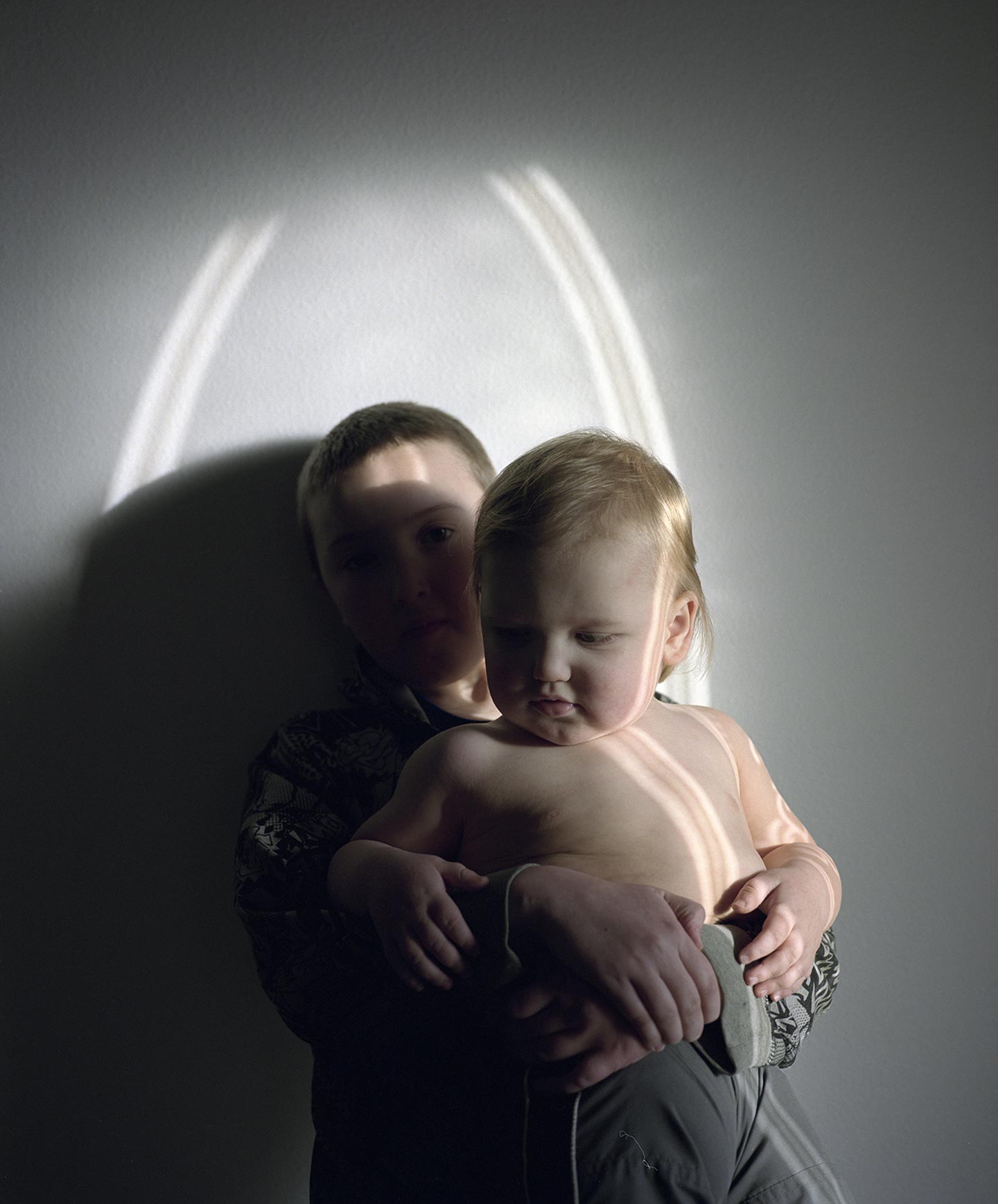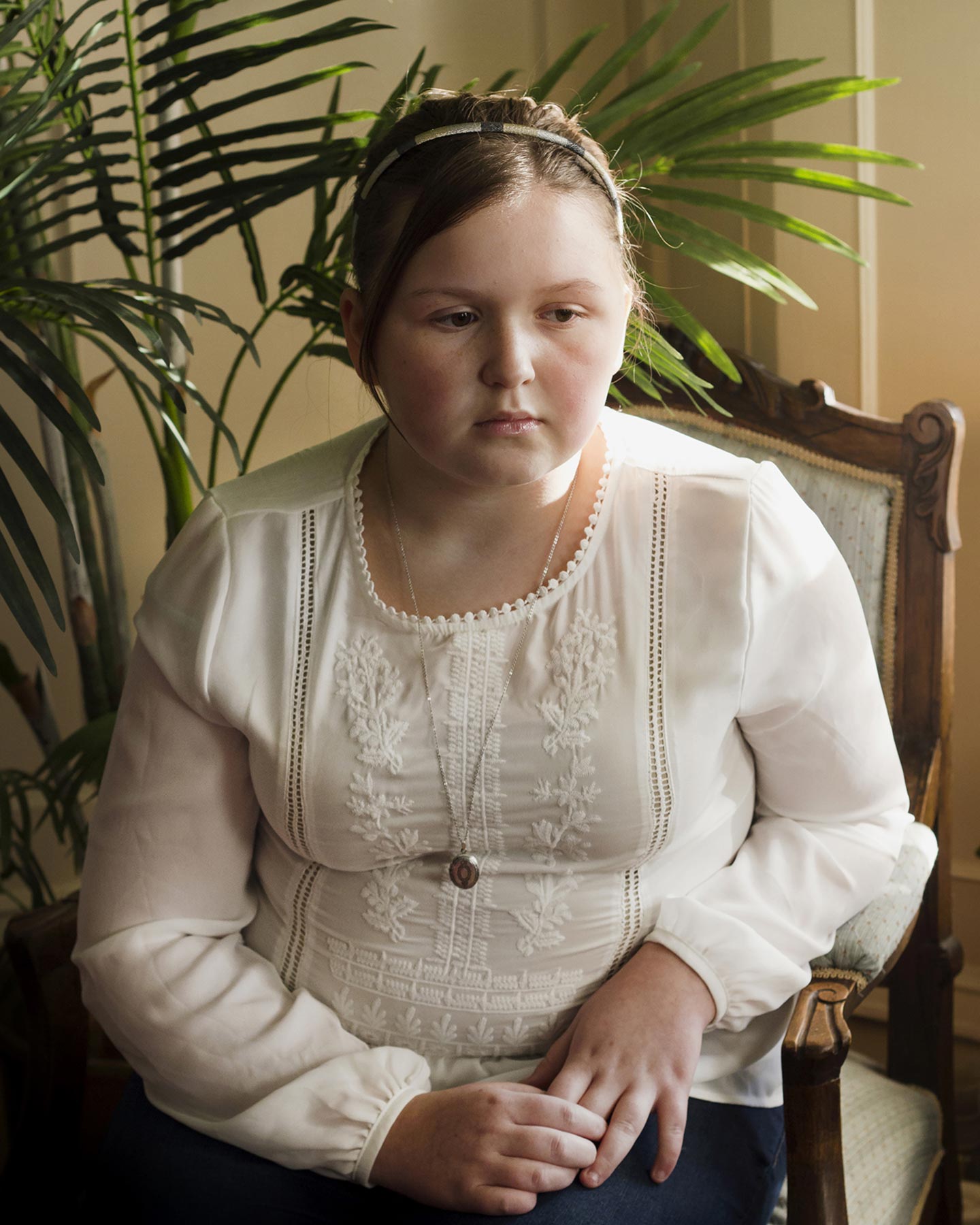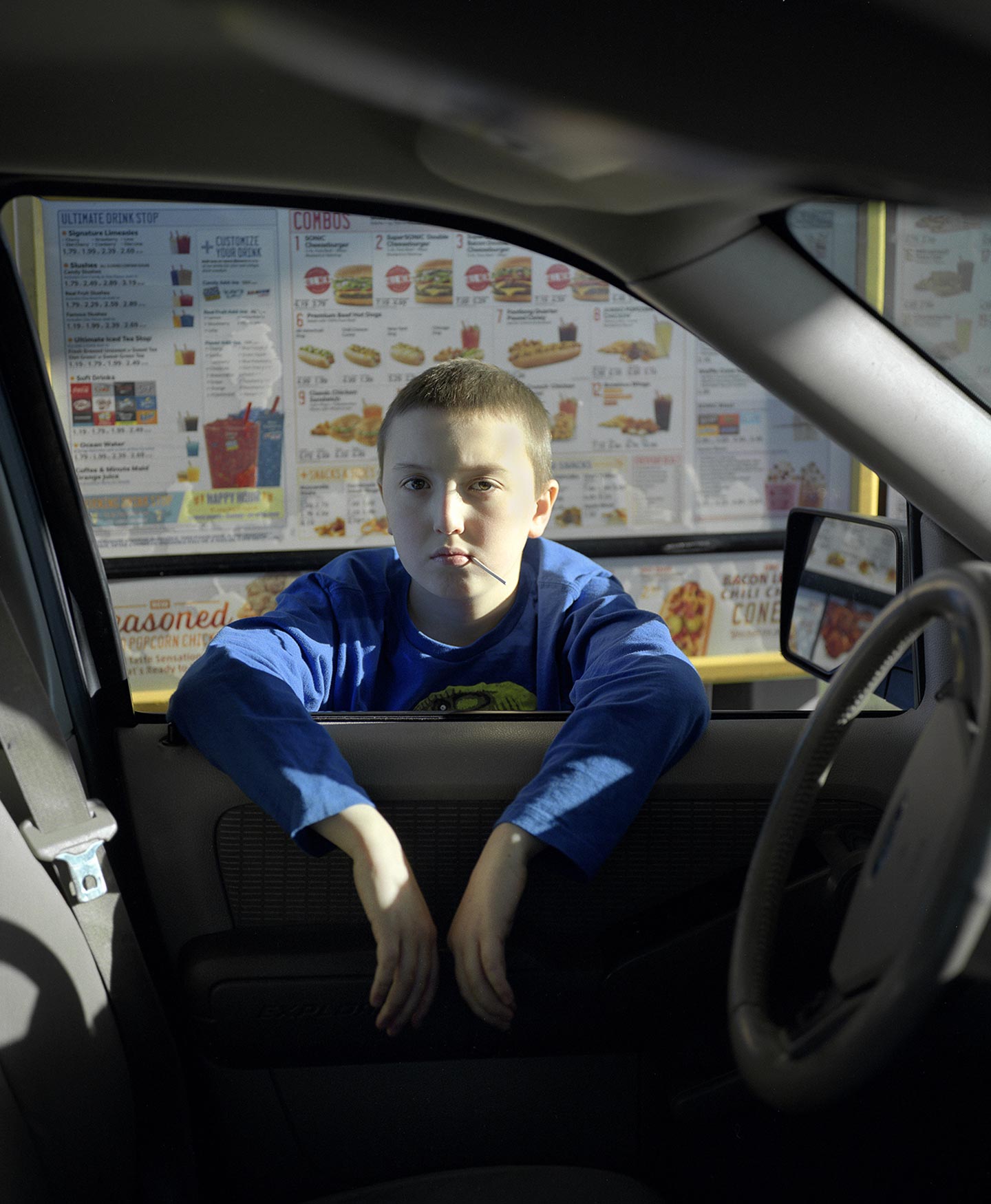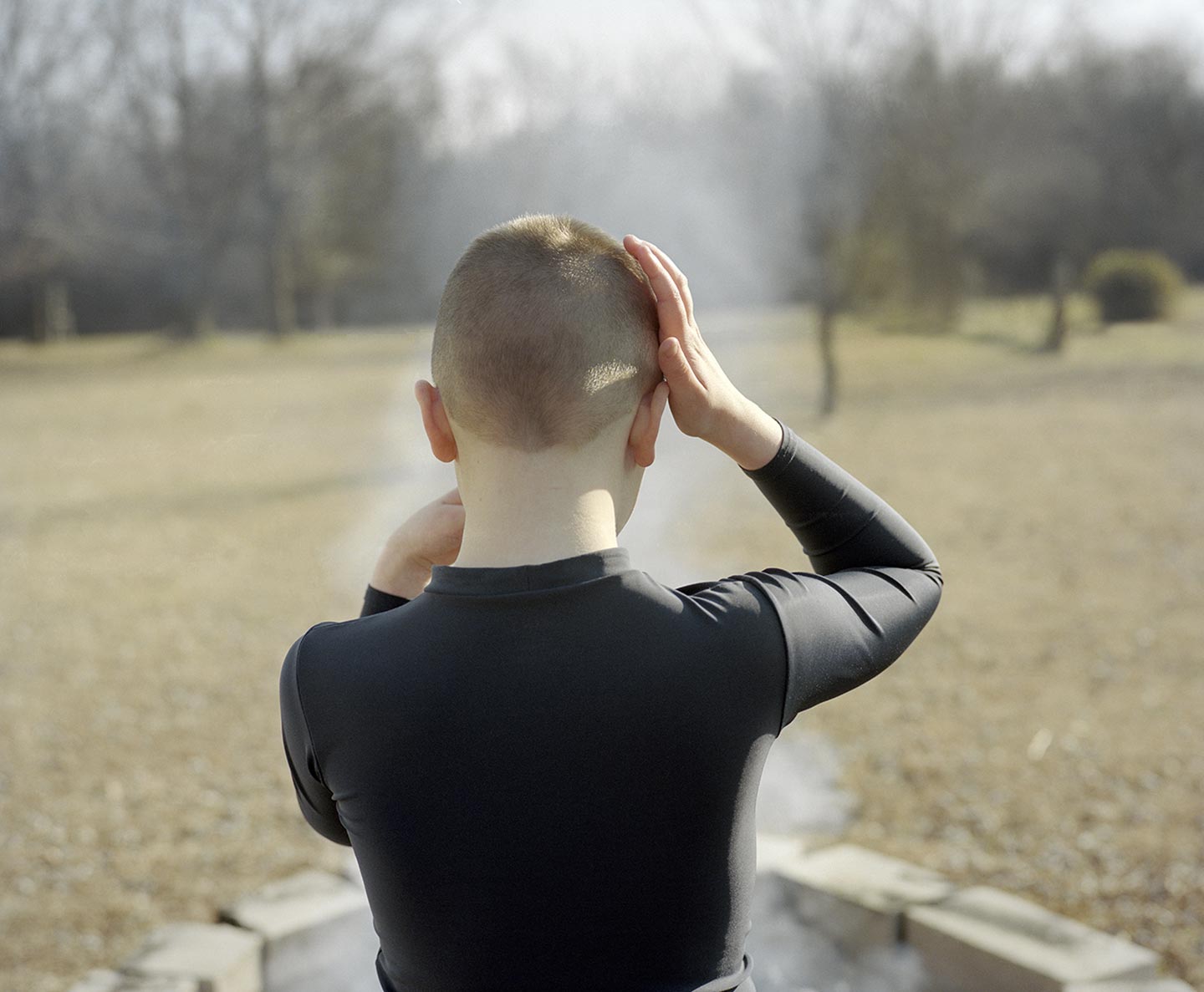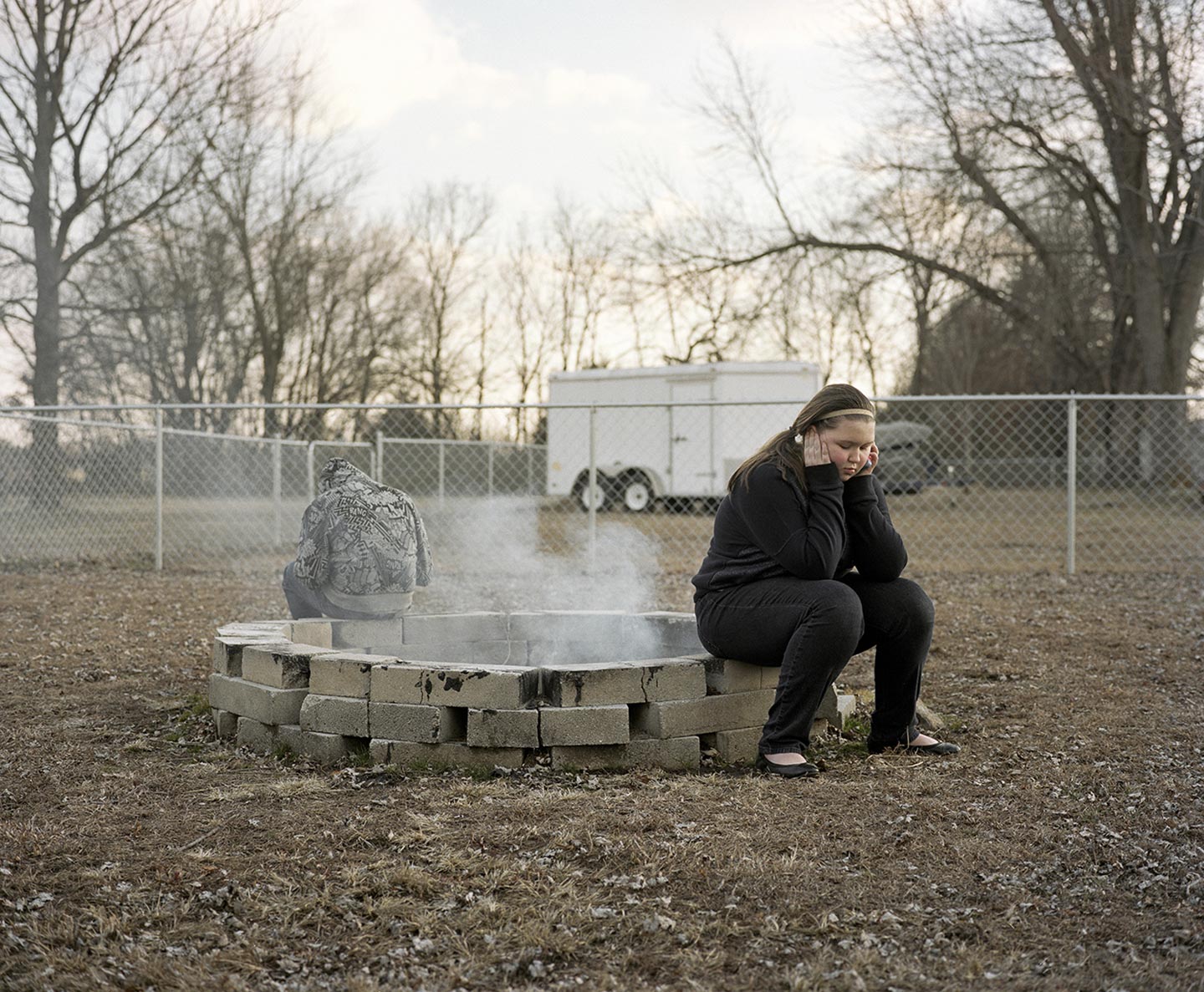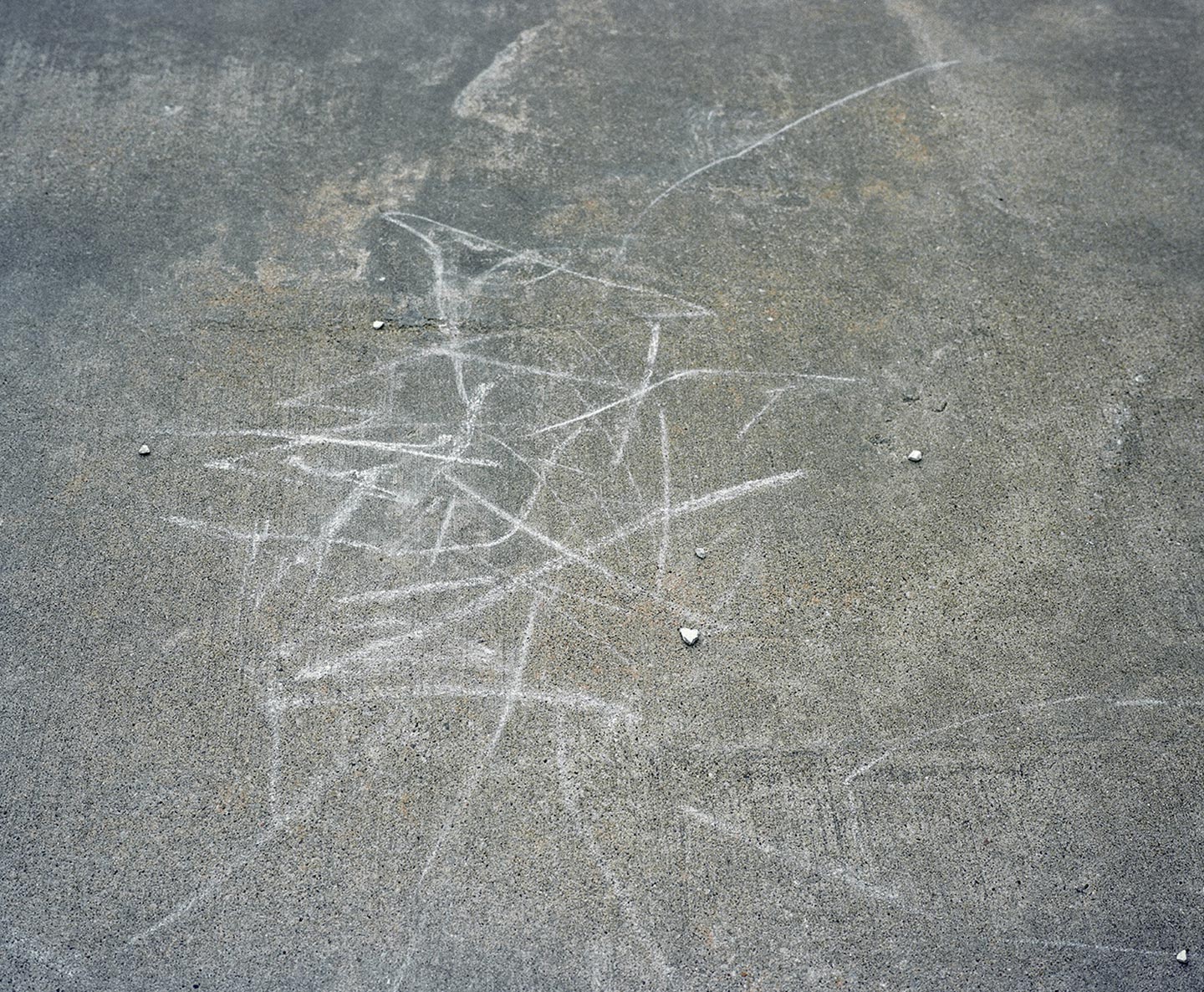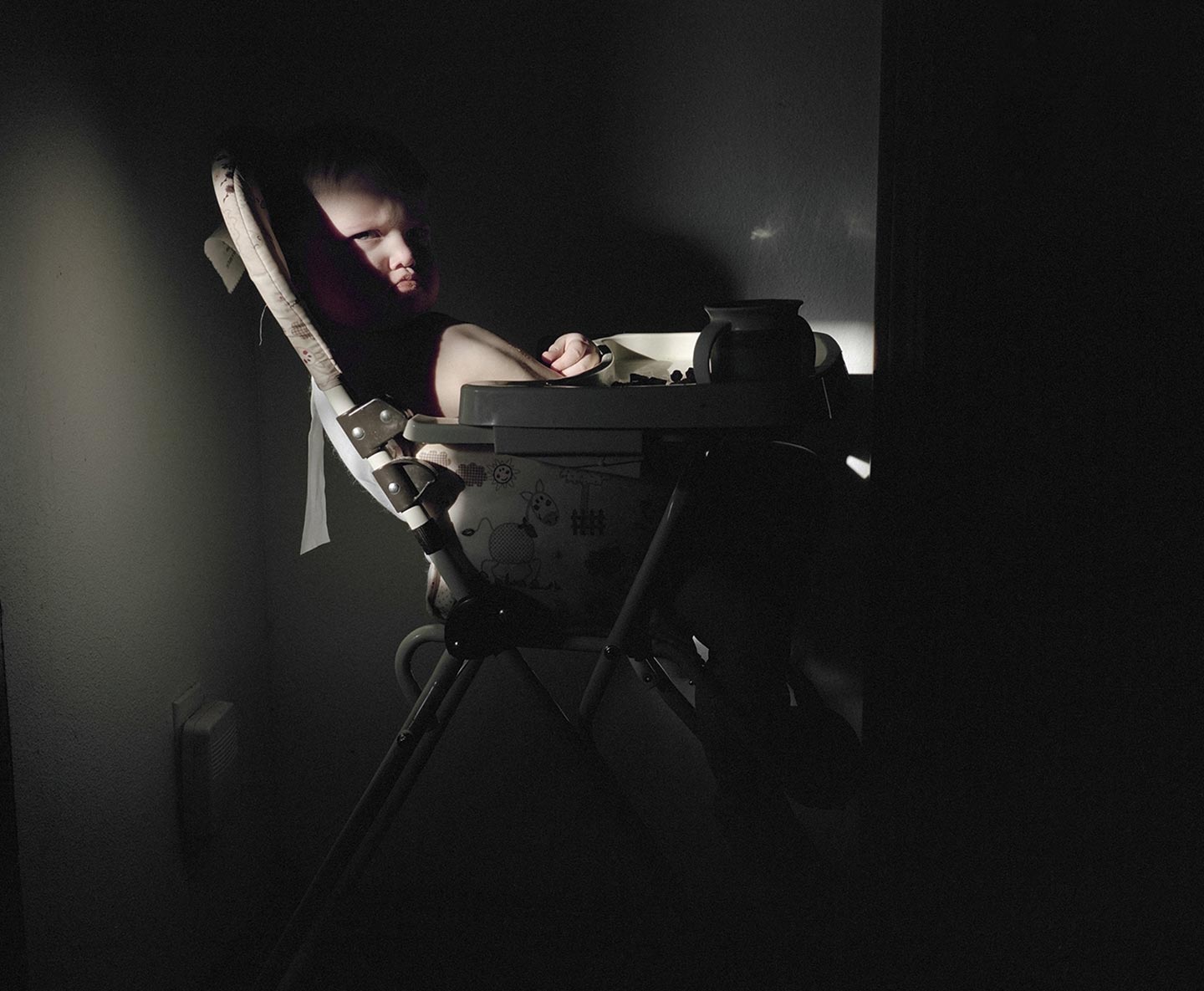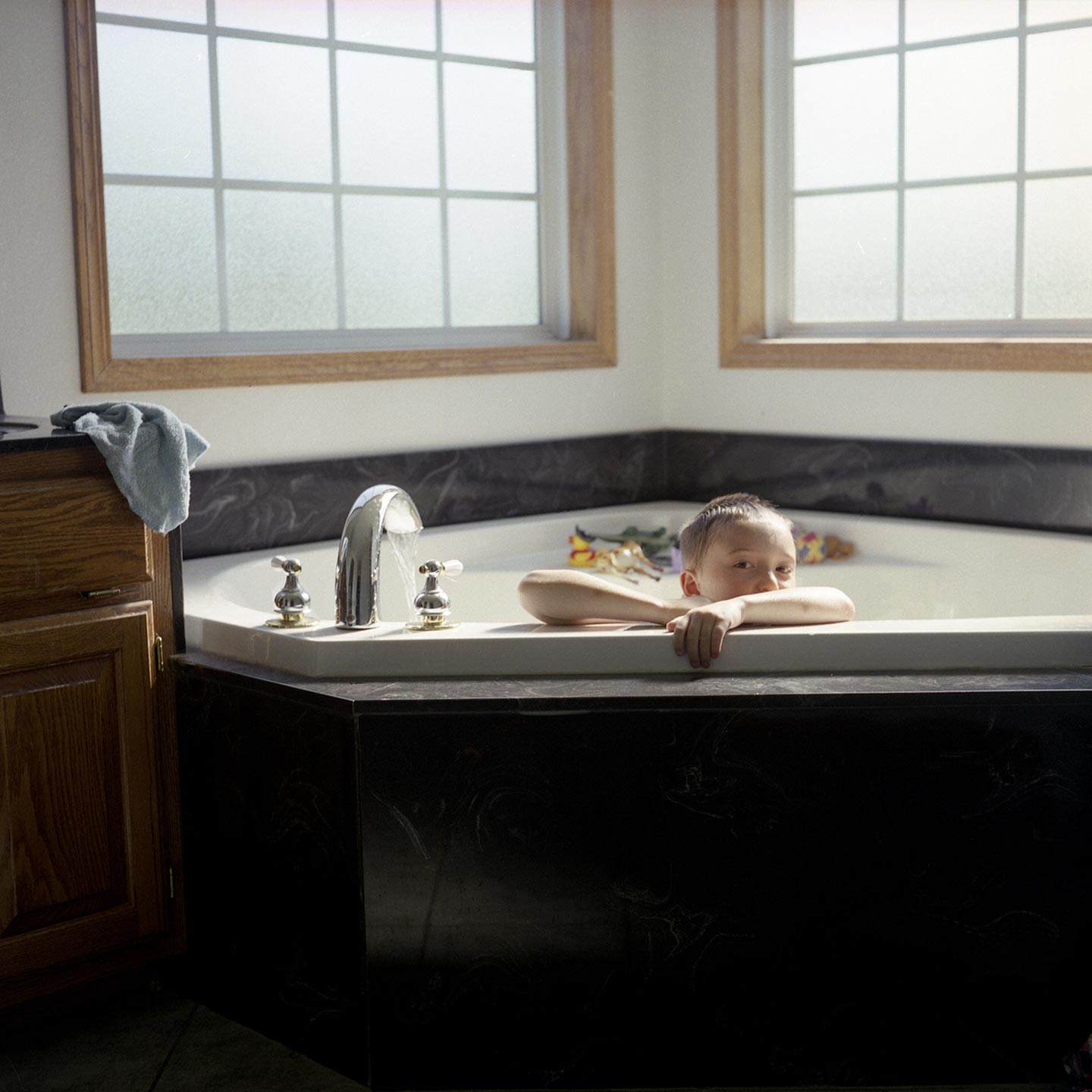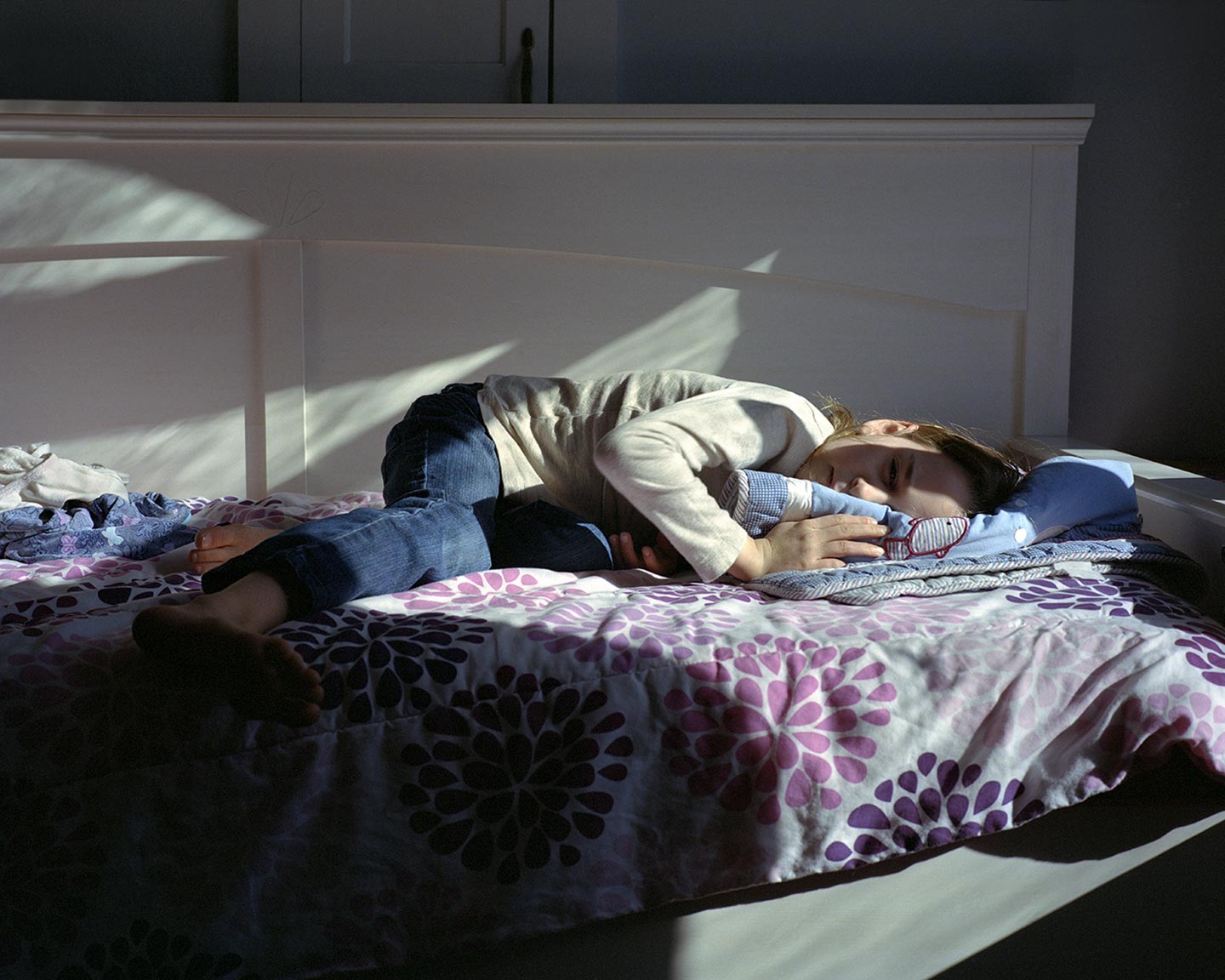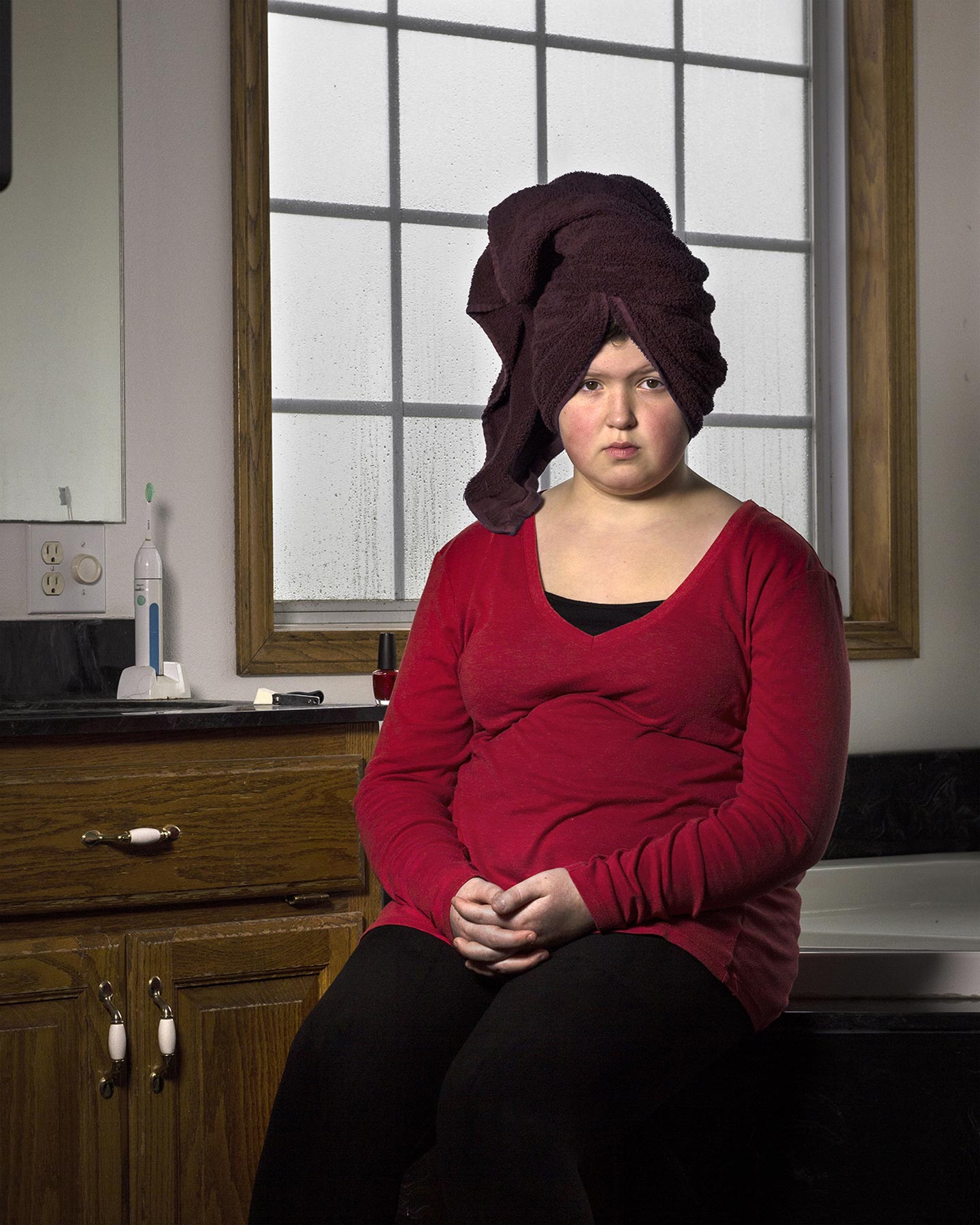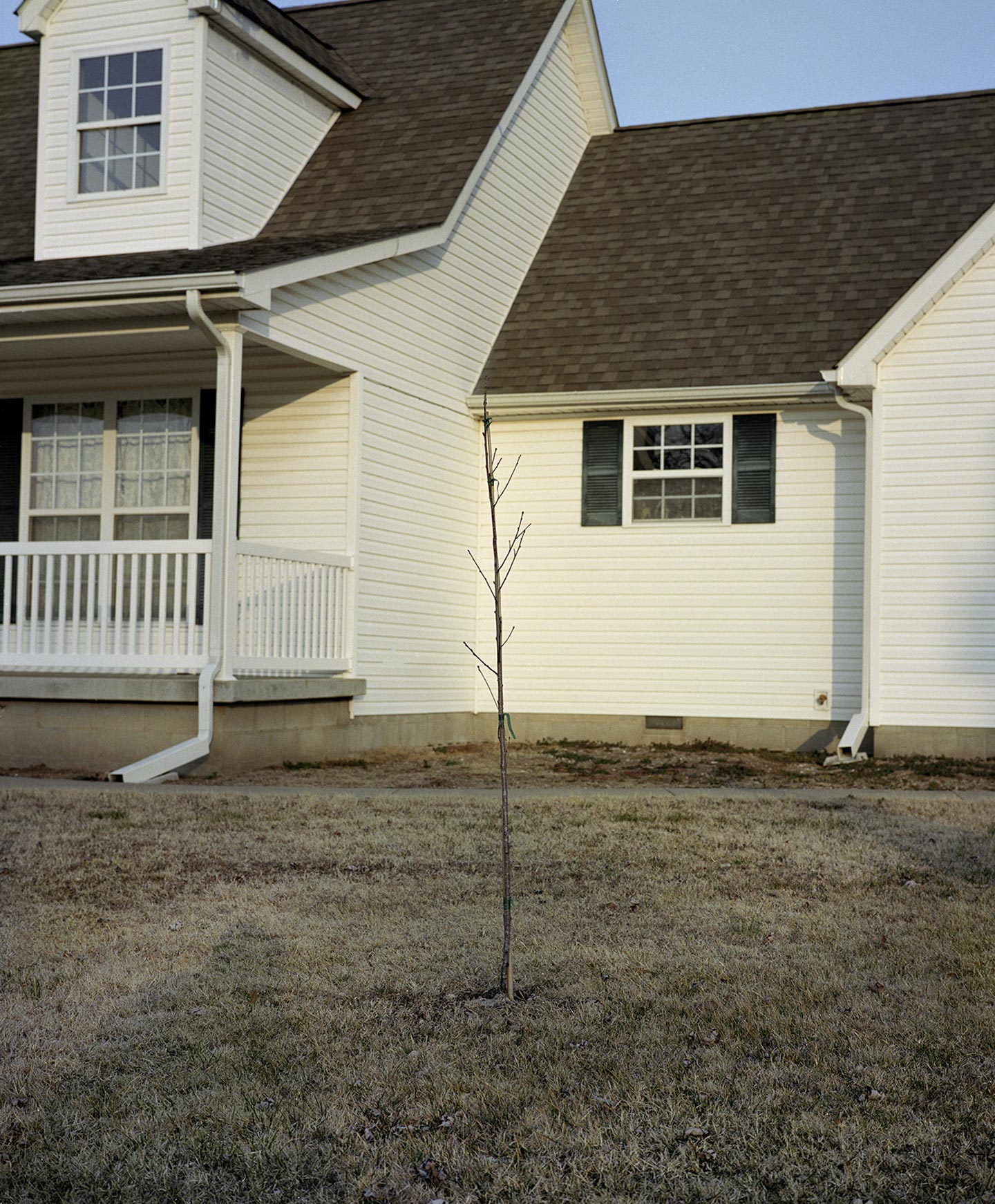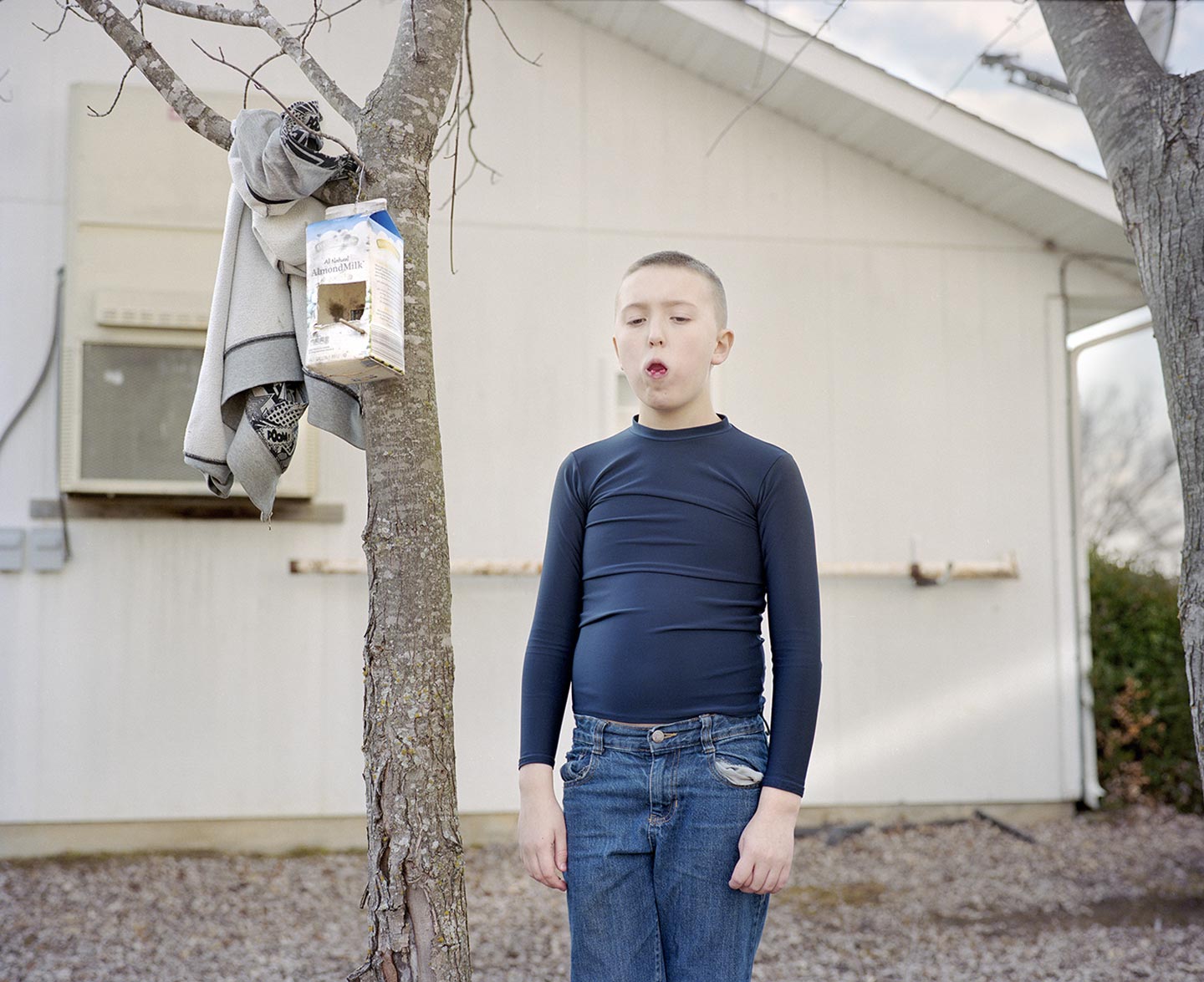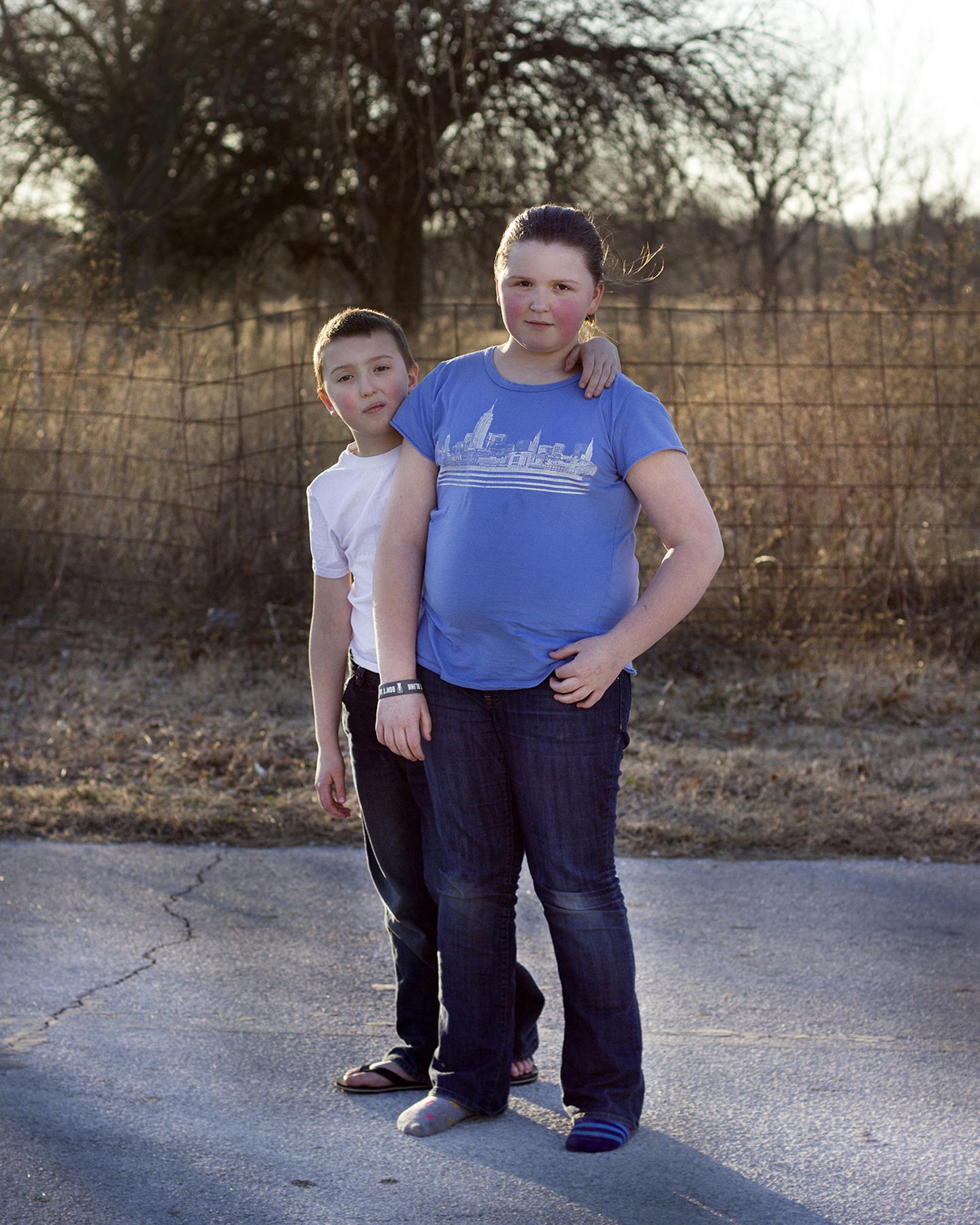 Ciao Sarah, how are you?
Ciao! I am well, thanks for asking. Currently working my way through summer and preparing for my last year of graduate school.
What is photography for you?
This is a loaded question. The most simple answer I can give is that photography is, like any other art form, a tool used to communicate with others—to share stories and ideas in a visually thoughtful way.
What is In the Midst of Things about?
Essentially, it is about my family, and my niece and nephews in particular. The photographs serve as bits and pieces of a coming-of-age story, the passing of time, and the various difficulties and small celebrations in the transition between childhood and adolescence teetering along the edge of adulthood.
Where can you be found online?
This is my website is and I can also be found on Instagram.