Photos by David Robert Elliott
FotoFirst — David Robert Elliott's Portraits of Young Runners Speak of the Costs of "Being Great"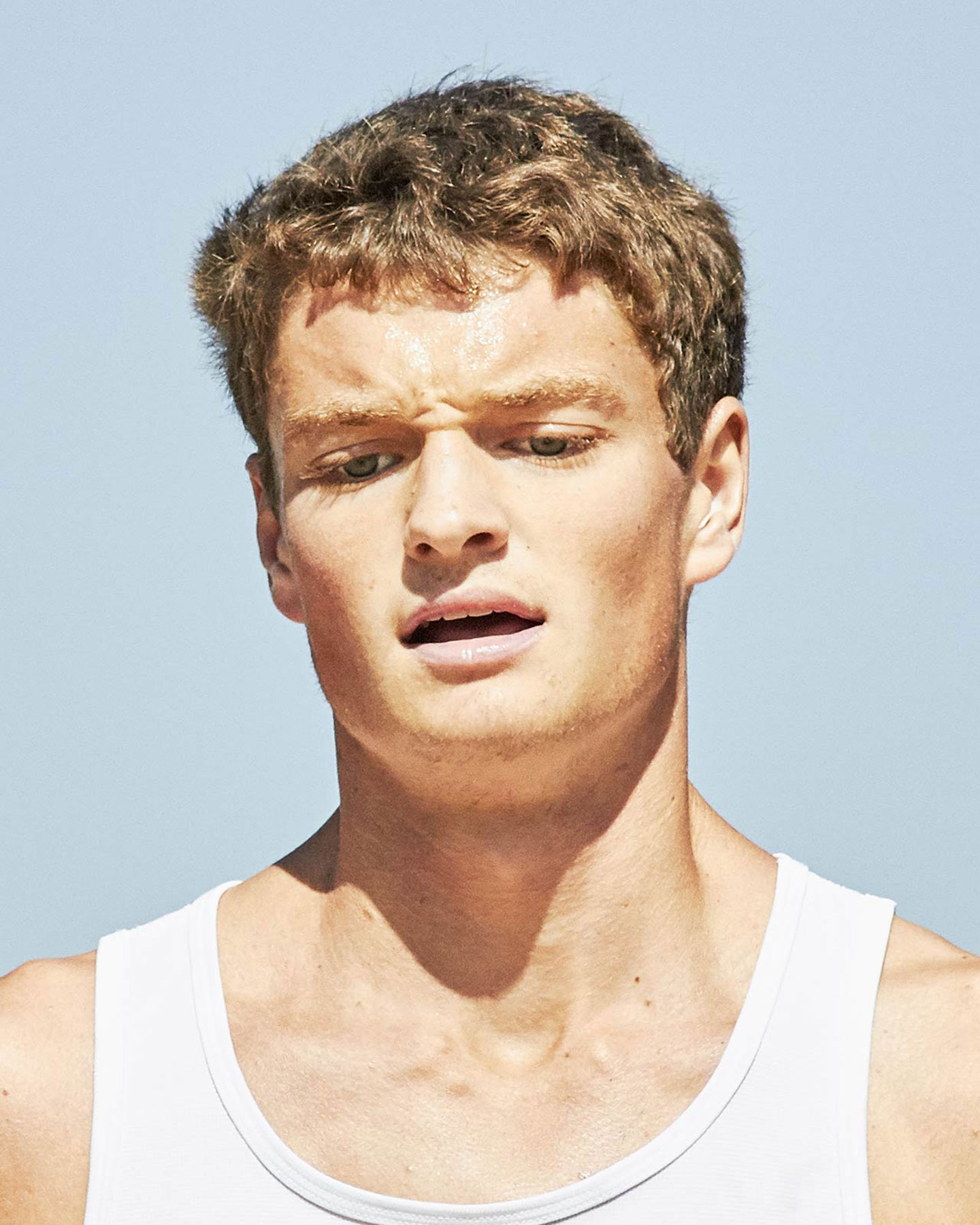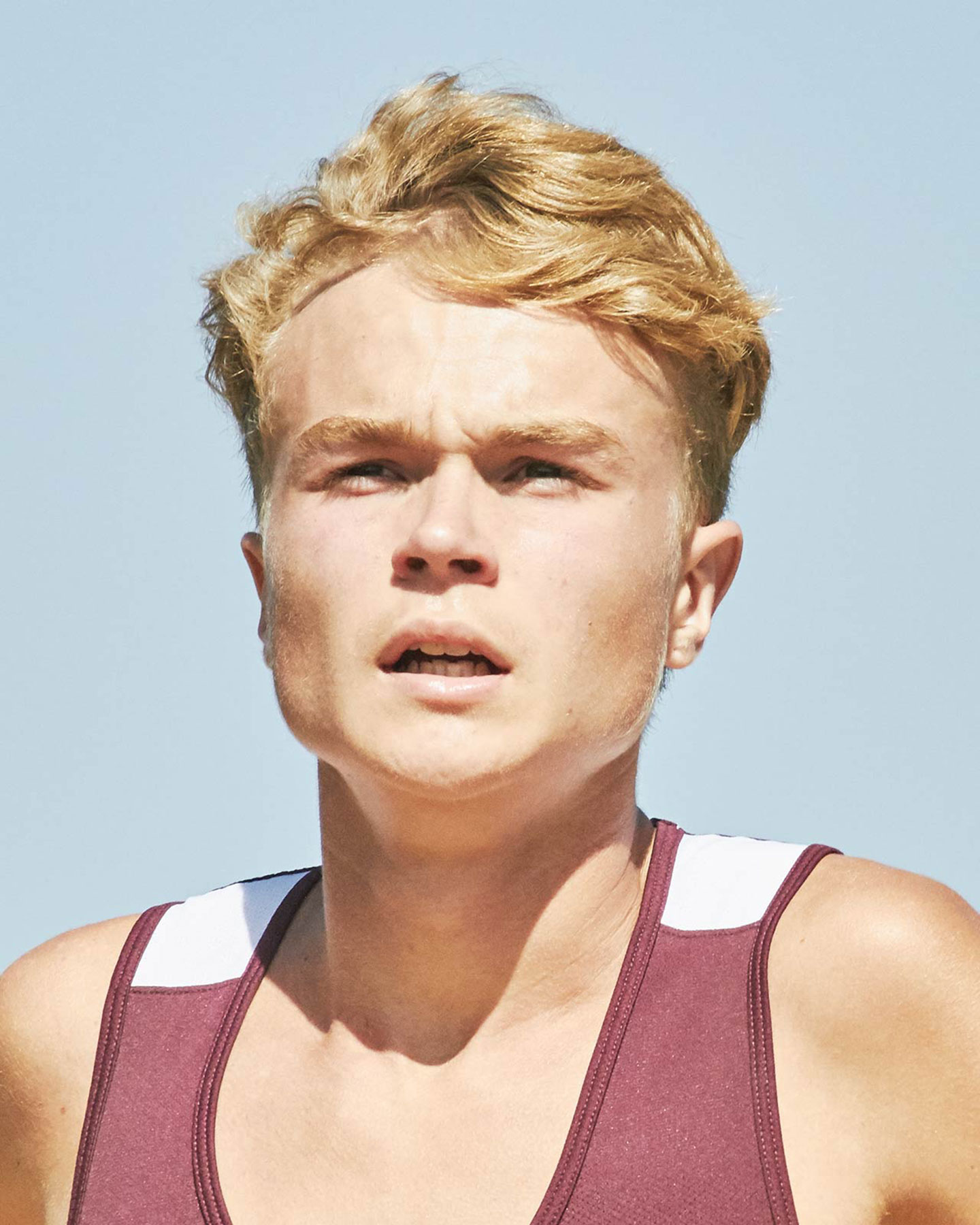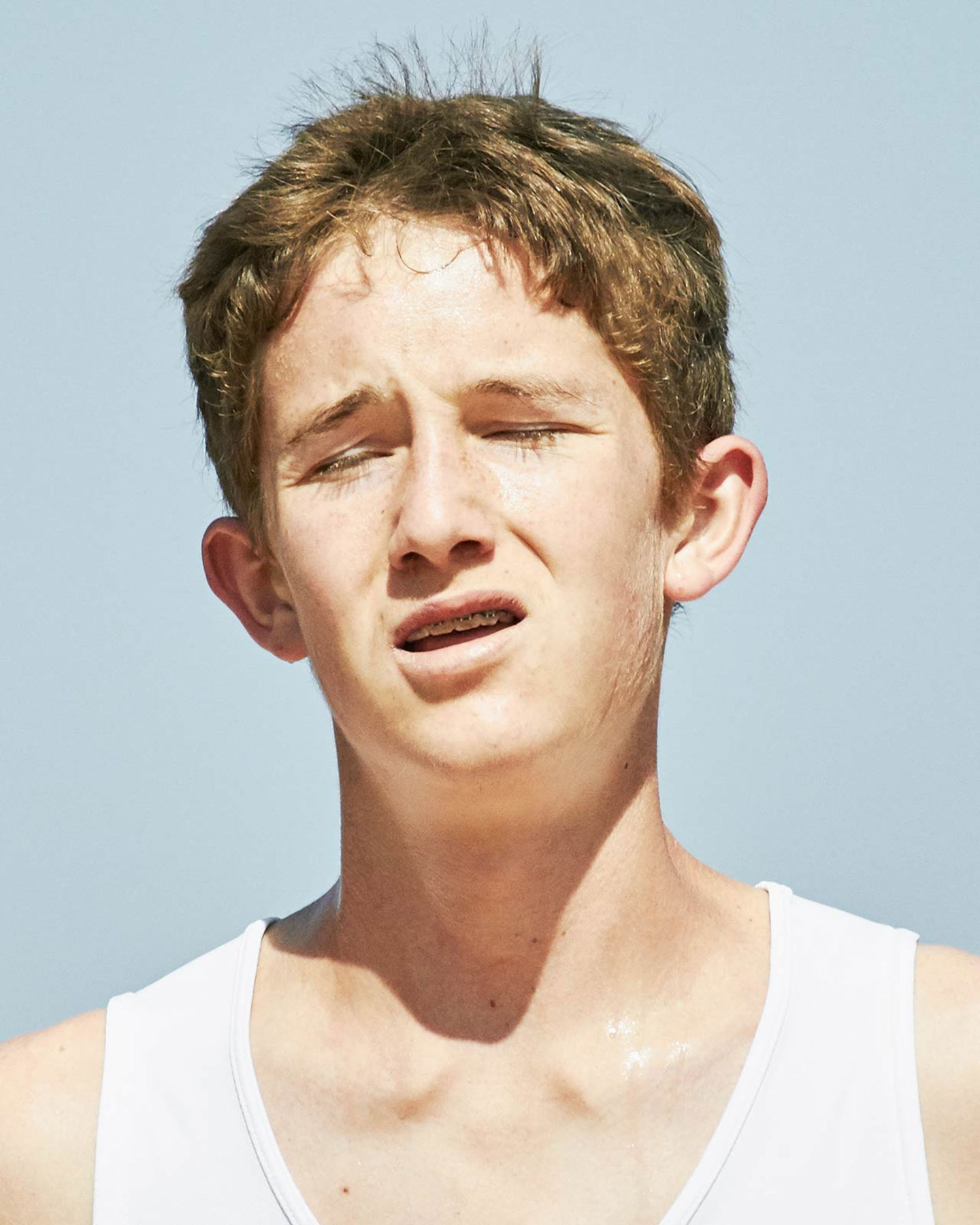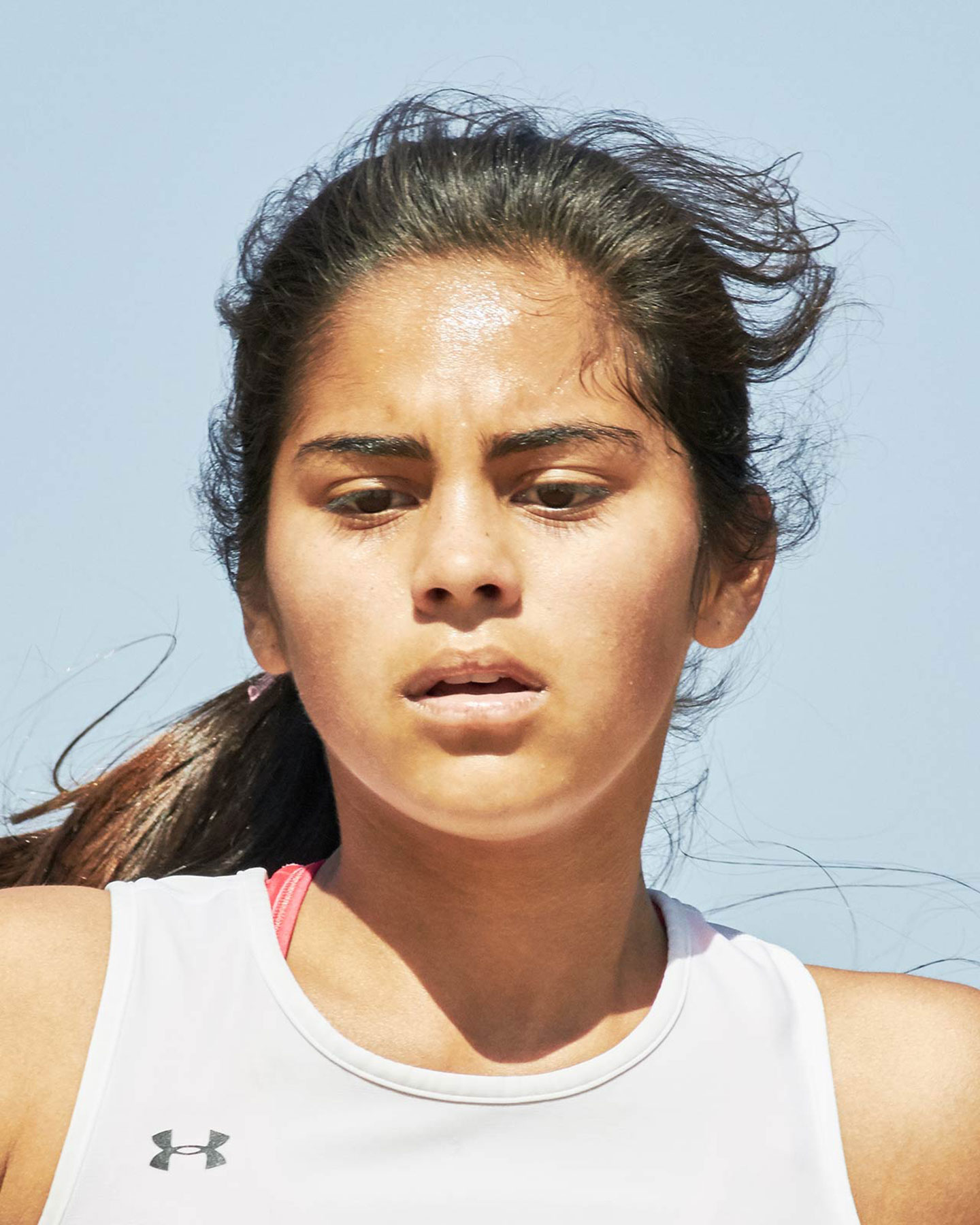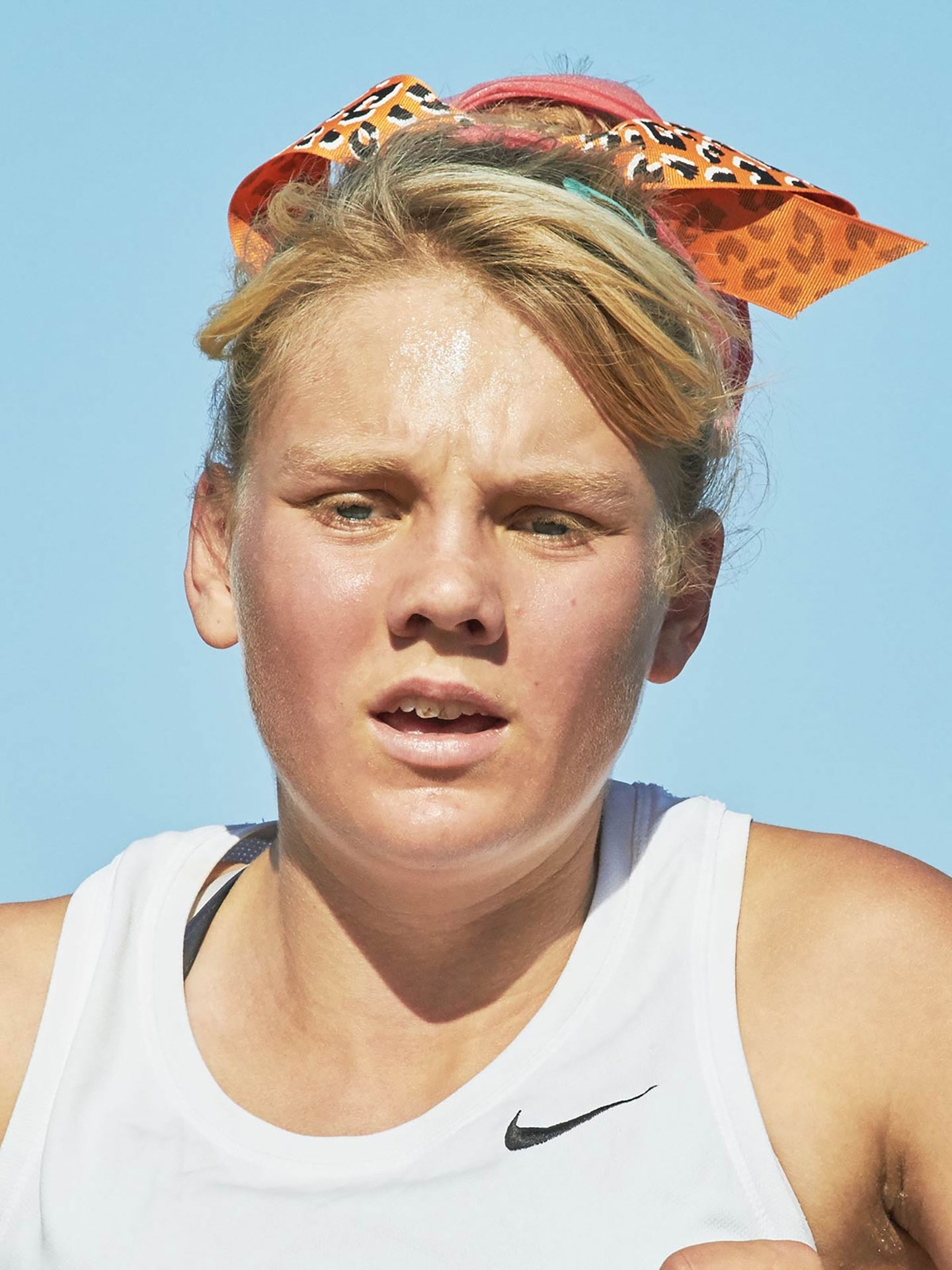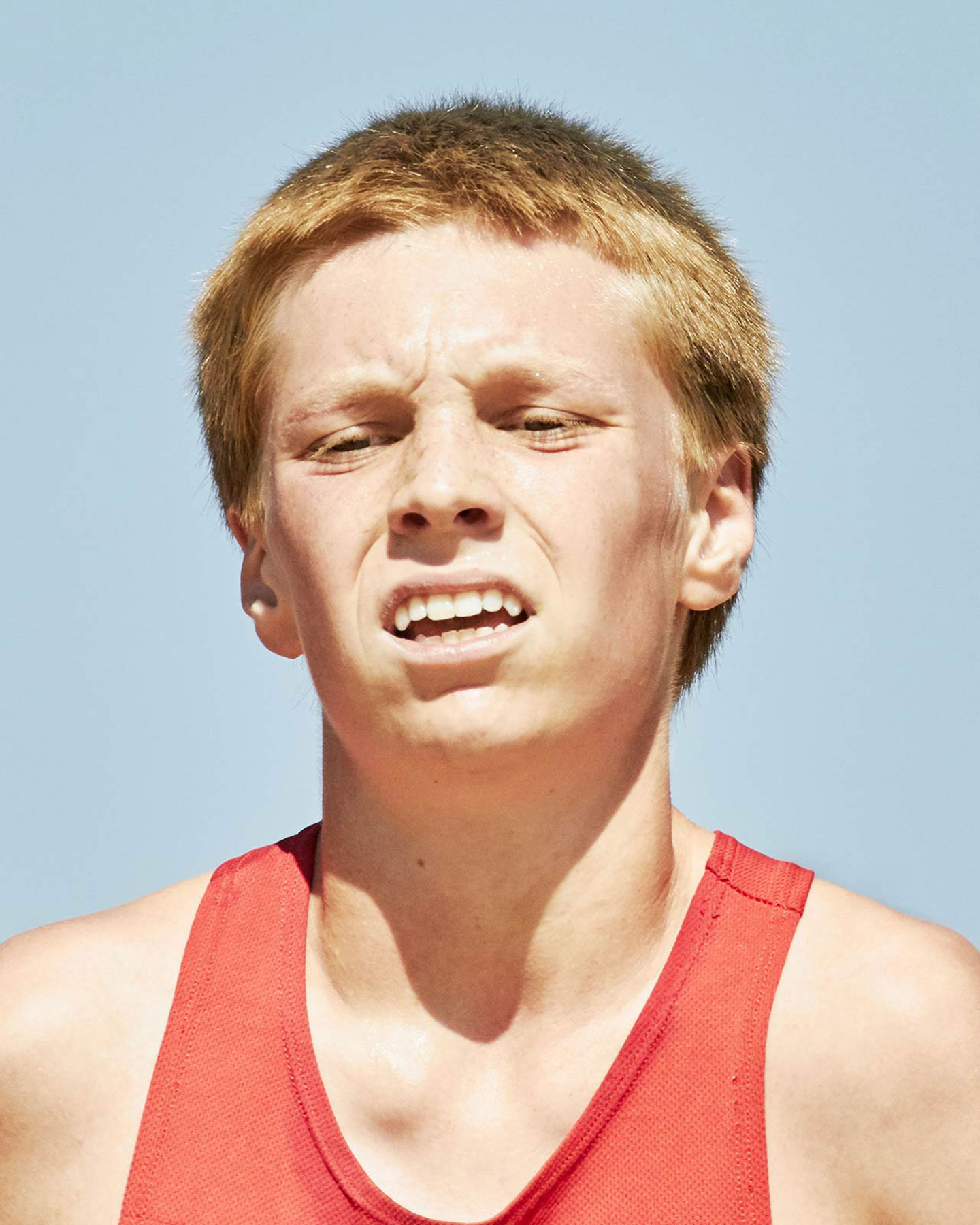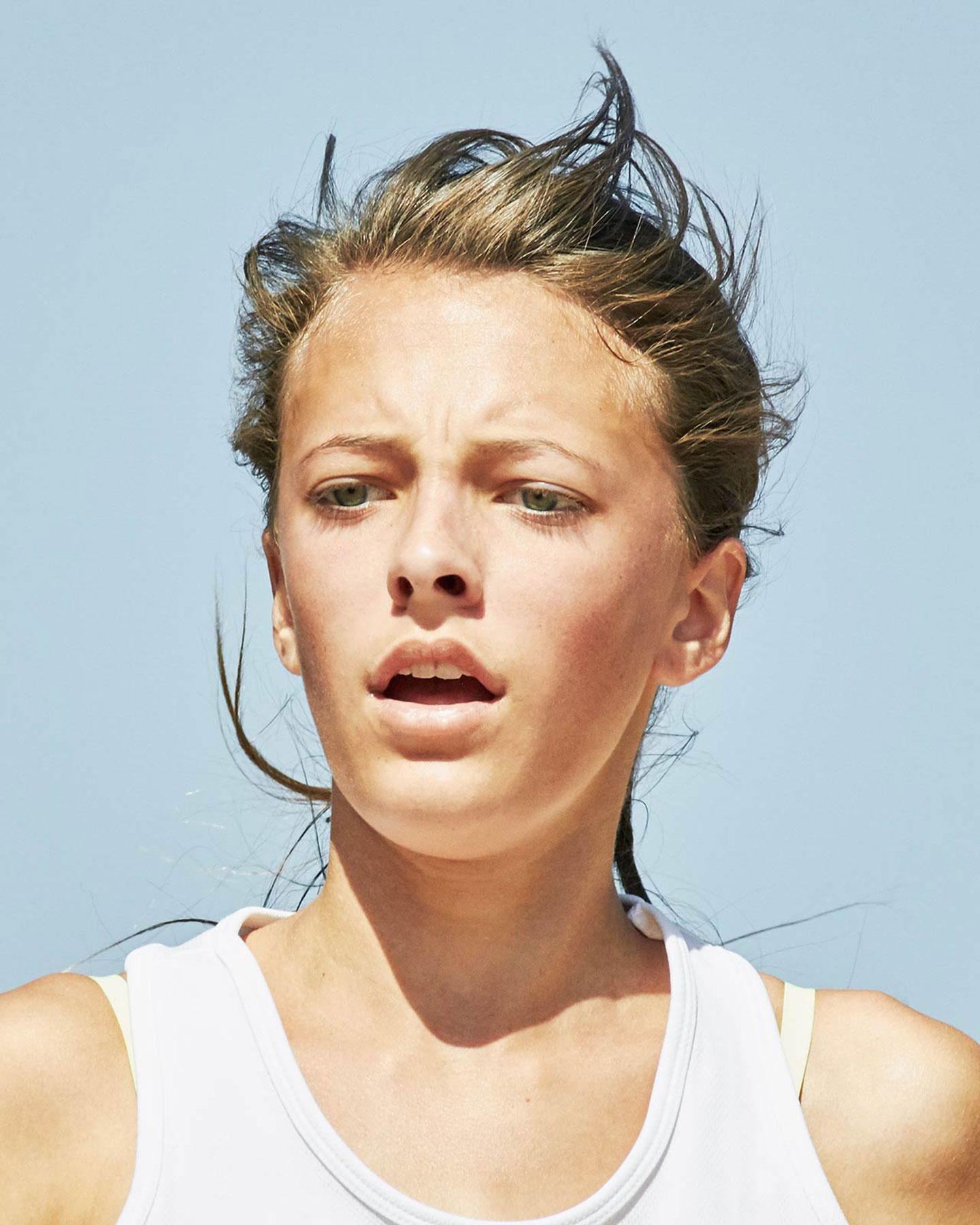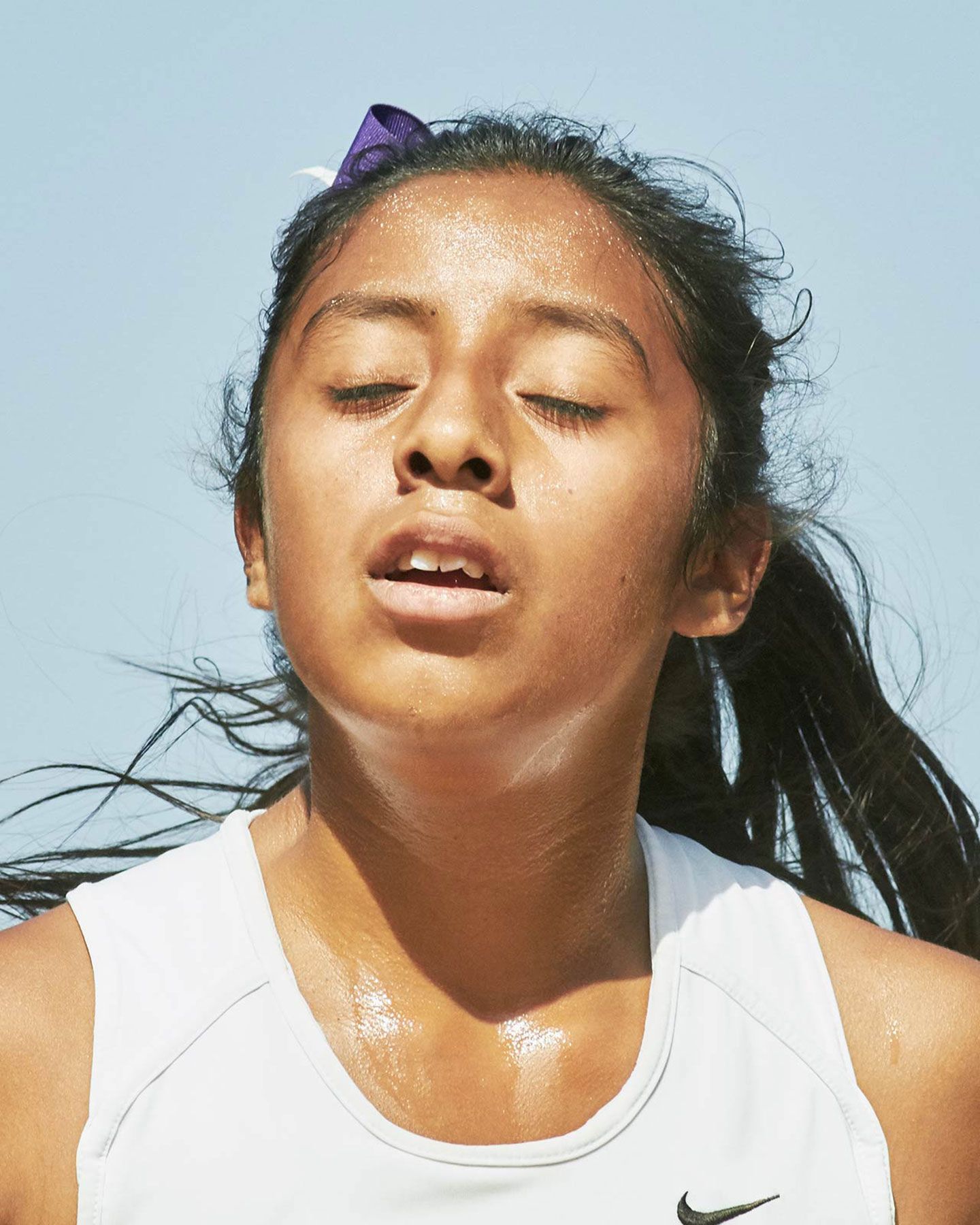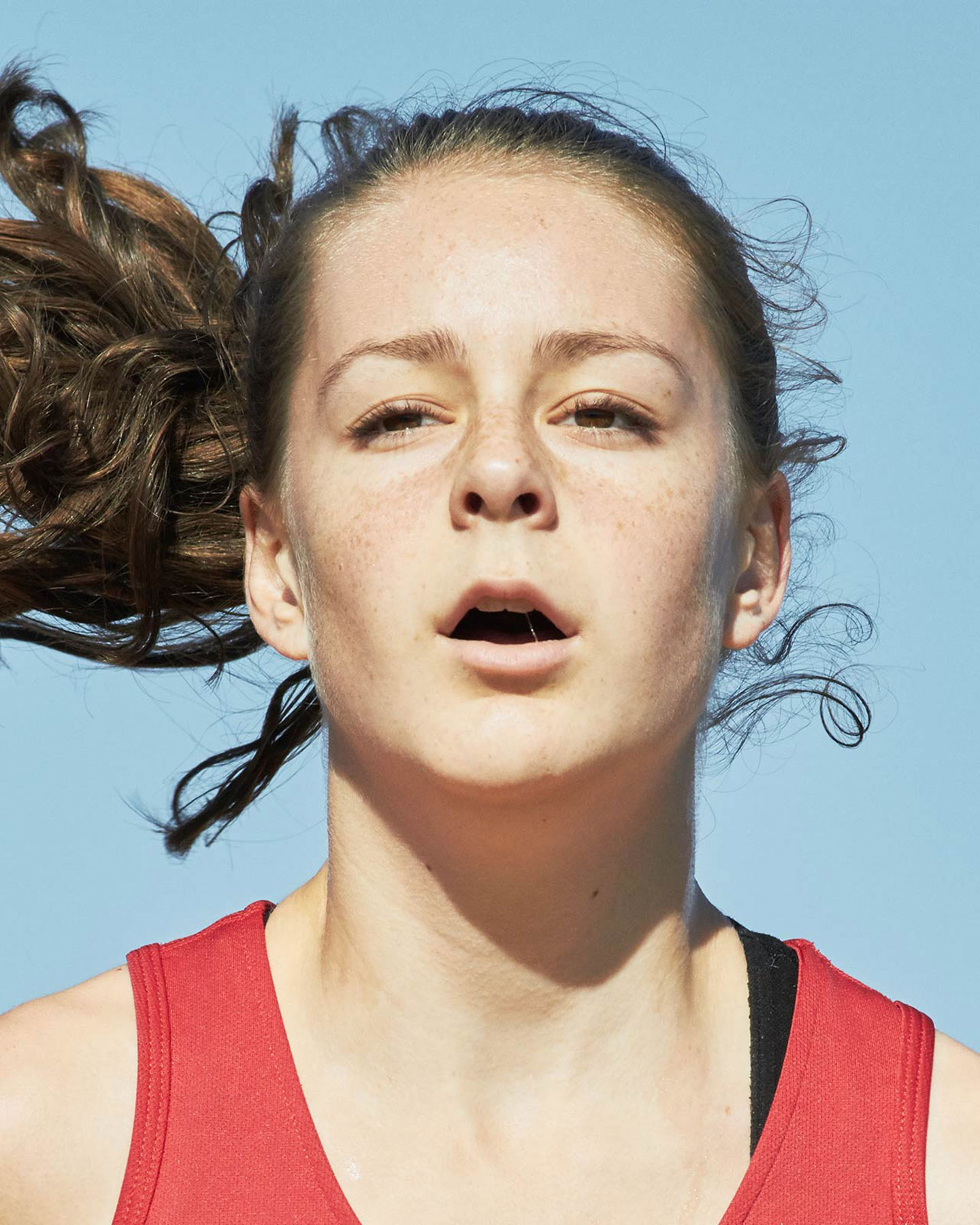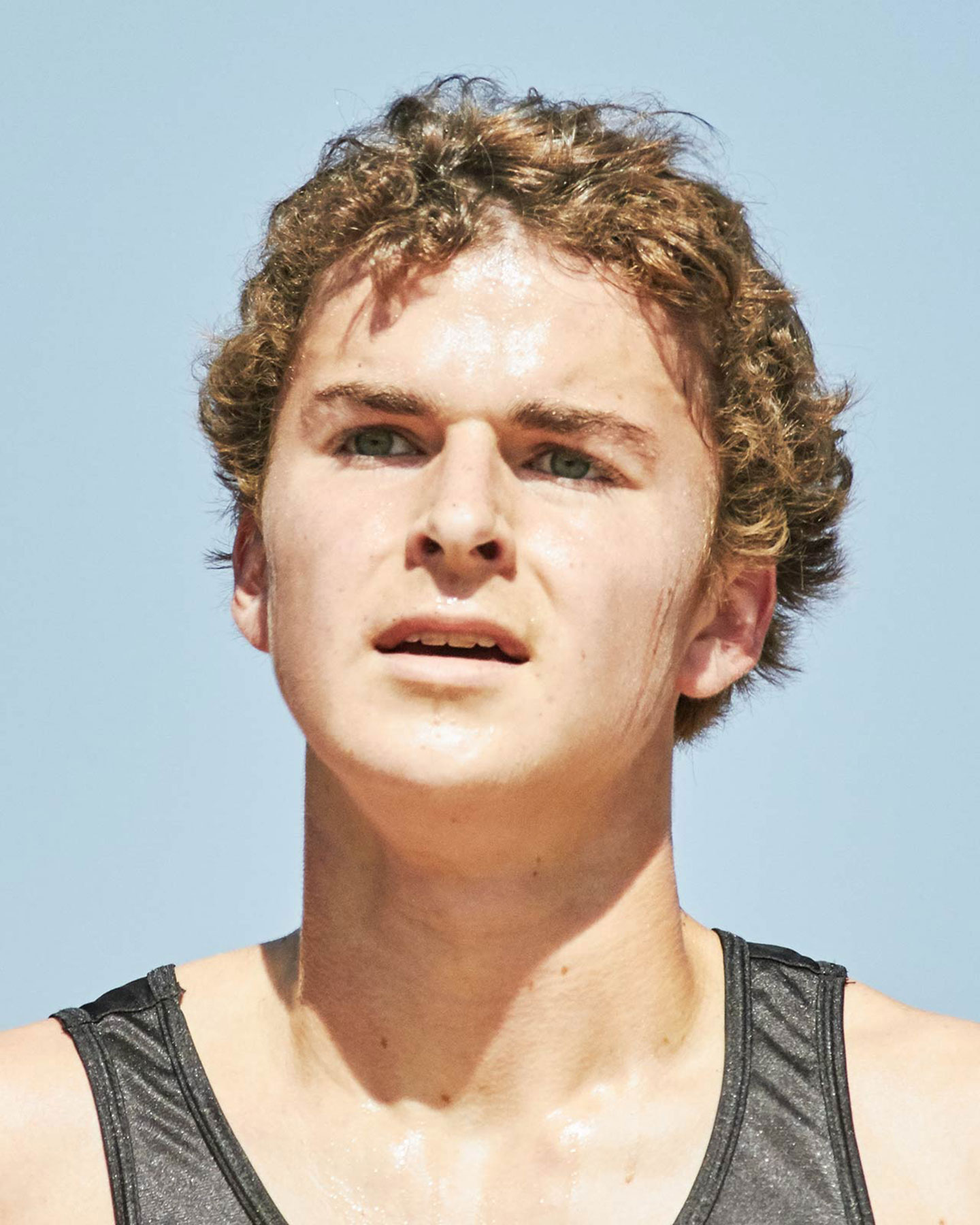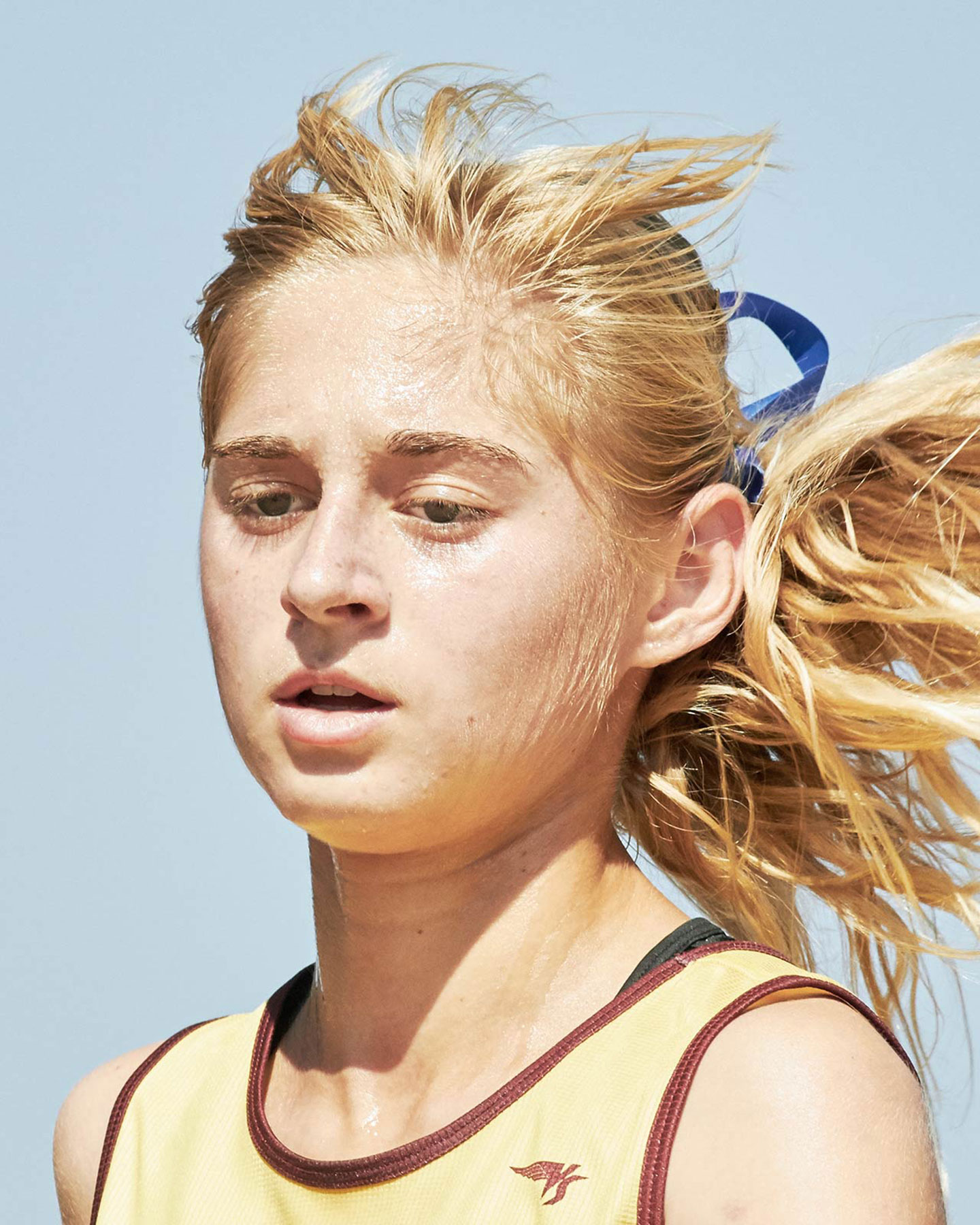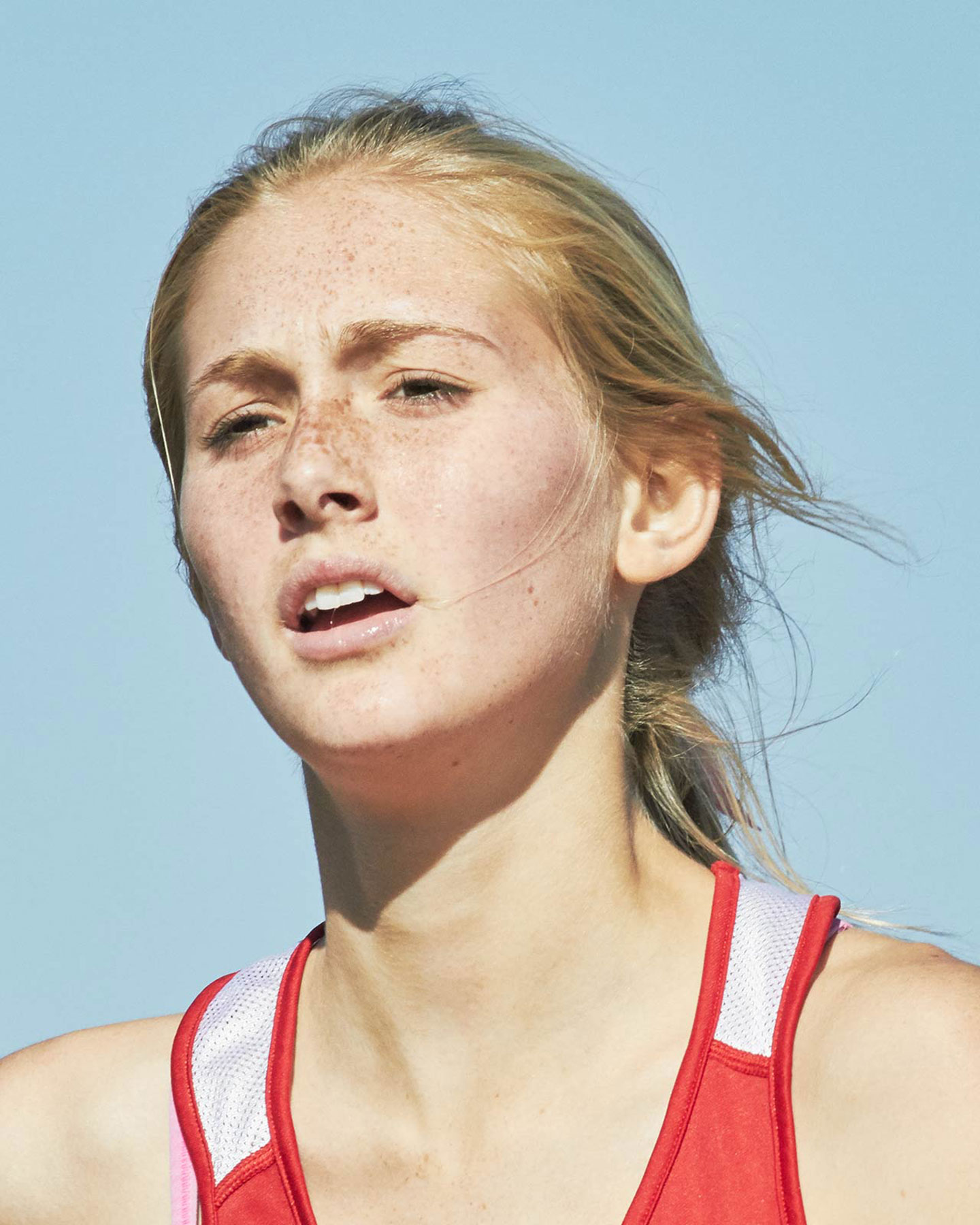 Premiere your new work on FotoRoom—show us your unpublished project and get featured in FotoFirst.
I Used to Believe That I Could Be the Next Larry Bird by 33 year-old American photographer David Robert Elliott is a series of portraits of high school cross country runners. "I think I'm pretty classical," David says about his interests as a photographer. "I like to make images that convey complex ideas in a succinct way. One thing I enjoy about photography is that when things are said with a photo, they don't seem to be finite expressions and are susceptible to evolving their meaning over time. I suppose you could say that about a most mediums though…"
For those who may not know, the Larry Bird mentioned in the title of David's new project is an American basketball legend, and the reference makes sense as in the work is about the efforts each one of us can make—with or without success—to realize their ambitions: "I wanted to make something about testing boundaries, about our perceived potential and coming to terms with our own limitations and about challenging those limitations. At the time I fist started working on this series I felt like I still had so much untapped potential and I believed that I still had the chance to be great. I still do believe that. I believe greatness can't really ever be seen. In order to have it you have to be always looking forward, and in order to see it you have to look at where you've come from. It's kind of a catch 22."
I Used to Believe That I Could Be the Next Larry Bird is also available as a photobook published by Candor Arts (buy your copy). David made the portraits while his subjects were in the middle of a race: "I shot them with a long lens and I would situate myself just below the top of a hill, so when the runners would start to come down the hill I would be looking up at them and the sky would be behind them. The runners are caught in a moment when they are struggling to defy their limitations in order to fulfill their perceived potential. They're at an age where they haven't yet exhausted the reach of their capabilities. Change is an exciting promise they are hungry for. Change brings with it the promise of a bright future of fulfillment. So much is still changing for them and they still believe in their future. They still believe that they can be anything they want."
"I wanted to make something that communicated the moment of realizing that you are not the next "Larry Bird" or "Michael Jackson" or whoever your hero was growing up. I also wanted to make something that asked the question "How many foul balls do you hit in the minor leagues before you stop believing you can hit home runs in the major leagues?" I wanted to subtly pose questions like "How much do you love doing something? Do you love it enough to do it even though you will never be close to as good as the greats in that particular field?" "What do you do when you fail?" "What is failure?"
"Something about the runners' determination is inspirational. All the admired qualities of youth come through in the images: their hope, determination, pride and struggle are on display. Who knows, one of these kids may be the first person to set foot on Mars. Most likely they will be bankers, teachers, project managers, crack heads, custodians or designers. Some of them might even be dreaming of becoming one of these things. What we are seeing is their struggle to define themselves in their own terms. It is admirable that they are putting themselves through this trial. The adults are comfortable watching them and cheering them on through this exercise. I remember when I was at that age and so naively proud and hungry to prove myself."
The portraits of I Used to Believe That I Could Be the Next Larry Bird are essentially a typology: "I think that by seeing them all together as a typology of sorts you kind of get the feeling that they are you and everyone goes through some version of this at some point in their lives. I've never really considered one image to another directly but I just sort of see them as a large group sharing in something."
Interestingly, David mentions celebrities posters as the main inspiration for the images: "At first I was thinking of classic posters of athletes and musicians that teenagers put on their bedroom walls—images of things like Michael Jordan soaring through the air and slam dunking like he is a super human, or music artists like Prince or Bruce Springsteen looking super cool. There was something I was latching on to about how so many teenagers put up posters of their idols at such a formative time in their lives. I don't know why exactly so many of us do that—maybe to try and absorb some of their spirit or greatness. I was also interested in motivational posters that sit in guidance counselor offices and dentists offices that say things like "Greatness is earned" underneath a photo of someone climbing mount Everest or something. I thought it would be interesting to try and turn those teenage bedroom posters and guidance counselor posters into mirrors: what we all go through when we go through transformations as we try to become something is truly amazing and great."
David is unsure how to expect viewers will react to the portraits of I Used to Believe That I Could Be the Next Larry Bird: "I know they are somewhat complicated images and can be interpreted in different ways and I welcome that, but I see the images as uplifting and I hope people are encouraged in their own lives."
Some of David's favorite contemporary photographers are John Divola, Henry Wessel, Sam Contis, Jason Fulford, Jeff Wall, Alec Soth, Torbjorn Rodland and Roe Etheridge. The last photobook he bought was Deep Springs by Sam Contis.
David's #threewordsforphotography are:
Infinite. Space. Hole.