Photos by Kathryn Allen-Hurni
House of Surprises — Kathryn Allen-Hurni's Portraits from the Twins Days Festival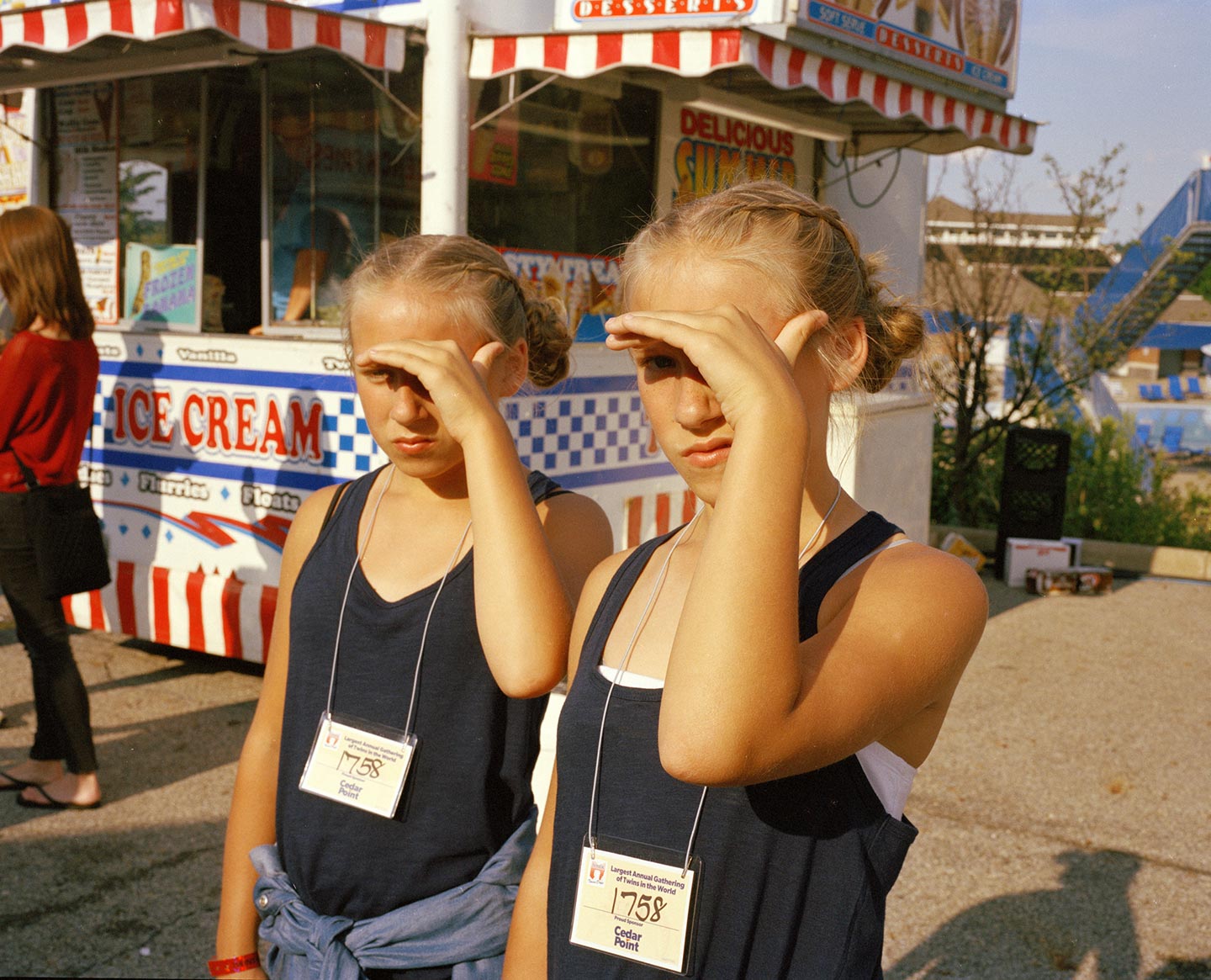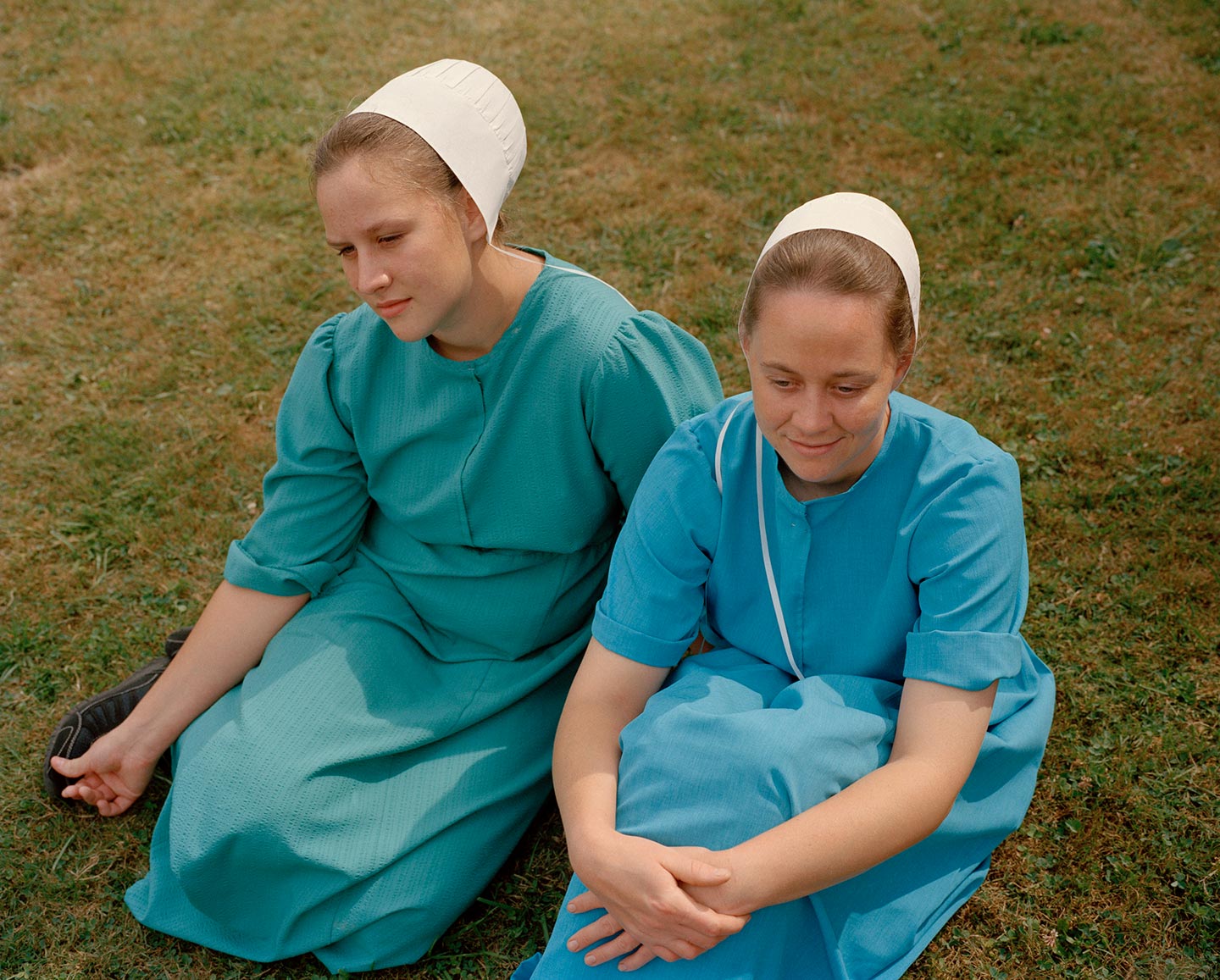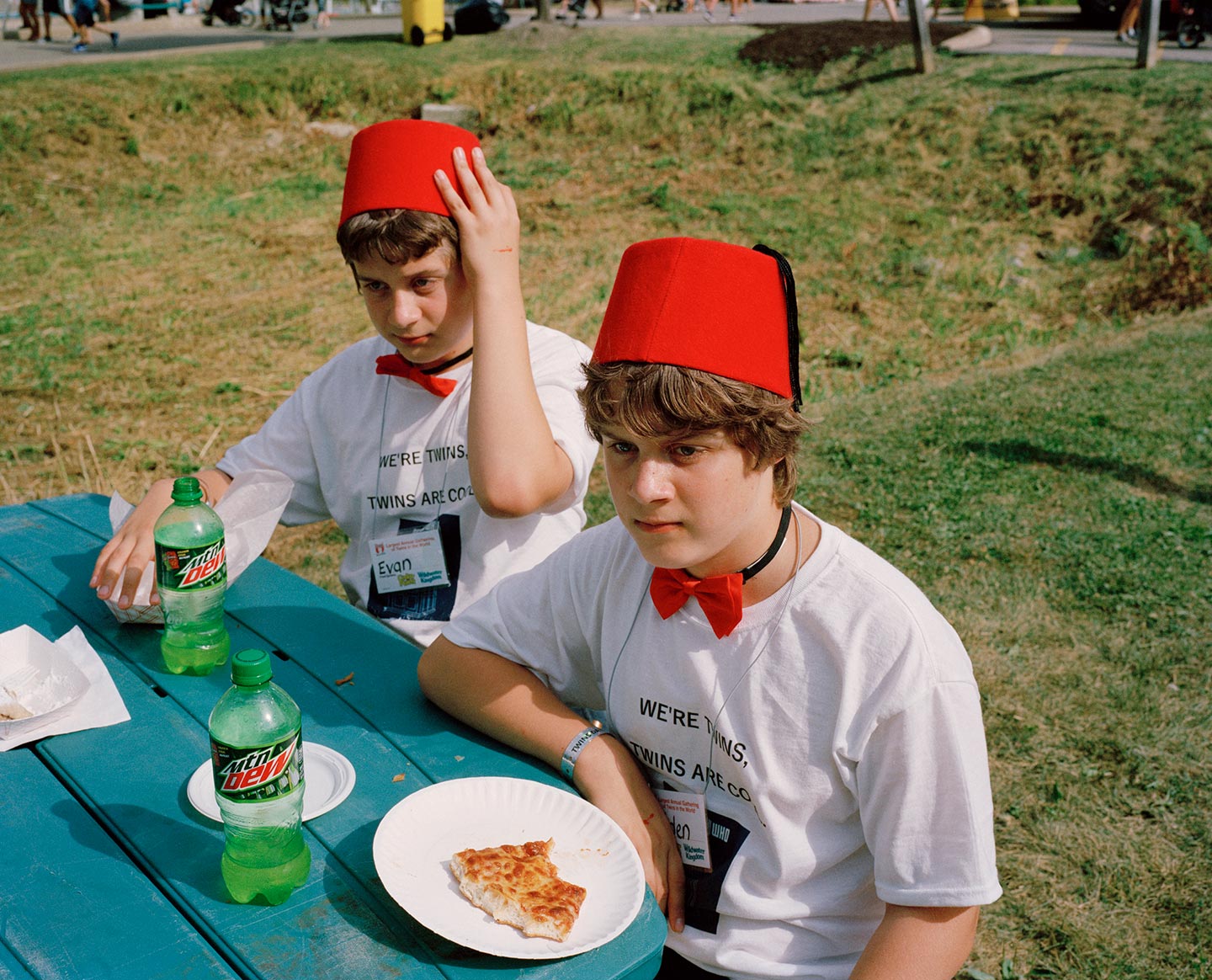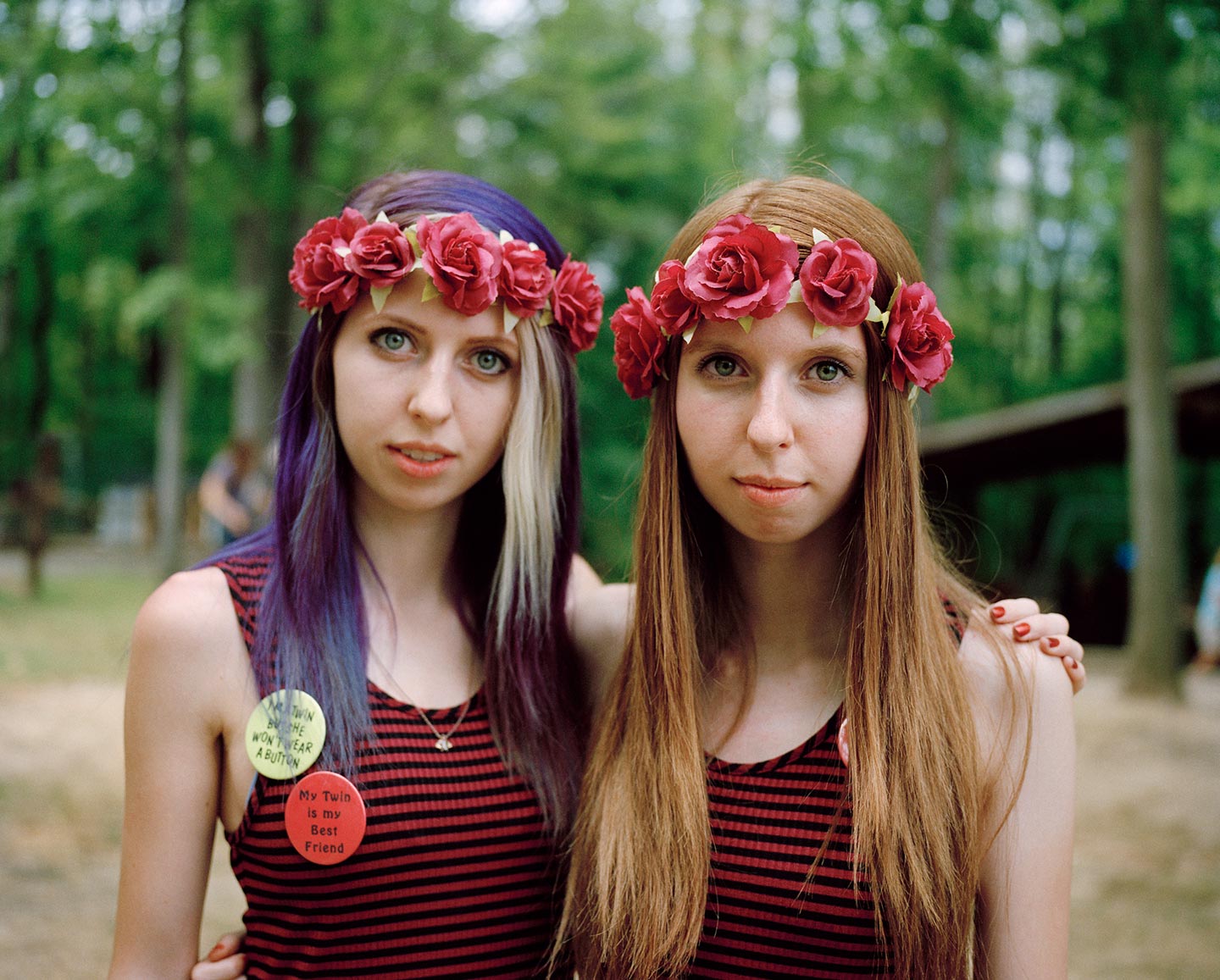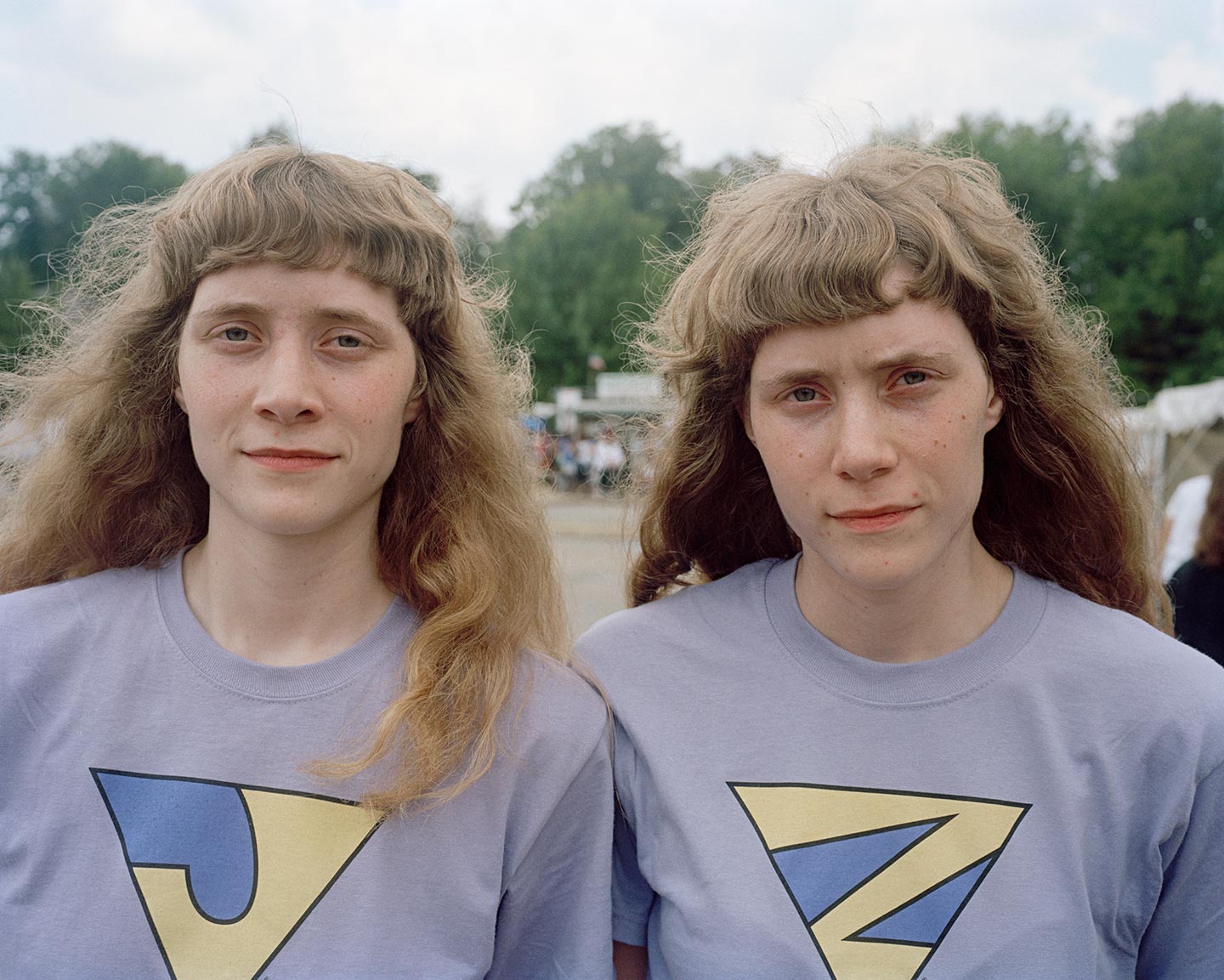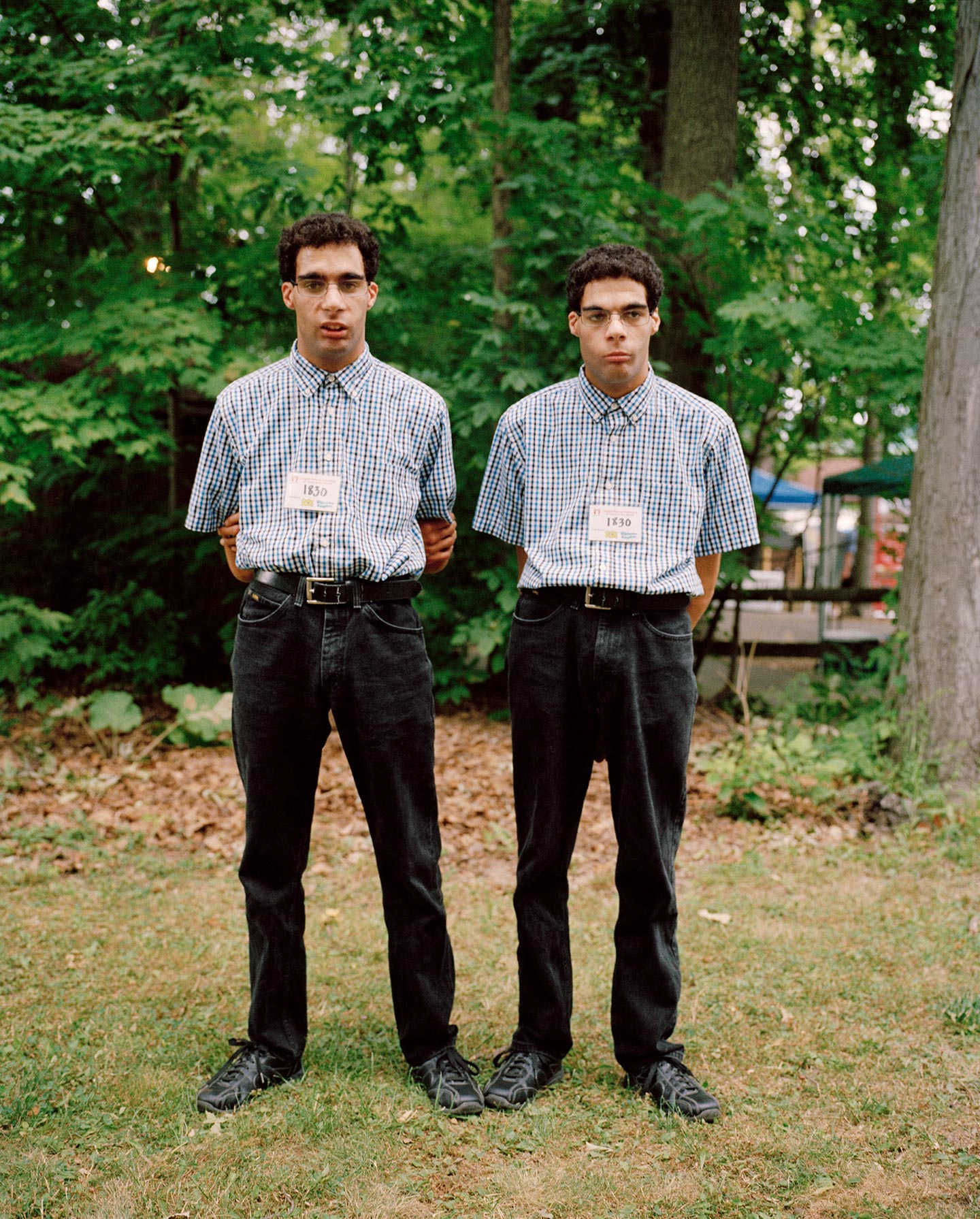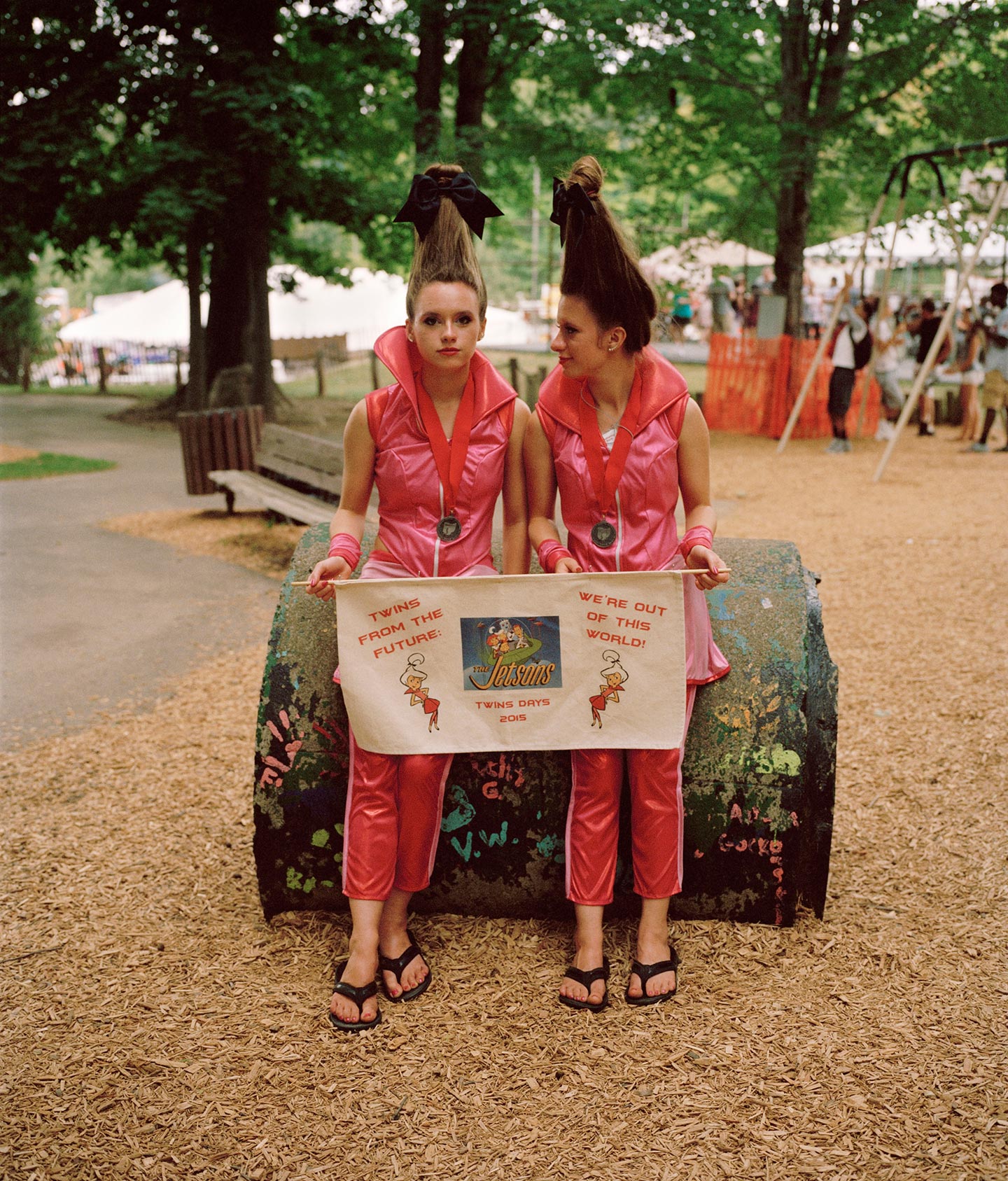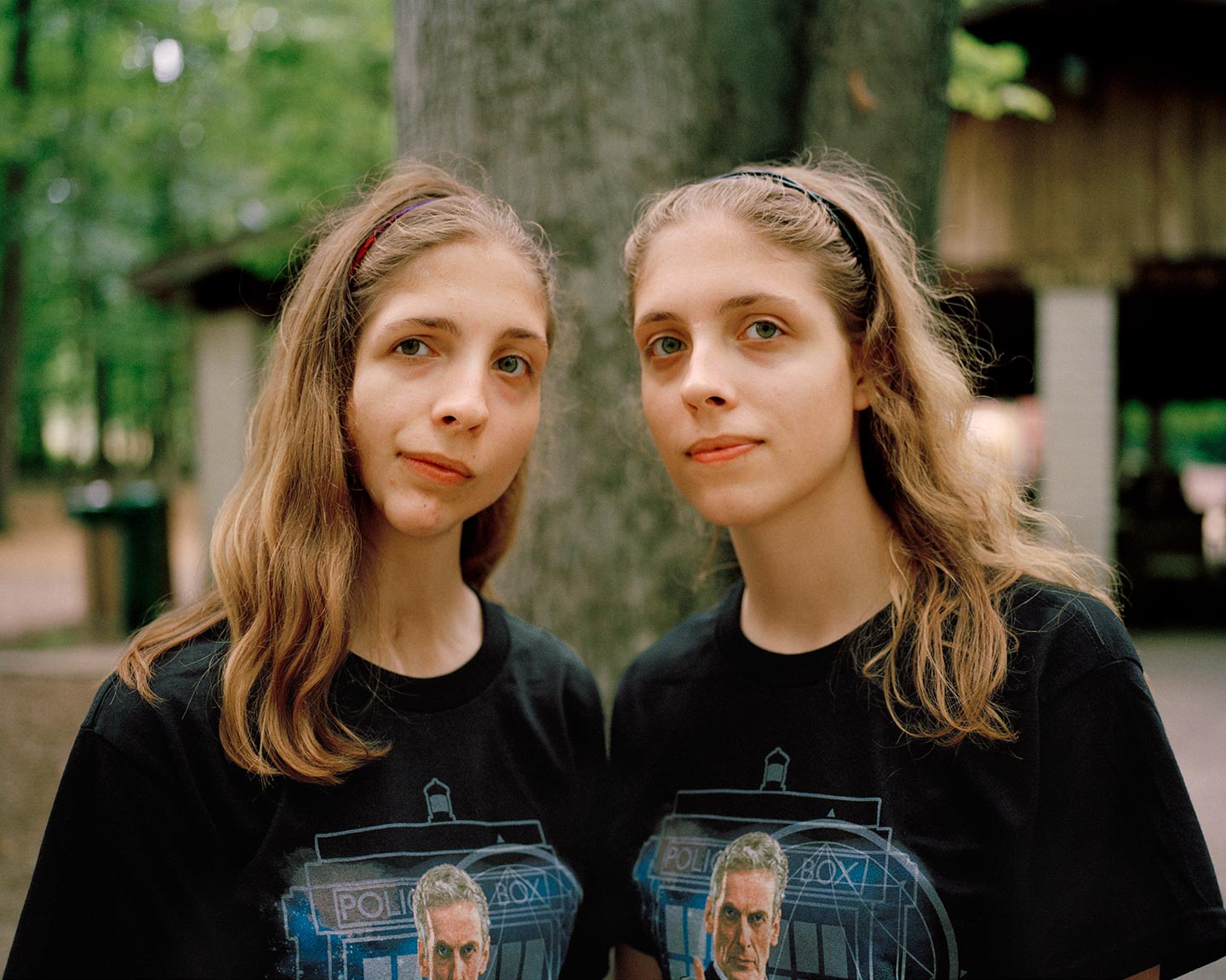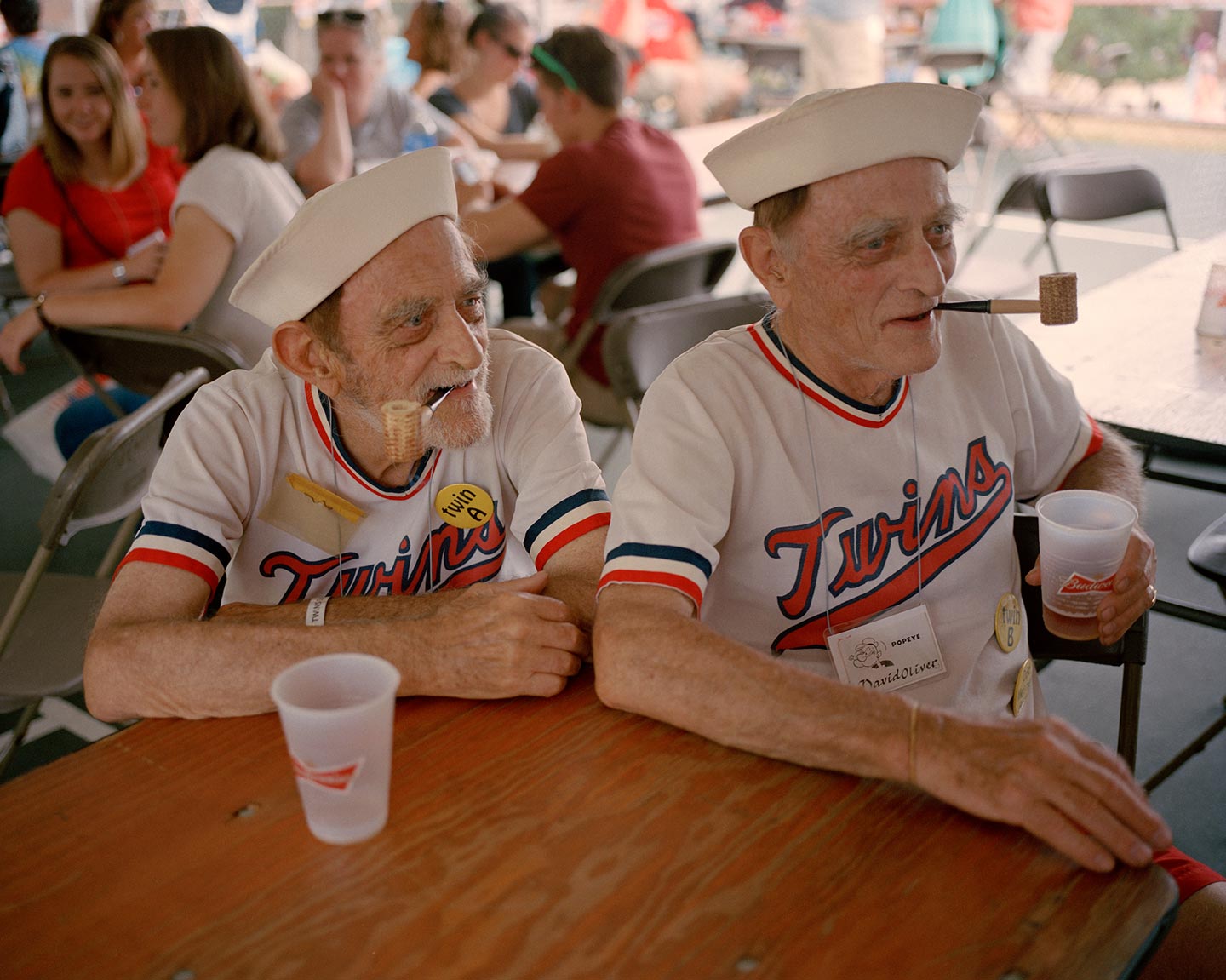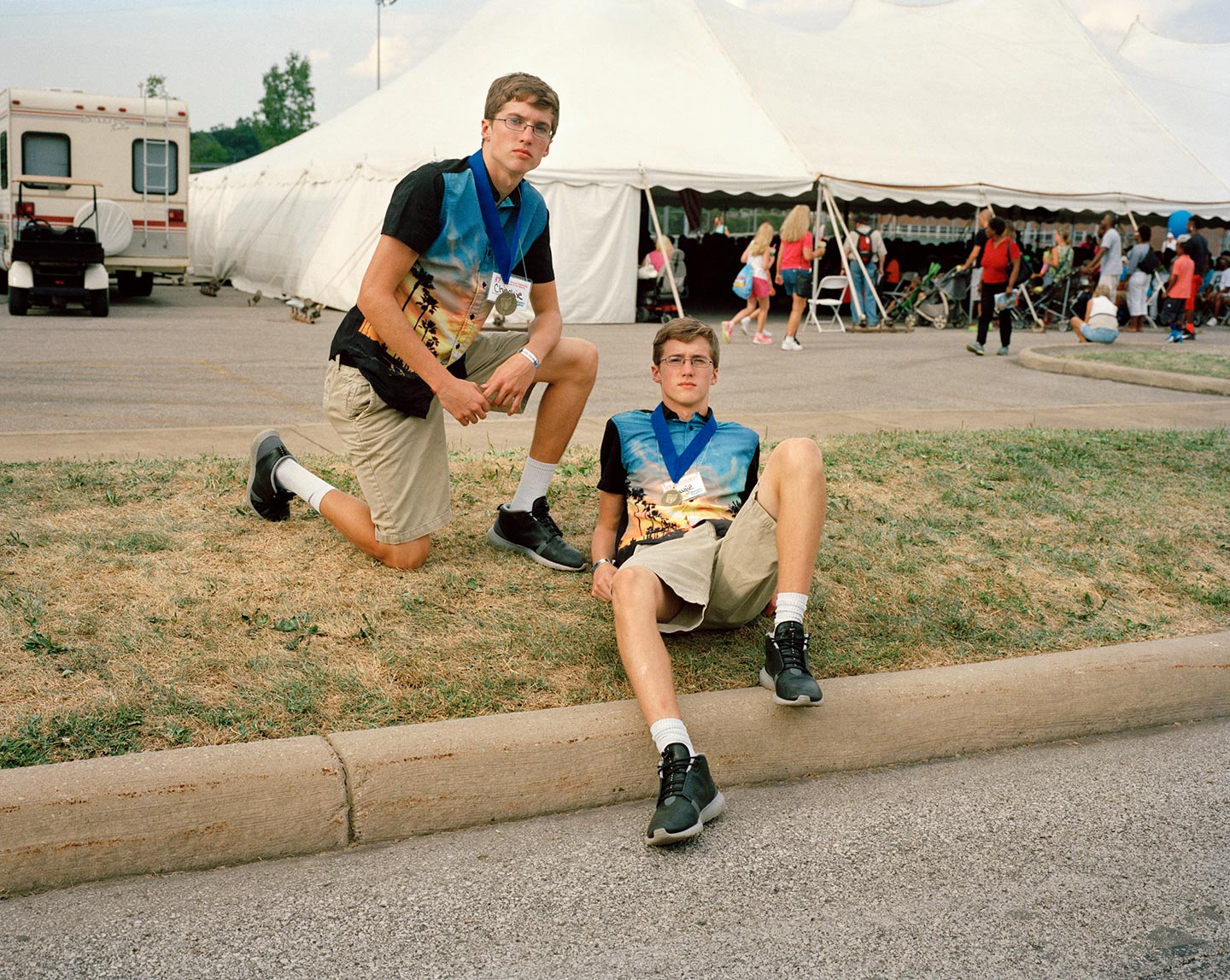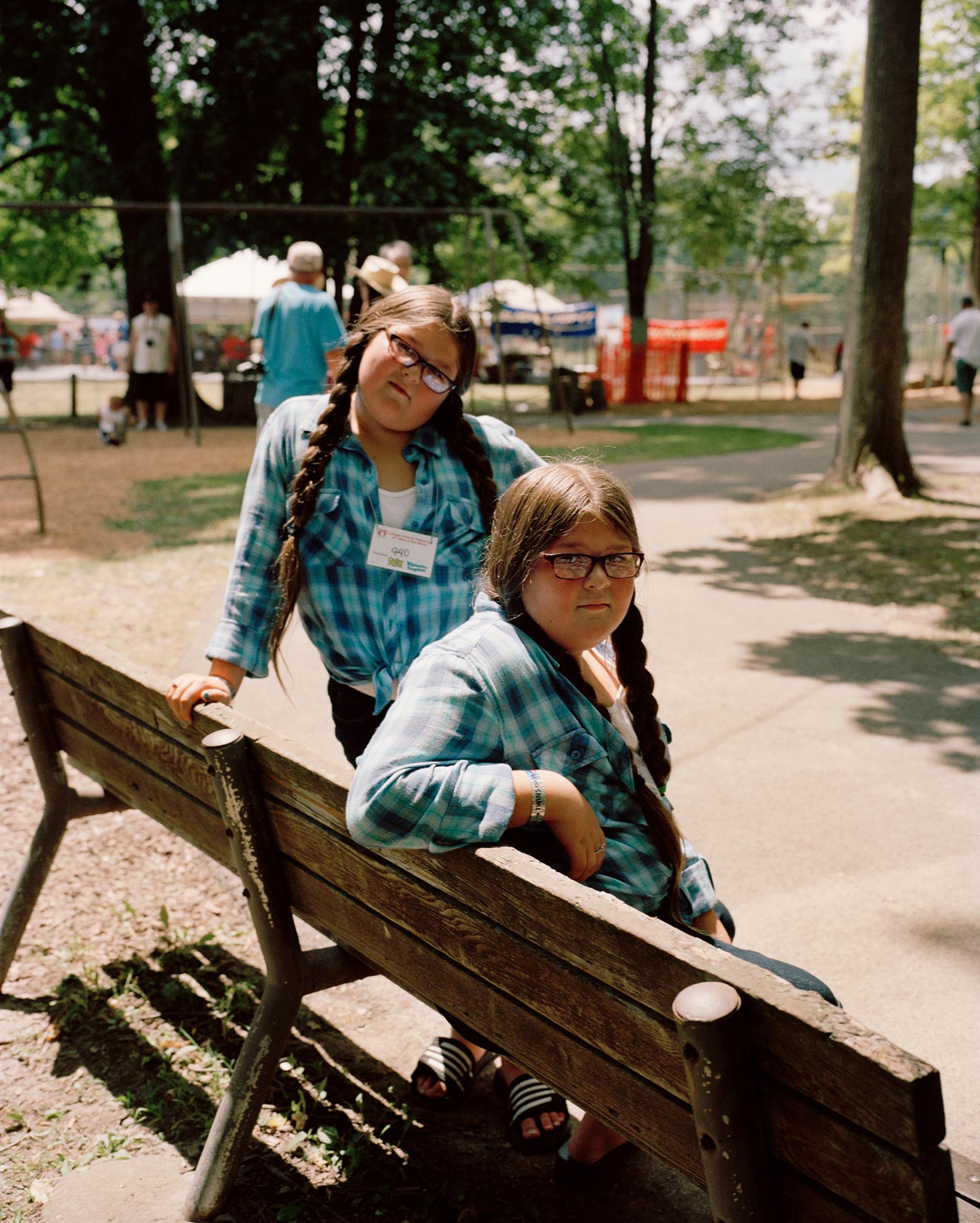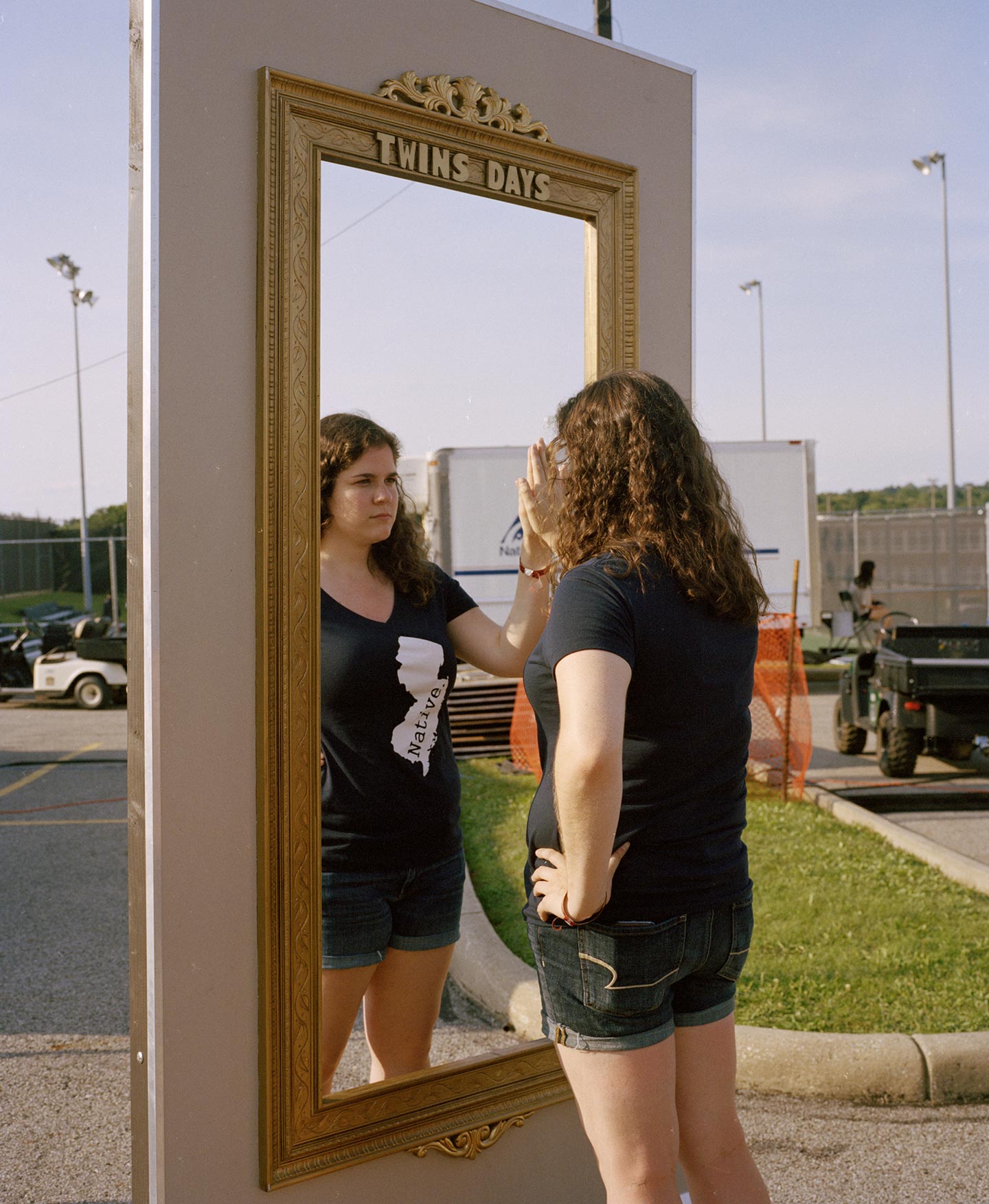 For today's Cameo we're having 32 year-old American photographer Kathryn Allen-Hurni. Kathryn shares with us House of Surprises, a series of portraits shot on film at the Twins Days Festival that takes place every year in Twinsburg, Ohio.
Ciao Kathryn, thank you for this interview. How are you?
I'm doing great! Thanks for featuring my work.
What is photography for you?
I'm not interested in photography as a physical medium only, but in the ontology behind the photographic act. Photography is seductive in that it has the power to be invisible as an art form, initially: most percipients will view the subject of the photograph much more readily then the photograph as an object in itself. This reverse process of recognition coupled with the emotional immediacy of photography opens up a field of philosophical questioning, and confronts the viewer with their own process of seeing and being. During the act of photographing, I'm usually drawn by emotion and instinct; after, when I see the image(s) solidified on film, I'm confronted with my own personal discernment: what about this image visually conveys the experience I had during the moment of depressing the shutter, and does it translate in print?
What is House of Surprises about?
Photographing at an international twins festival provides a great platform for investigating the idea of homogeneity or sameness in the real world, as opposed to in theory. Twins, triplets, quads, all dressed the same, seemingly a reflection of one another. And yet, they are discrete bodies within a grouping, visually and genetically linked because of their similarities. House of Surprises serves to highlight the idea of sameness, as well as disrupt it.
Where can you be found online?
At my website and on Instagram.