Photos by Thom Pierce
FotoFirst — Horses, Blankets and Balaclavas: Stunning Portraits of Lesotho's Horsemen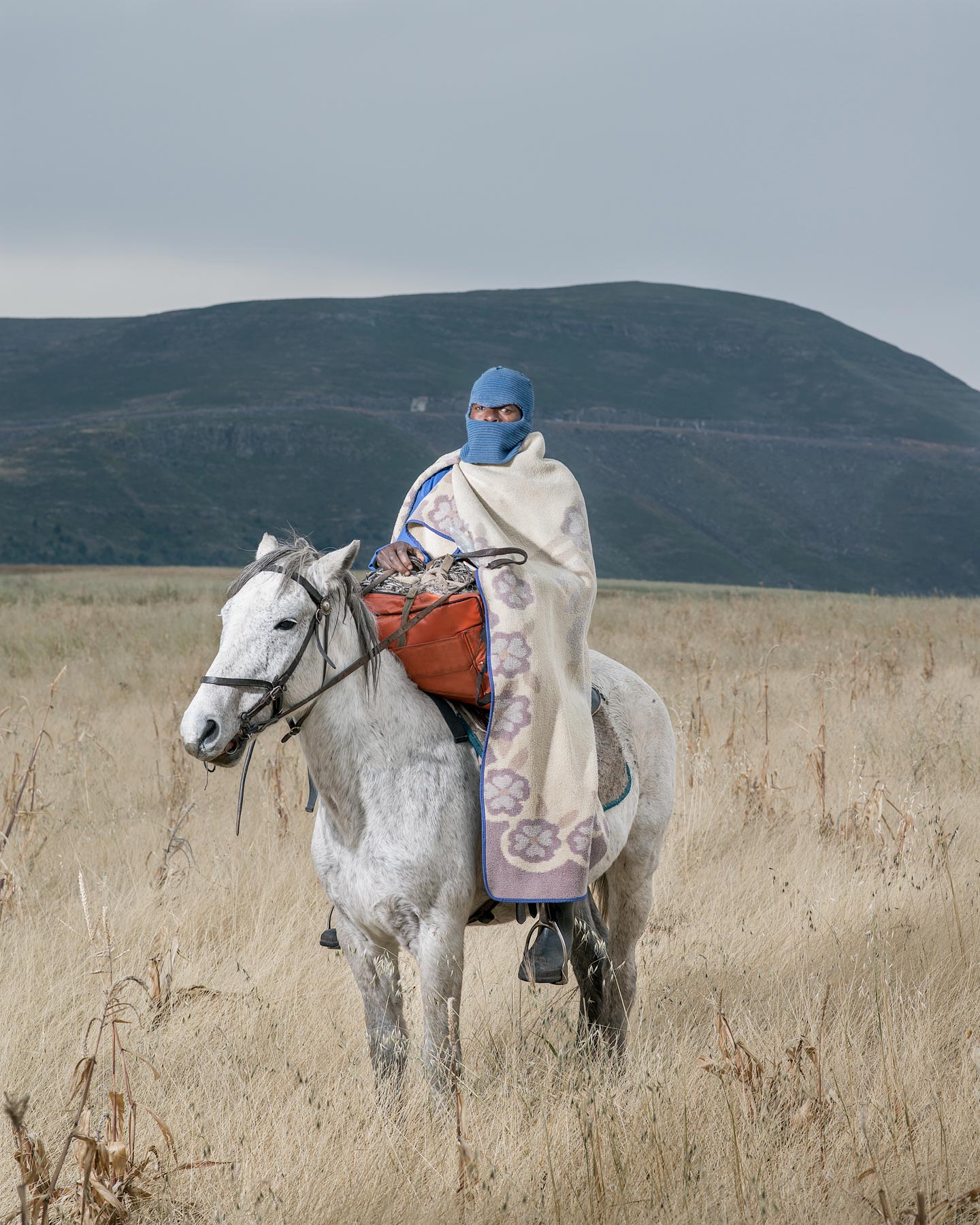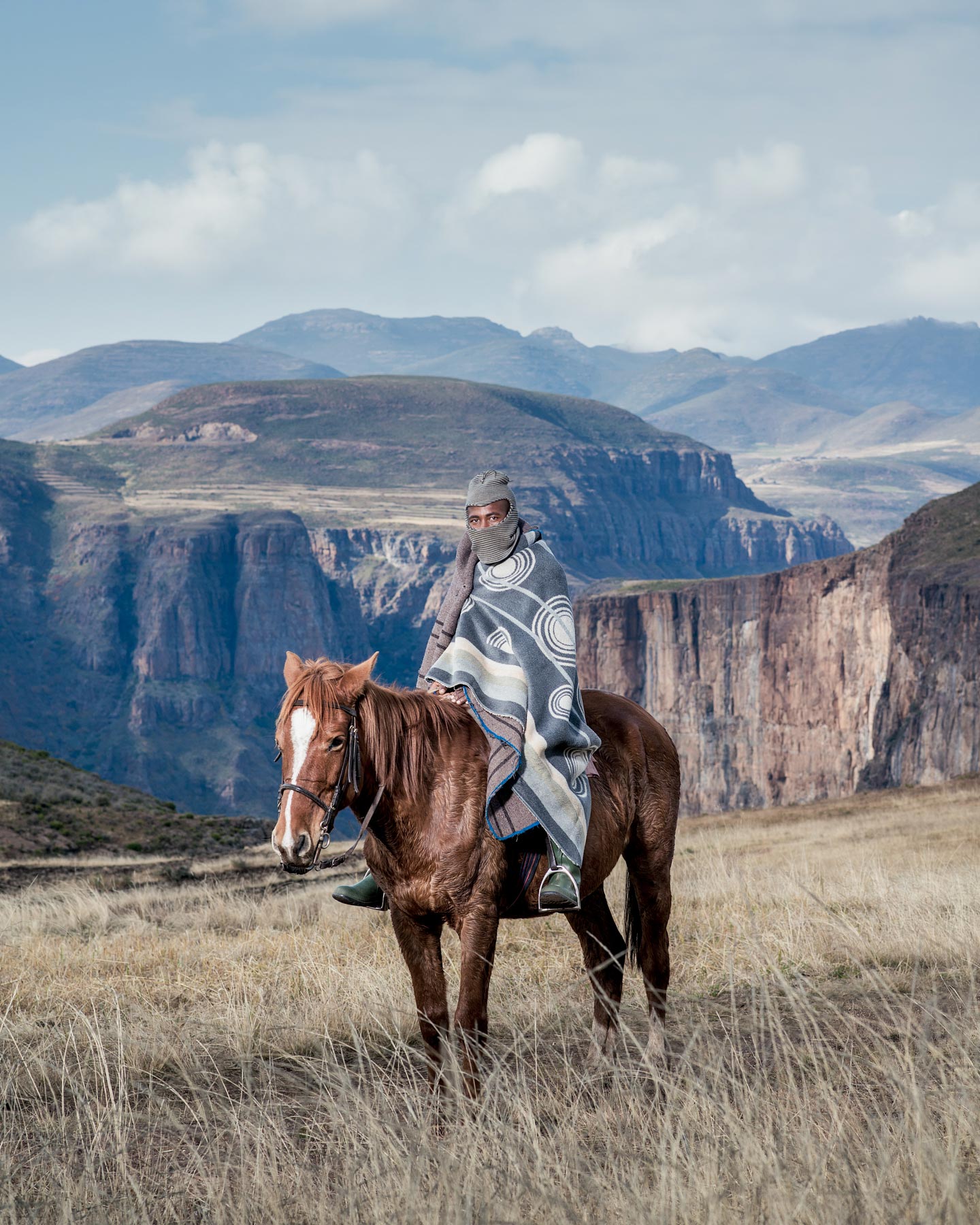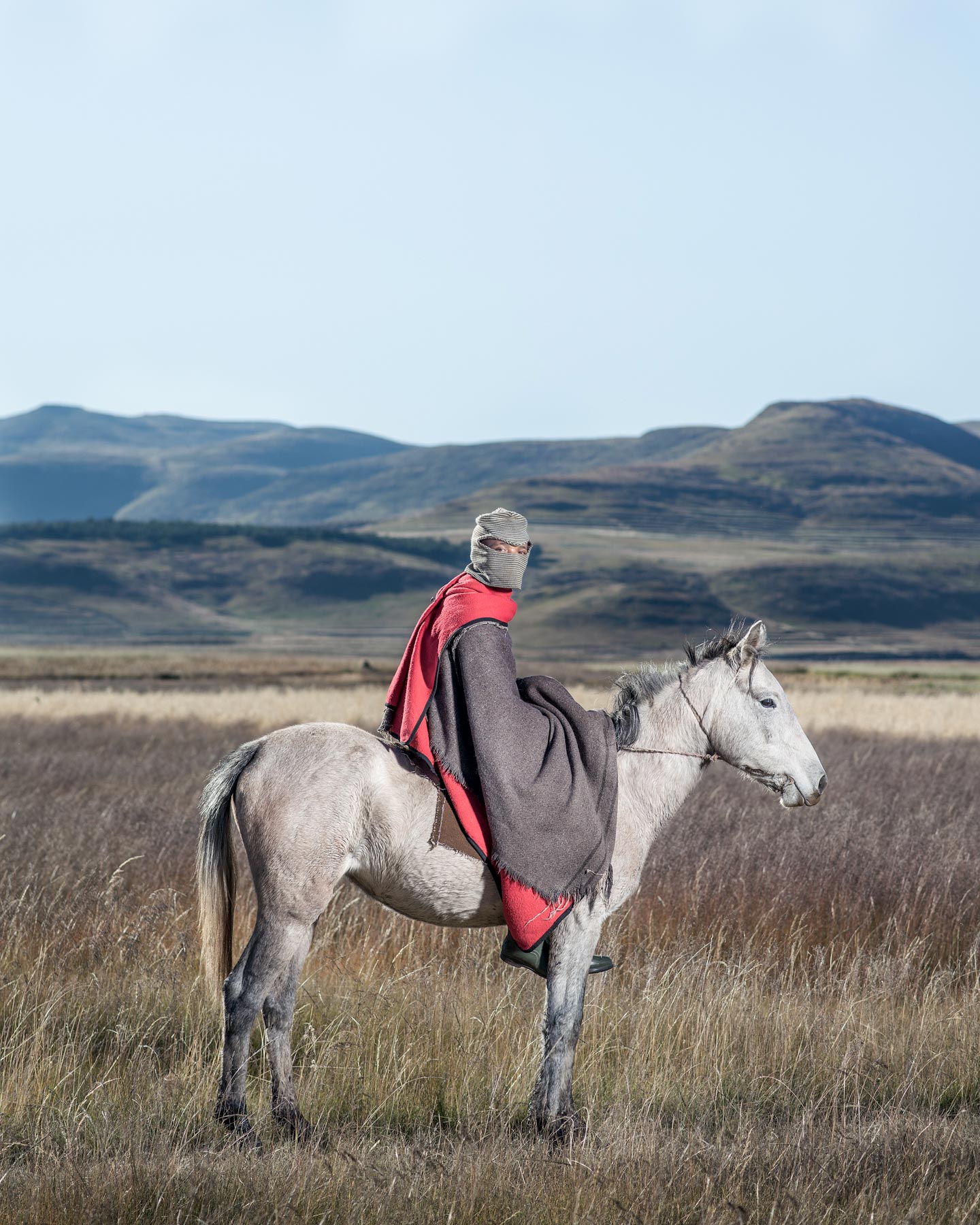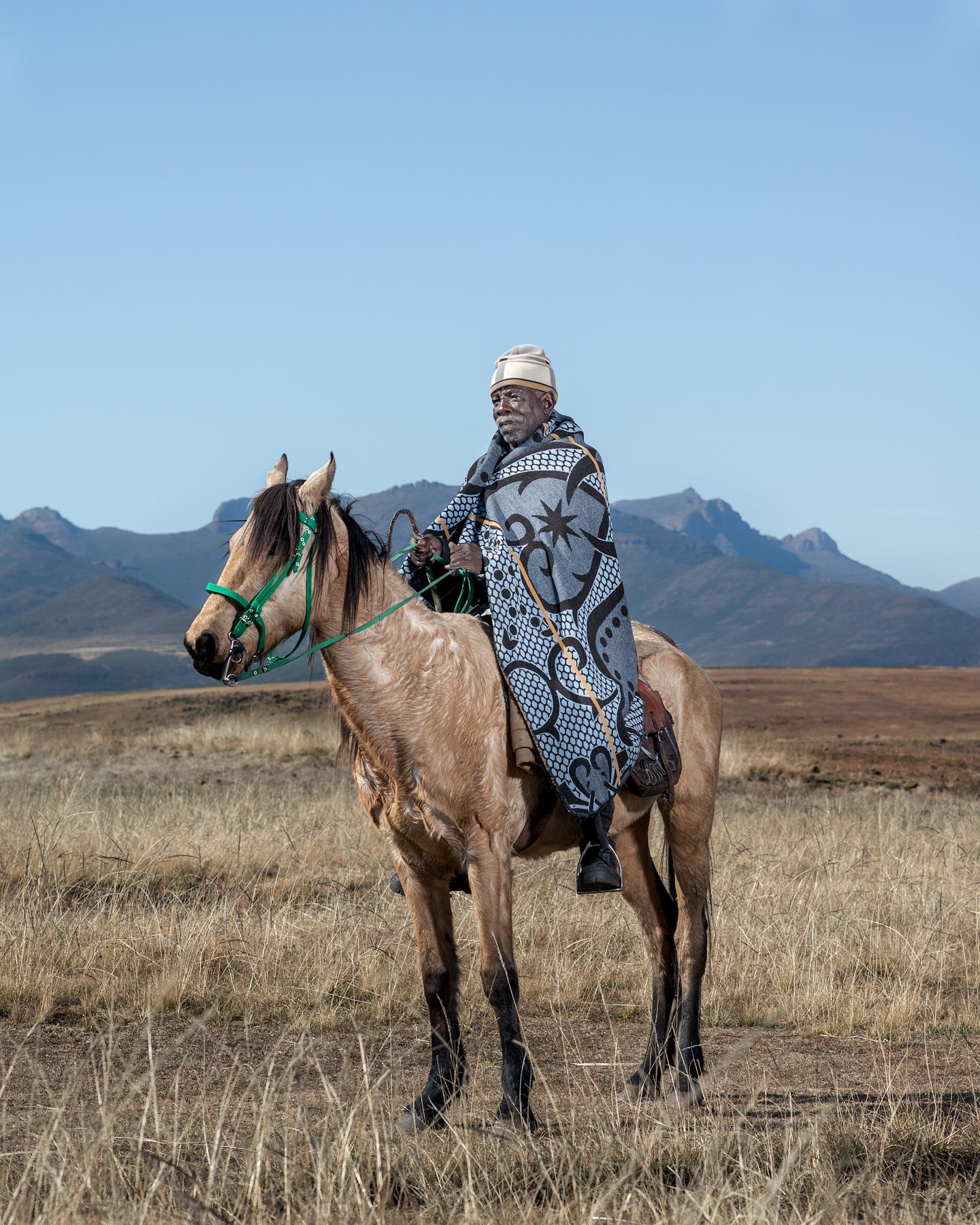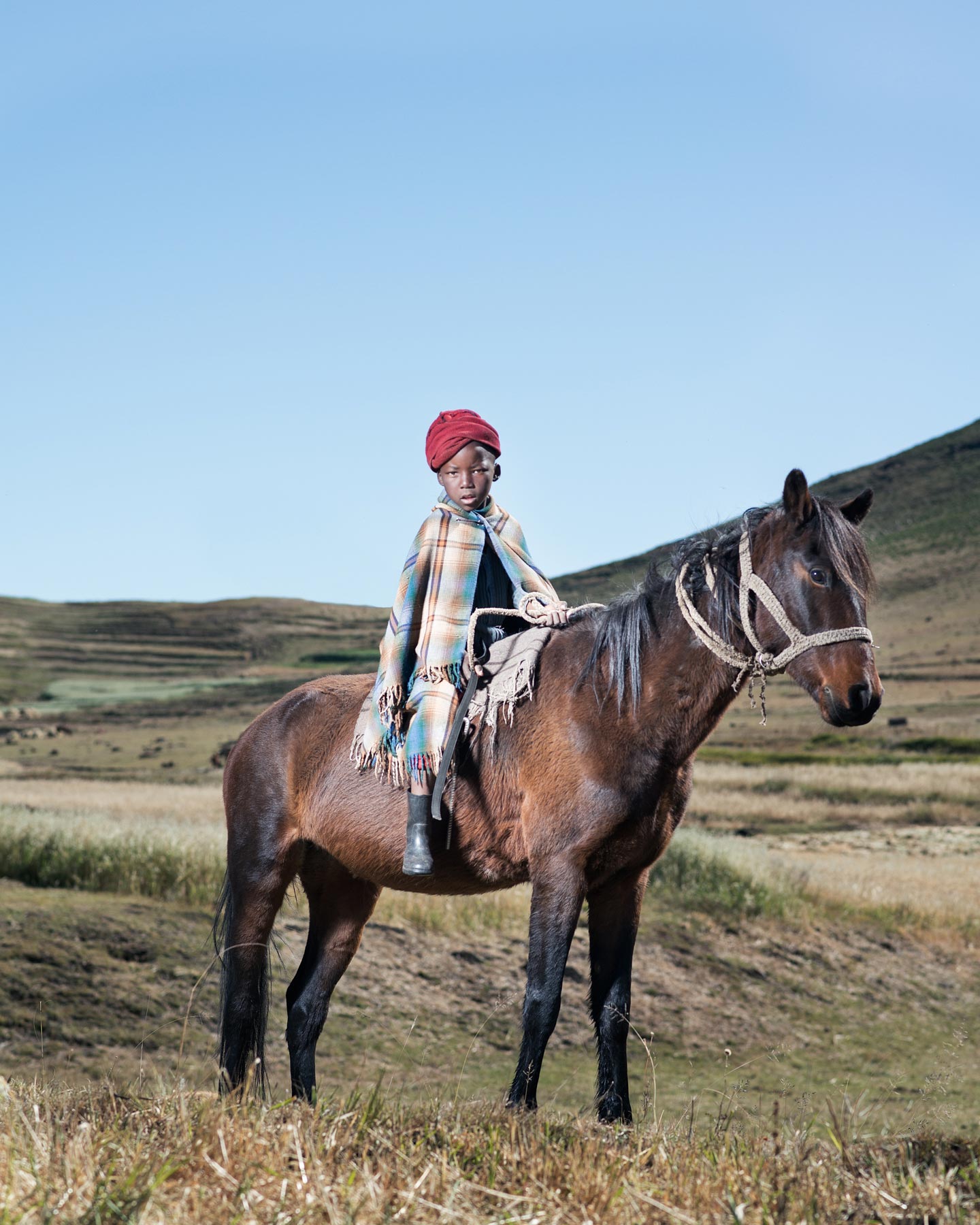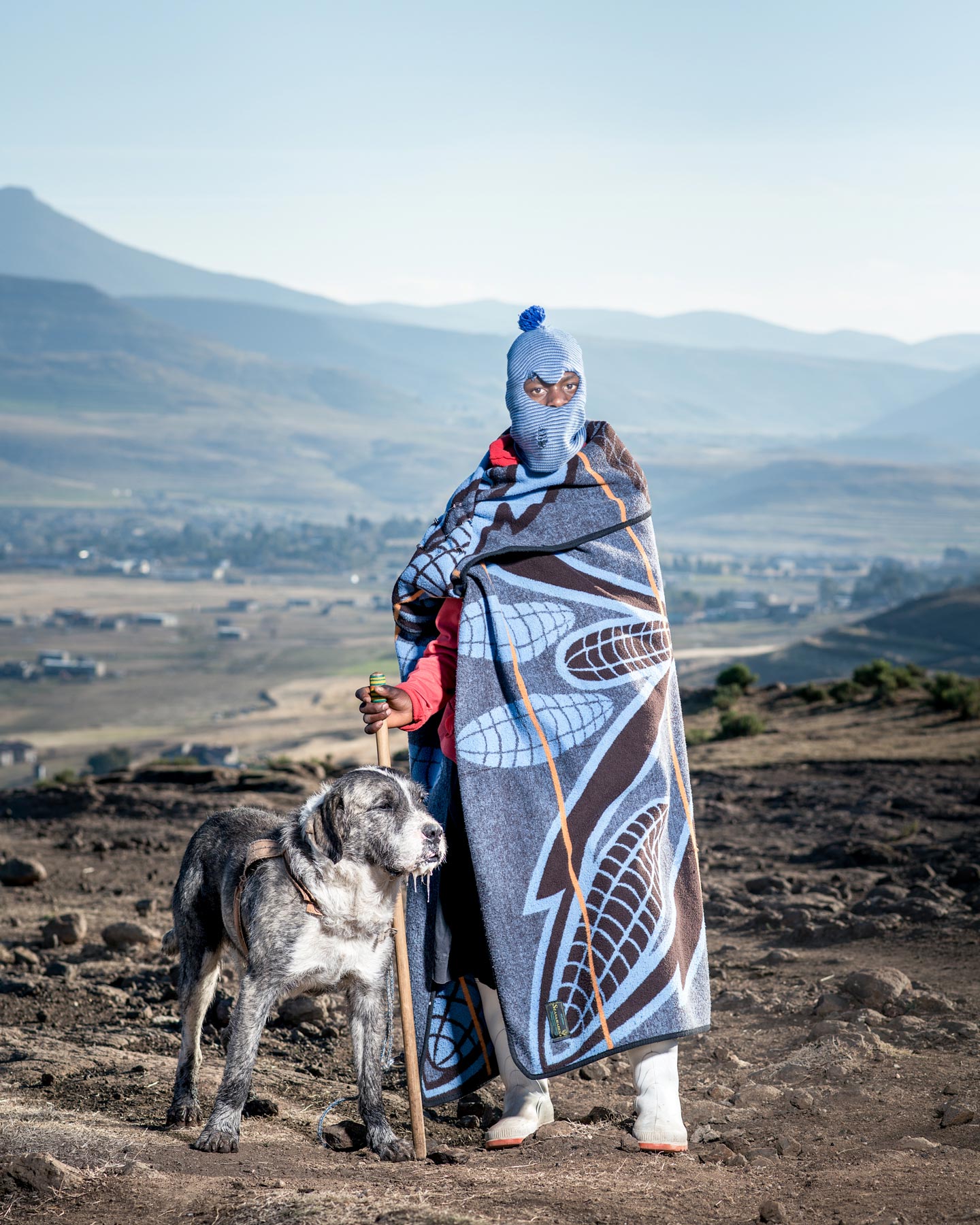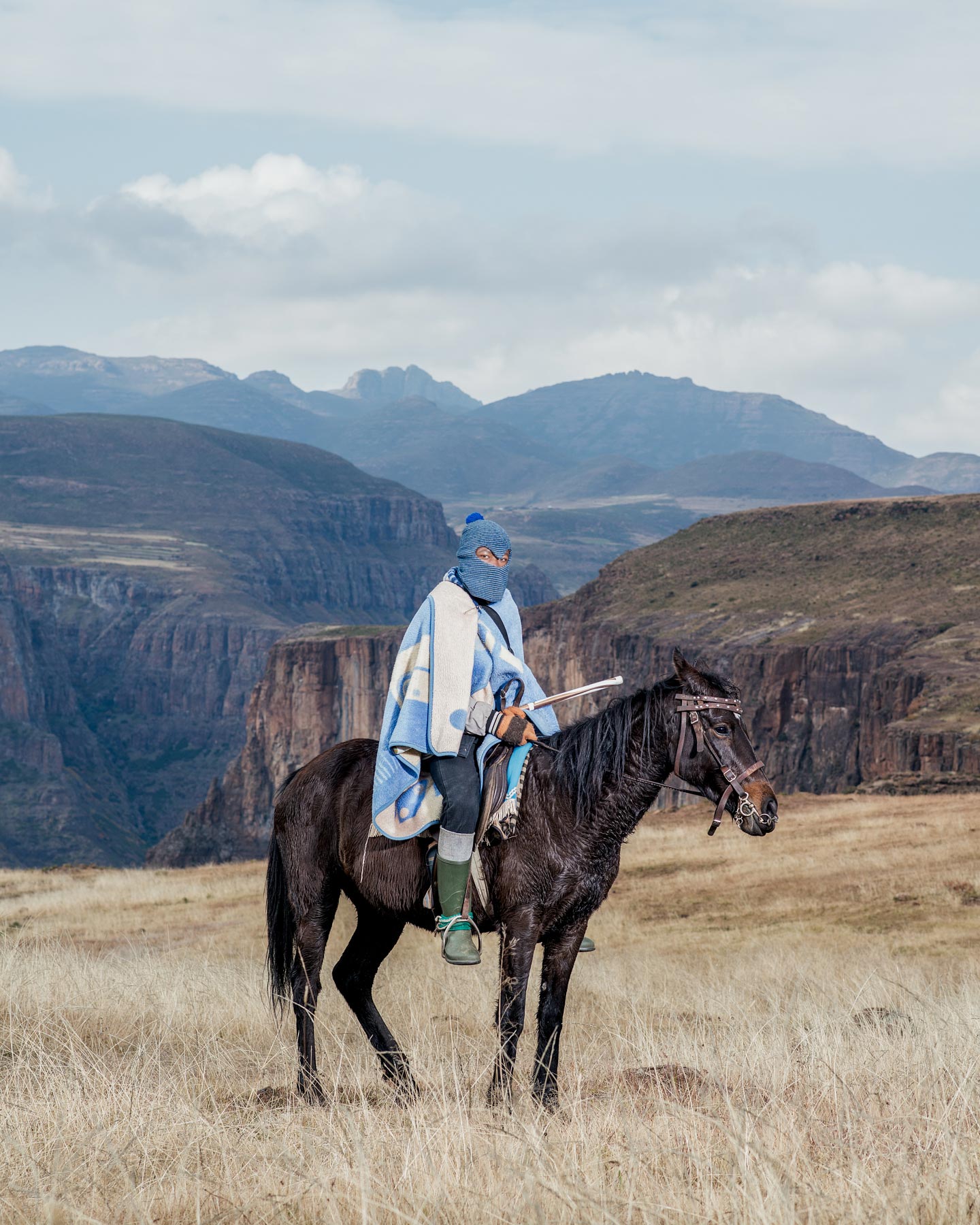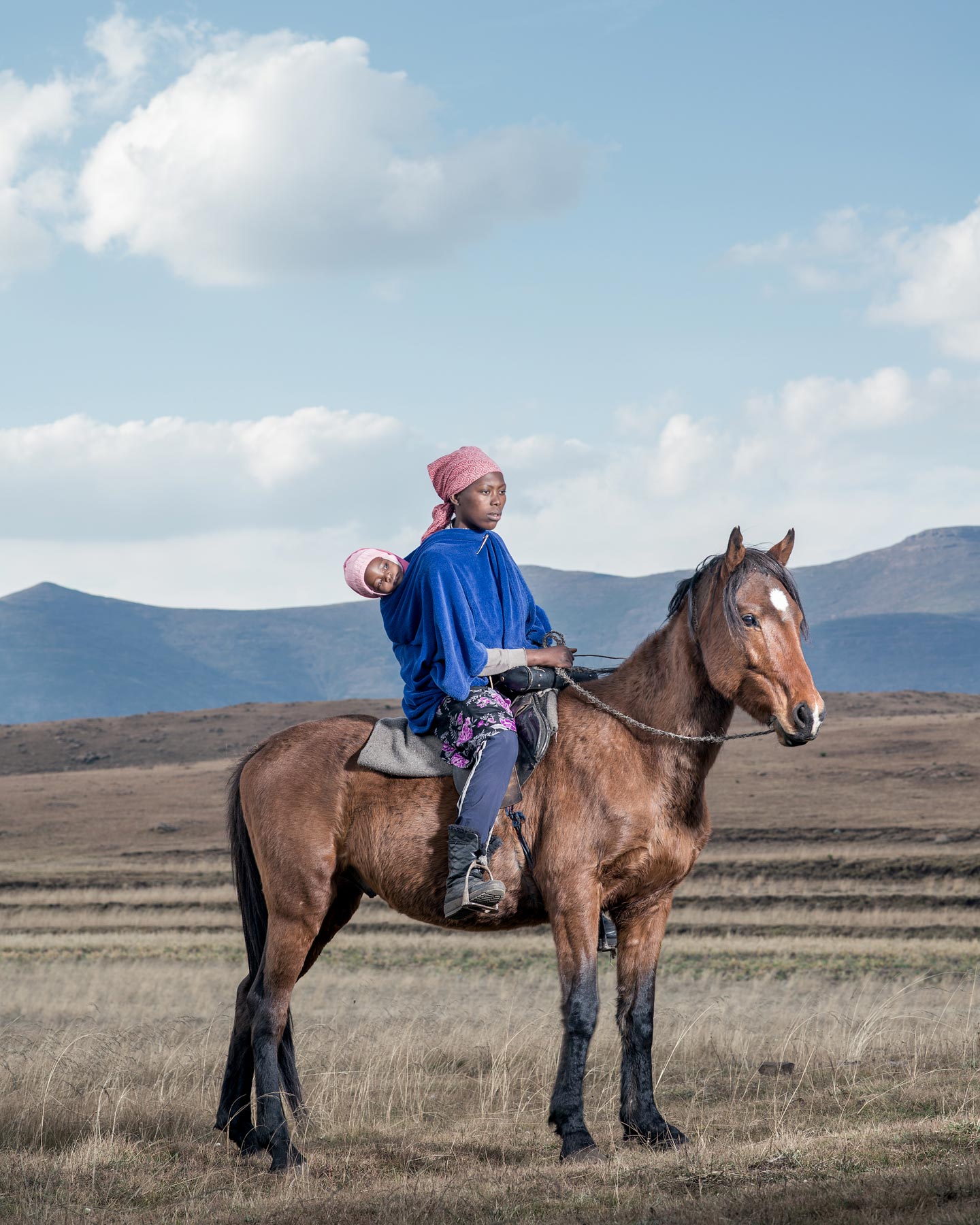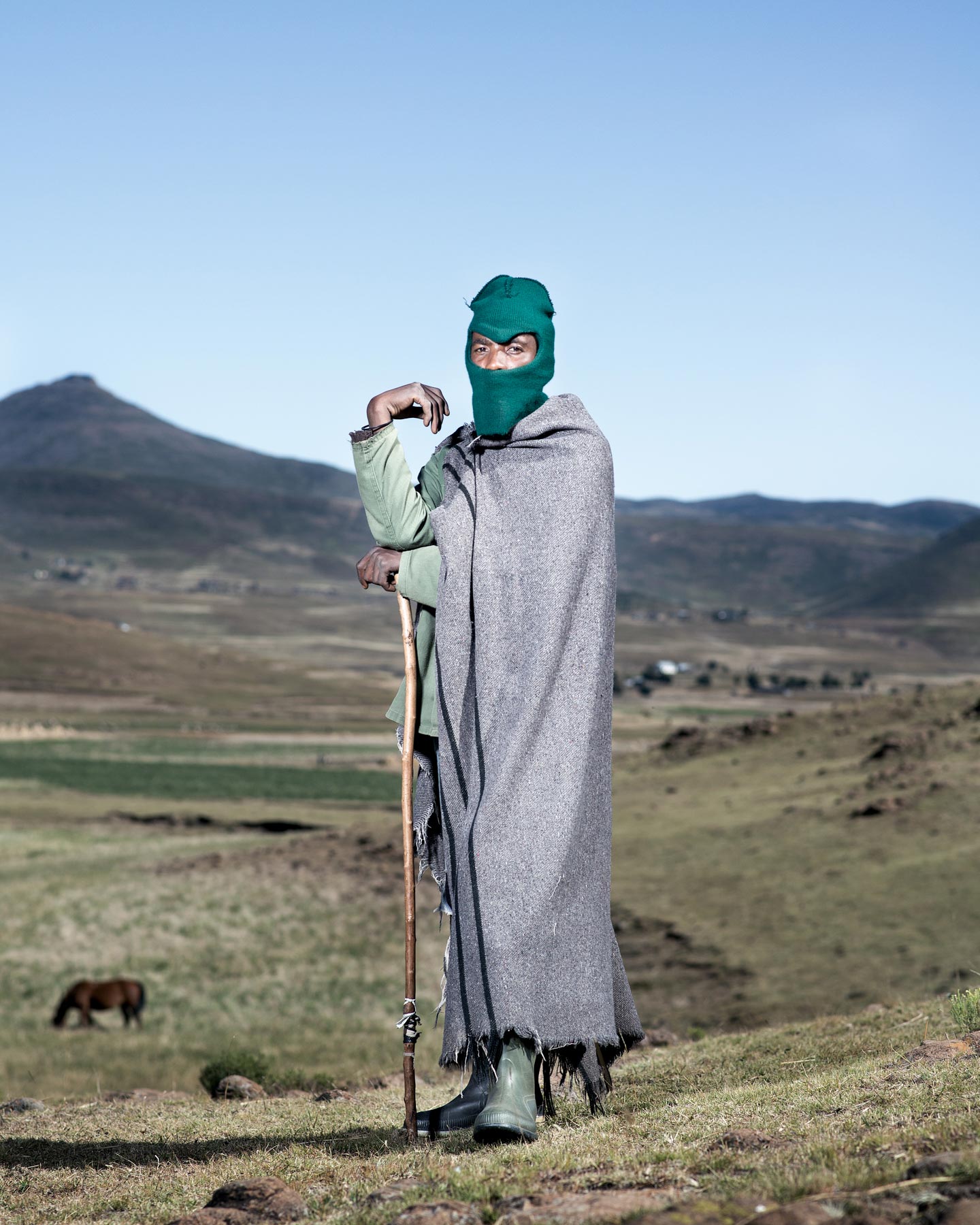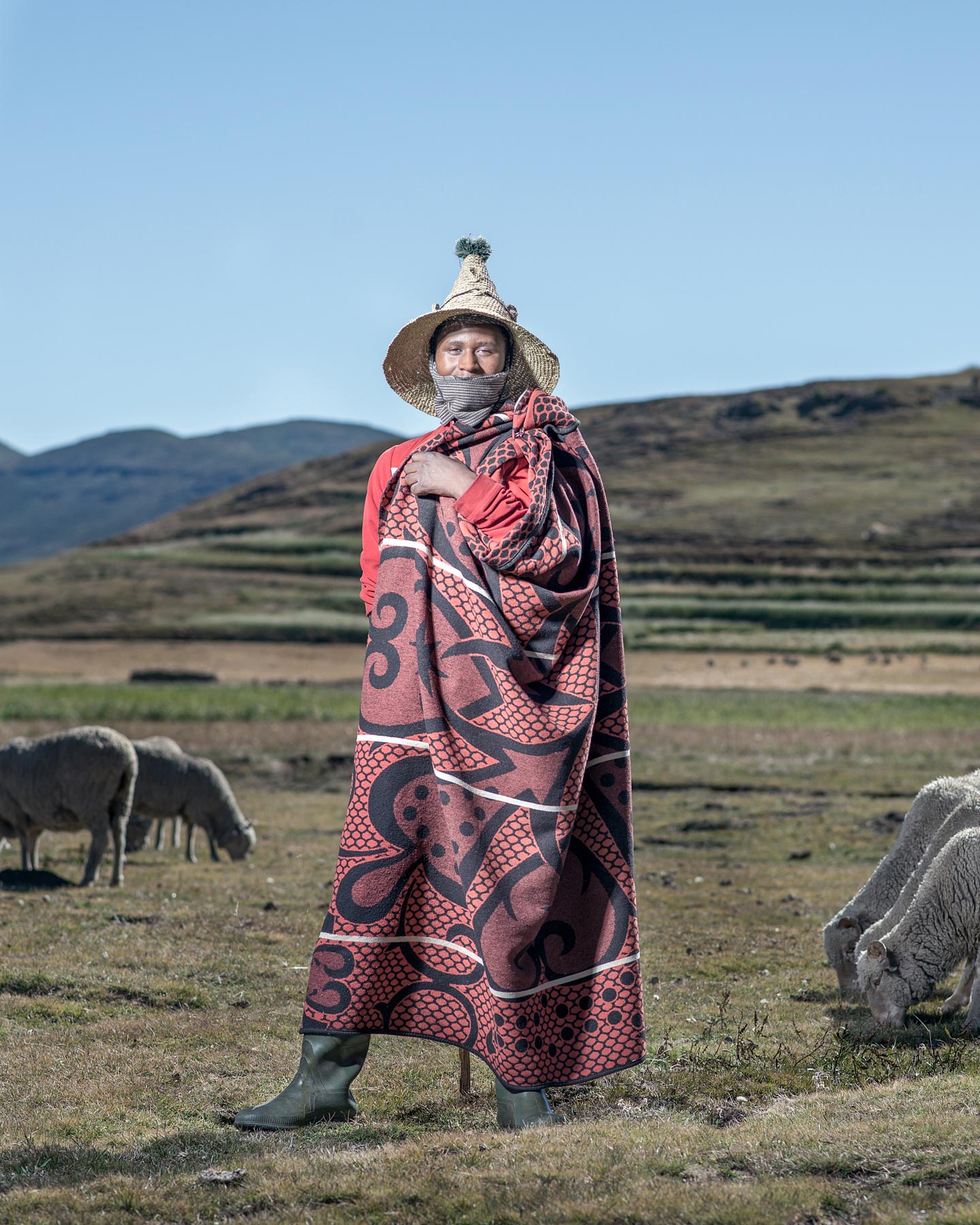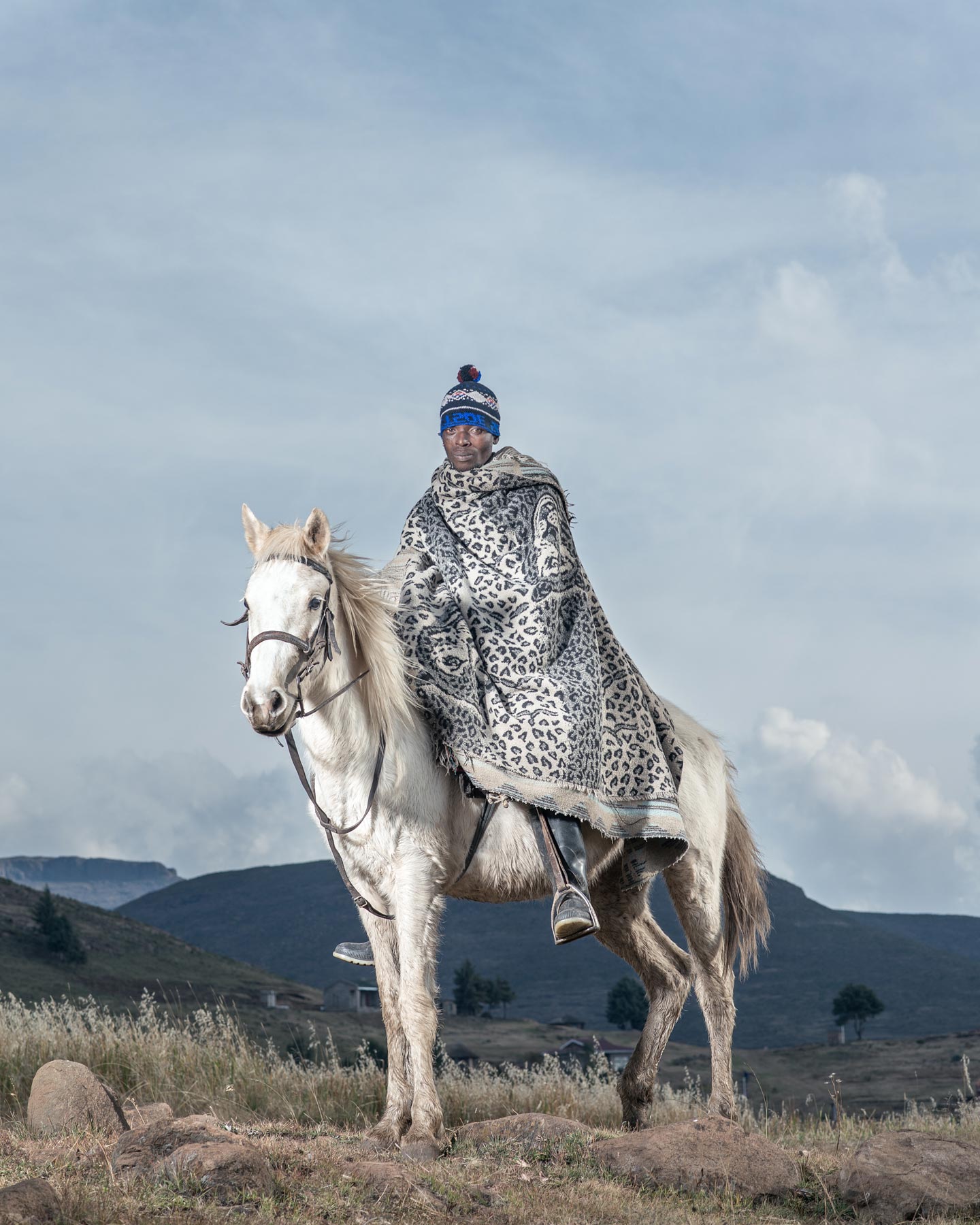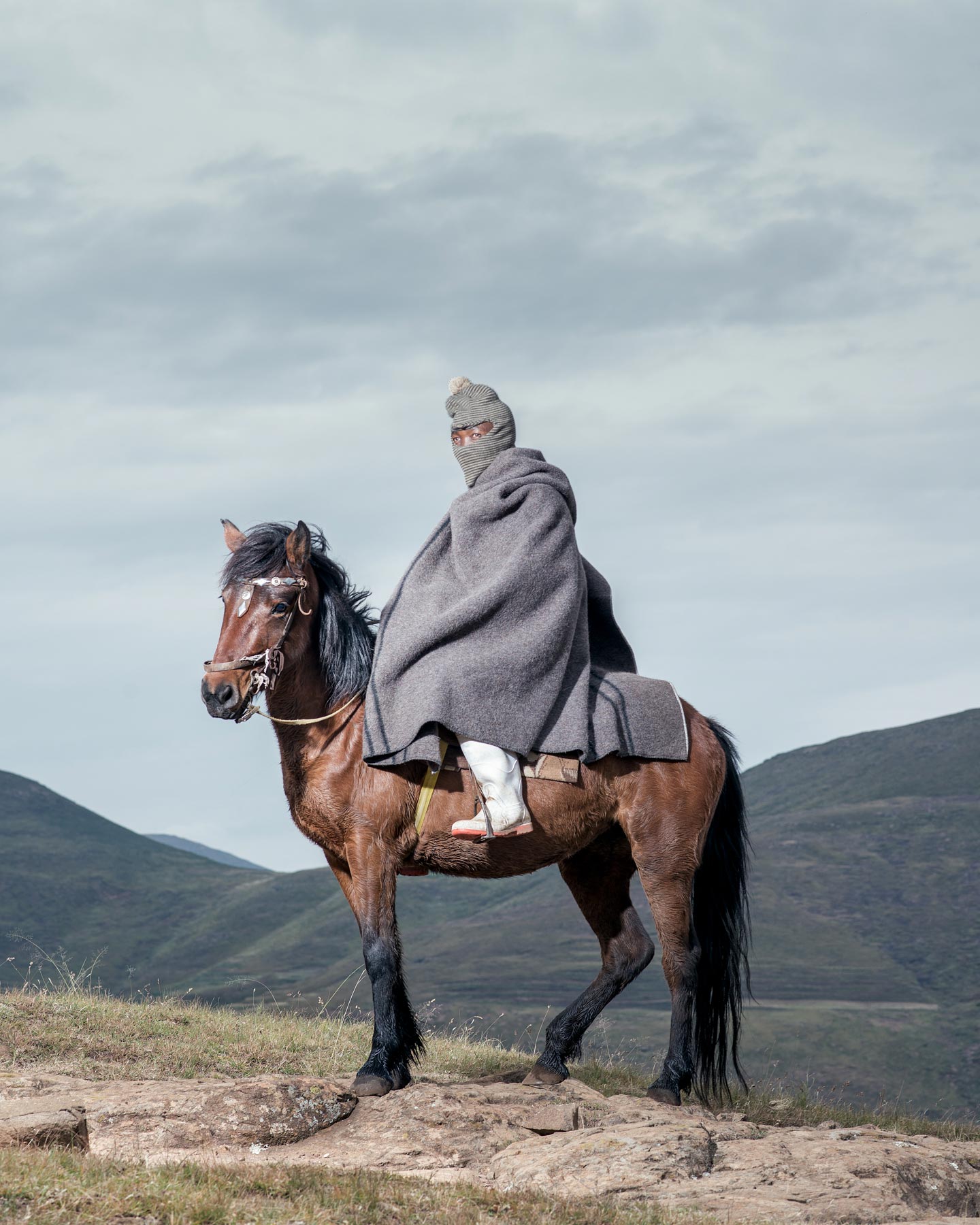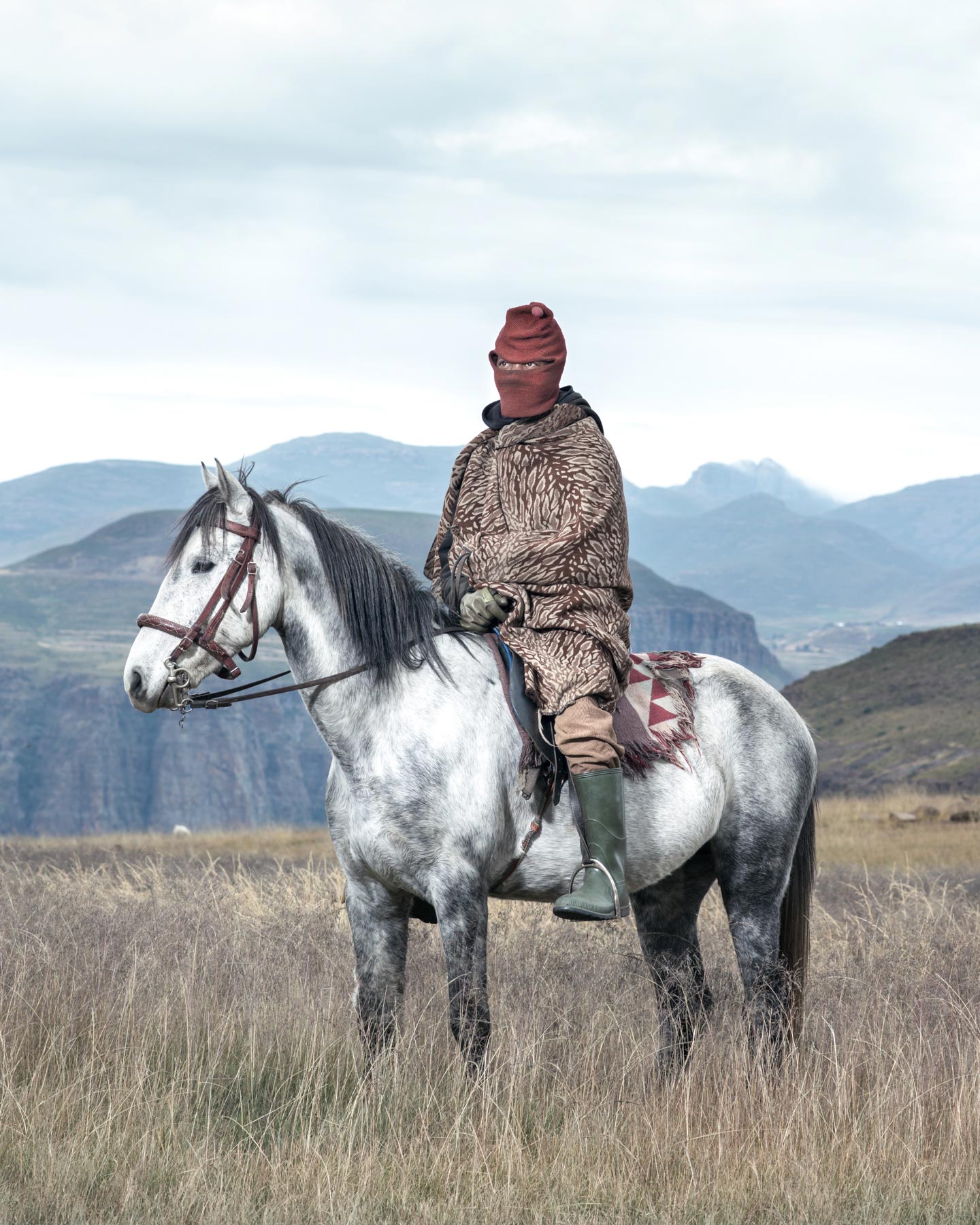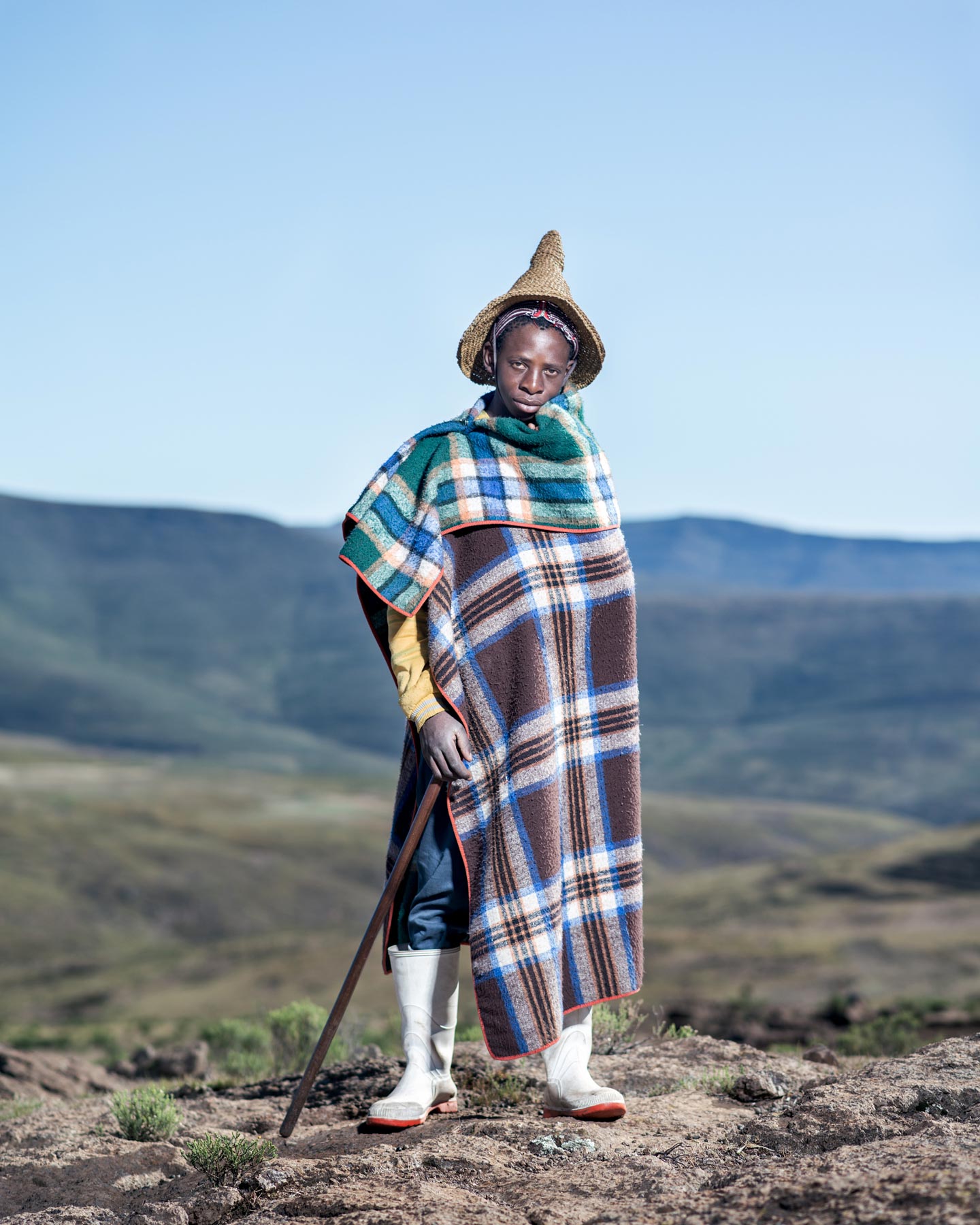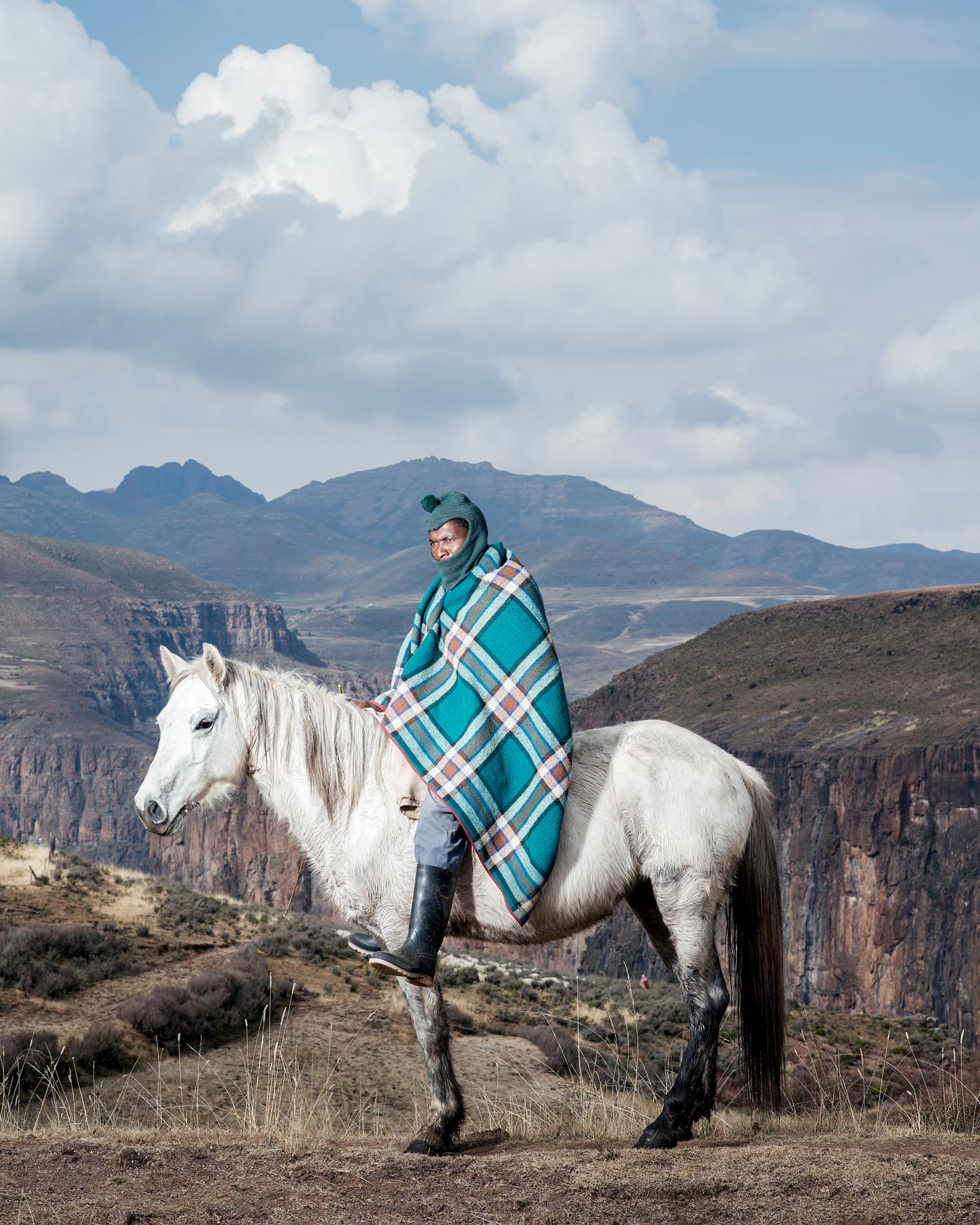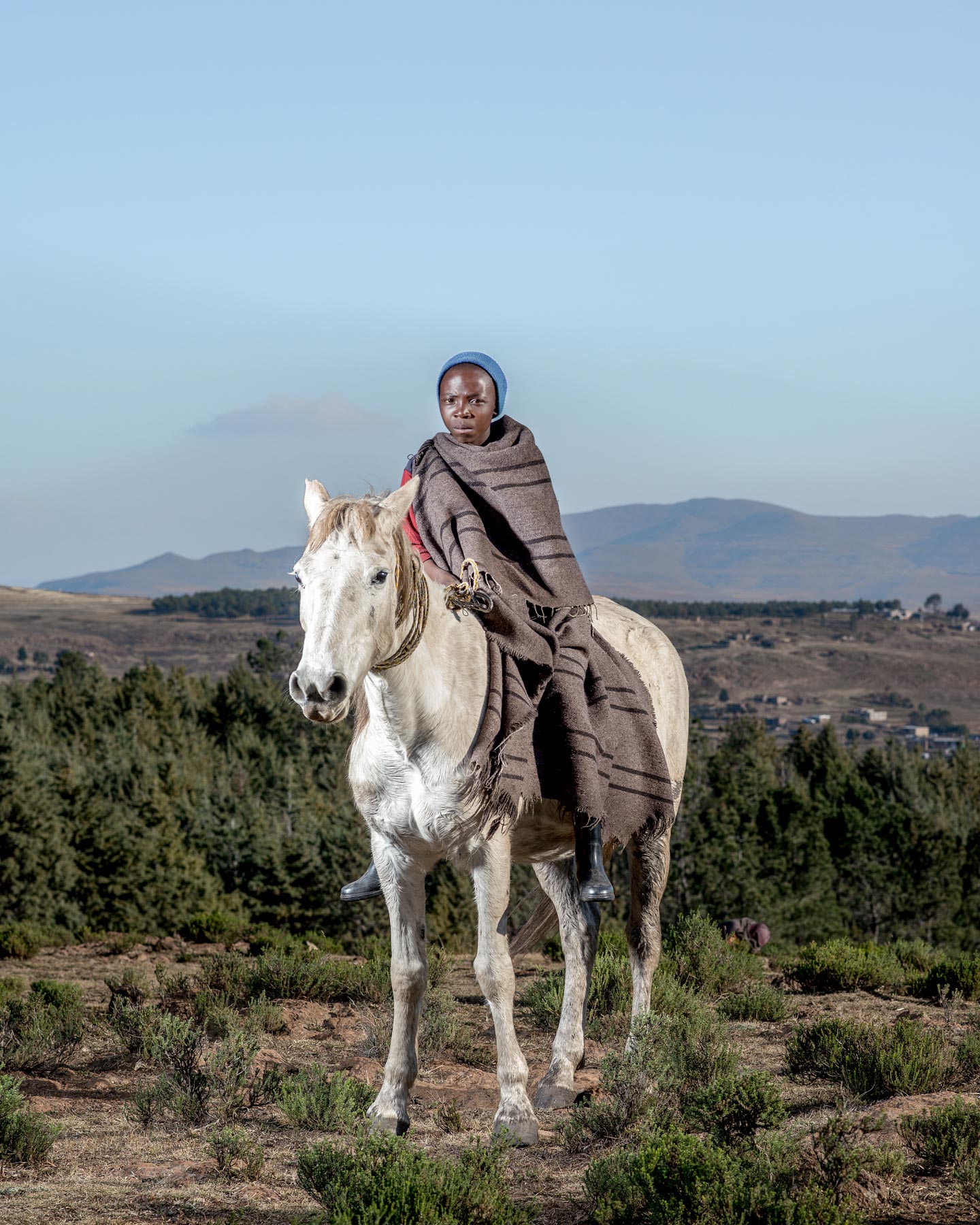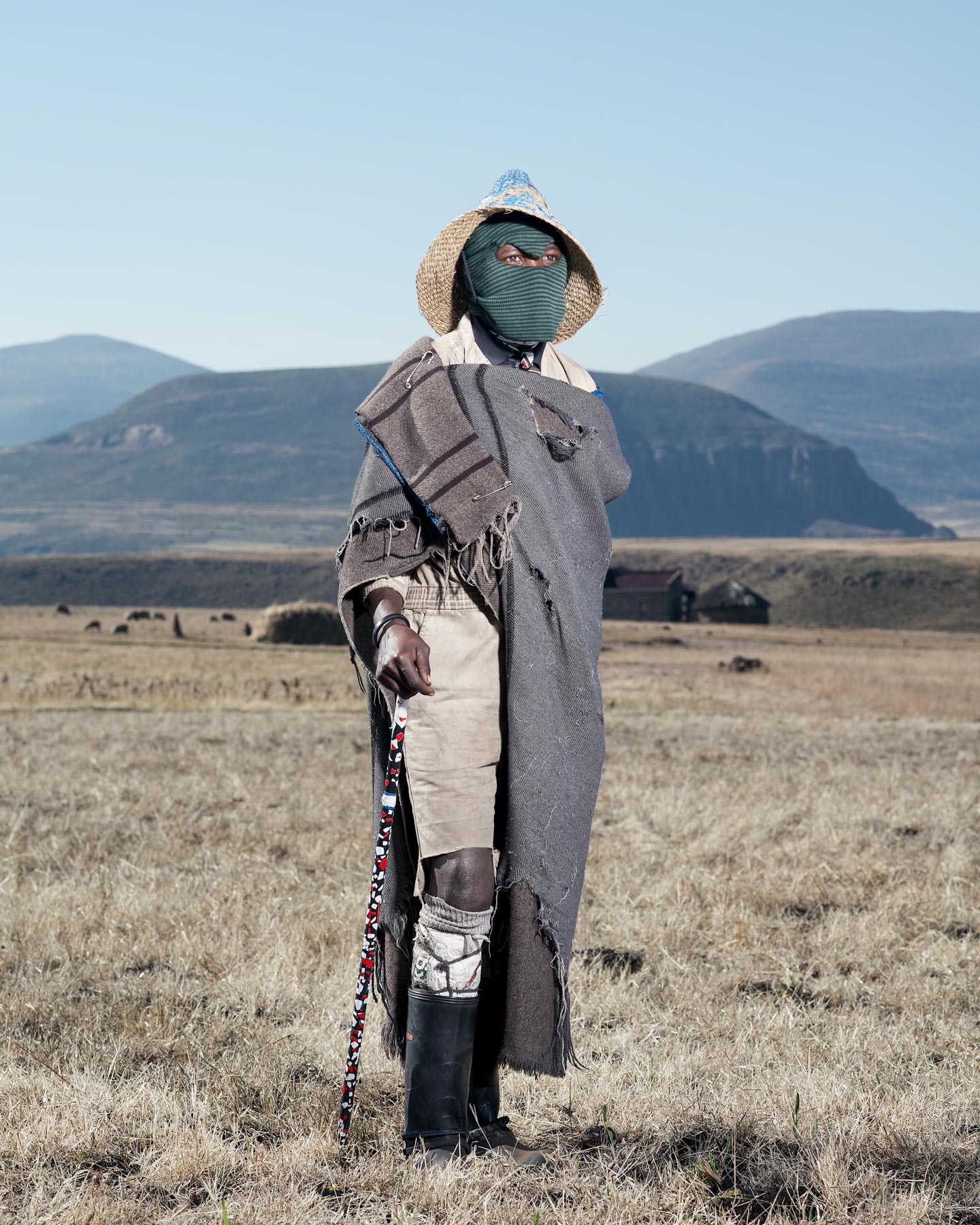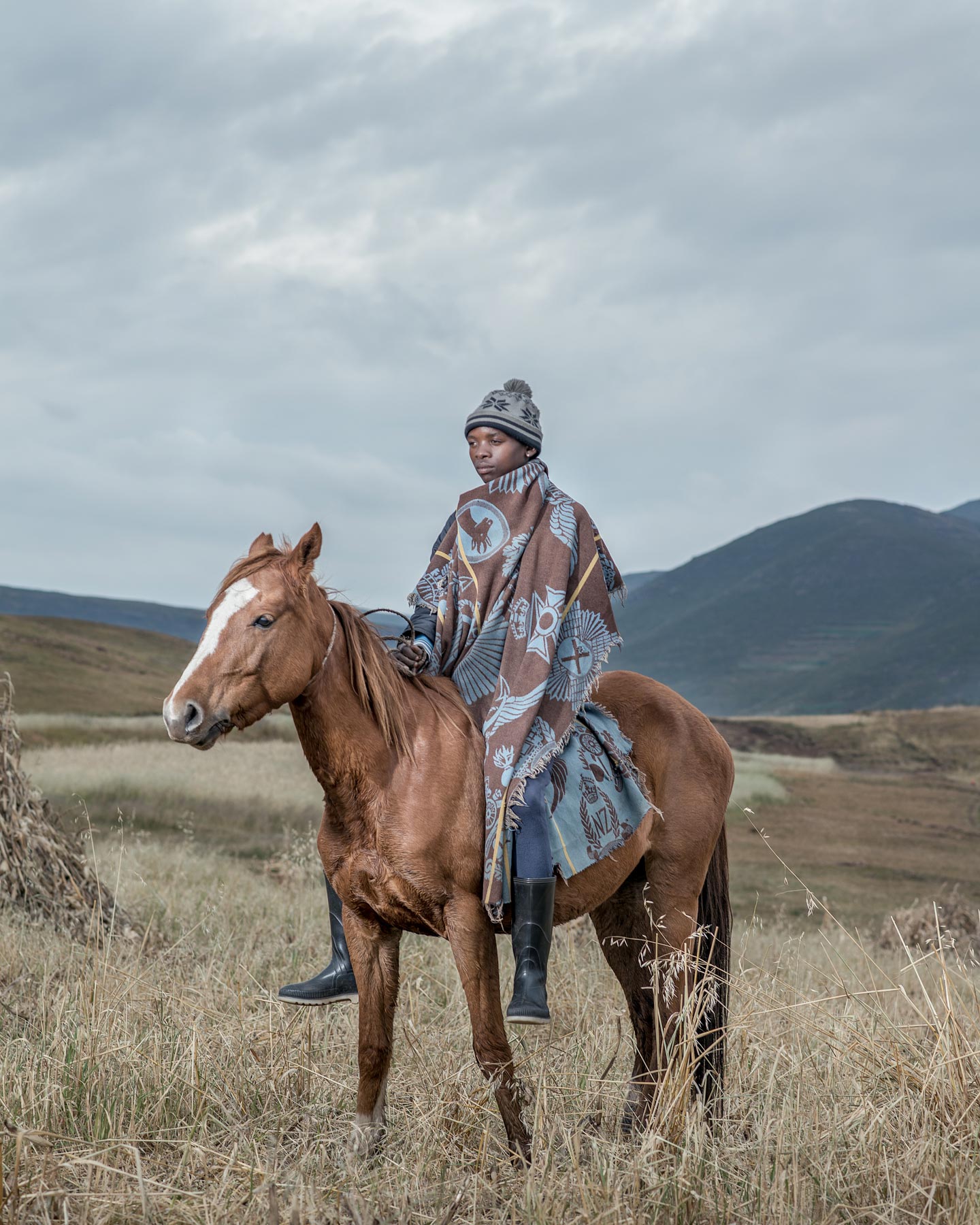 37 year-old British photographer Thom Pierce presents The Horsemen of Semonkong, a series of striking portraits of men and young boys living in the small villages of the mountainous kingdom of Lesotho, Africa as they ride on their horses to reach the closest city.
Hello Thom, thank you for this interview. What are your main interests as a photographer?
I am interested in the way that a great photograph can immediately engage the viewer with a subject and communicate so much in such a small space of time. I like finding interesting stories and issues that I can explore and make accessible to a wider audience. Much of my work revolves around cultural, social and human rights issues and I love the way that, as a photographer, you can mix documentary, fine art and portrait photography to create compelling imagery.
Please introduce us to The Horsemen of Semonkong.
For this project I wanted to produce a series of beautiful images not too heavily laden with issues, but that could still tell a story without having to rely on text. My images and process to produce them is usually very intense ; with The Horsemen of Semonkong I took a temporary break from that – I needed it both personally and professionally.
This is a series of portraits of the people I encountered along the commuting trails around Semonkong, in the small mountain kingdom of Lesotho. There are 42 portraits in the complete series and they include horsemen (and women), commuters and herd boys – they all use the small mountain paths as their way to and from their remote mountain villages.
How did you find out about these men, and why did you decide to take their portraits?
Last year I was working on a project called The Price of Gold in Lesotho, and was blown away with the beauty of the country and the striking look of the horsemen and herd boys. I loved the way that the blankets and balaclavas they wear made such a strong visual statement. I promised myself that once I had a chance I would go back and make some formal portraits of them.
You seem to have taken the portraits on the horsemen's routes. Did you travel with them?
I didn't travel with them; I found them along the way. I chose to go to Semonkong as I knew it was a beautiful part of the country, up in the mountains, and was really lucky to find that there were multiple commuter trails in the region. Every day I would hike up the paths into the mountains with my translator, stopping to photograph the horsemen as we passed them – they generally commute to Semonkong from much smaller, remote villages up in the mountains. Most days we were walking for up to 8 hours, carrying all of my camera and lighting gear.
Several of your portraits feature young boys rather than adults. What's their story?
It's not unheard of for boys in Lesotho to start working as shepherds at the age of 12. They will work full-time, looking after a flock of sheep or a herd of cattle and will go to night school for a very basic education. One of the days that I was there was a public holiday and some of the herd boys were at a meeting in town. The really young boys – as young as 8 – had been brought in to look after the animals for the day as school was out and everyone else was busy. The way that these young kids can ride horses and control a group of animals is amazing.
Women appear in only a few of your images. Is traveling from the villages to the city an activity reserved to men?
I am told that up until recently it has been quite uncommon for women to ride horses in Lesotho and I think the expectation typically is that they stay at home, looking after the house and kids whilst the man undertakes the long journey. This is gradually changing though, and we did meet a surprising amount of women every day but they were generally less keen to be photographed for the project.
Can you describe your approach to making these portraits? How did you want to represent your subjects?
There is a real majestic quality to the horsemen, their horses and the landscape in Lesotho. The combination is something quite dramatic and reminded me of heroic paintings of knights going in to battle. I have seen many images of herders in Lesotho but nothing that was lit so as to balance the subject in the beauty of the landscape. My aim was to create images that conveyed that feeling of majesty and pride.
The look that I was aiming for was dictated quite heavily by non-aesthetic factors. We had to carry all of the gear for long distances, which meant that we took as little as possible. We were also shooting outside in unpredictable weather, so I needed to use lighting modifiers that were not going to be blowing all over the place. I decided to light all of the portraits with single light and a hard reflector to work quickly and cleverly, and to be able to get the most out of the gear I was using.
Did you have any specific references or sources of inspiration in mind while working on The Horsemen of Semonkong?
None that I had specifically researched and considered beforehand; but I am a big collector of photobooks, so there are probably many inspirations sitting in the back of my mind. It is important for me not to try to imitate others' work – I tend to avoid finding an aesthetic influence before working on a project, and rather let inspiration filter through from the many things I have seen and admired over time. In hindsight, I was probably influenced by Daniel Naude's book Animal Farm, and the beach portraits by Rineke Dijkstra. I also think the work of commercial portrait photographers inspires the aesthetics of my own work.
What have been the main influences on your photography?
Most of my photography is influenced by subjects, stories, people and places. The camera is a tool I use to explore and communicate, and none of that would happen without a really strong subject matter. I also find traditional portraiture, contemporary art, activism and storytelling in all sorts of forms to be an influence on the work that I make.
Who are some of your favourite contemporary photographers?
I love the work of activist / documentary photographers: Marcus Bleasdale, Ed Kashi, Zanele Moholi and Jodi Beiber (to name but a few). But I also love the art of Nadav Kander and Gregory Crewdson. I love lighting and portraits, so I also enjoy the more commercial work of Annie Leibowitz, Dan Winters, John Keatley, etc.
Choose your #threewordsforphotography.
Communicate. Simplify. Punctum.