Photos by Kathryn Harrison
FotoFirst — Kathryn Harrison Portrays Her Beloved Schizophrenic Brother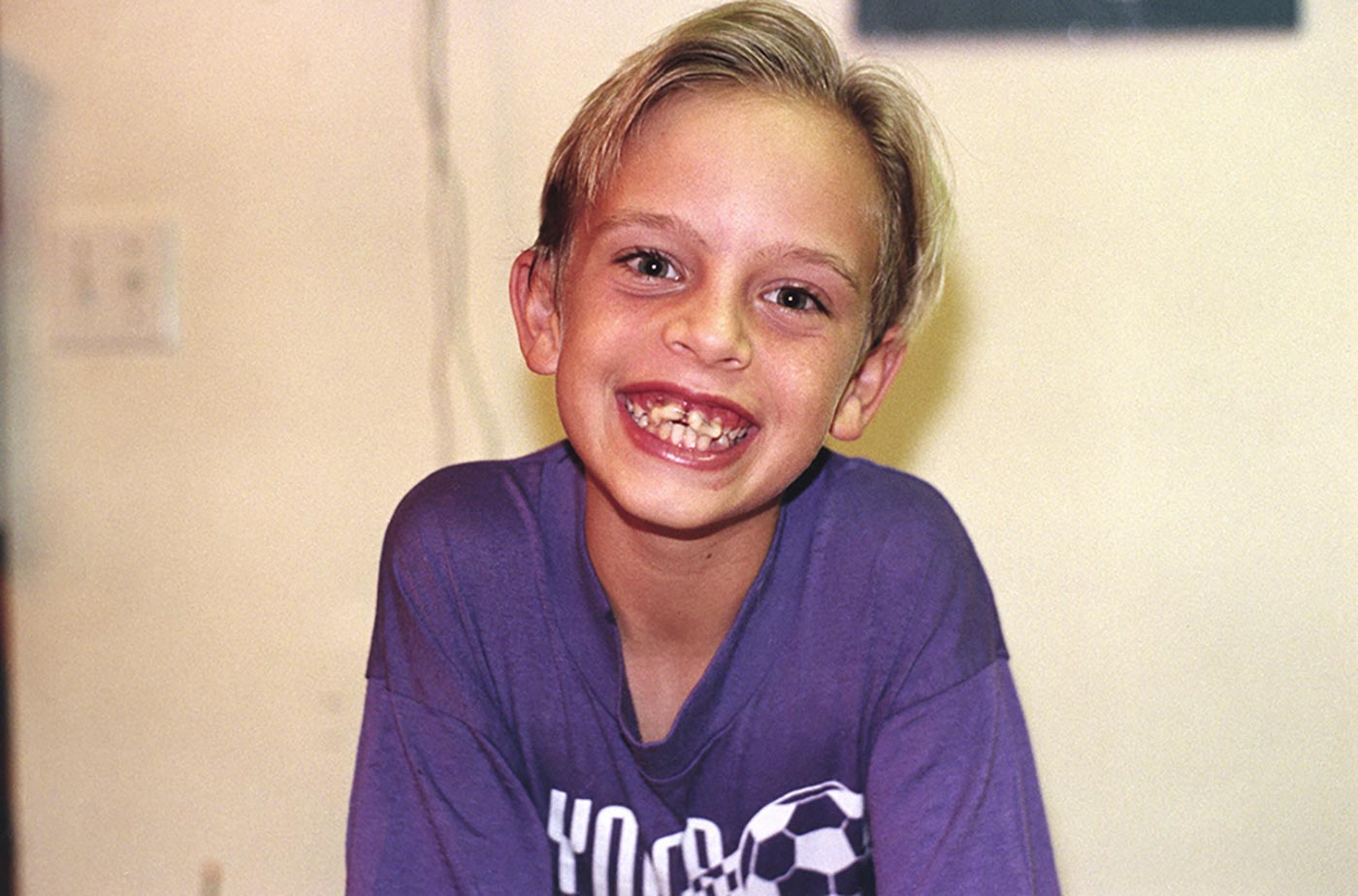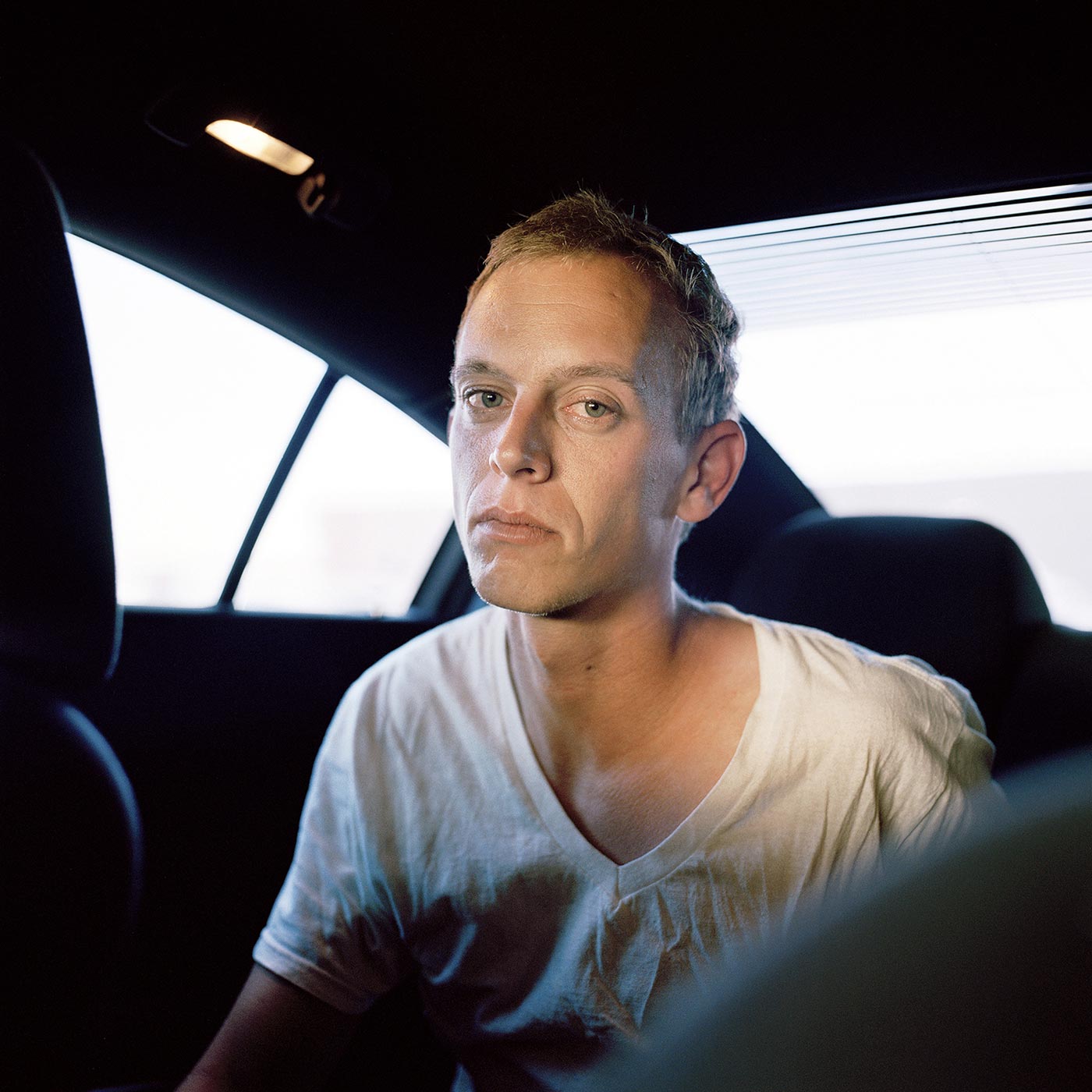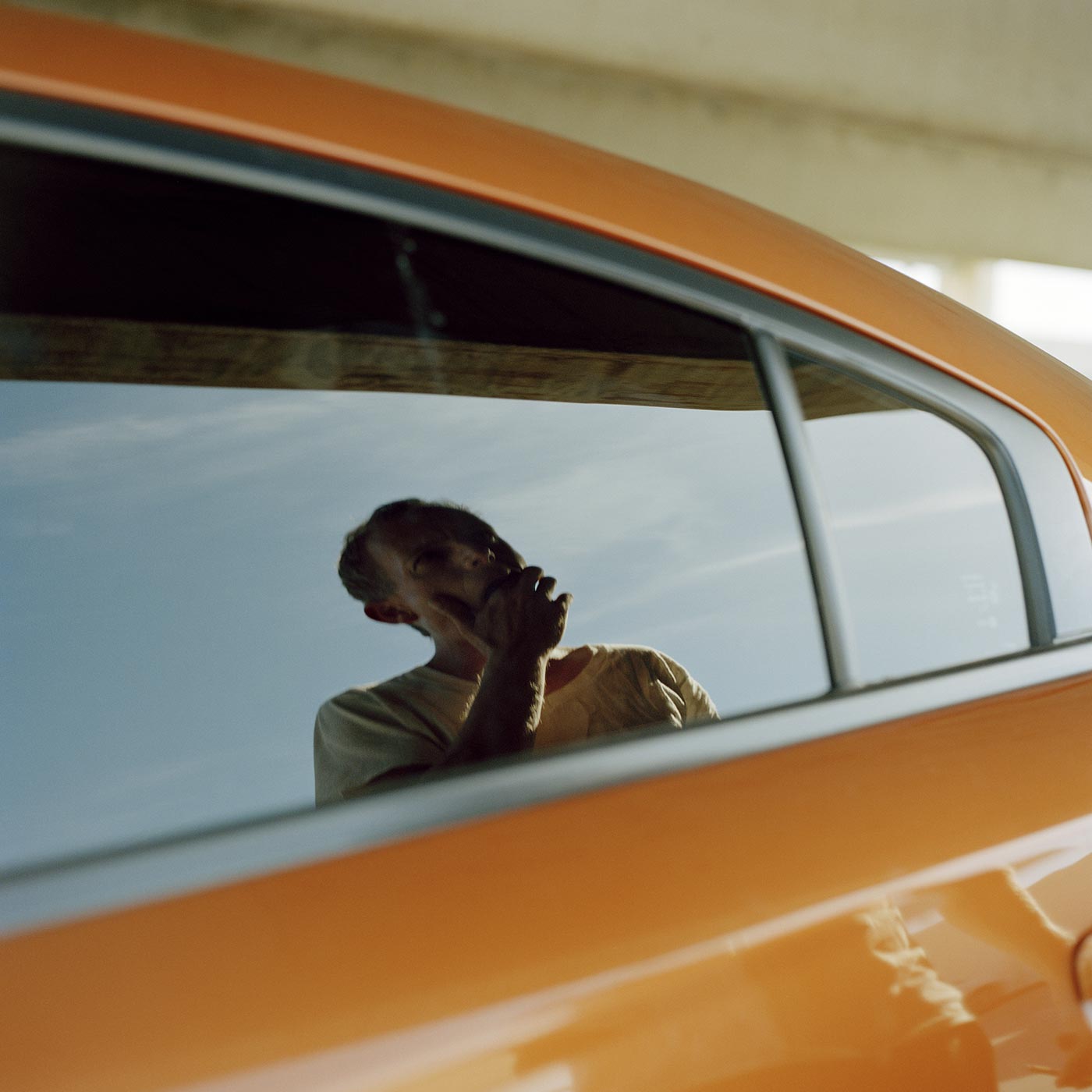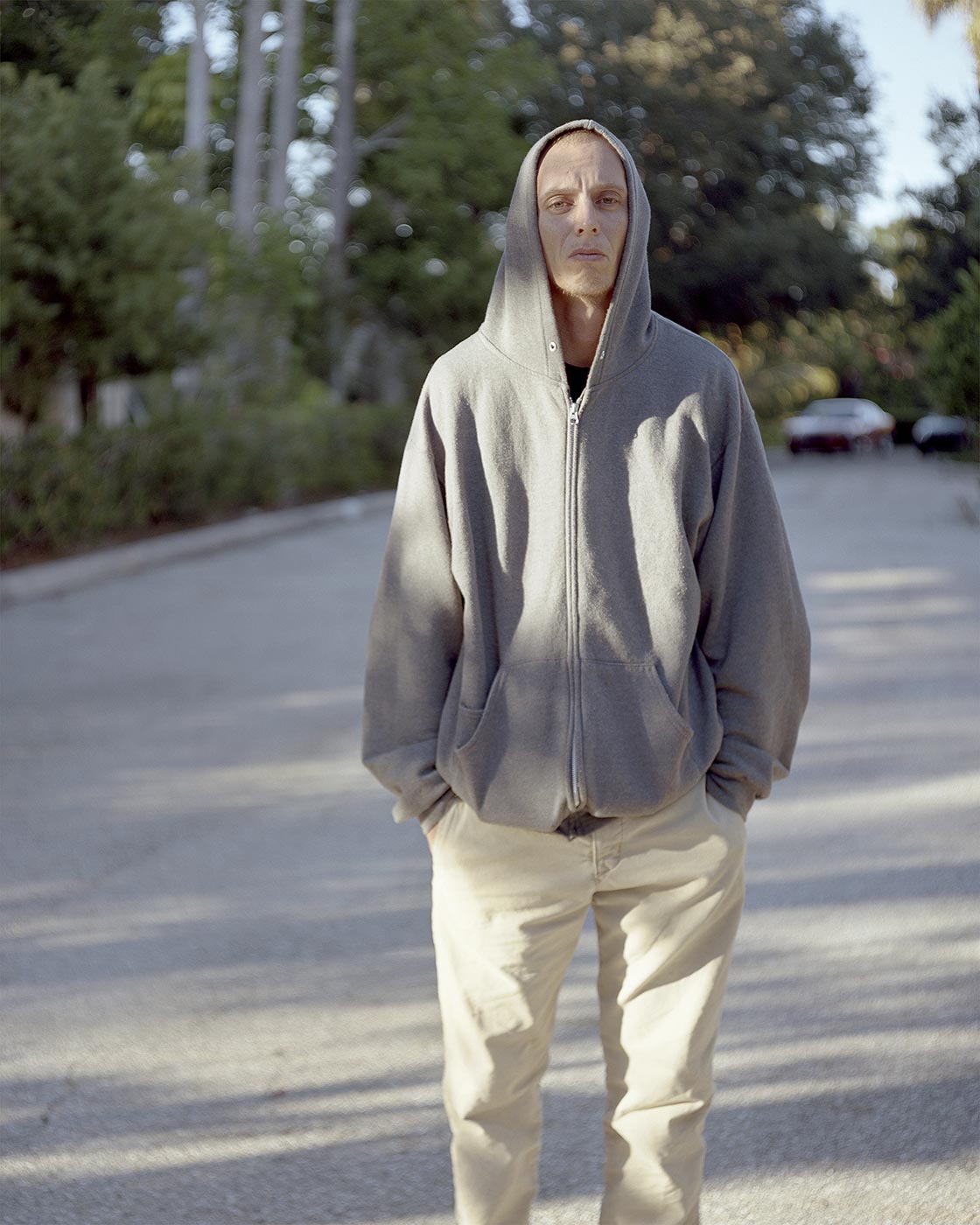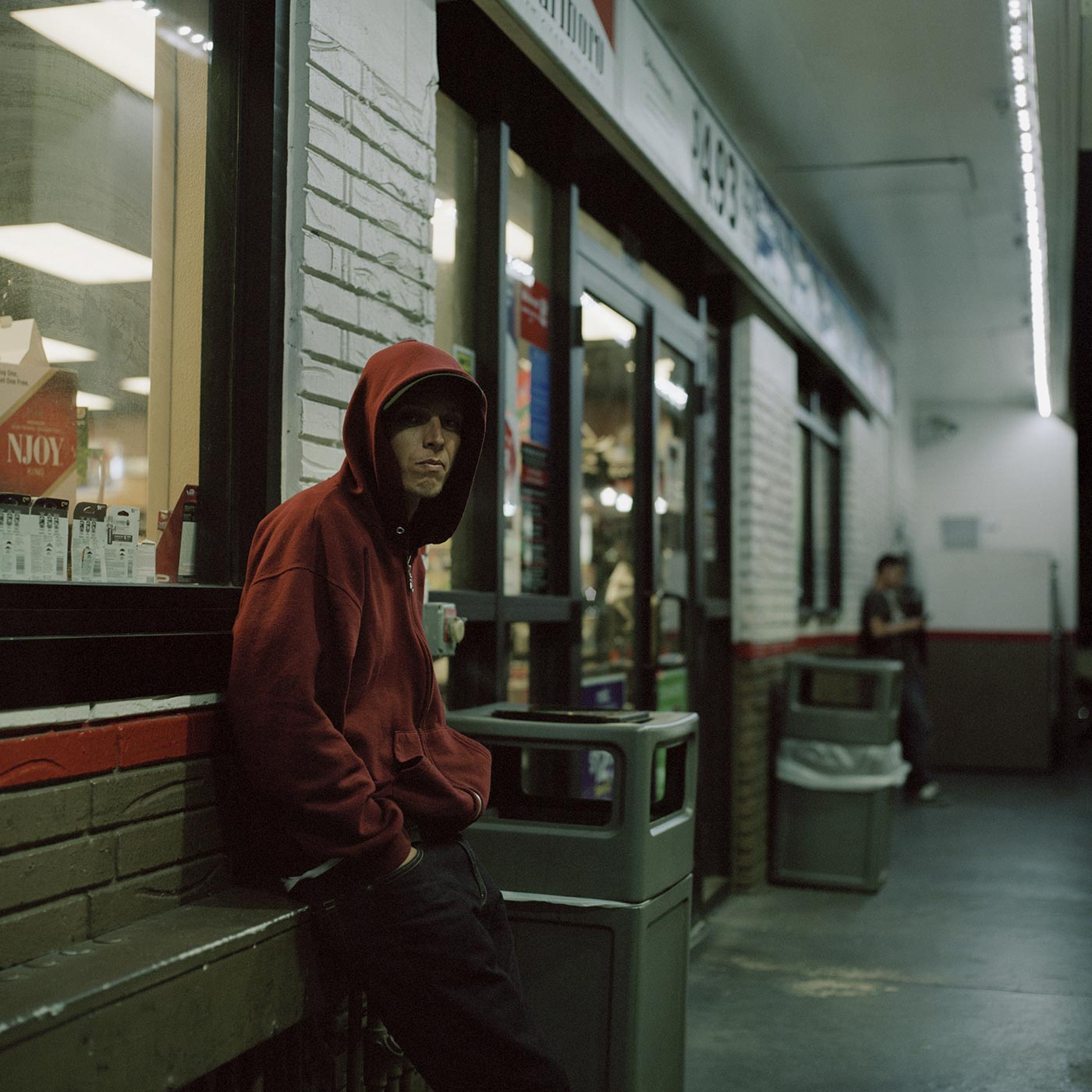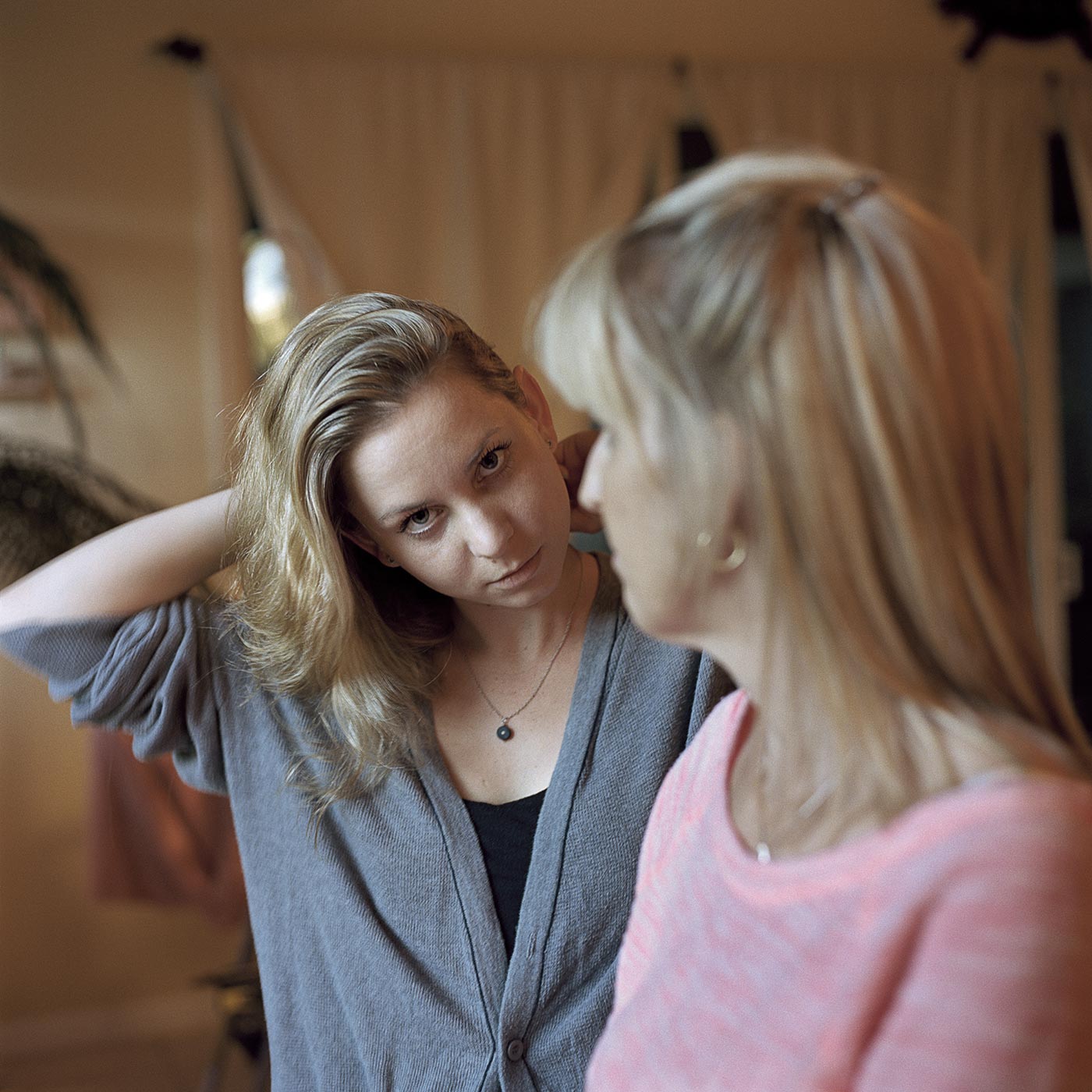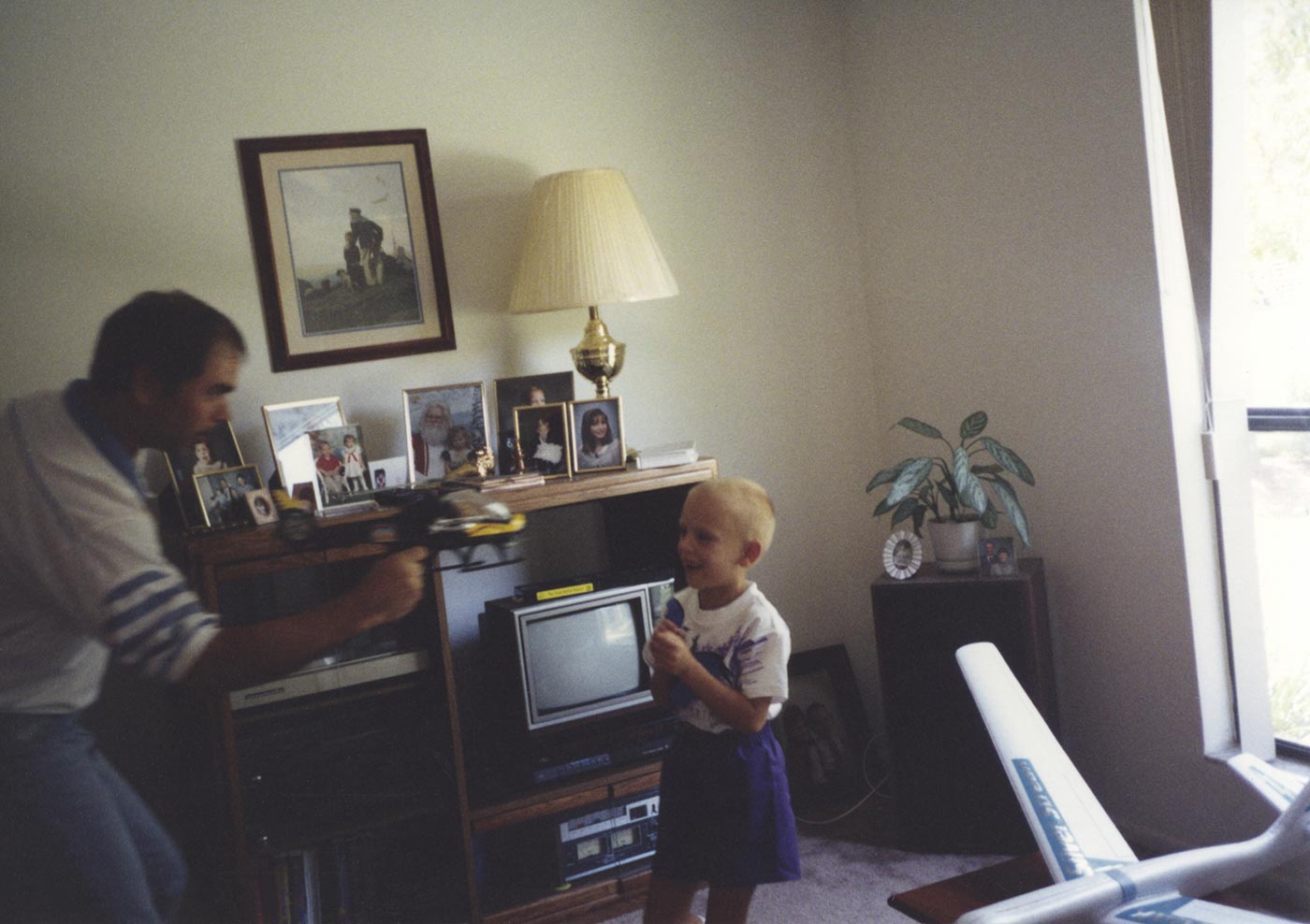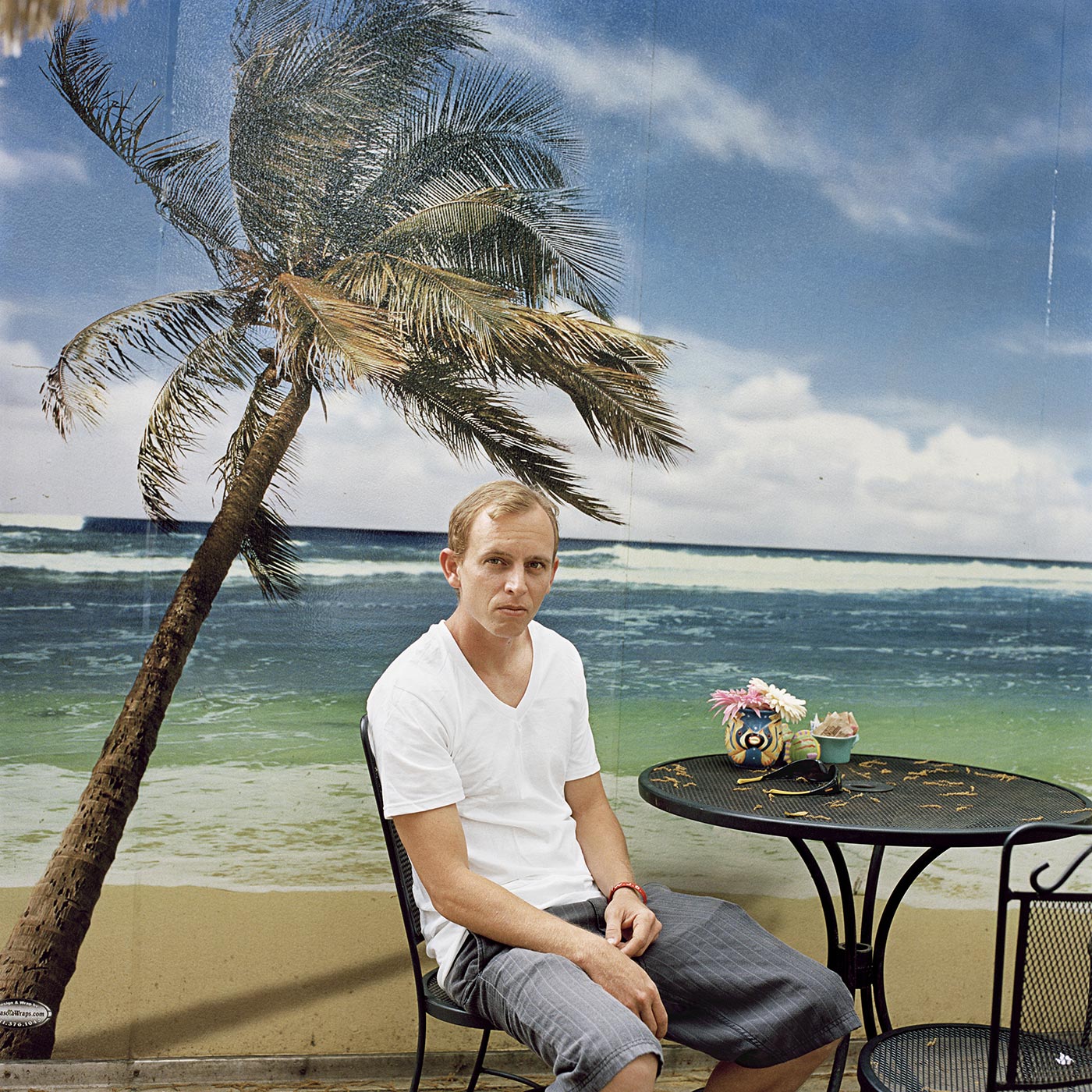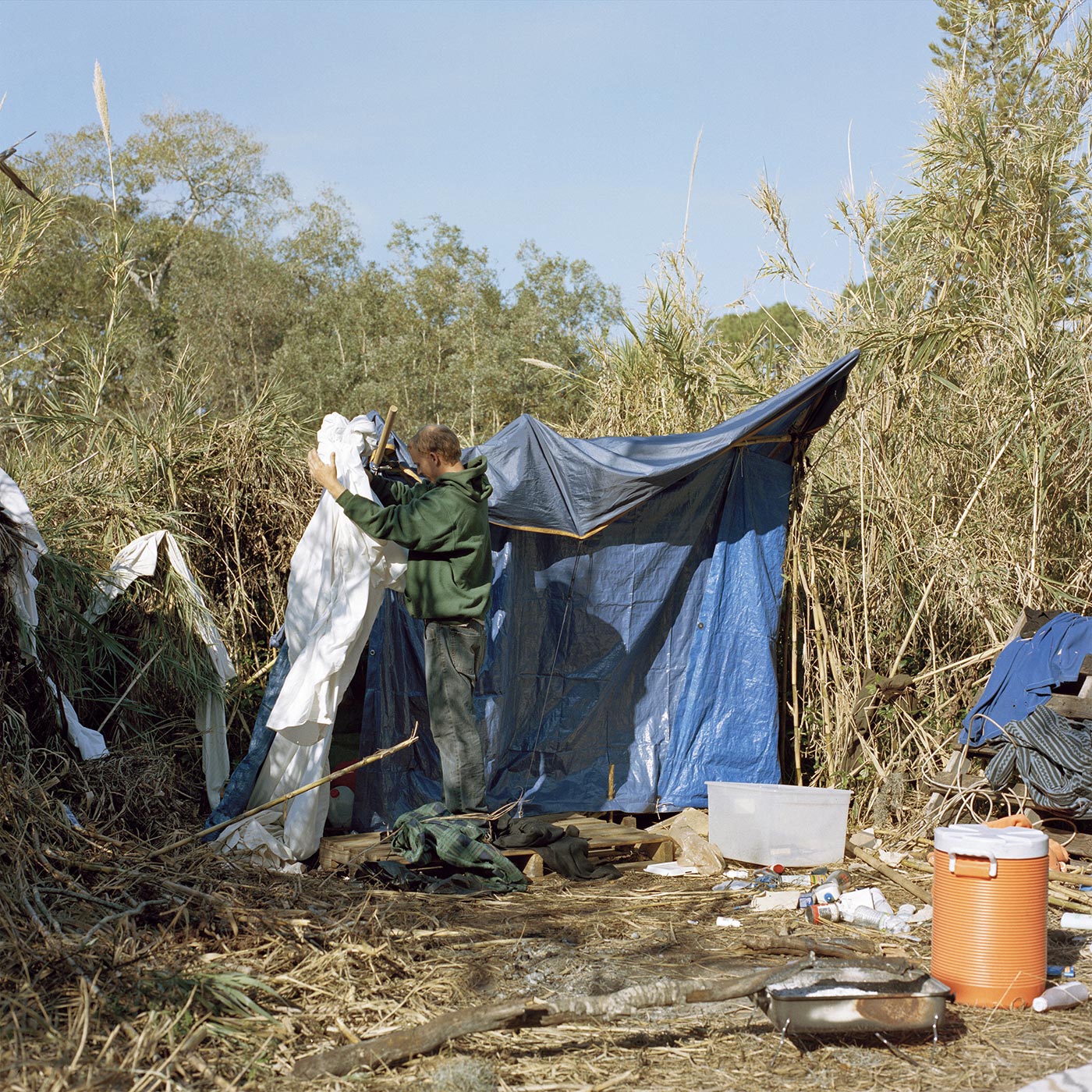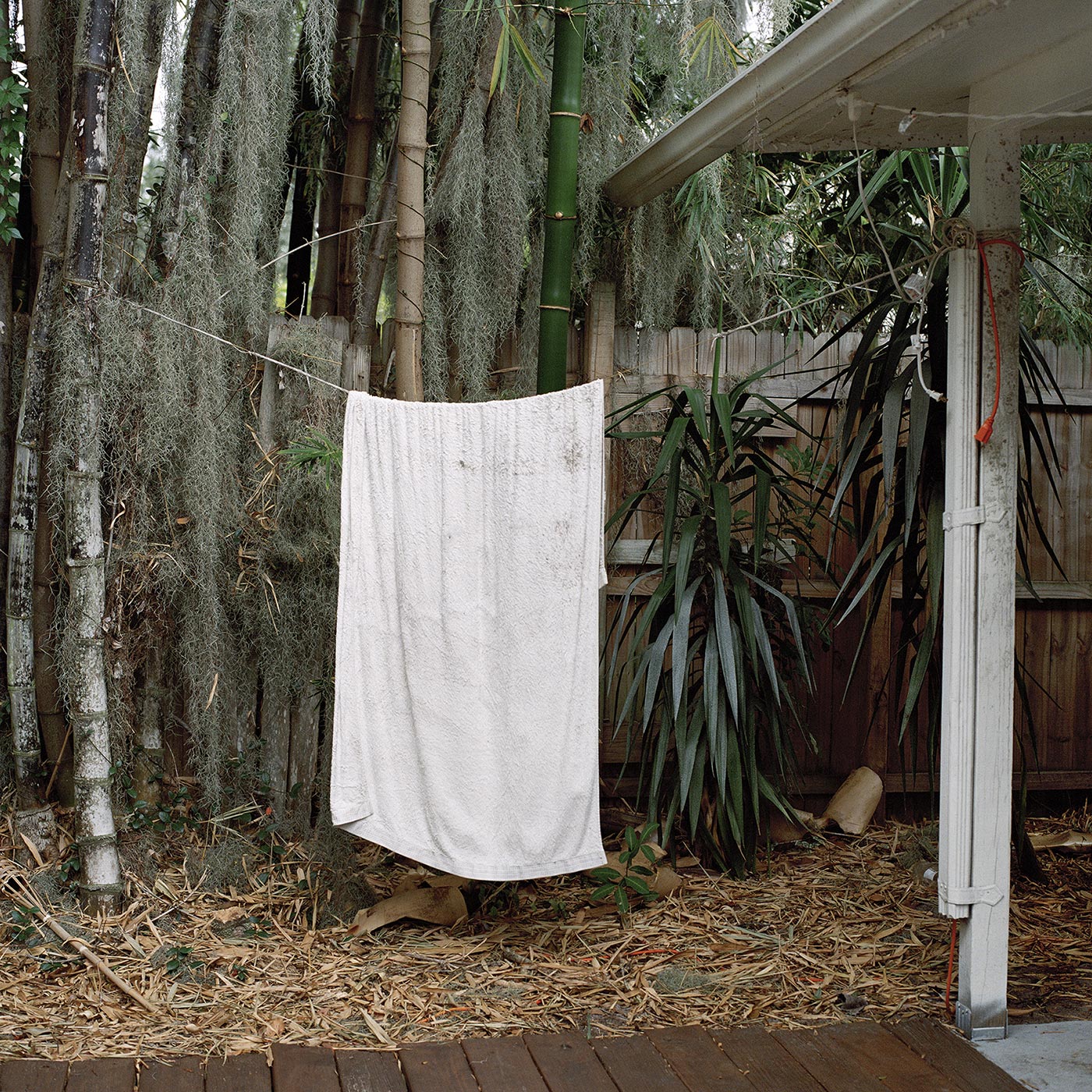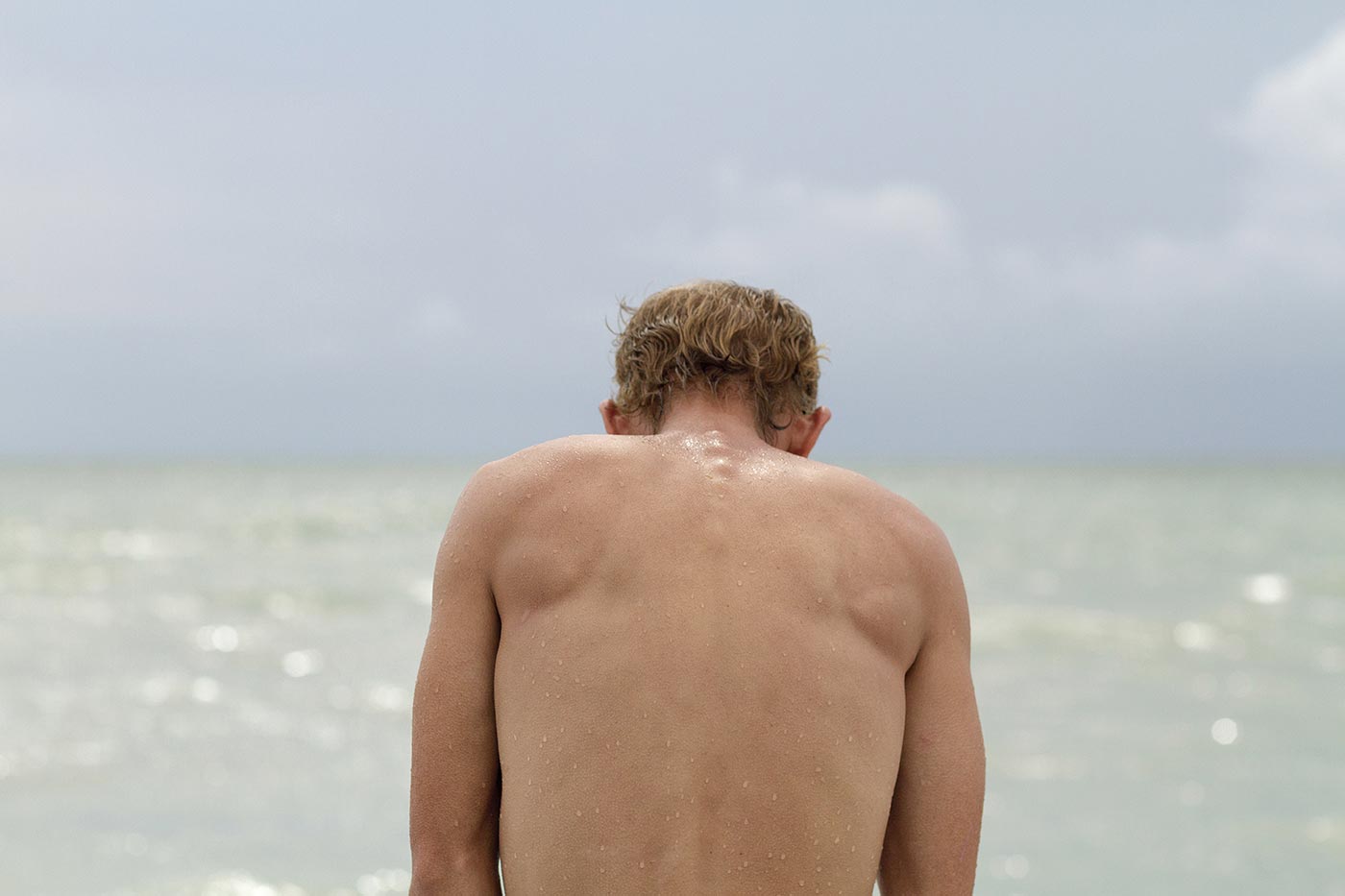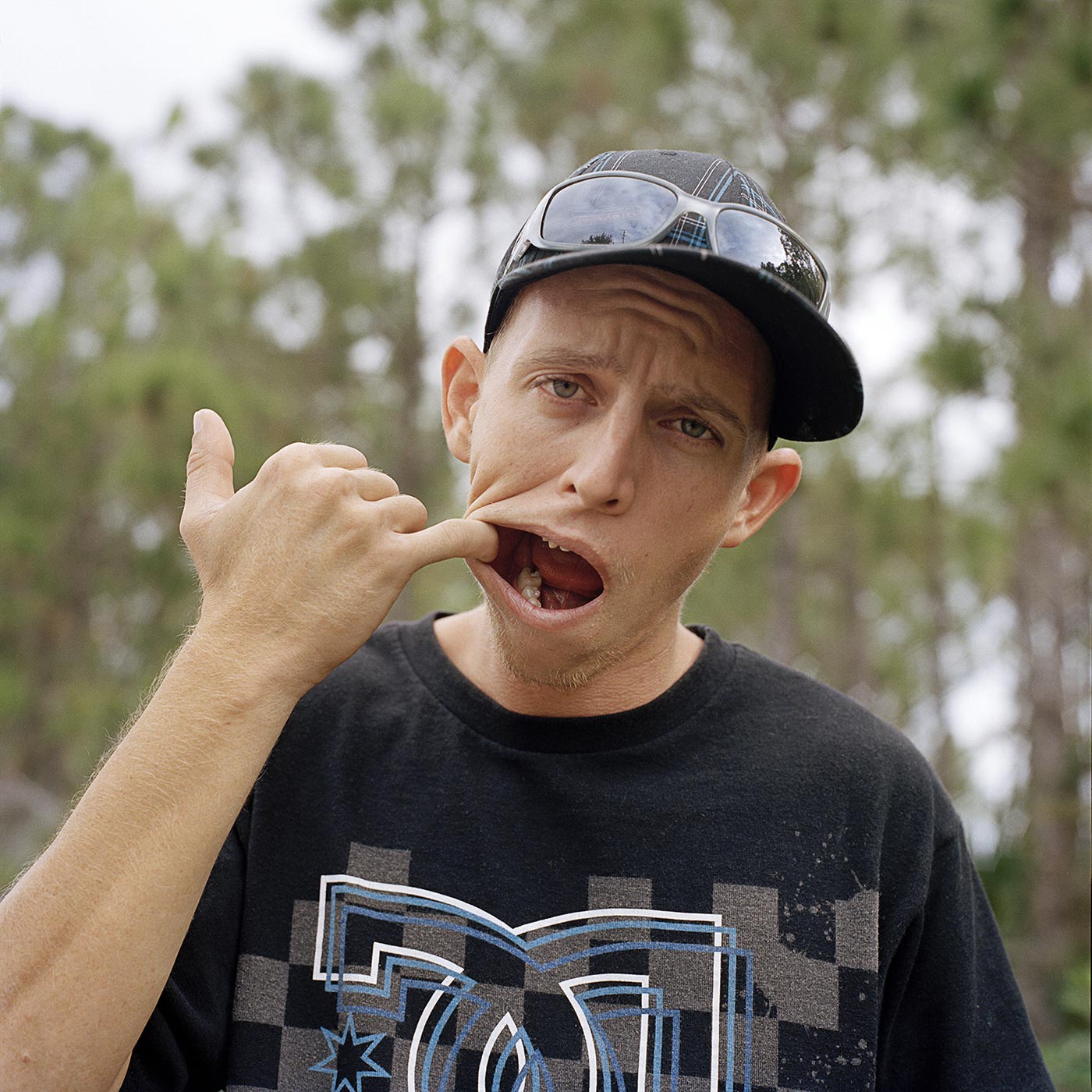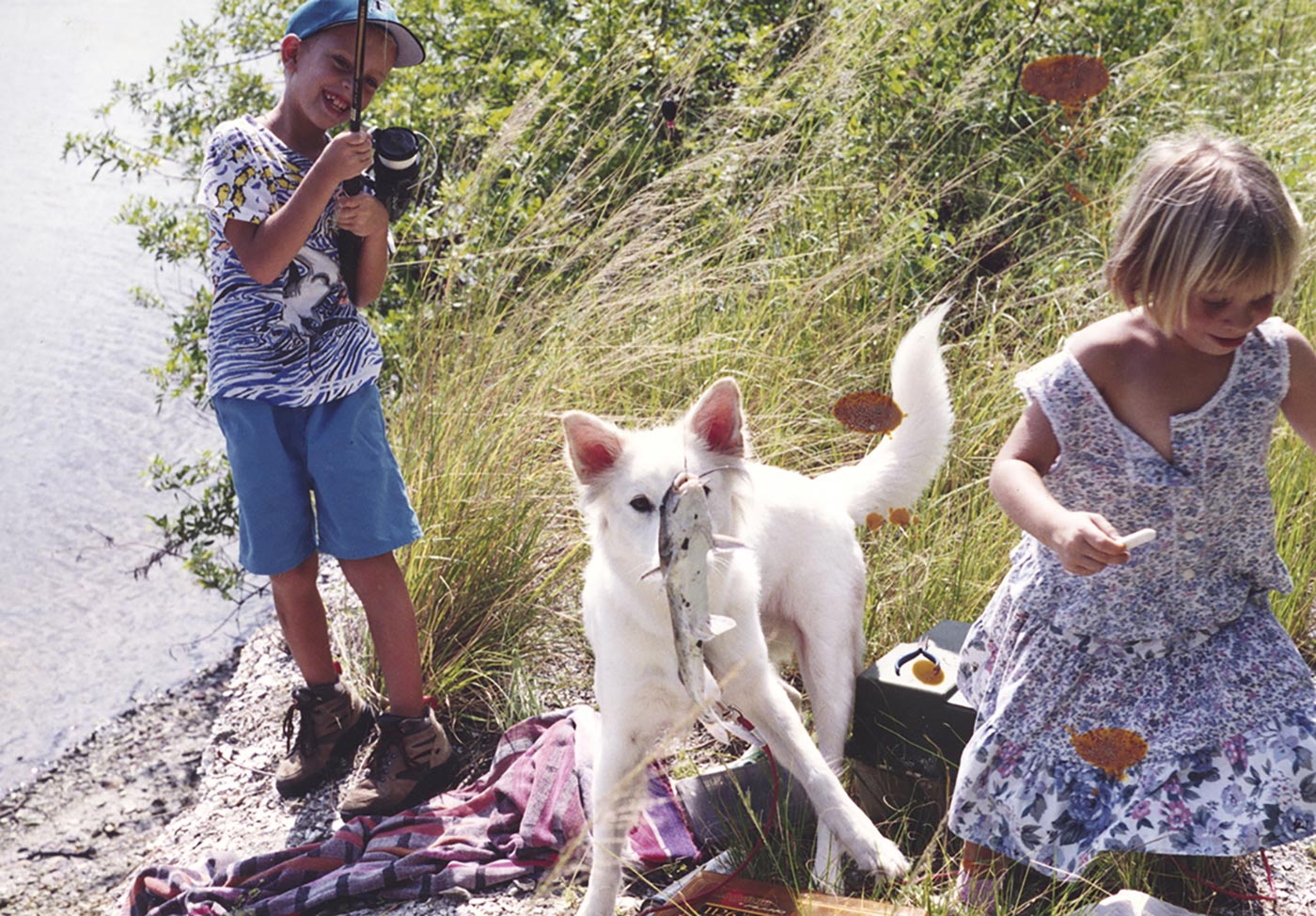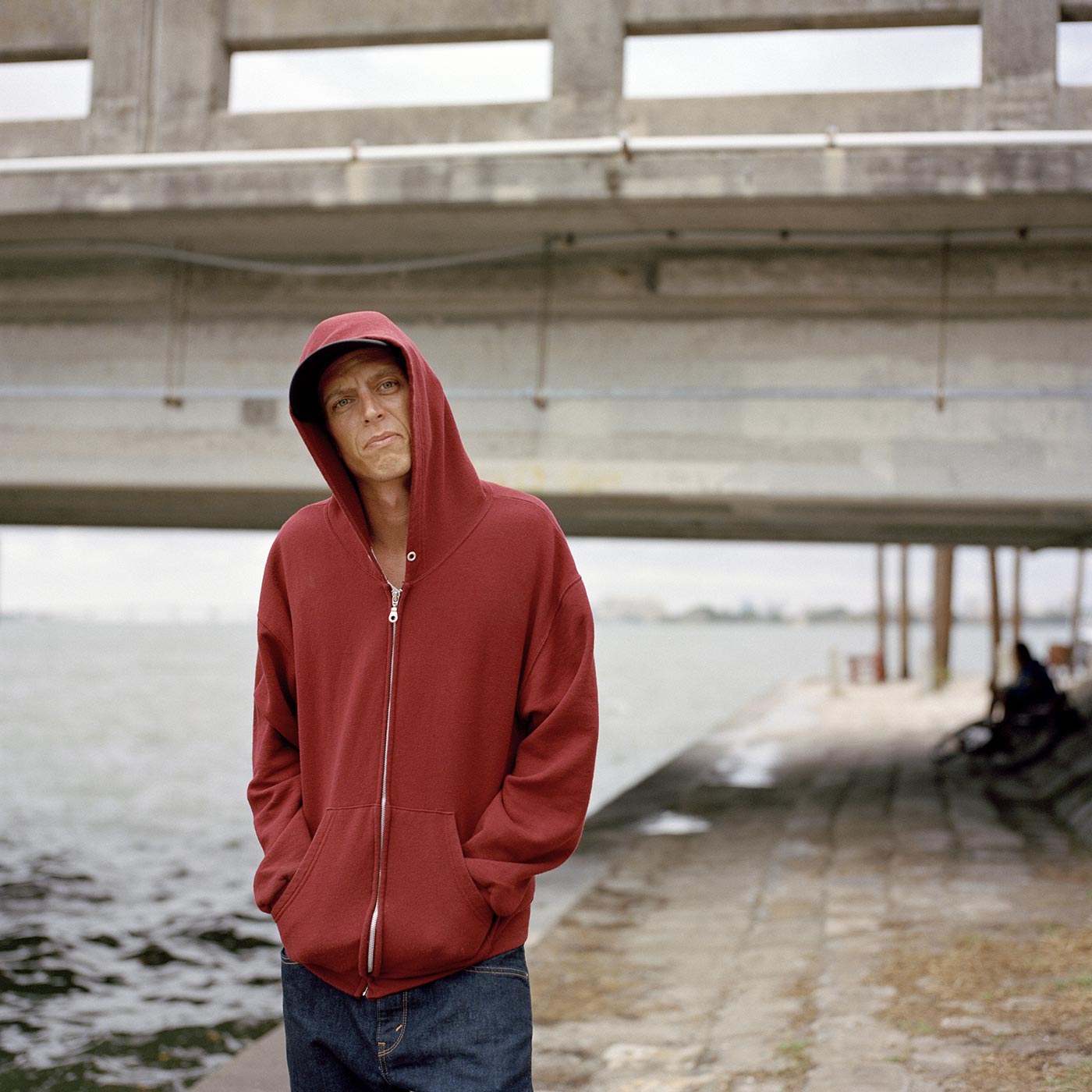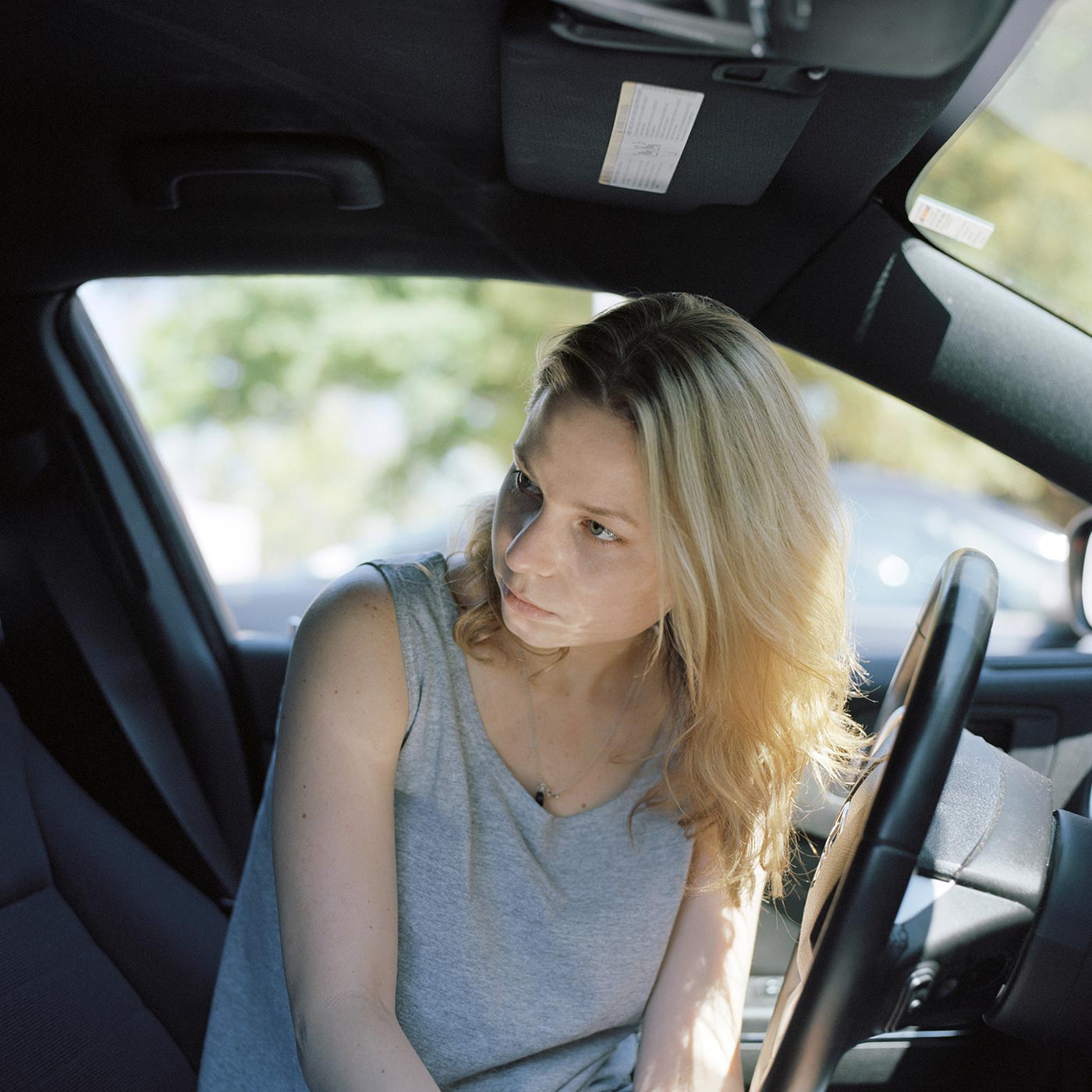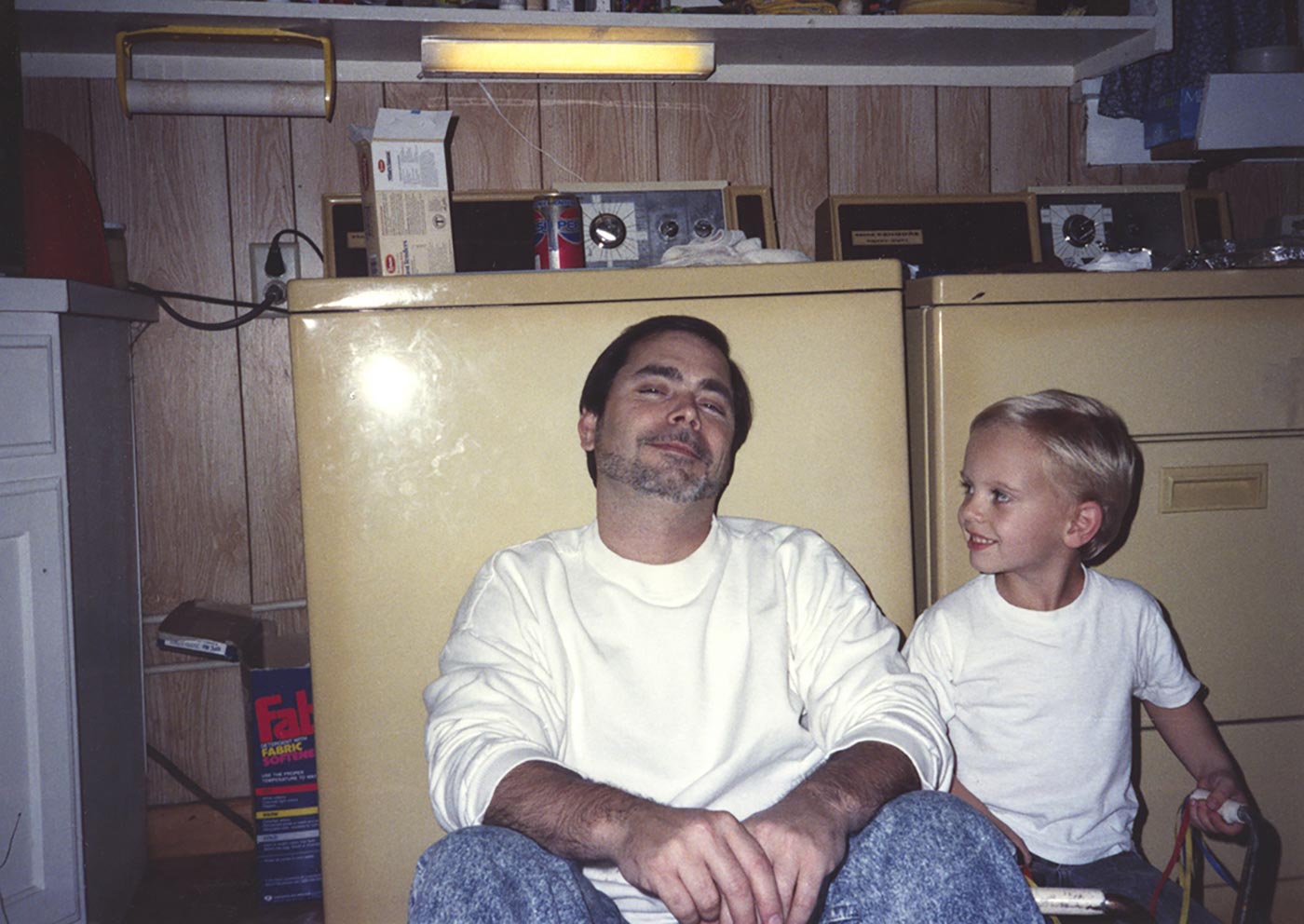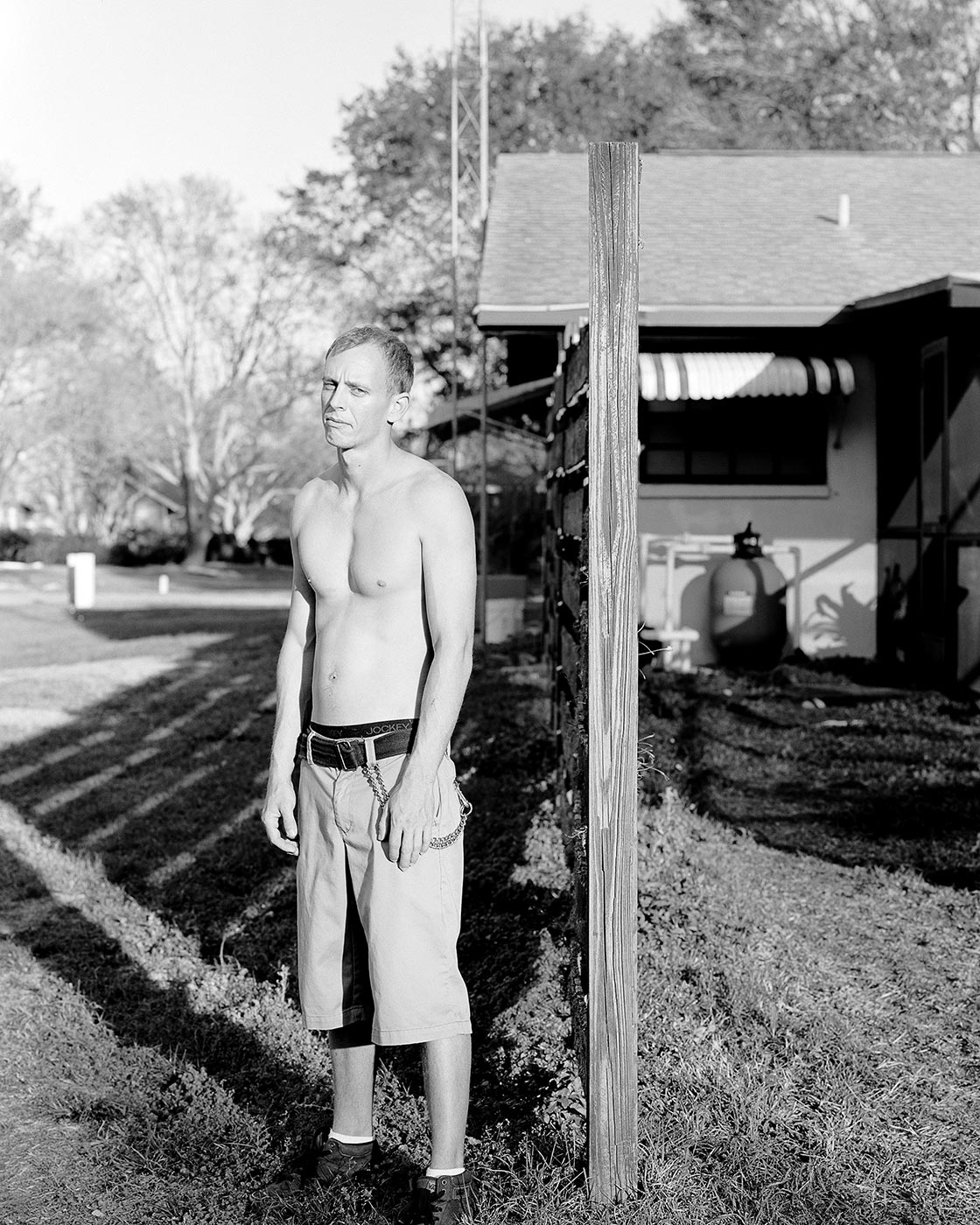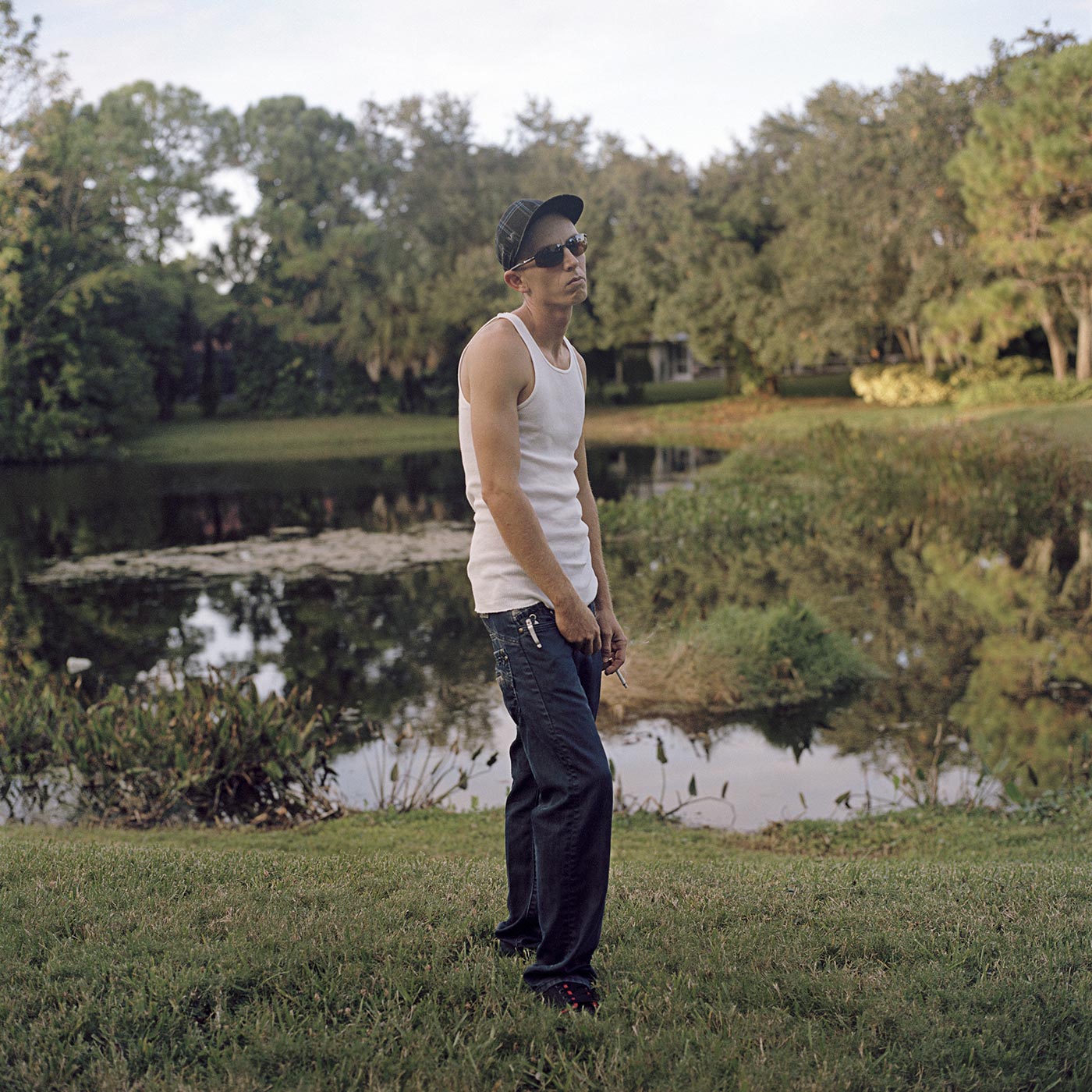 28 year-old American photographer Kathryn Harrison discusses Half in Two, a series of portraits of her brother Ray who has been suffering from schizophrenia since his teenage years. Half in Two comprises a completed Part I and a Part II on which Kathryn is currently still working.
Hello Kathryn, thank you for this interview. What are your main interests as a photographer? 
I am interested in identity, journey, and communication, whether that be my own identity, or of a person or place. Photography is my platform to tell a story.
Please introduce us to Half in Two. 
My brother, Raymond, suffers from schizophrenia and epilepsy. He was institutionalized in our early teens, and we never saw the same person once he left—just a more rebellious, delusional, erratic version of him. Our relationship became turbulent as I tried saving him instead of accepting him. While away in New York I often wrote of Florida and my long-lost brother. I found myself on a flight home over winter break, camera in tow. We decided to work together for the first time.
When did your brother start having health problems, and how did they impact on you and your family?
Ray had learning difficulties for most of his life but we weren't aware of his schizophrenia until high school. When we were kids we were involved in a horrific car accident where he hit the dash face-first, shoving his front teeth up through his nasal cavity. His teeth and self-esteem were never fully rebuilt. Schools shuffled him around and he was bullied relentlessly. He started doing drugs, eventually becoming an addict and living on the streets. It is very difficult for my mother and other relatives to distinguish the difference between helping and enabling. We find ourselves juggling his personalities and addictions like a circus act.
How is Ray now? 
At this time, Ray resides in St. Petersburg, Florida, with his girlfriend, Cherice. Between manic outbursts he does well, managing to hold a job and stay sober.
When and why did you start photographing Ray? 
My mother regularly had some sort of camera around when I was growing up, and I used to swipe her photos to create my own stories. Taught to be private, I find it problematic to put my family on display, but this is the story I need to tell. Half in Two took shape in 2013 and I continue to photograph Ray every couple of months. We have also collaborated on books and videos.
How would you describe your approach to the work? What are you trying to capture in your images? 
Since Ray is a constant wanderer, I tend to meet him wherever he is and go from there. For example, the photograph "Ray in the Backseat" was taken after he slept off an all-night binge in the backseat of my boyfriend's car. I planned to take him to lunch that day, but we sat idle for hours in a shaded parking lot until he woke. Working with Ray is never easy, however my approach is simple: to be there for him and he shows up for me.
Does taking pictures of your brother help you or him in any way? If so, how? 
We are constantly pushing each other's boundaries. The work has helped us both to better understand one another. He enjoys the process and likes to take me on expeditions, telling me stories and teaching me about survival. I admire his unfailing resilience and resourcefulness. Ray's journey is part of my own.
How do you hope viewers react to Half in Two, ideally?
A wise mentor once told me "I can't tell you what to care about." In that regard, I don't intend to tell the viewer what to think—I hope there is room to linger.
Who are some of your favourite contemporary photographers?
Bryan Schutmaat, Andrew Miksys, Sally Mann, Alec Soth, and Sanne Vils Axelsen.
Choose your #threewordsforphotography.
Identity. Sentimentality. Subjectivity.