Pierre-Elie de Pibrac Takes Close-up Portraits of Cuba's Guajiros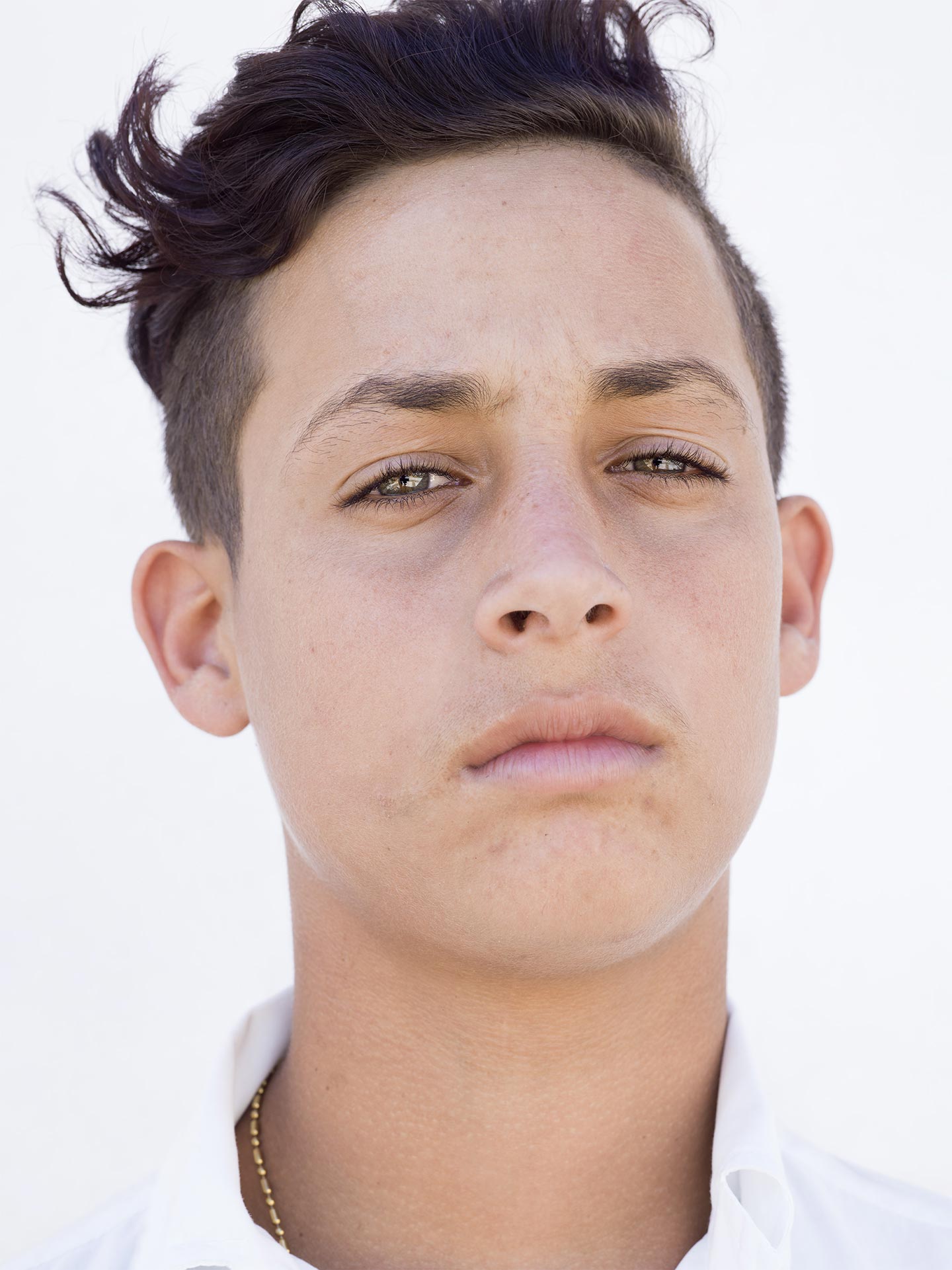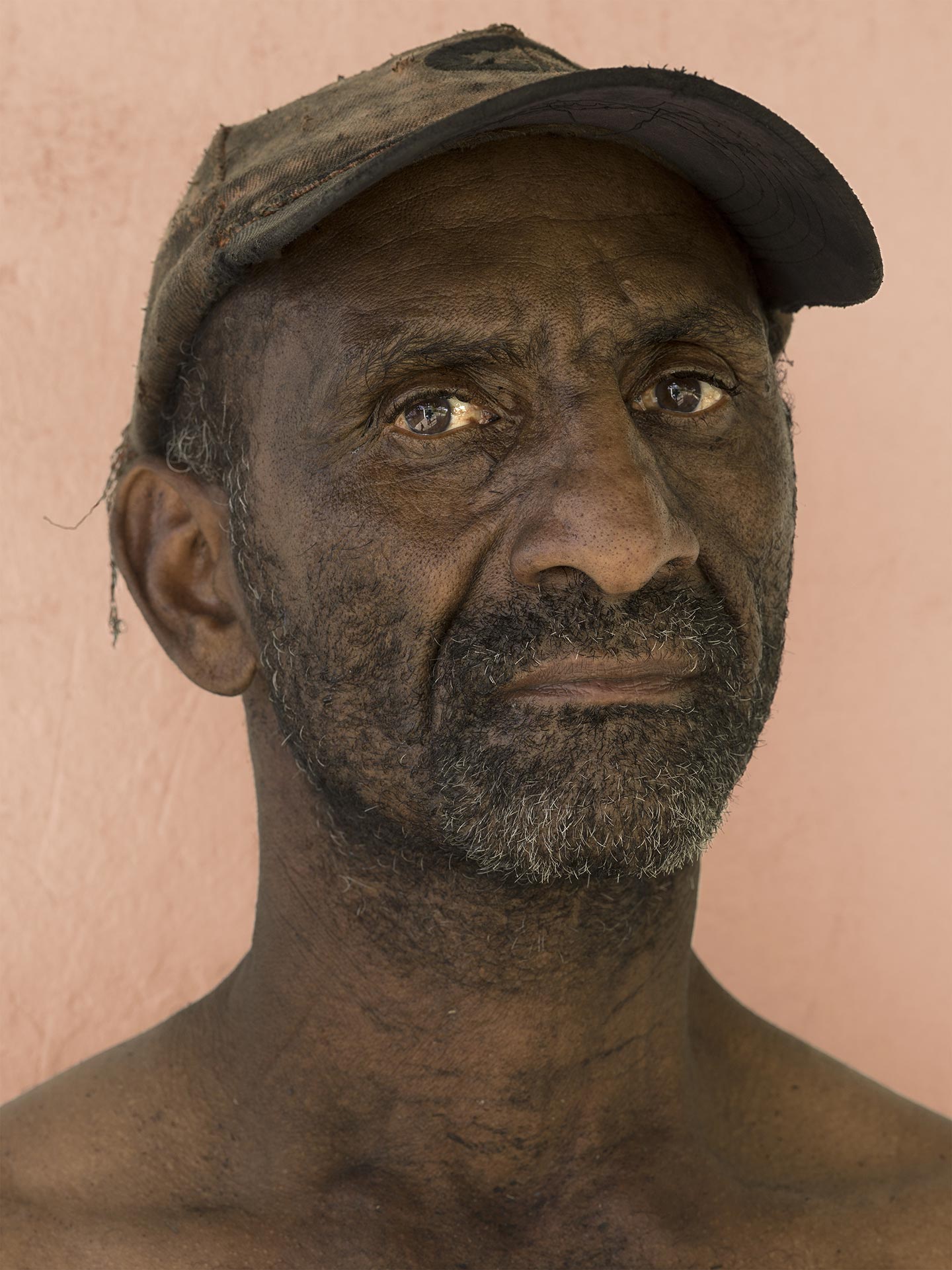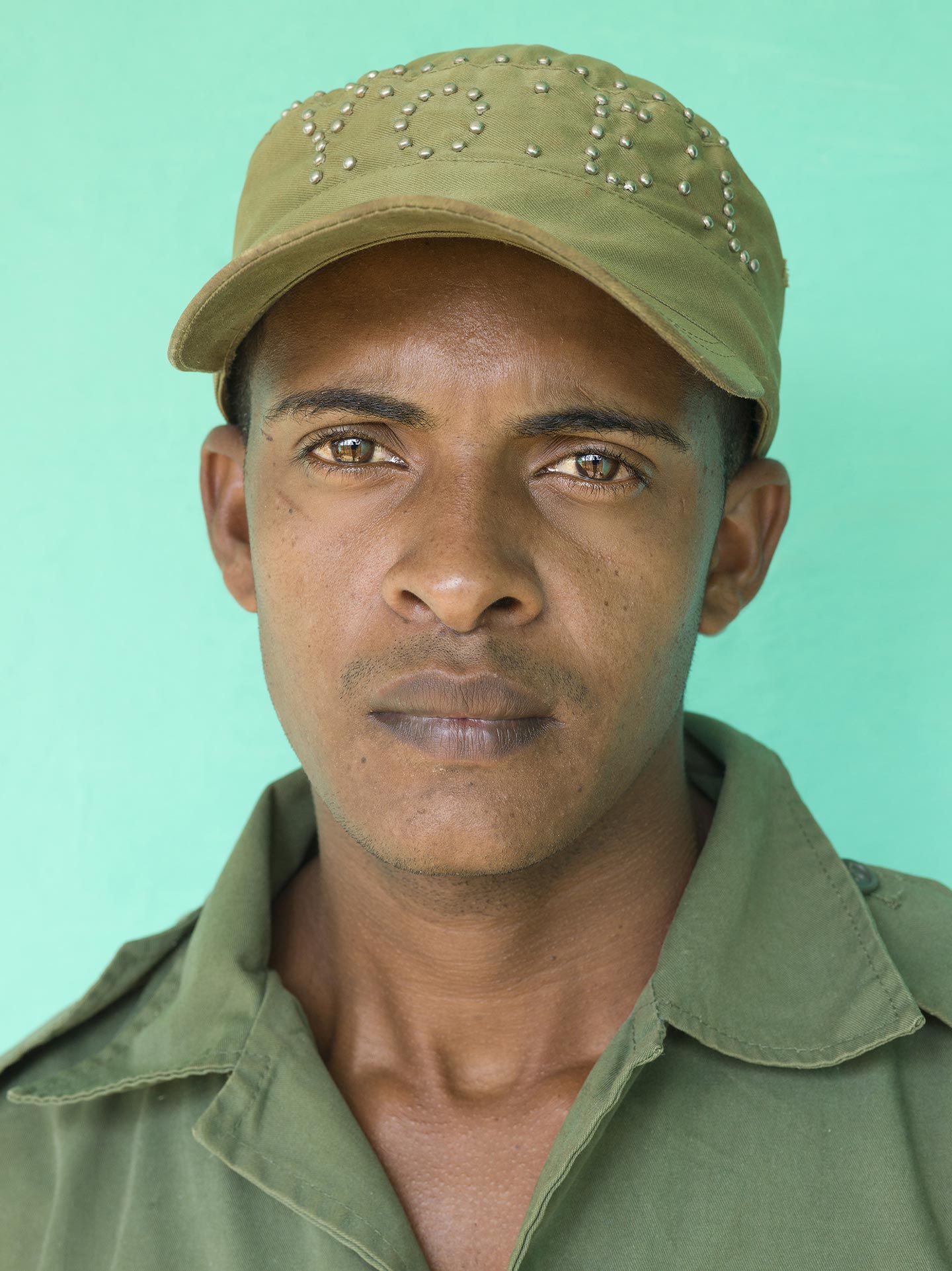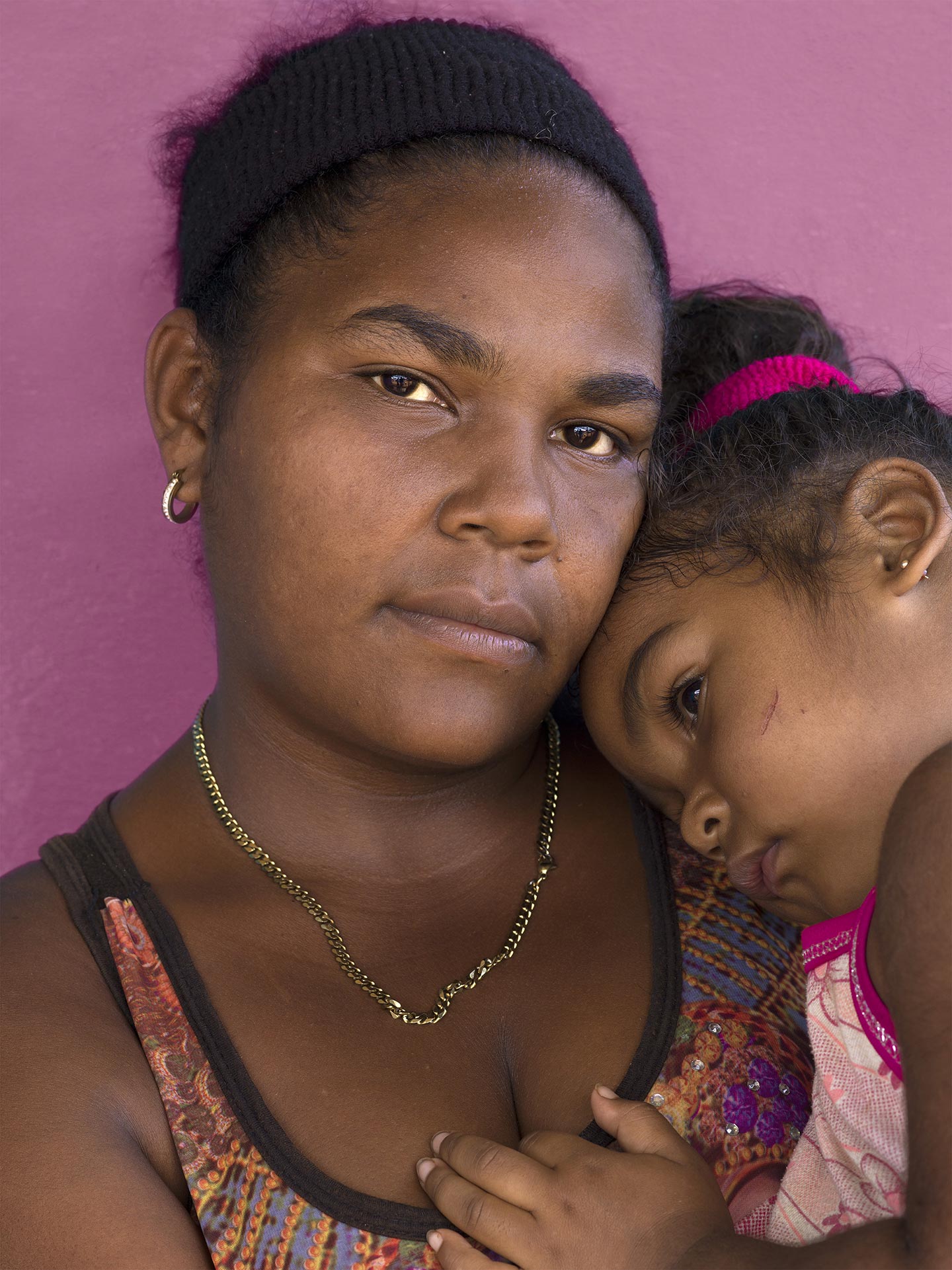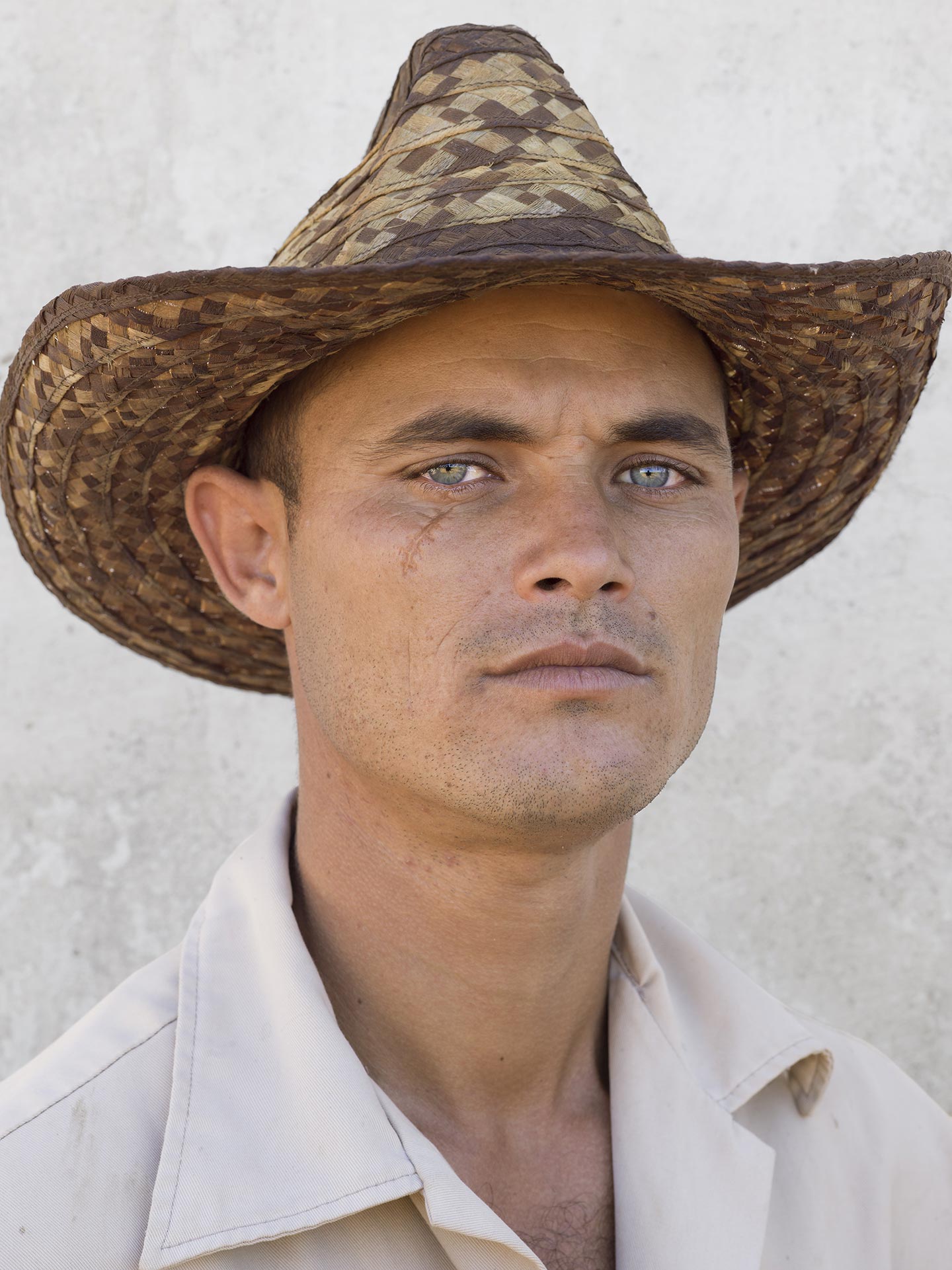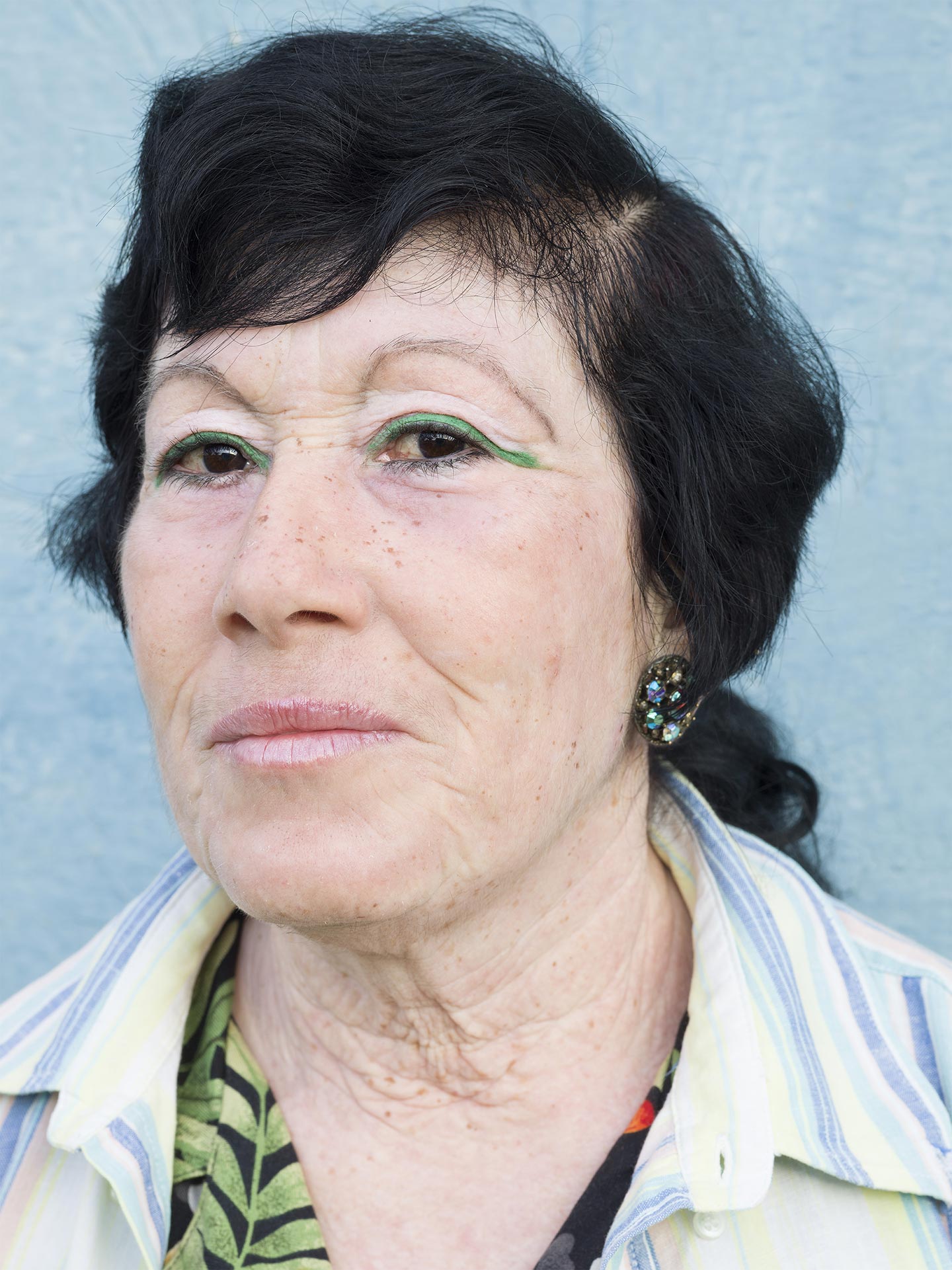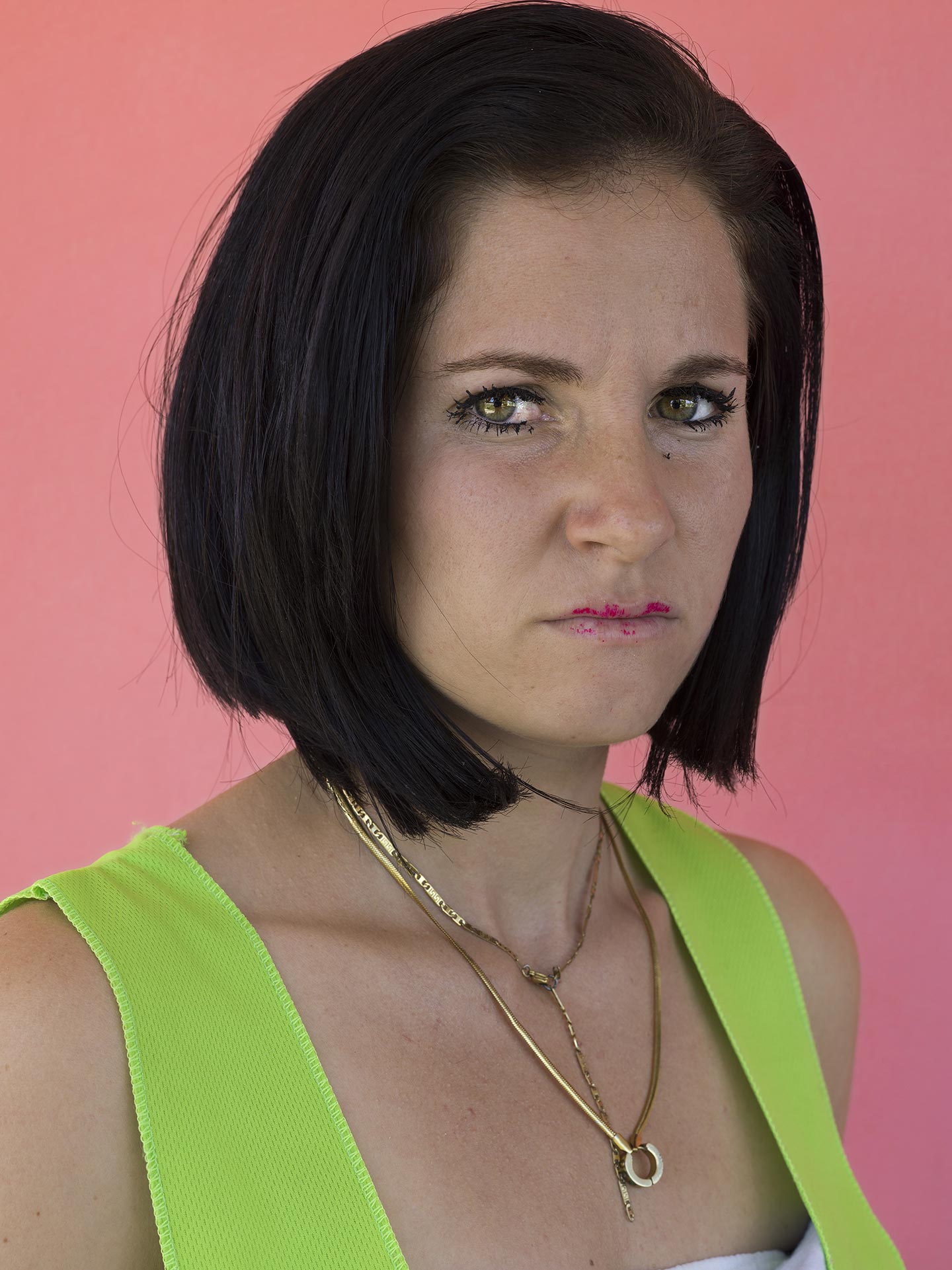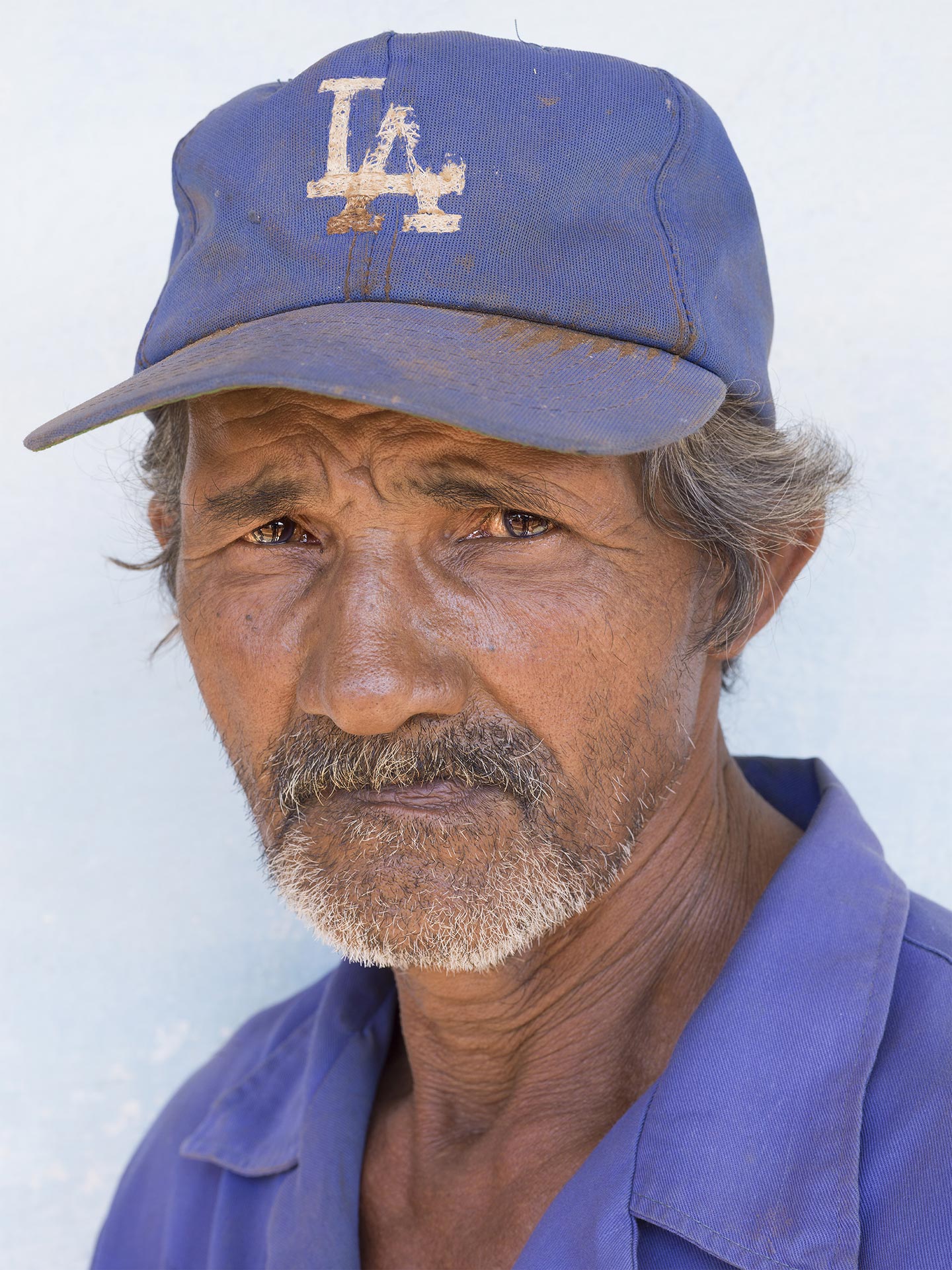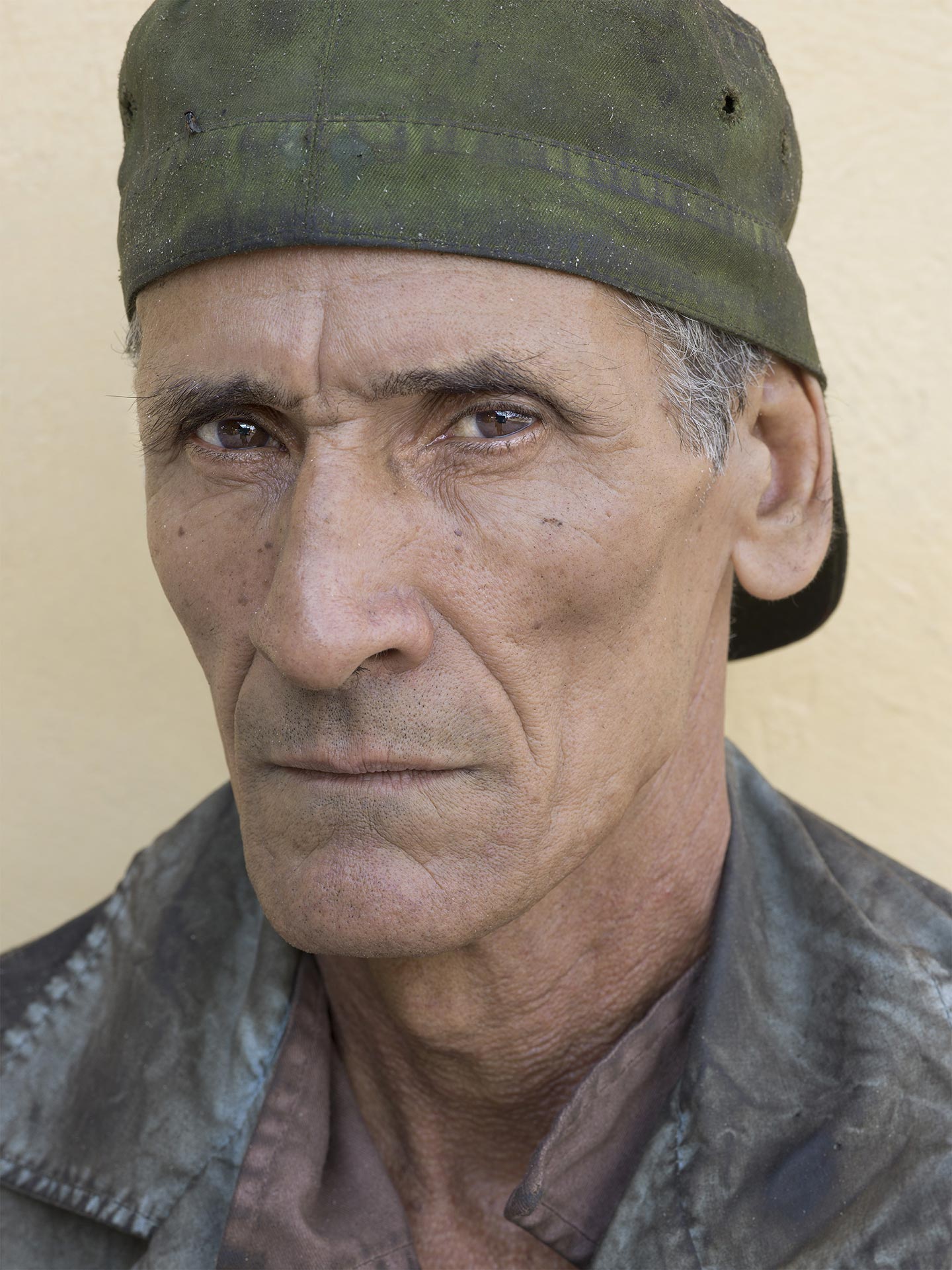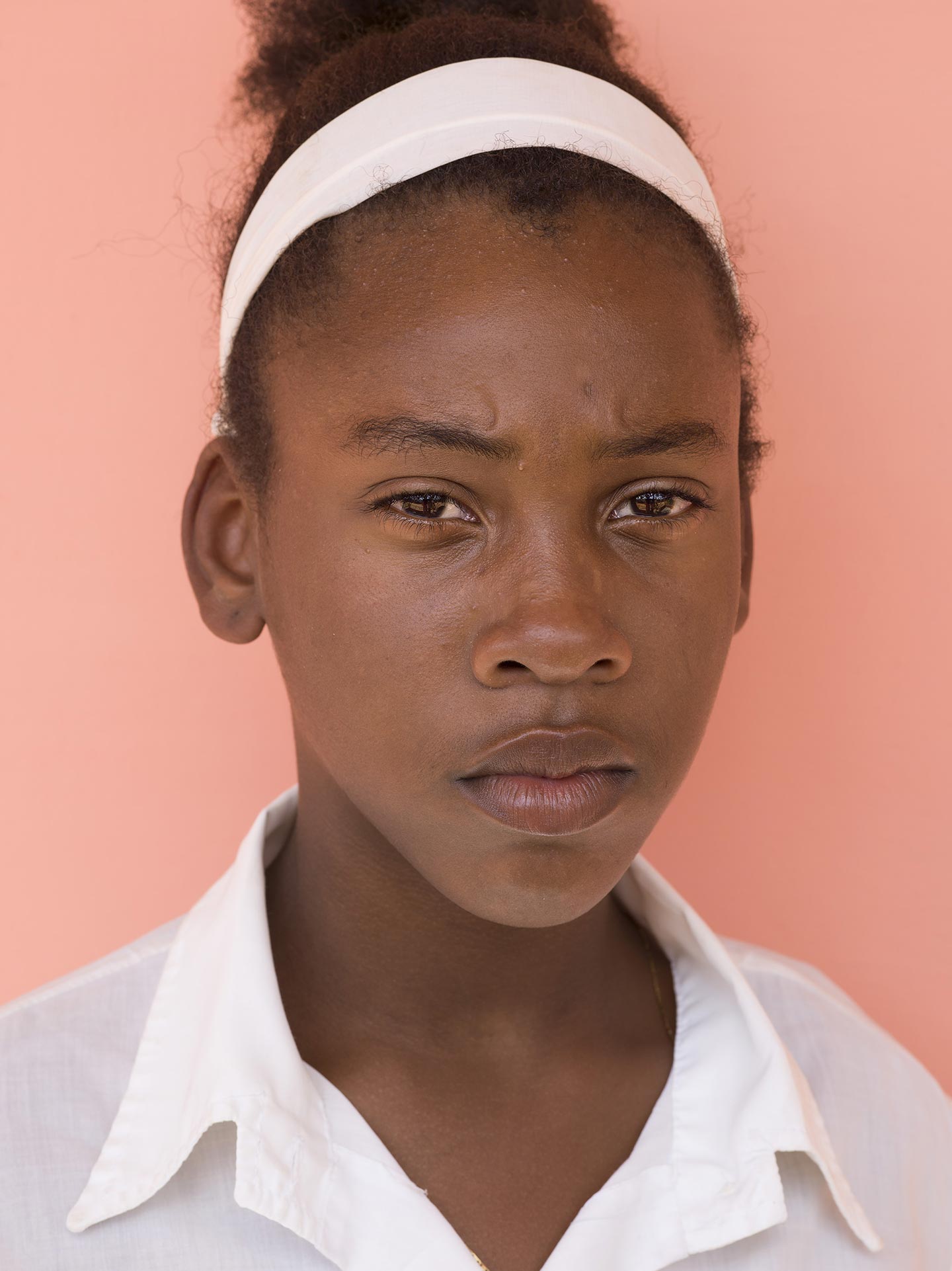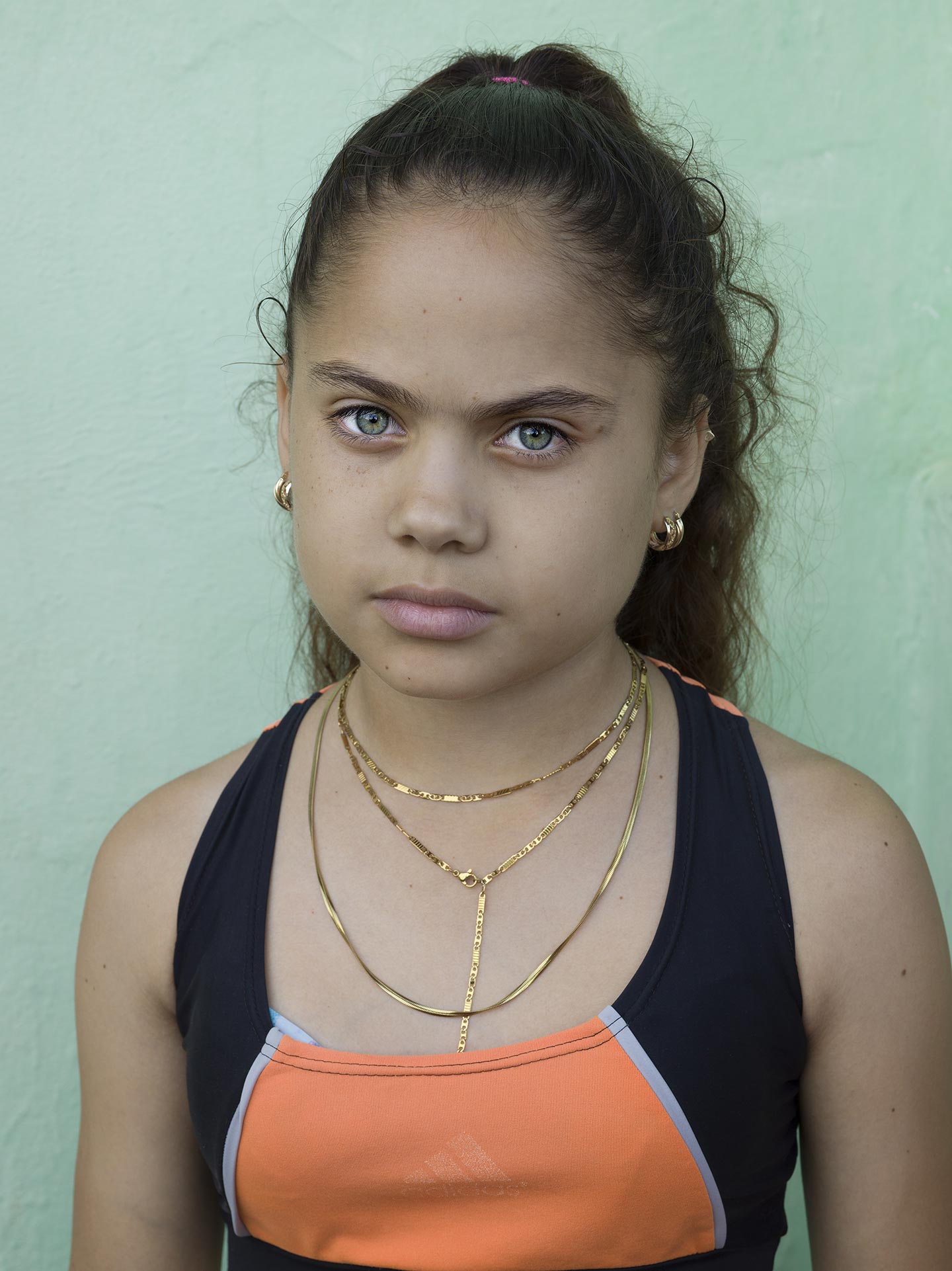 Guajiros by 35 year-old French photographer Pierre-Elie de Pibrac is a series of staged portraits Pierre-Elie shot of the farmers in Cuba's bateyes, the villages centered around active or disused sugar mills. "The Spanish word for farmers is campesinos, but in Cuba farmers have been called guajiros since the 1895 Cuban War of Independence against Spain: when the United States intervened in the war on Cuba's side, they would call the campesinos who had taken up arms 'war heroes', which for the locals became guajiros" Pierre-Elie explains.
The idea for this project came from Pierre-Elie's desire to explore the identity of Cuba in a different way than it has been done before, but he wasn't sure how at the beginning: "When I arrived in Cuba I didn't really know what to do. I stayed 8 months with my wife and two kids immersing myself in the country to understand its history and culture. About four months in, I discovered that campesinos repaint their homes every year before the anniversary of the 1959 revolution, when Fidel Castro took power on January 1st. I realized that color was an element of Castrist propaganda, and I decided to use it in my pictures." In fact, Pierre-Elie shot his portraits right after his subjects had repainted their houses.

During his stay in Cuba, Pierre-Elie was suspected of being a counter-revolutionary pretty much every time he would get to a new village, and he was even arrested 8 times: "They don't really see many foreigners in these villages, which is why they were suspicious of me. Many in Cuba are accused of being or talking to a counter-revolutionary, so people are very on the alert and mostly don't have the opportunity to express themselves. Taking each portrait took a lot of time due to the camera I was using and the fact that I was working with natural light, yet my subjects were willing to participate because they took it as a rare occasion to share something about their country and their lives."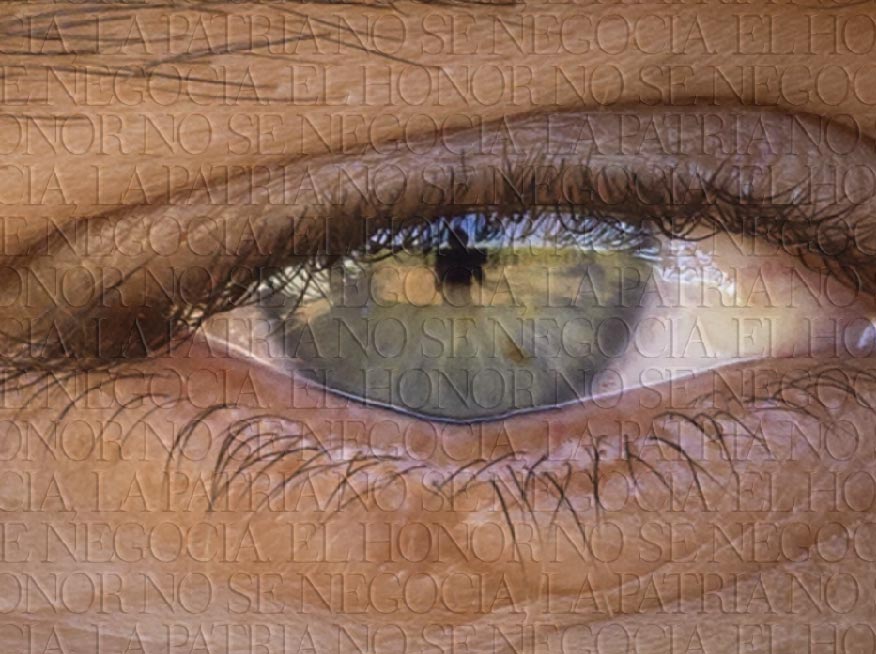 You won't notice this looking at the Guajiro portraits on a screen, but if you get a chance to take a close look at the printed portraits you will see a string of very subtly embossed sentences running through each one of them (you can get an idea of this from the image below of a detail from one of the portraits): "These are carefully selected quotes from Castro's propaganda speeches, which have left a strong mark on Cuba's identity. I think the contrast between the portraits and the content of the quotes adds to the message of the images. By using these texts I wanted to go beyond the traditional portrait, in the sense that something remains hidden and it's up to the viewer to decipher it."
Pierre-Elie used the works of master painters like Diego Velázquez and Leonardo da Vinci as a source of inspiration for the Guajiros portraits, especially for the framing; but his wife Olivia was an equally important help: "I work really closely with her. We discuss for hours about our subjects and how we feel about them."
Pierre-Elie is a self-educated photographer: "I studied all genres of photography while learning how to become a photographer myself. For each series I strive to try new approaches; I actually let my subject matter suggest how to shoot as I really want my way of working for a certain project to be deeply linked with the story. I am lucky to live in Paris, so when I'm not working I go to museums and galleries to discover emerging photographers or look at the work of the masters." He is also a huge fan and collector of photobooks: "I look at photobooks everyday and I've learned a lot from them. I recently purchased a few quite rare first editions of Ordeal by Roses by Eikoh Hosoe, Autres Amériques by Sebastião Salgado and Dans New York by André Kertész. I've also bought more recent books like La photographie française existe… Je l'ai rencontrée by Jean-Luc Monterosso, Les villes, la rue, l'autre by Sabine Weiss, and monographs of Ren Hang's, Martine Franck's and Masahisa Fukase's works."
Some of his favorite contemporary photographers are masters like Philip-Lorca diCorcia, Pentti Sammallahti, William Klein, Denis Darzacq, Youssef Nabil, Sebastião Salgado, Ryan McGinley, Lars Tunbjörk and Hiroshi Sugimoto, as well as younger photographers such as Floriane de Lassée, Nicolas Henry, Quentin Shih or Israel Ariño.
Pierre-Elie's #threewordsforphotography:
Encounter. Innovation. Curiosity.