#FotoWeb – Ten Best Photography Links from Last Week (7 – 13 July)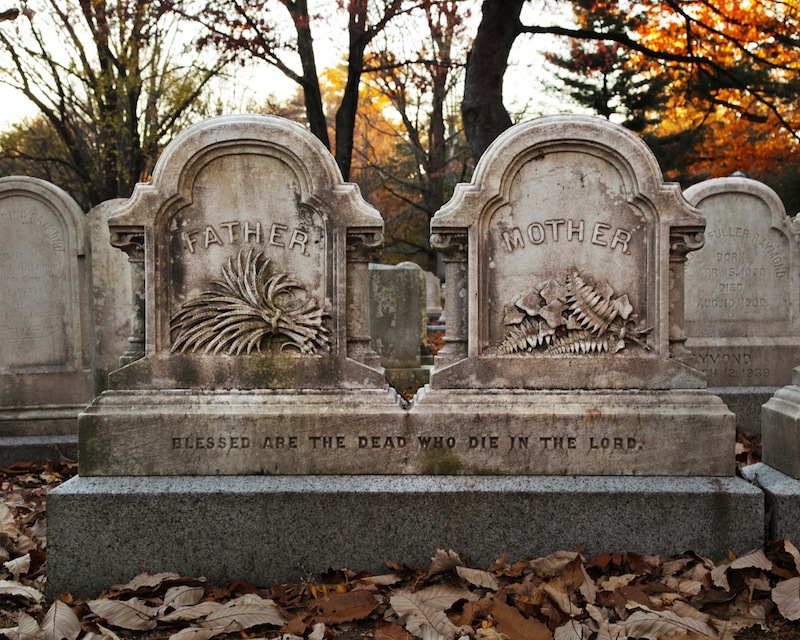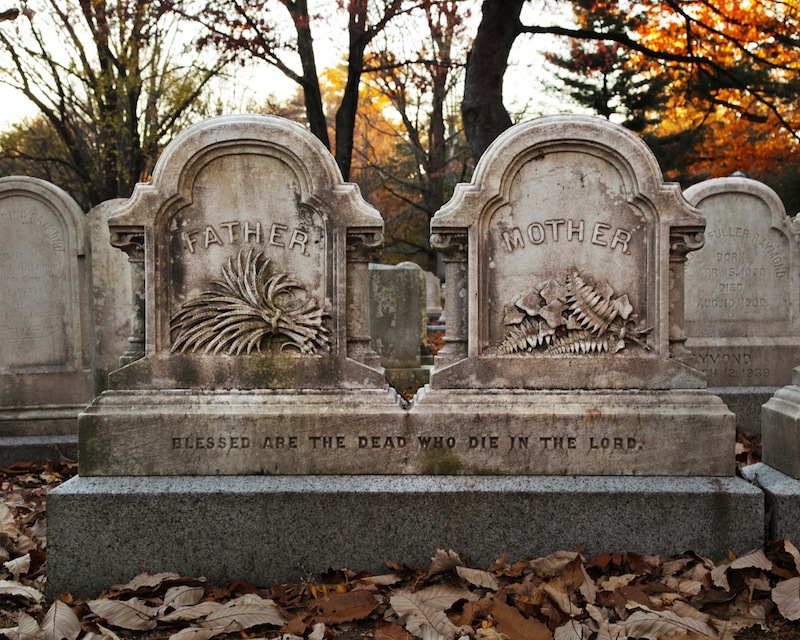 Father and Mother © Sarah Pollman
Every week, we select ten links to photography features that we liked the best over the previous seven days. Subscribe to our weekly newsletter to receive #fotoweb in your email inbox. Or maybe you want to suggest a link in the upcoming weeks? Include the #fotoweb hashtag in a tweet – we'll keep track of it.
See all previous episodes in the #fotoweb series here.
***
Father and Mother
Photographer Sarah Pollman has been searching the cemeteries of New England to find (and photograph) anonymous pairs of tombstones simply labeled as Father and Mother. Via Phases.
Al-Andalus
Andalusia – a region in the south of Spain – in the very personal pictures of photographer Alvaro Deprit. Via L'Oeil de la Photographie.
Silly Arse Broke It
Photogrpaher Jason Wilde has been collecting notes found lying around the ever diversifying north London housing estate where he has lived for 17 years. Via aCurator.
Indrawati River Story
Beautiful diaristic photo essay by Bangladeshi photographer Arfun Ahmed depicting the life of rural populations established along the Indrawati river, in Nepal. Via Invisible Photographer Asia.
Soccer in Brazil, and Outside the World's Glare
"Mauricio Lima has been in Brazil for the World Cup. Not exactly at the games, mind you, but going deep into the hearts — and jungles — where love of the game sustains and thrills". Via NYT's Lens.
Thought-Provoking Photographs Depict the Psychological Effects of War in Iran
The title says it all, all is left to do is see the images by Gohar Dashti. Via Featureshoot.
Blommers & Schumm subvert the gendered body for sexy publication Baron
Awkward composite images of digitally created mythological creatures with half the body of a man, half the body of a woman. Via It's Nice That.
After Dark
Photographer Yiannis Hadjiaslanis captures "the feelings of distress, abandonment and decay one encounters today" in Athens through night-time images of a spooky, empty city. Via LensCulture.
Personifying the Waste Problem: Photos of People Lying in 7 Days of Their Own Trash
How much garbage do we produce in 7 Days? Judging from these pictures by photographer Gregg Segal, a lot. Via Petapixel.
Check Out Mike Mandel's Incredible Photo Series of People in the 1970s in Cars
Do check it out. Via It's Nice That.
And from Fotografia Magazine:
Residents of Rio de Janeiro's Favelas Pose with Torches in Sign of Protest 
Photographer Discovers a Series of Boxes Left Behind By His Parents
Surfing in Los Angeles – Stamp of the Week #2
Eerie Images of Spooky Hospitals in London