#FotoWeb – Ten Best Photography Links You Shouldn't Have Missed Last Week (30 March – 5 April)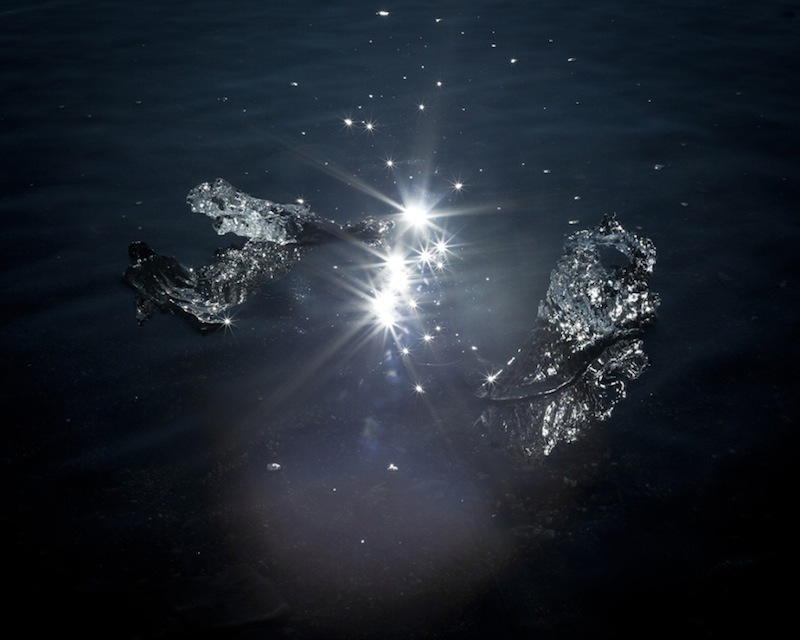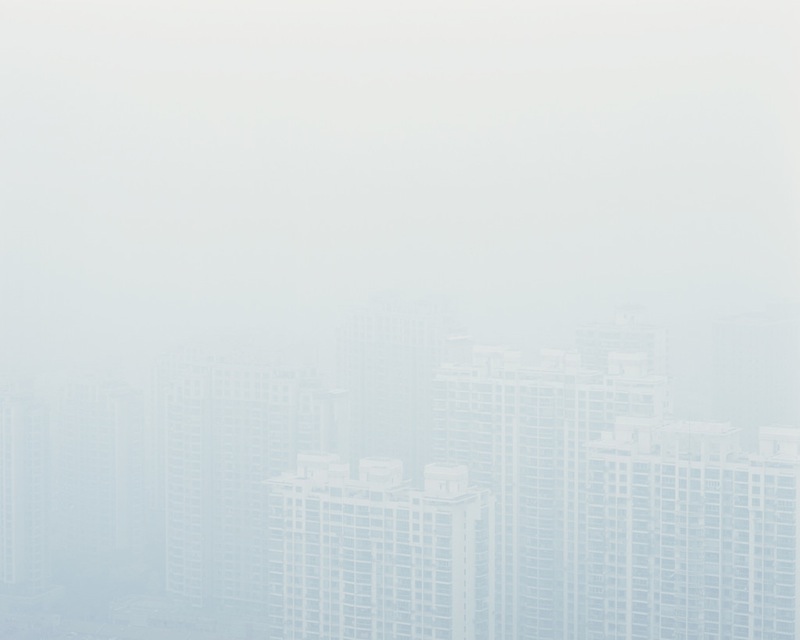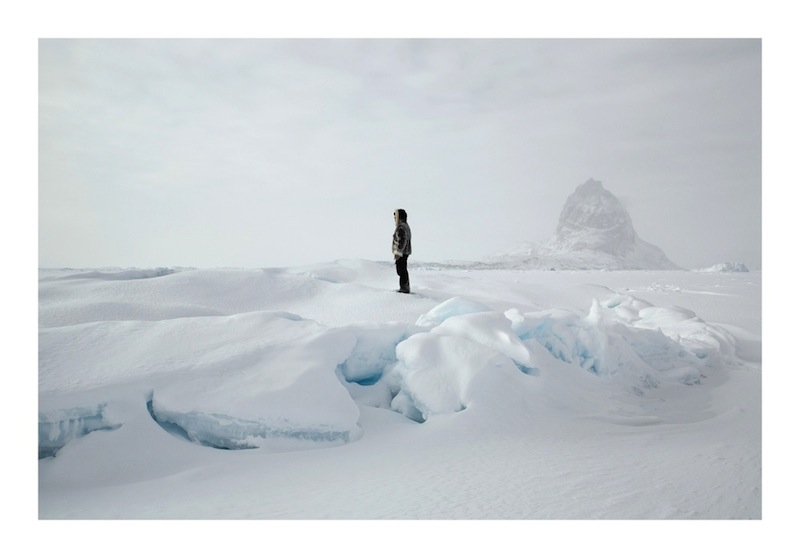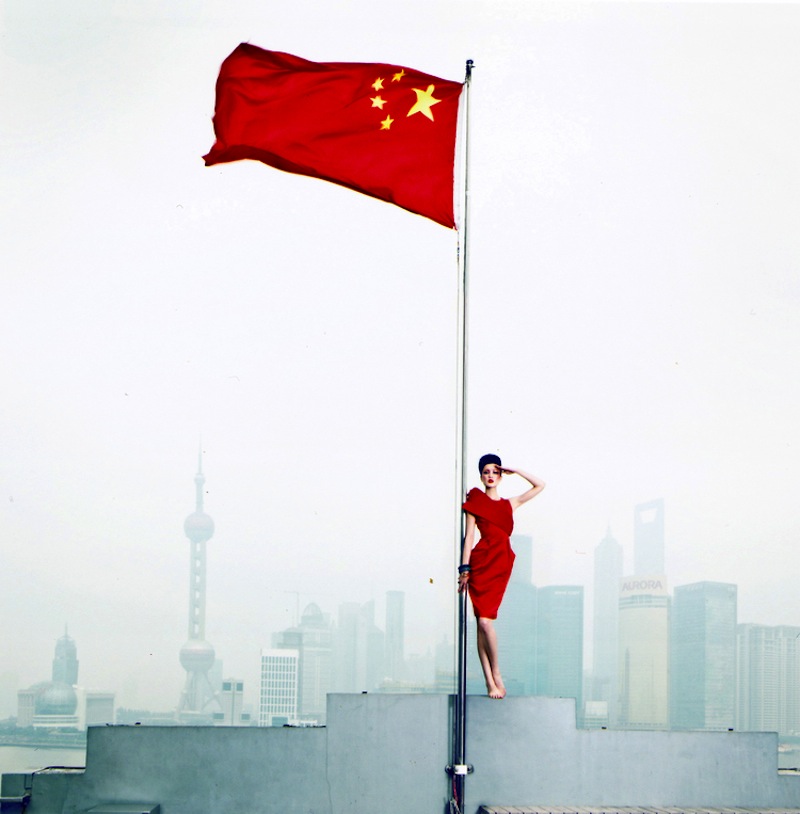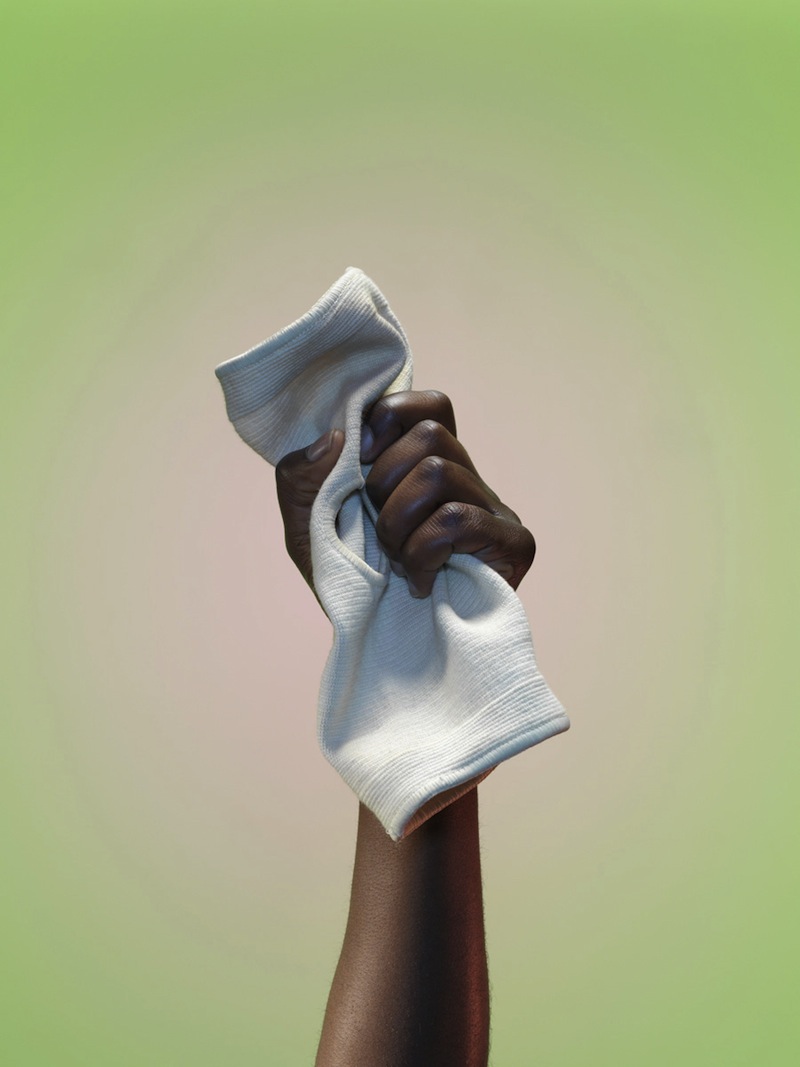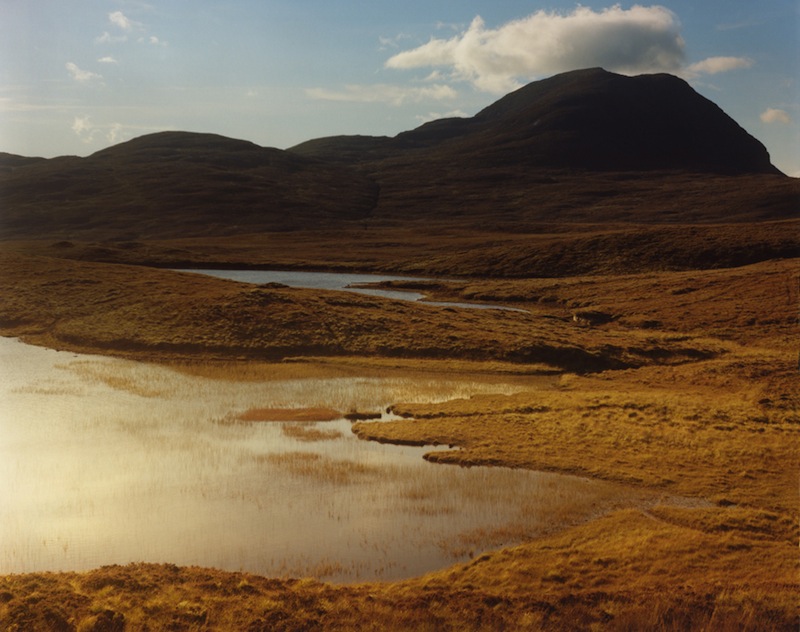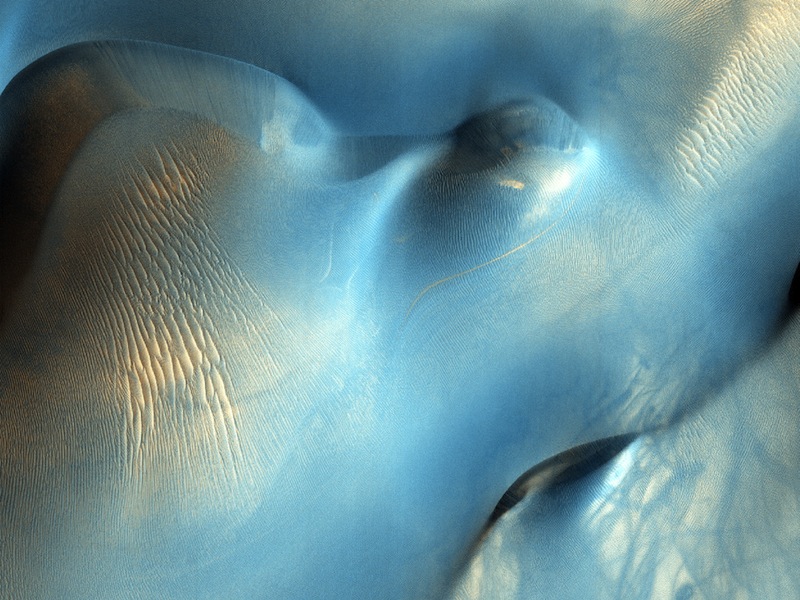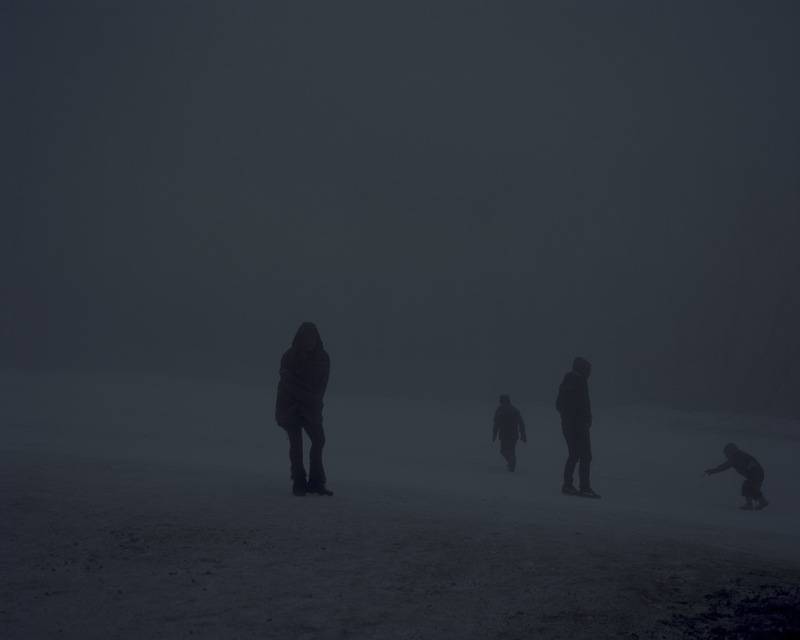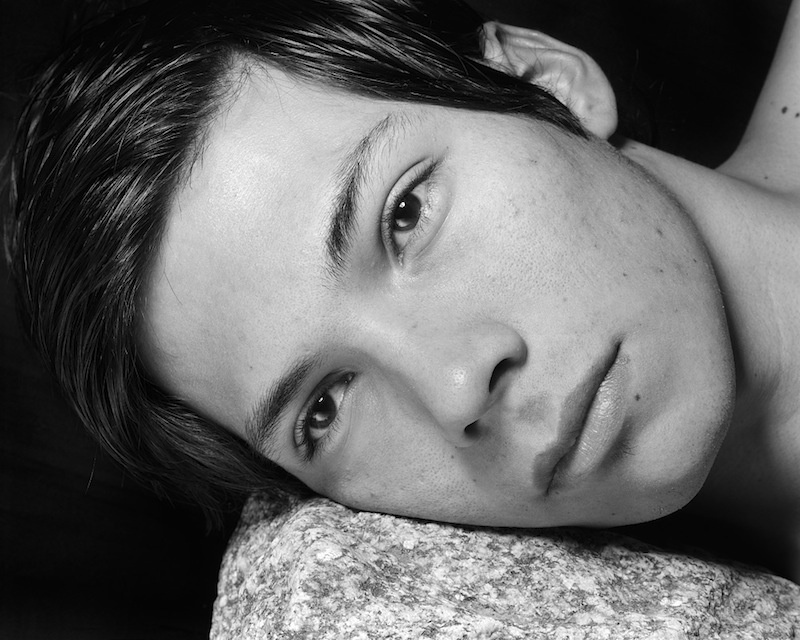 Fashion photography from China, salt mines, Mars and much more in this week's #FotoWeb, our regular collection of ten best photography links we saw on the web during the previous days.
Every week, we select ten of our favorite links to photographic series published on the web over the previous seven days. We call it #FotoWeb.
Subscribe to our weekly newsletter to receive #FotoWeb in your email inbox, or see the previous episodes in the #FotoWeb series here.
***
Images by photographer Camille M. from the 11th largest "city" in Greenland, with an official population of 1,282 people! Via LensCulture.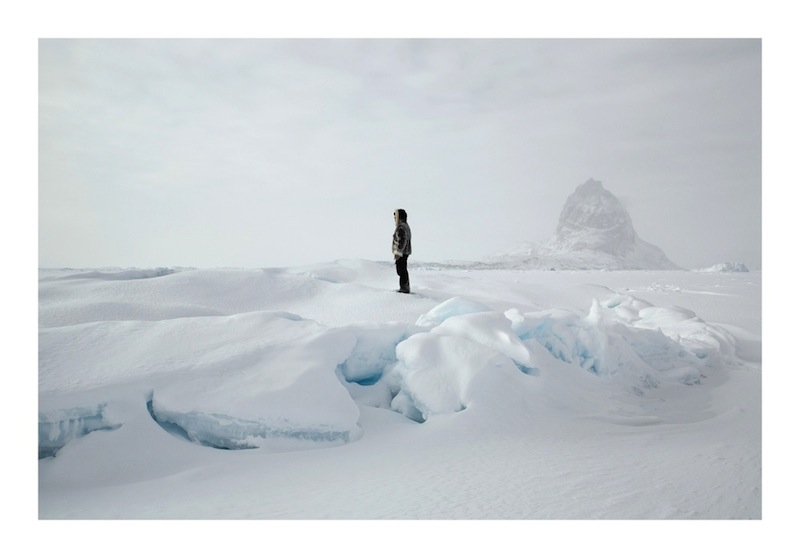 The new issue of magazine 1000 Words is online and free for everyone to read. Includes articles about Dominic Hawgood, Laura El-Tantawy and Nobuyoshi Araki.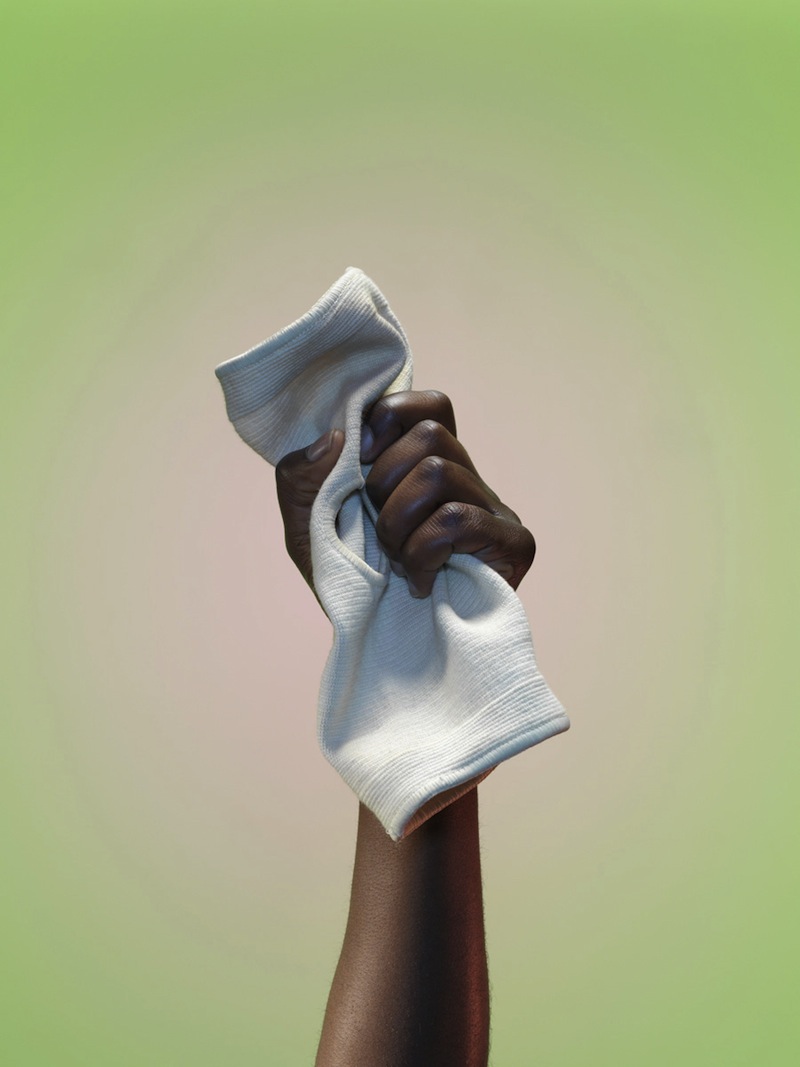 In this series, photographer Thomas Locke Hobbs brings together seemingly disparate pictures which however are all relevant to his personal story. Via Photographic Museum of Humanity.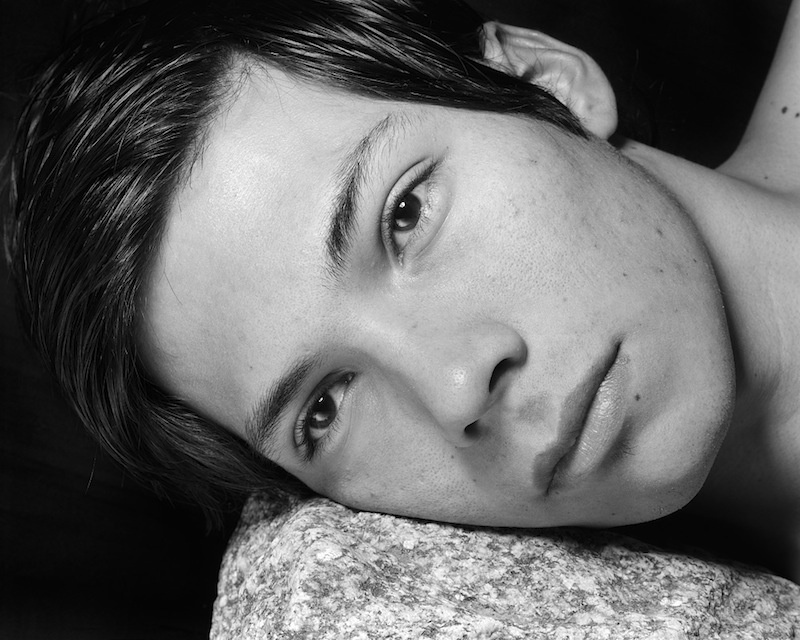 What does fashion photography look like in China? Chen Man's works are one example. Via Photography of China.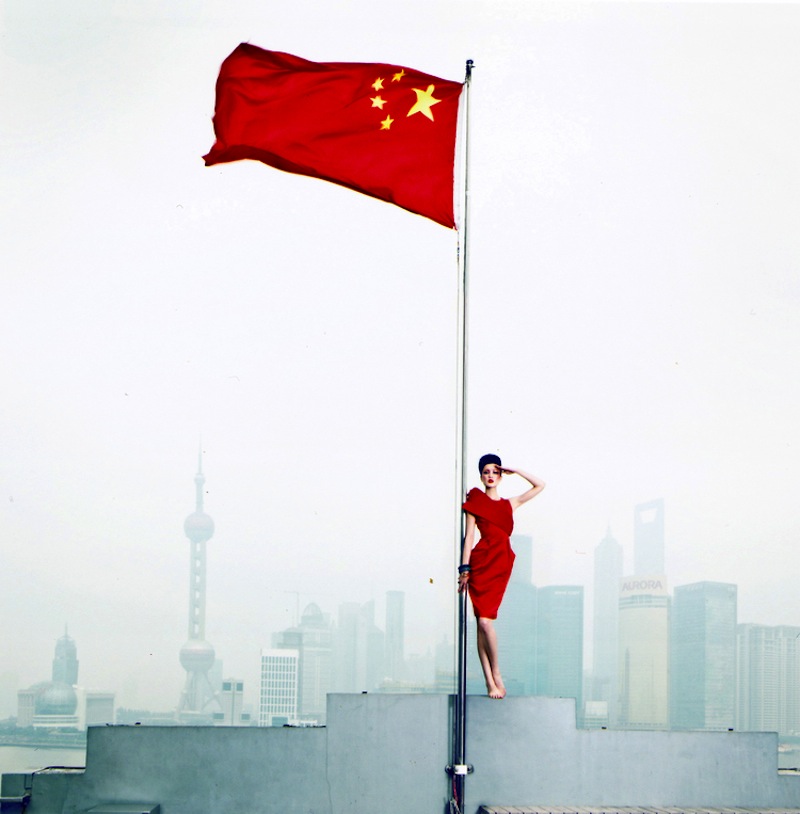 Speaking of China, when is the Chinese government going to do something about the level of pollution in its cities? Photos by Benedikt Partenheimer. Via Wired.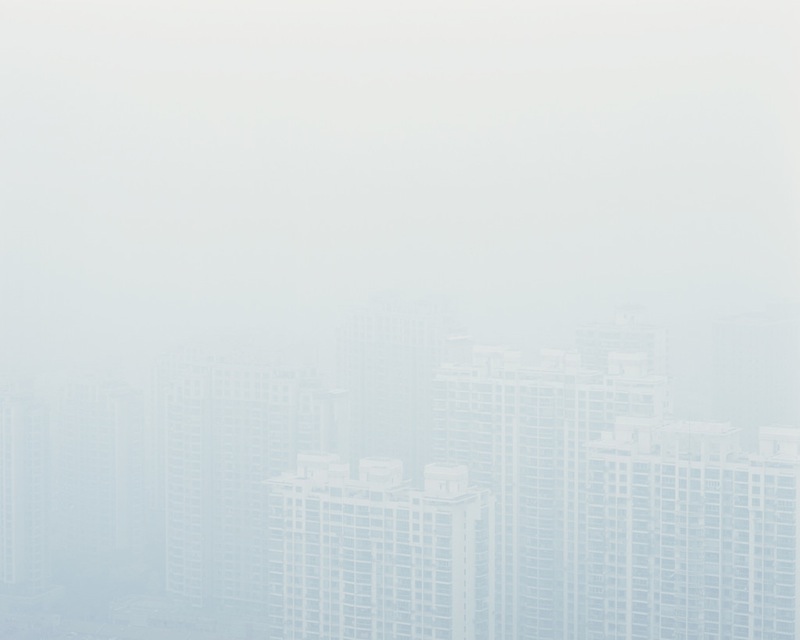 These close-up photos of Mars' surface captured by a telescopic camera on the Mars Reconnaissance Orbiter are mind-blowing! Via But Does It Float.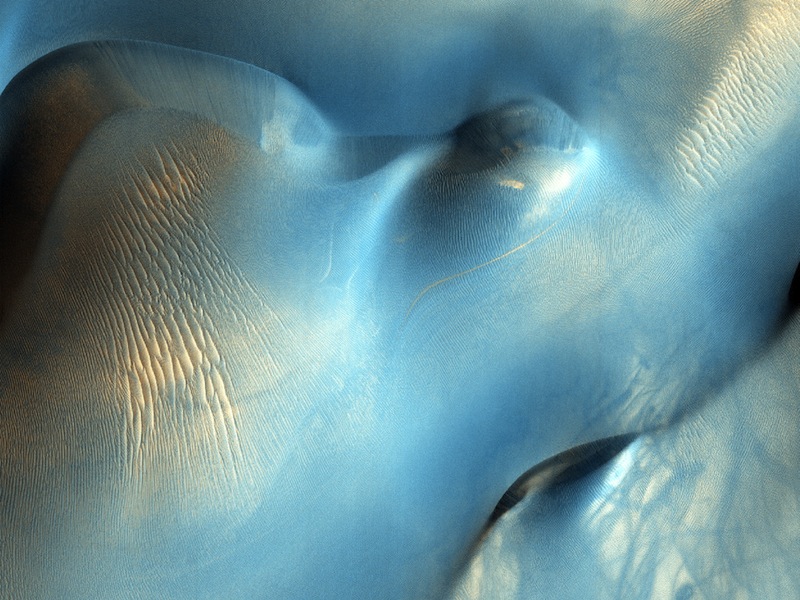 Katrin Koenning combines documentary and fine art photography with her pictures of Lake Mountain, a popular Australia's winter destination largely damaged by a 2009 fire. Via Phases.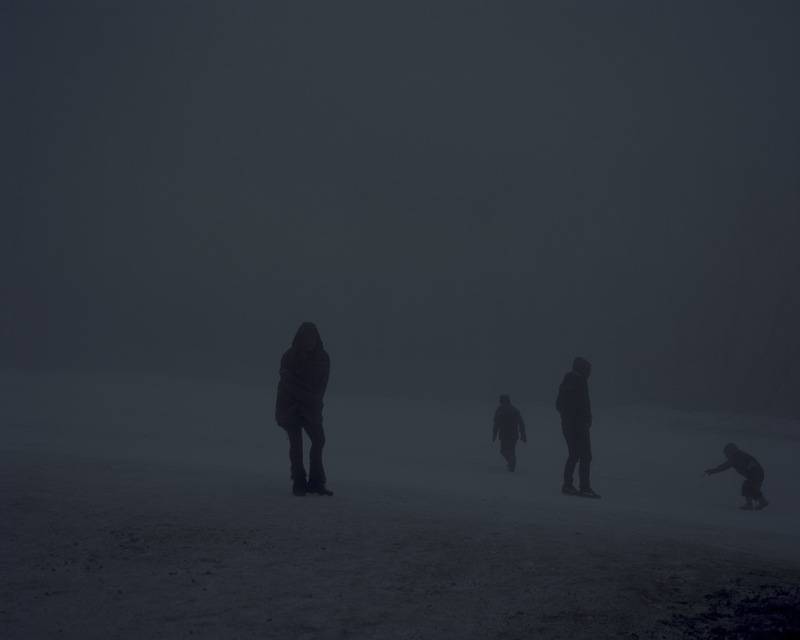 Short but spell-binding series of photos from cold Alaska by photographer Acacia Johnson. Via Der Greif.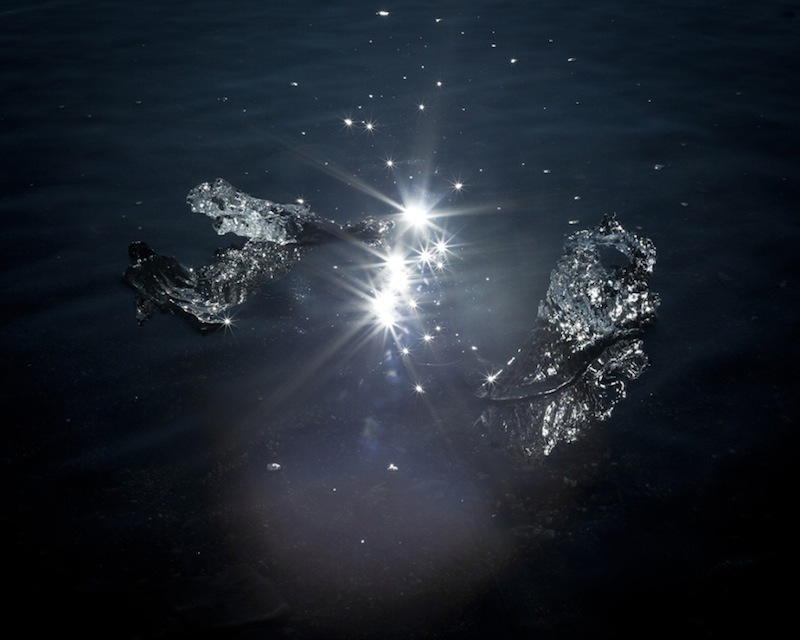 A series of "vulnerable, oily, undulating, smelly, confused and slightly sad" landscape photographs by Harley Weir. Via It's Nice That.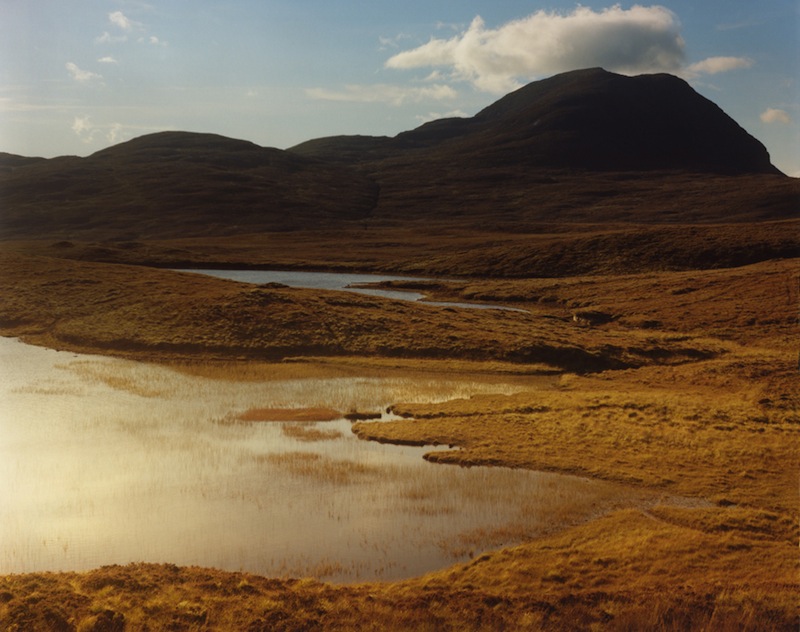 Hyperreal photos of a salt mine by Emma Phillips. Via Another Place.
And here's a few highlights of our own updates from last week: 
***
Sign up to our weekly newsletter to receive next week's #fotoweb straight into your inbox!