Photos by Emanuele Occhipinti
The Flowers of Kosmet — Emanuele Occhipinti Shows Us the Conditions of the Serb Minority in Kosovo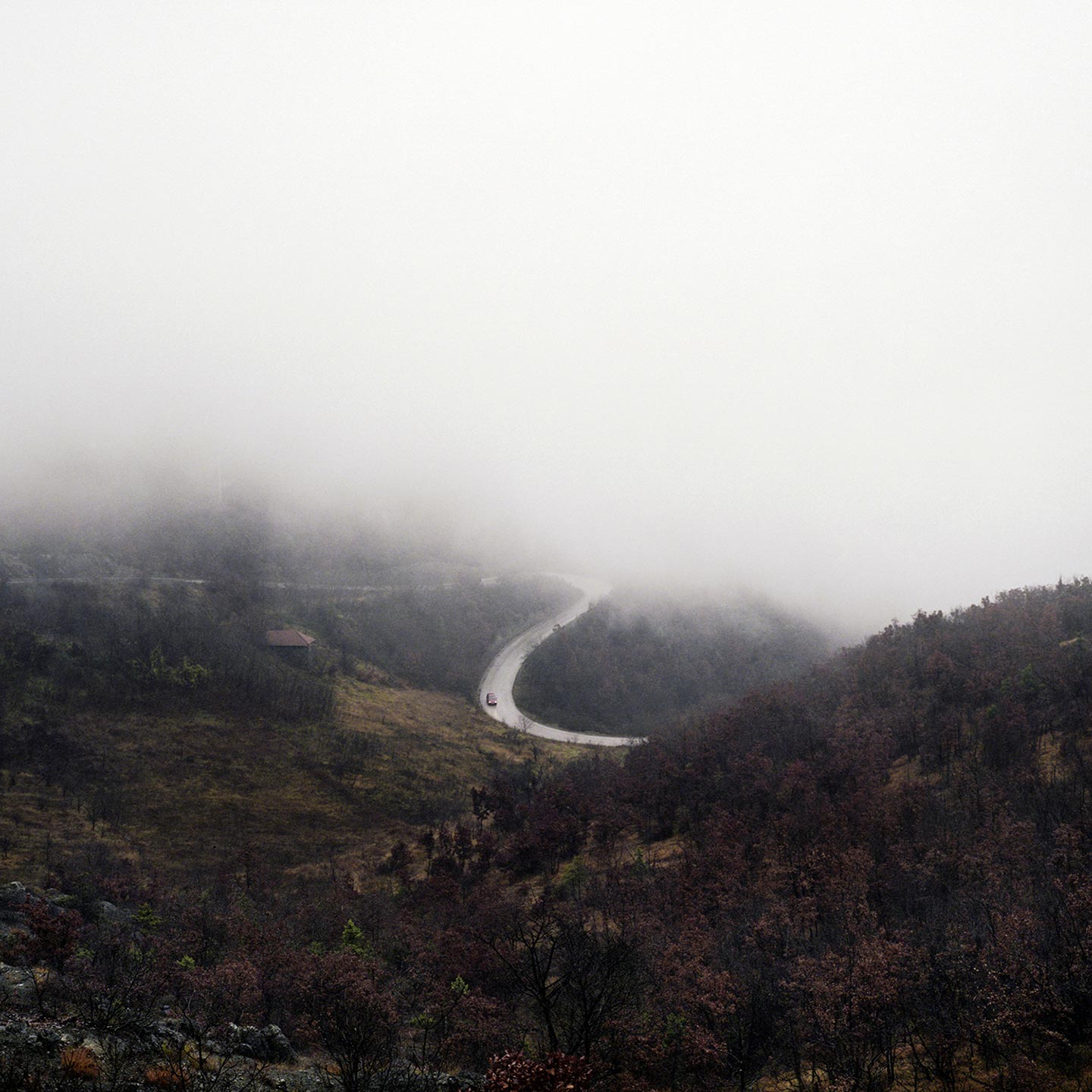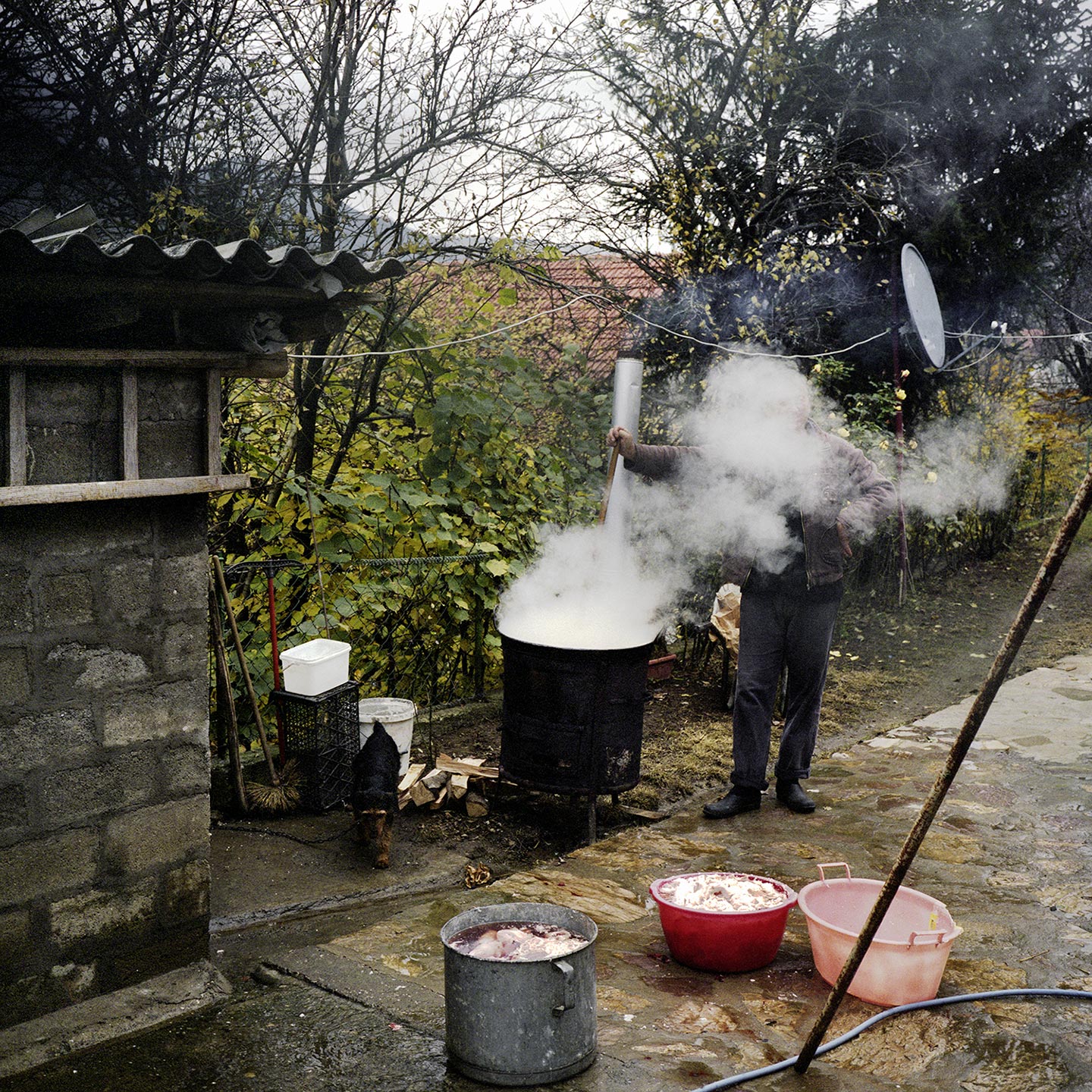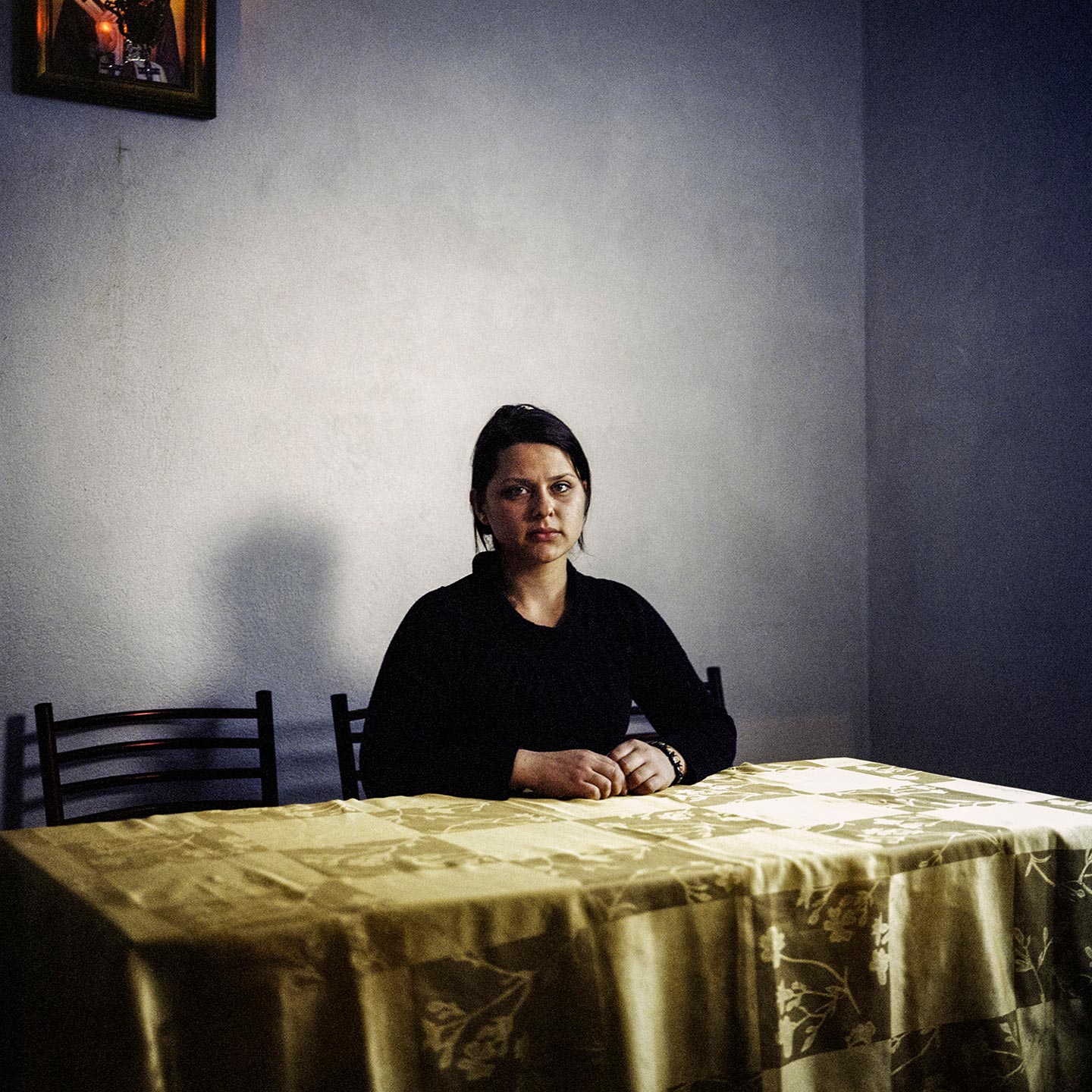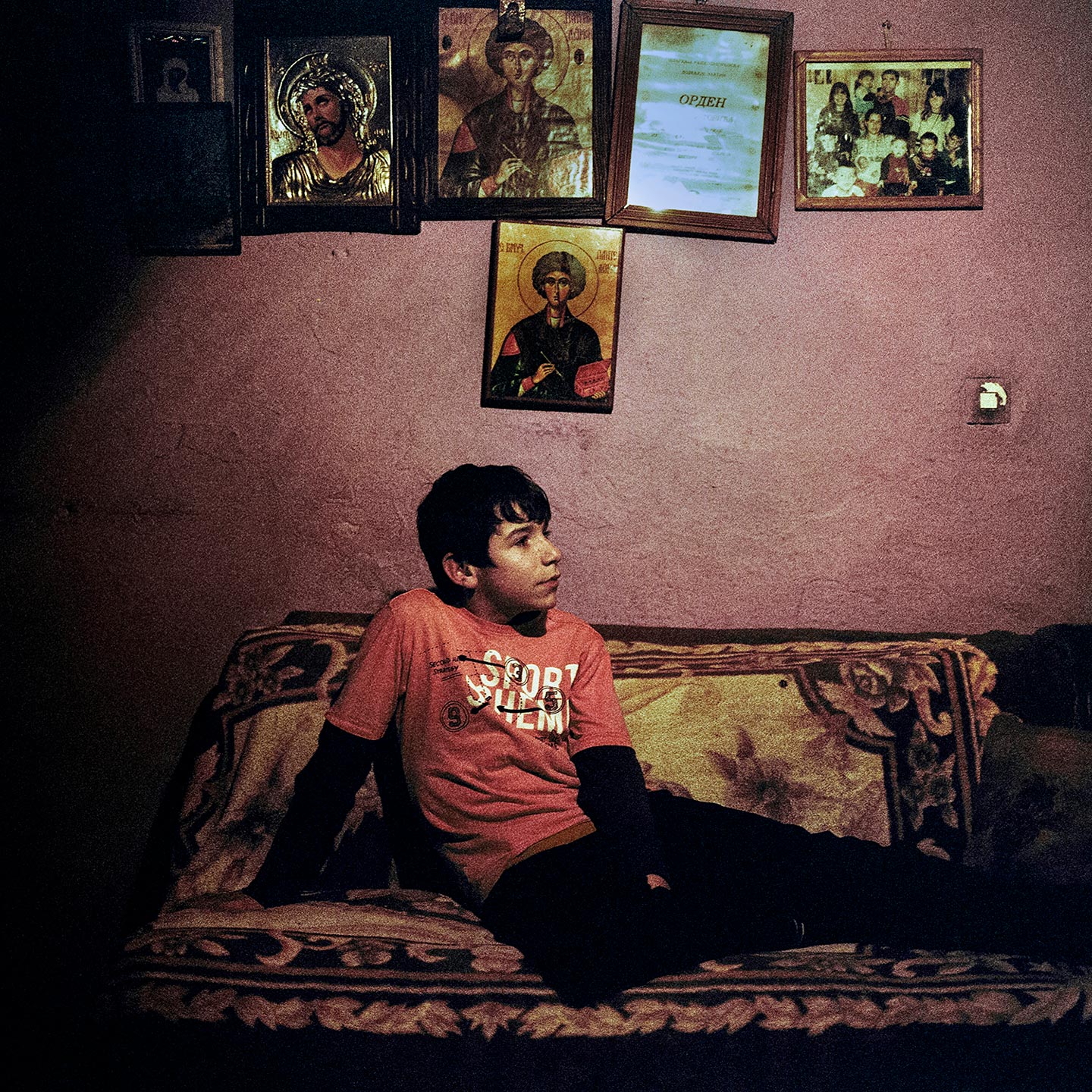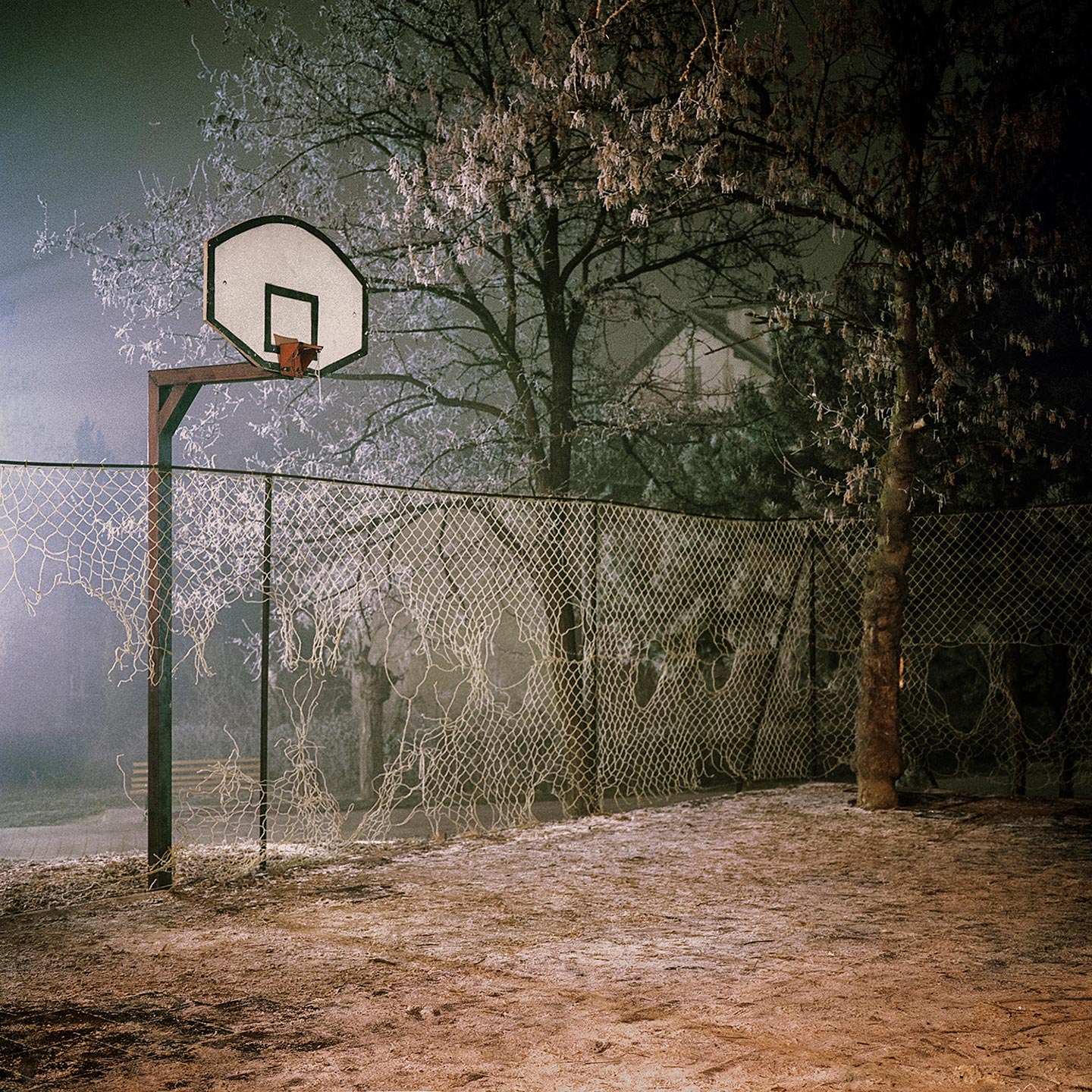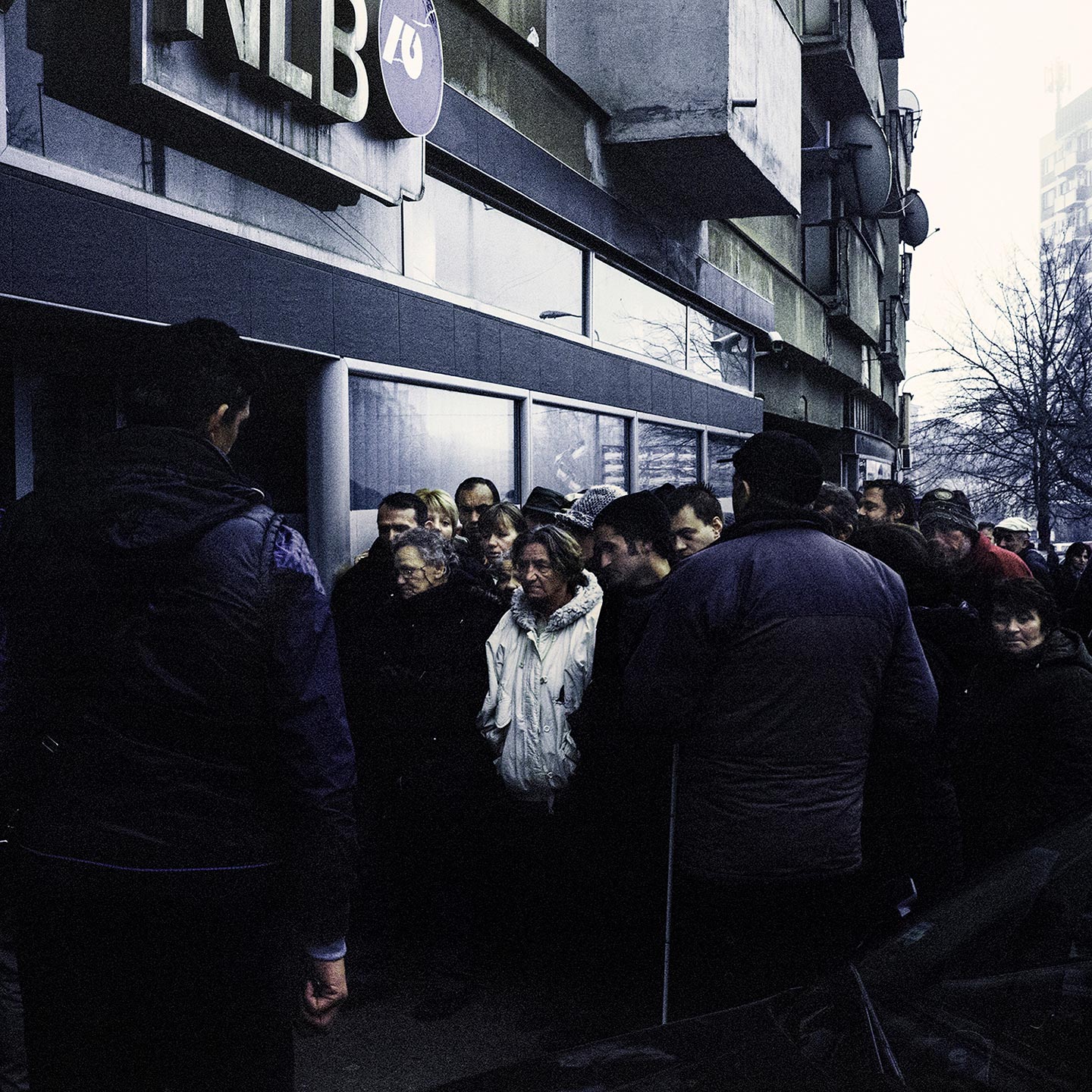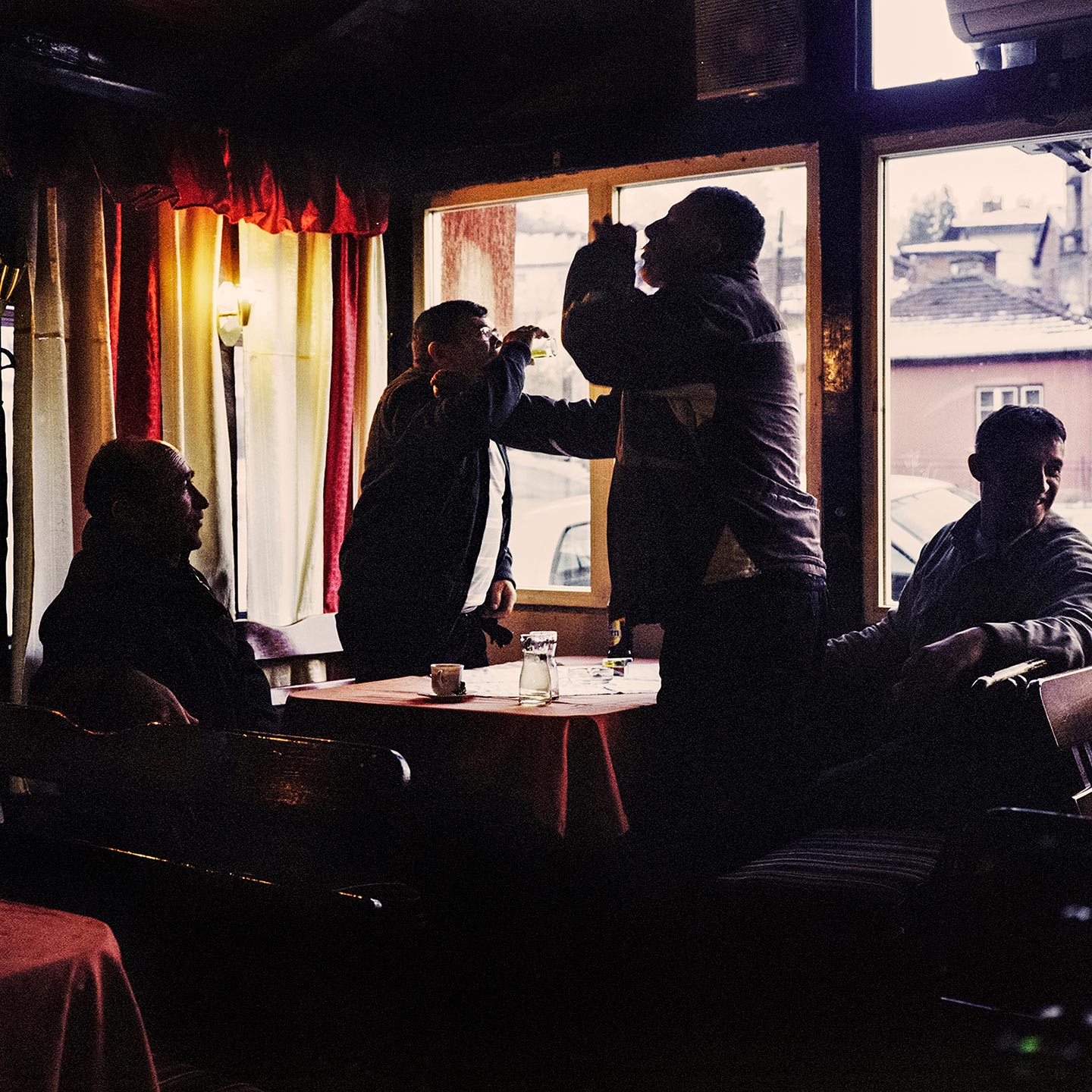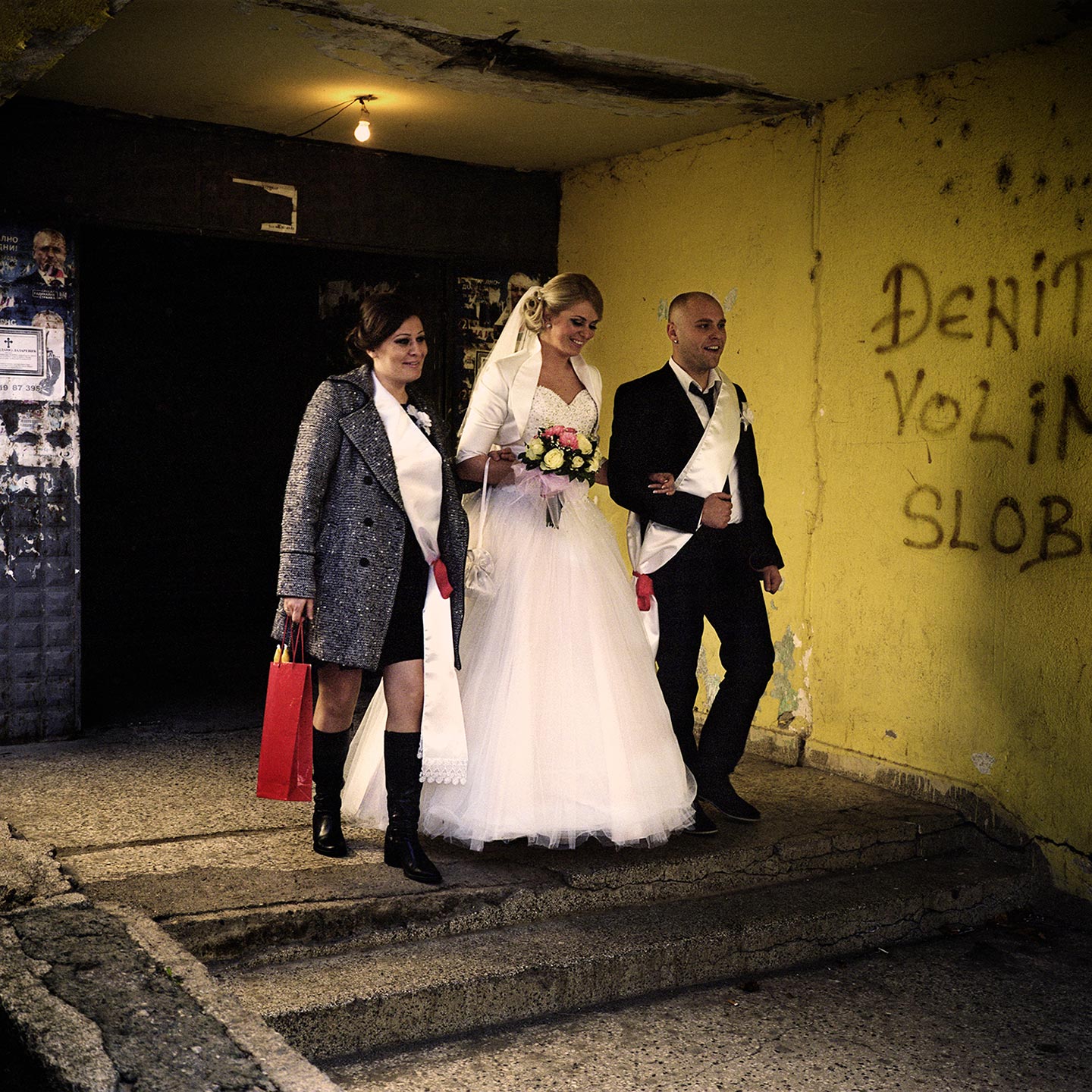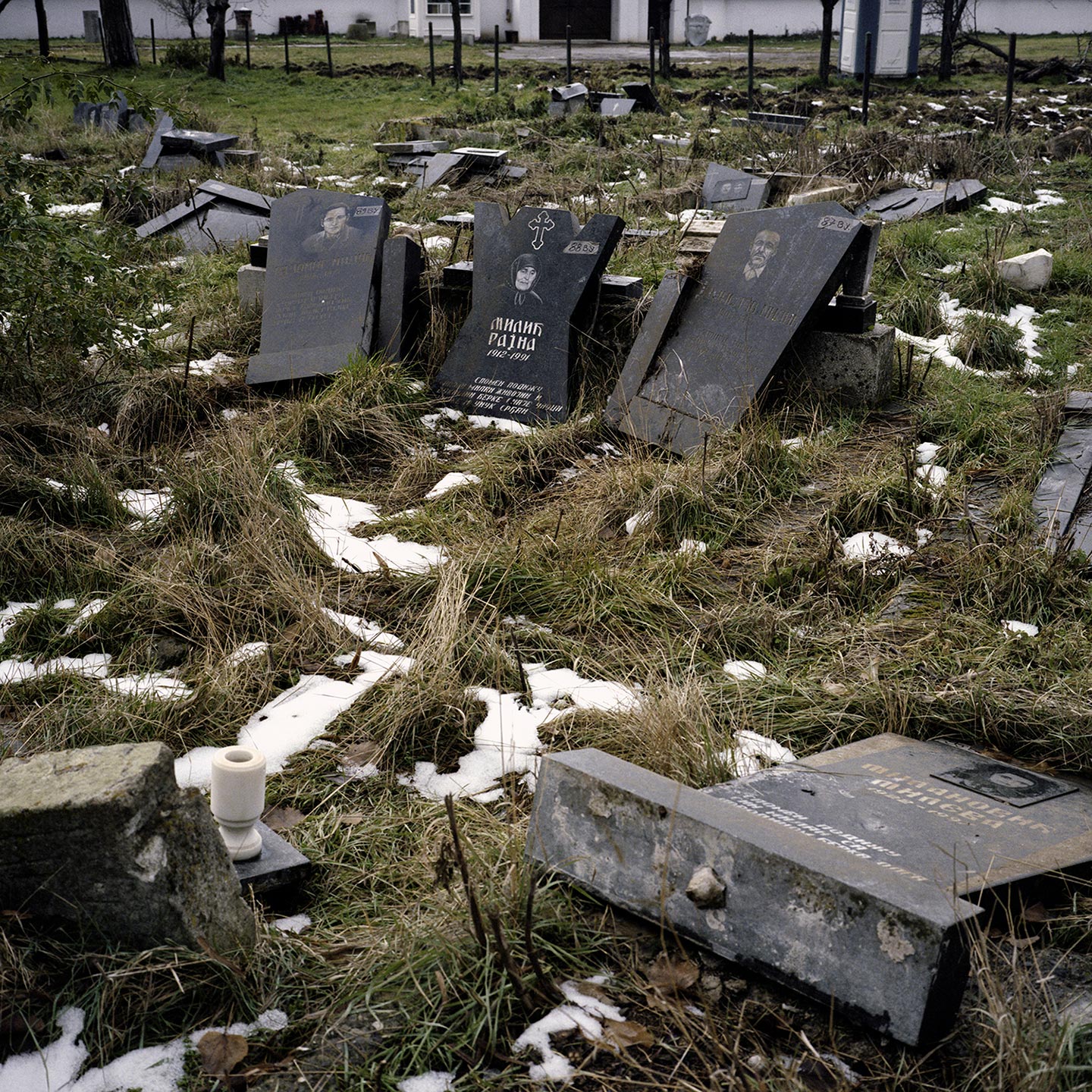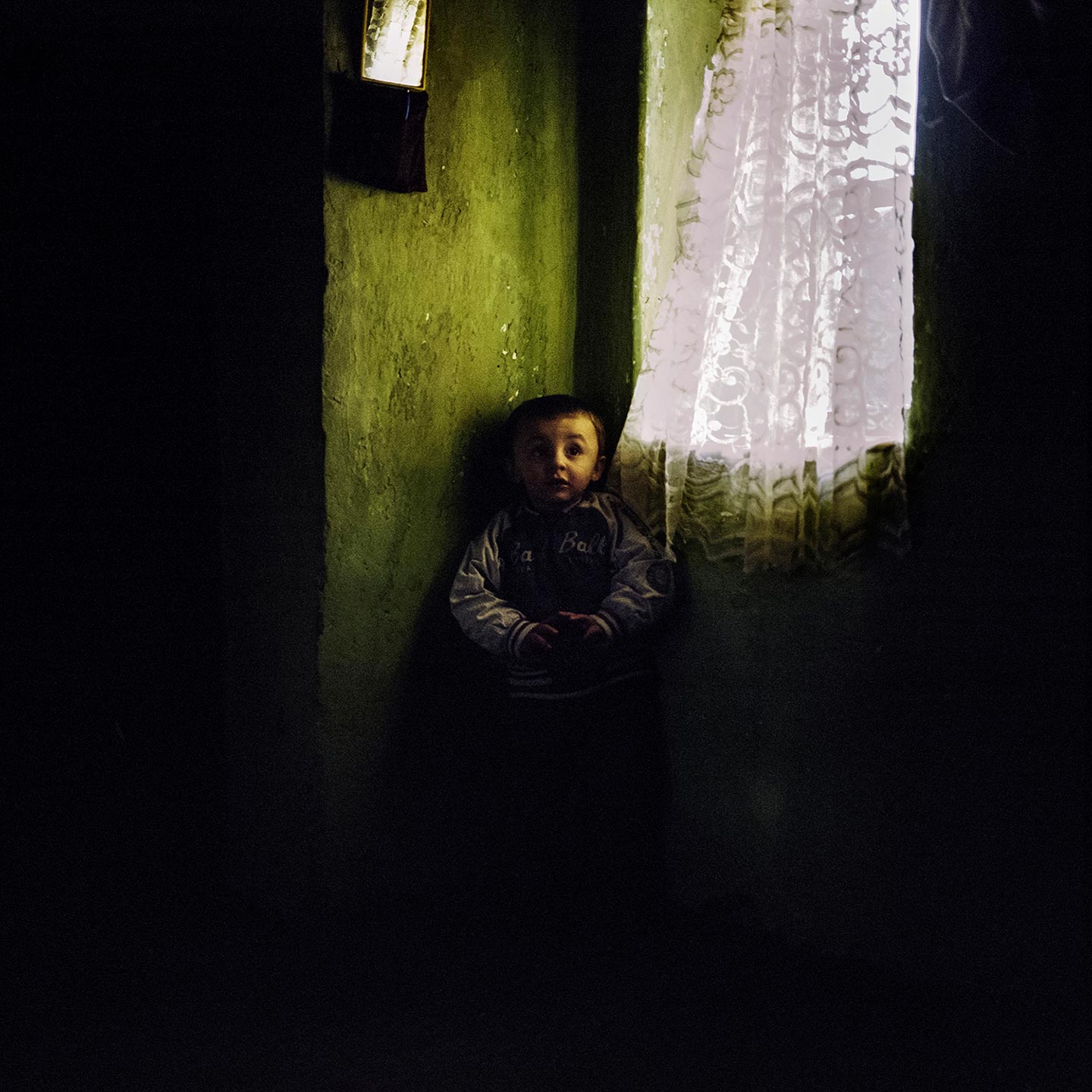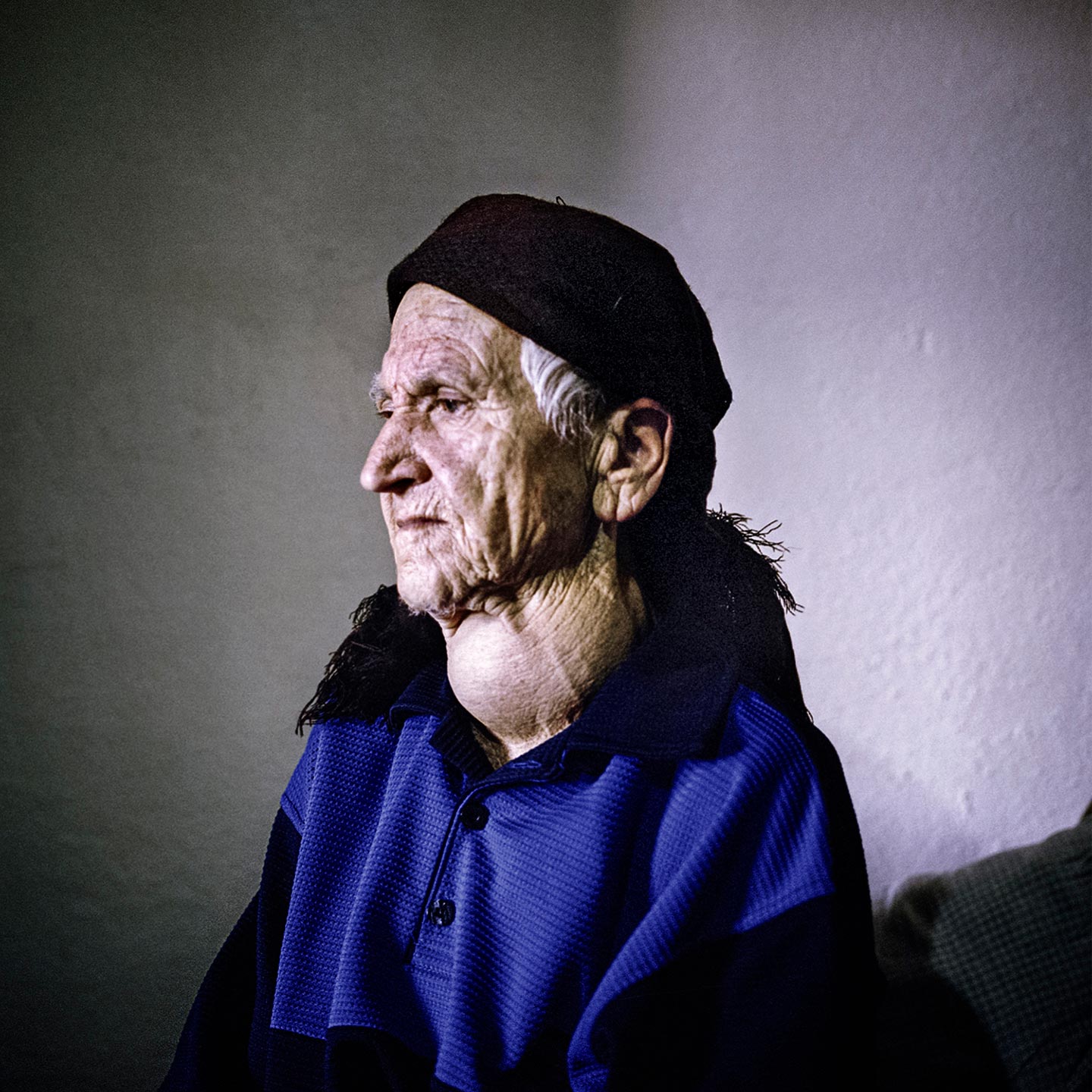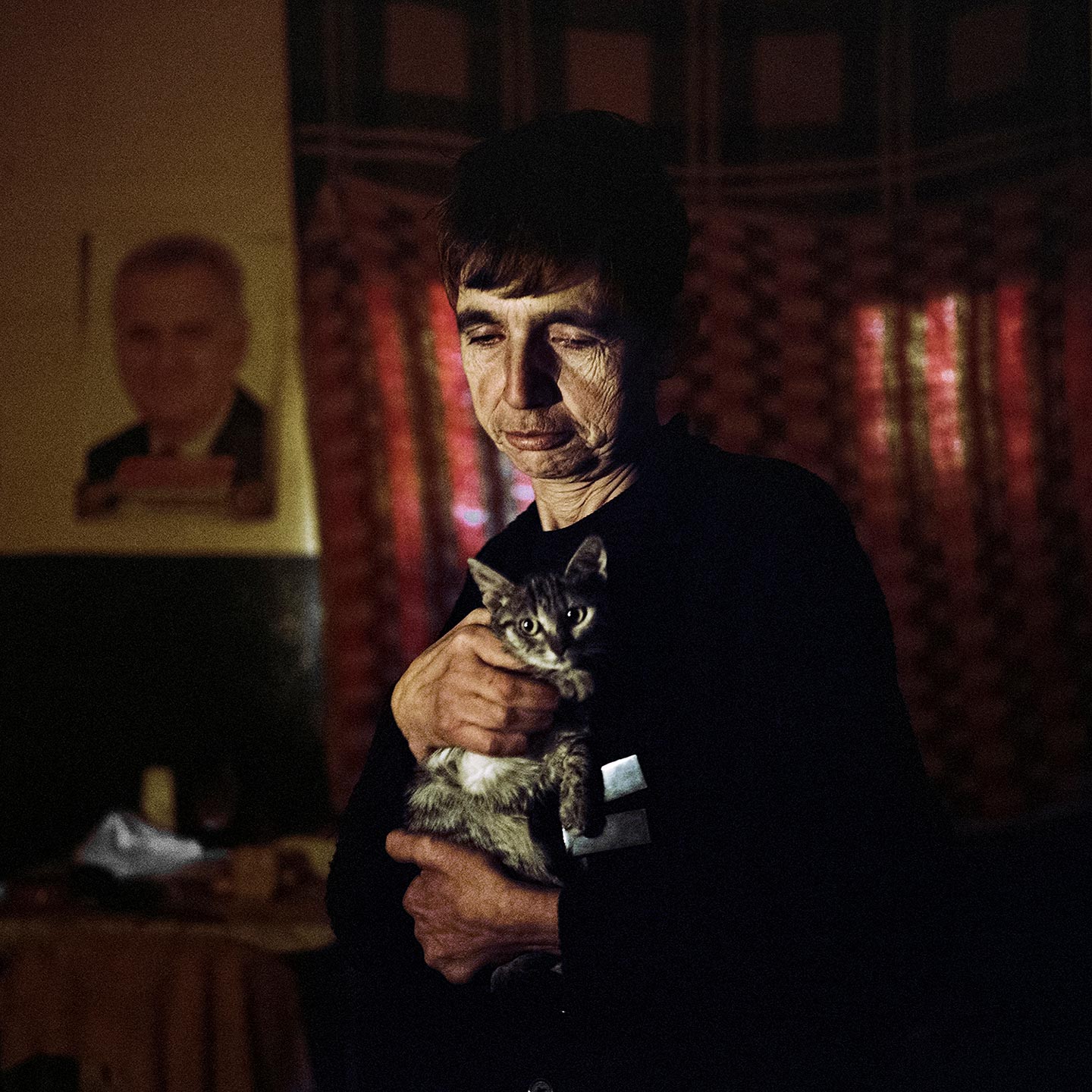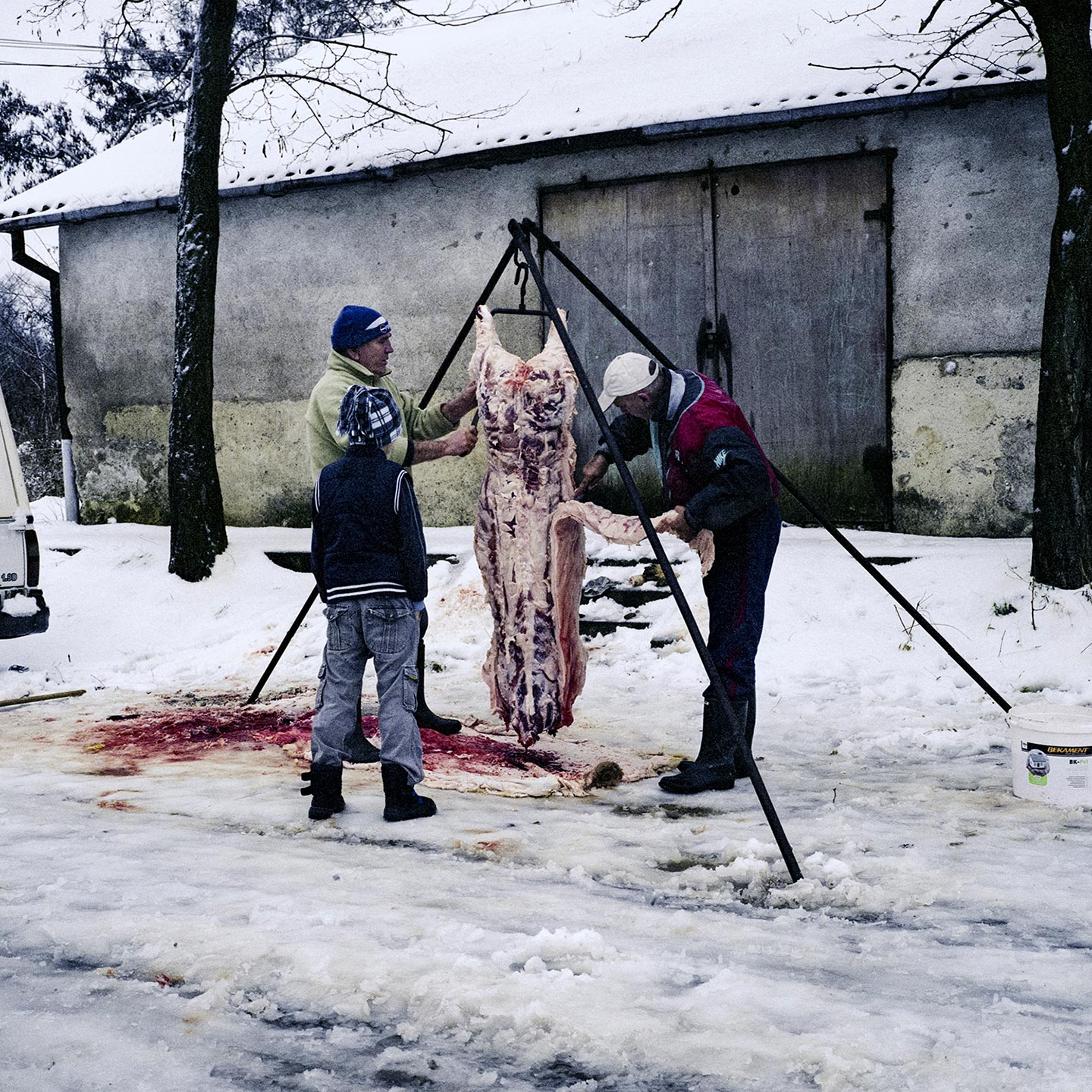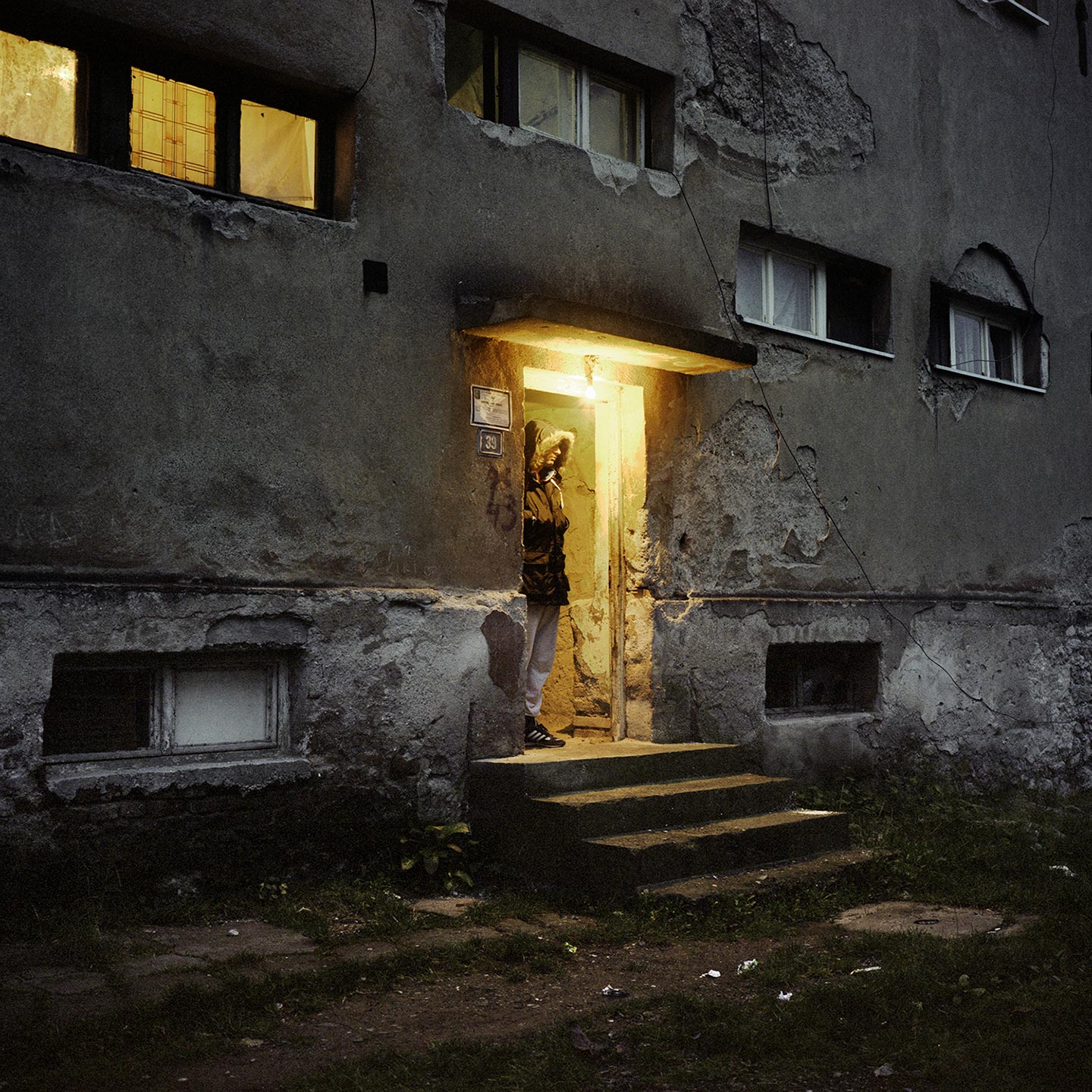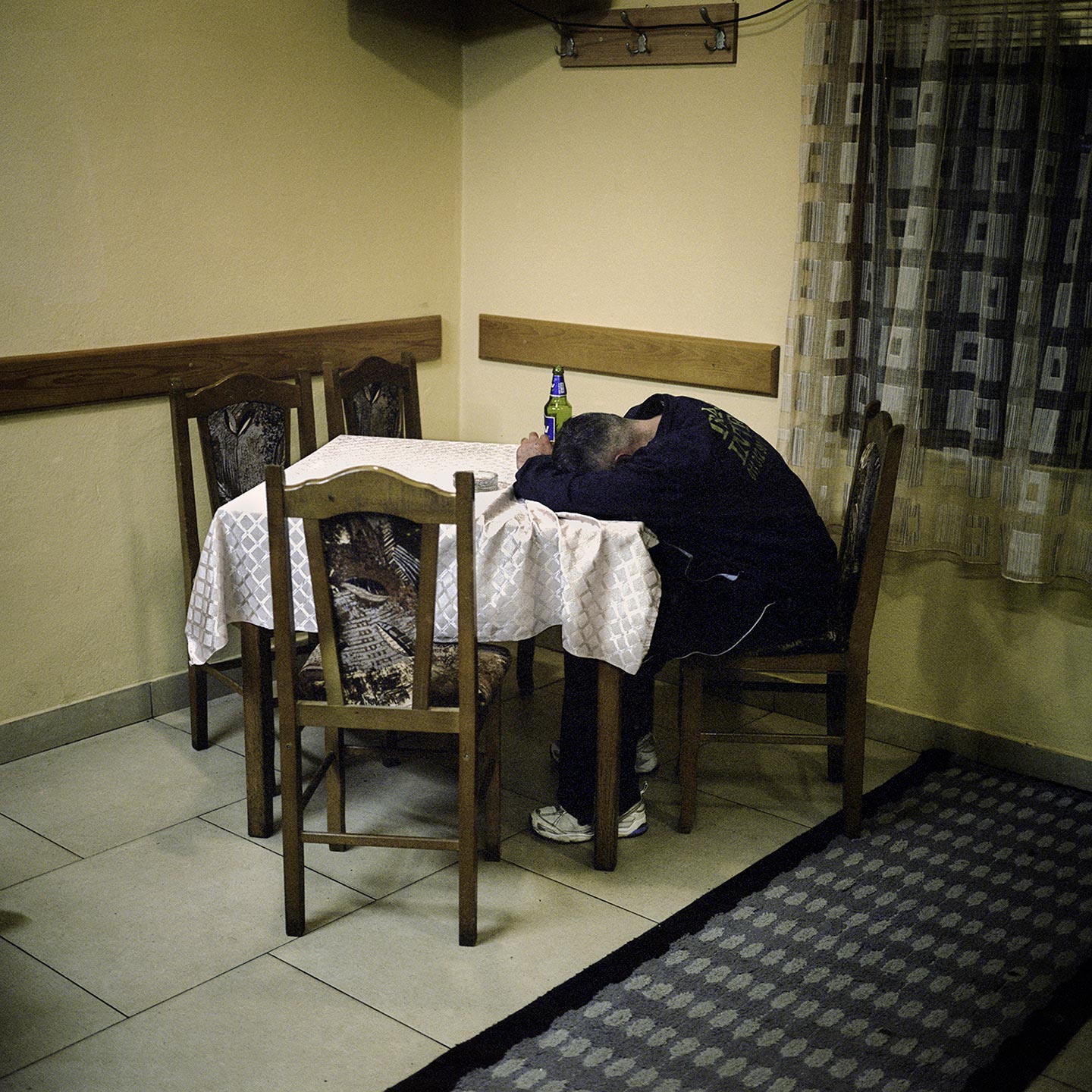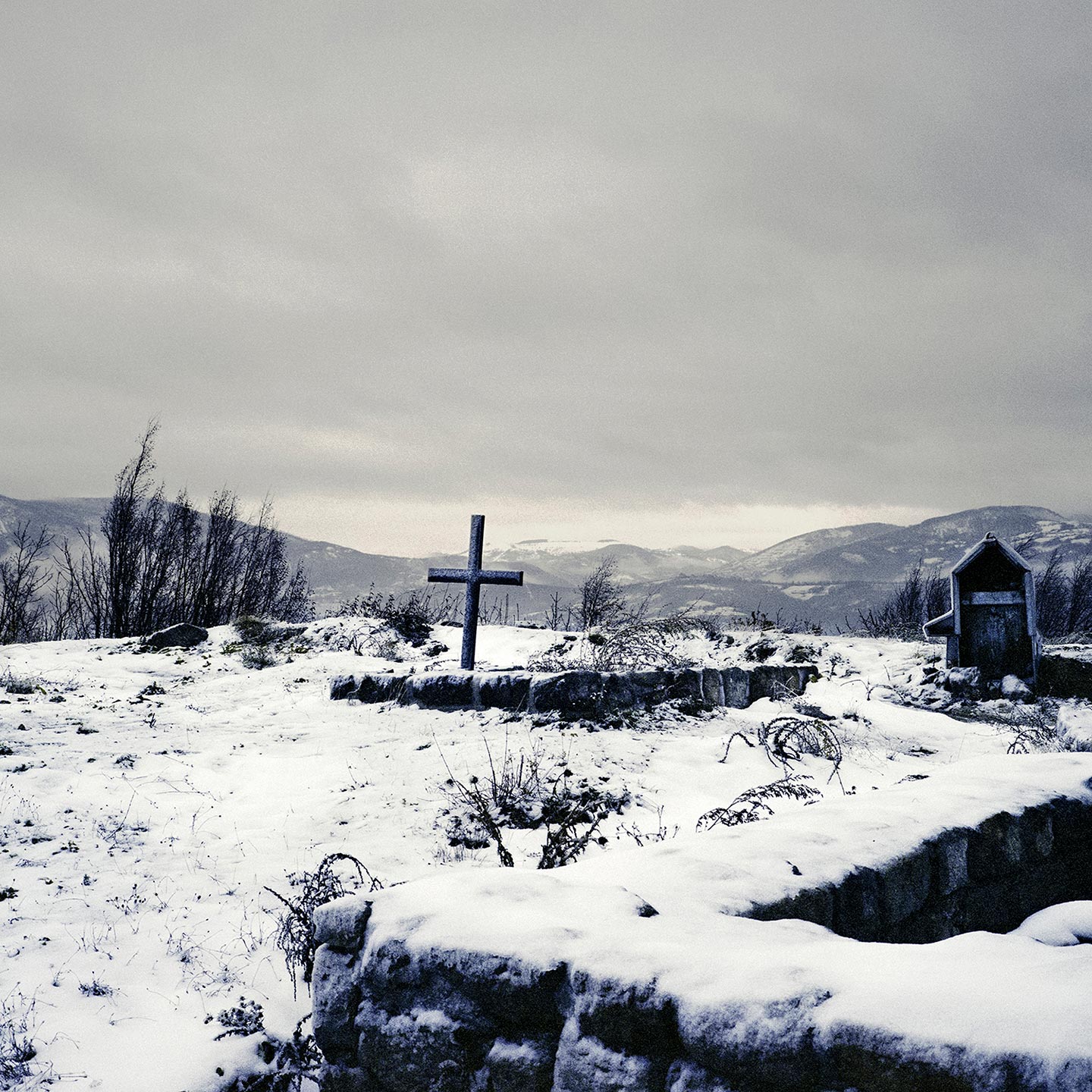 The Flowers of Kosmet by 38 year-old Italian photographer Emanuele Occhipinti is a long-term project that looks at the post-war political and socio-economic conditions of Kosovo, a territory in Central Europe long-disputed between the Serbian and Albanian ethnic groups. The work focuses on the daily life of the Serbian minority that remained in Kosovo even after the country declared its independence from the Republic of Serbia in 2008.
"Since 1999 more than 200,000 Serbian civilians were forced to abandon their land, their homes, their hopes," Emanuele explains. "The Albanians destroyed entire villages formerly inhabited by Serbians, more than 120 Orthodox churches and even several cemeteries. This was all done in the daylight, despite the presence of NATO soldiers who were supposed to "keep the peace" between the two ethnic groups. Other than a somewhat big community in the city of Mitrica, the few Serbians who are still in Kosovo live away in small enclaves—very poor villages on the outskirts of Kosovo's cities or on the mountains, where they lack nearly everything they need."
"I was struck by the state of fear and terror, anger and nostalgia that the Serbian minority endures. These people are not even free to move around, as getting out of the enclaves puts them at the risk of retaliation. In some parts of Kosovo, just getting out of their homes at night can be dangerous. I find this impressive in a country that will soon celebrate its first 10 years of independence."
"My photography is rooted in the documentary tradition. I've always been mainly interested in how the environment men inhabit impacts on their living conditions. I work on long-term projects to go inside the story and grasp its various aspects in depth." War and its consequences are a theme of particular interest for Emanuele: "Personally, I see war as an extreme, devastating event that brings out the brutality men are capable of. My work aims at documenting the aftermath of war—the scars it leaves on people's faces and inside their minds, the social repercussions that emerge once the media attention is gone, soon after the "peace" word is pronounced. I prefer to go on location when the conflict is over, when I can interact with people, comprehend their feelings, project myself into their lives and ultimately show what I see through their eyes: The Balkan war—a war fought in the heart of Europe, not far away from my own home—continues silently."
Emanuele's goal in creating The Flowers of Kosmet is to "avoid that what happened—and still happens—in Kosovo is forgotten." He hopes that viewers react to his images "with empathy. I hope that those who will see the images relate with the story I tried to tell. If they do, it means I did a good job."
Although he mentions no specific reference for The Flowers of Kosmet, Emanuele acknowledges the works of André Kertész, Josef Koudelka and August Sander as the main influences on his practice as a photographer. For more recently active photographers, "Alec Soth, Zed Nelson, Michael Vince Kim, Simon Roberts and Larry Sultan are the first five names that come to mind." The last photobook he bought is Gulu Real Art Studio by Martina Bacigalupo.
Emanuele's #threewordsforphotography are.
Respect. Coherence. Time.