Photos by Martin Lamberty
Martin Lamberty Explores the Salton Sea, a Once-Popular Tourist Destination Now in Decline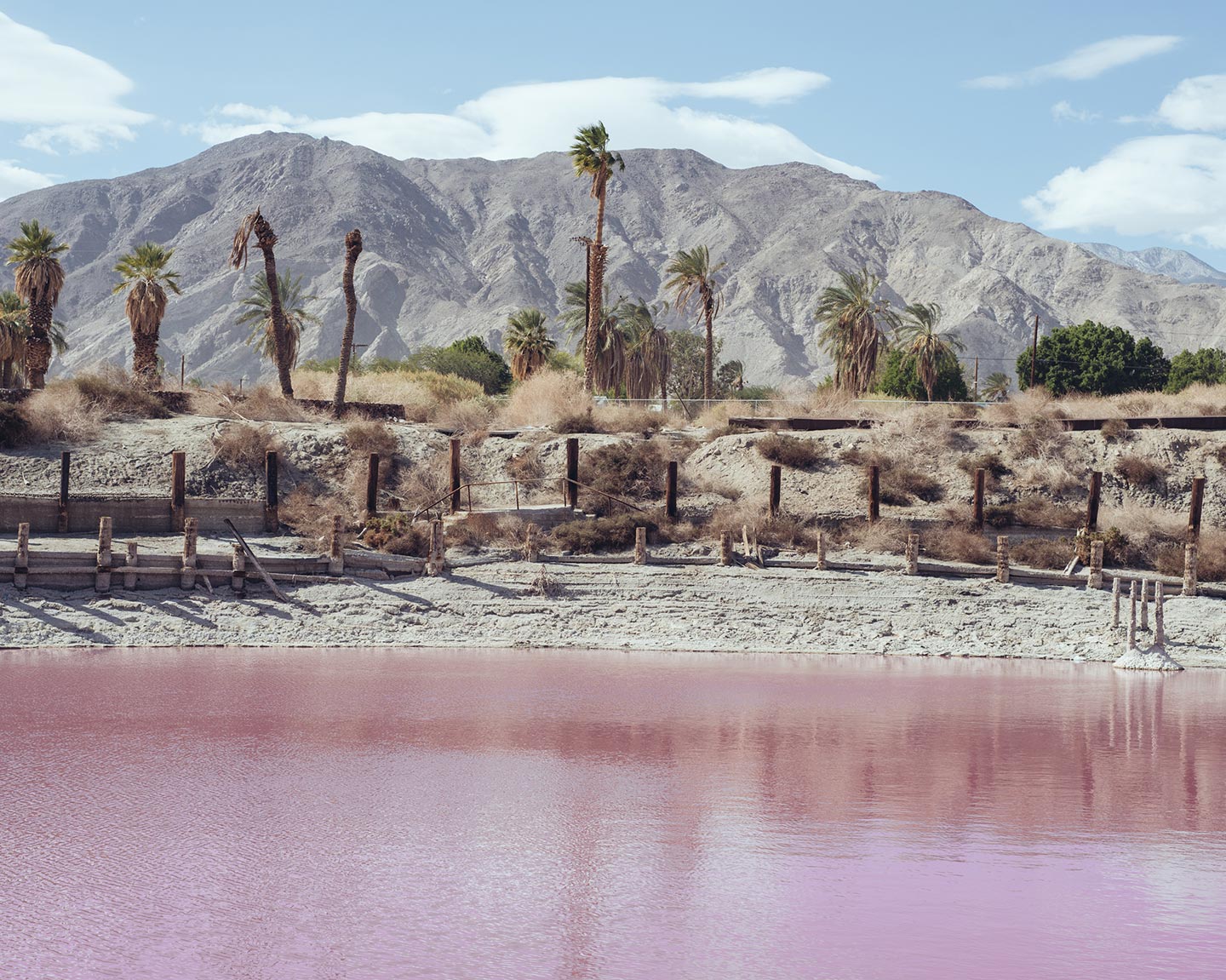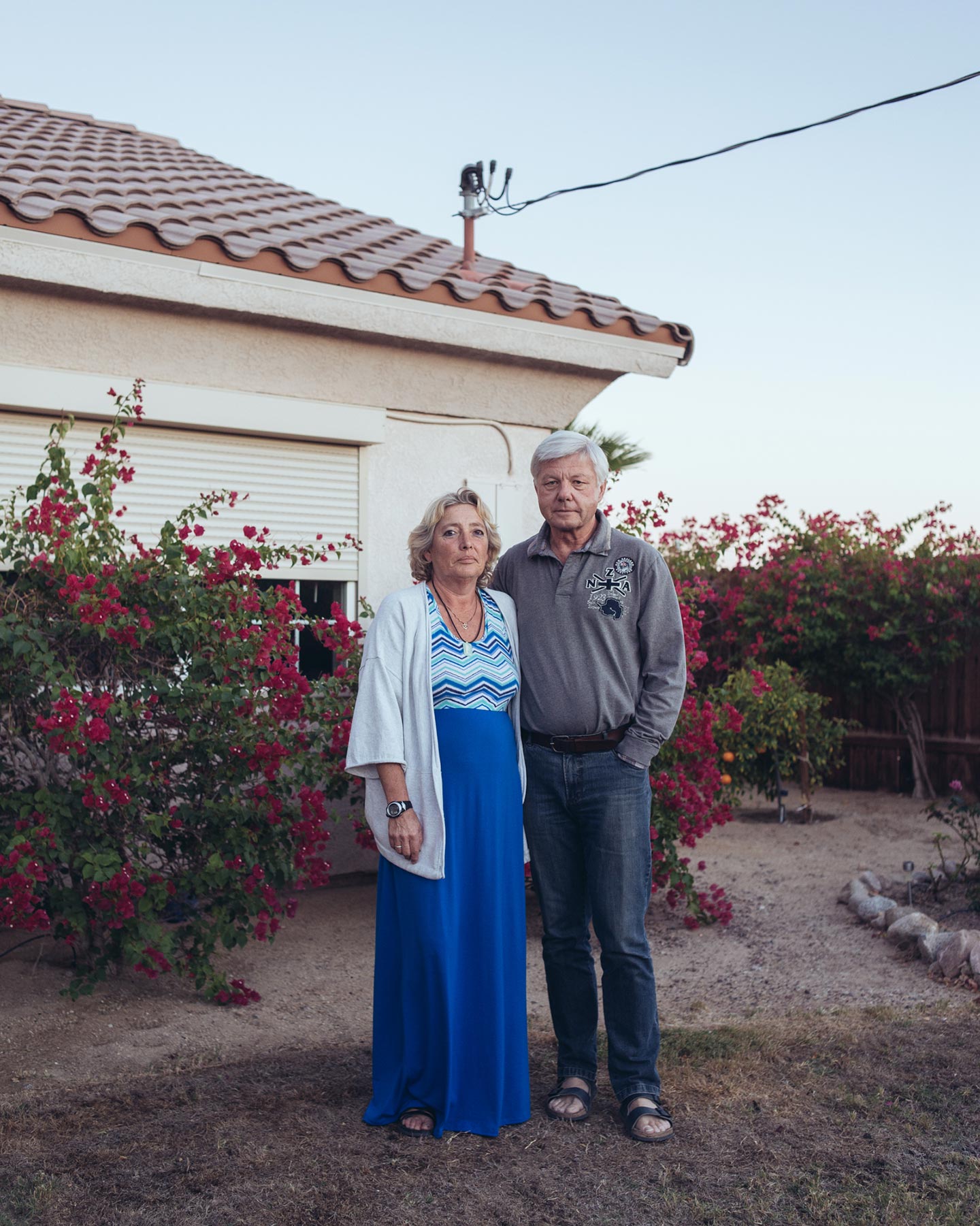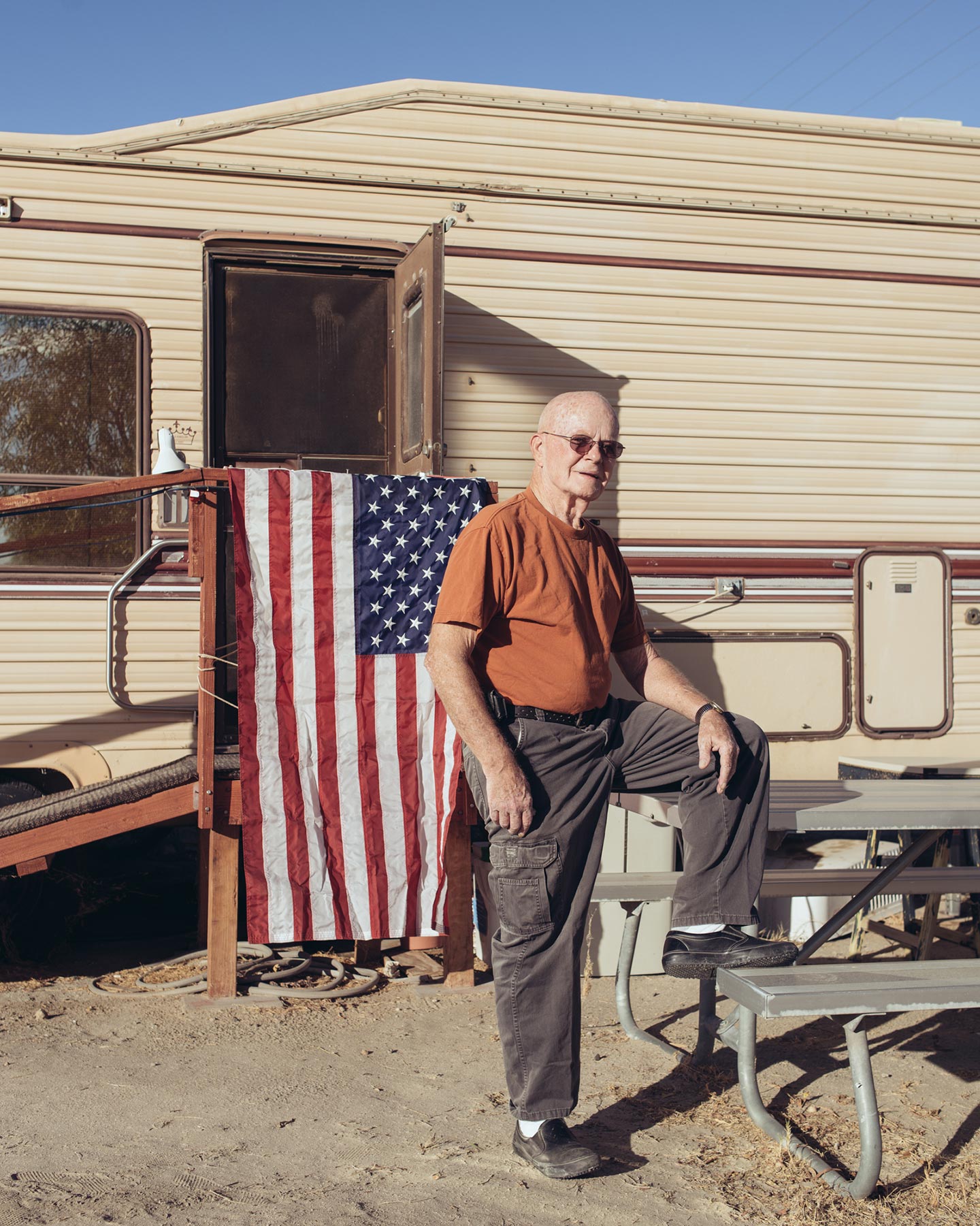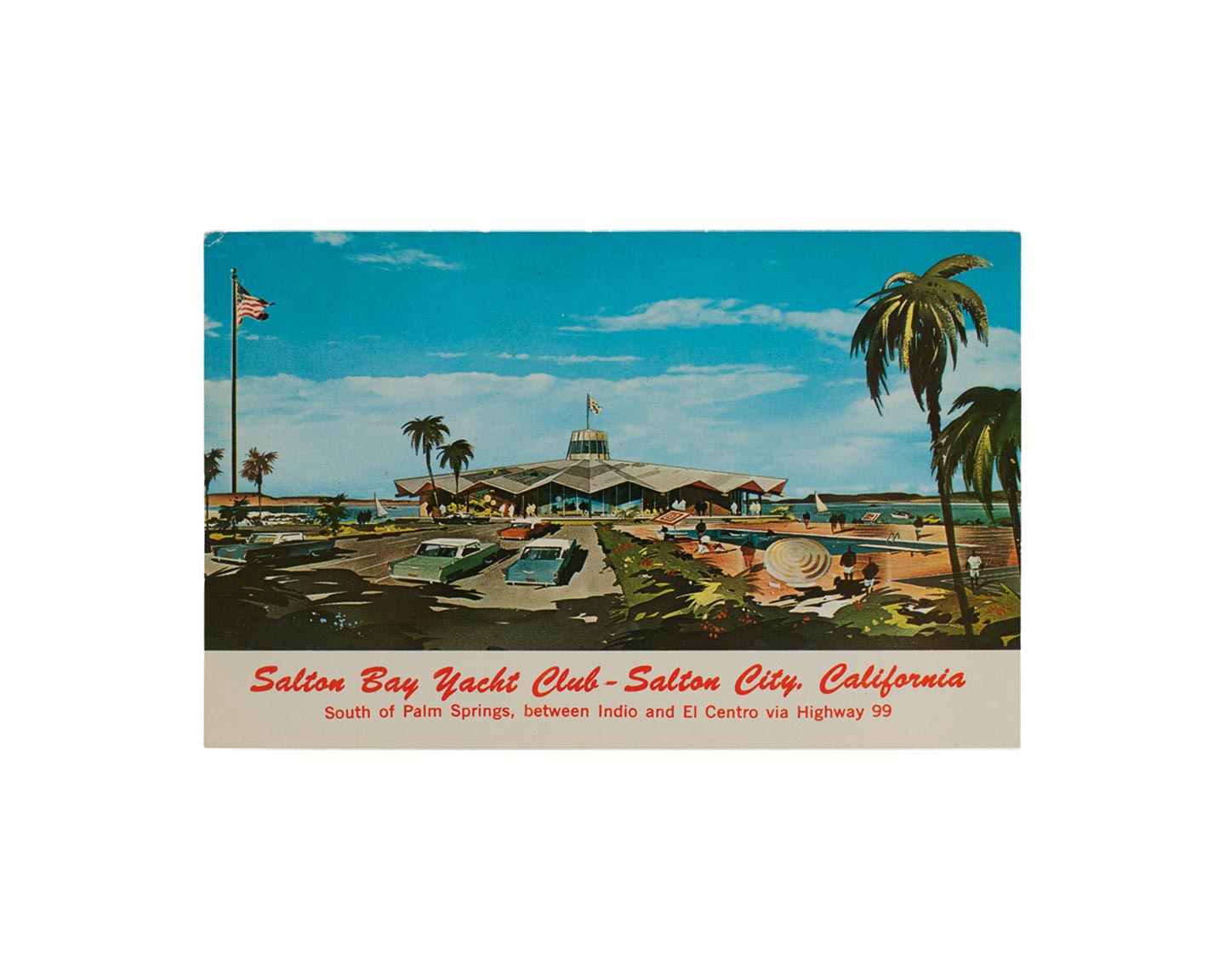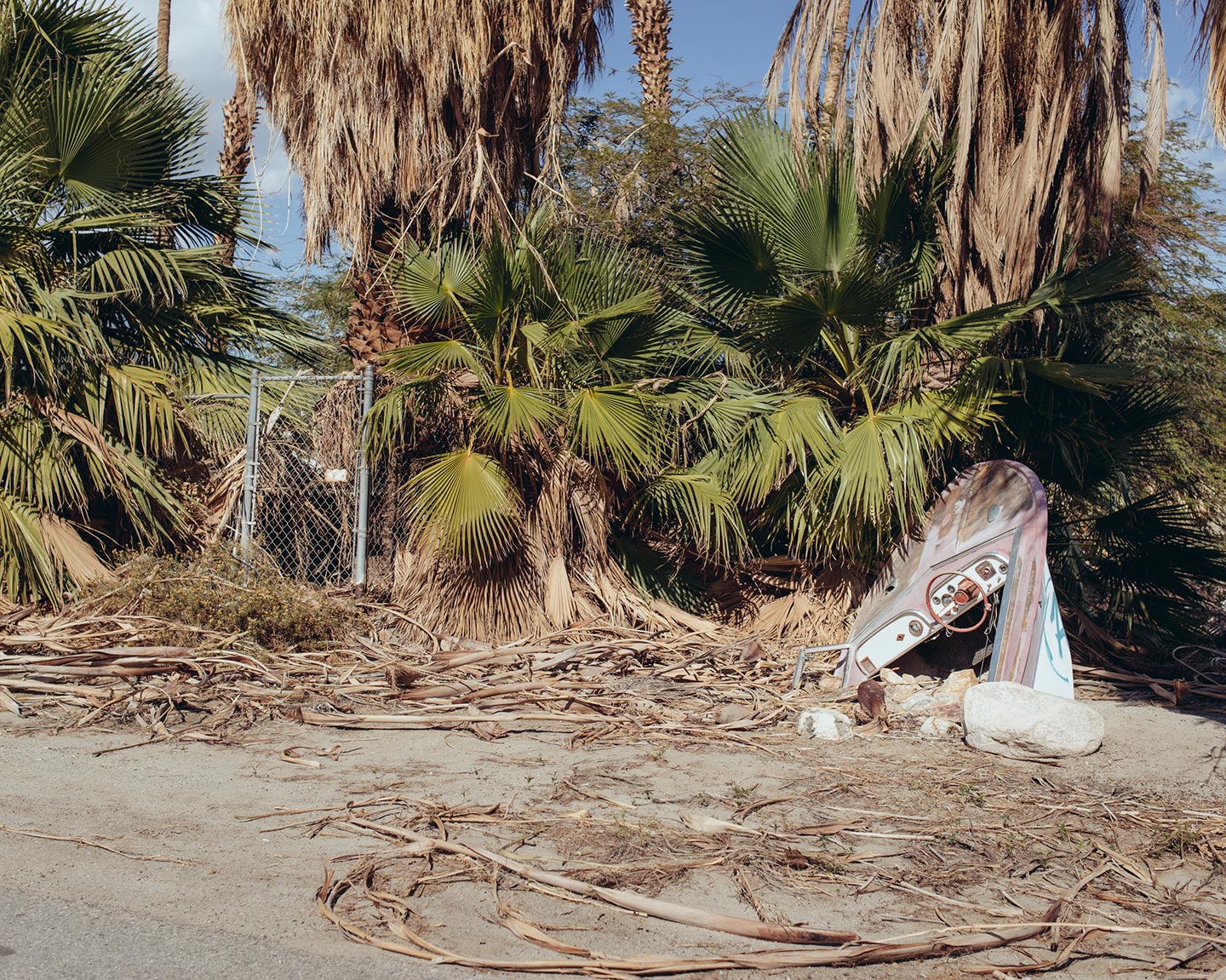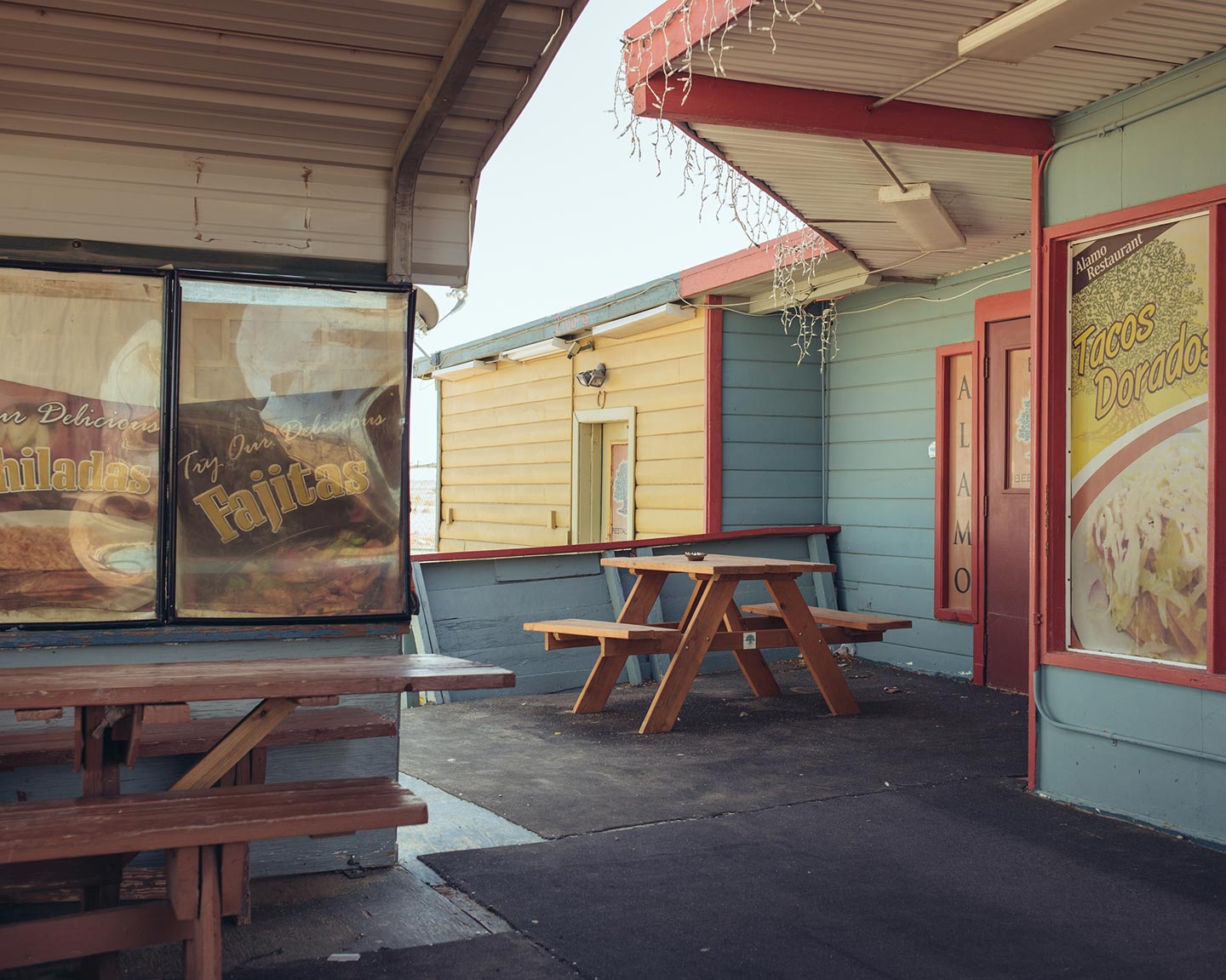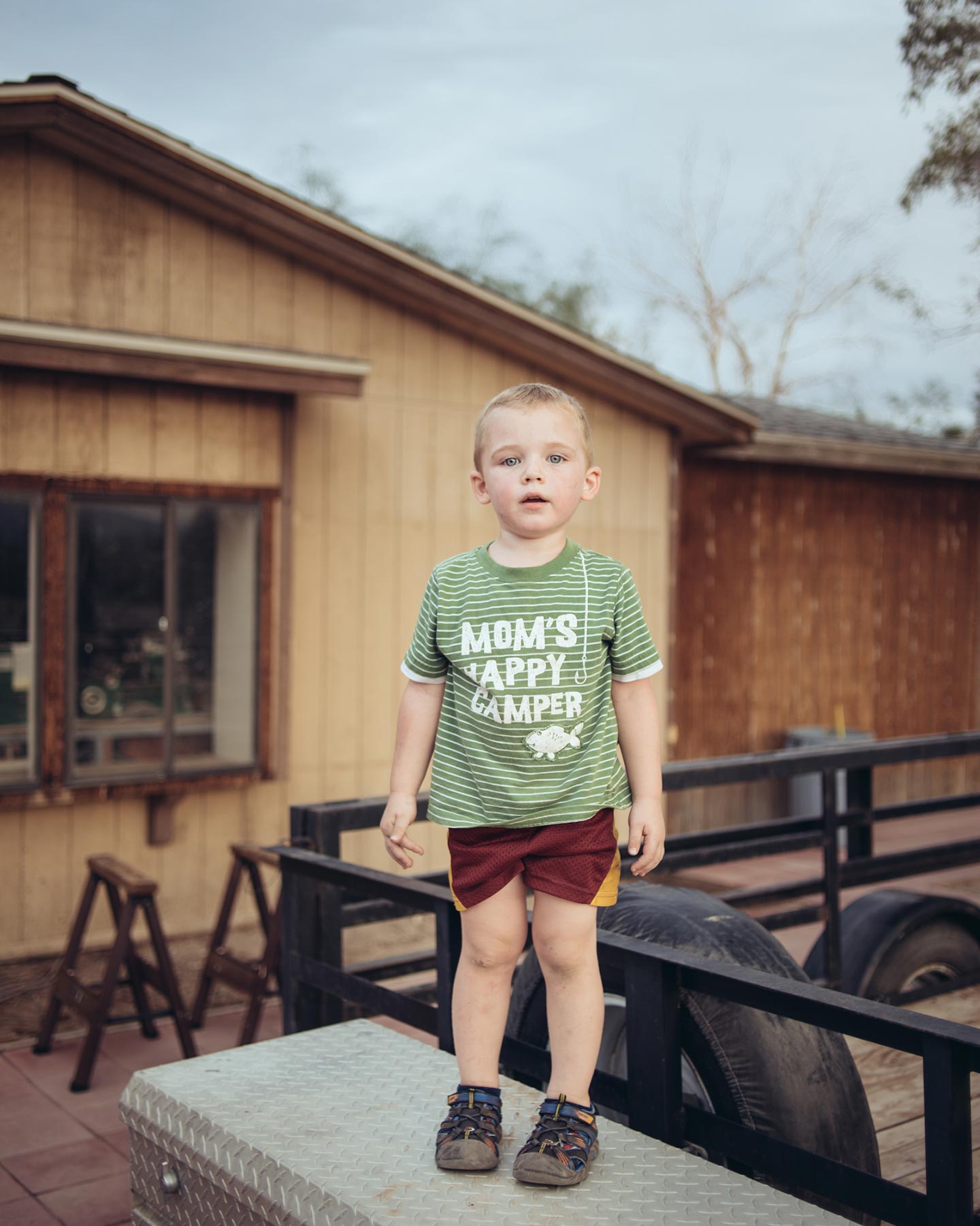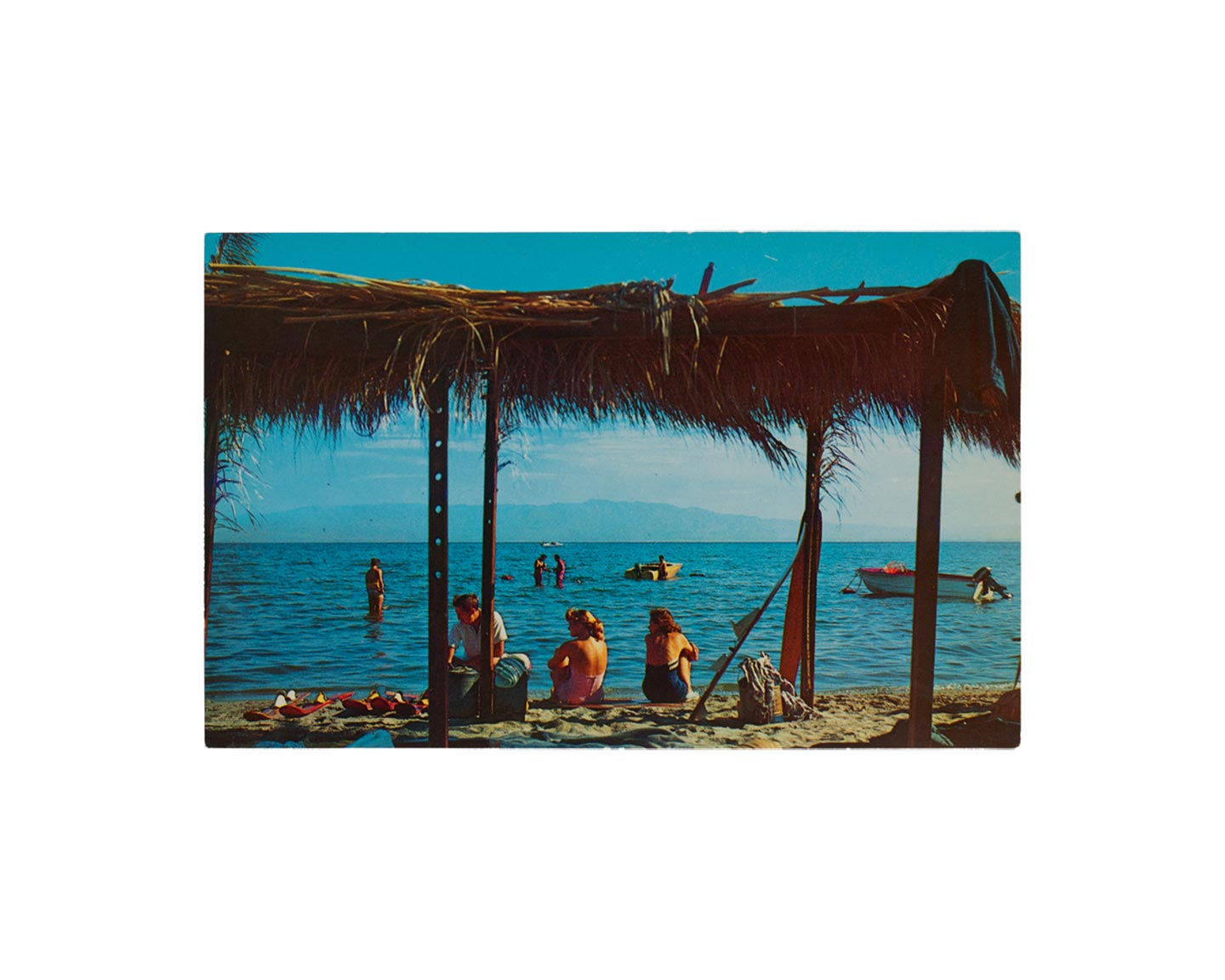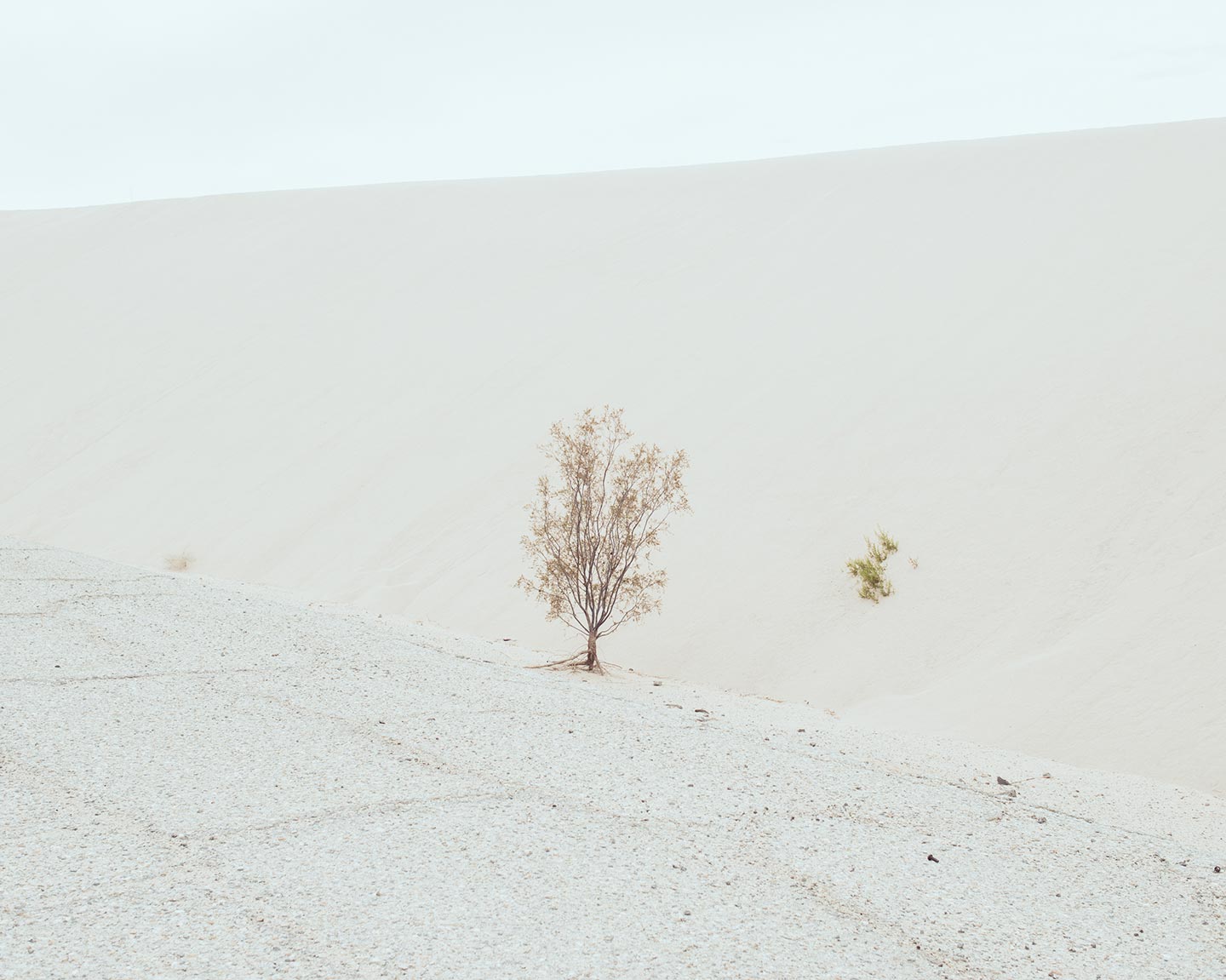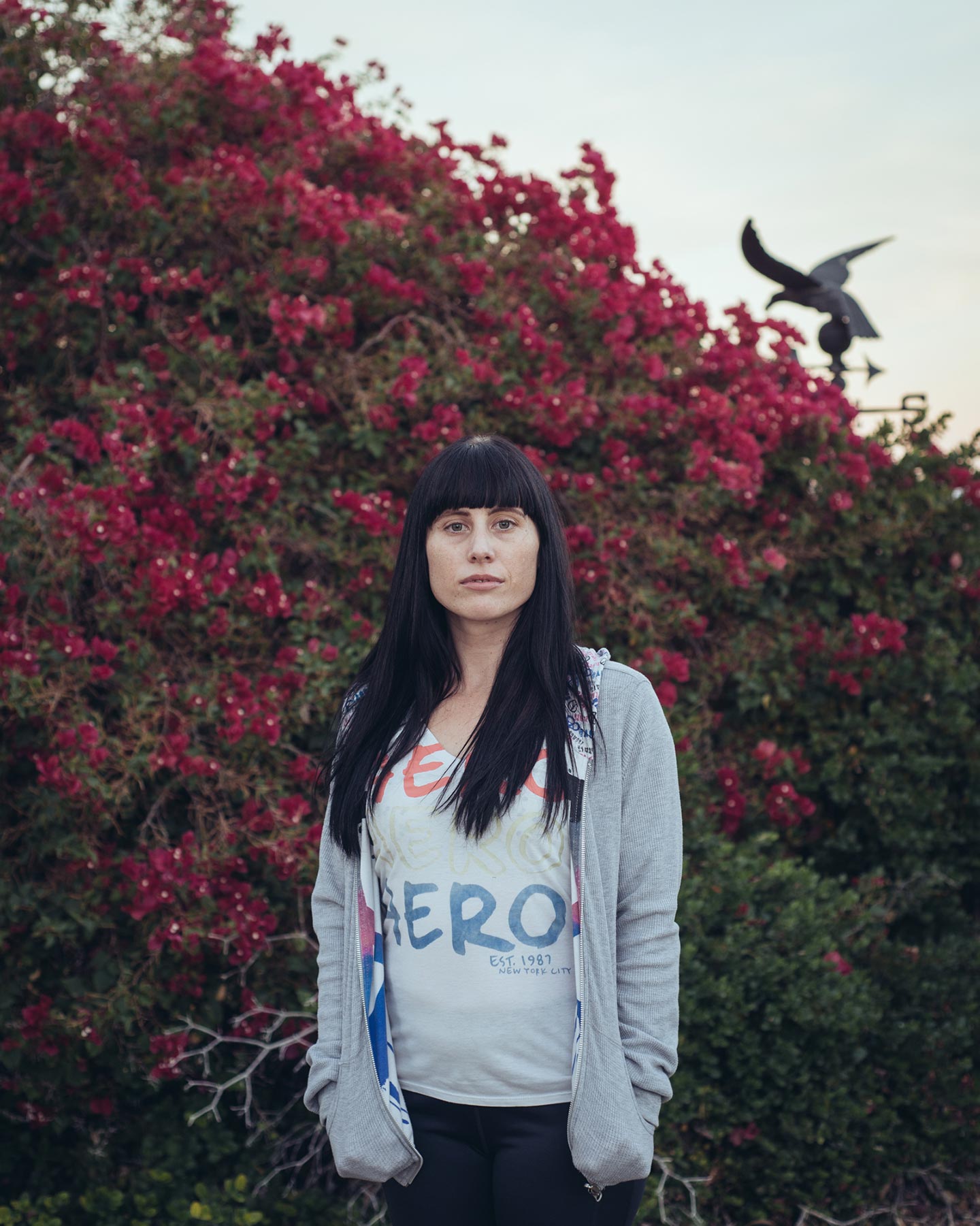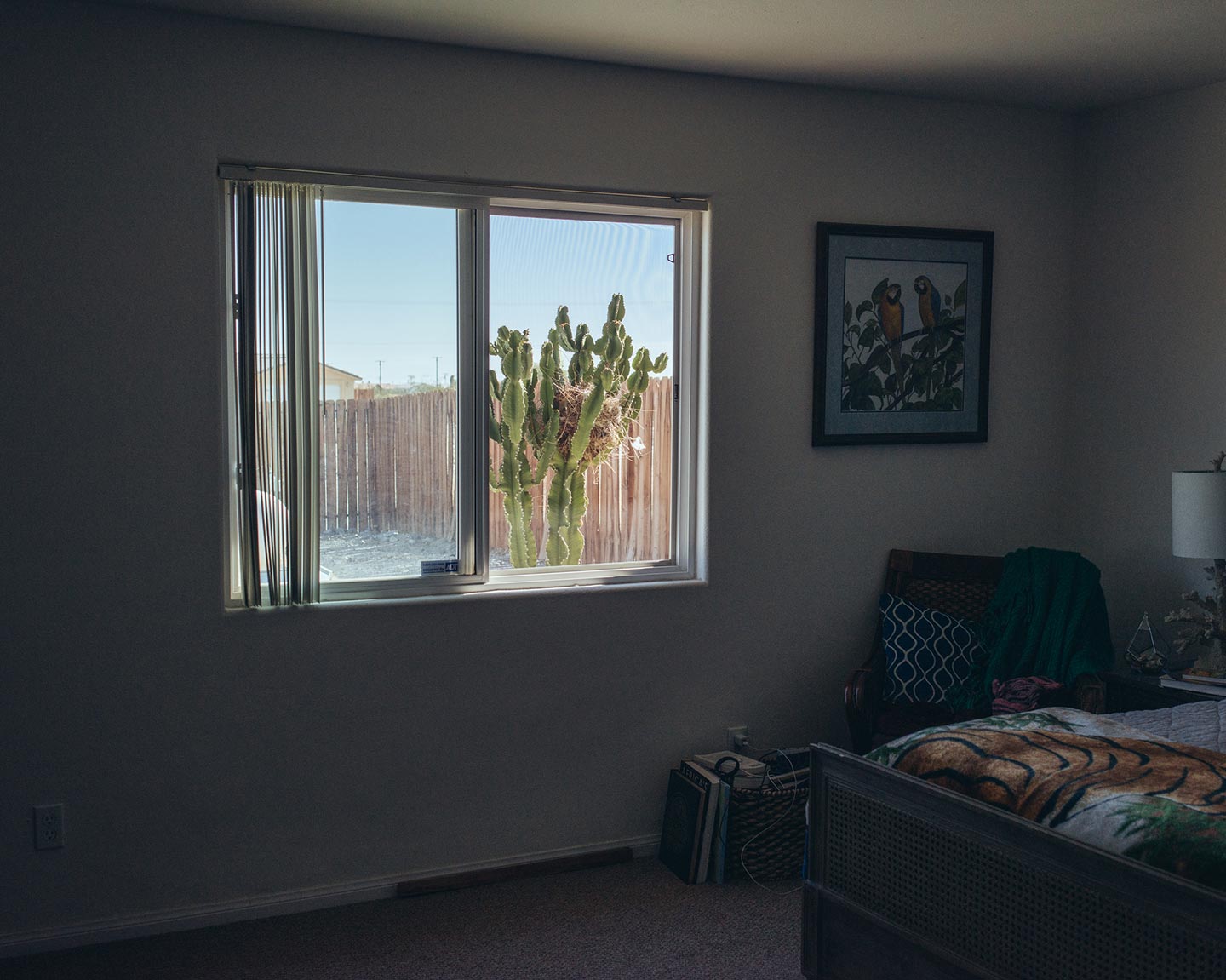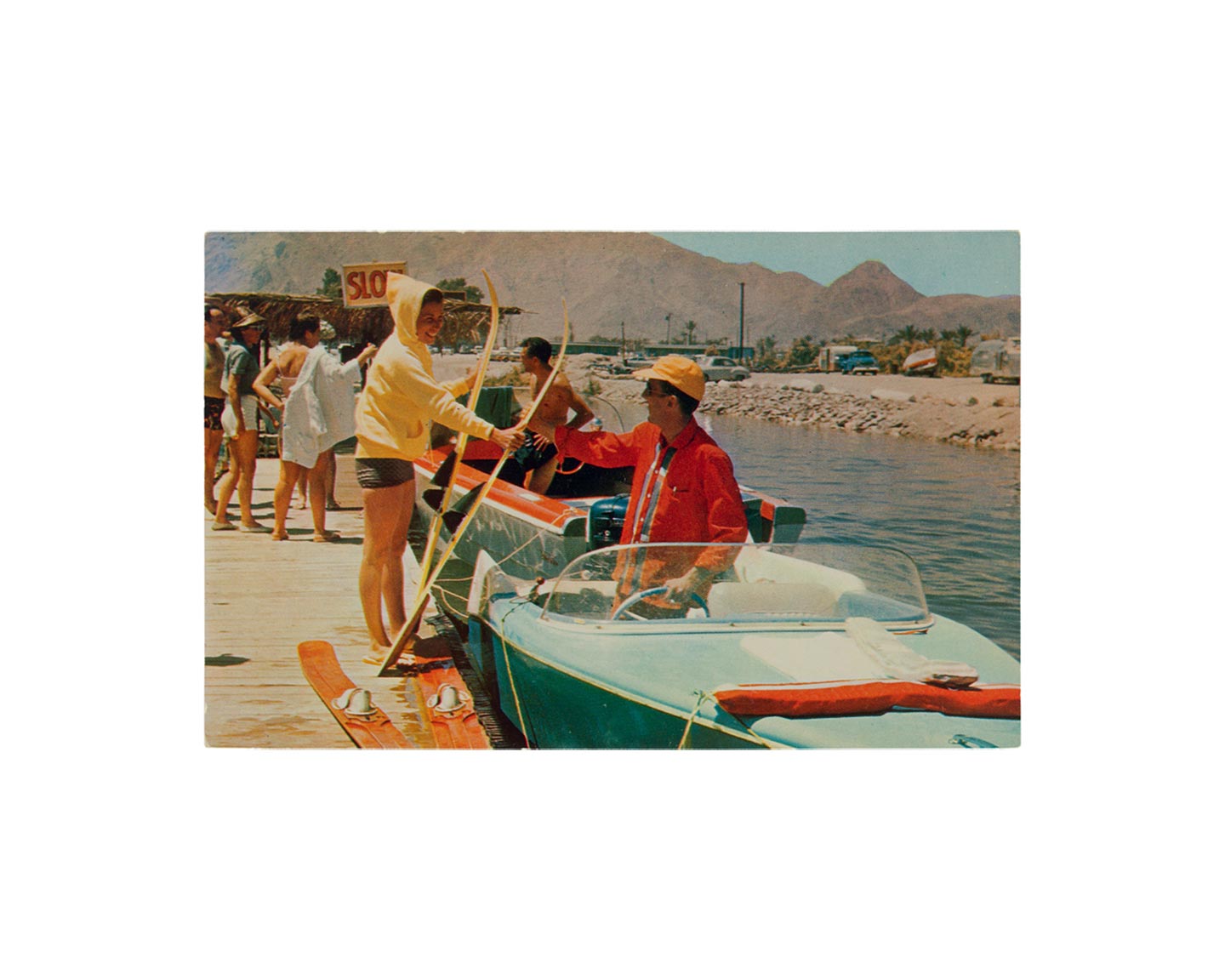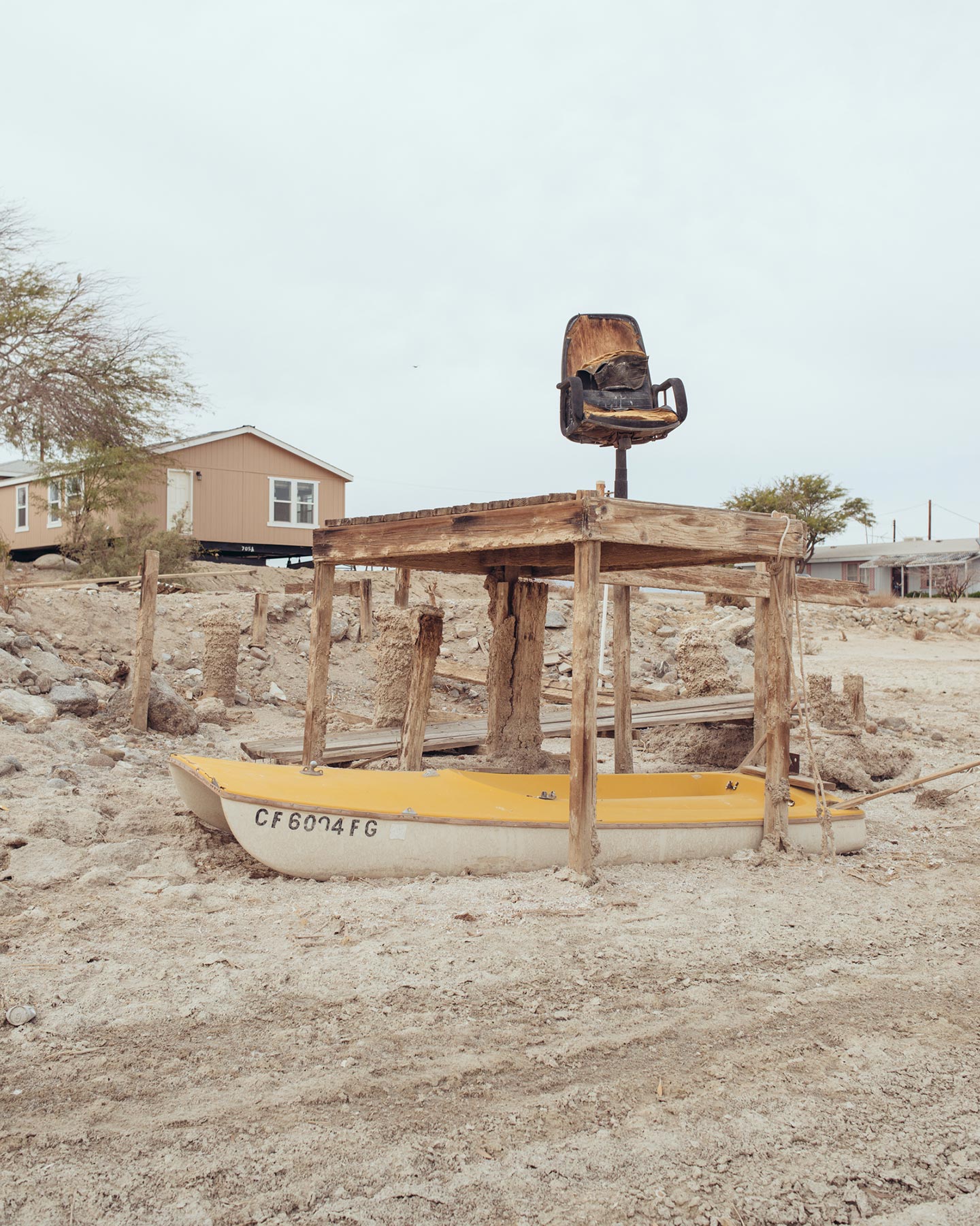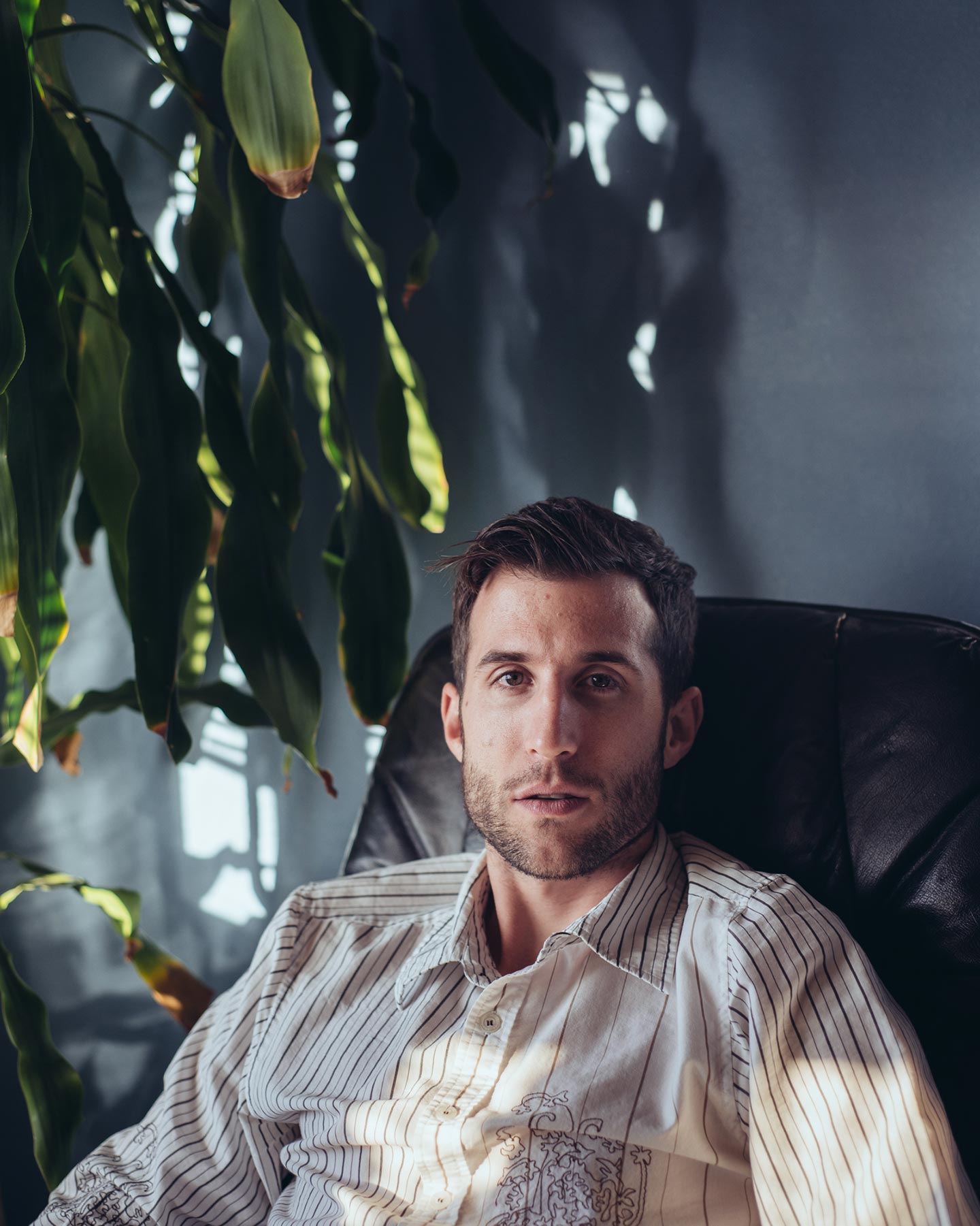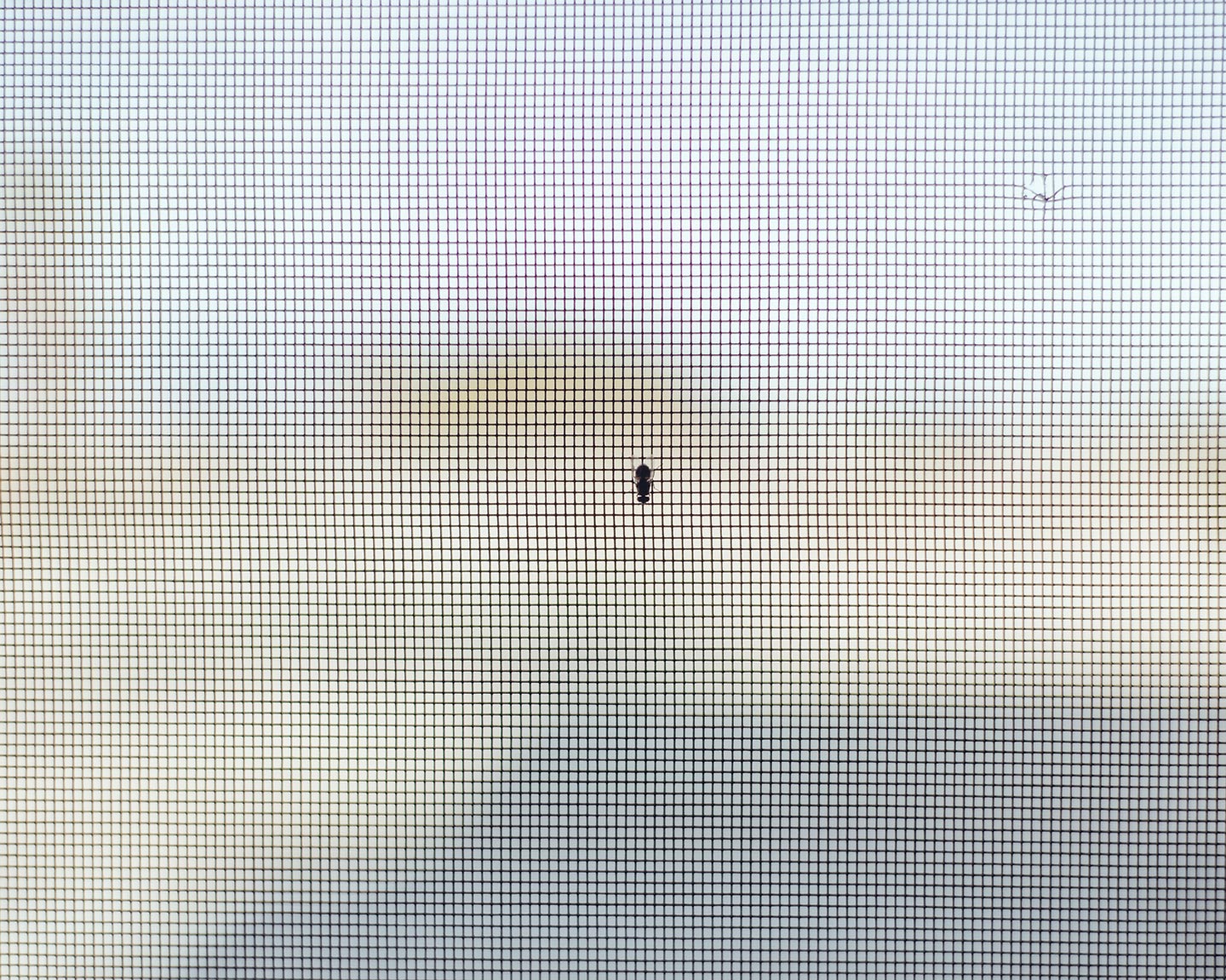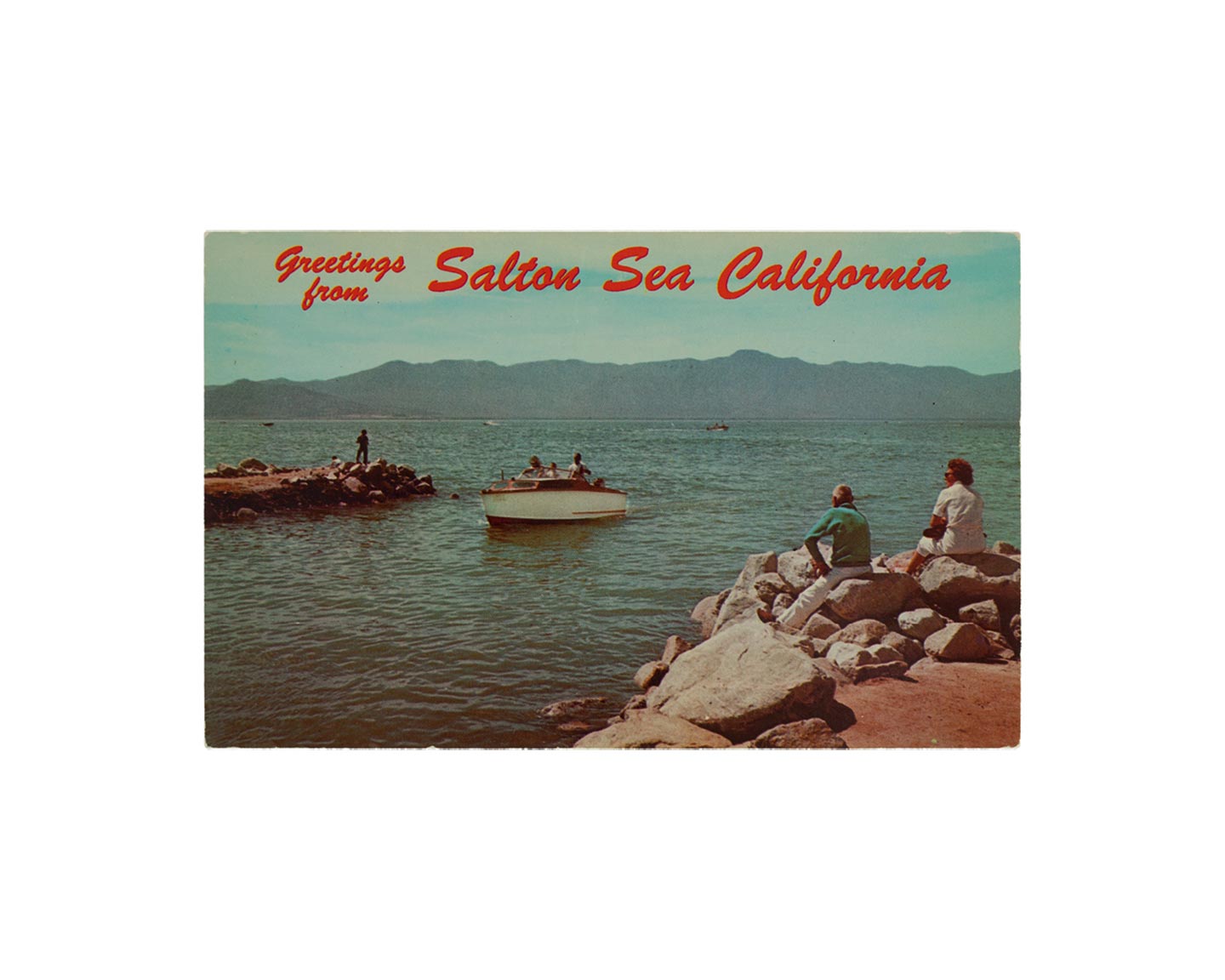 Dream for Sale by 26 year-old German photographer Martin Lamberty is a subjective reportage shot in California's Salton Sea region. An artificial lake produced by an environmental engineering error, the Salton Sea used to attract many tourists in the years after its creation, but as certain issues like the lack of water in the region worsened, the area progressively lost appeal. With Dream for Sale, Martin shows us how the Salton Sea looks today and compares it with how it looked in old postcards from its golden days.
Hello Martin, thank you for this interview. What are your main interests as a photographer? 
Hello, thank you for showcasing my work. I am mainly interested in projects dealing with environmental issues as well as with people living in a microcosm. I'm a very curios person and I like how photography helps me discover things I didn't know about.
Please introduce us to Dream for Sale. 
The Dream for Sale project is about the people living in what is kind of a lost place: the Salton Sea in southern California. The Salton Sea is a lake that was formed by accident in the early 20th century due to a breach in a dike, and has since become California's largest lake. During the 1950s and 60s it used to be a resort for people from the area around San Diego and Los Angeles. There were boat races, sport fishing events—basically, people trying to have a good time. But from the early 1970s on, several environmental problems made the place run-down. People moved away and investors pulled out. The area became scarcely populated, deeply affected by the lack of water and with no recovery in sight. Somehow, it started attracting many of America's dropouts.
What have the people you photographed told you about living in the Salton Sea area? What are their reasons for staying in a declining region? 
There are all kinds of people living along the Salton Sea. Some of them stay there because of the sheer lack of alternatives, some of them because they believe in a dream deferred. Some just like the weather during wintertime.
What inspired Dream for Sale, and what was your main intent in creating this series?
I had worked on a project concerning water issues before and was really into that topic. While making research I read about the Salton Sea, and I was instantly fascinated by its story. I wondered how you could ever live in that place. I wanted to know how it was like and what would get a person to live in such a hostile environment.
Can you talk a bit about your approach to the work? What did you want your images to capture? 
I wanted to offer an overview of the area. What is the Salton Sea? I combined landscapes, pictures of interiors, portraits and historical postcards as a link to the past. Then I brought it all together into a book.
Did you have any specific references or sources of inspiration in mind while working on Dream for Sale?
My inspiration was more or less the secluded life in the desert. Wandering around, finding interesting places, driving for thousands of miles, circling the Salton Sea over and over again—actually living an isolated life in the desert.
How do you hope viewers react to Dream for Sale, ideally?
Ideally they can empathize with the feelings I experienced during my stay at the Salton Sea and get a grasp of how the place looks like. I hope they become interested, understand the issue and get emotionally involved.
What have been the main influences on your photography?
As a photographer I enjoy the possibility to get to know the secrets of the world. It's possible to dive into a any topic it is you care about. I like the chance to get insights on basically anything you may like to discover.
Who are some of your favorite contemporary photographers?
Alex Soth, Stephen Shore, Alexander Gronsky, Joel Sternfeld, Julian Röder, Jonas Unger, Mike Brodie, Michael Wolf, Ferit Kuyas, Nadav Kander, Sanne de Wilde.
Choose your #threewordsforphotography.
Empathy. Time. Trust.