Photos by Tommy Keith
FotoFirst — Tommy Keith Portrays the Remote Community that Has Come to Be His Home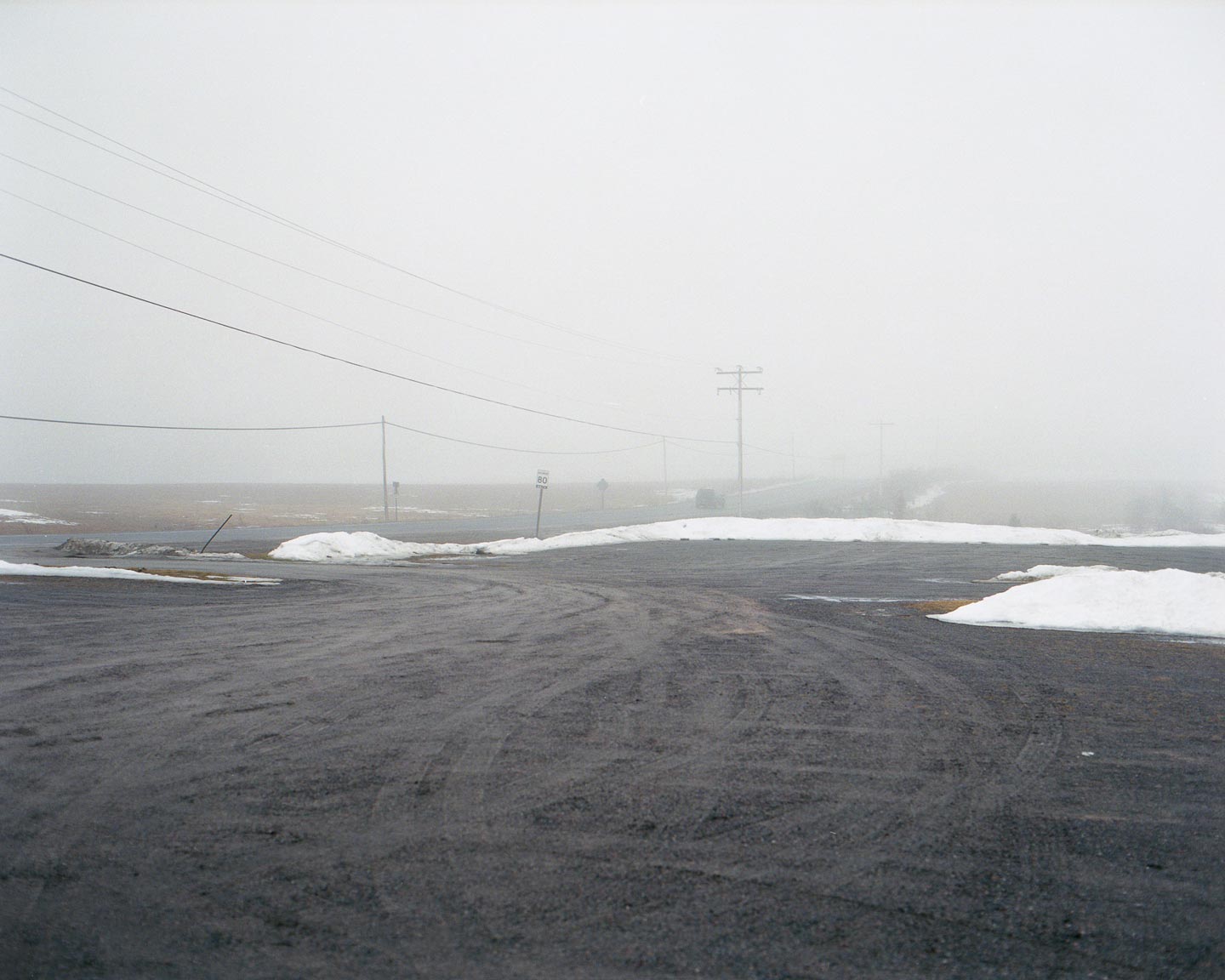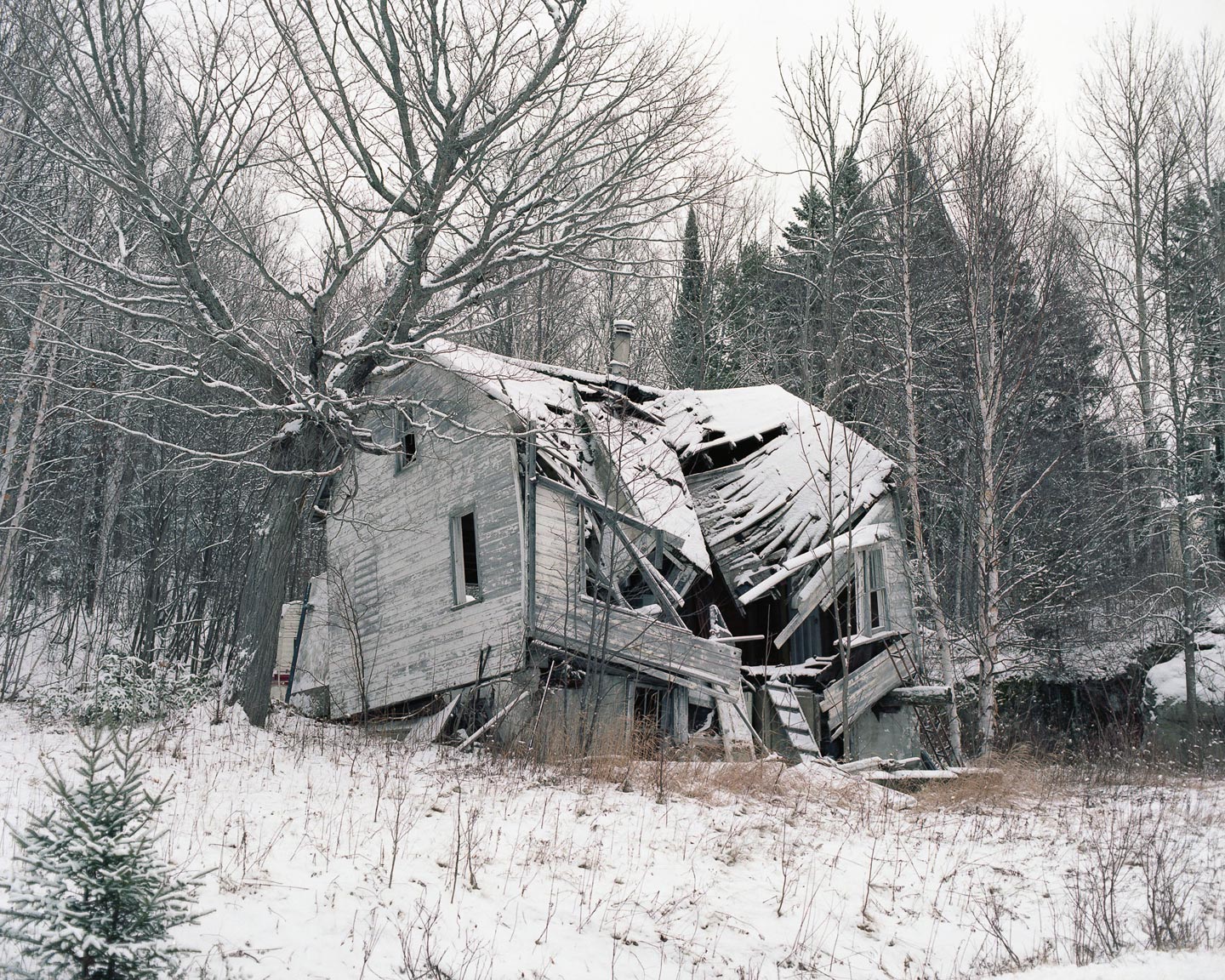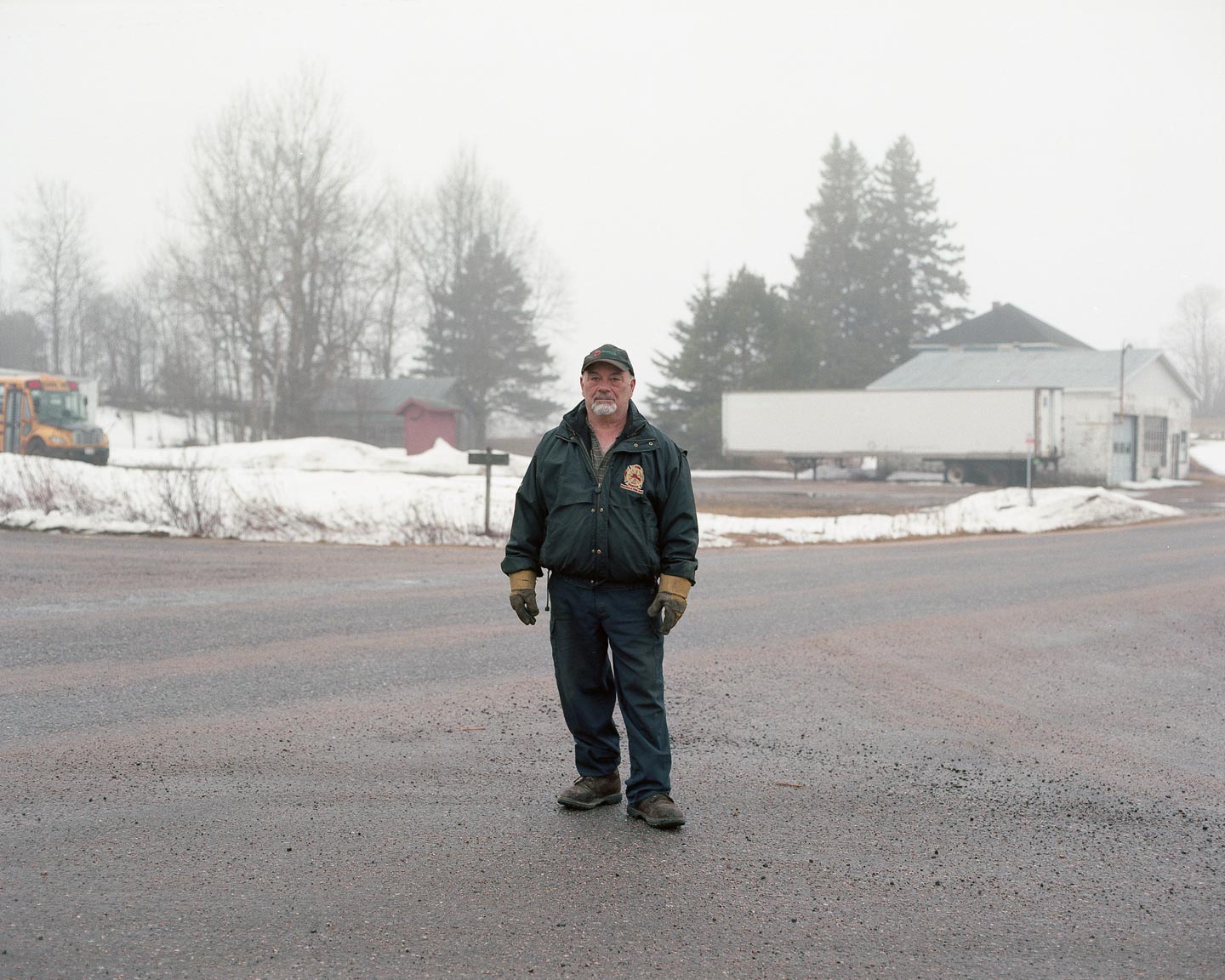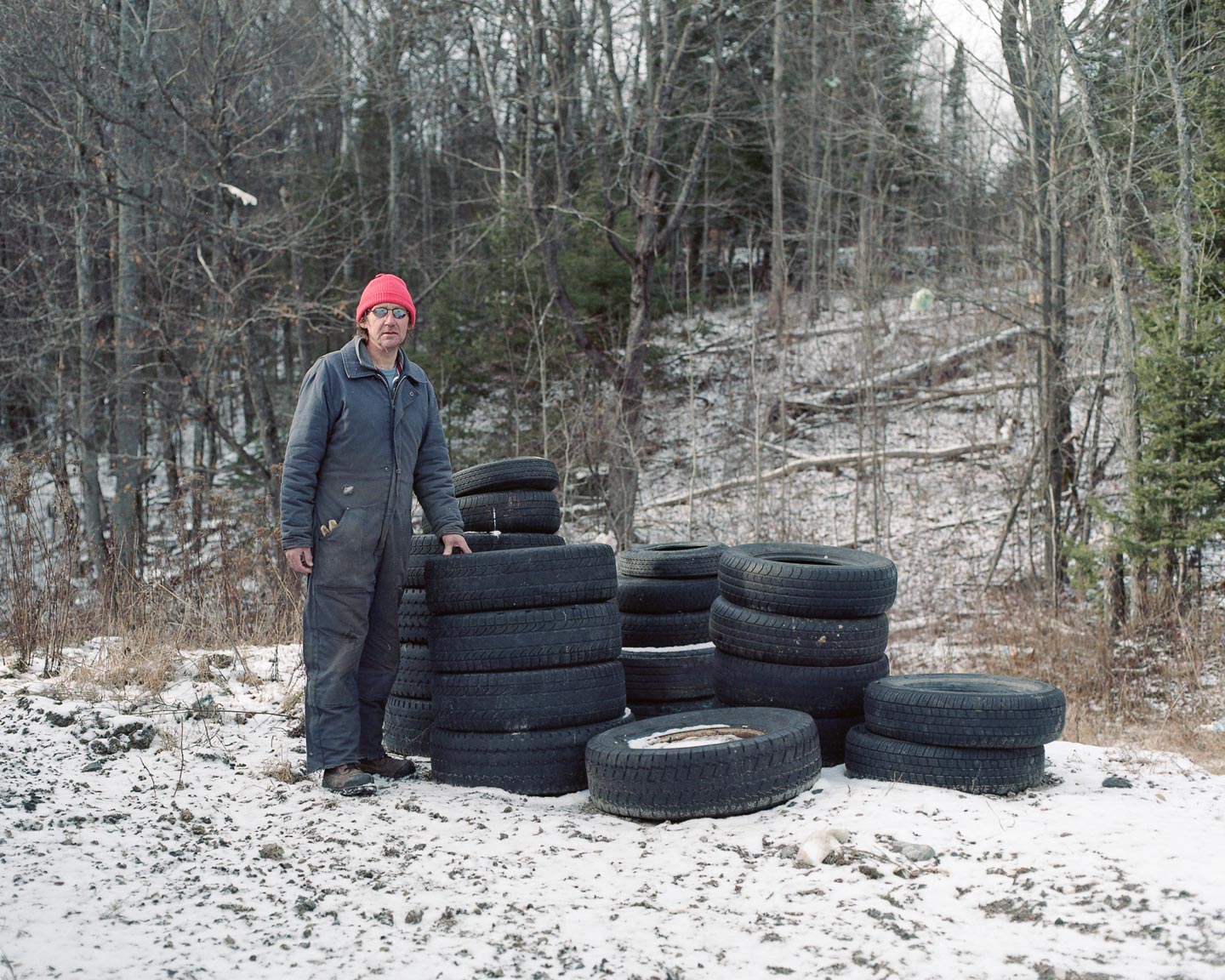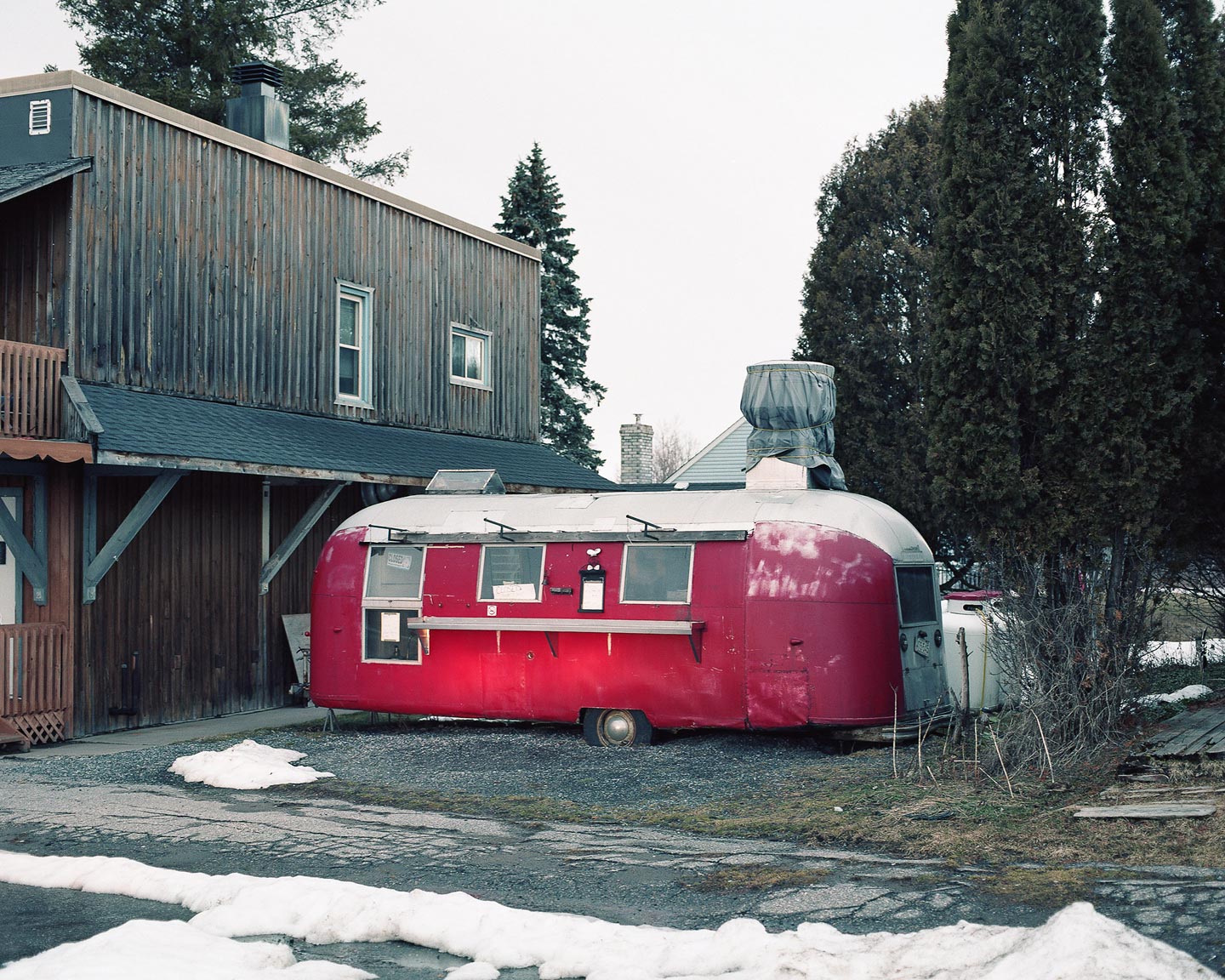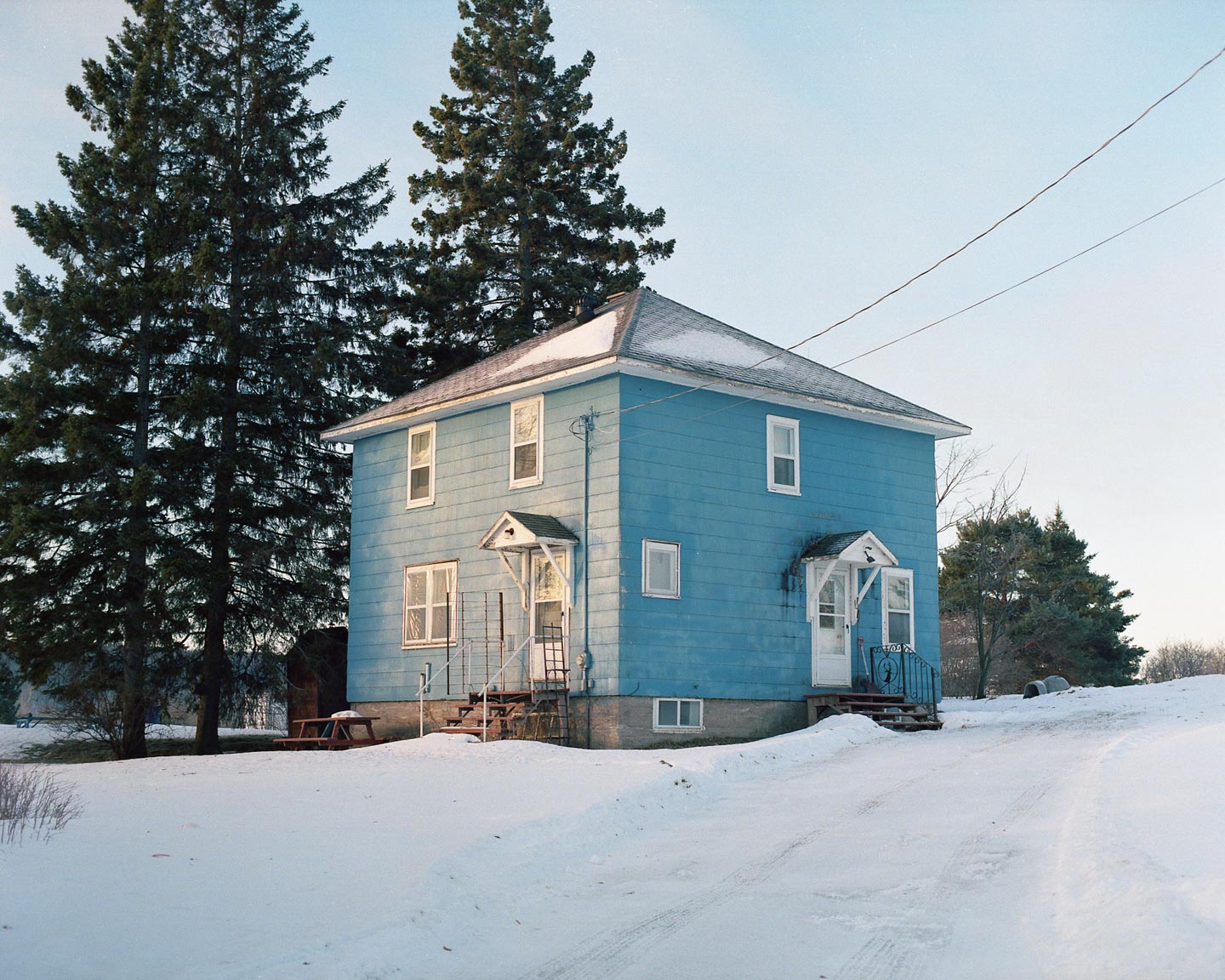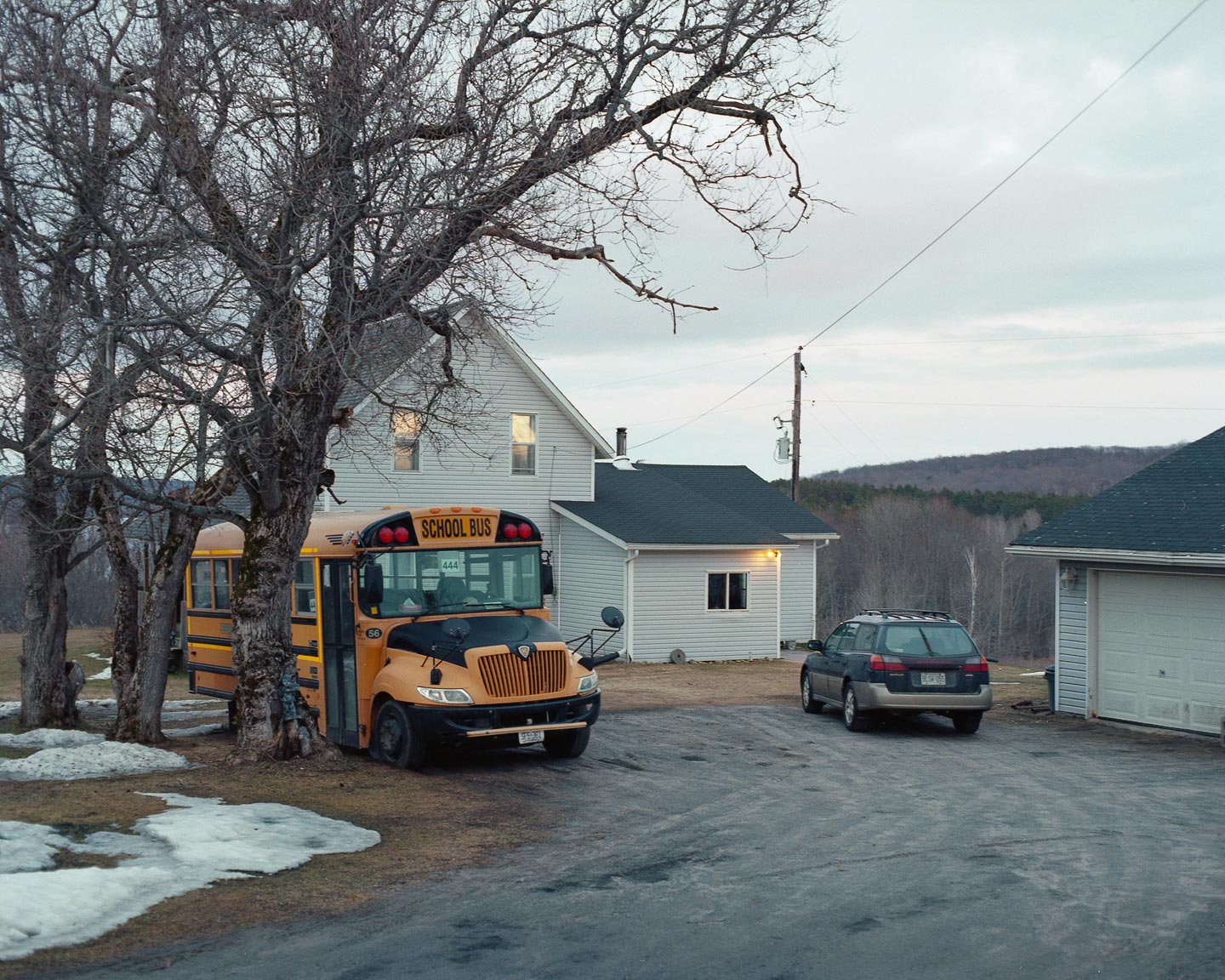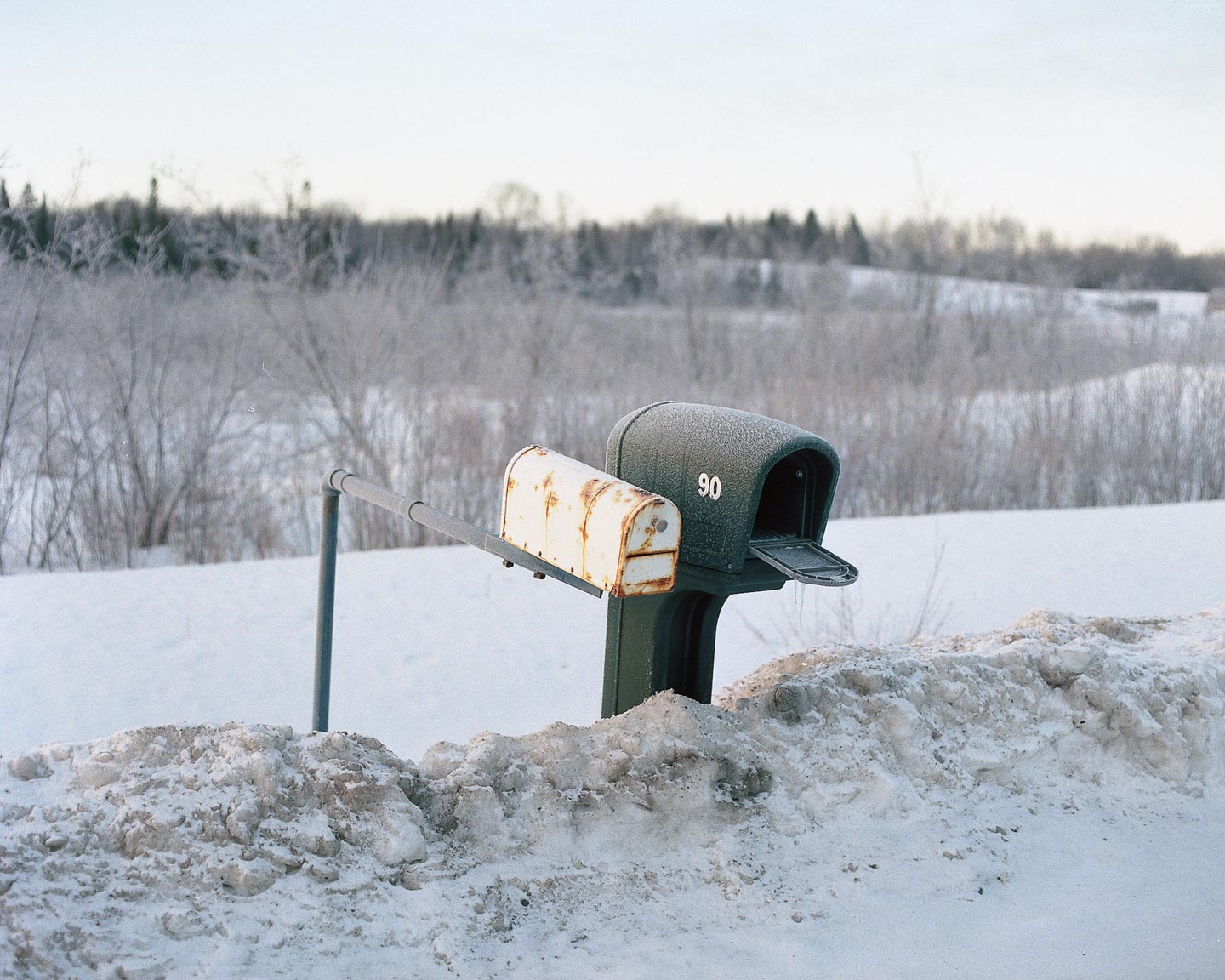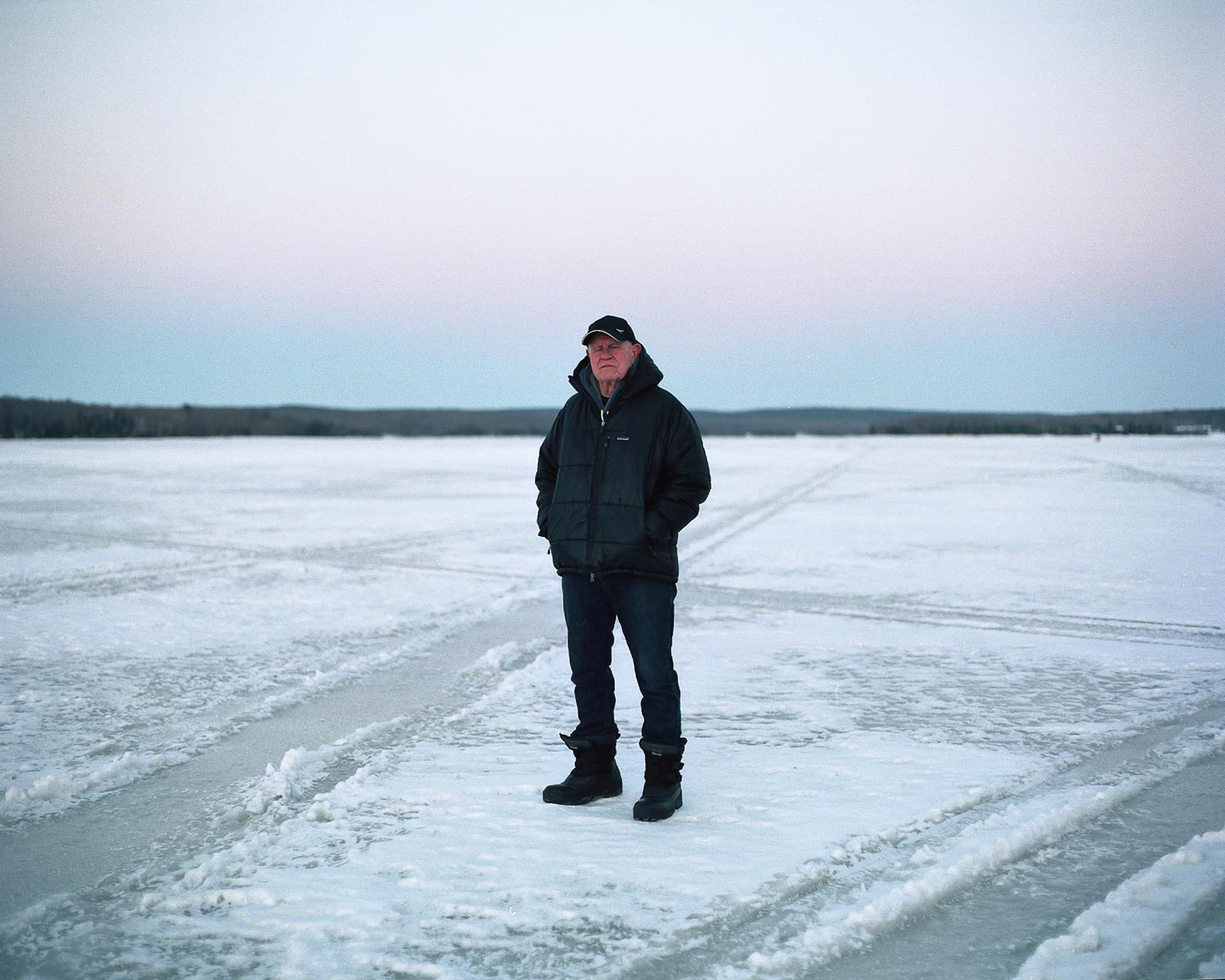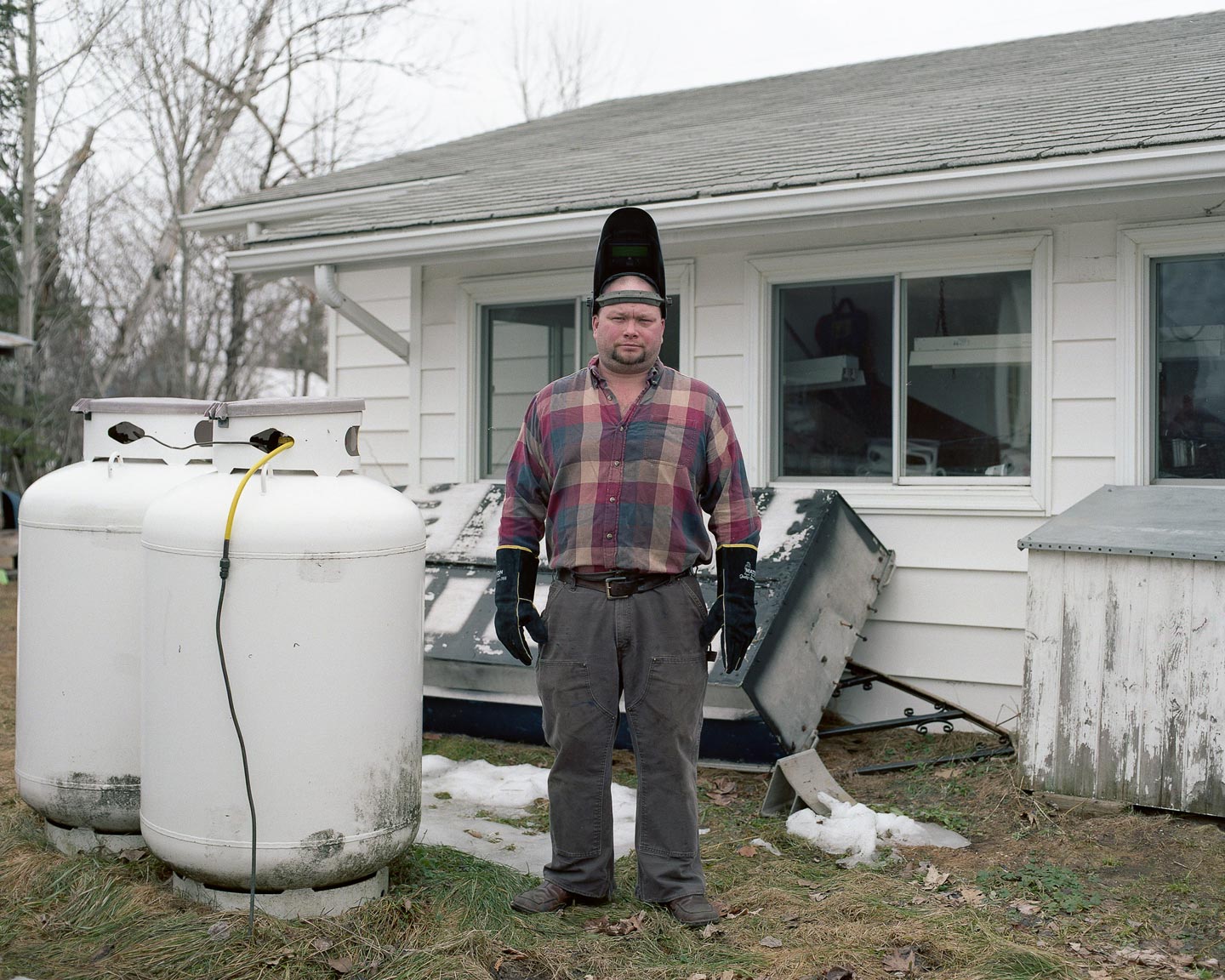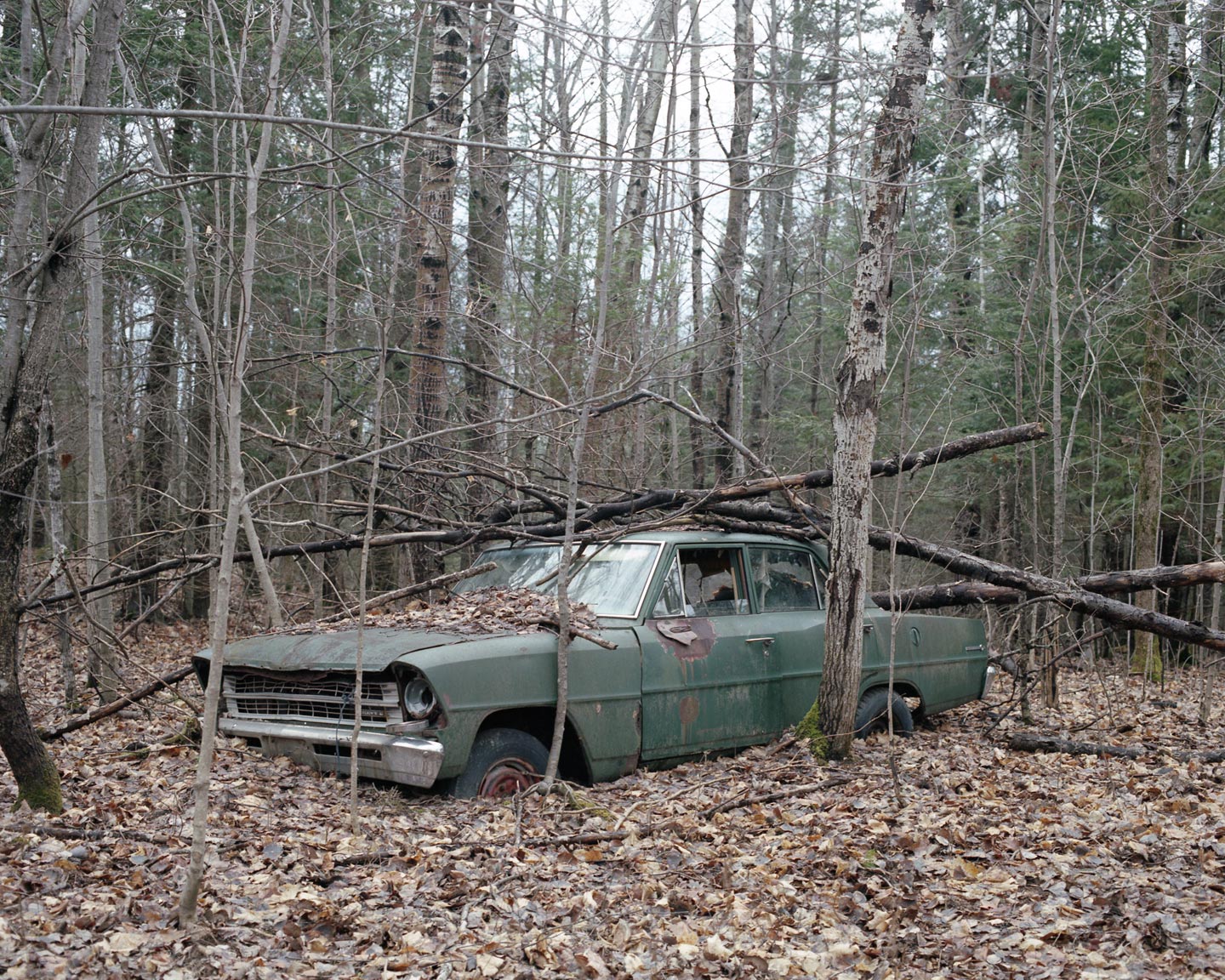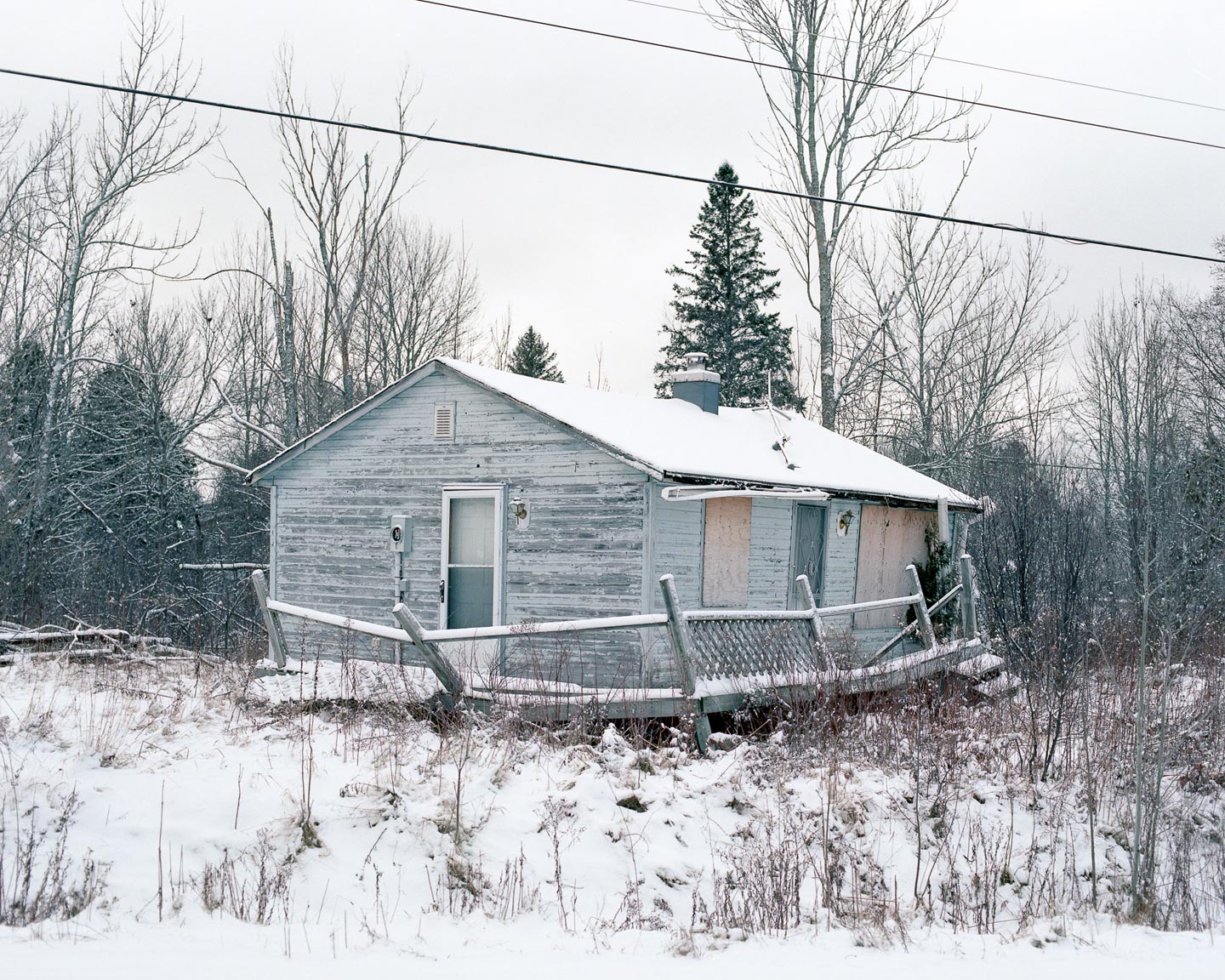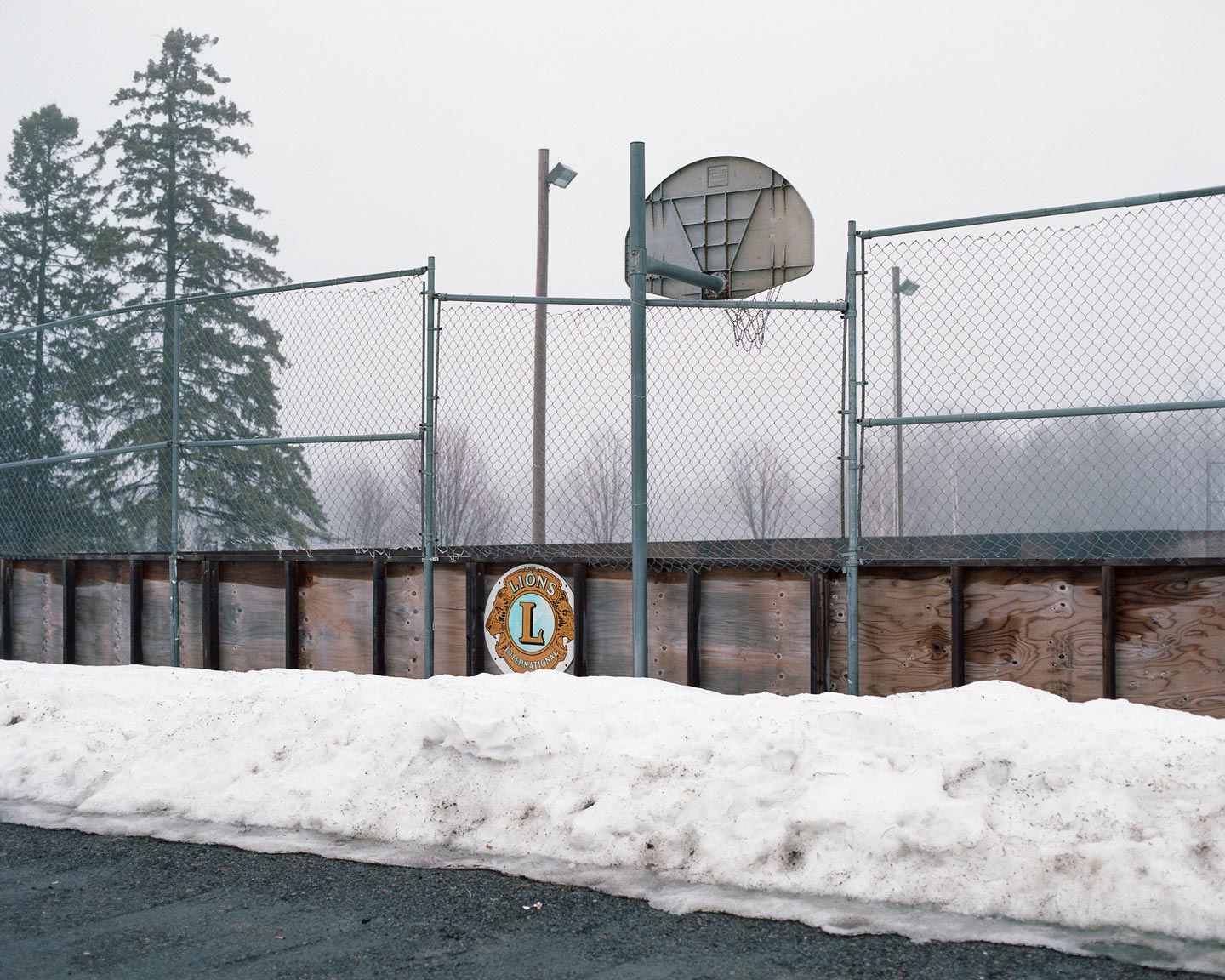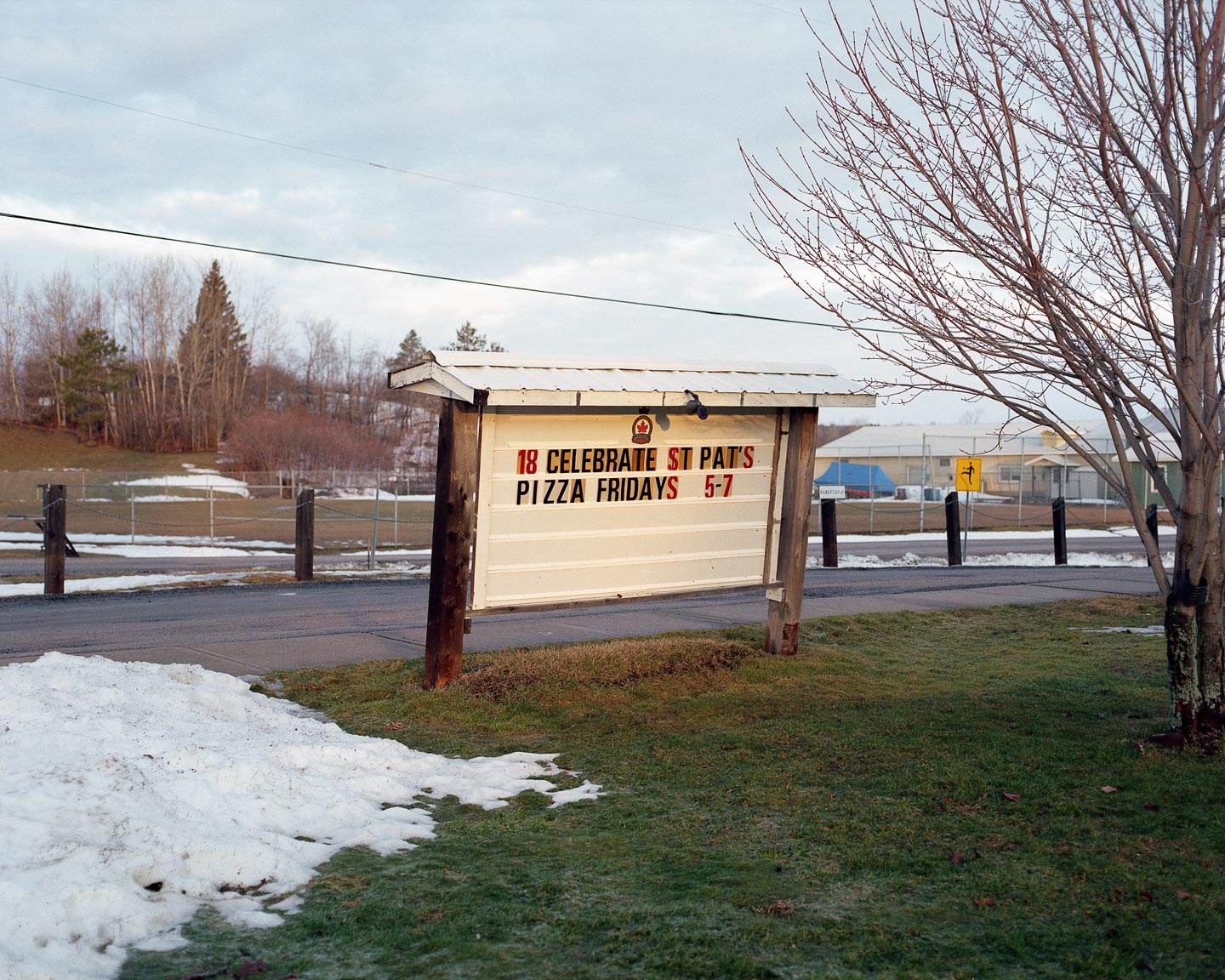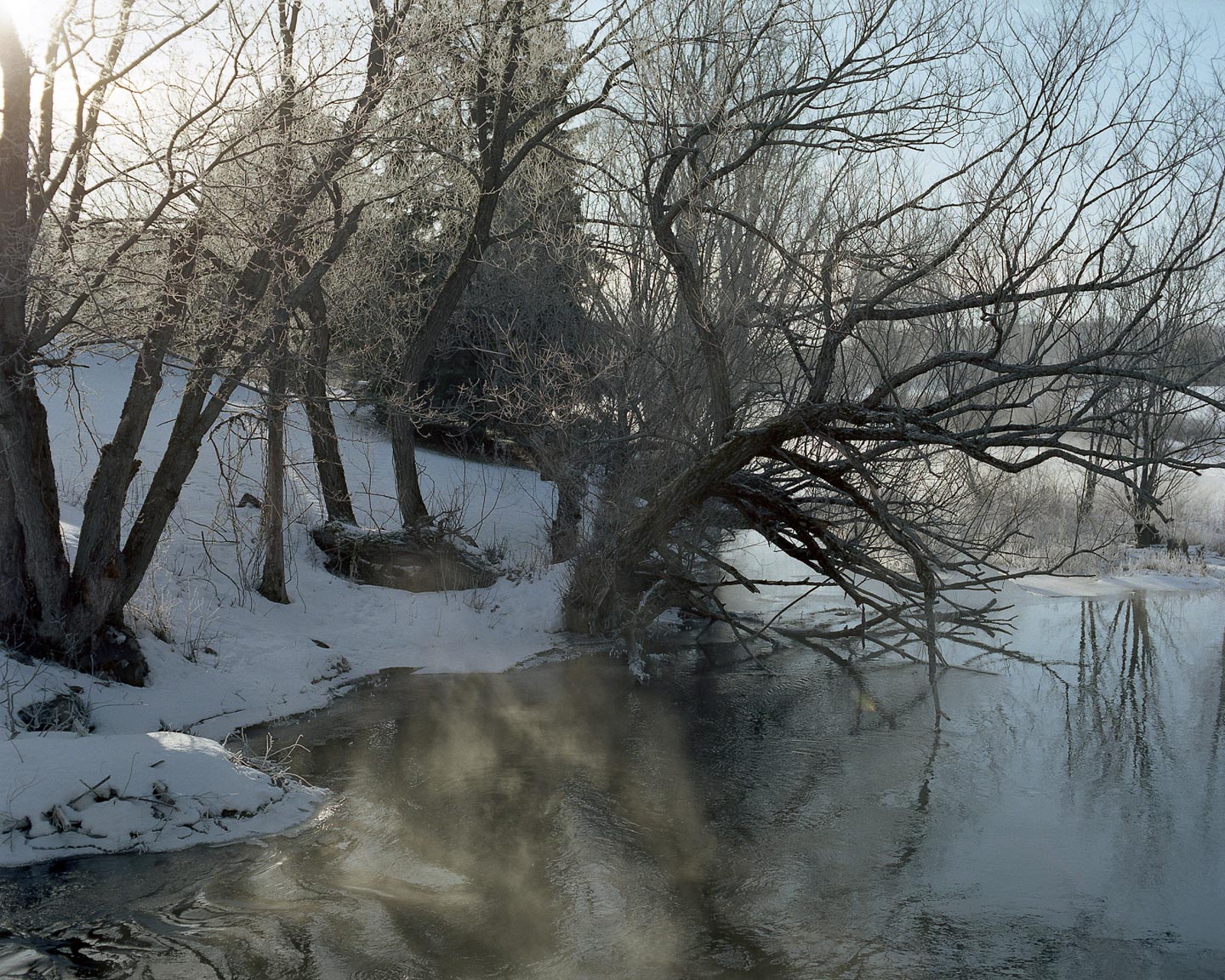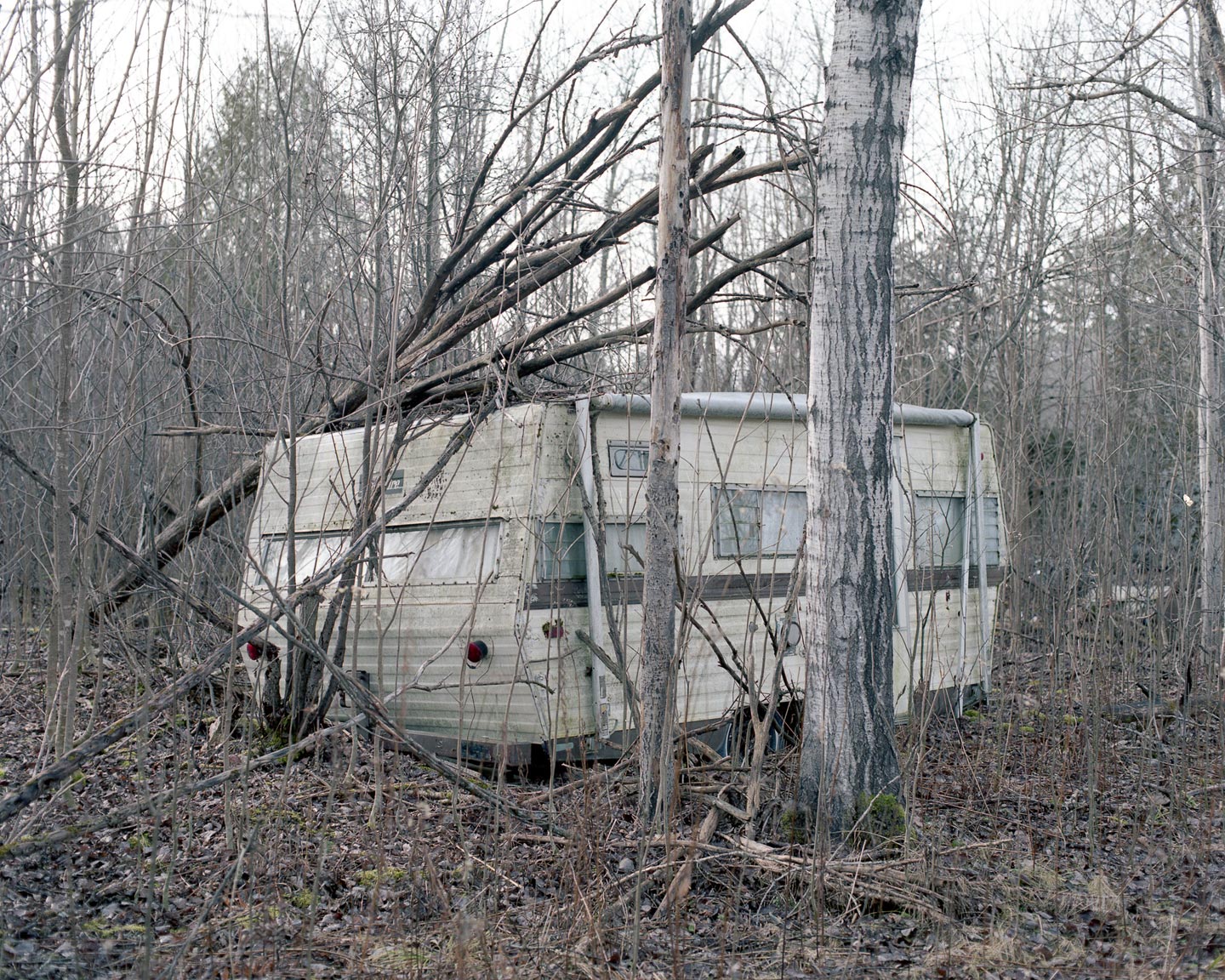 22 year-old Canadian photographer Tommy Keith presents Don't Forget to Wave, an ongoing body of documentary photography which takes a look at Restoule, the small Canadian community where Tommy is currently based.
Hello Tommy, thank you for this interview. What are your main interests as a photographer?
Hey, thanks for giving me this opportunity. I'm interested in documenting people and locations that are very personal to me, focusing on rural communities while developing a strong, personal relationship with my subjects. Lately I have been thinking about long-term projects with intentions to make a book in the future.
Please introduce us to your new series Don't Forget to Wave.
In the simplest terms, Don't Forget to Wave is a portrayal of the people, houses, and landscapes of a small town in northern Ontario called Restoule. My parents and I have been coming to Restoule in the summers for the past 12 years as vacationers, and 4 years ago we decided to permanently settle down there. Many of the surrounding communities depend on these summer vacationers because numerous small businesses revolve around this influx of people. These towns are now slowly experiencing the polarizing effects of urbanization, as a large highway has recently been built which has bypassed many of them, which leaves some towns with a dramatic decrease in tourist traffic and others with an abundance of such traffic. The physical changes to the landscape that so greatly affect the livelihood of these communities is at the core of Don't Forget to Wave.
Is Restoule one of the towns that the new highway bypasses? As a Restoule local, can you describe in more detail what changes have occurred, and how people are experiencing them? 
The highway does not directly bypass Restoule as it was already off the beaten track, however its neighboring communities to the south, such as Sundridge and South River, have been bypassed. These photographs are showing what has yet to be affected by these developments, and looking at Restoule with the knowledge that it may not last forever. These new developments are both good and bad and you could discuss them at length with no solution; it all depends how you look at it. With this project I am attempting to preserve the town of Restoule because one day, whether it takes 10, 20, or 30 years, it is inevitable that this town will change.
What did your approach to the subject matter look like? How did you use photography to tell the story of Restoule?
Don't Forget to Wave was shot over a course of three, one-week trips from December until March, and my approach to it was varied. For some subjects I set up meetings to go visit them at their homes. Others I would meet around town and simply ask if they would be okay with having their photo taken. Most days were spent driving around town searching for the right photo and the right light, which usually meant shooting as the sun was rising and setting. I approached this town with a love for the landscape, and used photography to document the aging, the "downtown", and the residential areas.
Why did you choose Don't Forget to Wave as a title for the series? 
I chose this title because there is an unspoken reciprocal courtesy that exists here. When you're driving by someone else you often wave to them or just lift a few fingers and nod. I've always liked this aspect of the town because it makes you feel welcomed into the community.
Did you have any specific references or sources of inspiration in mind while working on Don't Forget to Wave? 
Absolutely. Maureen R. Drennan's Meet Me in the Green Glen, Paul D'Amato's Barrio, and Julia Gillard's American Holidays are all works that I have been consistently coming back to. I'm most drawn to documentary works, and with these three series I get a strong sense of intimacy between photographer and subject. At the same time, I'm on Instagram frequently and find a lot of great work on there too.
How do you hope viewers react to the images of Don't Forget to Wave? 
I hope that people get a feeling for the remoteness and beauty of this town and how that translates to the people. Time moves much slower in these regions and after spending extended periods of time there, life seems simpler. I'm curious to see what people have to say about this project, as it is a place that resonates so personally with me.
What have been the main influences on your photography?
The Internet has been by far the biggest influence on my work. Getting into deep Internet holes looking at other filmmakers and photographers, reading about them, and having access to so much information has been a great way to find out what type of work is being made right now. Being surrounded by friends that think of photography differently than me, and also make other types of artwork in general, is also a big one.
Who are some of your favorite contemporary photographers?
Hmm… Stacy Kranitz, Justin Guthrie, Nich Hance McElroy, Peter Currie, Missy Prince, Ian C. Bates, Tom Hoying, Whitten Sabbatini, Peter Holliday, Nabil Azab, Theo Guillemot, Blake Gilley, Evan Smith, and lots more.
Choose your #threewordsforphotography.
Internet. Instagram. Books.