Photos by Antone Dolezal and Lara Shipley
Devil's Promenade — Two Photographers Respond to the Rich Folklore of the Ozark Region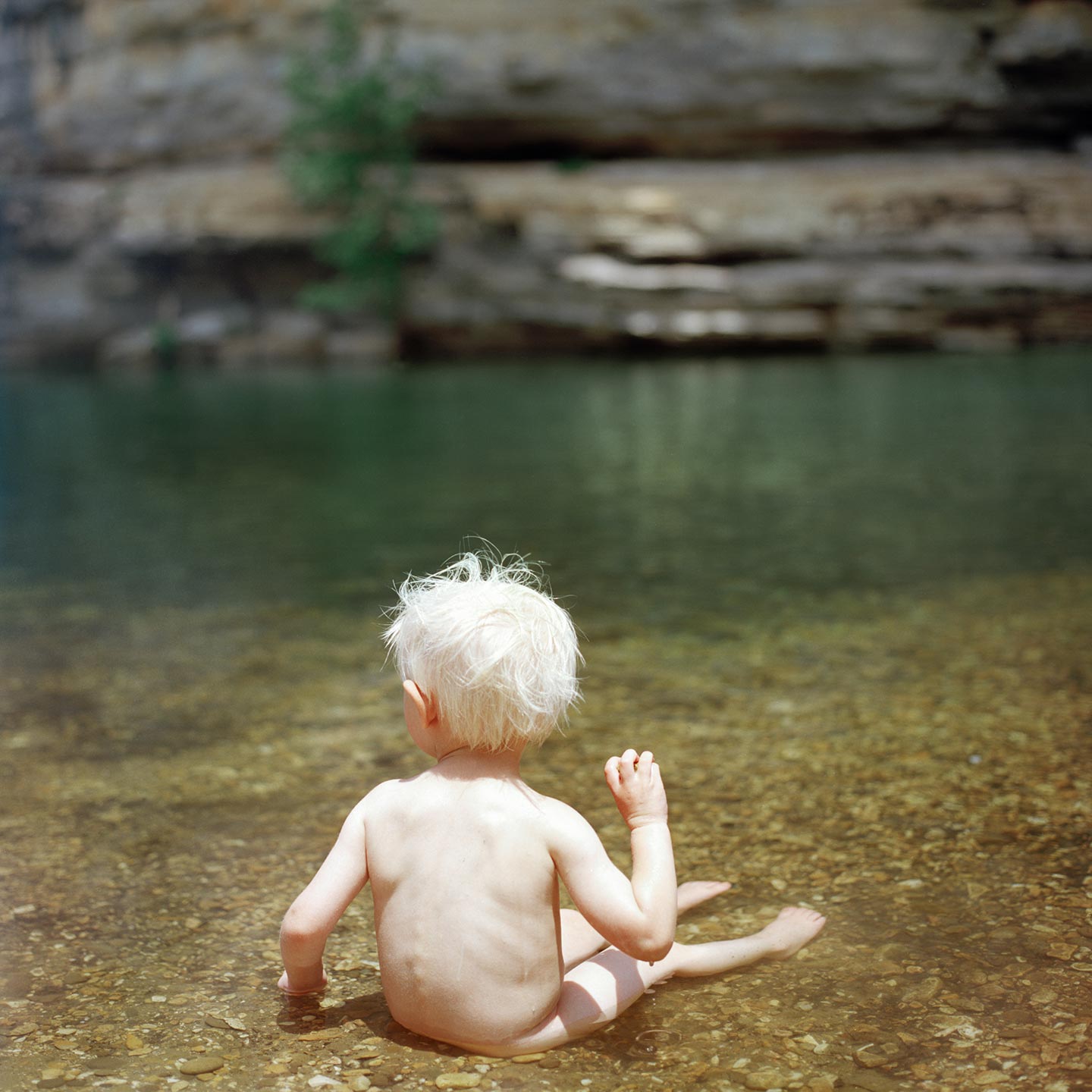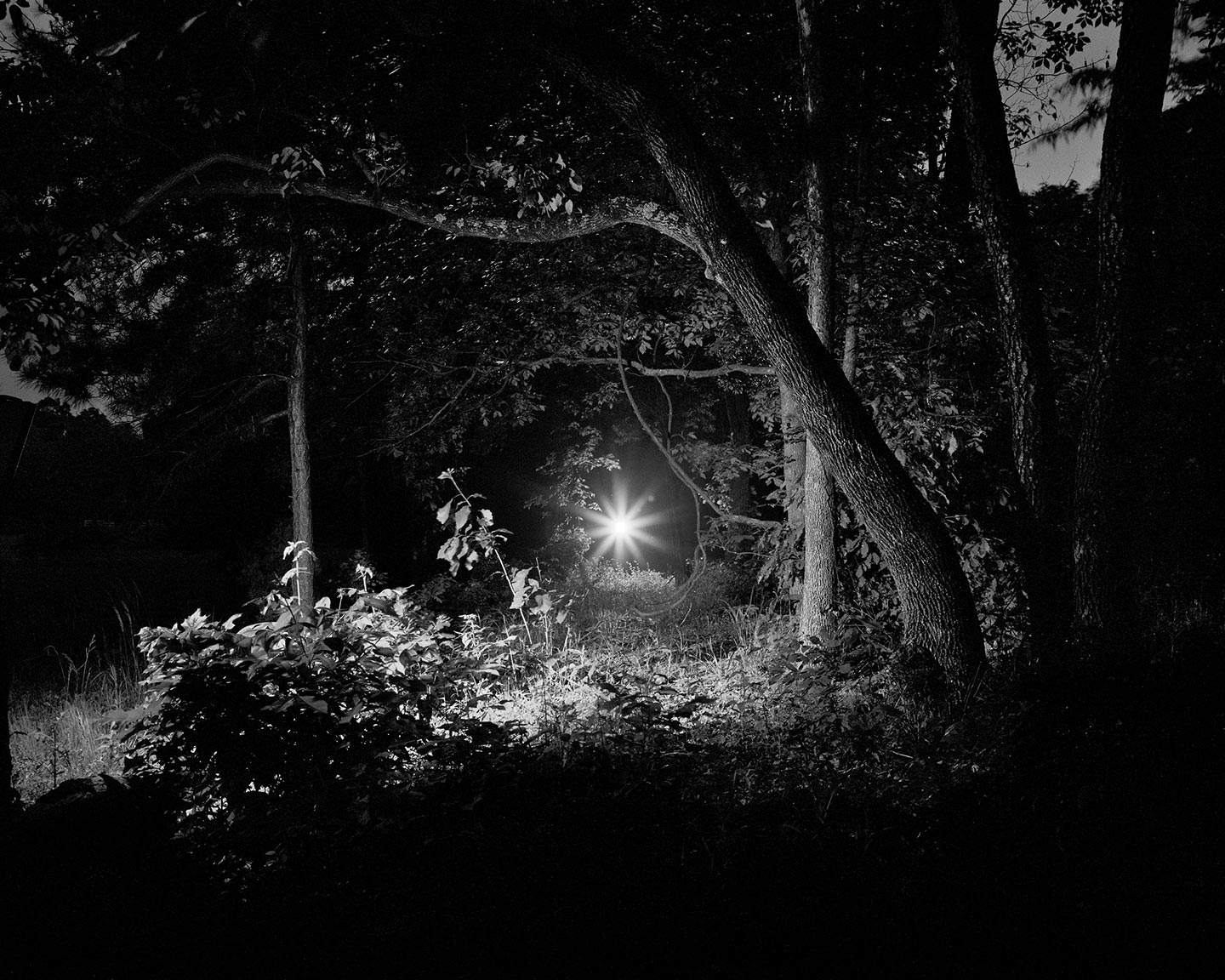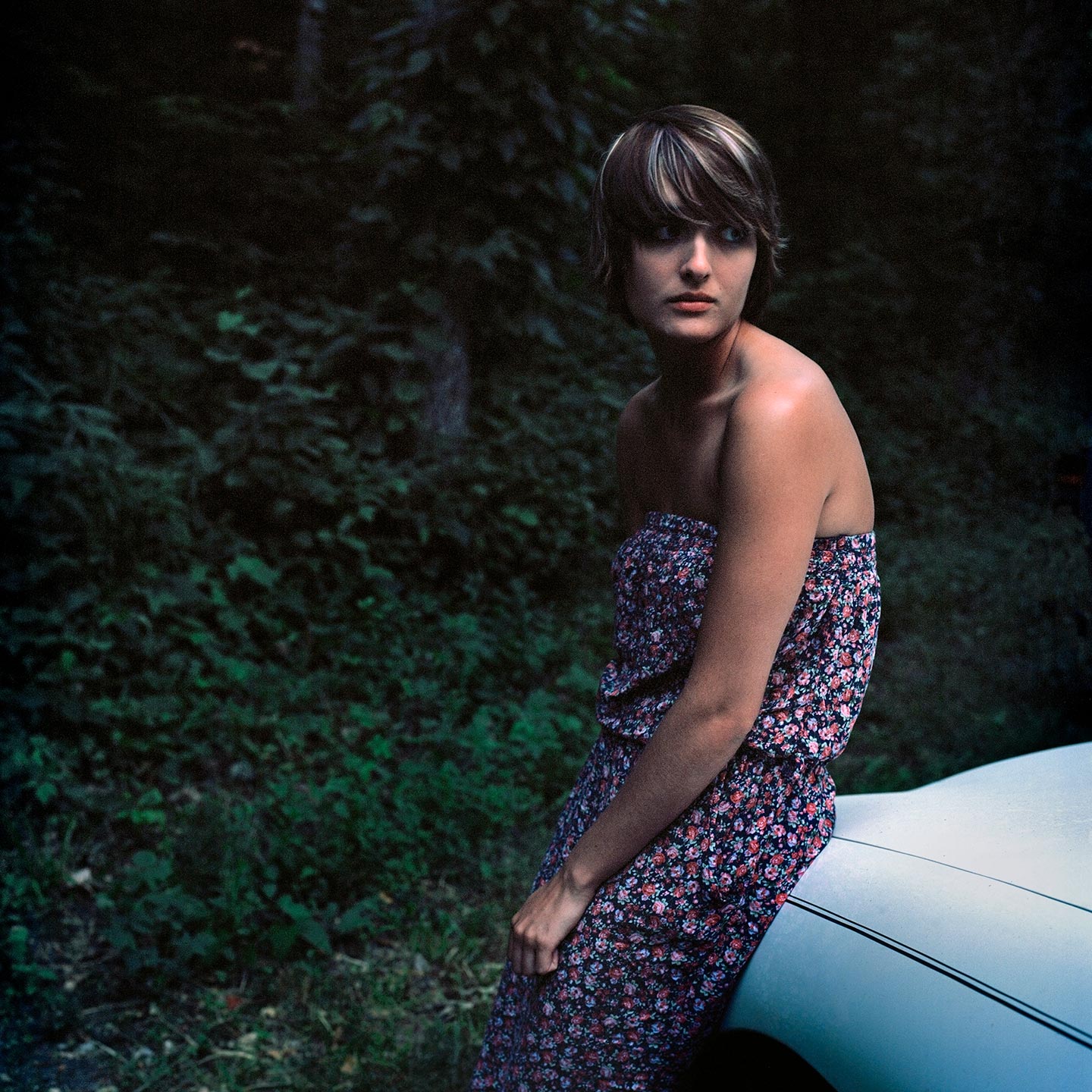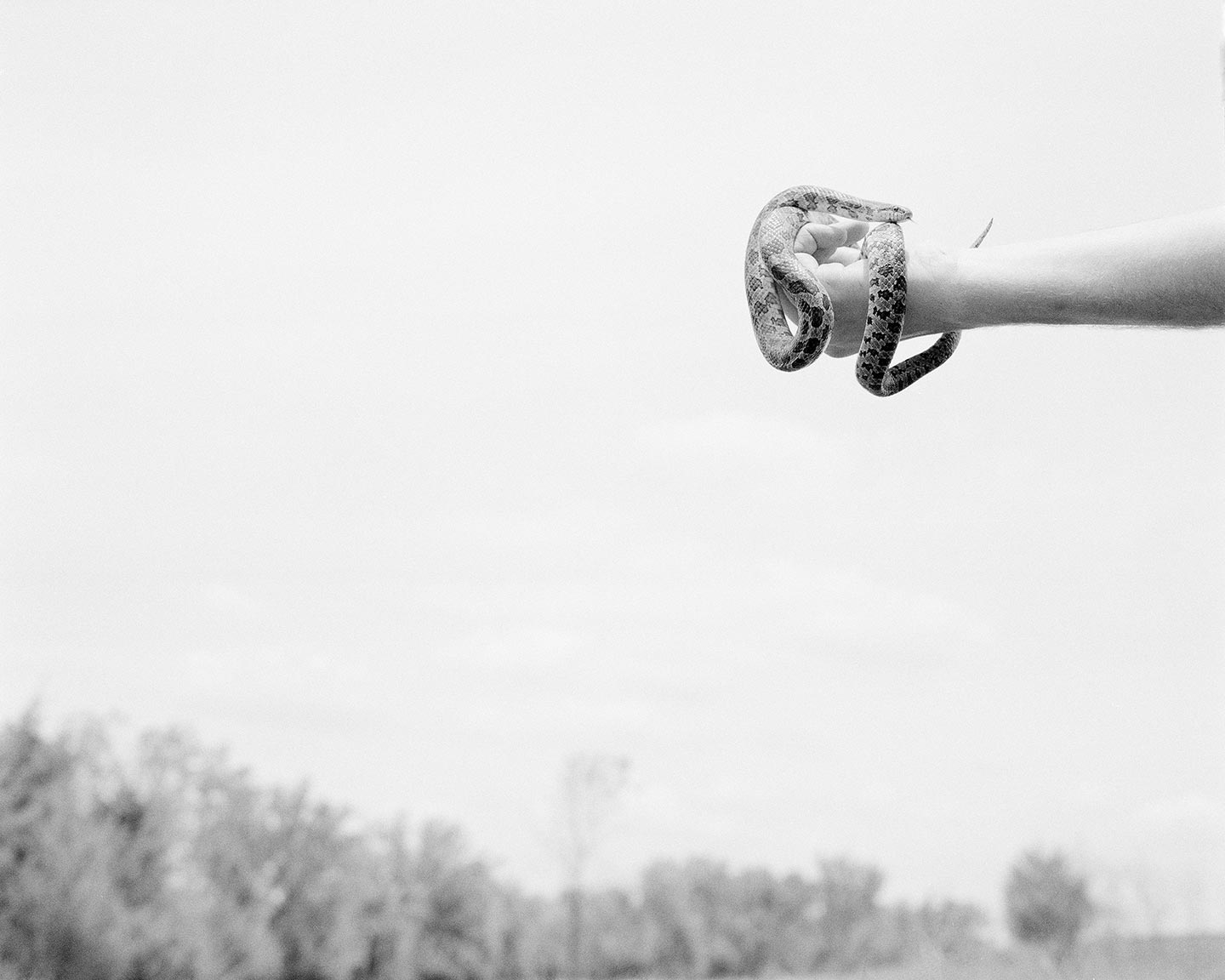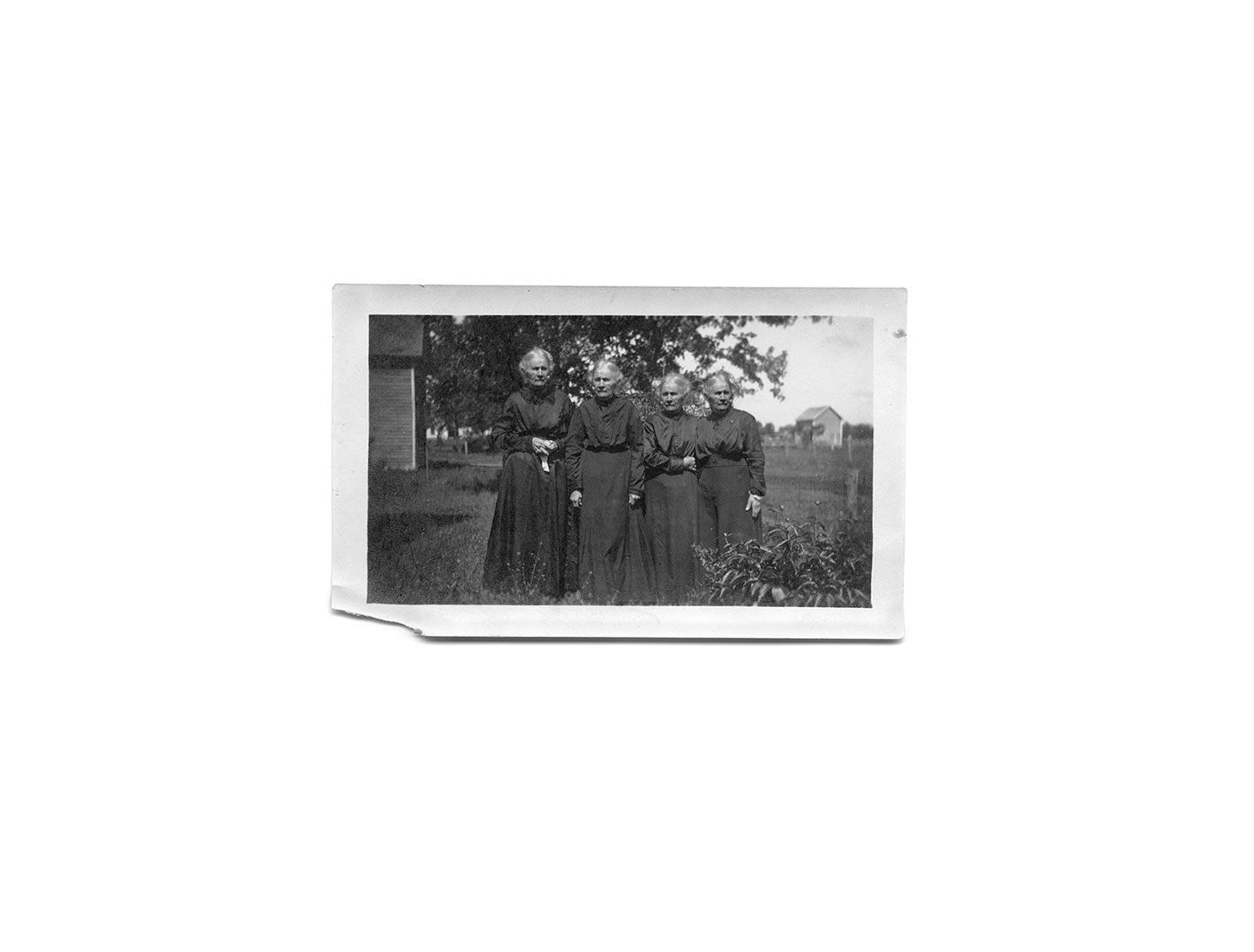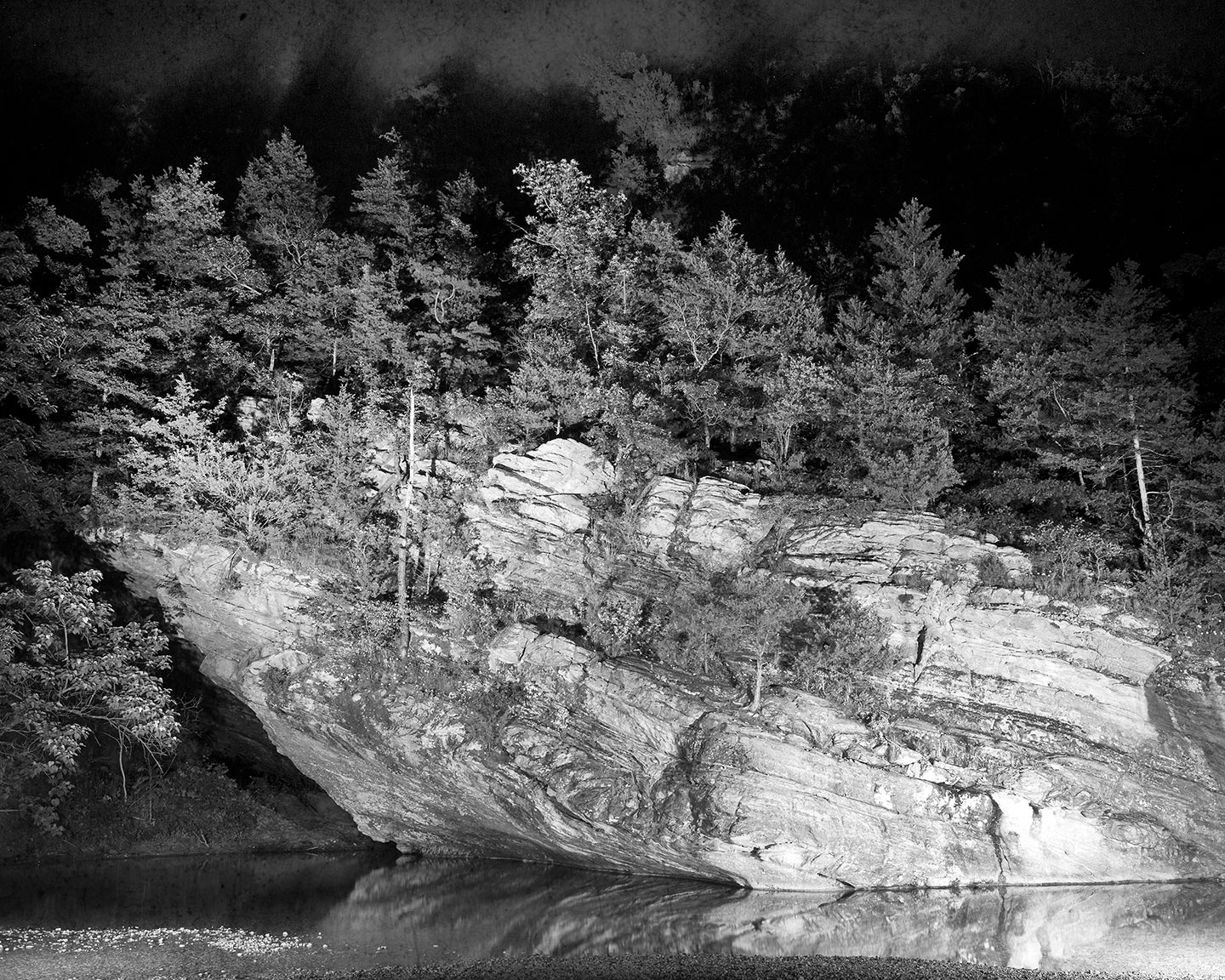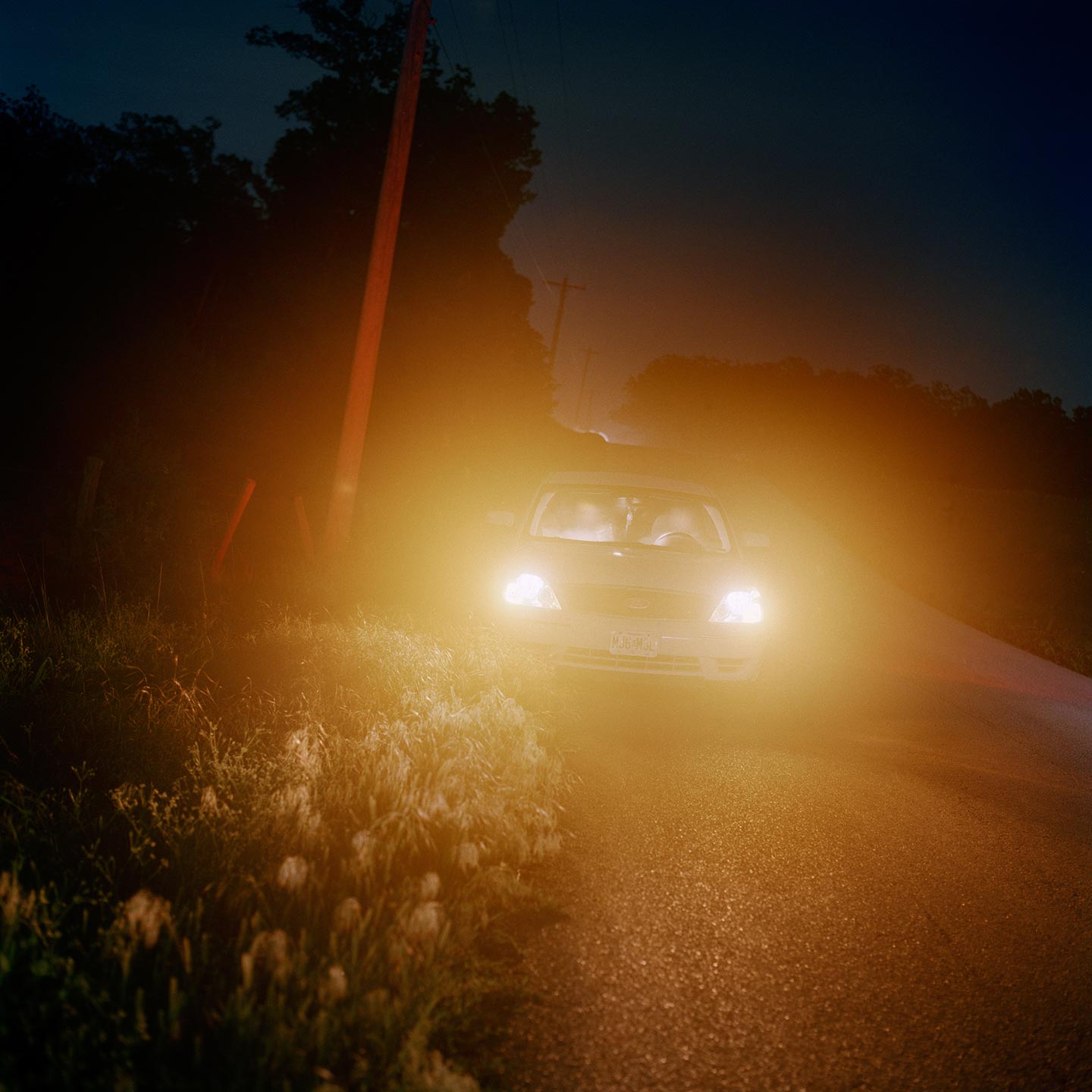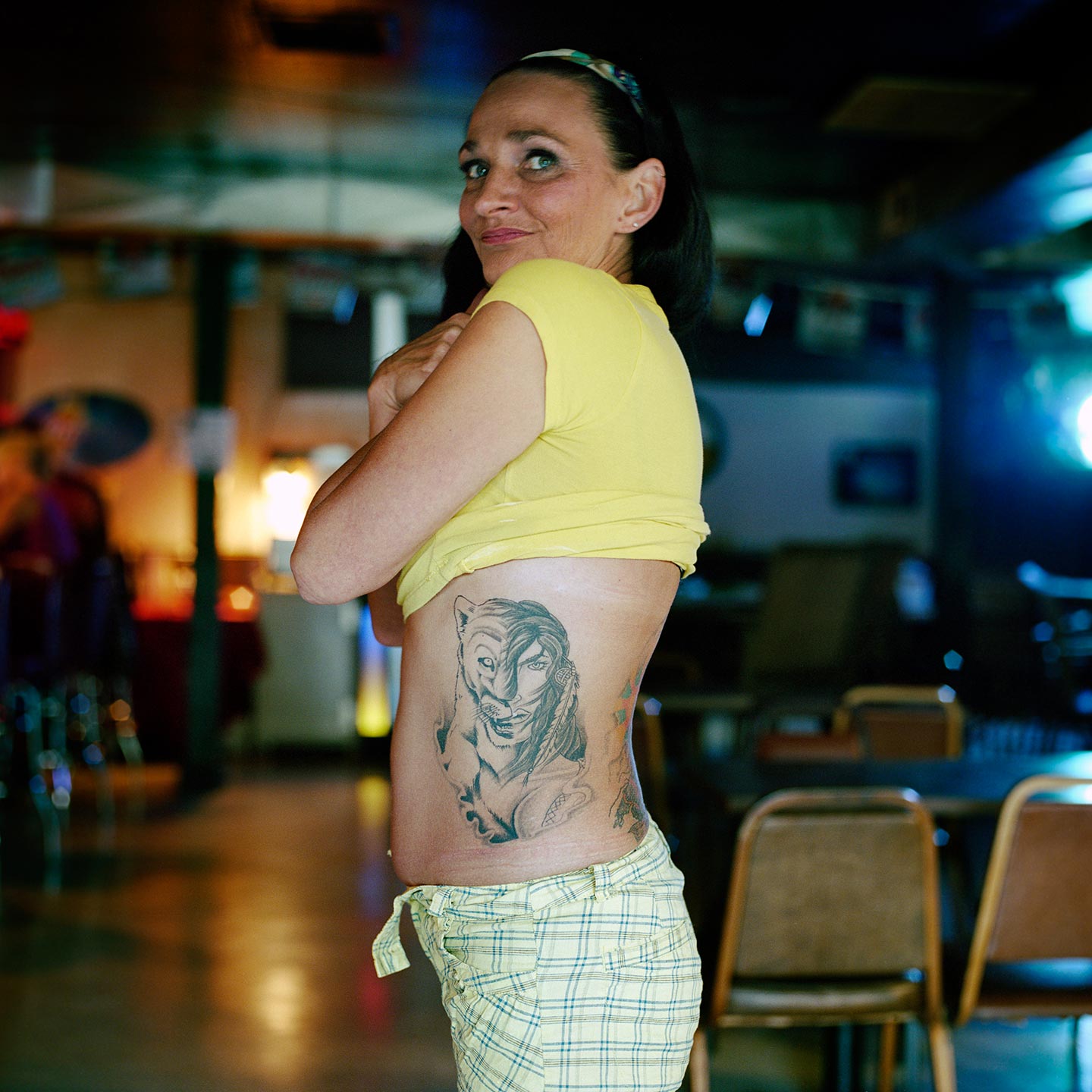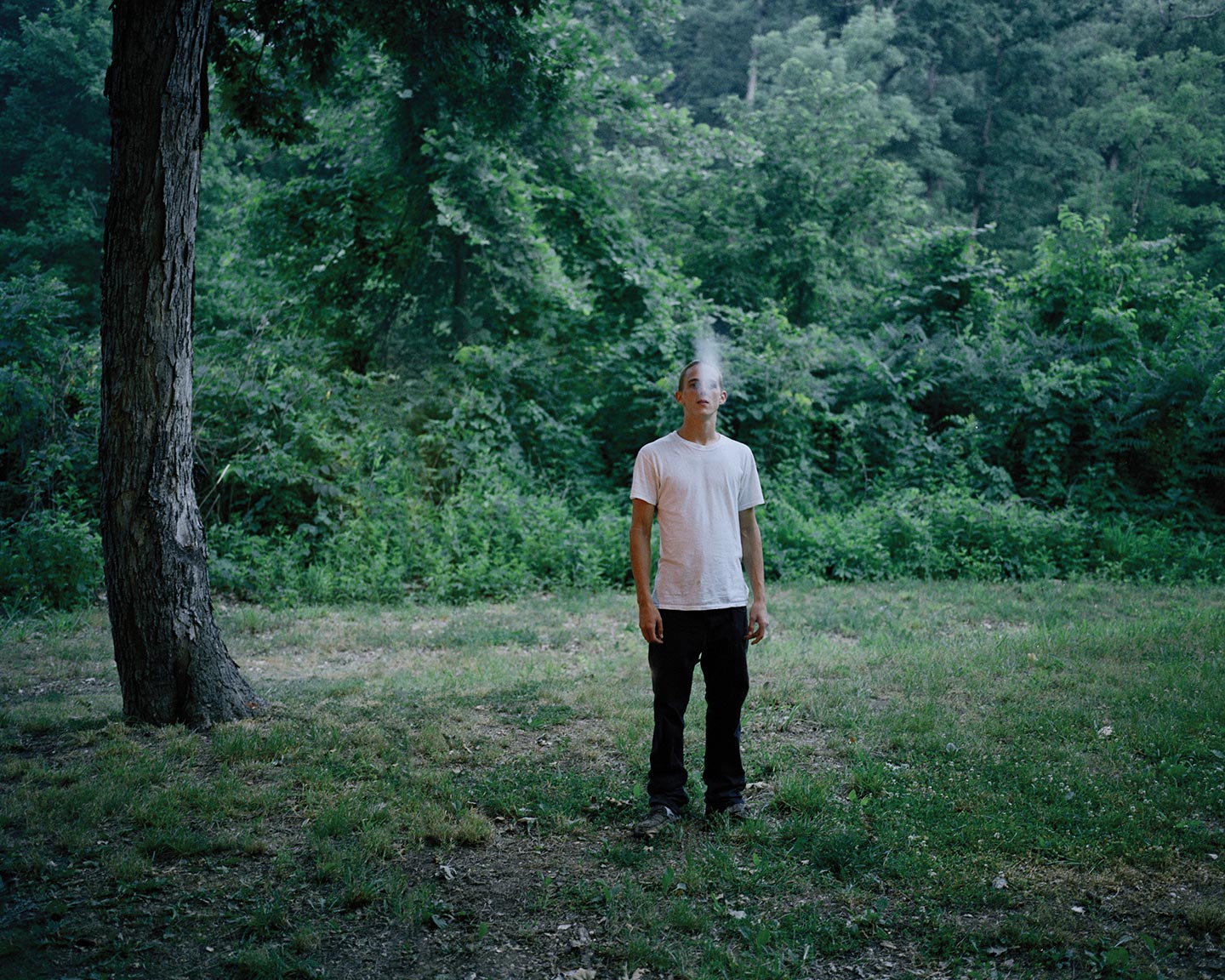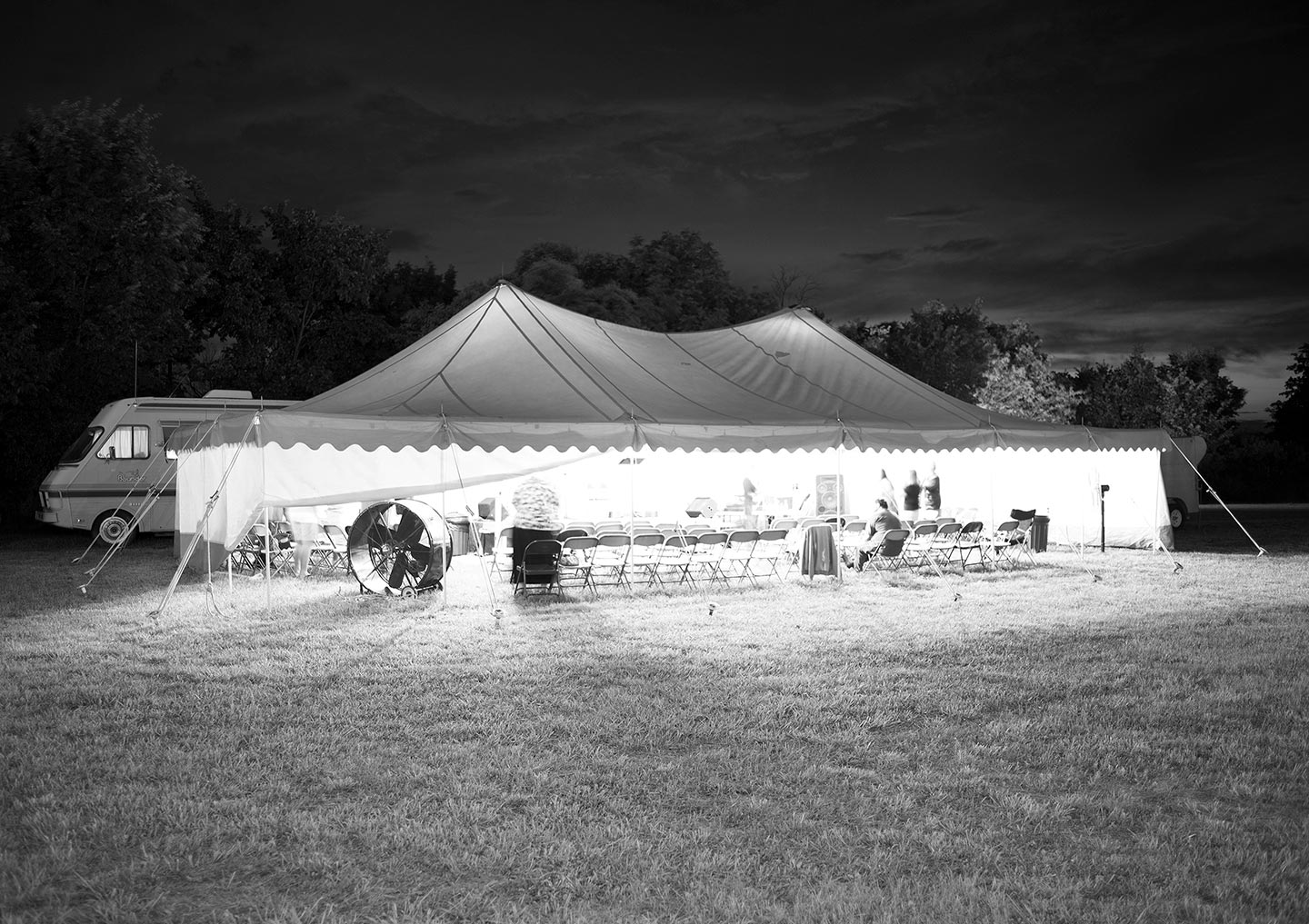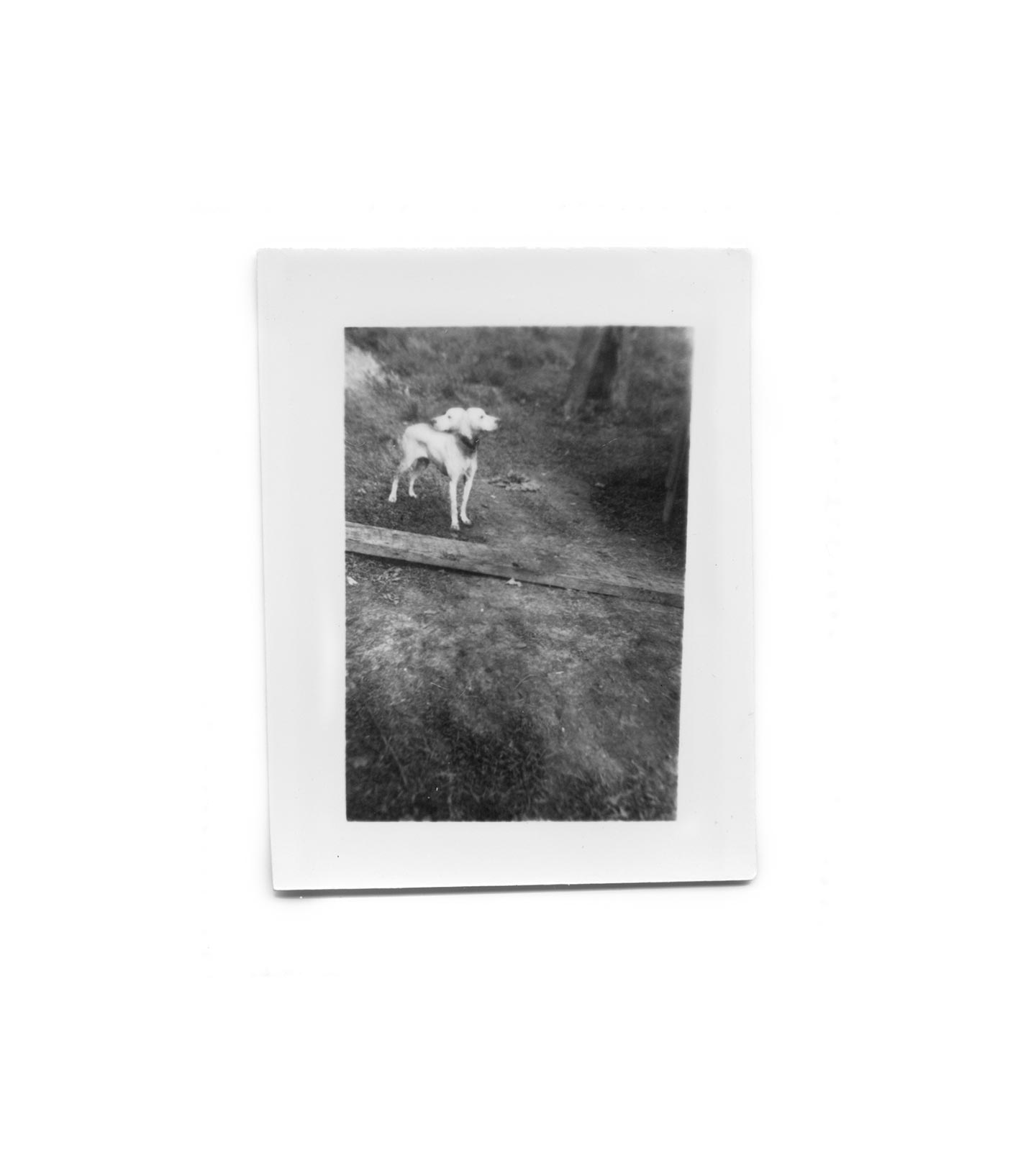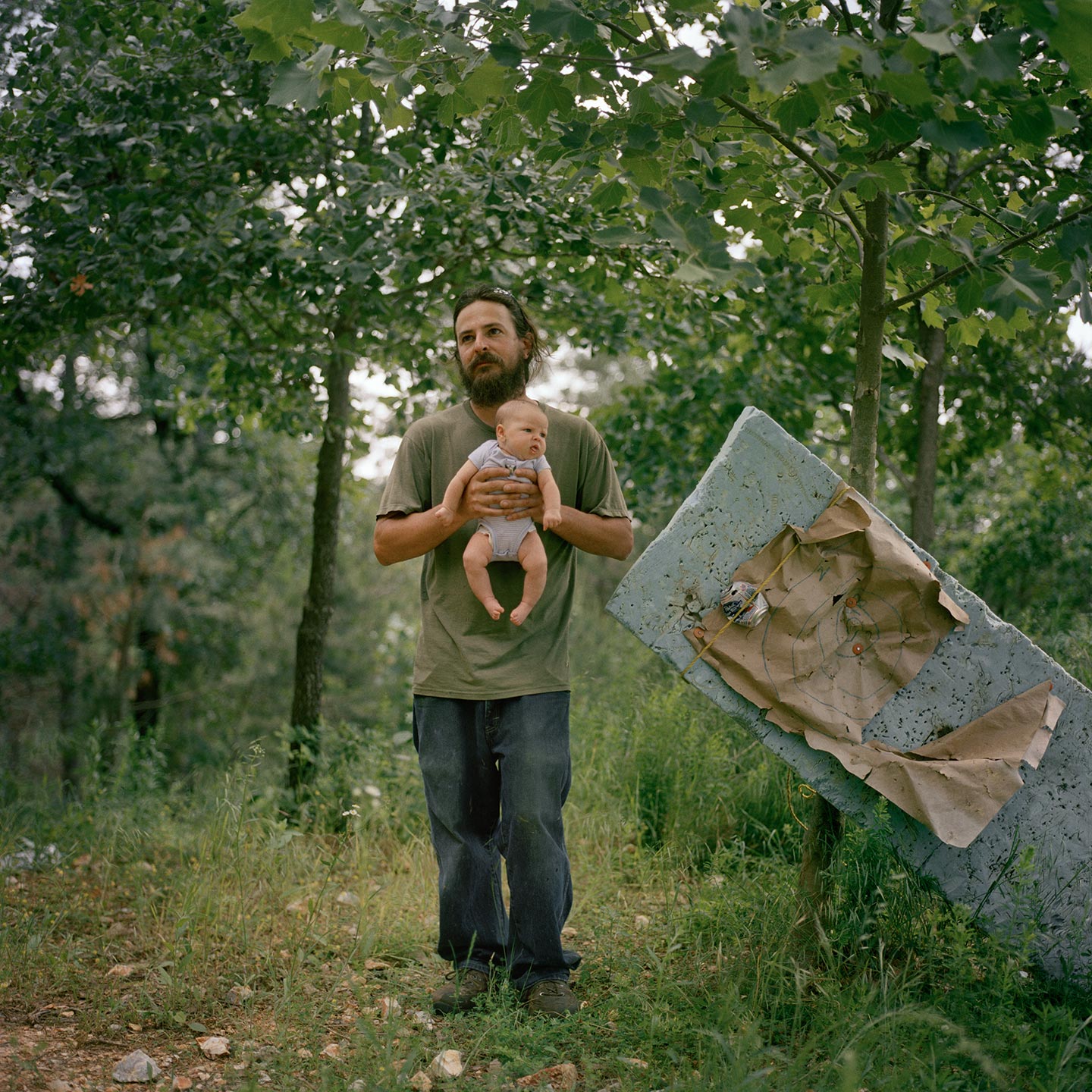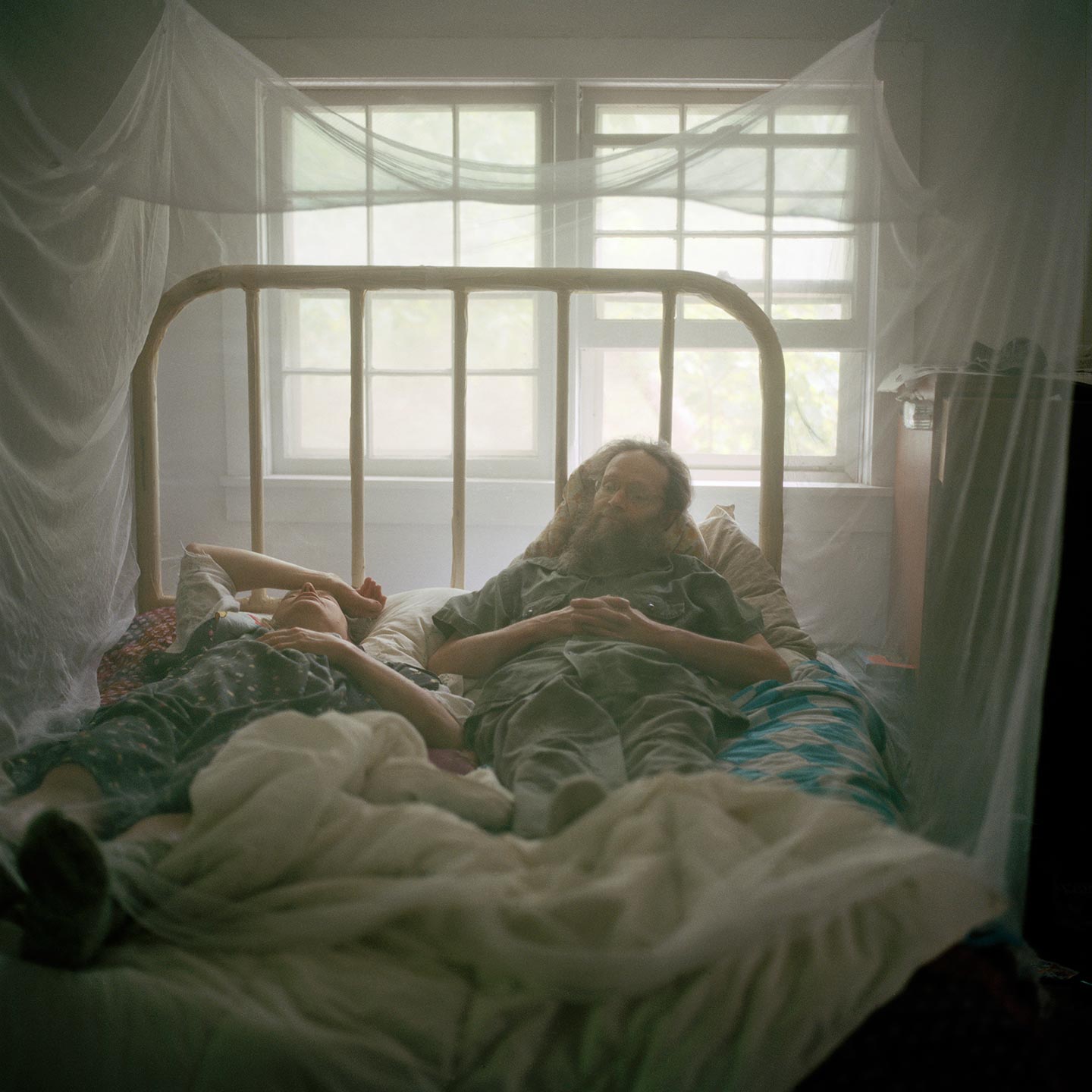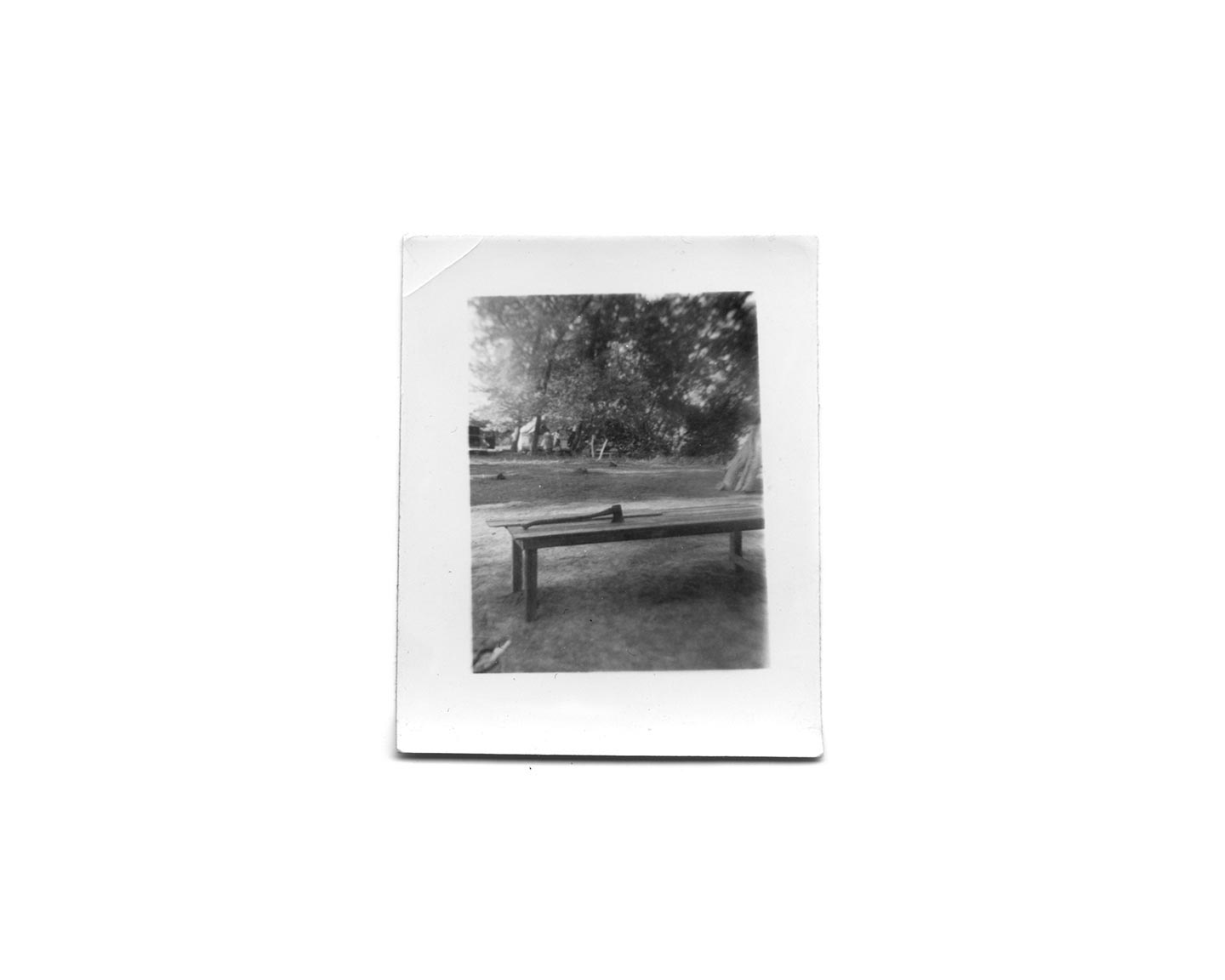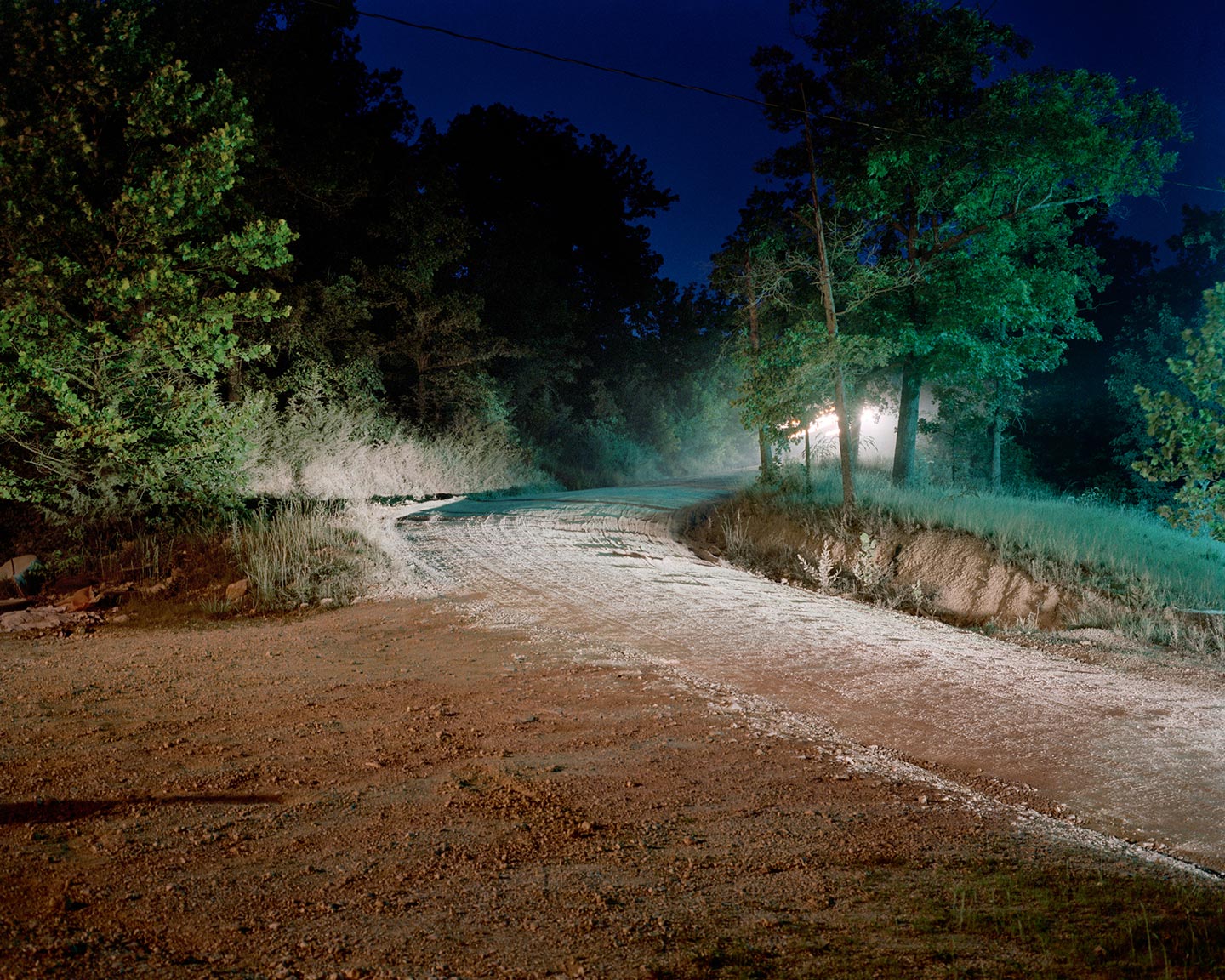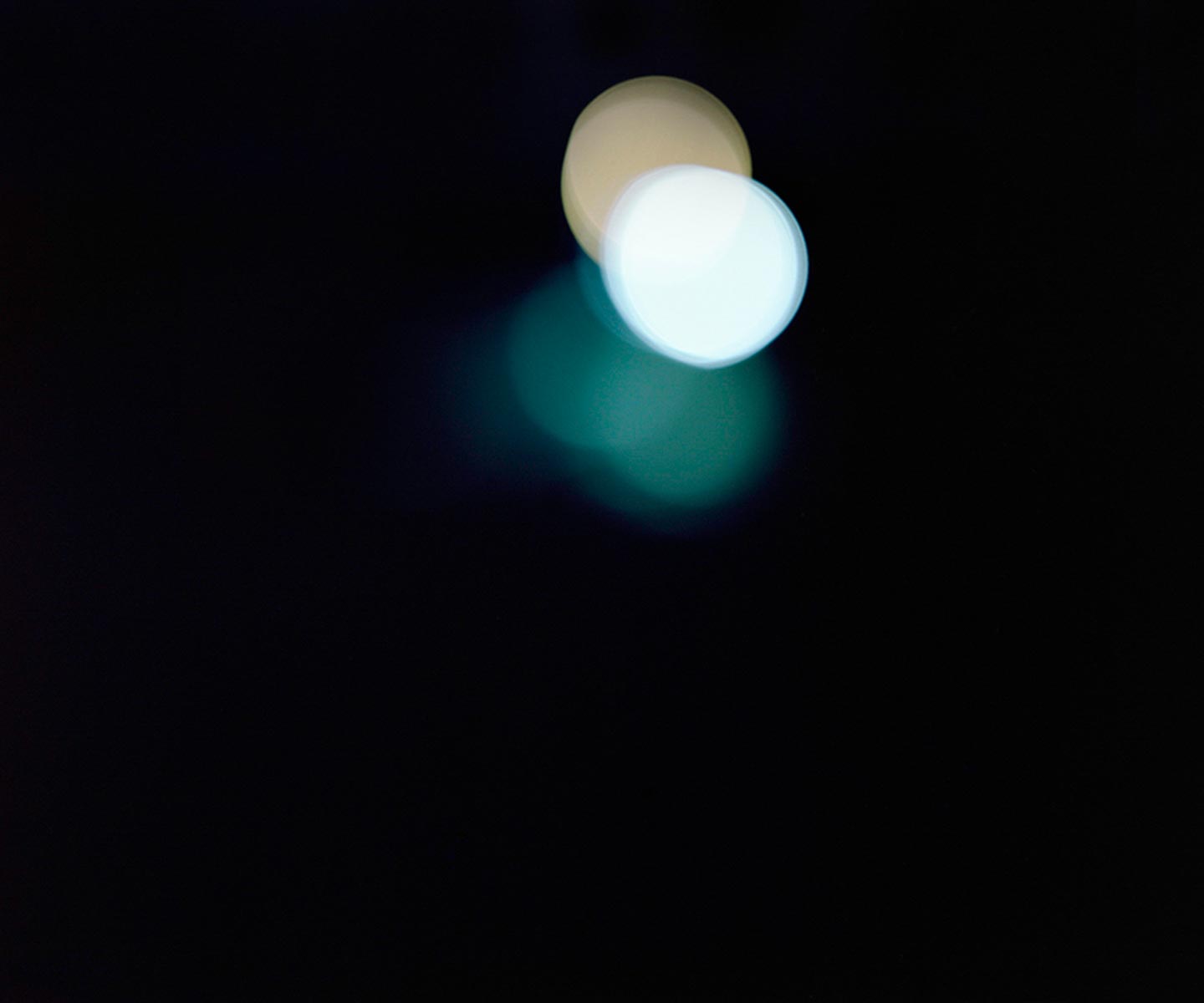 We're featuring this project as one of the best series submitted to the recently closed #FotoRoomOPEN | Gnomic Book edition. (Did you know? We're now accepting submissions for a new #FotoRoomOPEN call—the winner wins a solo show at Fotogalleri Vasli Souza. Find out more and enter your work).
Devil's Promenade is a collaborative work shot by American photographers Antone Dolezal and Lara Shipley in a region between the U.S. states of Missouri, Arkansas and Oklahoma known as the Ozarks. "The project focuses on folkloric and oral storytelling traditions of the region," Antone explains. "The cornerstone of Devil's Promenade is the story of the Spook Light, described by locals as a strange orb of light seen on chance nights on a road known as the Spook Light Road. Locals also claim to see the Devil on the road at night, giving passersby the chance to exchange a wish for their soul. Lara and I view this story as the perfect metaphor for searching and desire and the pull between dark and light that finds its way into rural Ozark life."
Lara adds that "the story of meeting the Devil on the road comes from European folklore. We thought it was interesting that this story became embedded in the Ozark wilderness. We think it's lasted so long, being passed down through Ozark families, because it resonates with Ozark life. It's a story about fate: you come to this place and you might find something beautiful or something dark, and you don't know which until it happens."
While inspired by the Spook Light myth, Devil's Promenade is about more than that—it's about Lara's and Antone's personal experience of the Ozark backwoods. "We are both from this region and wanted to make a body of work that spoke to our own memories of the place we grew up in while also addressing the current social and economic realities facing rural life in the region," Lara says. The two photographers have been exposed to the mysterious local stories since they were children; Antone remembers that "the first time I heard the story of the Spook Light was from my father. He was an incredible storyteller and passed down a lot of Ozark folklore to me. As a kid, these stories were magical and Lara and I made a conscious decision to bring the magic they hold to life in this work."
About their approach to creating Devil's Promenade, Lara says that "the project began as a traditional documentary body of work, but quickly evolved to contain interpretive images, text and archival photographs. We worked on the project for five years and amassed a huge amount of material, much of which has never been seen, the result being a multi-genre narrative with many layers and interpretations. We wanted to turn the Devil's Promenade into an immersive world that was part based in reality and part based on these fantastical stories. The project gives you the opportunity to slowly get to know the landscape and get a feel for life there. In the exhibition, it also gives you an opportunity to explore the historical archive, essays and oral histories we collected."
"Just like the oral stories we are portraying in the images and texts, our work blurs the lines of truth and fiction," Antone continues. "There are elements of a documentary approach here, but we see ourselves as operating in the folkloric tradition of retelling the stories to fit the realities of contemporary Ozark life. Some images are taken by going out into the world and meeting people,  others are inspired and interpreted through our research."
Major sources of inspiration for Devil's Promenade were the research archive of Ozark folklorists Mary Celestia Parler and Vance Randolph located at the University of Arkansas, and contemporary interpretations of Ozark life in every form, from fictional literature to movies. Antone and Lara also collected stories from the locals—Lara shares that of Spooky, the owner of the Spook Light Museum: "The museum was run on the Spook Light Road between the 1920s and 1980s. Spooky would often lure people out with different brochures and postcards. He would try to get people to the museum to sell them stuff. He would do these performance pieces where he would dance and sing his song about the Spook Light for tourists. Another aspect to this story is that people also claim to see the Devil on the road at night. The Devil and Spooky are intermingled as this mythic and trickster character that is a staple of Ozark folklore."
Antone and Lara's main interest as photographers when working collaboratively lies in "looking at very real social issues facing the Ozark region. We both agree that it's important to continue the discussion about these social realities and we are using our photography as a means to provide an alternative perspective and understanding of these issues." Some of their favorite contemporary photographers are: Carolyn Drake, Tereza Zelenkova, Regine Peteresen, Birthe Piontek and Paul Thulin.
Their #threewordsforphotography are:
Ozarks. Folklore. Myth.