Photos by Alex Ingram
Welcome to the UK's Smallest City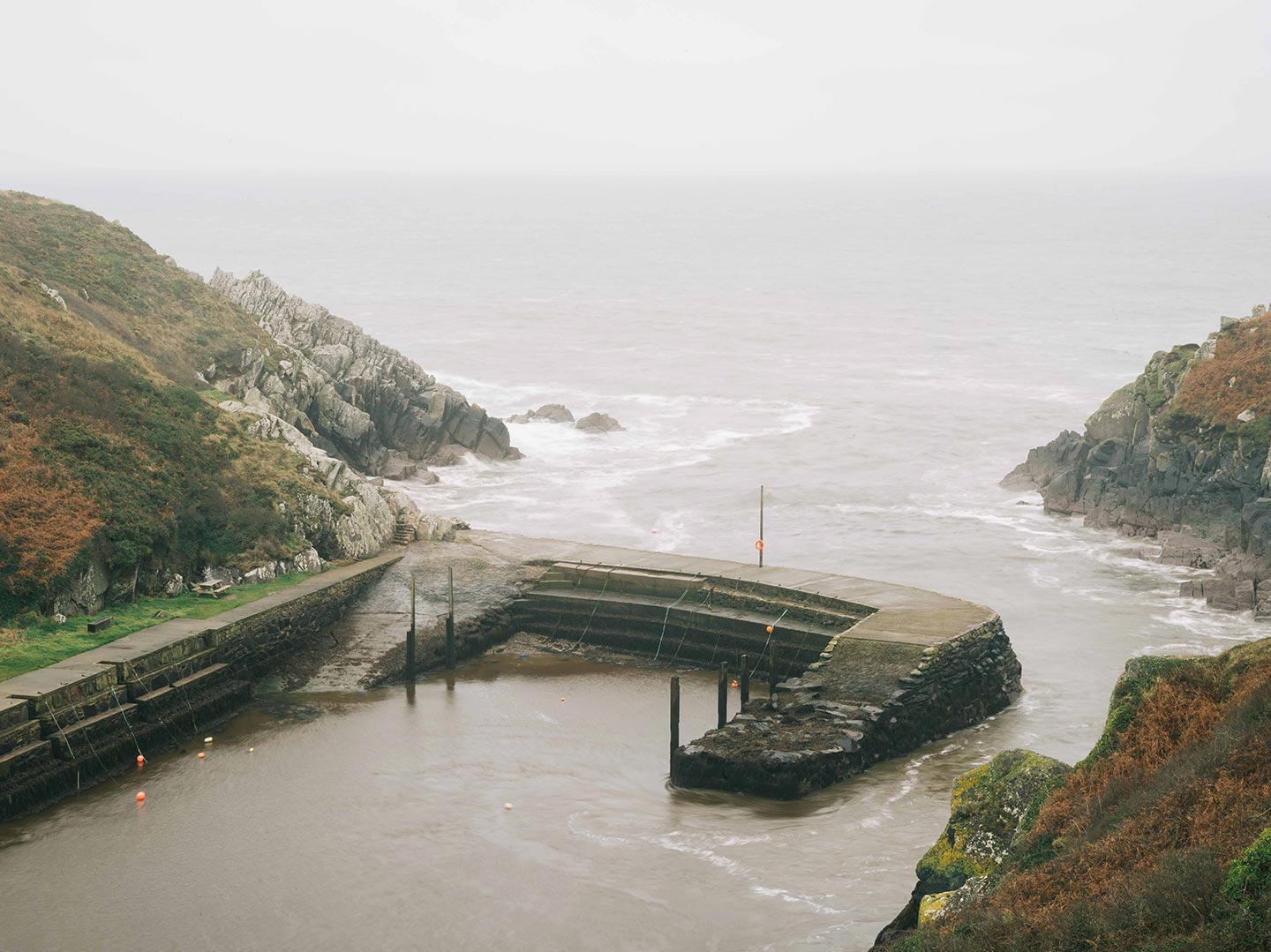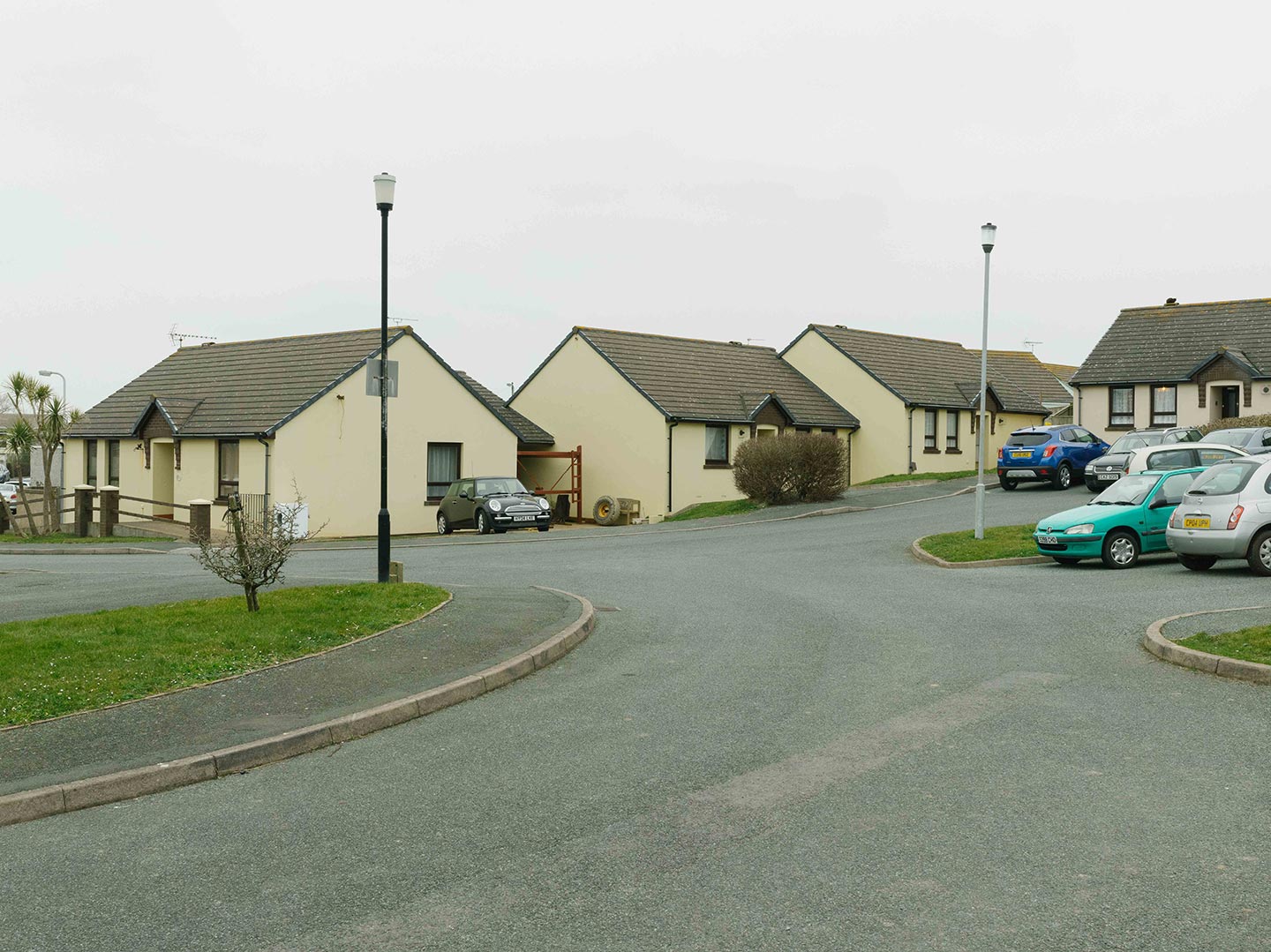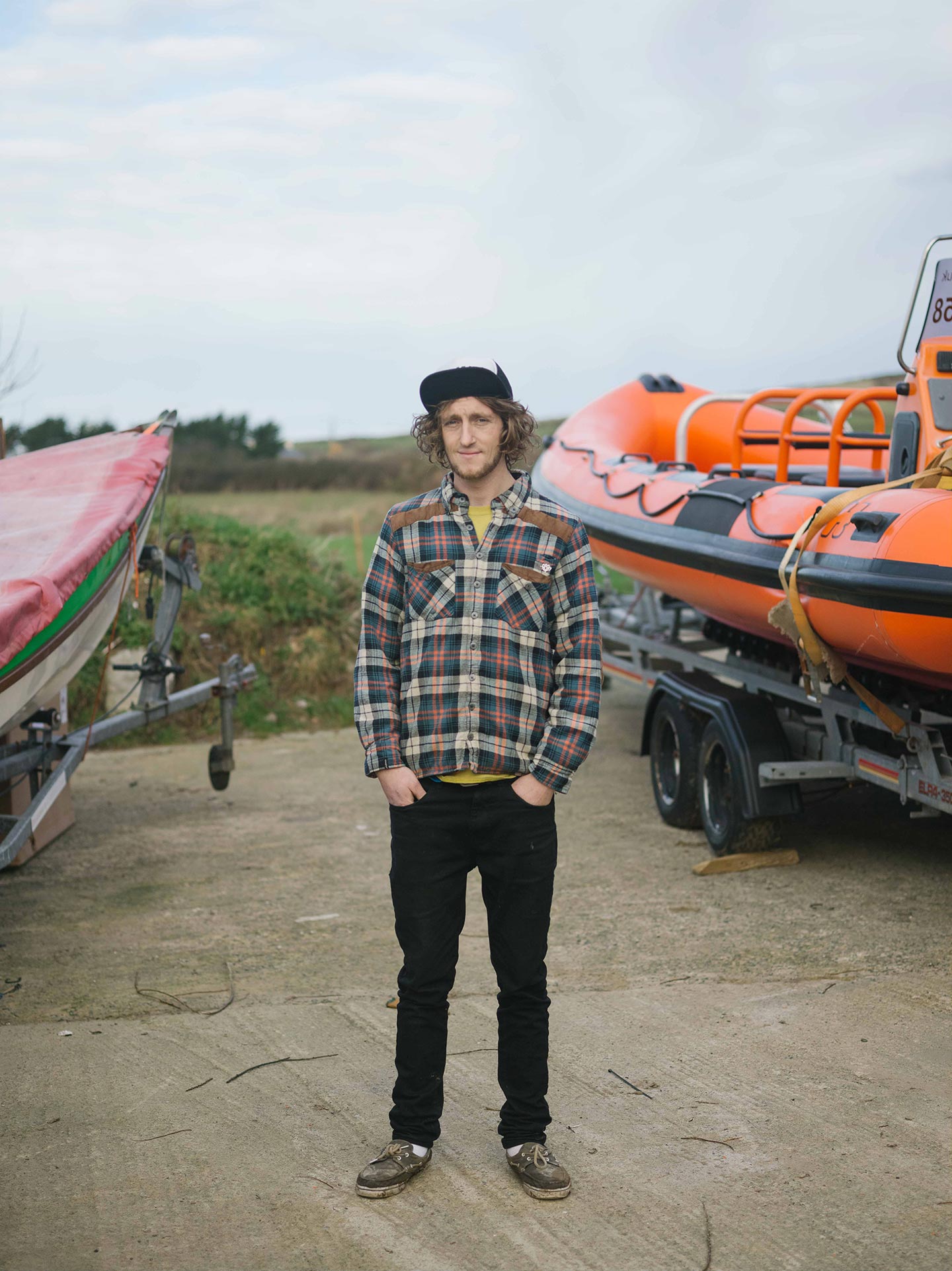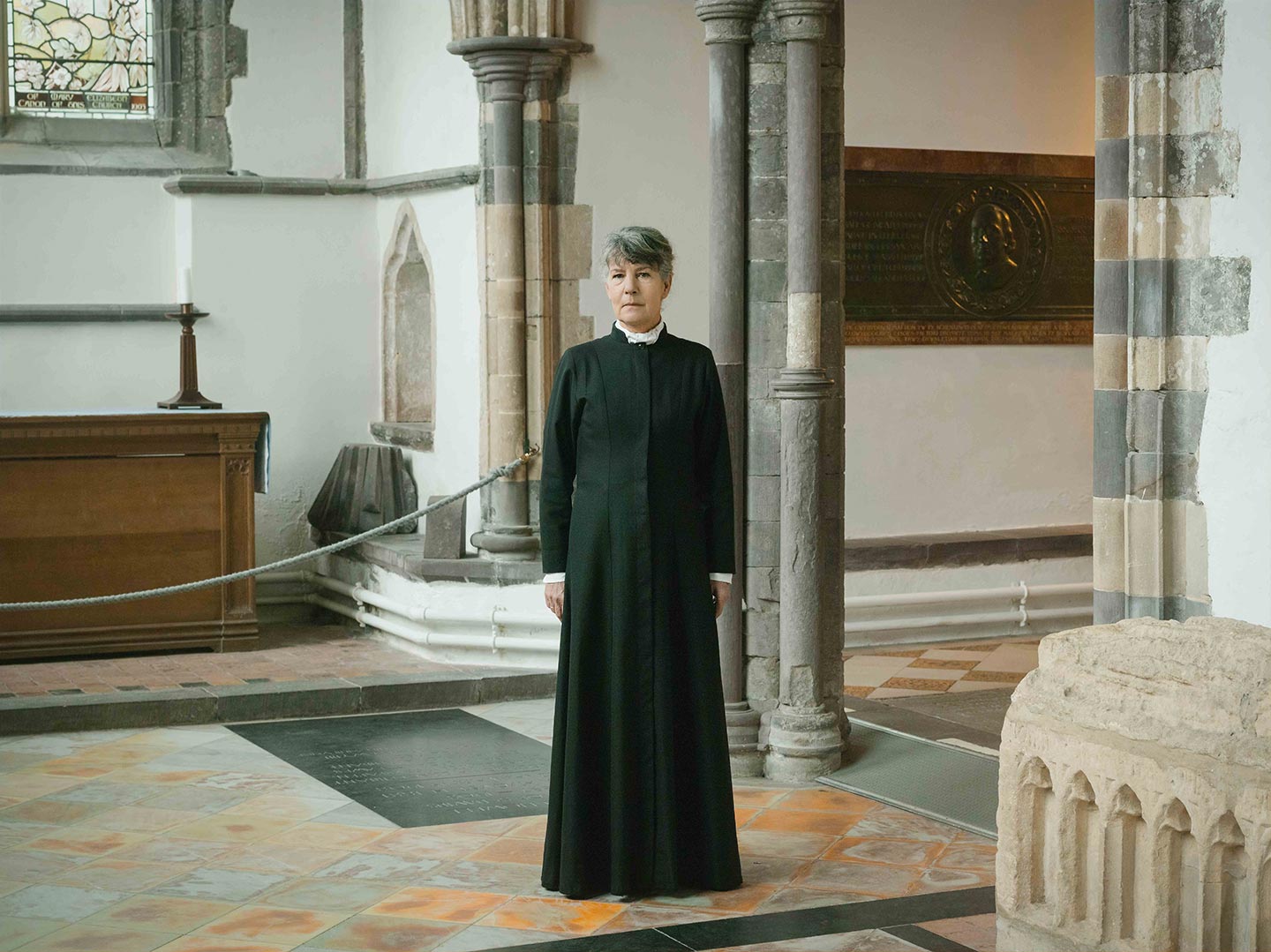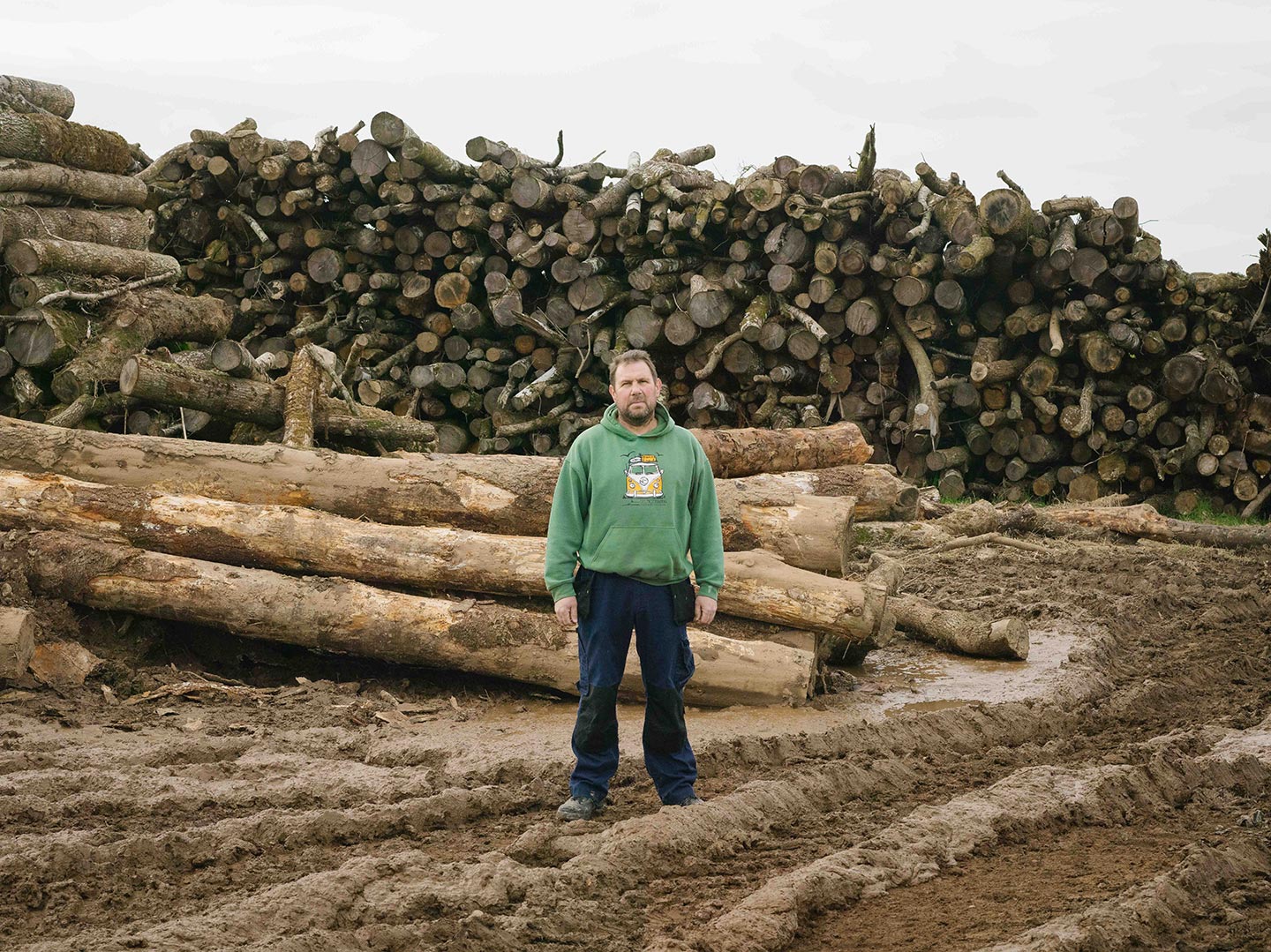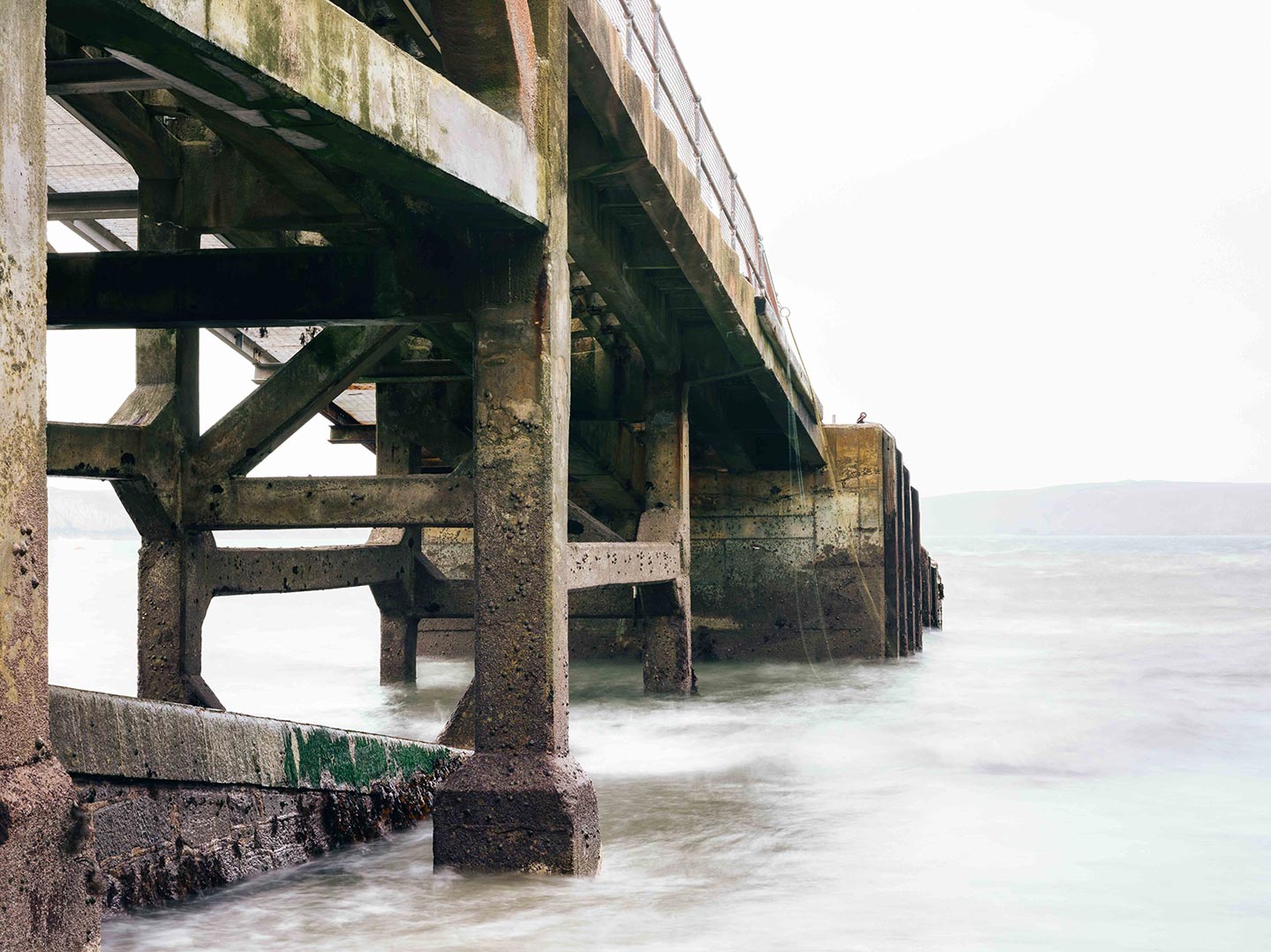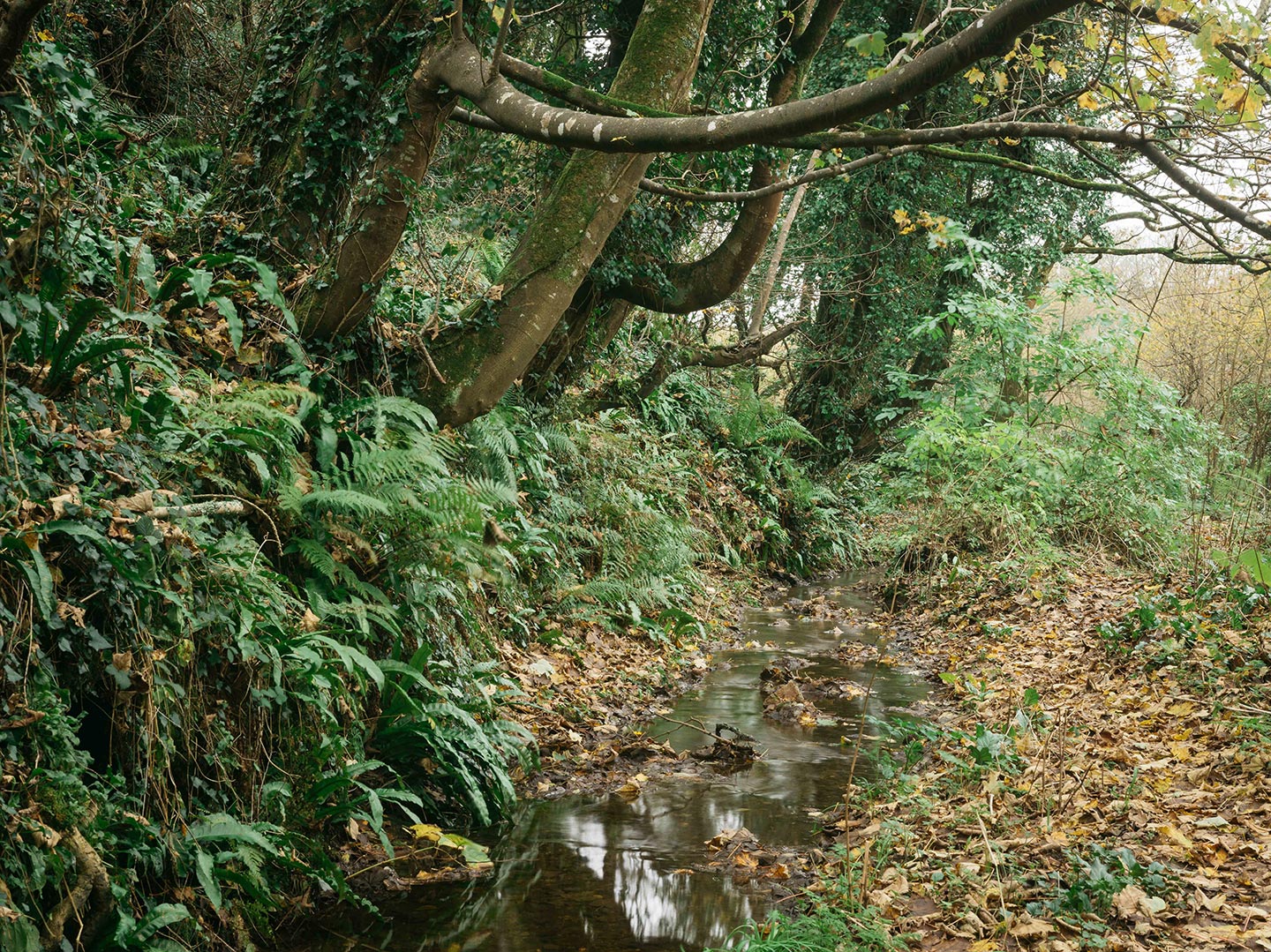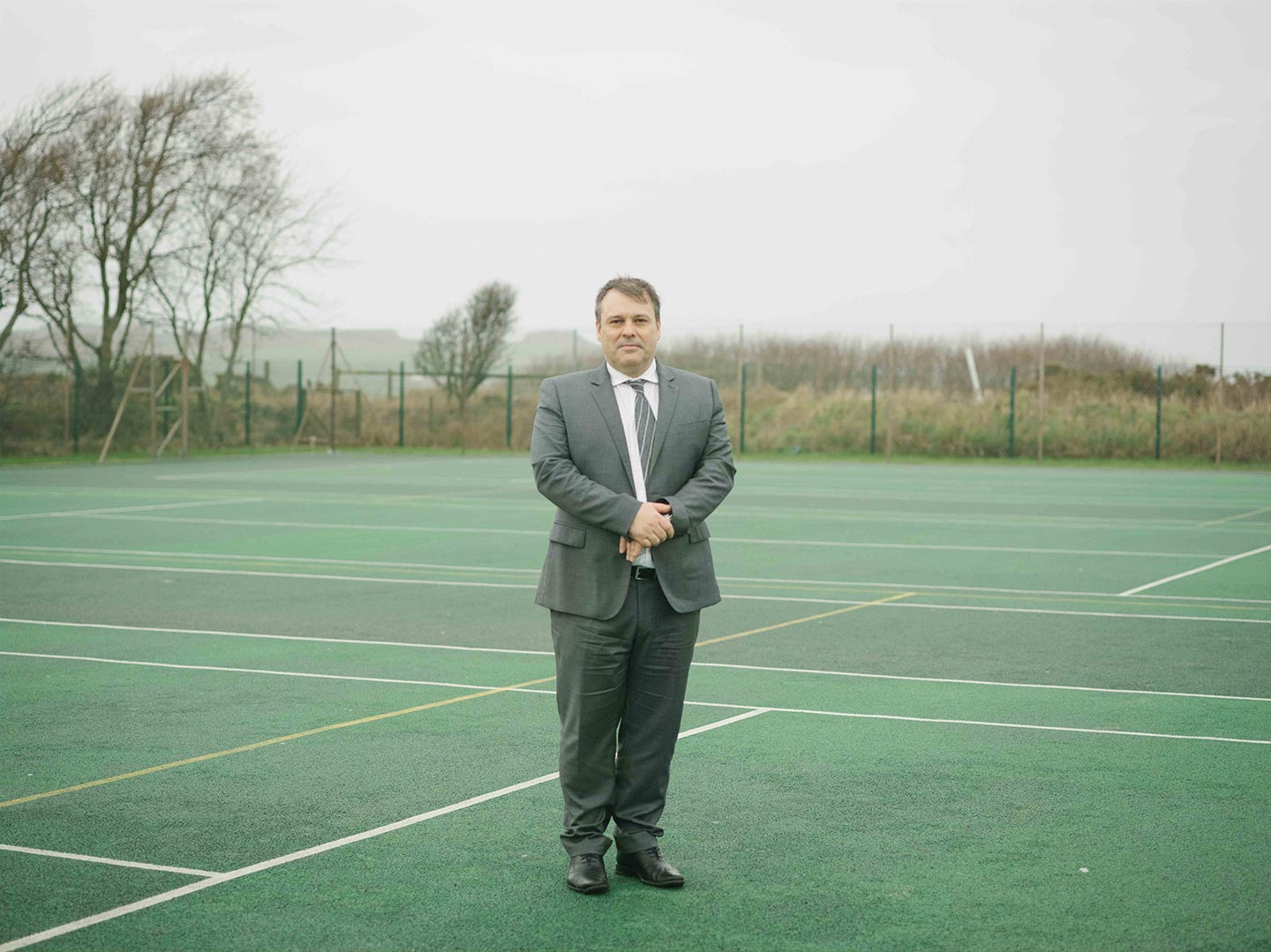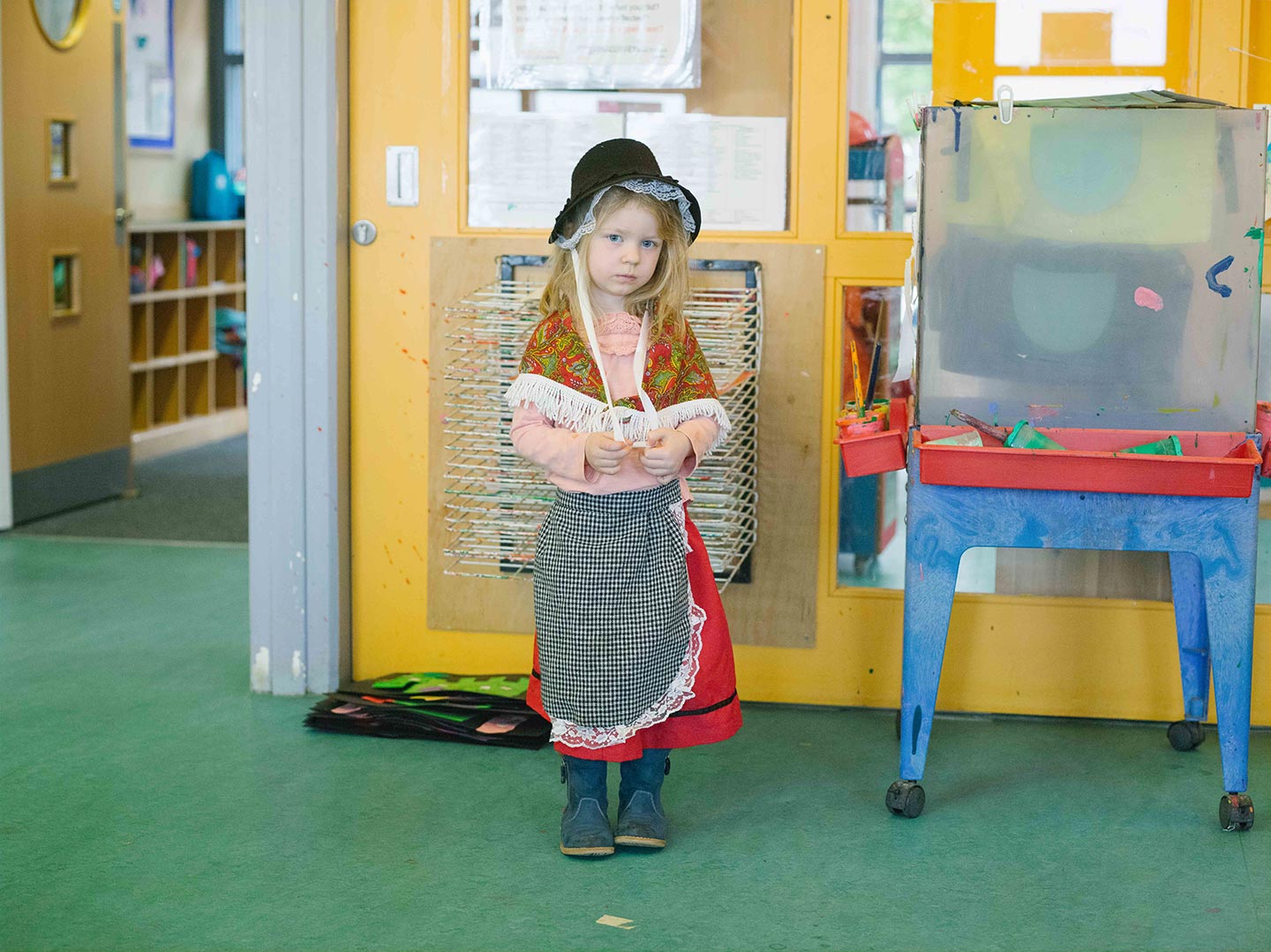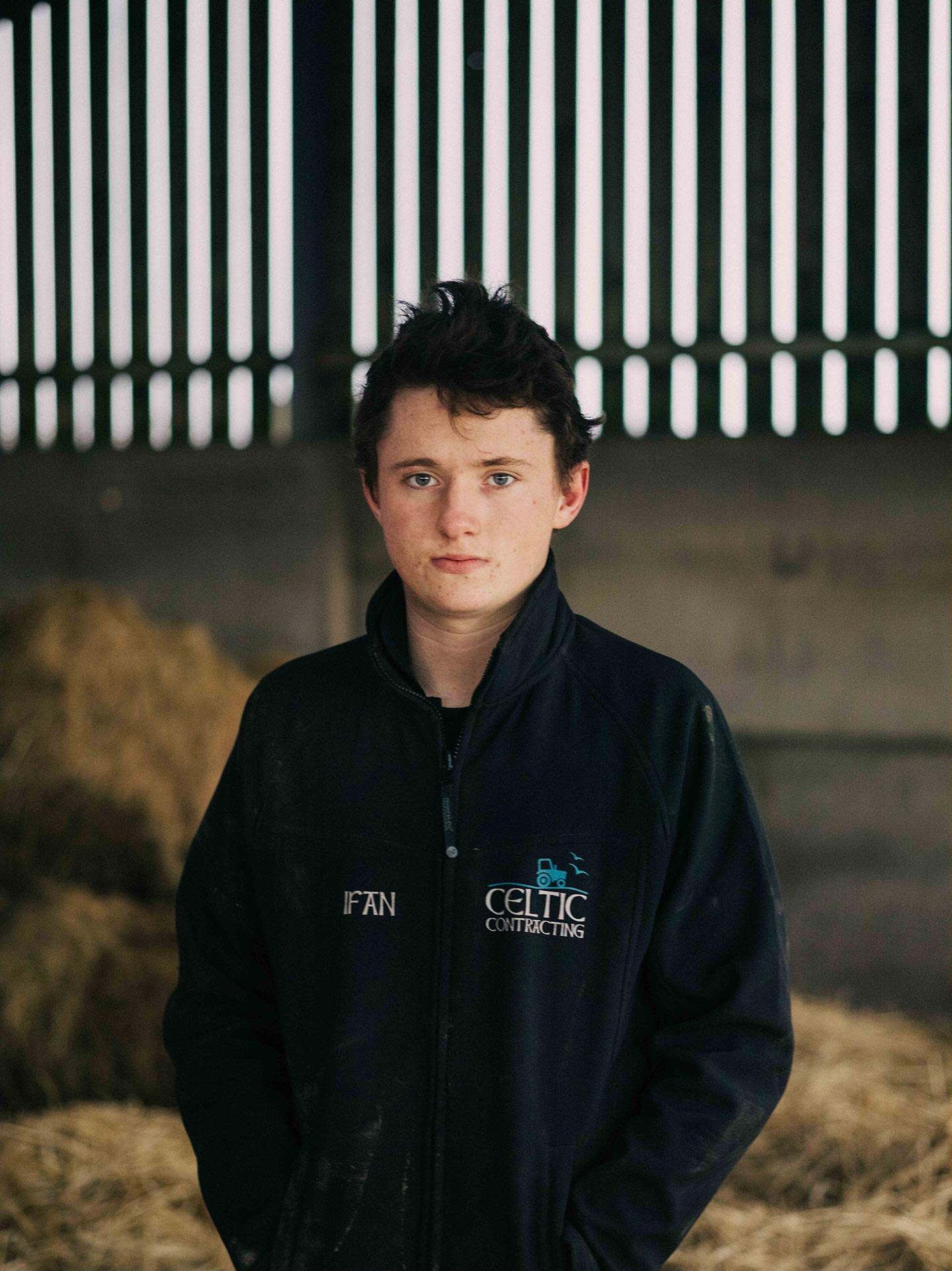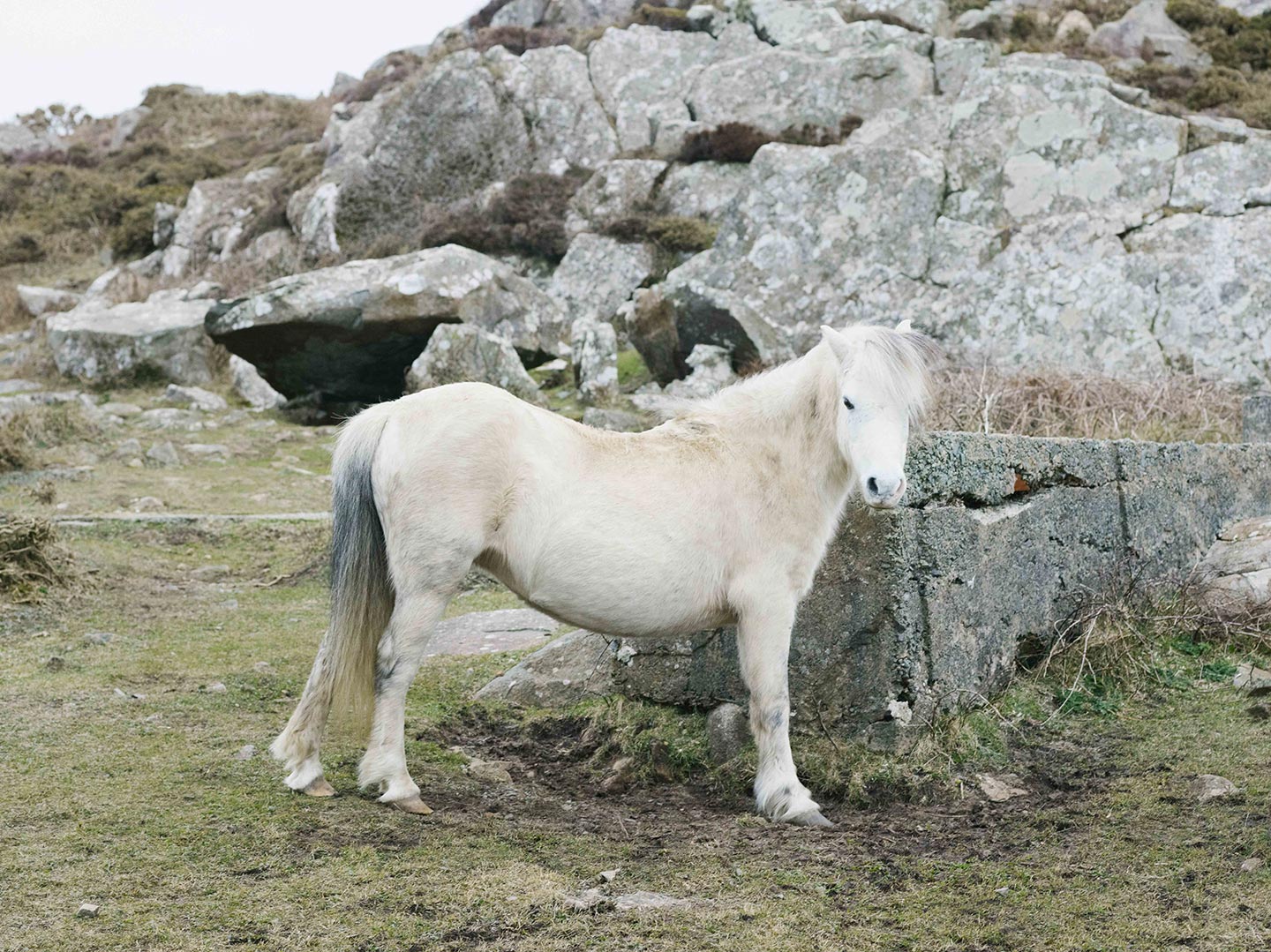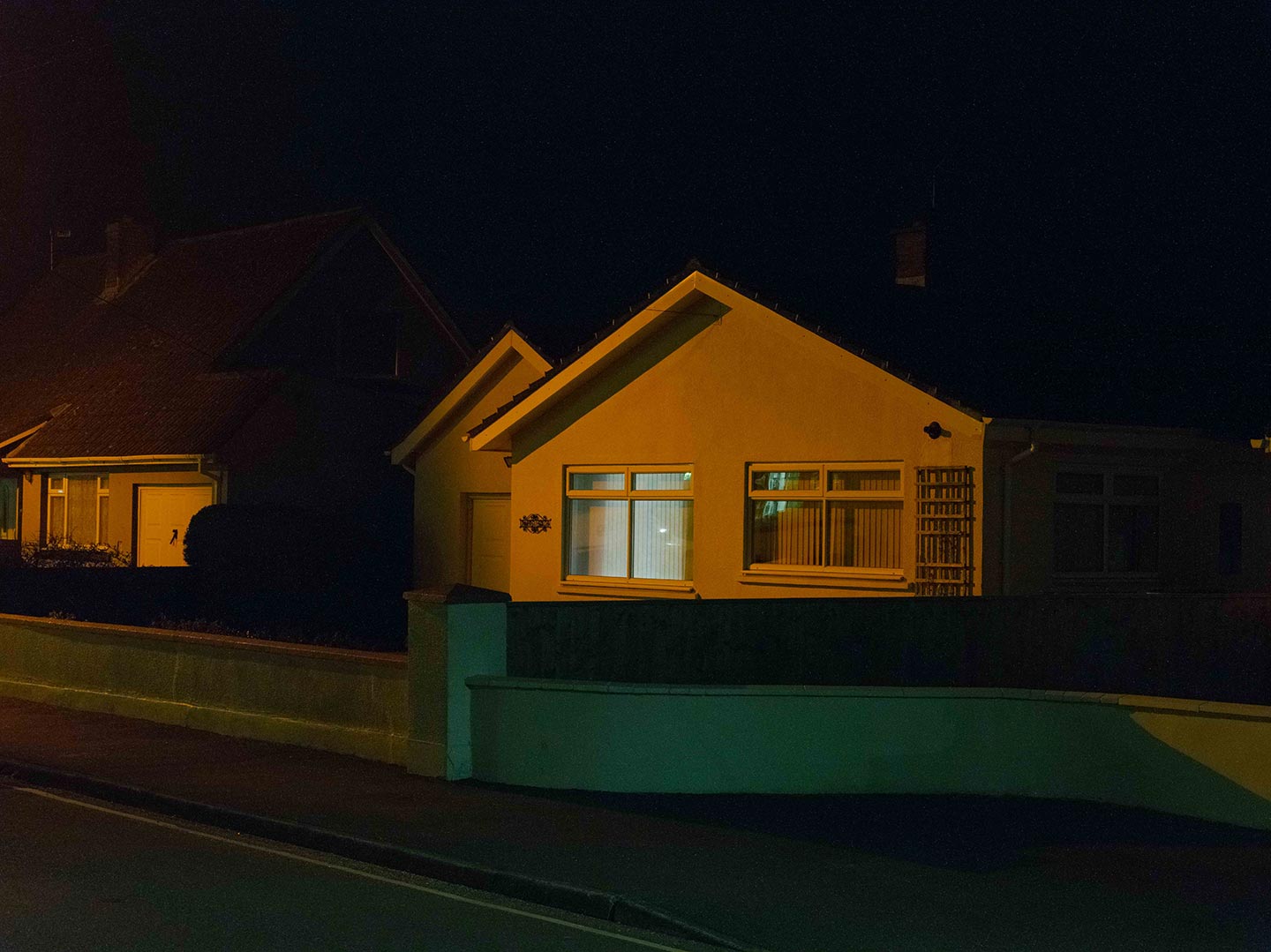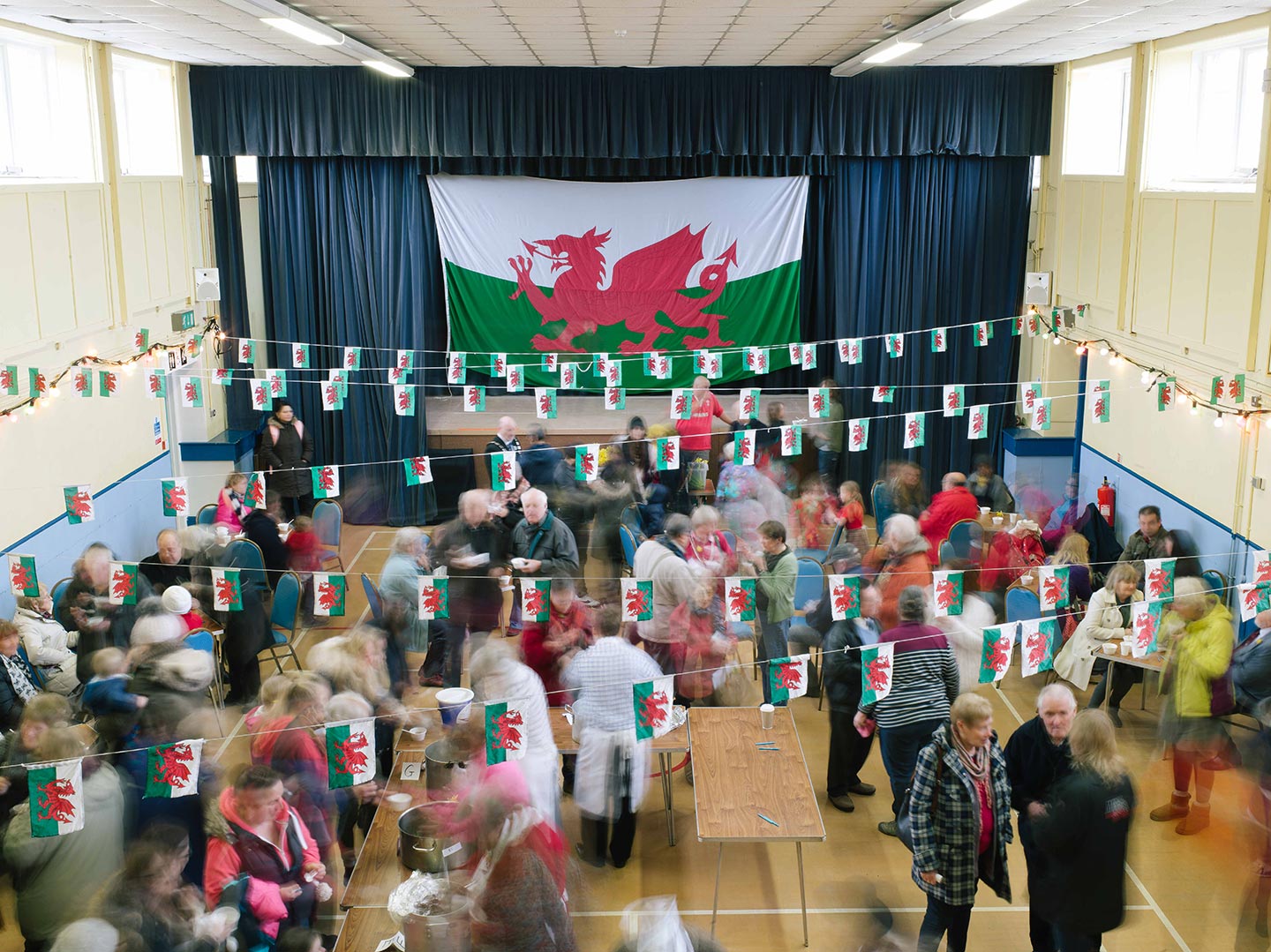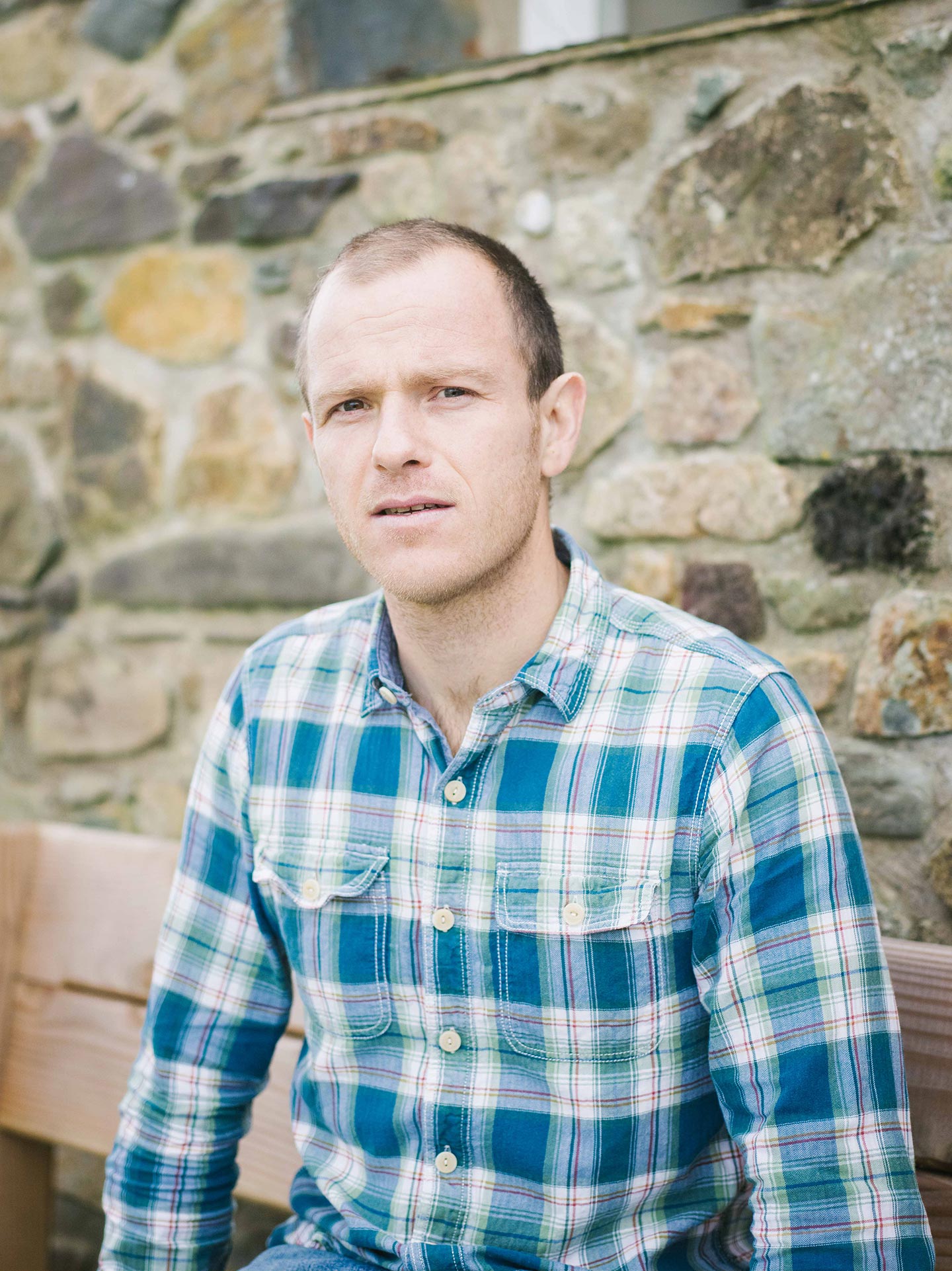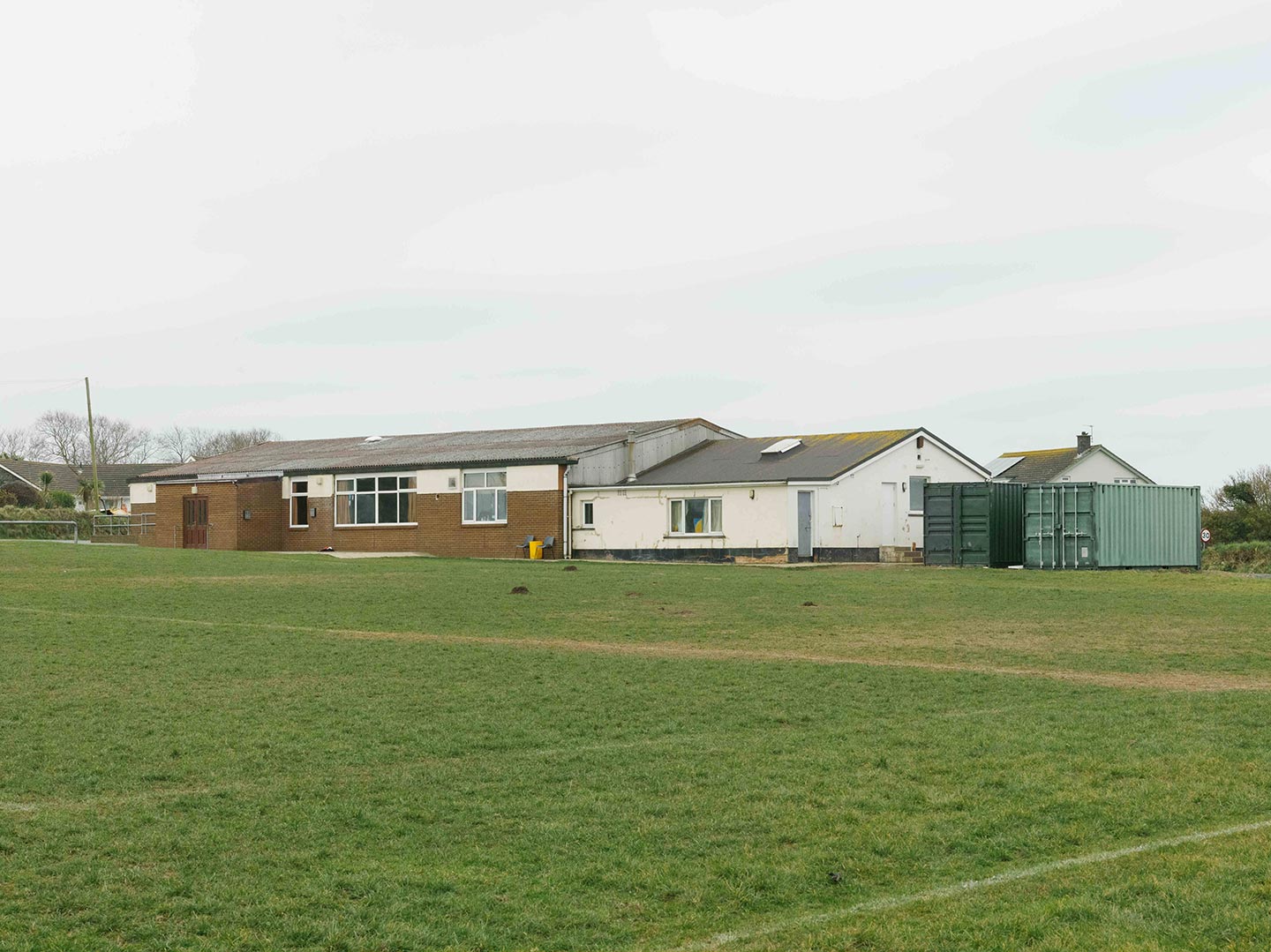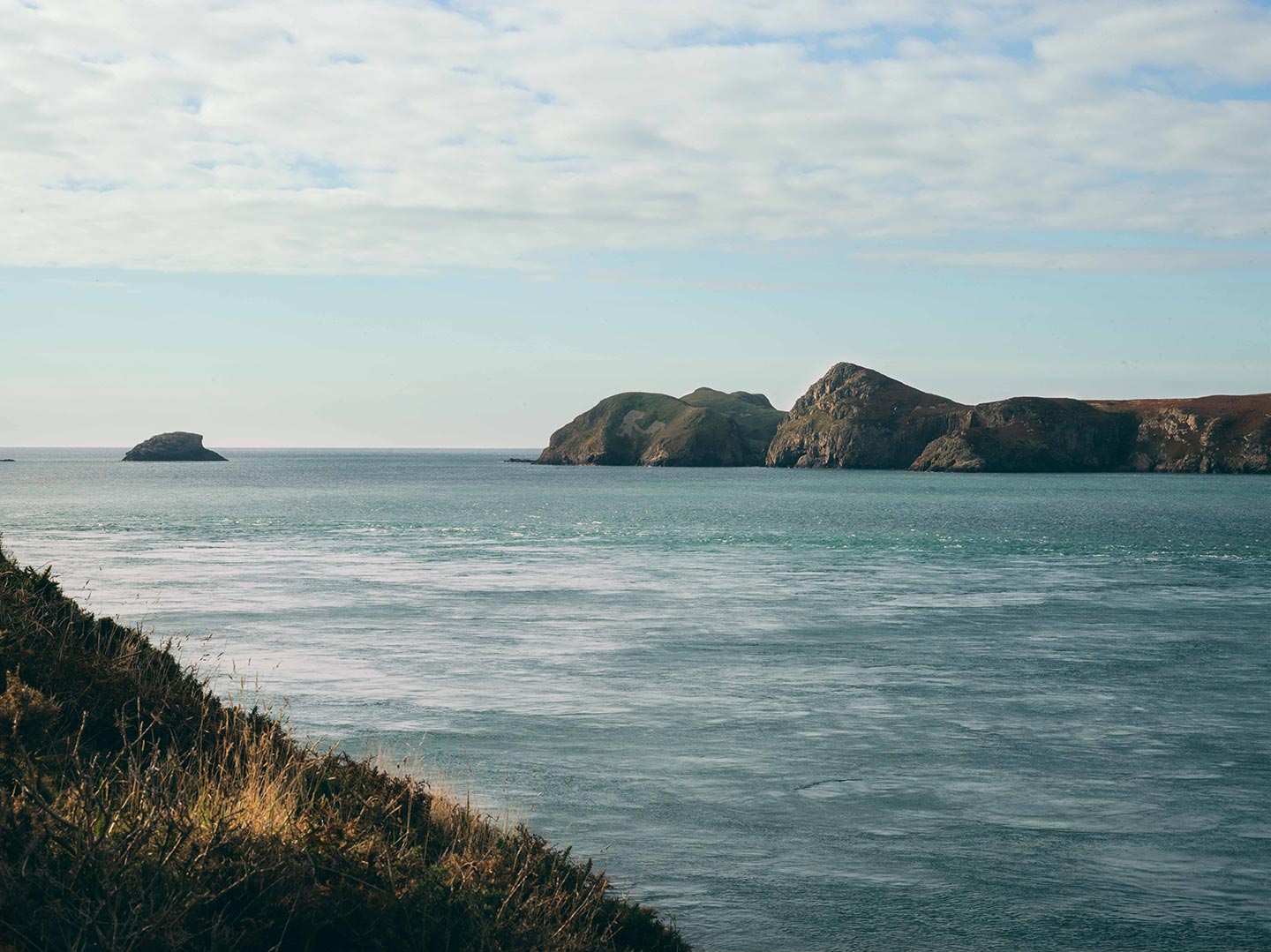 With a population of about 1,800 inhabitants, St Davids is the smallest urban center in the UK—located along Wales' coastline—to enjoy the status of city, one that is frequently visited by tourists for its historical cathedral and the stunning views looking out on the Atlantic Ocean. 23 year-old British photographer Alex Ingram was born and raised in St Davids; in his subjective reportage David's House, Alex mixes portraits of the city's residents with landscape photographs to show what daily life in St Davids looks like beyond the tourist's perspective.


Hello Alex, thank you for this interview. What are your main interests as a photographer?
Thank you for having me! There are a lot of things about photography that interest me. I'm quite a nosey person in general, and fundamentally, my work is about people—people that I have grown up with, people that I have encountered at different points of my life, or people that have influenced me and shaped me into the person I am today. It is about my relationship with them, the connections we share, and the stories they have to tell. I look to create a narrative that runs through my work, connecting the images, the people and the places, and engaging the viewer with the stories I am trying to tell.
Please introduce us to David's House. 
David's House all started with my neighbor Dai and my relationship with him. I had a lot of trouble coming up with a concept for my final year project during my time at University in Bristol, and so I was spending a lot of time traveling back and forth to my parents' home in St Davids, trying to figure out what to do. I began spending more and more time with my neighbor Dai, sitting by the fire with him whenever I went back, and listening to his stories about his daily life in St Davids. He had a real love and patriotism about the place, which for some reason I lacked. For him, St Davids offered everything he wanted in life; I, on the other hand, felt that St Davids didn't really offer me what I wanted. The more I went back there, and the more time I spent talking to Dai, the more I began to question myself and who I was as a person.
What was your main intent in creating this series? 
I think that David's House is primarily a way of me exploring who I am. Talking to Dai made me think about where I have come from and where I was going in my life, and made me question what I considered 'home'. The project, which at the beginning was meant to be purely about Dai and his life in St Davids, evolved organically from there, expanding to the wider community, and exploring my relationship with the place that I grew up in, and how it has impacted not just my life, but the lives of every individual that lives there.
How do you think growing up in such a small town influenced you? 
Growing up there, I really didn't appreciate St Davids for what it was, and I took absolutely everything for granted: the stunning scenery, the sea, the gentle way of life and the friendly, laid back people. Having spent 4 years away at university, I came back viewing it as if through completely new eyes, and I began to understand what it was that drew people there in the first place. Everyone is shaped by the situations they find themselves in, and I don't think I am any different. Now that I have completed the project I have a much greater understanding and appreciation of the place that I was brought up in than I did while I was growing up there.
Can you talk a bit about your approach to the work? What did you want your images to capture in particular about living in St. Davids? 
I think I wanted my images to show what the reality of living in such a remote location can be like. St Davids sits on the southwesternmost tip of Wales, surrounded on three sides by nothing but vast expanses of open water, facing a constant battle against the crashing waves and powerful currents coming in from the Atlantic. It is a dramatic landscape that has been shaped by nature, and in turn, has shaped the people who have chosen to live there 365 days of the year.
There are hundreds of other photographers and artists in Pembrokeshire whose work focuses primarily on the stunning scenery and beautiful sunsets. There isn't anything wrong with that at all, but I wanted my work to show a completely different side to St Davids—a side that perhaps people haven't seen before. It is a tourist destination, and so many people only associate it with this and aren't exposed to what it is like there during the winter months. I wanted the images I produced to create conversation and have a narrative that ran throughout the whole series, showing people what life is really like living on the edge once the thousands of tourists have returned home and the summer has come to an end.

Did you have any specific references or sources of inspiration in mind while working on David's House?
For me, what inspires my work are the people that I photograph and the stories they have to tell. Every person has a story, and I see it as my responsibility as a photographer to make their voices heard. Each person I met during this project inspired me and told me something that would lead me to the next person or the next location.
How do you hope viewers react to David's House, ideally? 
I hope positively! This project was an exploration of myself and where I come from, and I see a part of myself reflected in the imagery. I hope that by viewing the images, people will understand a bit about St Davids and the impact it has had not just on my life, but on the lives of every person that lives there. It has forced me to question where I am from and has given me a newfound appreciation. I hope that my work gets people to think about their own lives, and the lives that have shaped them into the individuals they are today.
Who are some of your favorite contemporary photographers?
I have always been a huge fan of Jon Tonks and Alec Soth. For me, their work speaks for itself, guiding you on a journey and perfectly depicting the story that they are trying to tell. The way that they frame their images is a massive inspiration to me, and their work is what motivates me to continue working on my own personal projects.

Choose your #threewordsforphotography.
Listen. Question. Learn.