Photos by Stefania Orfanidou
Stefania Orfanidou Metaphorizes the Effects of Abruptly Quitting Addicting Substances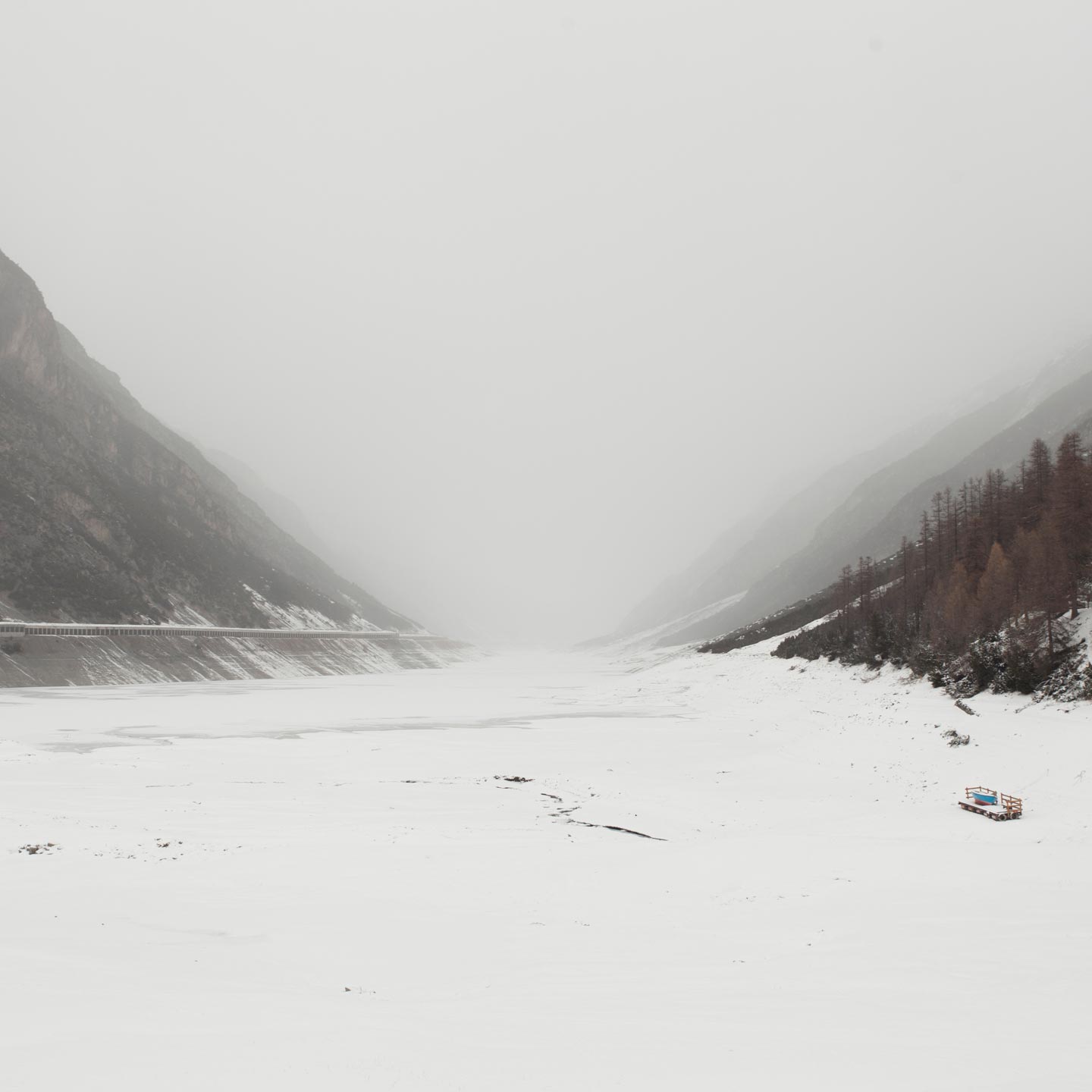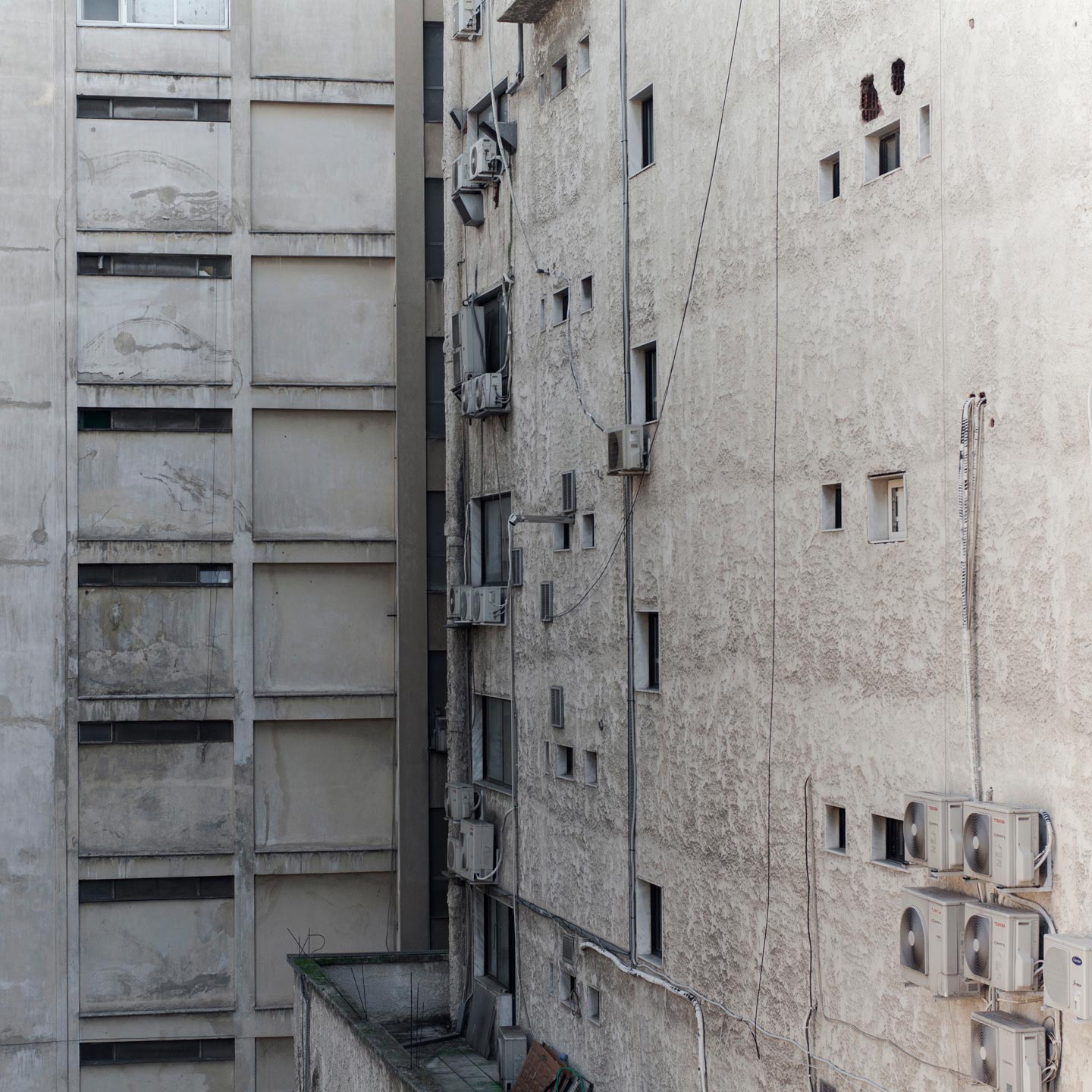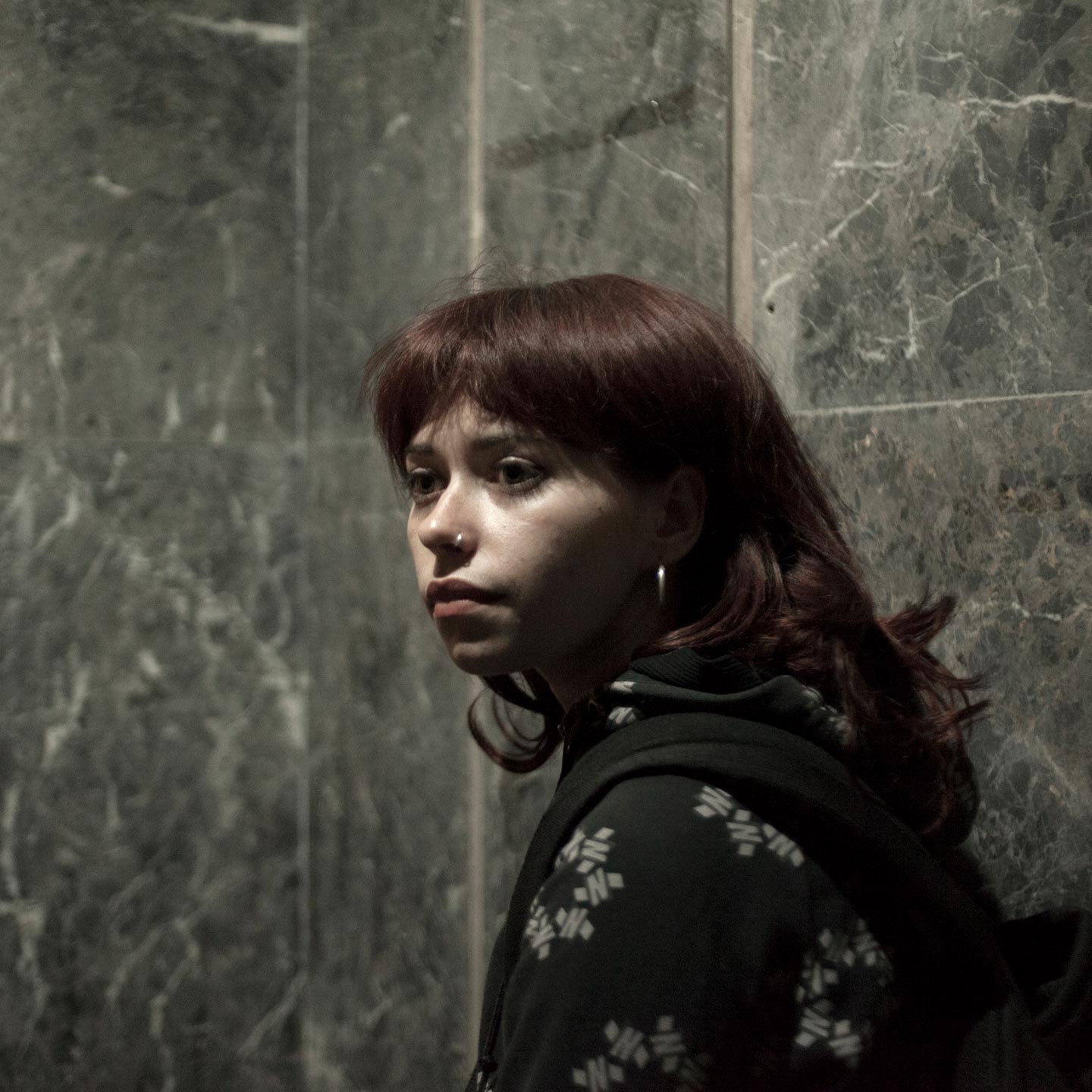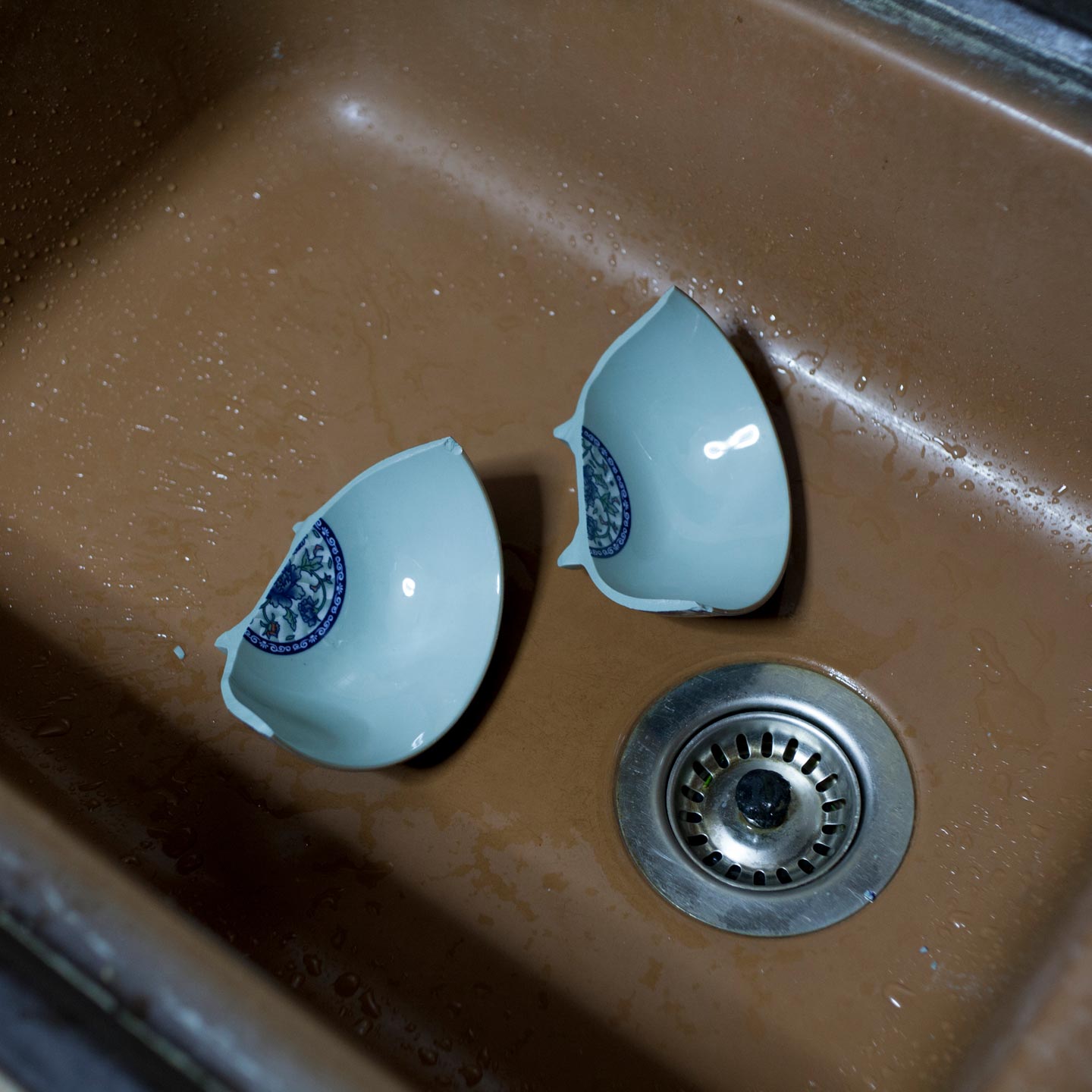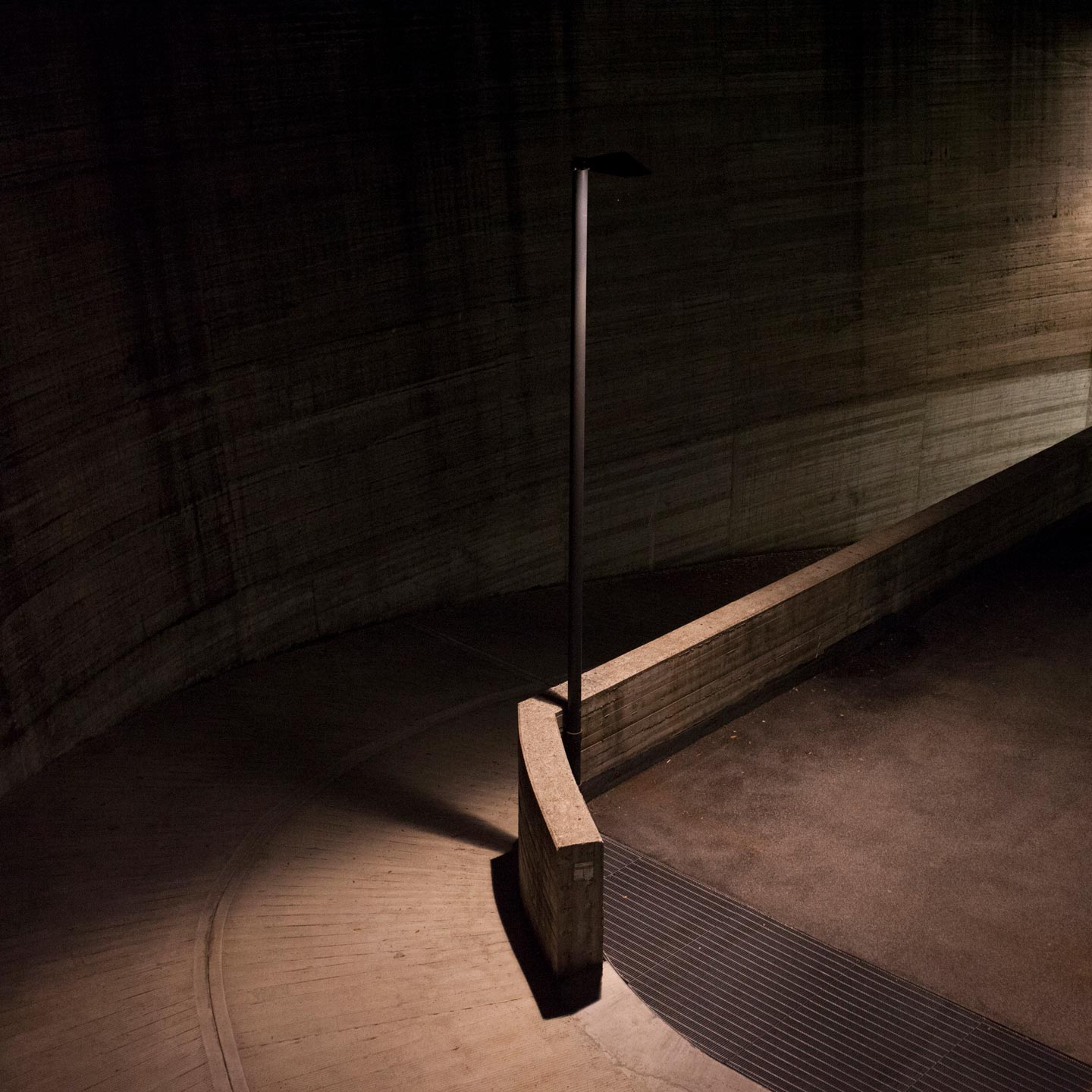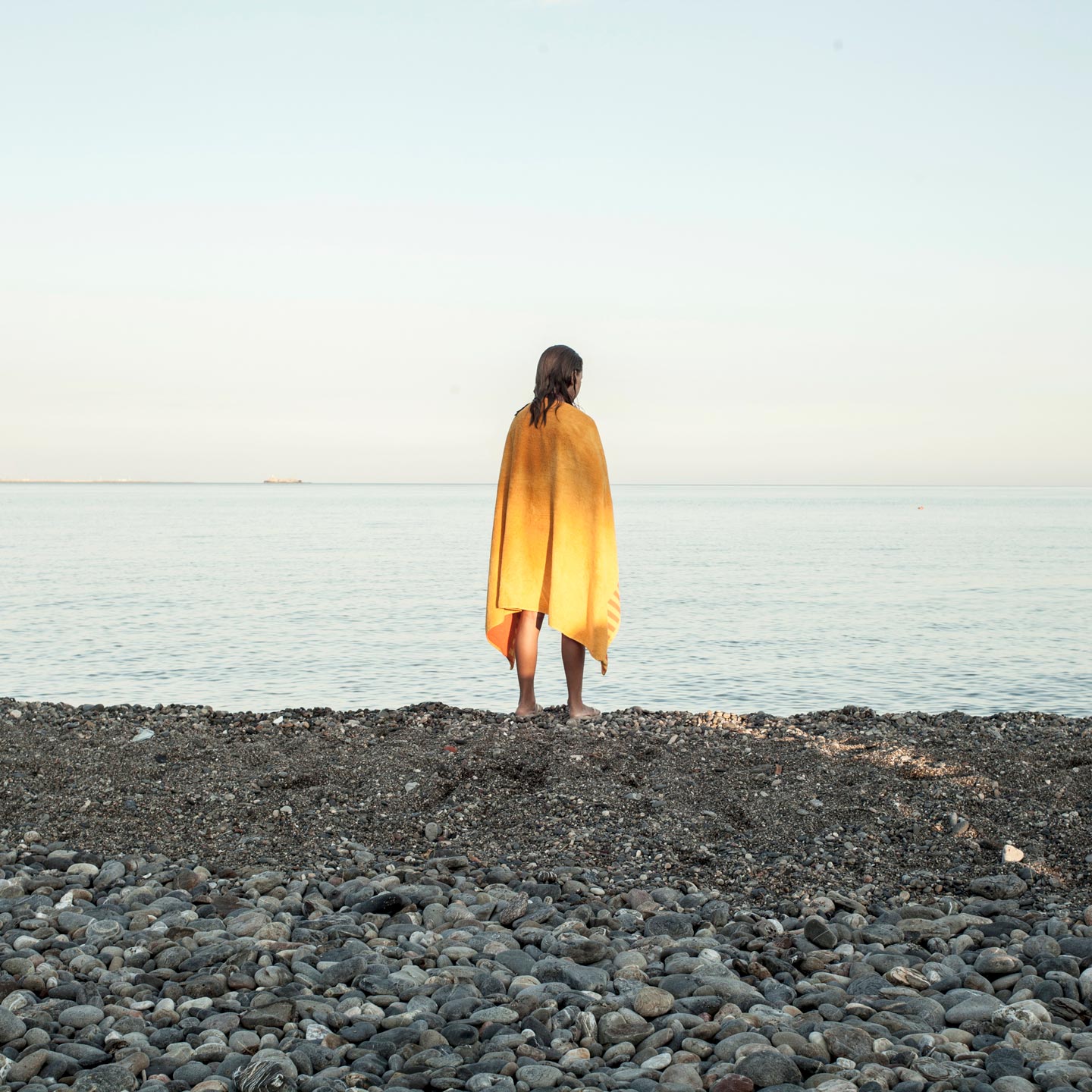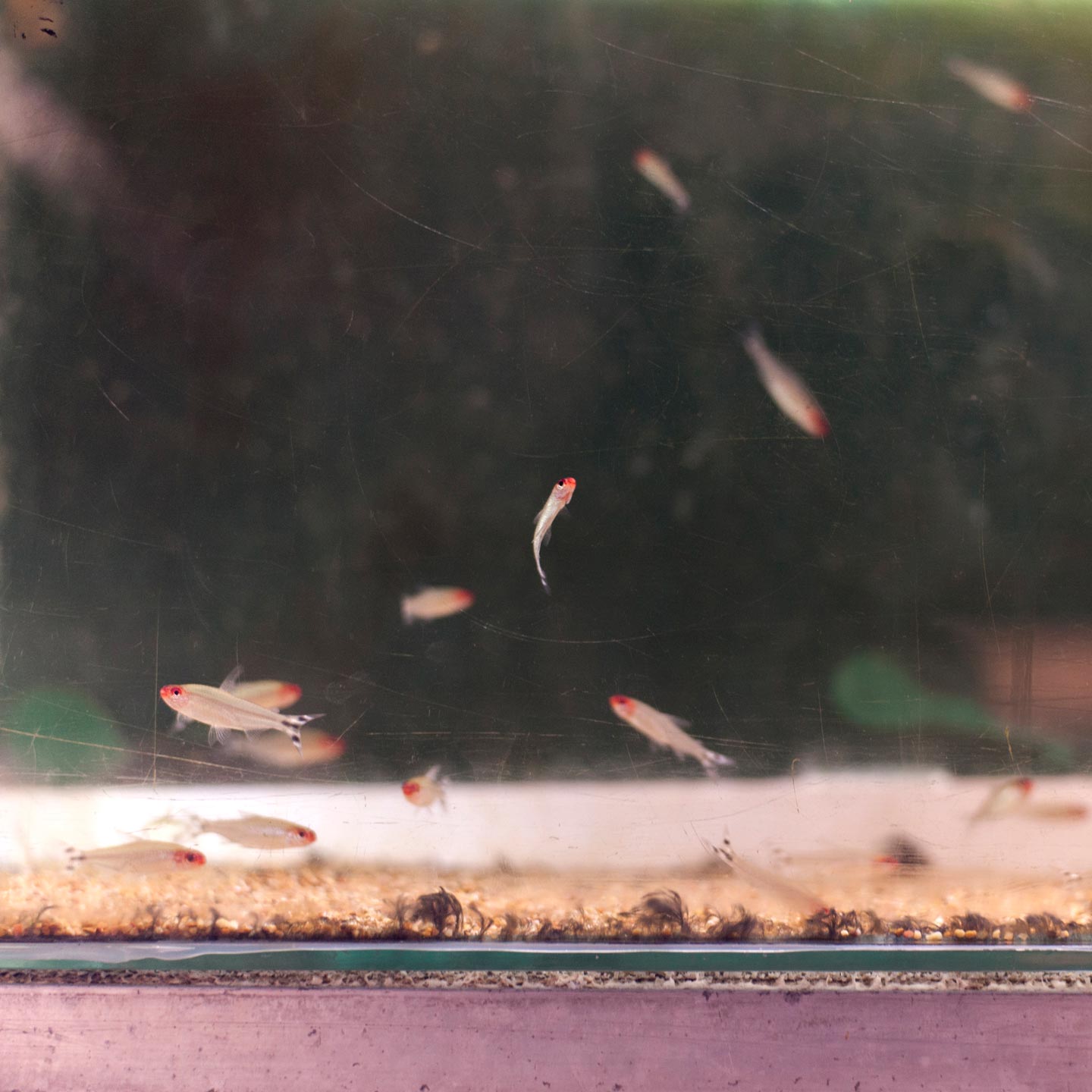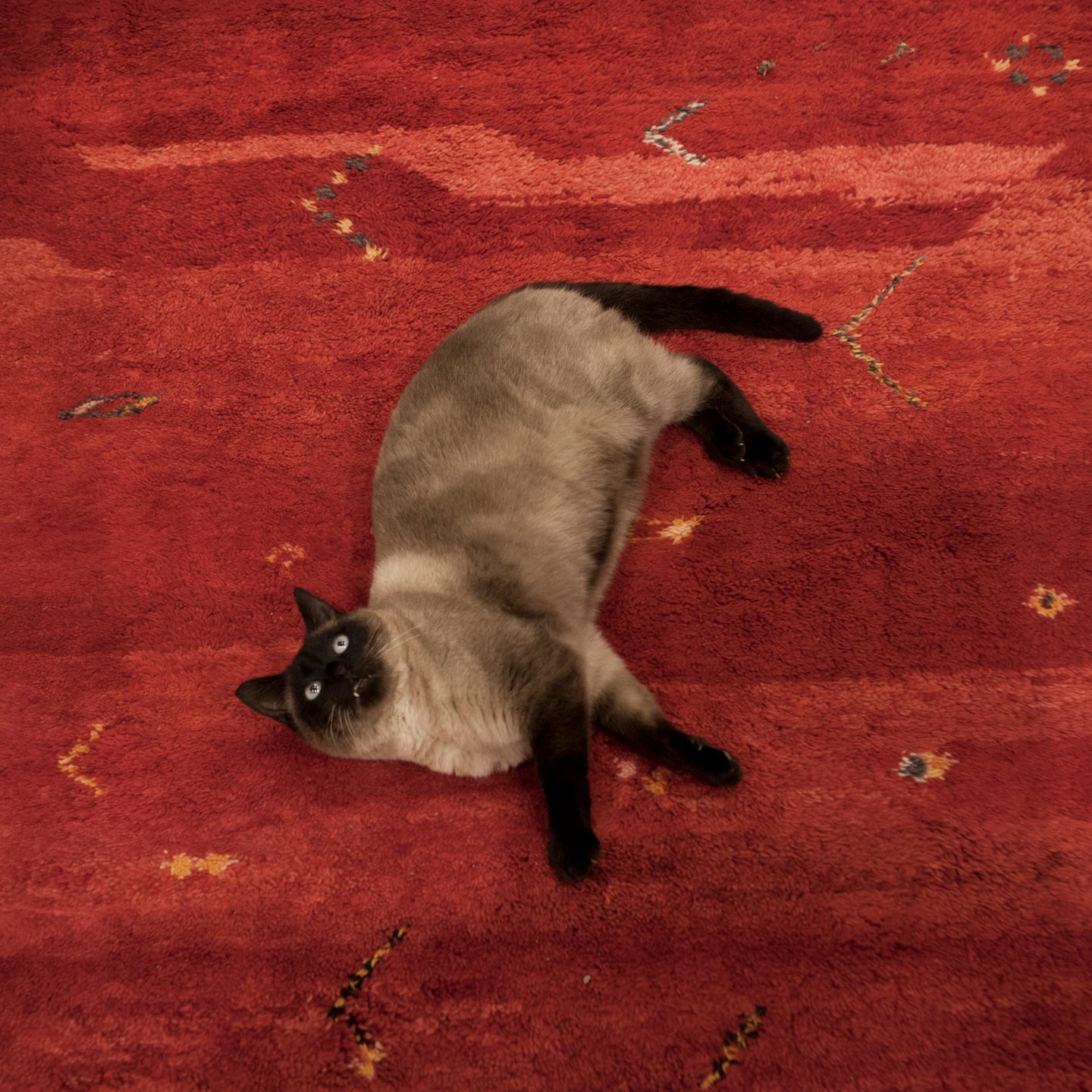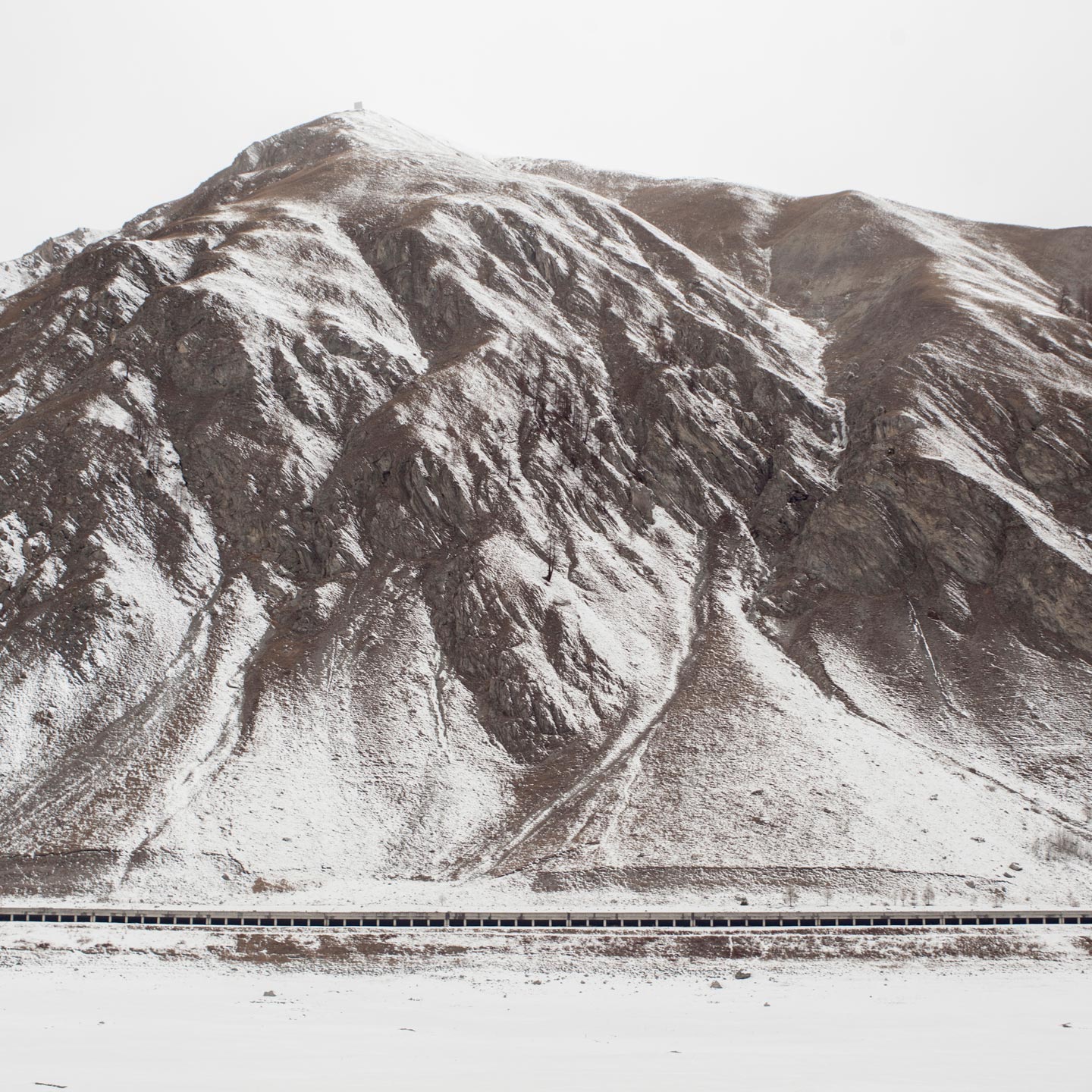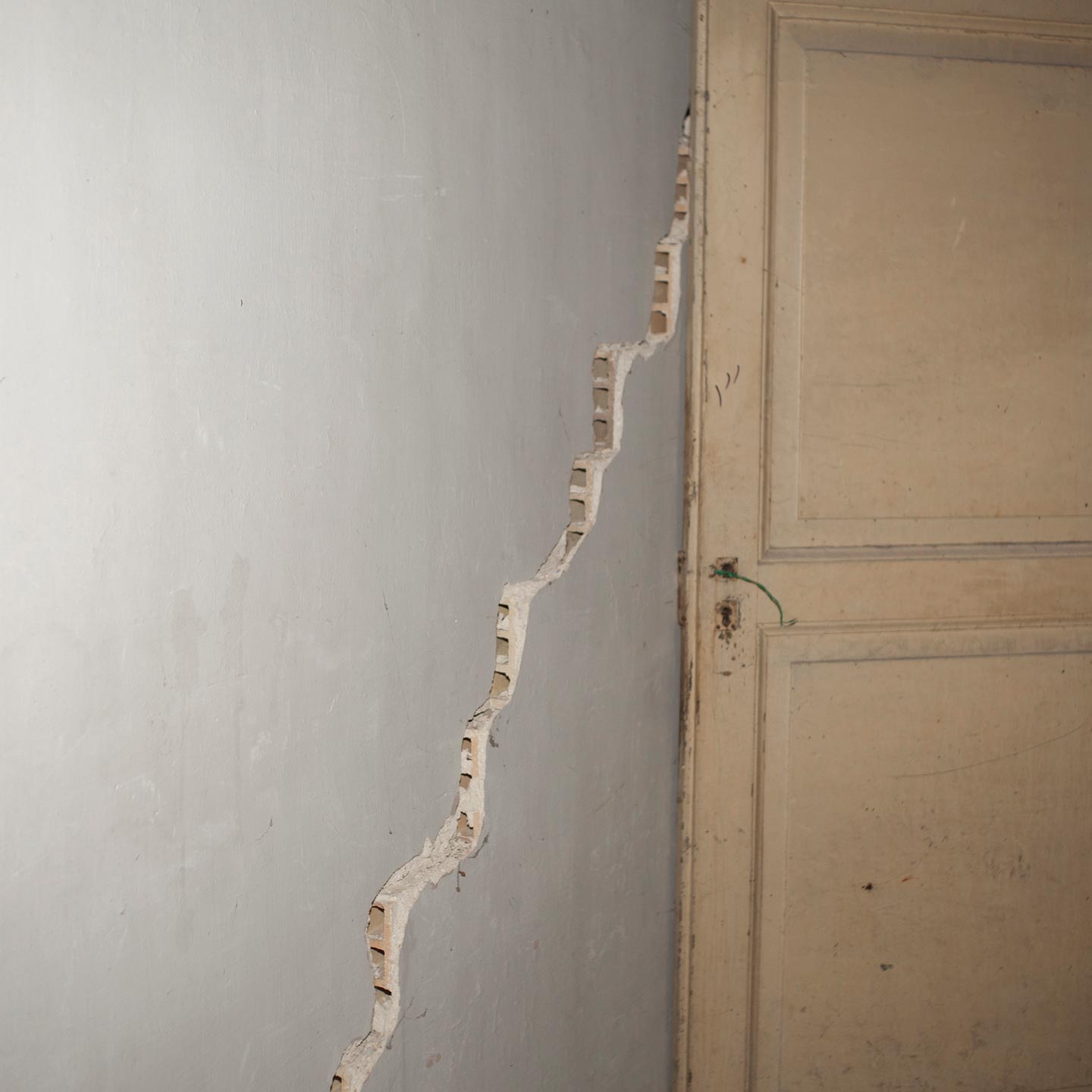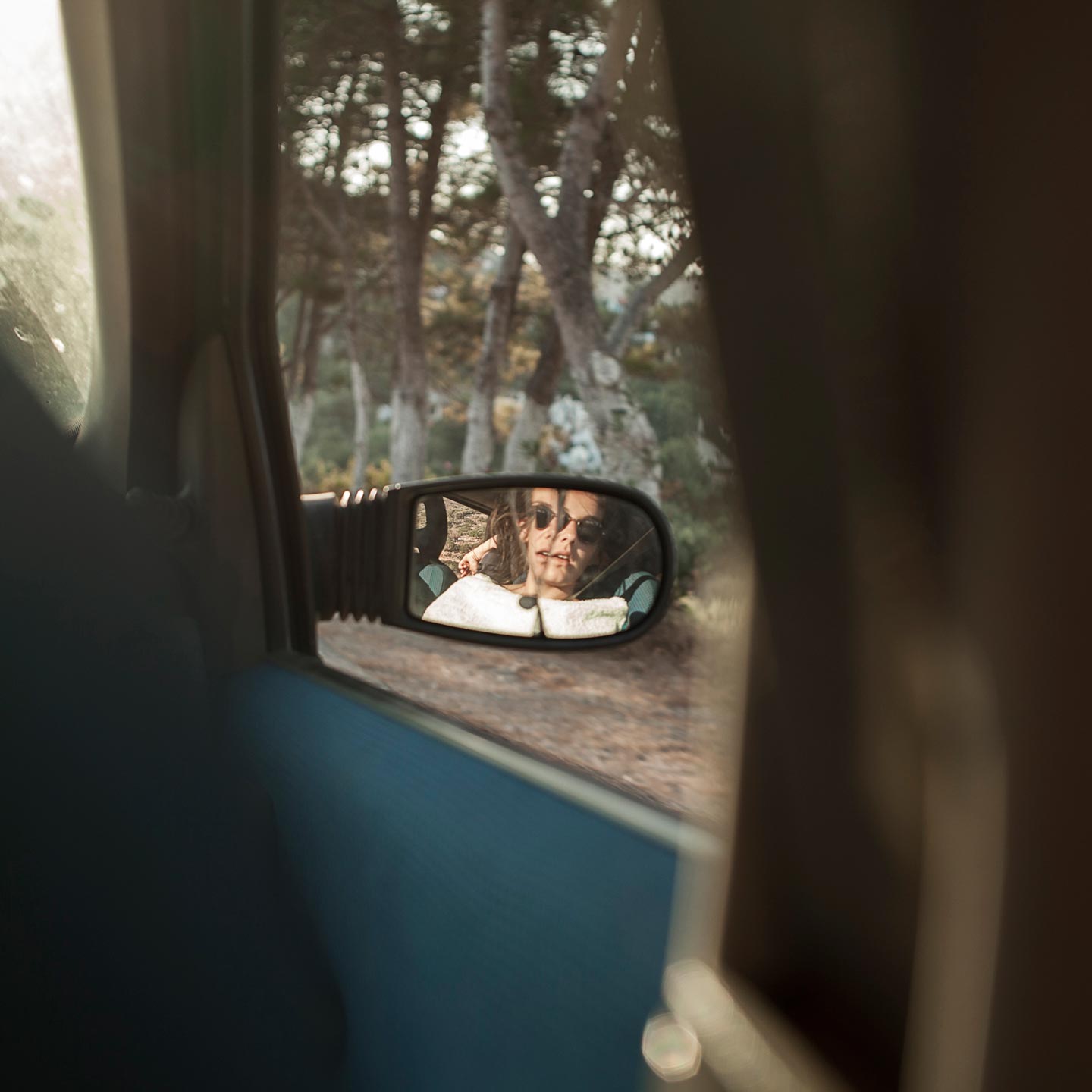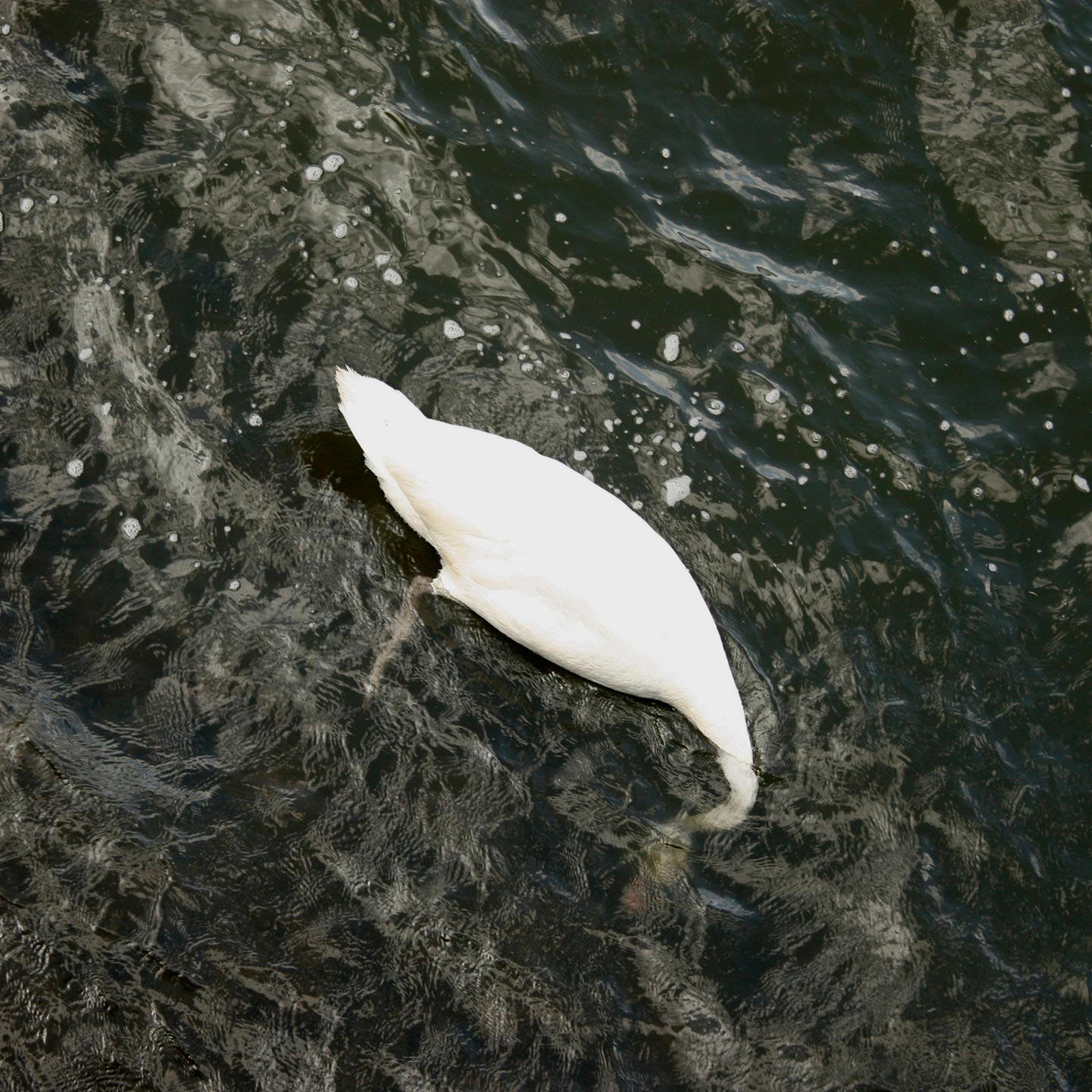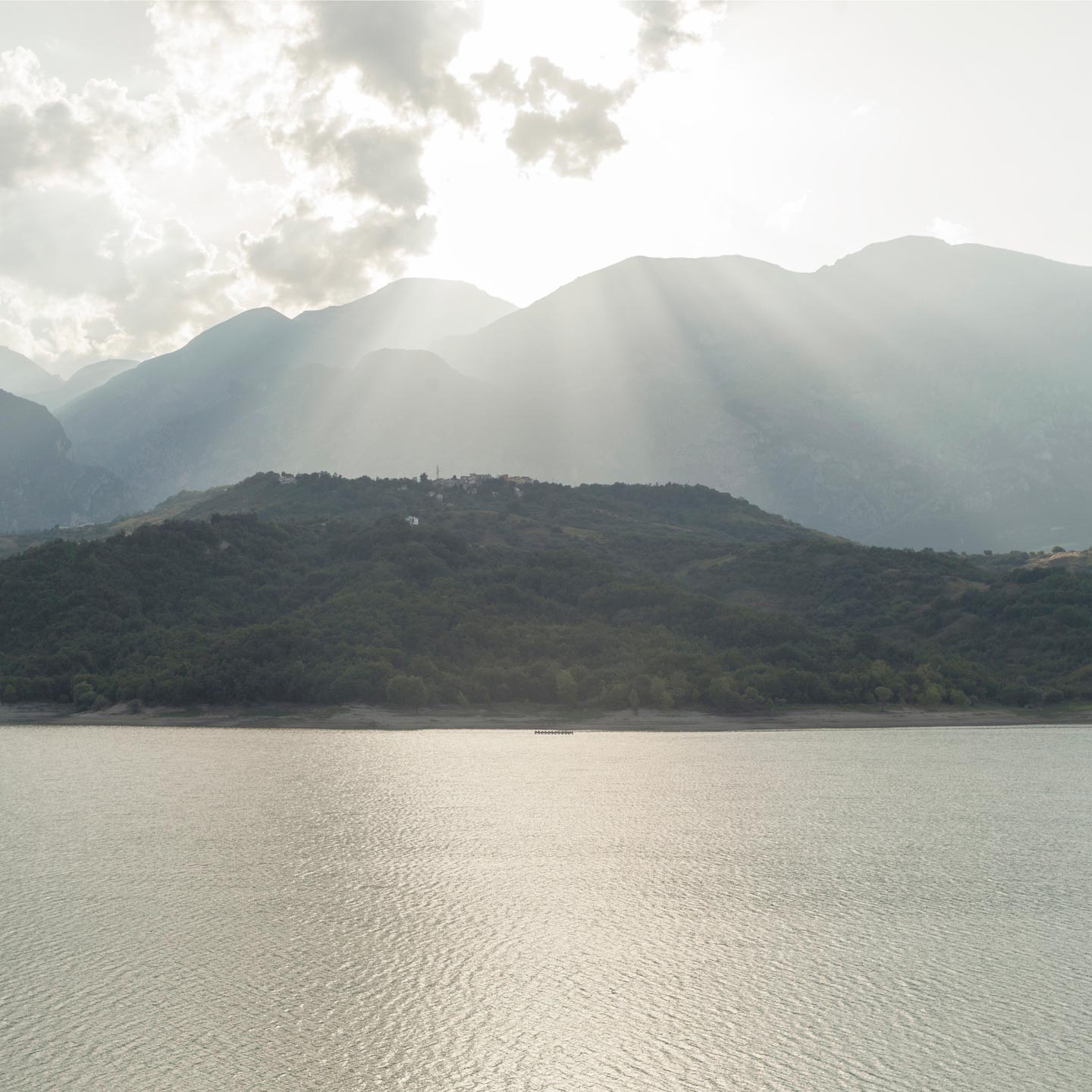 While there's no such thing as as addiction to love—at least in medical terms—the sudden end of a major love relationship can be as painful to cope with as quitting addicting substances like drugs or alcohol. Cold Turkey, a conceptual photography series by 28 year-old Greek photographer Stefania Orfanidou, was inspired by the photographer's personal story of an abrupt break-up: the loosely related images are visual metaphors of the dark feelings that are typically associated with overcoming the use of toxic substances.
Hello Stefania, thank you for this interview. What are your main interests as a photographer?
Hi and thank you very much for the invitation. Currently my main interests in photography lie in personal issues, regarding the concept of intimacy, the state of absence and loneliness, as well as the hidden, "unseen" side of certain urban or rural areas that imply a forgotten history.
Please introduce us to Cold Turkey.
Cold Turkey is a project about the pain you feel after the abrupt cessation of a substance dependence, such as alcohol or drugs. It is a story about the personal fight to detoxify yourself from an addiction that leads you to a psychological and physical rupture.
What inspired Cold Turkey, and what was your main intent in creating this series?
Cold Turkey is inspired by a story of love that came to an abrupt end. The feeling was so painful that I had to find a way to overcome it. Working on a project about this state of relentless absence and loneliness was the only way to escape from my constant thoughts of the person I was in love with.
How do the images of Cold Turkey reflect your ideas behind the project?
The procedure of letting something go, of getting away from any kind of dependence is usually quite arduous. The feelings vary. Each one of the images of Cold Turkey reflects my personal state on different instants. The emptiness I felt, the darkness, the loneliness, and finally the light, the ray of something promising, the redemption from my own personal demons.
Did you have any specific references or sources of inspiration in mind while working on Cold Turkey?
Actually yes. The books A Lover's Discourse: Fragments by Roland Barthes, The Labyrinth of Loneliness by Octavio Paz, and the poem Corazòn Coraza by Mario Benedetti were somehow basic references in my mind throughout the implementation of this project.
How do you hope viewers react to Cold Turkey, ideally?
Cold Turkey is a project about finding your personal freedom. It is a story about overcoming a difficulty. It is a common story. Ideally, everyone can find in it a fragment of themselves reflected in the images, and understand that there is always a way out. It is the possibility of the island, of something new, waiting for us to discover it.
What have been the main influences on your photography?
Traveling away from home and being in the nature is always a great inspiration for me. Listening to the music, reading books and watching movies has been a great influence, too, for all of my projects.
Who are some of your favorite contemporary photographers? 
I really like the work of Alec Soth, Elina Brotherus, Stefan Bladh and Stephen Shore. Also from Greece, the works of Nikos Markou, Stratos Kalafatis, Kosmas Pavlidis and Marinos Tsagkarakis are highly appreciated.
Choose your three words for photography.
Absence. Loneliness. Escape.