Photos by Derek Man
Close to Home — Derek Man Exposes the Appalling Reality of Hong Kong's Subdivided Flats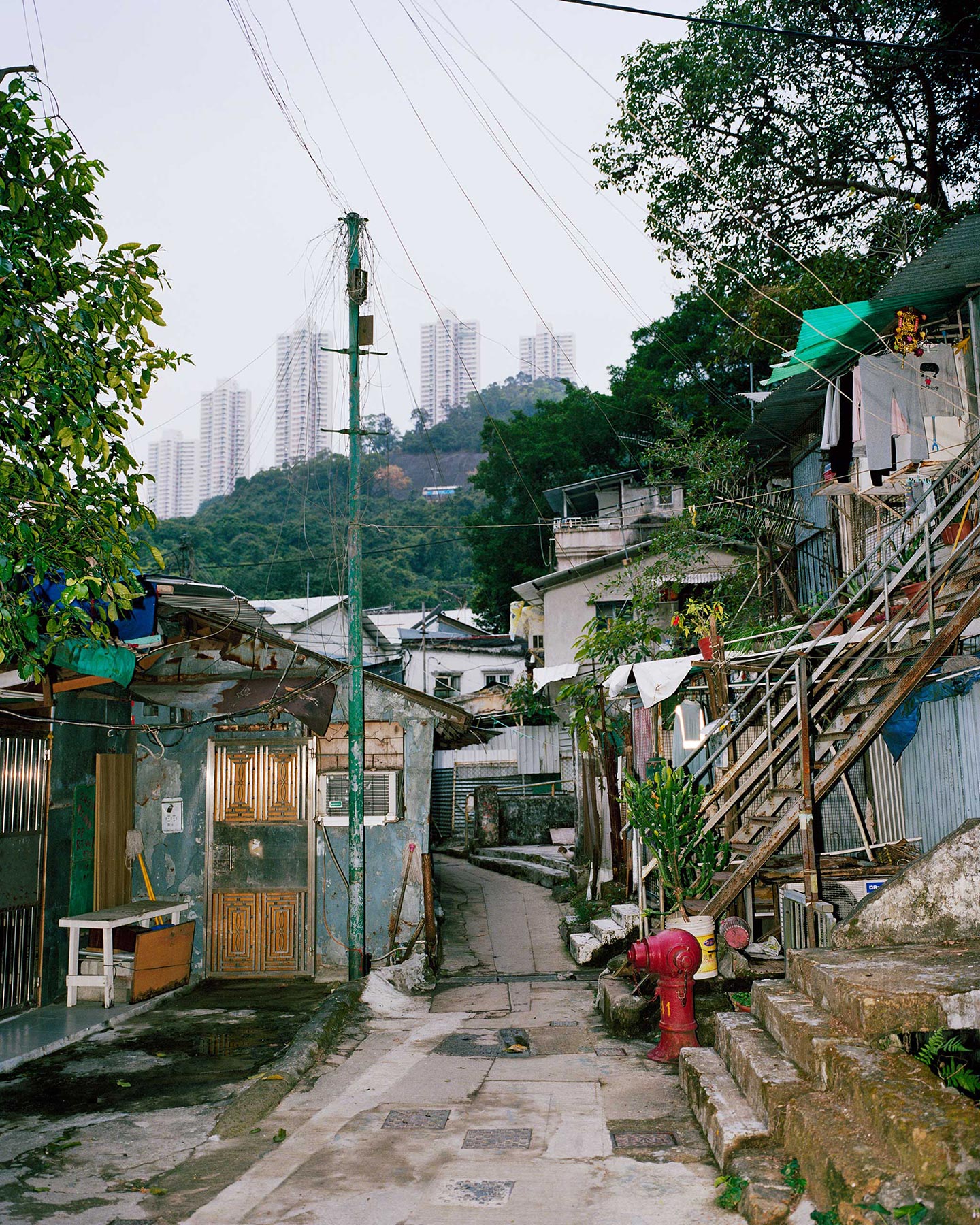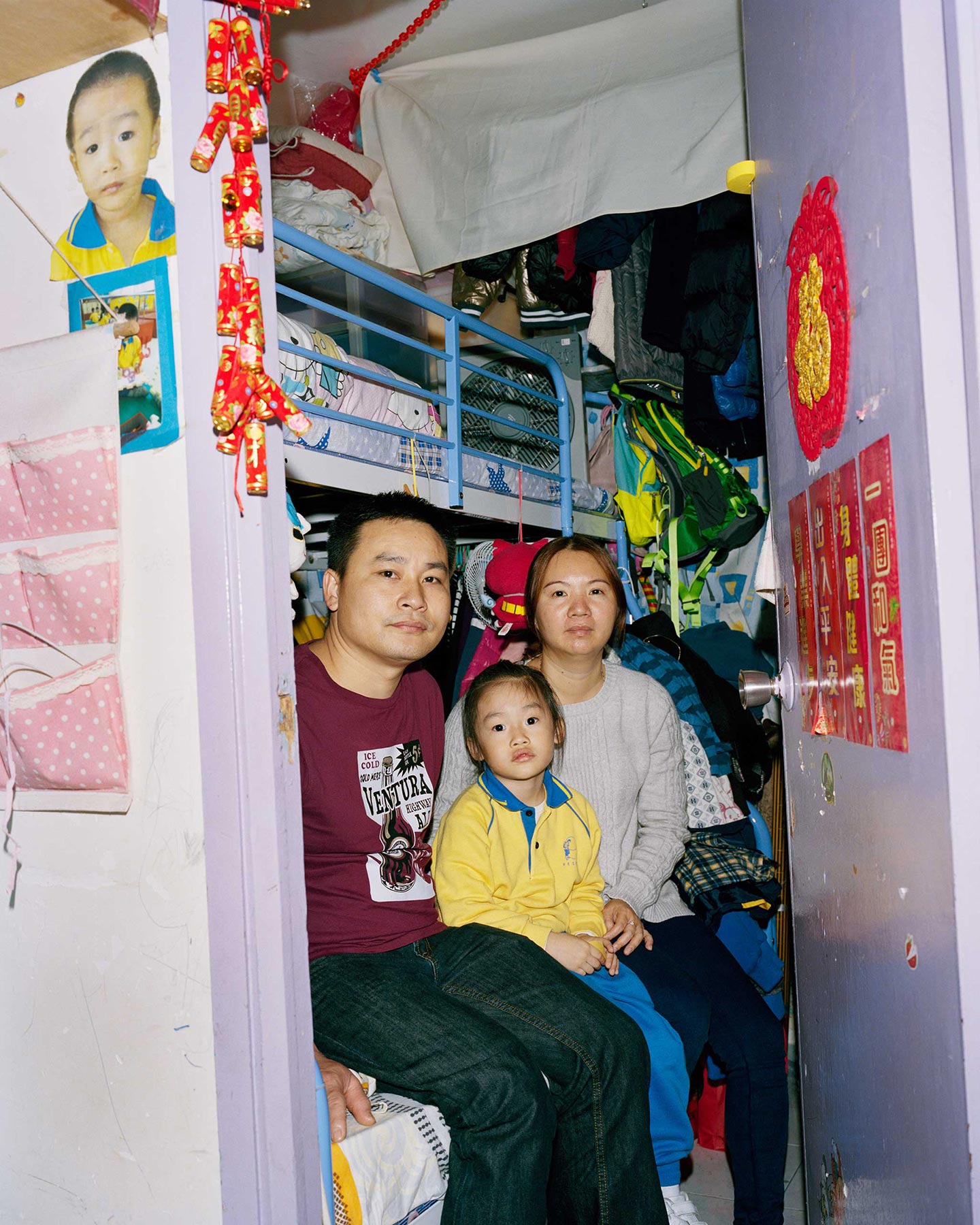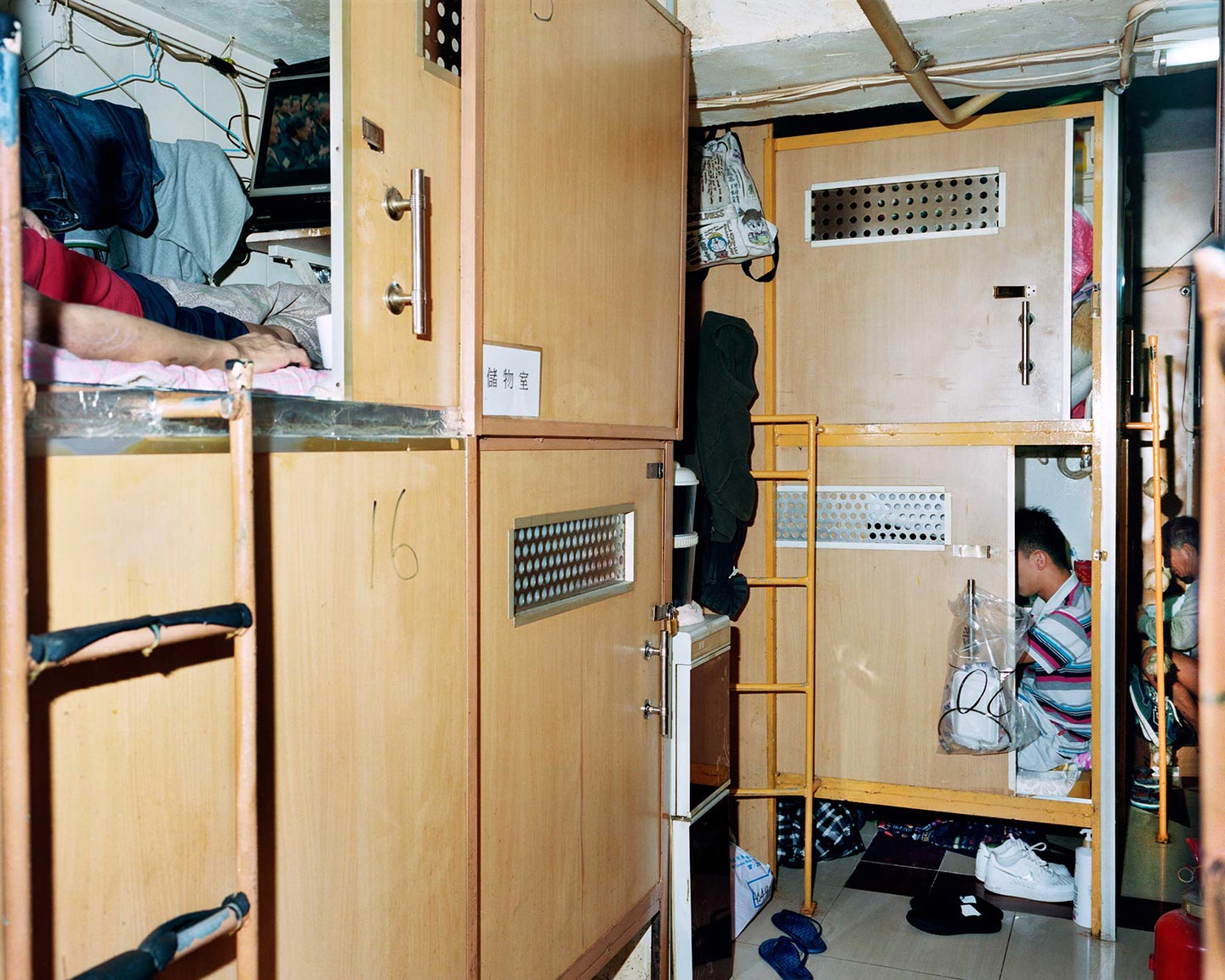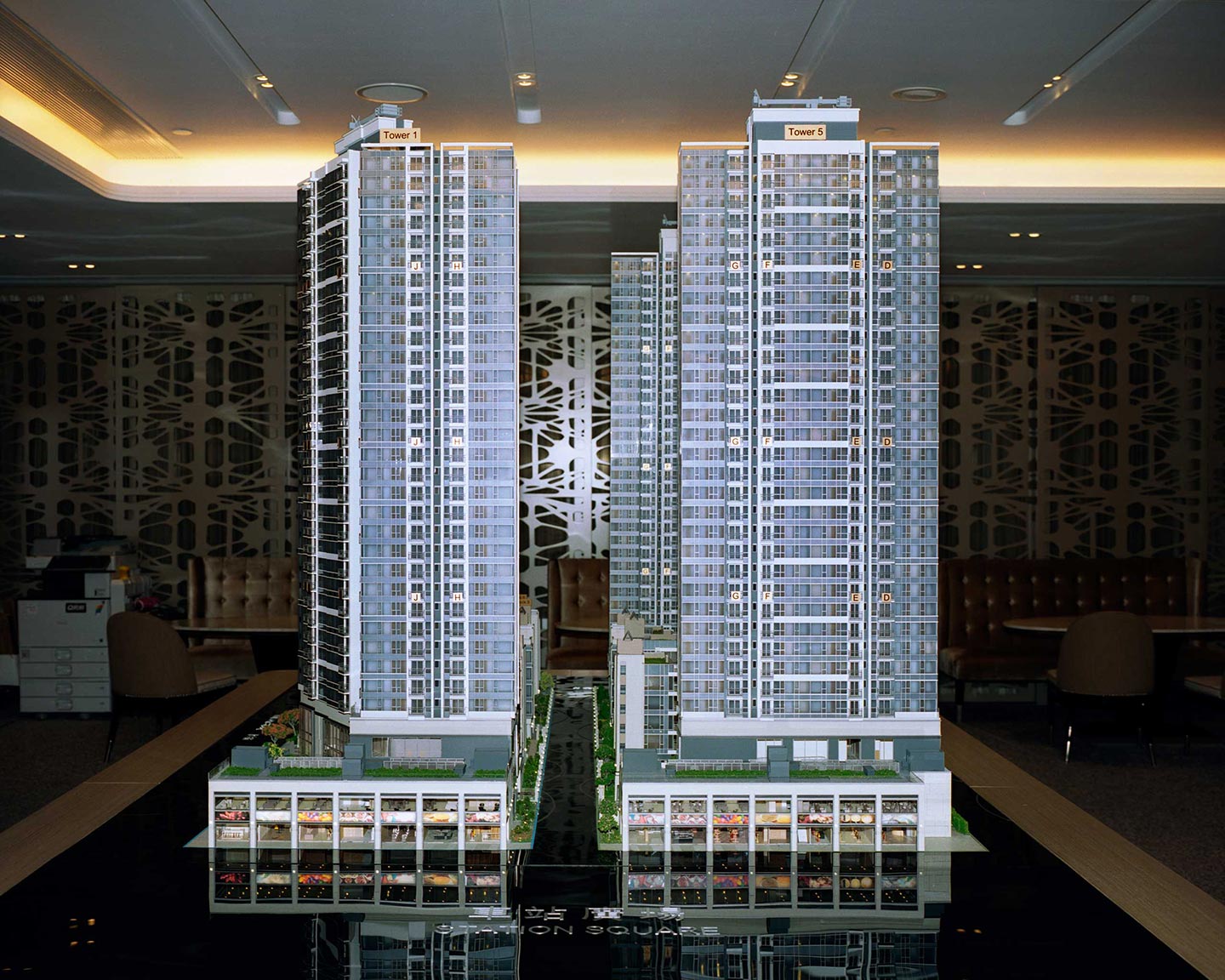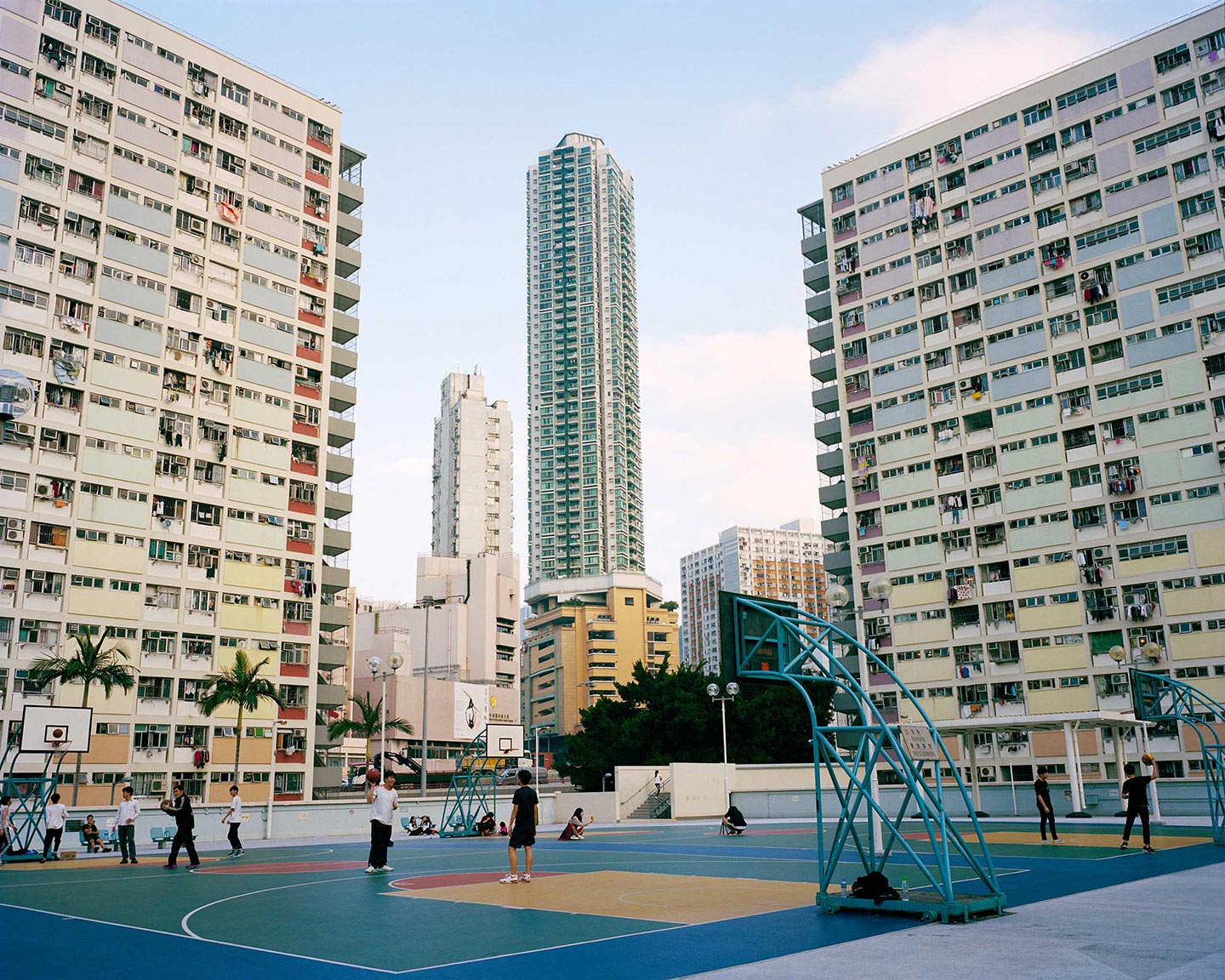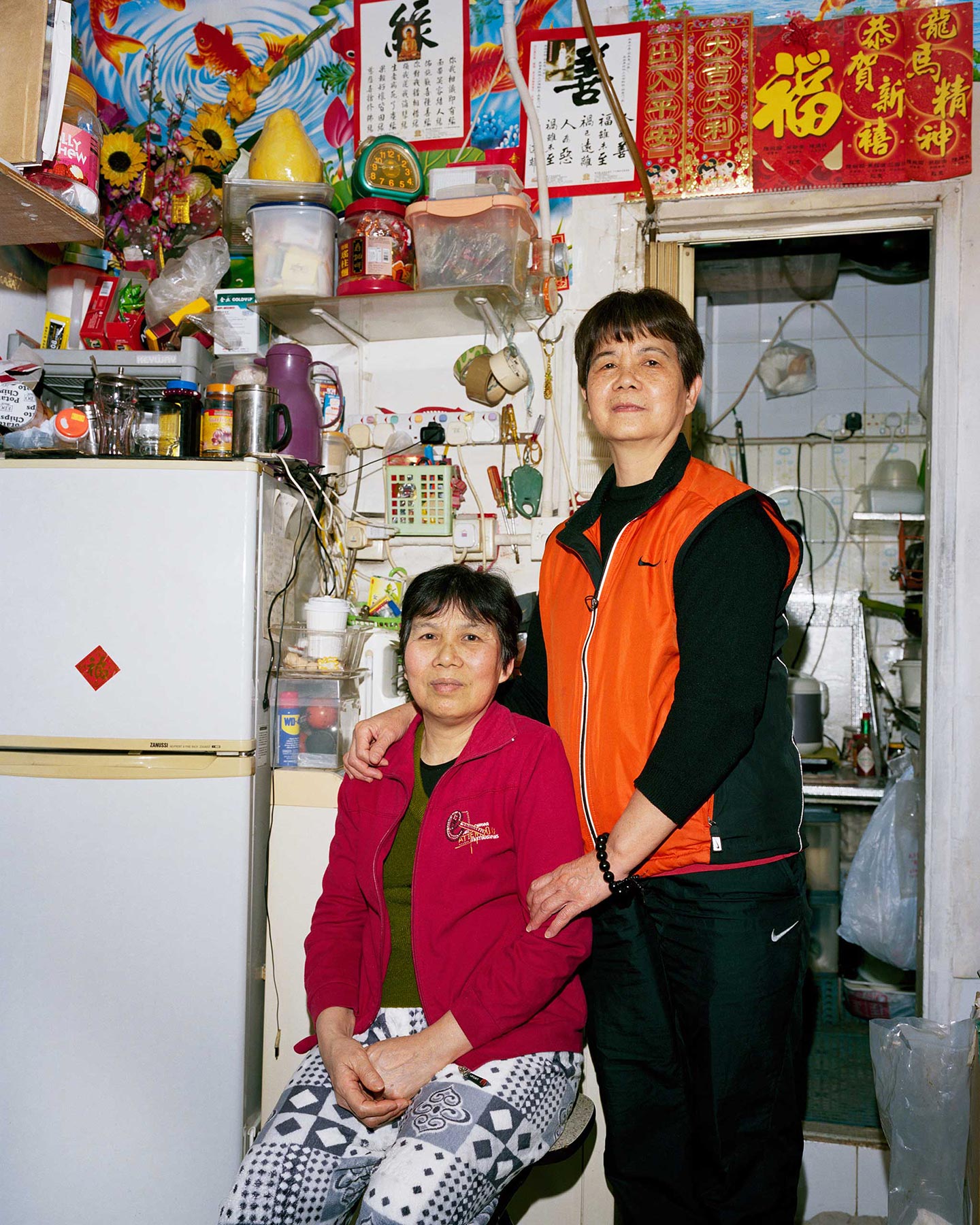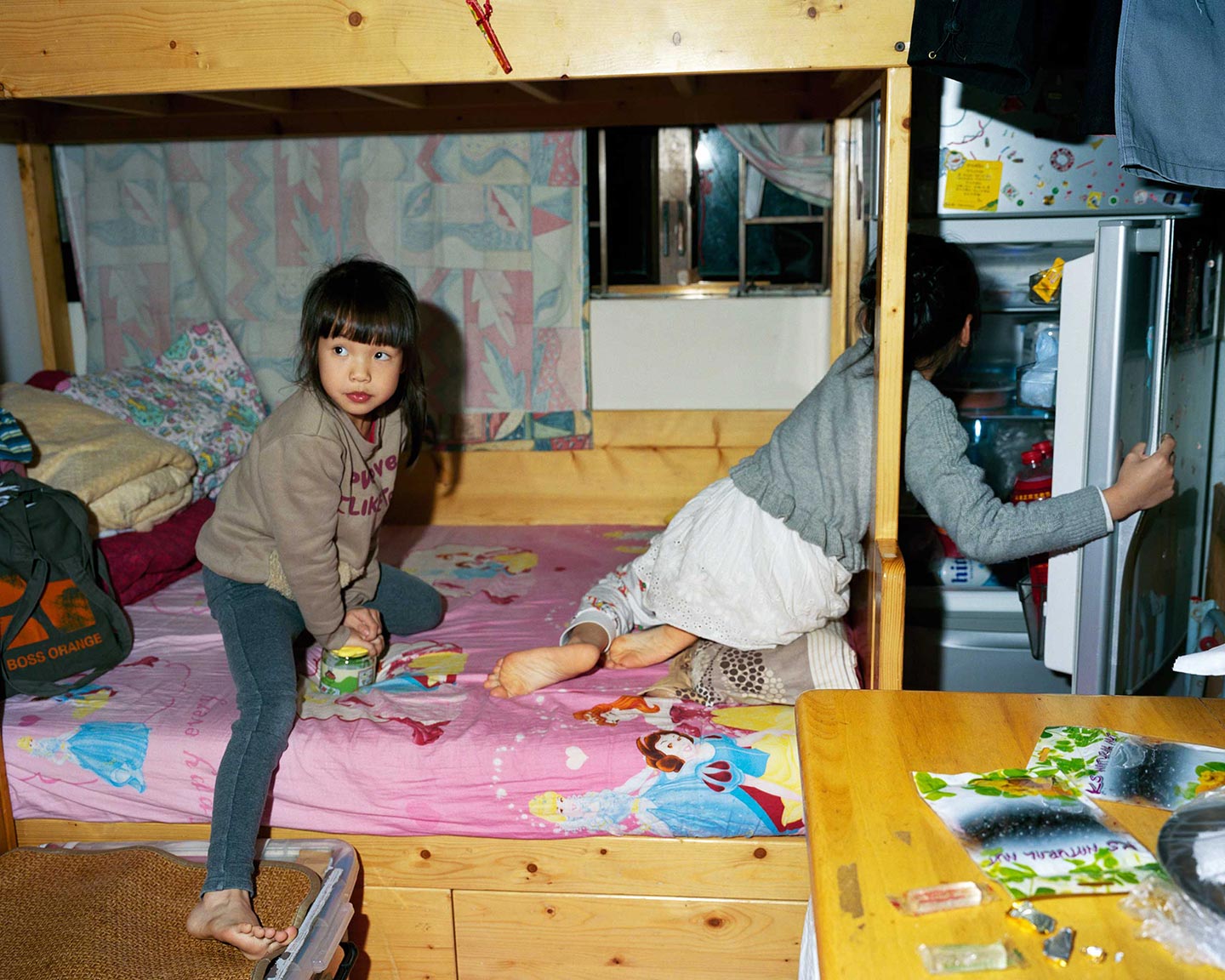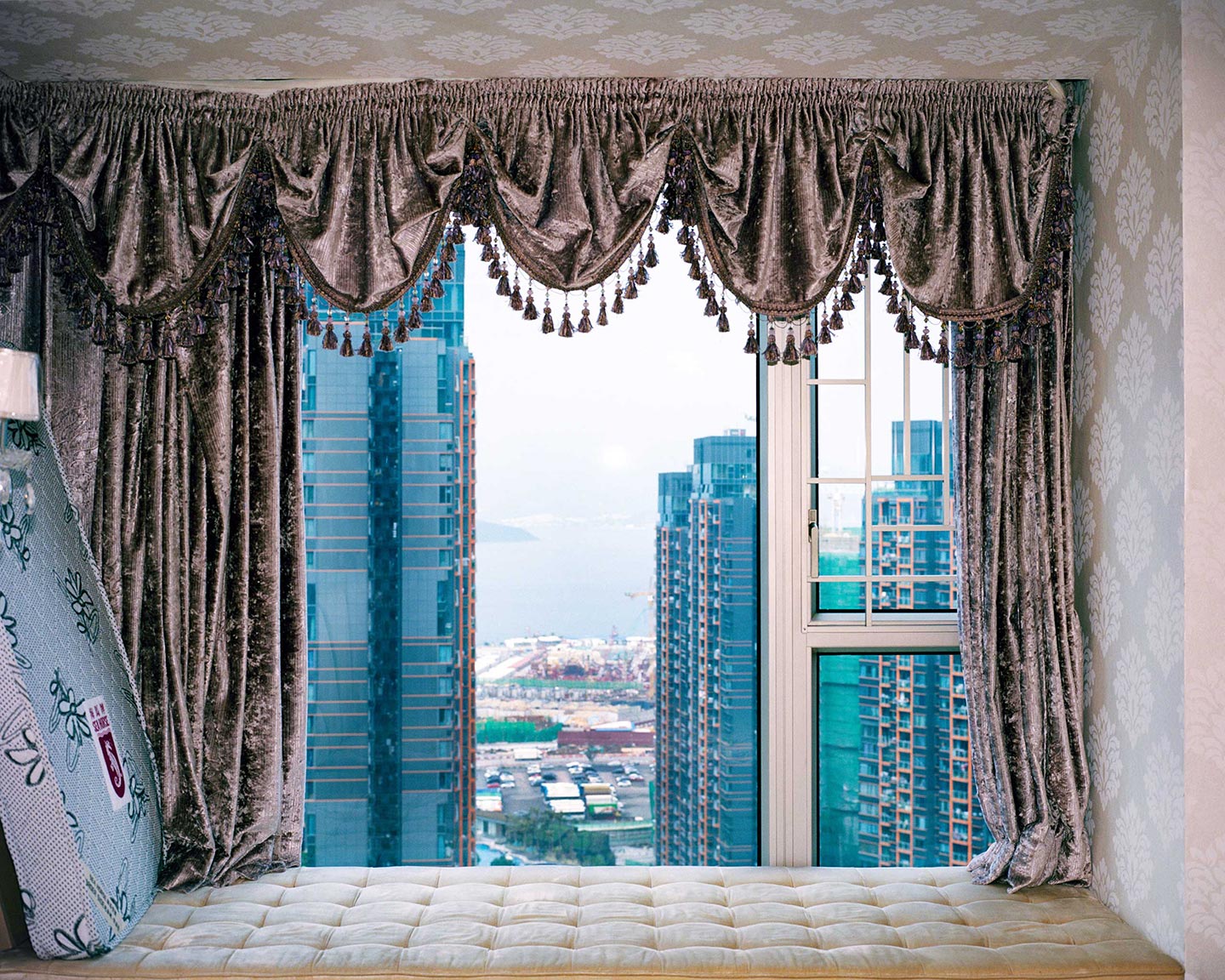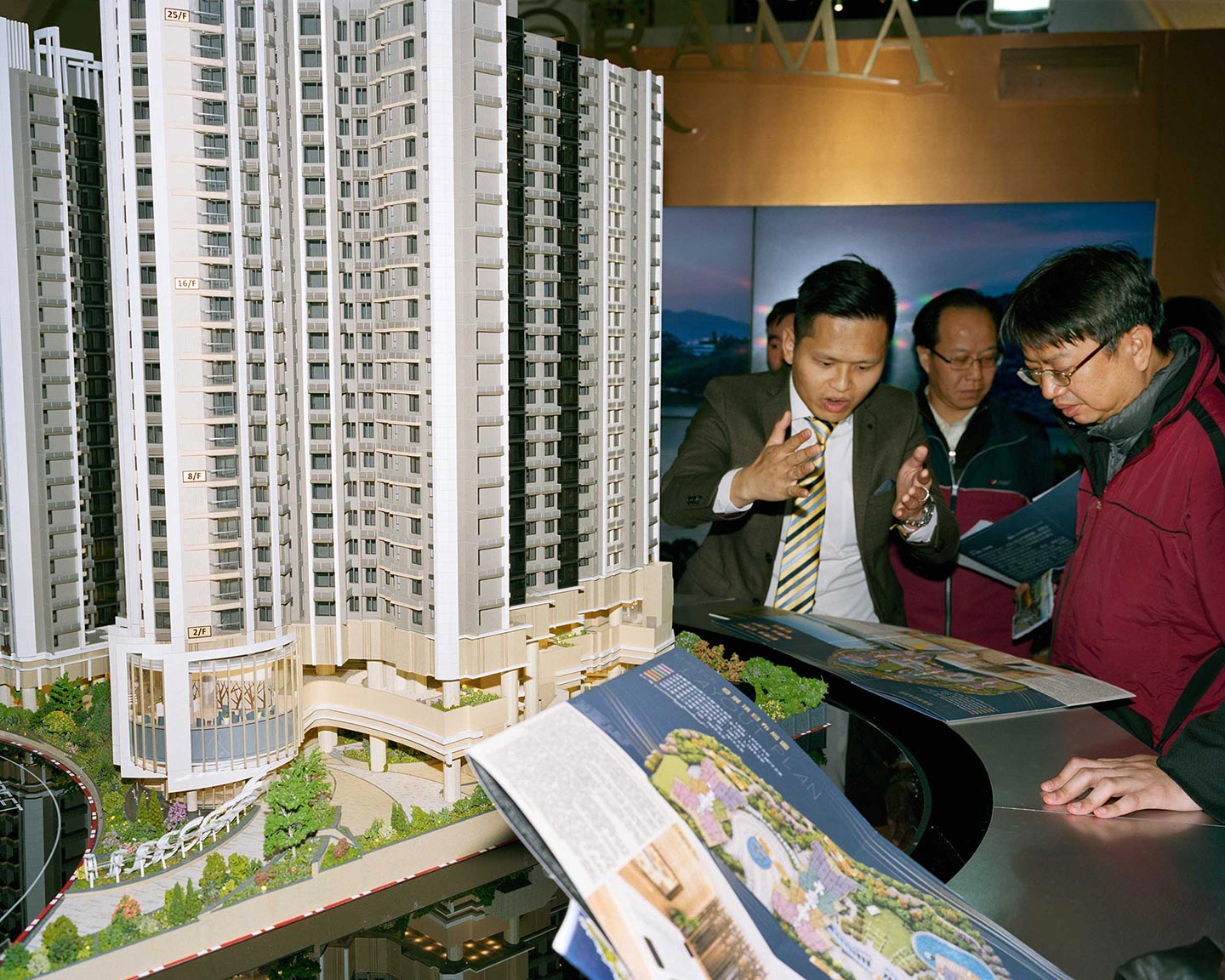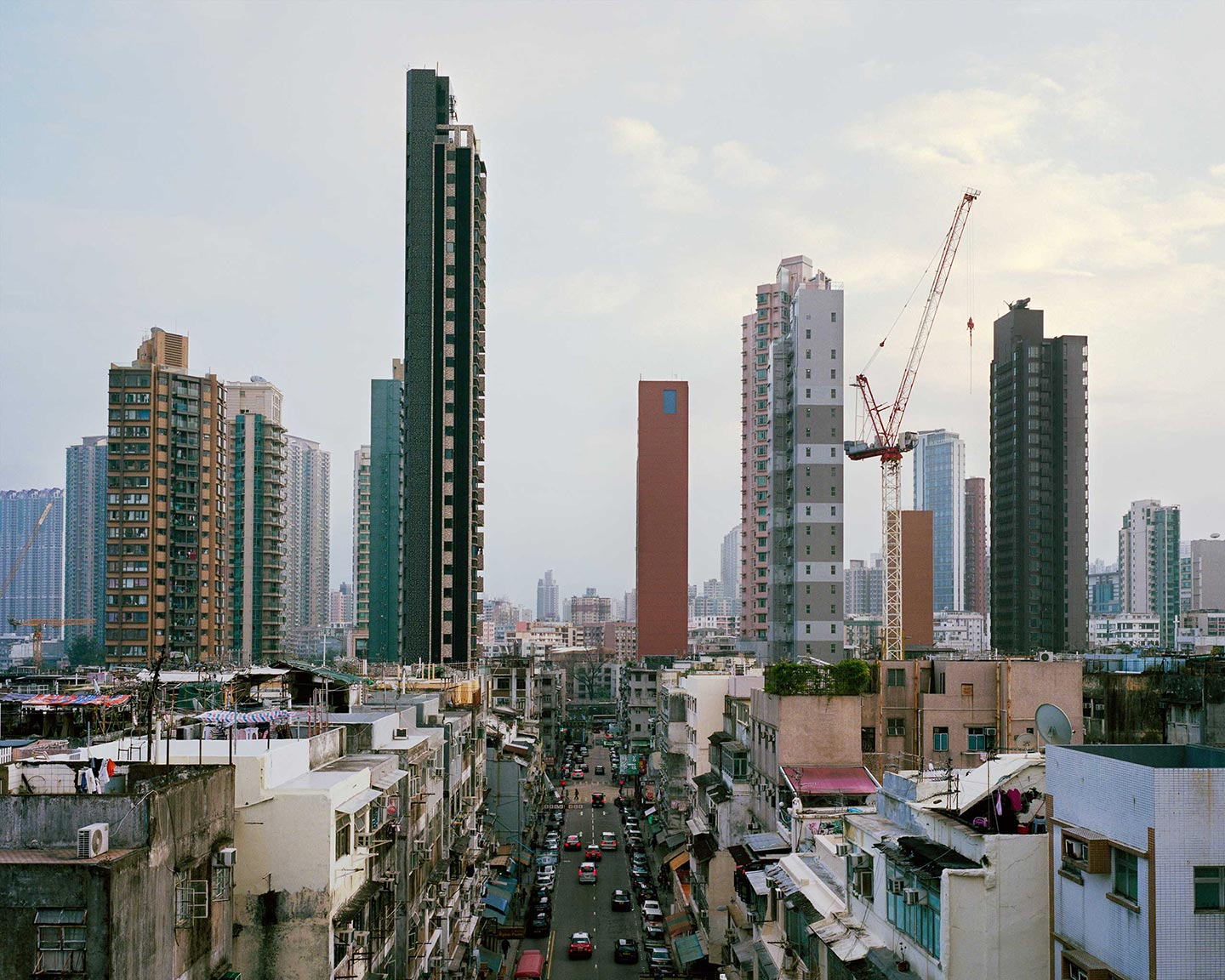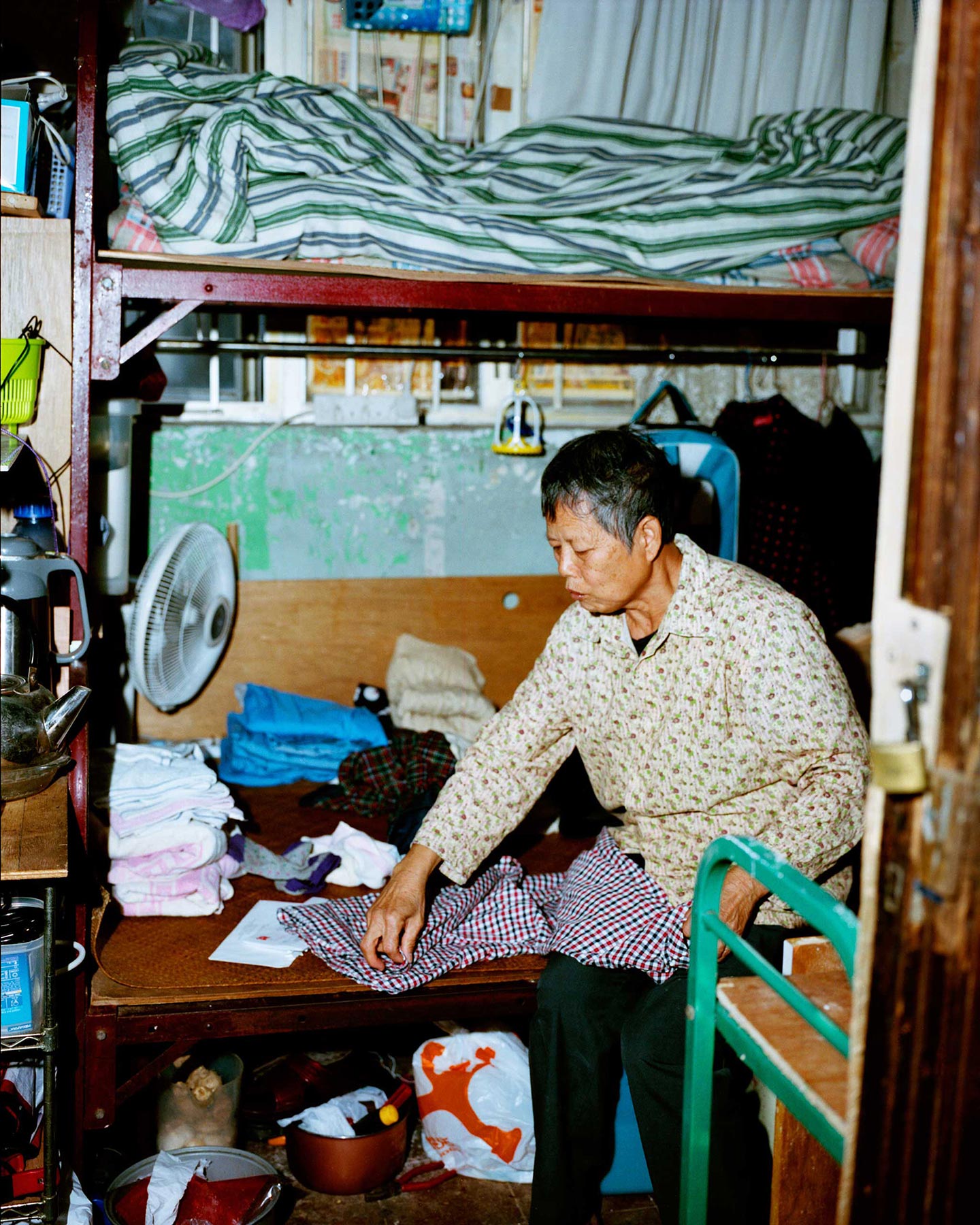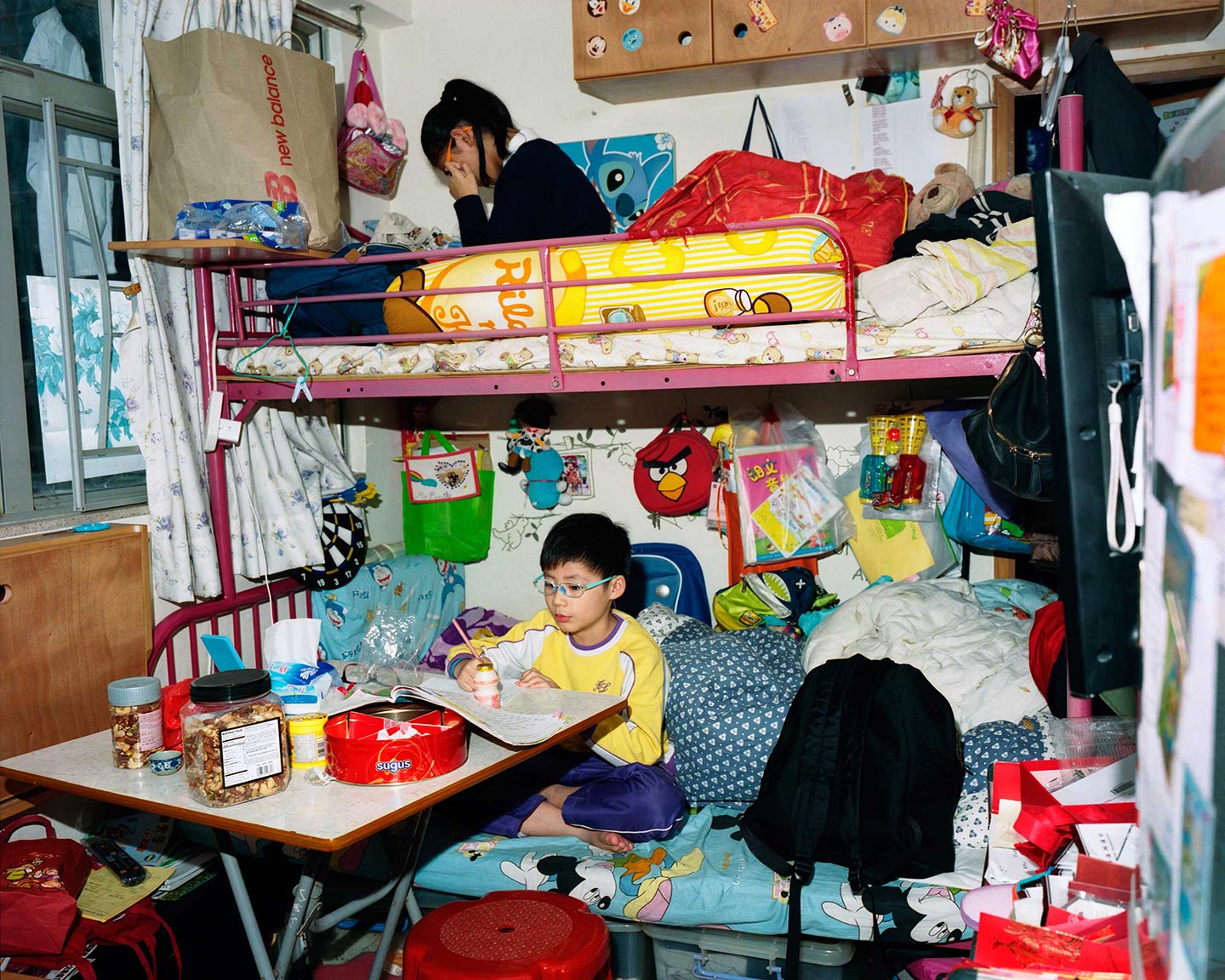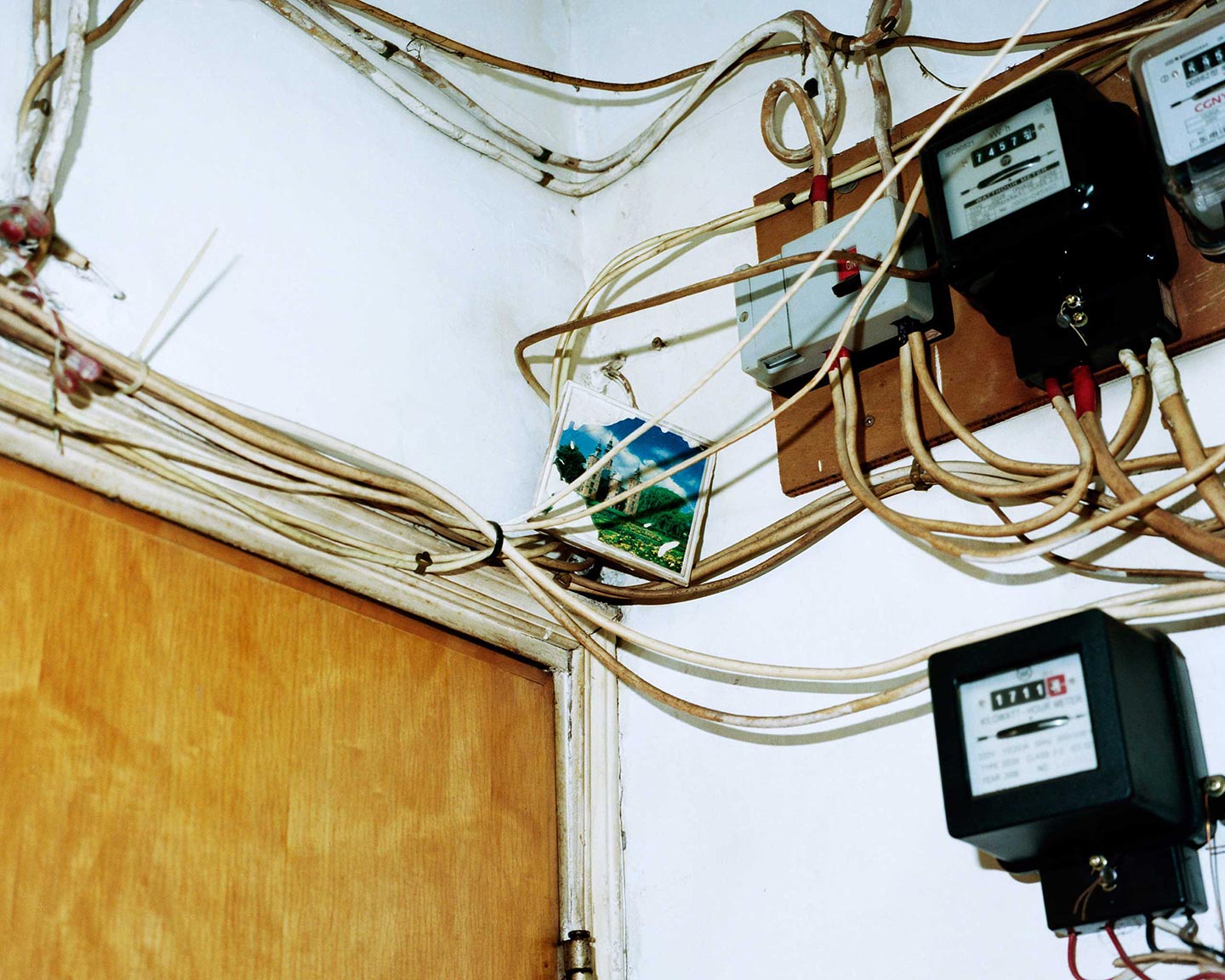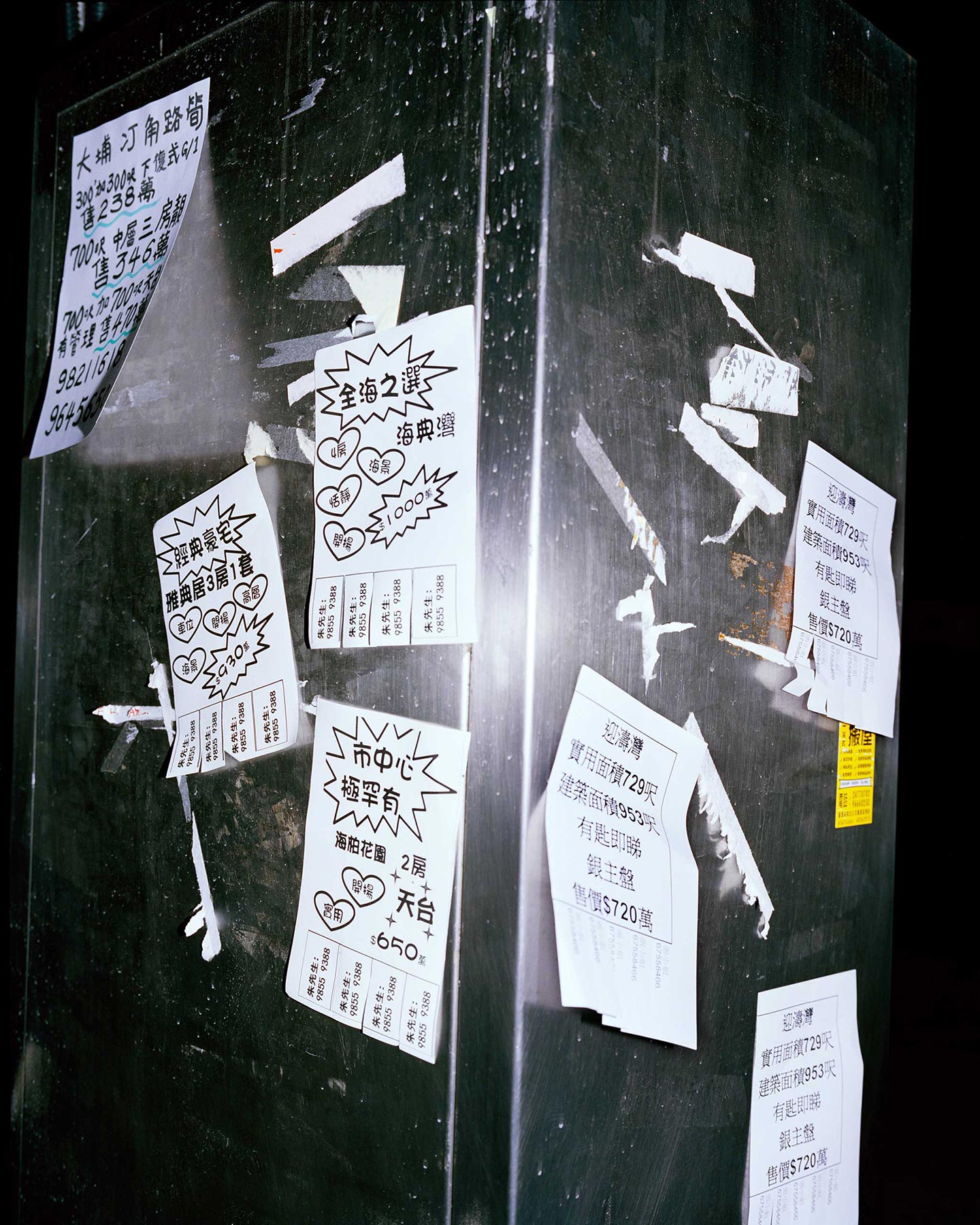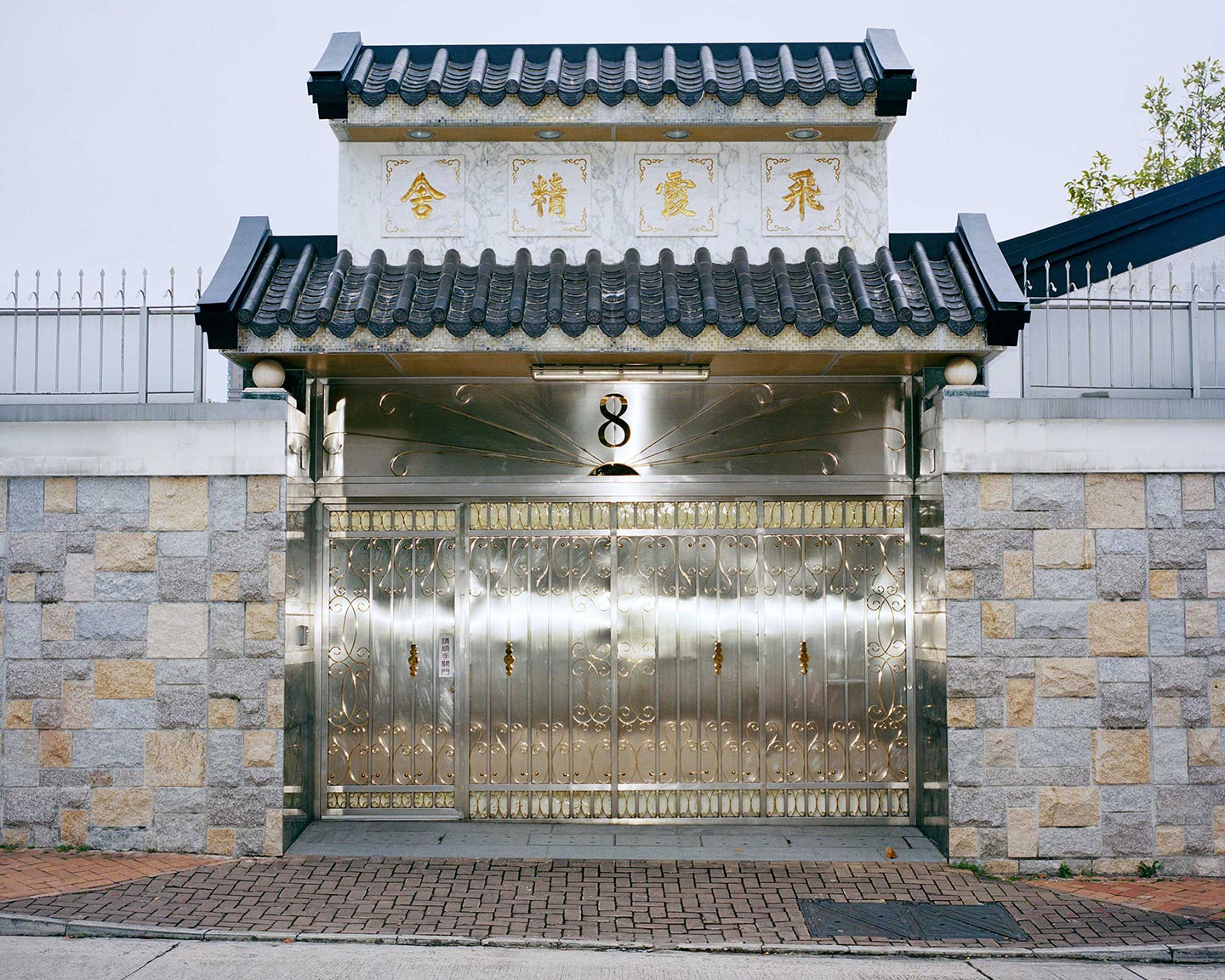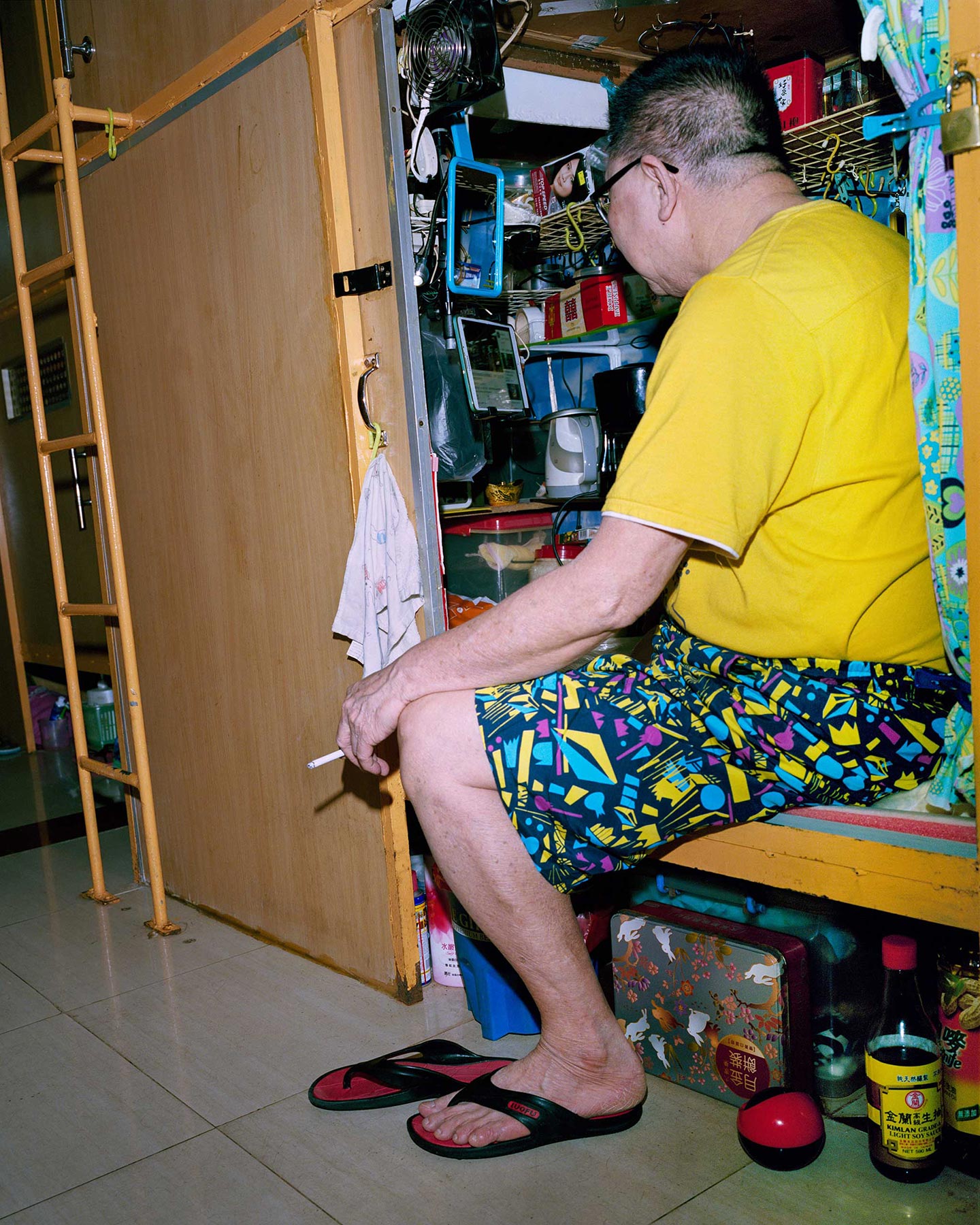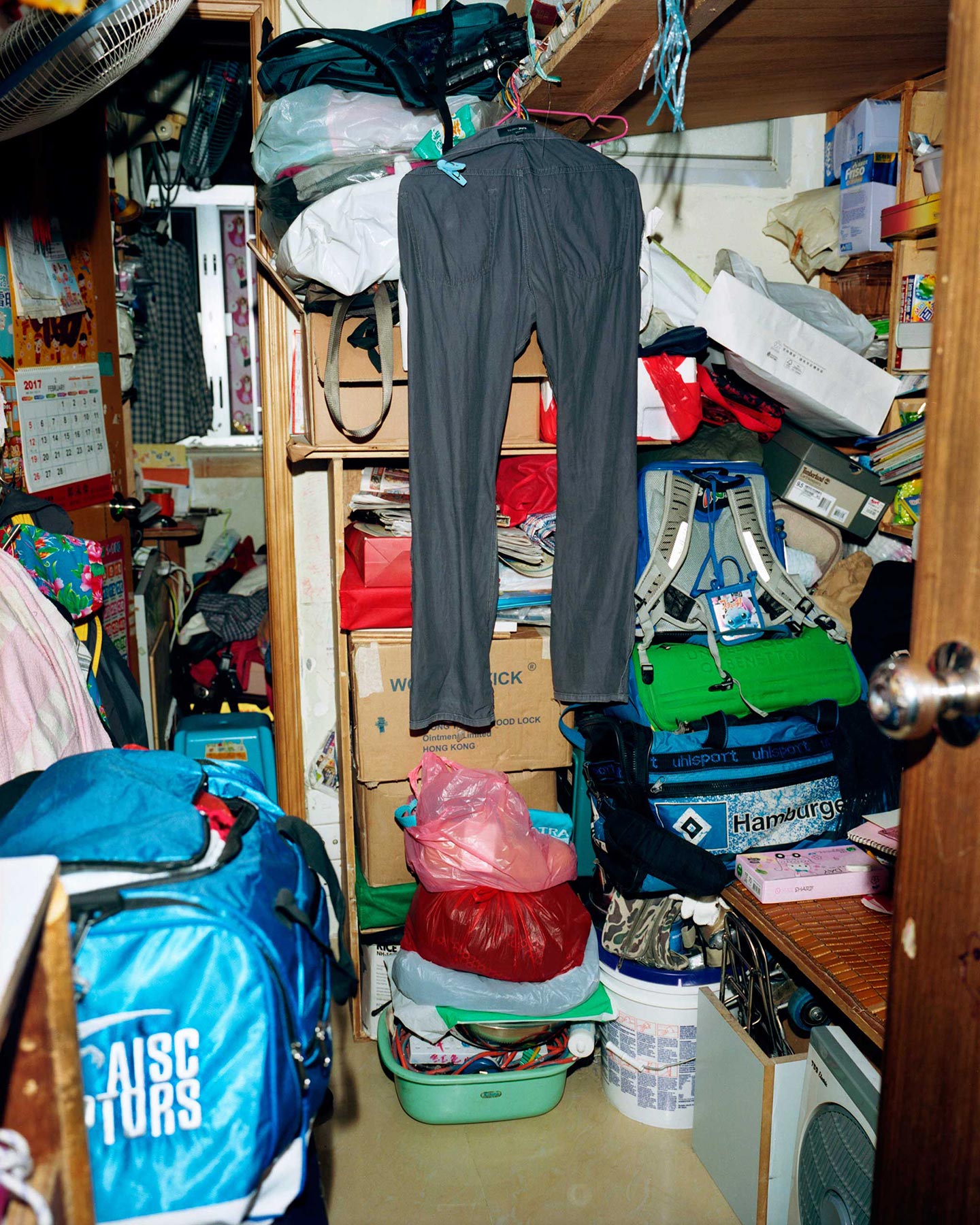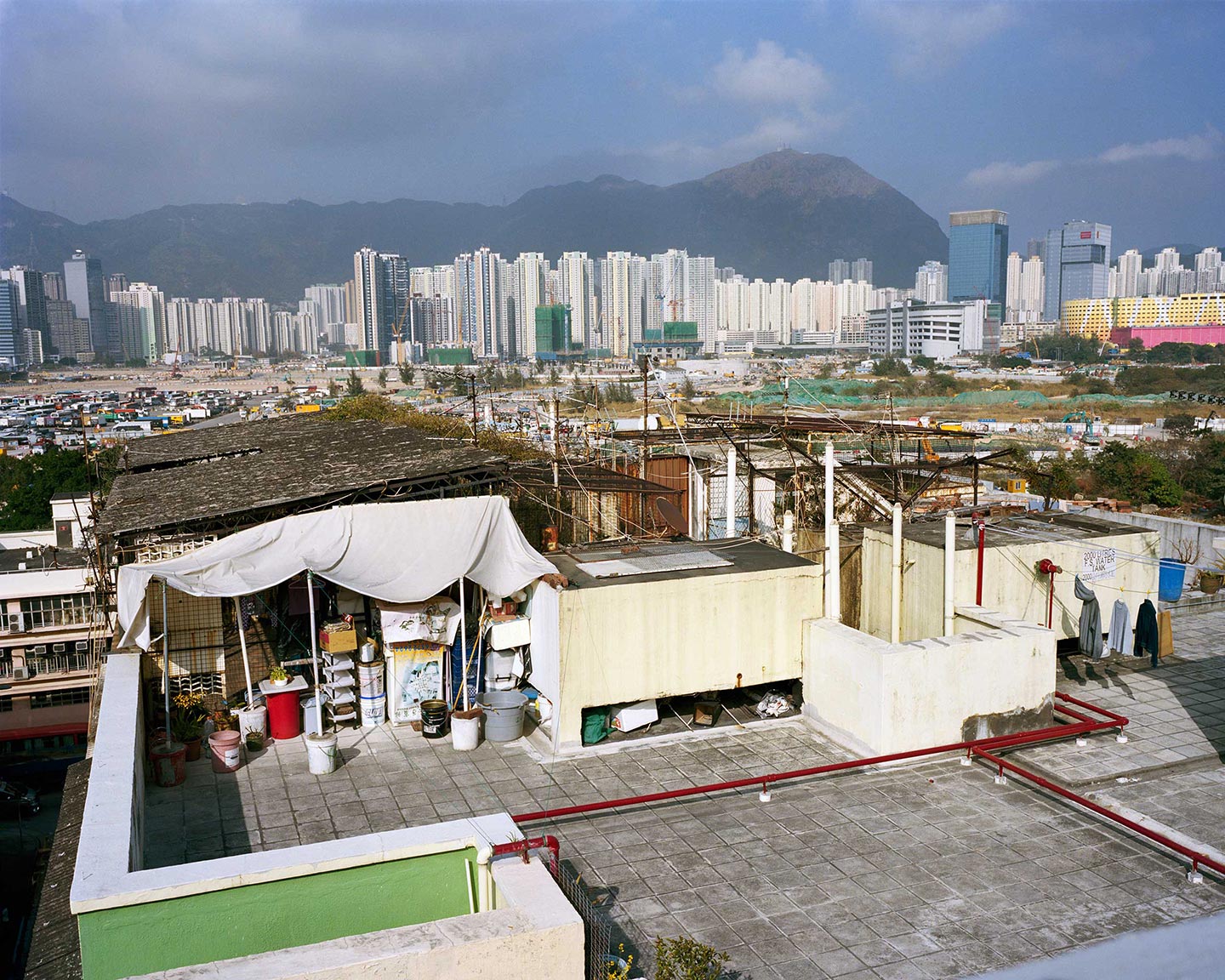 Close to Home by 29 year-old Hong Konger photographer Derek Man is a series of photographs about the shocking phenomenon of Hong Kong's subdivided flats: due to the generally prohibitive rental prices in the city, many people are forced to settle for much smaller and cramped living solutions obtained by further dividing a "regular" apartment. Which is ironic, considering the impressive number of huge high-rises in Hong Kong and the many new ones that continue to be constructed.
Hello Derek, thank you for this interview. What are your main interests as a photographer?
Having been born in Hong Kong and moved to the UK at 17, I'm interested in ideas of home, displacement and sense of place. This personal experience has influenced a lot of my work.
Please introduce us to Close to Home.
Close to Home explores the housing situation in Hong Kong, a small city with a huge population. The lack of land and social housing means a great number of people are forced to live under less-than-ideal spaces. Estimation by the government says around 200,000 people live in these cramped spaces, although the real number is believed to be higher. Alongside substandard living environments, the work also provides context by showing the other end of the extreme, as well as what lies in between. By showing tension between the basic human need for shelter and the commercial need for growth, the project weaves together a vision of a social future that is recognizable globally.
What inspired Close to Home, and what was your main intent in creating this series?
Personal experience. I go back home to Hong Kong every two or three years, and every time I find the landscape and skyline to have changed. There are new blocks seemingly springing up. In fact over the course of my six-week trip the view from my bedroom window was progressively obstructed by a new build. The image of the luxury apartment window looking out into a bunch of futuristic looking buildings (by the architect Richard Rogers) and a building site further in the distance is directly inspired by that.
Having been an expatriate for 12 years, I wanted to document a place that's at once strange yet familiar to me, and get to know it better in the process.
Can you talk a bit about your approach to Close to Home?
For part of the project, I contacted Society for Community Organisation (SoCO), a local non-governmental organization that, among other things, help people living in substandard environments to apply for social housing. In the evenings we would go visit various residents. They'd start with their usual follow-ups, after which I'd take the photographs. When shooting new buildings, I used my knowledge of the city, as well as research on new developments. I went back during the Chinese New Year period, so most showrooms and new home roadshows were closed. On top of that, developers tend not to announce the preview dates until a few days before, so I had to keep an eye out for these opportunities constantly.
Did you have any specific references or sources of inspiration in mind while working on Close to Home?
I was aware of bodies of work that have documented the subject before—after all it's not an unexplored area. However, most of the works I've come across focus on the interiors of the extreme lower end of the spectrum, excluding them from the wider narrative. Often I've found that these homes are not far out from the city centre at all. Rather, they are very often found hidden in plain view, opposite designer shopping mall or a block of luxury new builds.
How do you hope viewers react to Close to Home, ideally?
By showing the housing situation in Hong Kong I not only hoped to shine light on the problem for those living out there, but also to begin a discourse in other places like London where similar things are happening.
What have been the main influences on your photography?
Cinema, music, literature, my personal experiences… Everything and anything really.
Who are some of your favorite contemporary photographers?
Alec Soth, Paul Graham, and particularly Trent Parke, who's been a huge influence since I started.
Choose your #threewordsforphotography.
People. Home. Identity.