Photos by Hieronymus Ahrens
FotoFirst — Hieronymus Ahrens Visits the "City for the Blind"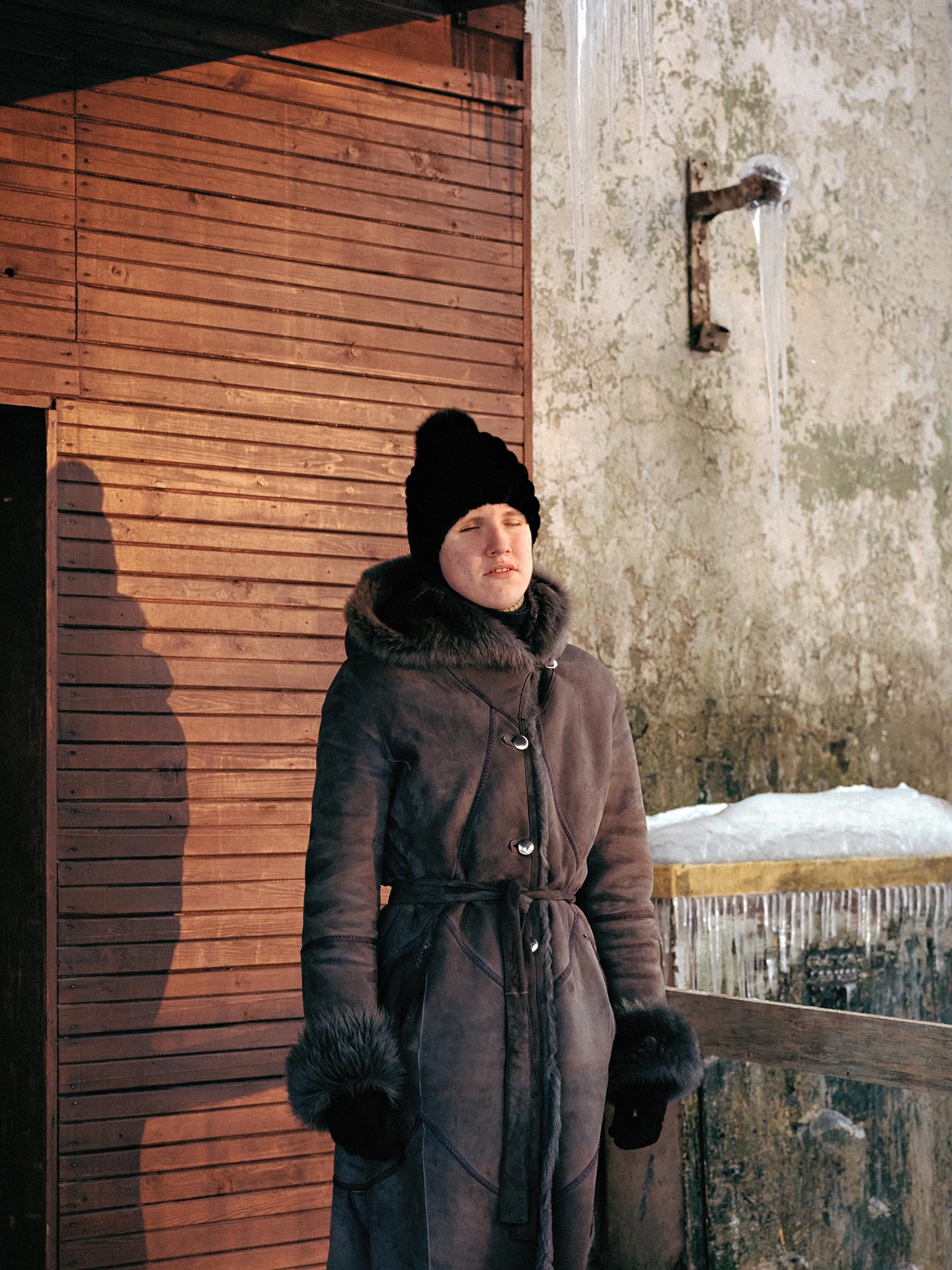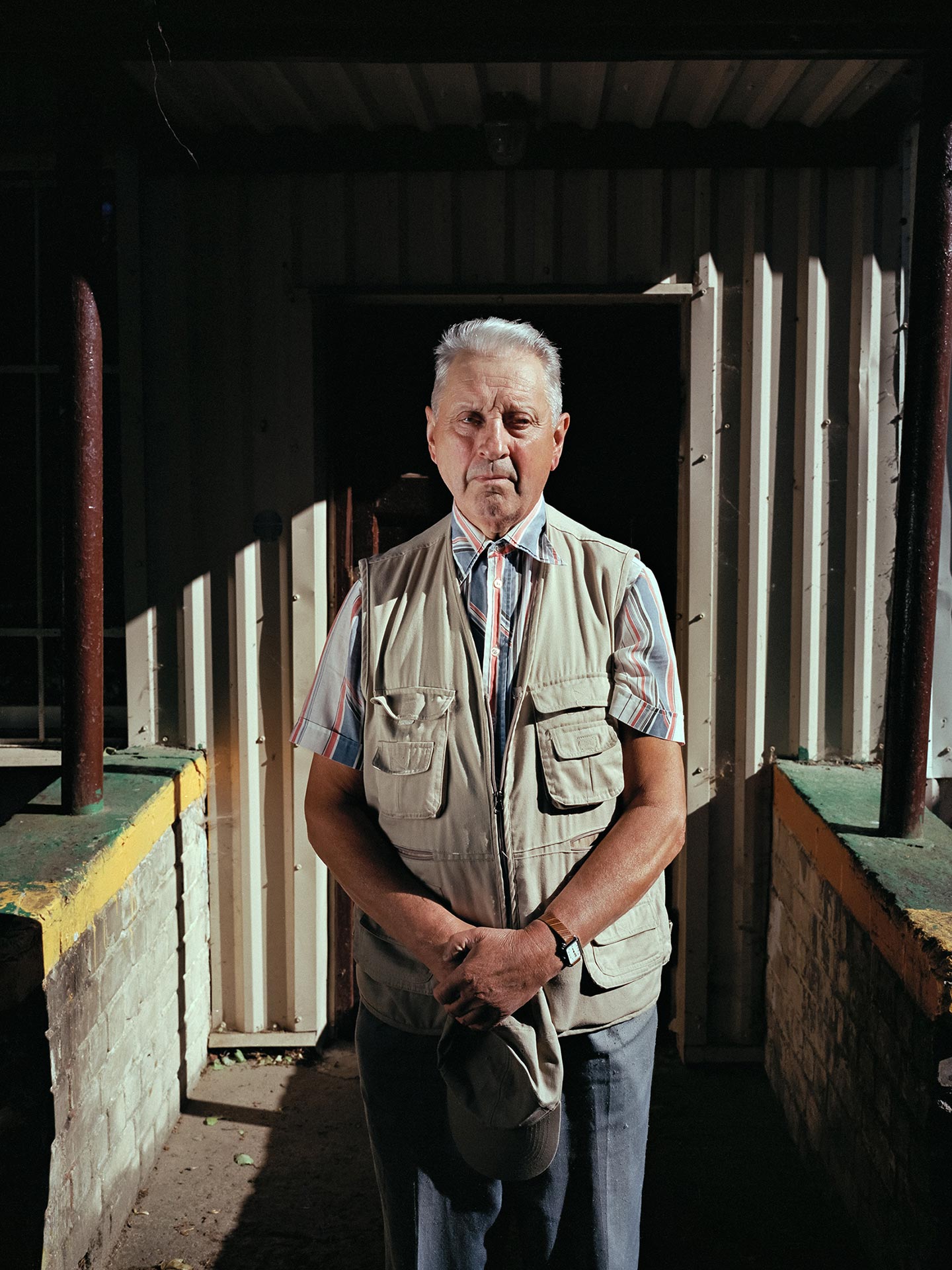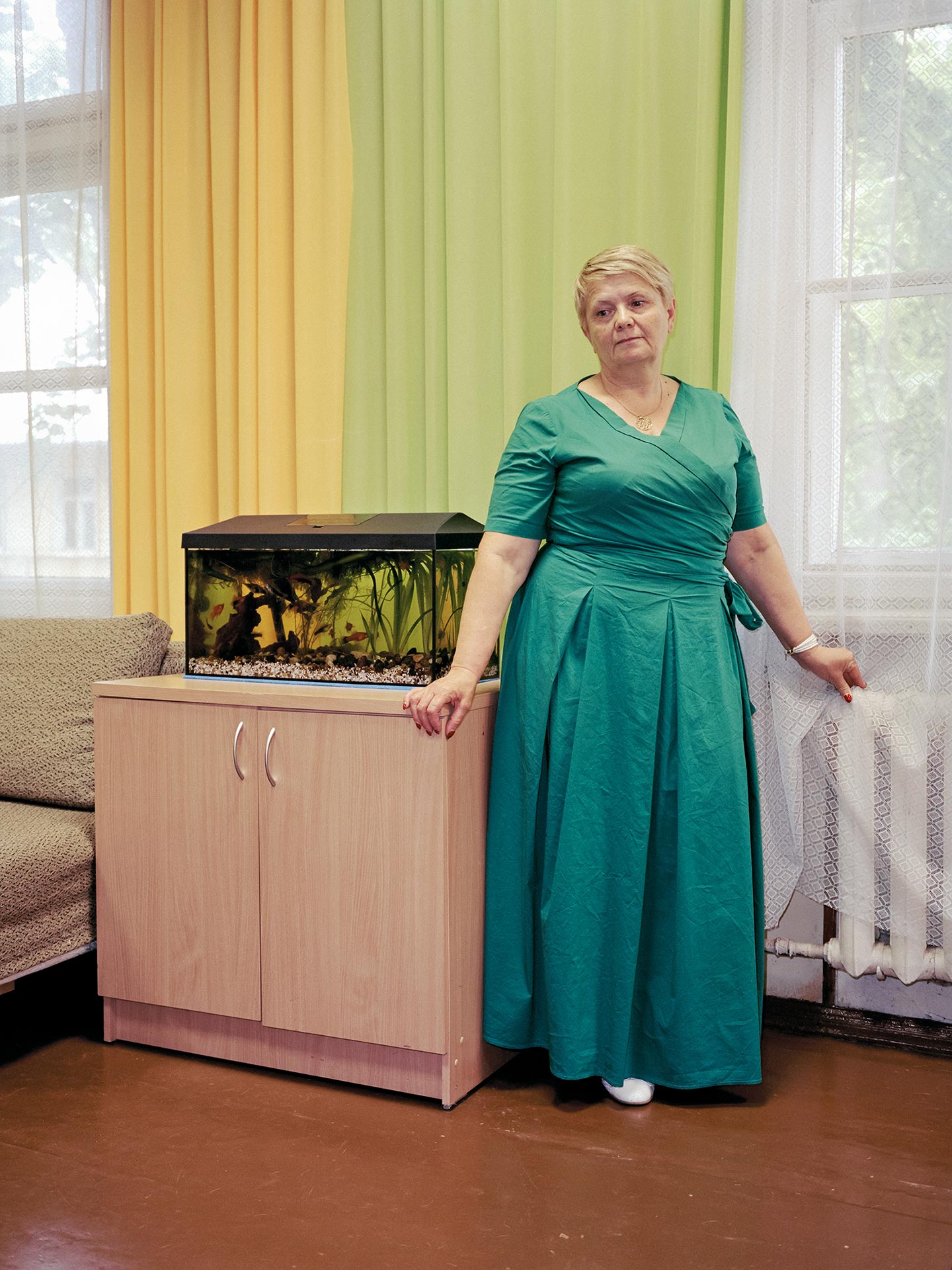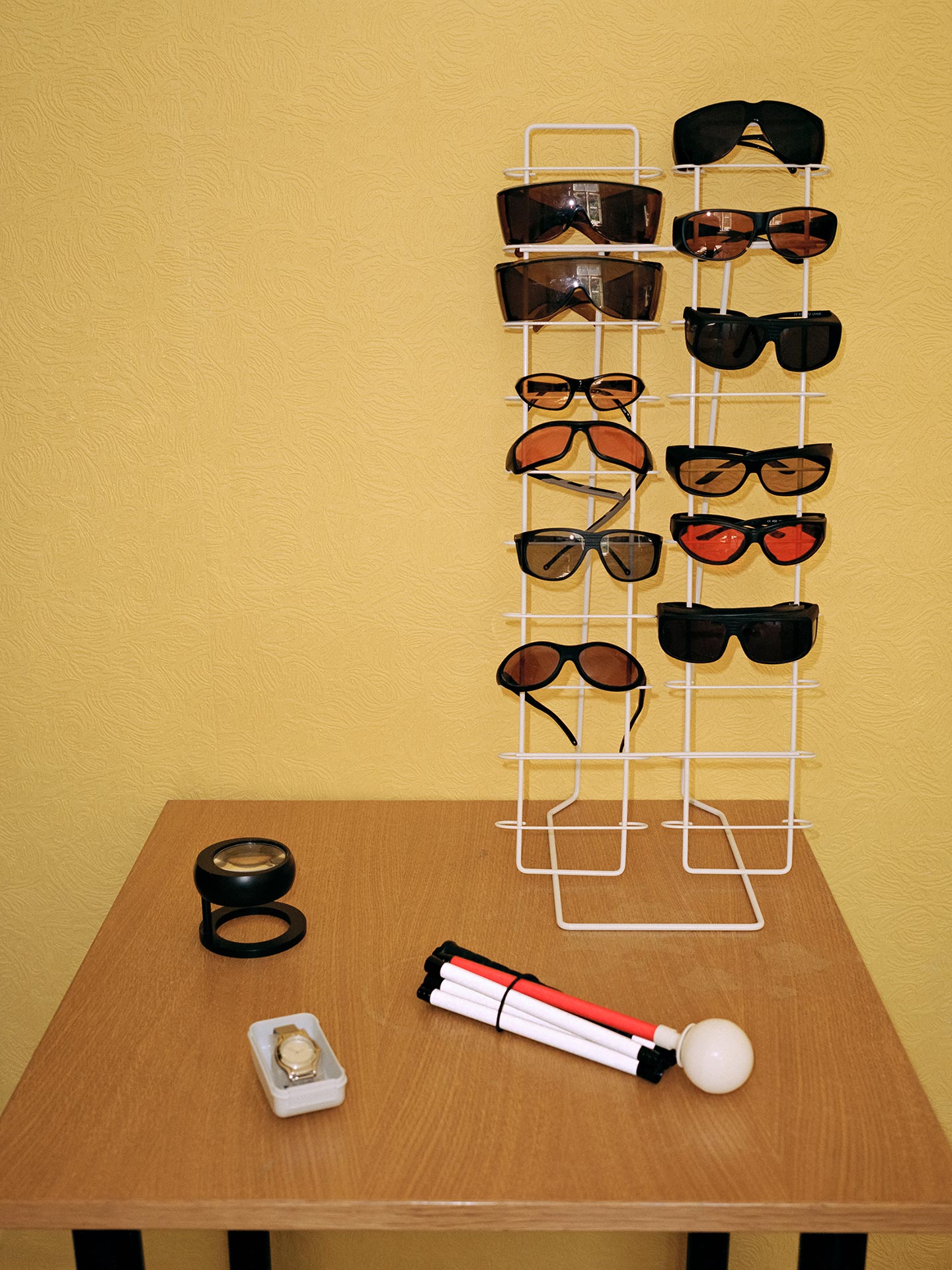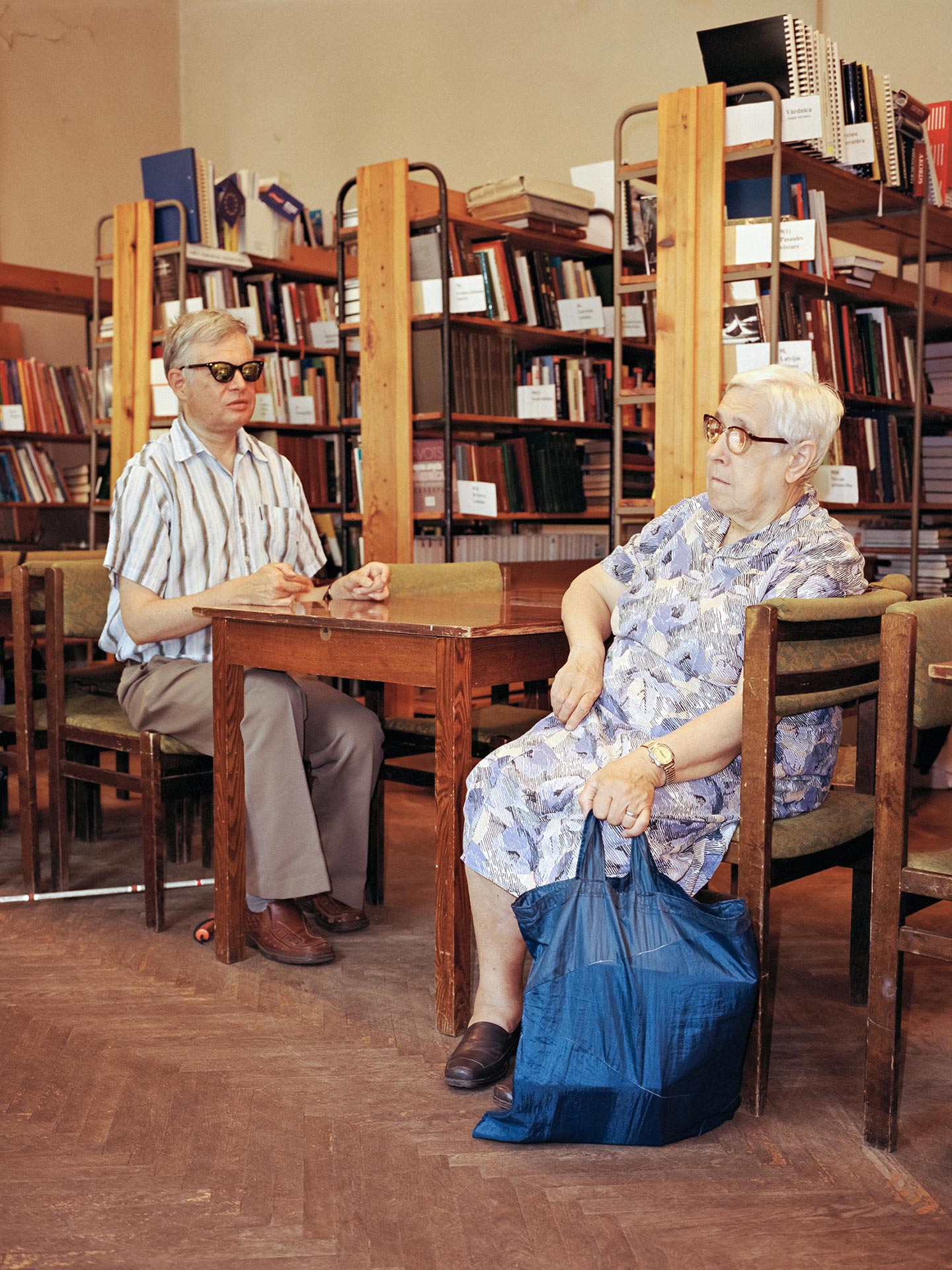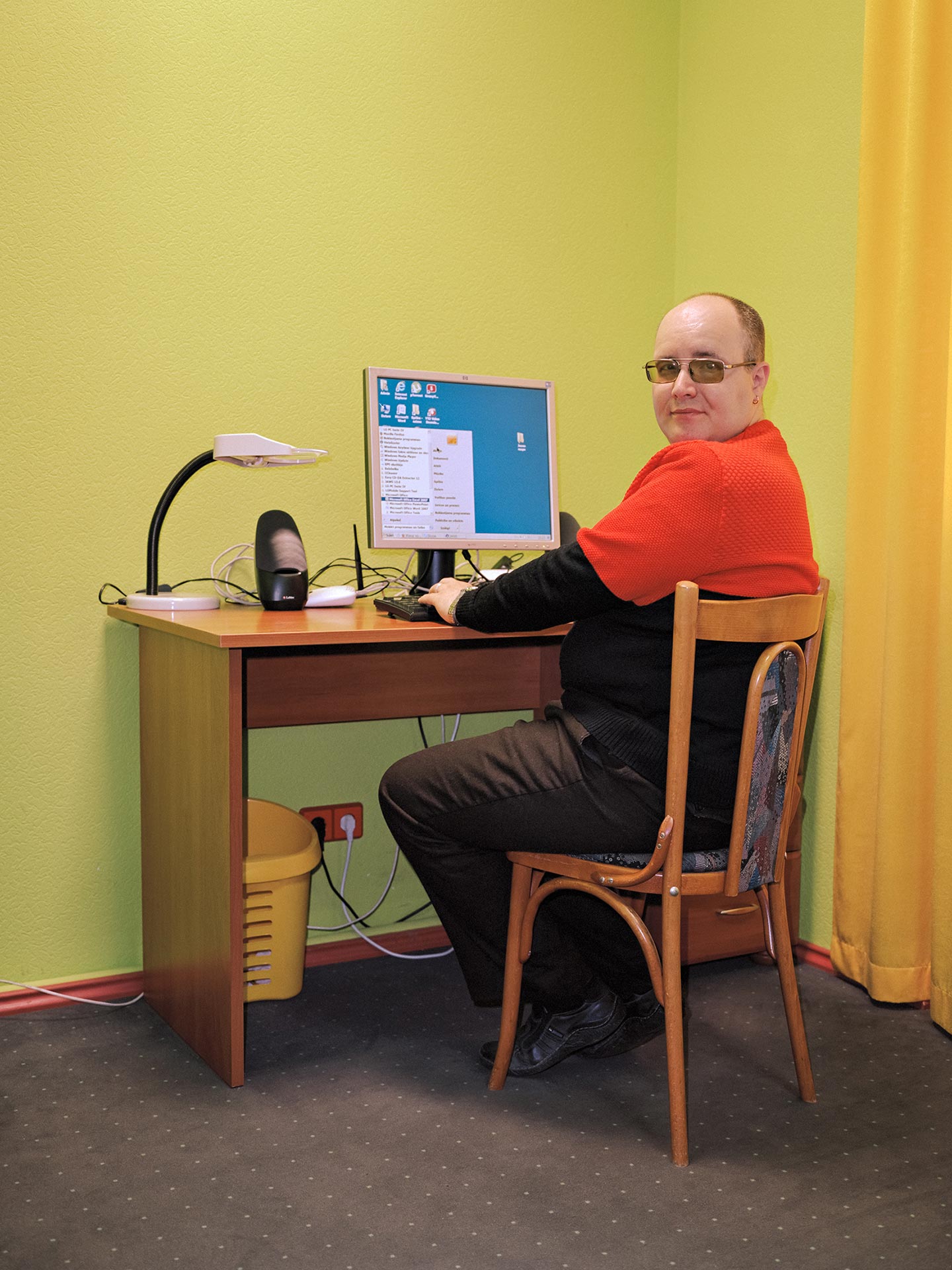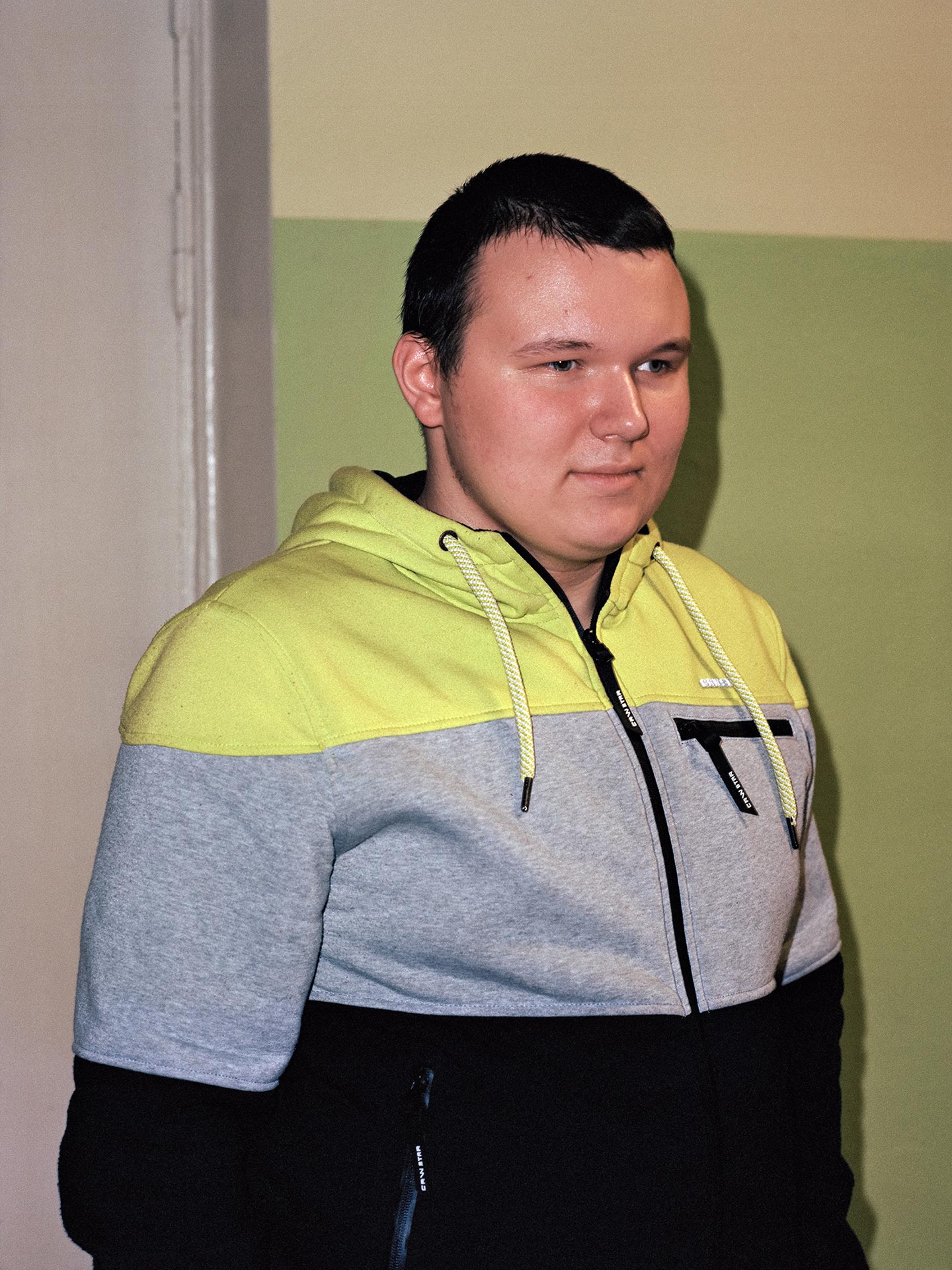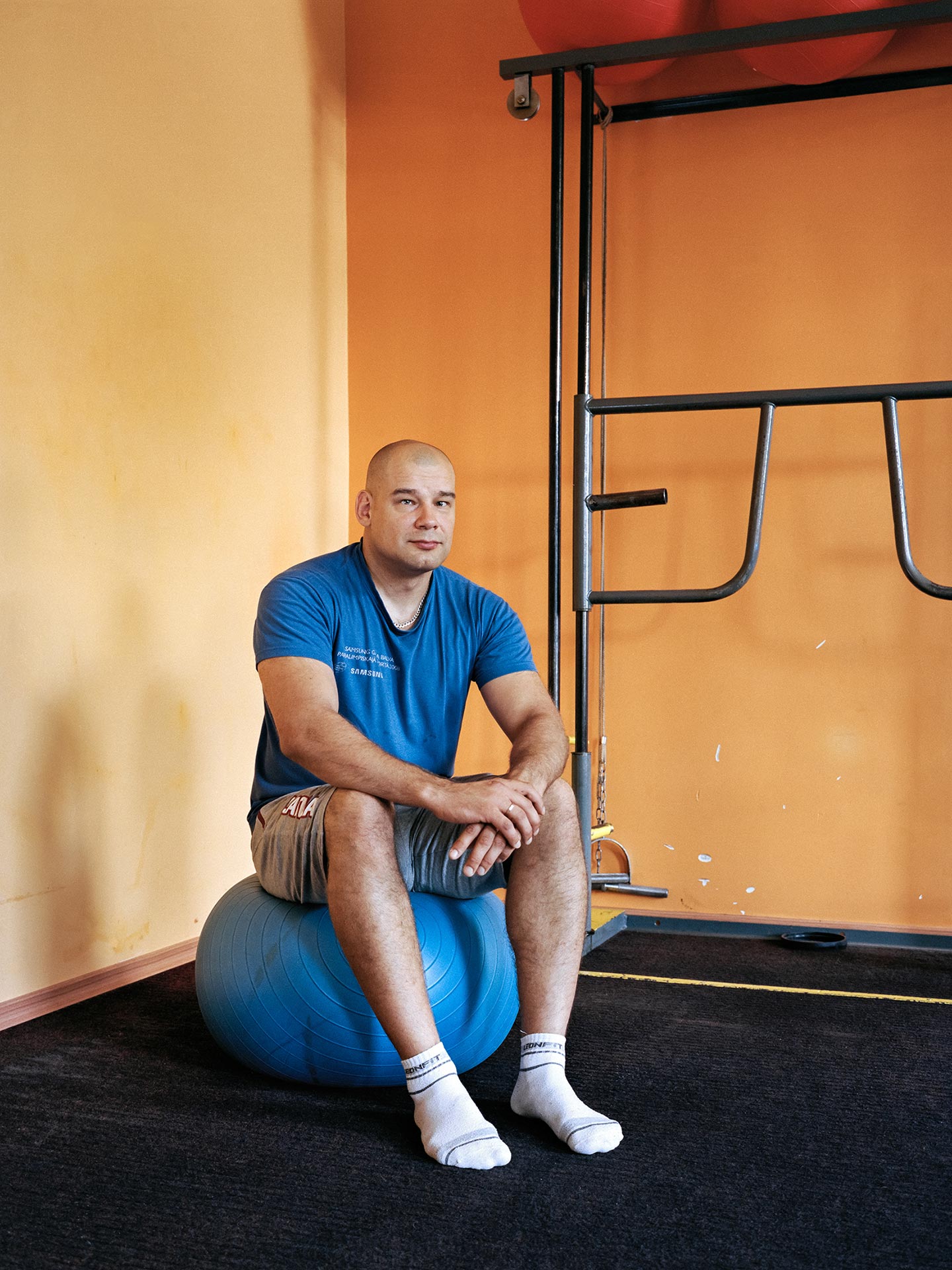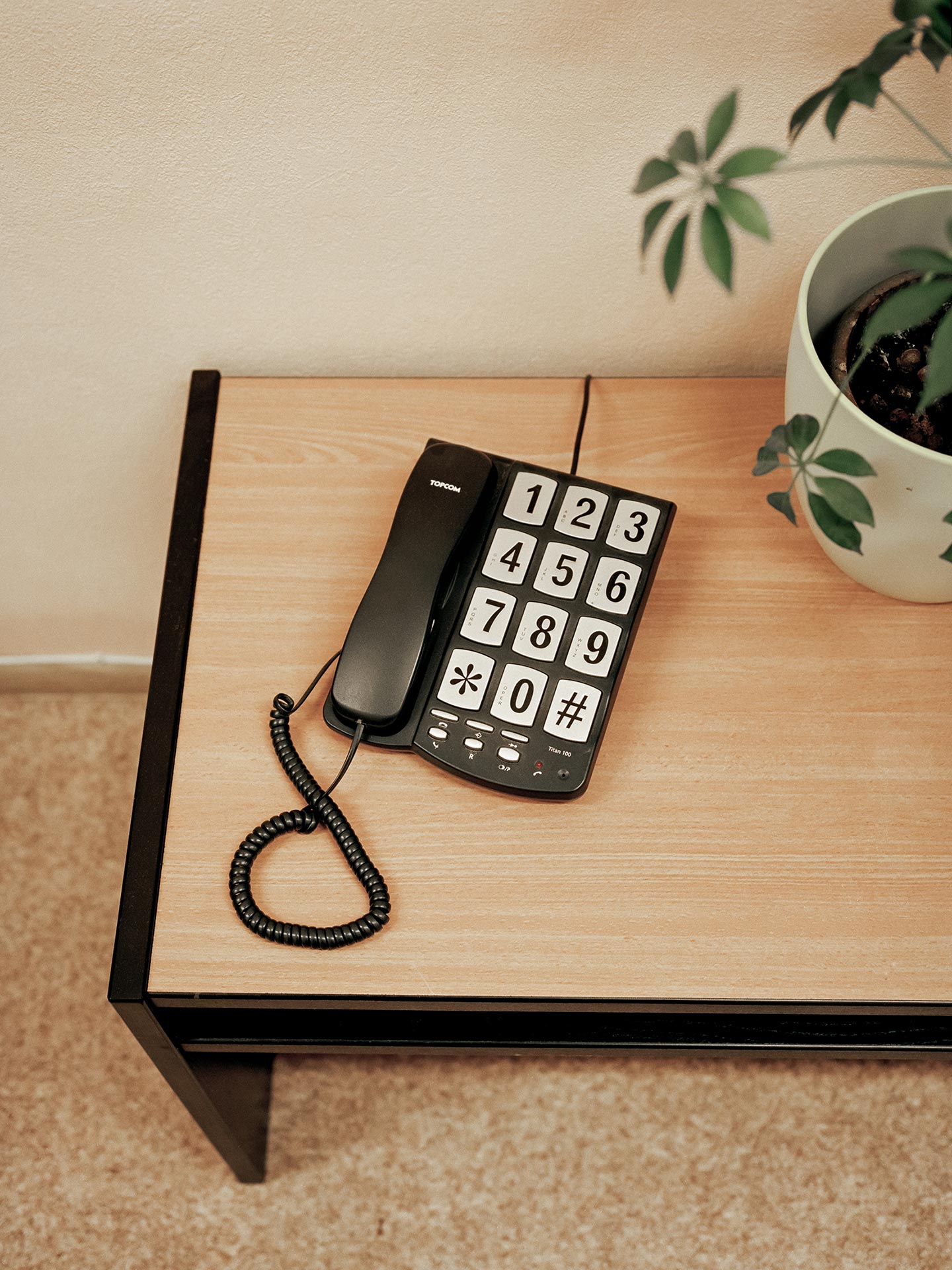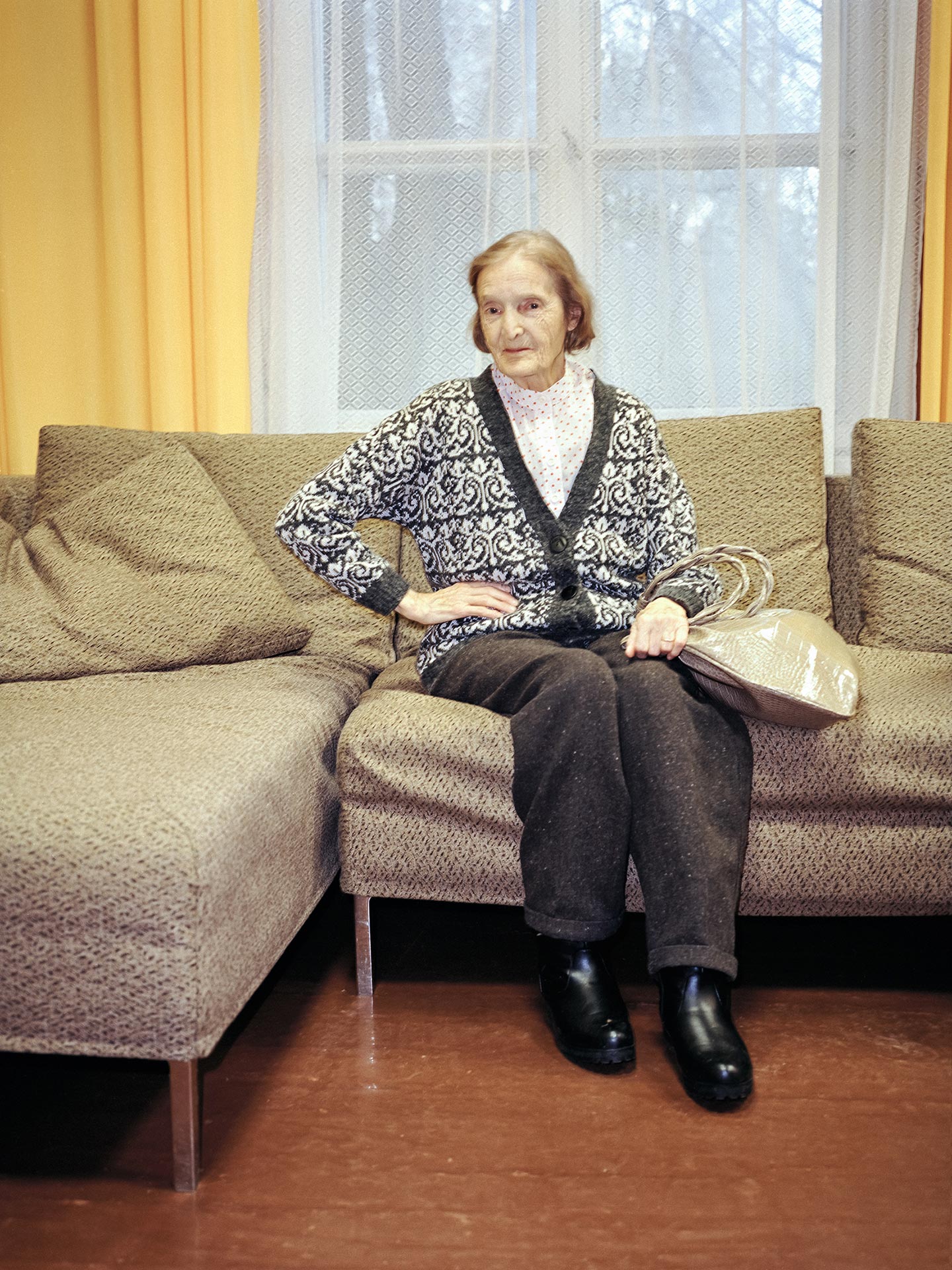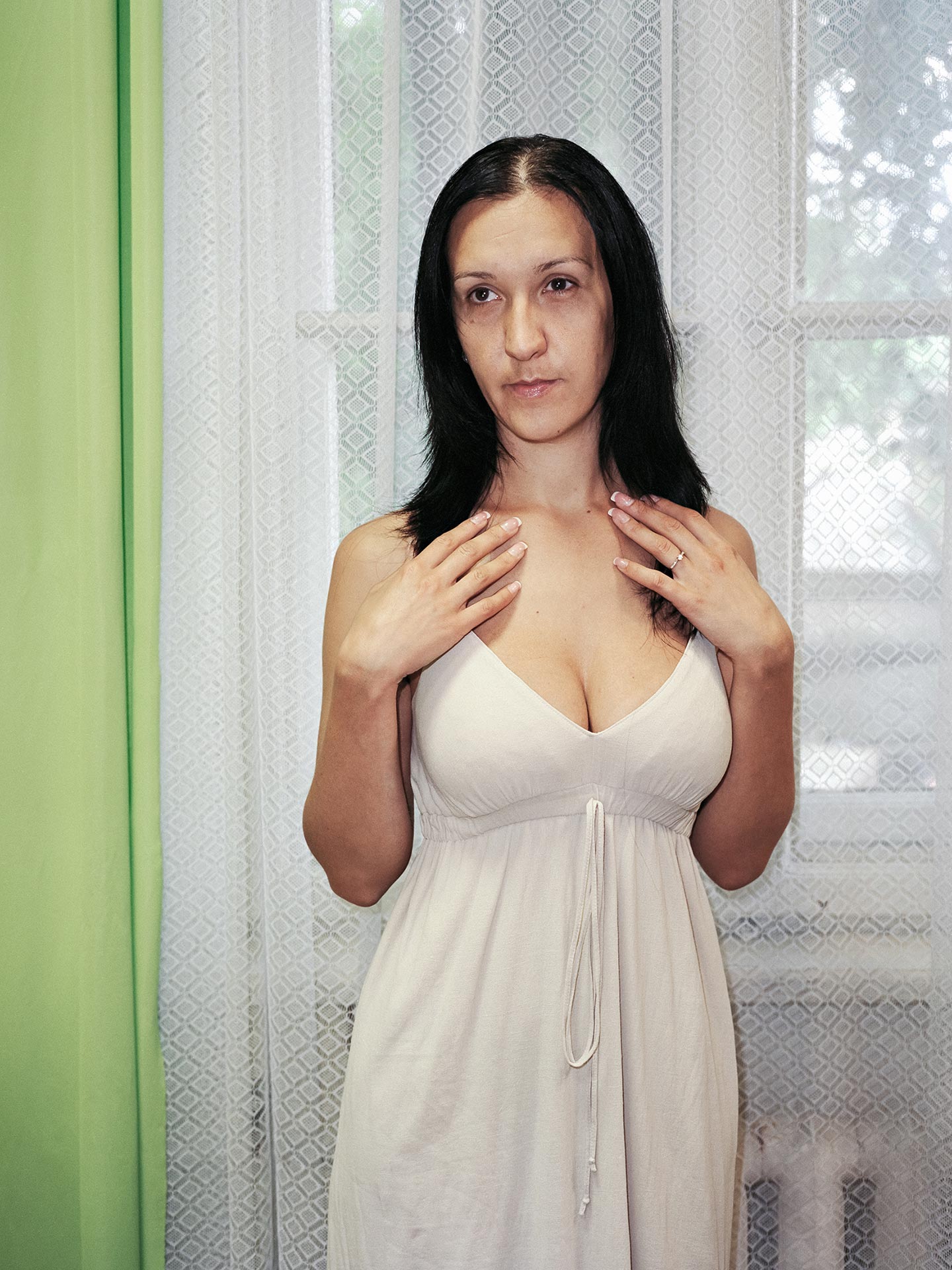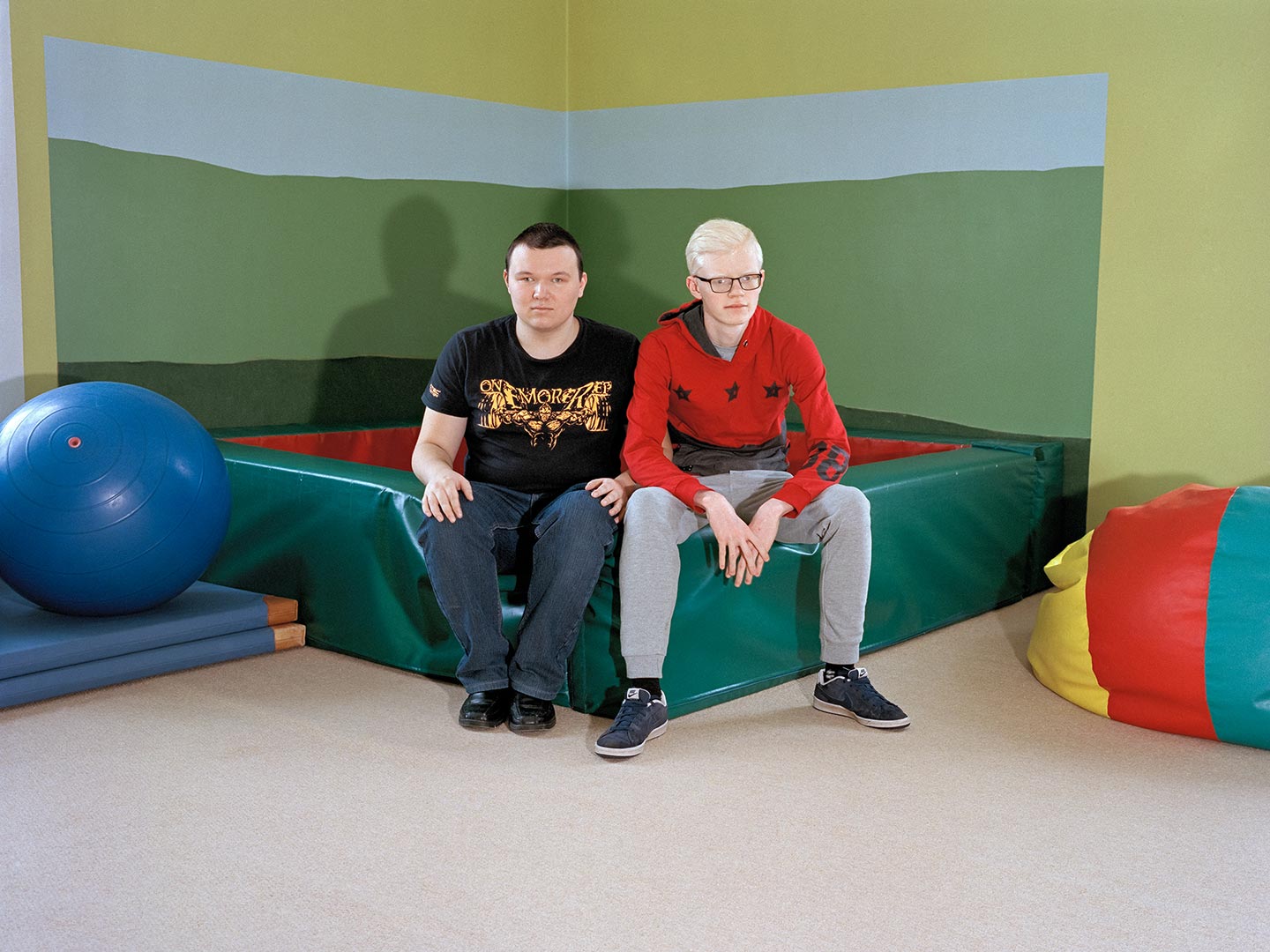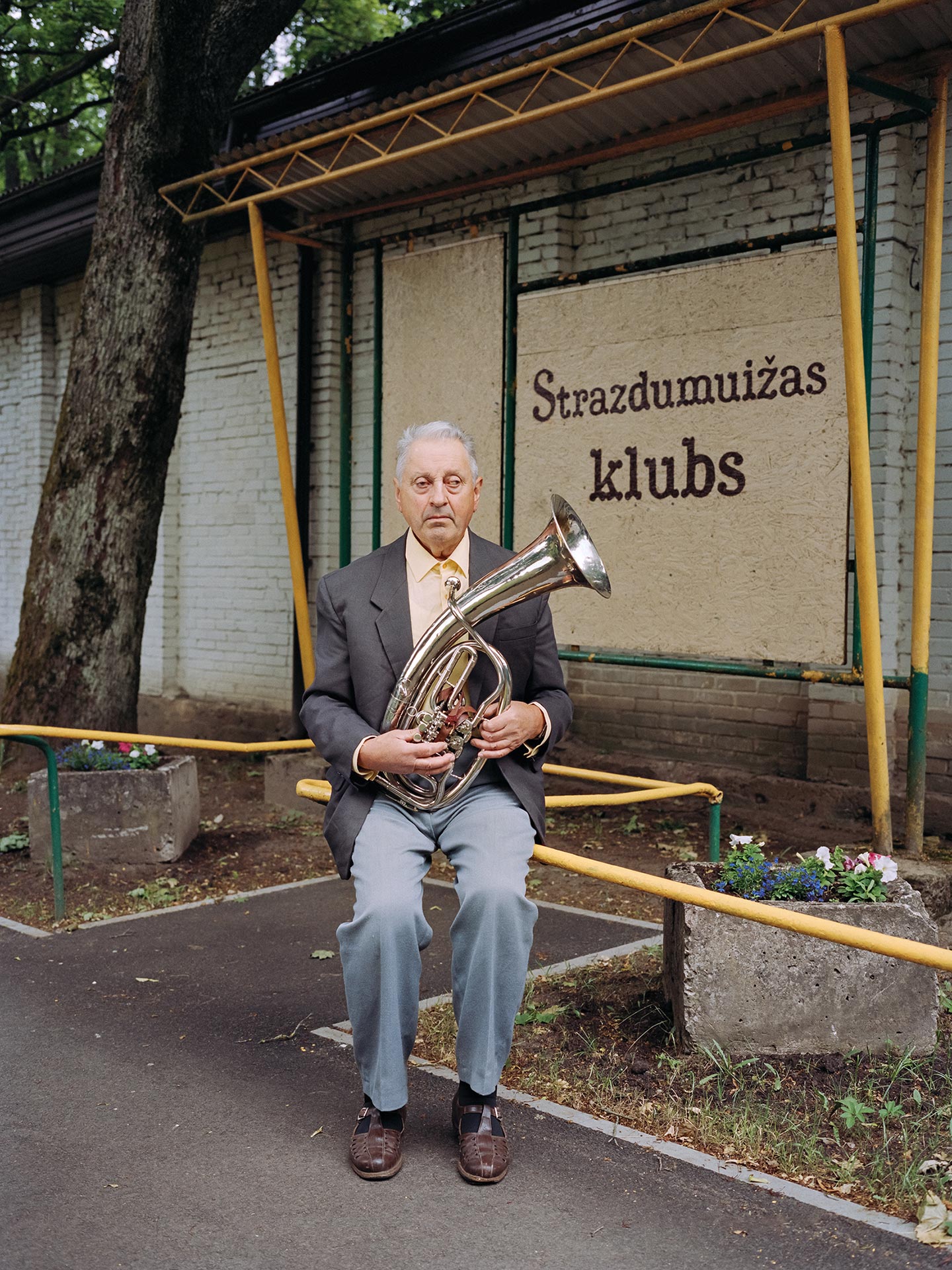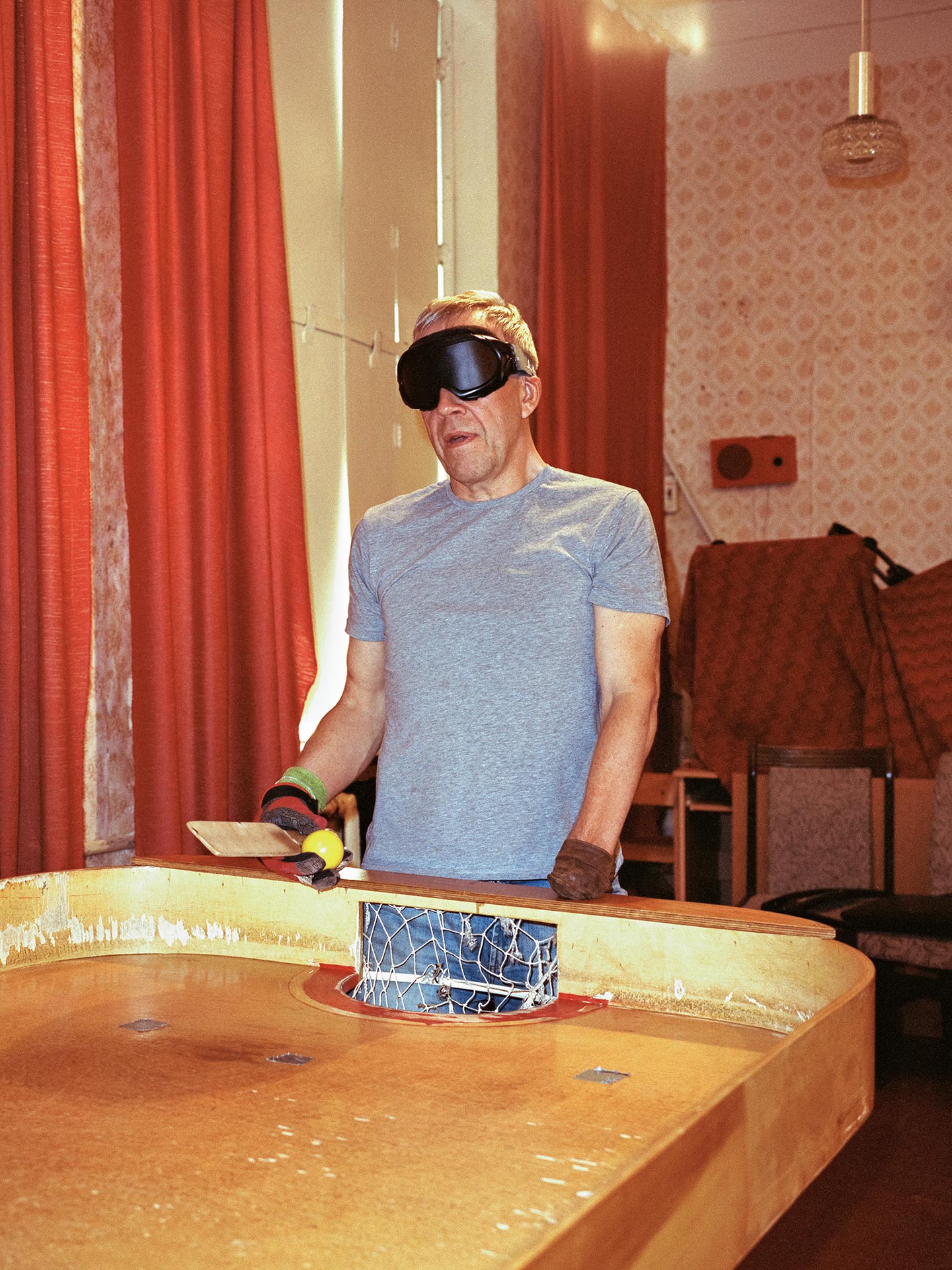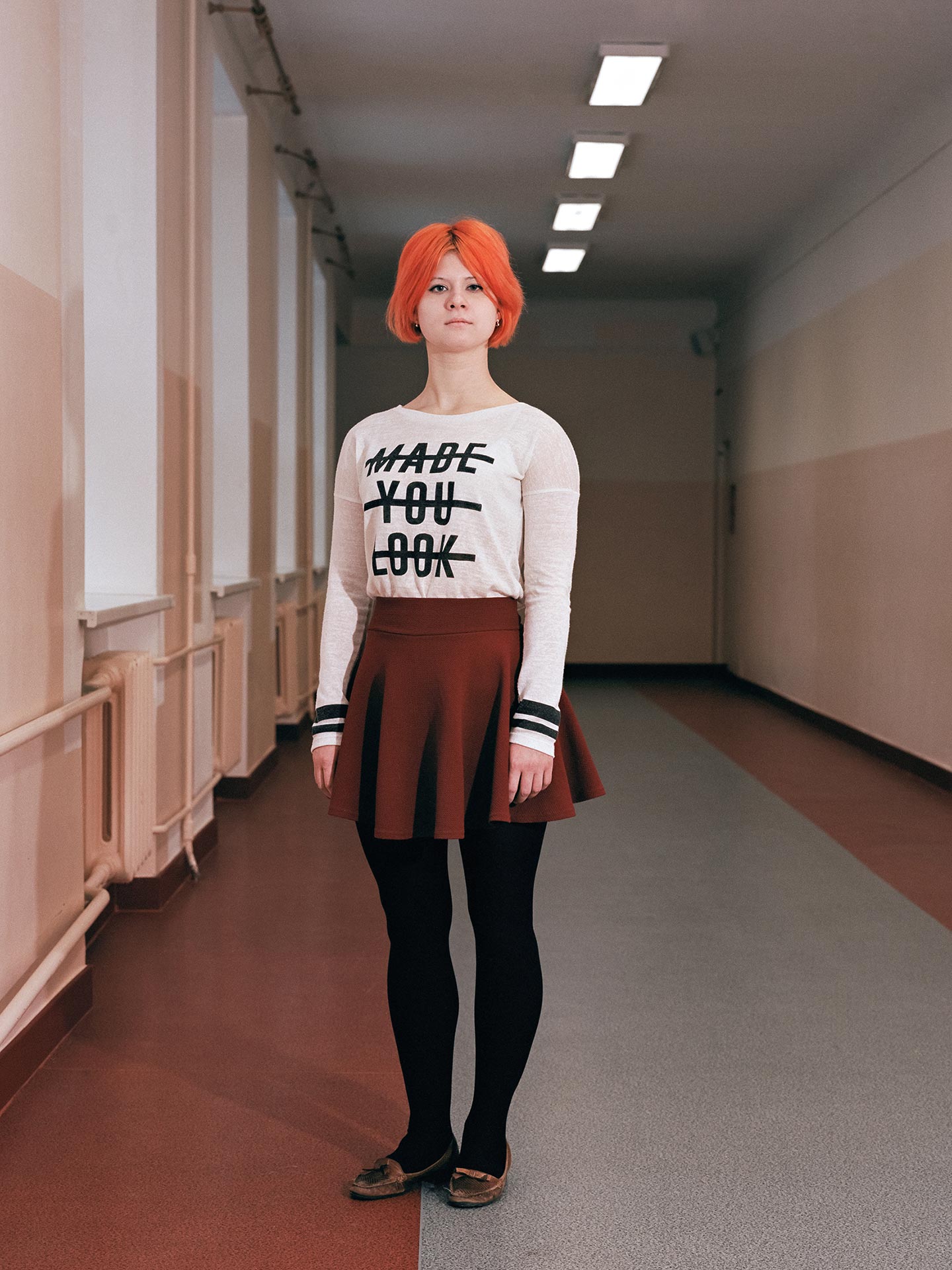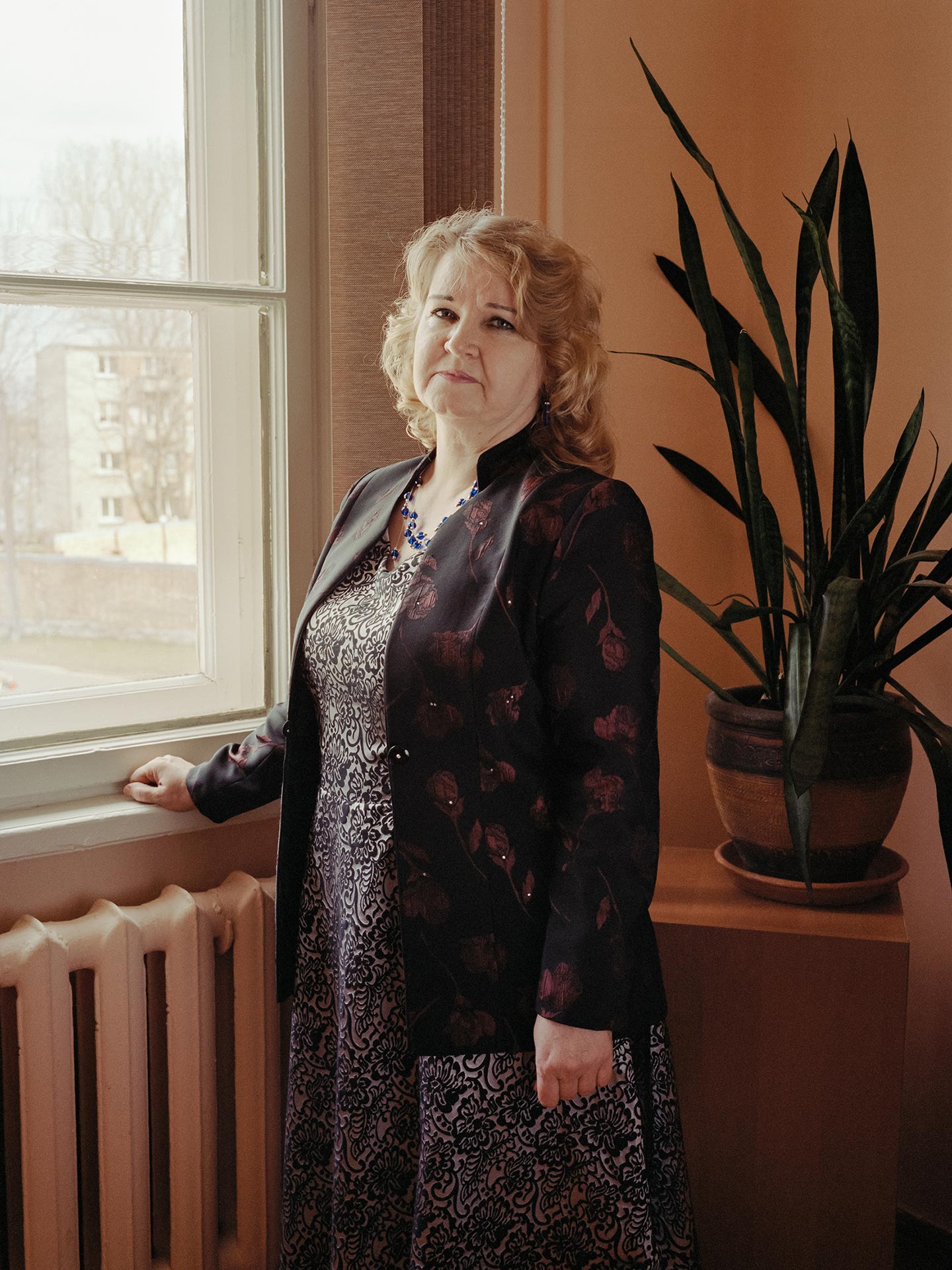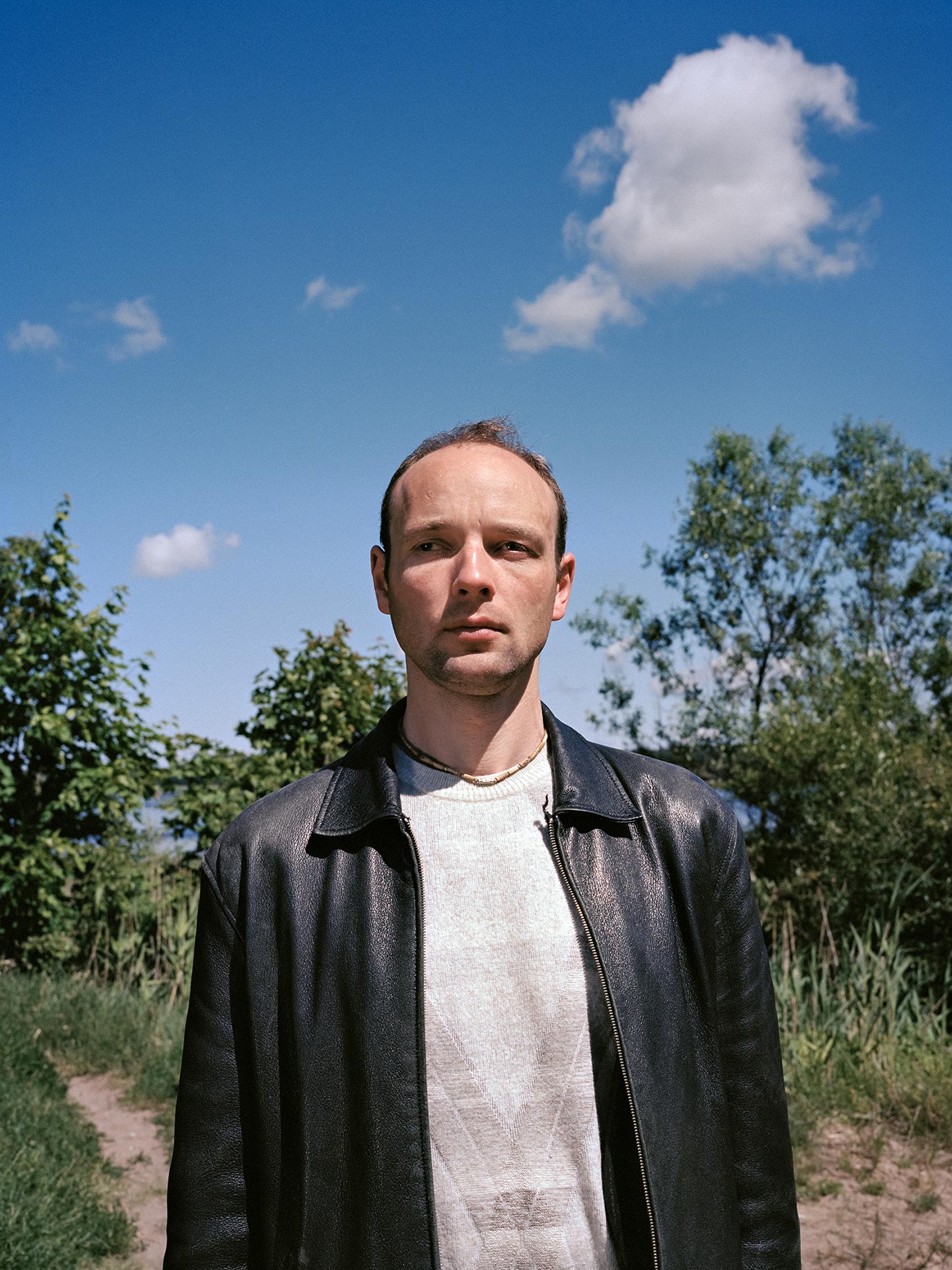 Premiere your new work on FotoRoom! Show us your unpublished project and get featured in FotoFirst. 
In the next few weeks we will share a selection of works we particularly liked of those submitted to the now closed #FotoRoomOPEN | Rubber Factory Edition. (Did you have a look at our current #FotoRoomOPEN call? It's juried by Germany's top agency OSTKREUZ, who will represent the winning series internationally. Enter your work today).
City for the Blind is how 34 year-old German photographer Hieronymus Ahrens calls a community on the outskirts of Riga, Latvia, consisting of about 200 people who are completely blind or suffer from visual impairments. Everything in this community is designed to make life easier for its members: "There's a rehabilitation center with special programs for blind people, a library with books in Braille, and generally all other facilities, like a boarding school for the kids and the local clubhouse, are adapted to meet the needs of blind people."
Hieronymus was pointed out to this special community while in Riga looking for a story for his graduation project. He actually didn't visit until his very last day on that trip, and was captivated by the place: "I liked the idea of a rather unique urban microcosm with its own visual characteristics, like the omnipresent color yellow. The twists between blindness and photography are of course fundamental to this story, too. Another reason why I decided to work with these people was that they were quite open, welcoming and sensitive. Many of them even asked me to send them their portraits, which I found surprising."
Of the images, Hieronymus says that "colors play a big role as well as backgrounds and all other elements that speak about the environment that these people live in, which often reminds of the aesthetics of the former Soviet Union. There are also signs of modernization though, especially in the case of the boarding school. As to the portraits, I wanted to photograph my subjects not as people with a handicap, but simply as the people I happened to meet and based on the impression they made on me."
The great portraitist Rineke Dijkstra was one of the photographers Hieronymus had in mind while shooting the portraits of City for the Blind. He was also inspired by the works of Michal Chelbin and Andrew Miksys for their approach to portraiture and use of color.
Before becoming a photographer, Hieronymus studied Slavistics and the History of Eastern Europe. "This explains my interest in a region which is visually very inspiring to me. Besides photography, other influences on my practice where the fine arts in general and paintings in particular. I think I'm also influenced by music to a much broader extent than I am conscious about." When working on his personal projects, Hieronymus' goal is to "create images which tell a story or visualize a feeling, and that can catch my eyes over and over again."
The last photobook Hieronymus bought was SX-70 Art, a collection of fine art polaroids published by LUSTRUM: "I took an interest in the polaroid as an artistic medium after visiting a very good exhibition of the cinematographer Robby Müller, who shoots great polaroids."
Hieronymus' #threewordsforphotography are:
Tone. Form. Harmony.